Ionian Yacht Charter
Kefalonia, Corfu, Zakynthos, Lefkas… The Ionian has many options. You can choose the more popular charter spots like Nidri and Argostoli, or less popular charter destinations… which we will personally recommend upon inquiry.
The Ionian islands are different from the rest of Greece, perhaps because of the ongoing Italian influence. The charter area is characteristic for the trees (as opposed to the less forested Cyclades) and great restaurants without beach bars.
The number of yachts permanently based in the Ionian is relatively small. Our brokers will be able to tell you, which yachts will be temporarily in the area for your dates, or if you will need a delivery. Just start a chat and let us know what you're looking for.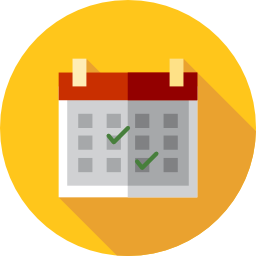 40%
reserved
Yachts in Greece for Summer 2023 are 40% reserved. If you are considering a charter in this time period, inquire now!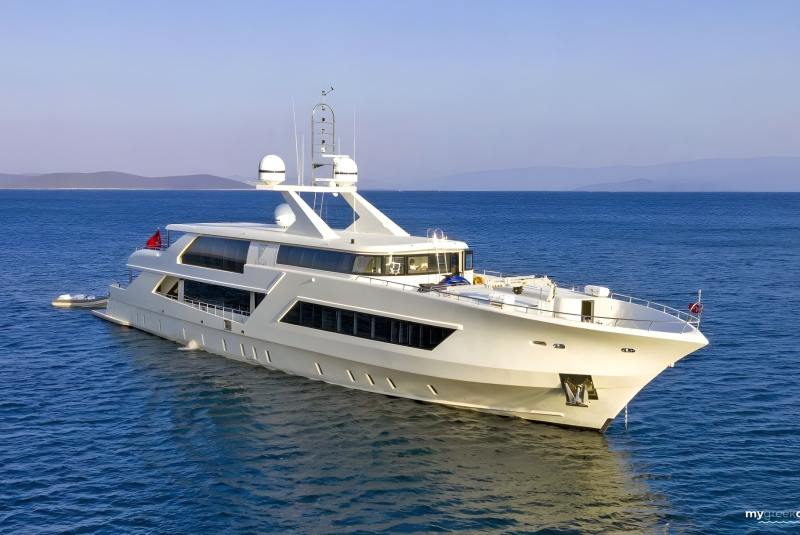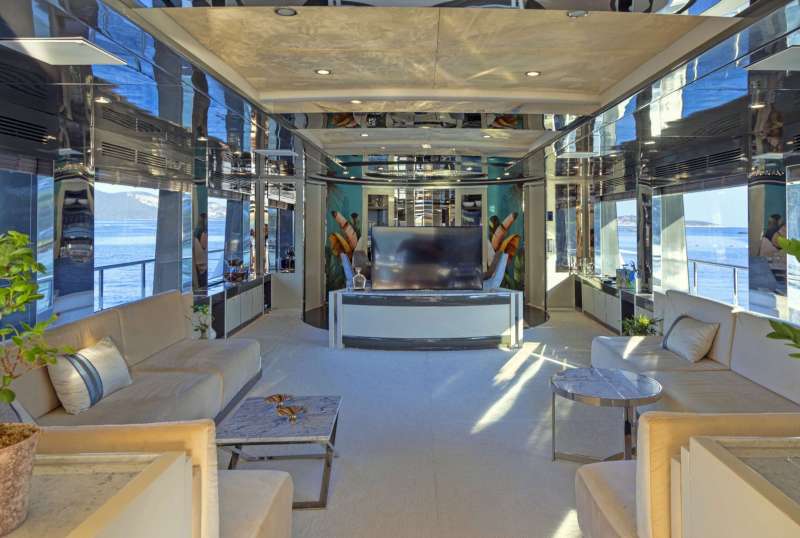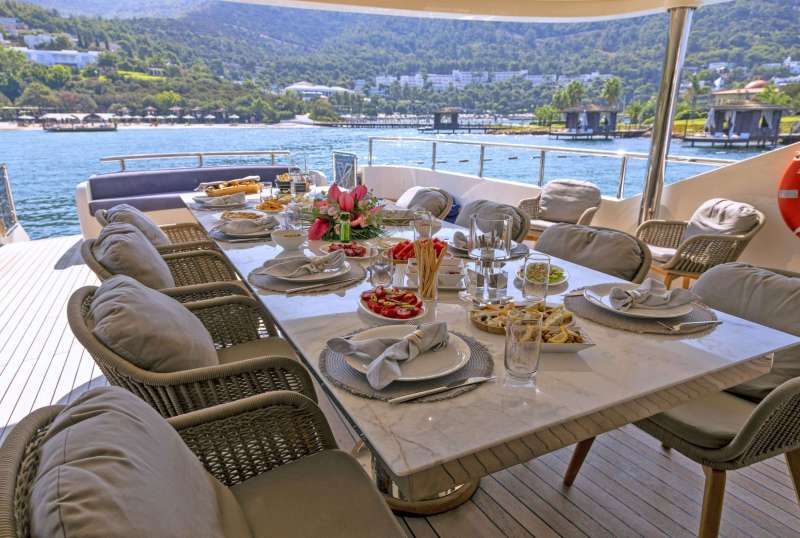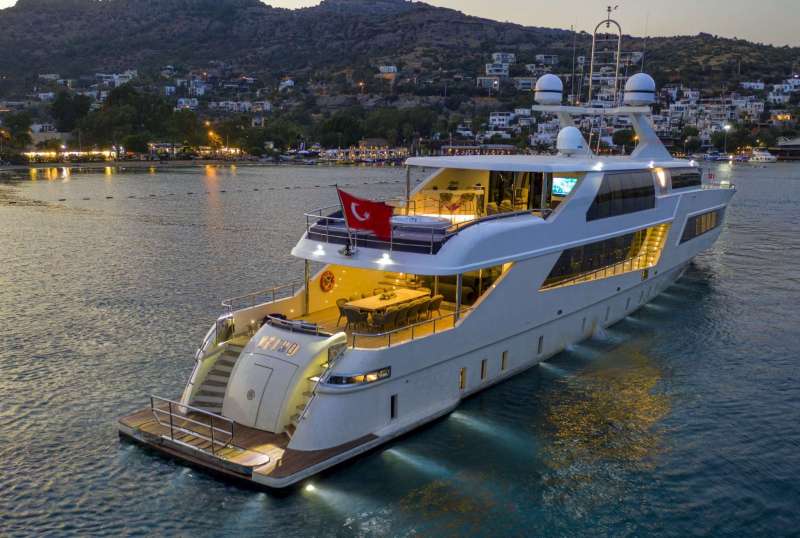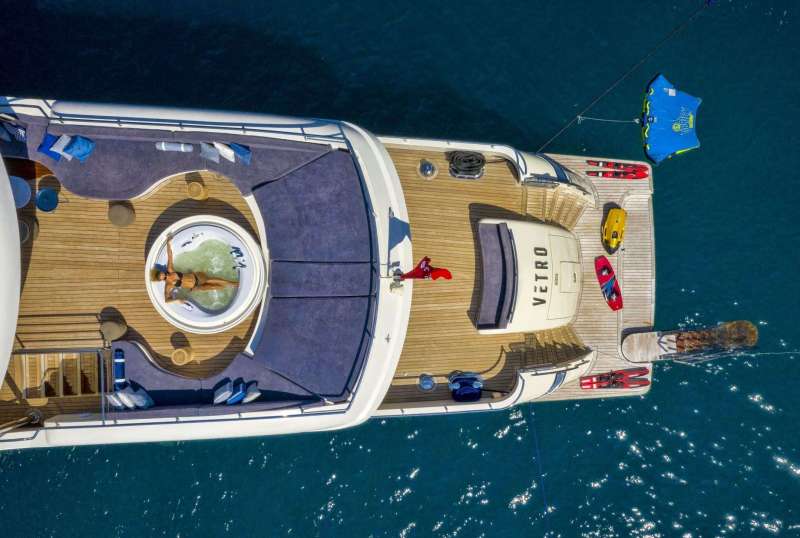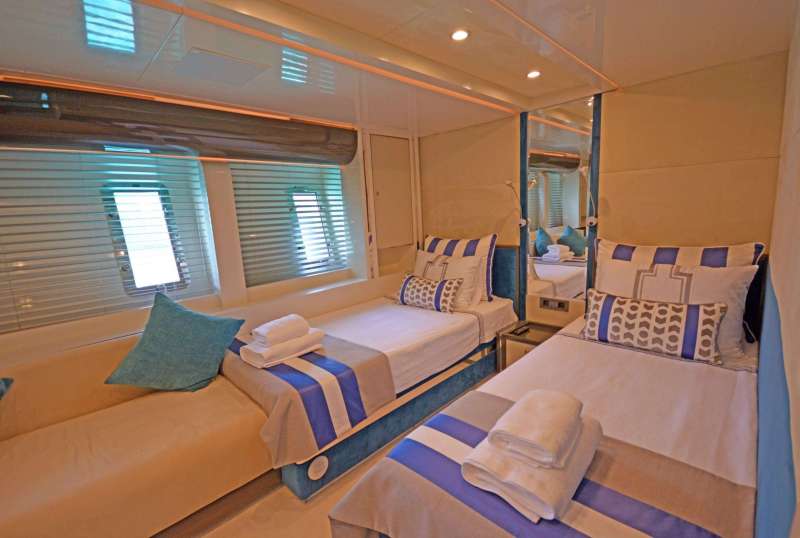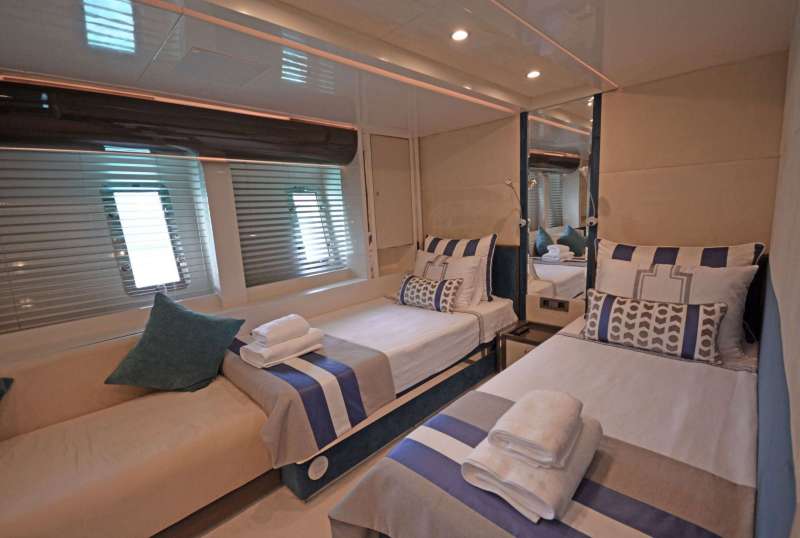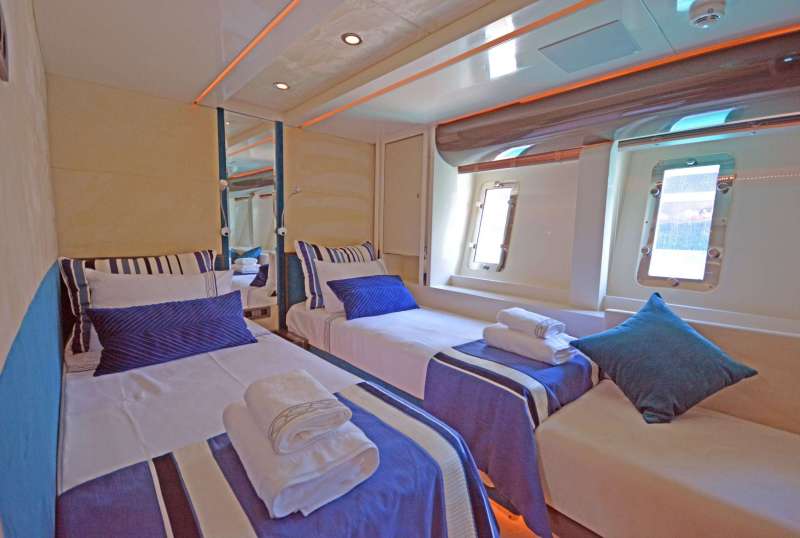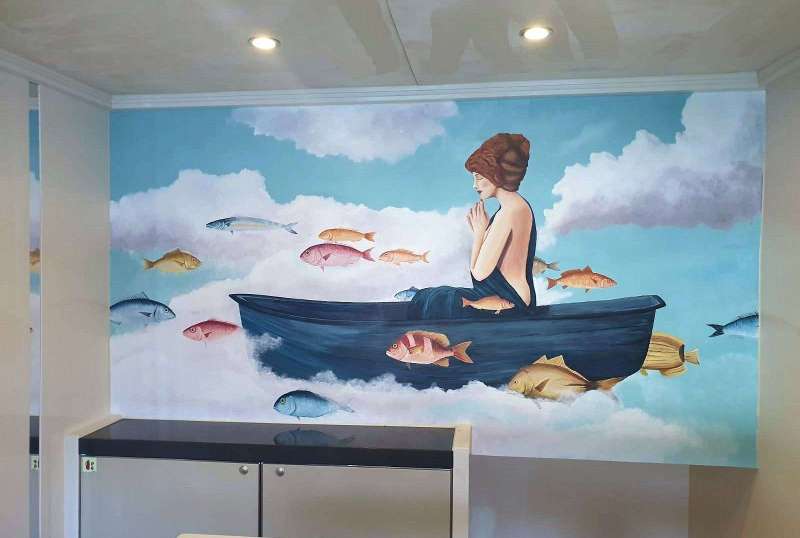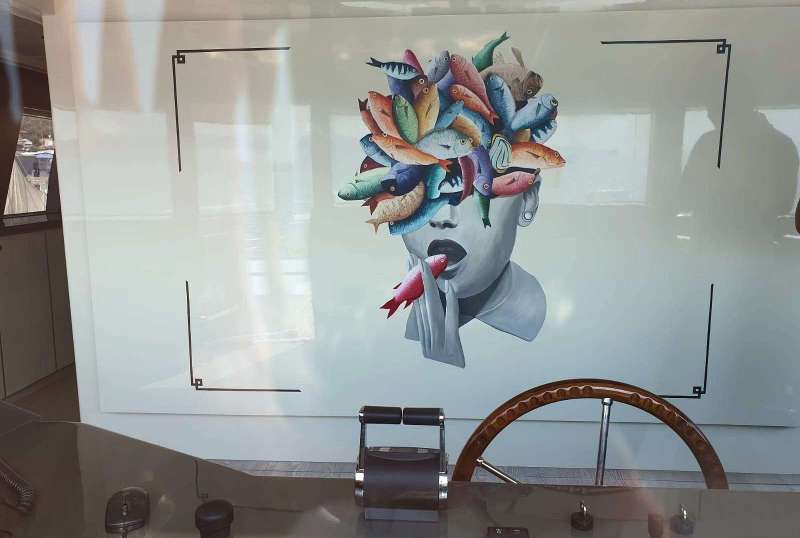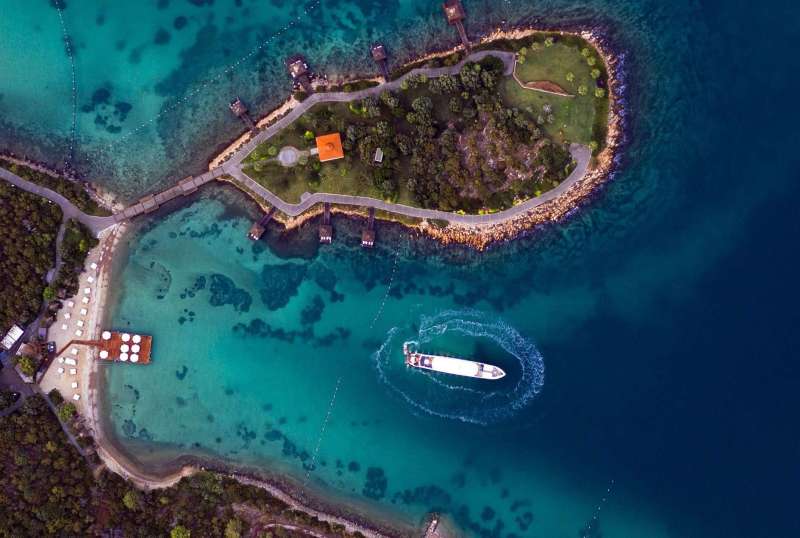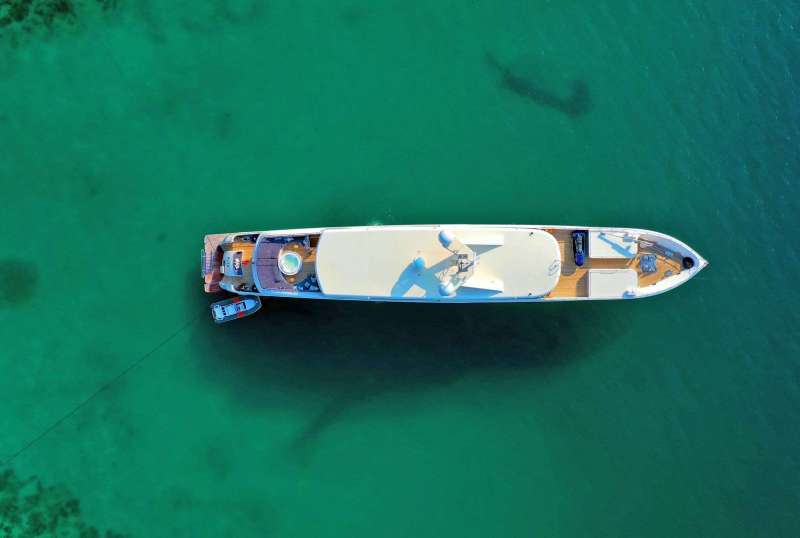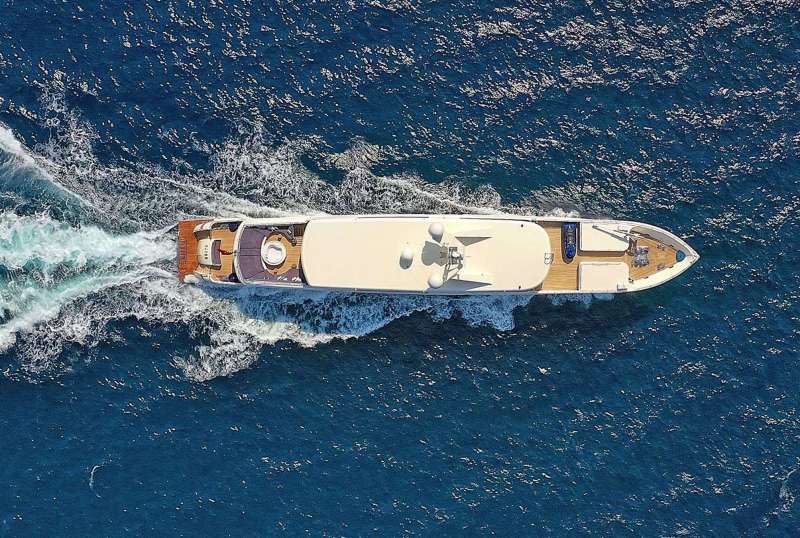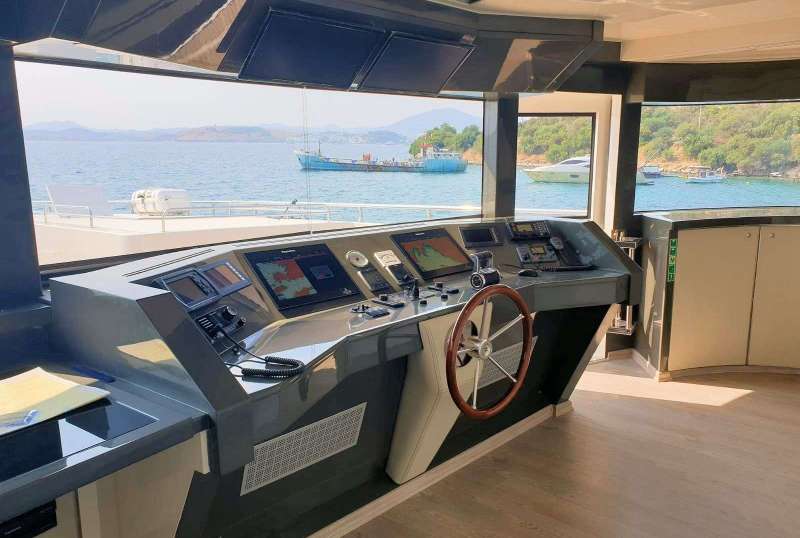 VETRO
From €100,000/week
5 cabins
158 ft
Custom
10 guests
Refit: 2020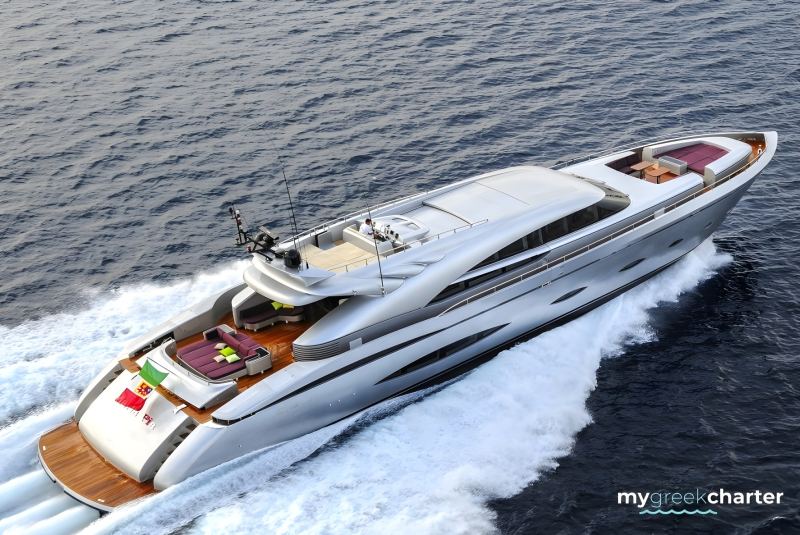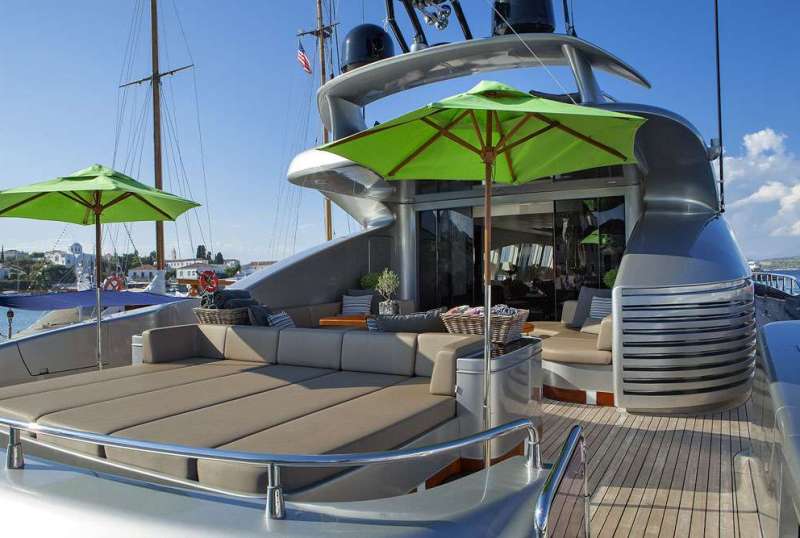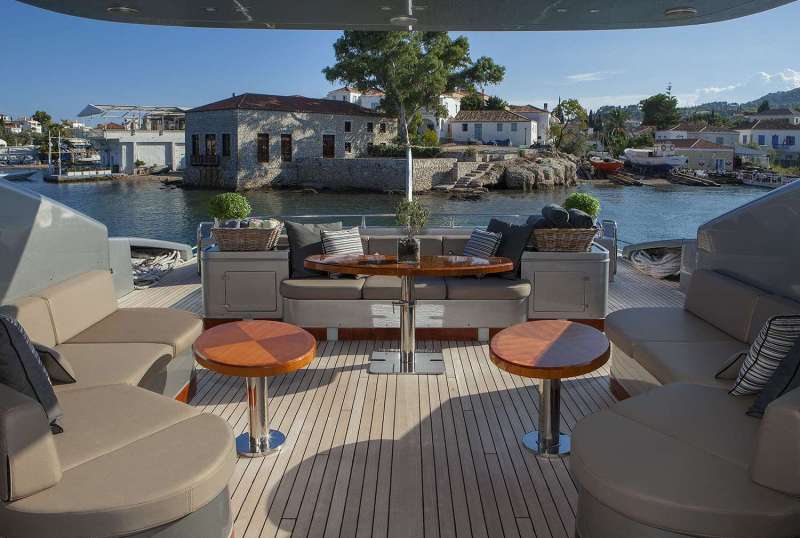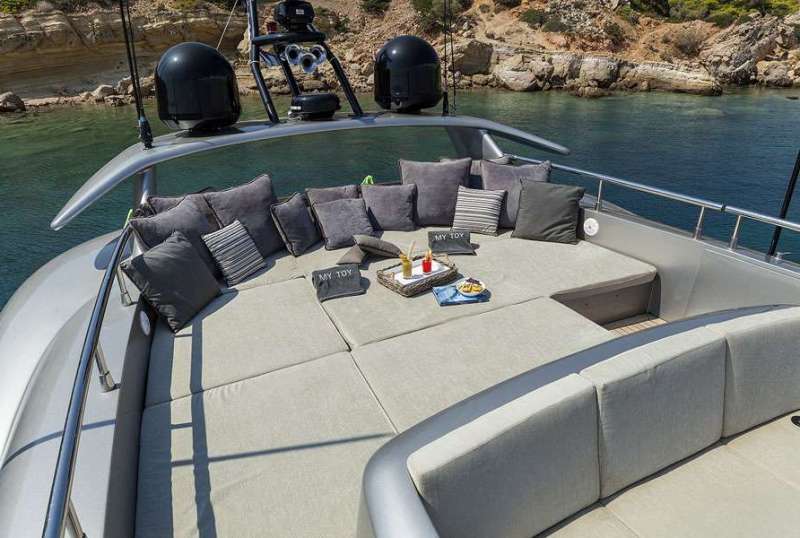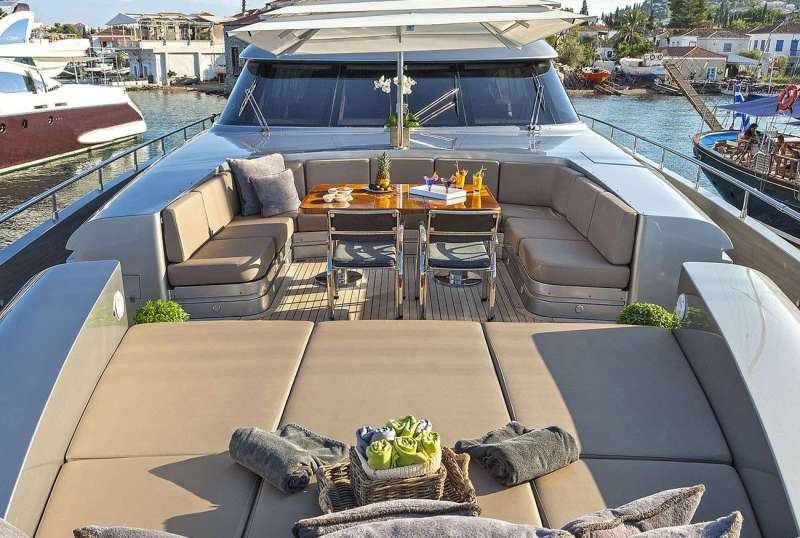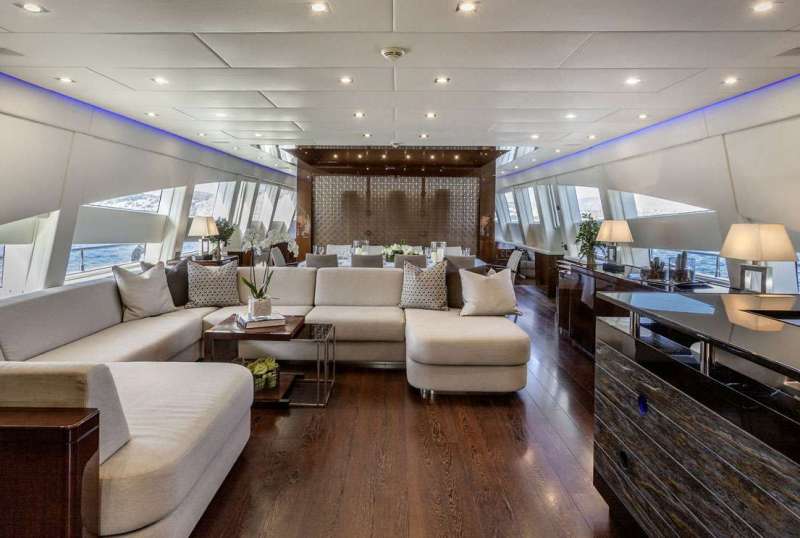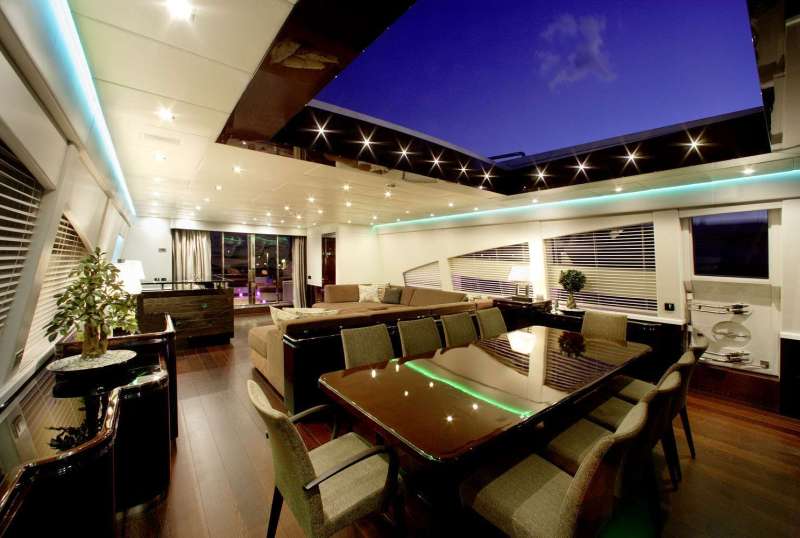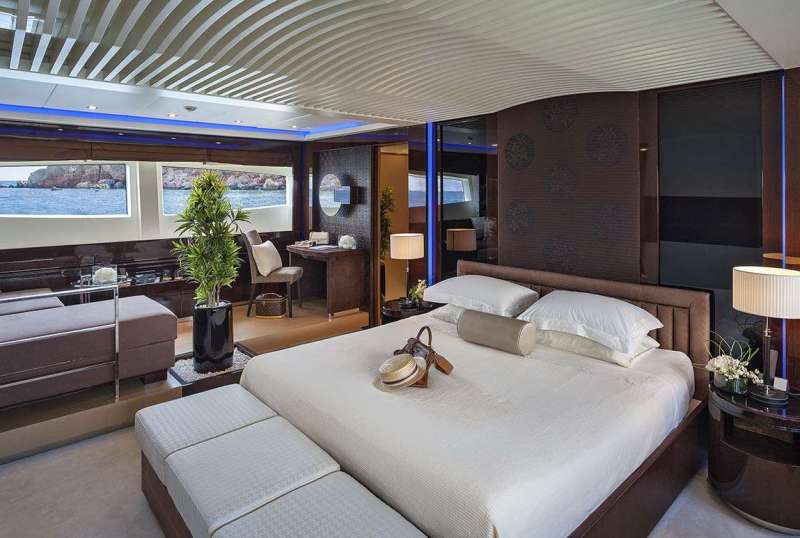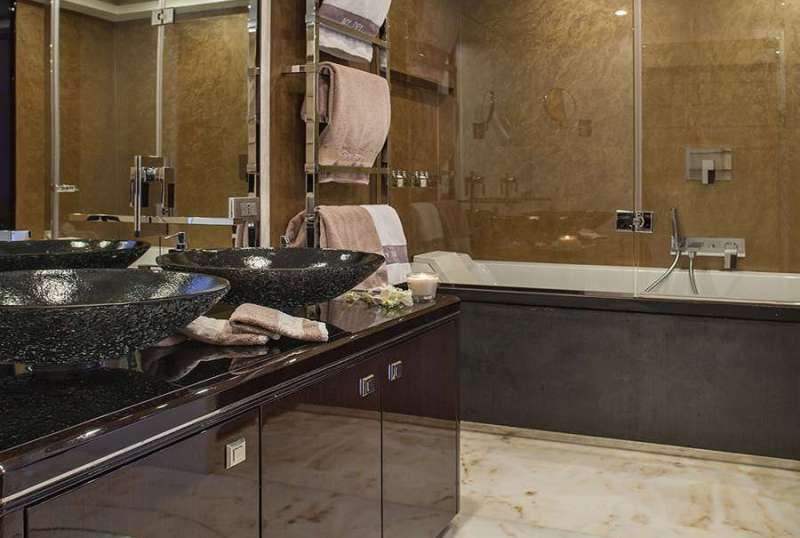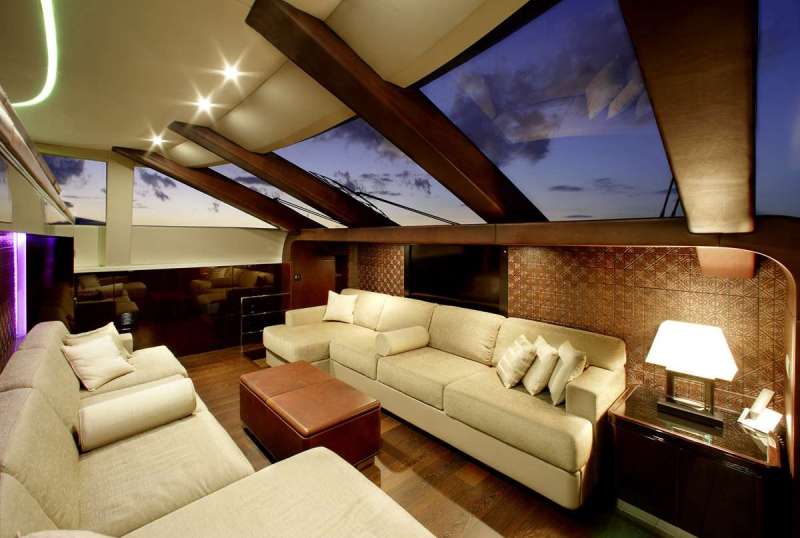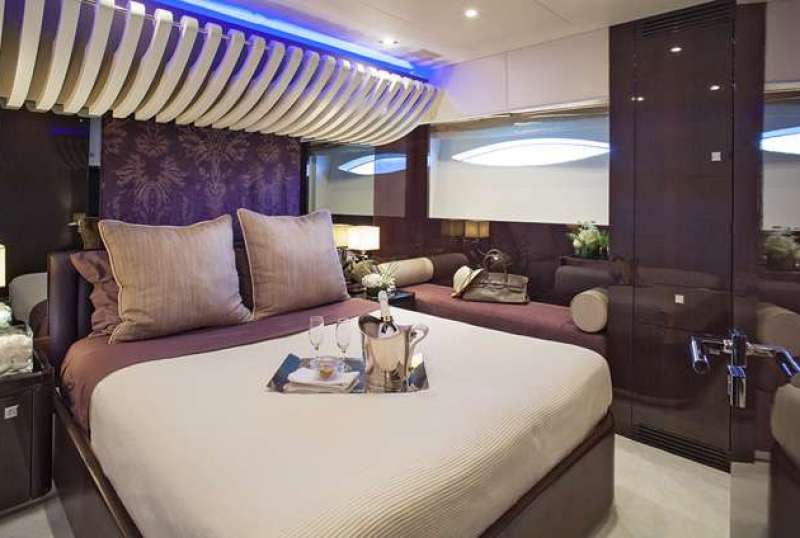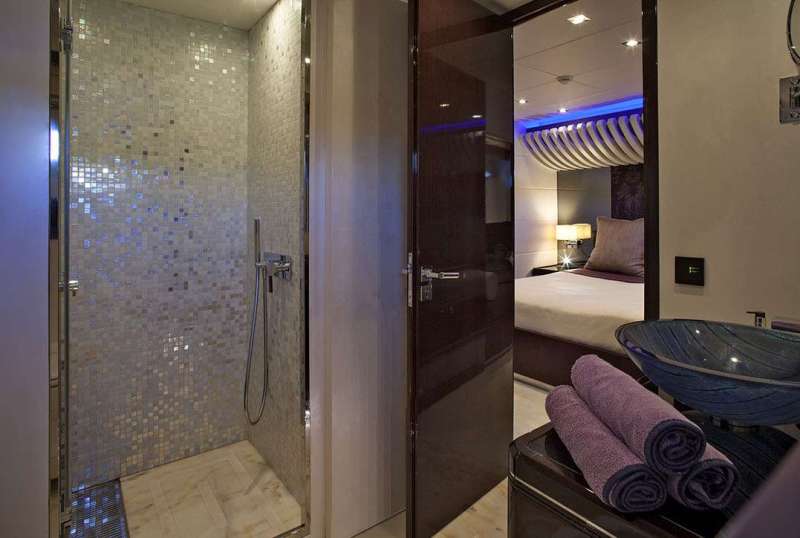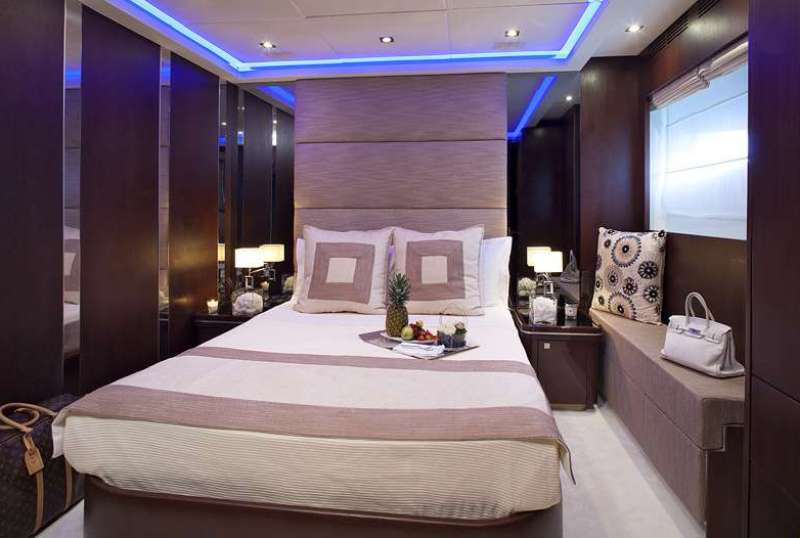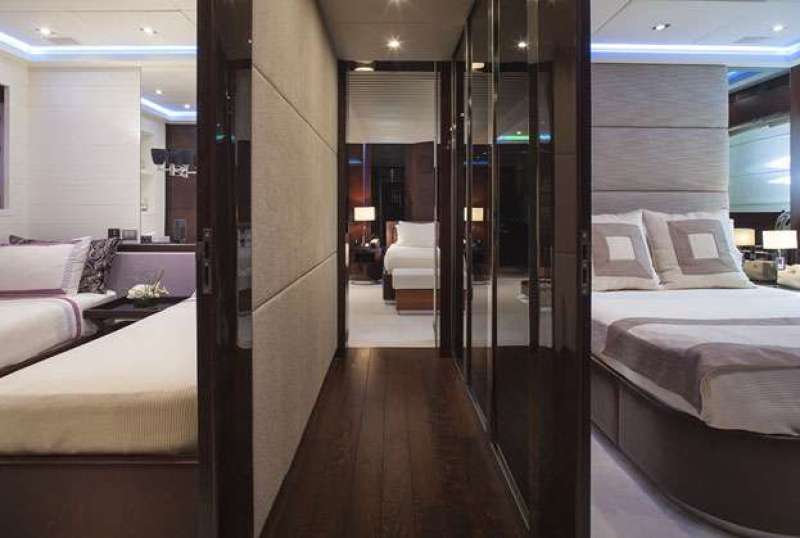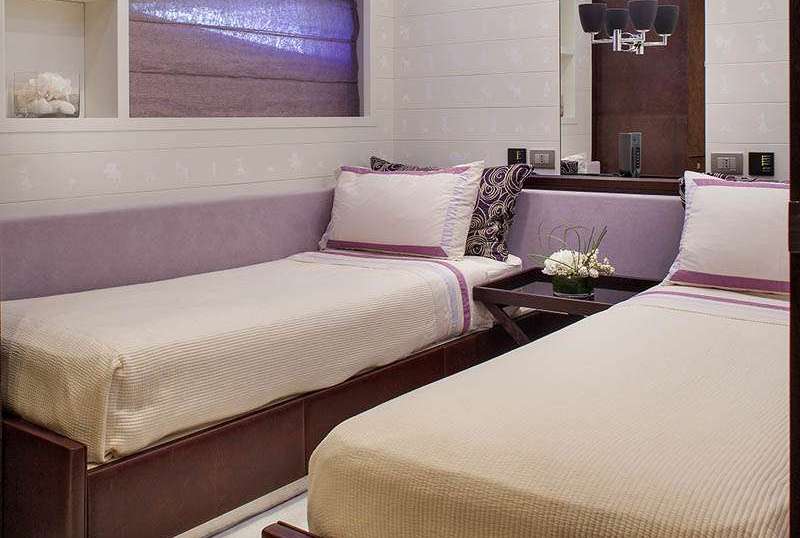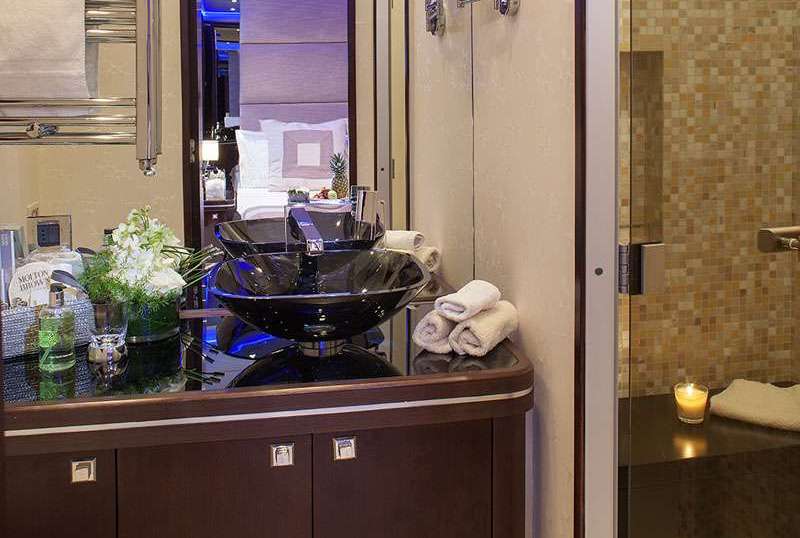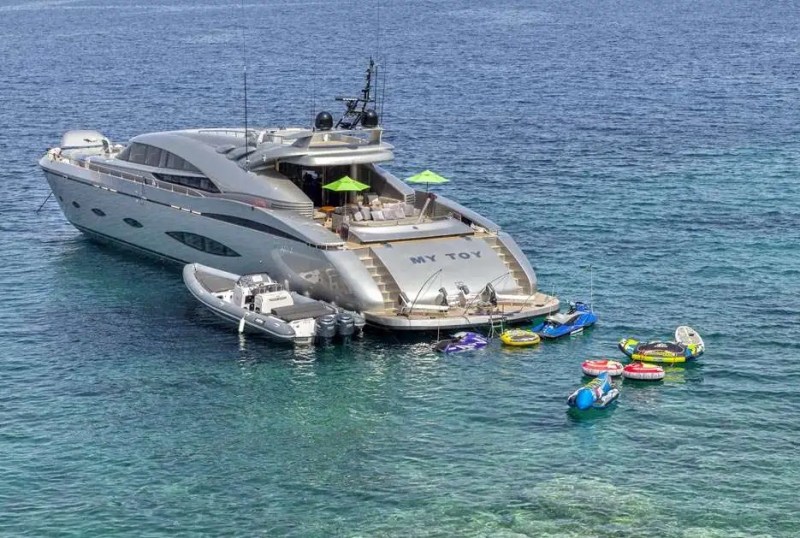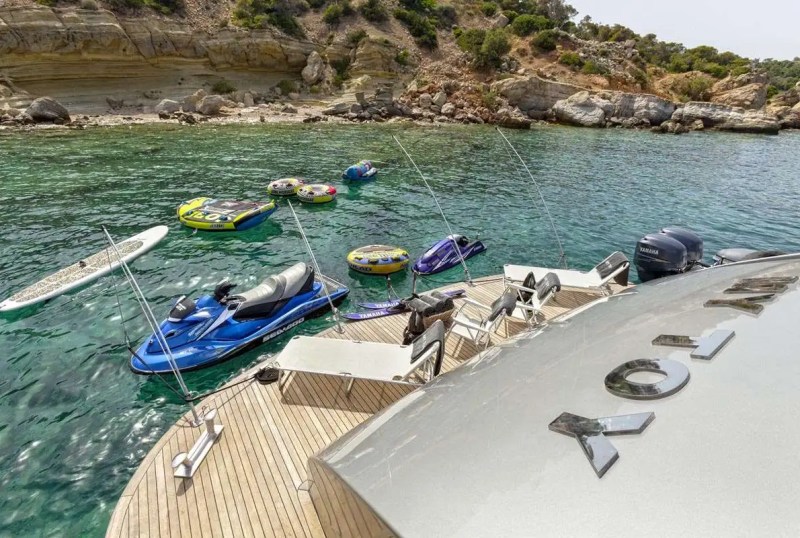 MY TOY
From €100,000/week
5 cabins
140 ft
AB Yachts
10 guests
Refit: 2013
850 Litres/Hr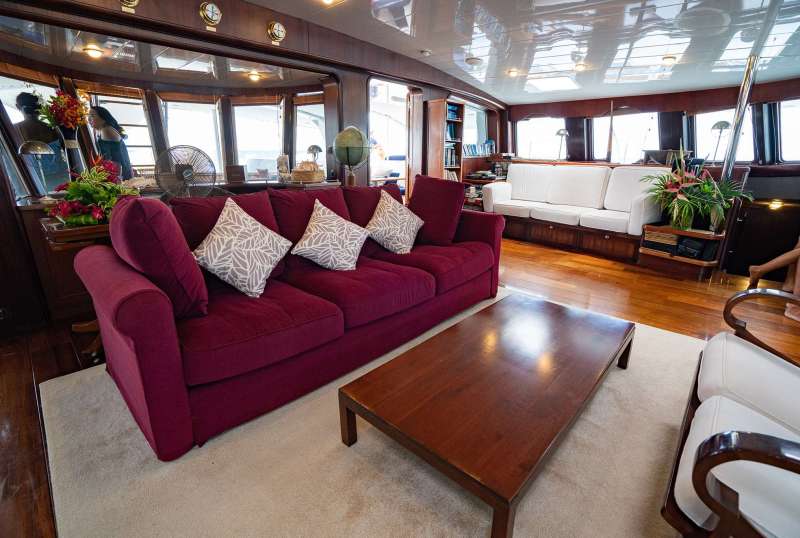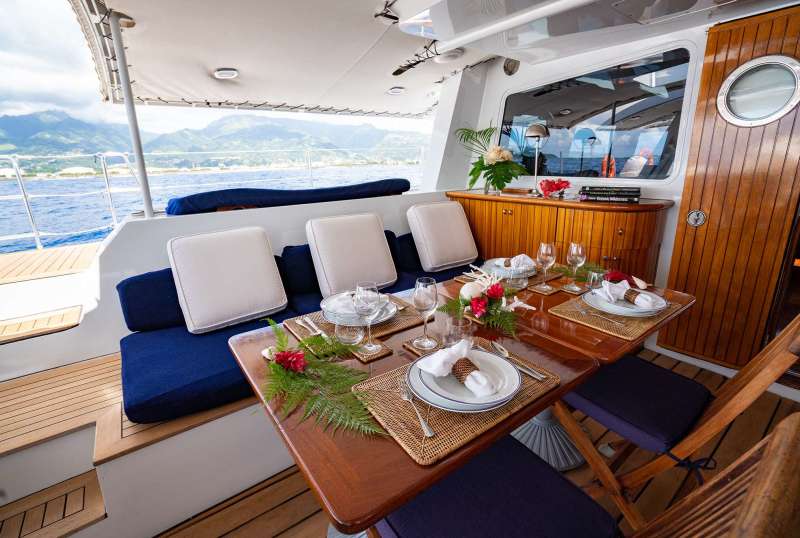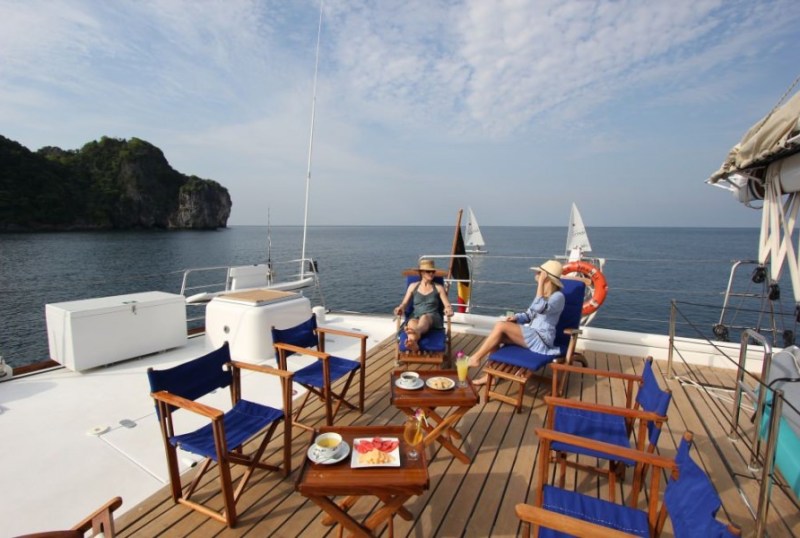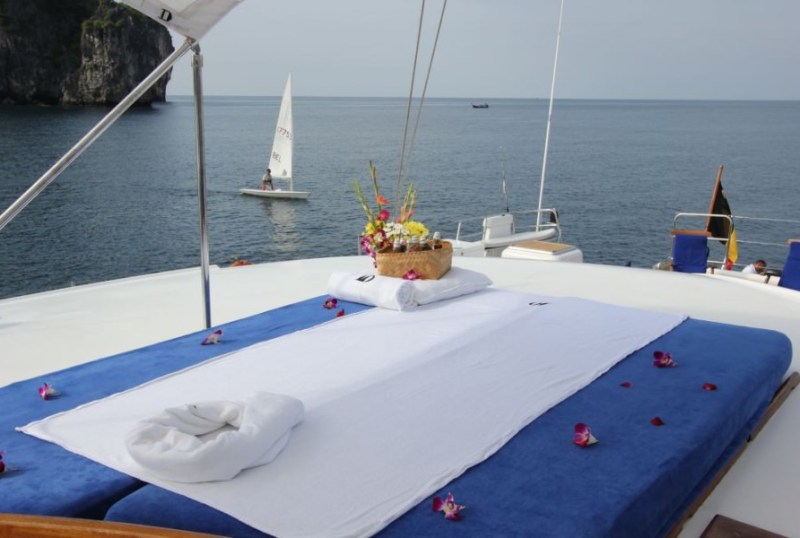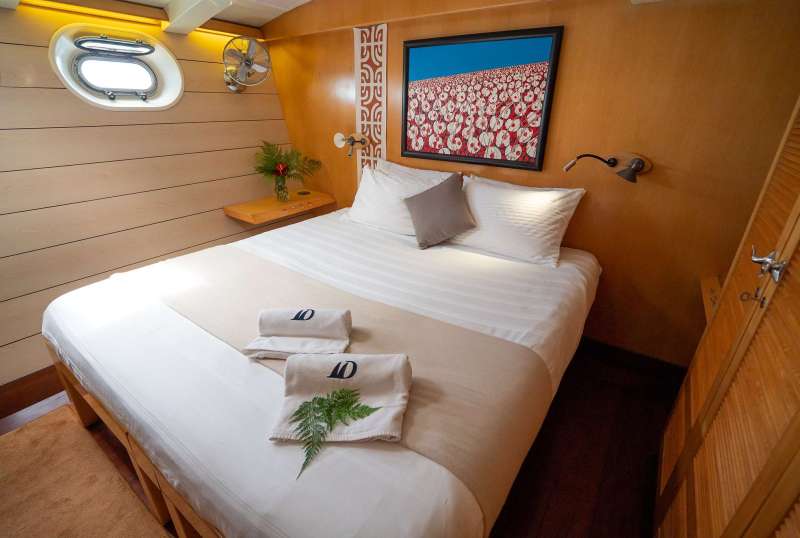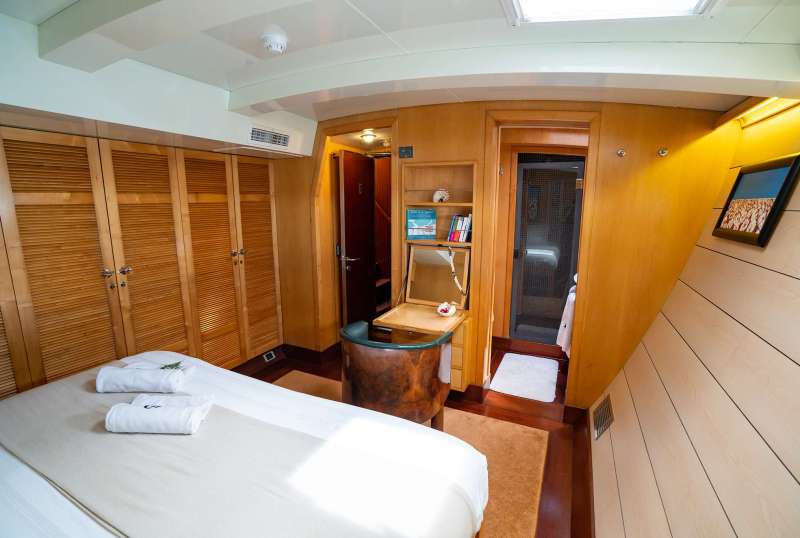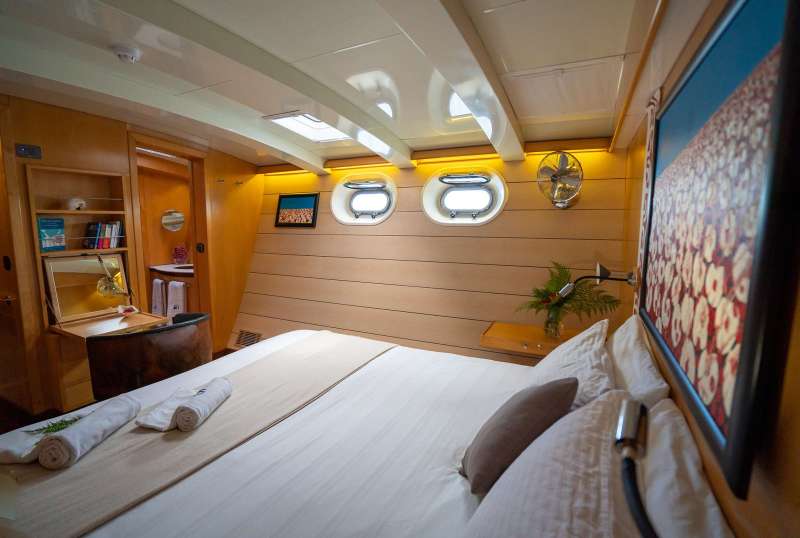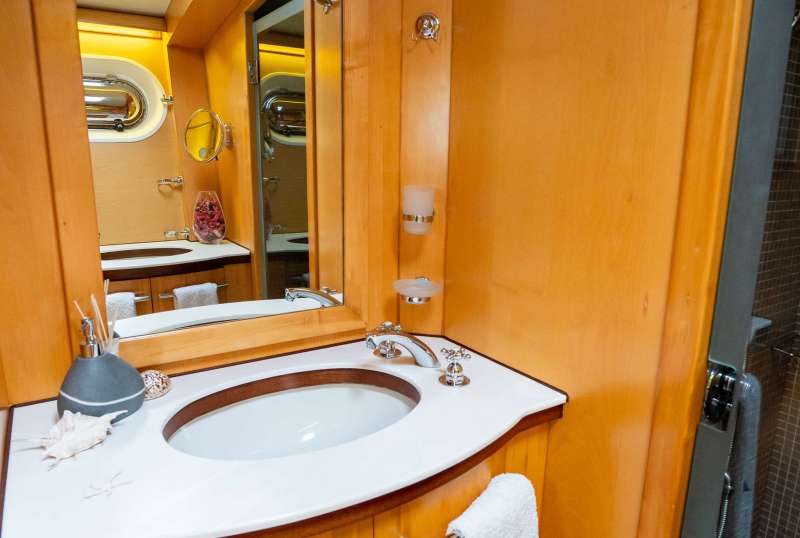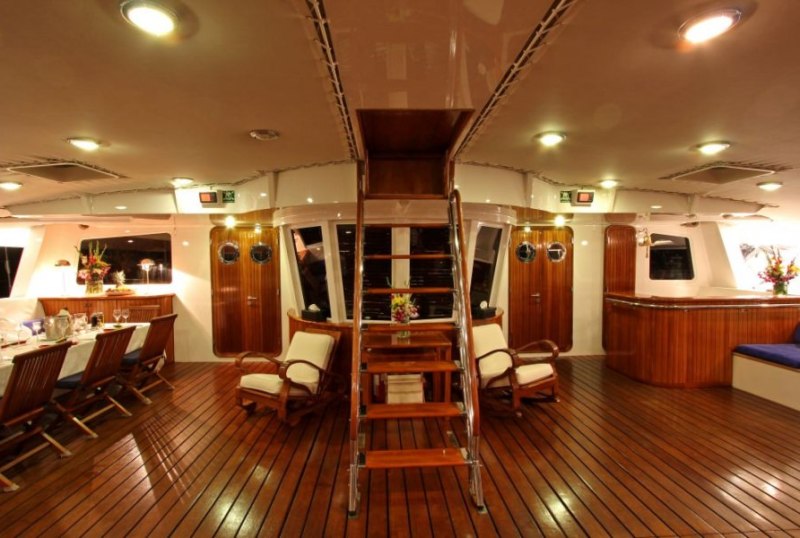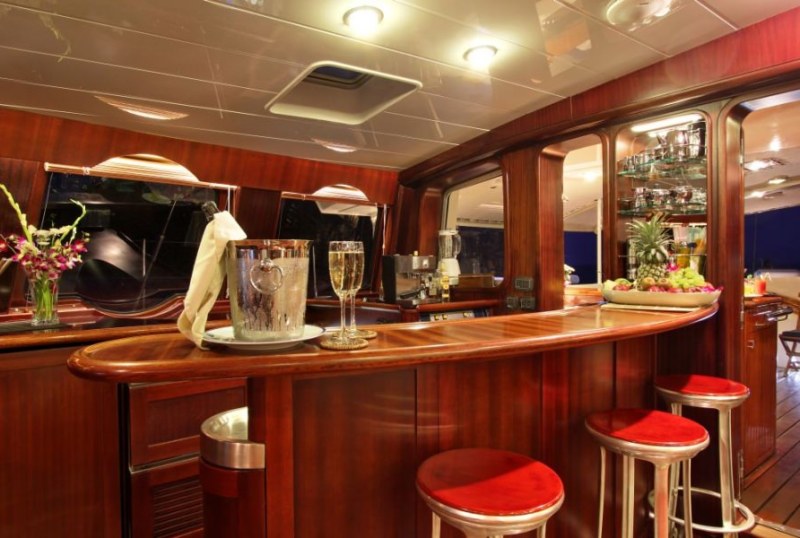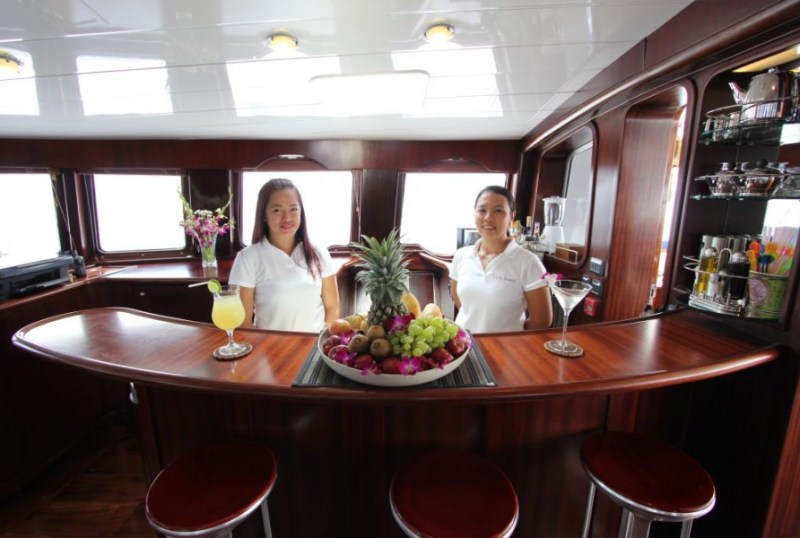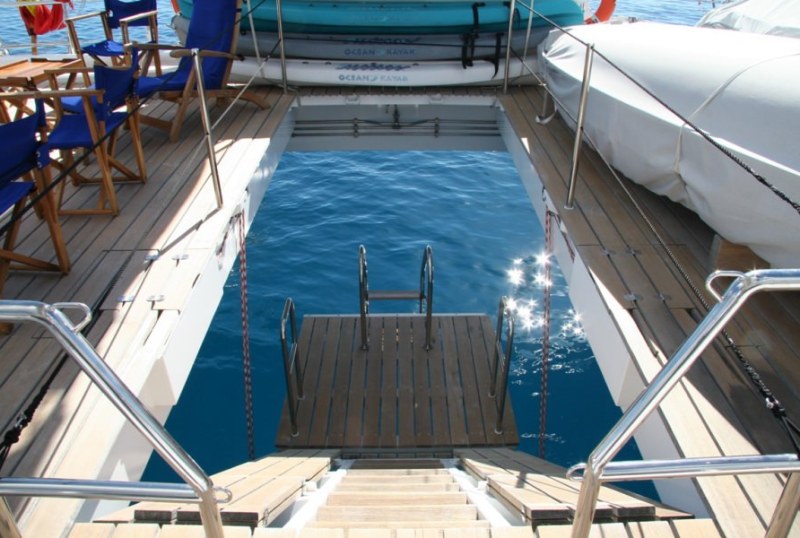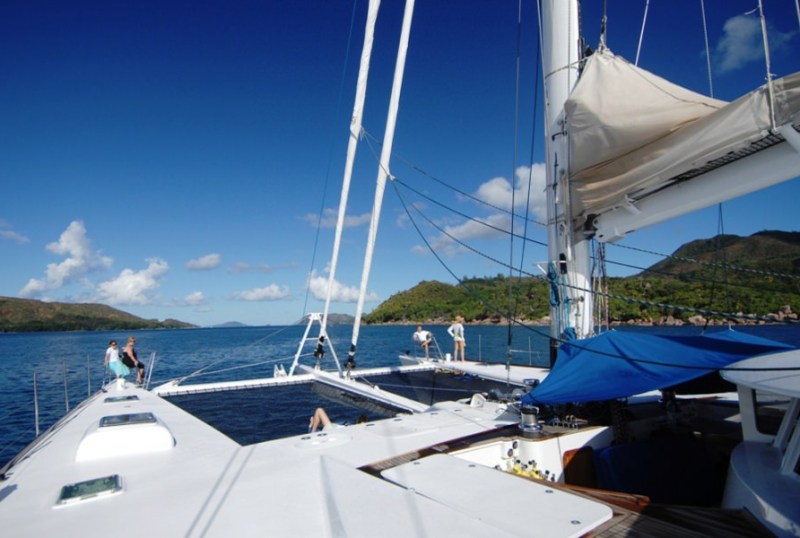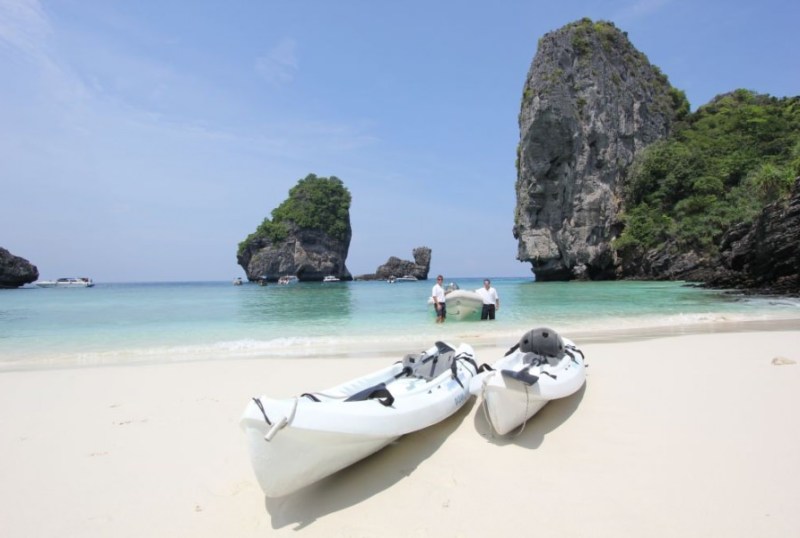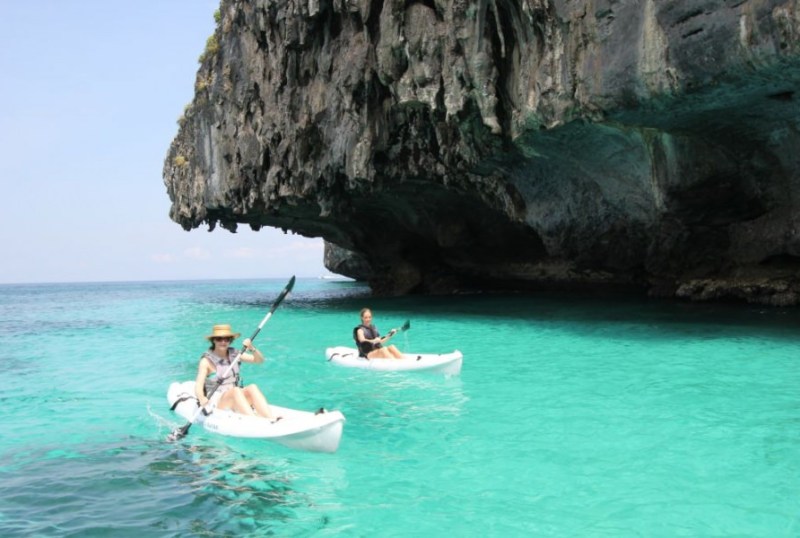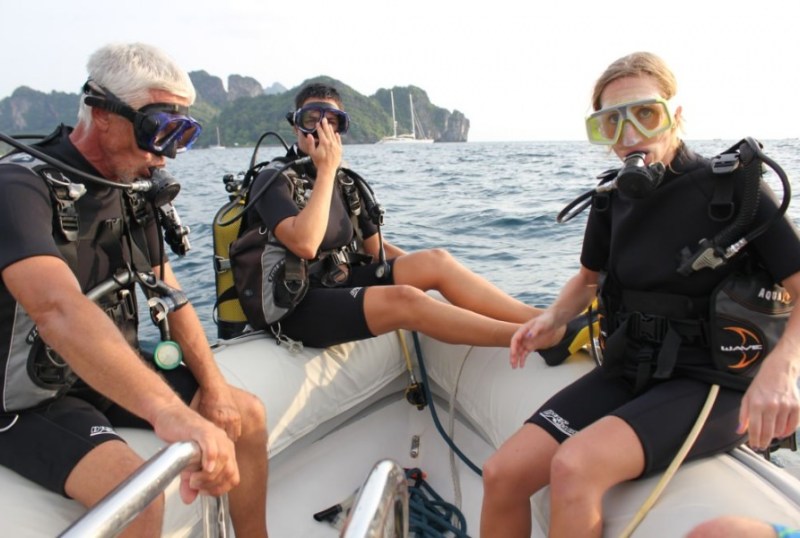 DOUCE FRANCE
From €99,500/week
6 cabins
138 ft
ALU MARINE
12 guests
Refit: 2009 & 2016
60 Litres/Hr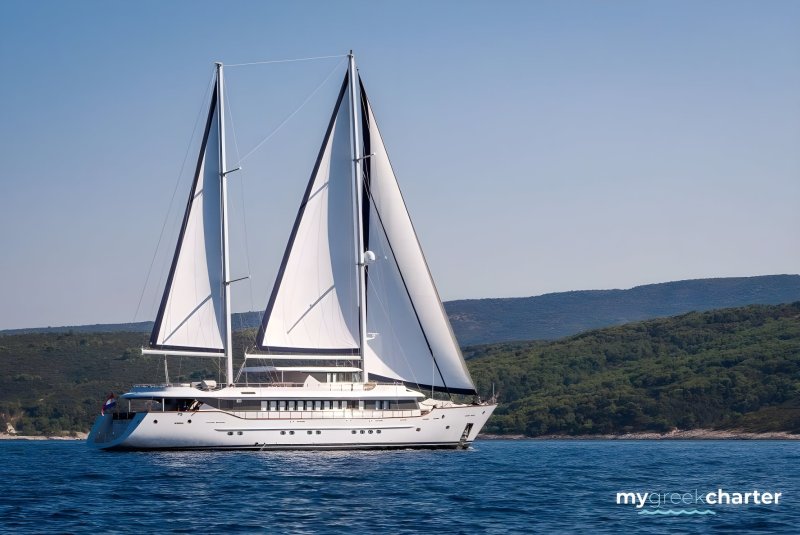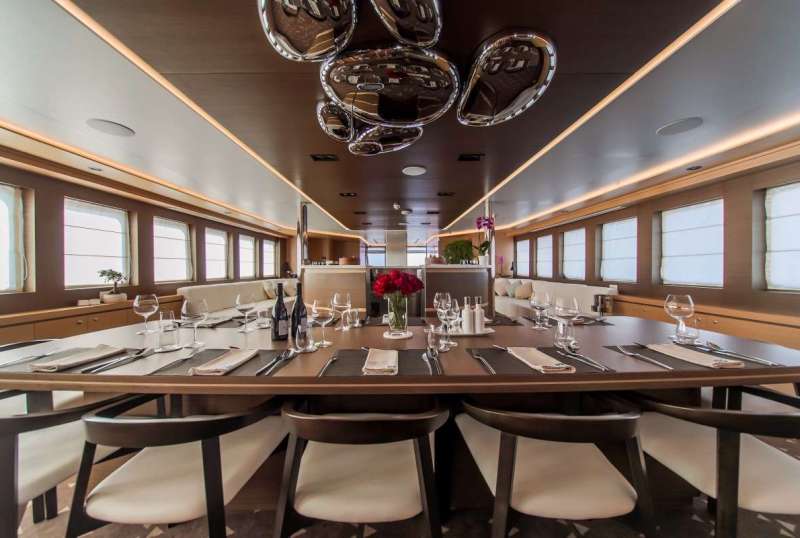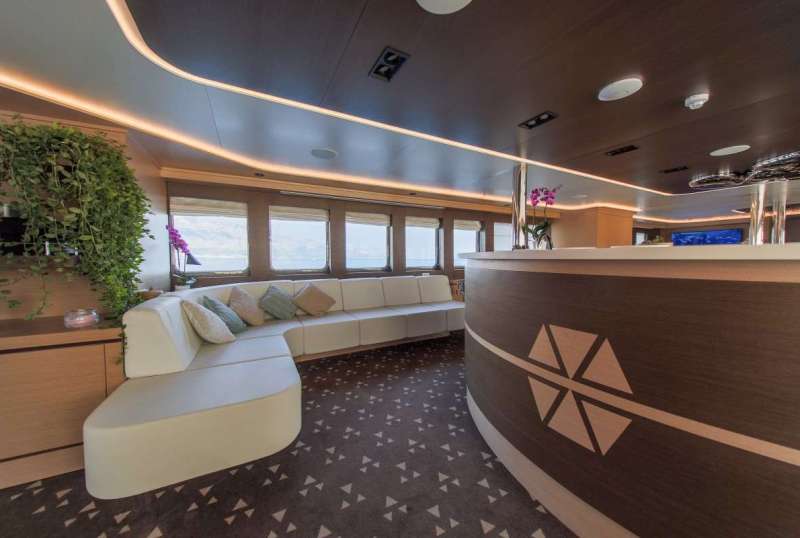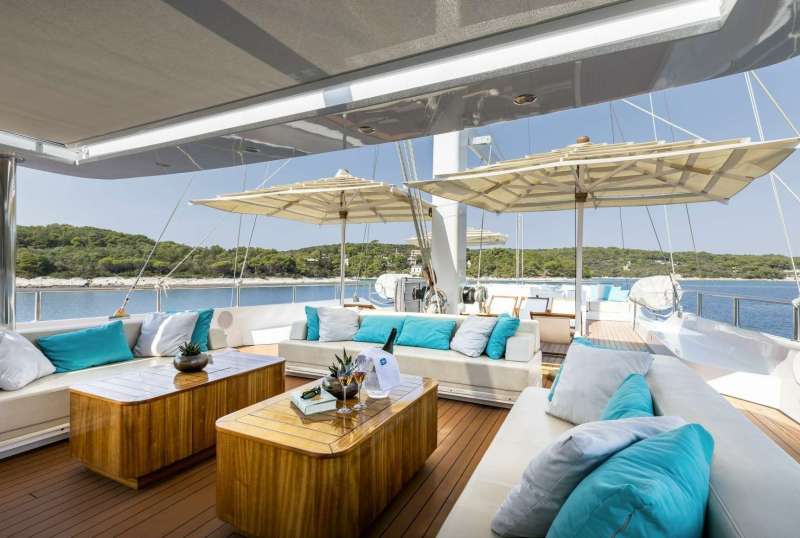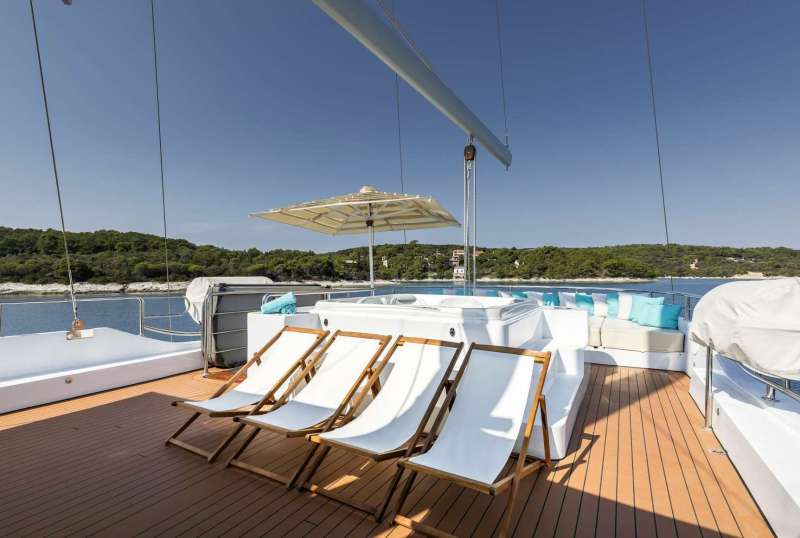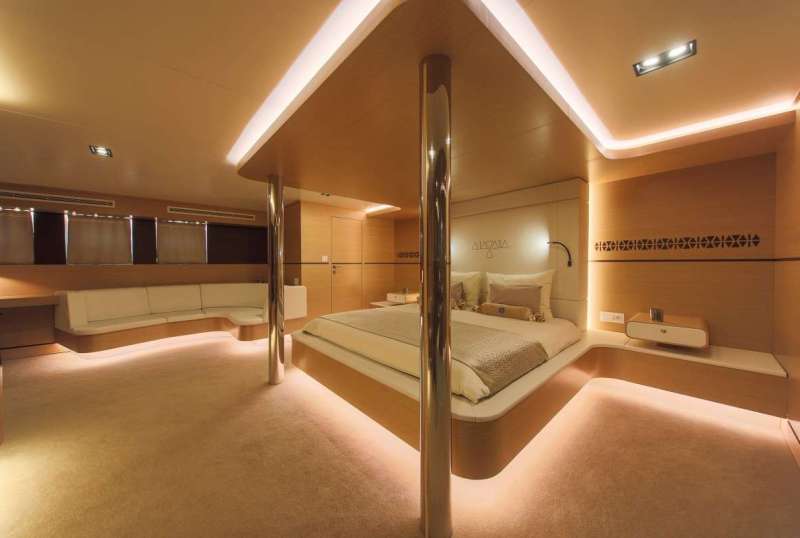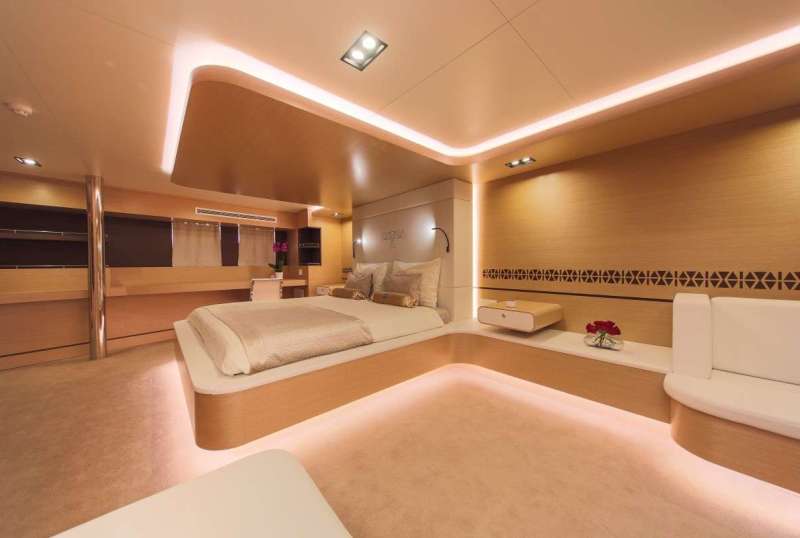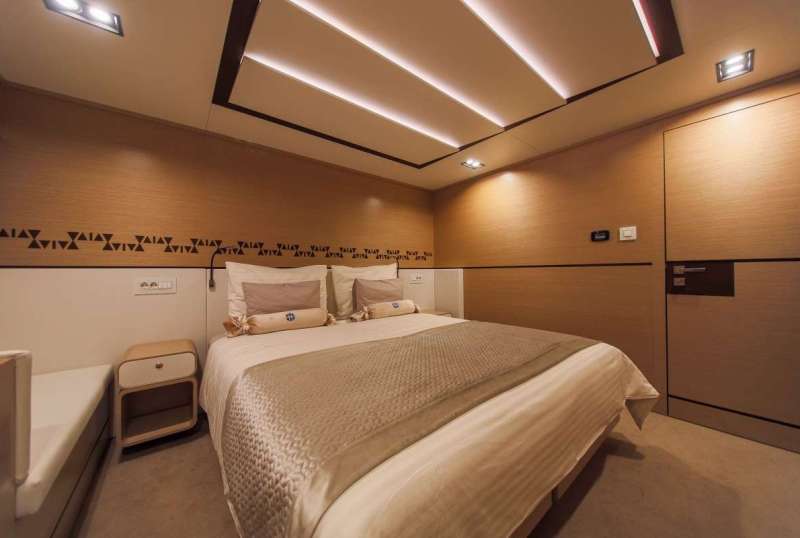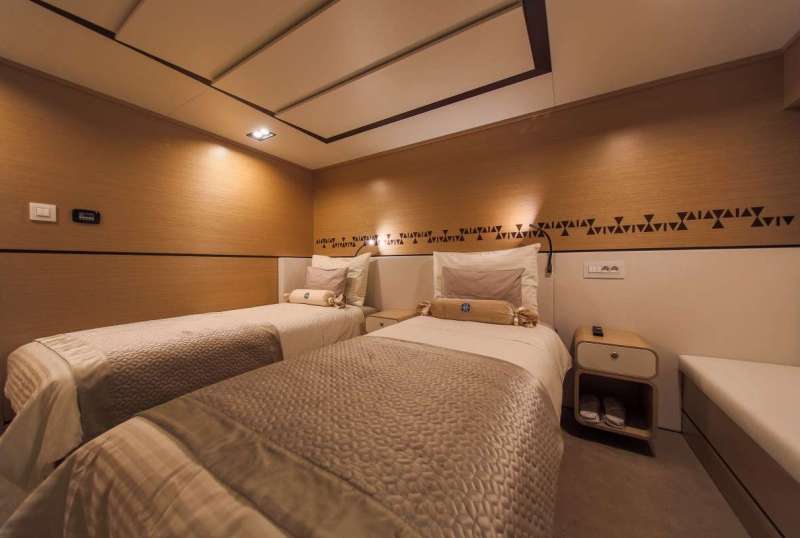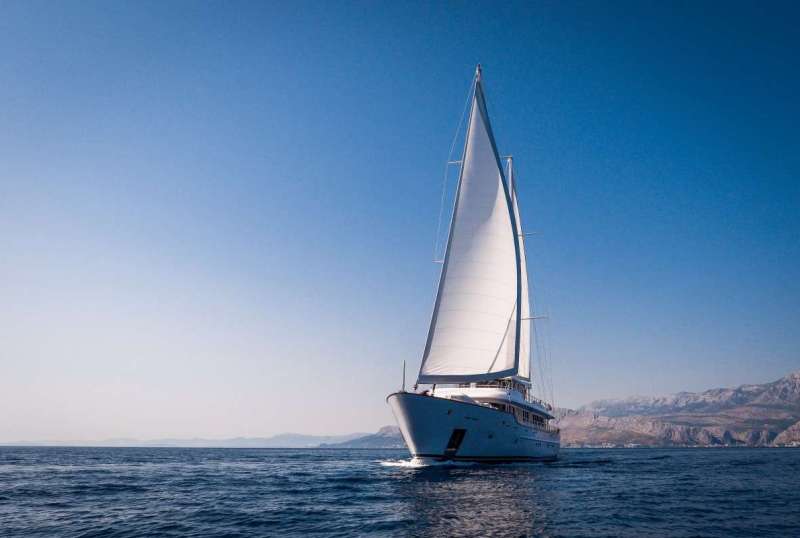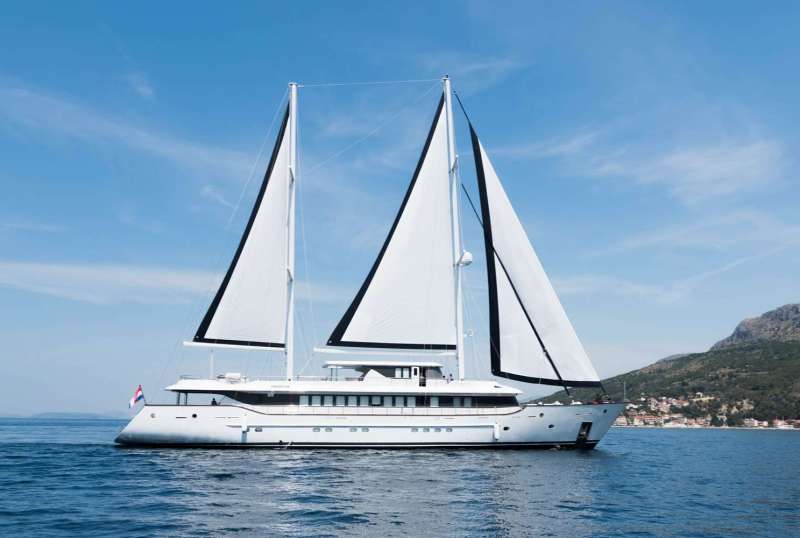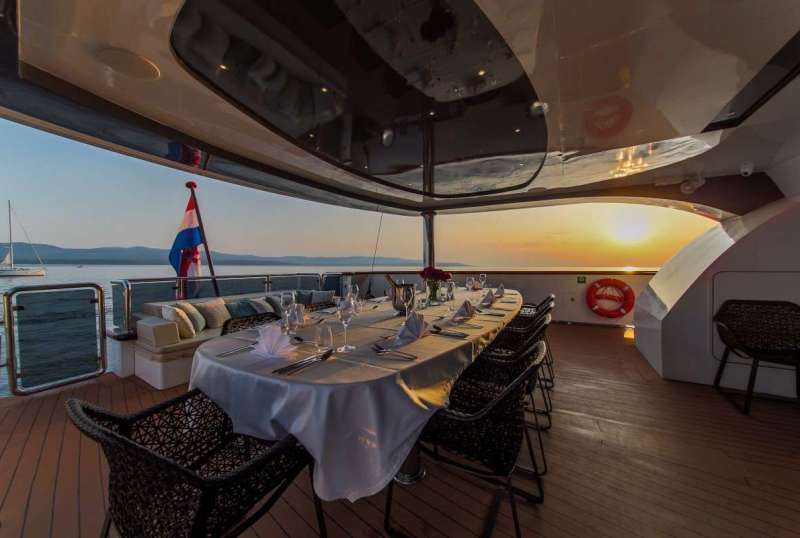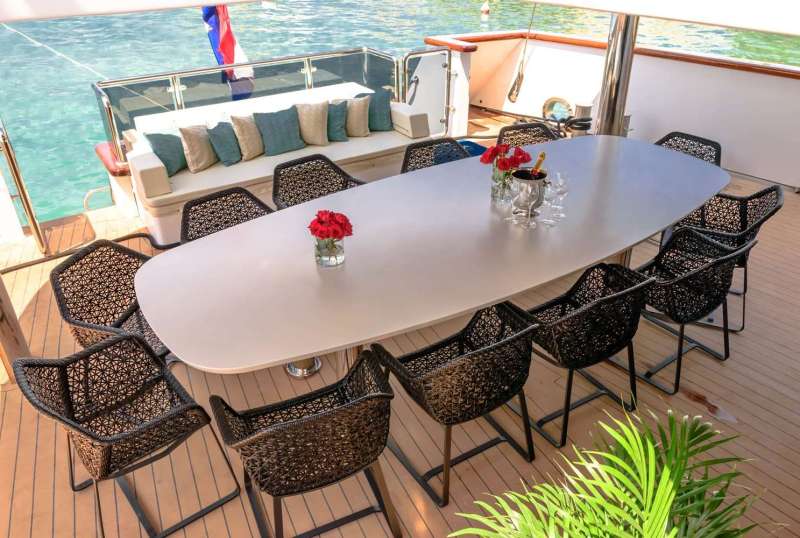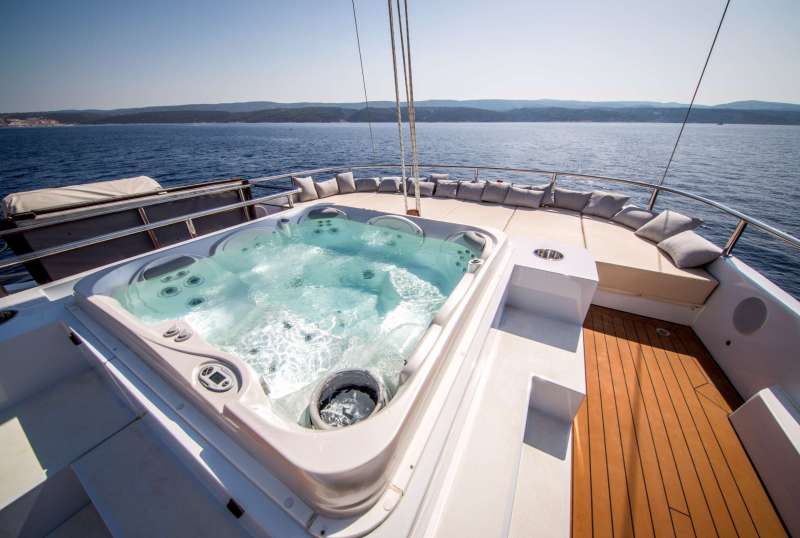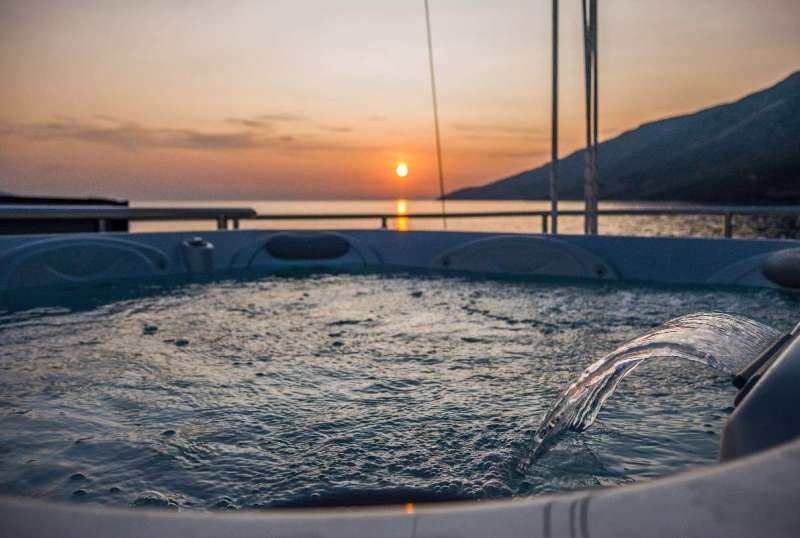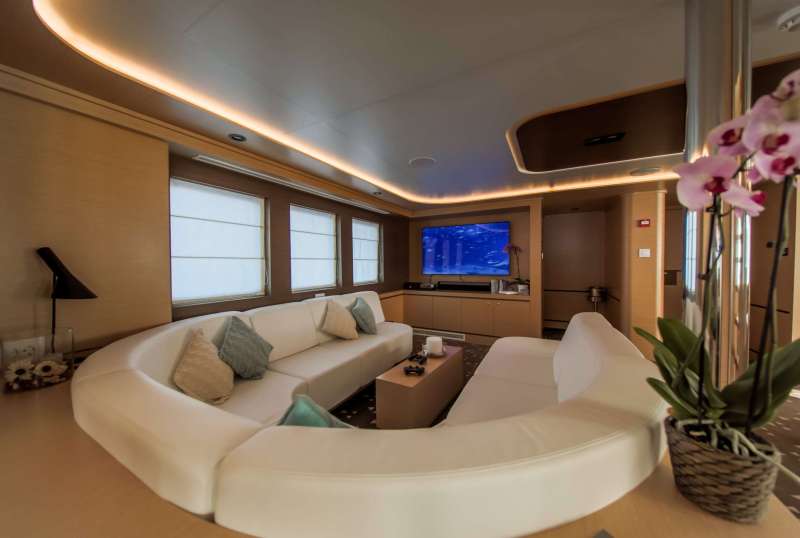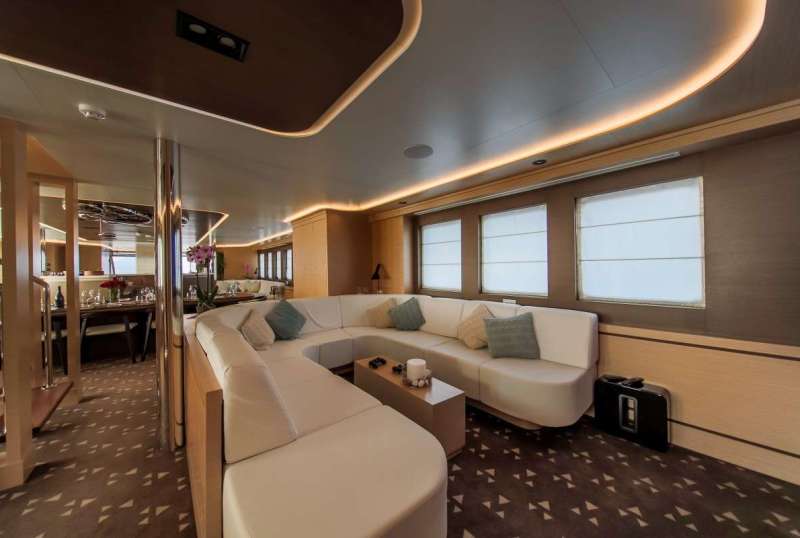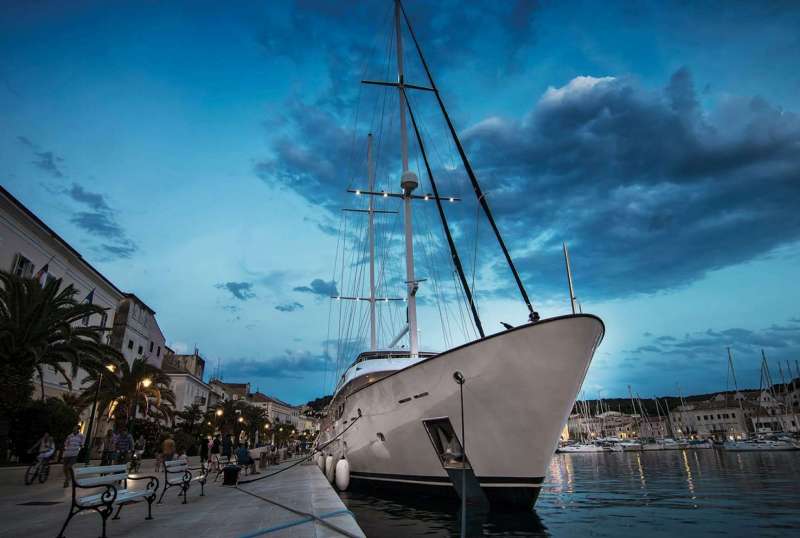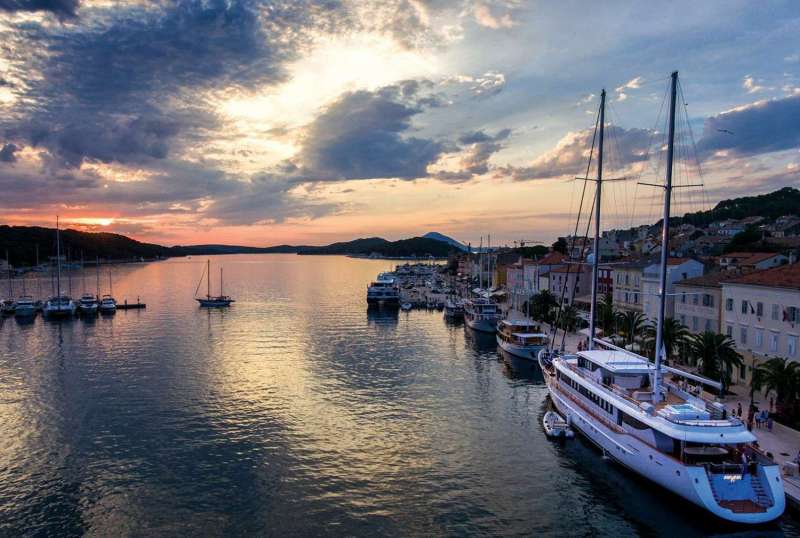 OMNIA
From €97,000/week
6 cabins
150 ft
Brodosplit
12 guests
Refit: 2022
100 Litres/Hr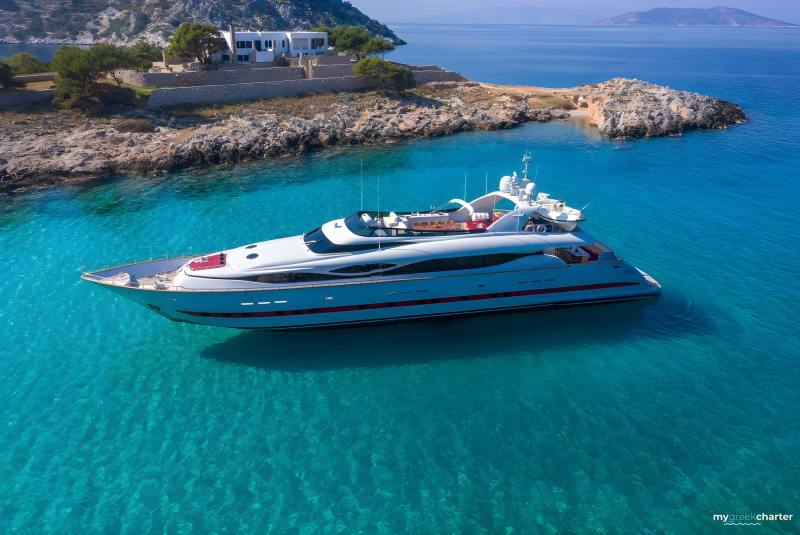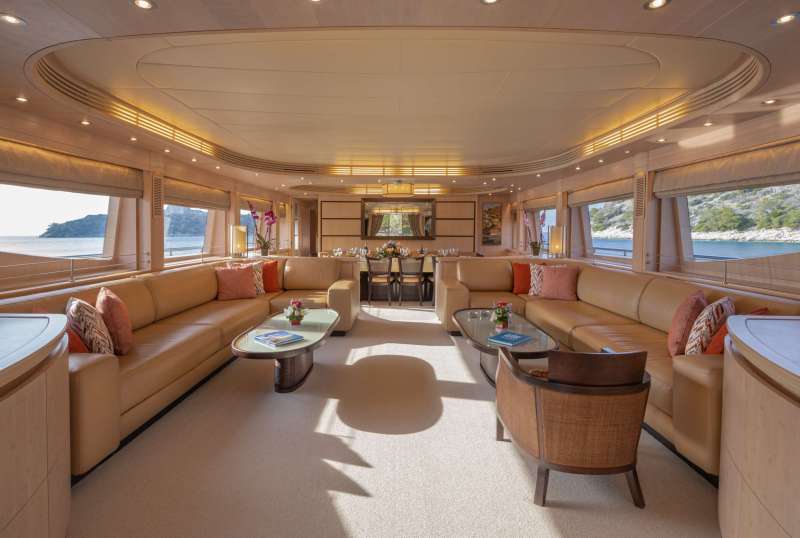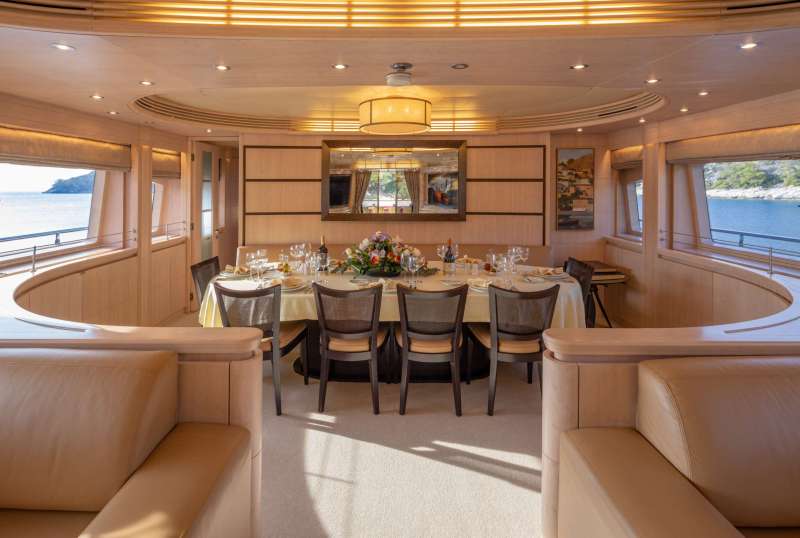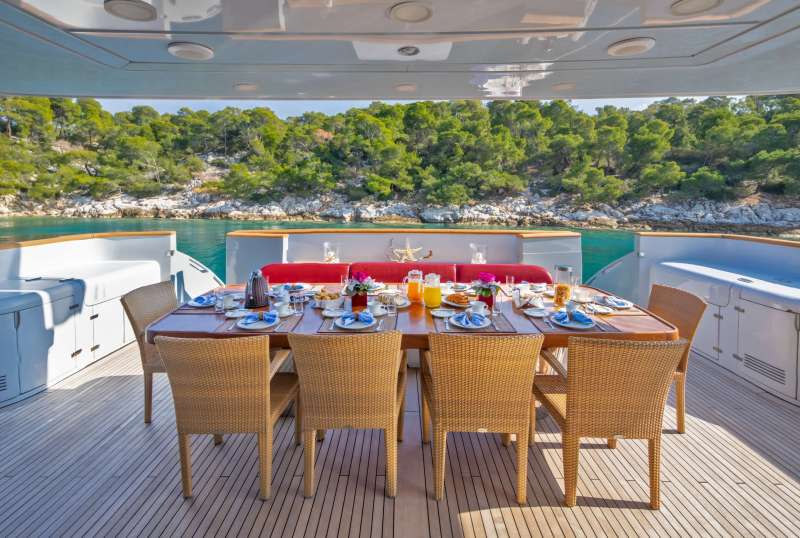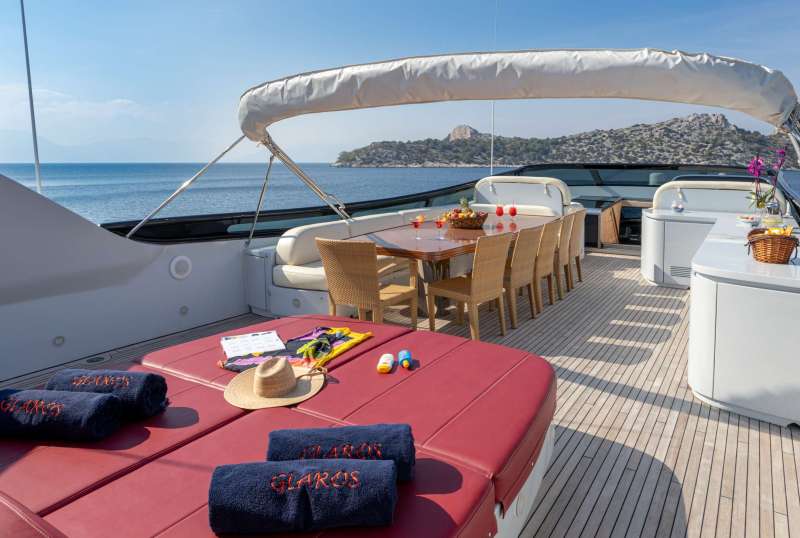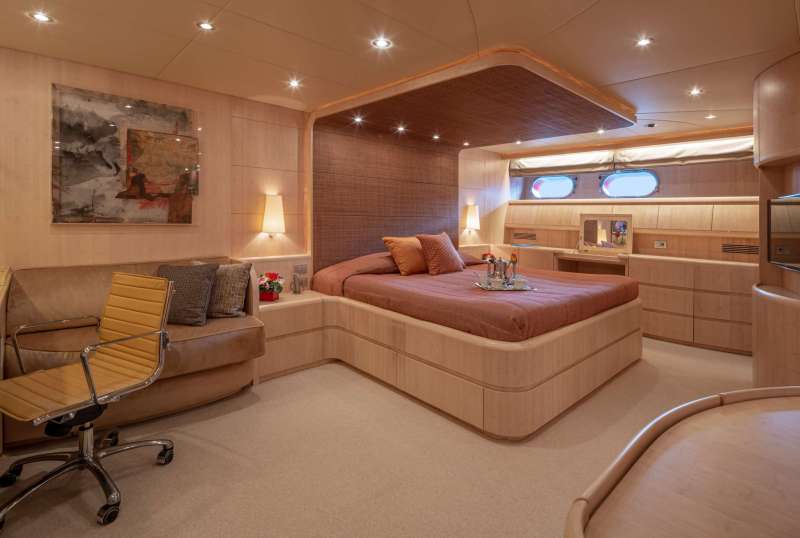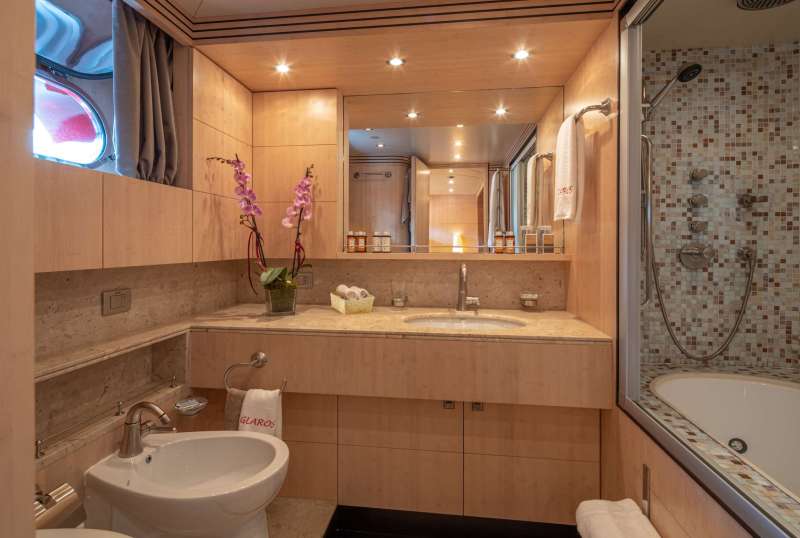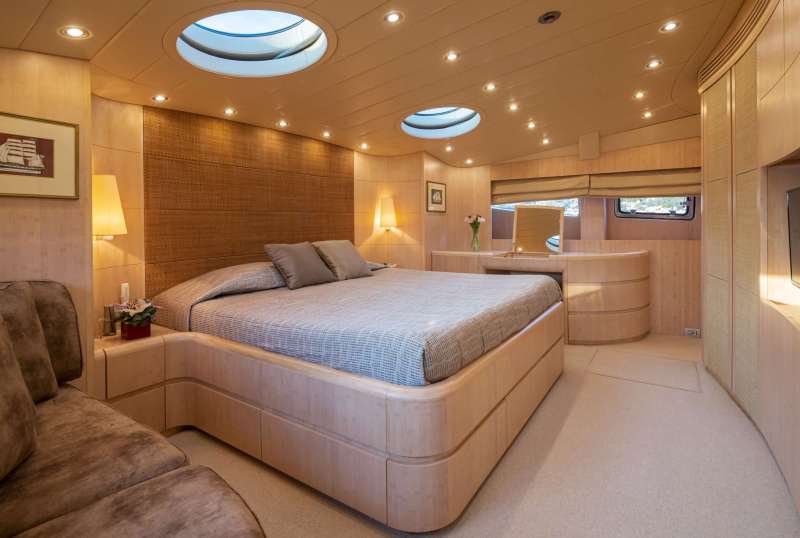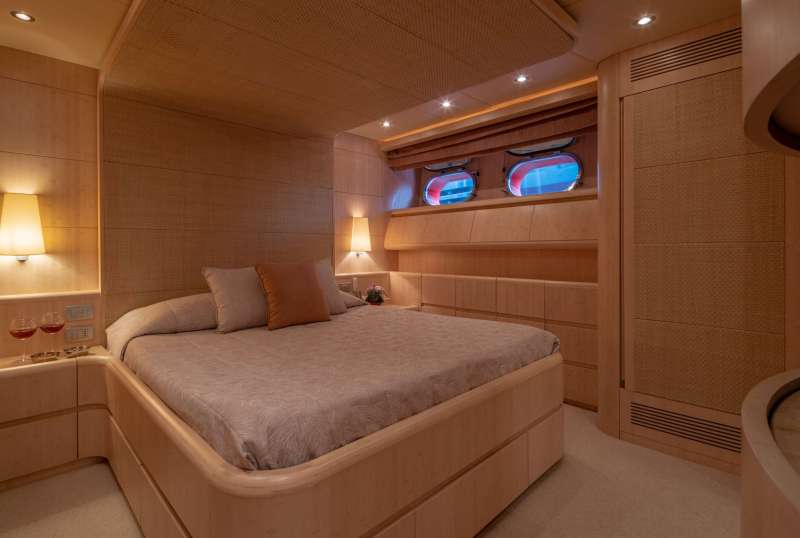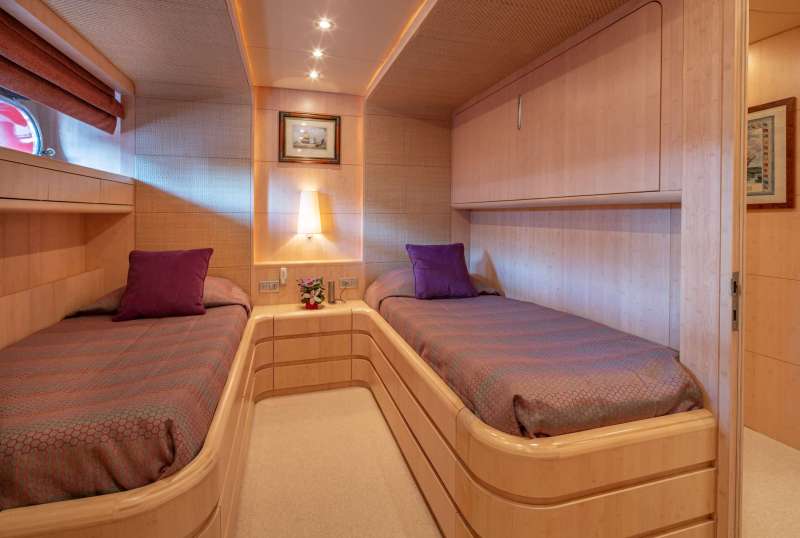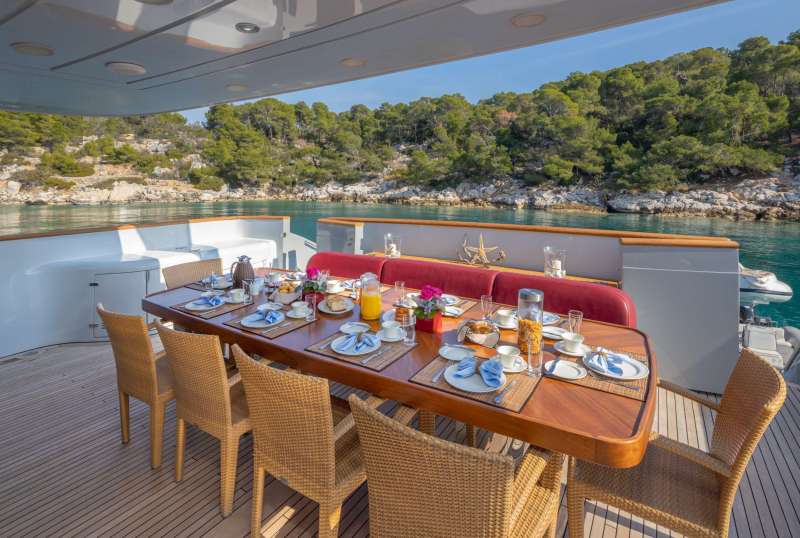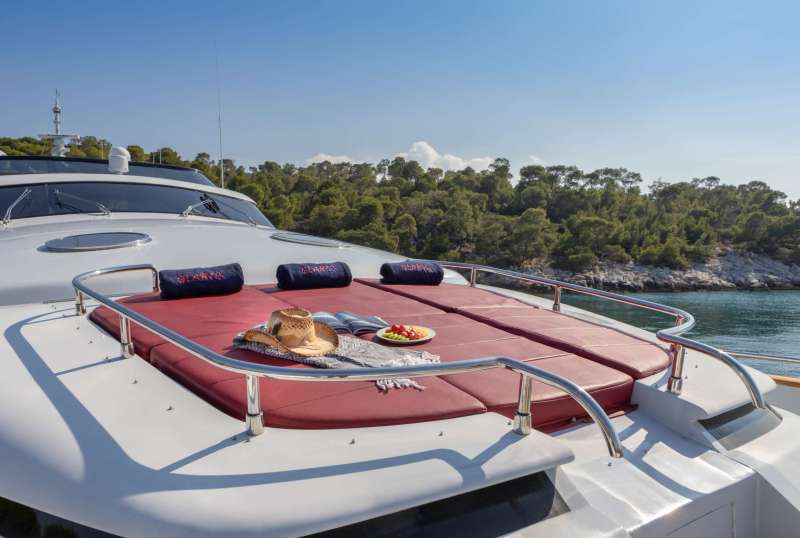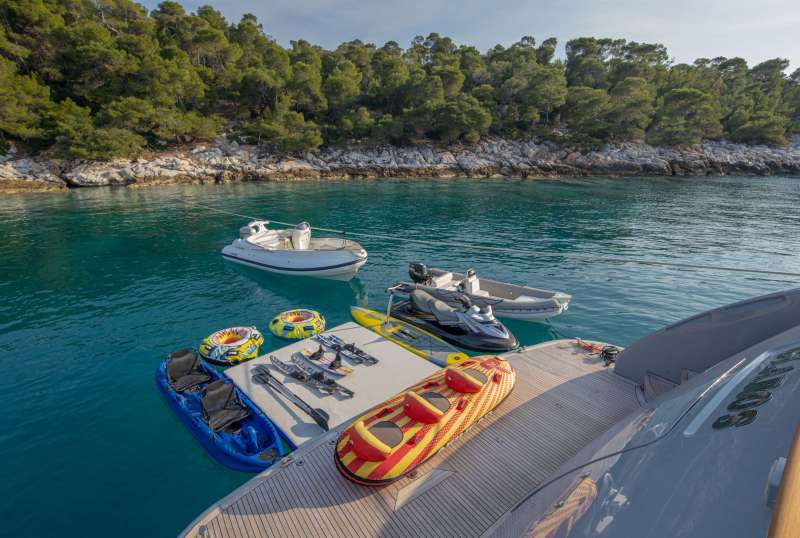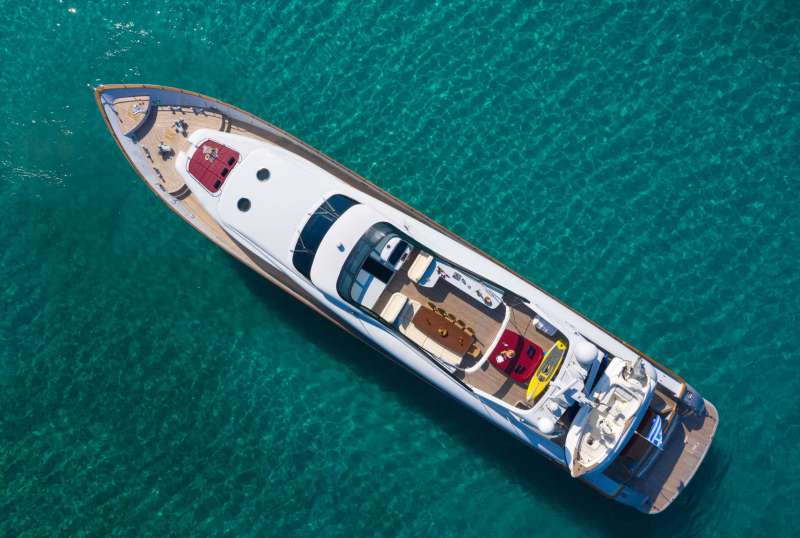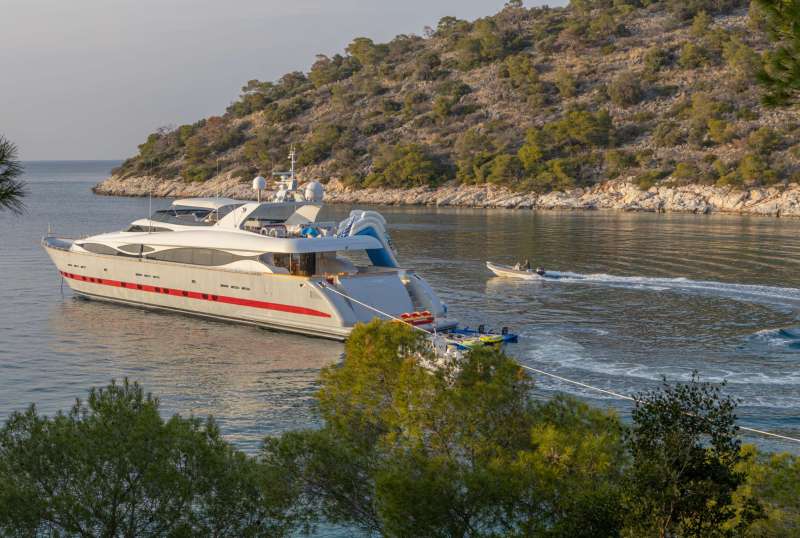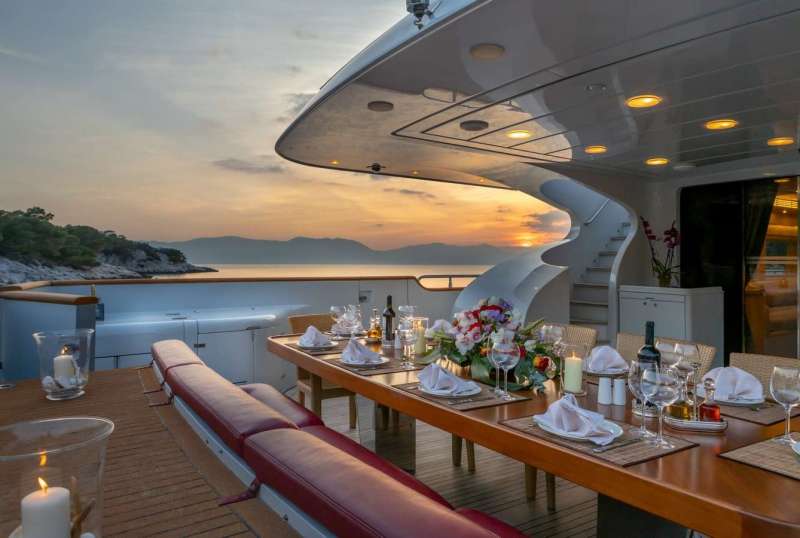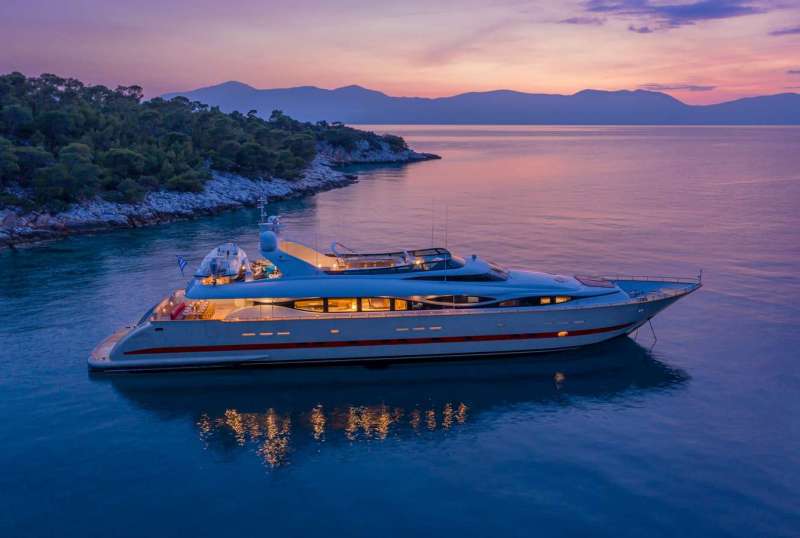 GLAROS
From €95,000/week
6 cabins
132 ft
Maiora
12 guests
Refit: 2019
660 Litres/Hr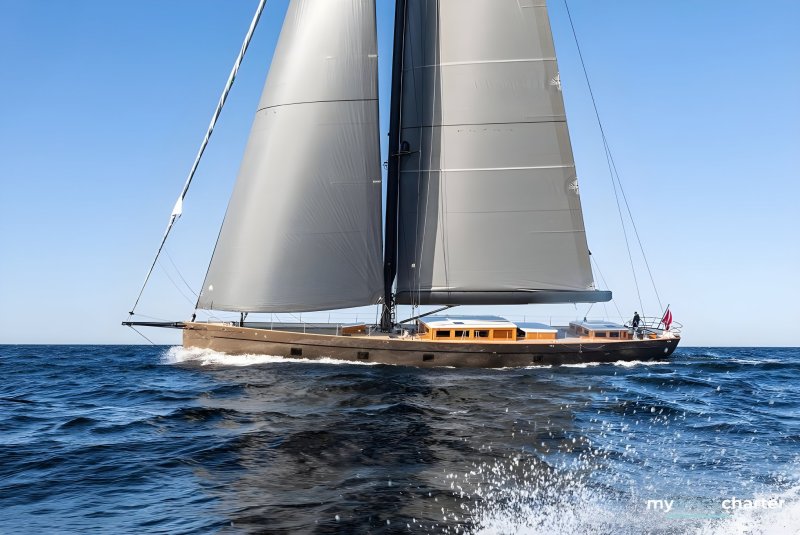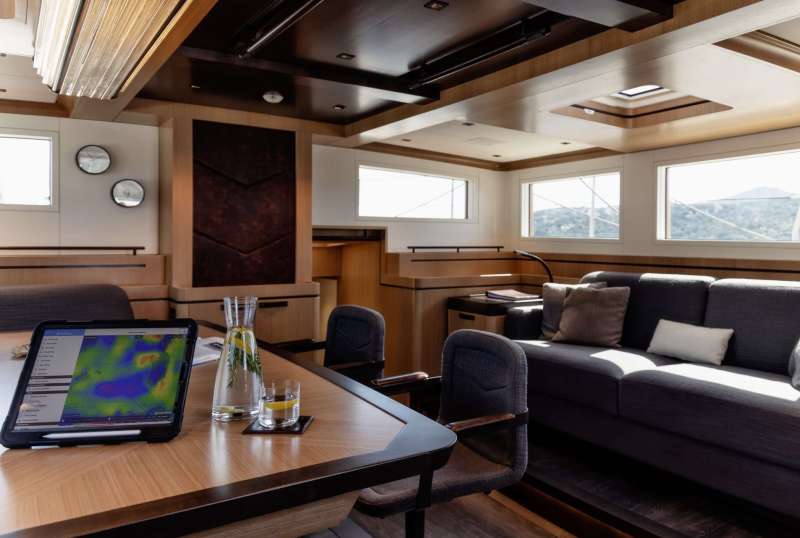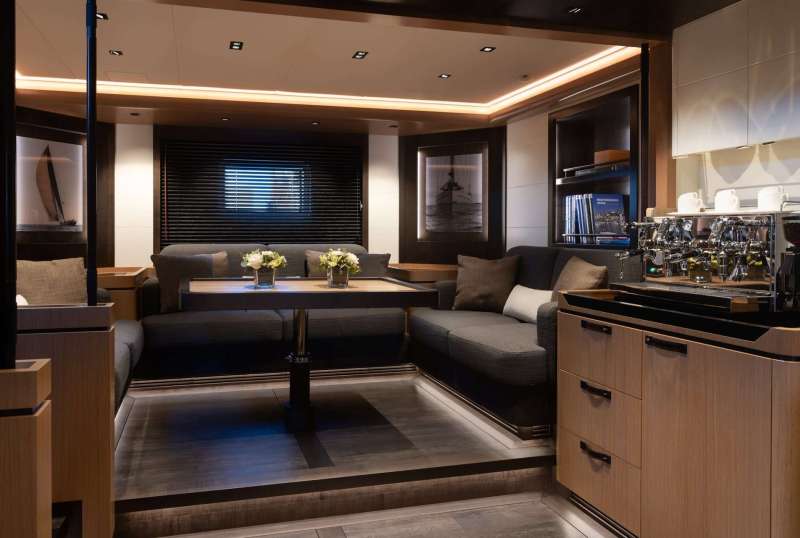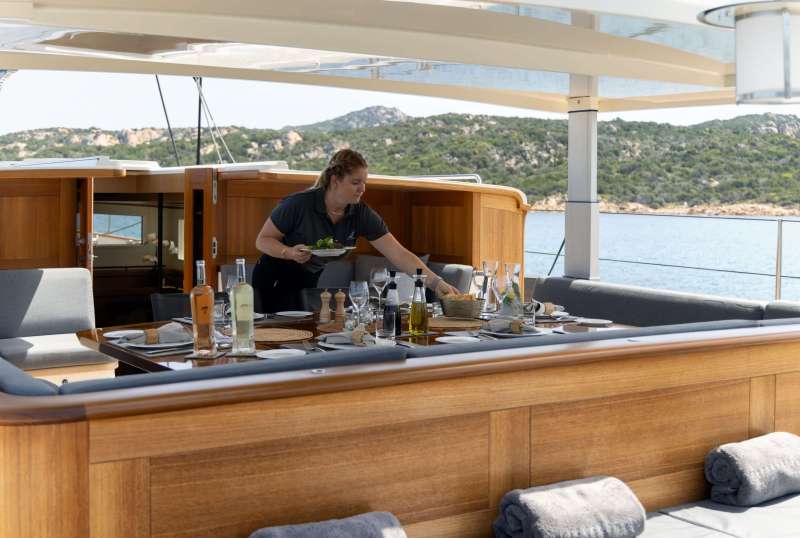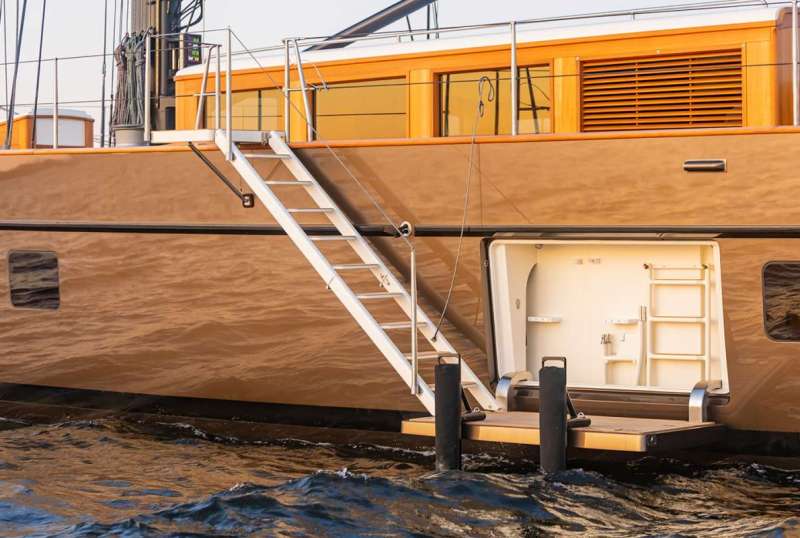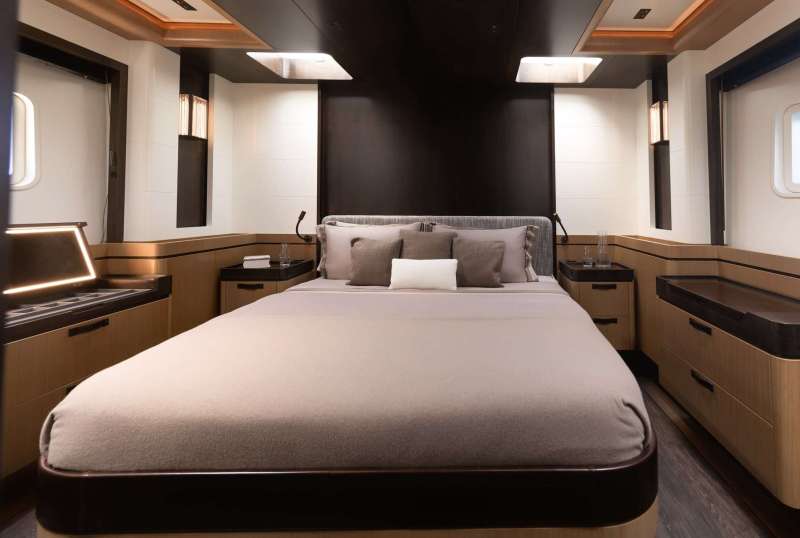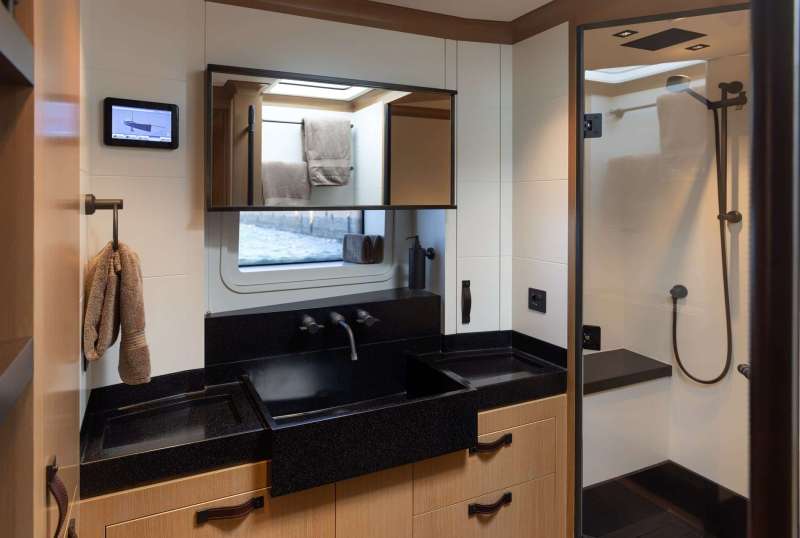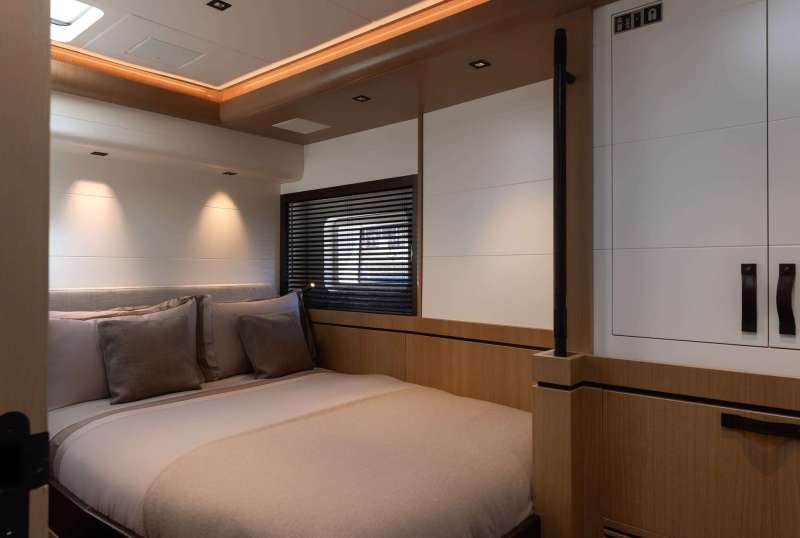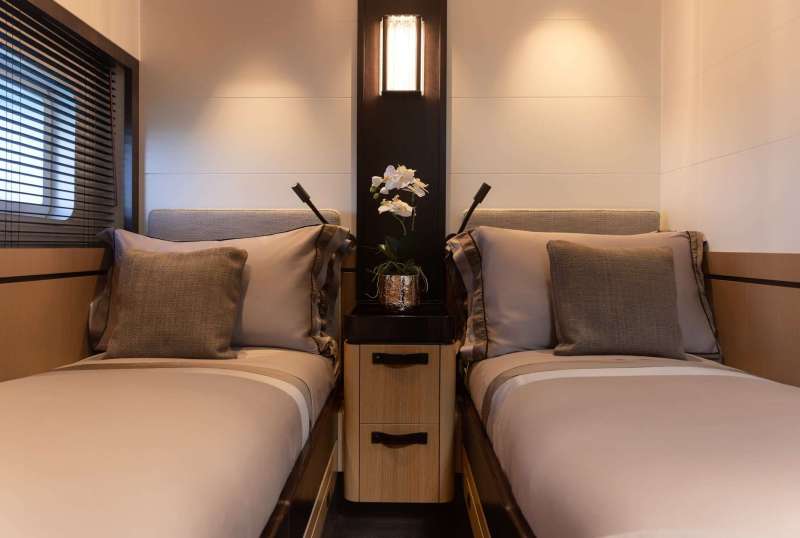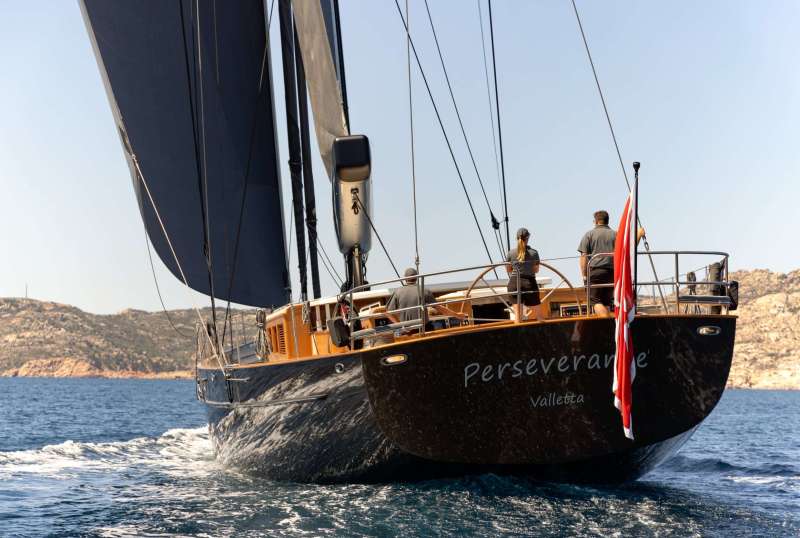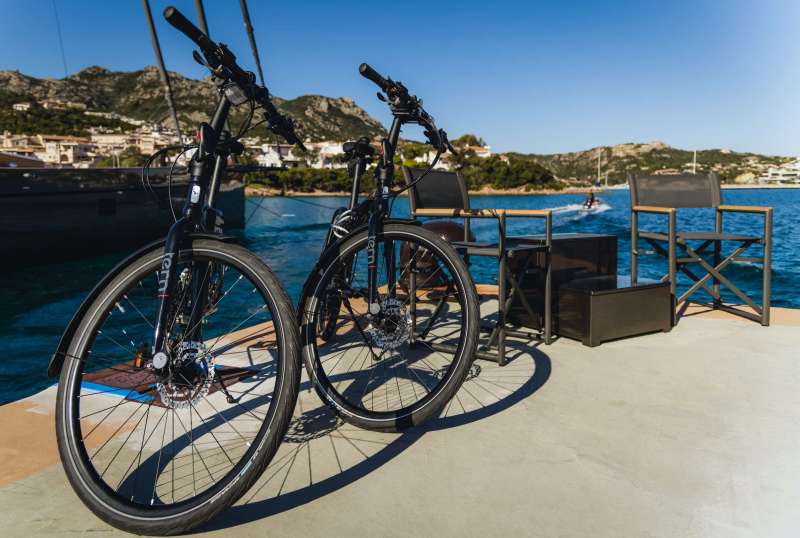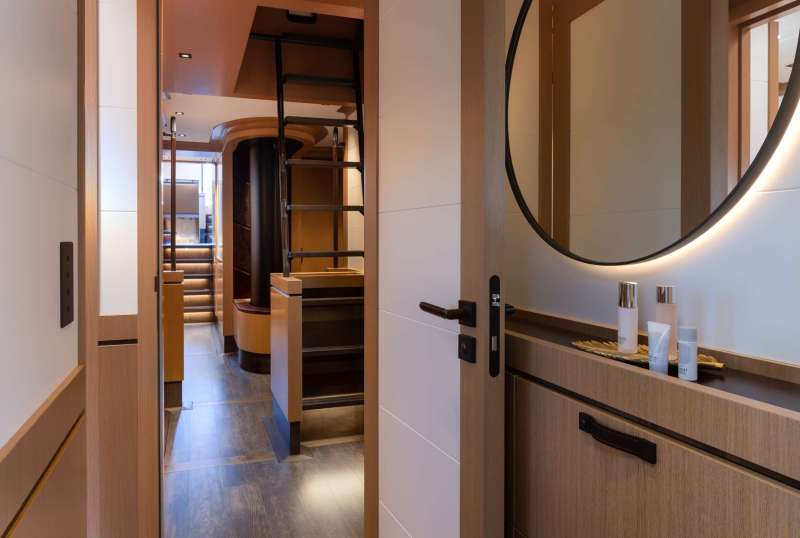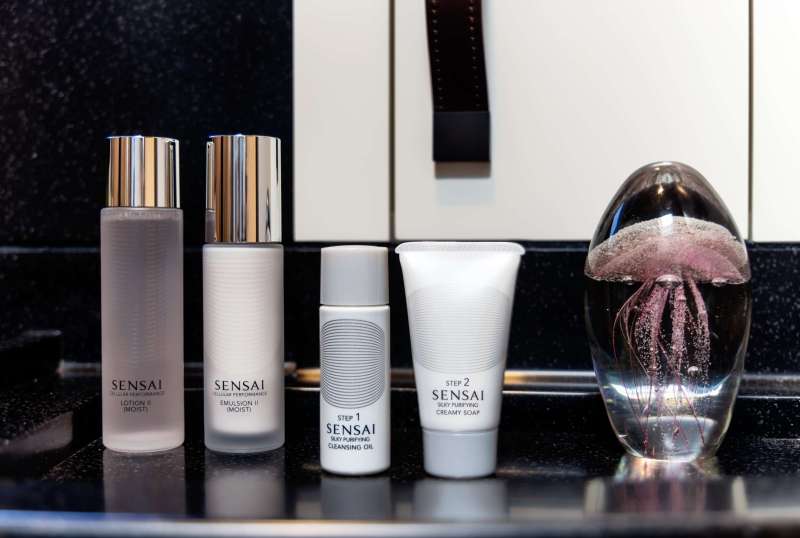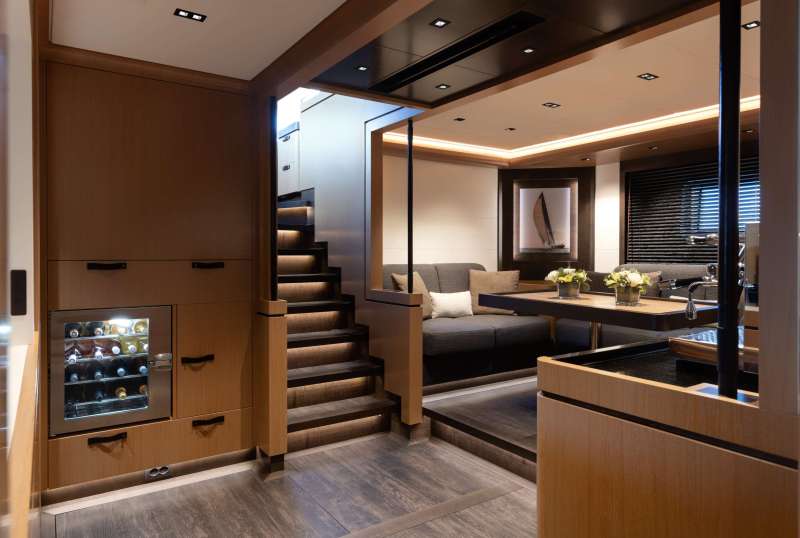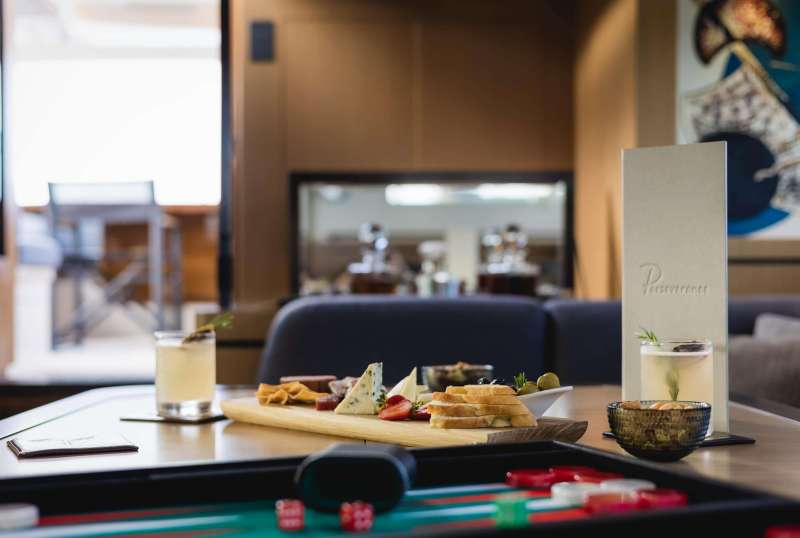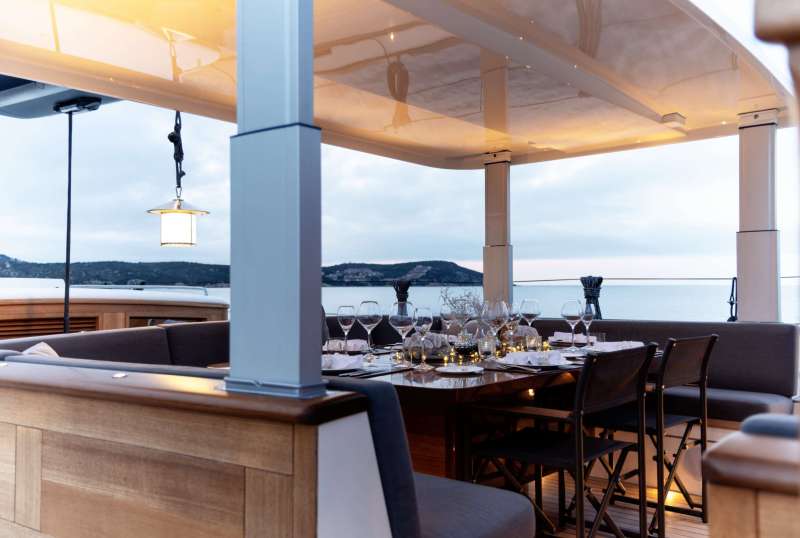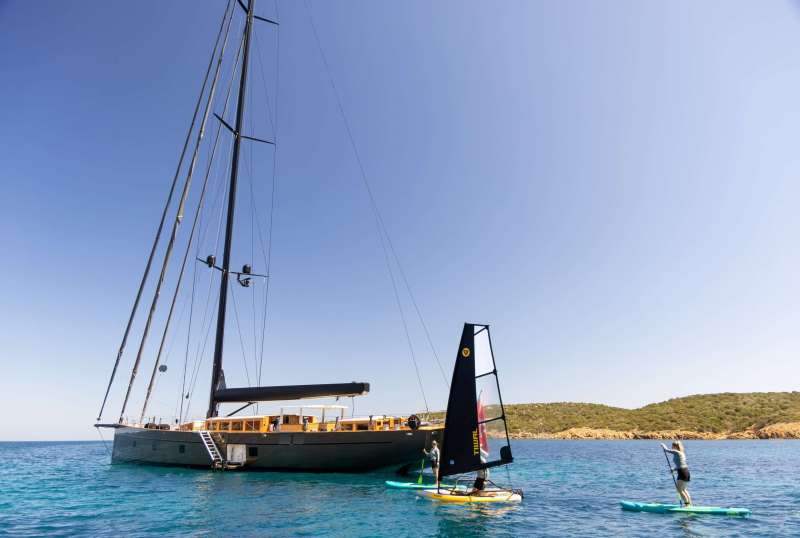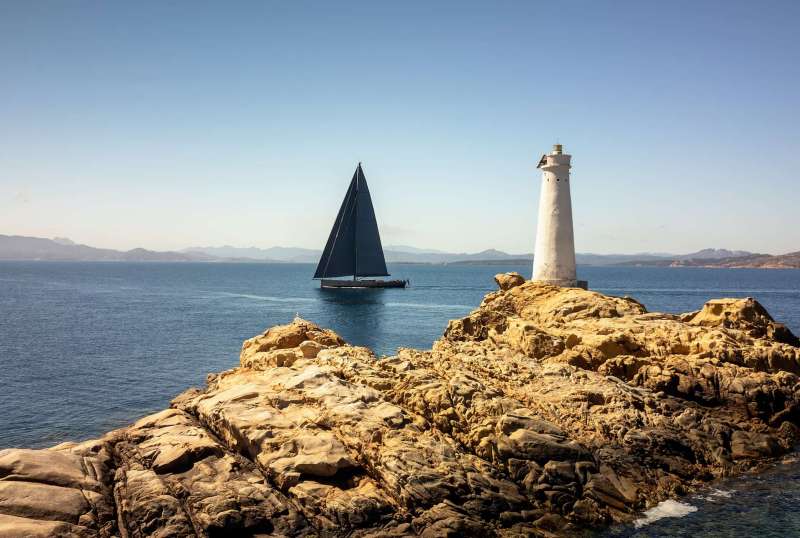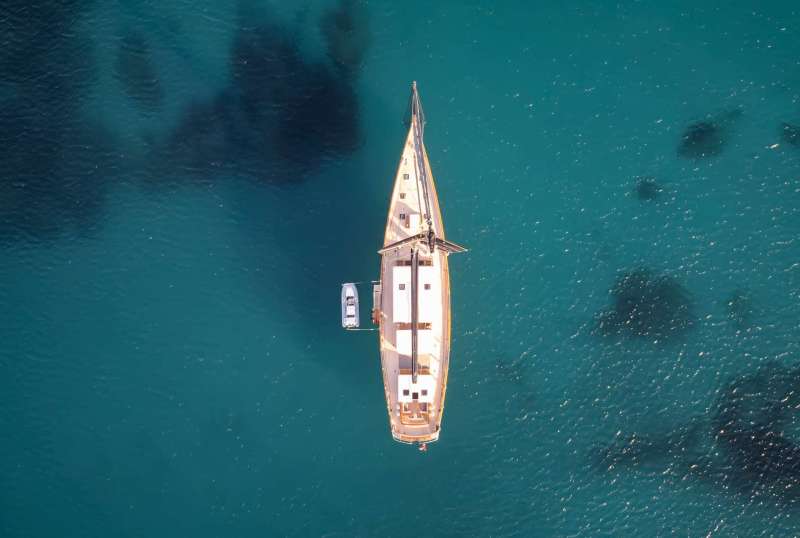 PERSEVERANCE
From €95,000/week
4 cabins
129 ft
Baltic
8 guests
Built: 2021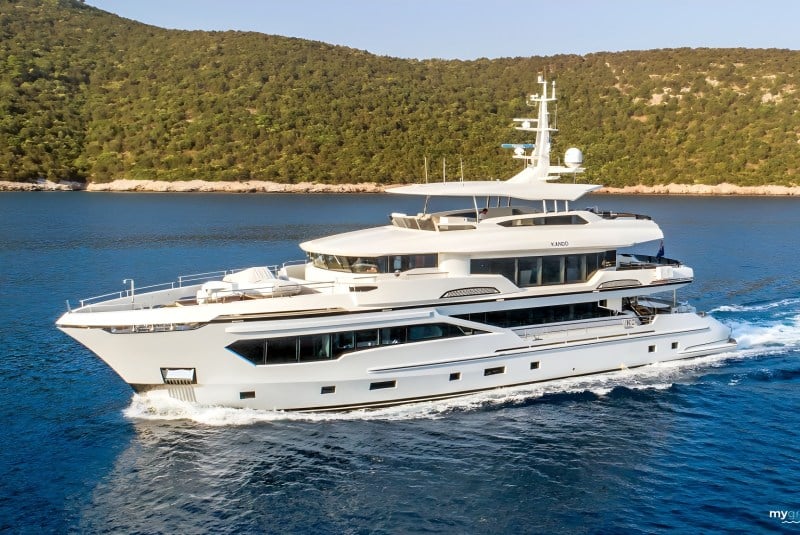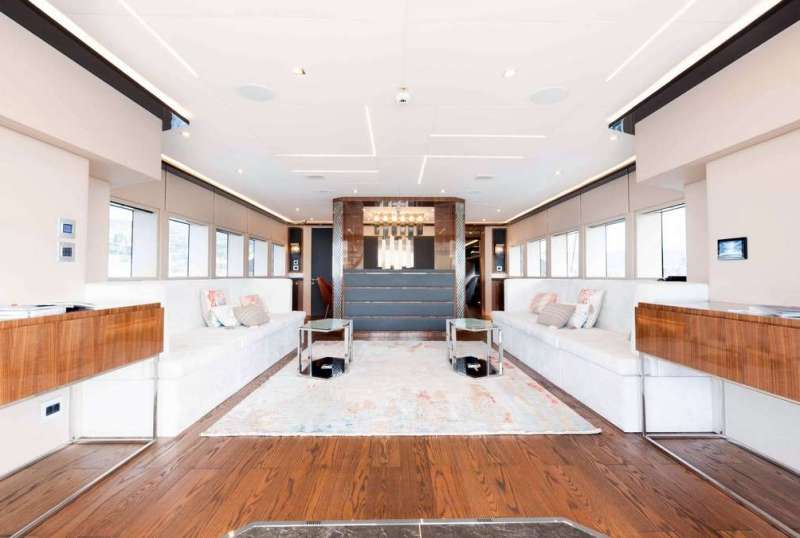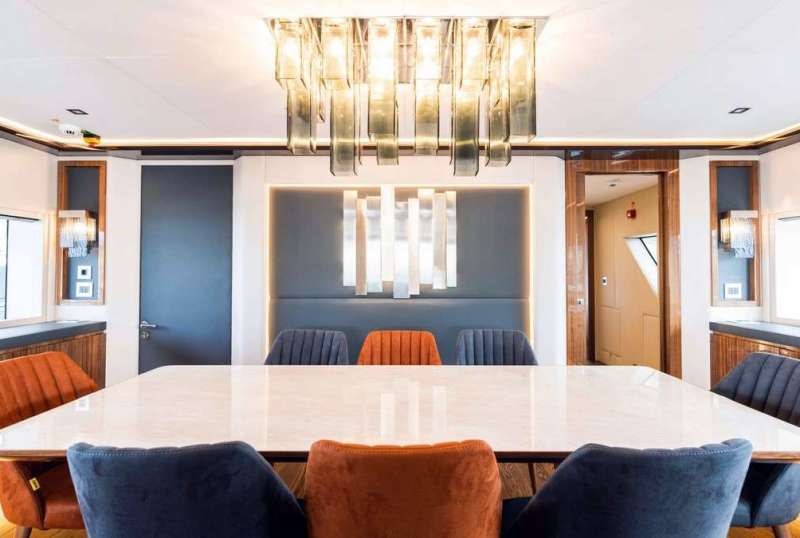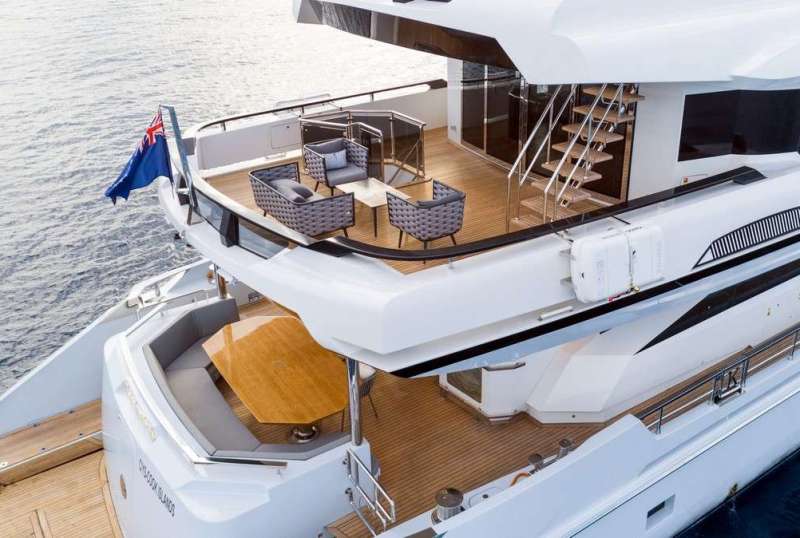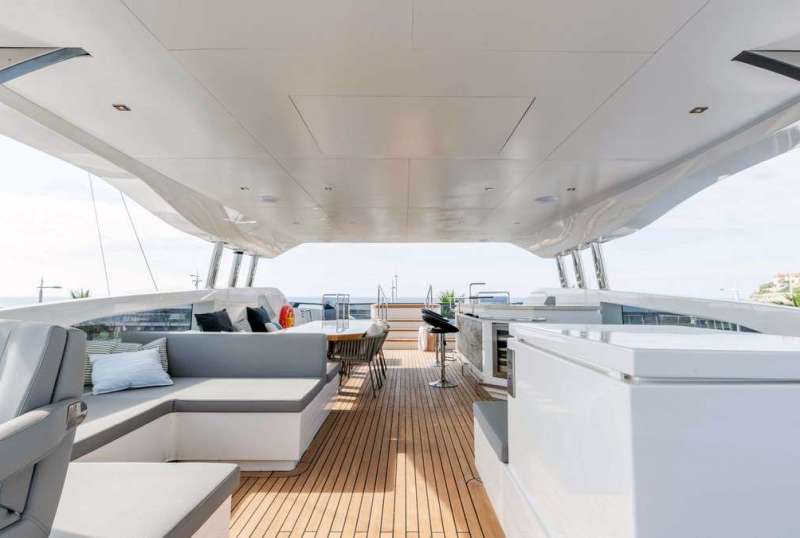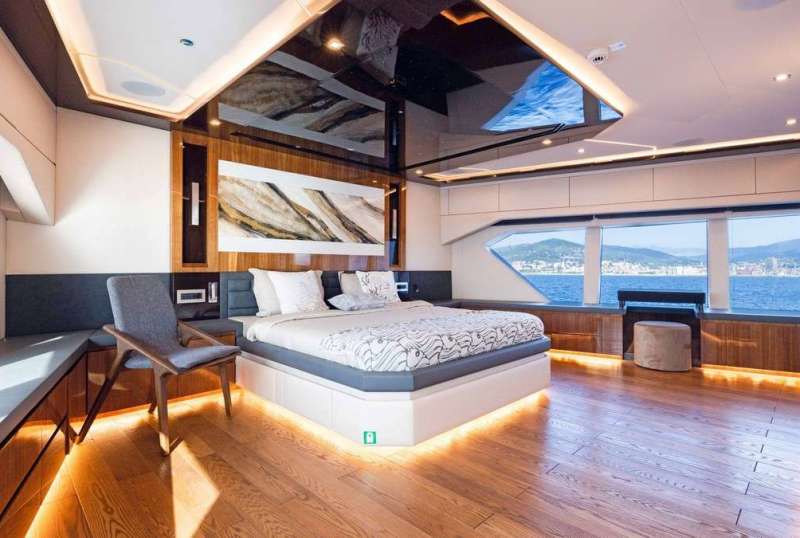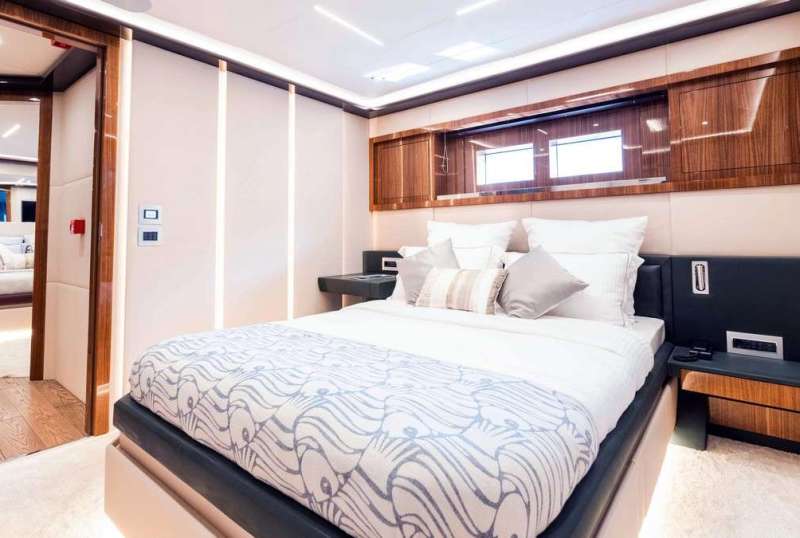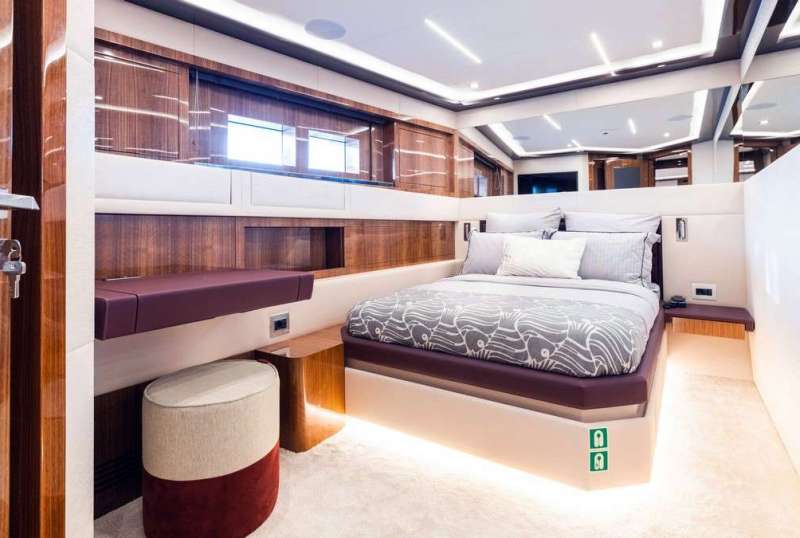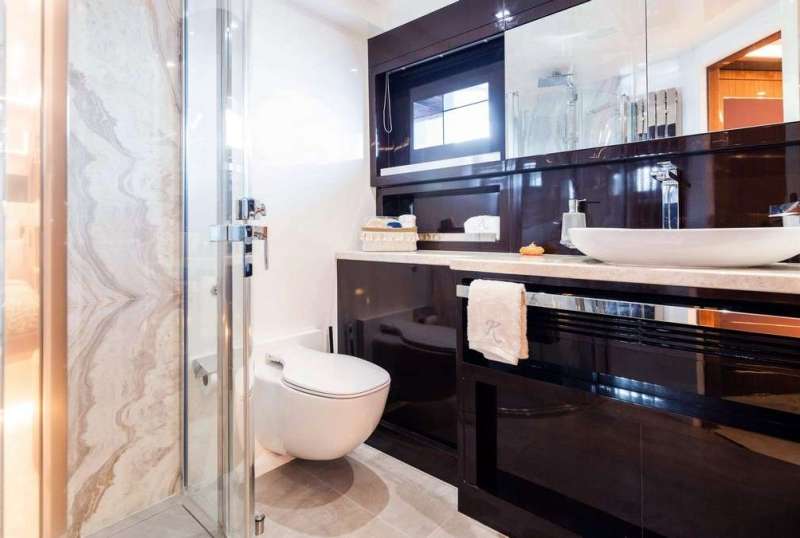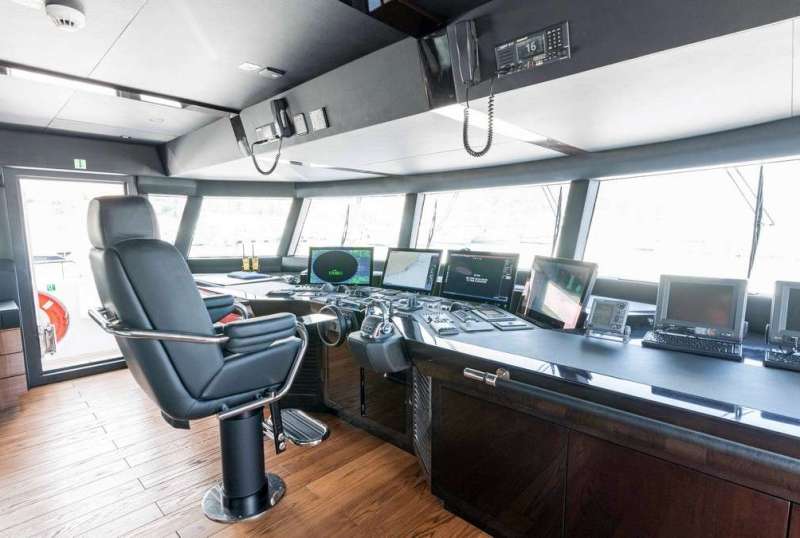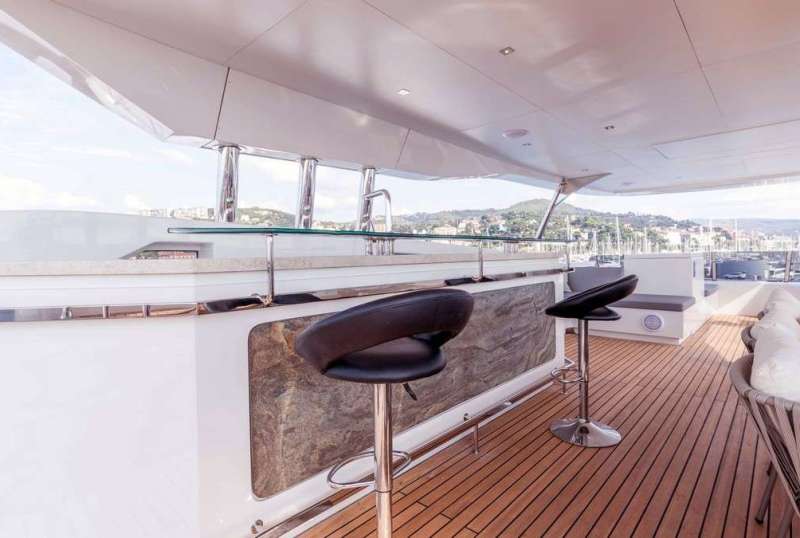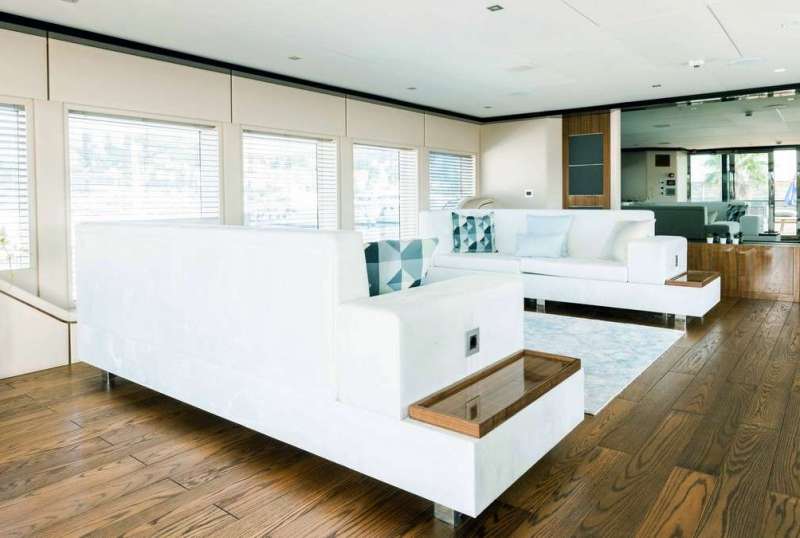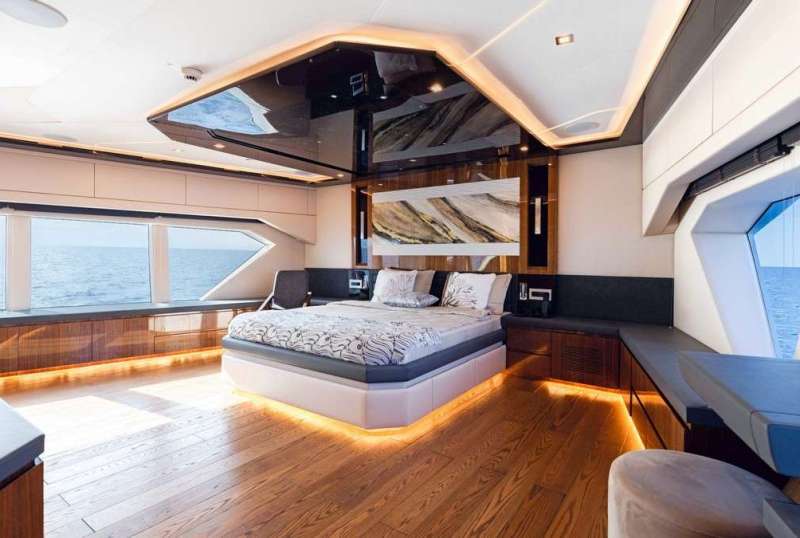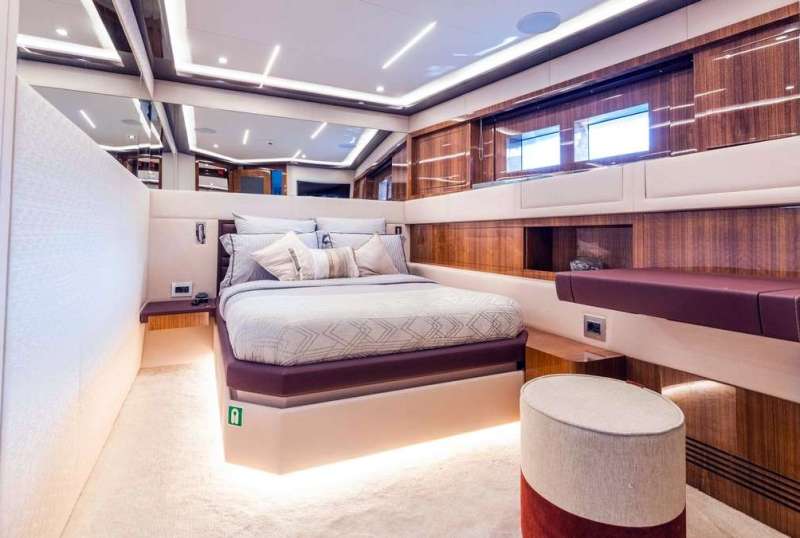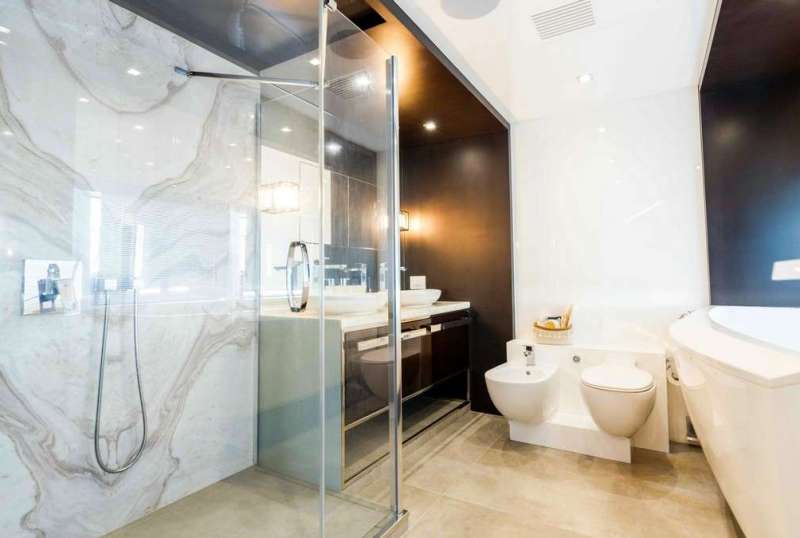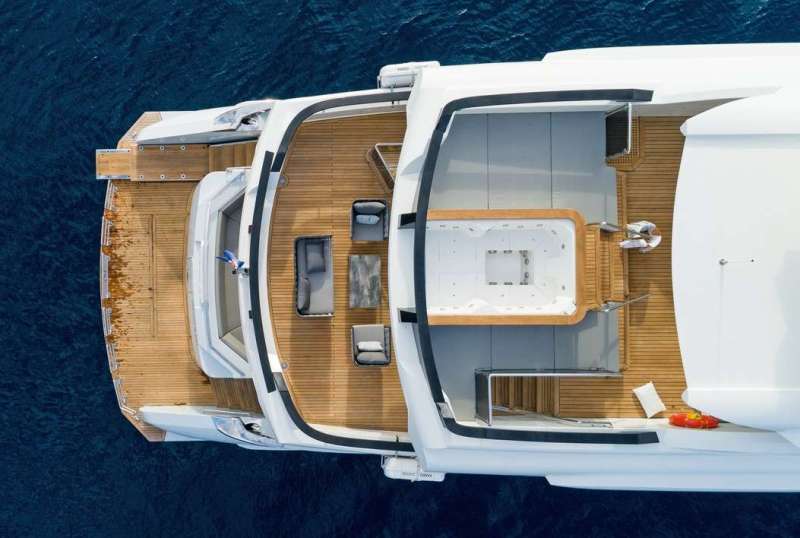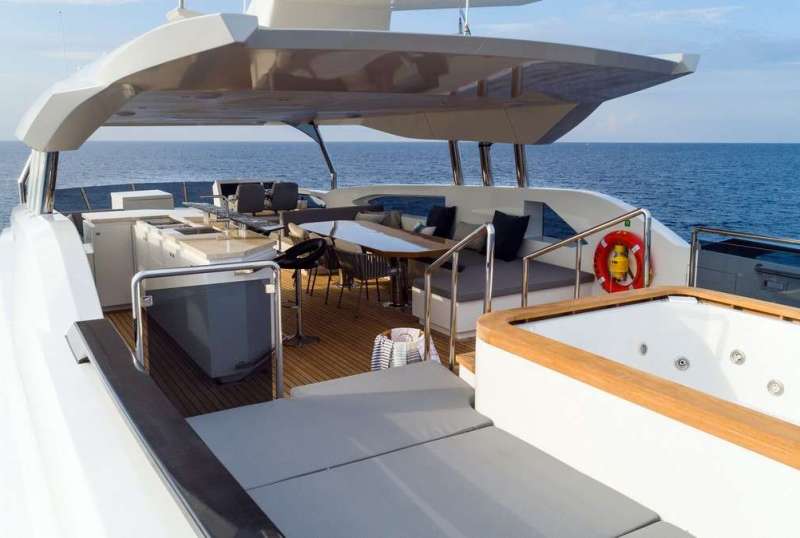 KANDO
From €95,000/week
5 cabins
111 ft
Custom Built Aluminum Cutter
10 guests
Built: 2020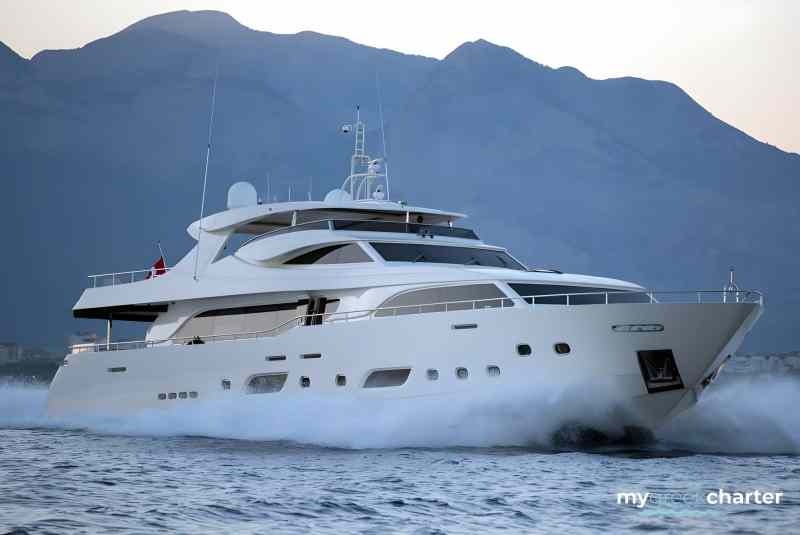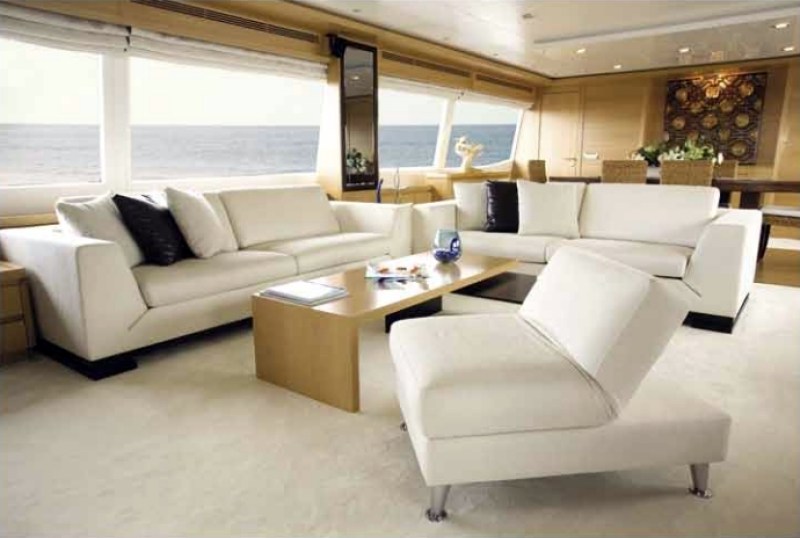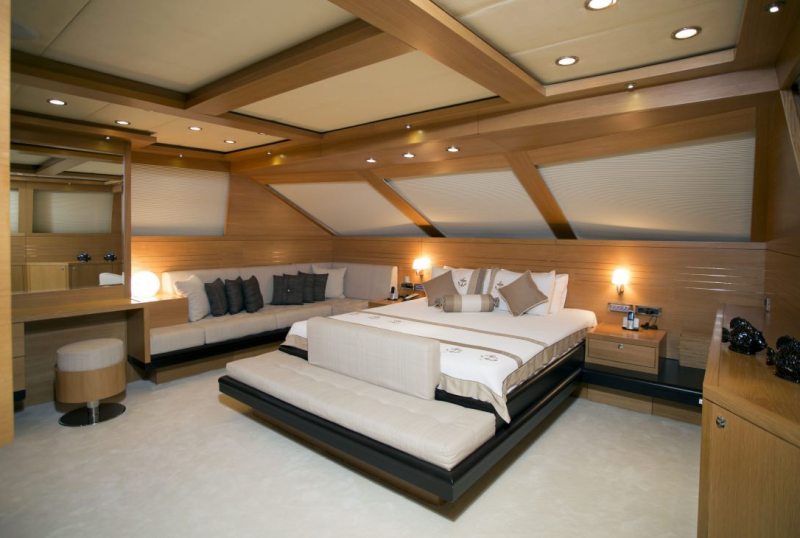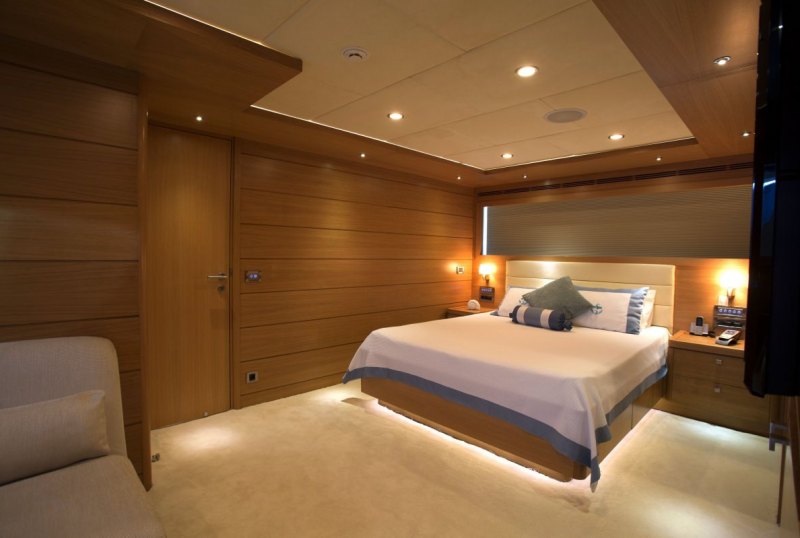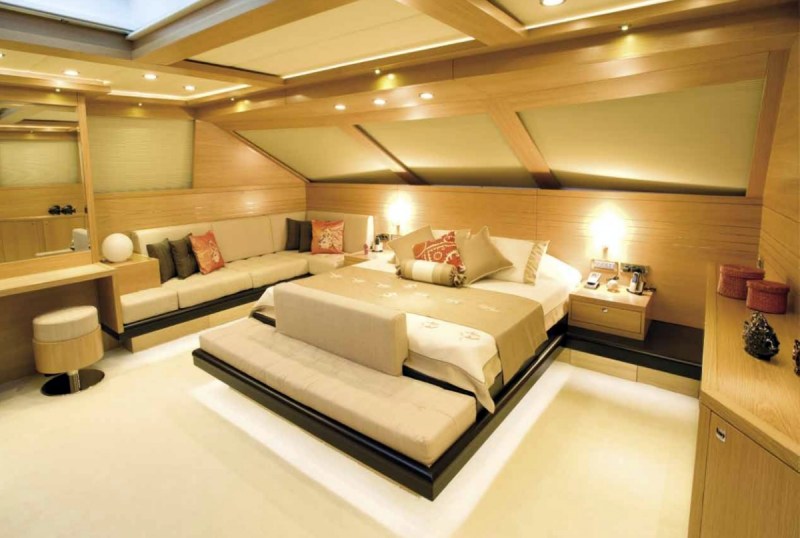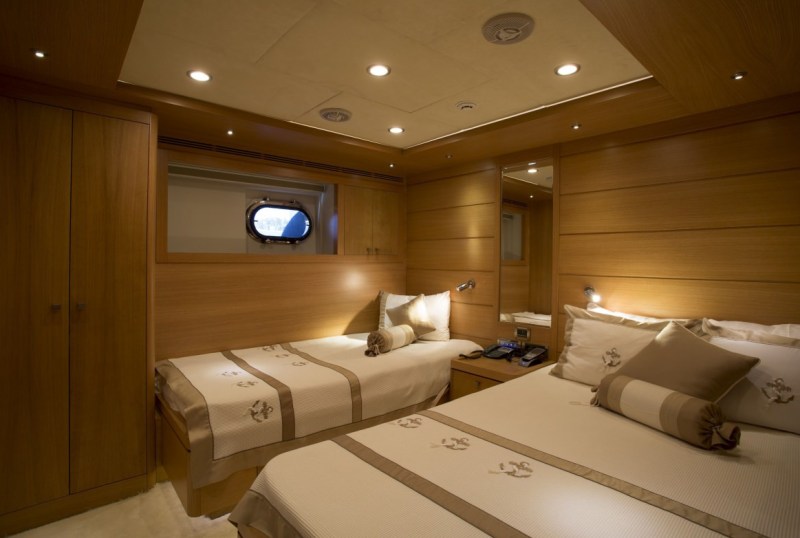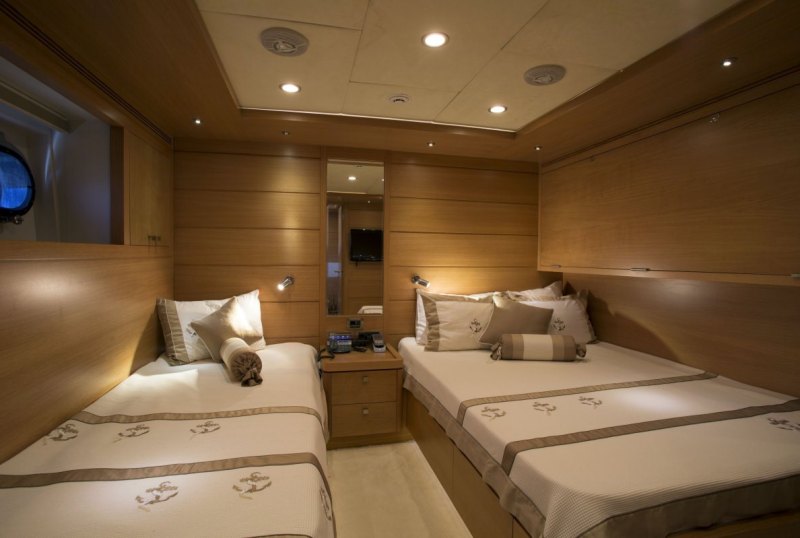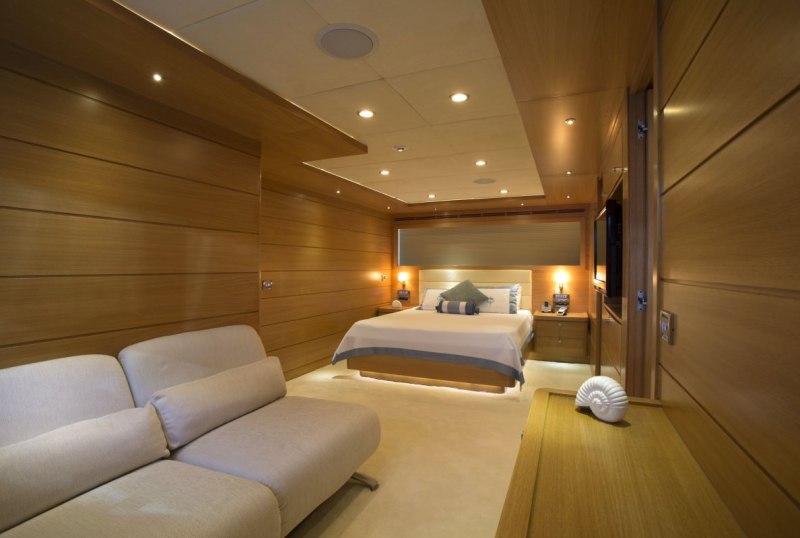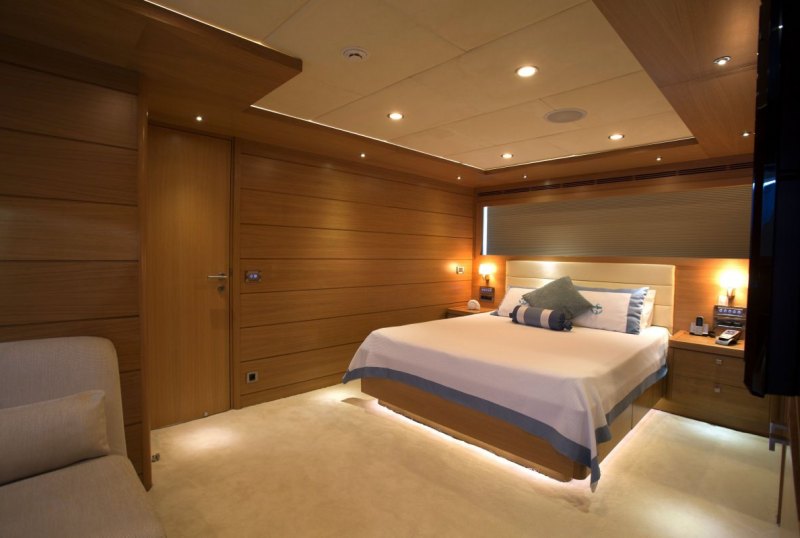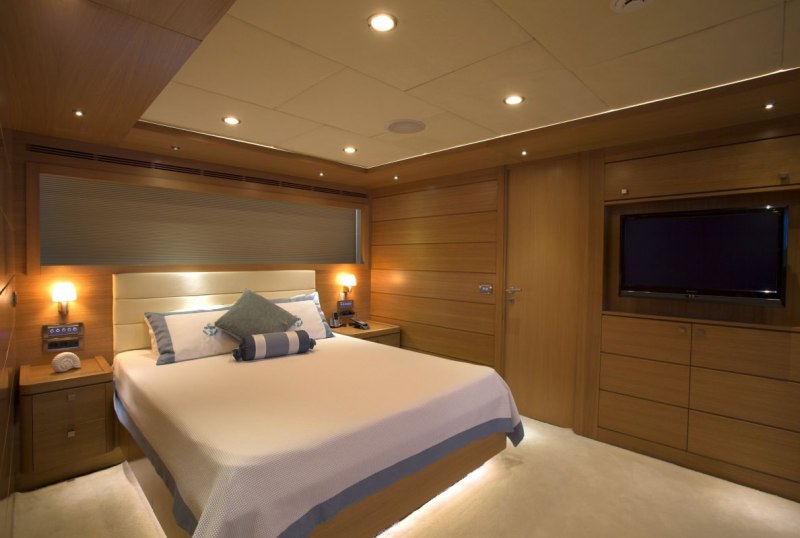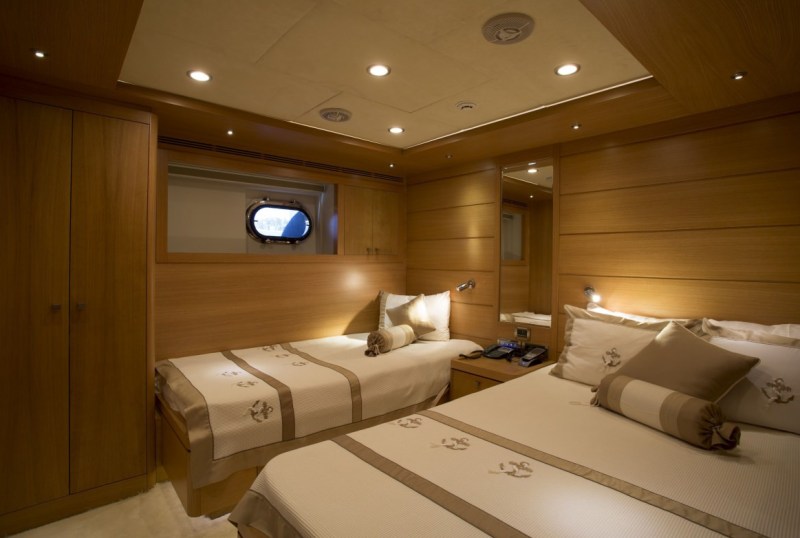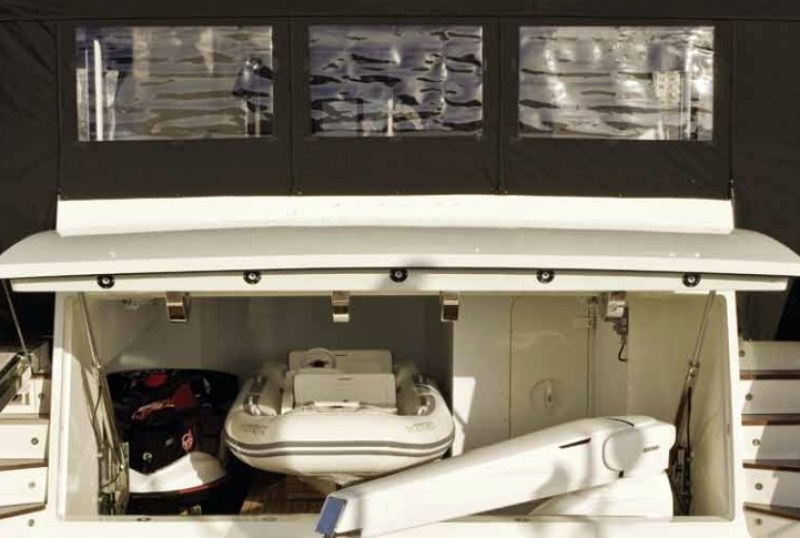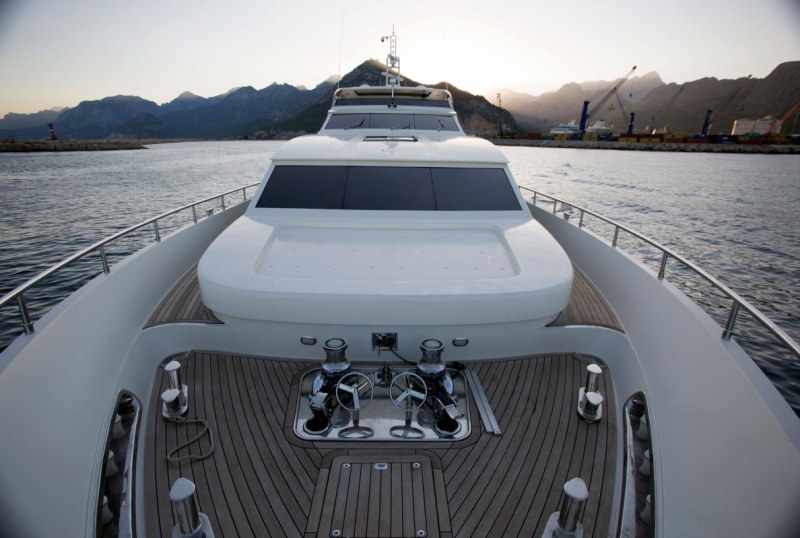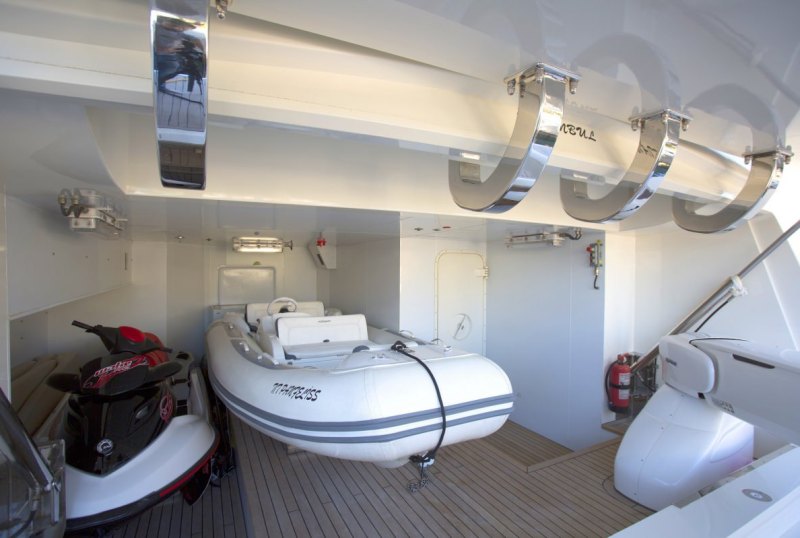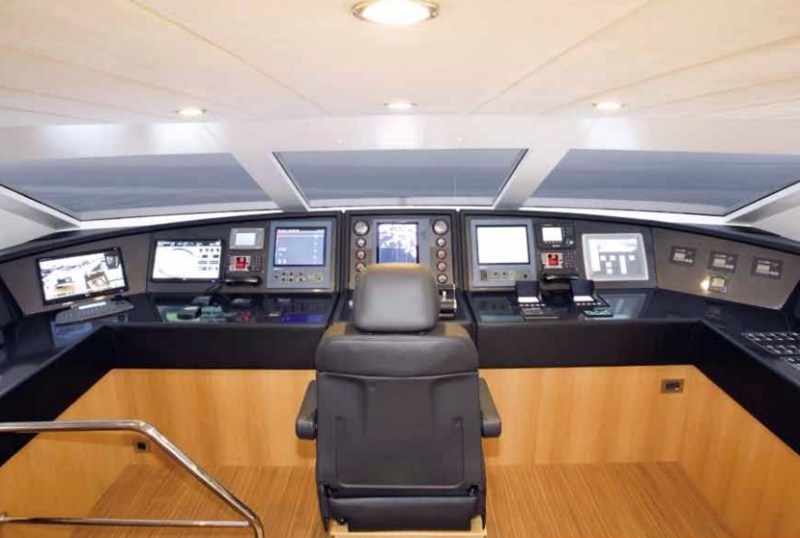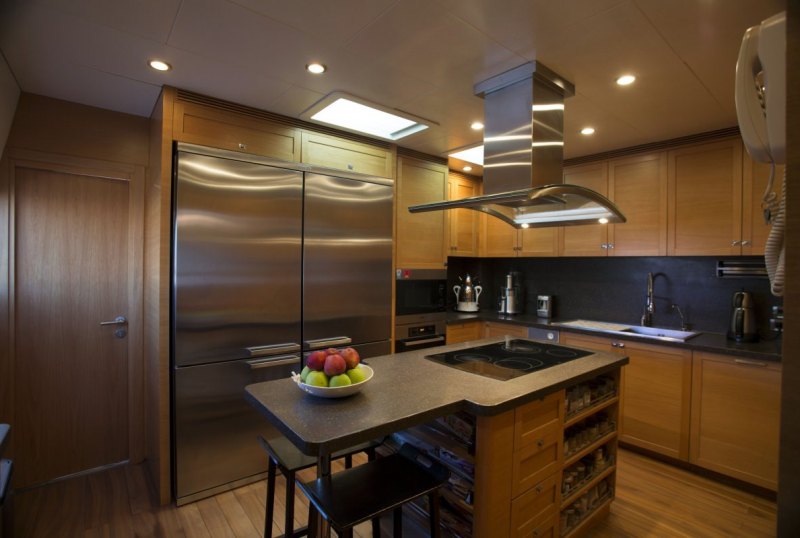 PANFELISS
From €95,000/week
5 cabins
129 ft
Mengi-Yay Tuzla
12 guests
Refit: 2015
600 Litres/Hr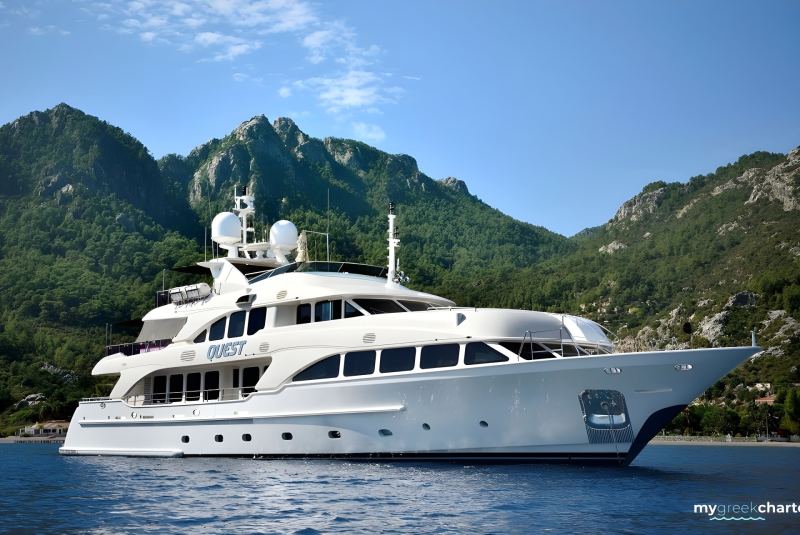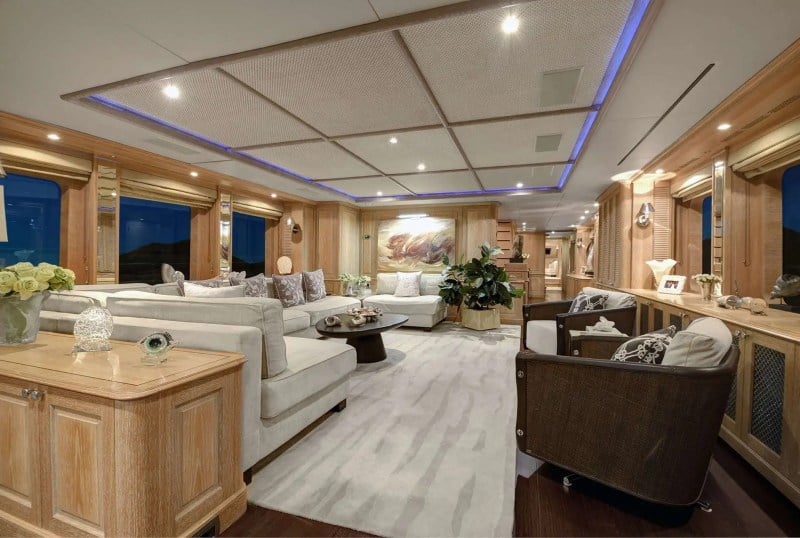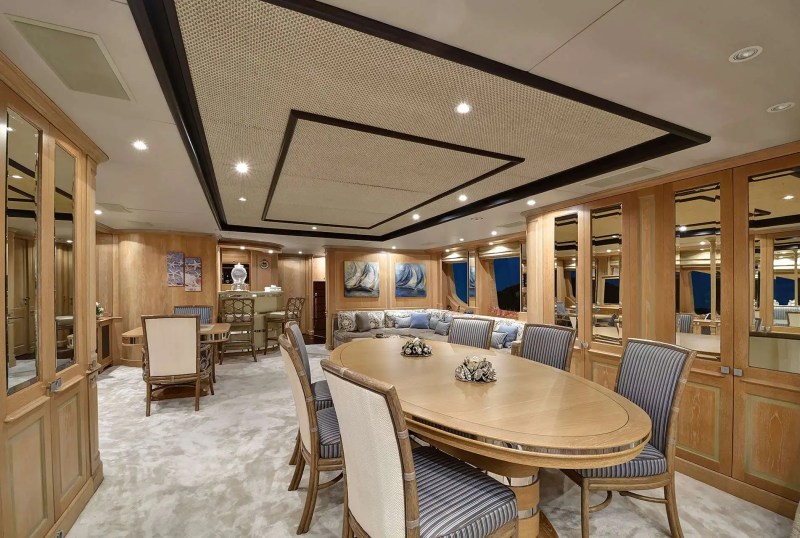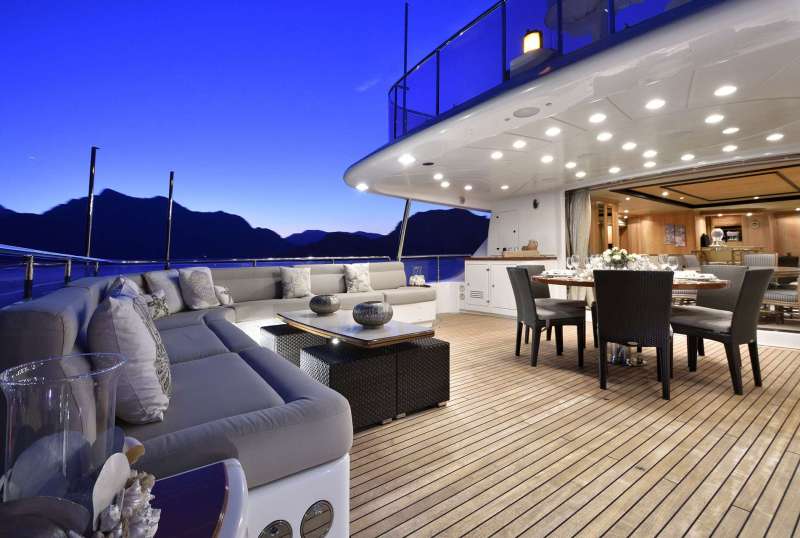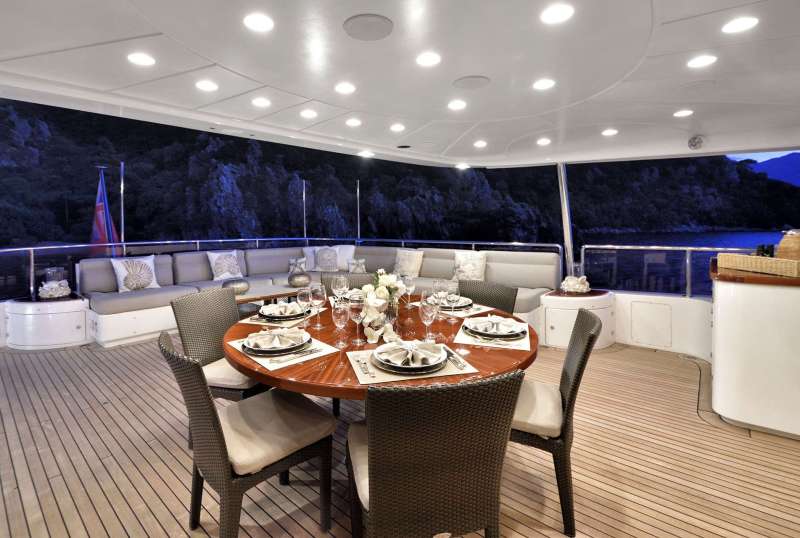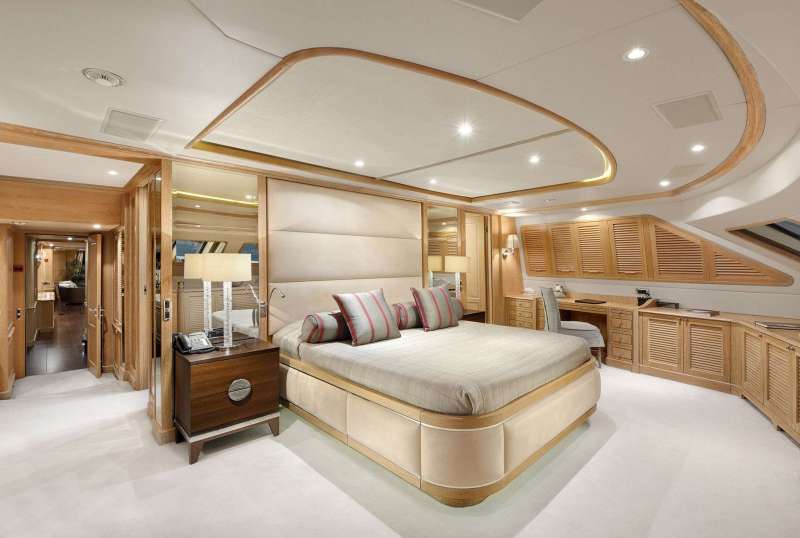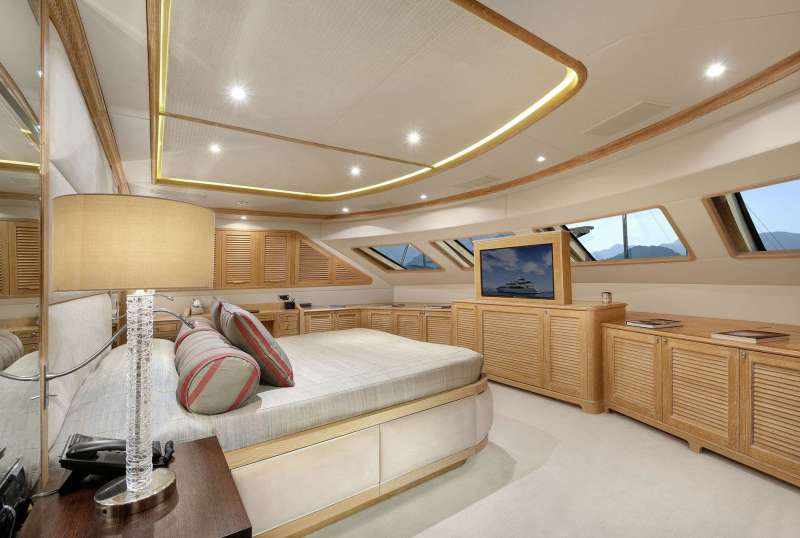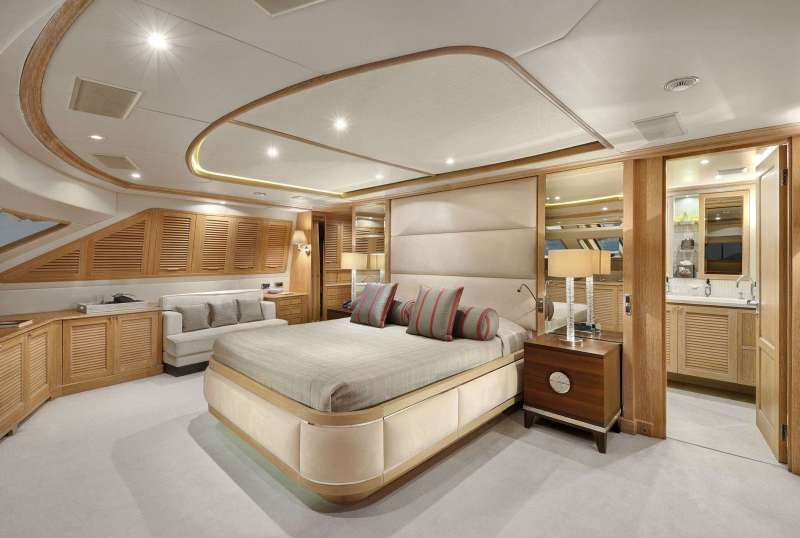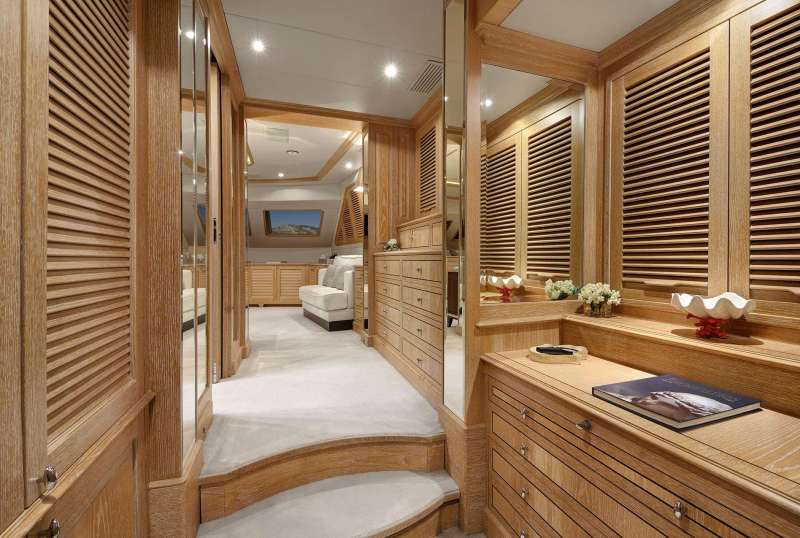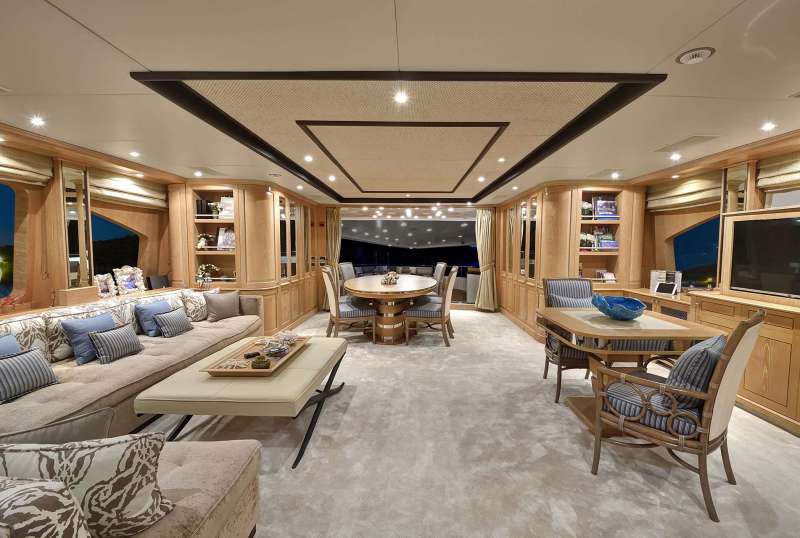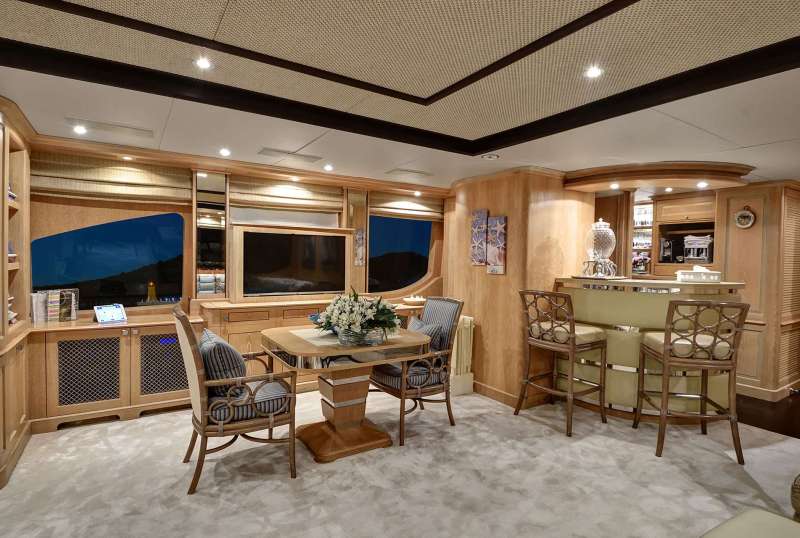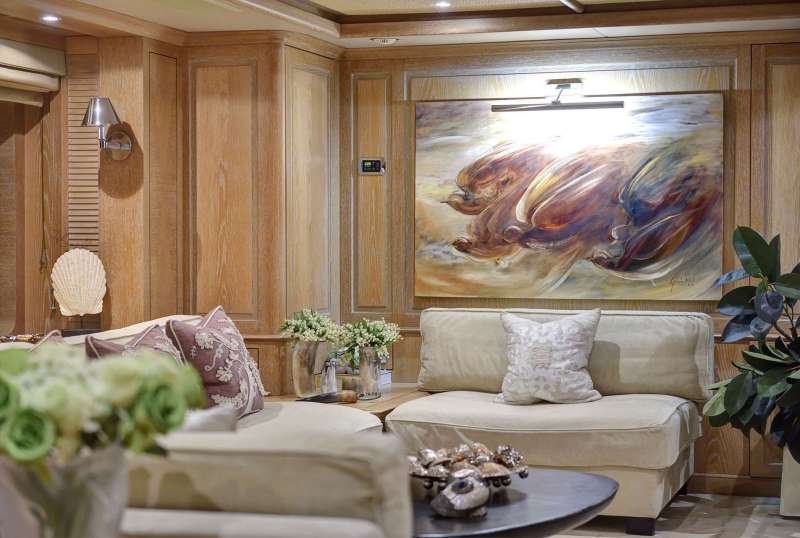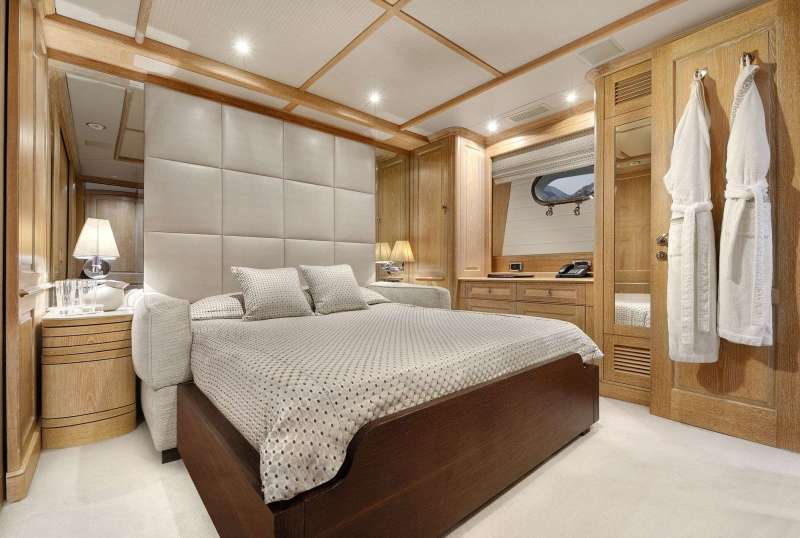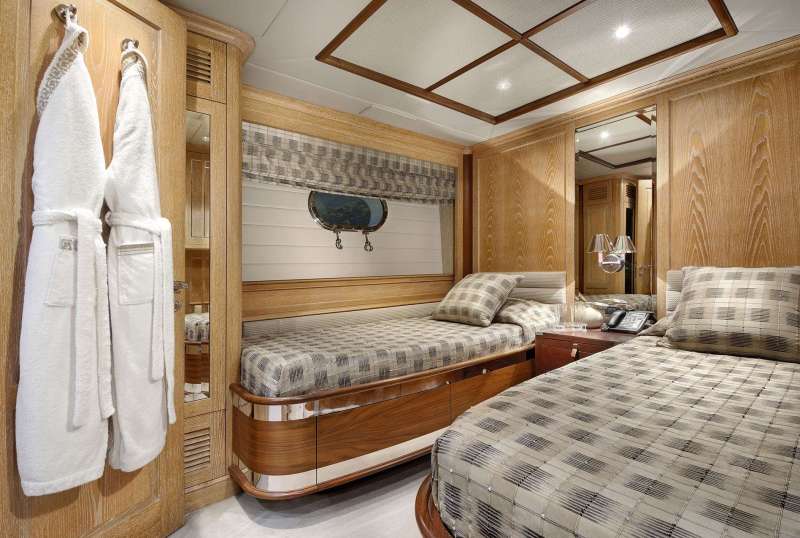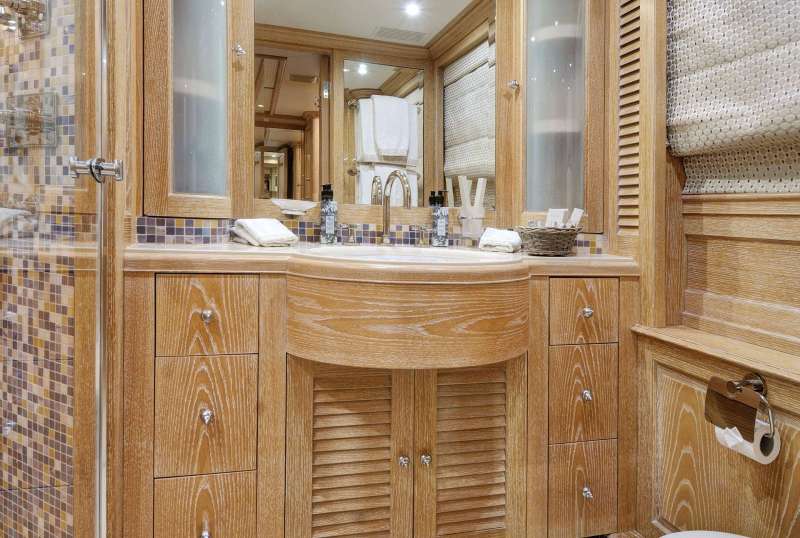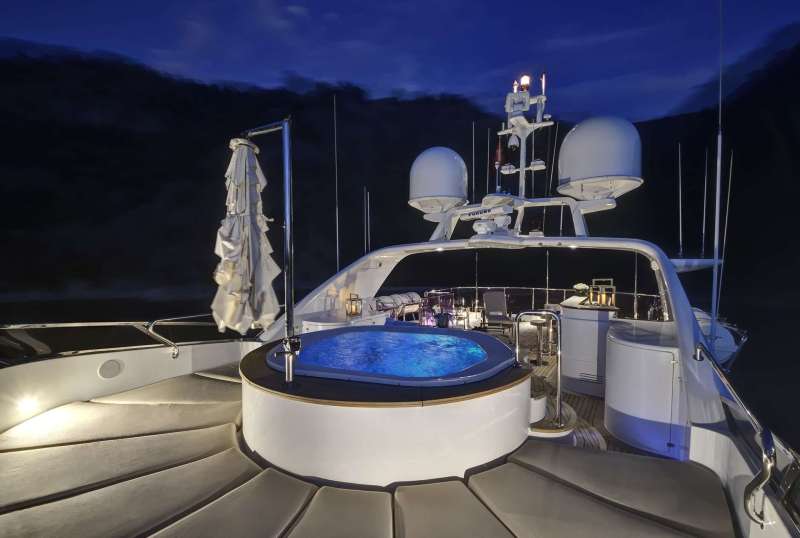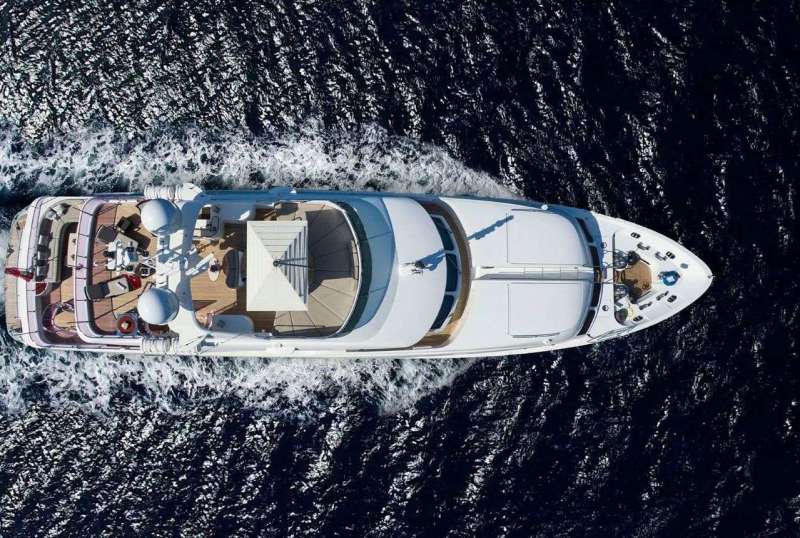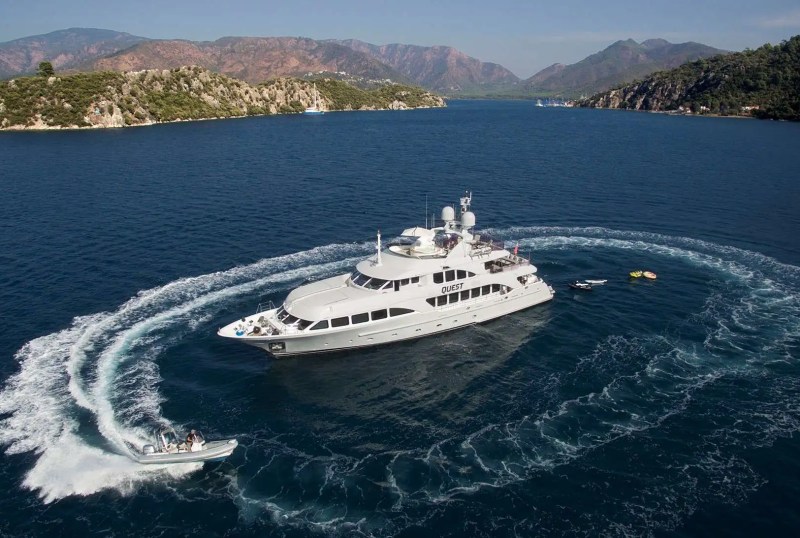 QUEST R
From €95,000/week
5 cabins
121 ft
Benetti
12 guests
Refit: 2018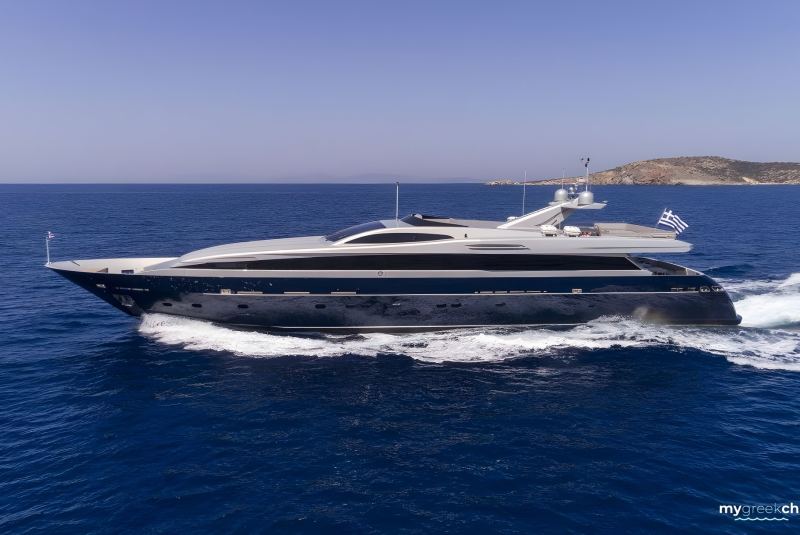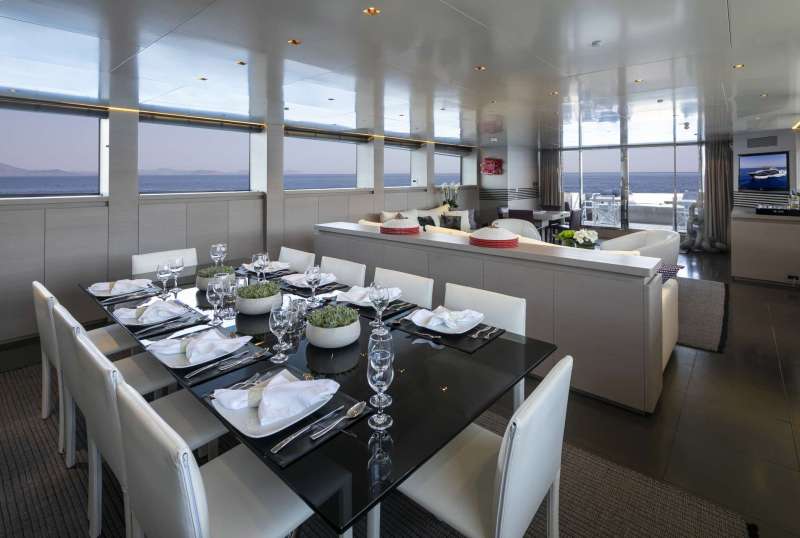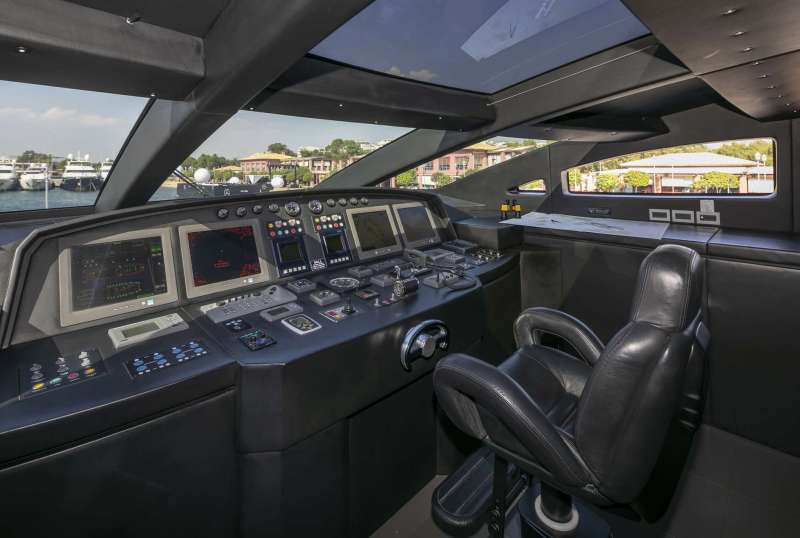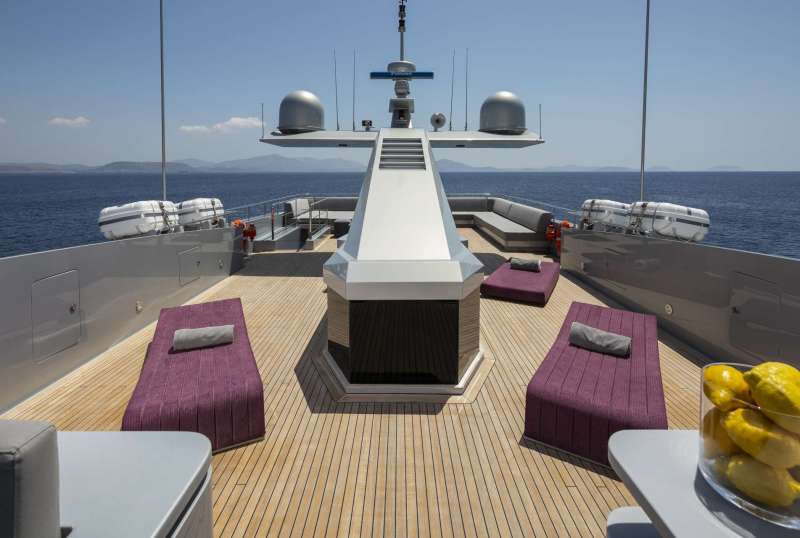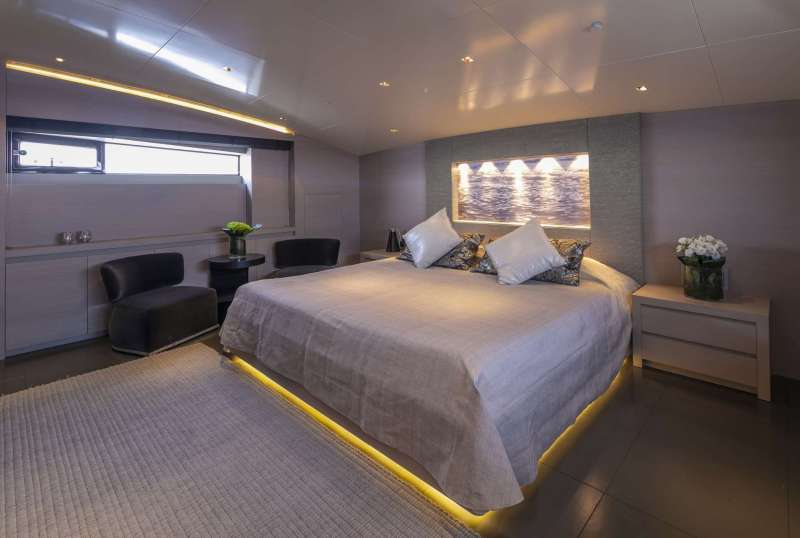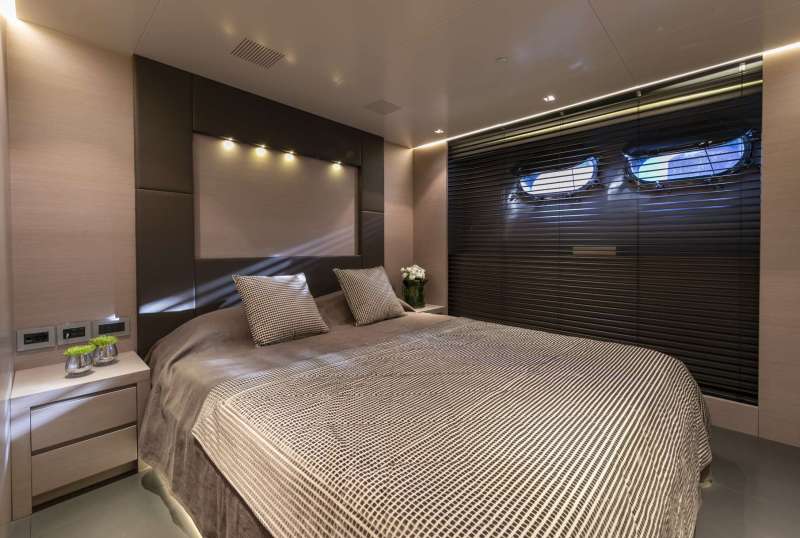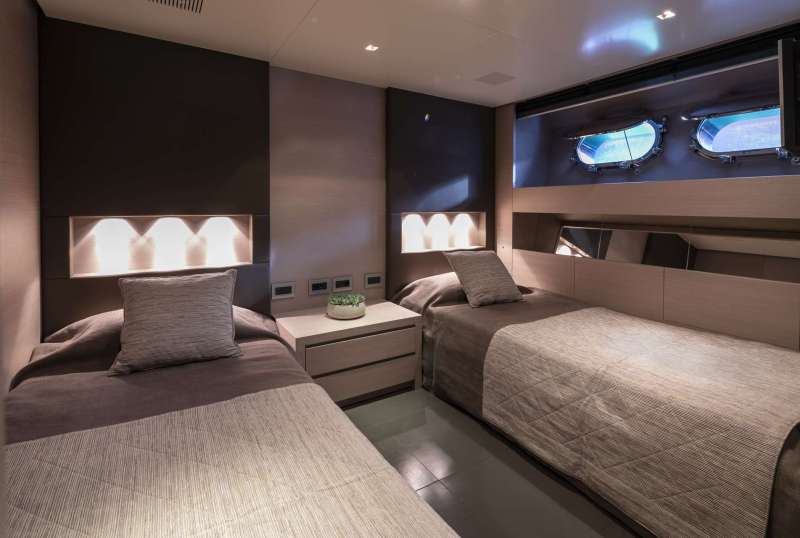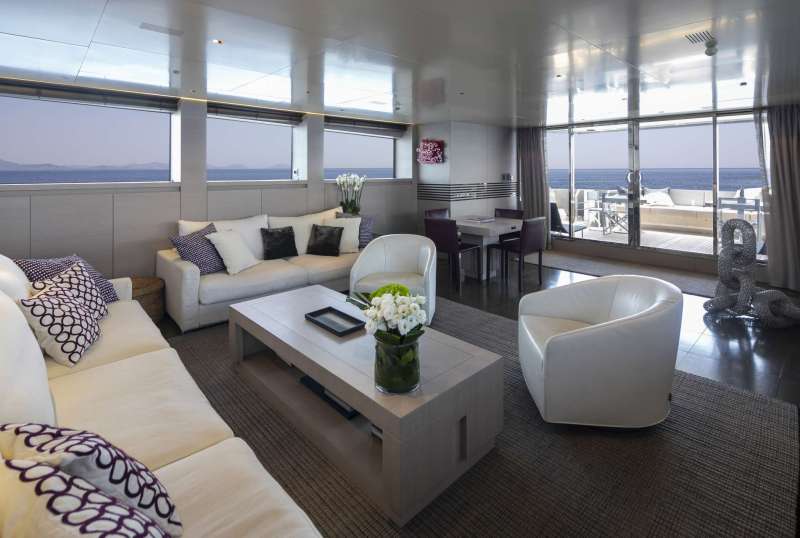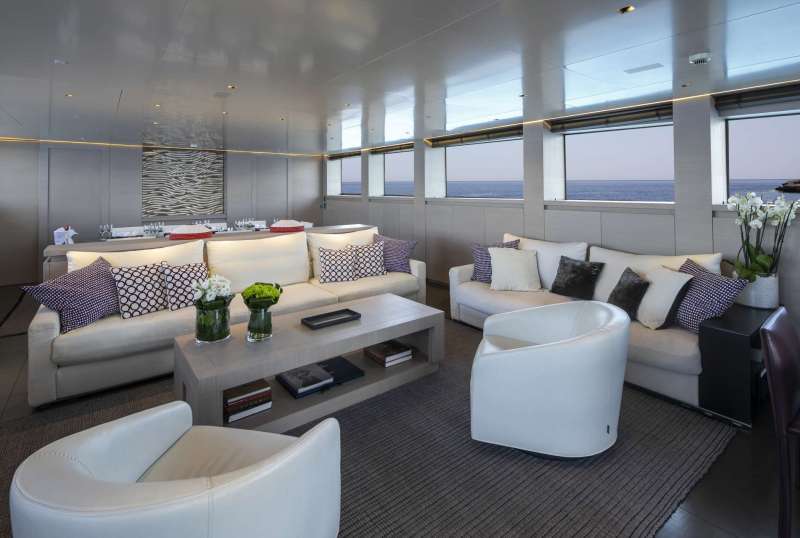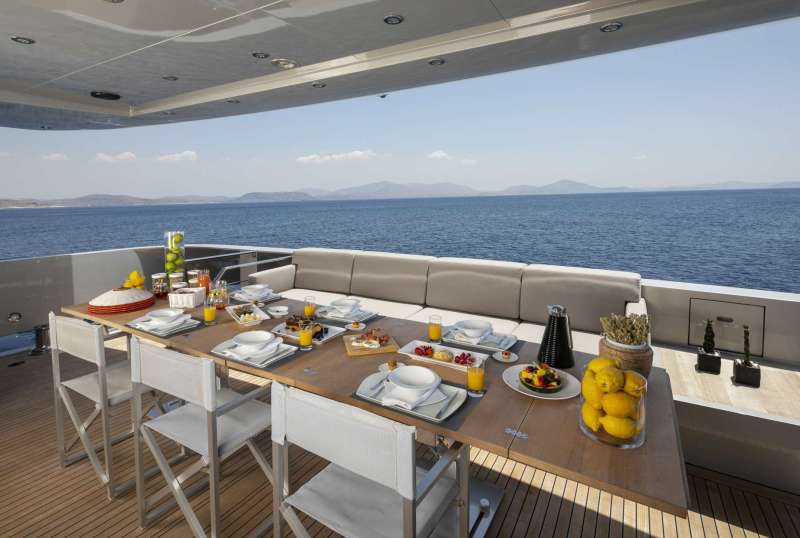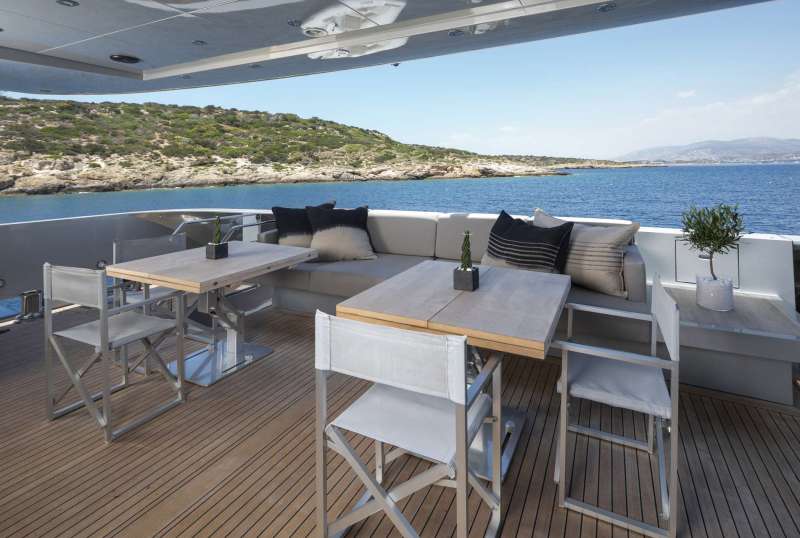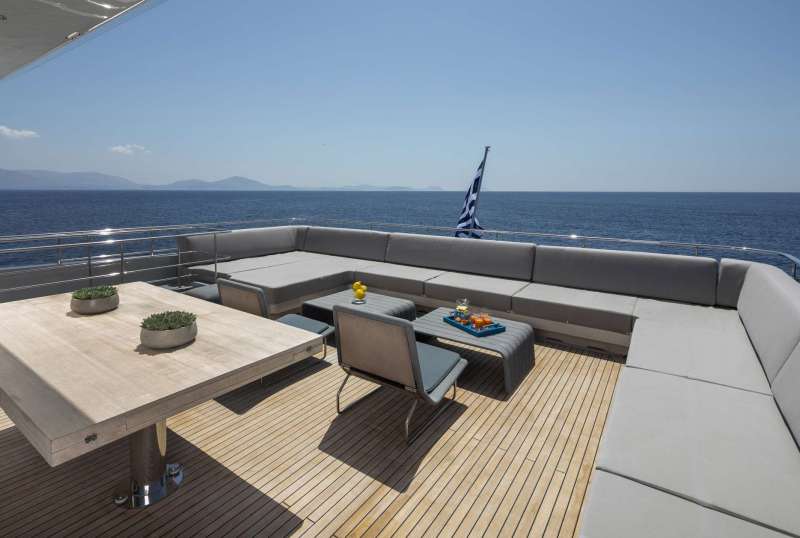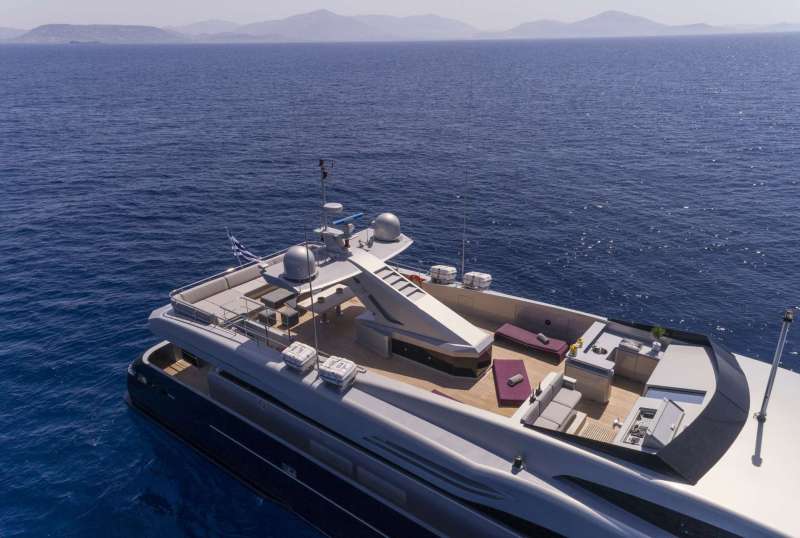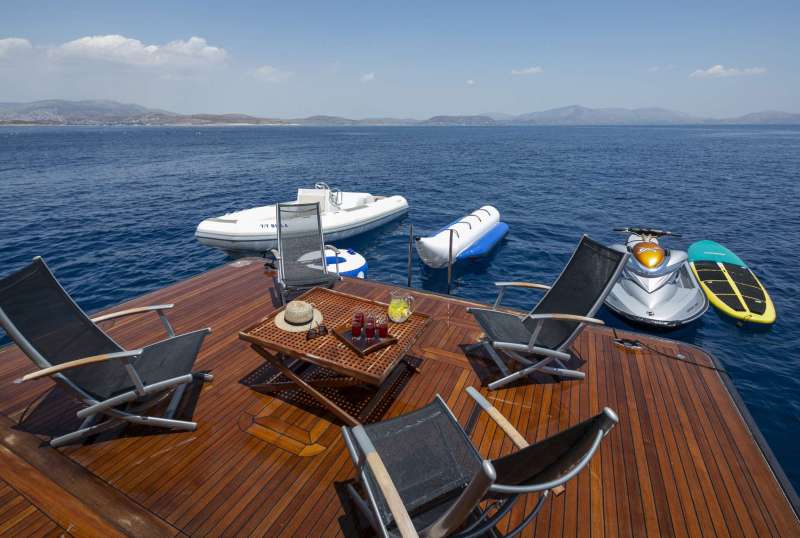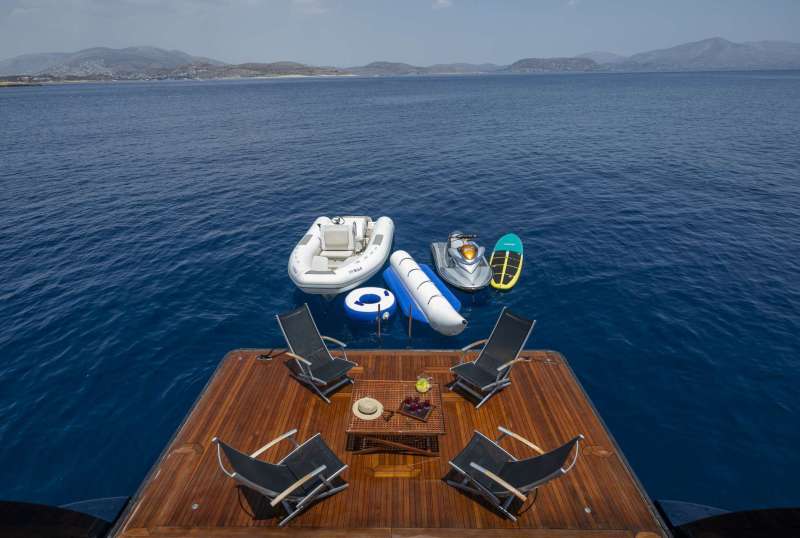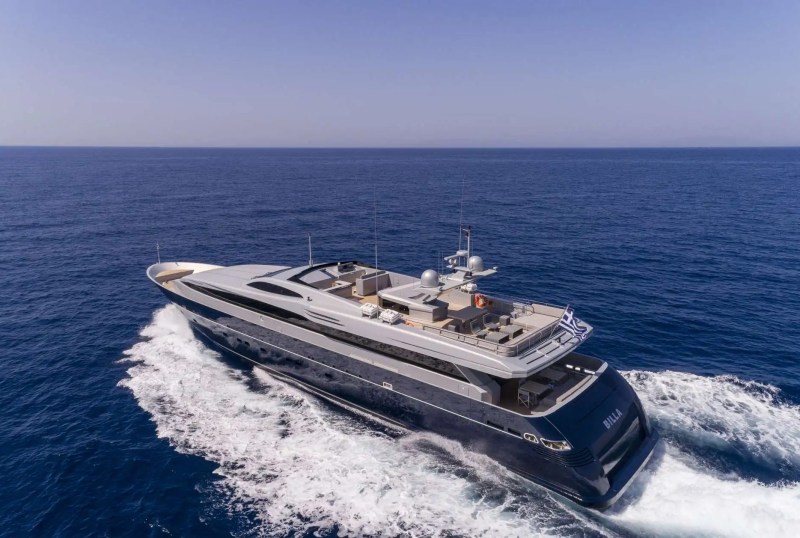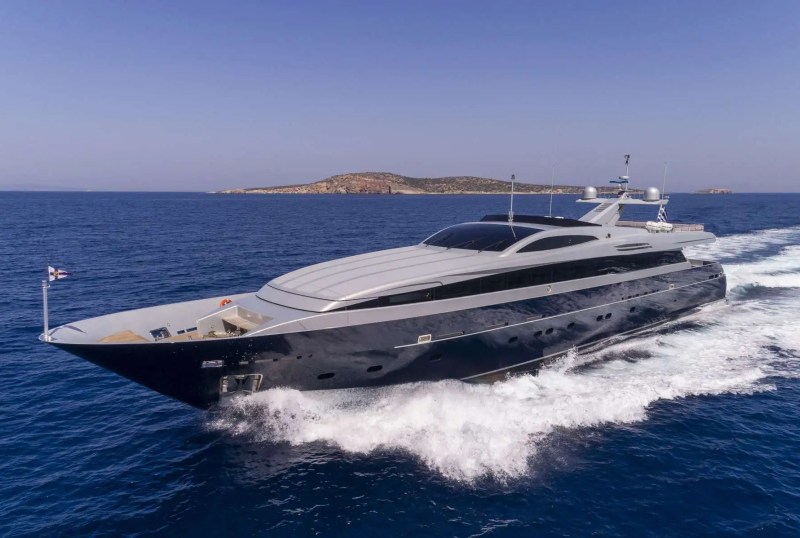 Billa
From €95,000/week
5 cabins
137 ft
Admiral - It
11 guests
Refit: 2022
950 Litres/Hr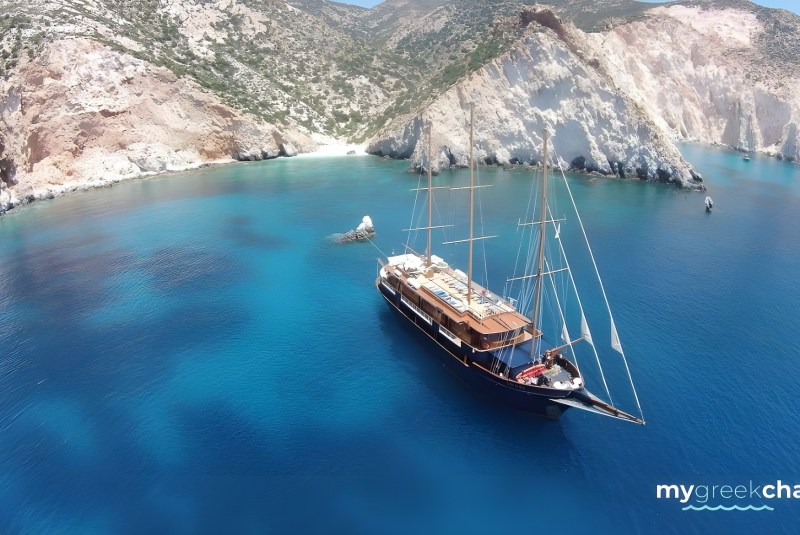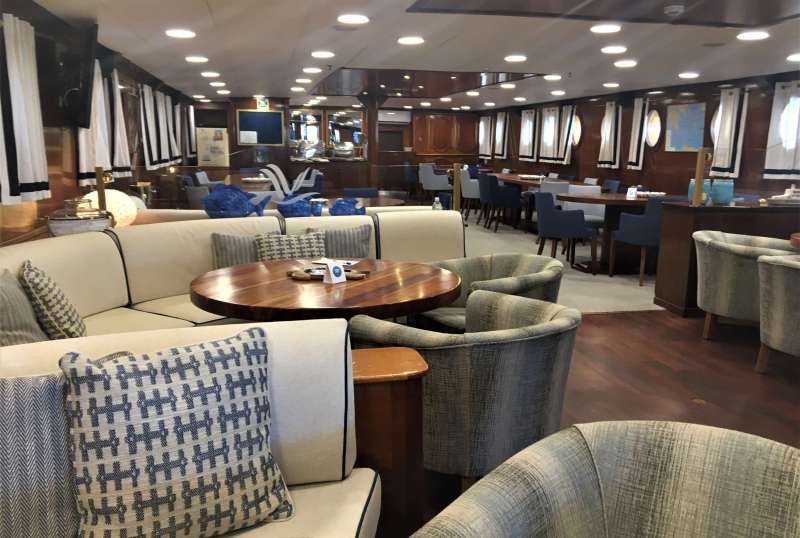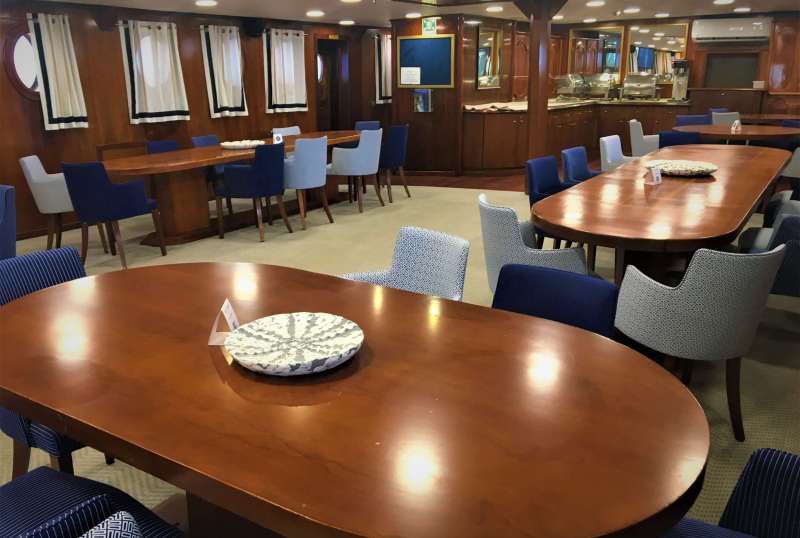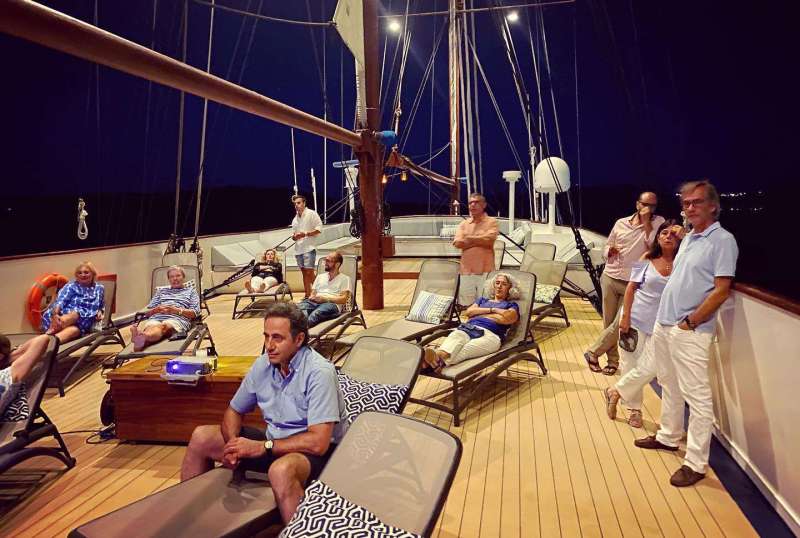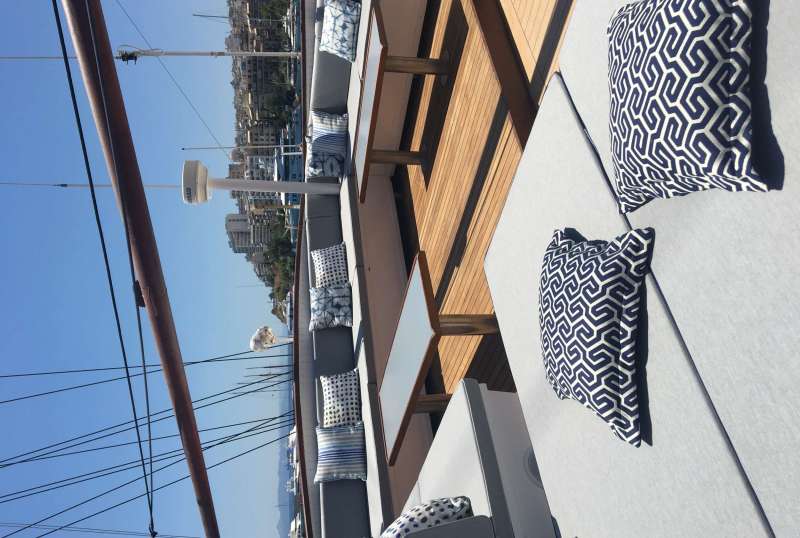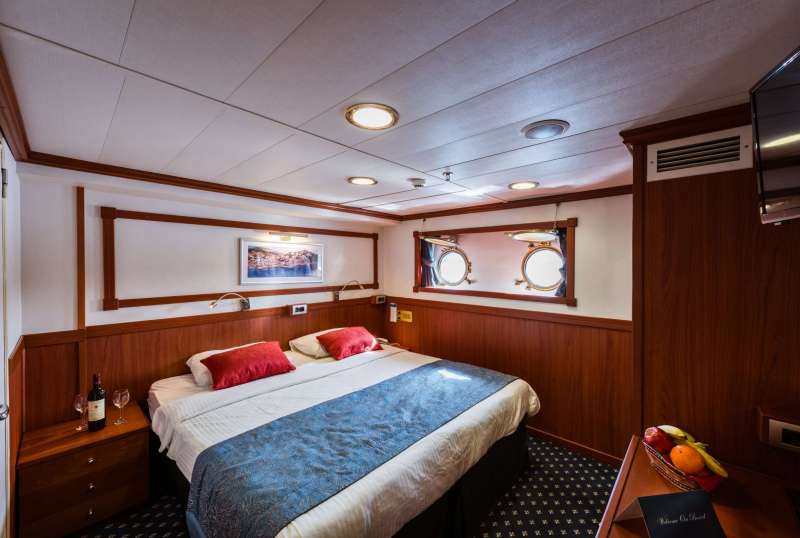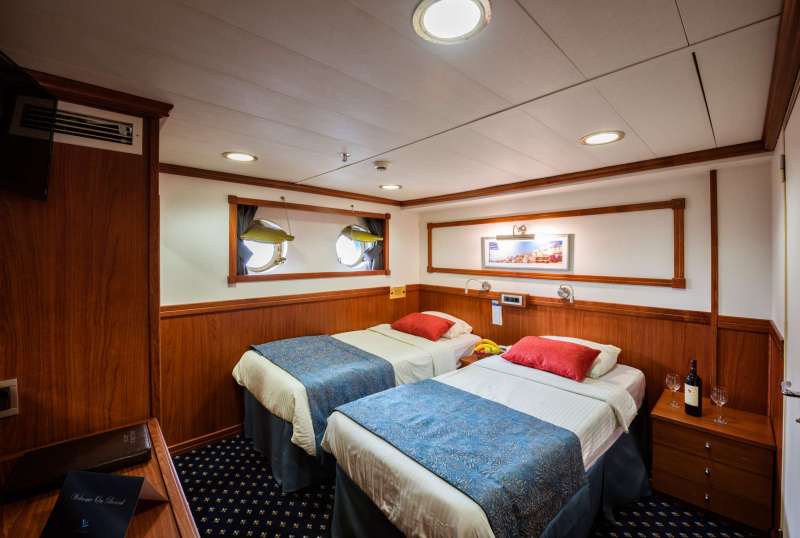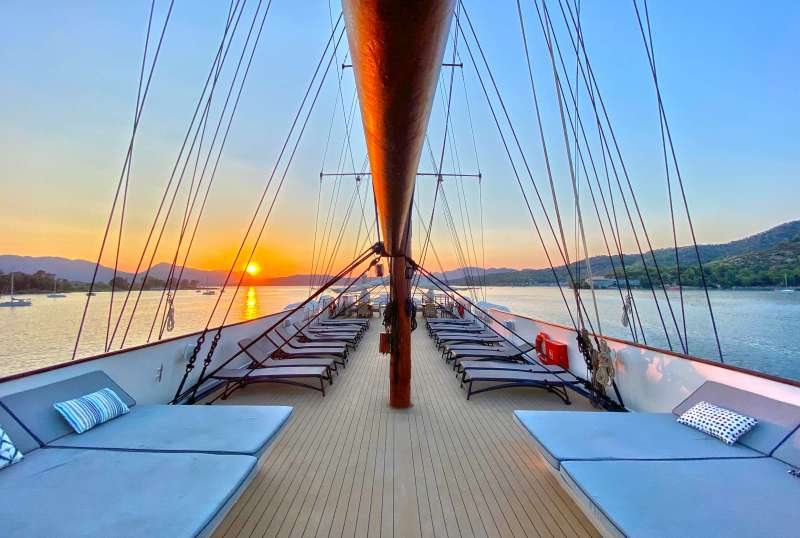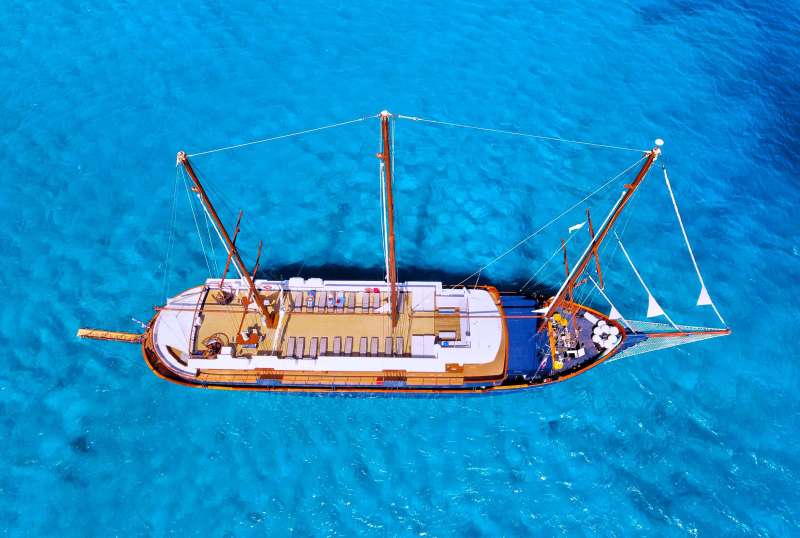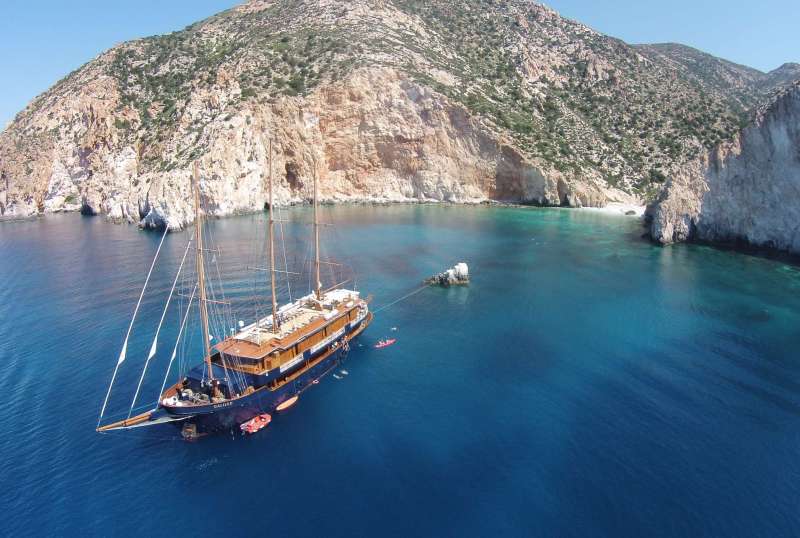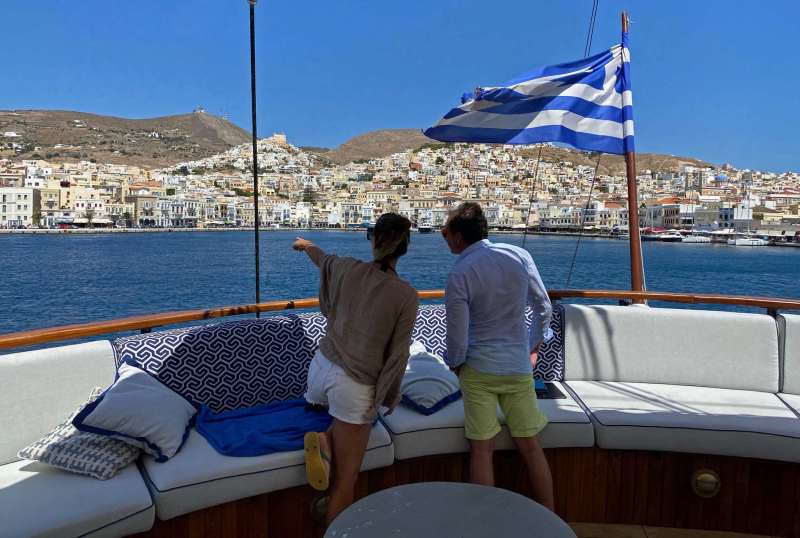 Galileo
From €92,000/week
10+ cabins
157 ft
Custom
49 guests
Refit: 2020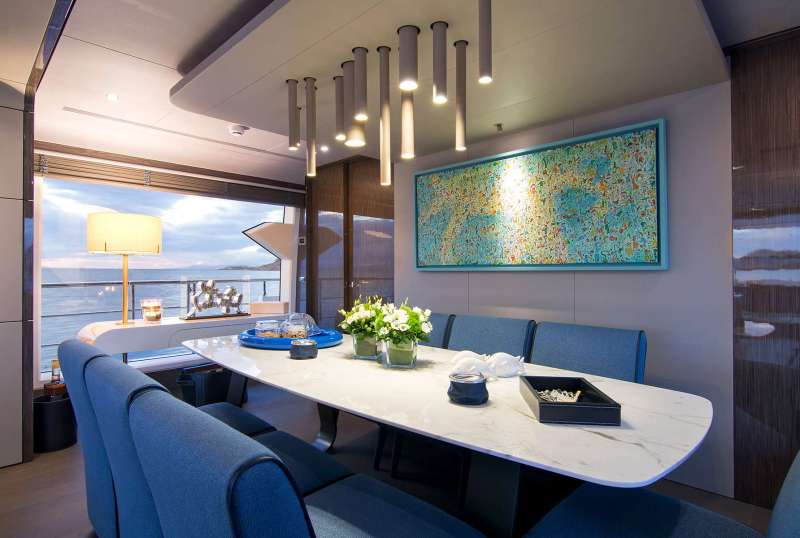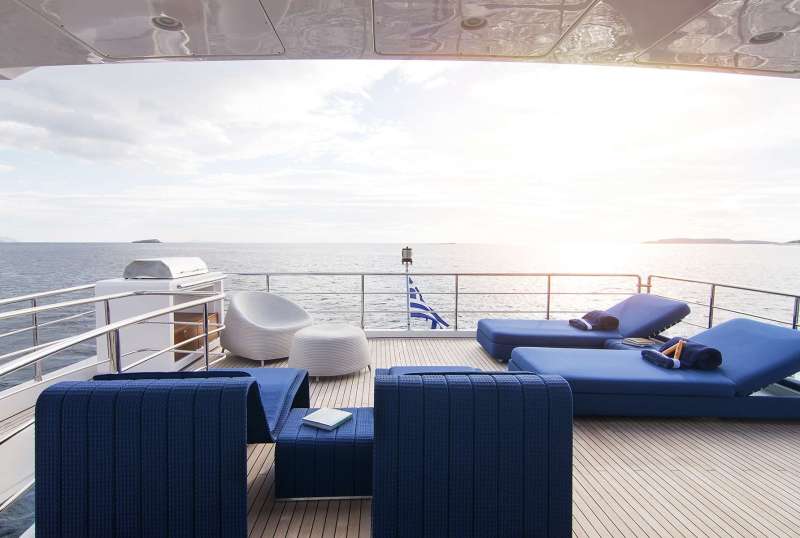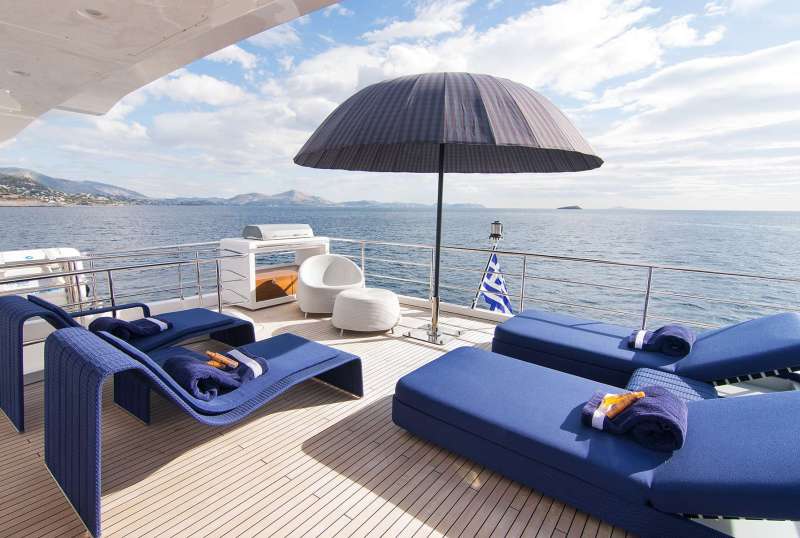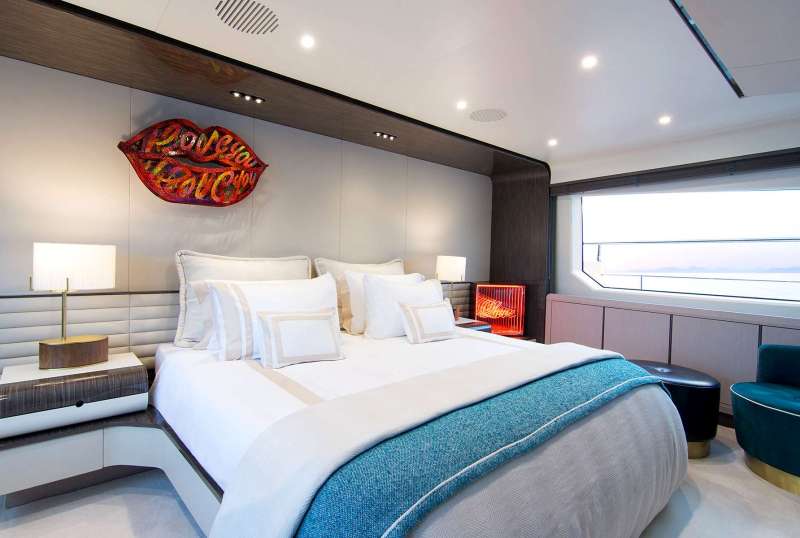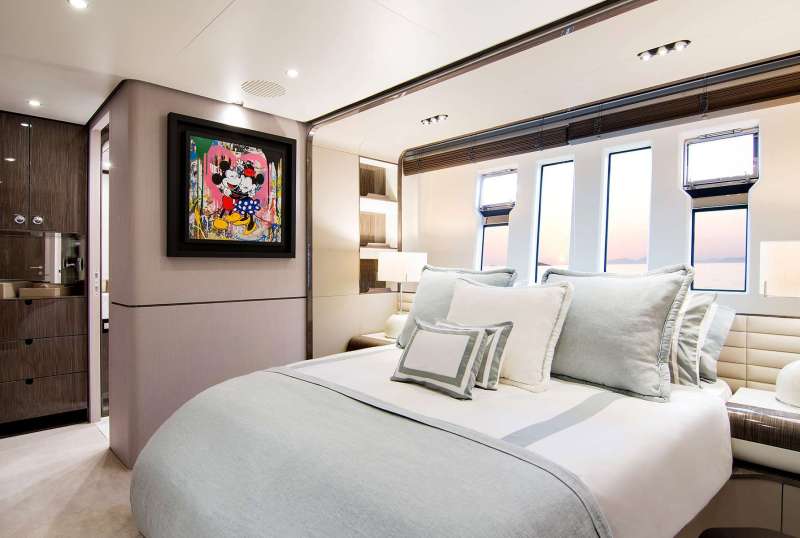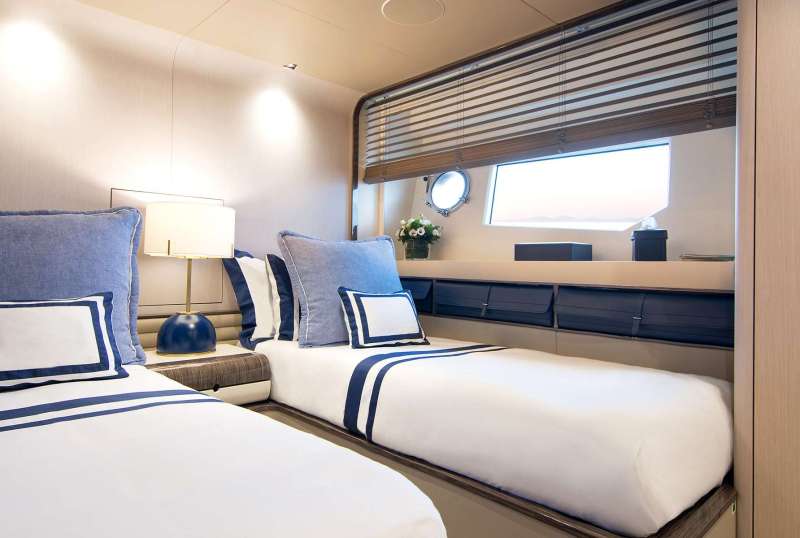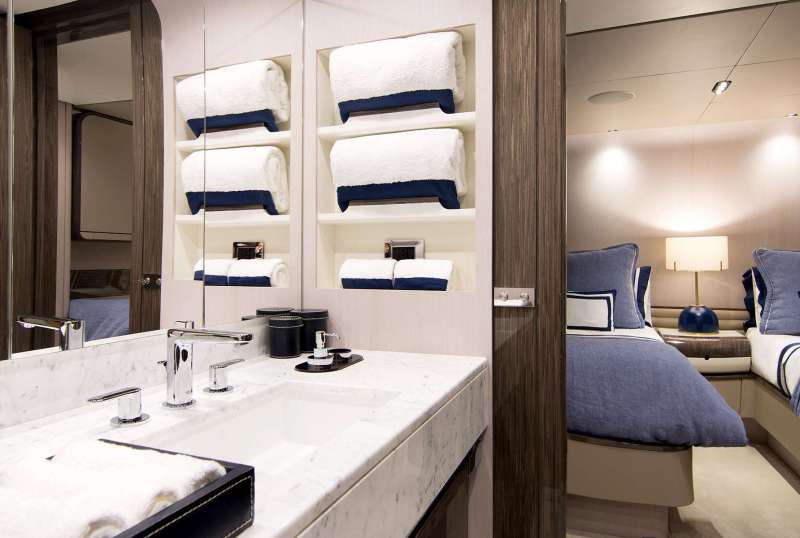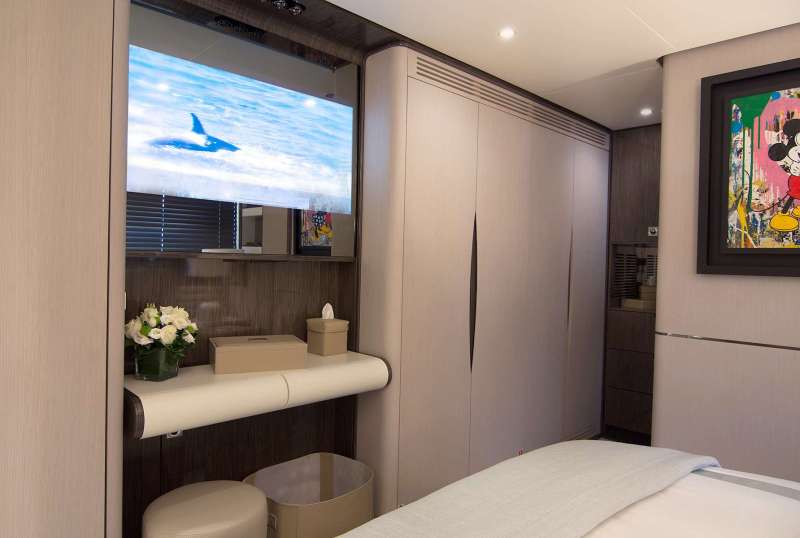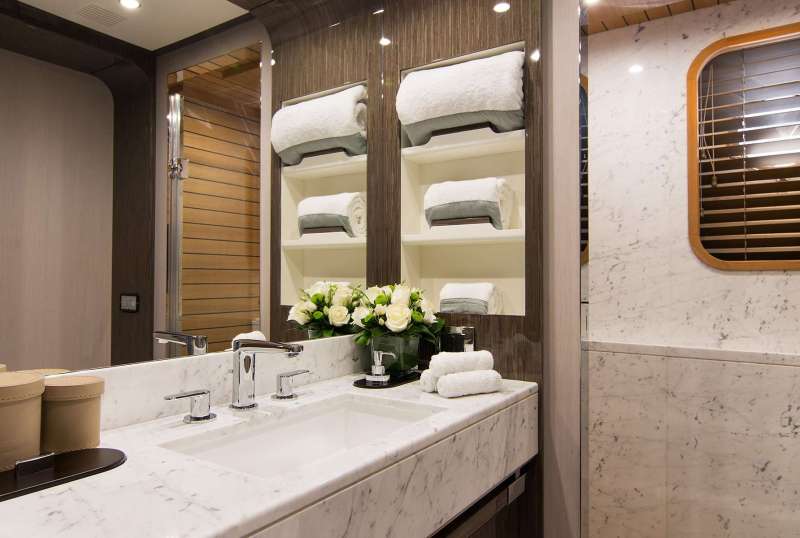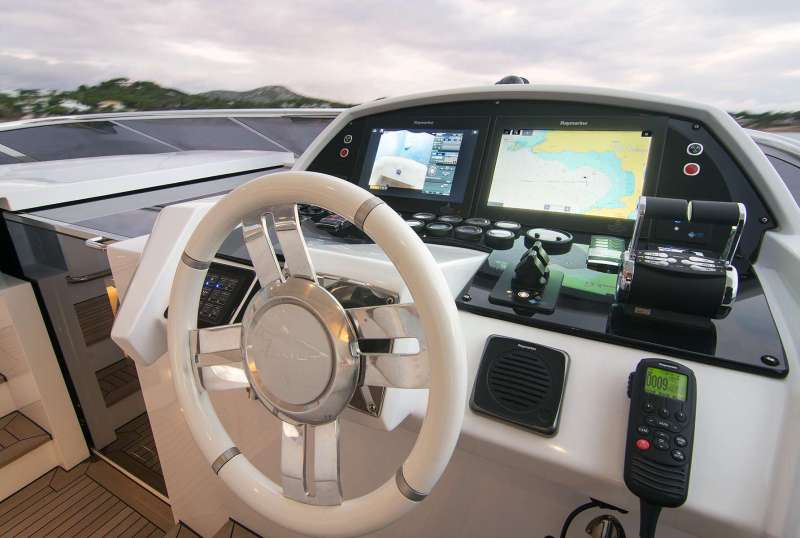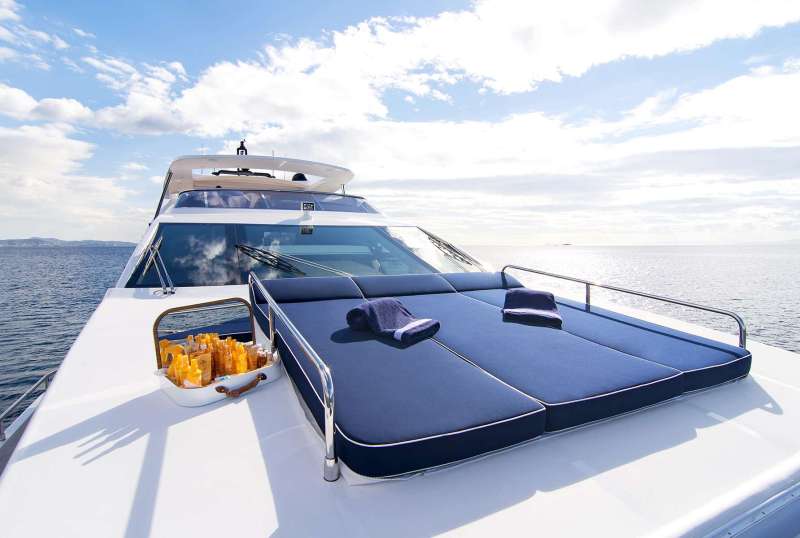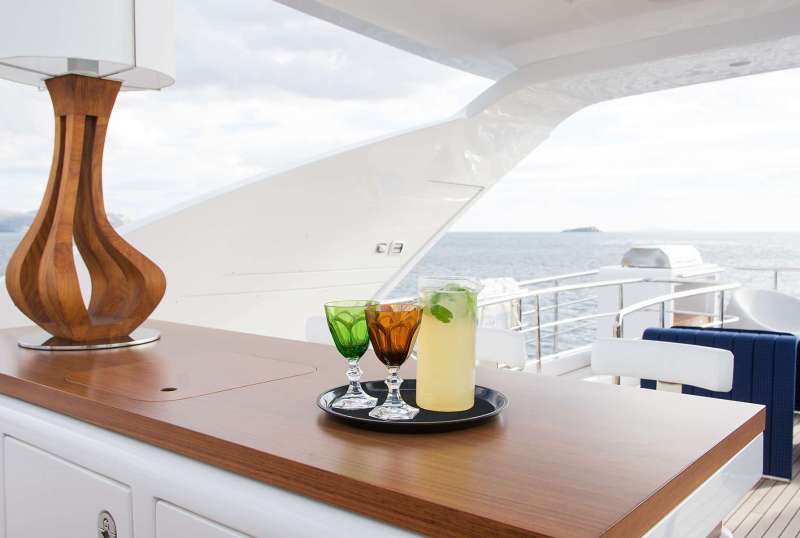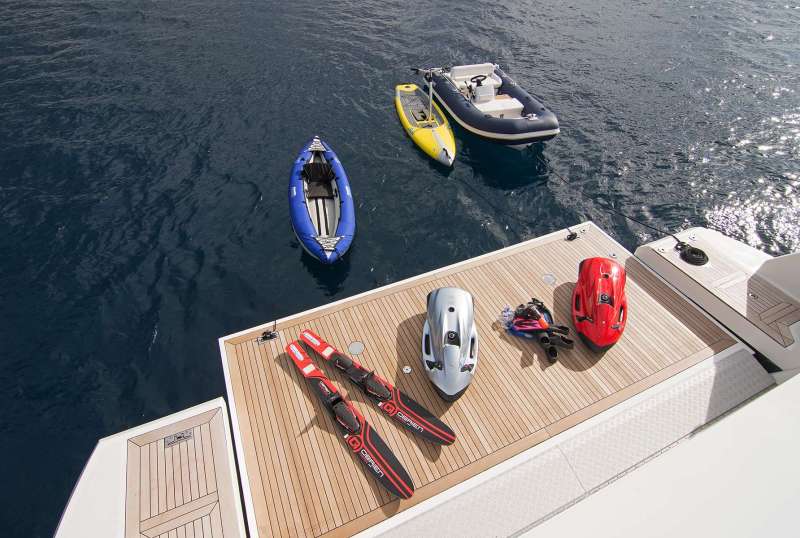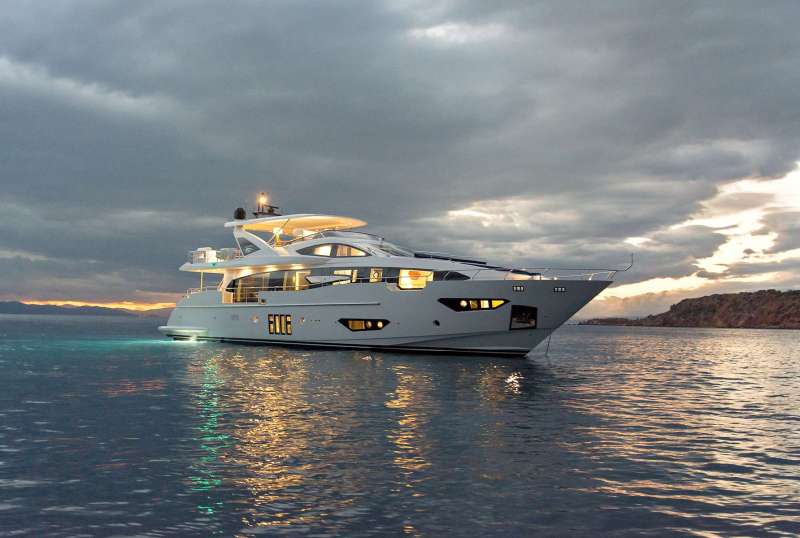 MEMORIES TOO
From €92,000/week
5 cabins
95 ft
Azimut
12 guests
Refit: -
450 Litres/Hr