Motor Yachts
Chartering a motor yacht is the most exciting way to explore Greece while on vacation.

Your own private motor yacht adds an element of exclusivity and luxury to your trip and offers the freedom to discover any island at your own pace.

Every motor yacht charter itinerary can be customized to your needs and specifications.

We have options to suit all travel styles, group sizes, and locations.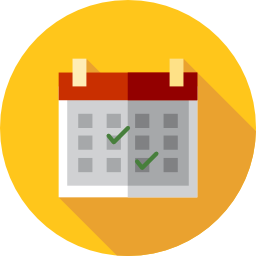 40%
reserved
Yachts in Greece for Summer 2023 are 40% reserved. If you are considering a charter in this time period, inquire now!
REM
From €80,000/week
5 cabins
114 ft
Mengi-Yay Tuzla
10 guests
Built: 2016
LOANA
From €75,000/week
5 cabins
114 ft
Baglietto
12 guests
Refit: 2022
780 Litres/Hr
FATSA
From €75,000/week
5 cabins
95 ft
San Lorenzo
11 guests
Built: 2021
400 Litres/Hr
CAN'T REMEMBER
From €70,000/week
6 cabins
116 ft
Technomar -I
12 guests
Refit: 2022
580 Litres/Hr
MOBIUS
From €70,000/week
5 cabins
124 ft
Cantieri di Pisa, Italy
11 guests
Refit: 2021/2022
650 Litres/Hr
IDYLLE
From €69,000/week
5 cabins
120 ft
Benetti
10 guests
Refit: 2021
250 Litres/Hr
SHOOTING STAR
From €68,500/week
5 cabins
102 ft
Cantieri di Pisa, Italy
12 guests
Refit: 2021
600 Litres/Hr
AQUILA
From €68,000/week
5 cabins
121 ft
Baglietto
12 guests
Refit: 2022
500 Litres/Hr
AQUILA
From €68,000/week
5 cabins
121 ft
Custom Built Aluminum Cutter
12 guests
Refit: 2019
500 Litres/Hr
CONDOR A
From €65,000/week
5 cabins
139 ft
Technomar -I
10 guests
Refit: 2020
700 Litres/Hr
GO
From €65,000/week
5 cabins
114 ft
Custom
10 guests
Built: 2009
MILOS AT SEA
From €63,500/week
4 cabins
114 ft
Codecasa
10 guests
Refit: 2015
200 Litres/Hr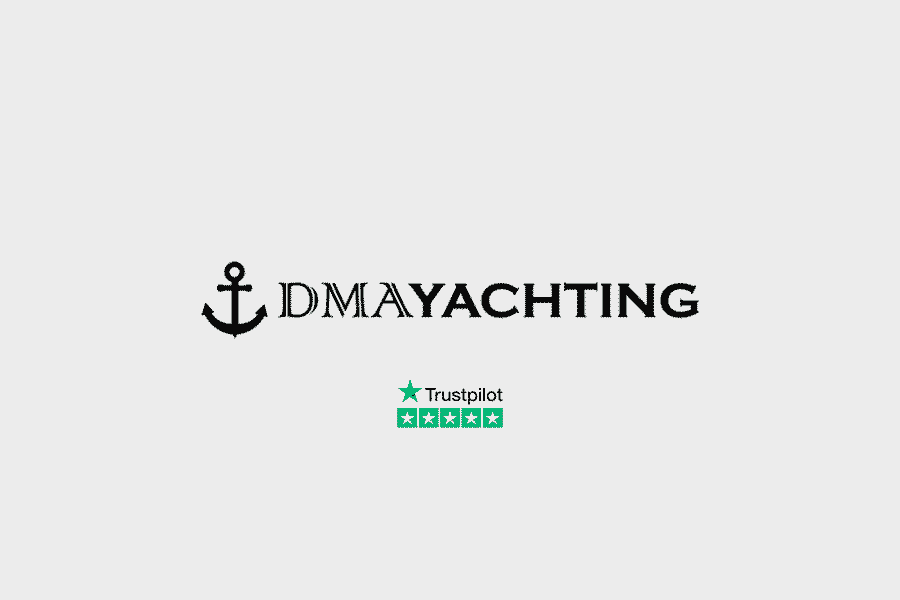 Yacht
From ‎$rate/week
# cabins
Length ft
Yacht Builder
# guests
Refit: Year
# Litres/Hr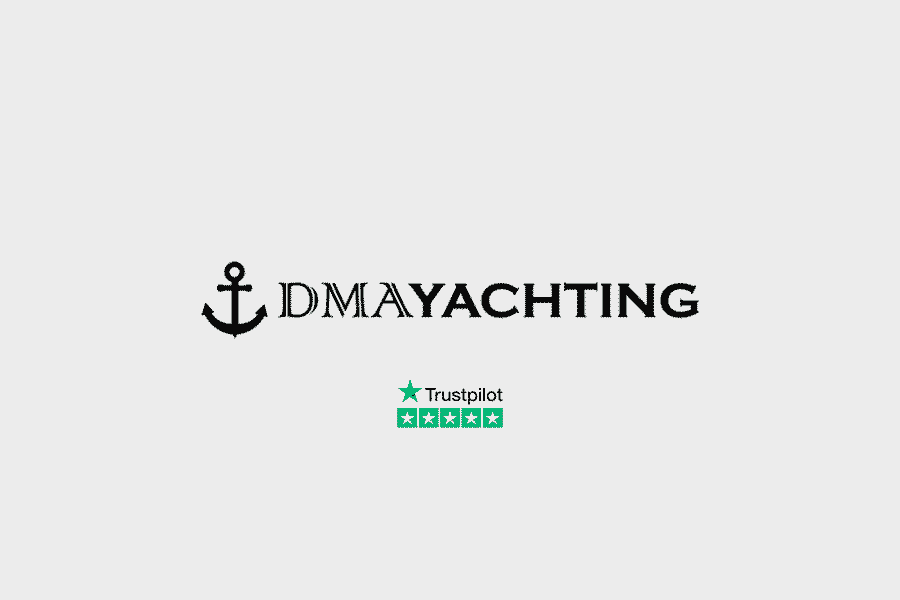 Yacht
From ‎$rate/week
# cabins
Length ft
Yacht Builder
# guests
Refit: Year
# Litres/Hr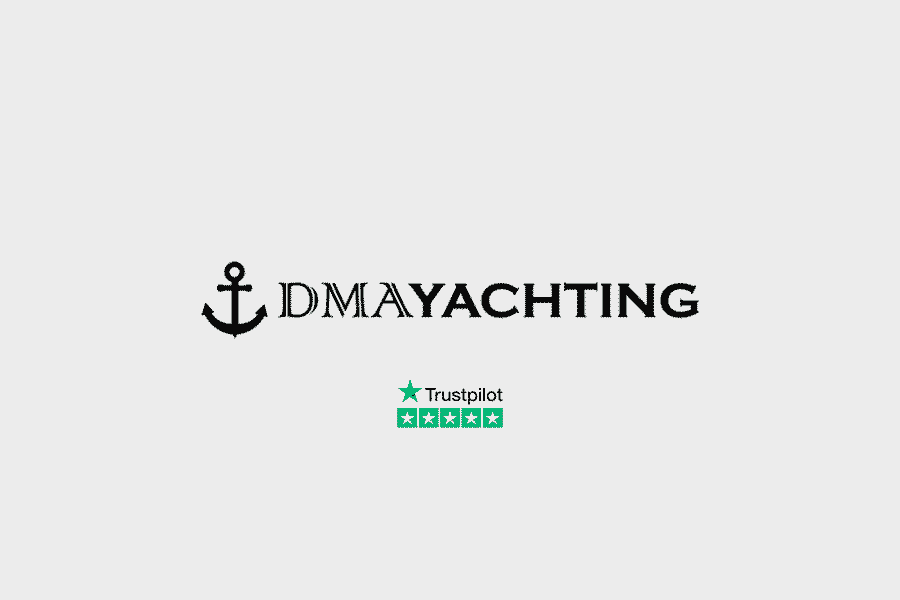 Yacht
From ‎$rate/week
# cabins
Length ft
Yacht Builder
# guests
Refit: Year
# Litres/Hr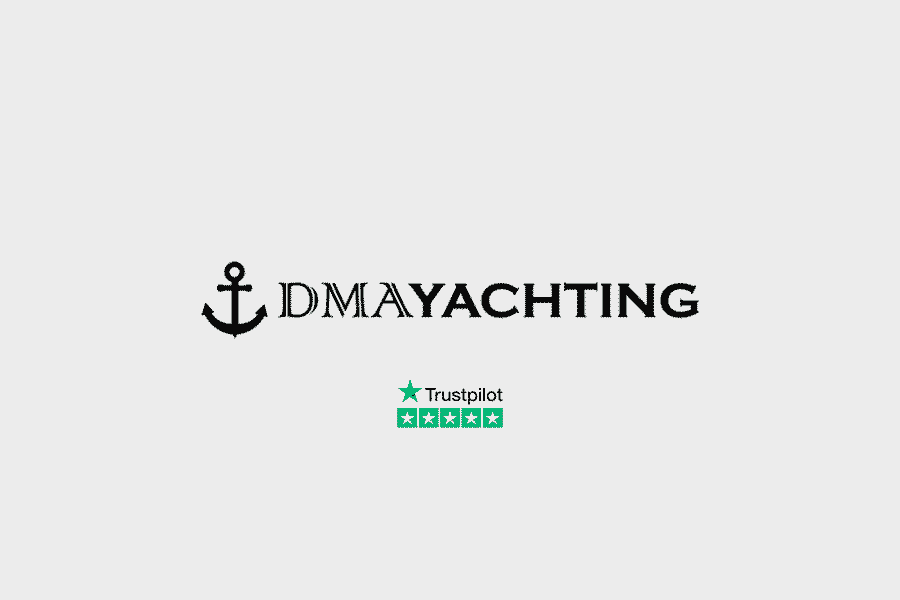 Yacht
From ‎$rate/week
# cabins
Length ft
Yacht Builder
# guests
Refit: Year
# Litres/Hr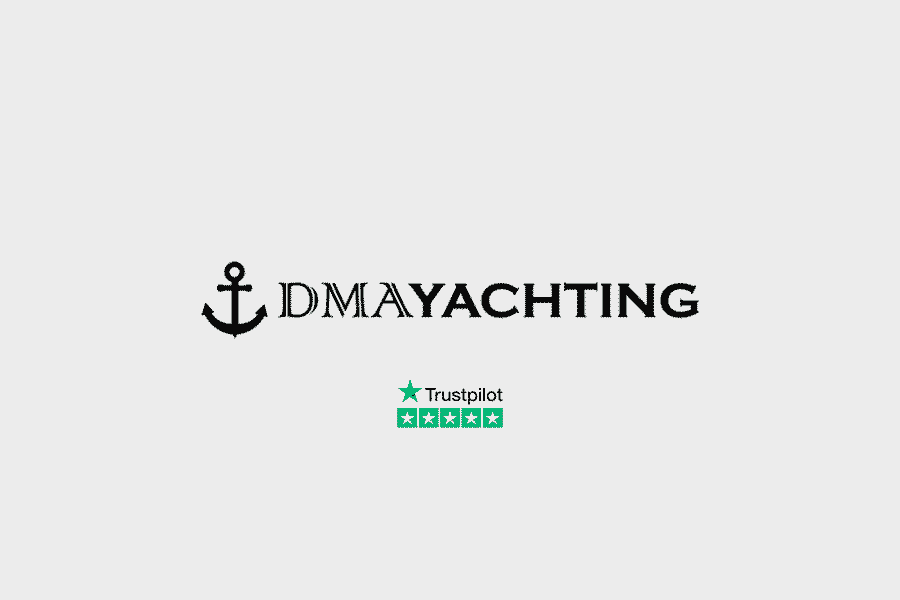 Yacht
From ‎$rate/week
# cabins
Length ft
Yacht Builder
# guests
Refit: Year
# Litres/Hr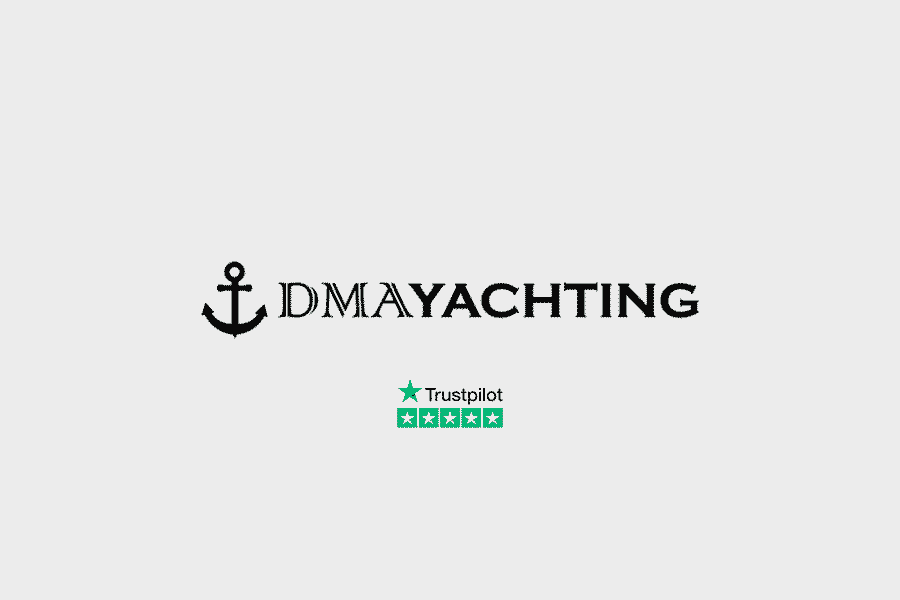 Yacht
From ‎$rate/week
# cabins
Length ft
Yacht Builder
# guests
Refit: Year
# Litres/Hr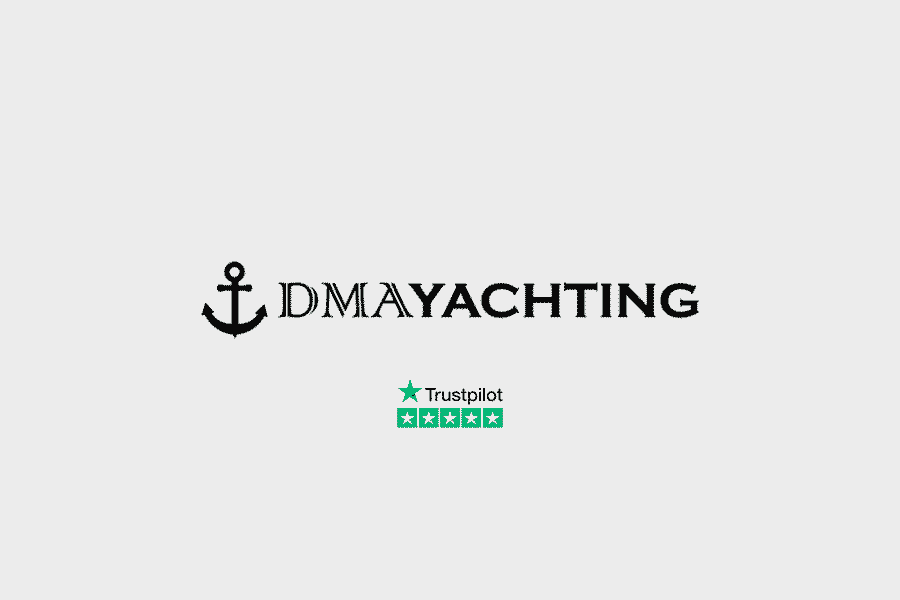 Yacht
From ‎$rate/week
# cabins
Length ft
Yacht Builder
# guests
Refit: Year
# Litres/Hr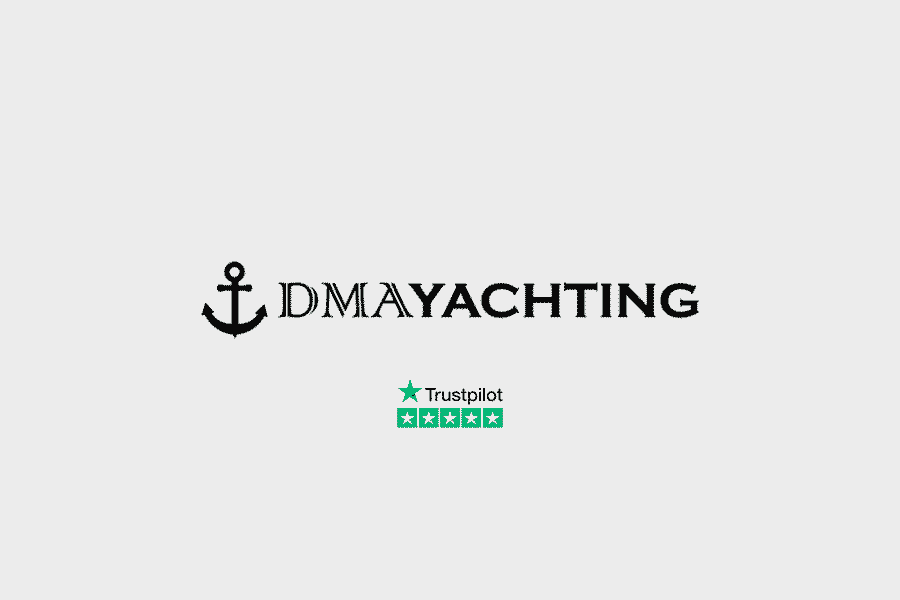 Yacht
From ‎$rate/week
# cabins
Length ft
Yacht Builder
# guests
Refit: Year
# Litres/Hr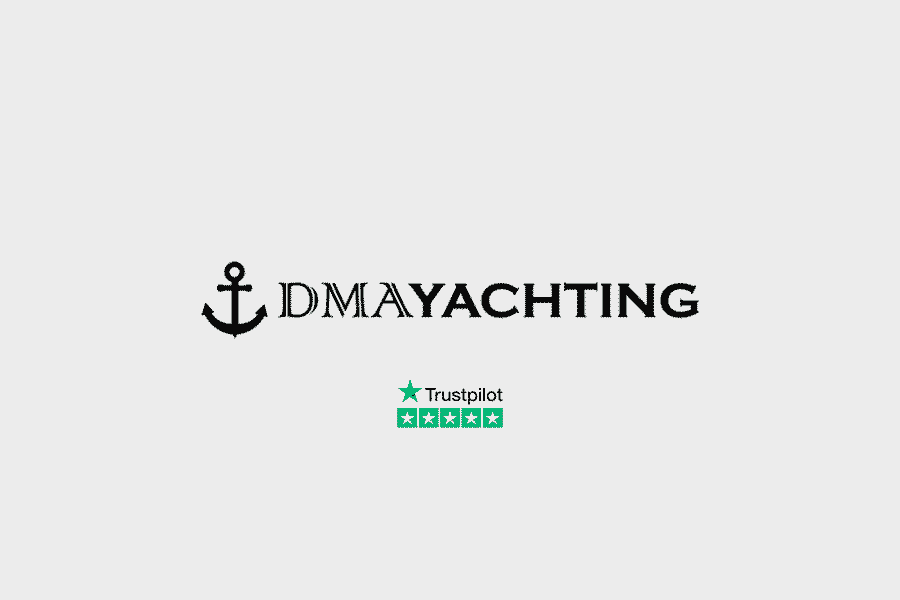 Yacht
From ‎$rate/week
# cabins
Length ft
Yacht Builder
# guests
Refit: Year
# Litres/Hr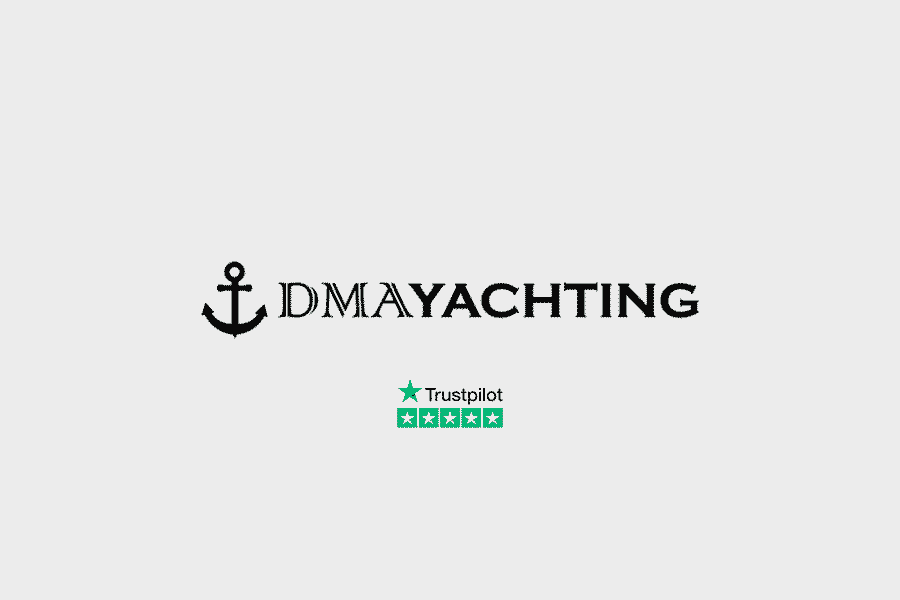 Yacht
From ‎$rate/week
# cabins
Length ft
Yacht Builder
# guests
Refit: Year
# Litres/Hr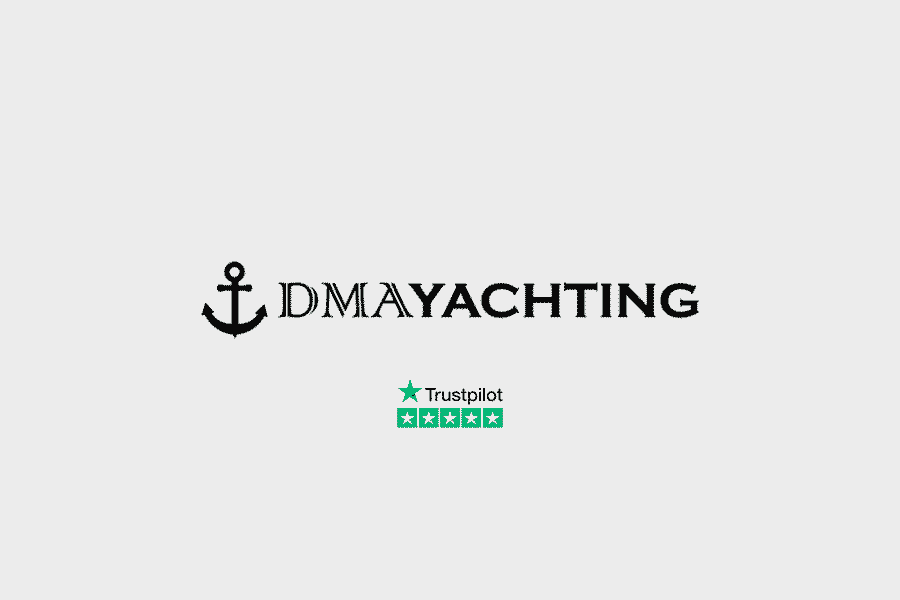 Yacht
From ‎$rate/week
# cabins
Length ft
Yacht Builder
# guests
Refit: Year
# Litres/Hr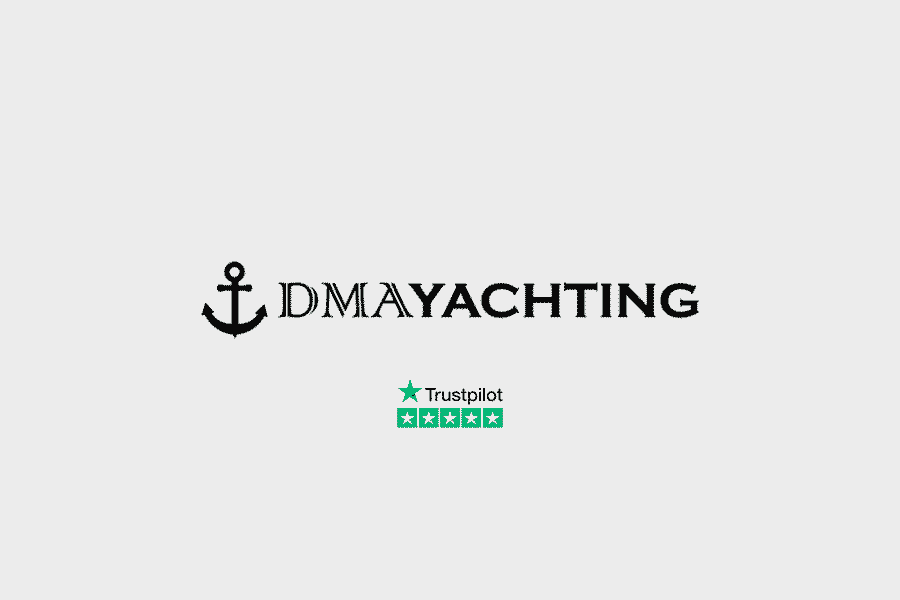 Yacht
From ‎$rate/week
# cabins
Length ft
Yacht Builder
# guests
Refit: Year
# Litres/Hr