Charter Yachts with Multiple Jetskis Onboard
Looking for a charter yacht with multiple jetskis onboard? Look no further!
These charters come with multiple jet skis and various other exciting features for watersport enthusiasts and traveling in style.
At DMA Yachting, we can find a charter to cater to all your needs for the best possible experience.
Contact us today, and one of our friendly brokers will be in touch to discuss.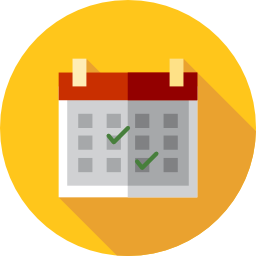 40%
reserved
Yachts in Greece for Summer 2023 are 40% reserved. If you are considering a charter in this time period, inquire now!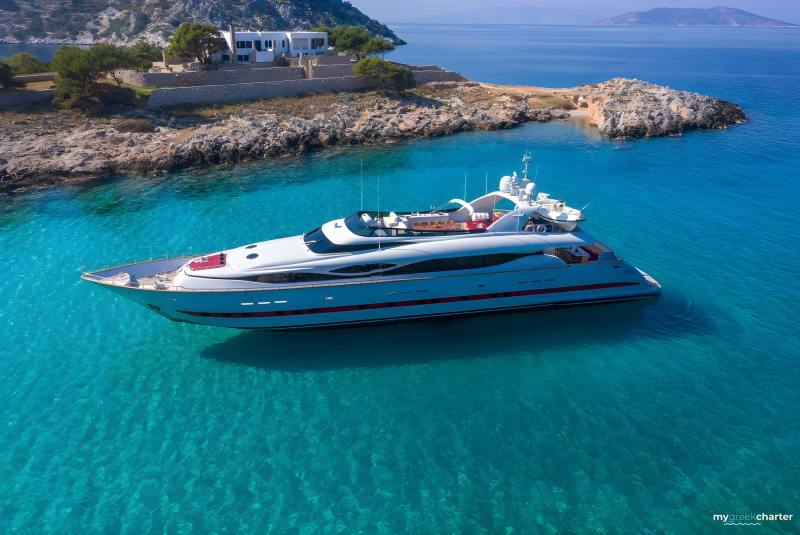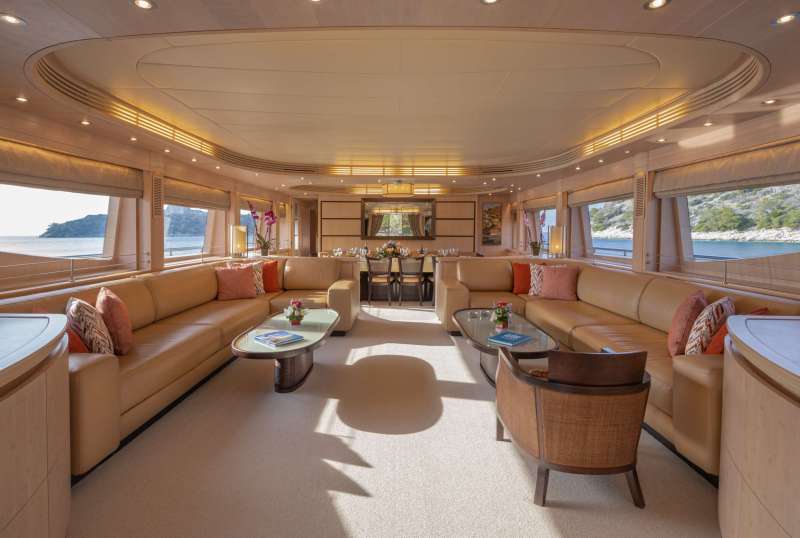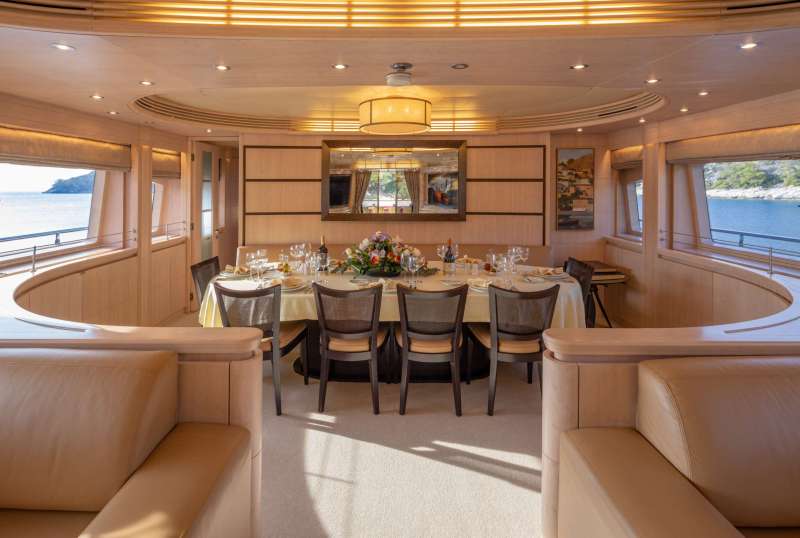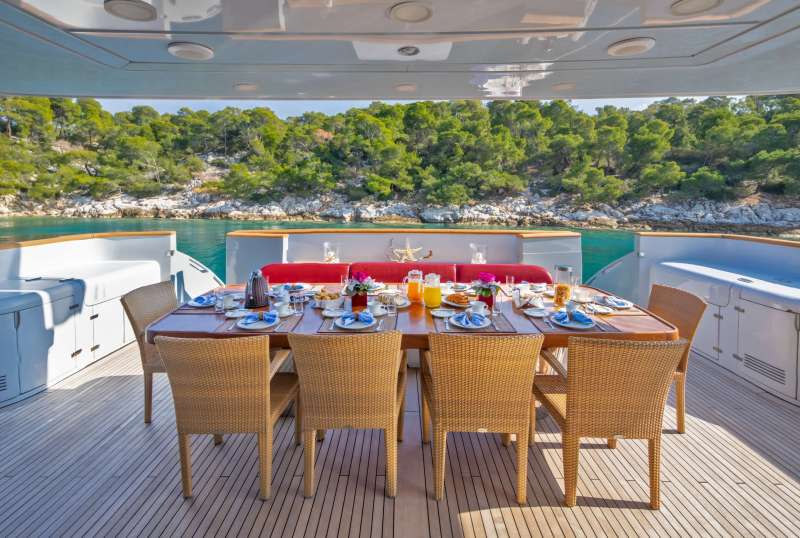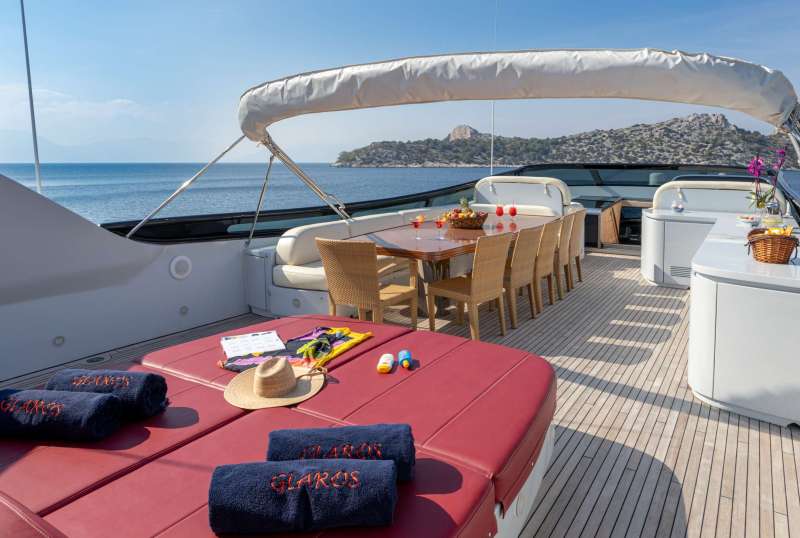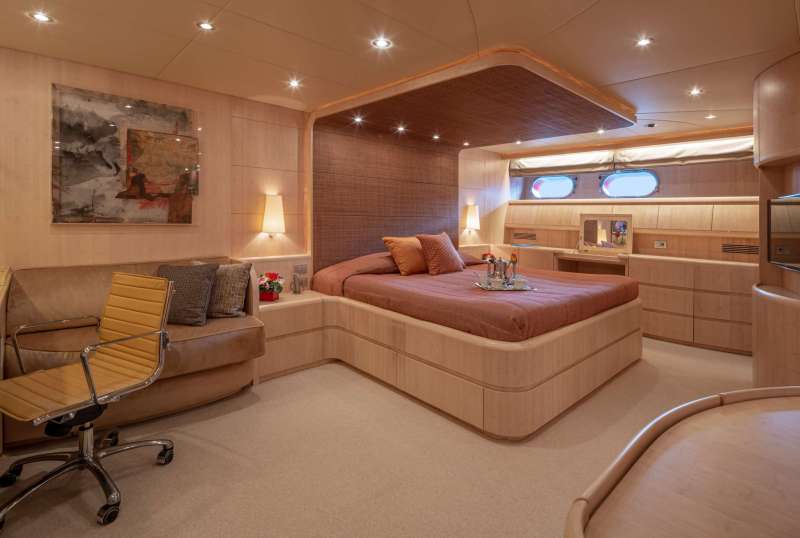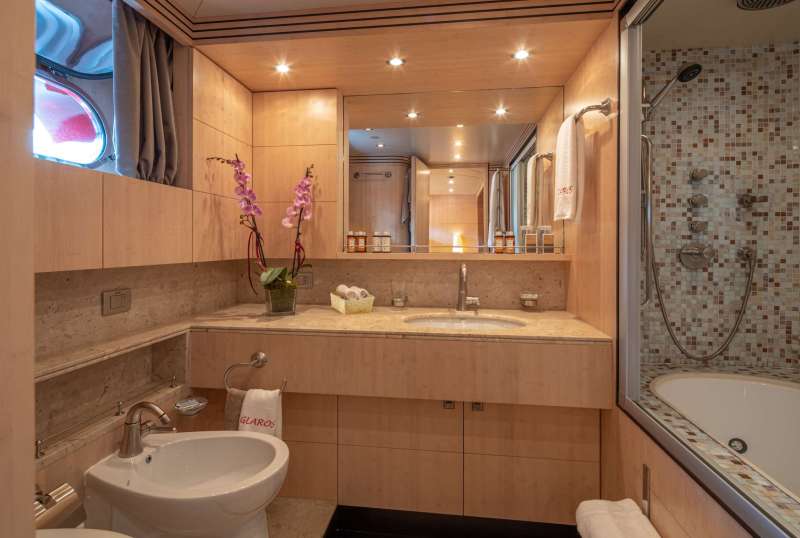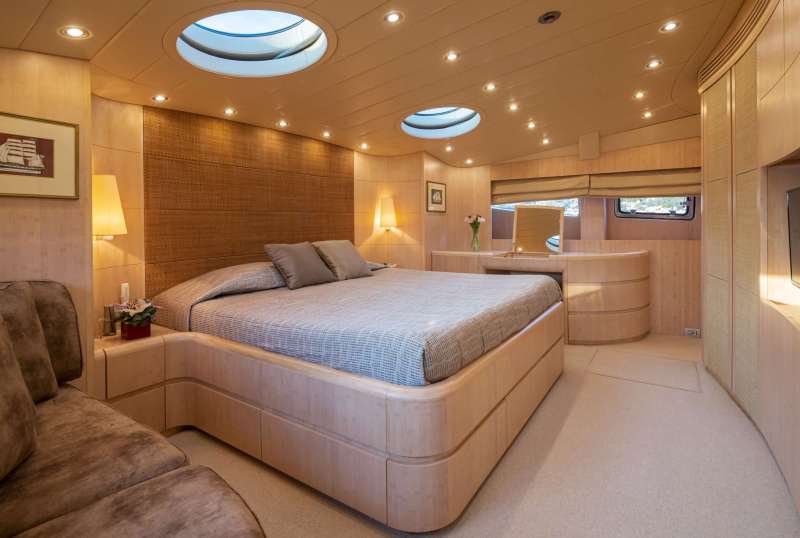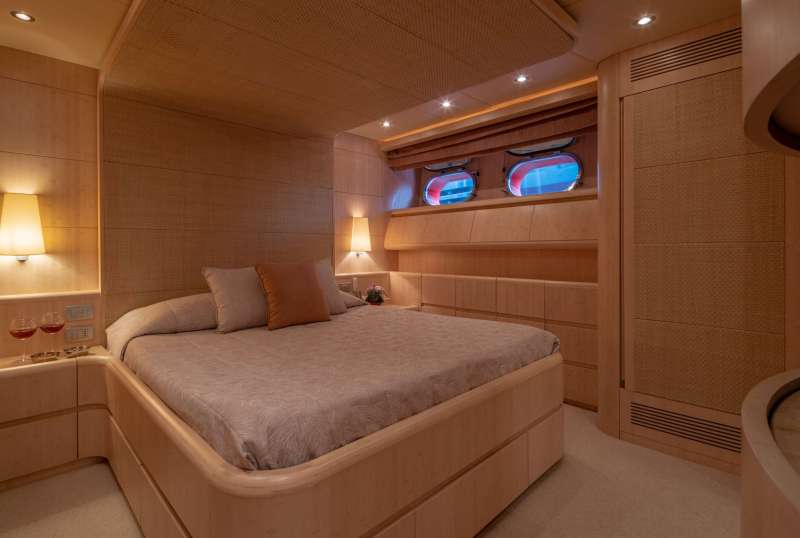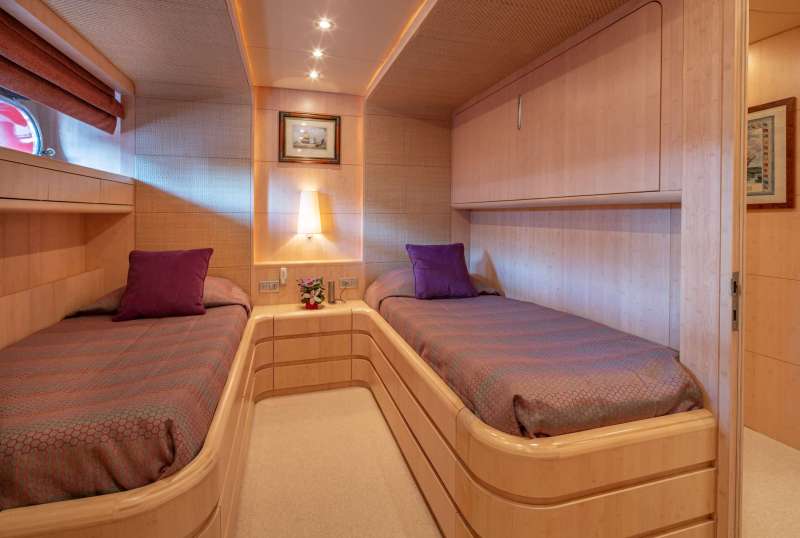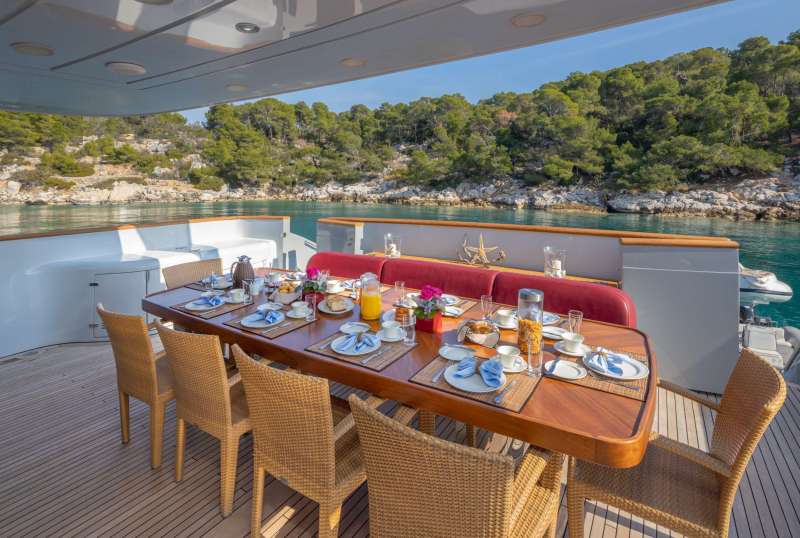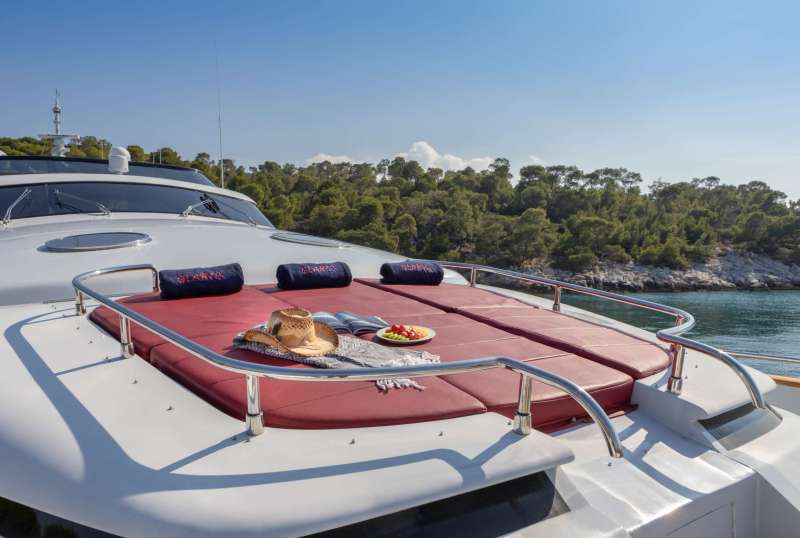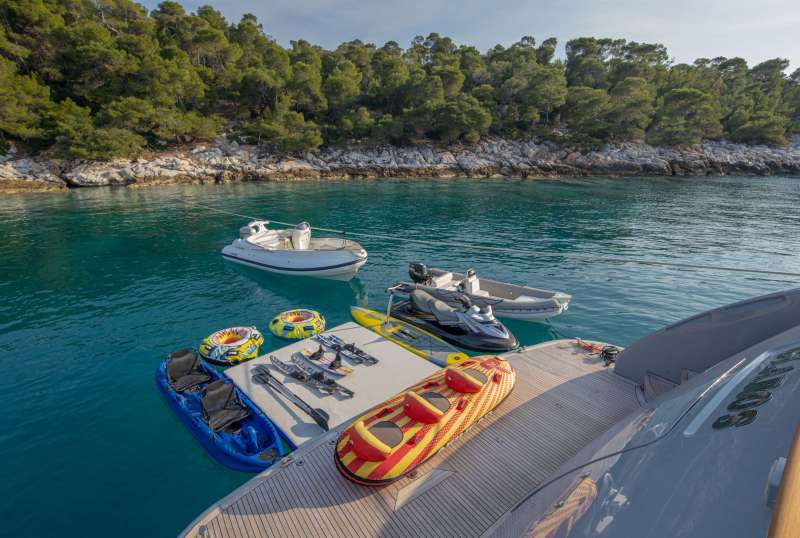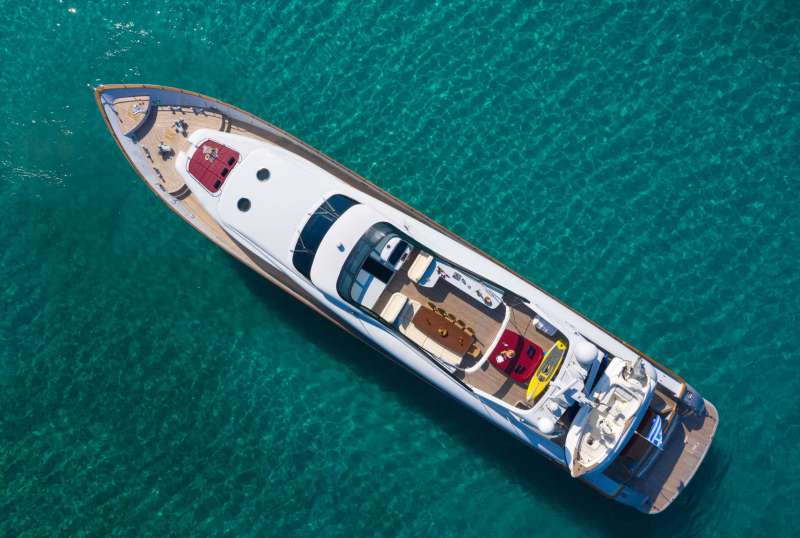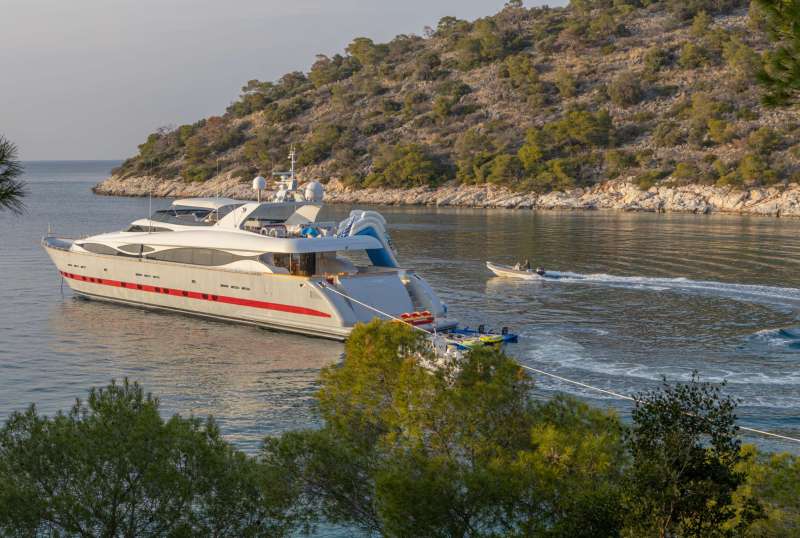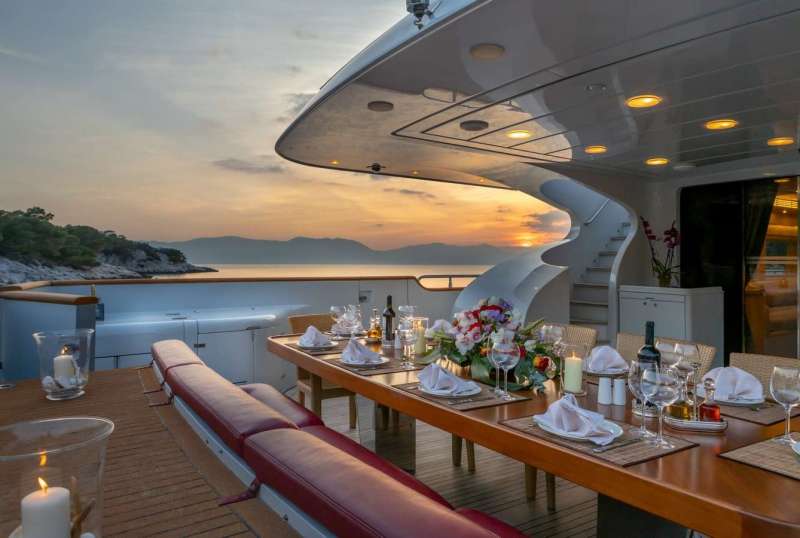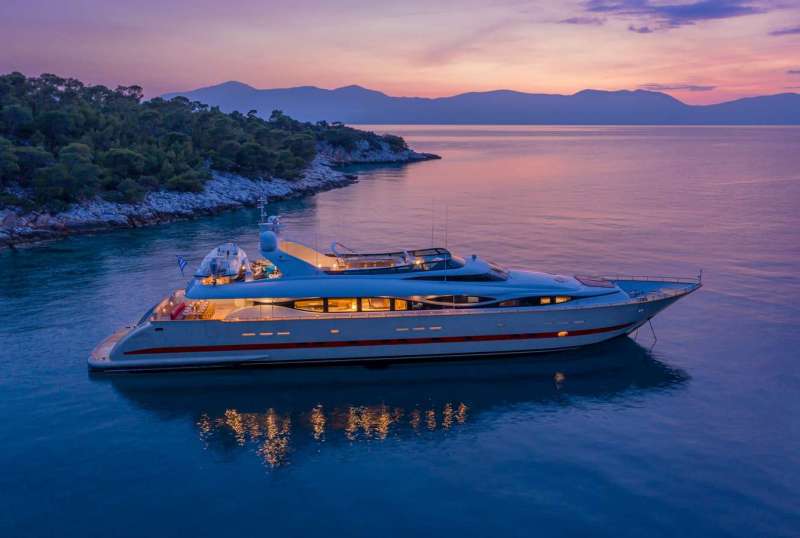 GLAROS
From €95,000/week
6 cabins
132 ft
Maiora
12 guests
Refit: 2019
660 Litres/Hr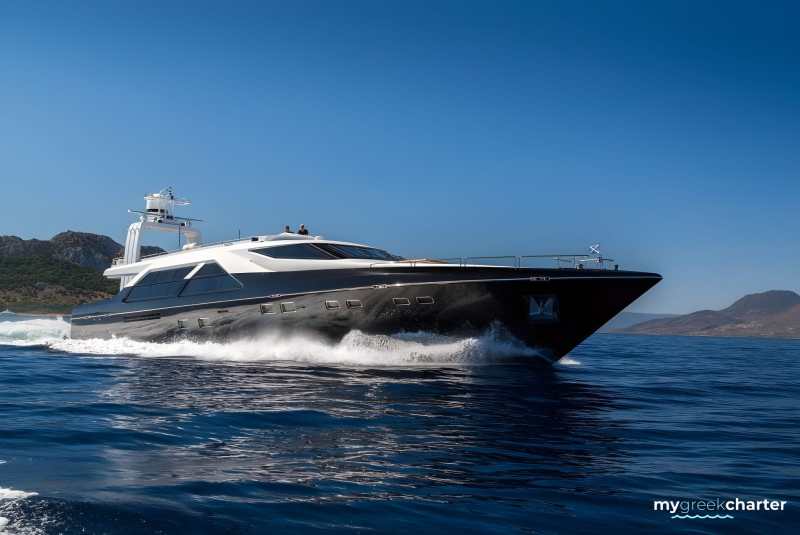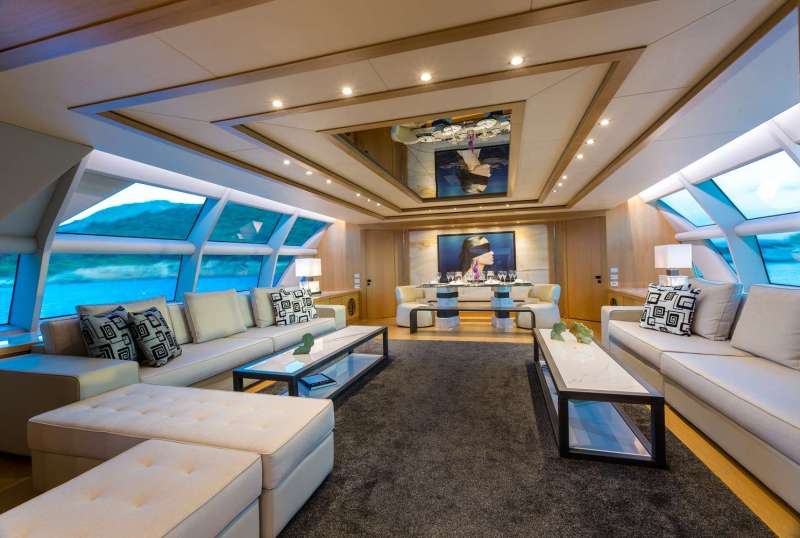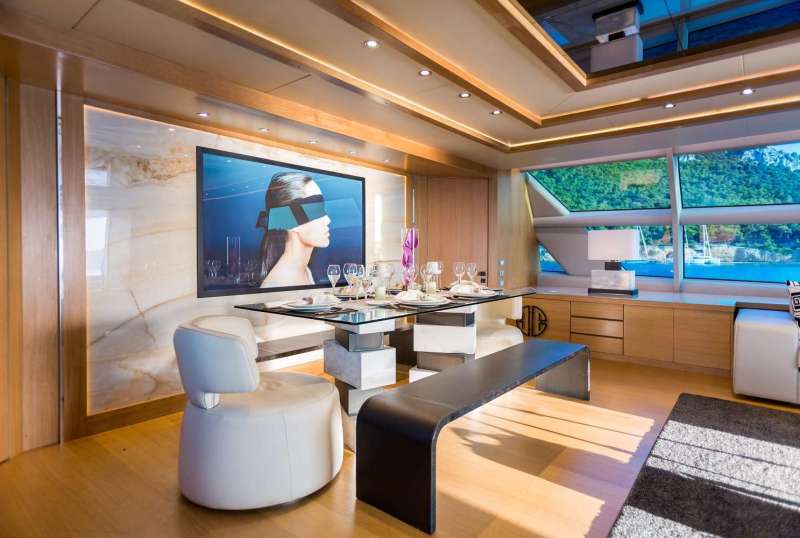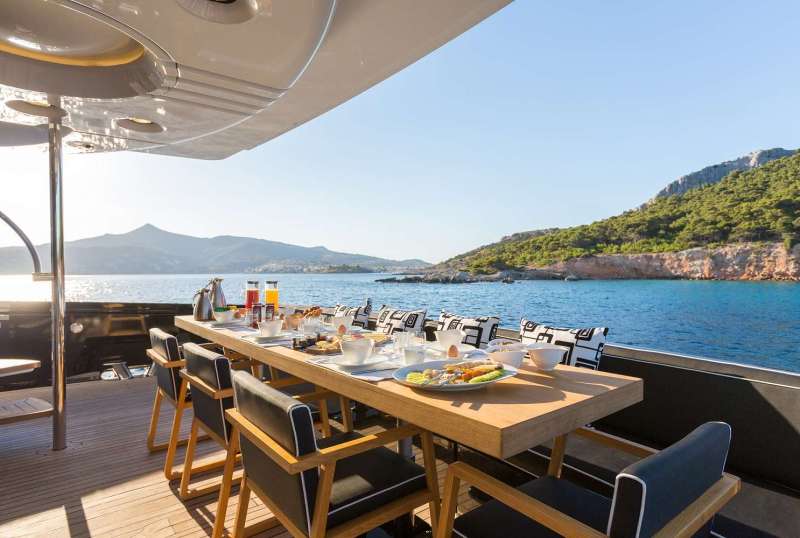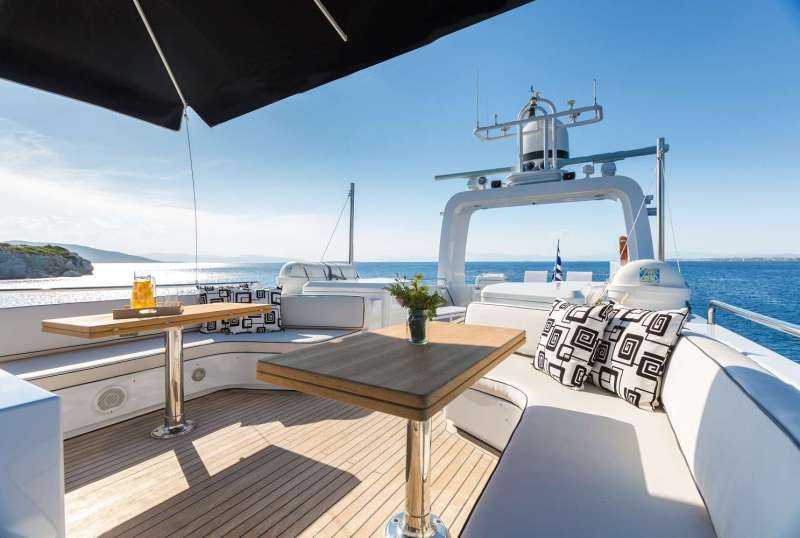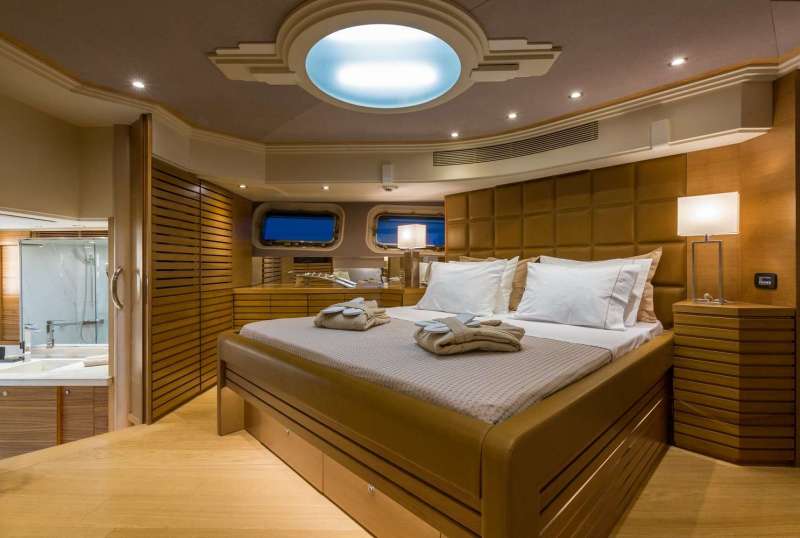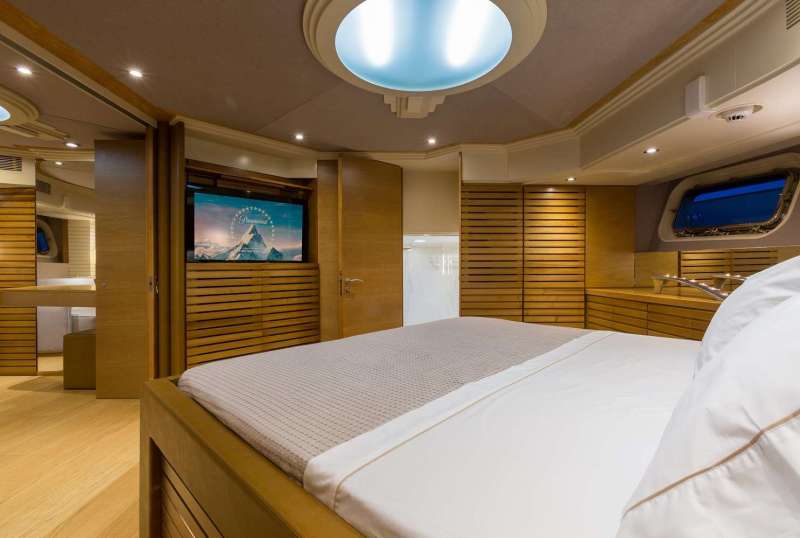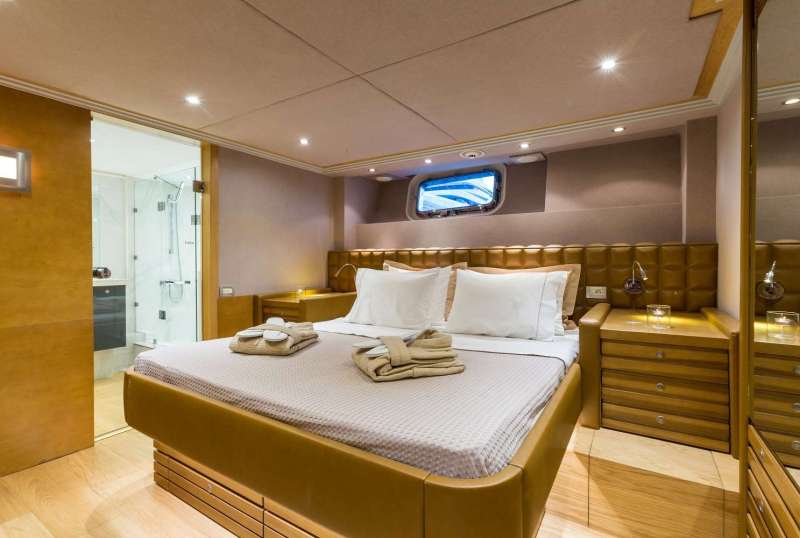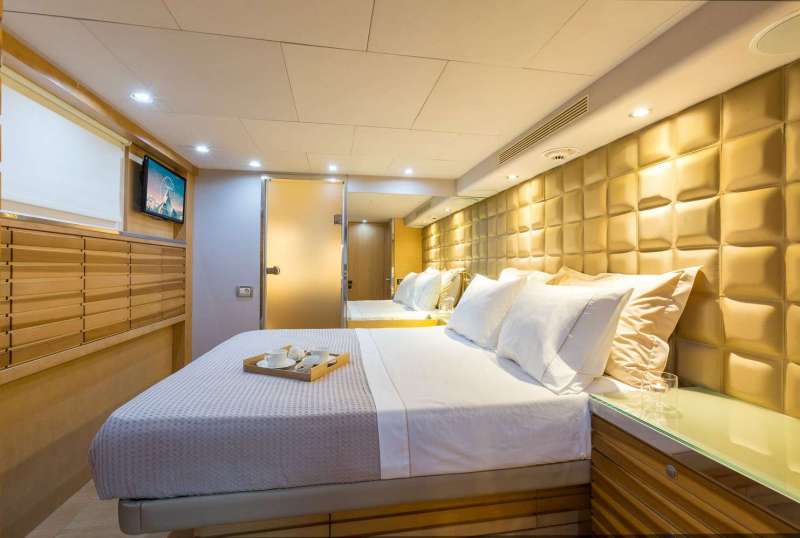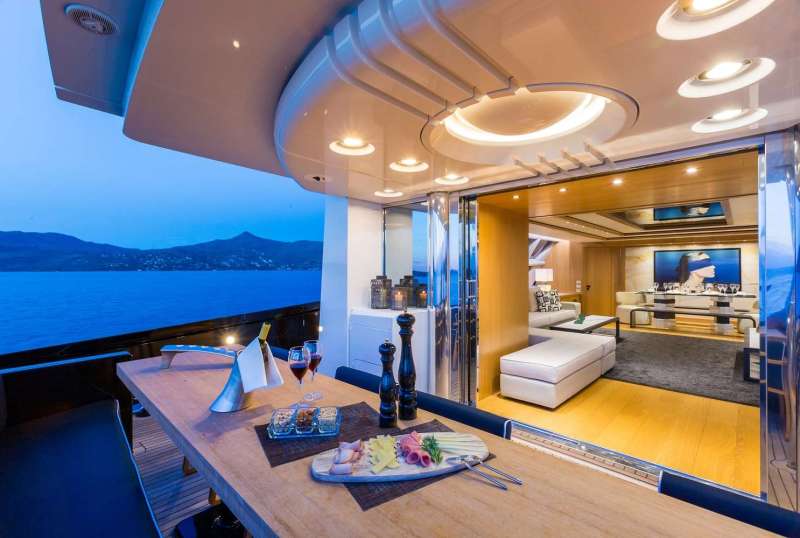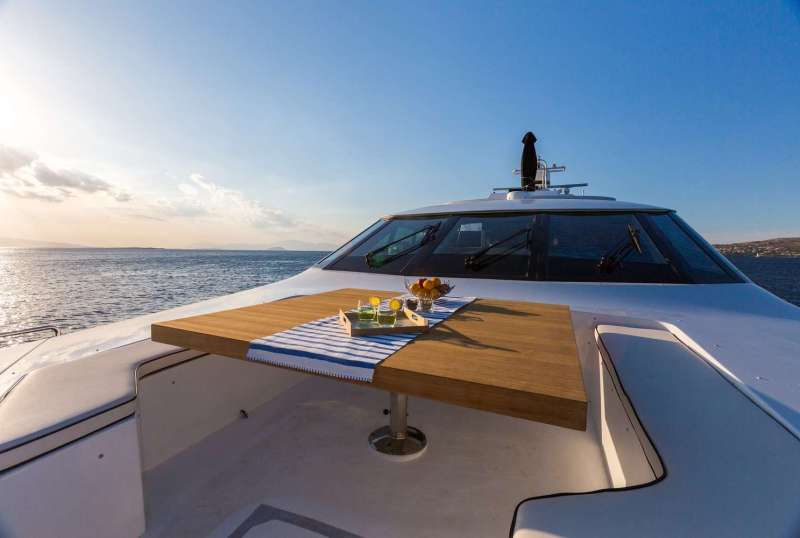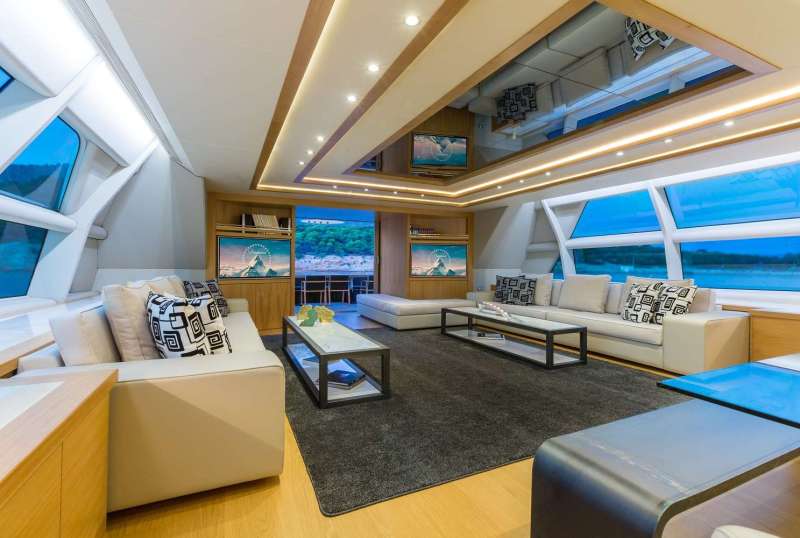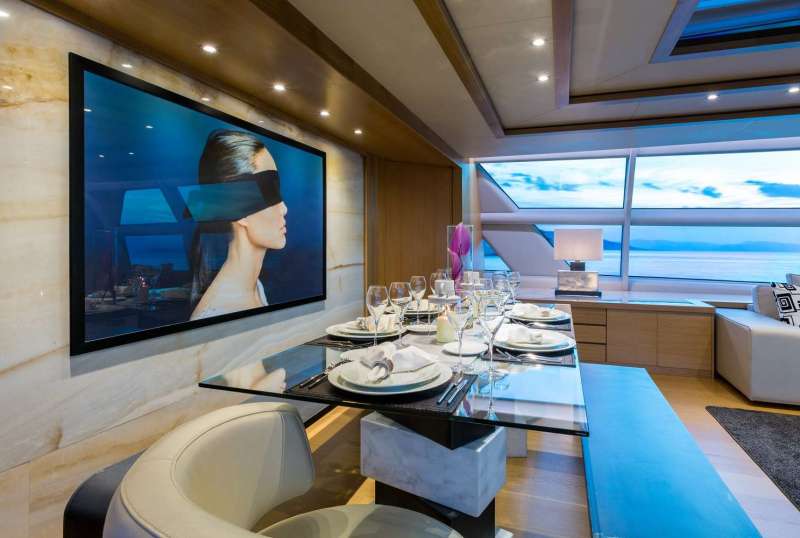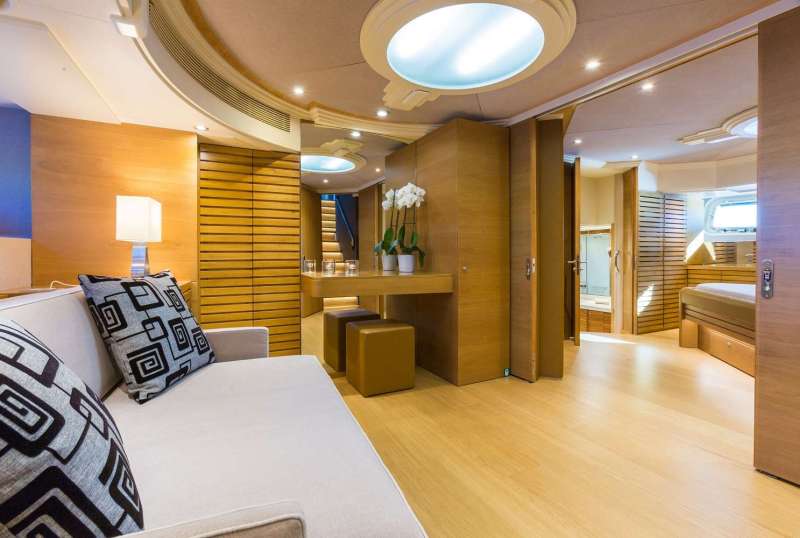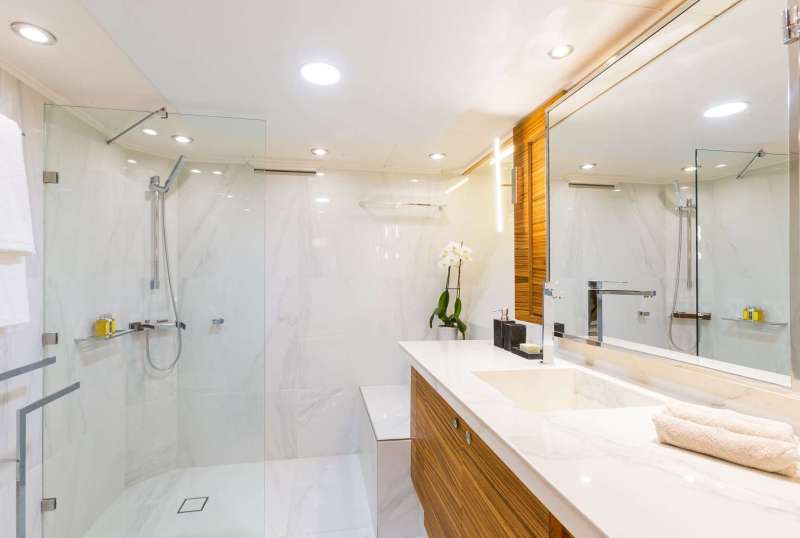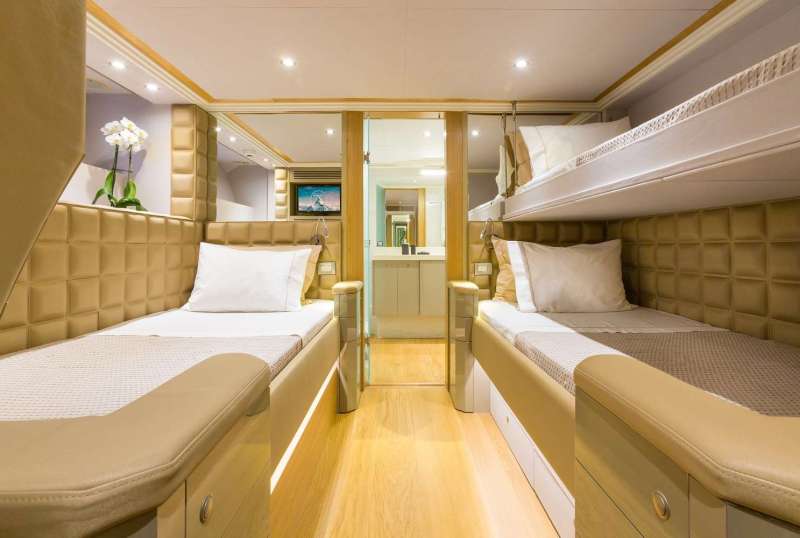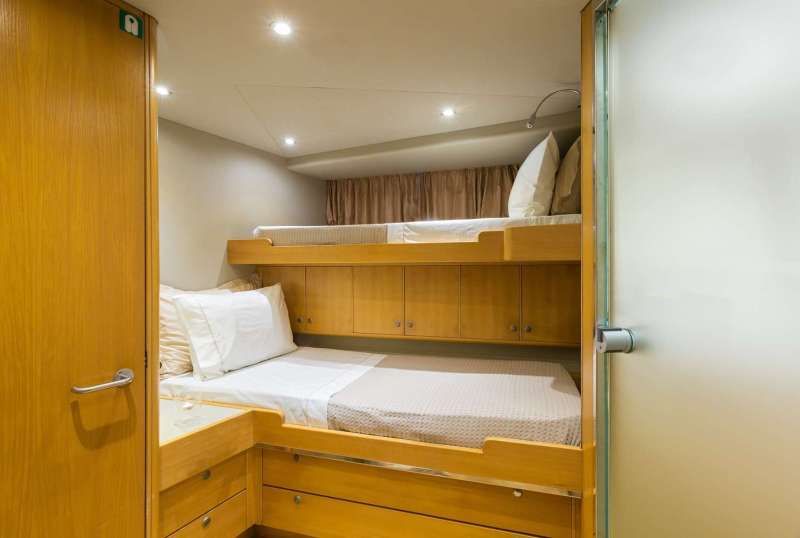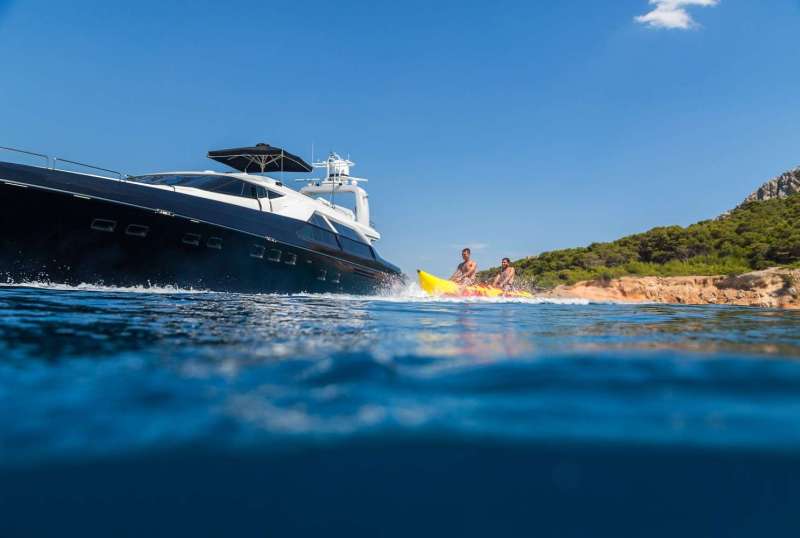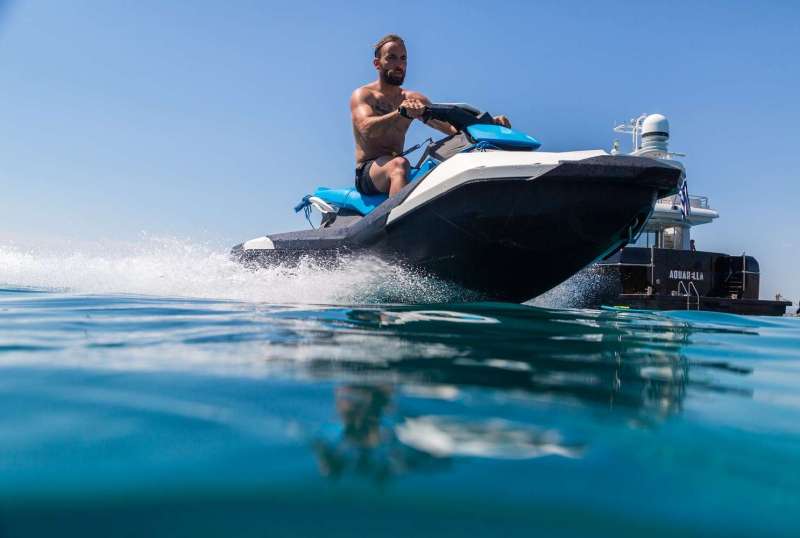 AQUARELLA
From €85,000/week
6 cabins
137 ft
Devonport
12 guests
Refit: 2019
780 Litres/Hr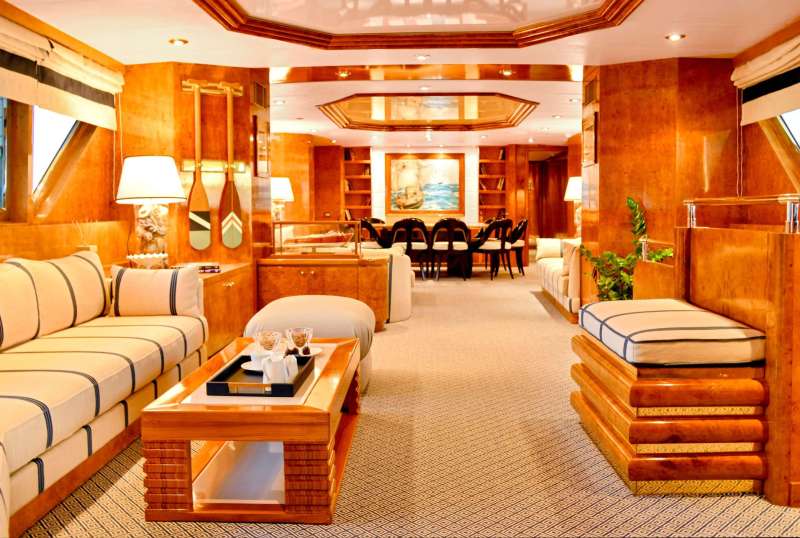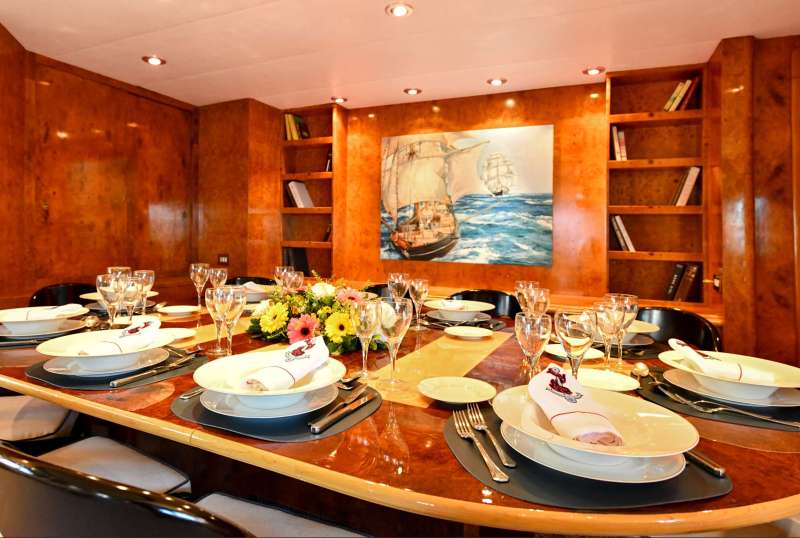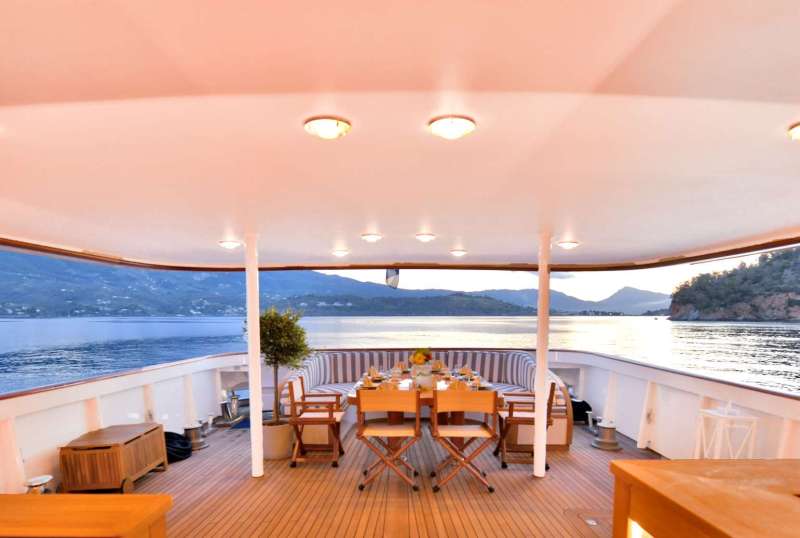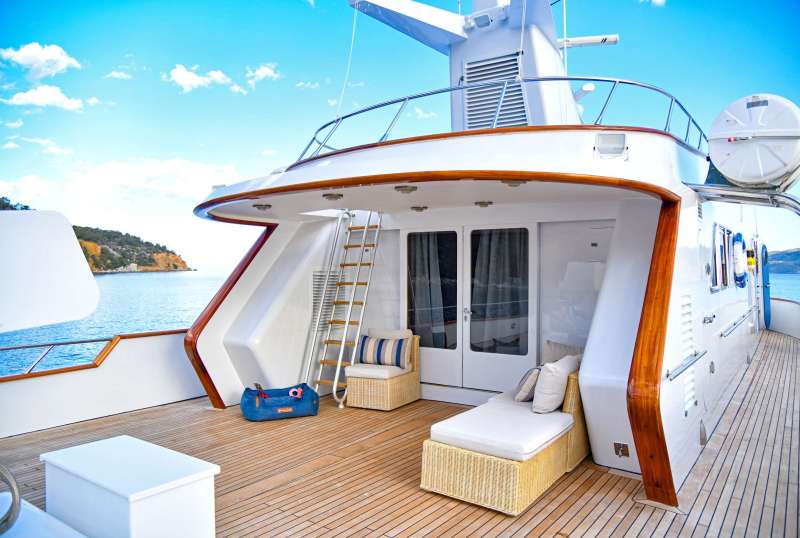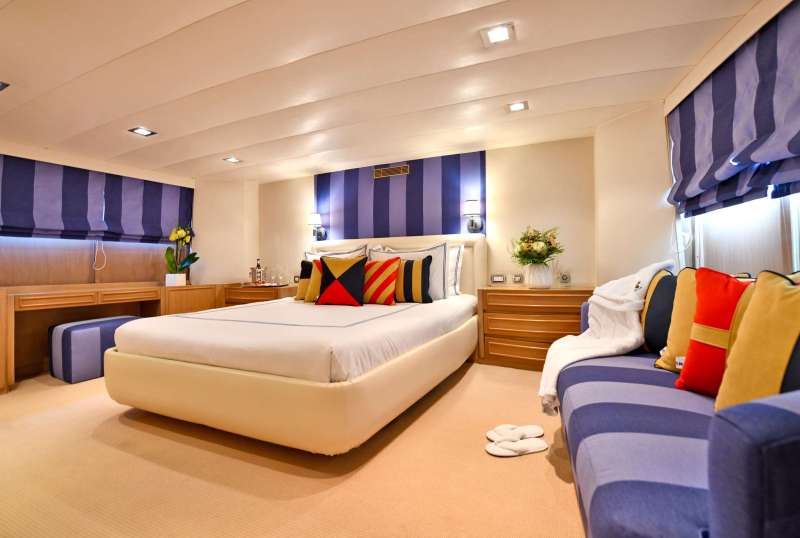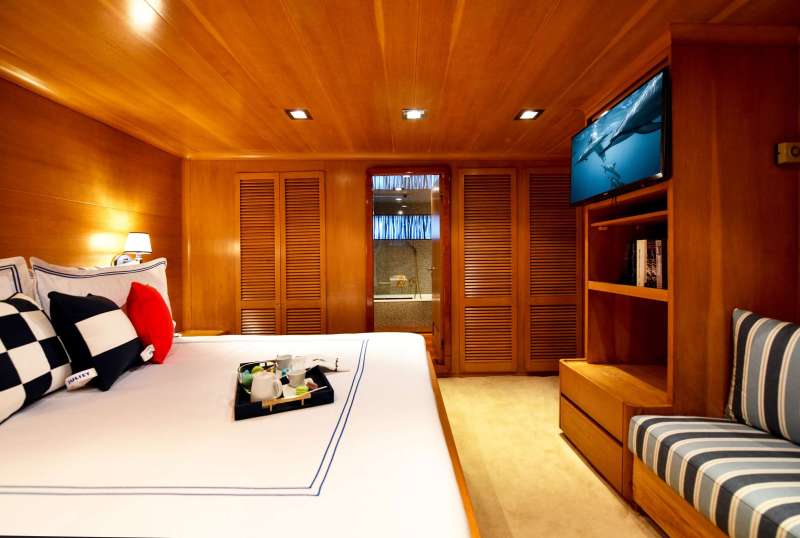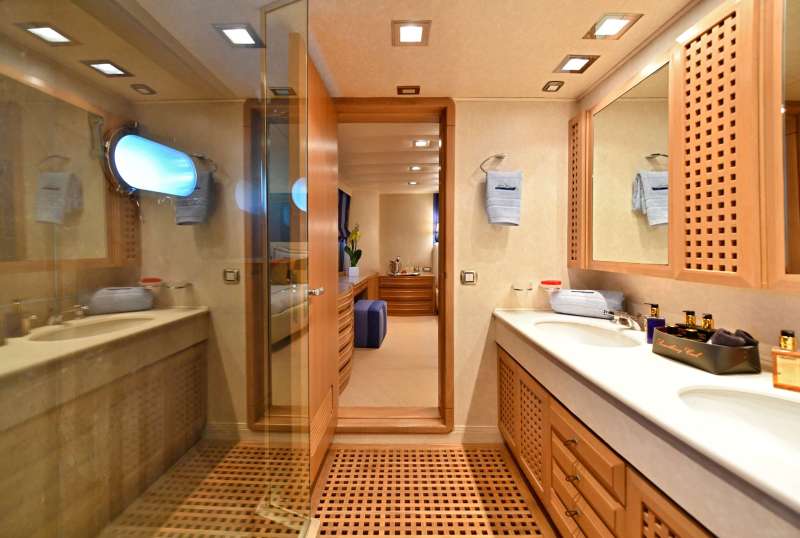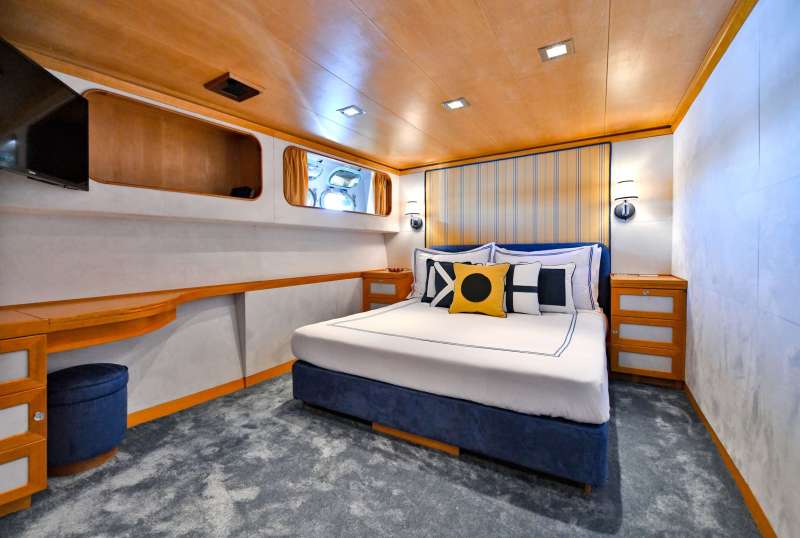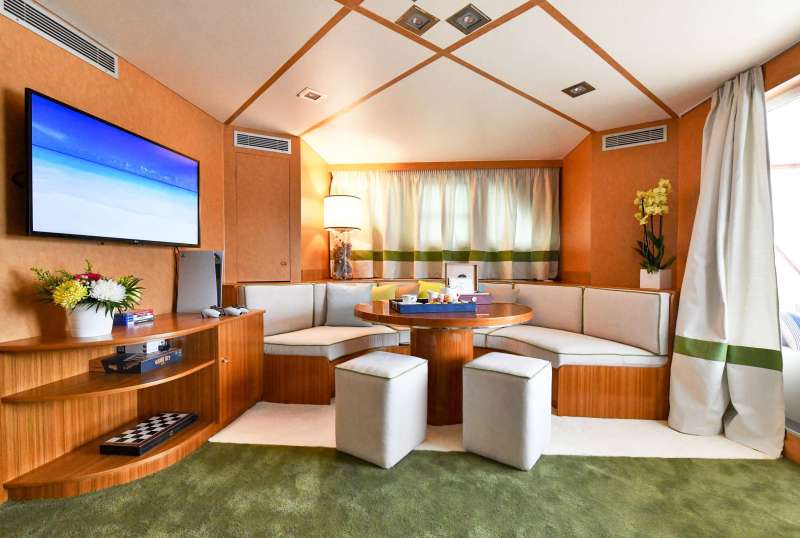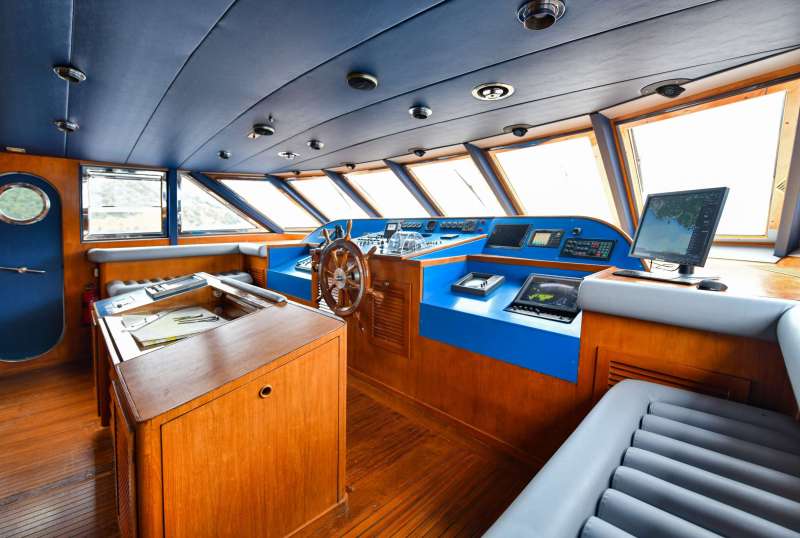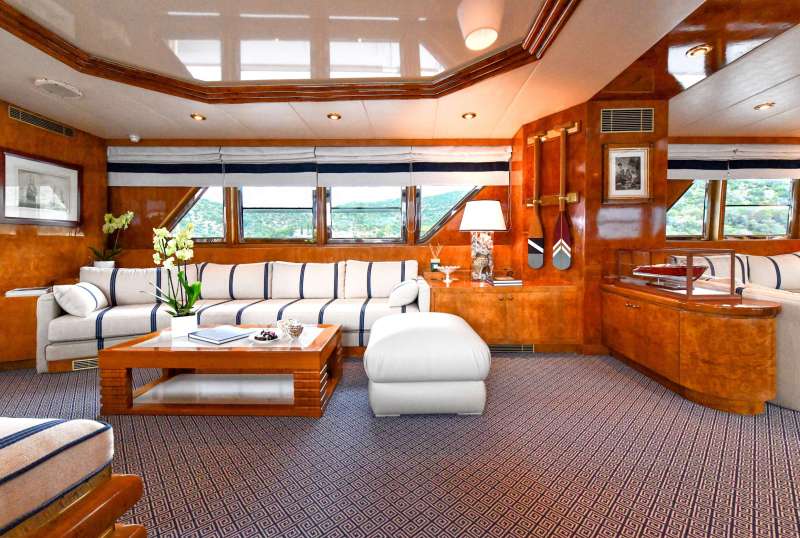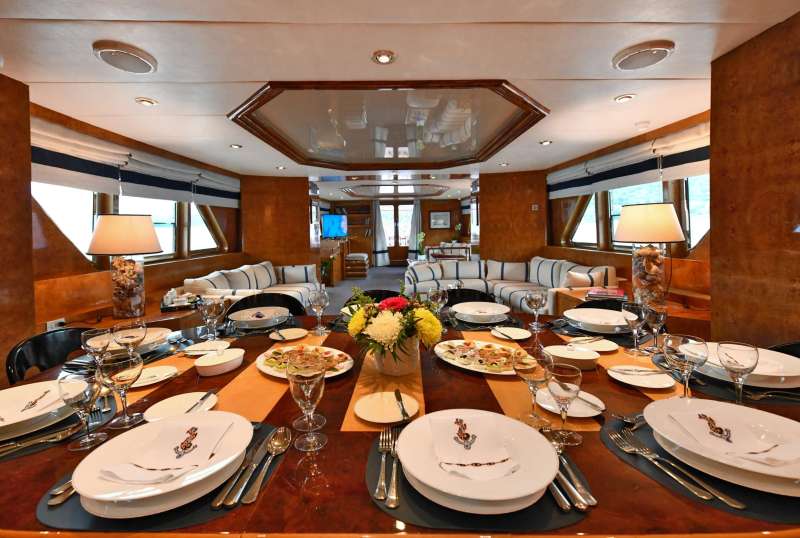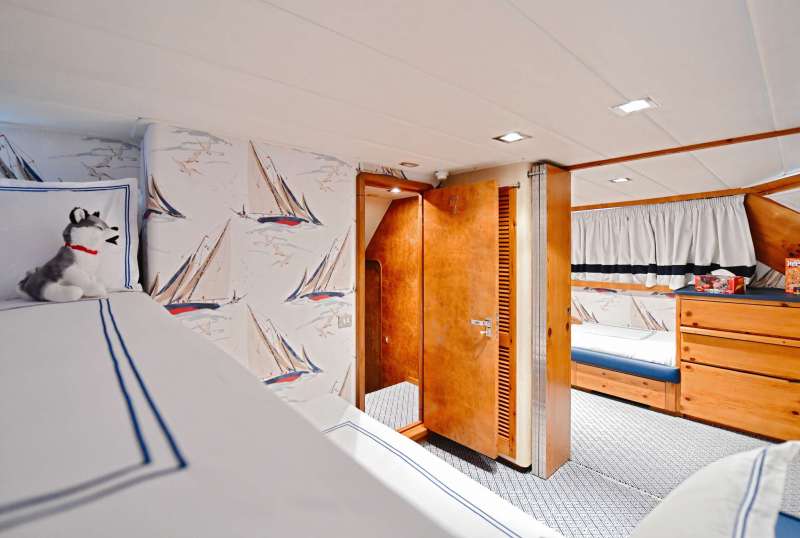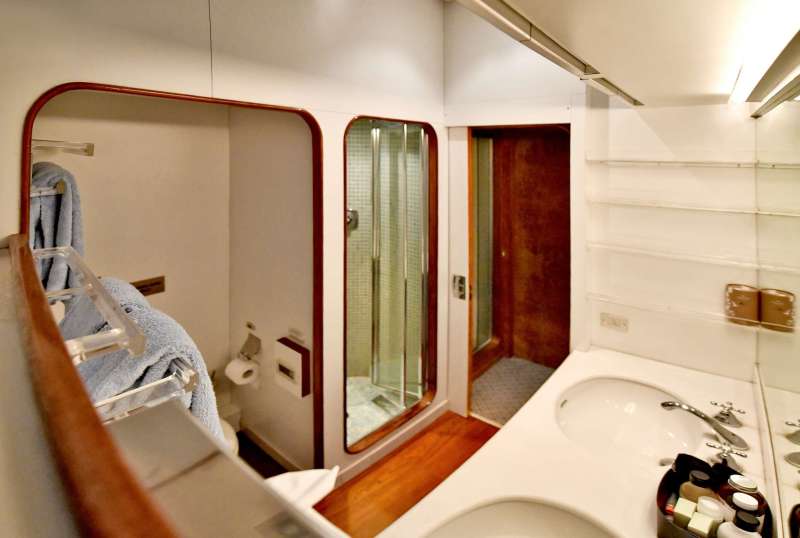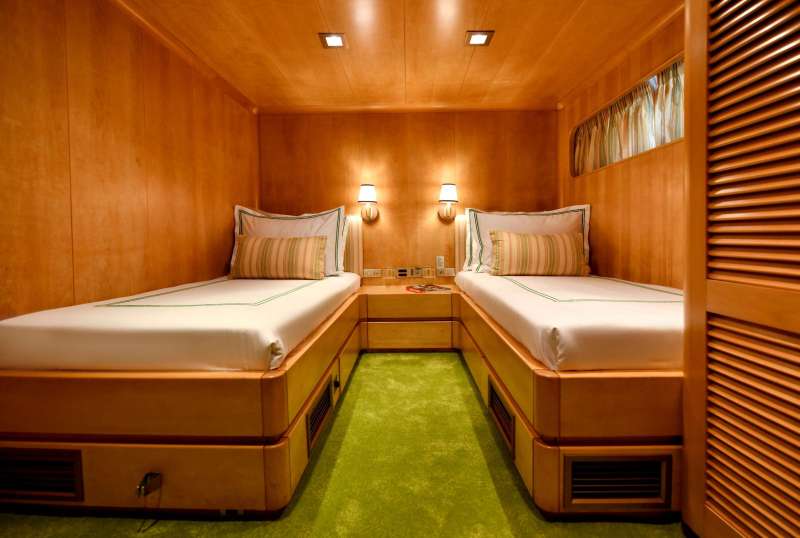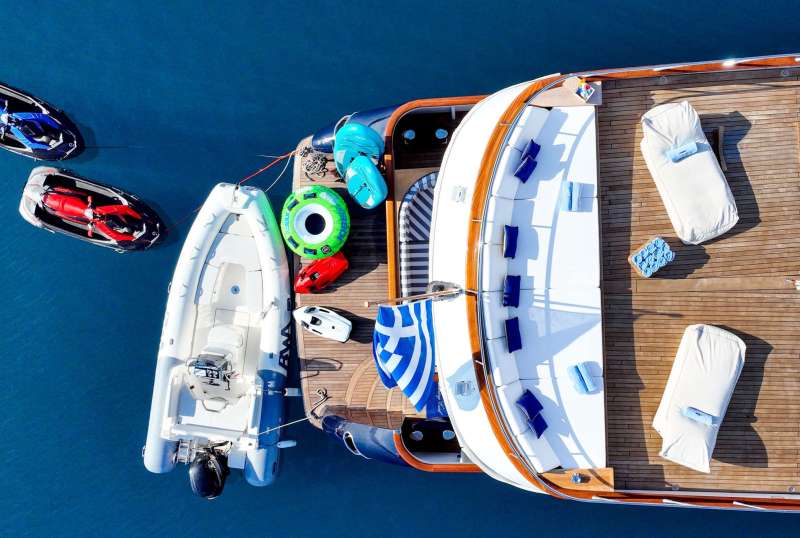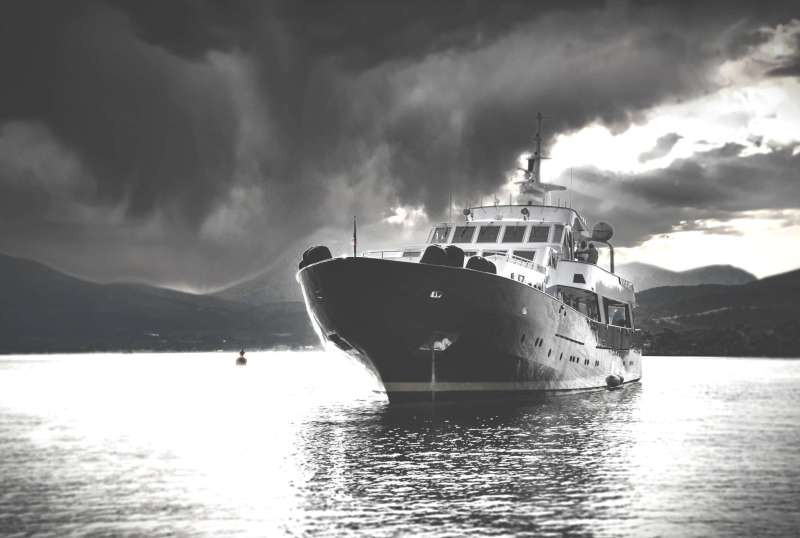 SOMETHING COOL
From €84,000/week
7 cabins
149 ft
CRN Ancona
16 guests
Refit: 2023
330 Litres/Hr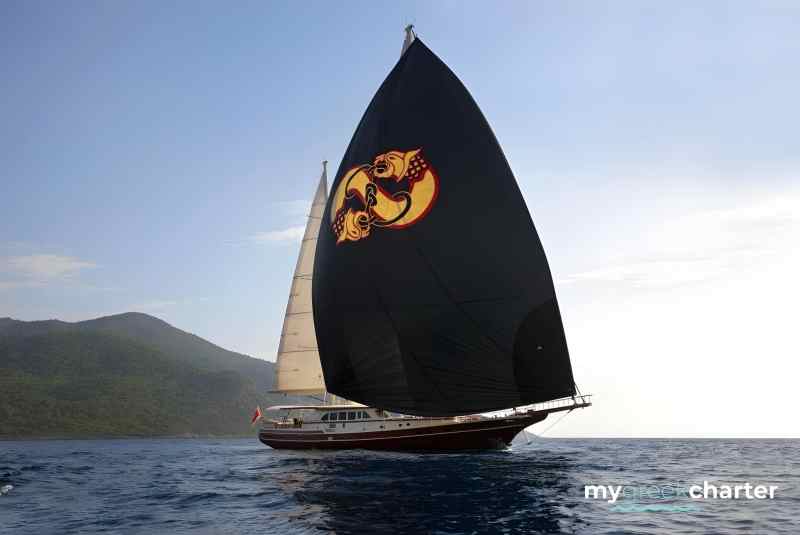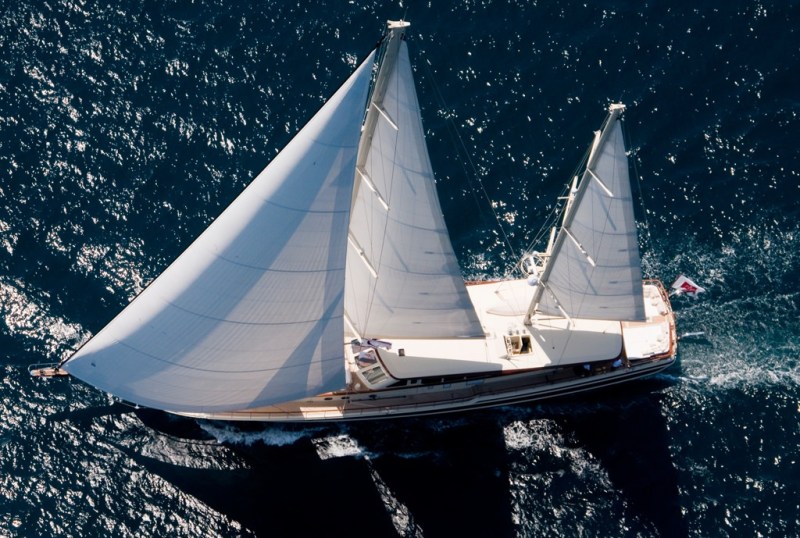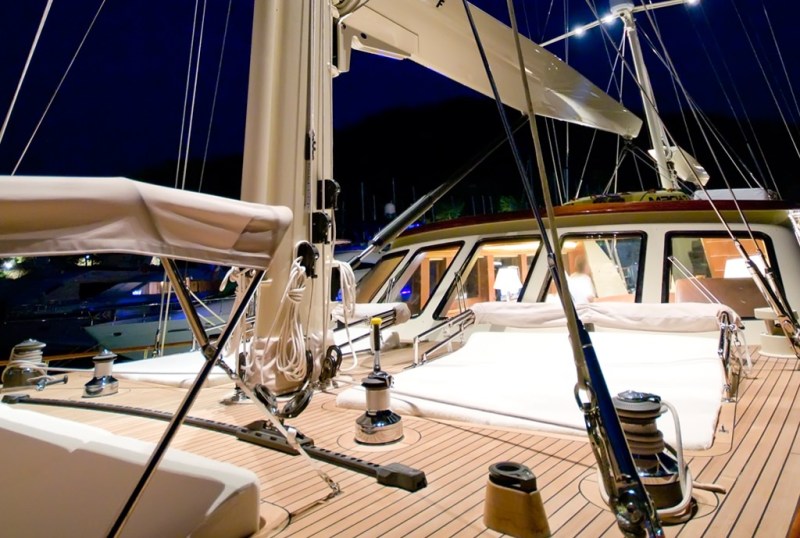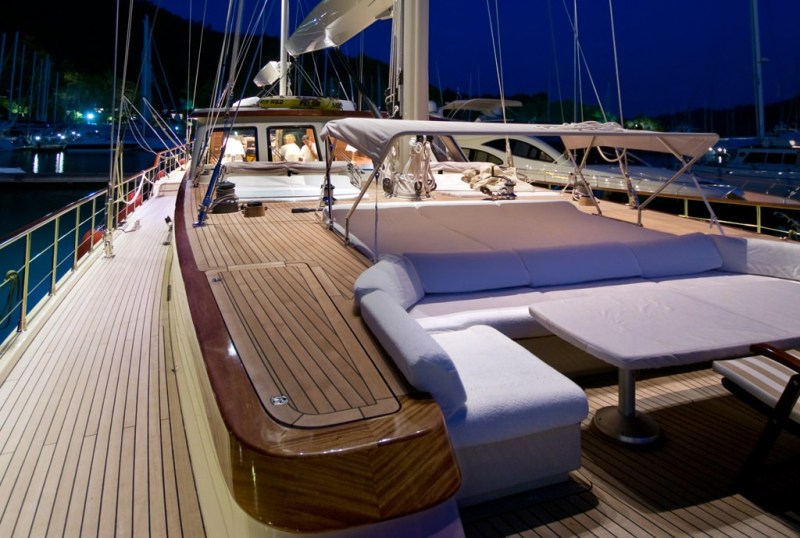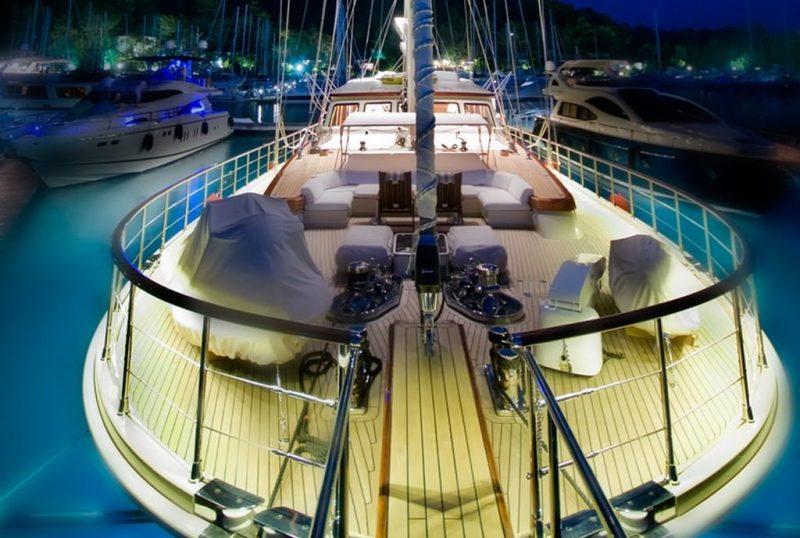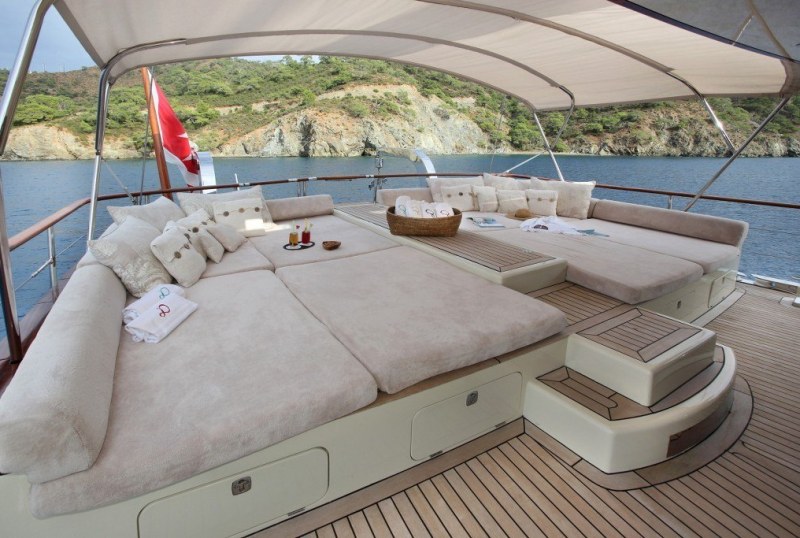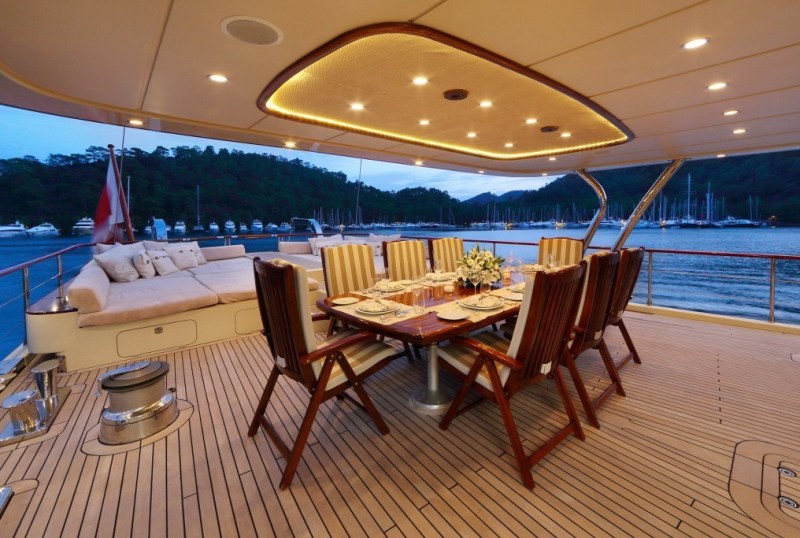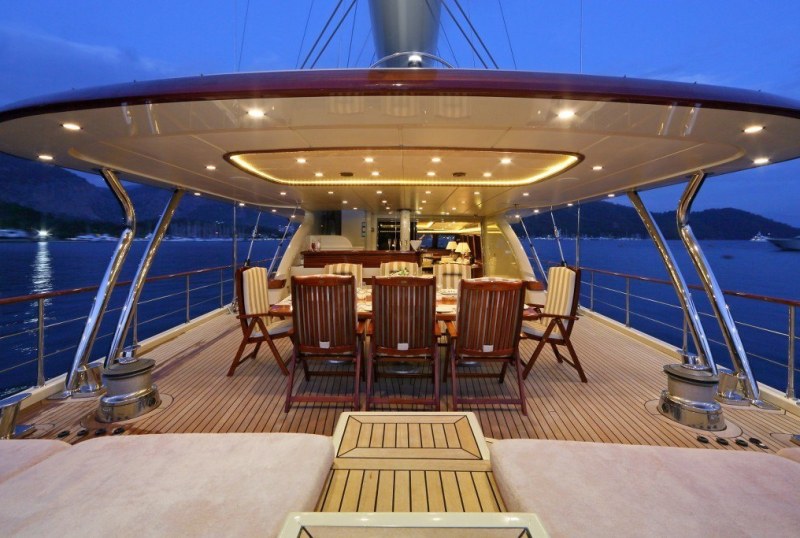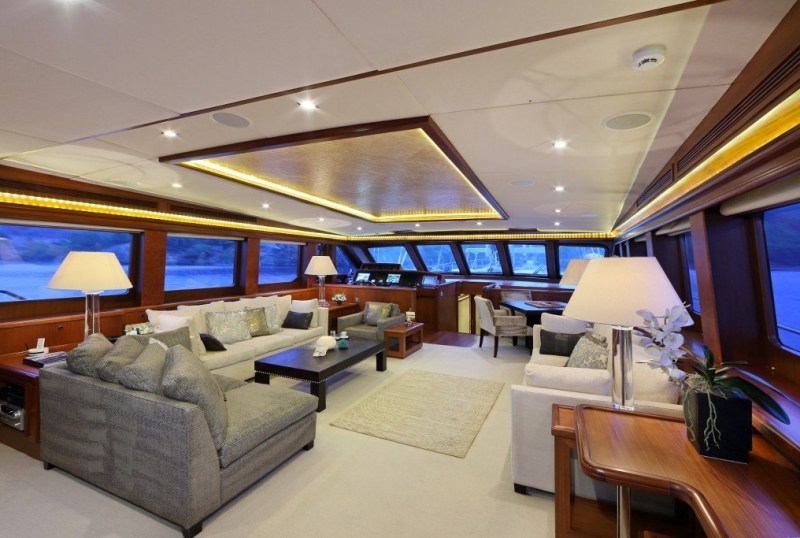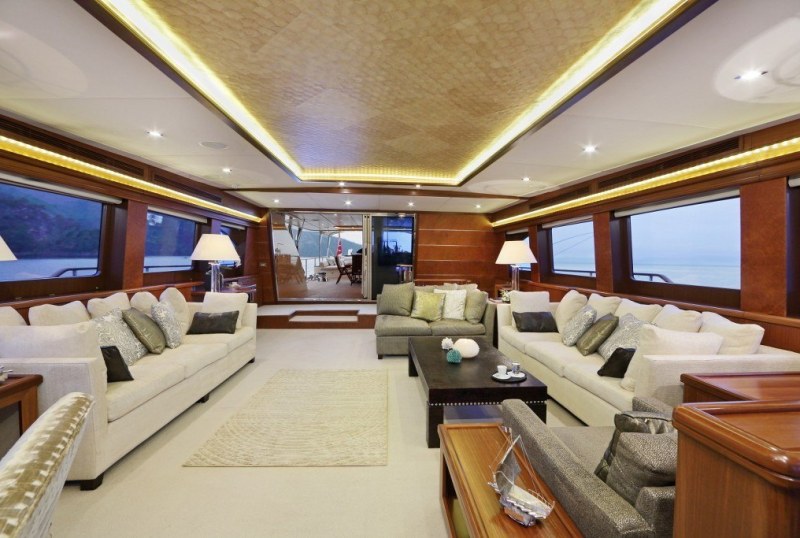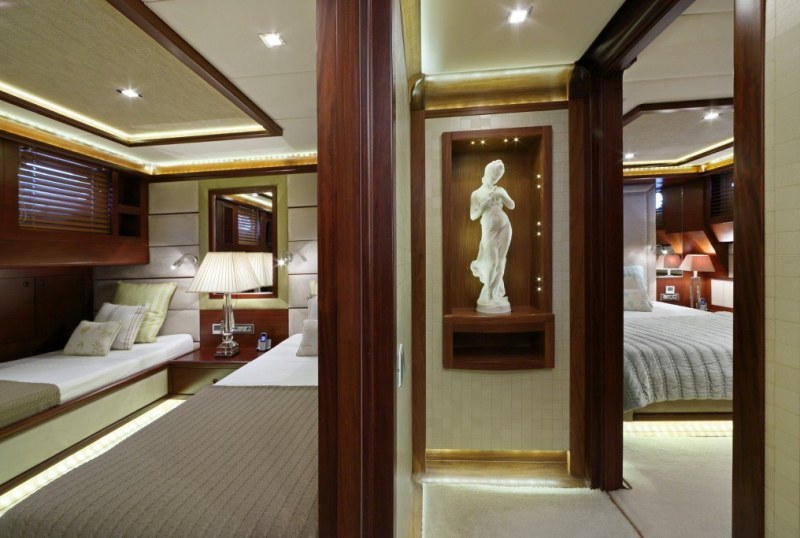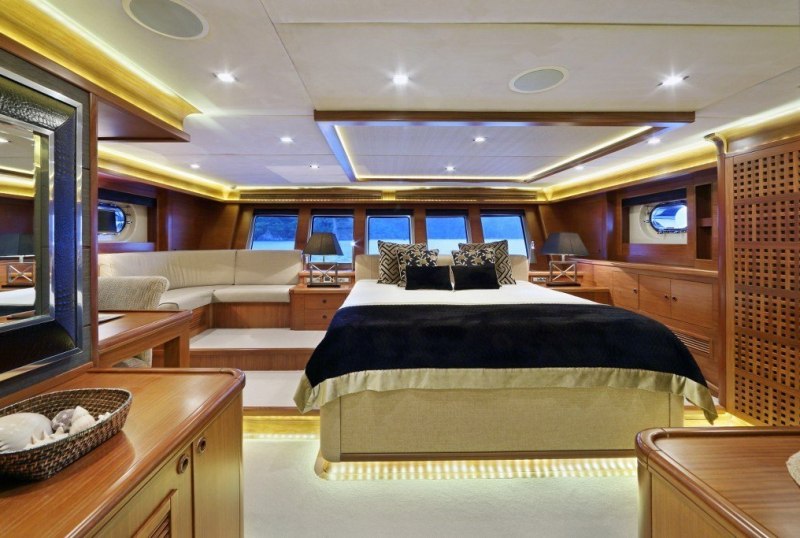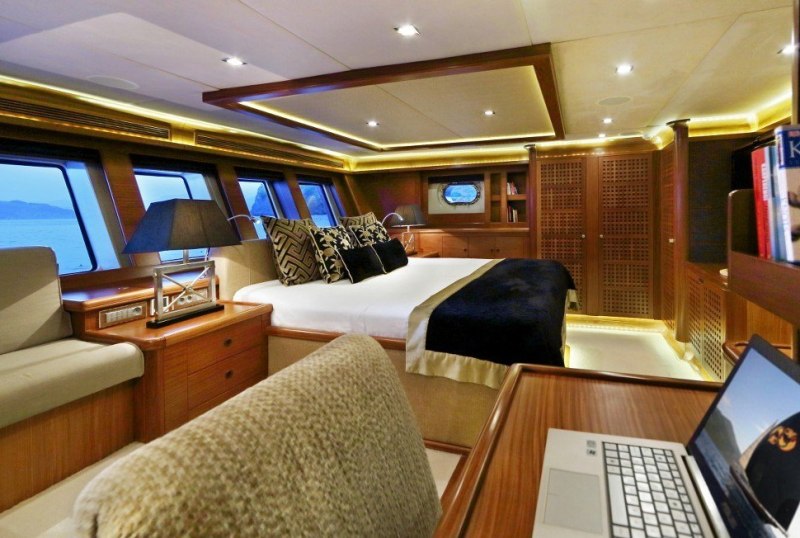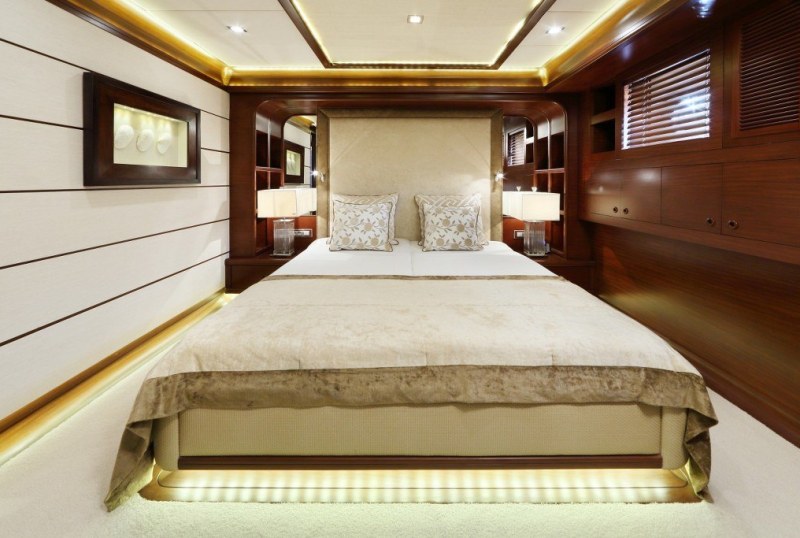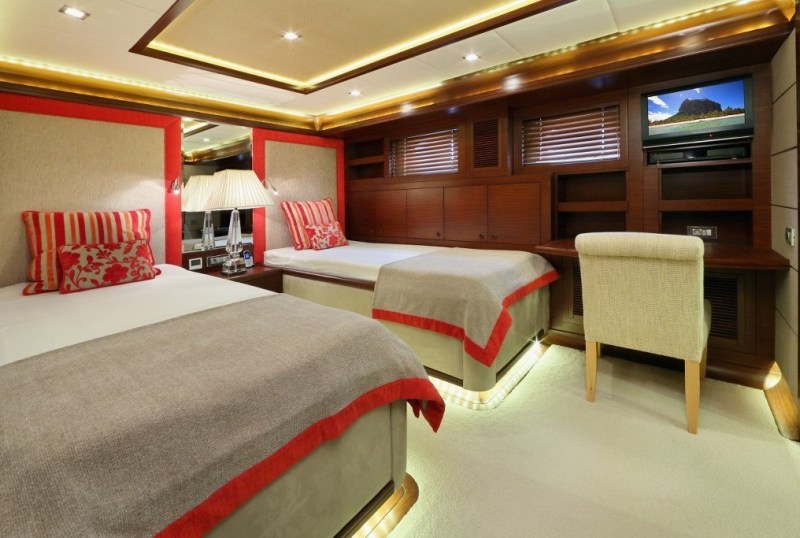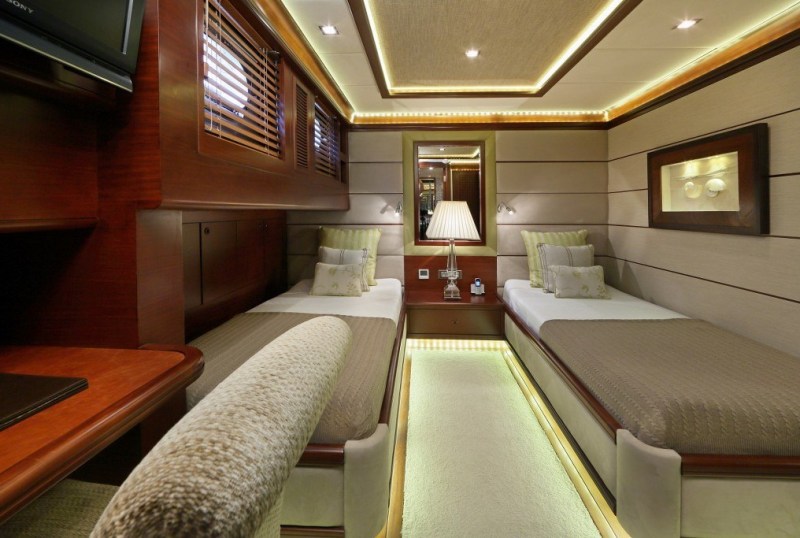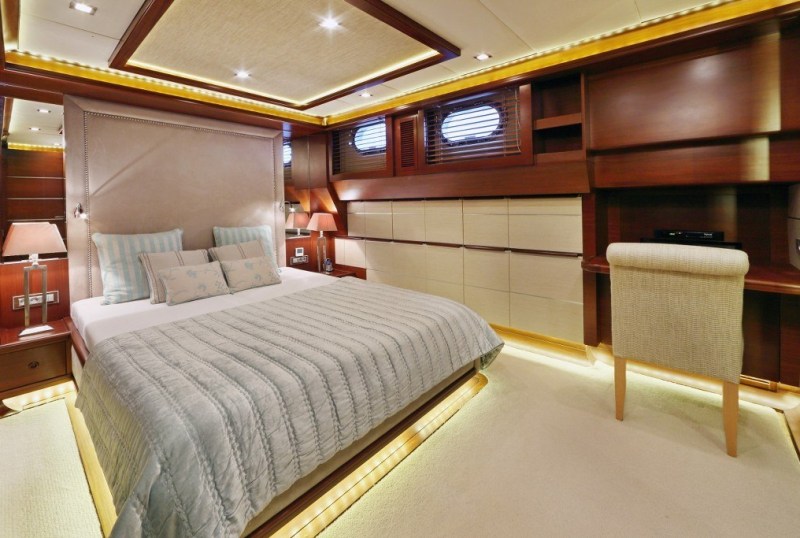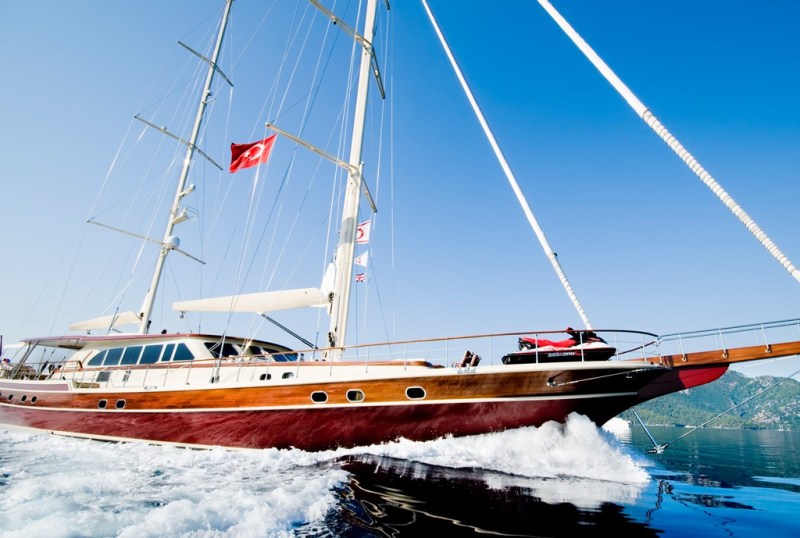 DAIMA
From €78,000/week
5 cabins
139 ft
Custom
10 guests
Refit: 2023
250 Litres/Hr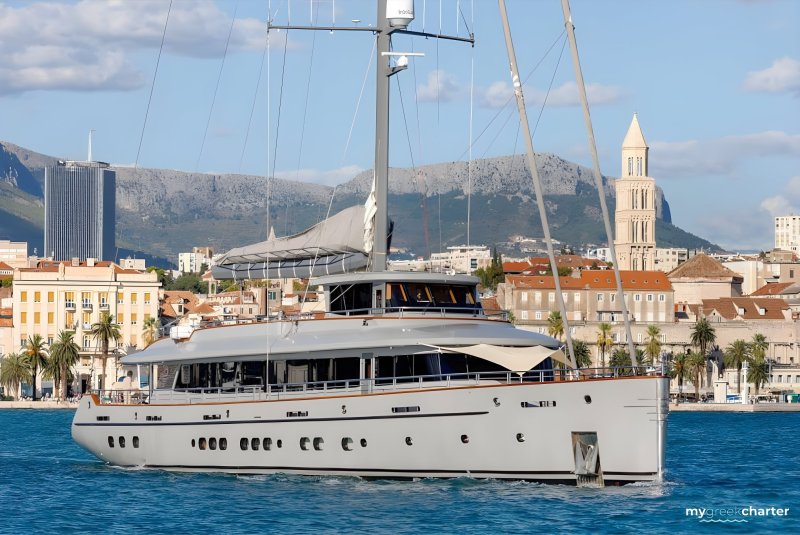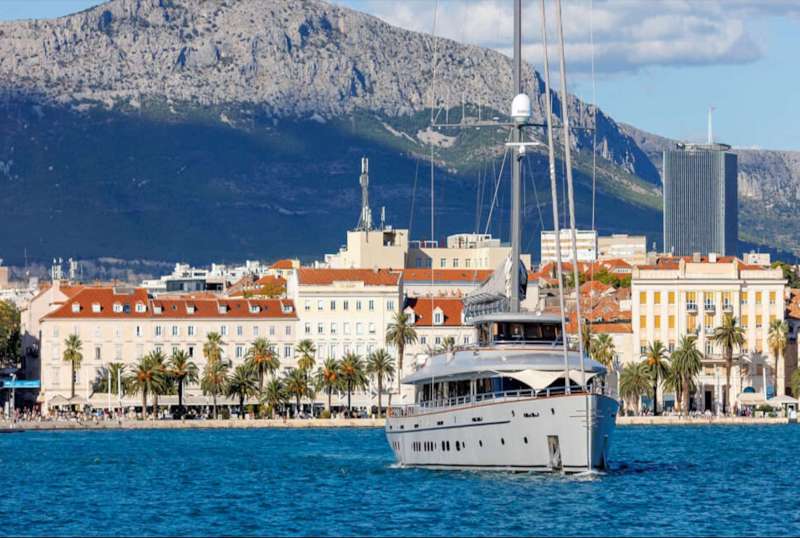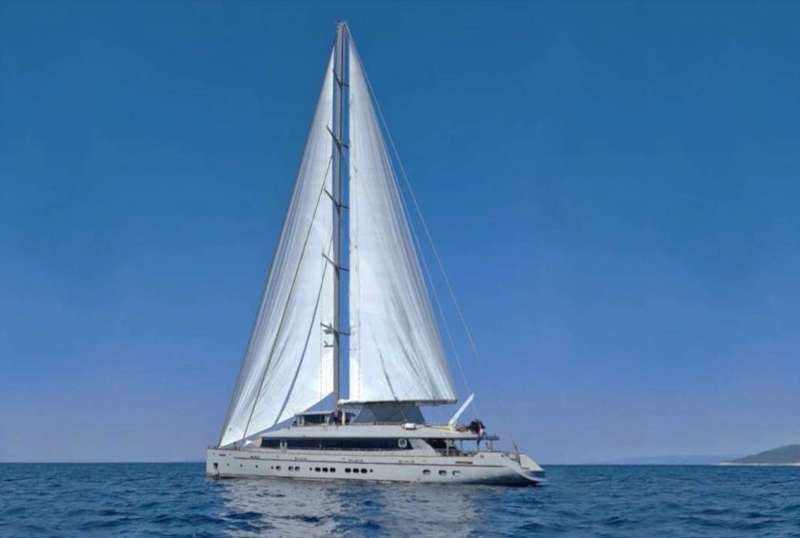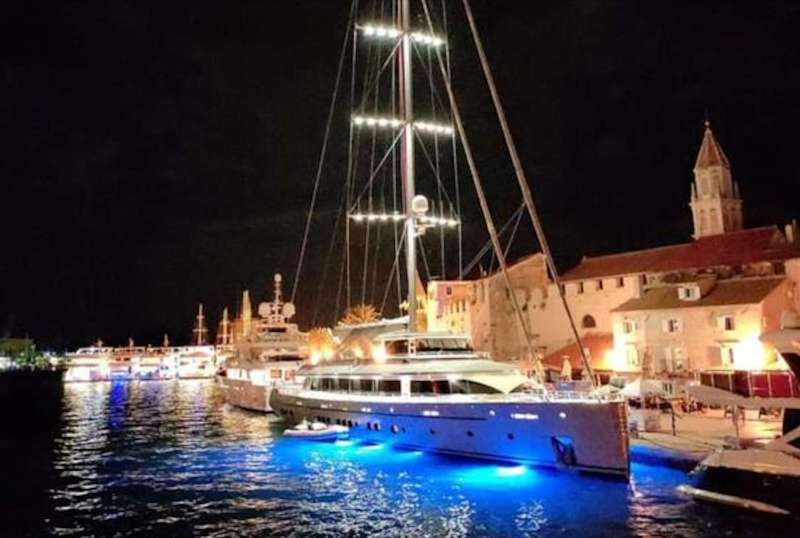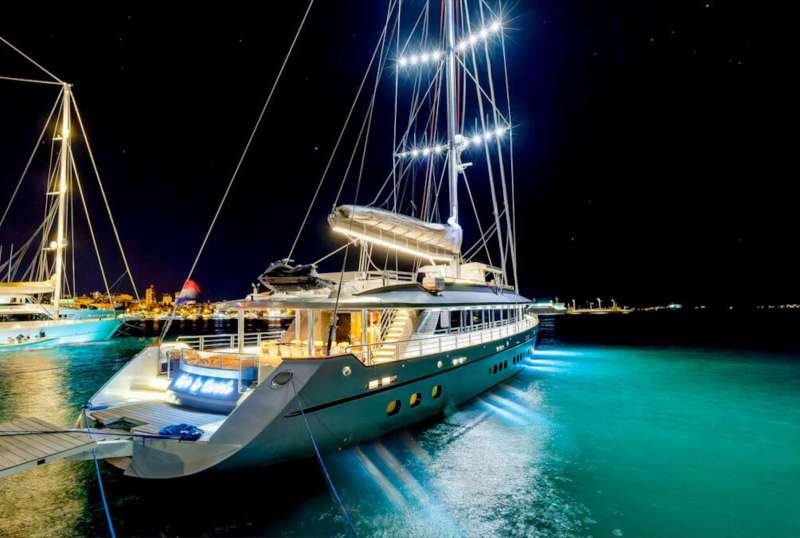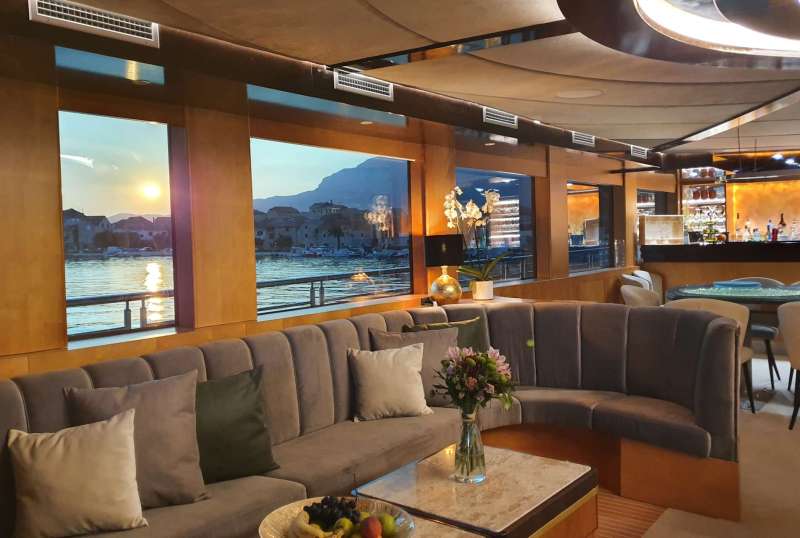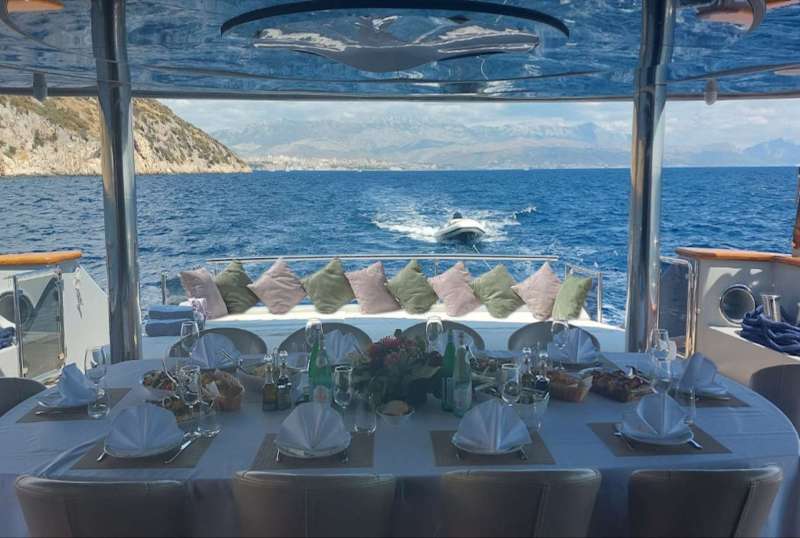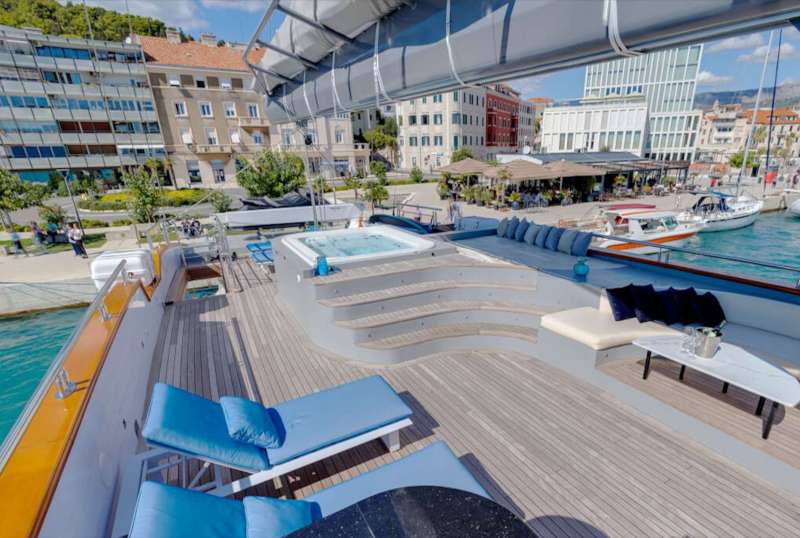 LIFE IS GOOD
From €73,000/week
7 cabins
147 ft
14 guests
Built: 2022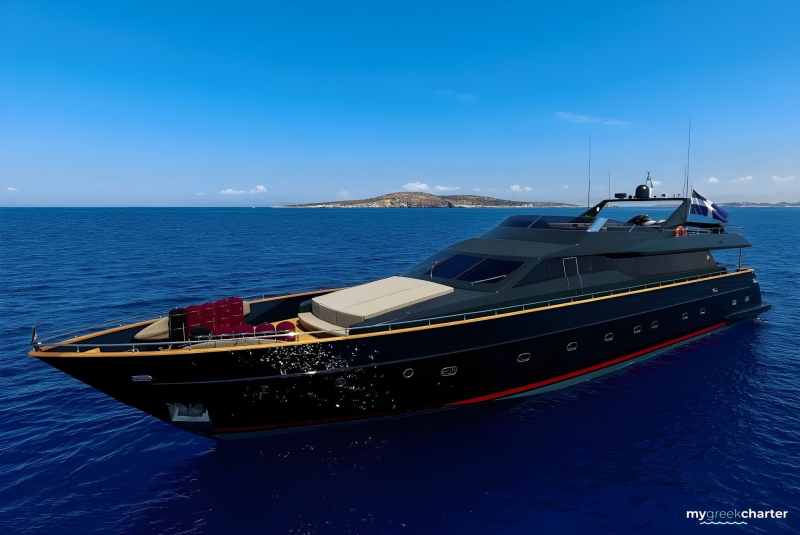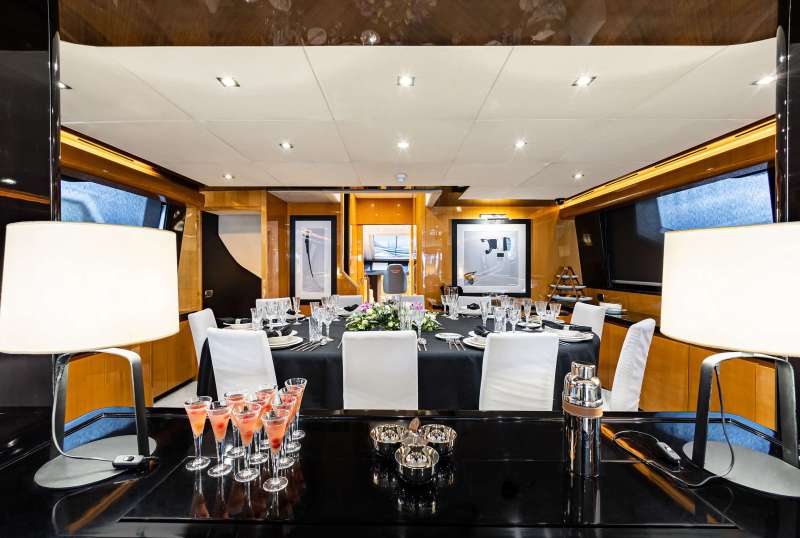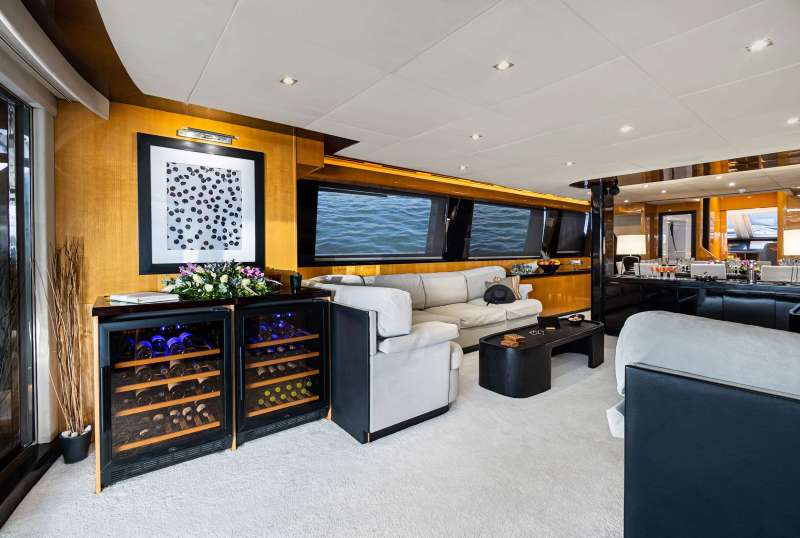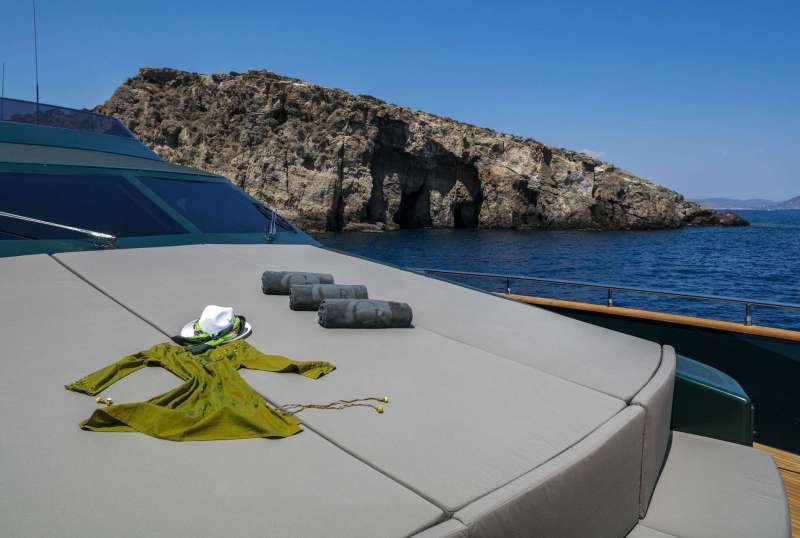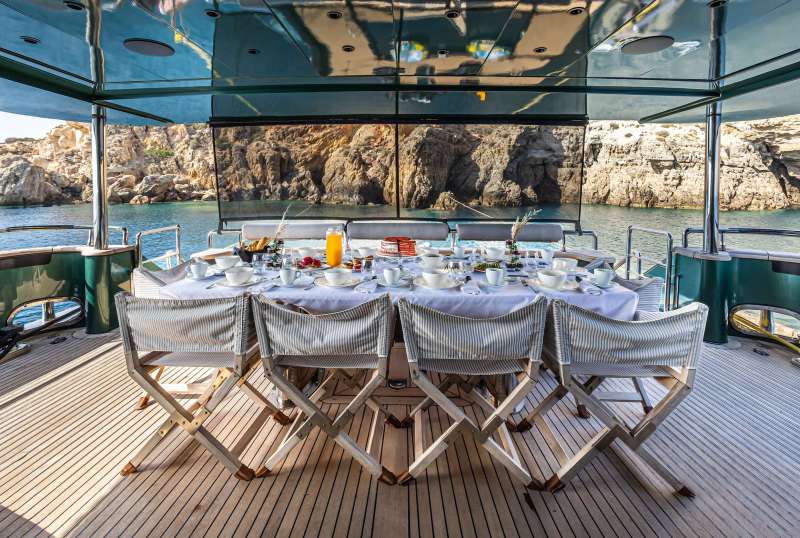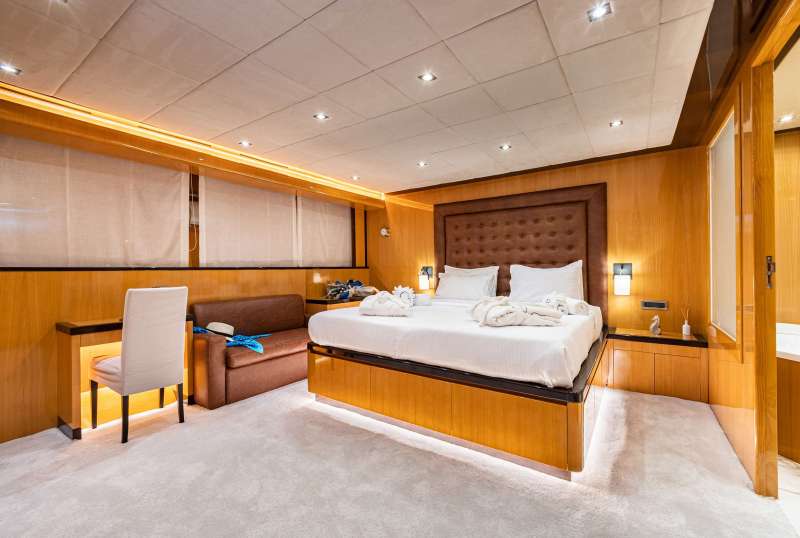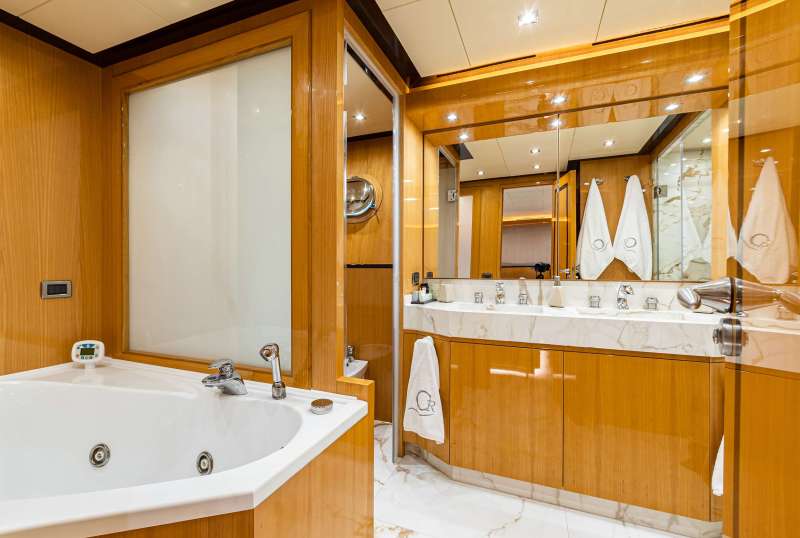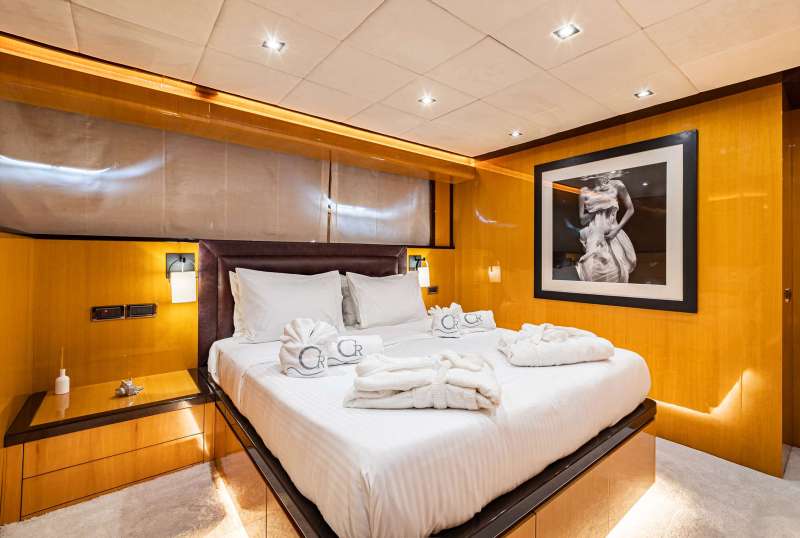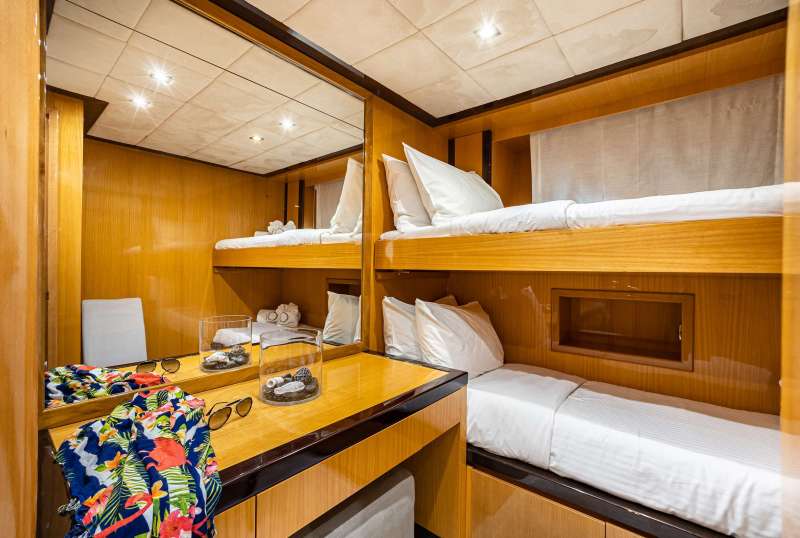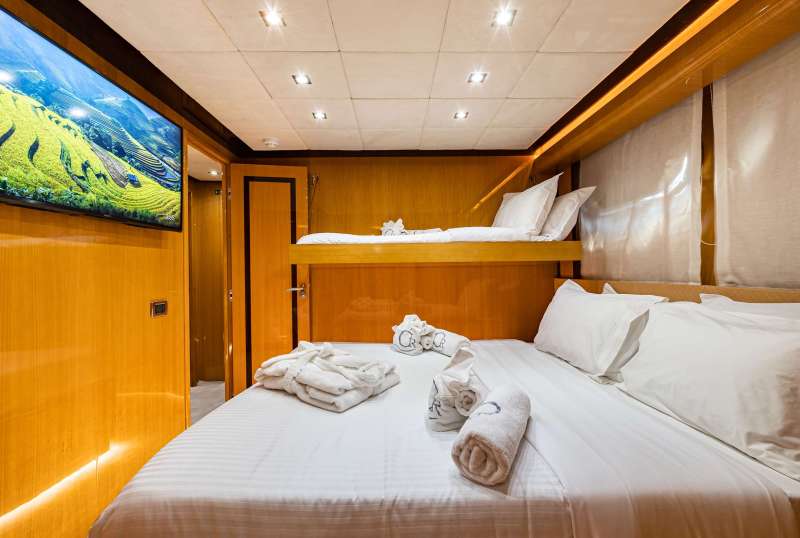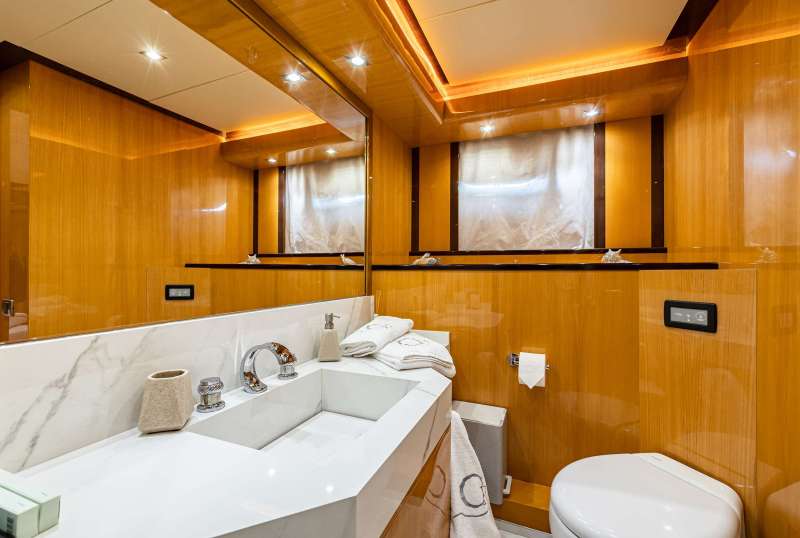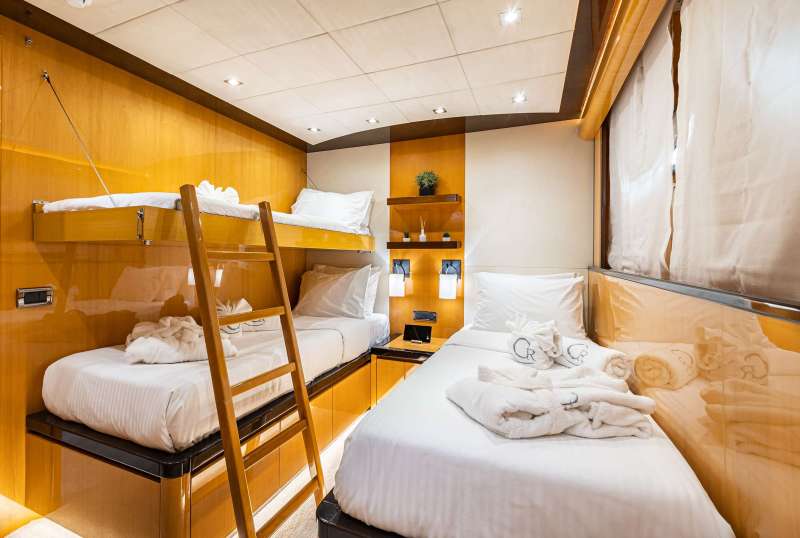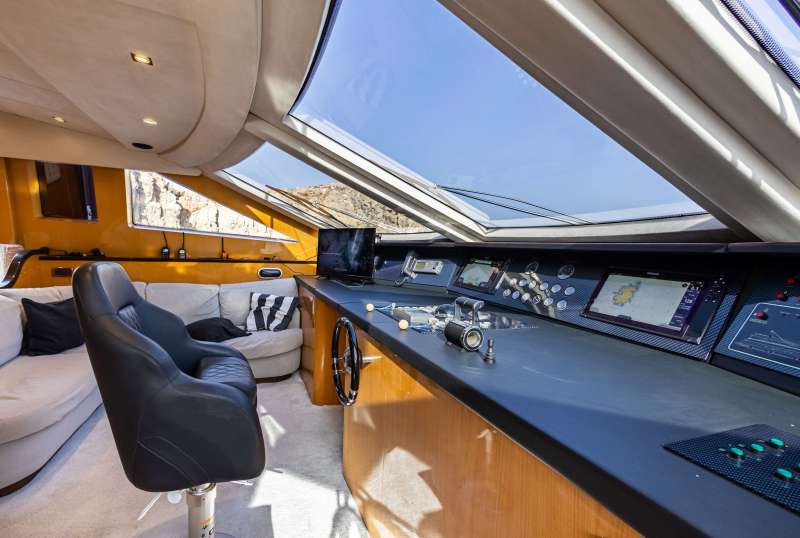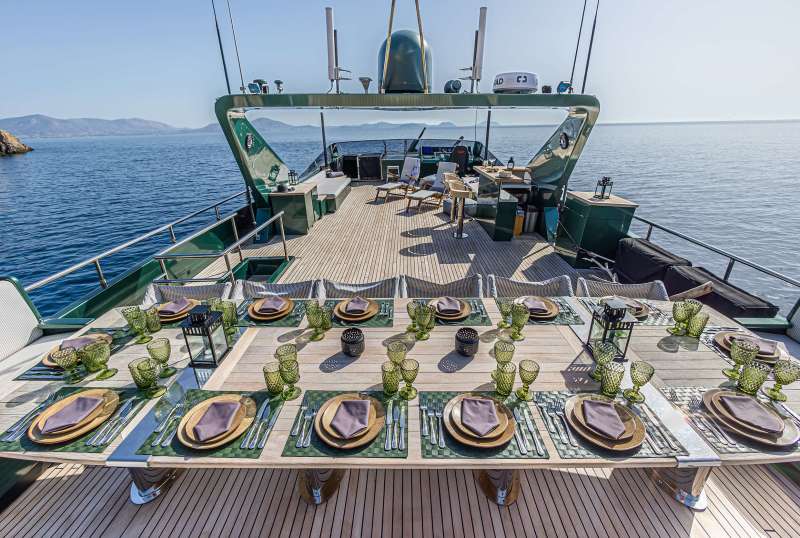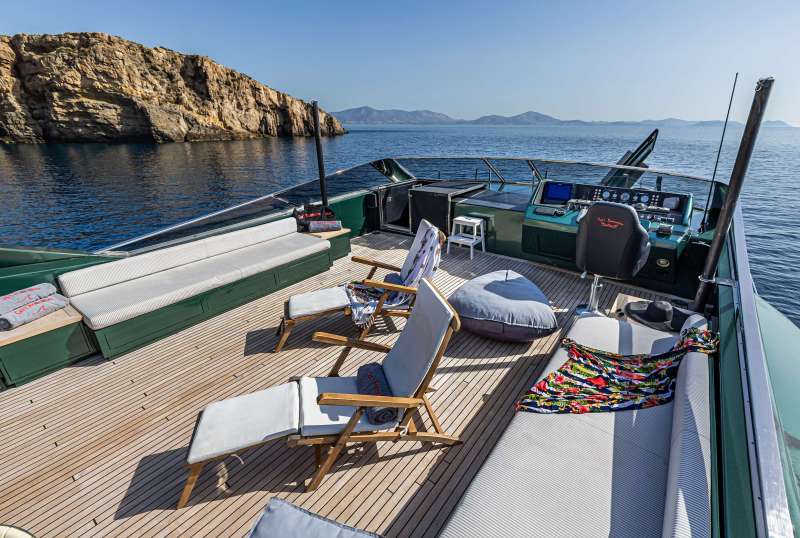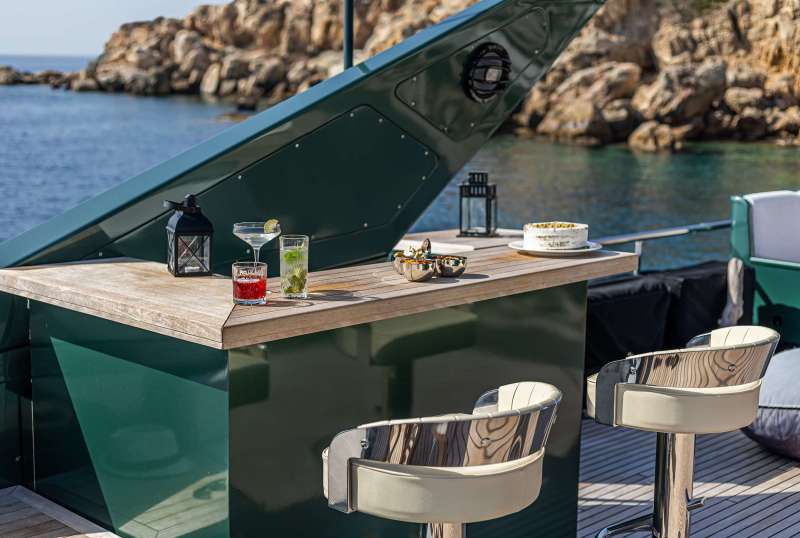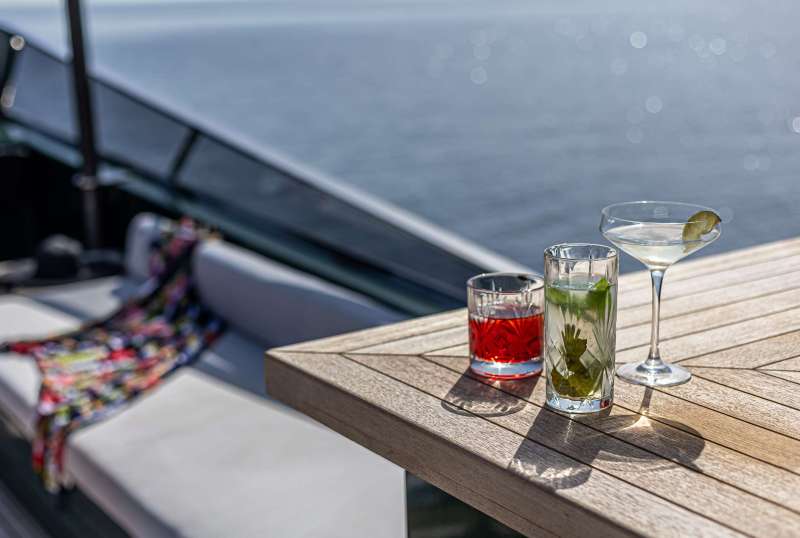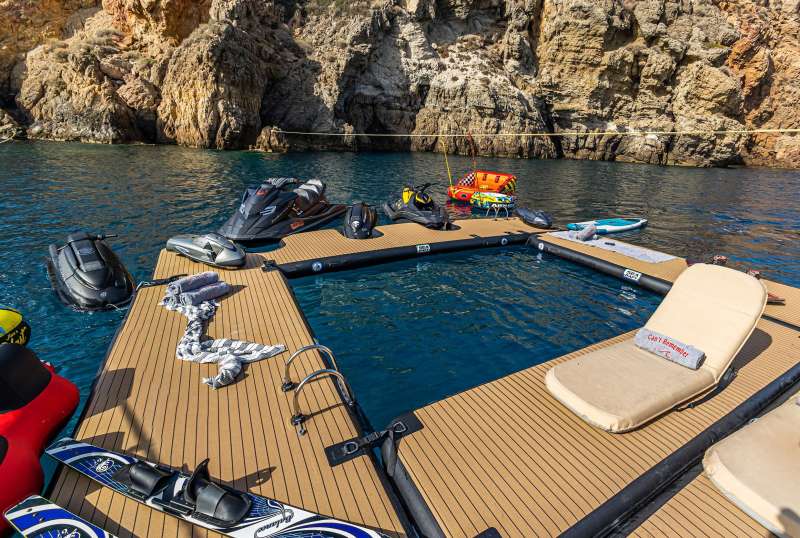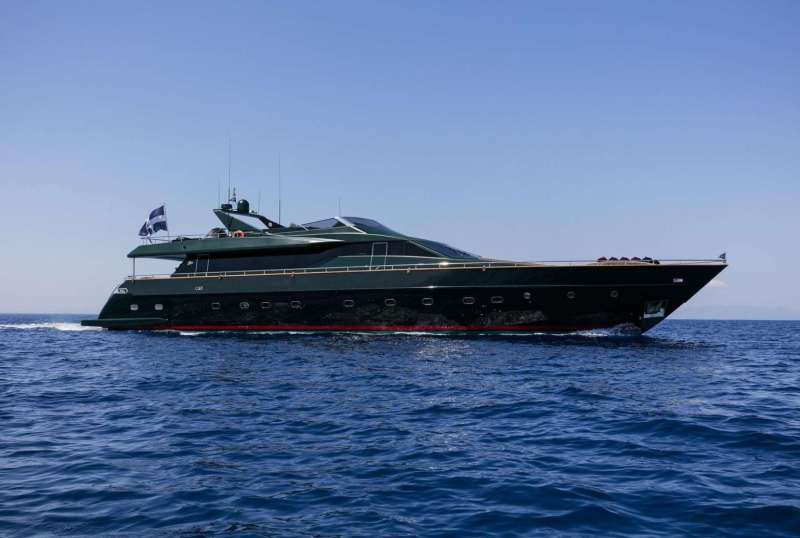 CAN'T REMEMBER
From €70,000/week
6 cabins
116 ft
Technomar -I
12 guests
Refit: 2022
580 Litres/Hr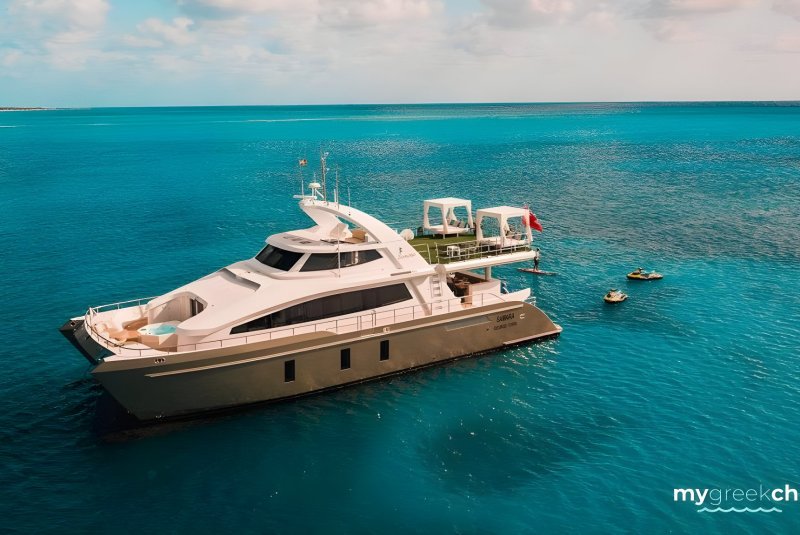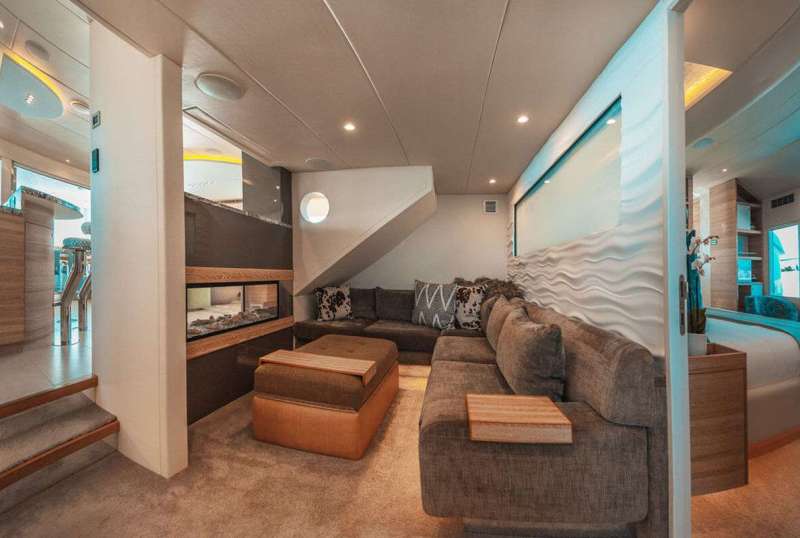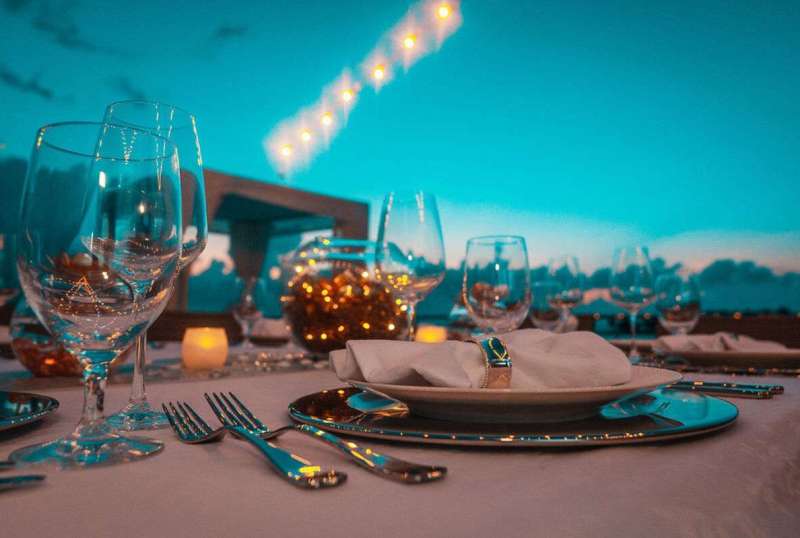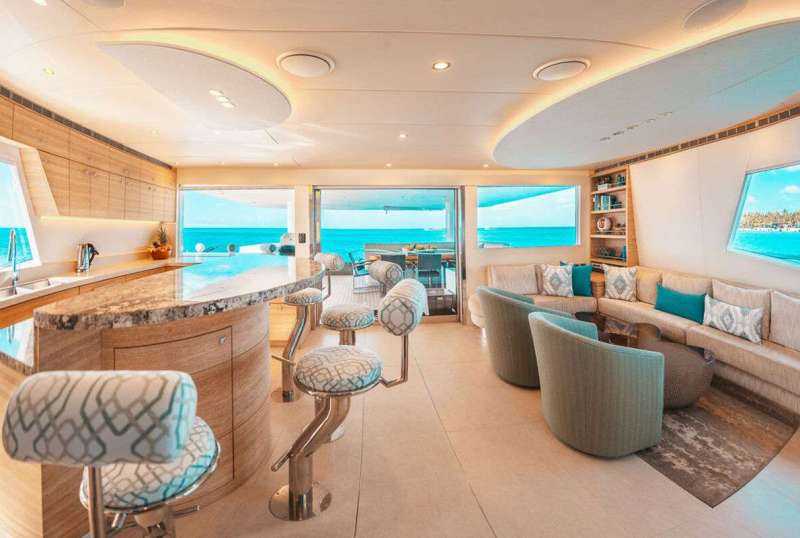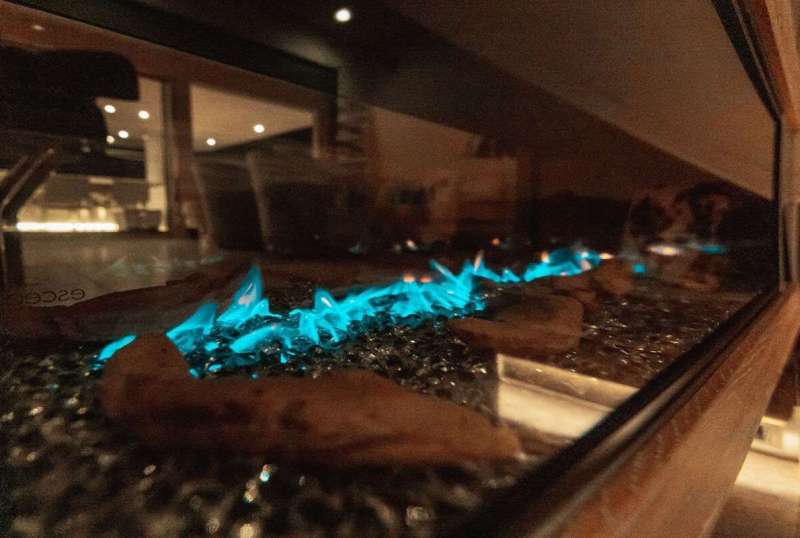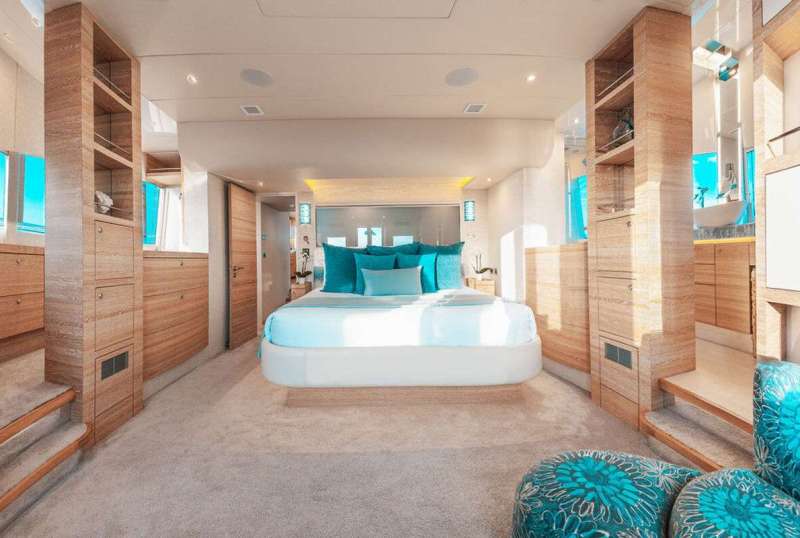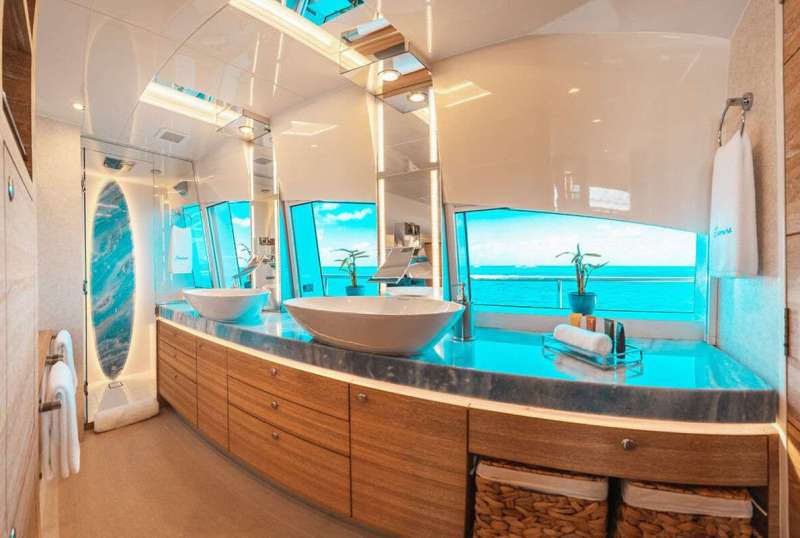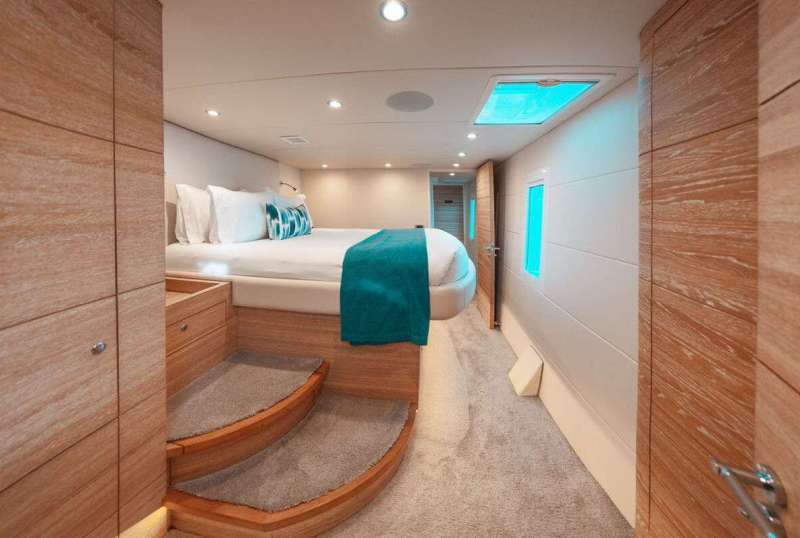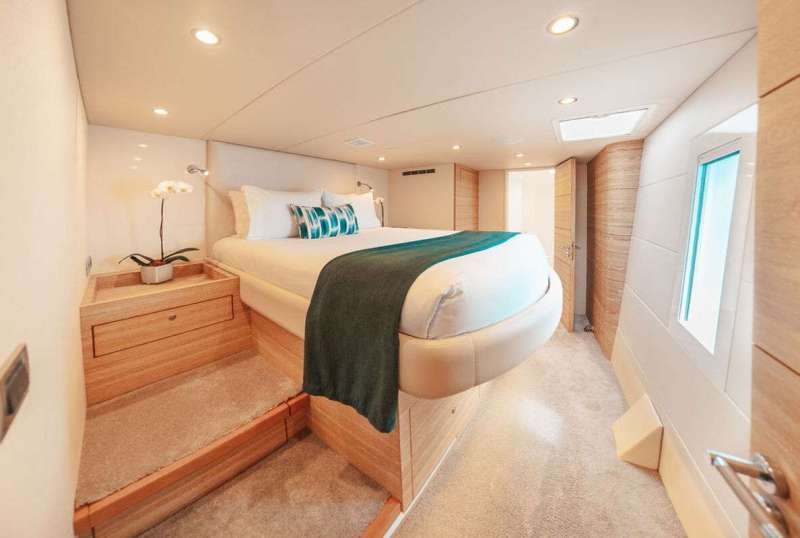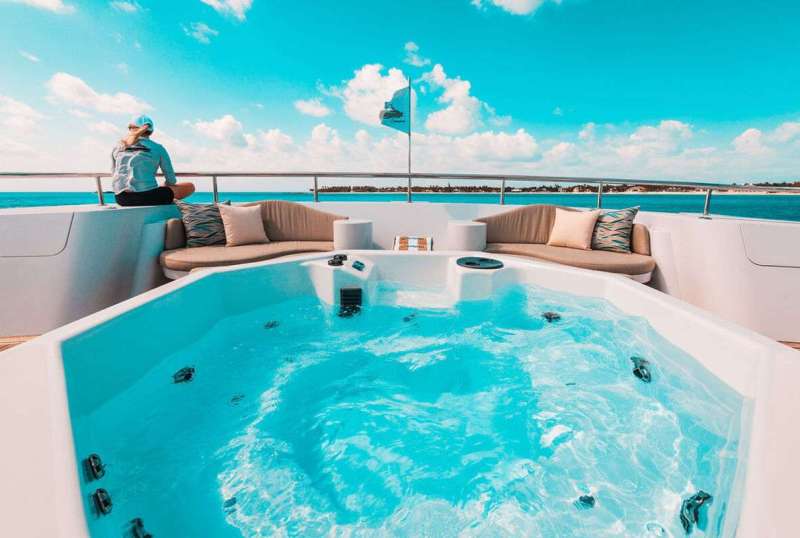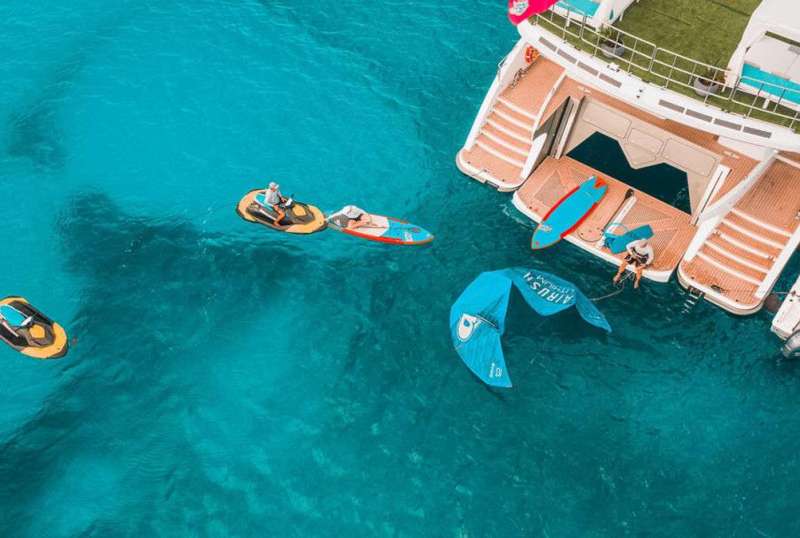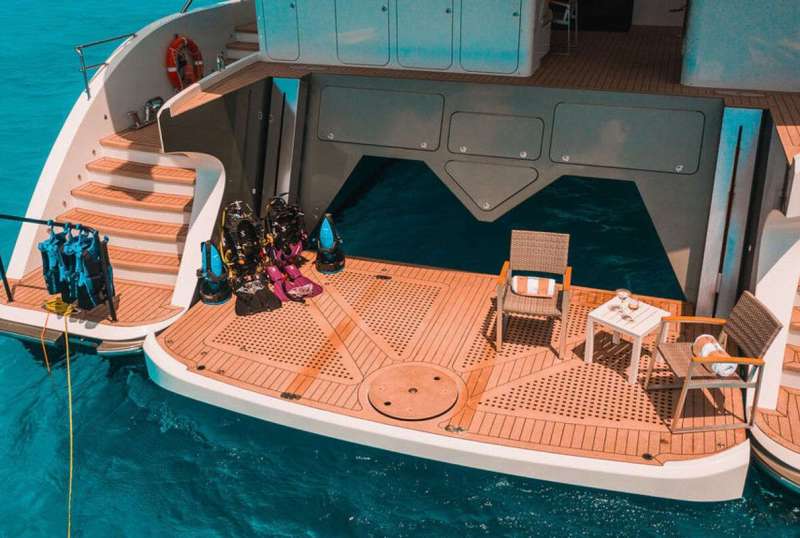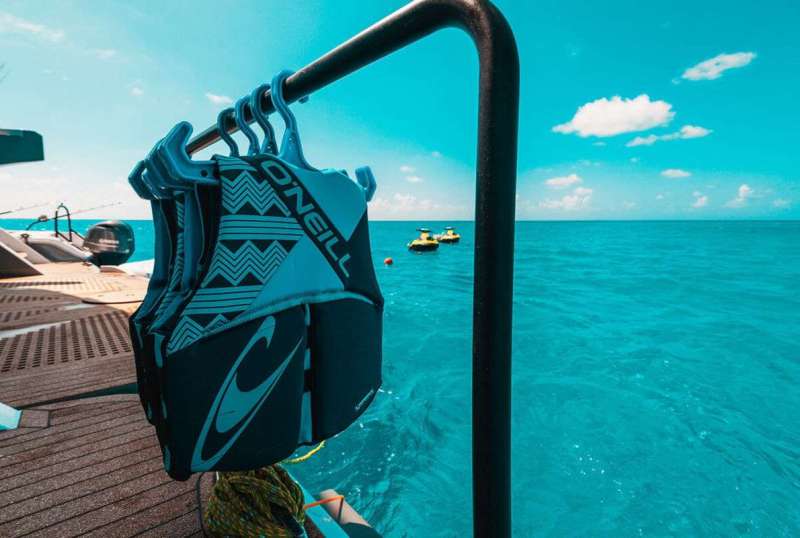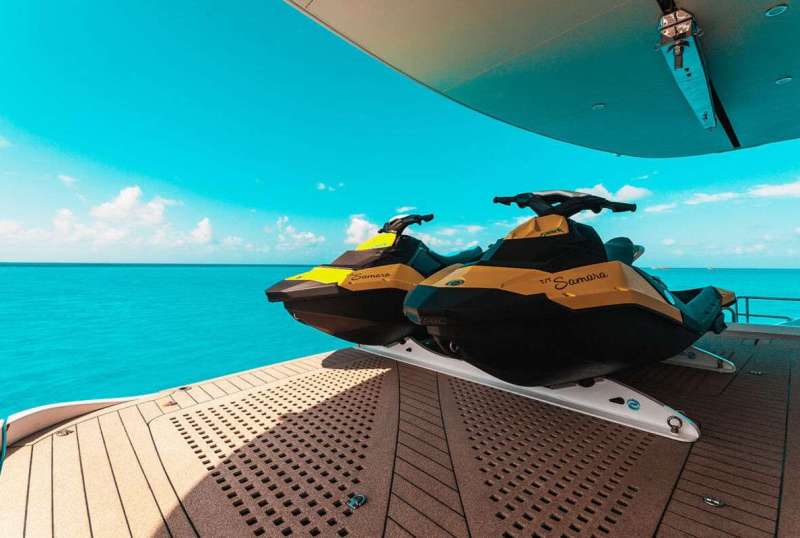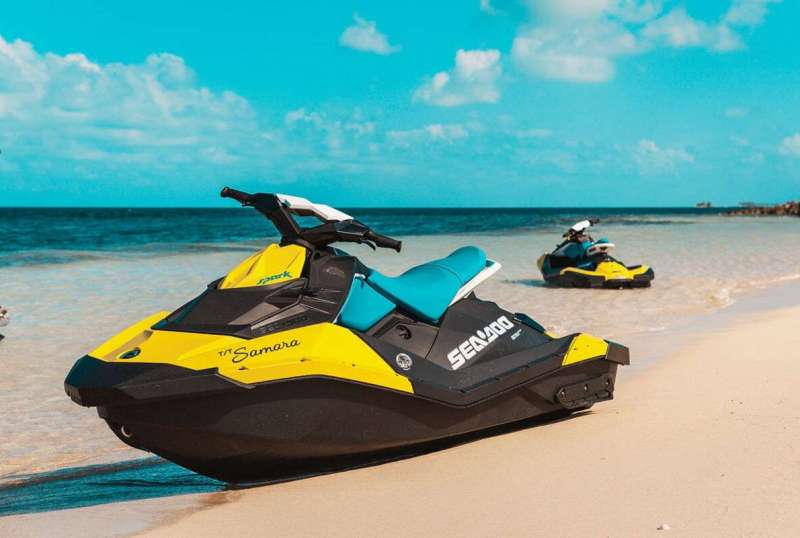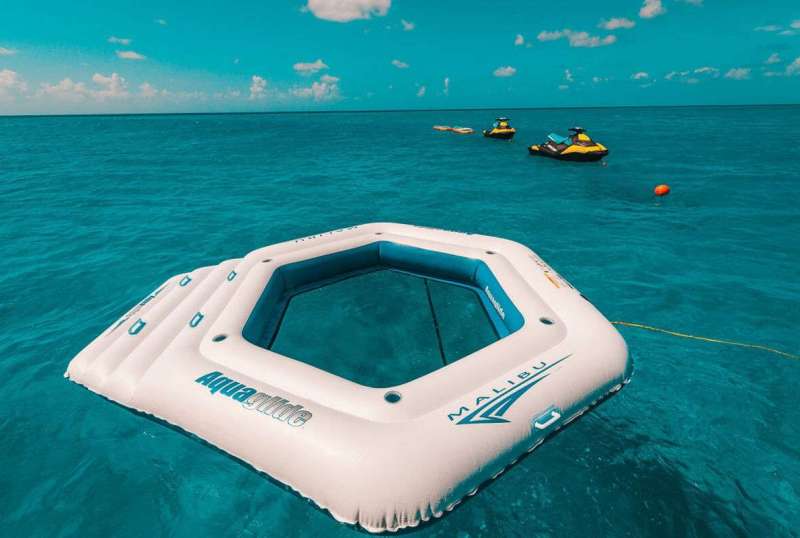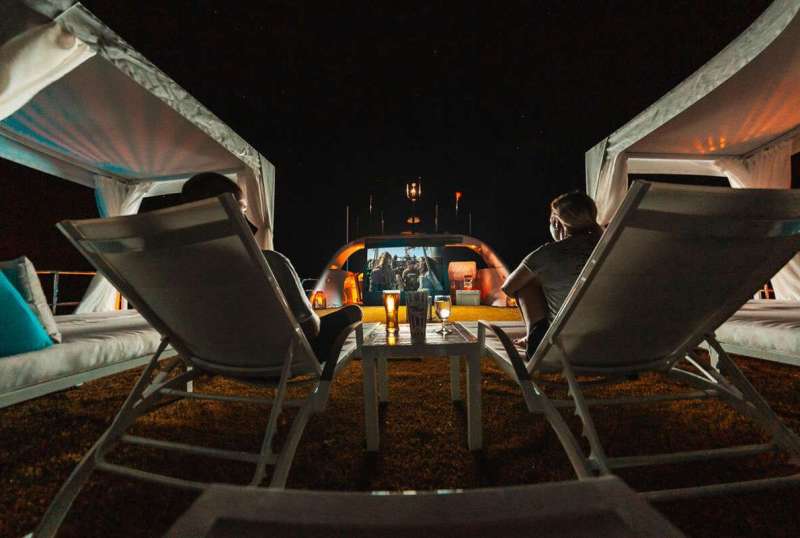 SAMARA
From €65,000/week
4 cabins
79 ft
8 guests
Refit: 2020/2024
110 Litres/Hr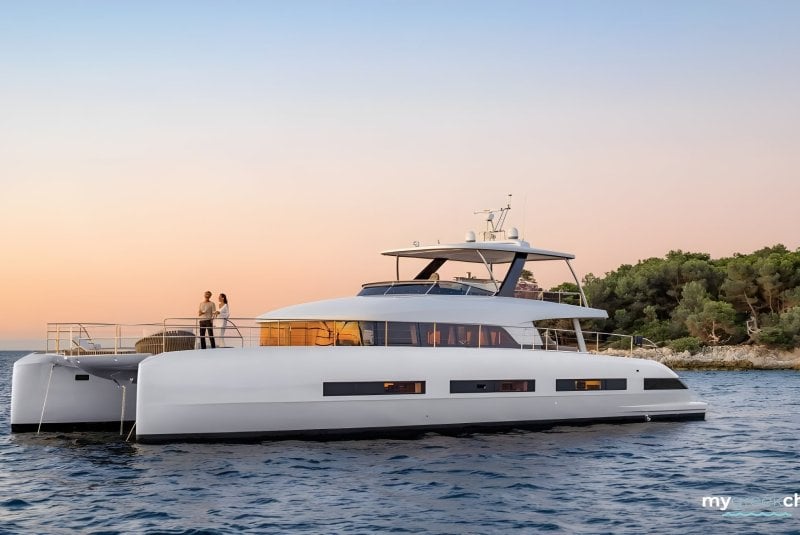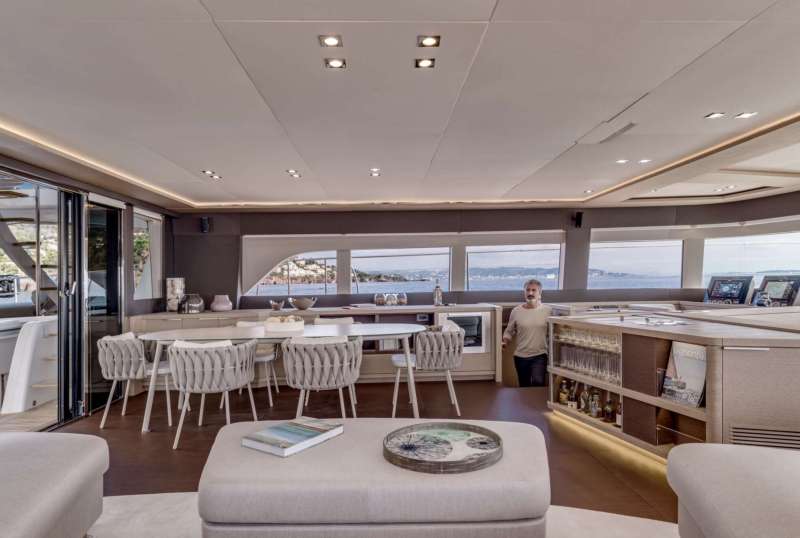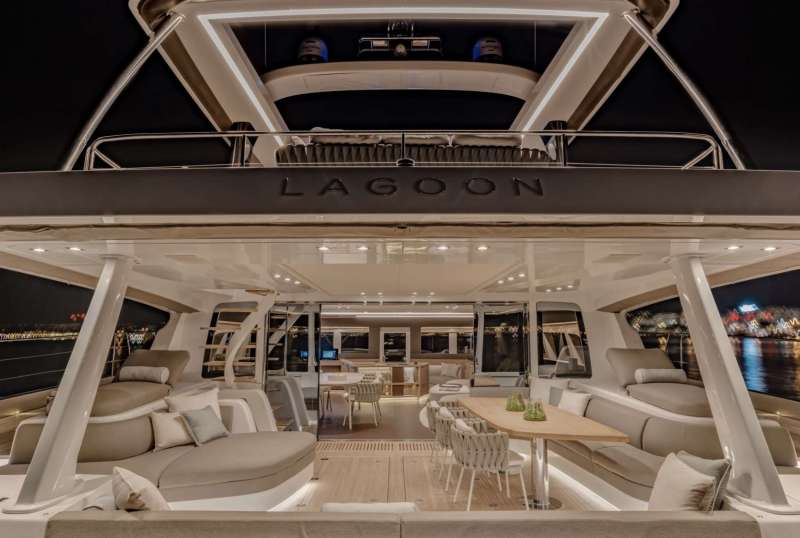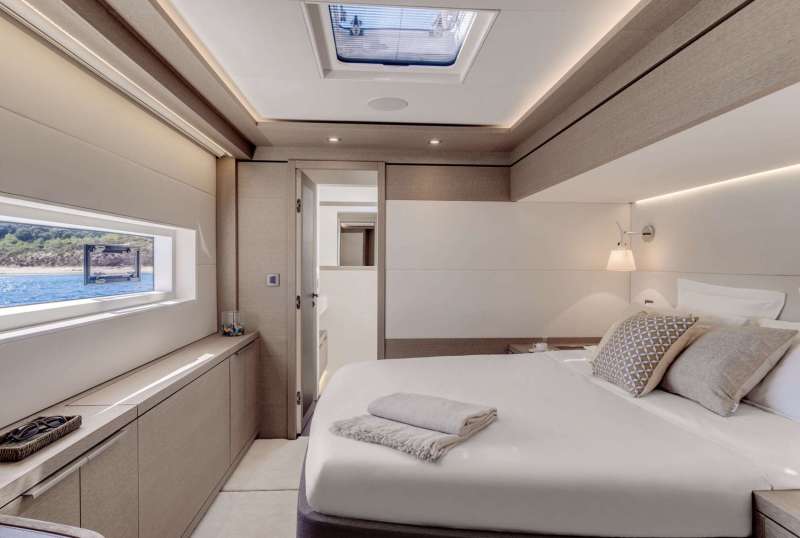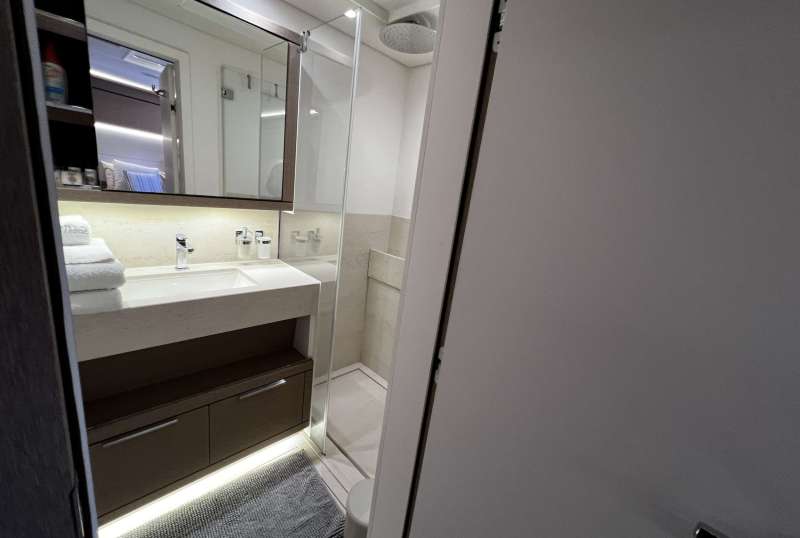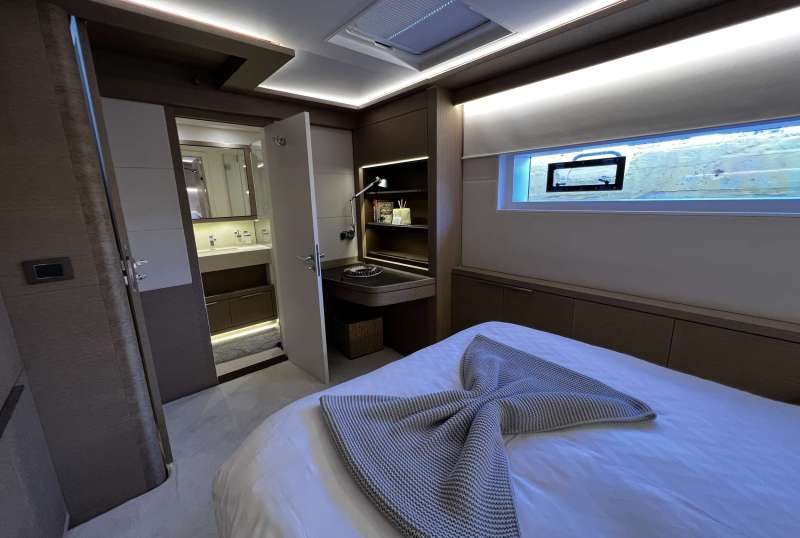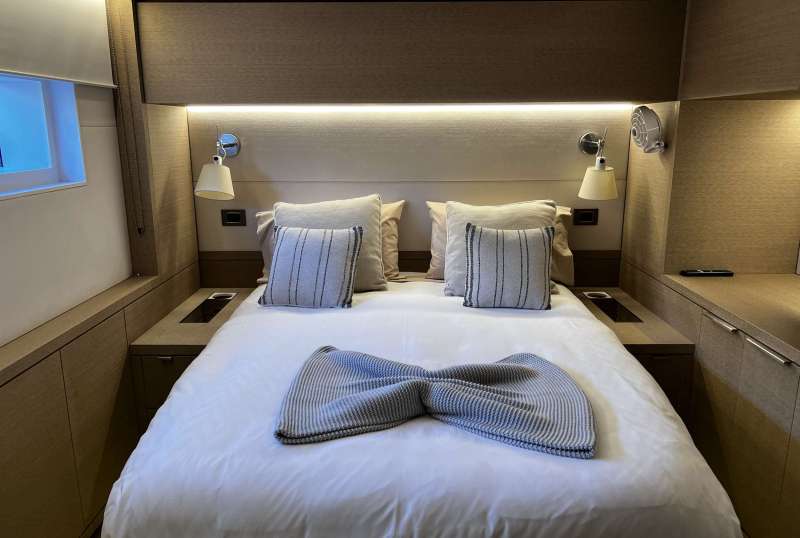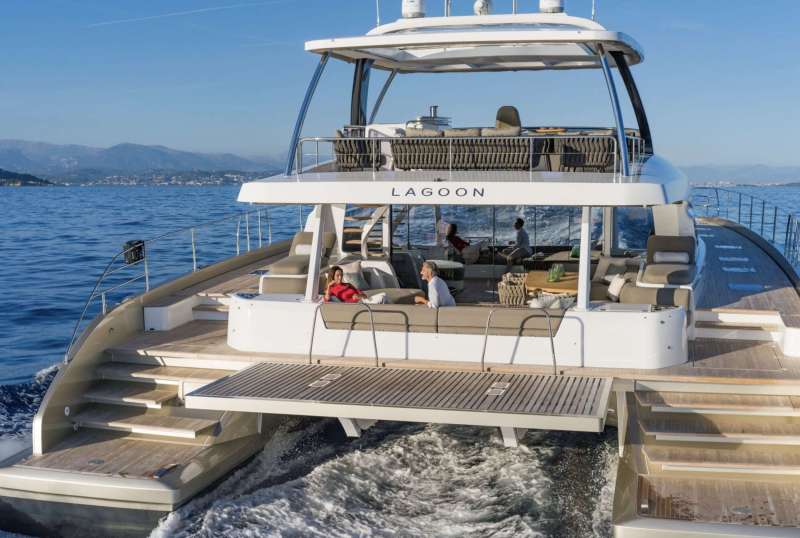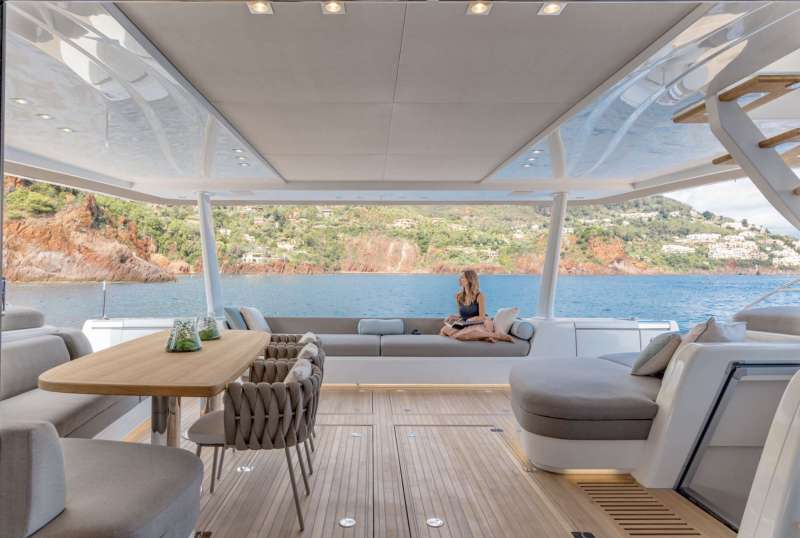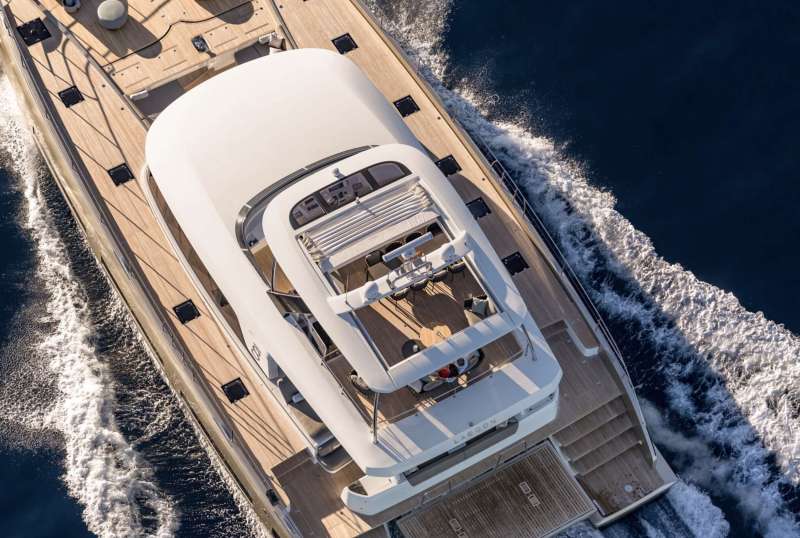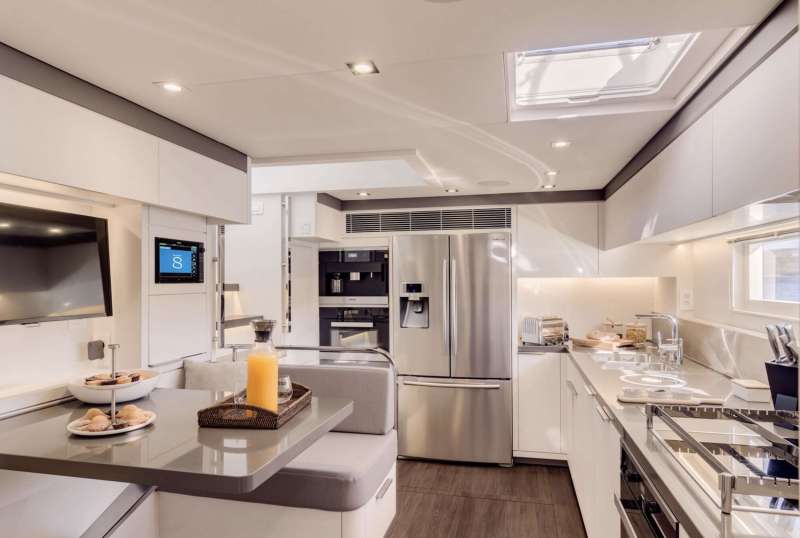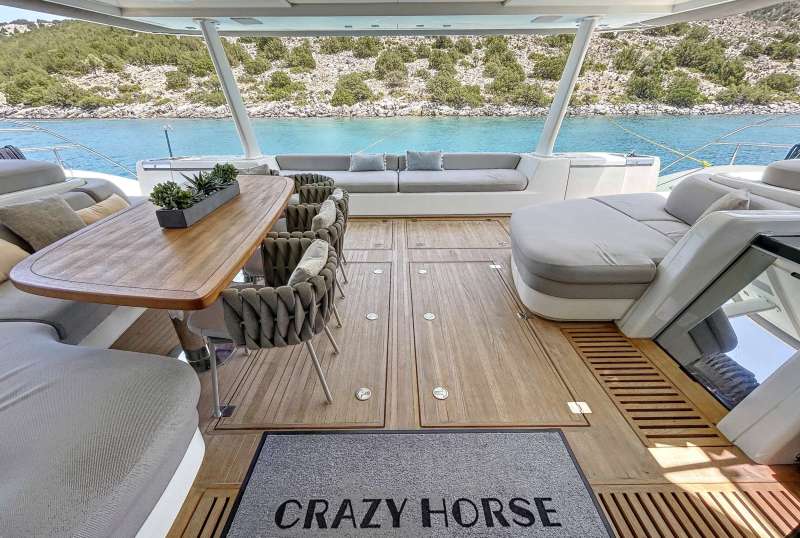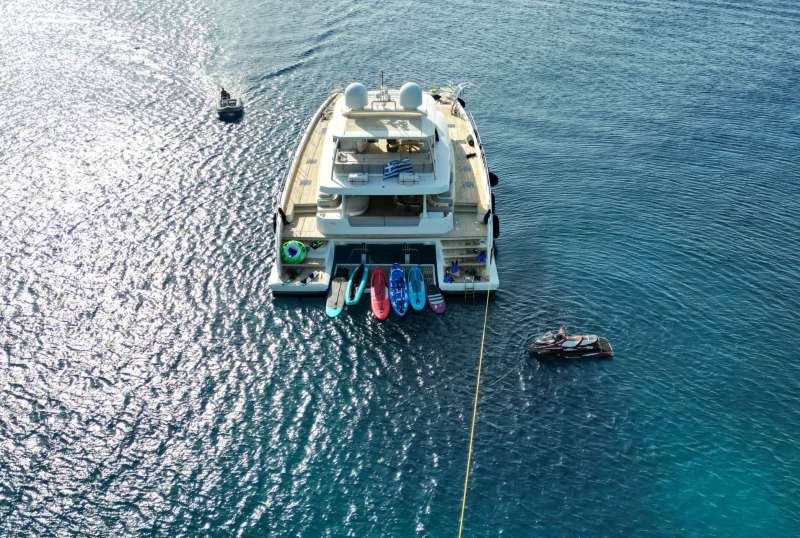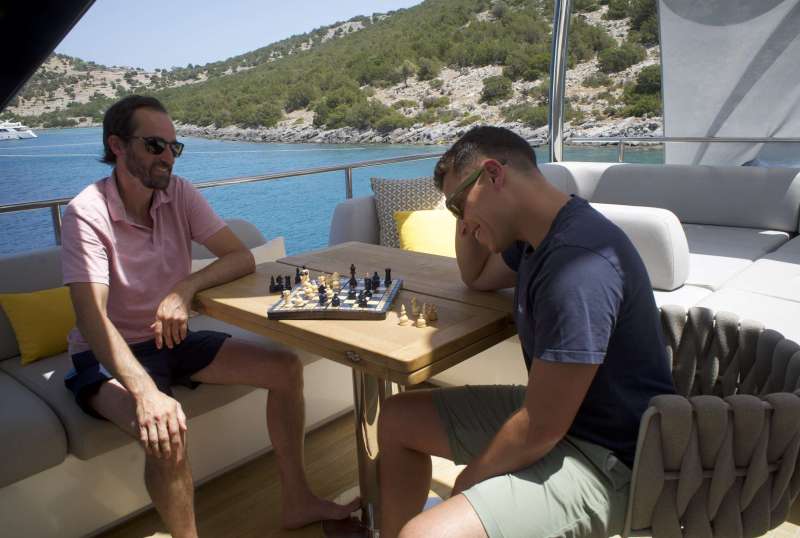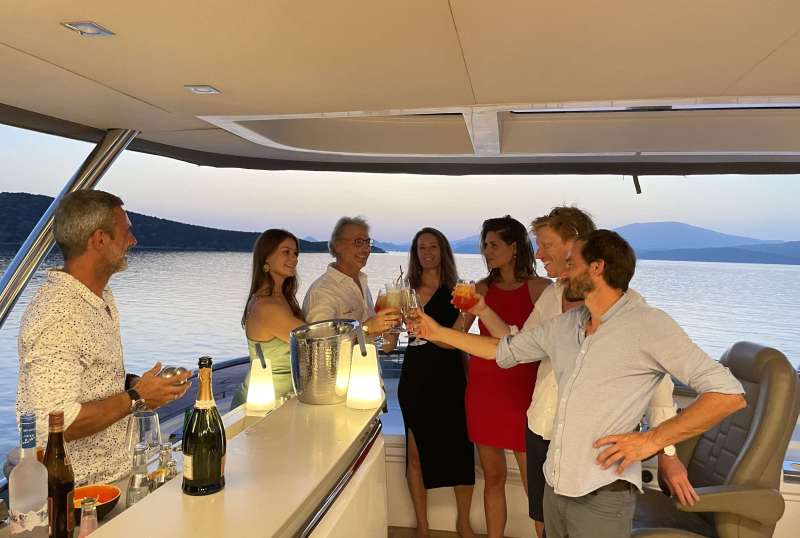 CRAZY HORSE
From €50,000/week
5 cabins
78 ft
Lagoon
10 guests
Refit: 2023
100 Litres/Hr
26 reviews
Jetskis: 2
Jacuzzi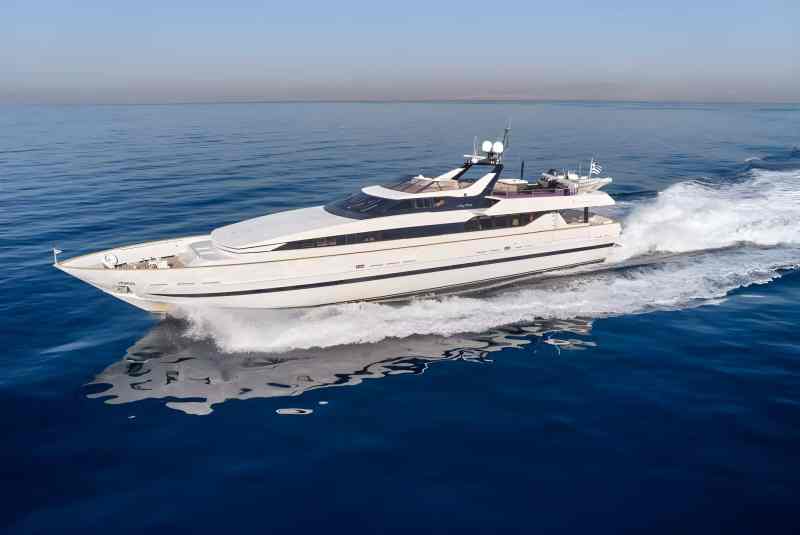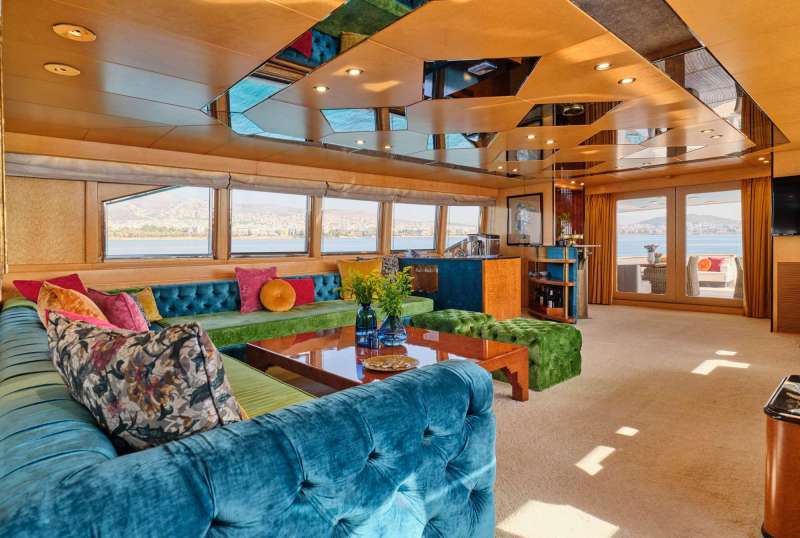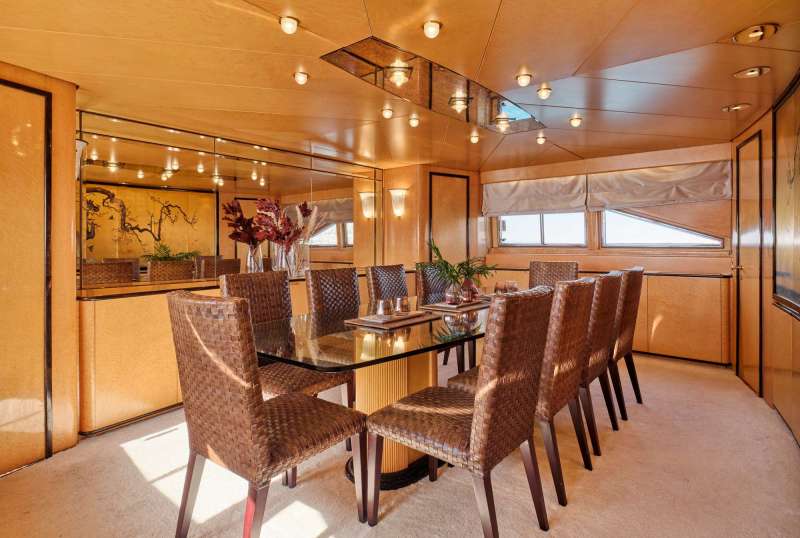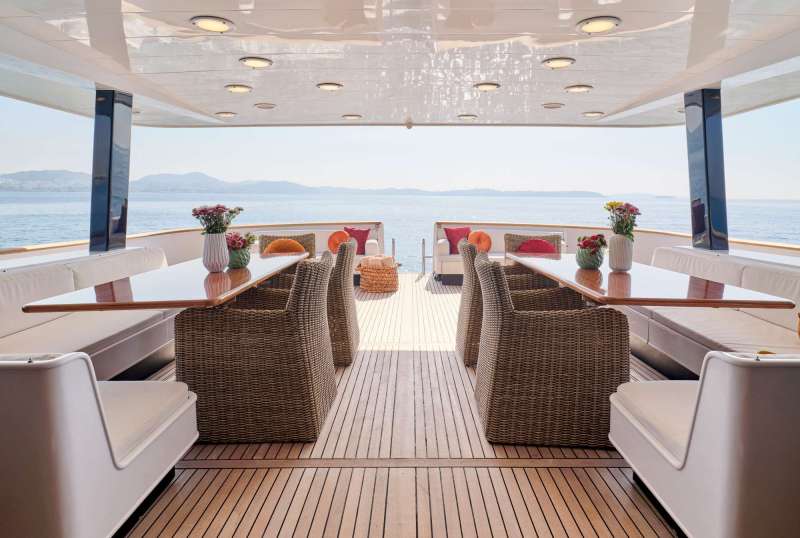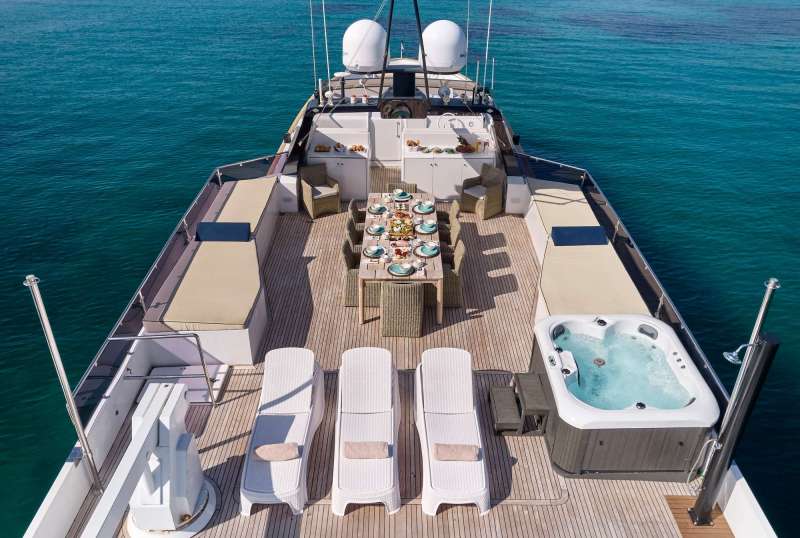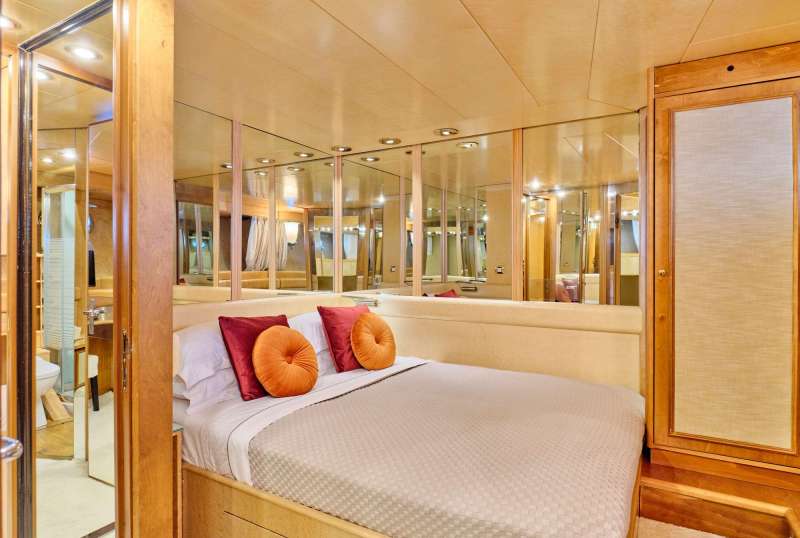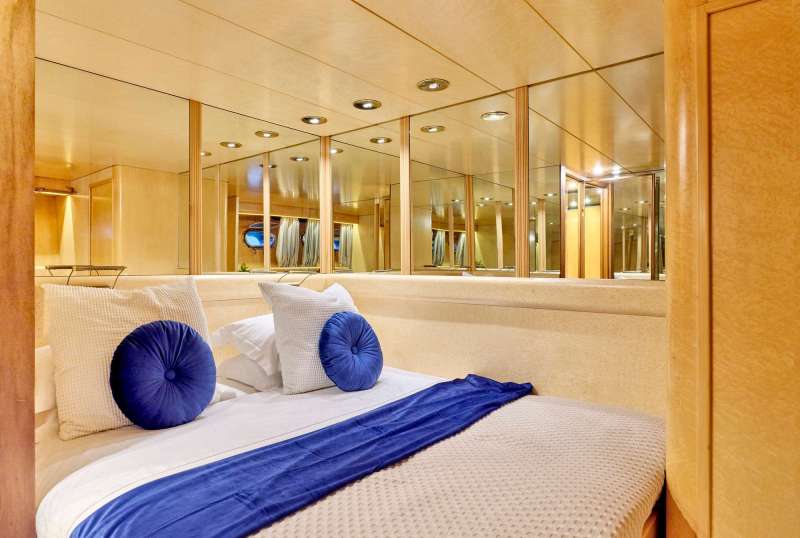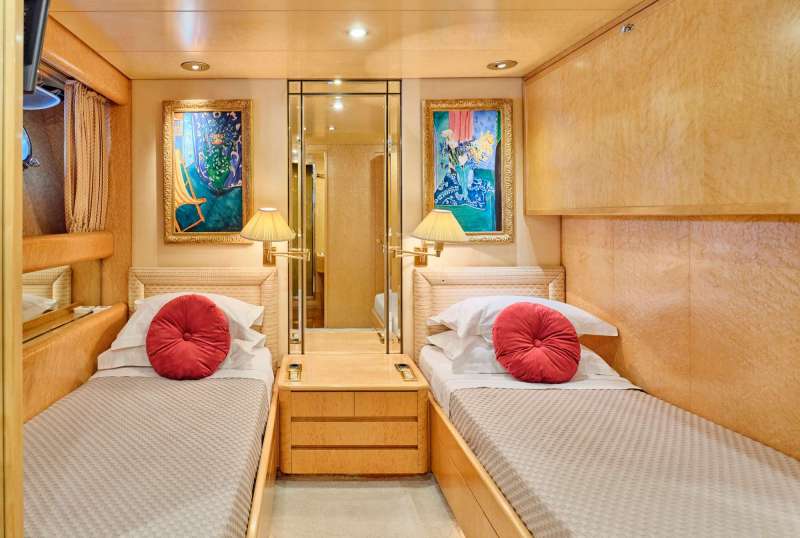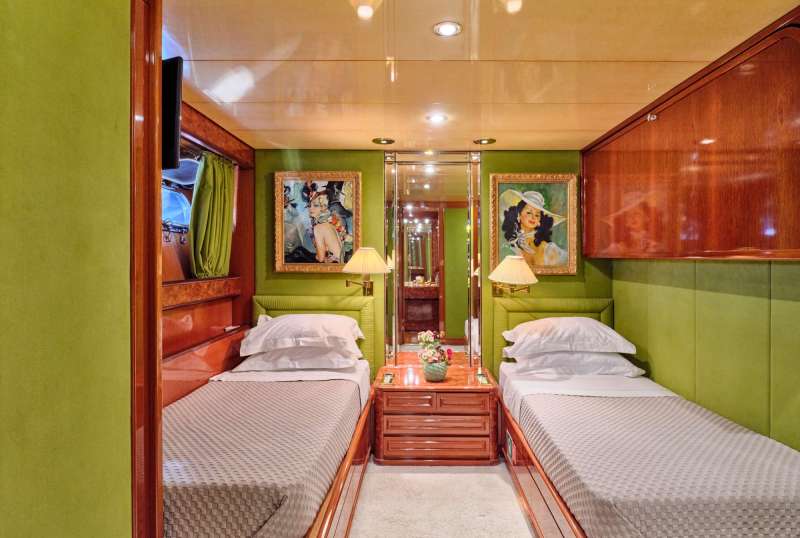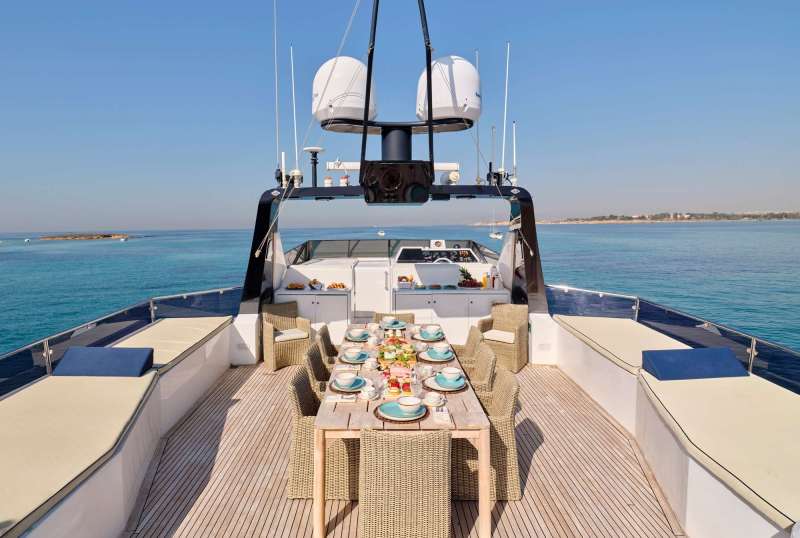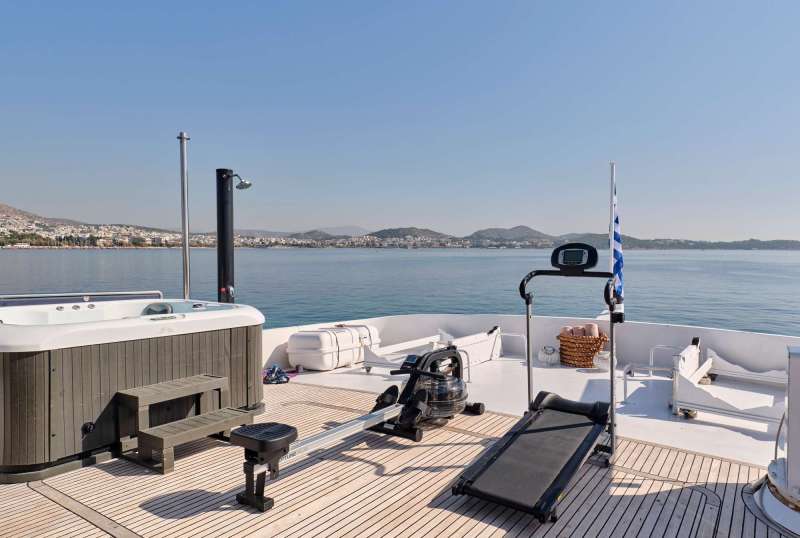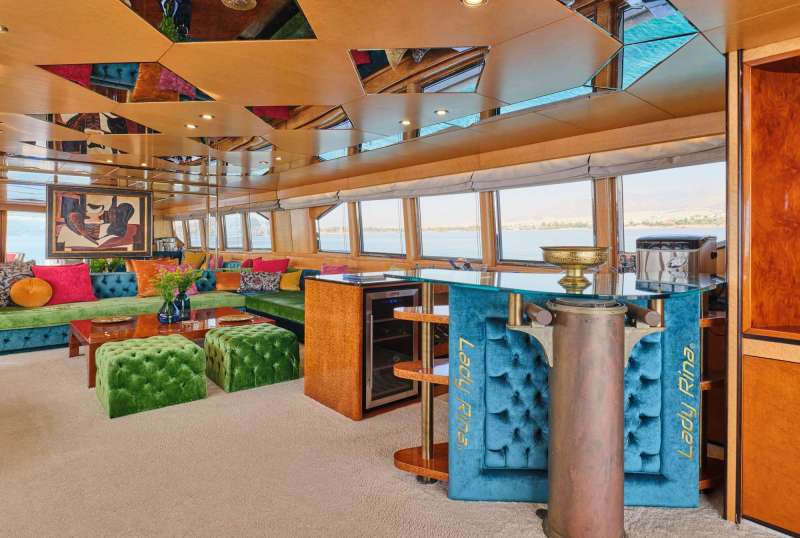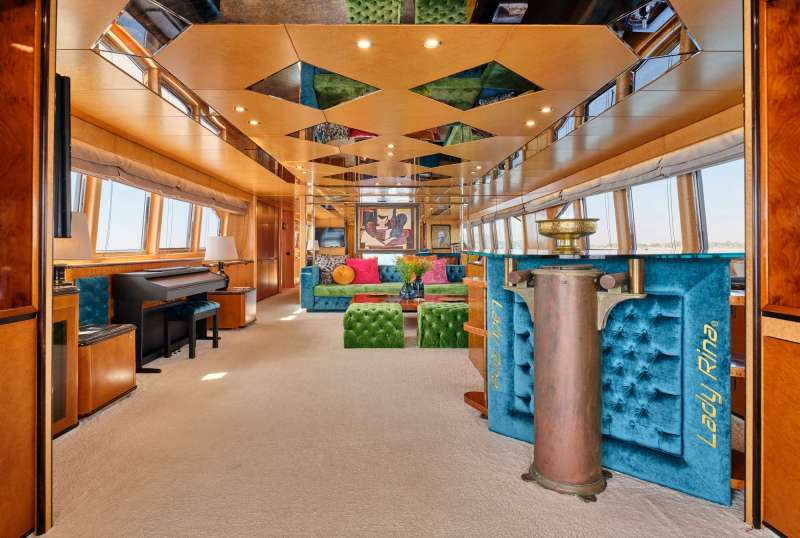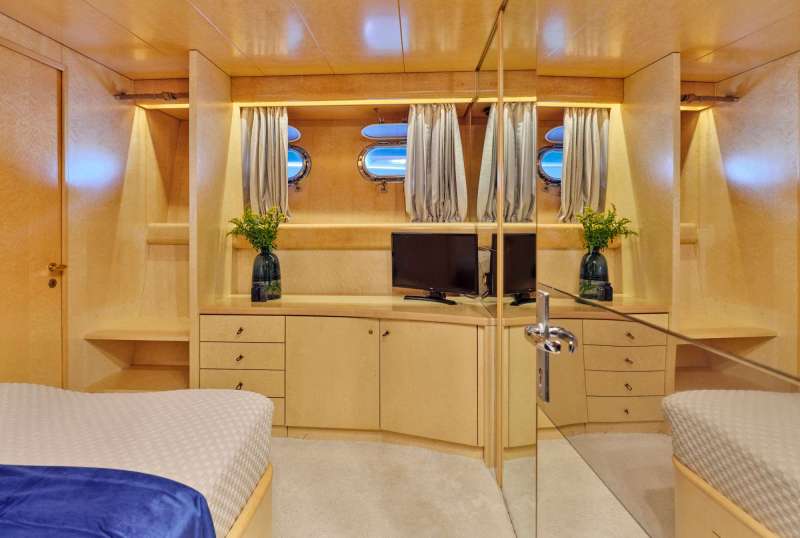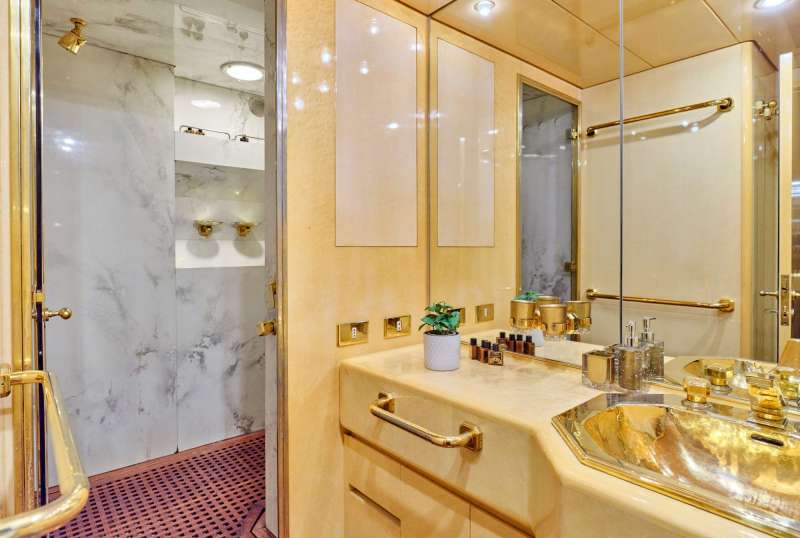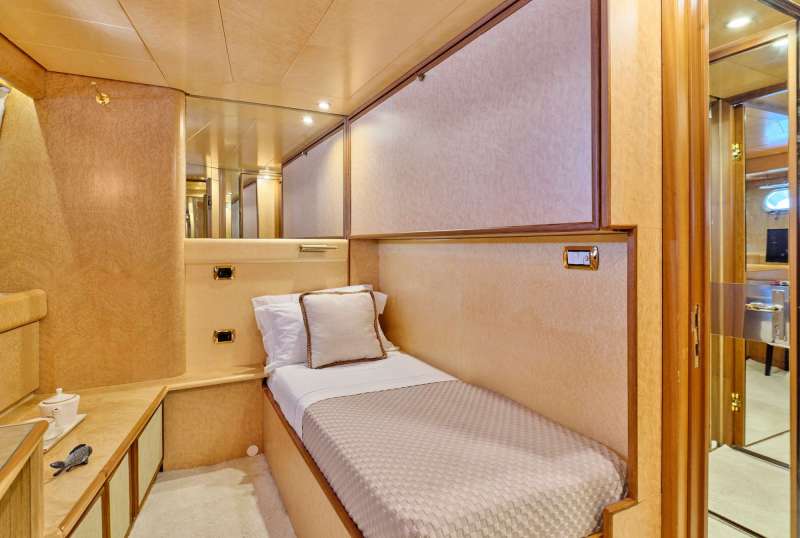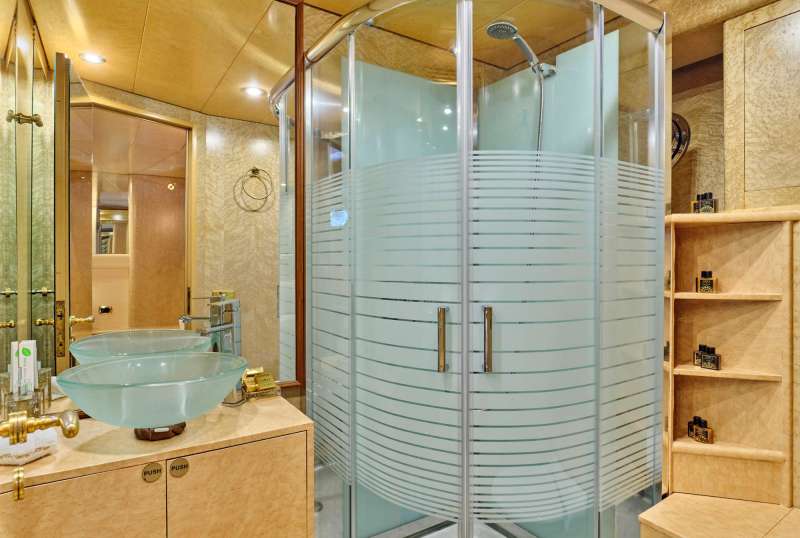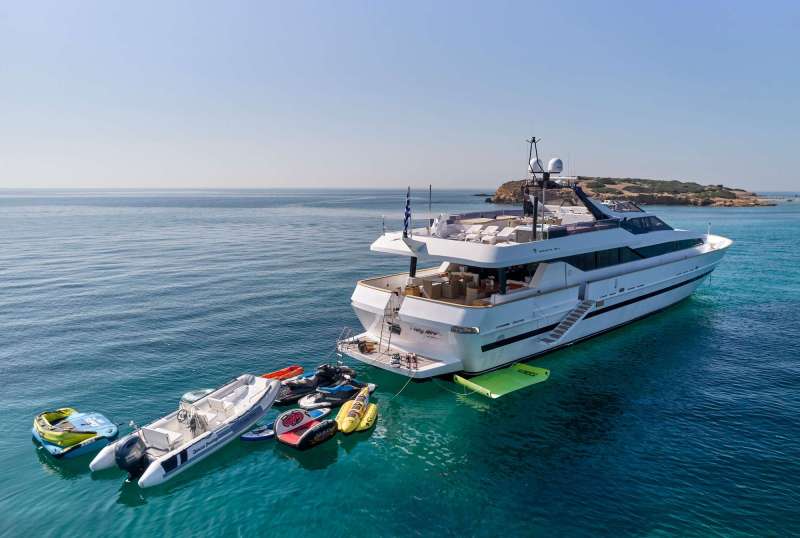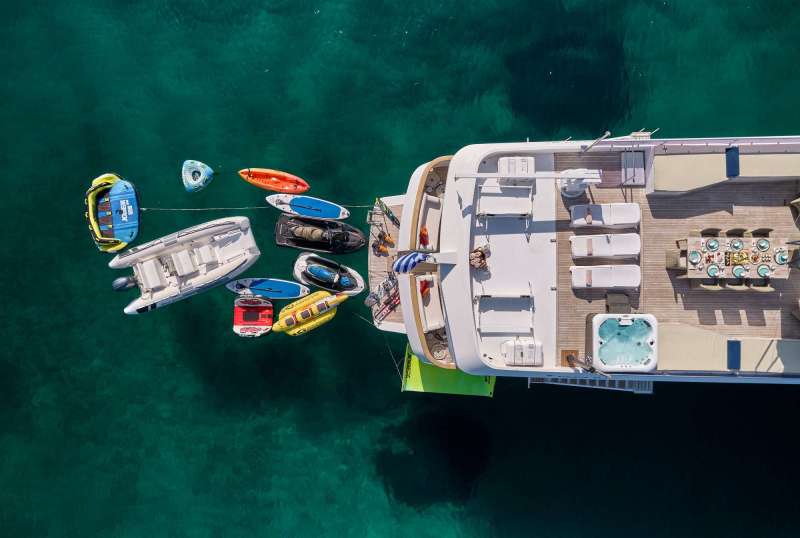 LADY RINA
From €40,500/week
6 cabins
120 ft
Baglietto
12 guests
Refit: 2022
650 Litres/Hr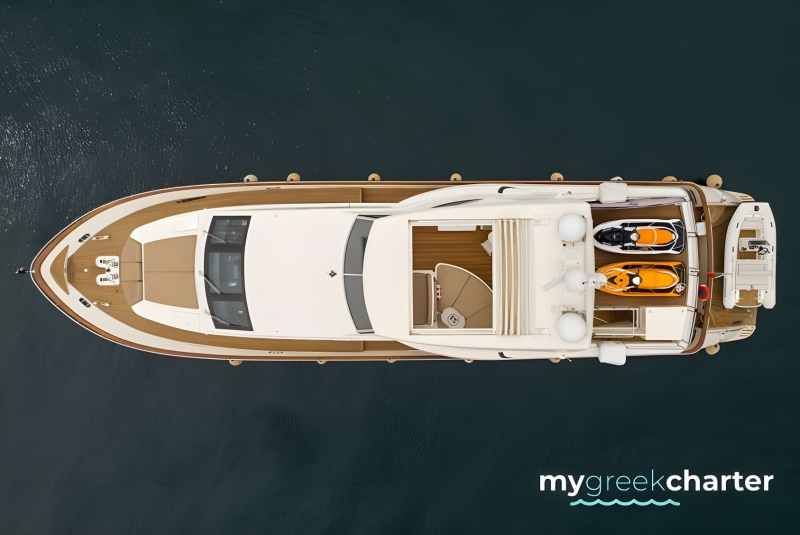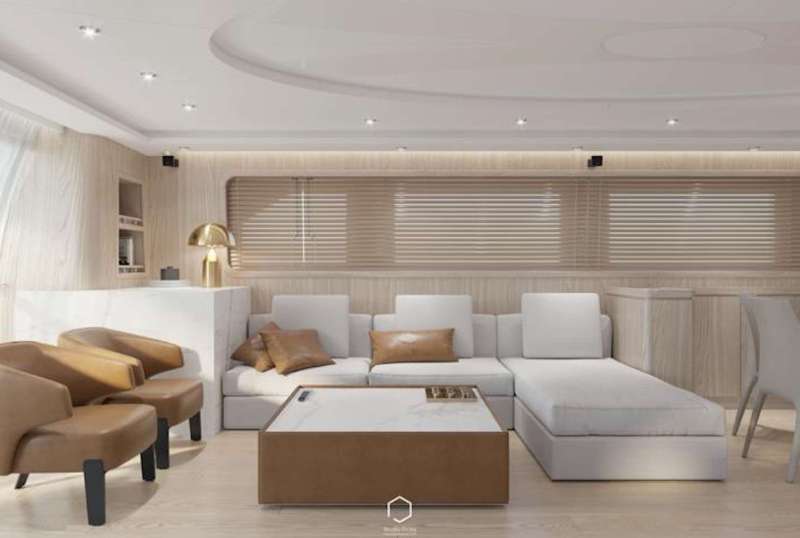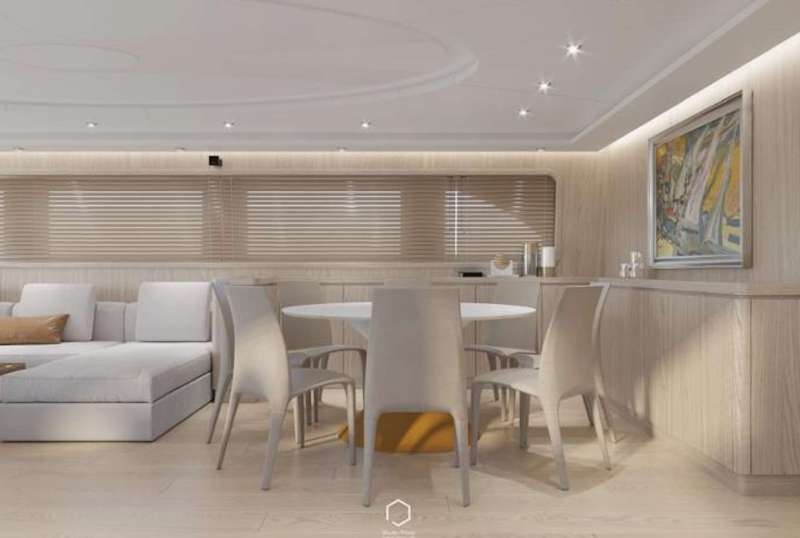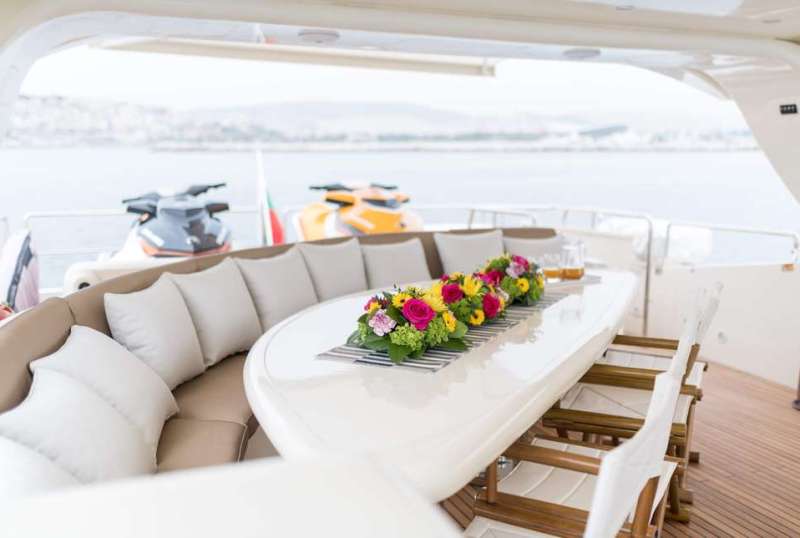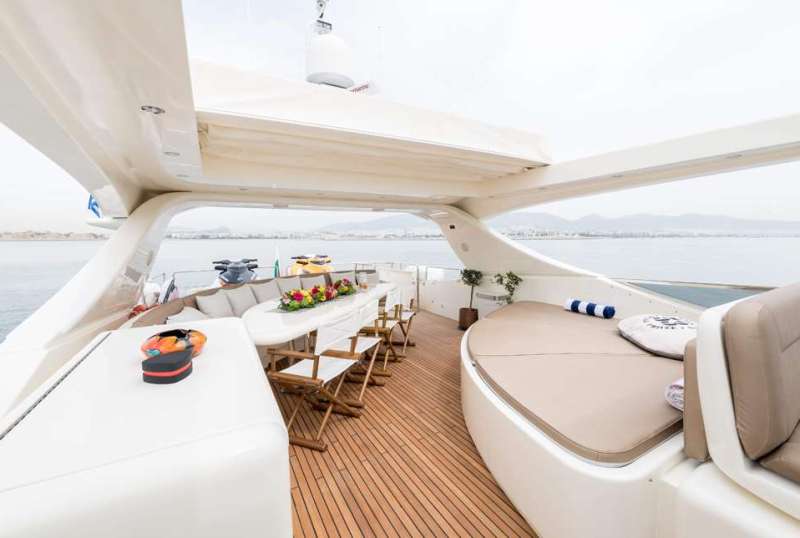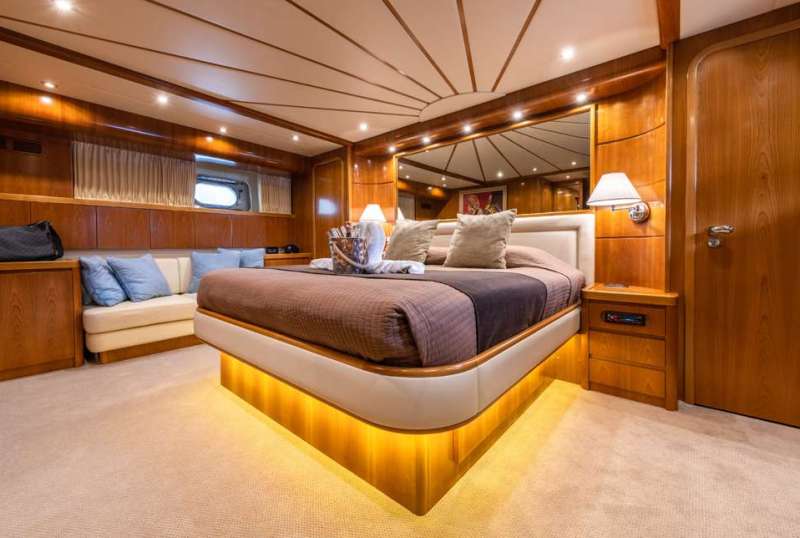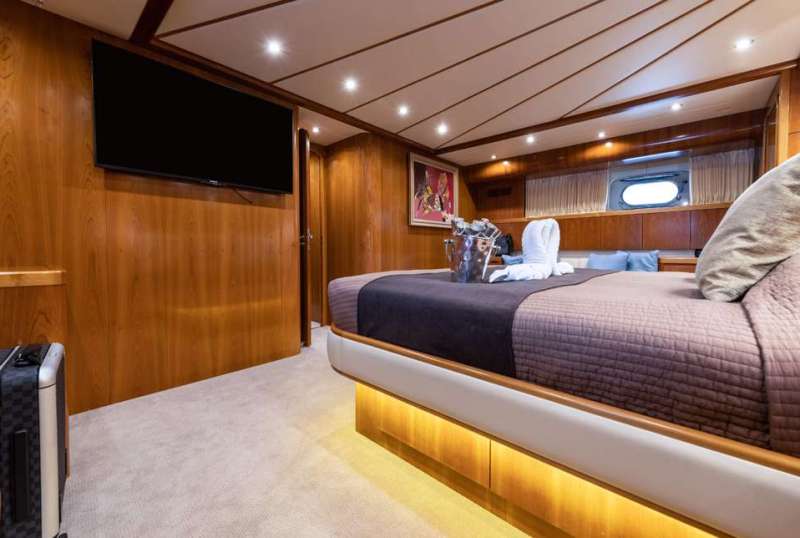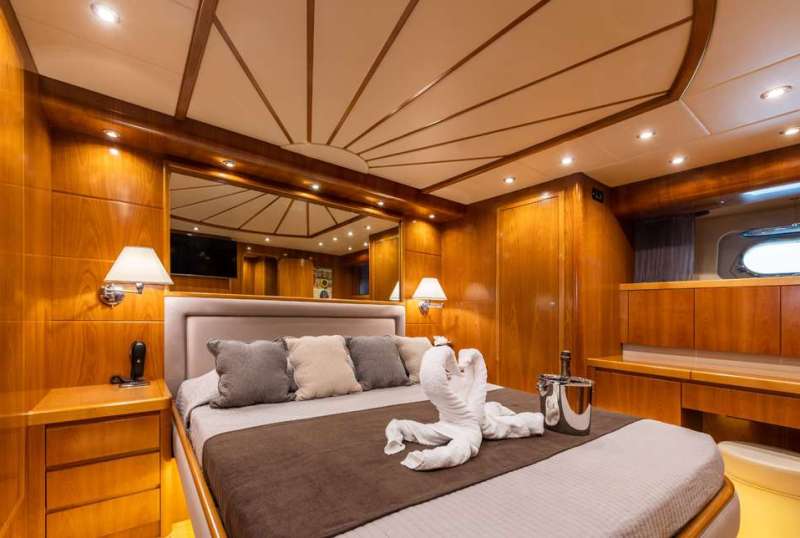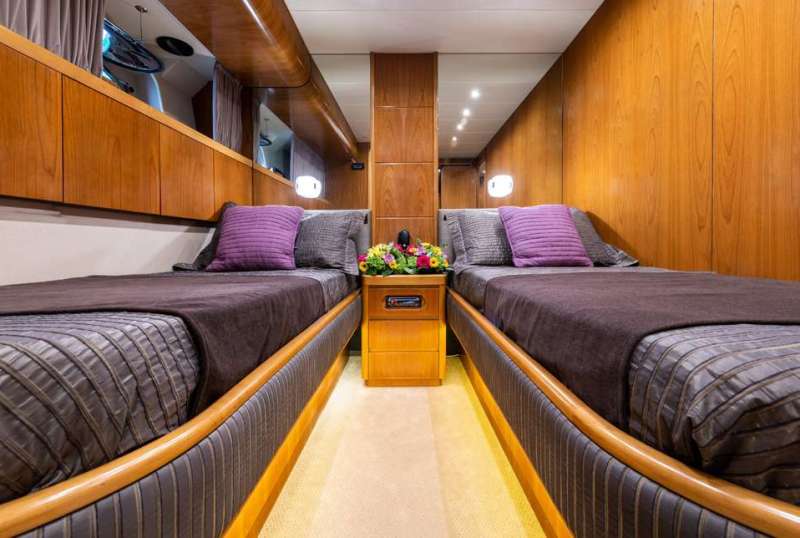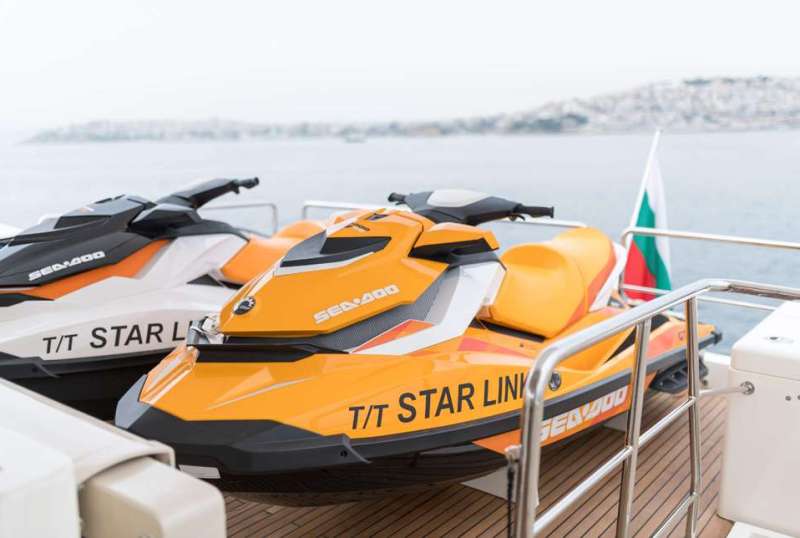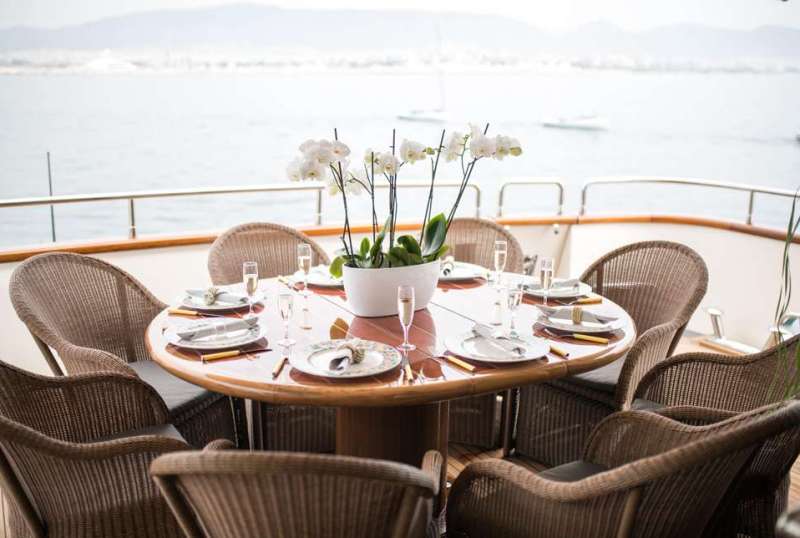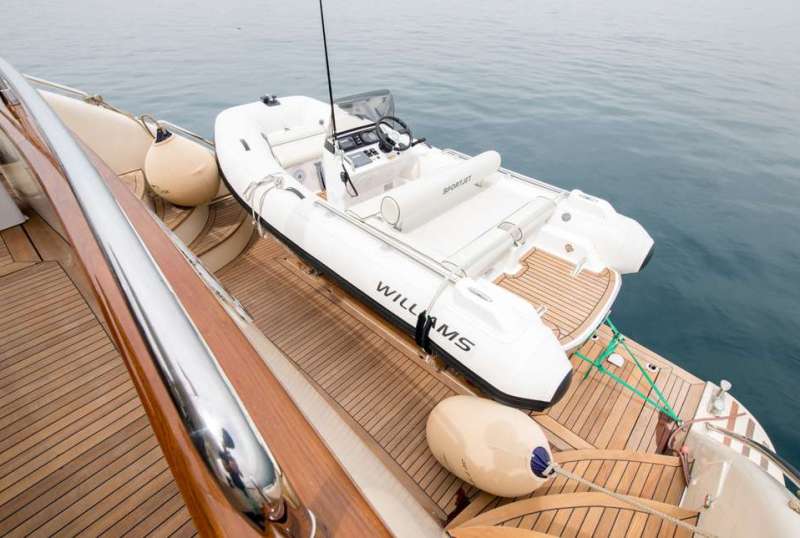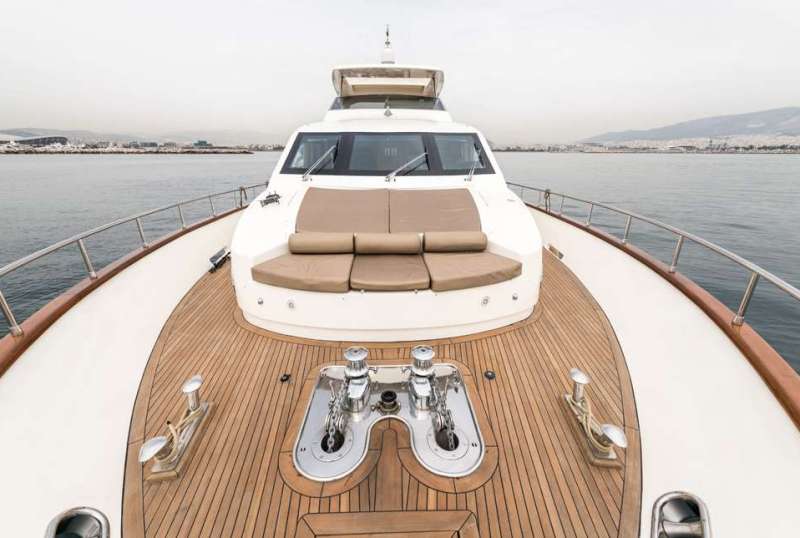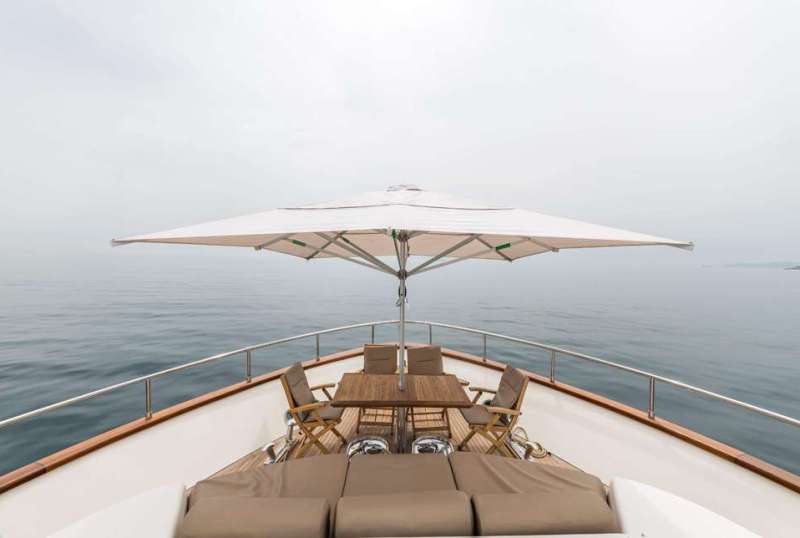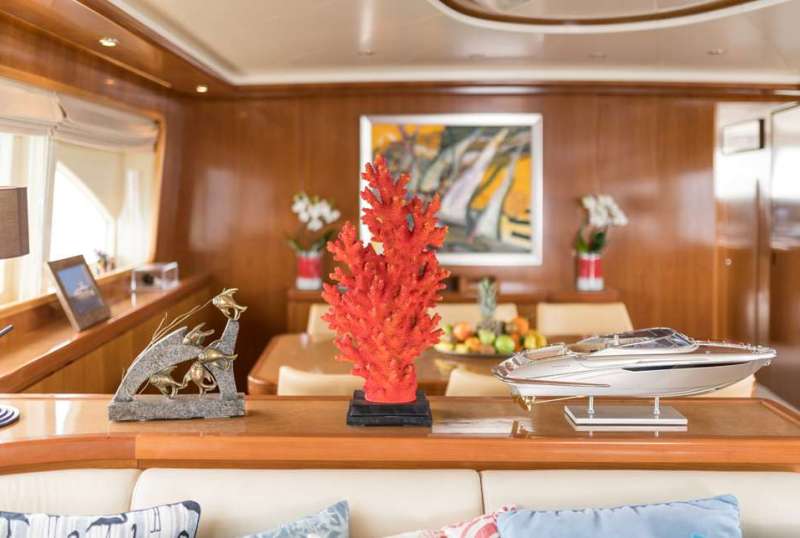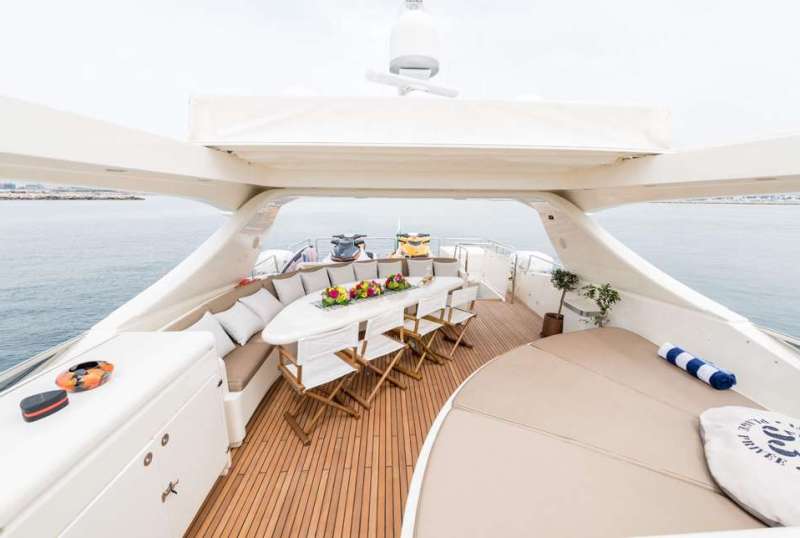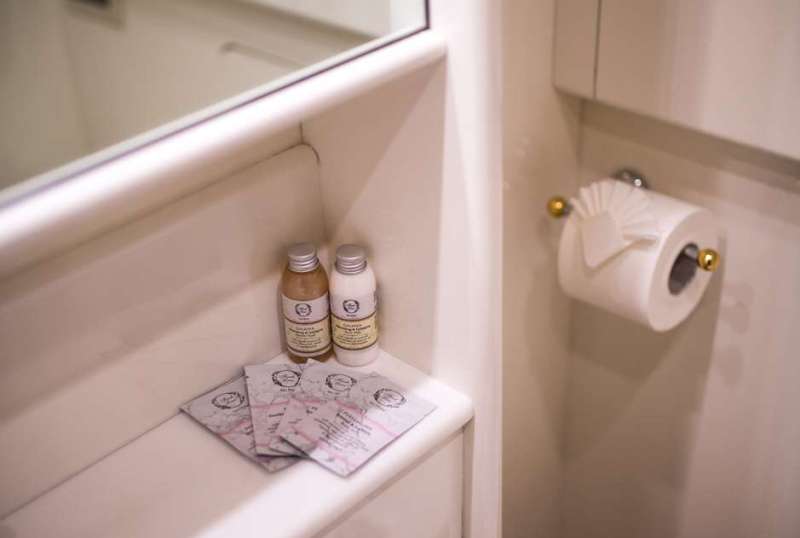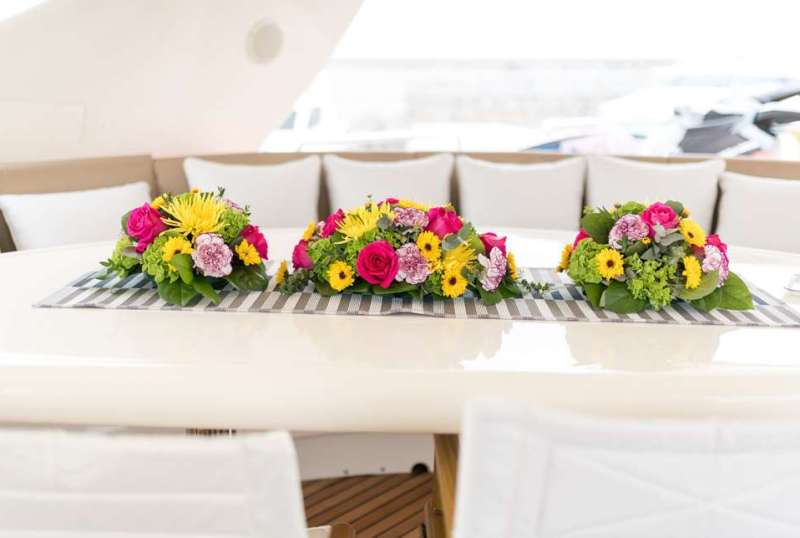 STAR LINK
From €40,000/week
4 cabins
90 ft
Falcon
8 guests
Refit: 2019/2020/2023
500 Litres/Hr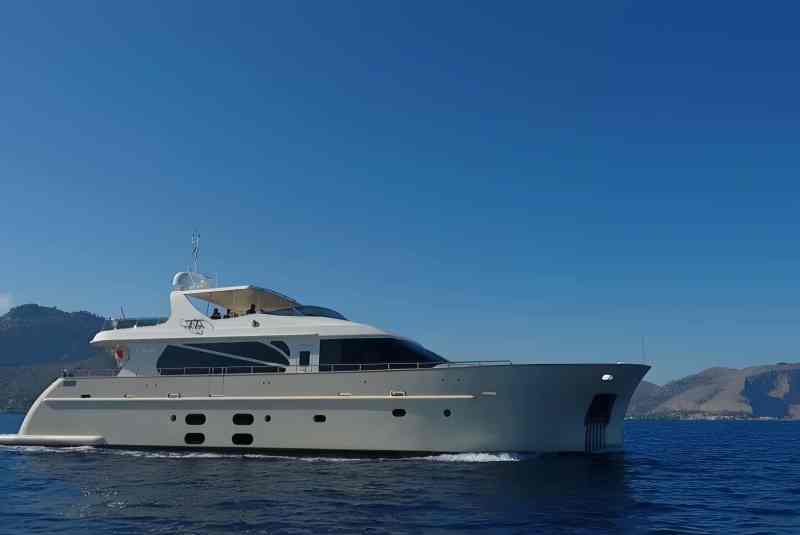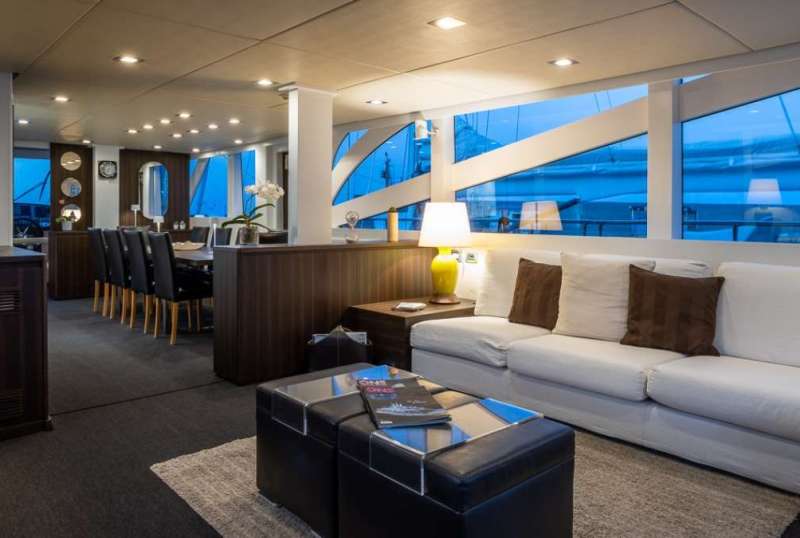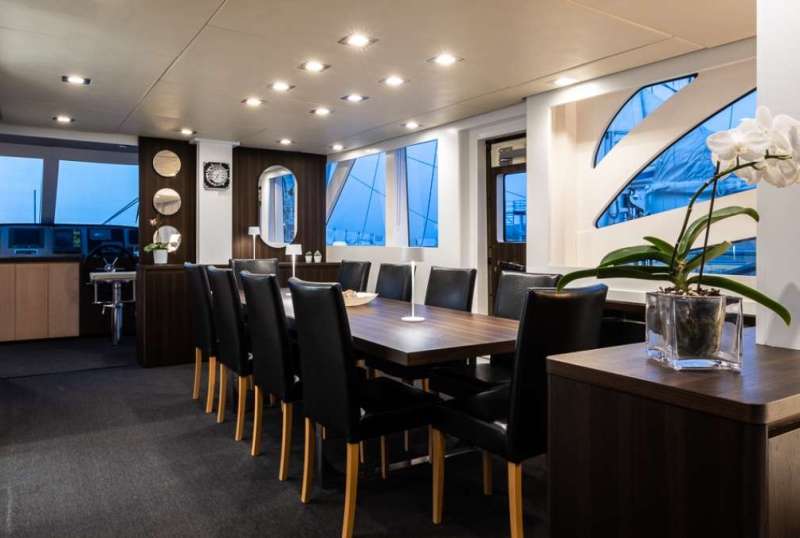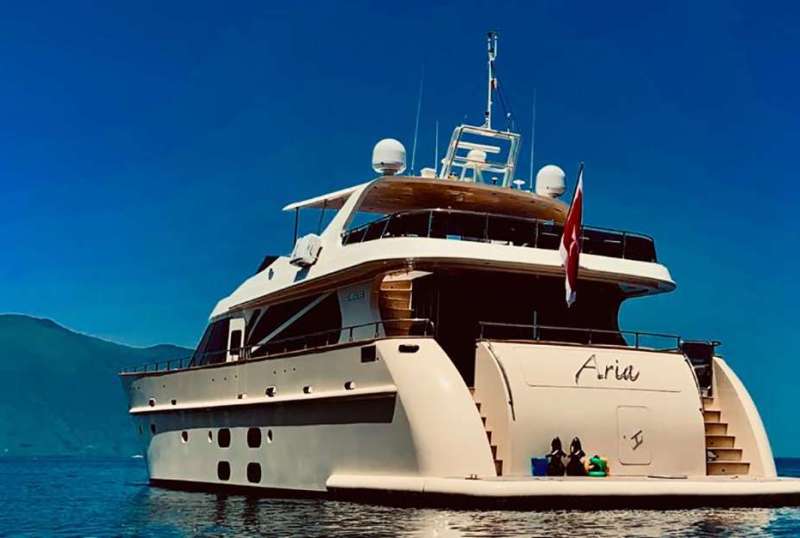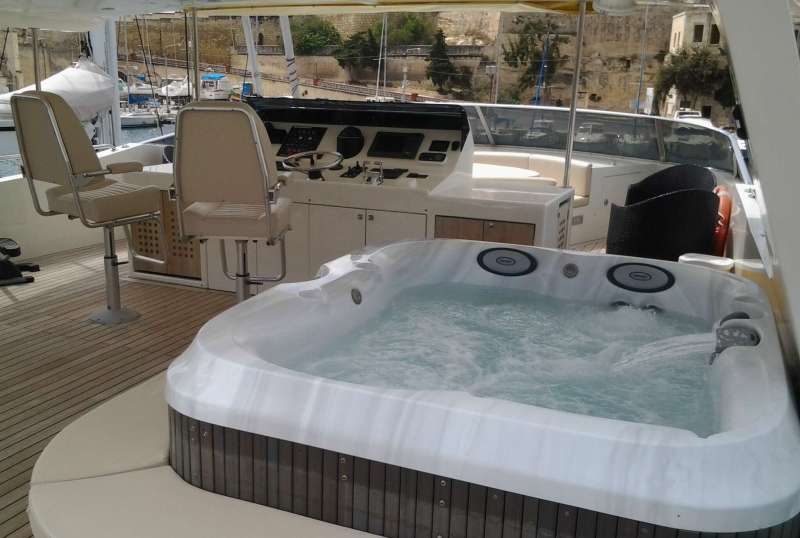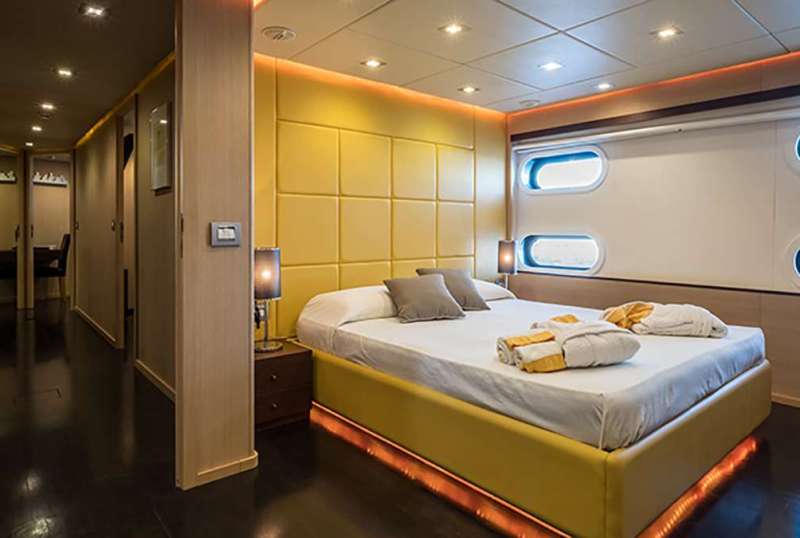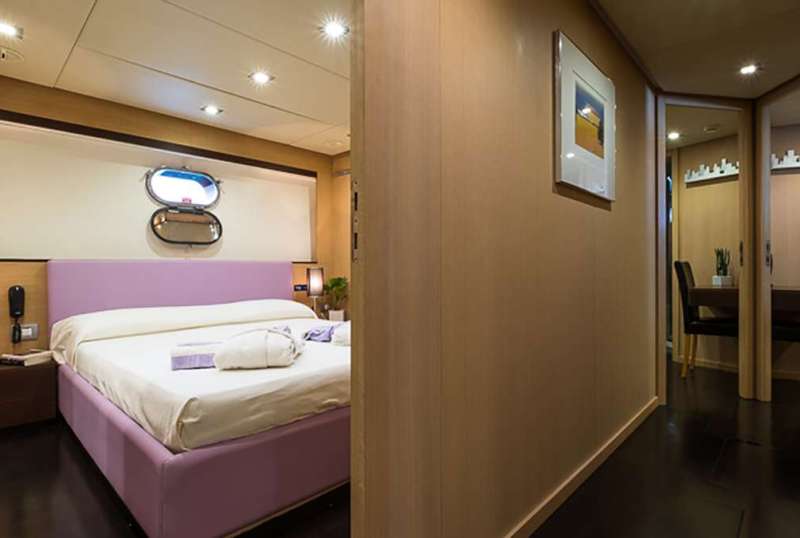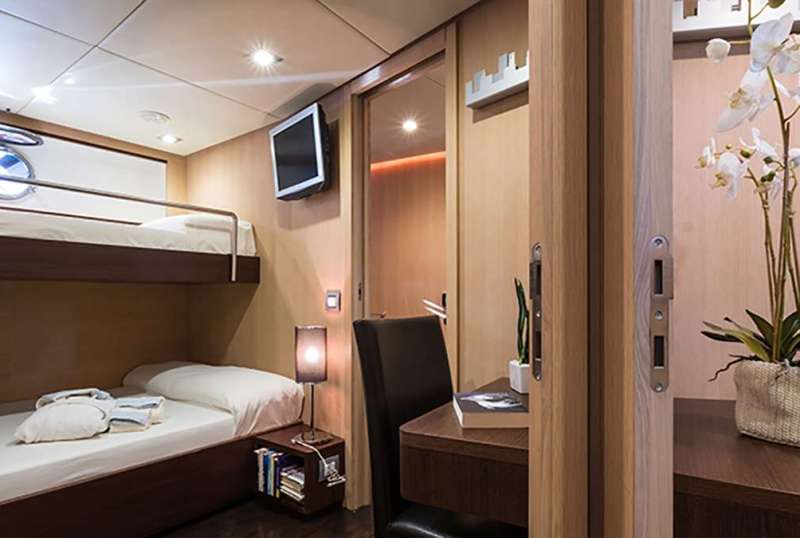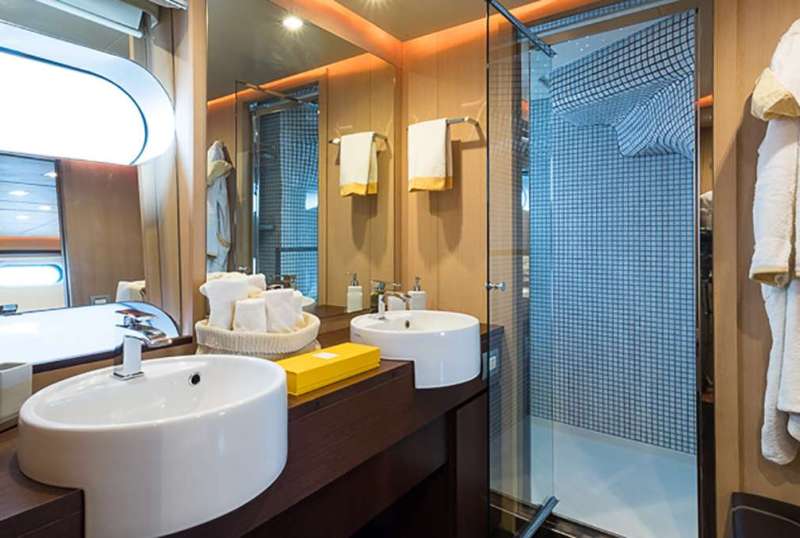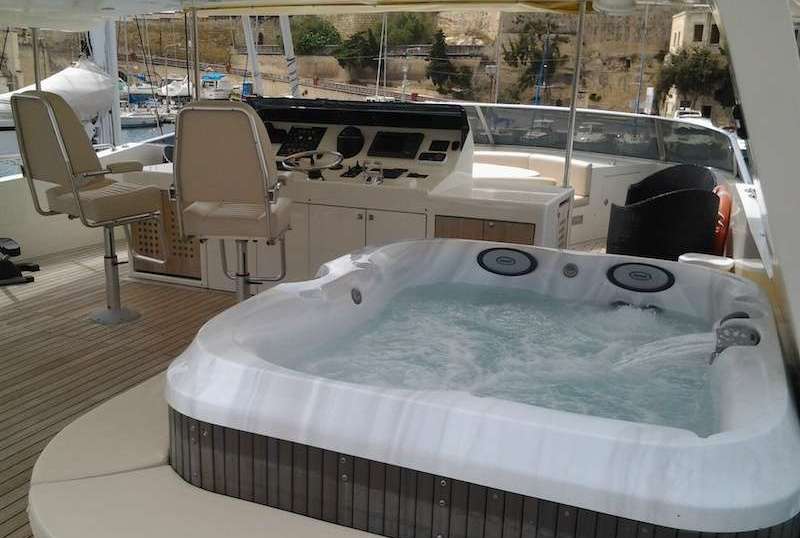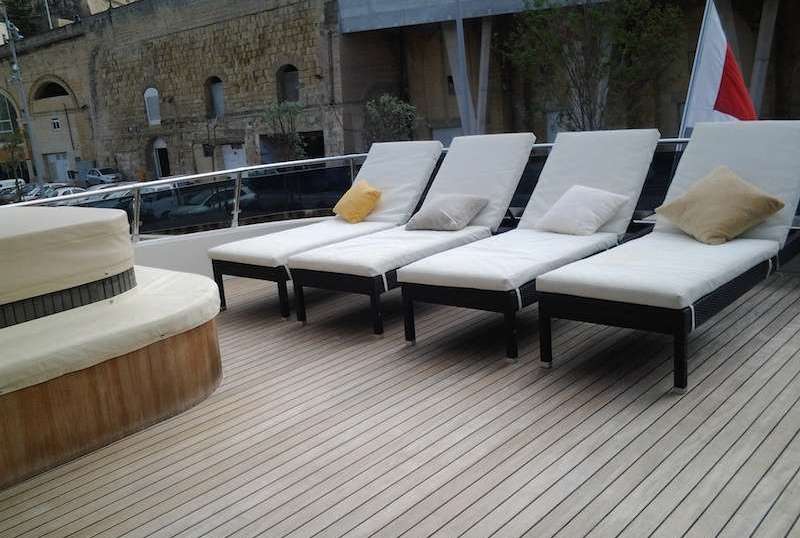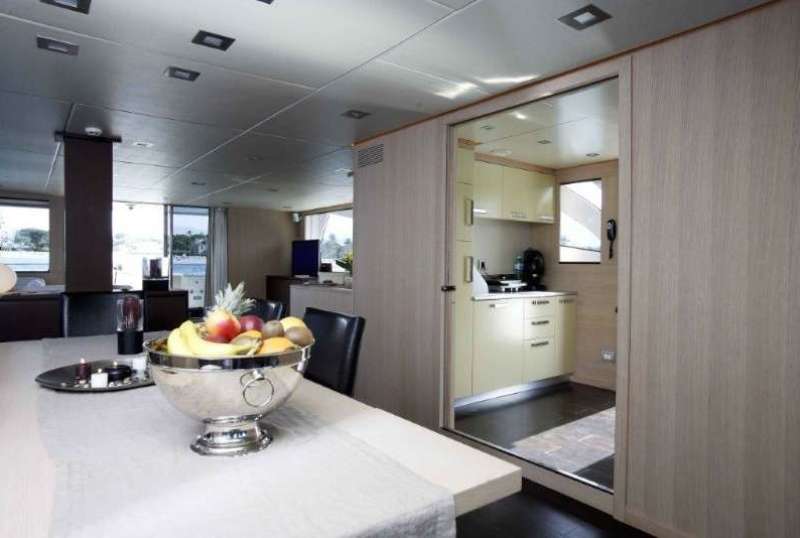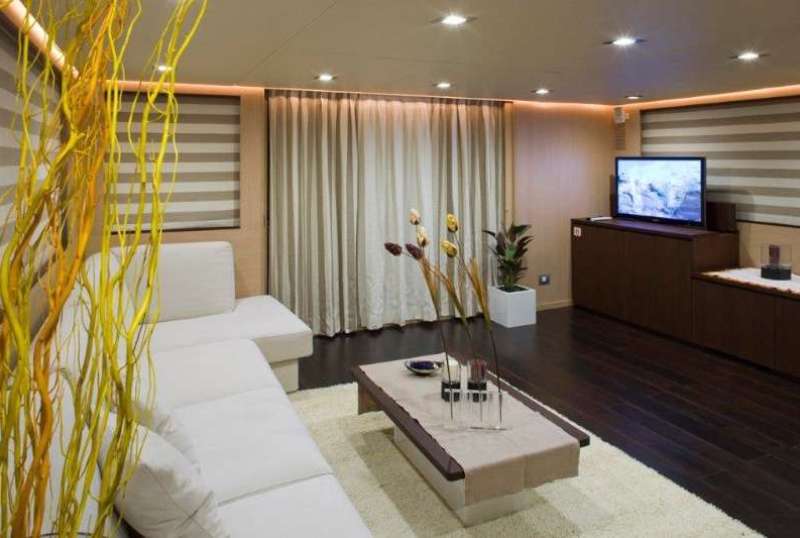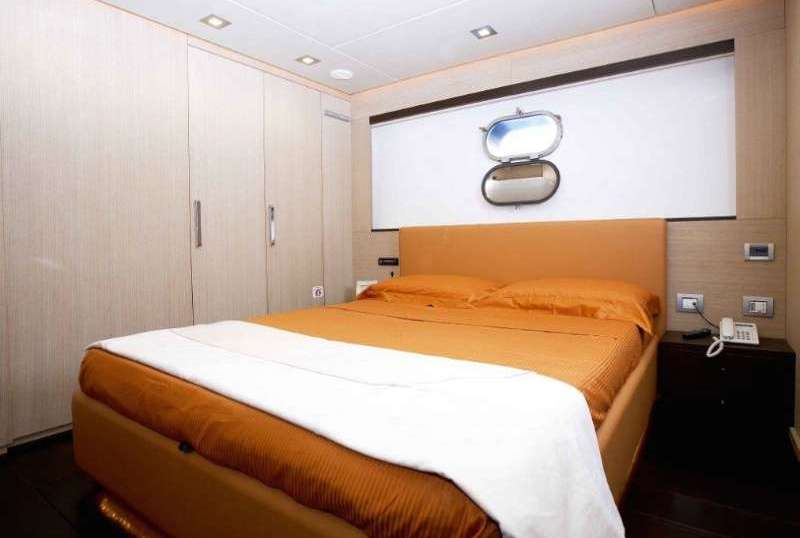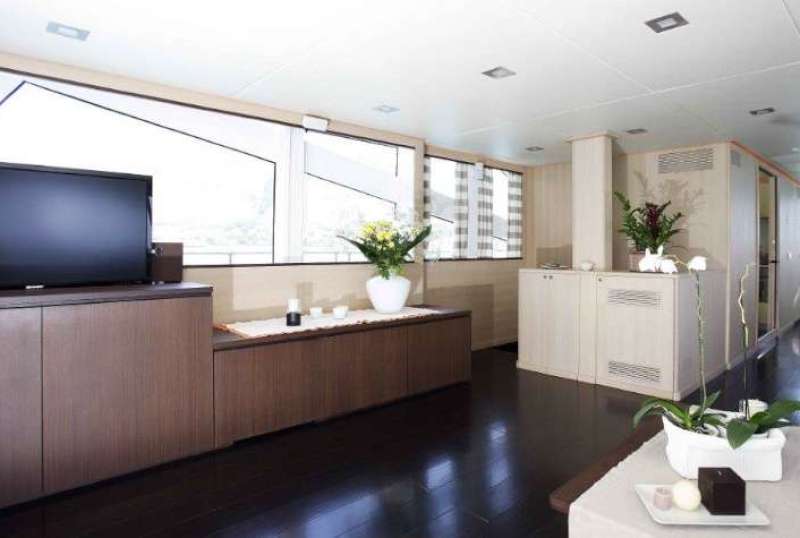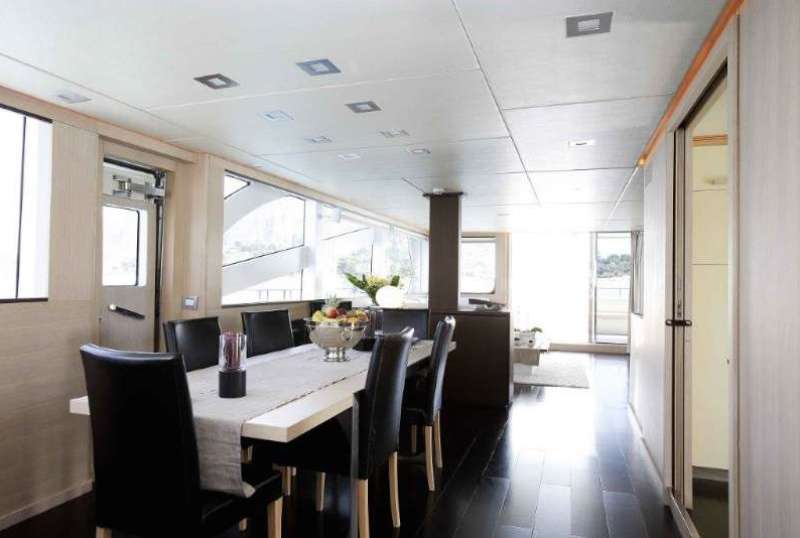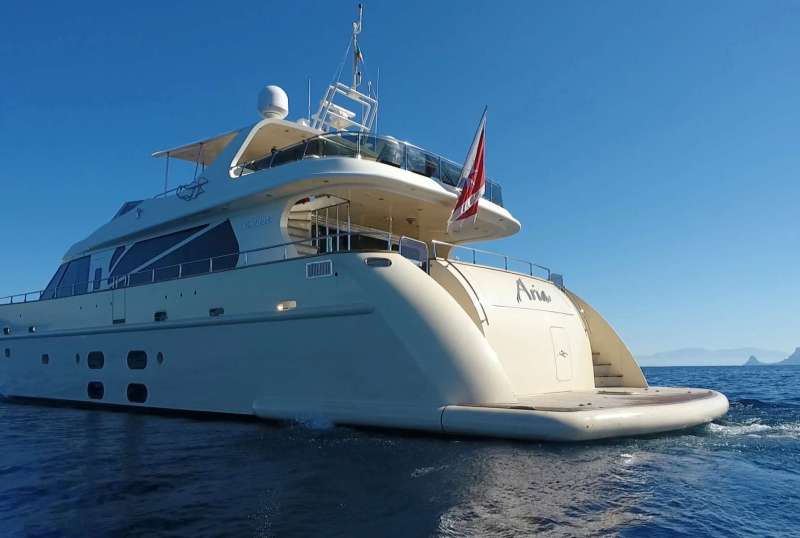 ARIA C
From €38,500/week
5 cabins
91 ft
Custom
10 guests
Refit: 2021
160 Litres/Hr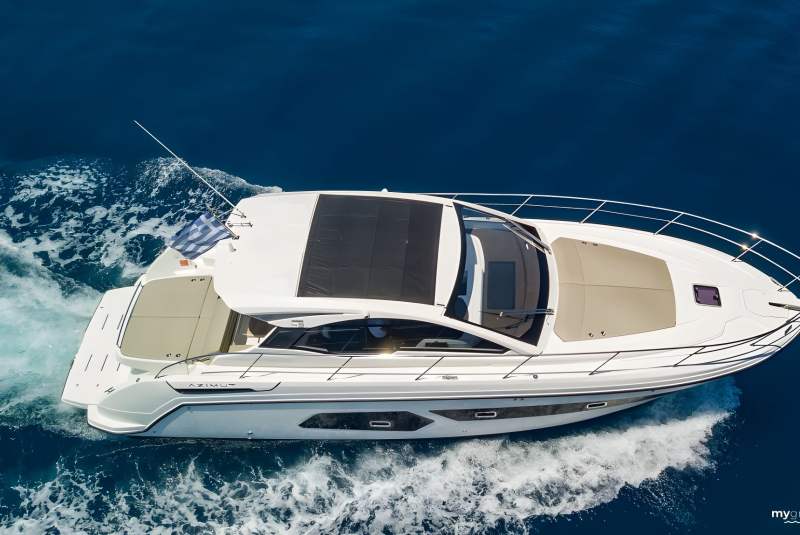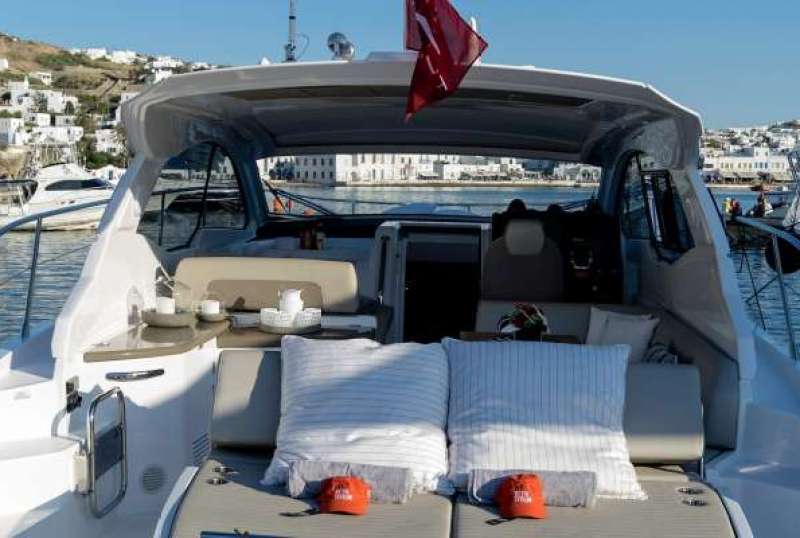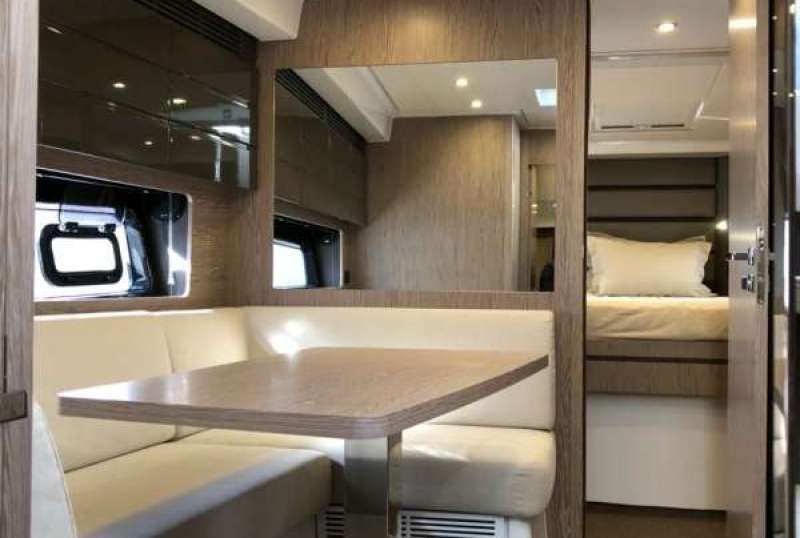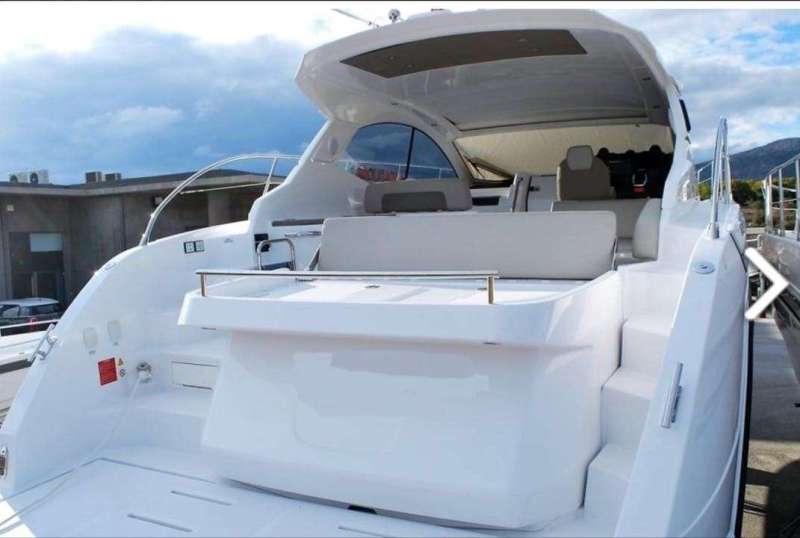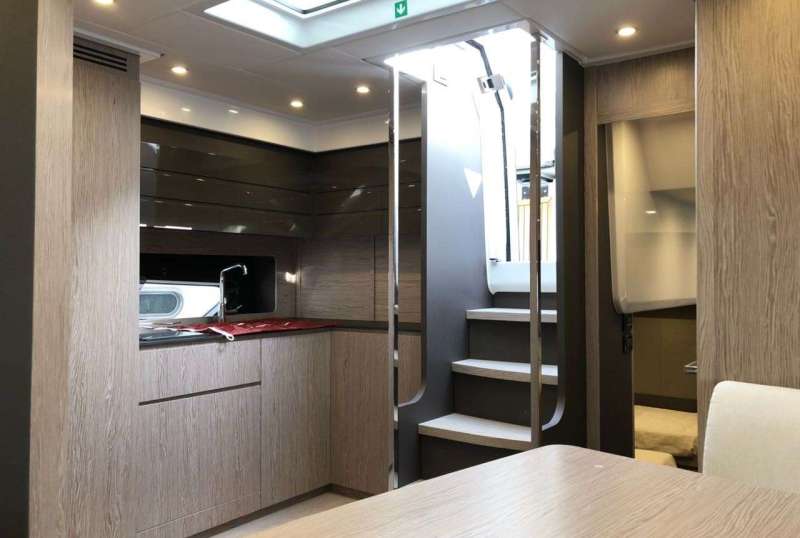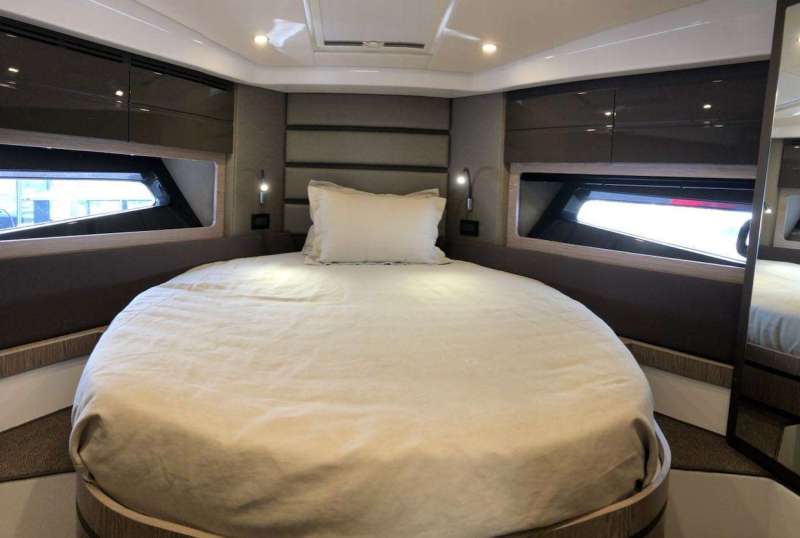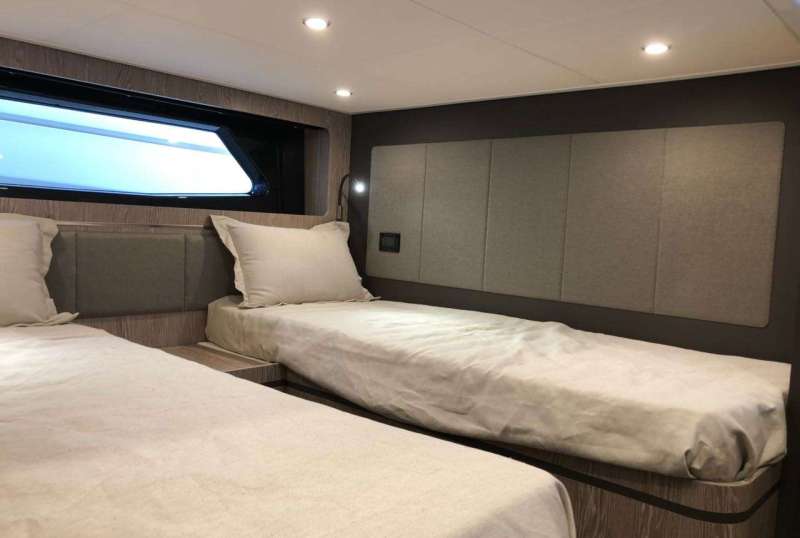 BONITA
From €14,000/week
2 cabins
45 ft
Azimut
2 guests
Built: 2017
120 Litres/Hr