Large Groups (12-20 guests) charters
Do you have a large group and are planning for a luxury yacht charter in Greece? Browse our selection of specialized large-group yacht charters that can accommodate up to 40+ guests for yacht charter in the Greek islands.

If you're looking for more than 12 guests, yacht rental Greece has legal capacity limitations. Our experienced team can help you find the most suitable charter yachts for your group size and preferred amenities.
Freedom – accommodates up to 24 guests.
If you're within the budget for a Greece yacht charter – look no more, inquire with us about the motor yacht Freedom to confirm its availability for boat hire Greece. The crewed yacht charter does move along the eastern Mediterranean, especially Croatia and Greece.

We haven't told you yet that the EU regulations are making it close to impossible to have more than 12 people on board in Greece yacht charter- the stipulations require safety boats of Titanic parameters + additional requirements that private boat owners are not willing to fulfil for a yacht charter. If you're looking to charter more than 12 people, inquire about Freedom for Turkey, Croatia or the Greek Islands.
Why are there no luxury yachts with more than 12 guests in Greece?
You're either looking for a small cruise ship or for one of the very few crewed yacht charters that fulfil the bureaucratic necessities for a commercial license to host more than 12 guests for a yacht charter in Greek island clusters. Even the largest yachts with 20+ cabins with double beds will not be able to take on more than 12 clients for yacht charter unless they agree to comply with strict parameters for sailing yachts at sea, matching cross-Atlantic travel in terms of safety equipment.

Of course, very few private owners want to replace their jetskis with parametric safety boats and prefer to charter smaller groups. Other reasons are also quite prosaic – yacht charter owners are not interested in huge parties and issues connected to them – but will consider private offers for vetted charterers, ideally with past charter experience and recommendations (yes, having an owner recommend you as a charterer is a great asset – owners love to hear their prized assets are in good hands).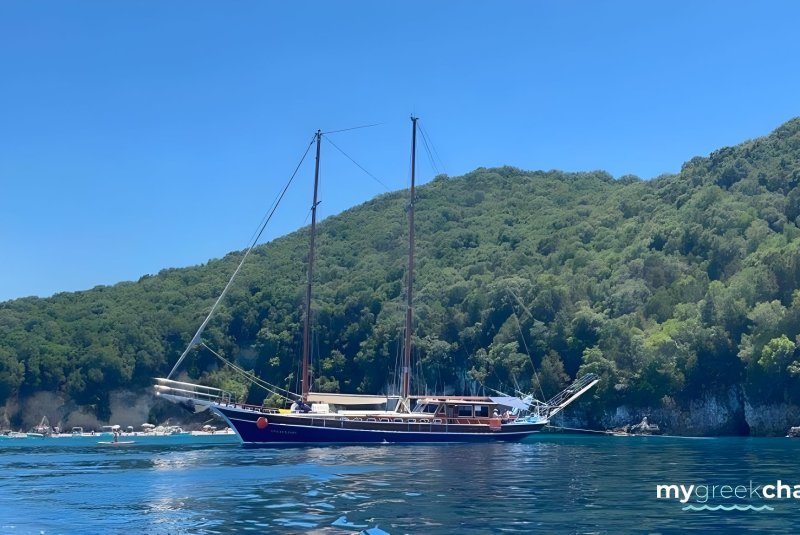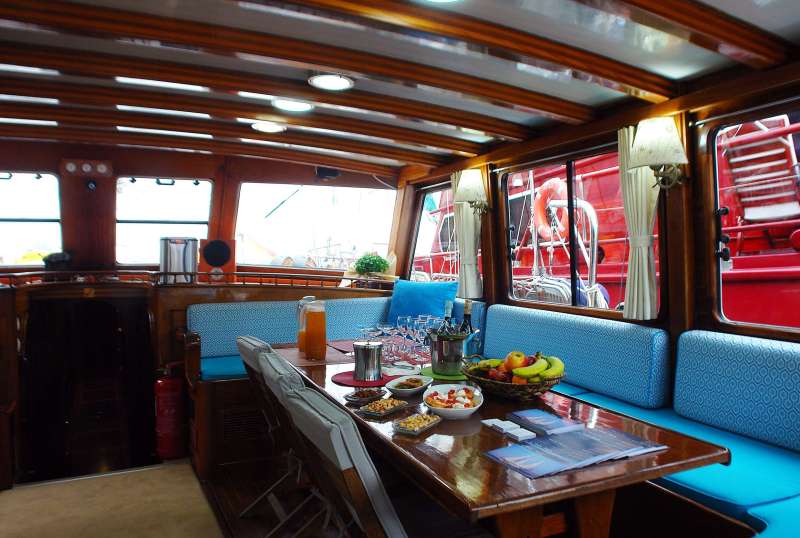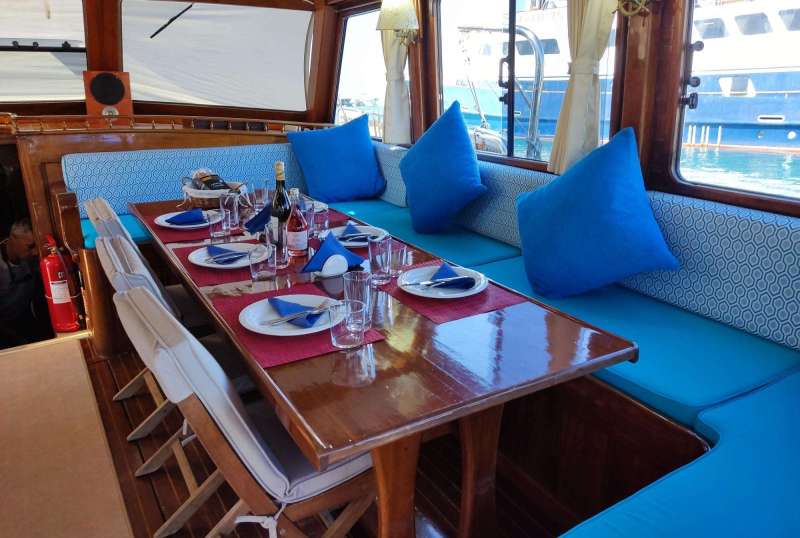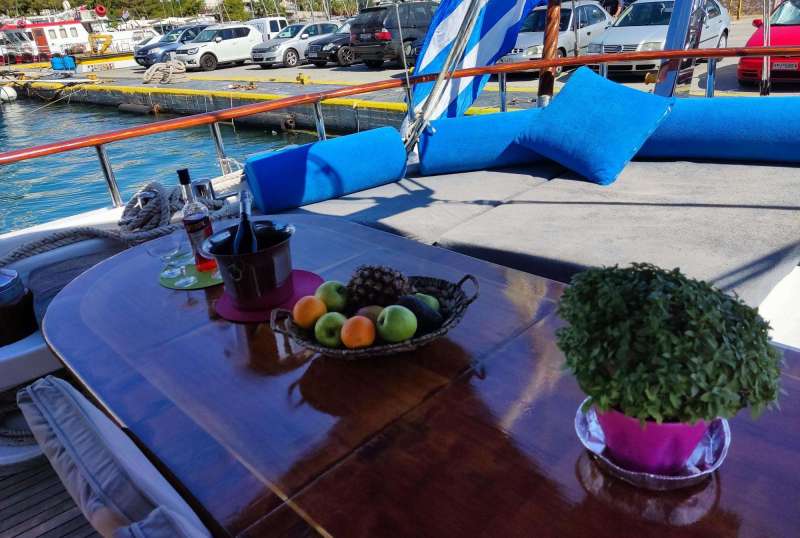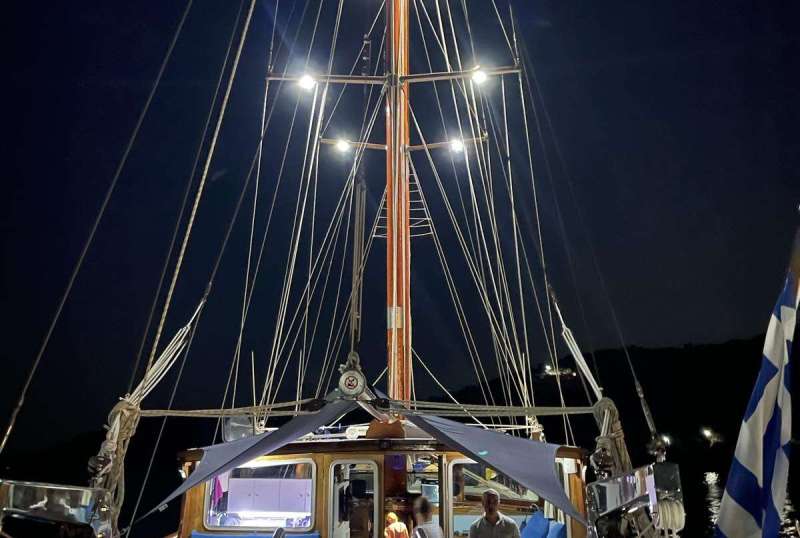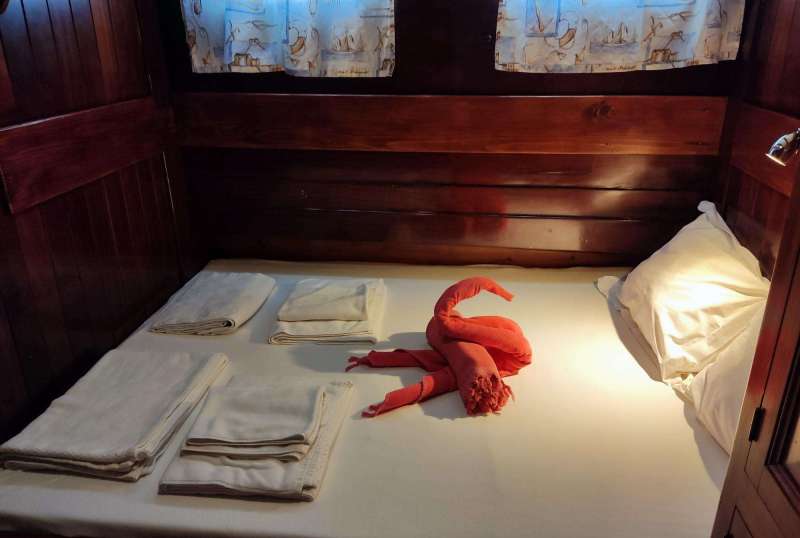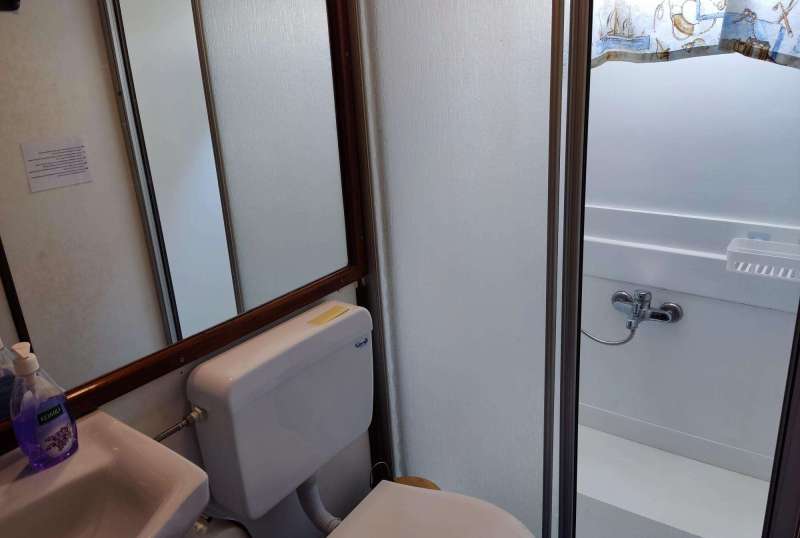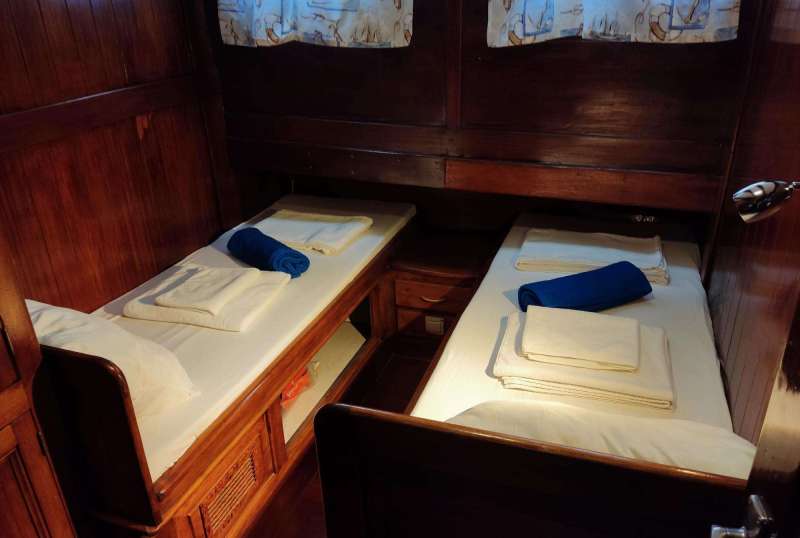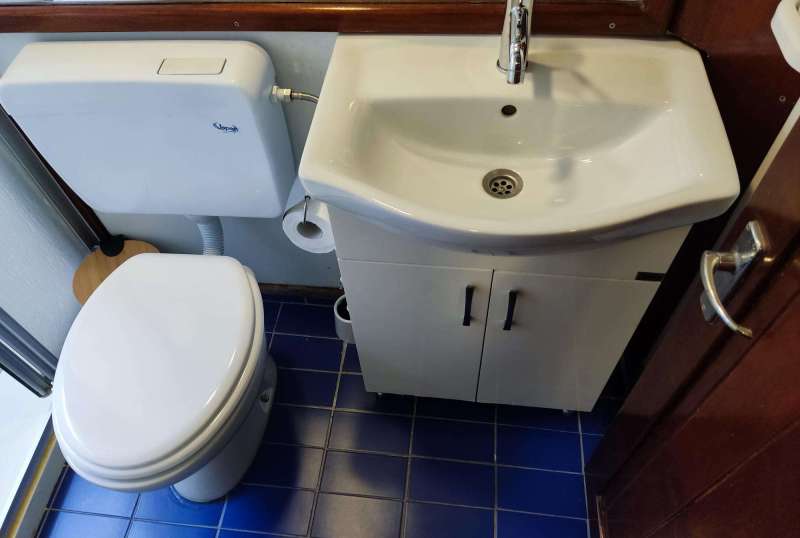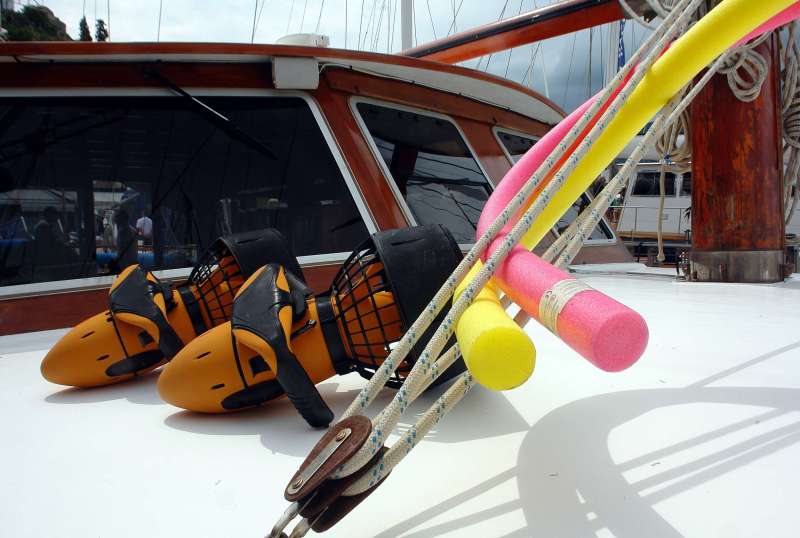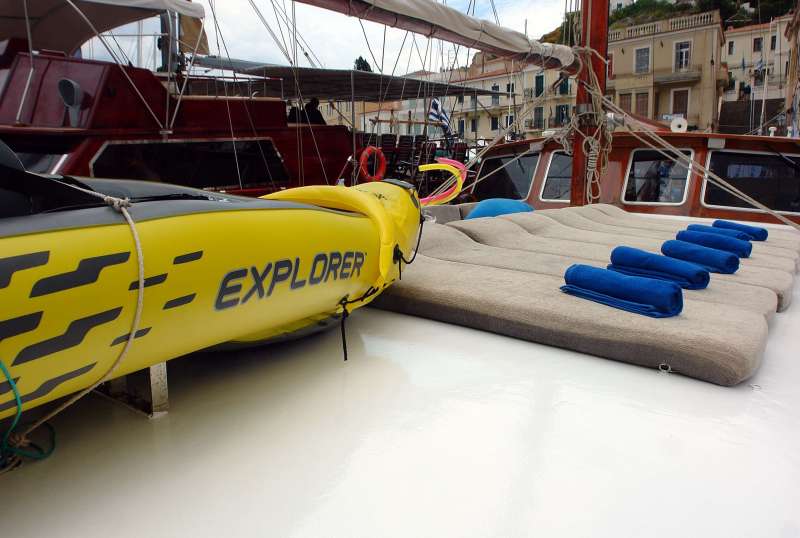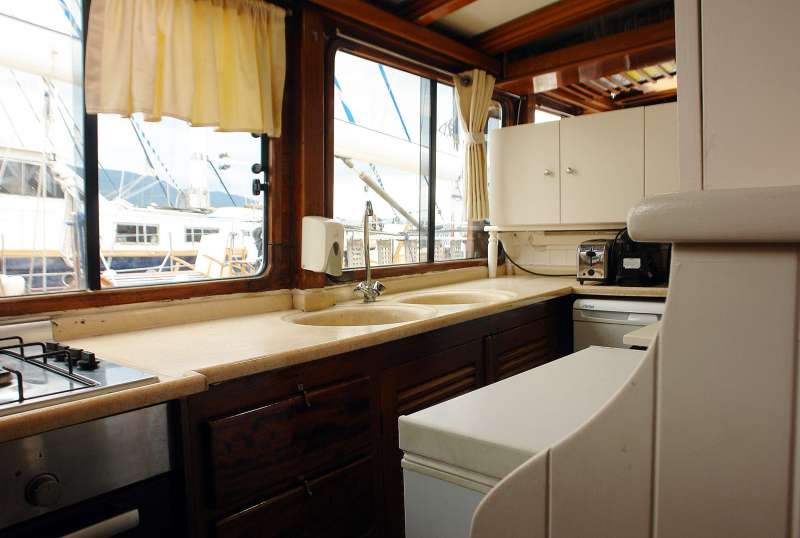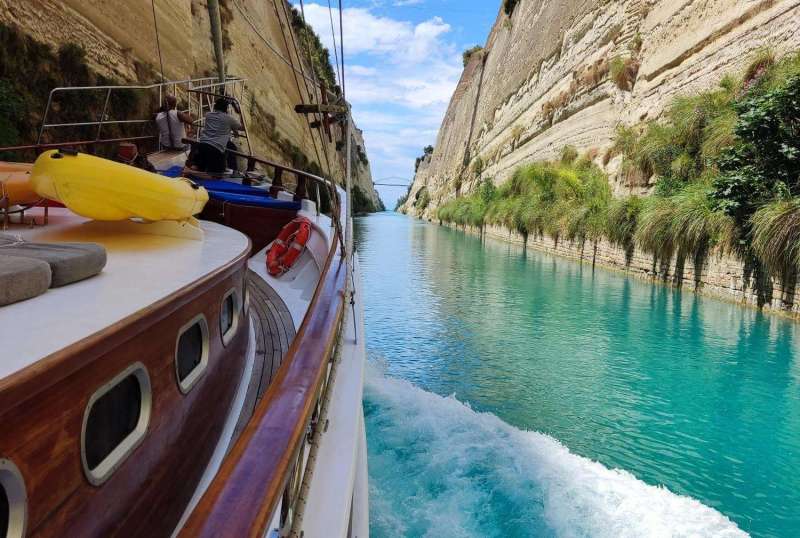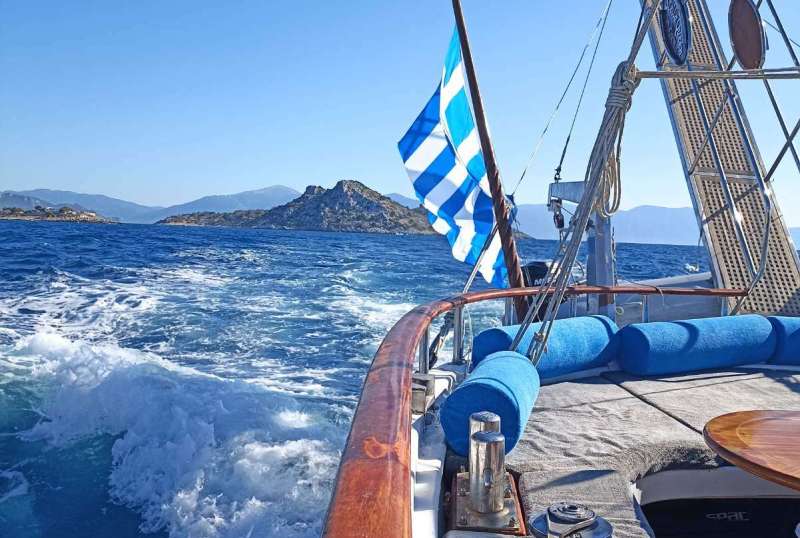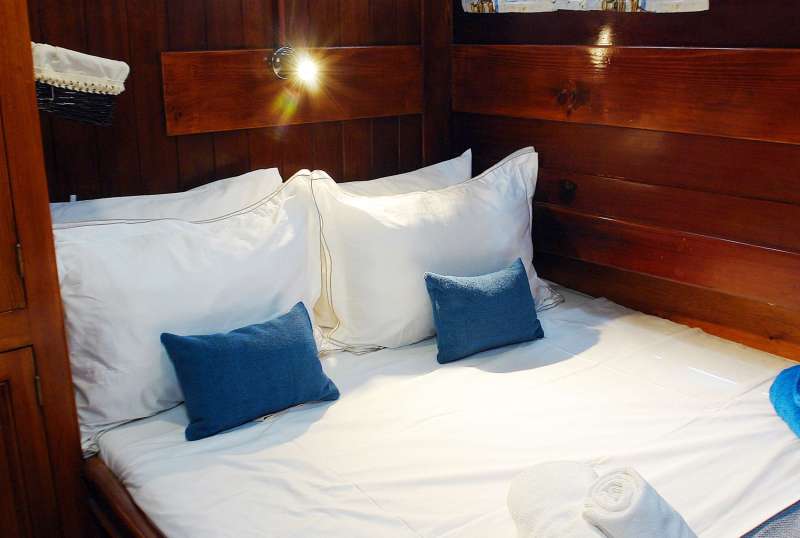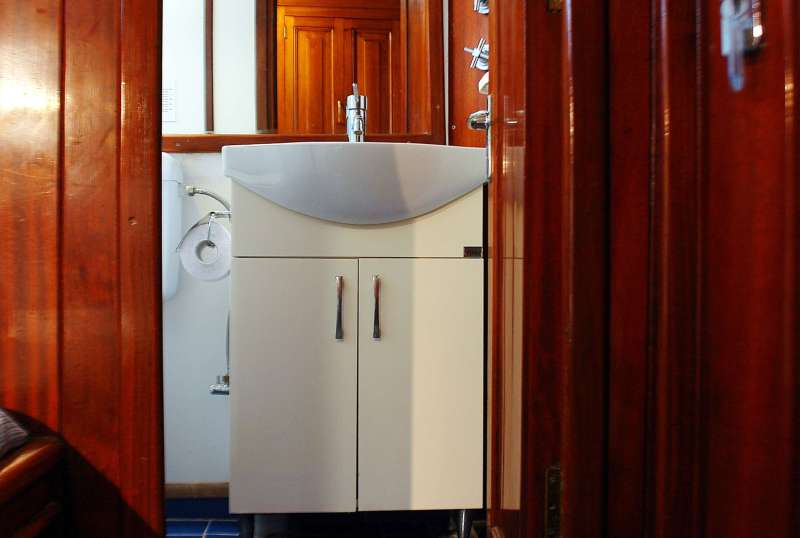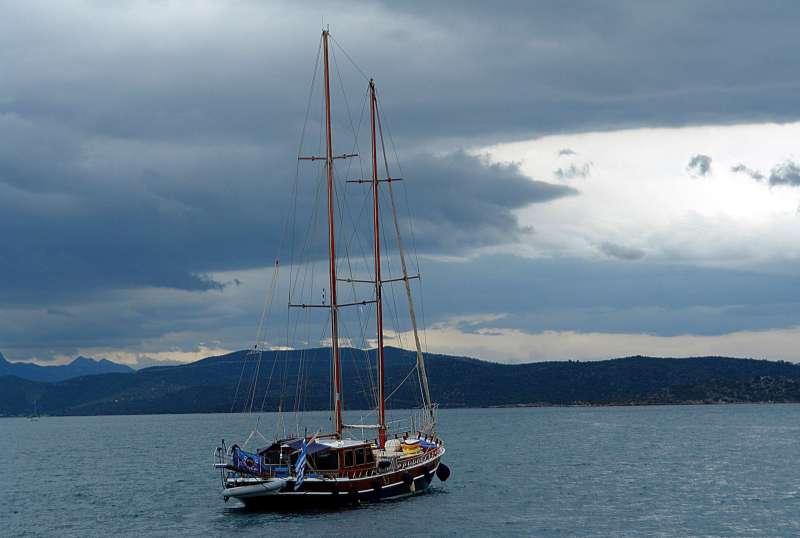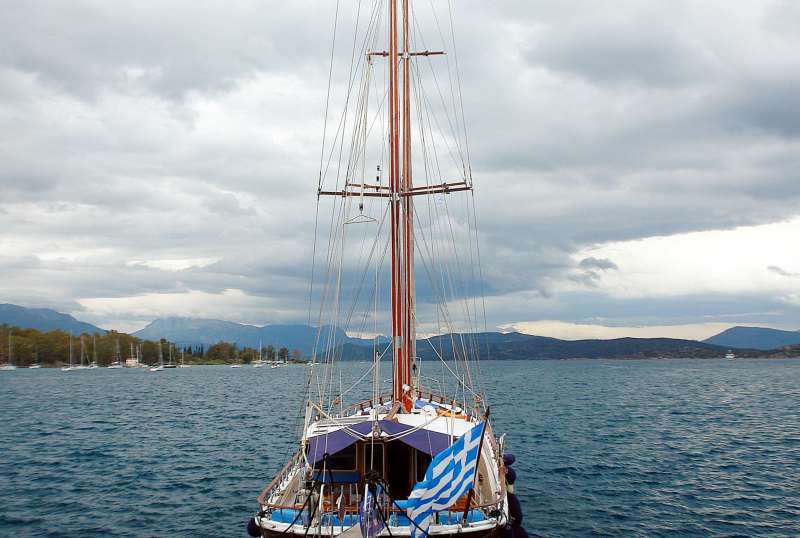 Stella Queen
From €15,000/week
6 cabins
88 ft
Turkey
12 guests
Refit: 2021
100 Litres/Hr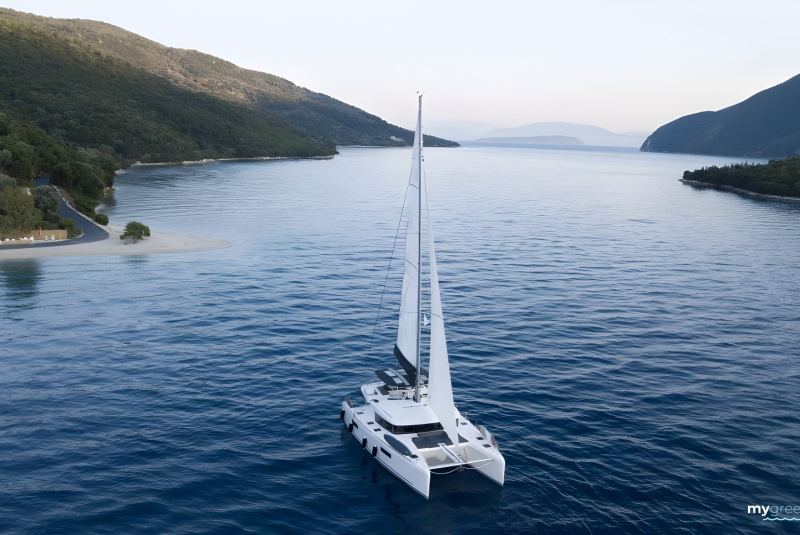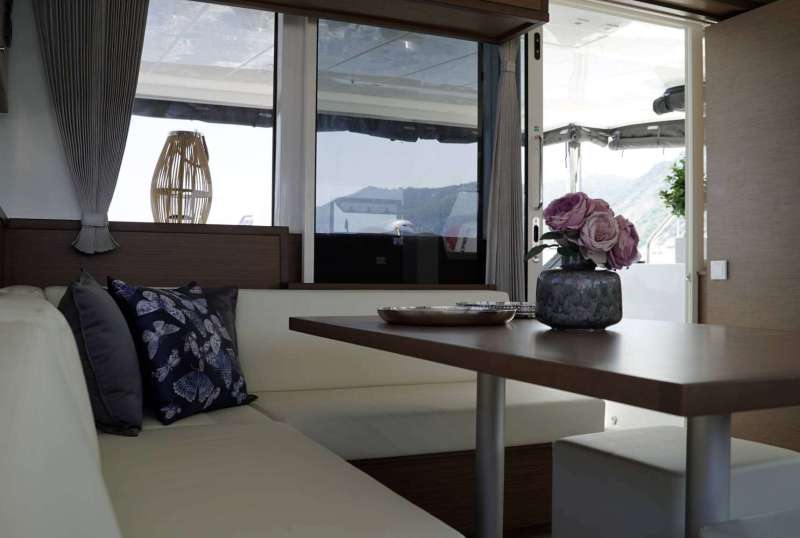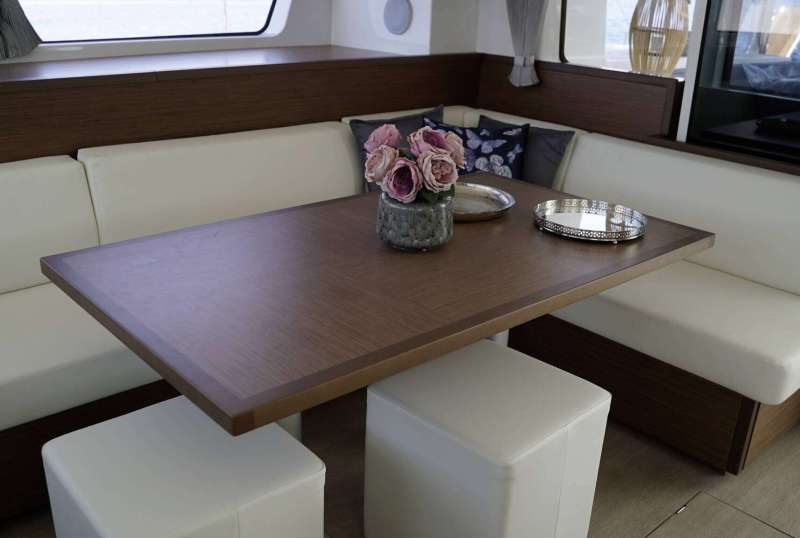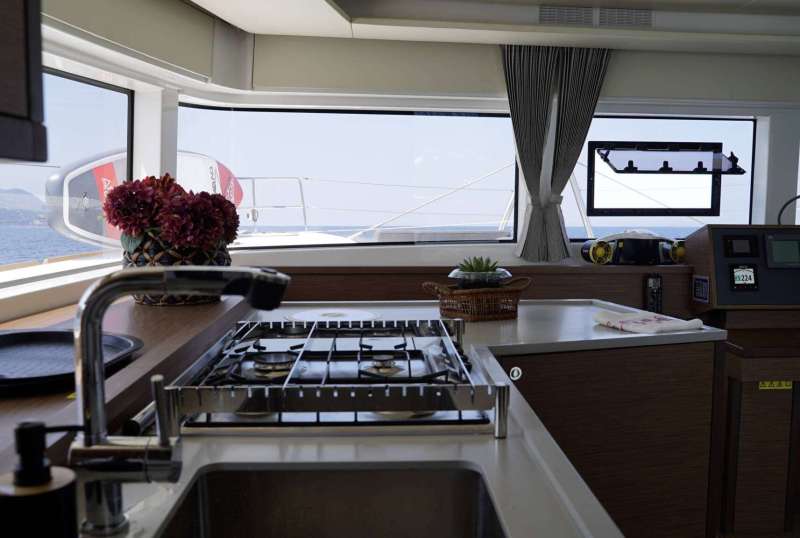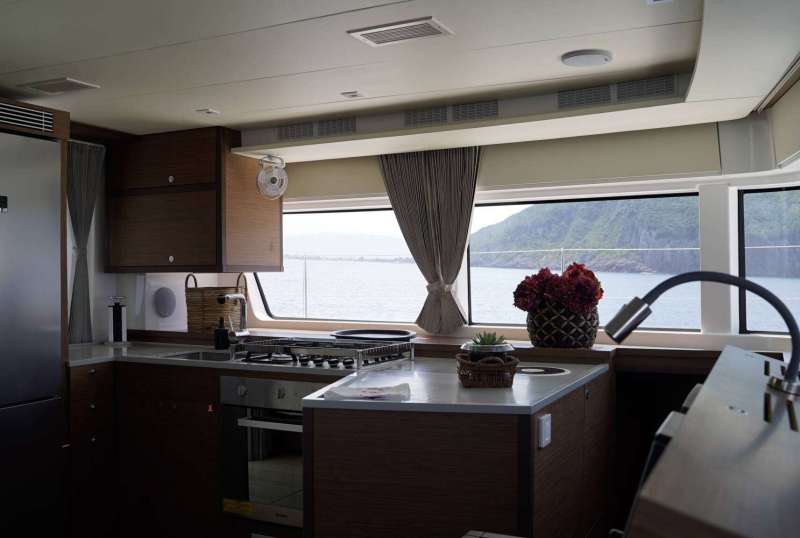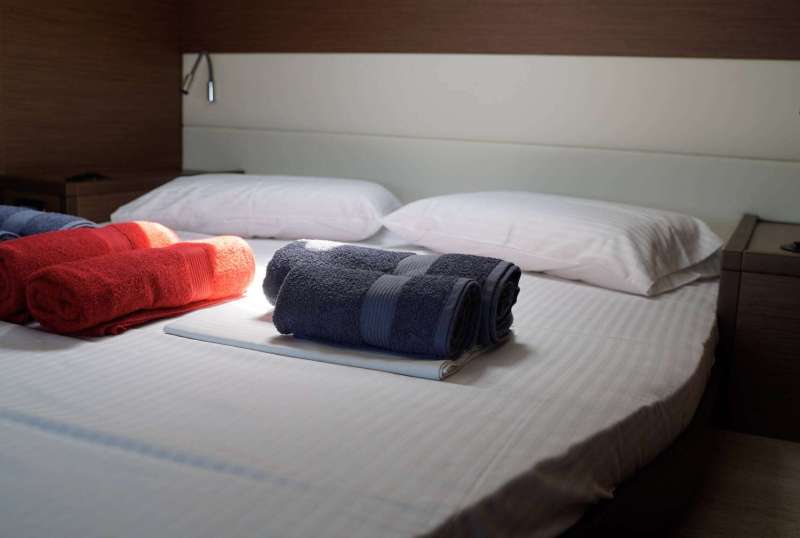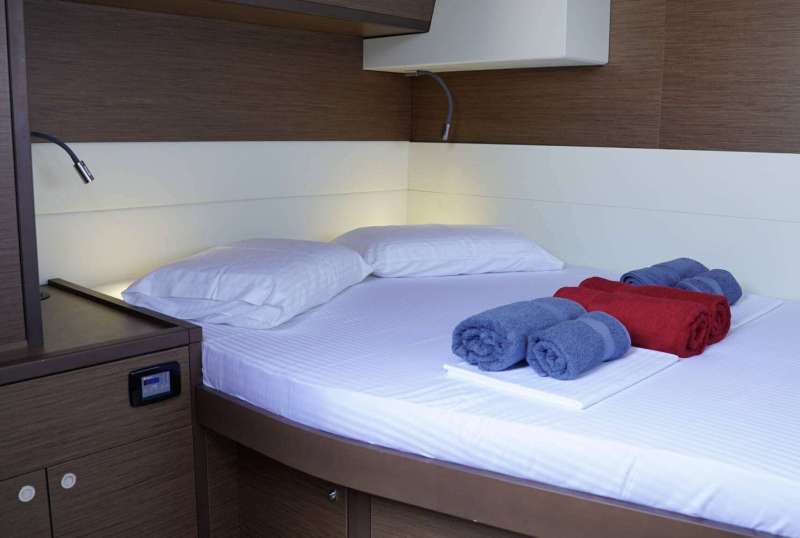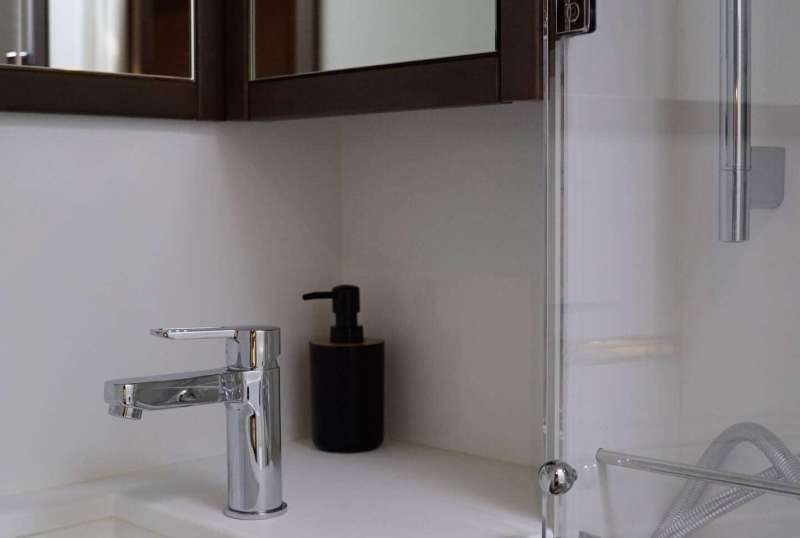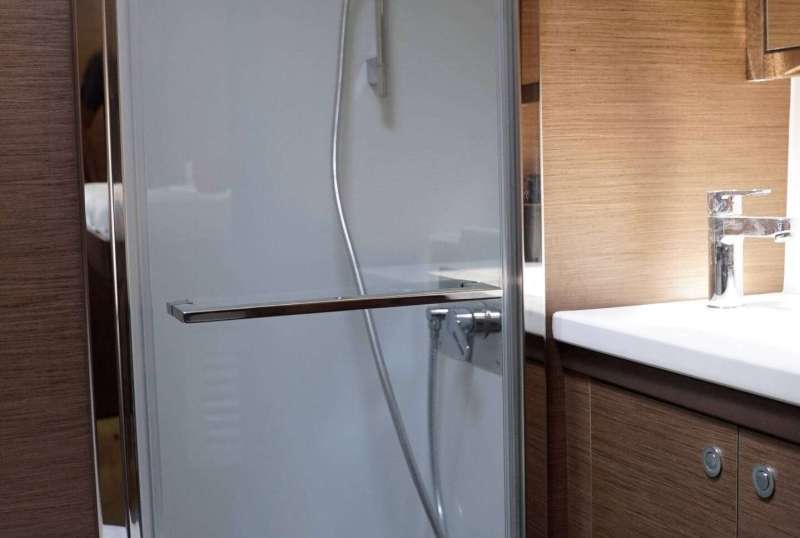 Blue Velvet
From €17,760/week
6 cabins
52 ft
Lagoon
12 guests
Built: 2020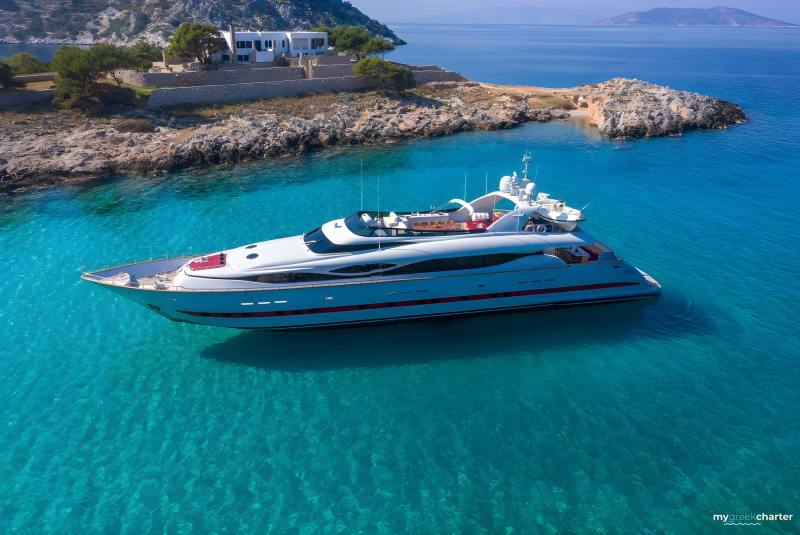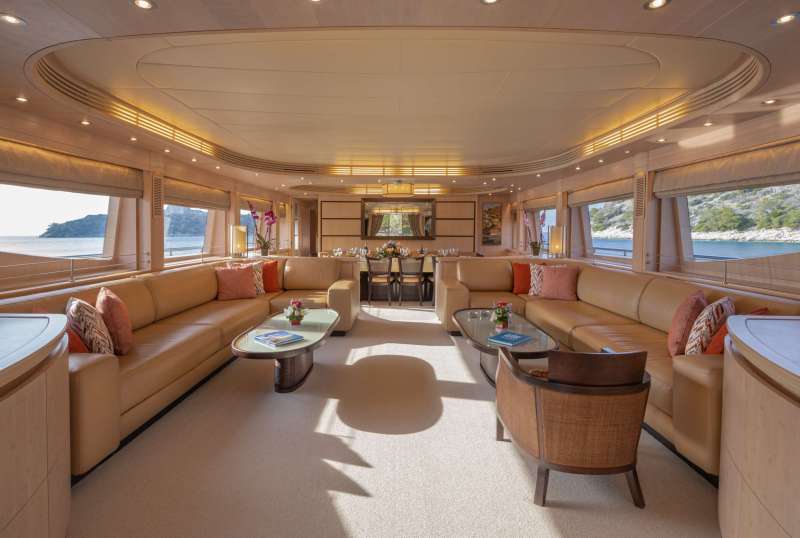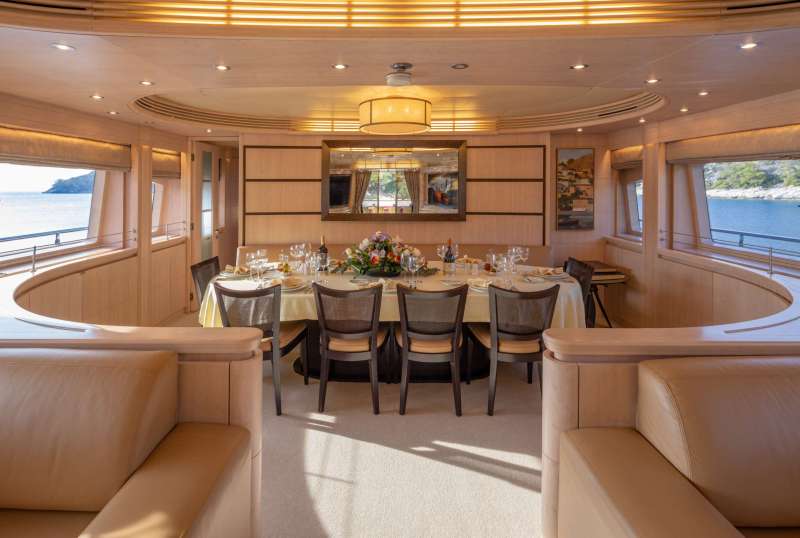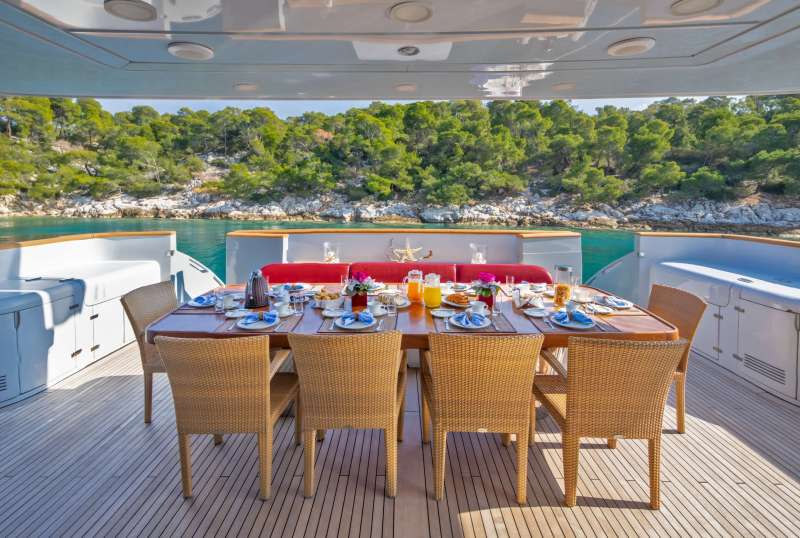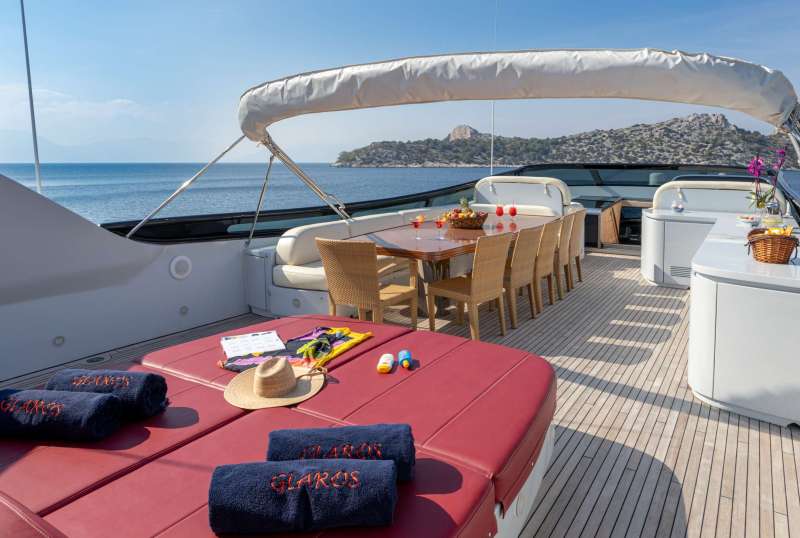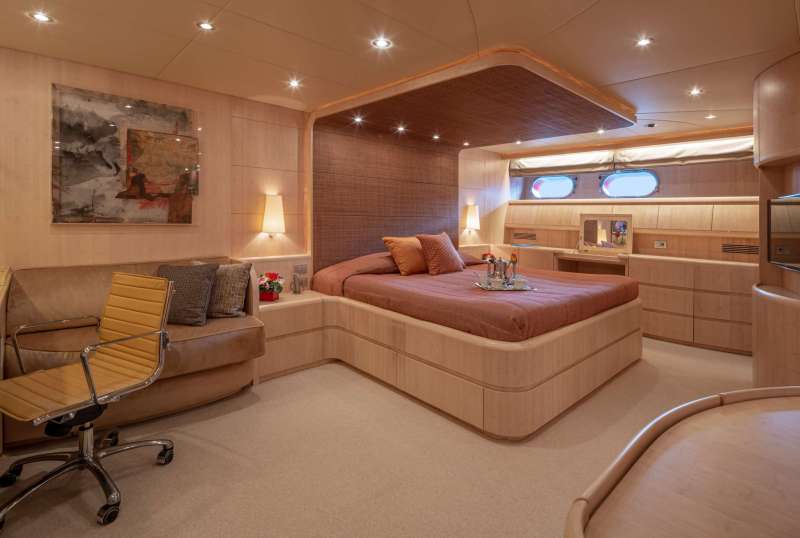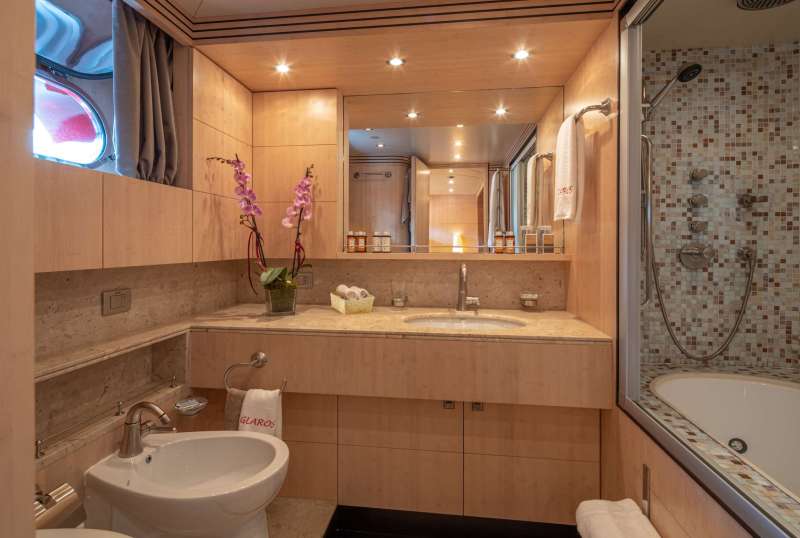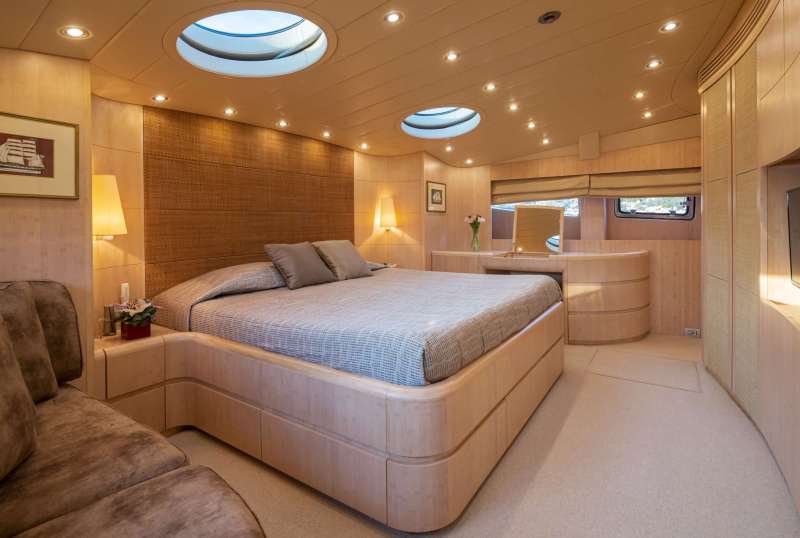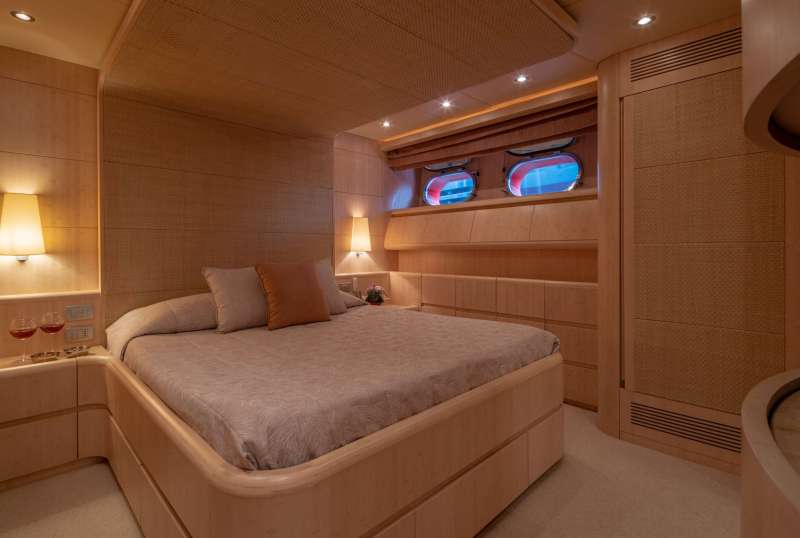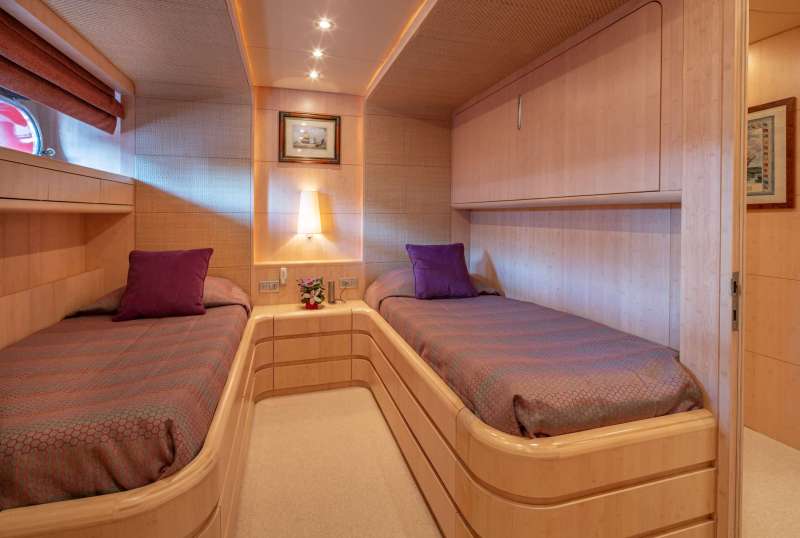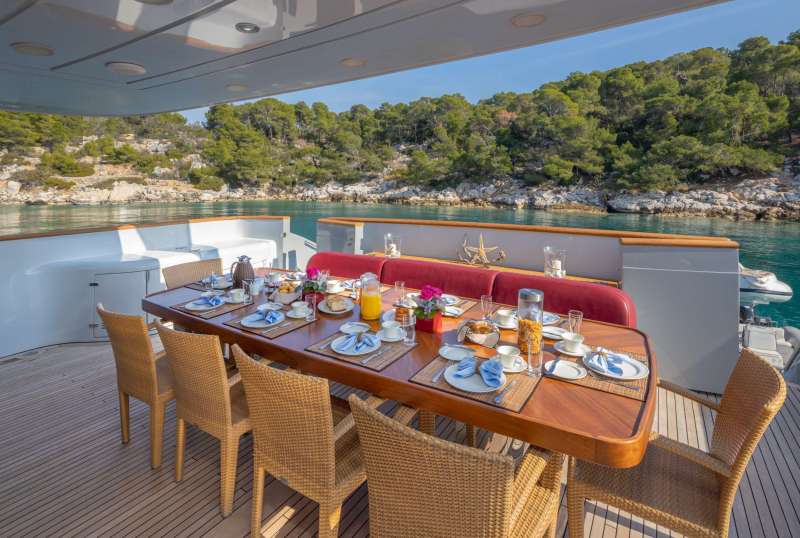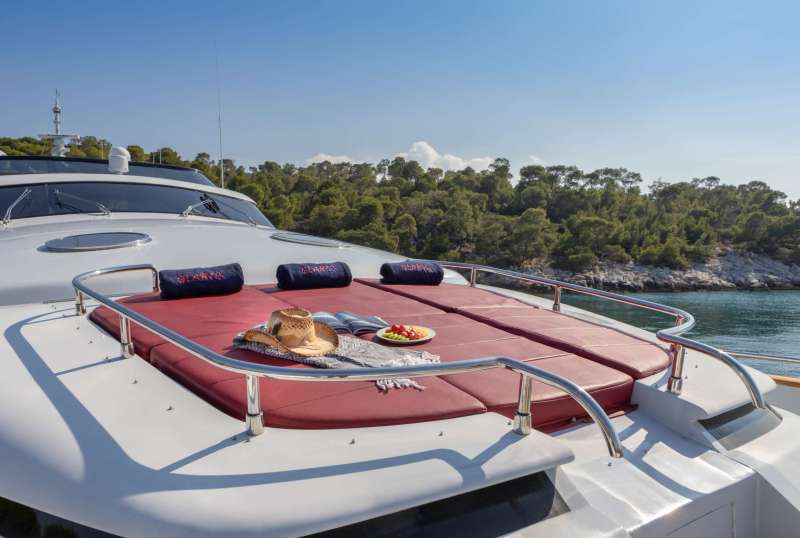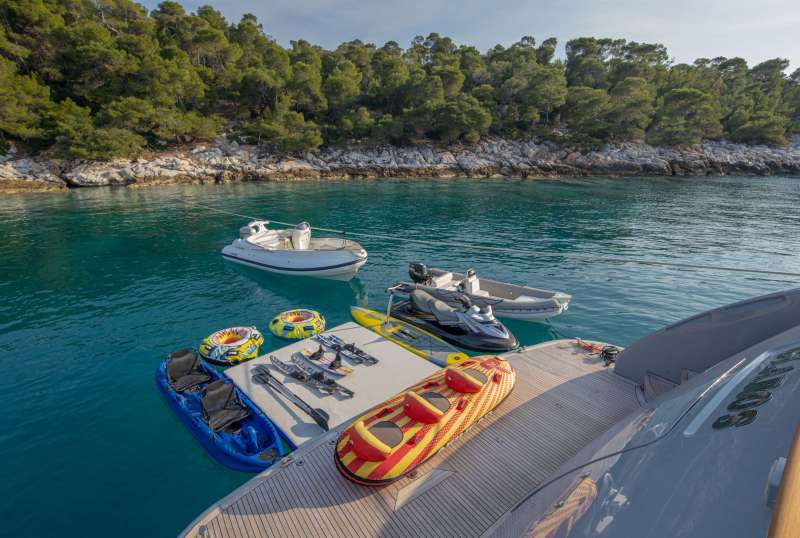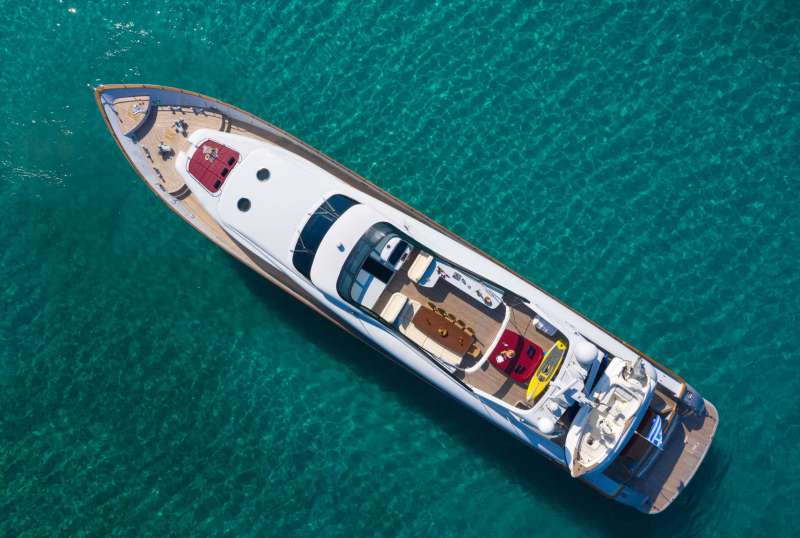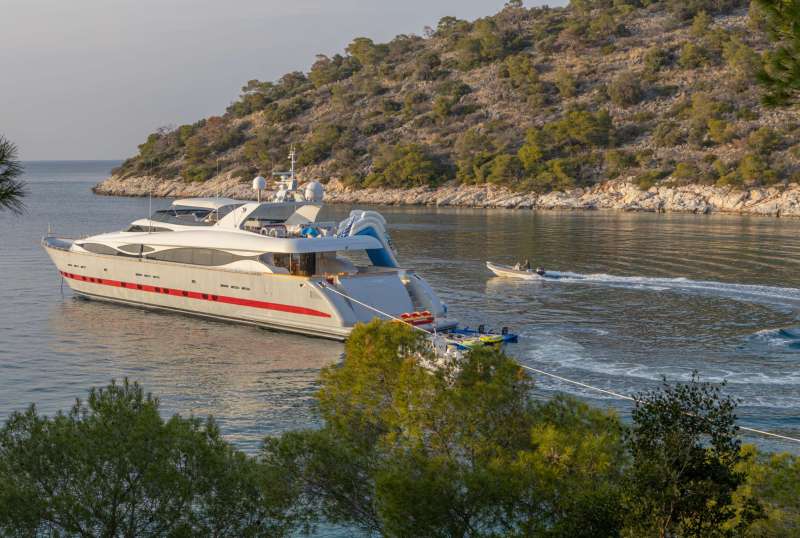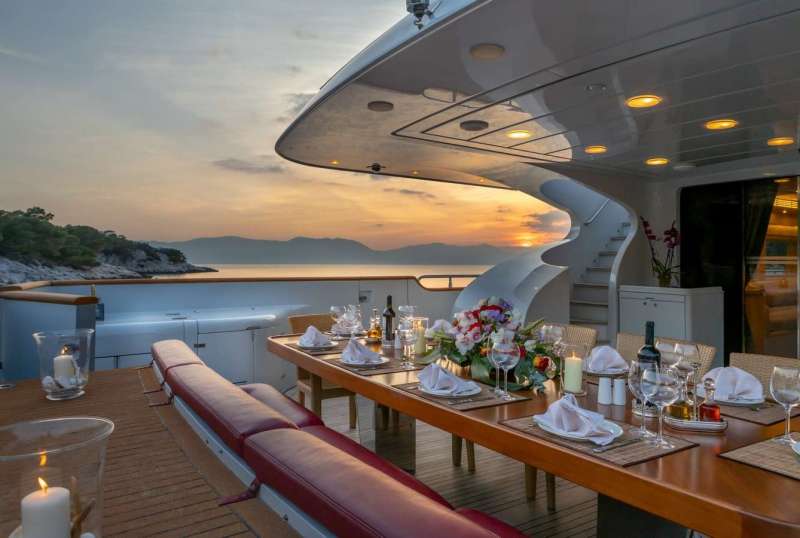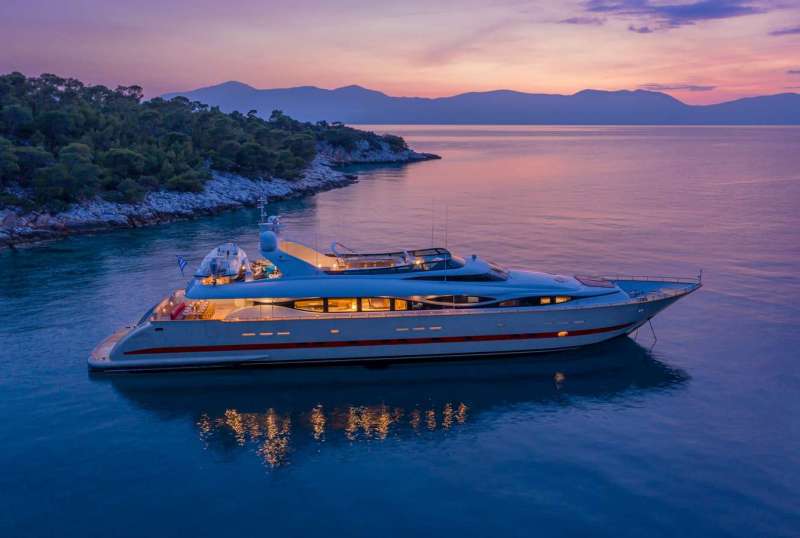 GLAROS
From €95,000/week
6 cabins
132 ft
Maiora
12 guests
Refit: 2019
660 Litres/Hr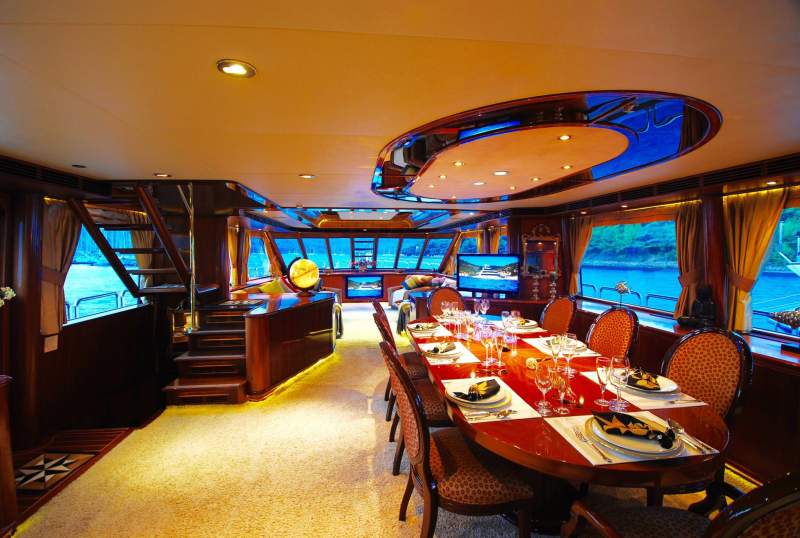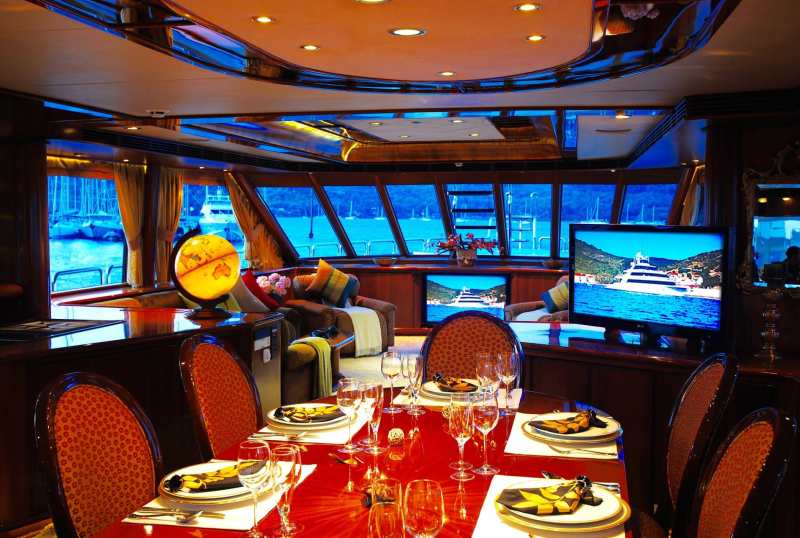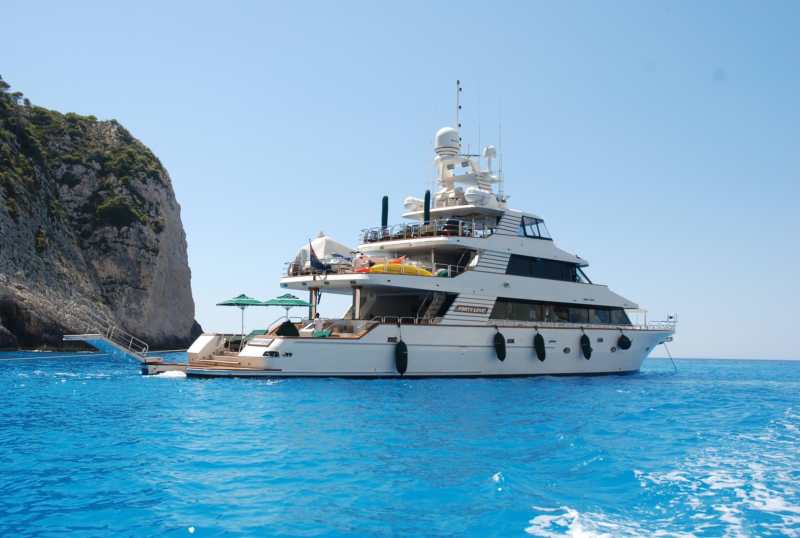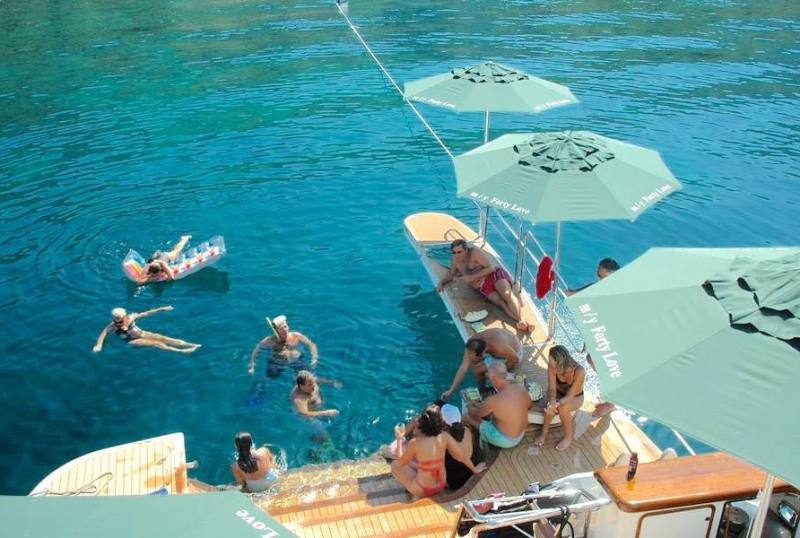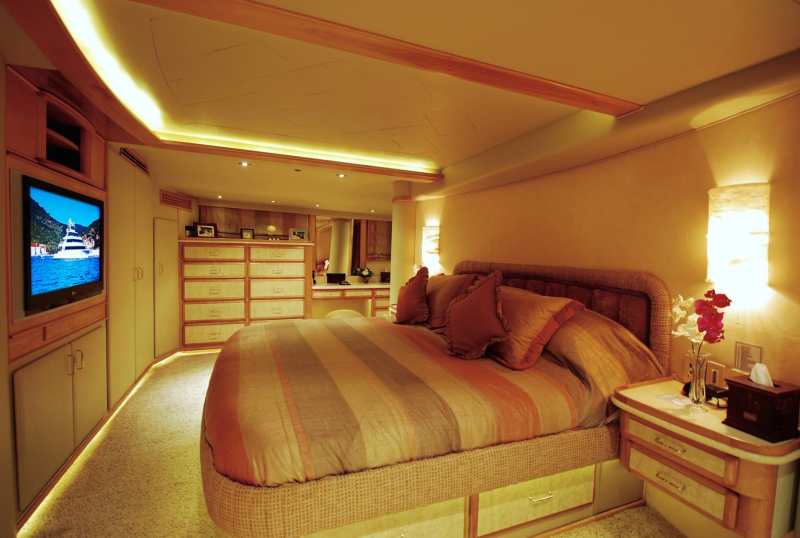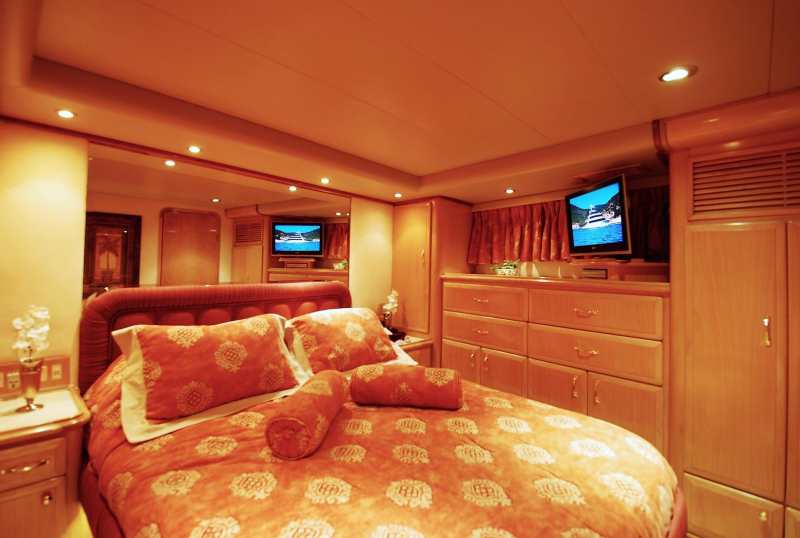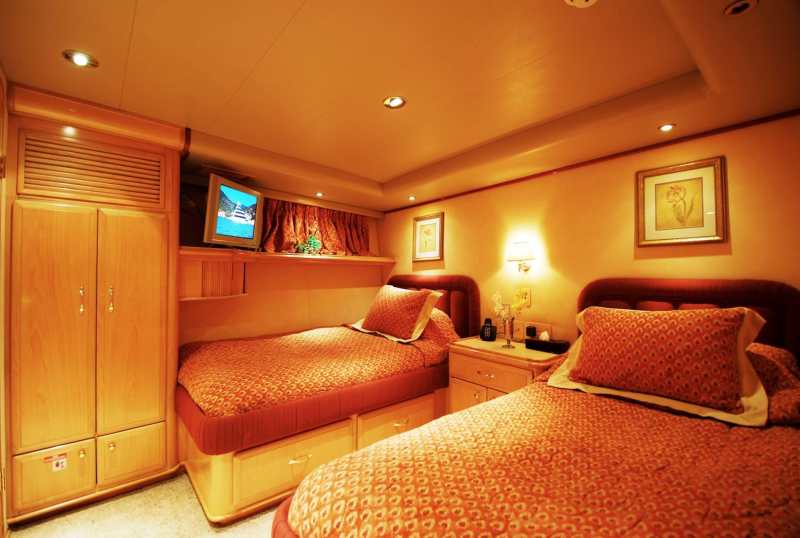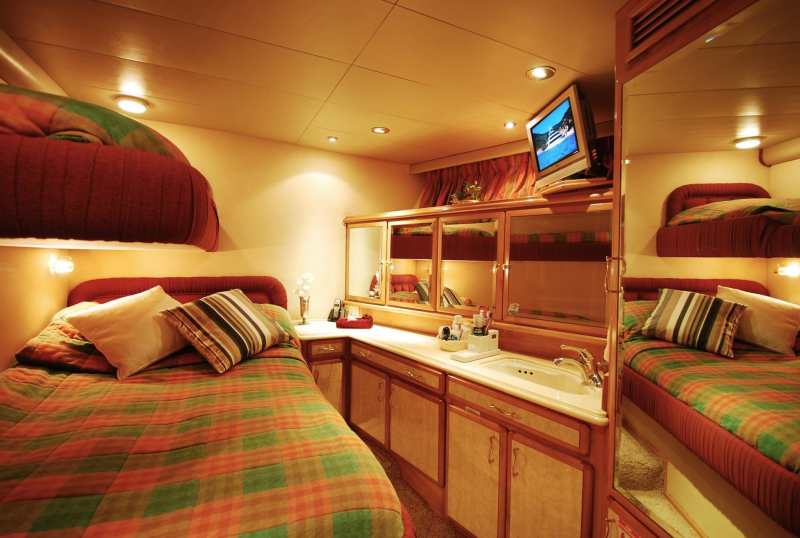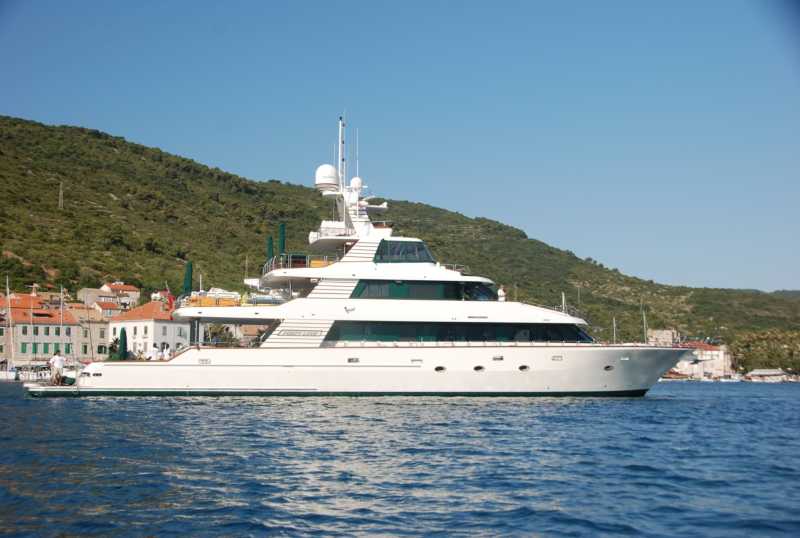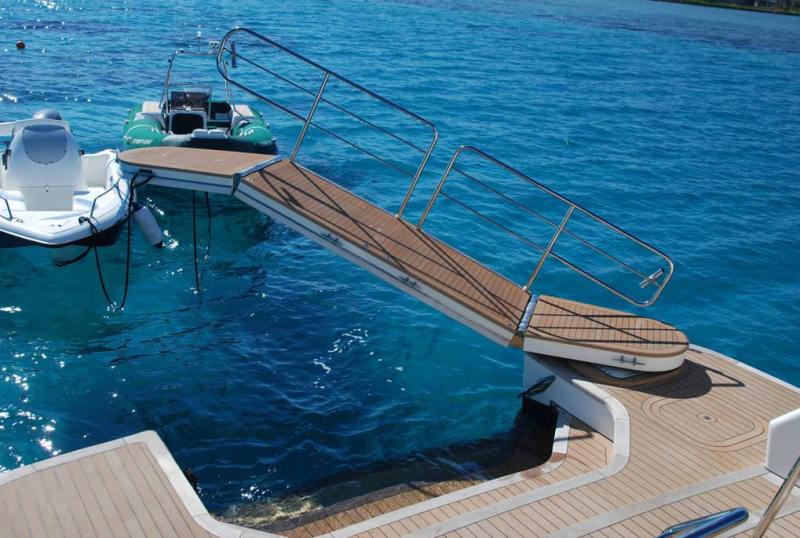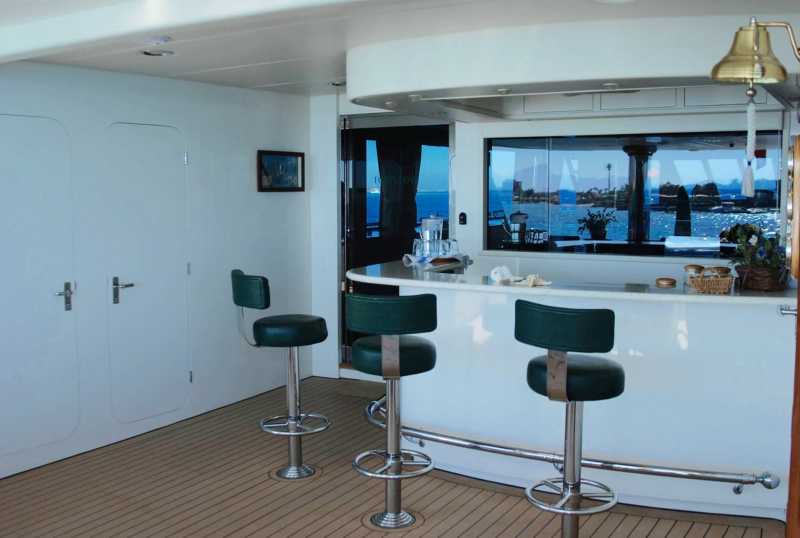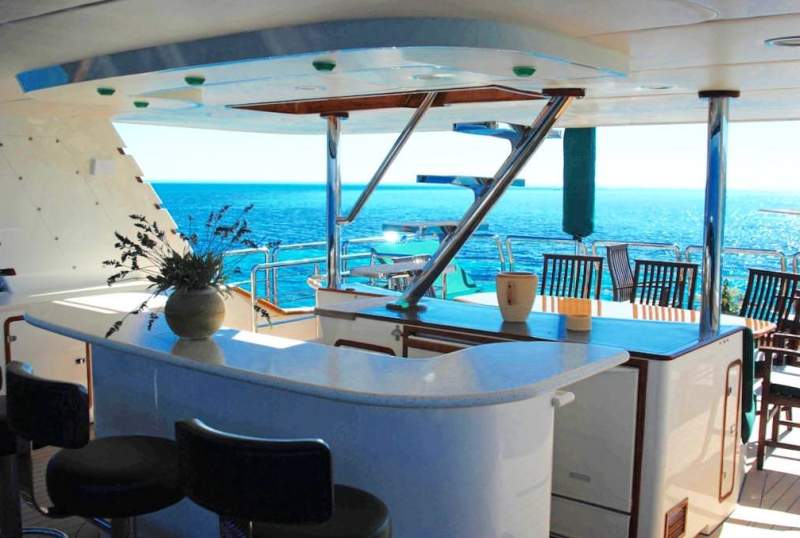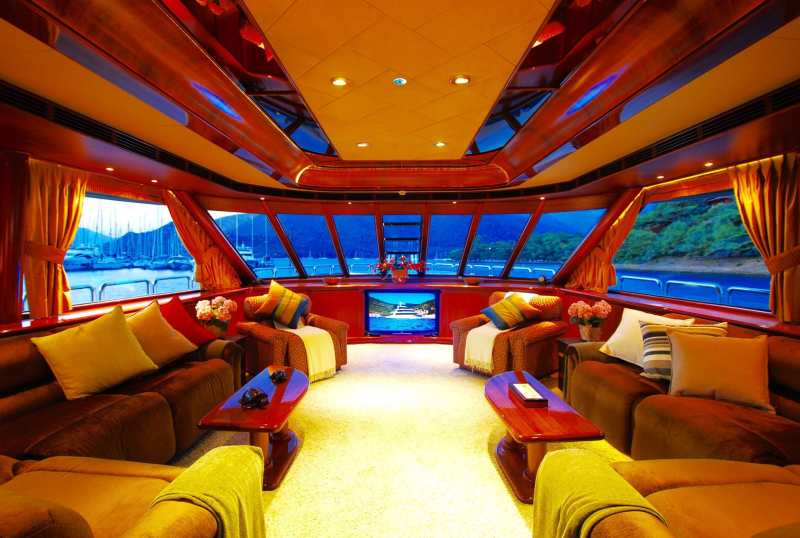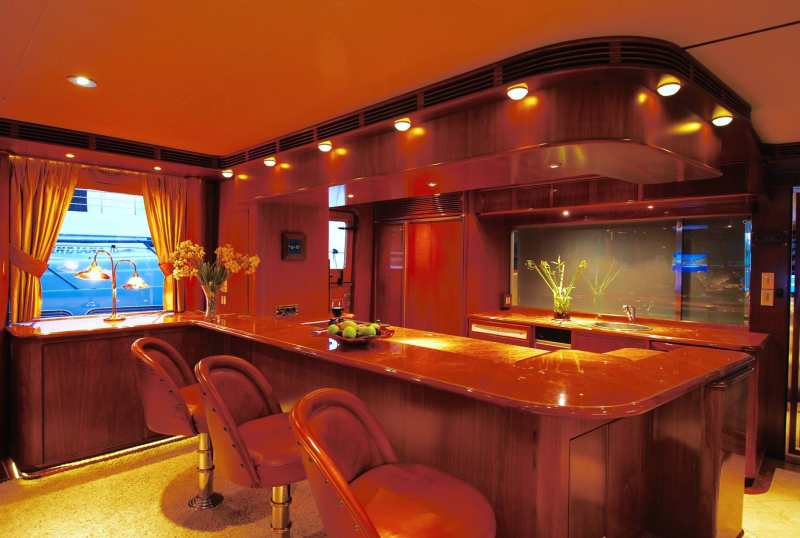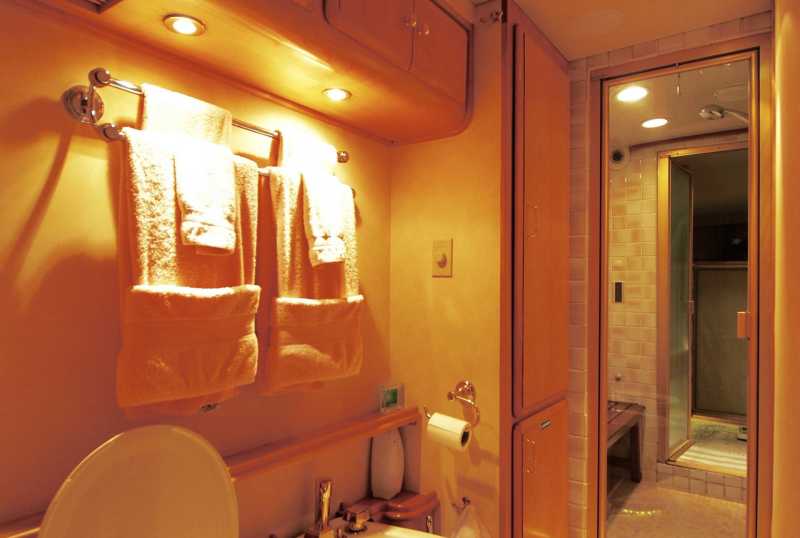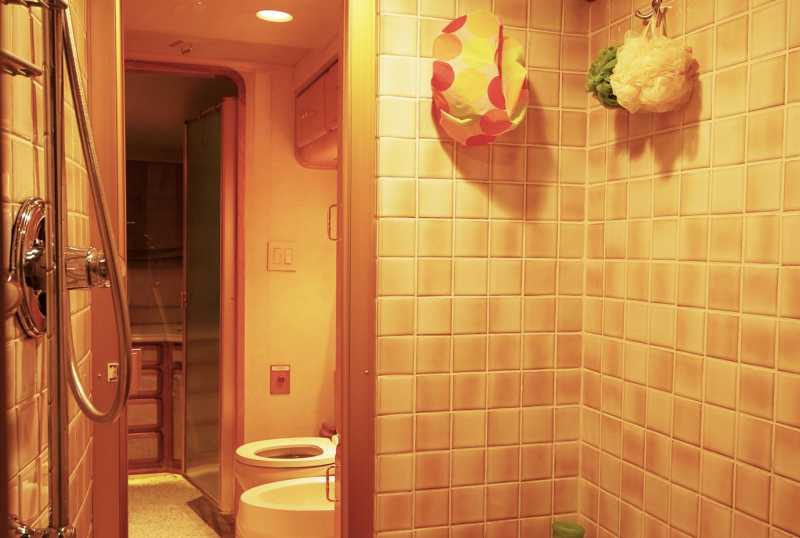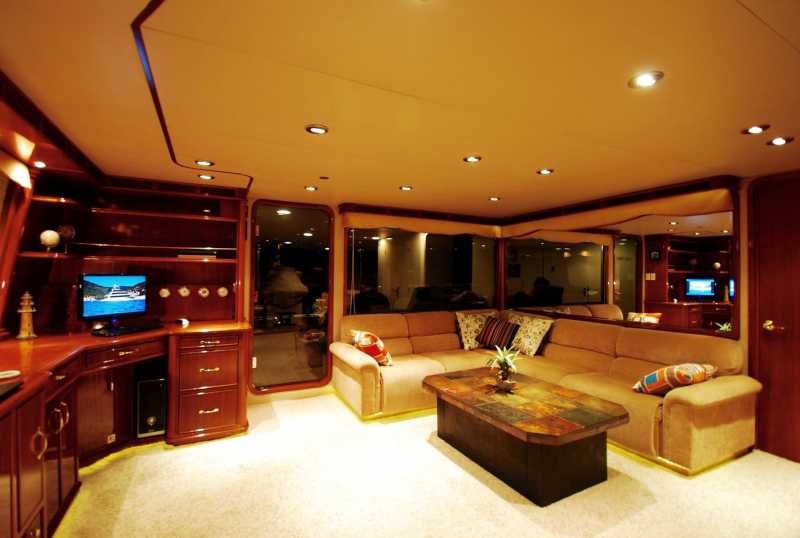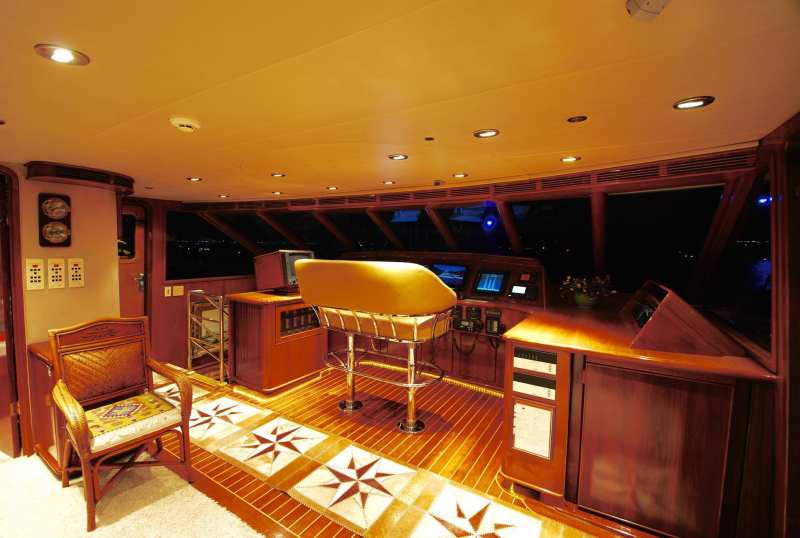 FORTY LOVE
From €110,000/week
6 cabins
137 ft
Westport
12 guests
Refit: 2018
300 Litres/Hr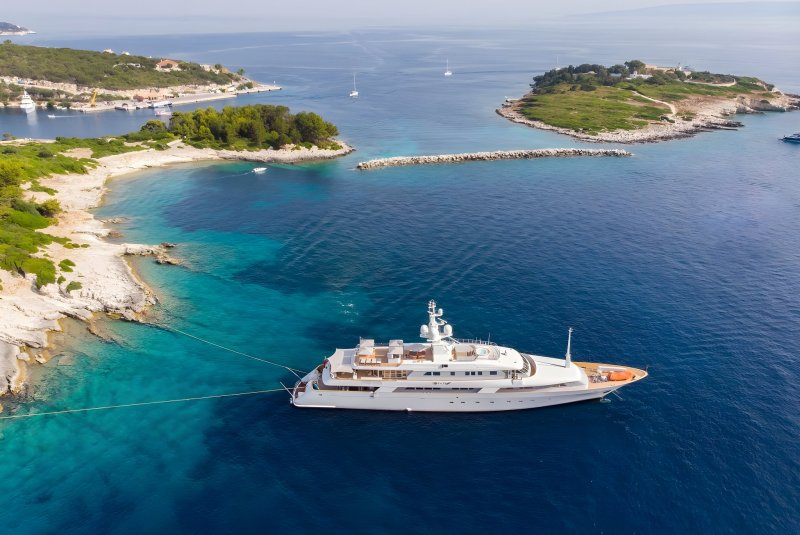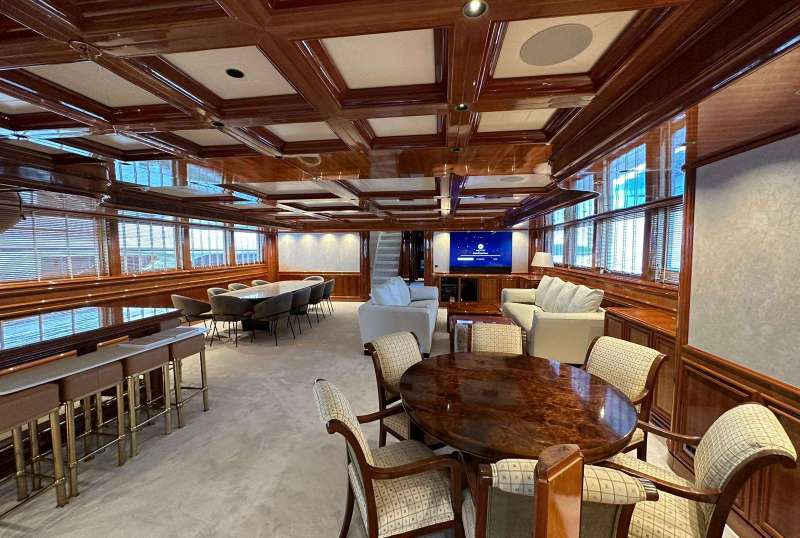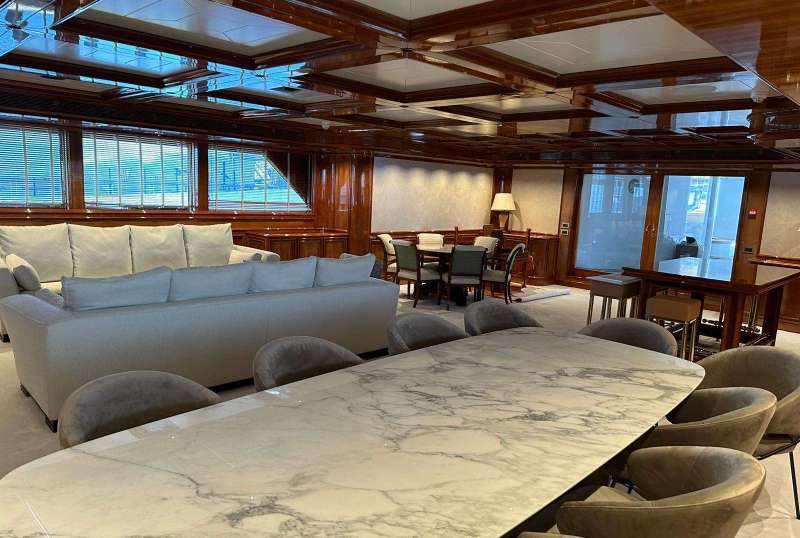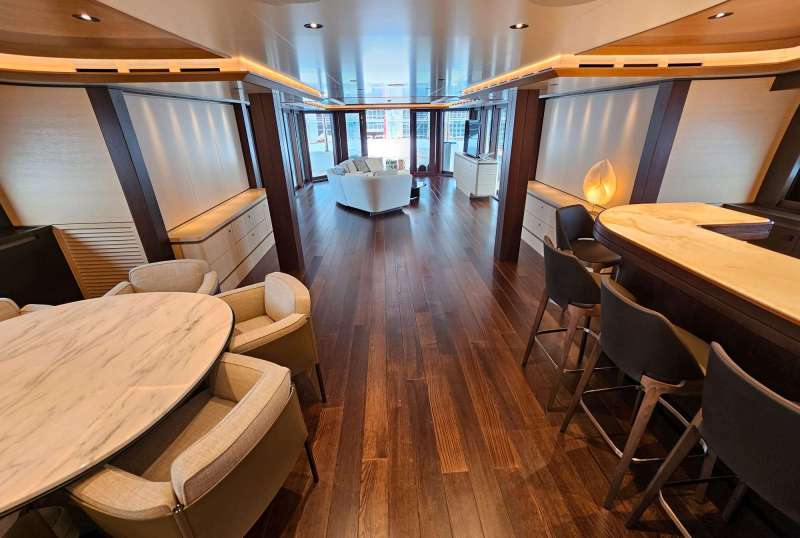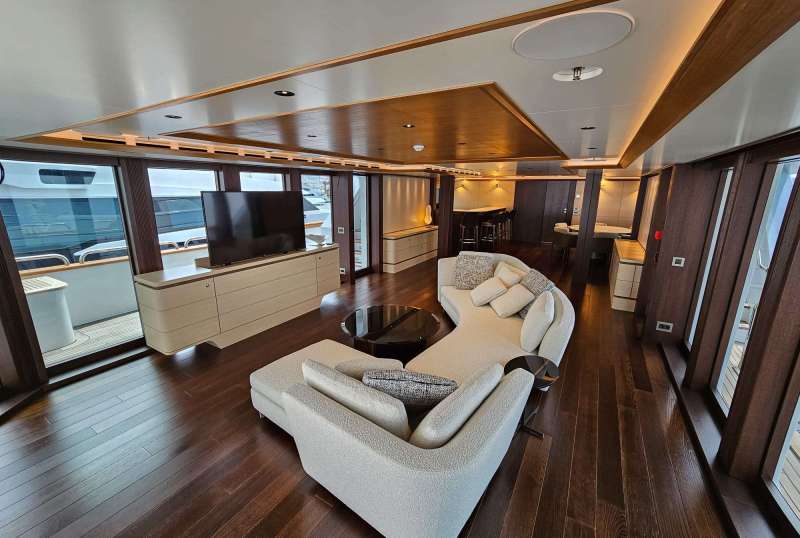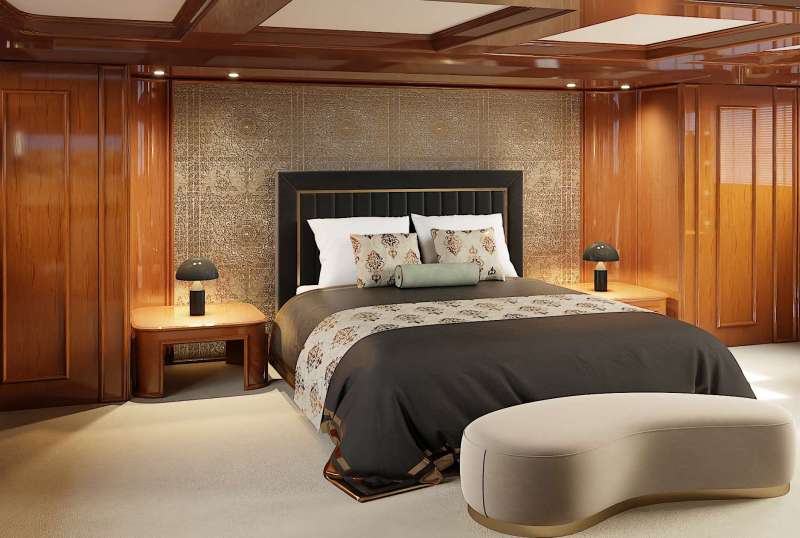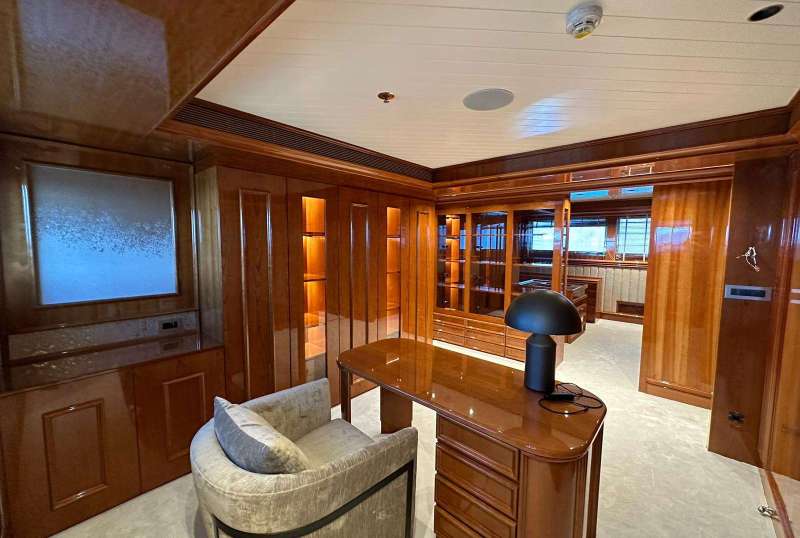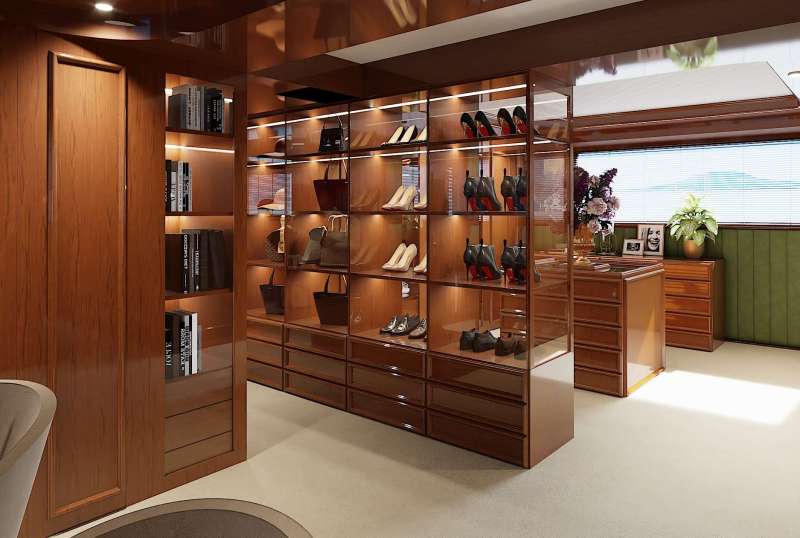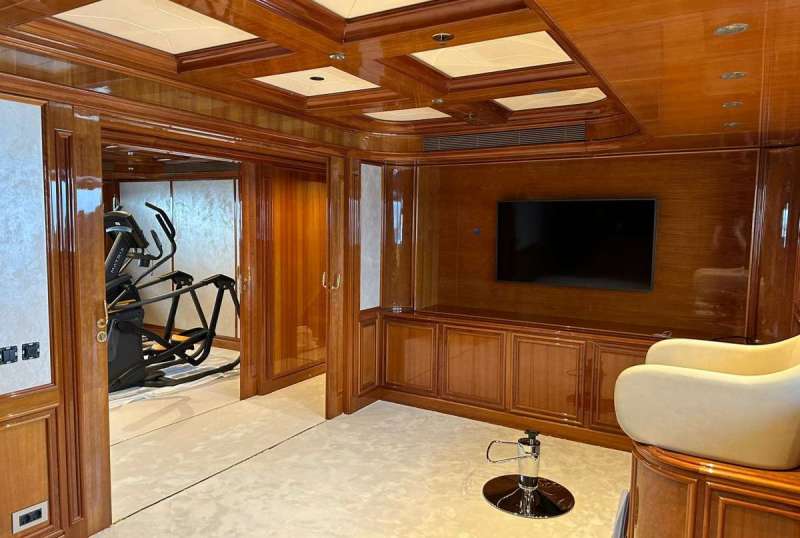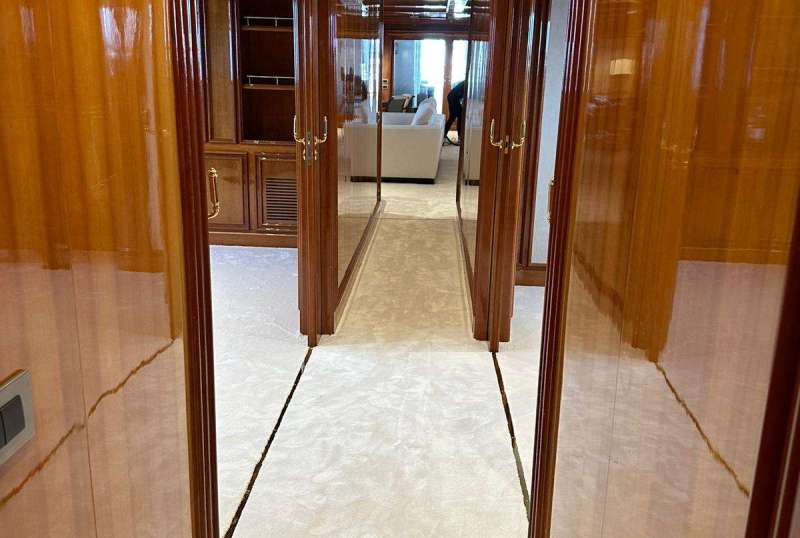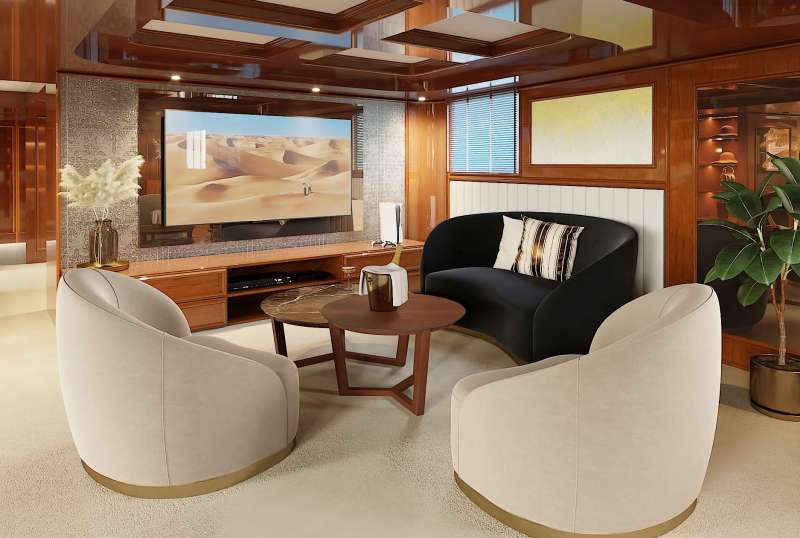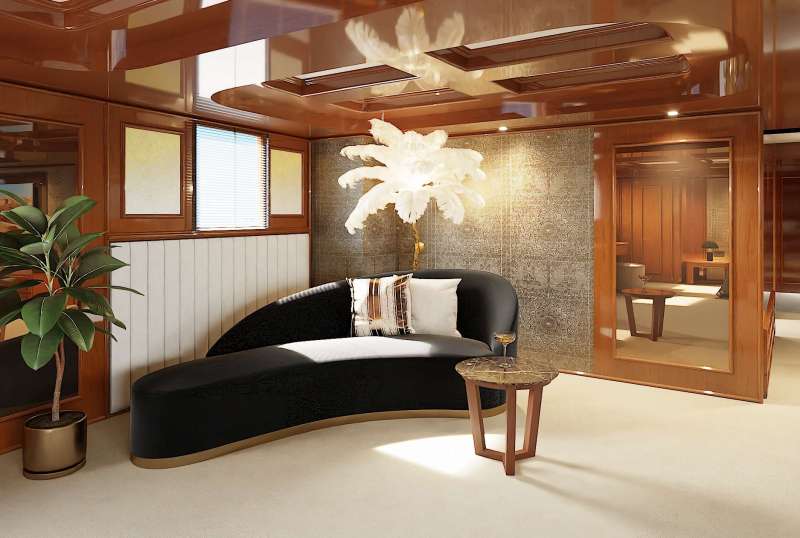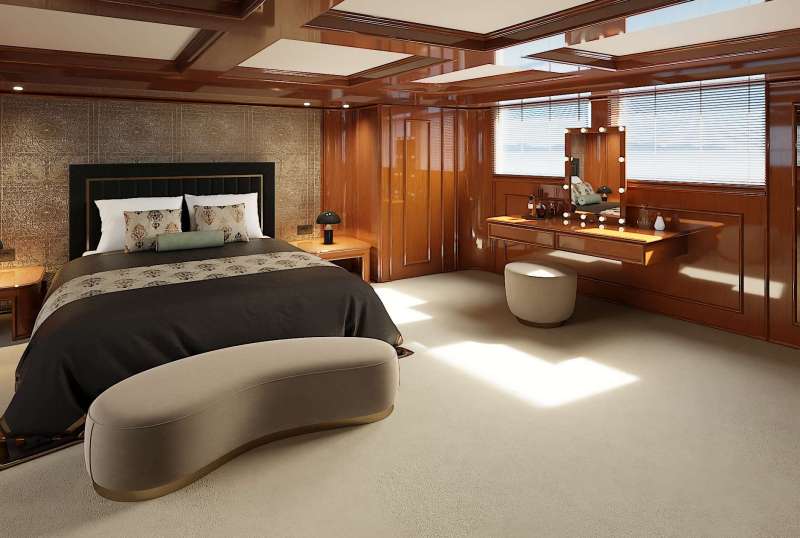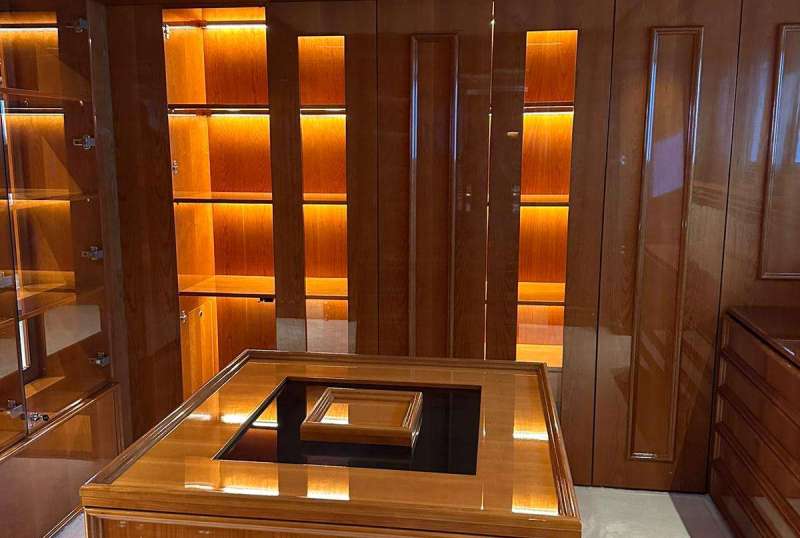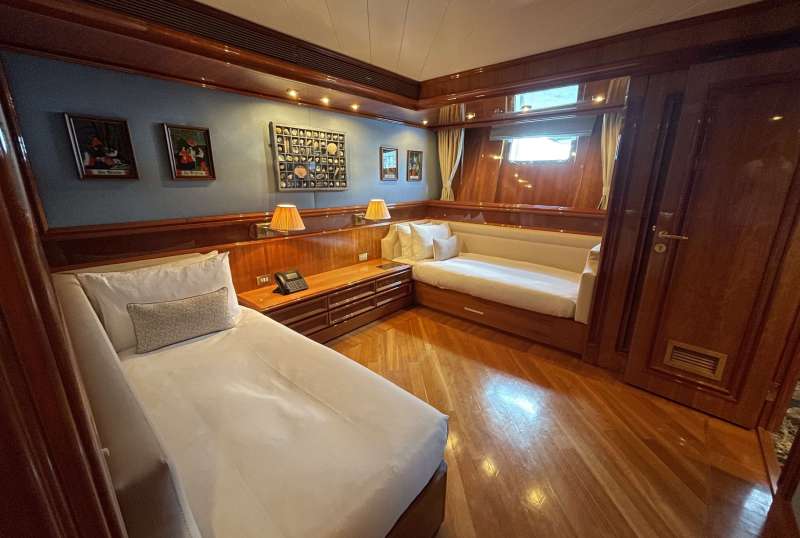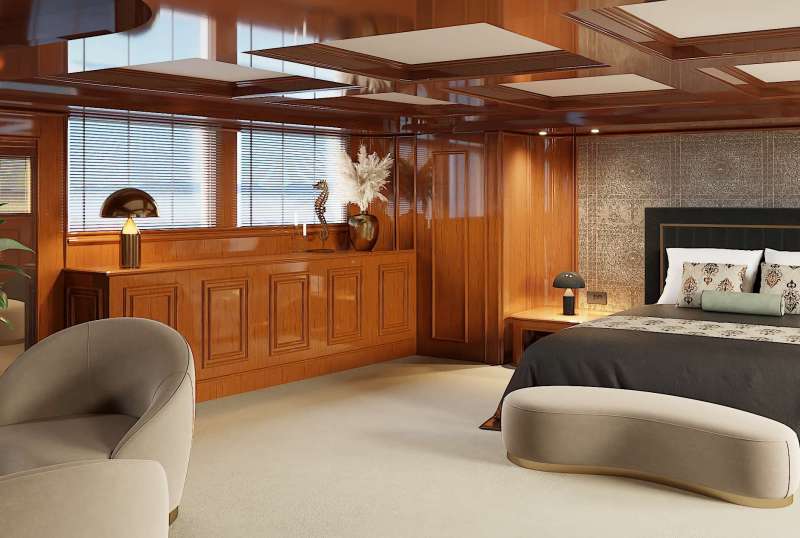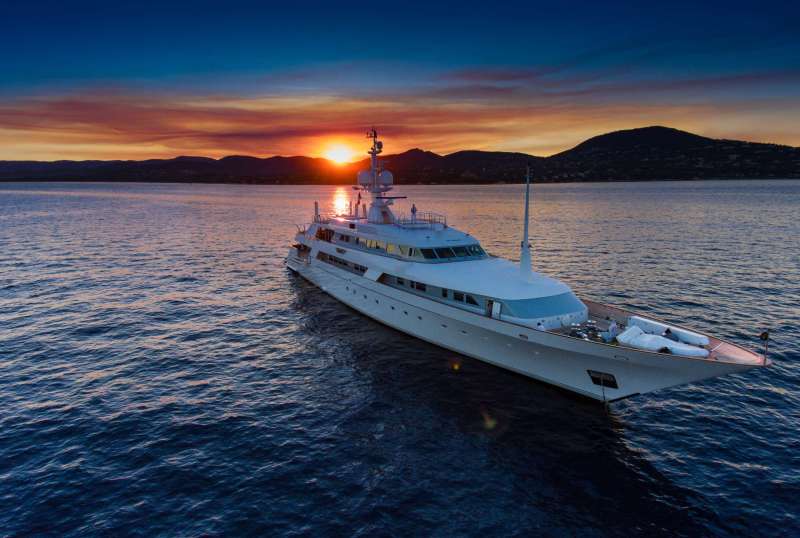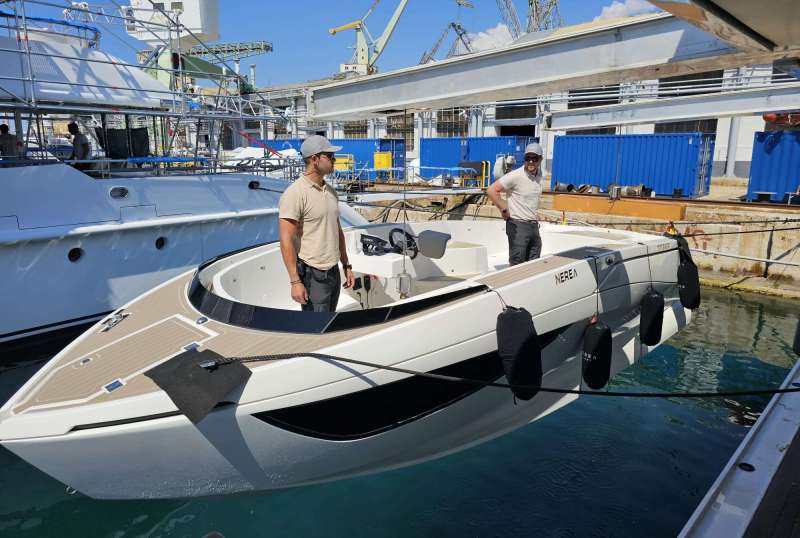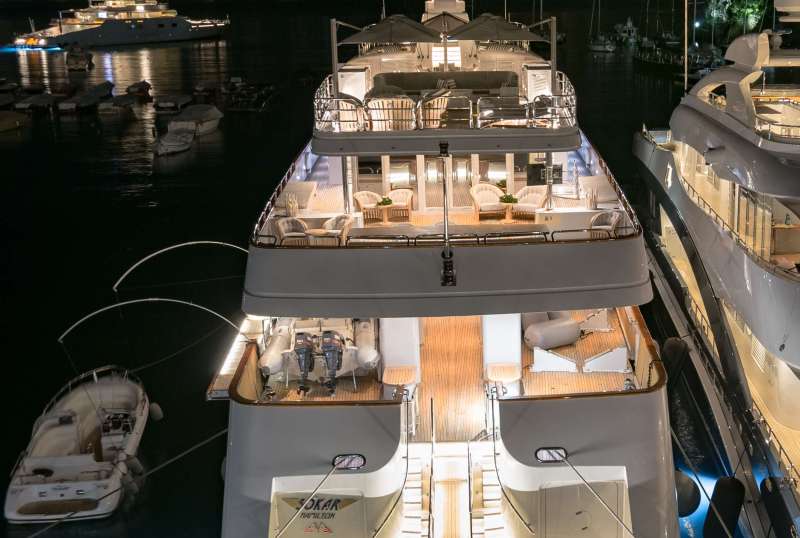 ISABELL
From €290,000/week
6 cabins
206 ft
Codecasa
12 guests
Refit: 2023
450 Litres/Hr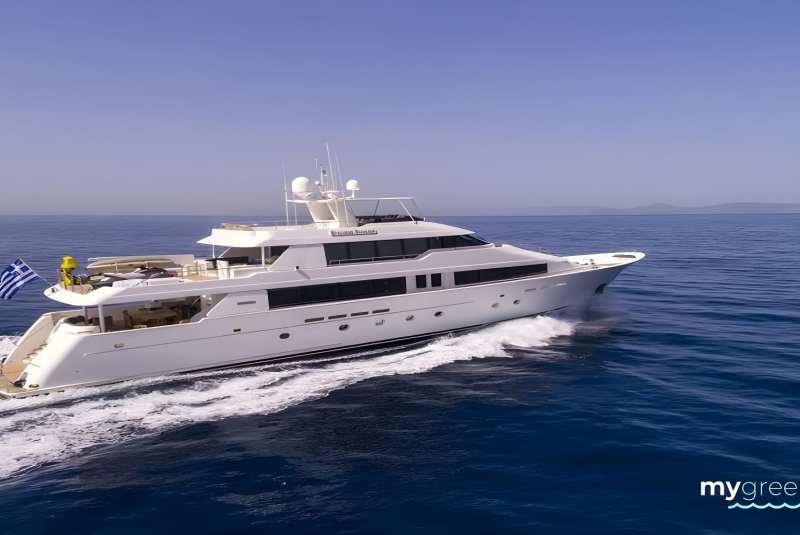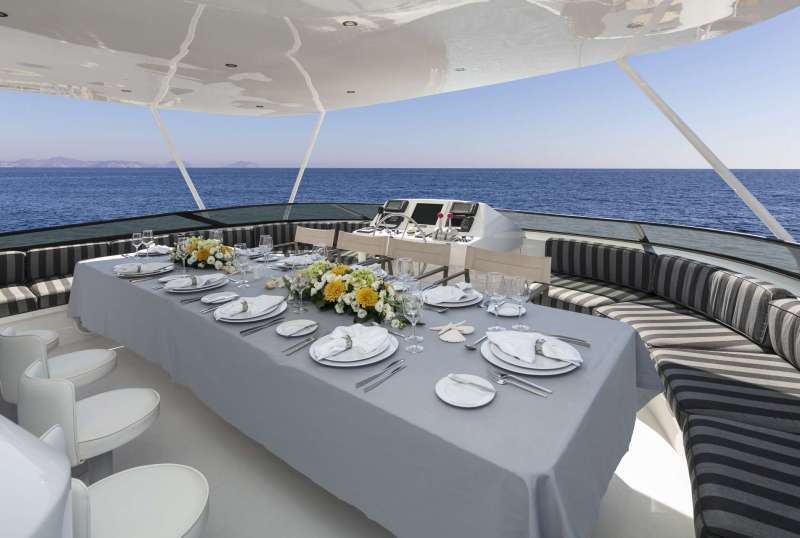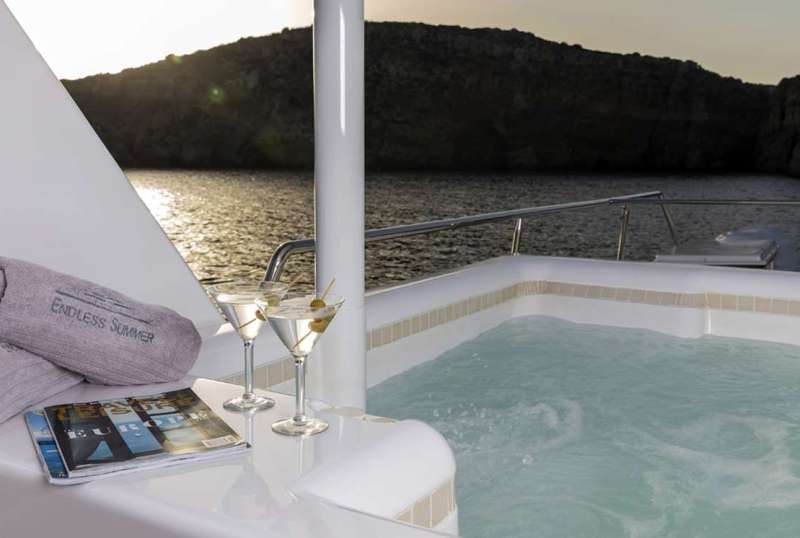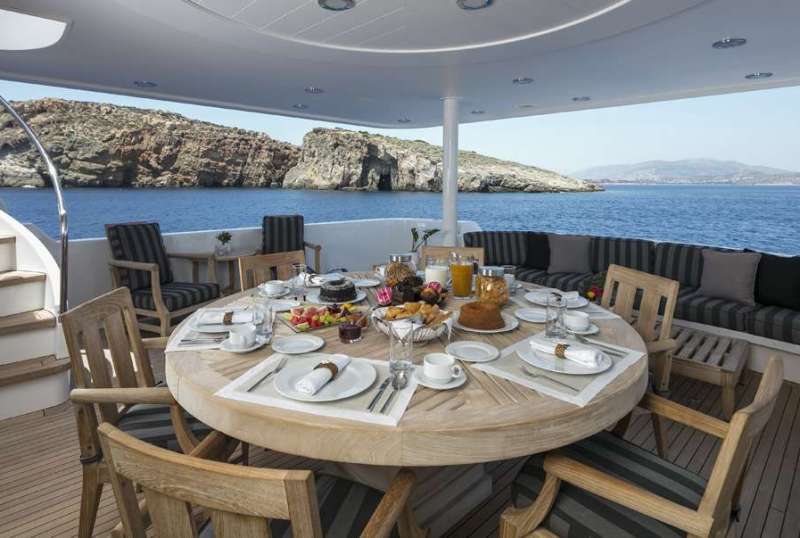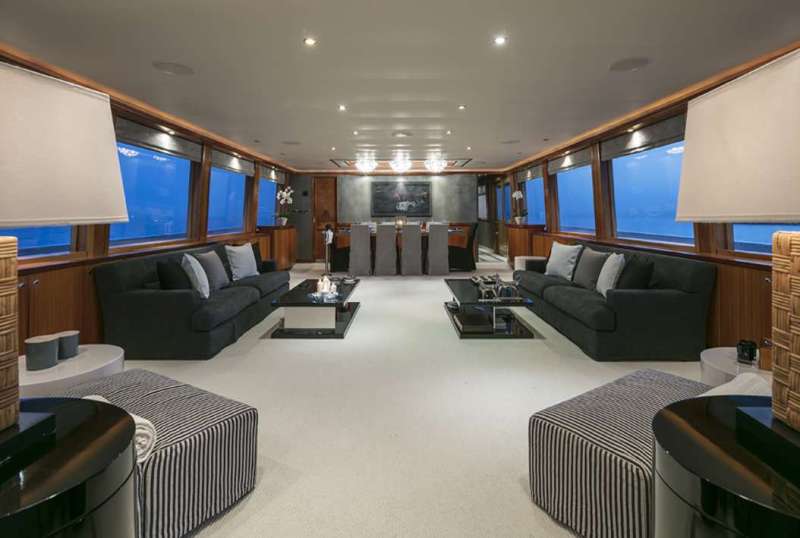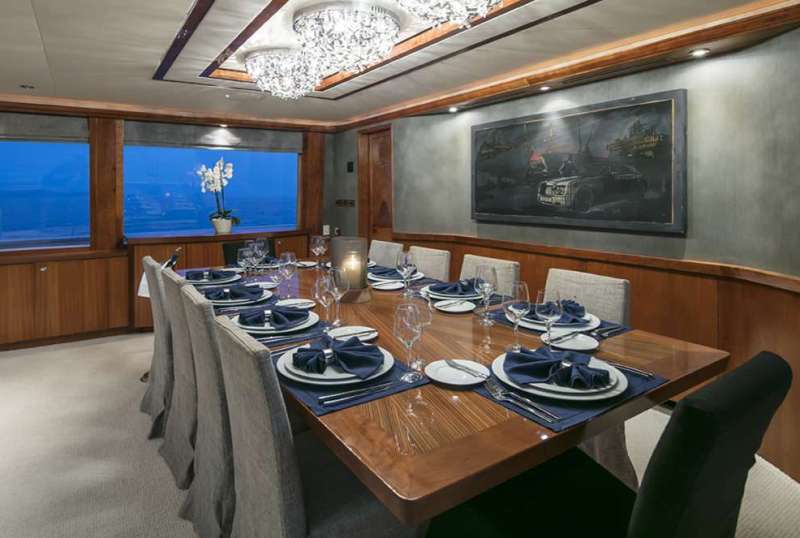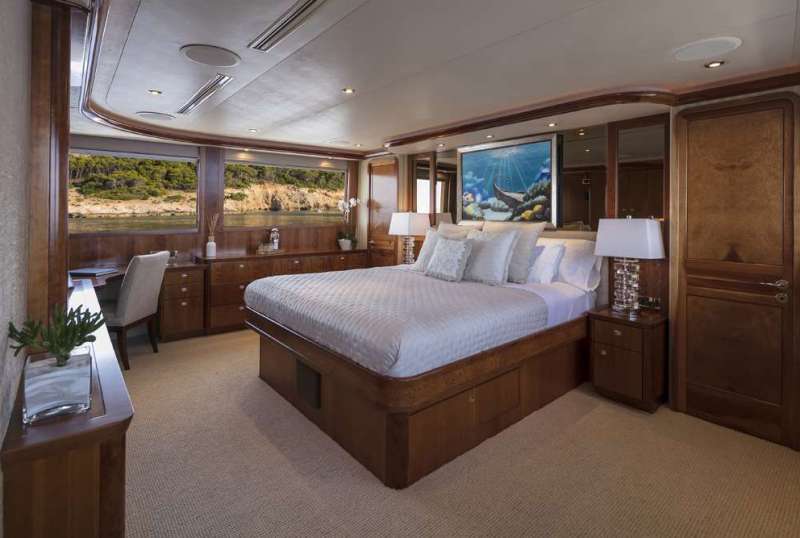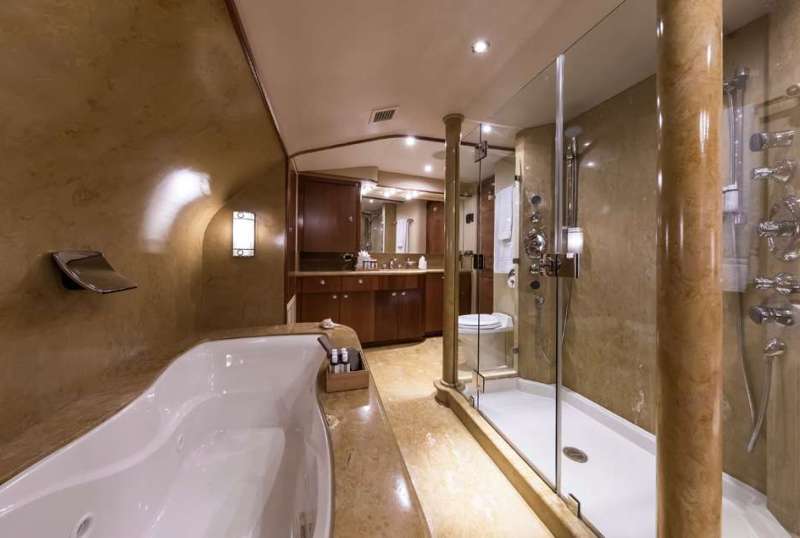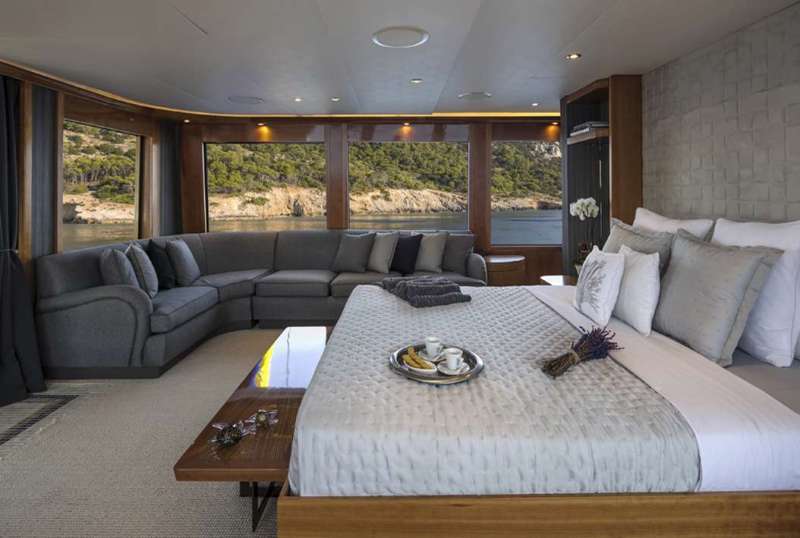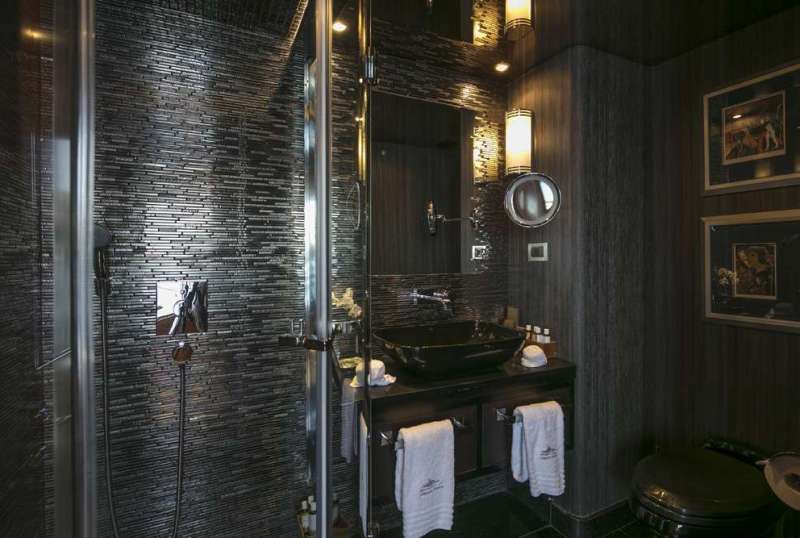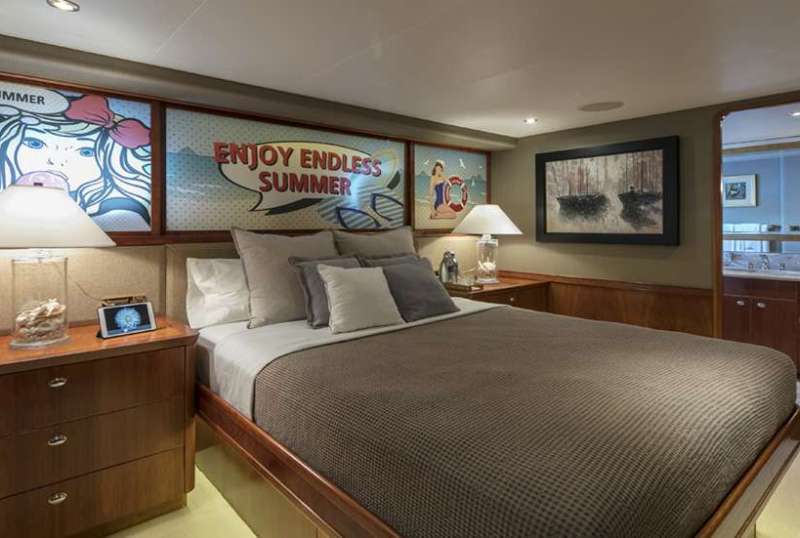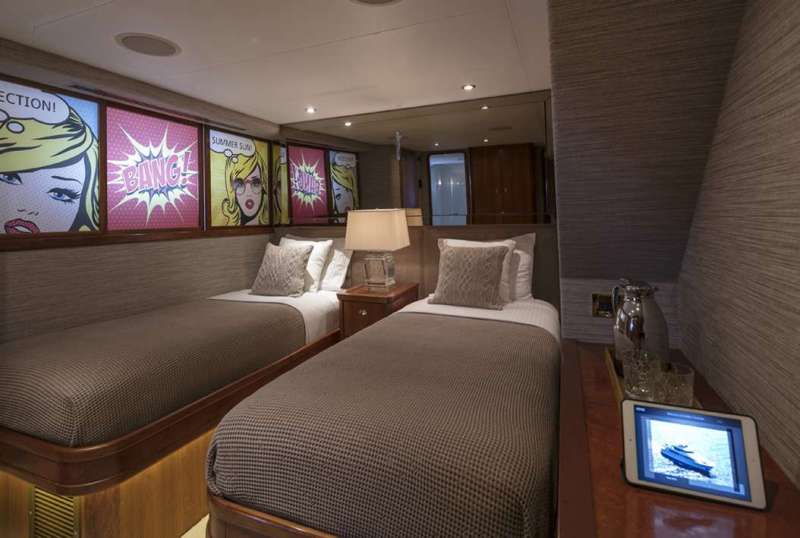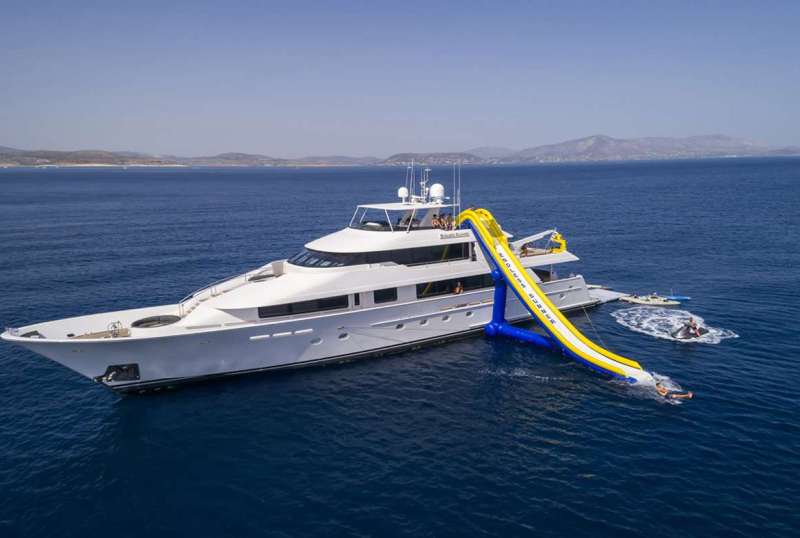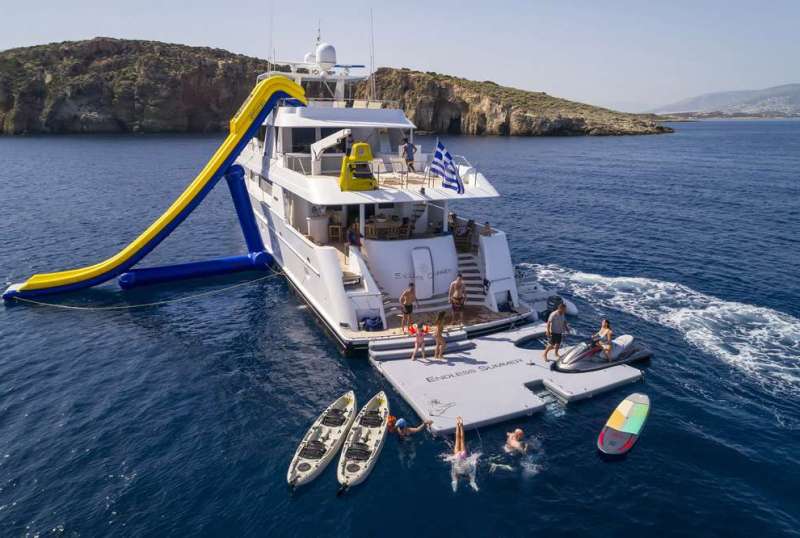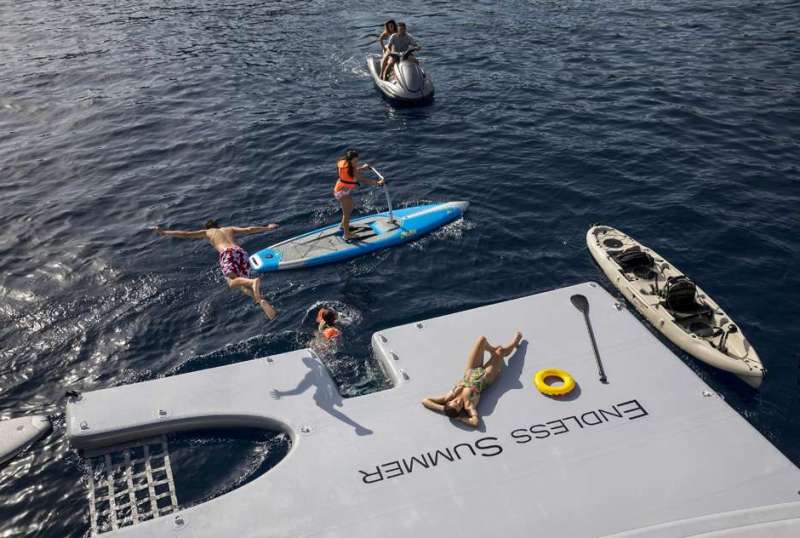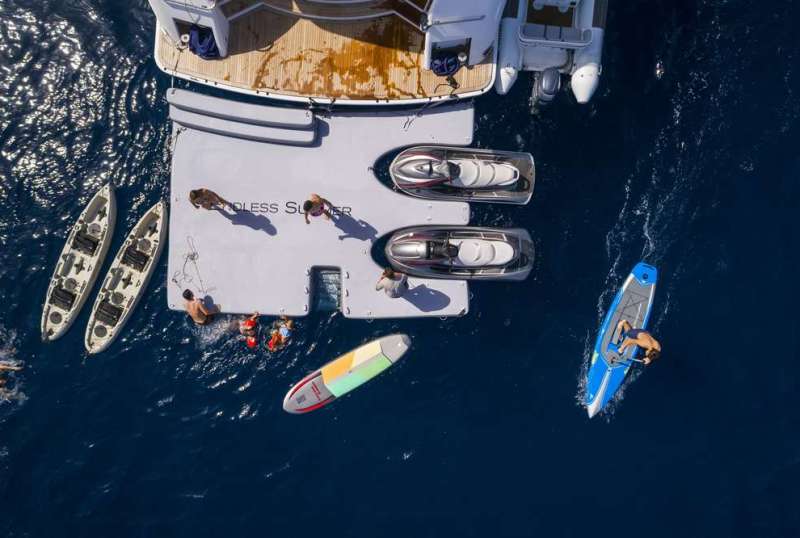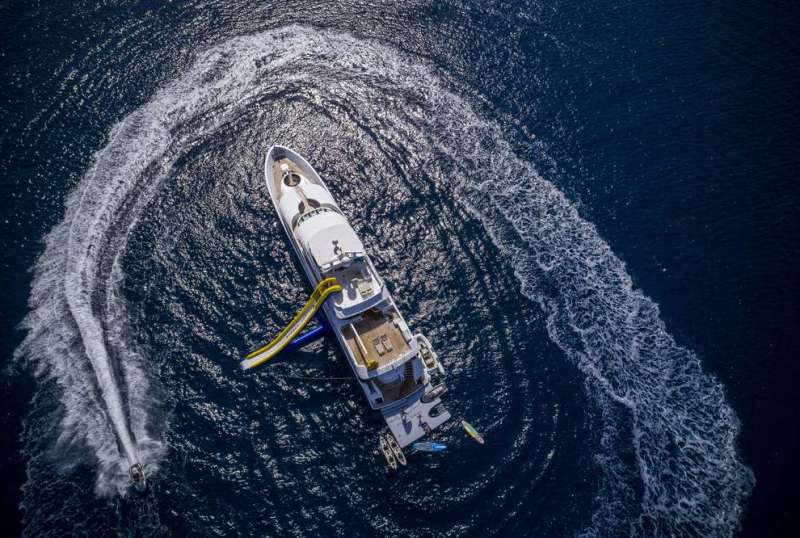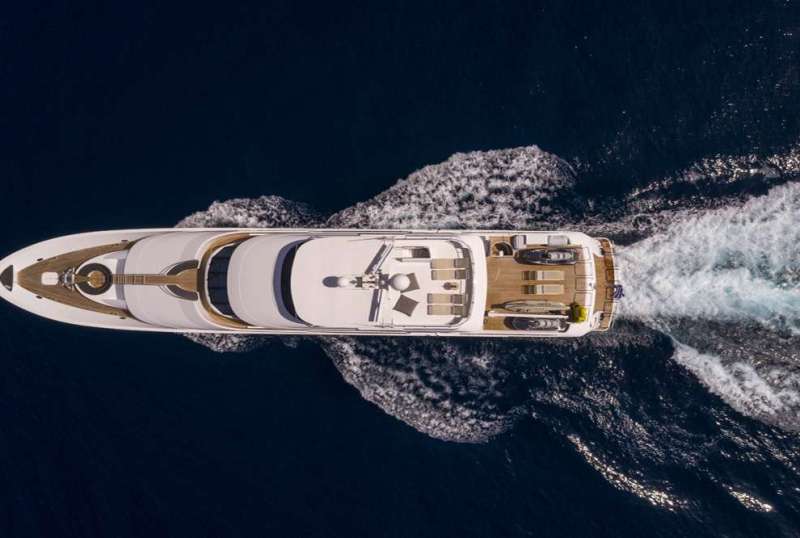 ENDLESS SUMMER
From €105,000/week
6 cabins
130 ft
Westport
12 guests
Refit: 2023
590 Litres/Hr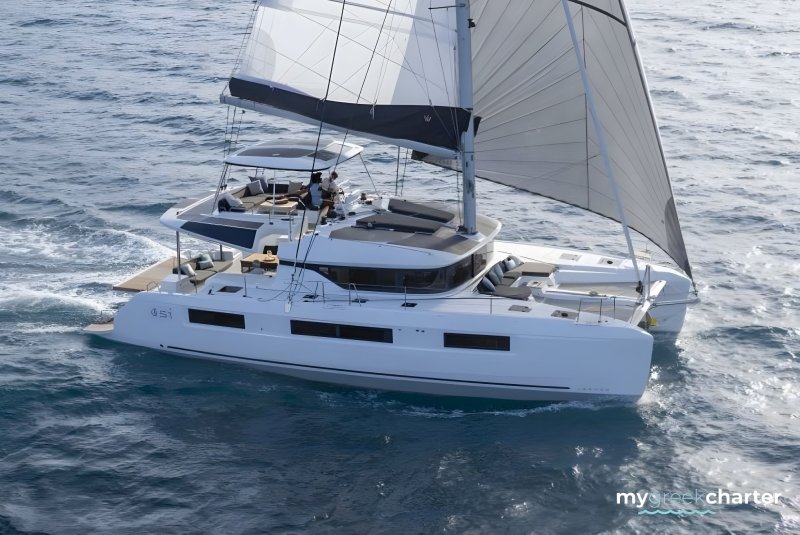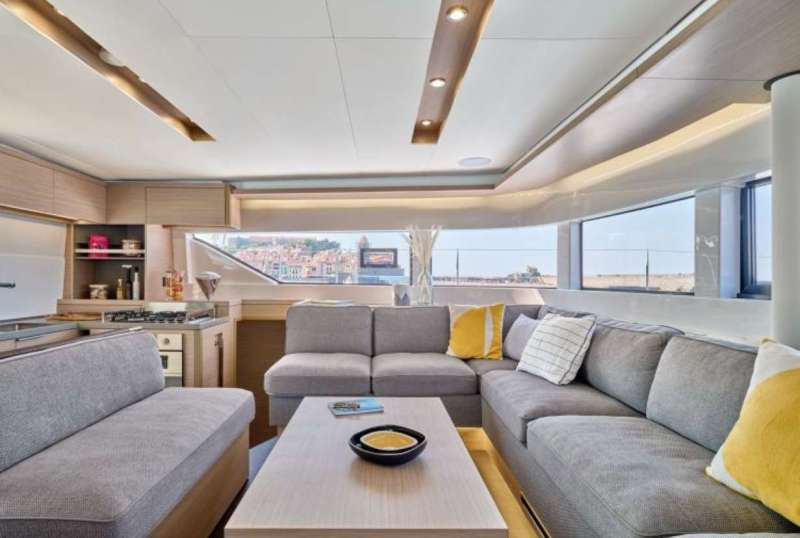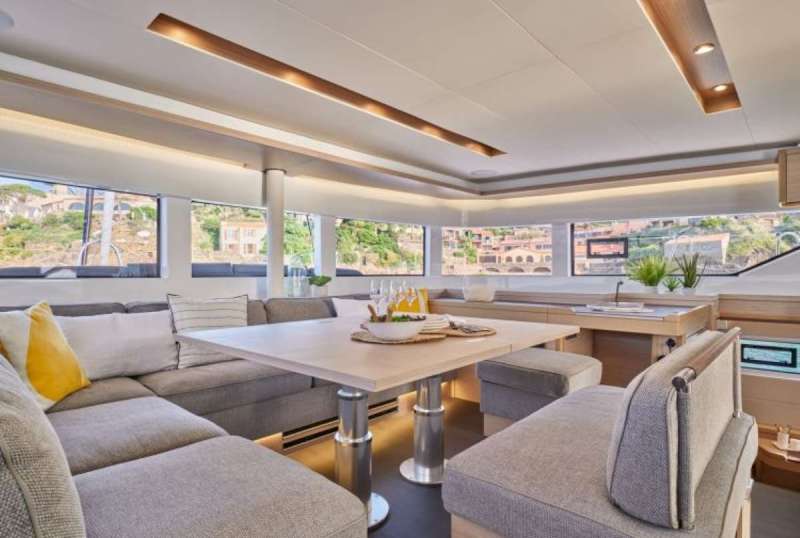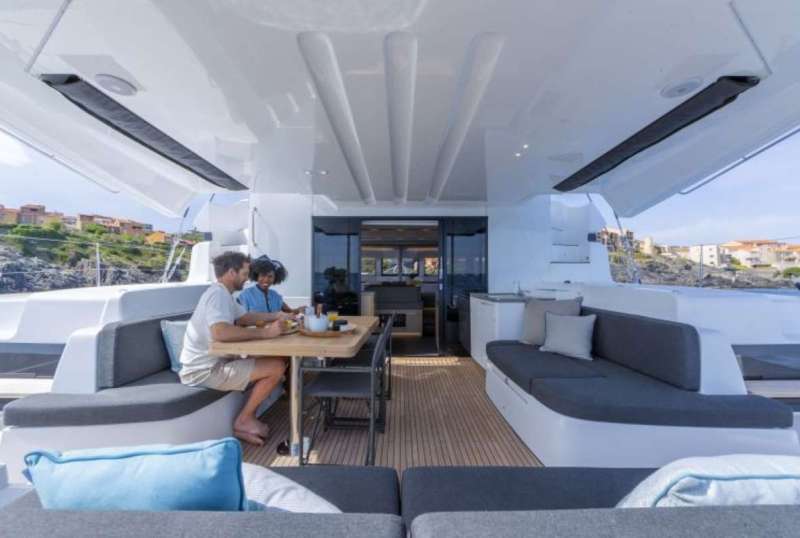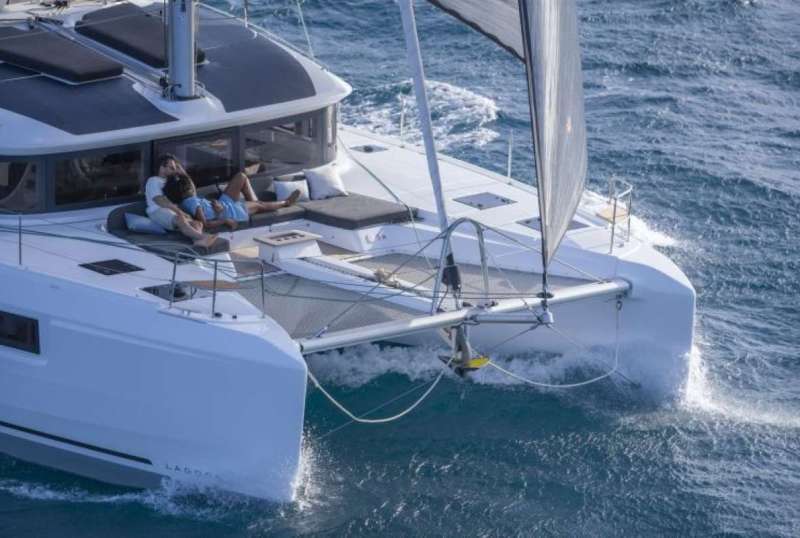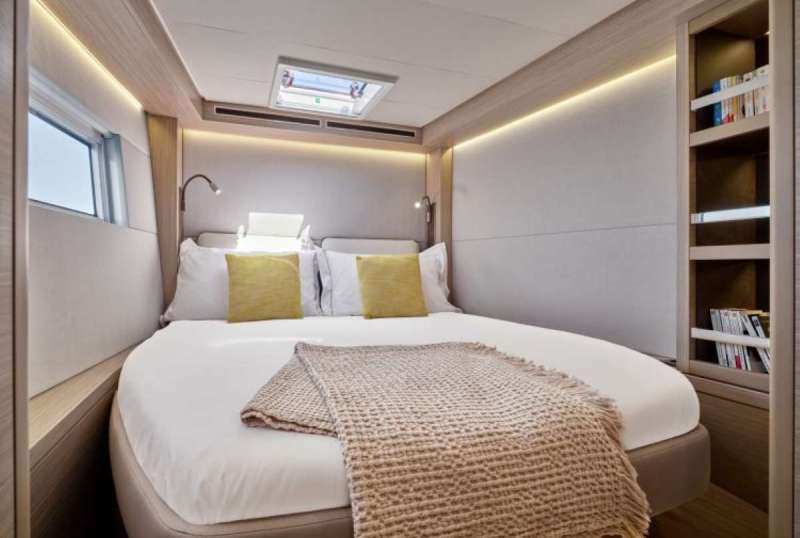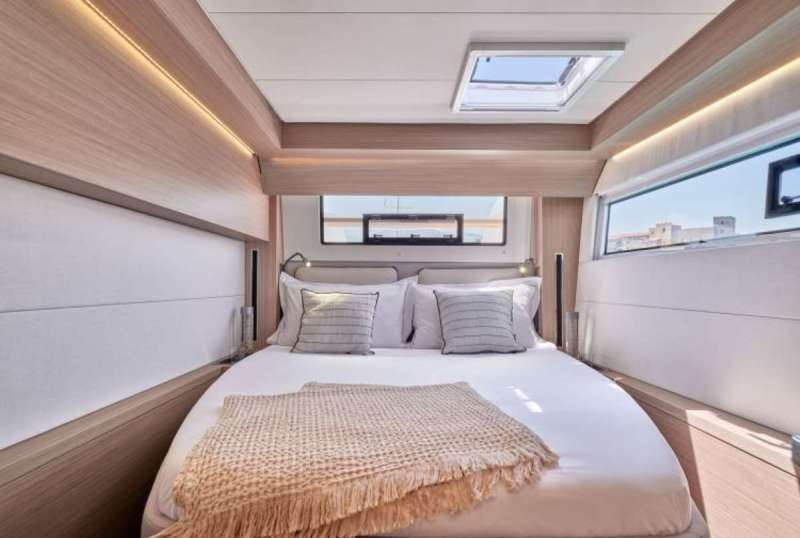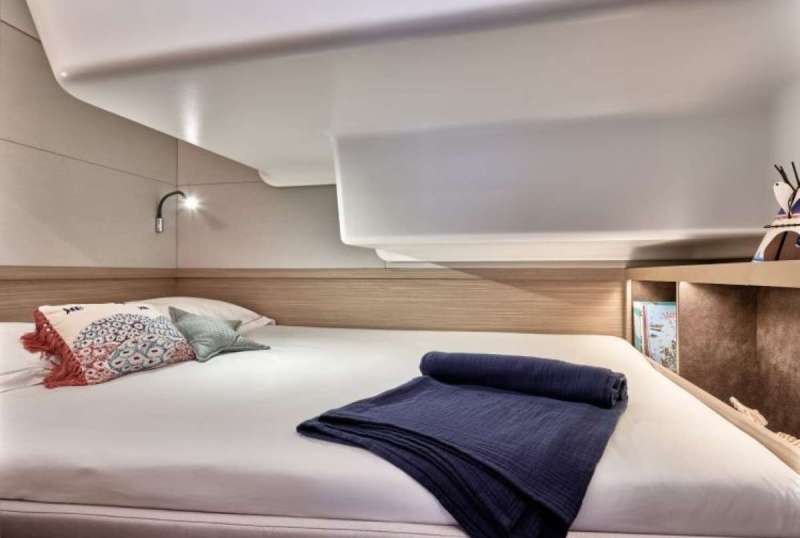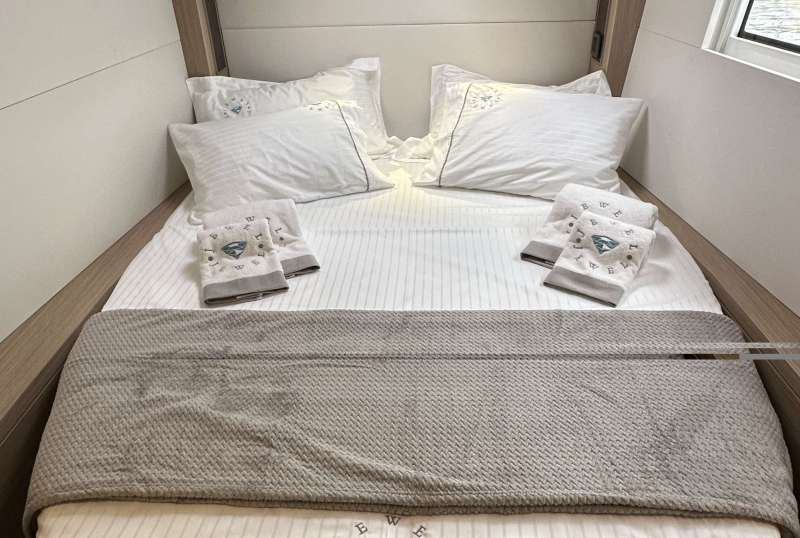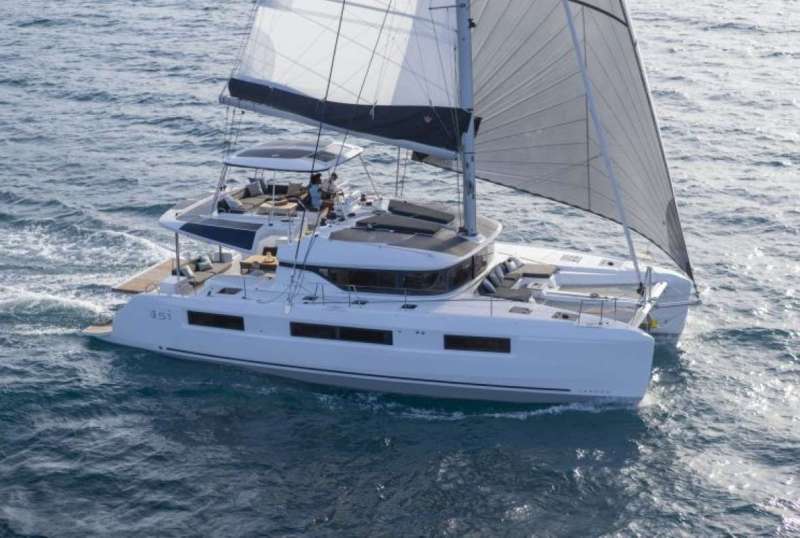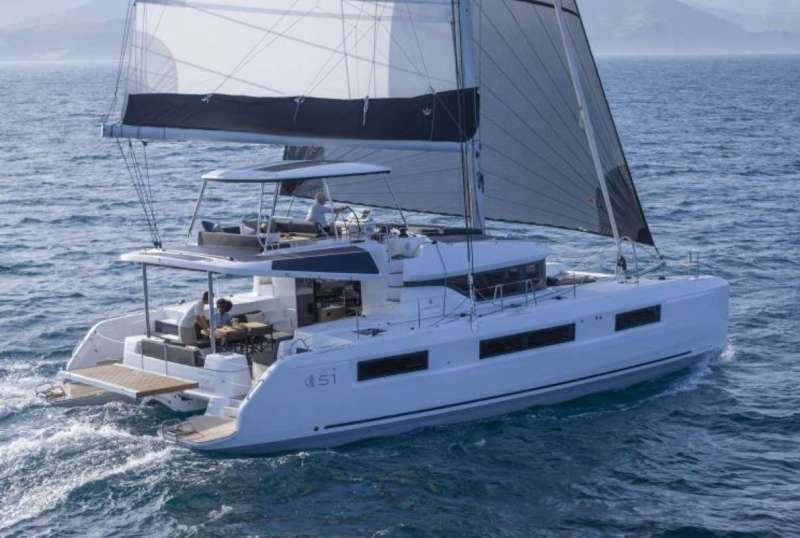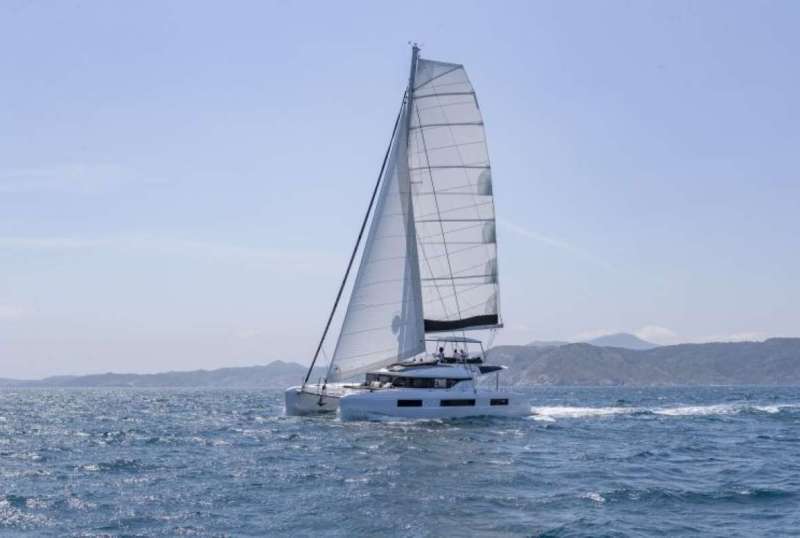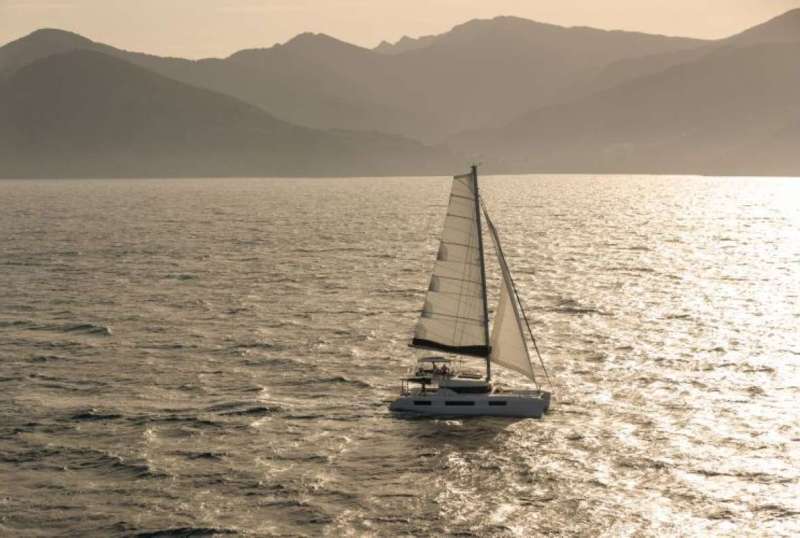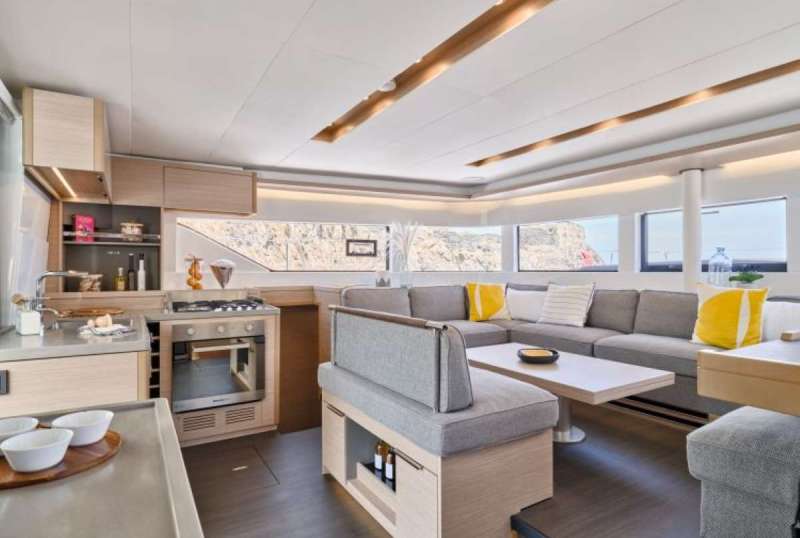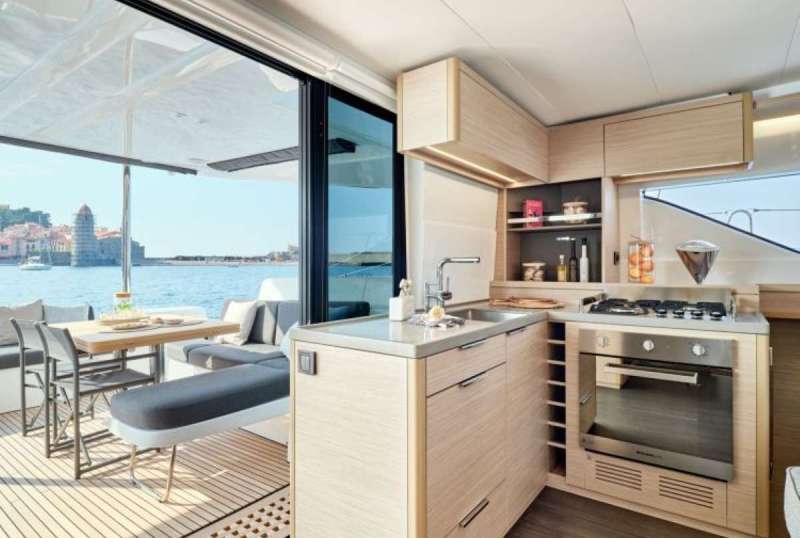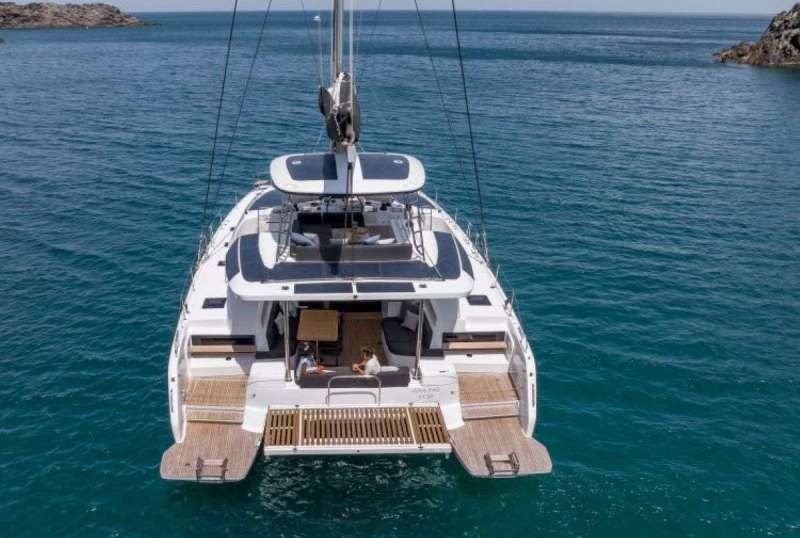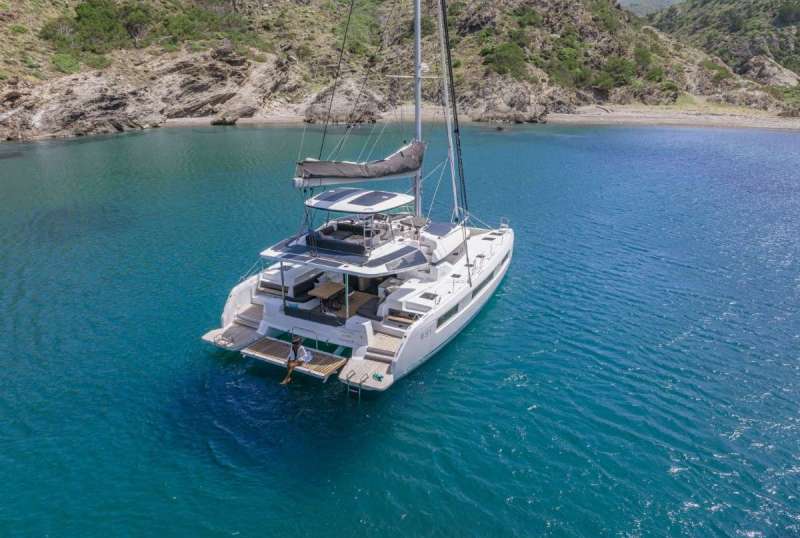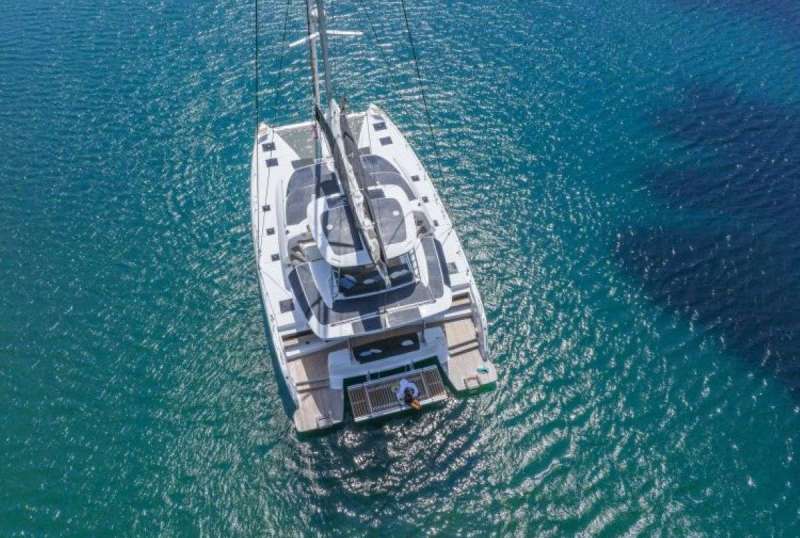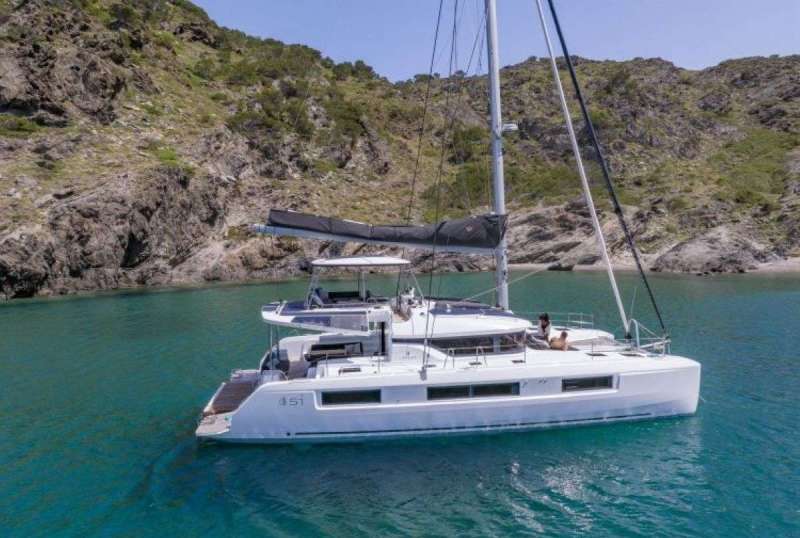 JEWEL
From €14,500/week
6 cabins
51 ft
Lagoon
10 guests
Built: 2023
25 Litres/Hr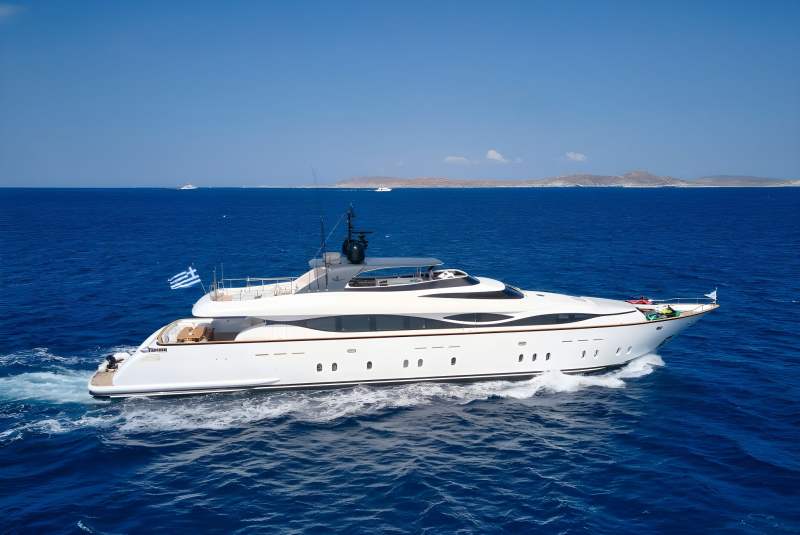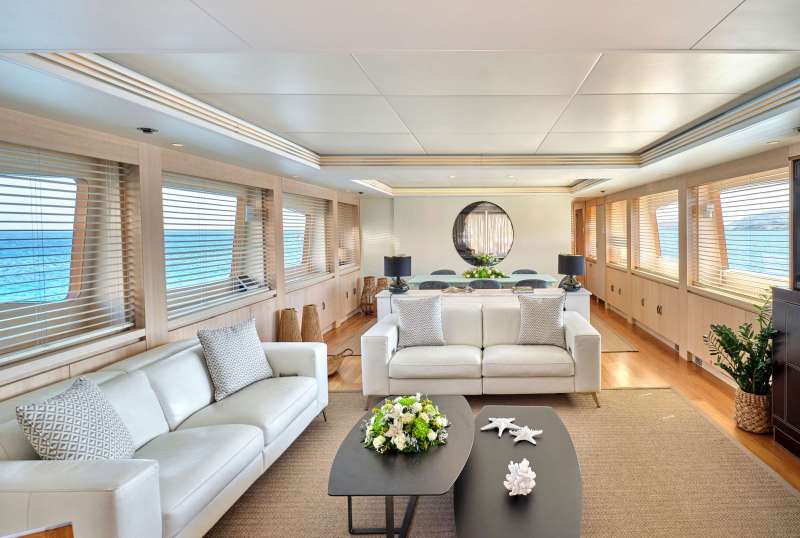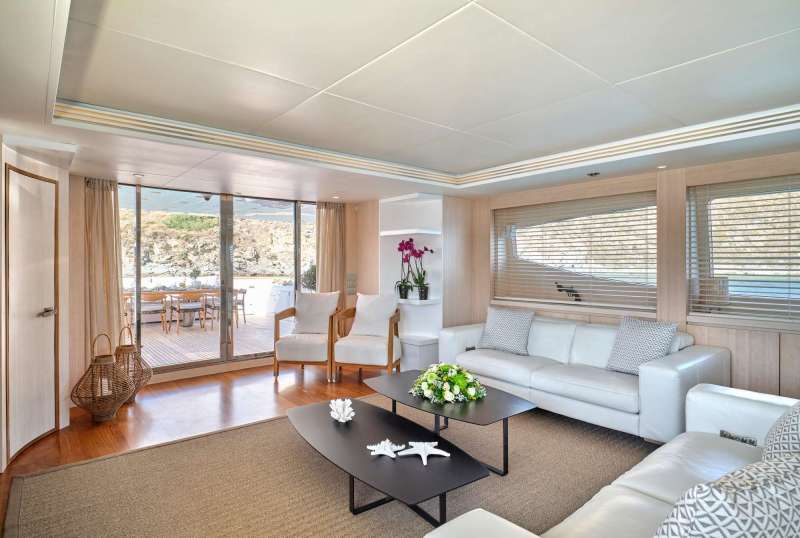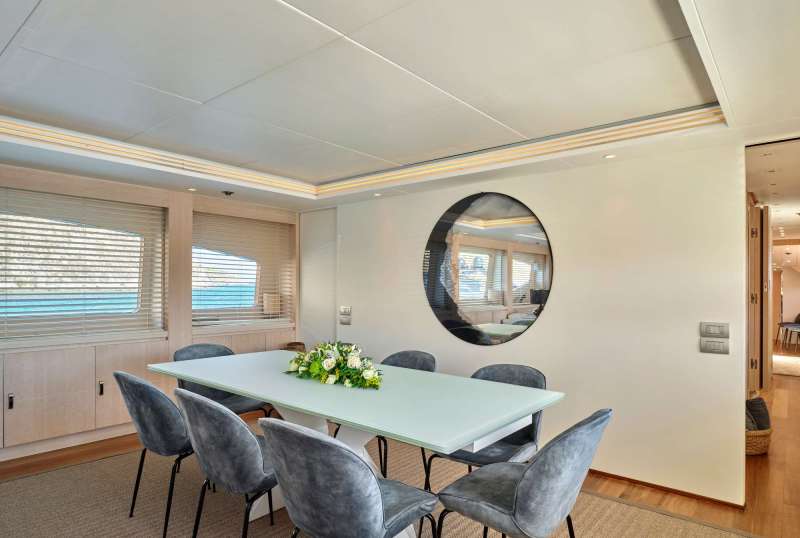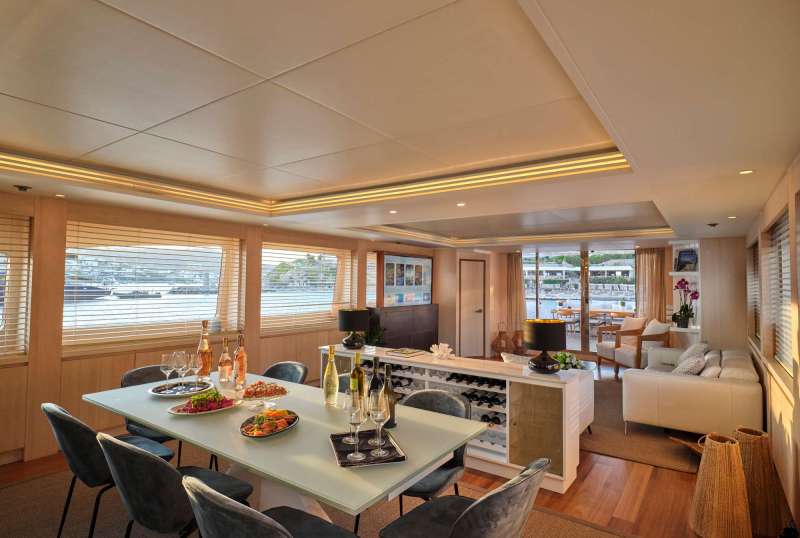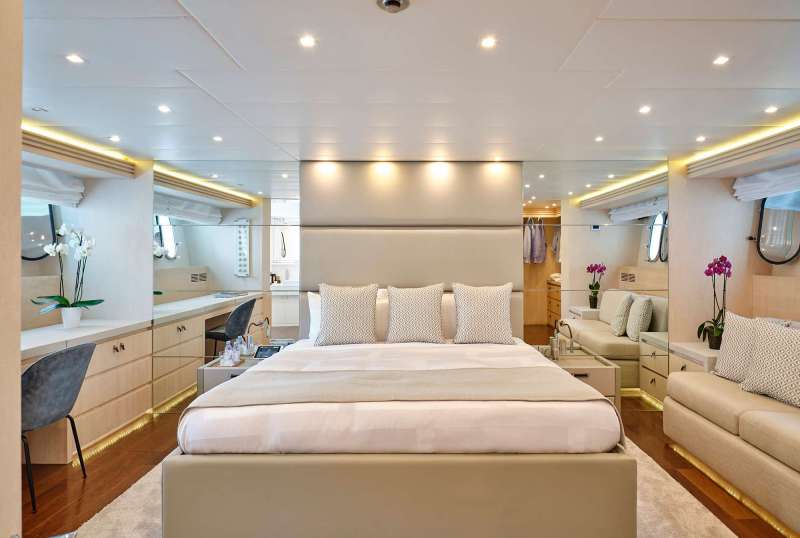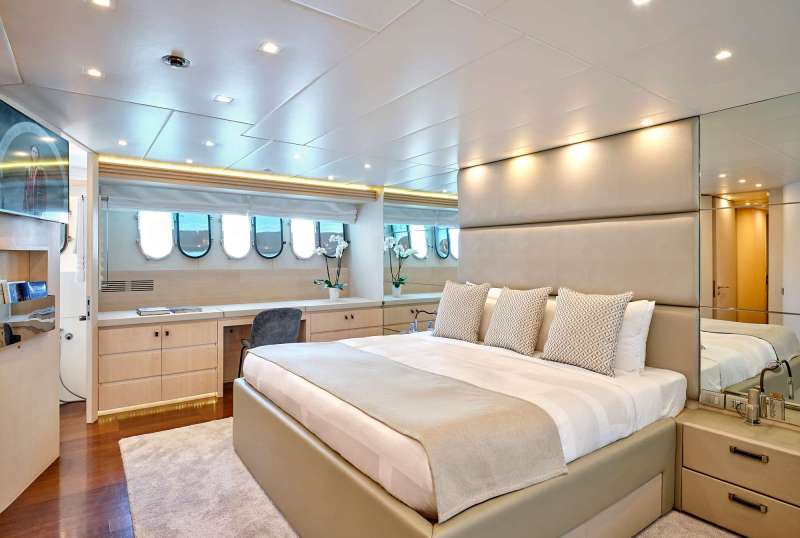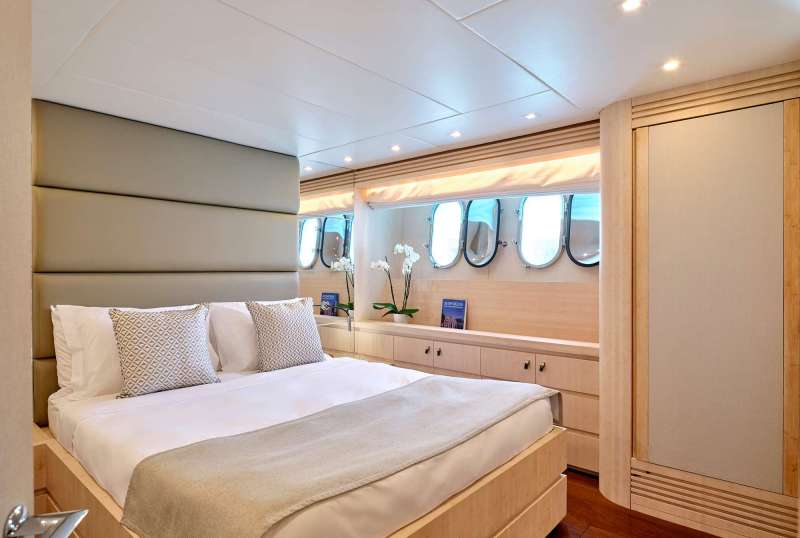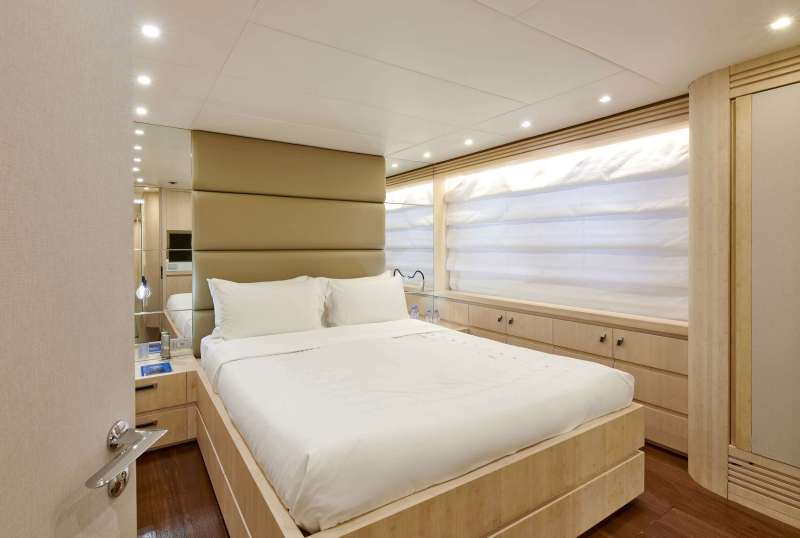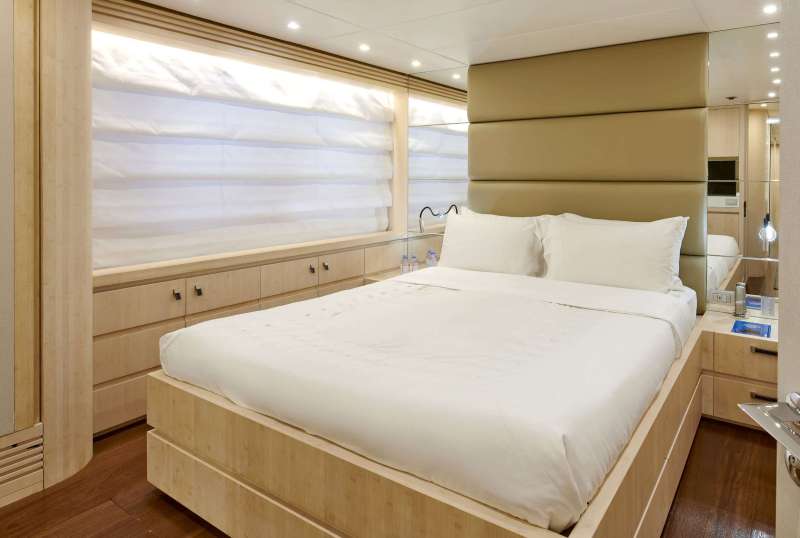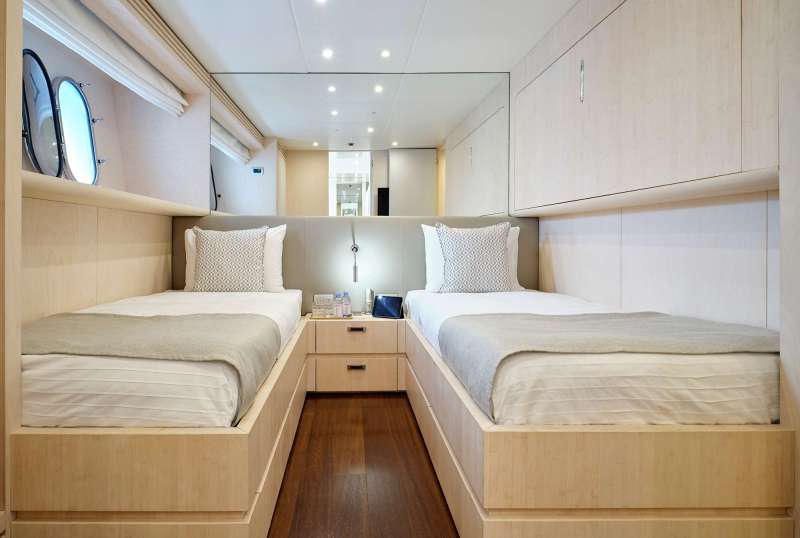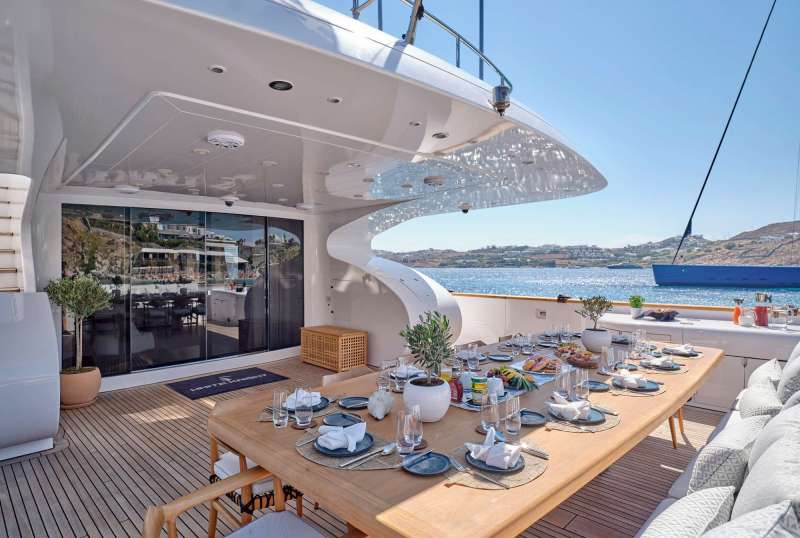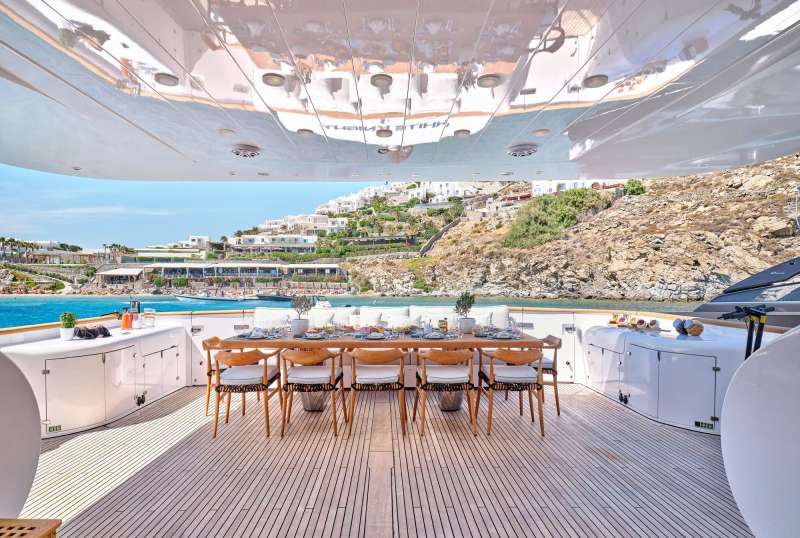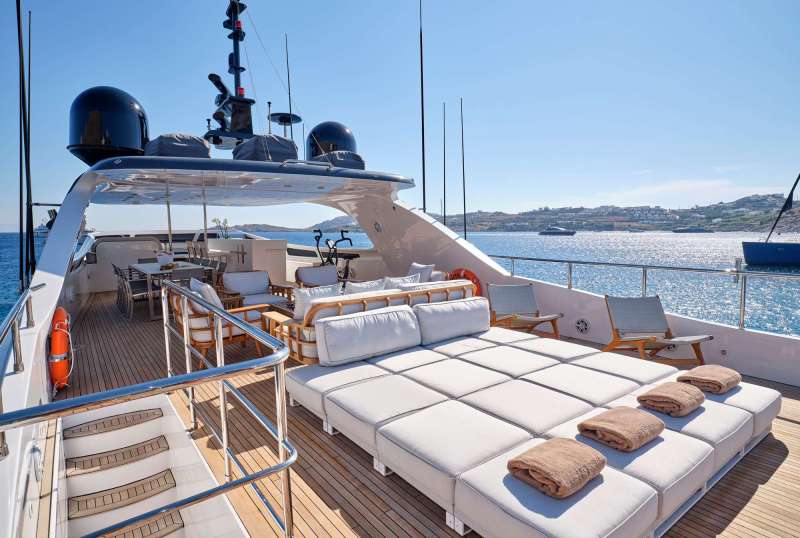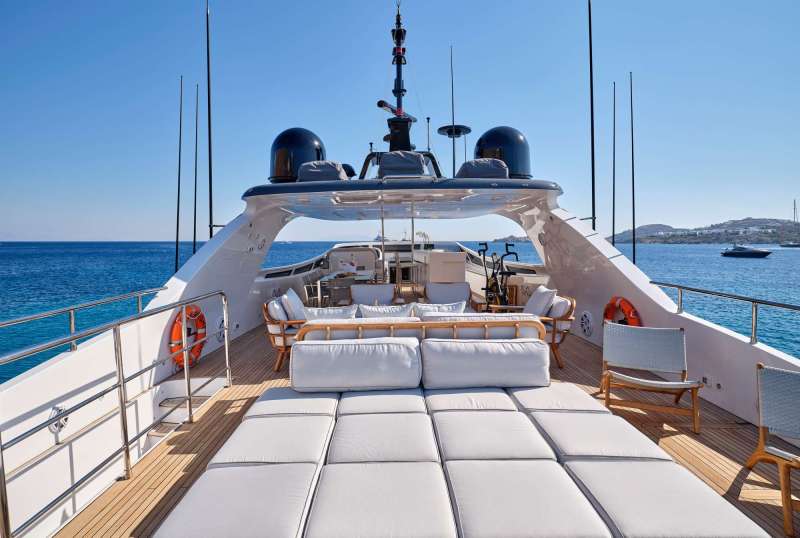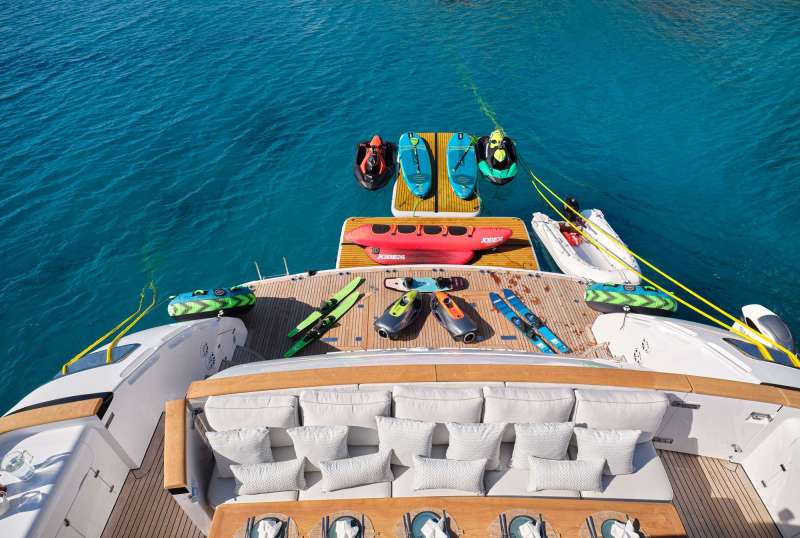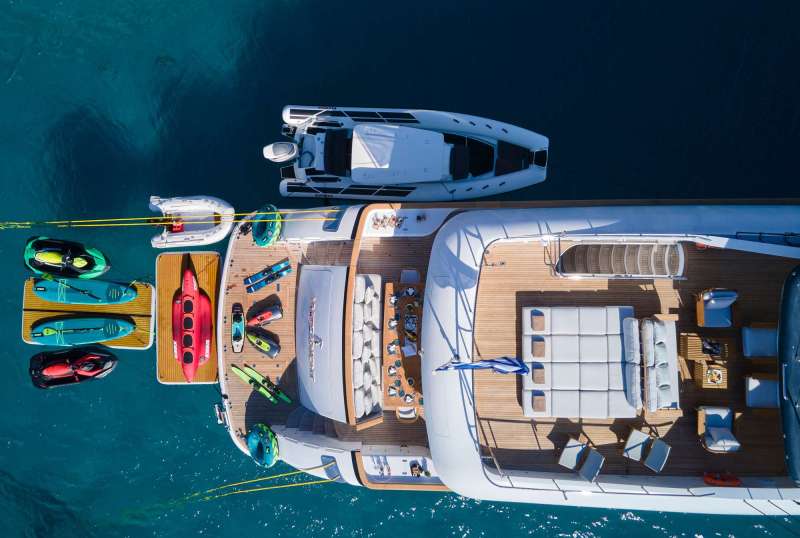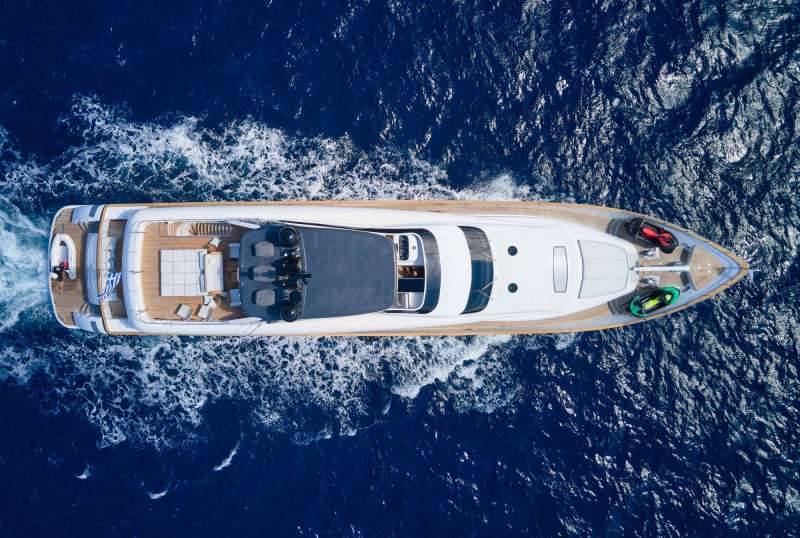 WHITE KNIGHT
From €105,000/week
6 cabins
129 ft
Maiora
12 guests
Refit: 2015
700 Litres/Hr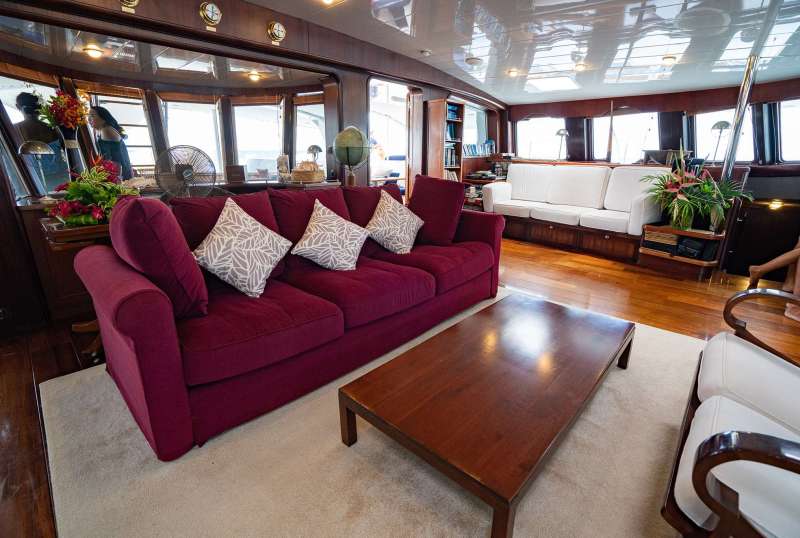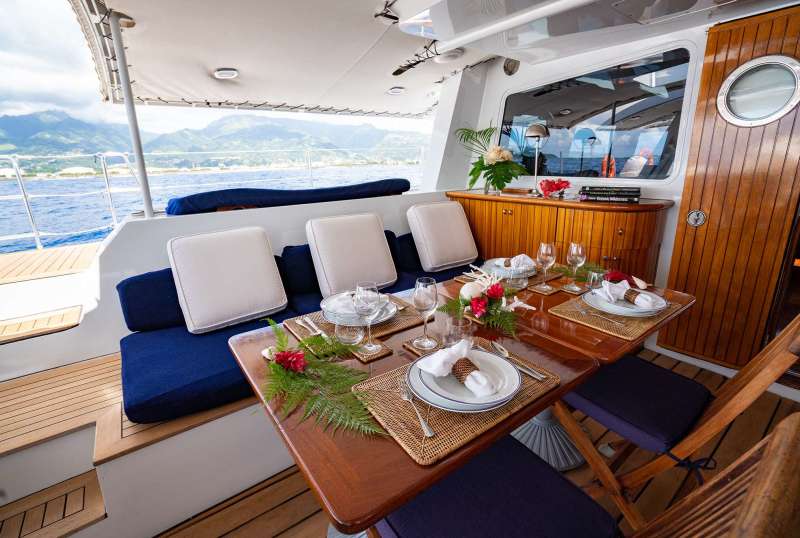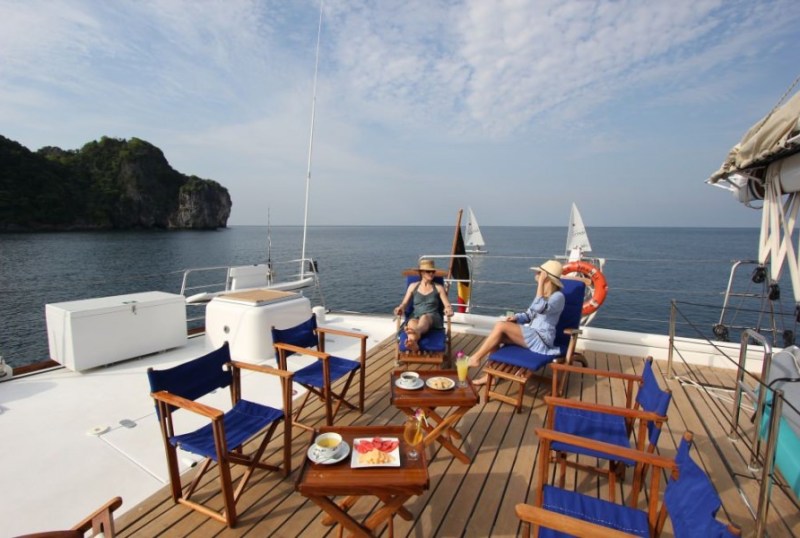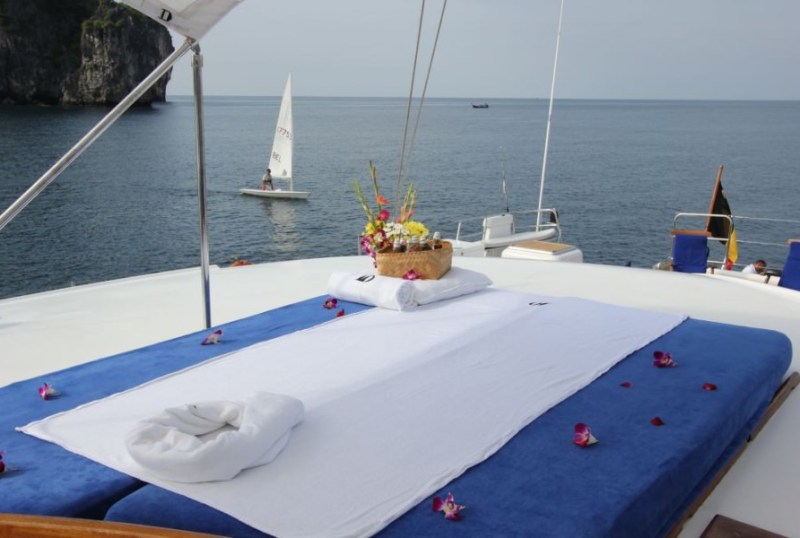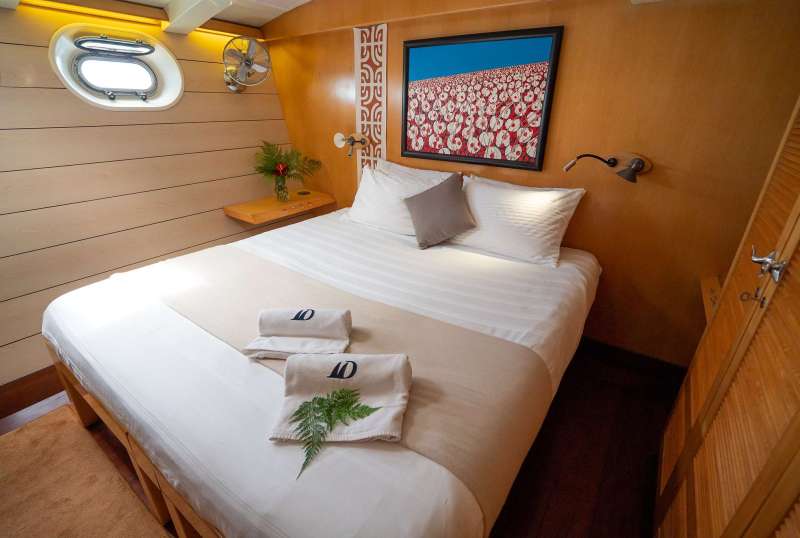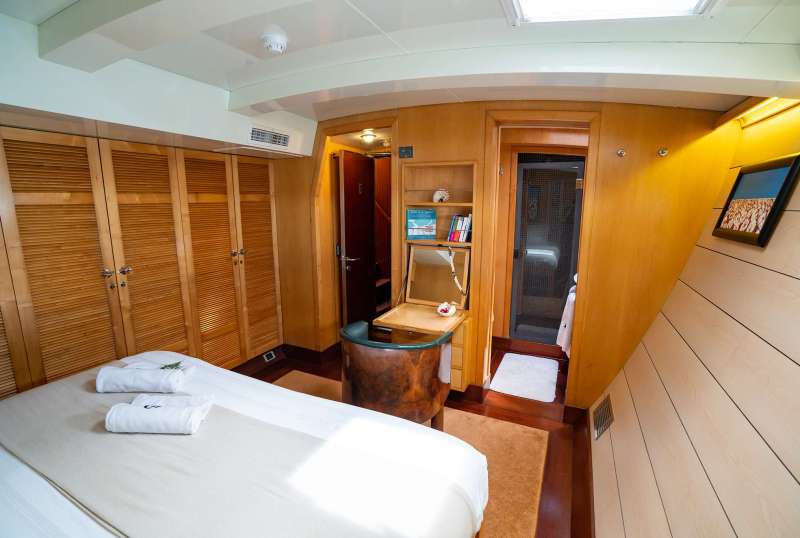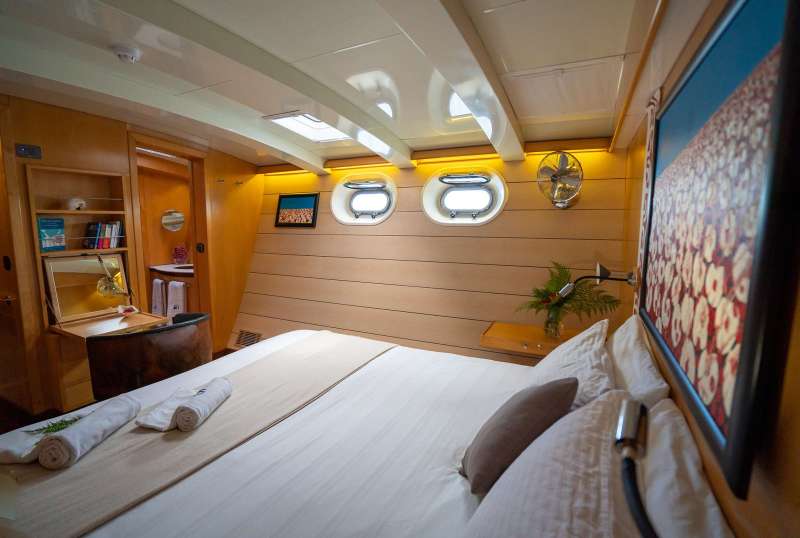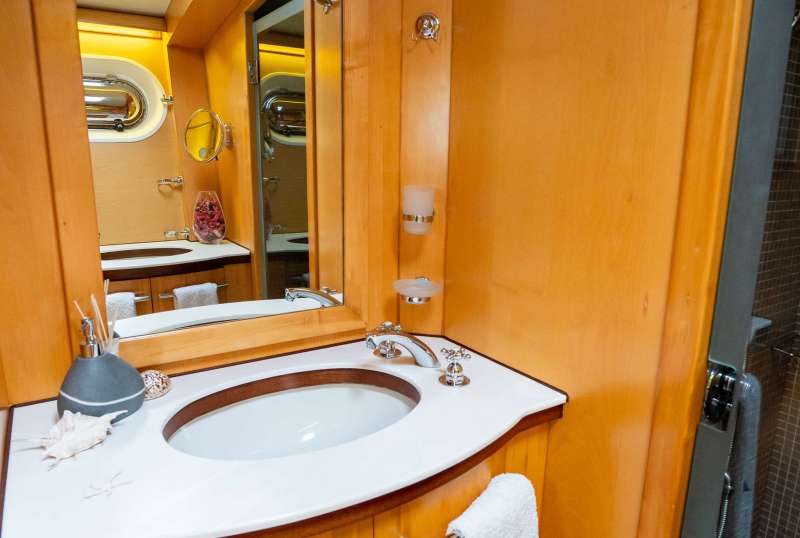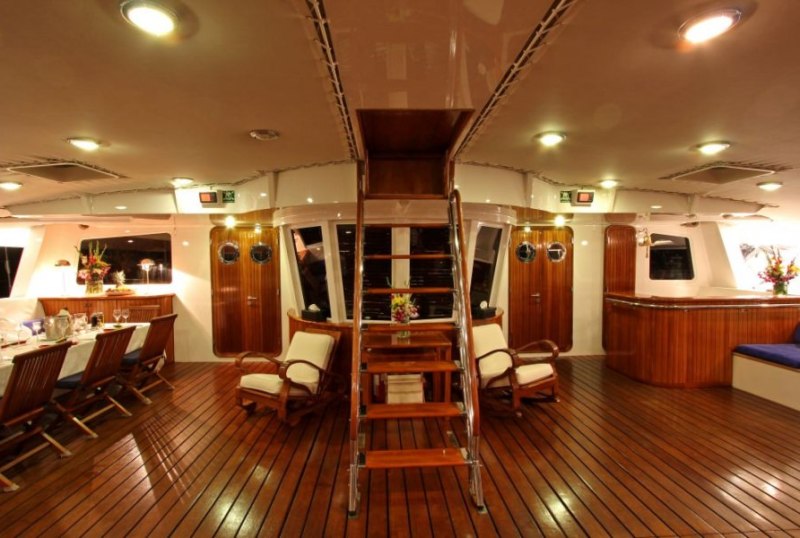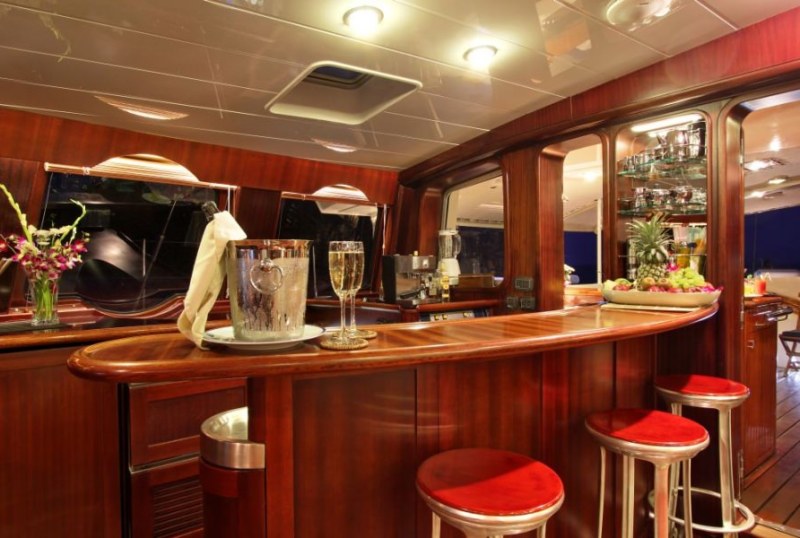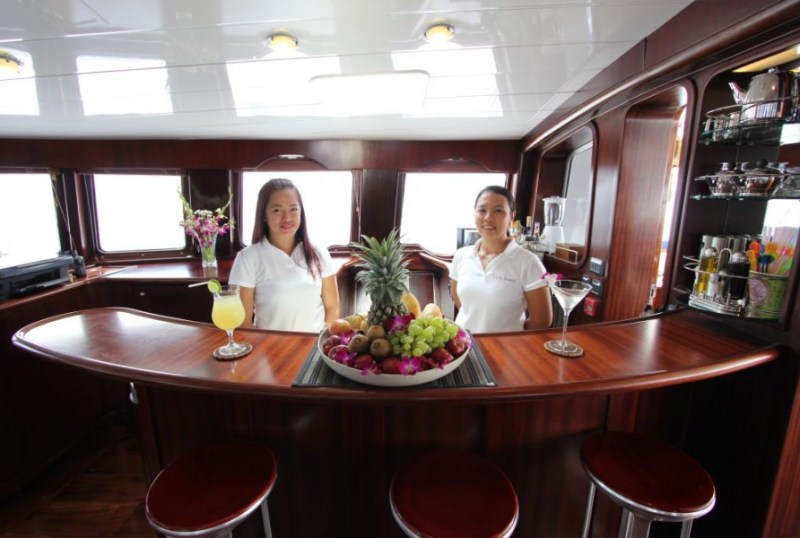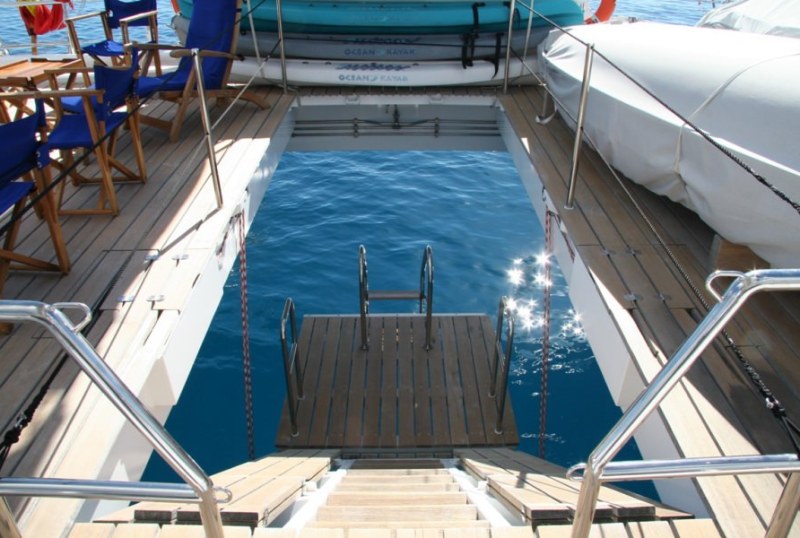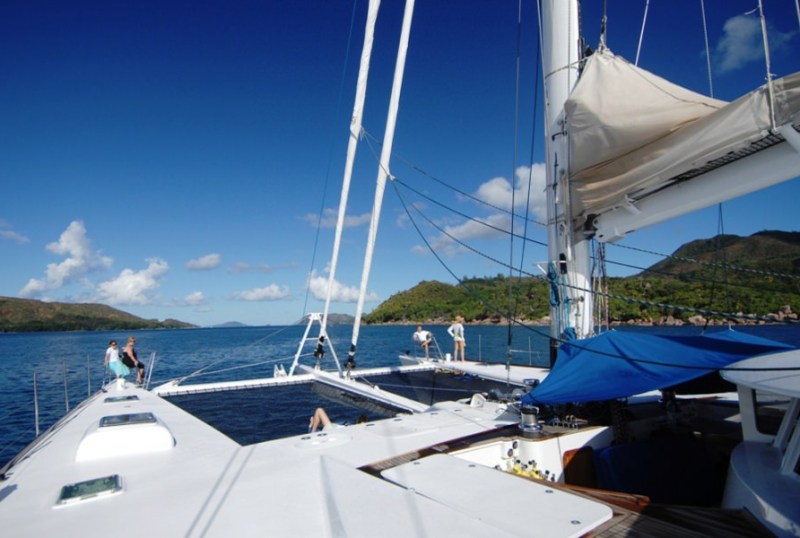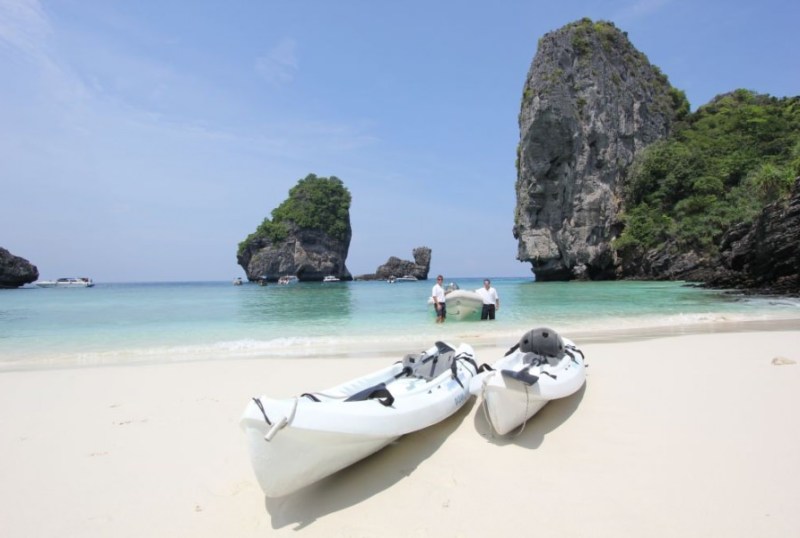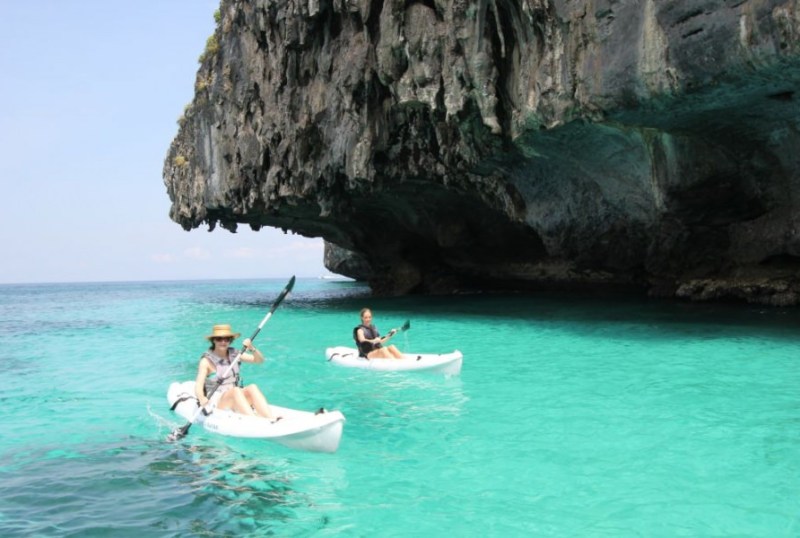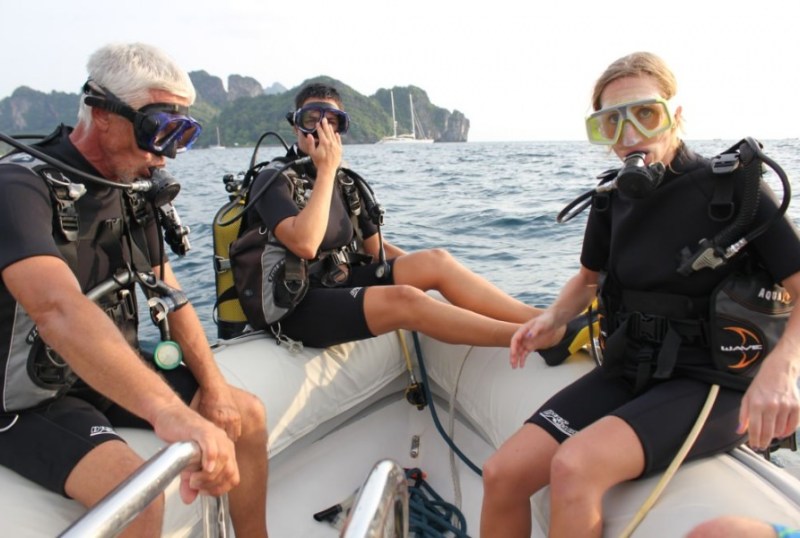 DOUCE FRANCE
From €99,500/week
6 cabins
138 ft
ALU MARINE
12 guests
Refit: 2009 & 2016
60 Litres/Hr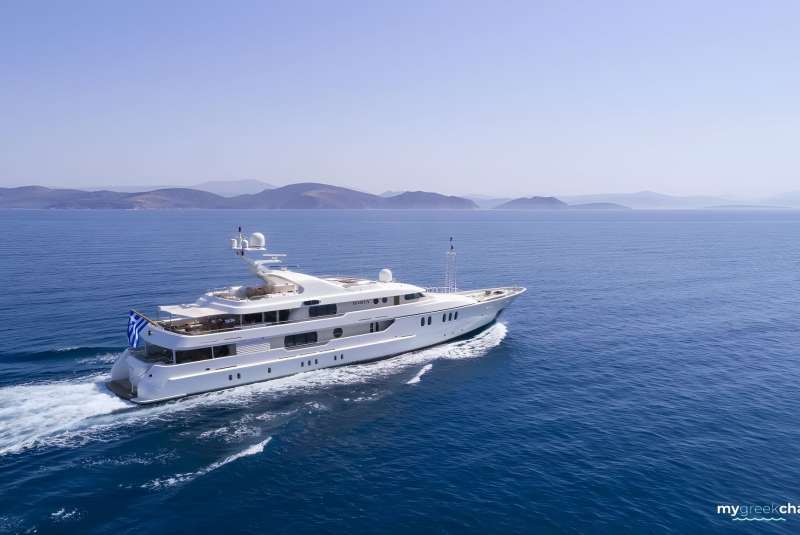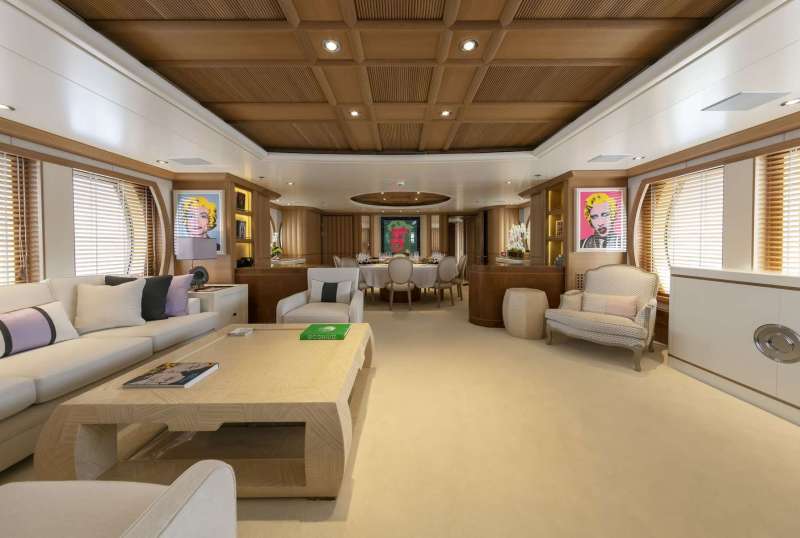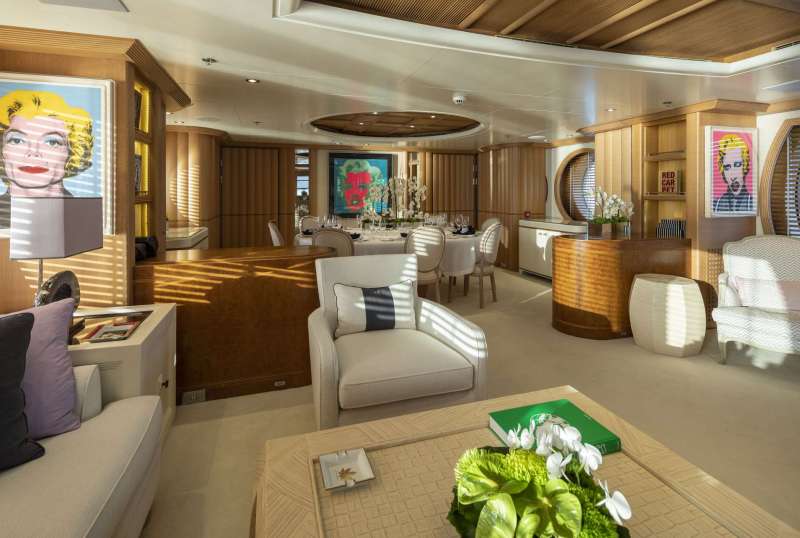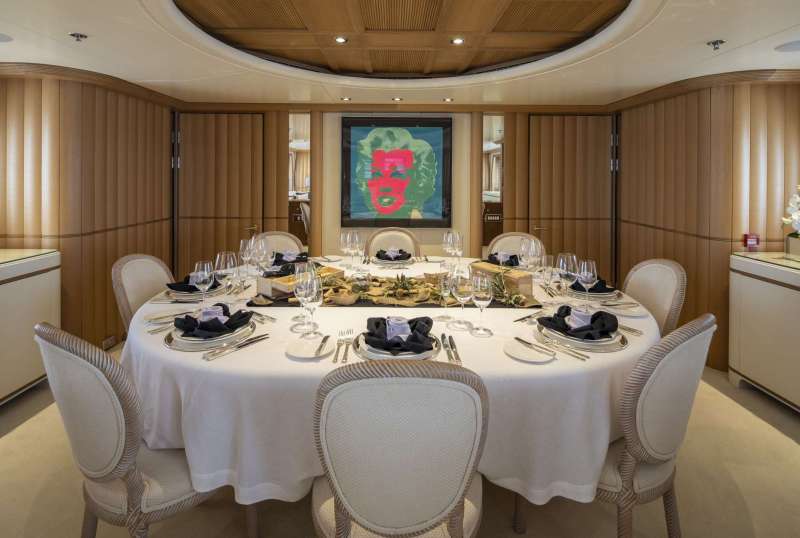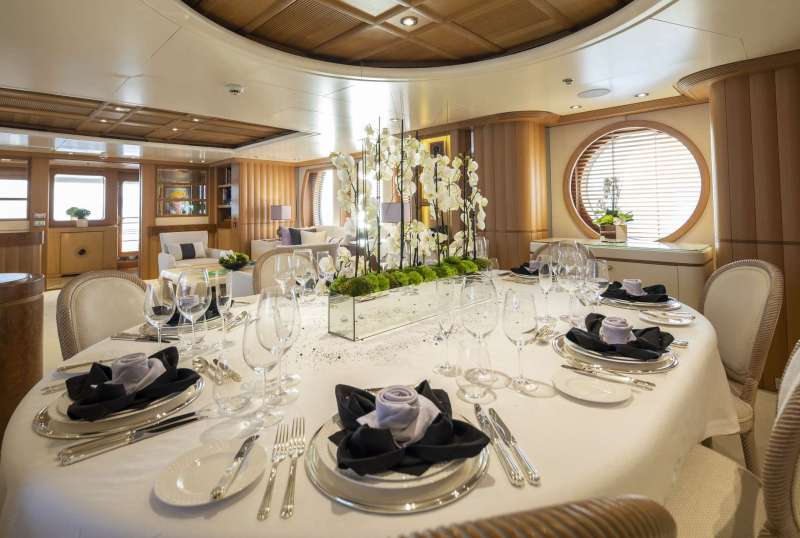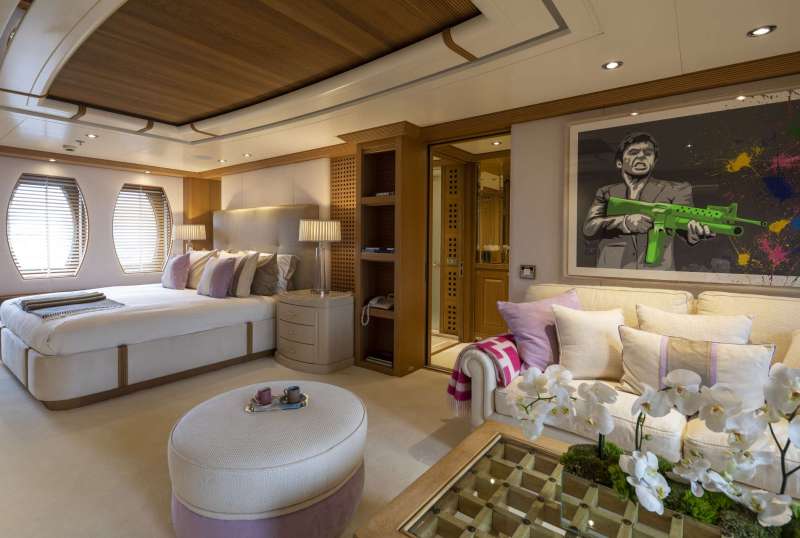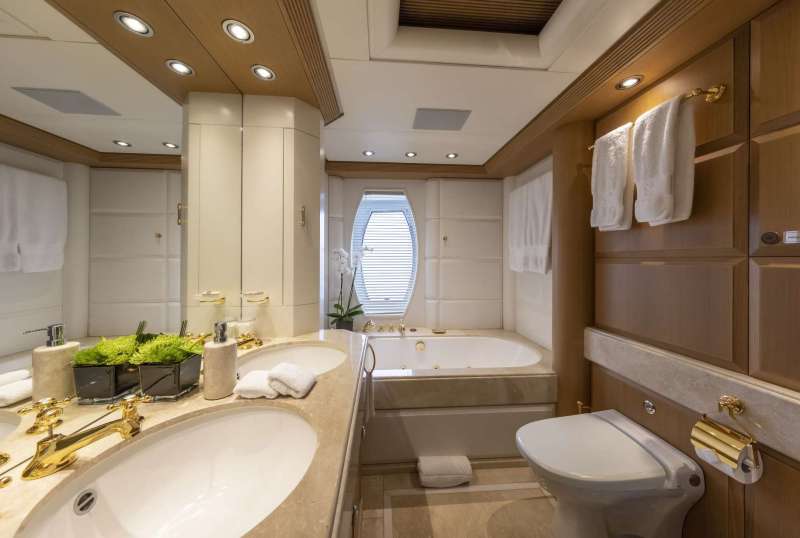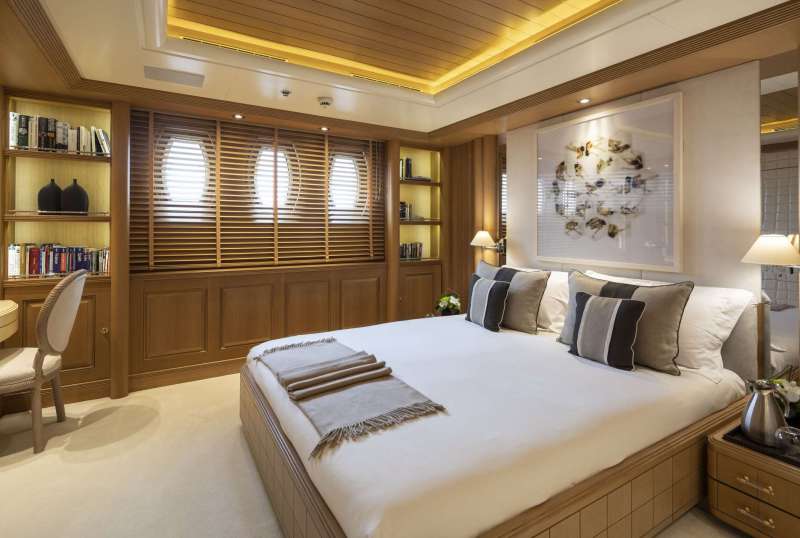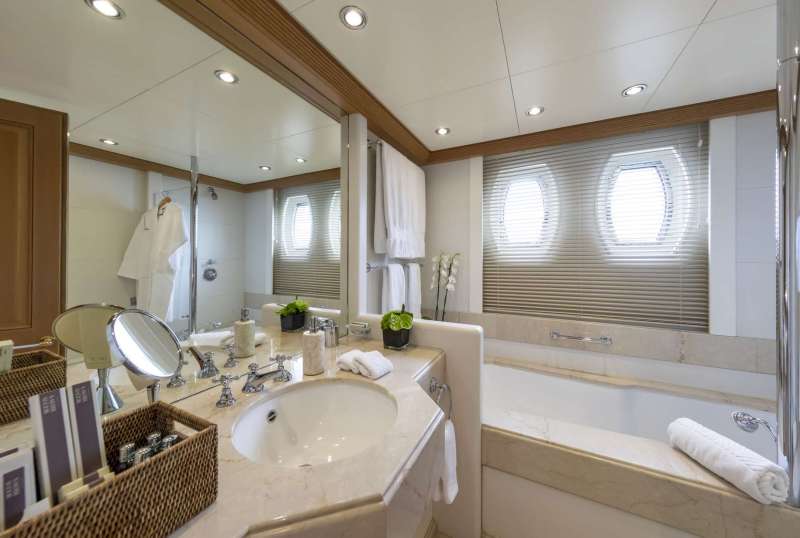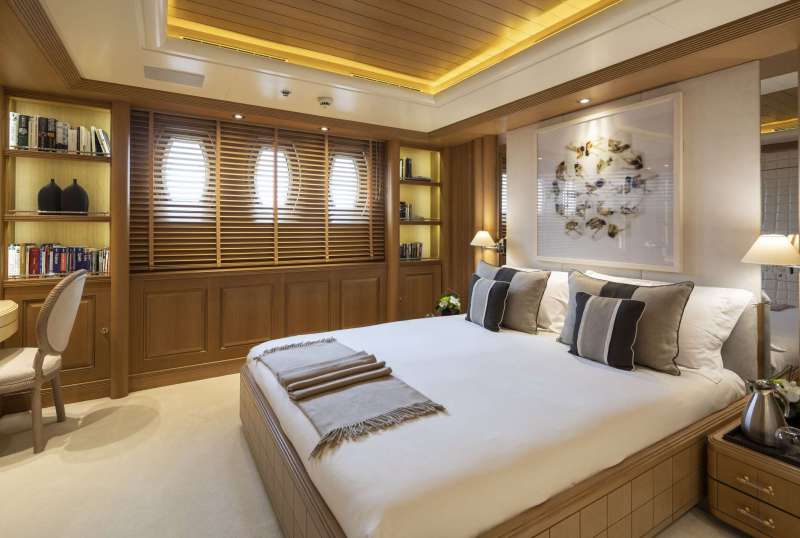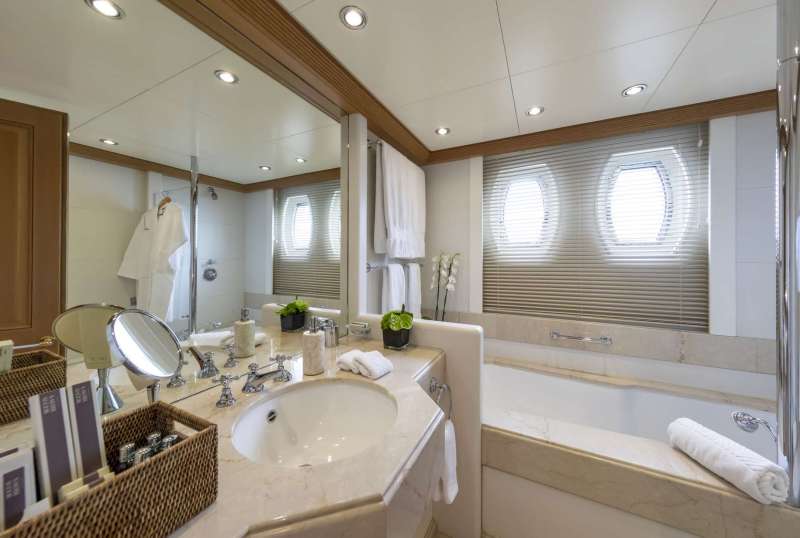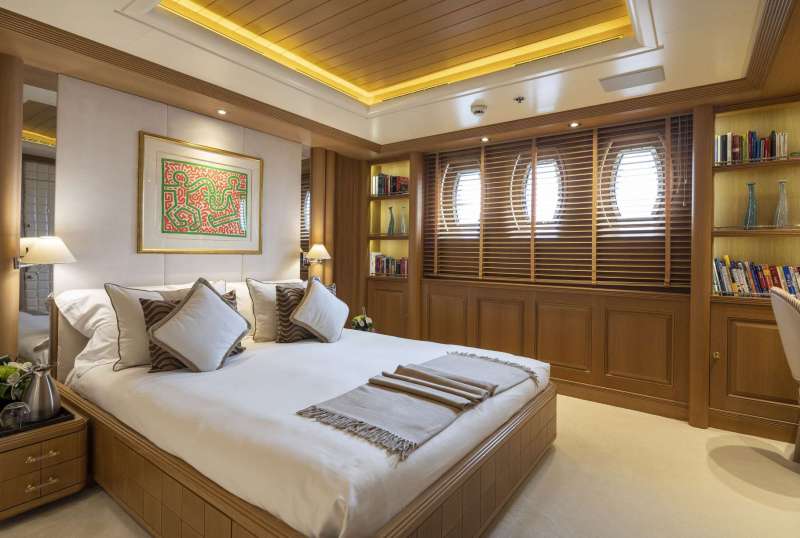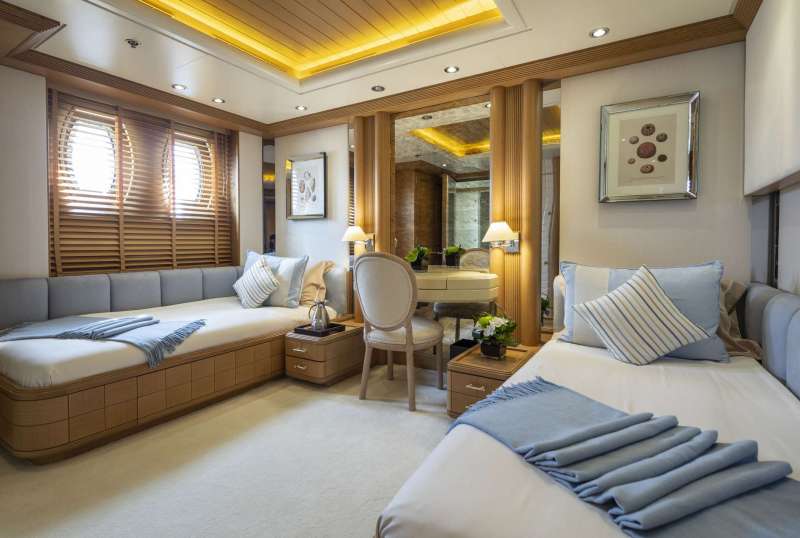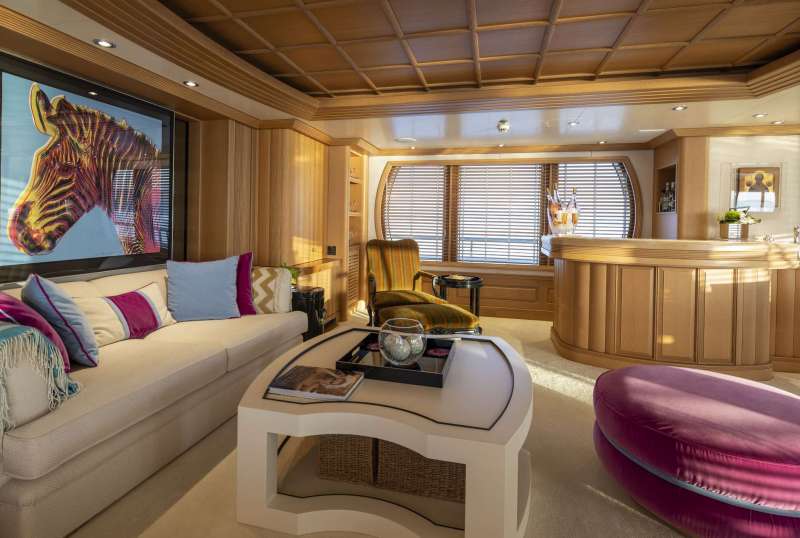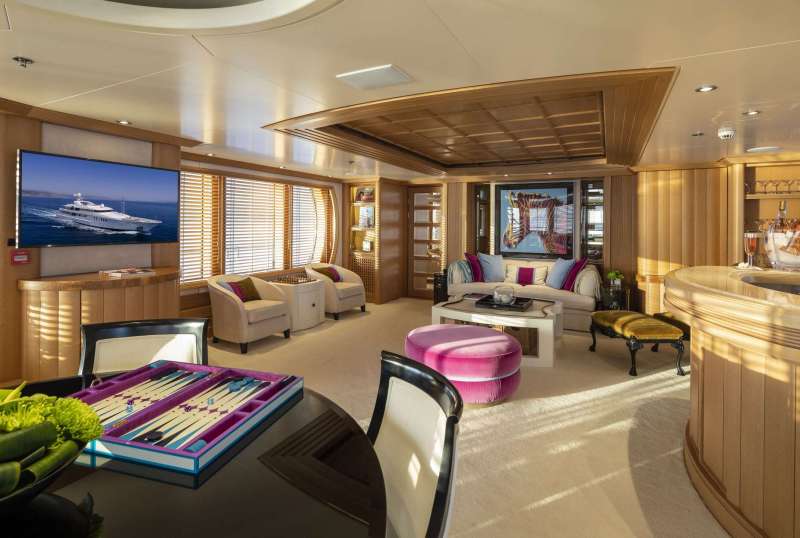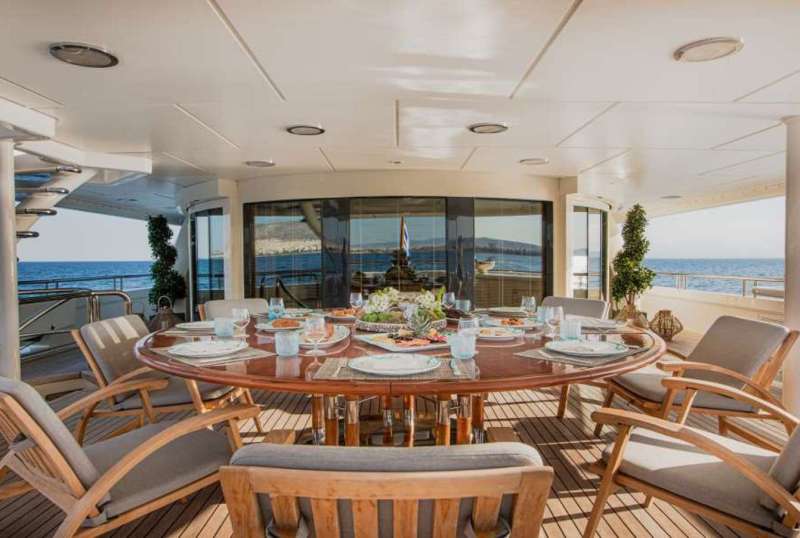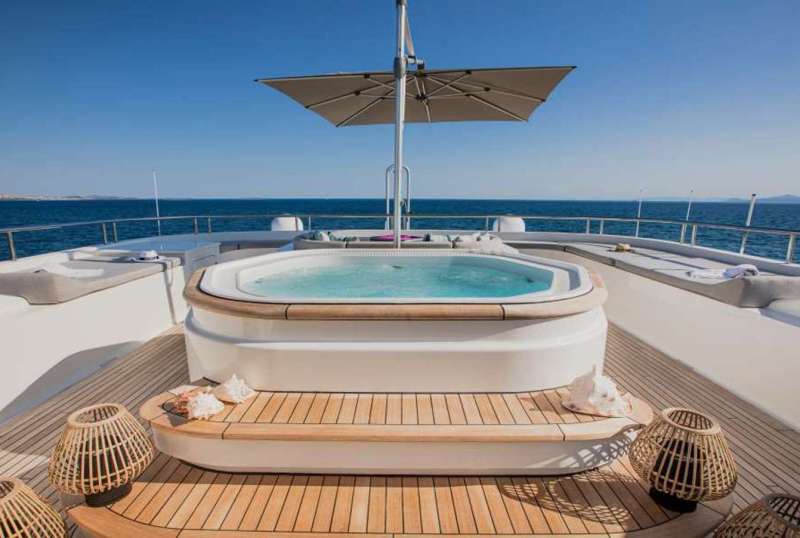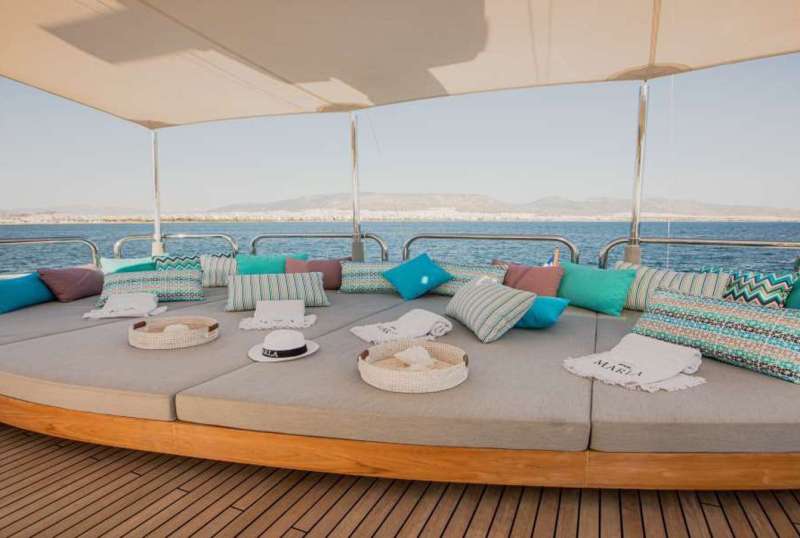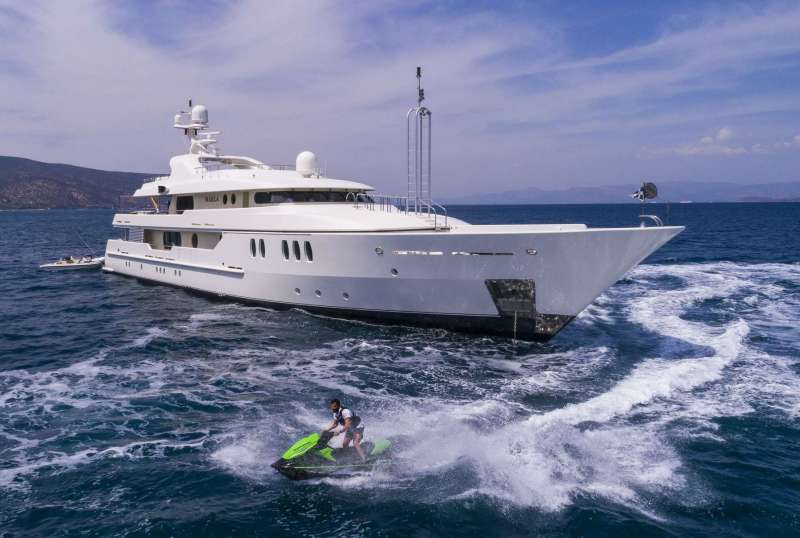 MARLA
From €165,000/week
6 cabins
164 ft
Amels
12 guests
Refit: 2012
400 Litres/Hr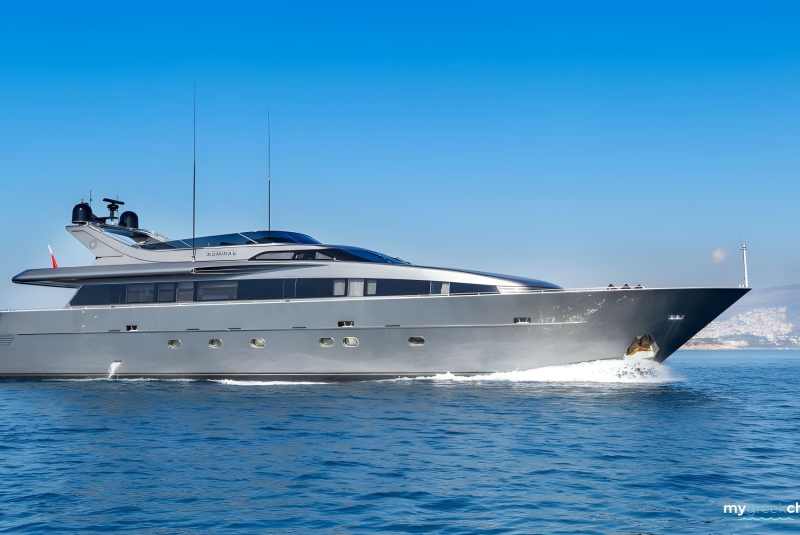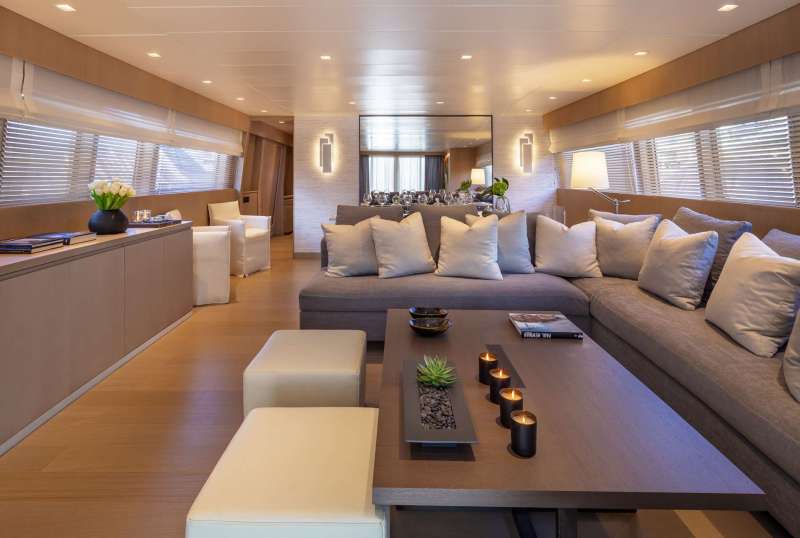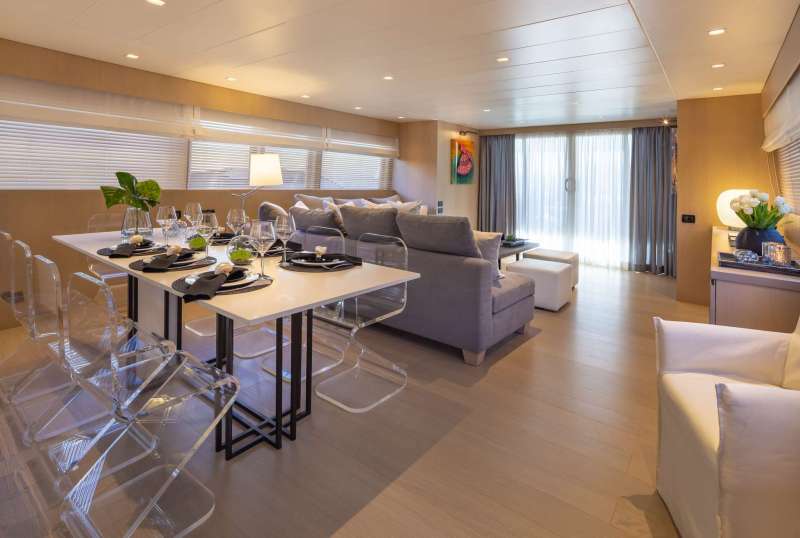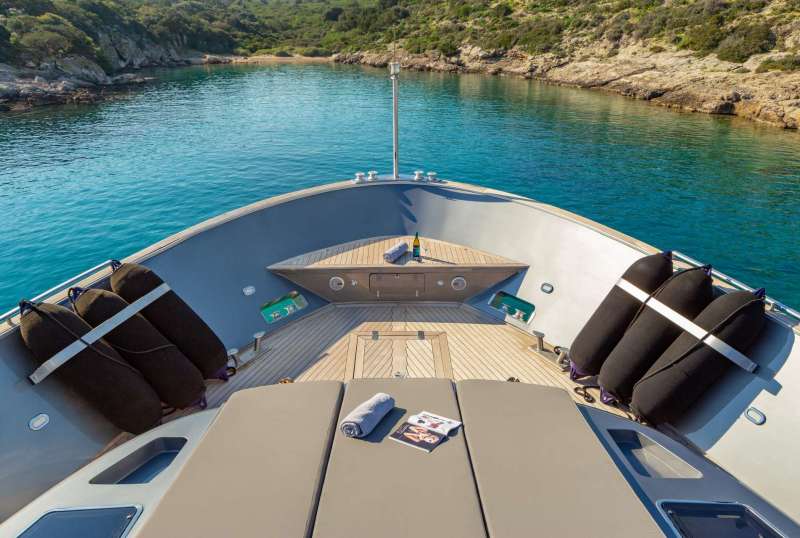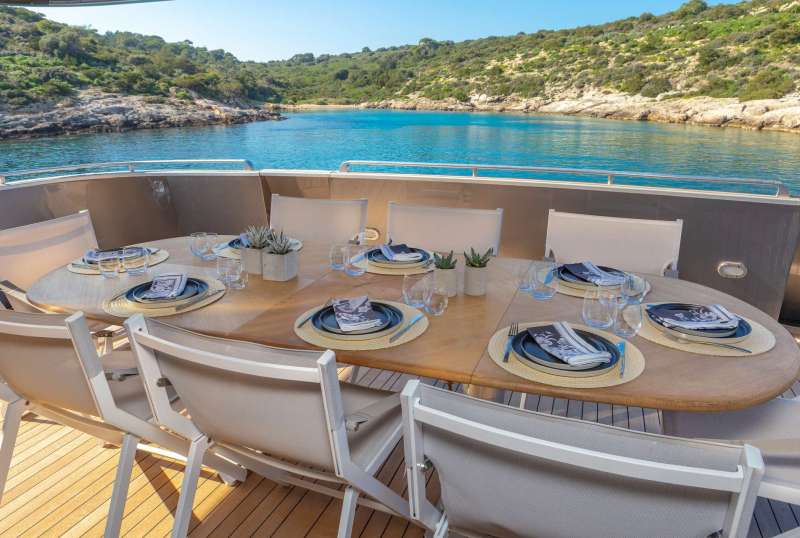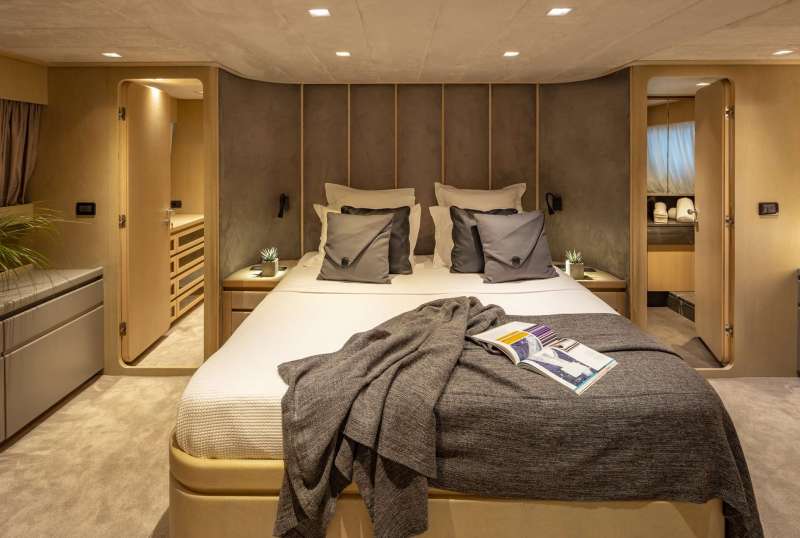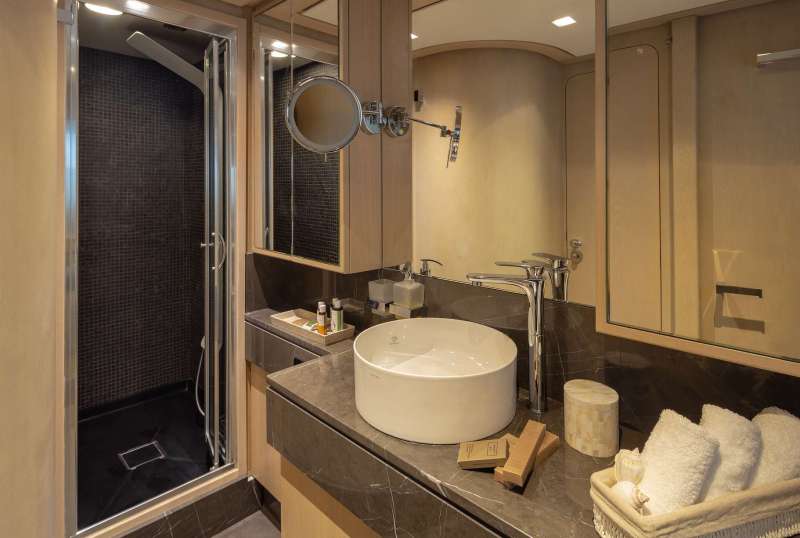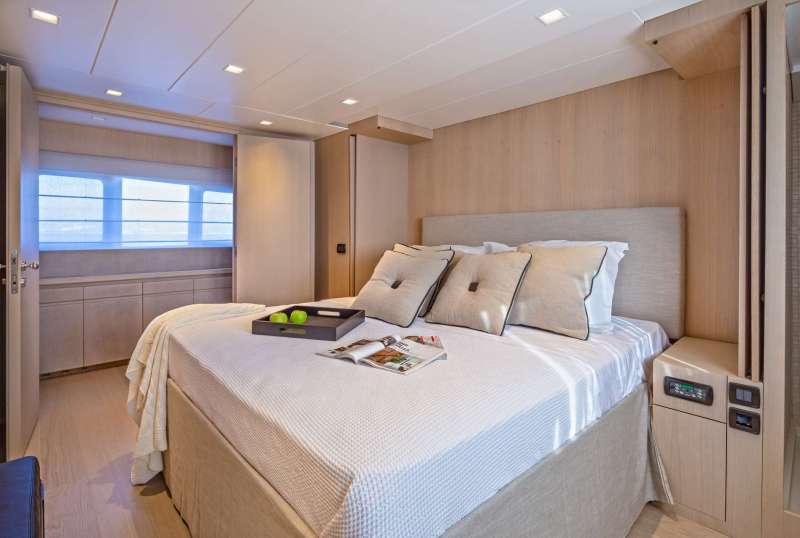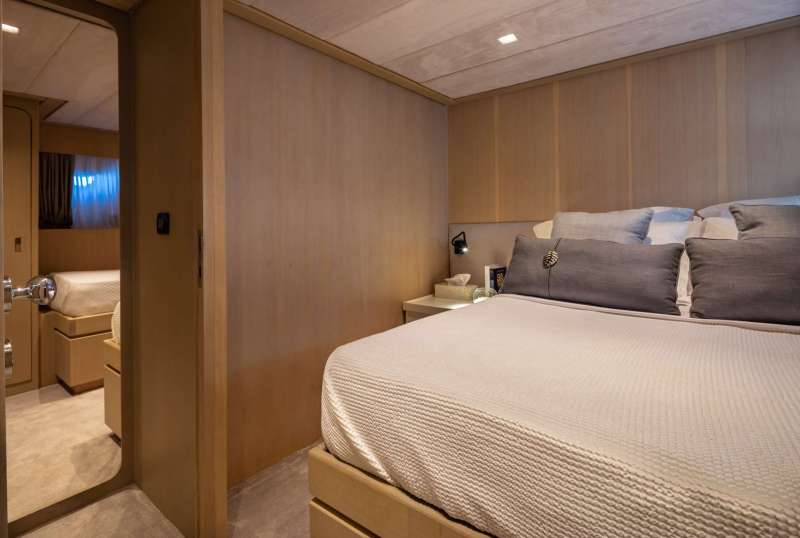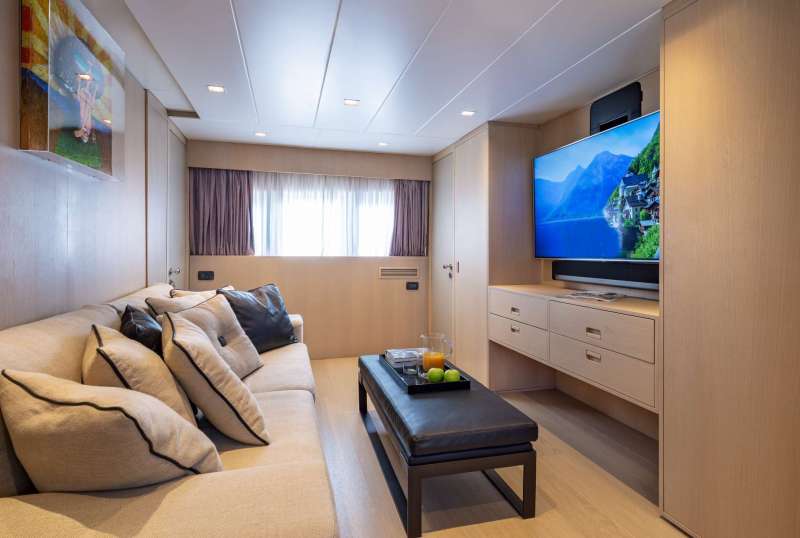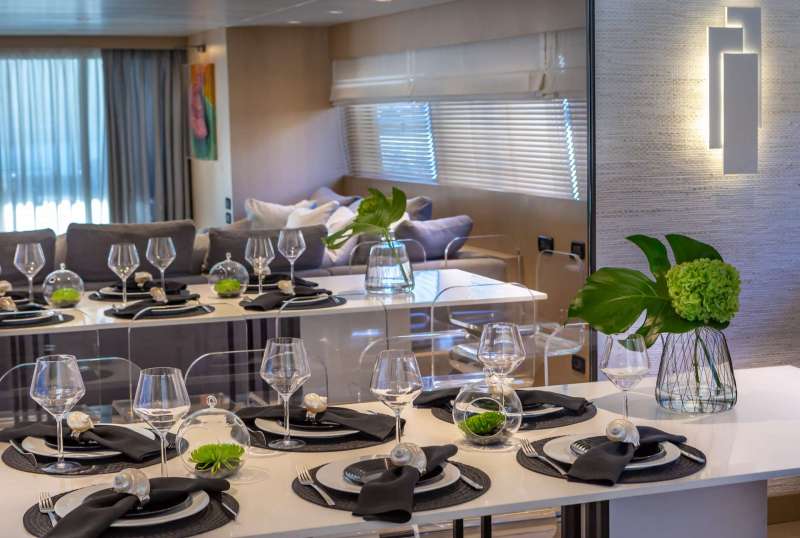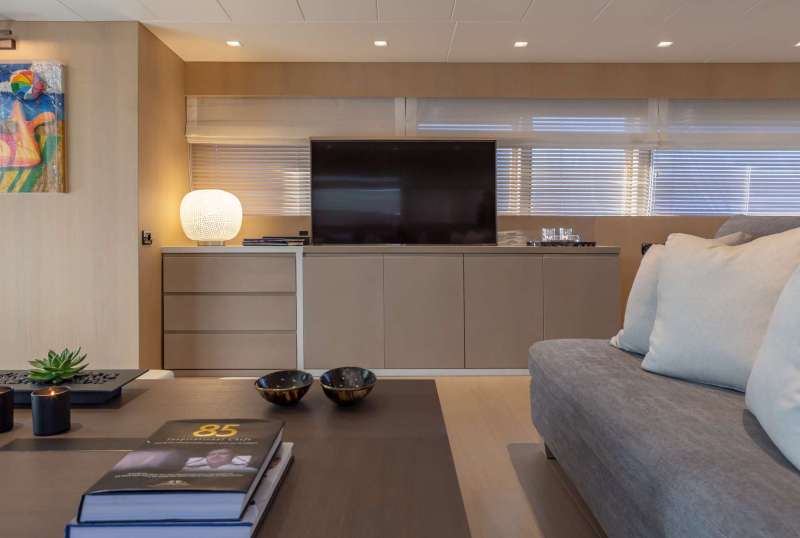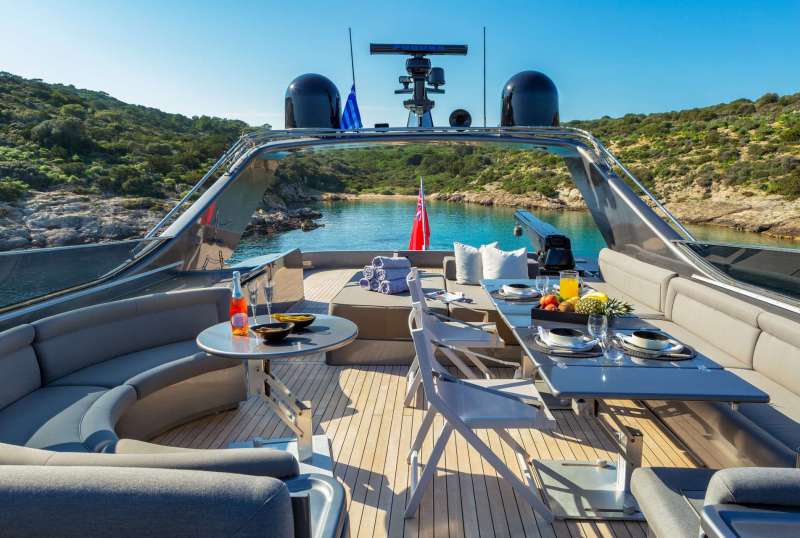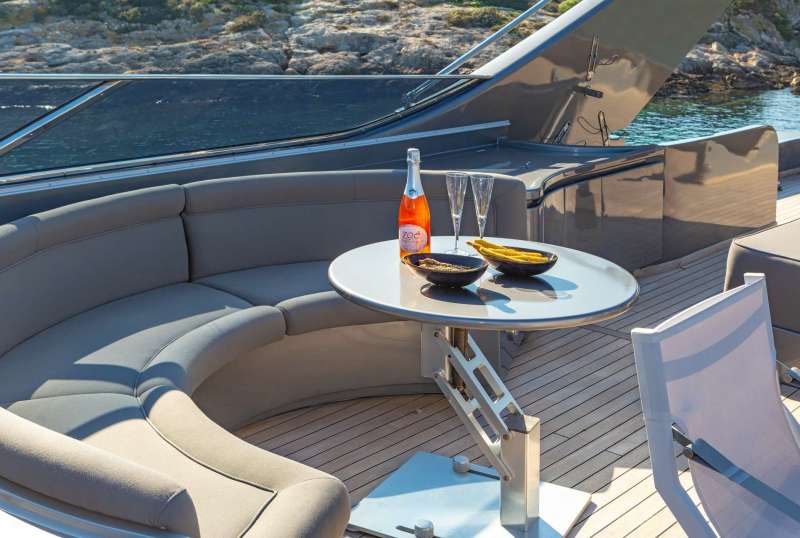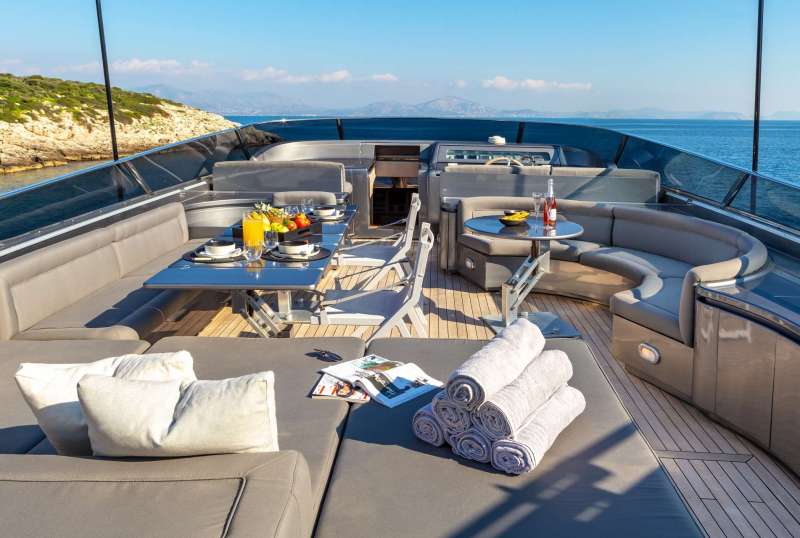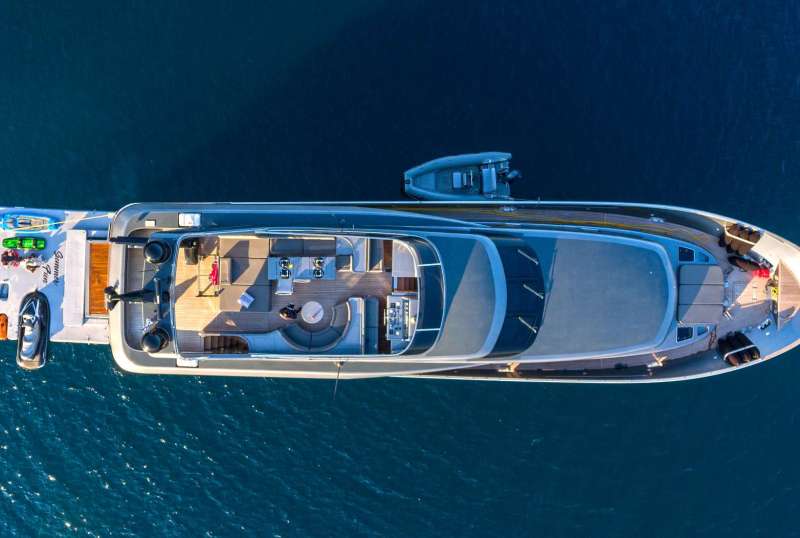 SUMMER FUN
From €45,000/week
6 cabins
101 ft
Admiral - It
12 guests
Refit: 2021
650 Litres/Hr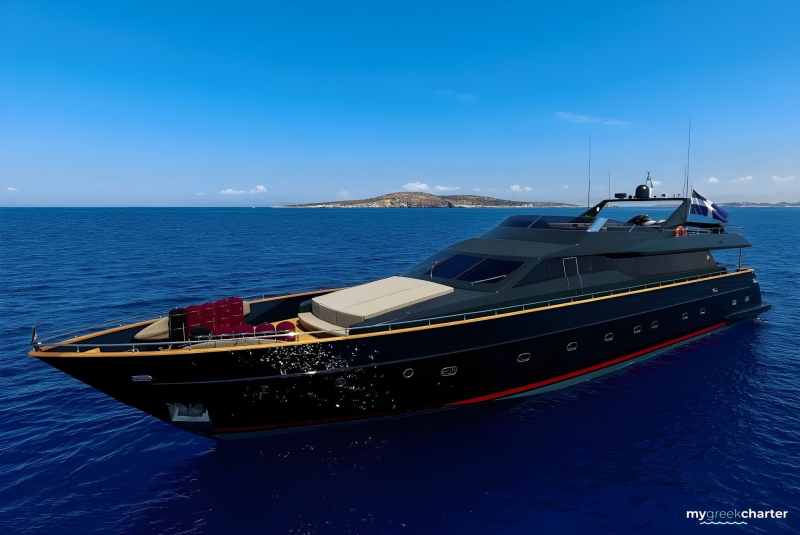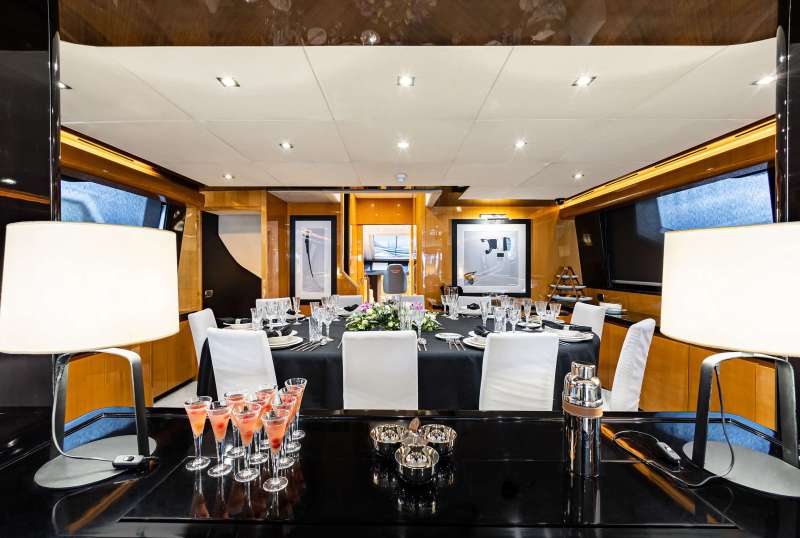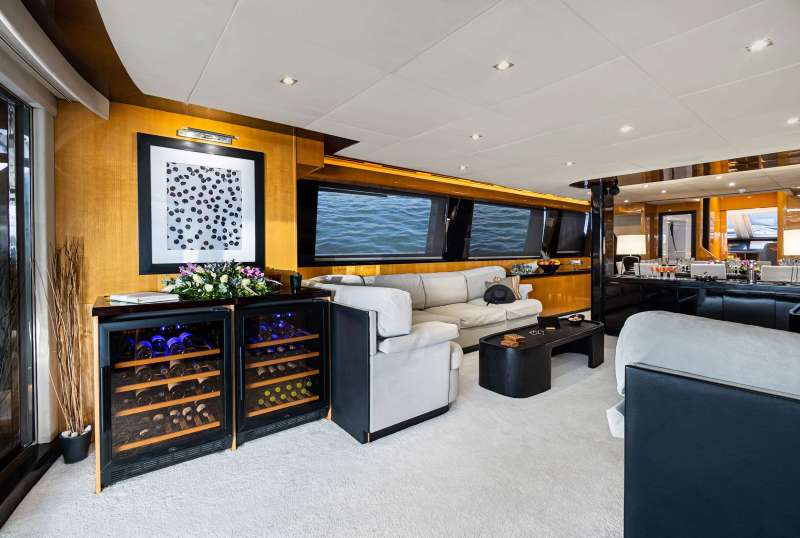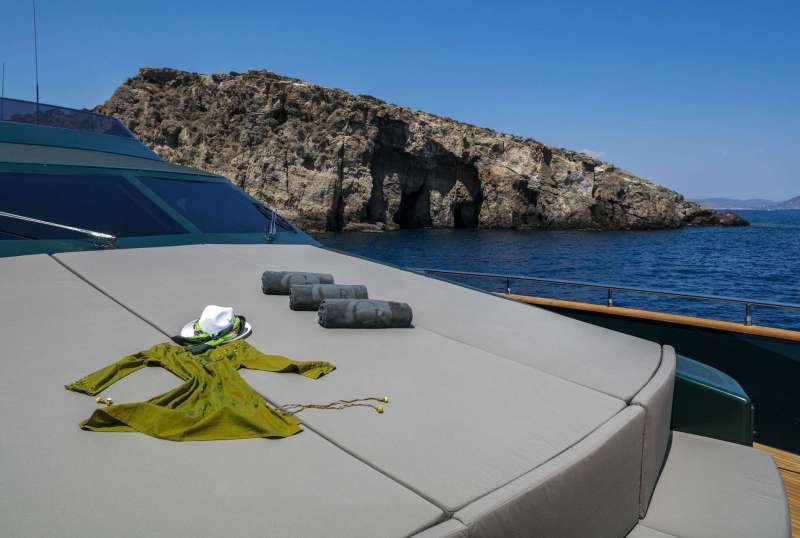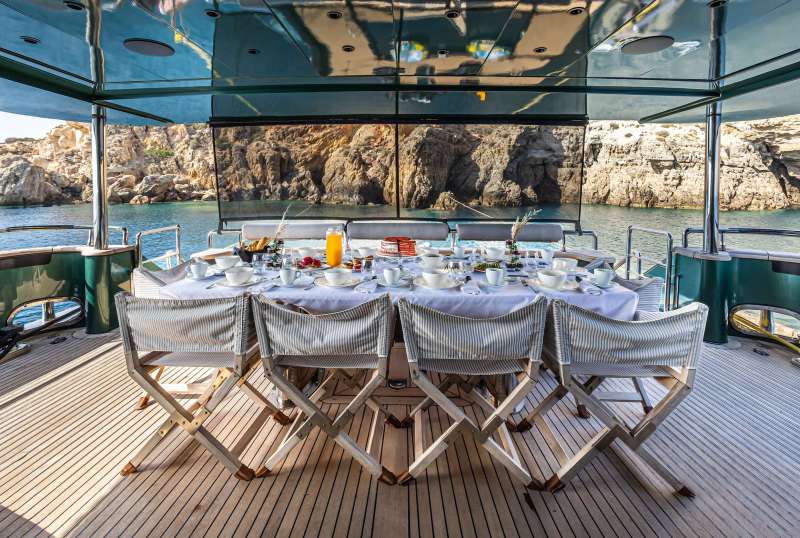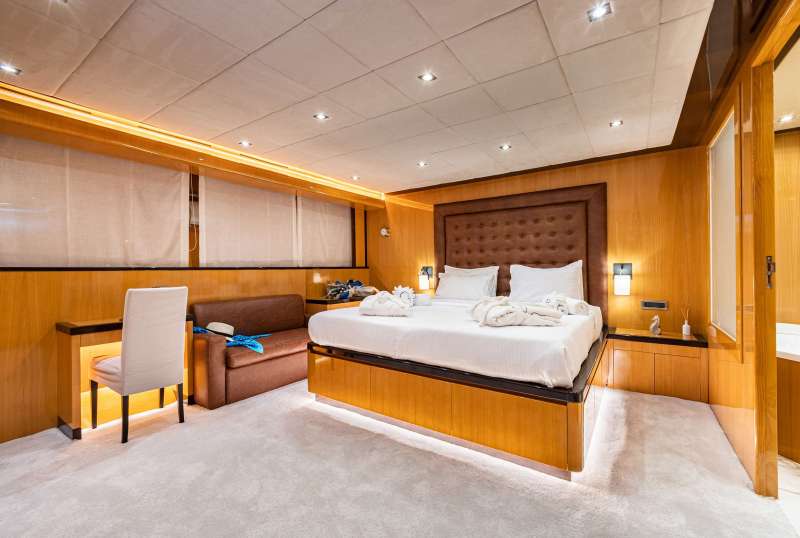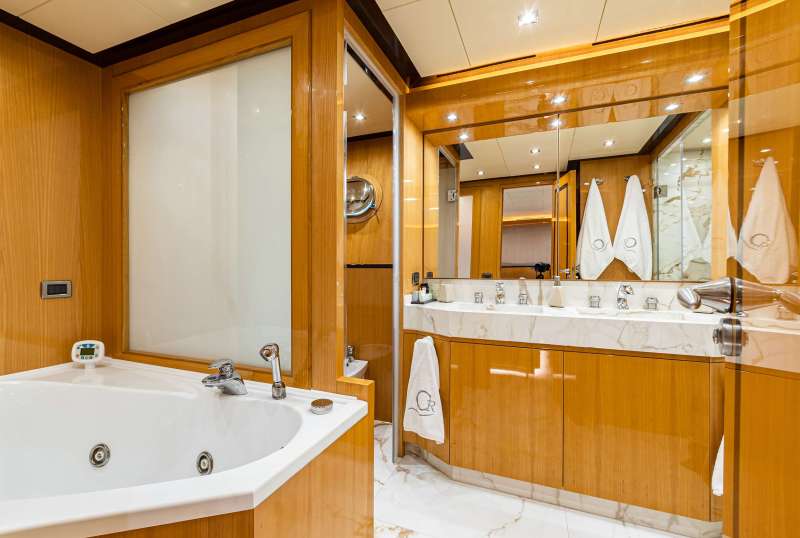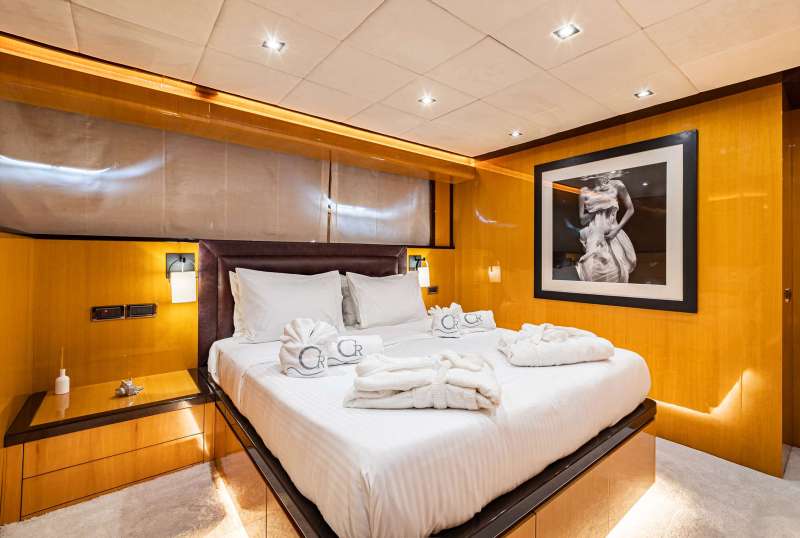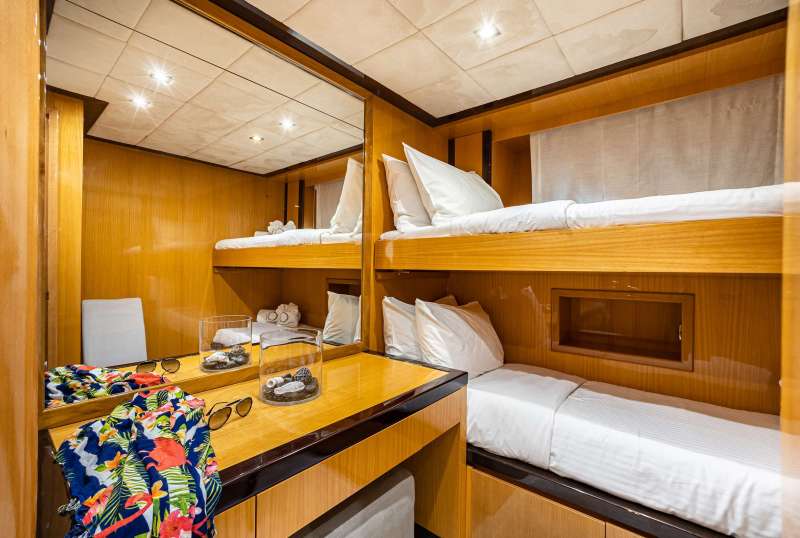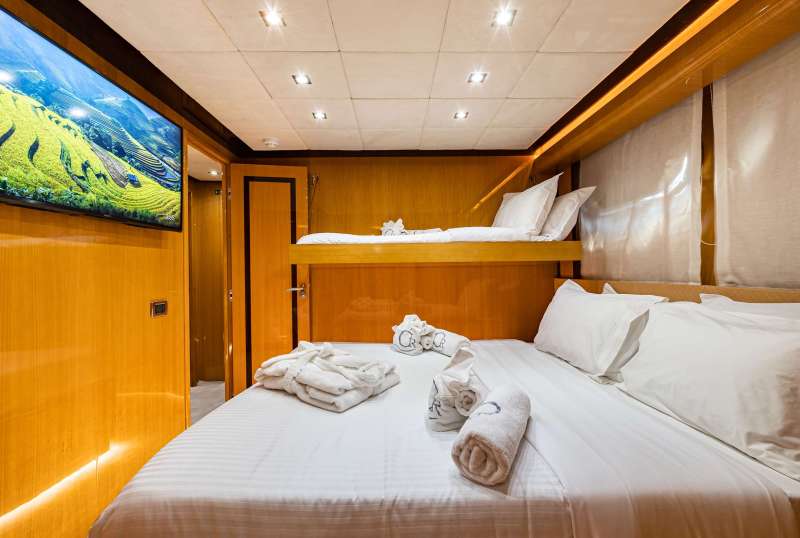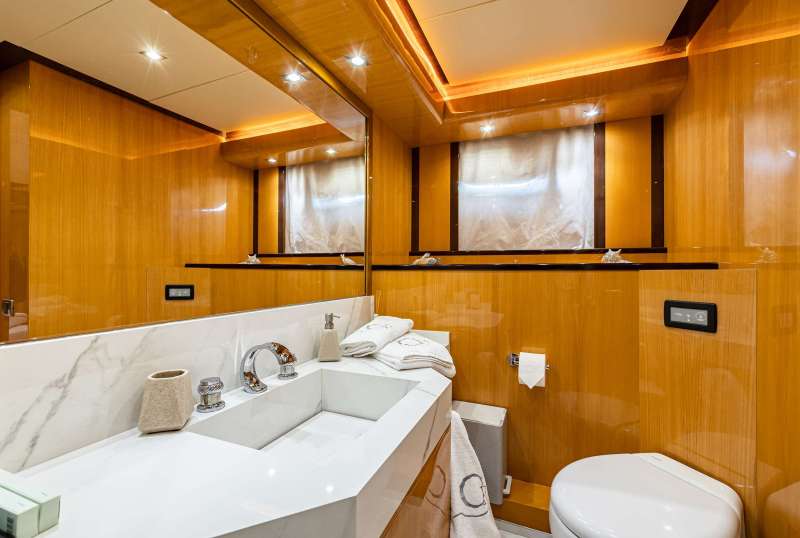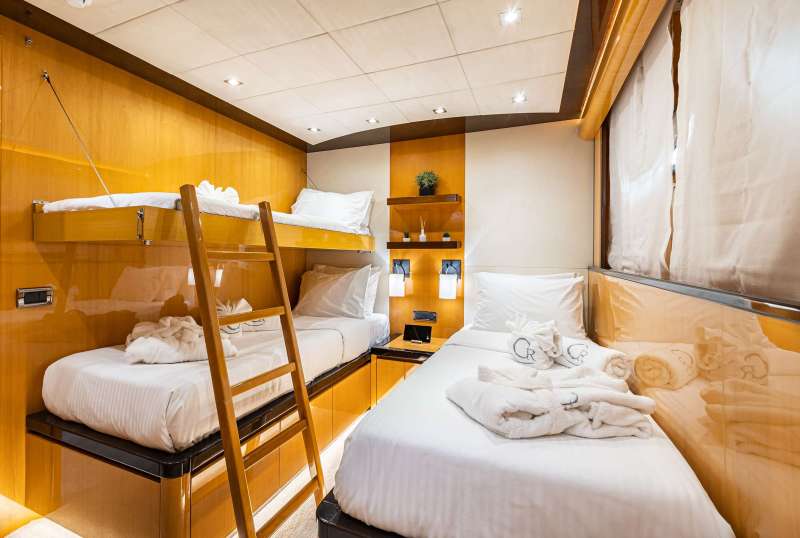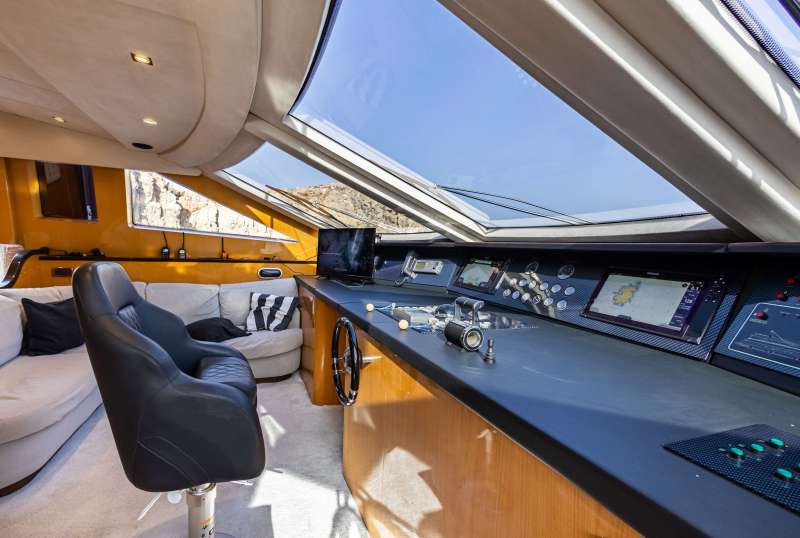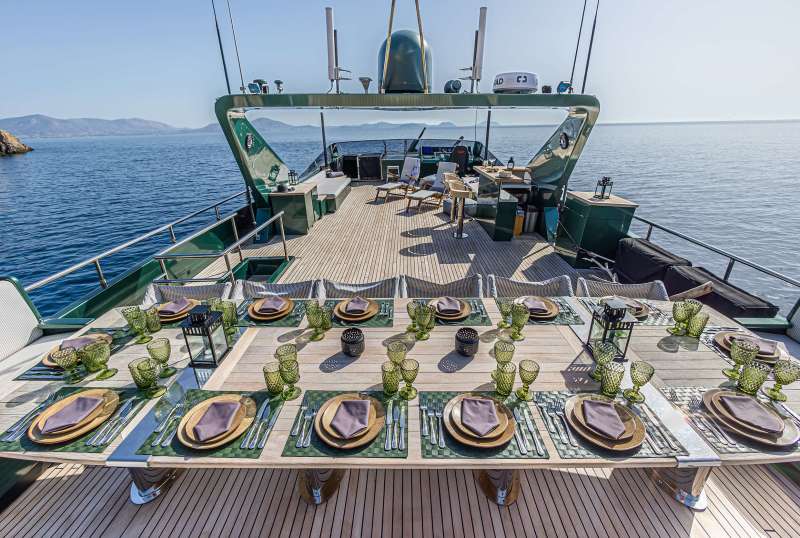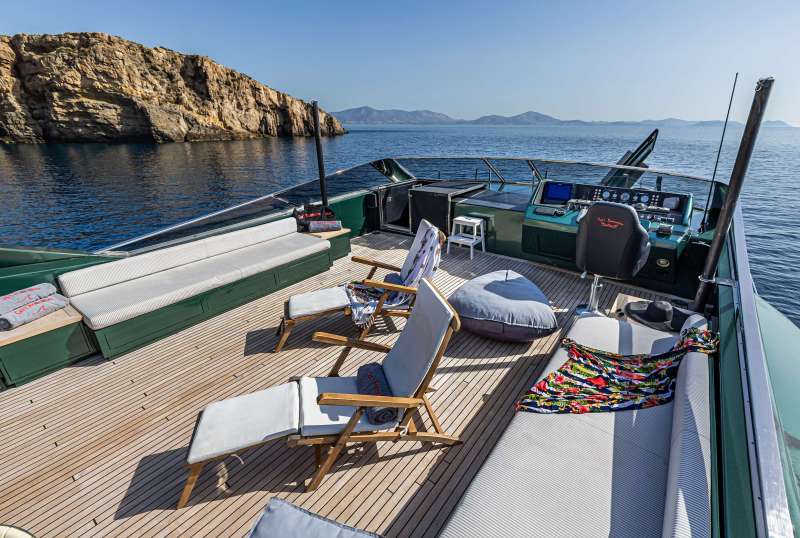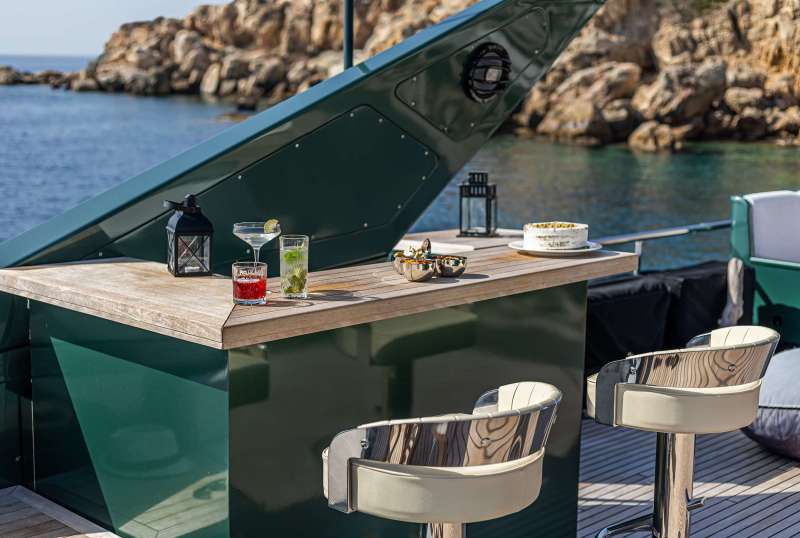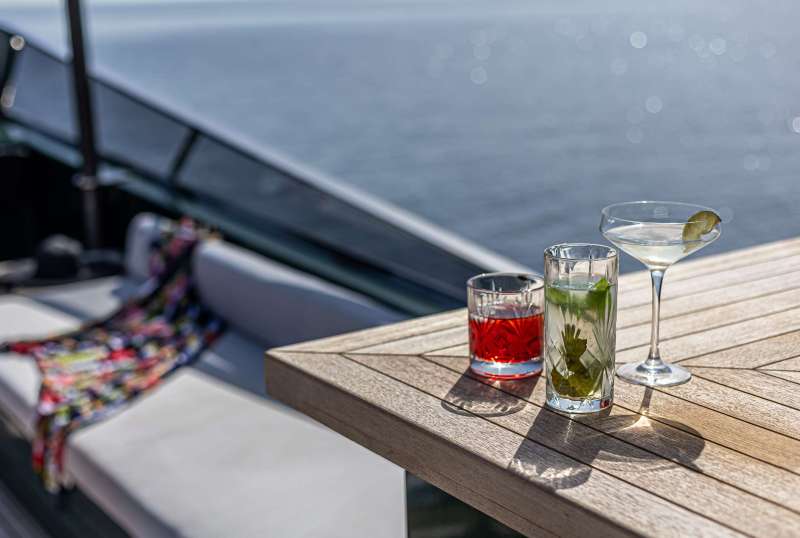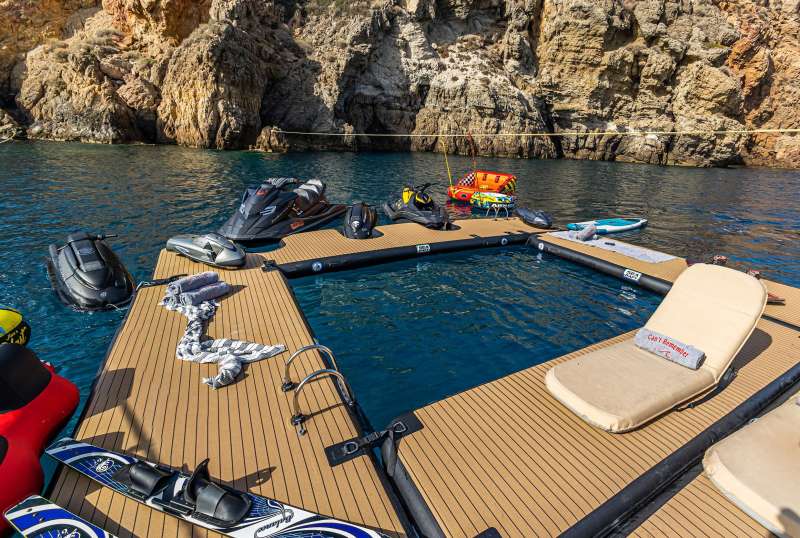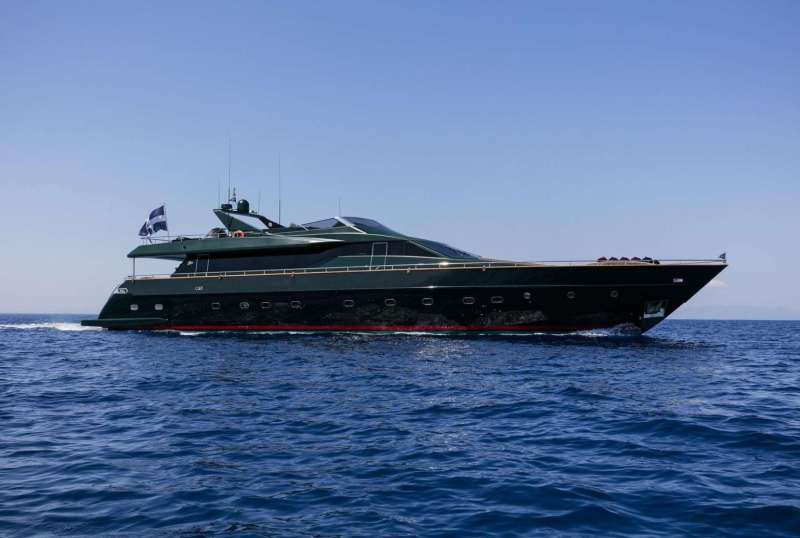 CAN'T REMEMBER
From €70,000/week
6 cabins
116 ft
Technomar -I
12 guests
Refit: 2022
580 Litres/Hr