Cyclades Yacht Charter
The Cyclades – circular chain of islands revolving around Delos… You know the basics. What is hard to put into words is the emotion that you get when you step out of the boat at Mykonos or Delos. The history of Venetians, Turks, French, Italian and other nations intertwining into the island specific melting pot. Homer's body was washed up on the beaches of Ios, Ariadne was left behind by Theseus on Naxos, where she met Dionysus.
There is a number of yachts that are either based in Mykonos, will be finishing a charter in Mykonos on your dates or can be delivered from Athens. It is 85 nautical miles to Mykonos, so arranging the start of charter in Mykonos can save you 2 days of getting from/to Athens.
Just inquire or start a chat and tell us what sort of Cyclades yacht charter you are looking for.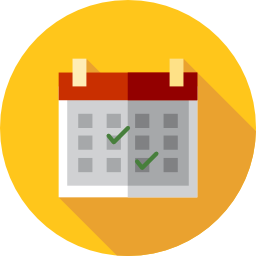 40%
reserved
Yachts in Greece for Summer 2023 are 40% reserved. If you are considering a charter in this time period, inquire now!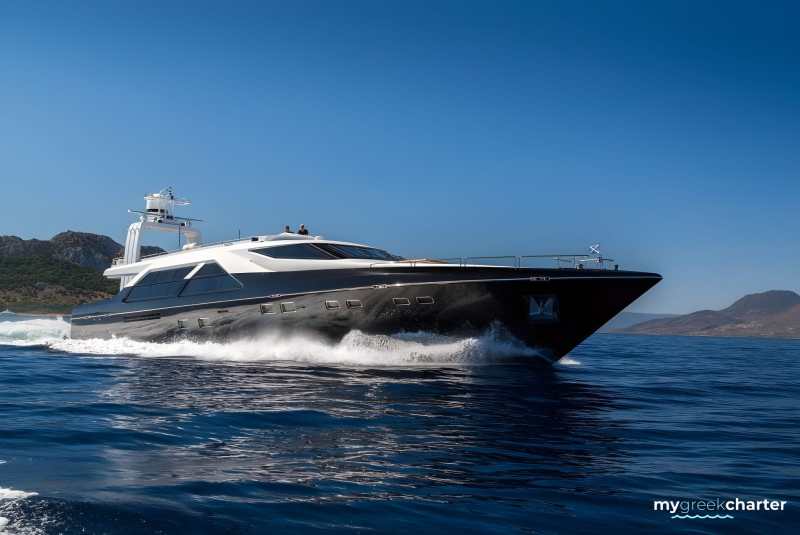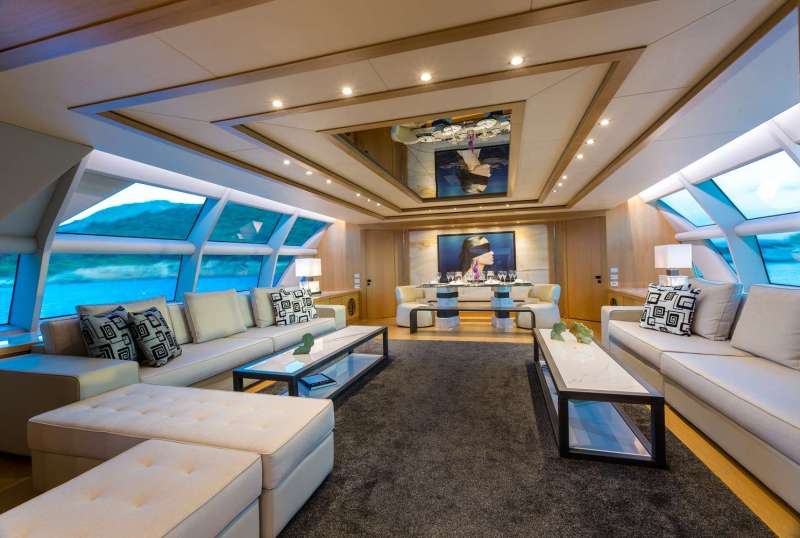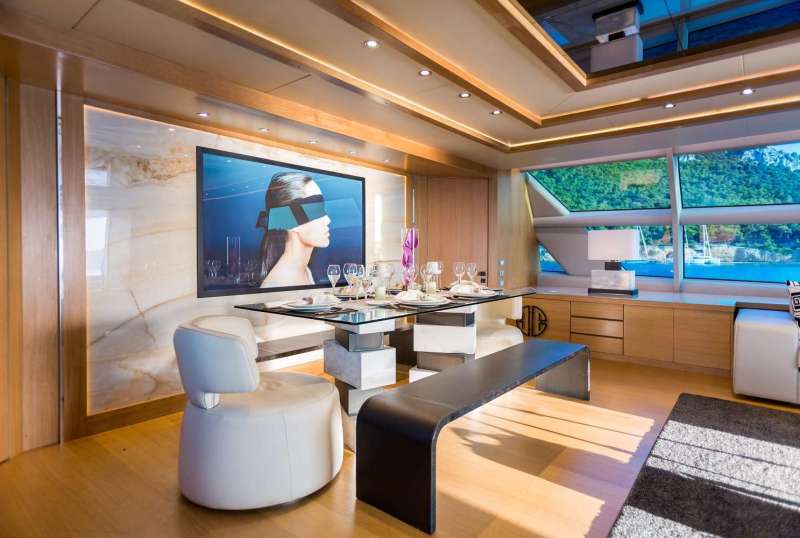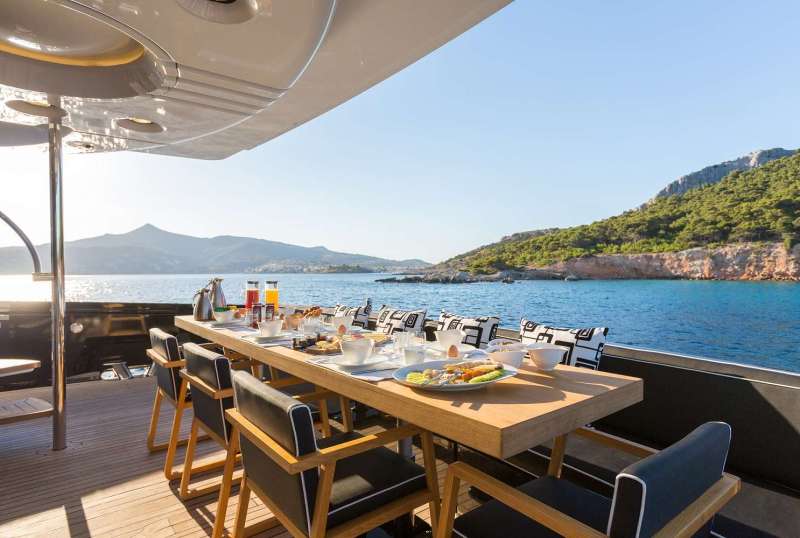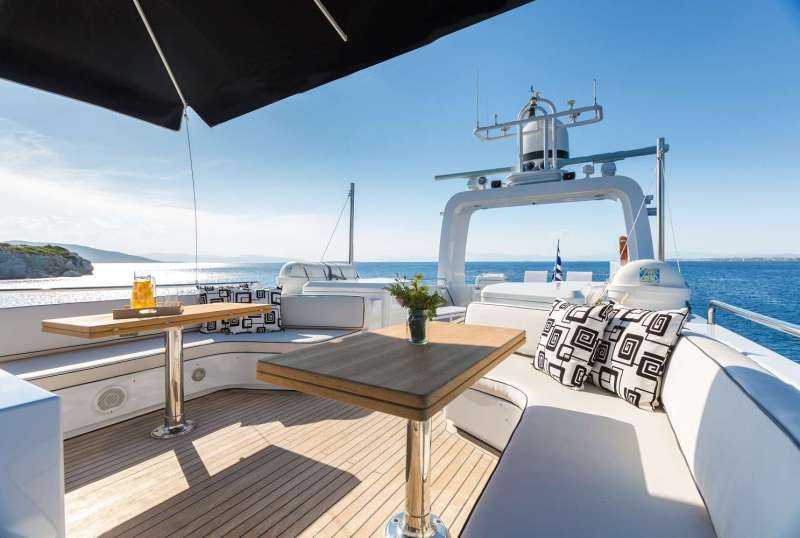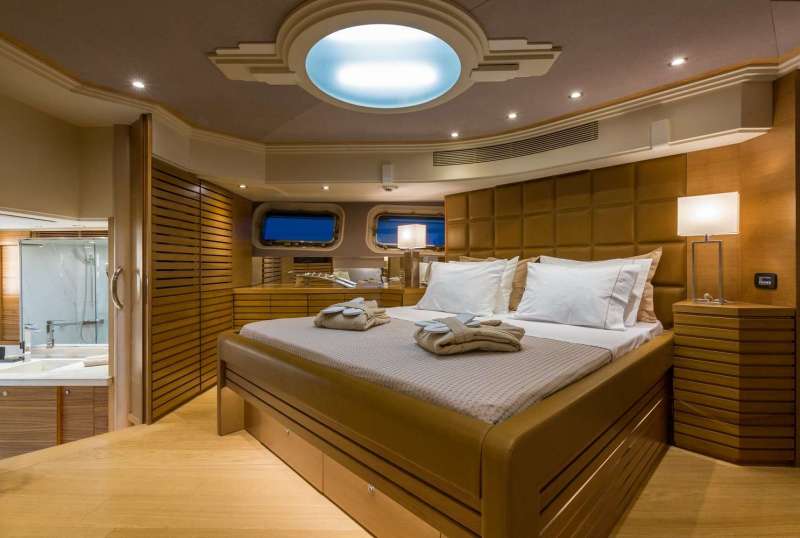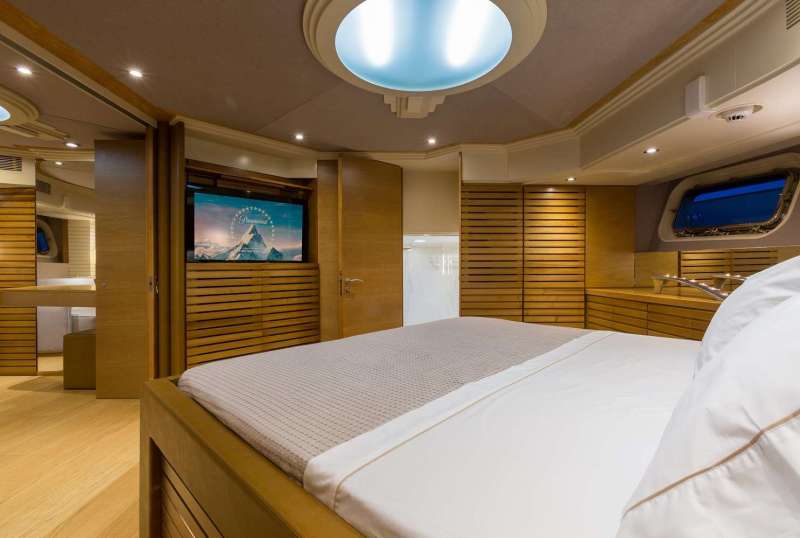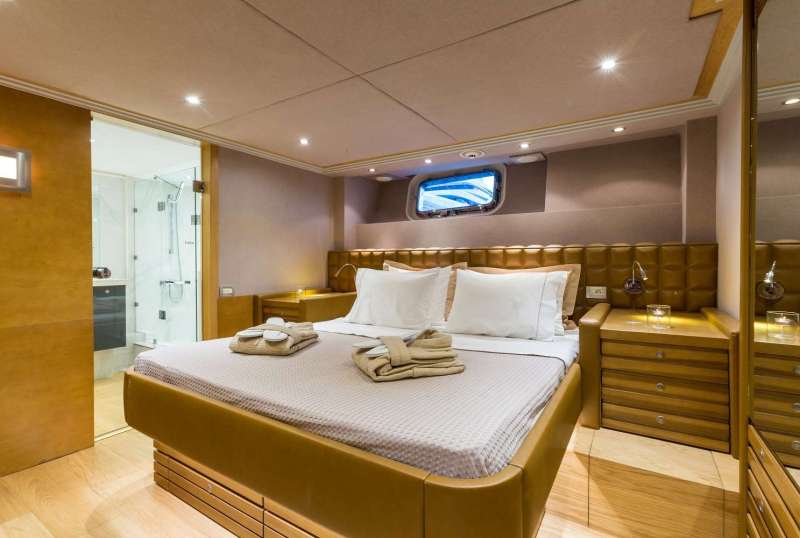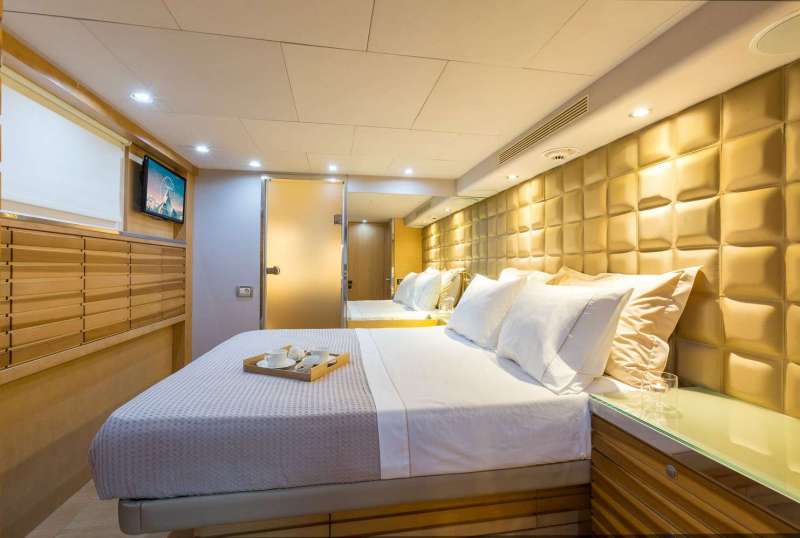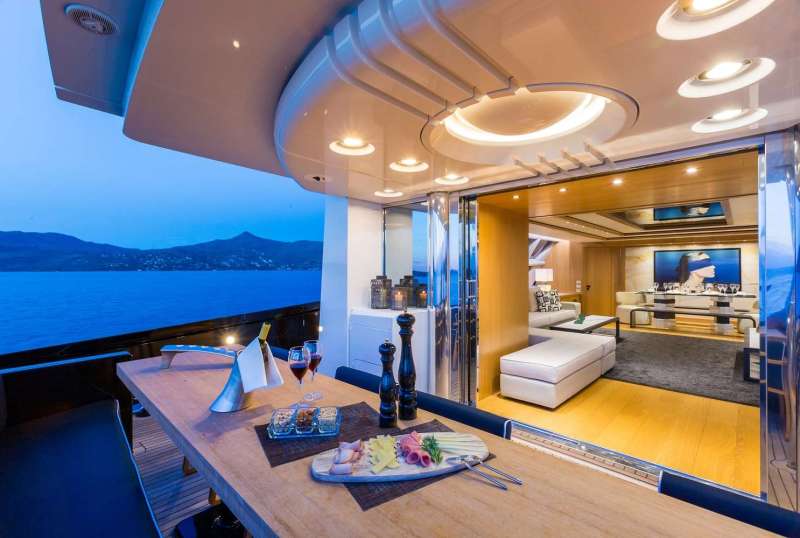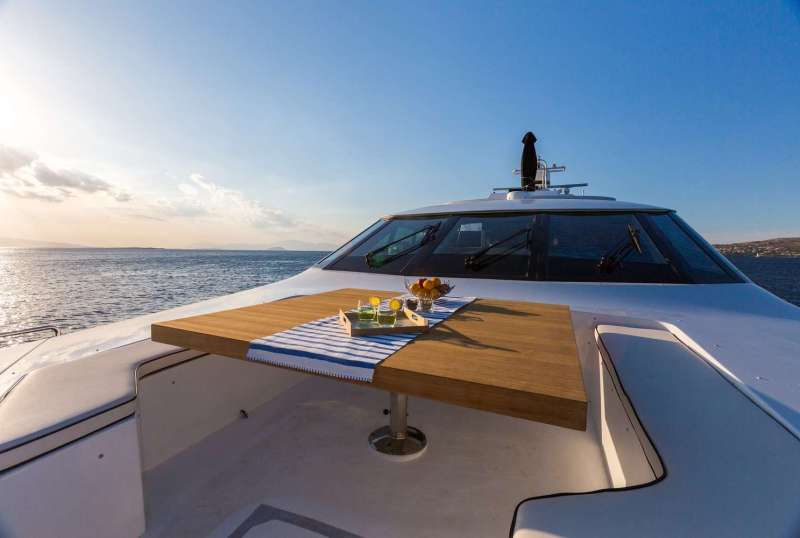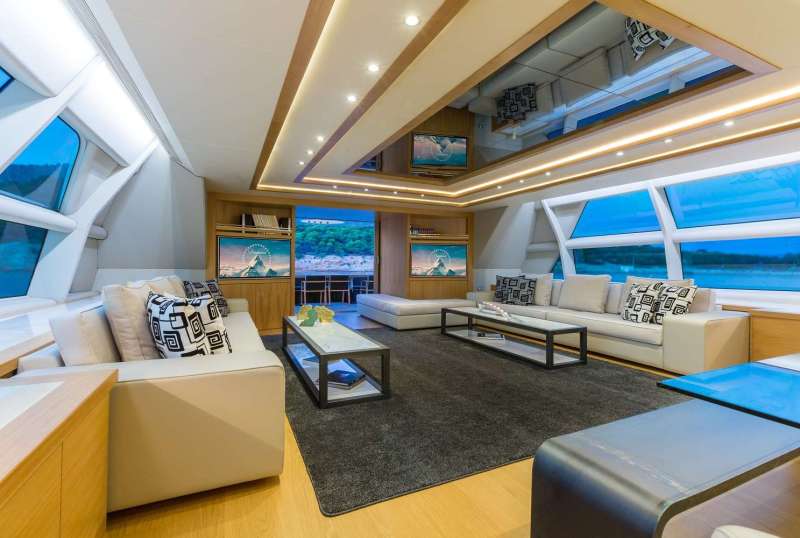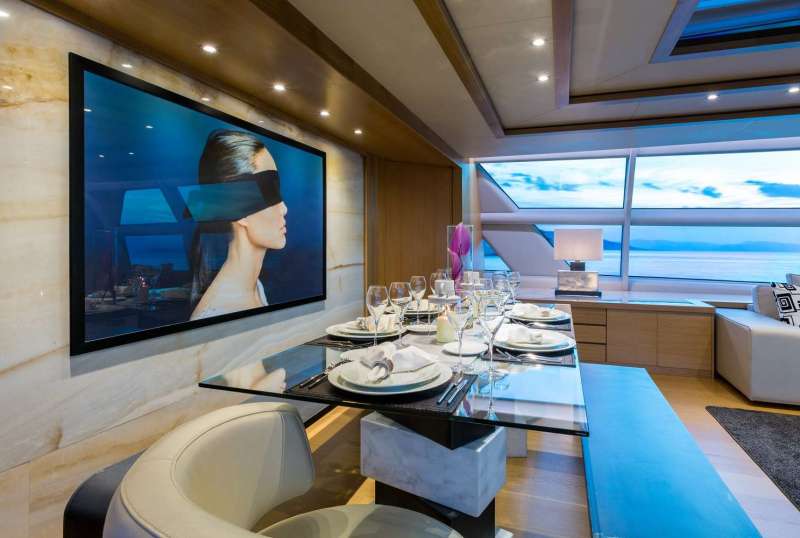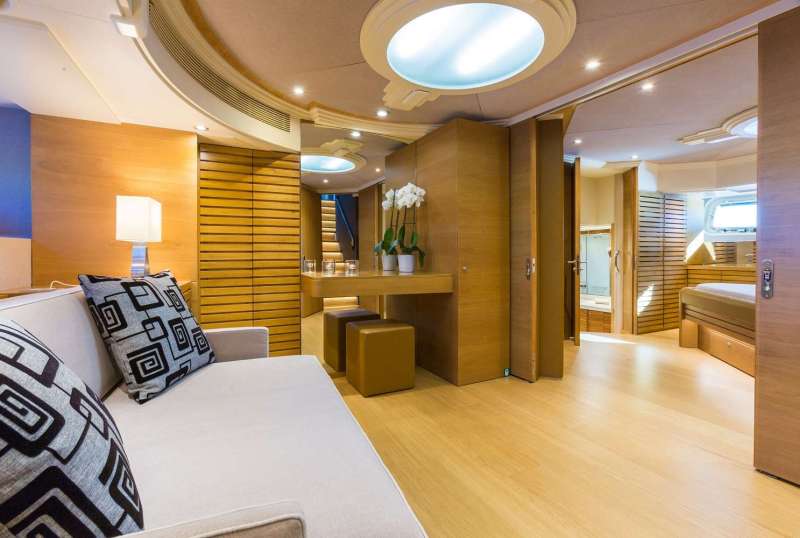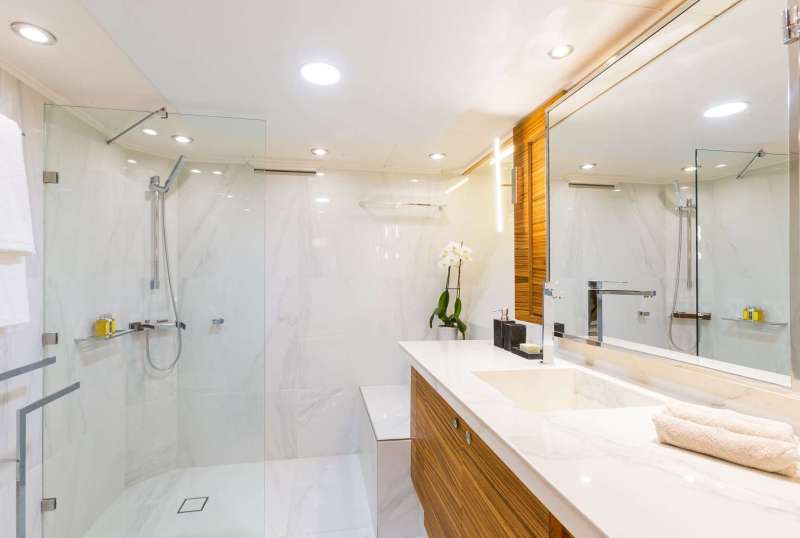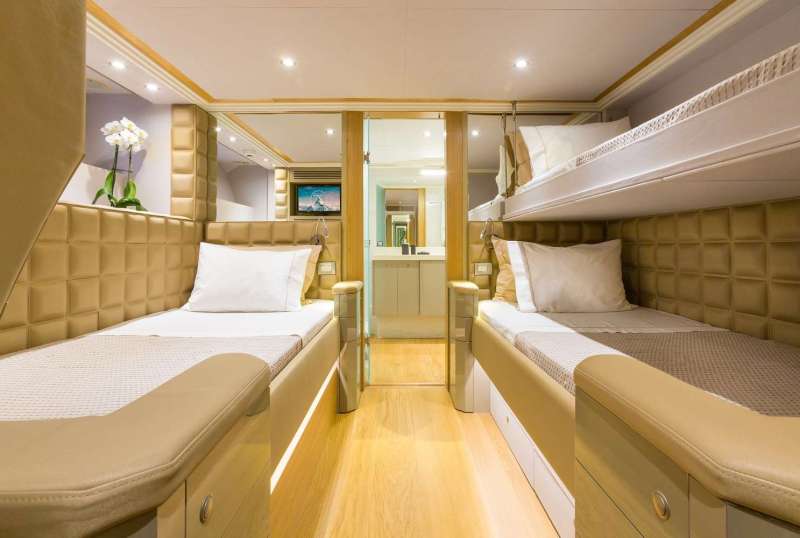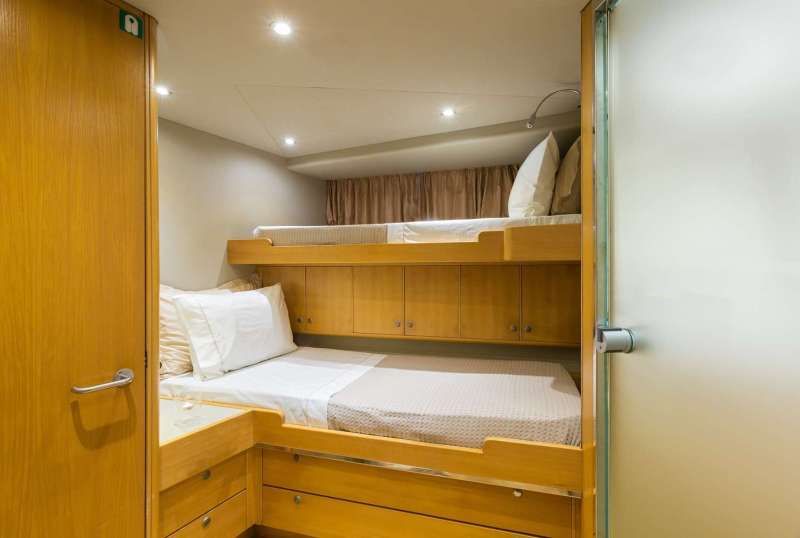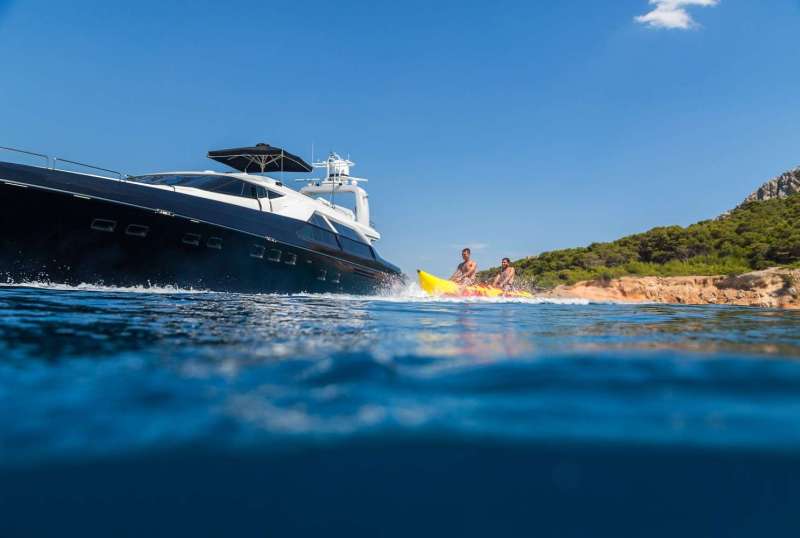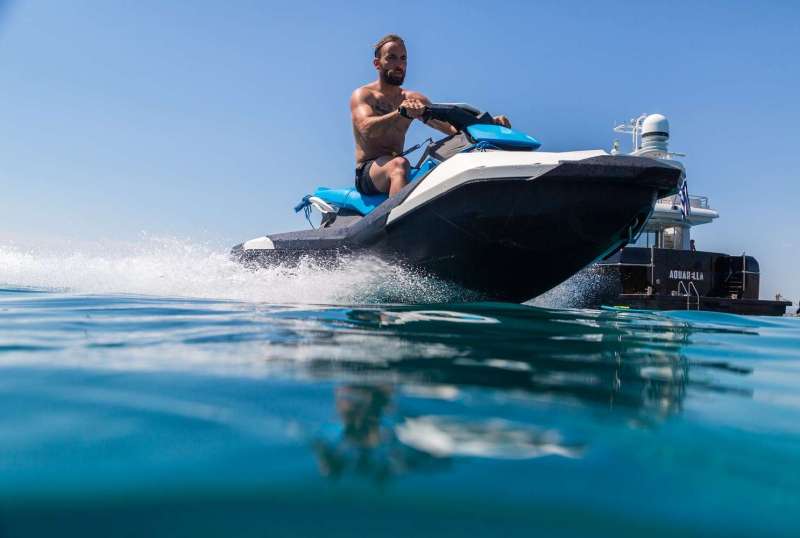 AQUARELLA
From €85,000/week
6 cabins
137 ft
Devonport
12 guests
Refit: 2019
780 Litres/Hr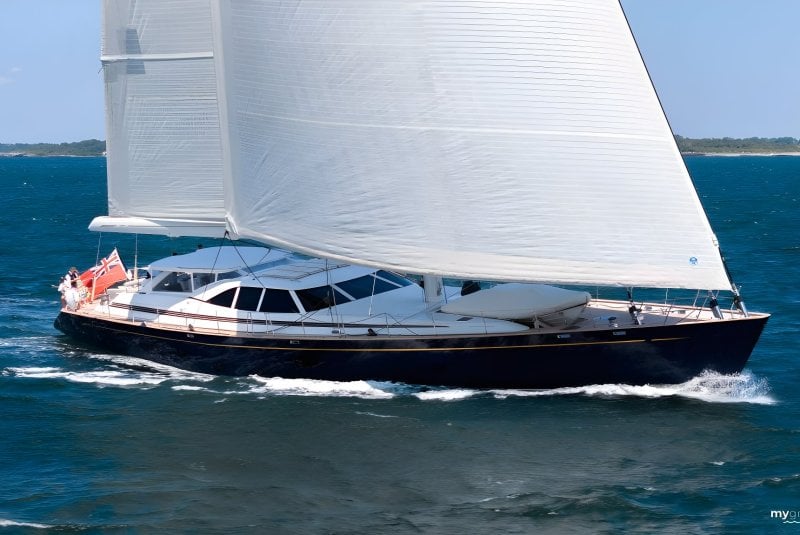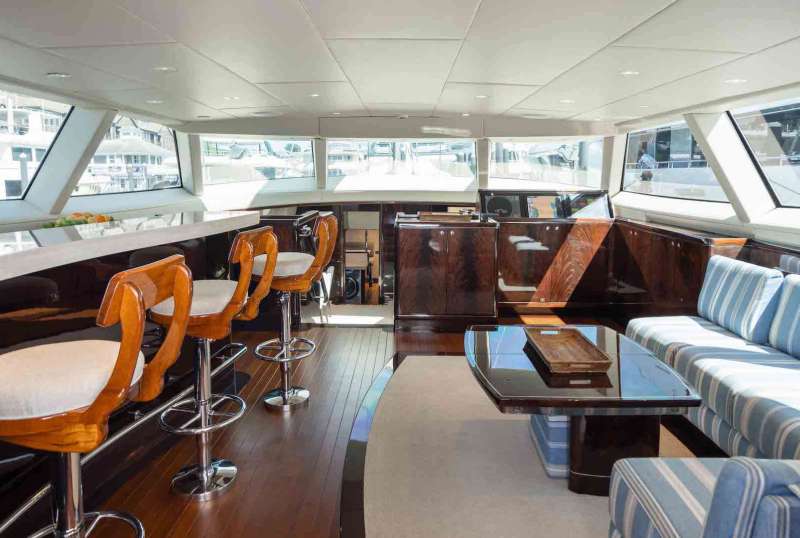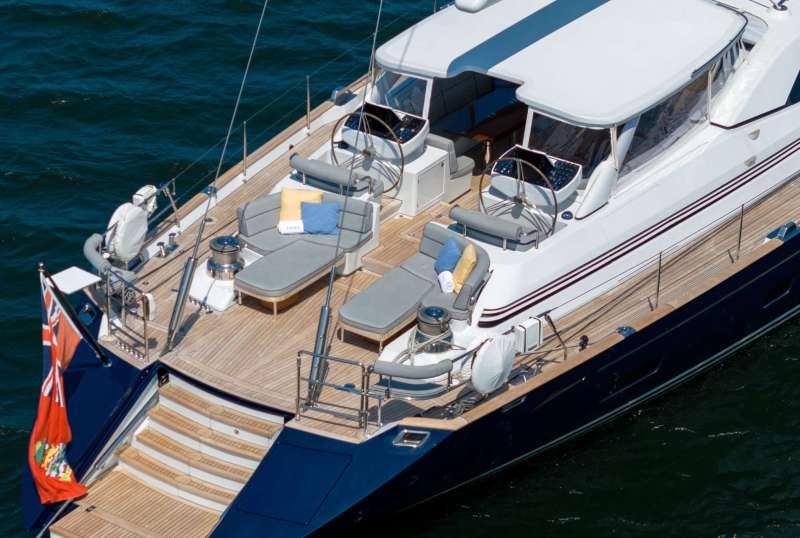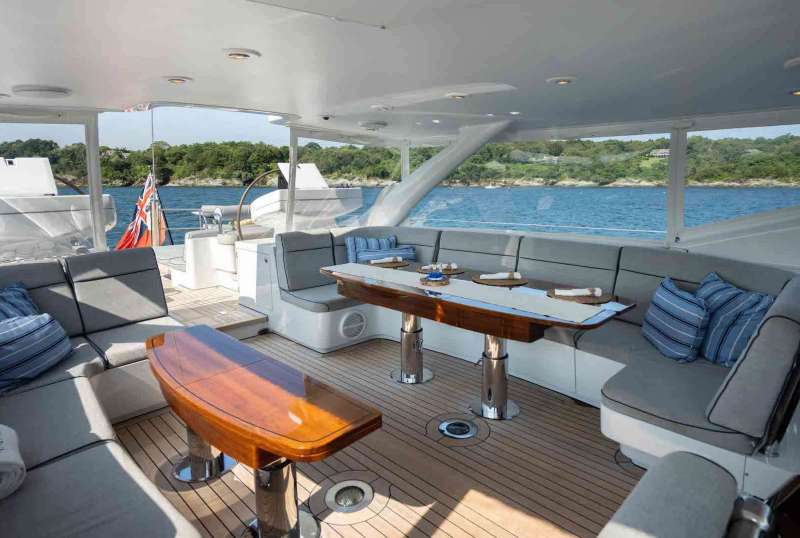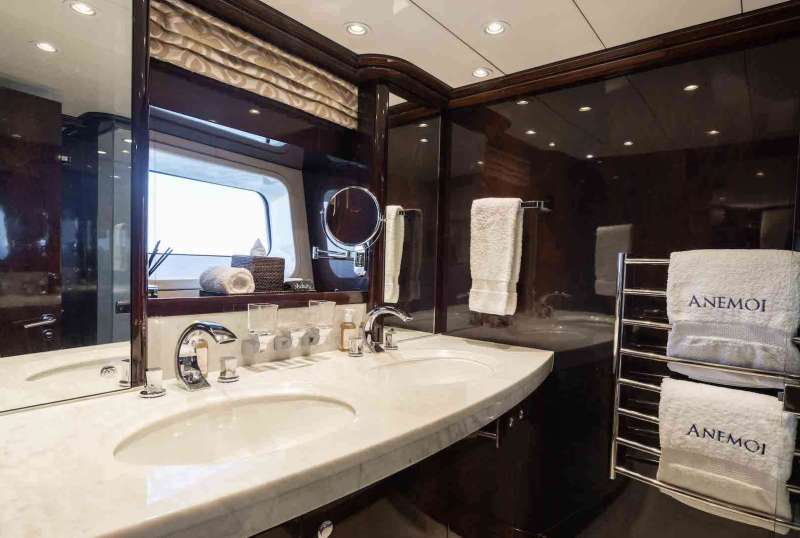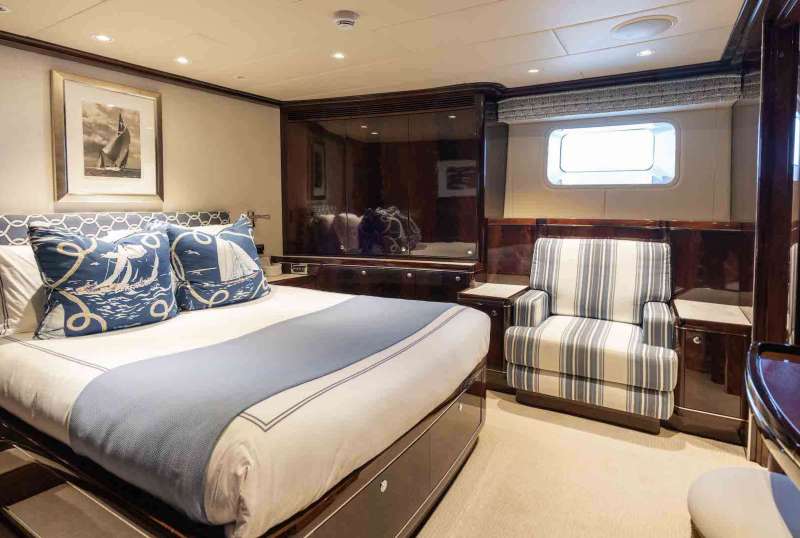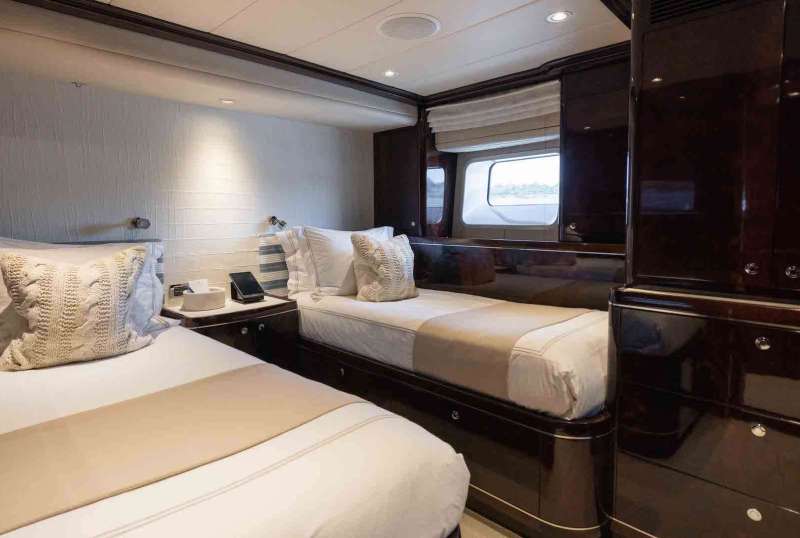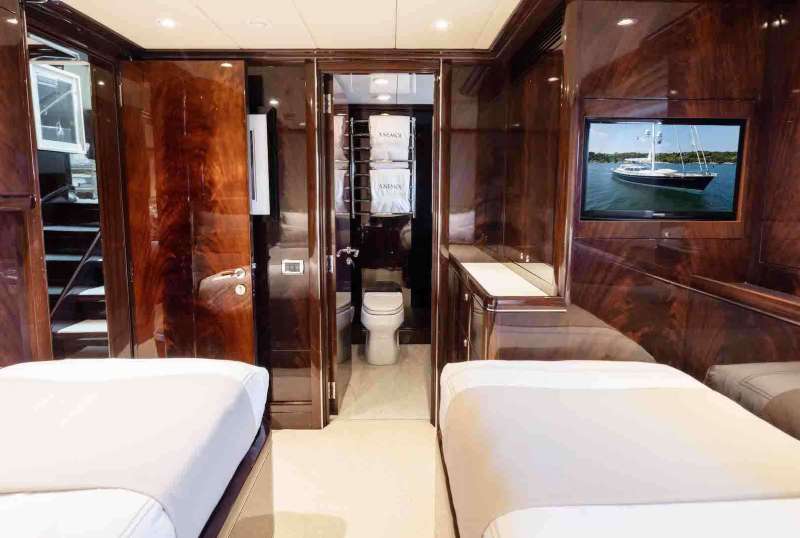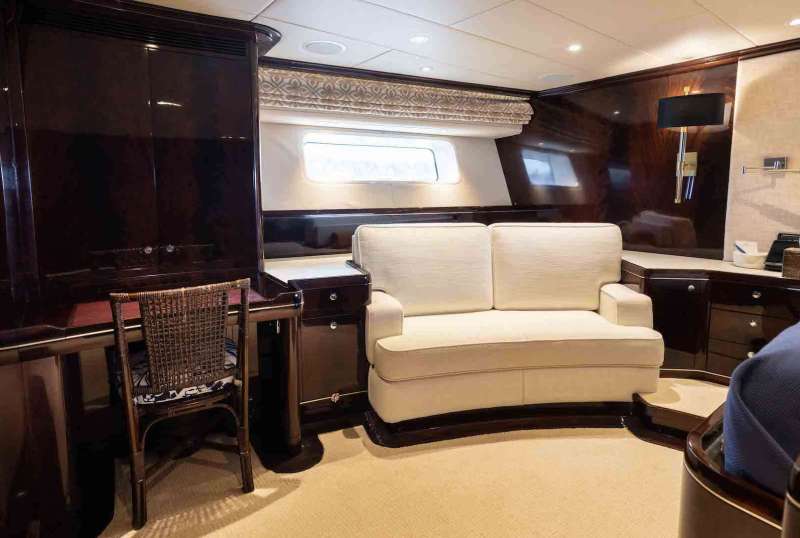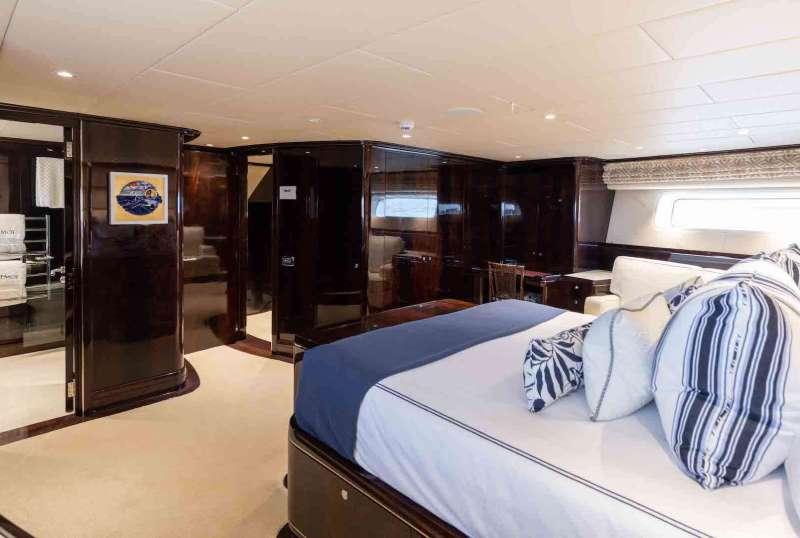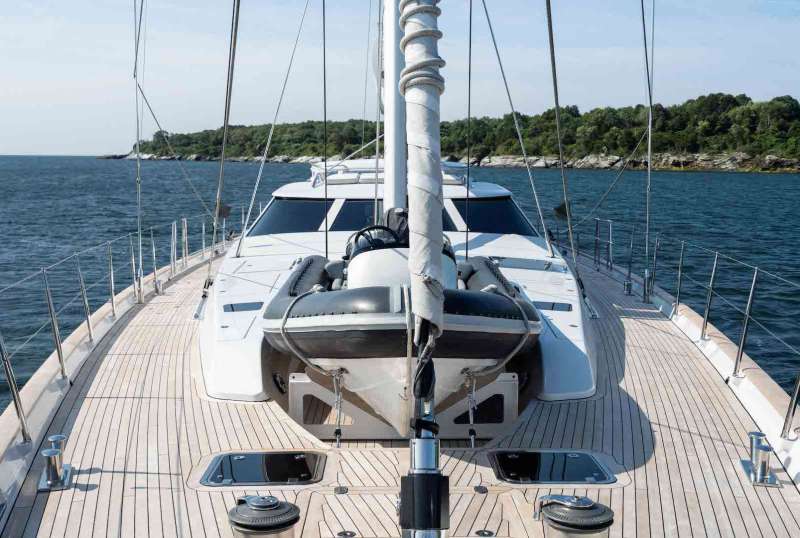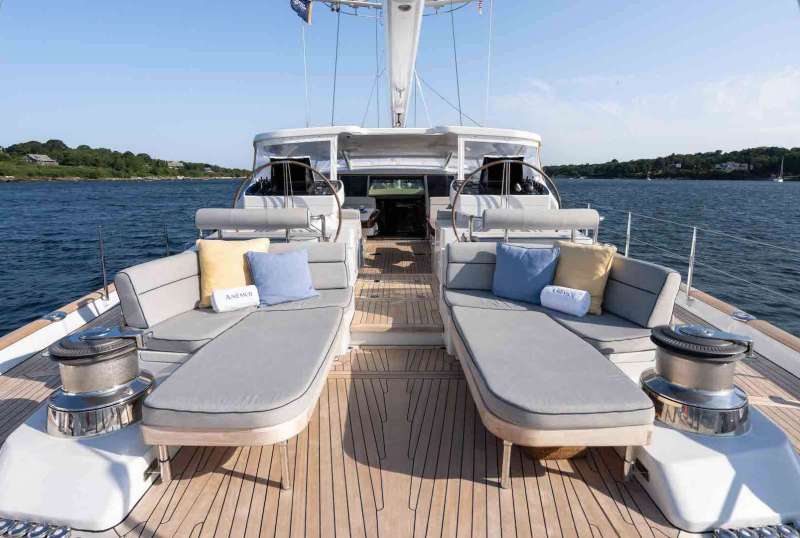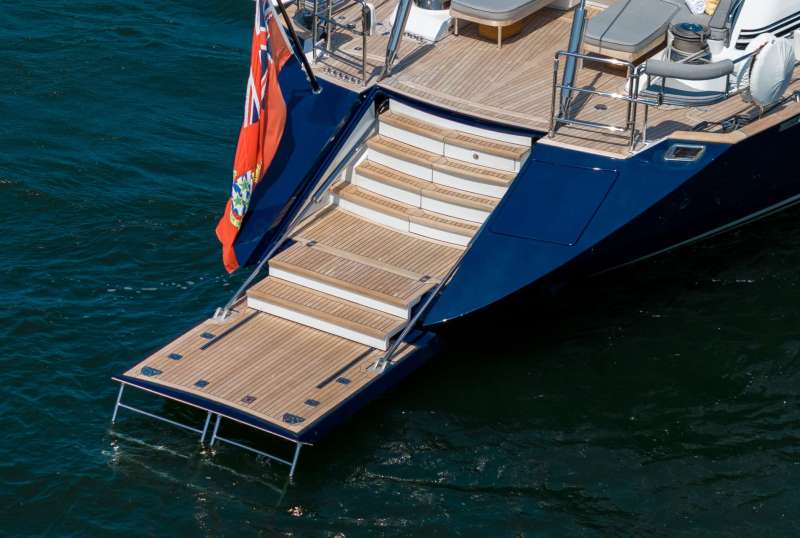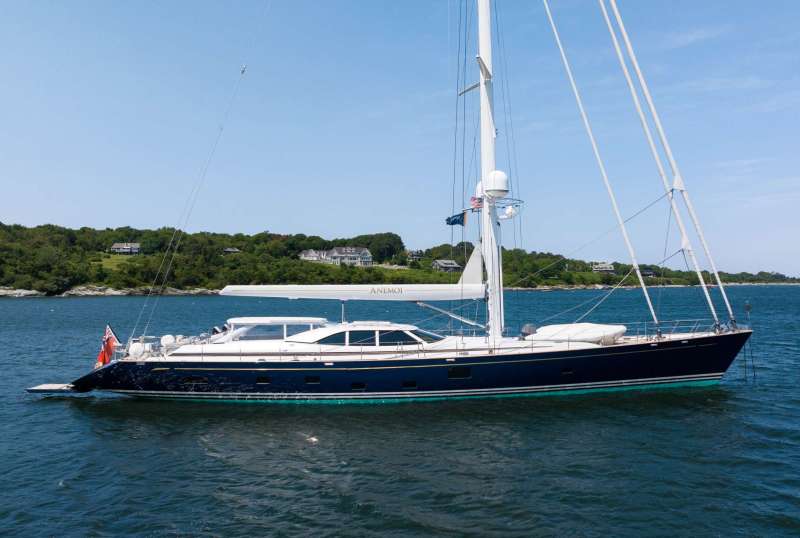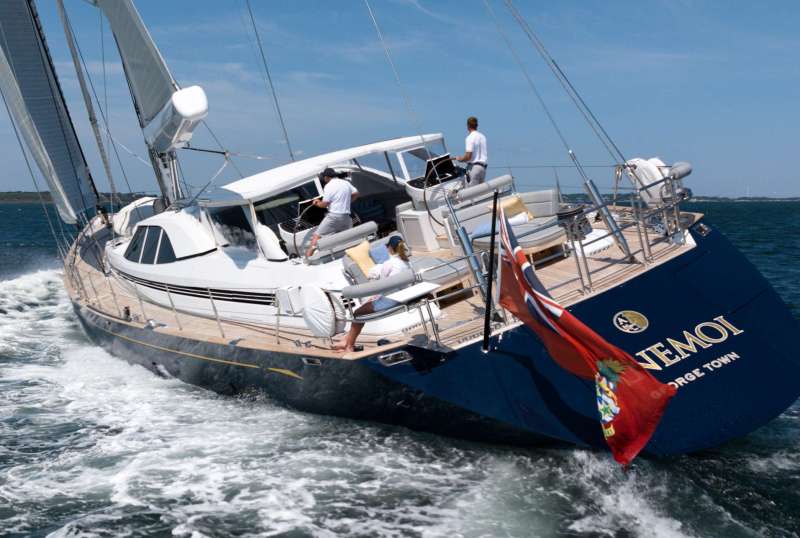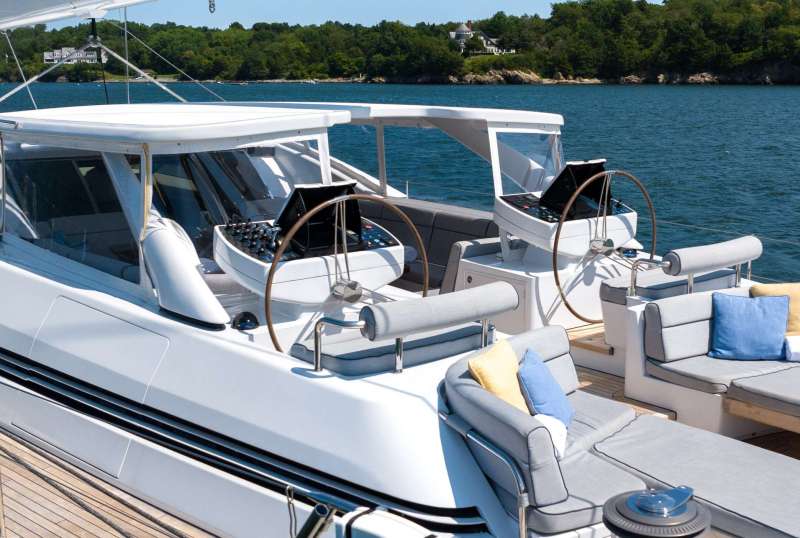 ANEMOI
From €85,000/week
4 cabins
122 ft
Fitzroy Yachts
8 guests
Refit: 2018
37 Litres/Hr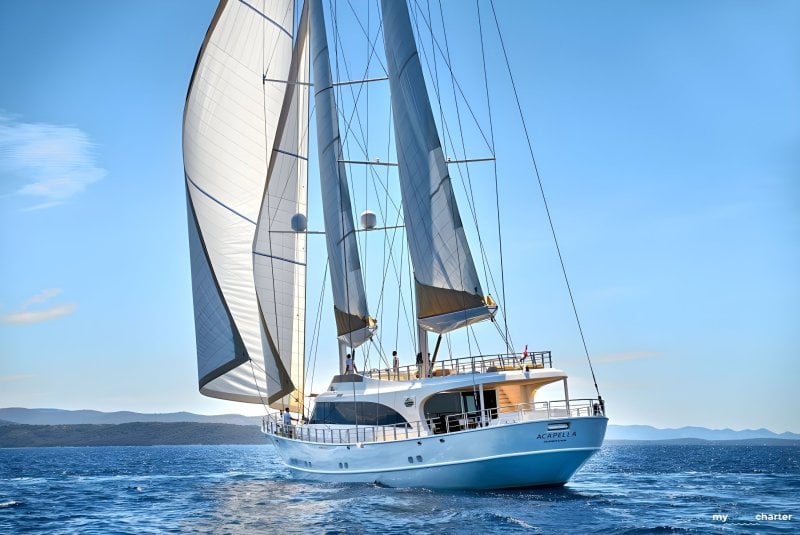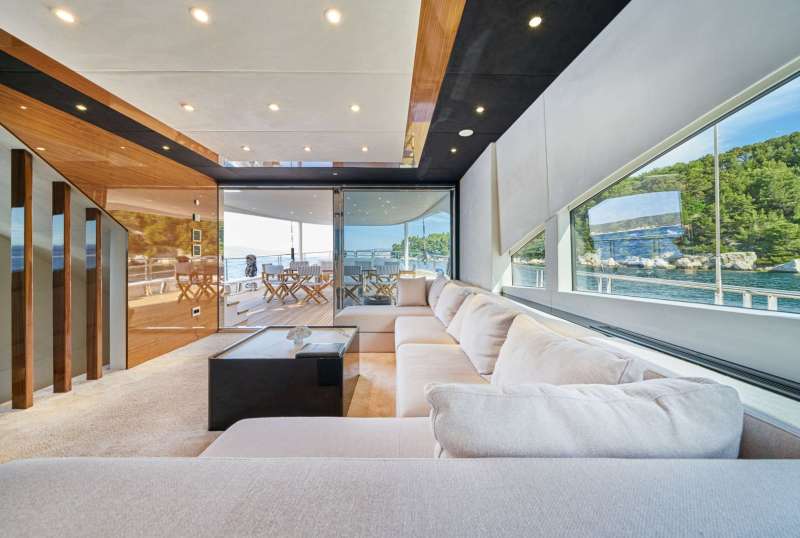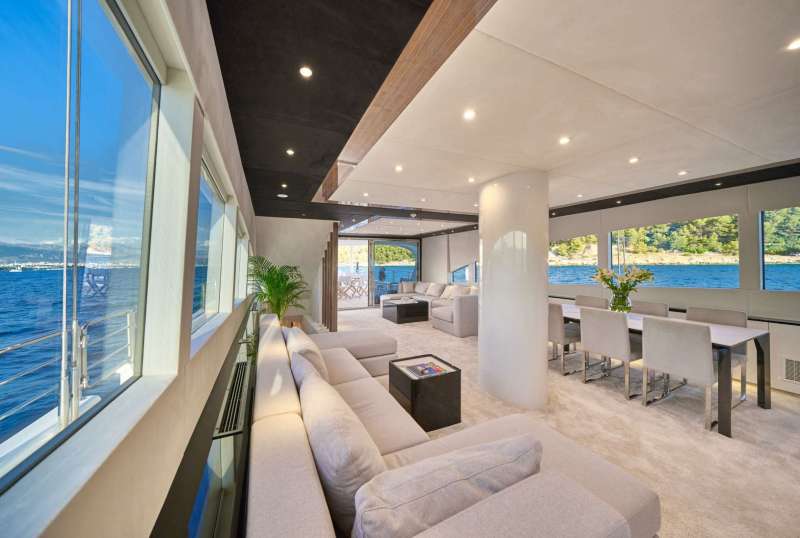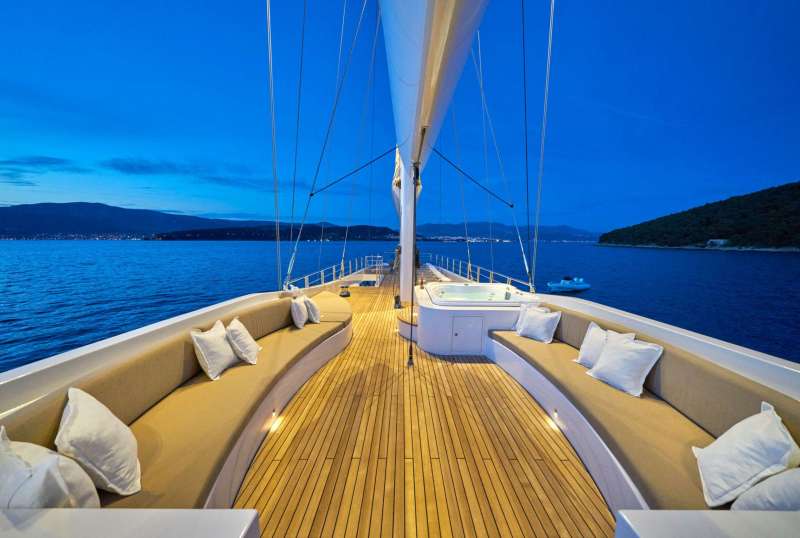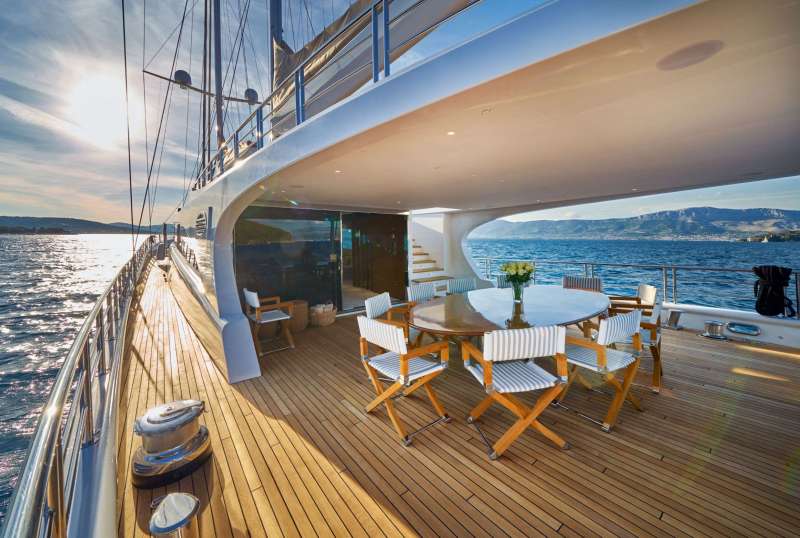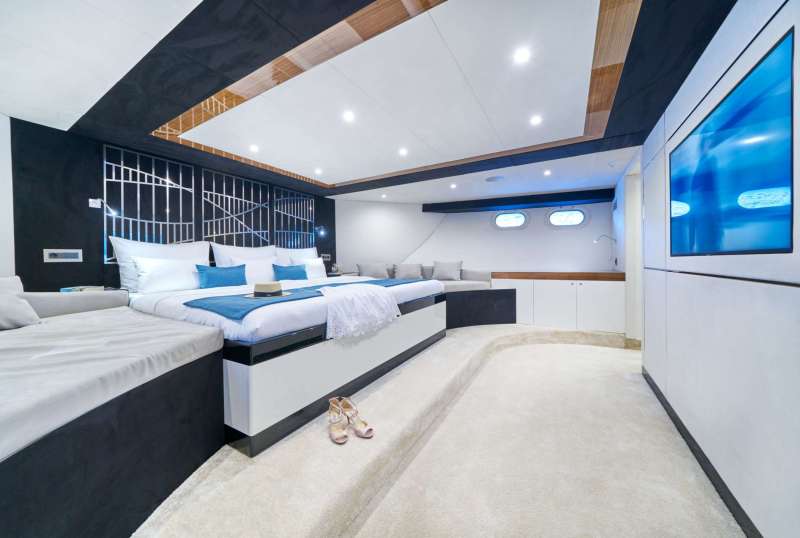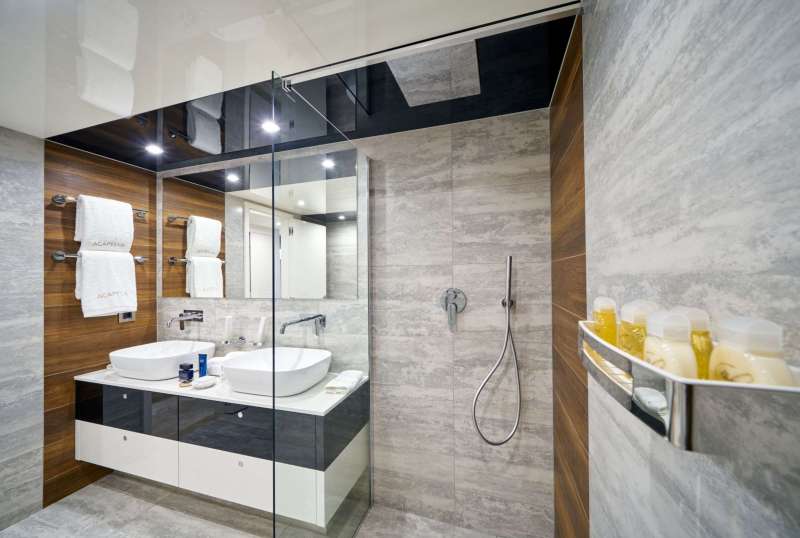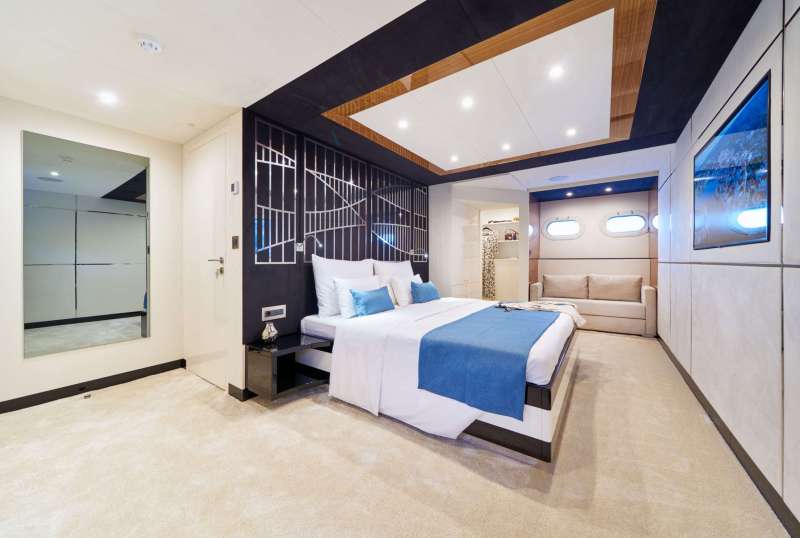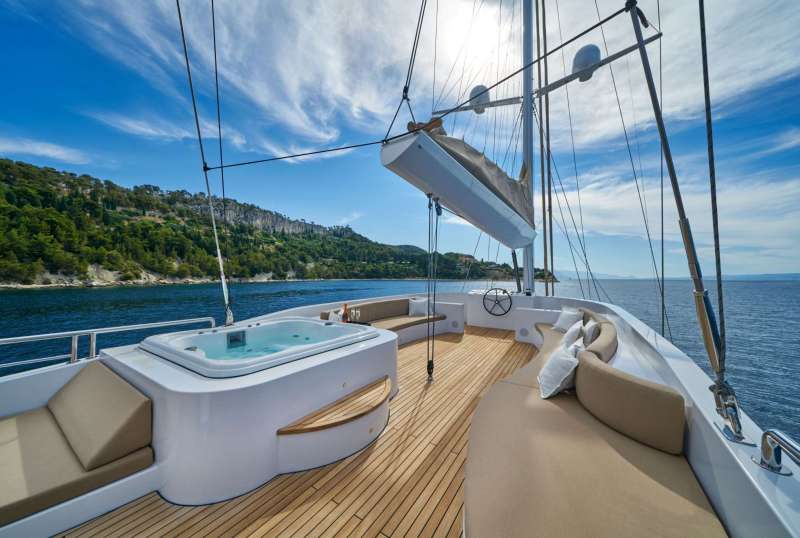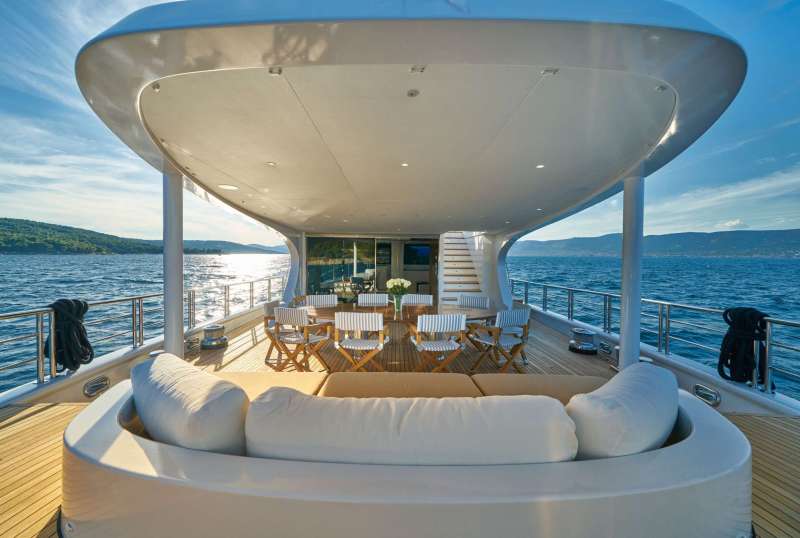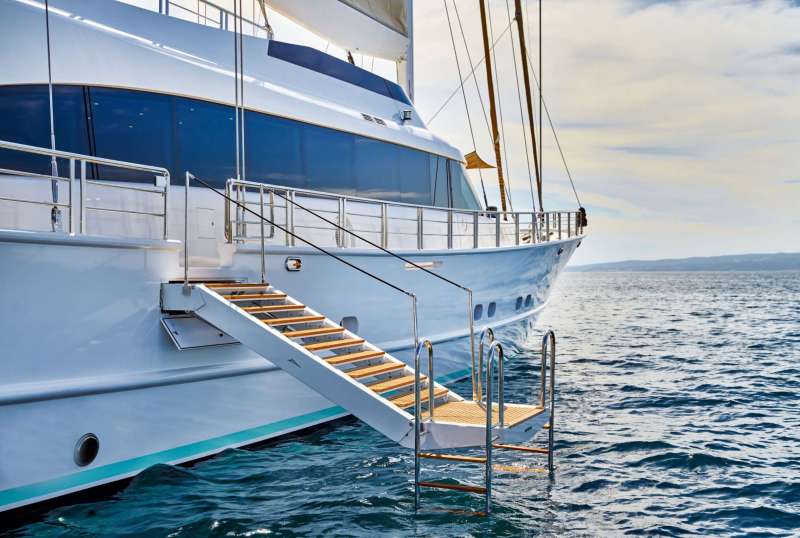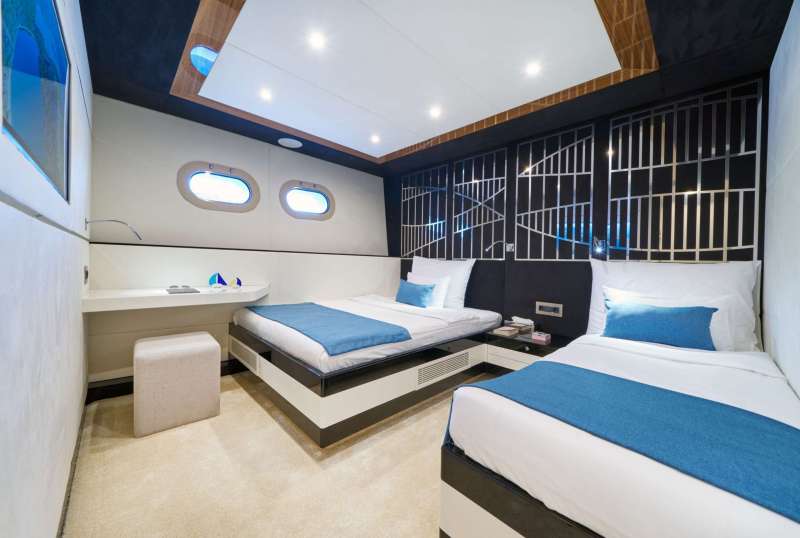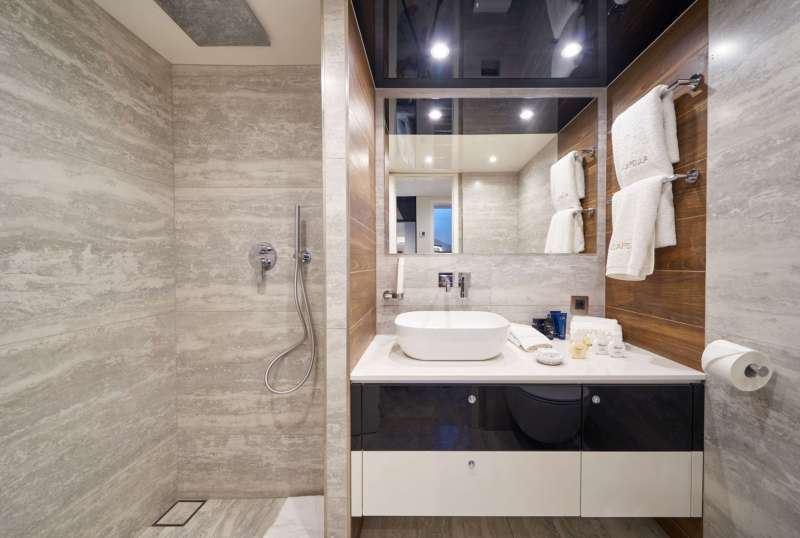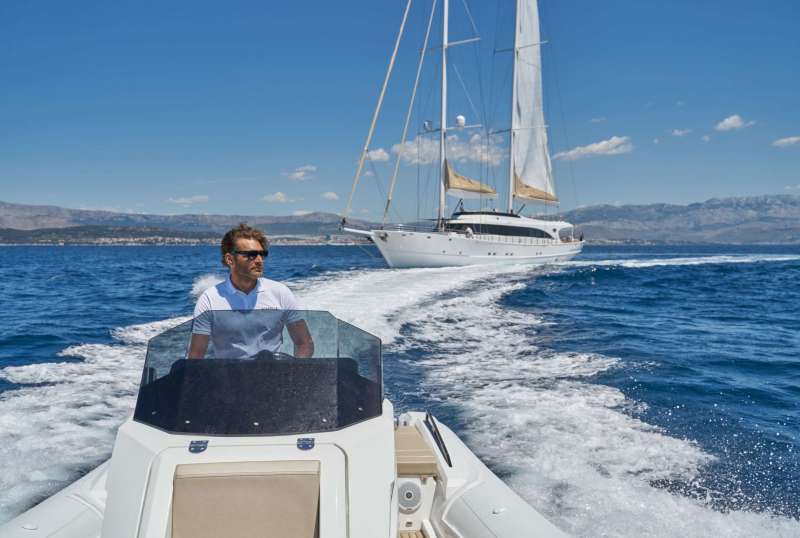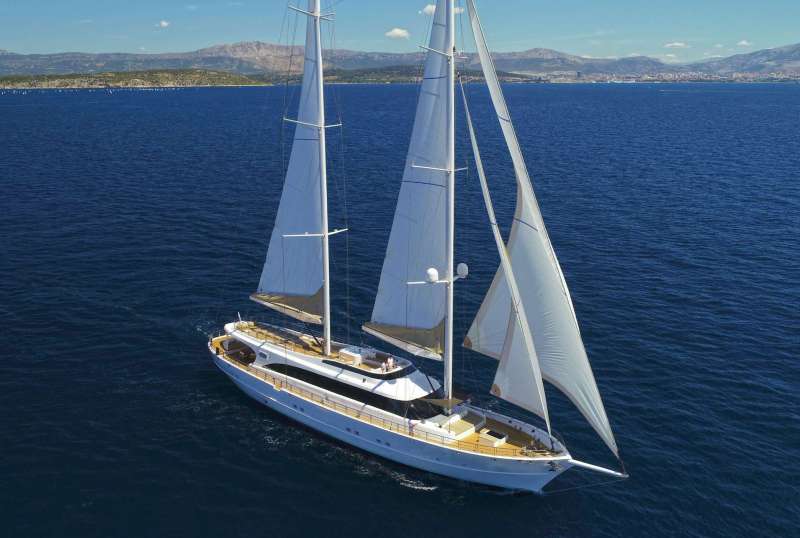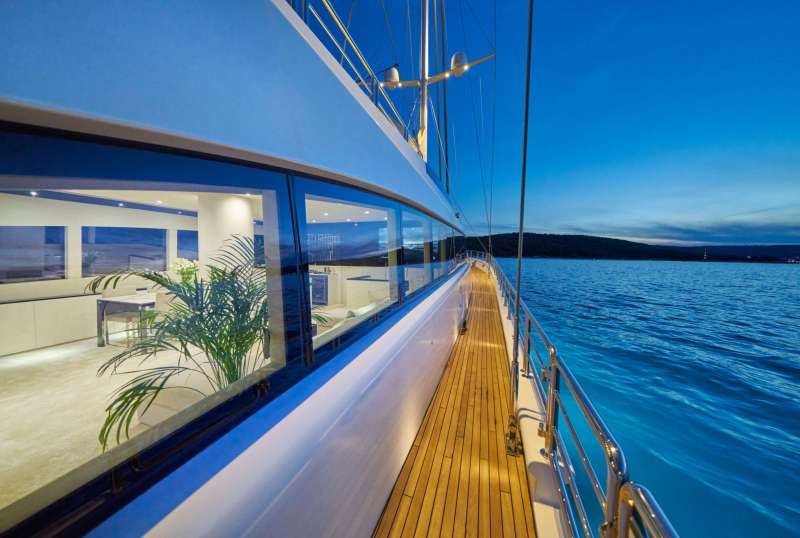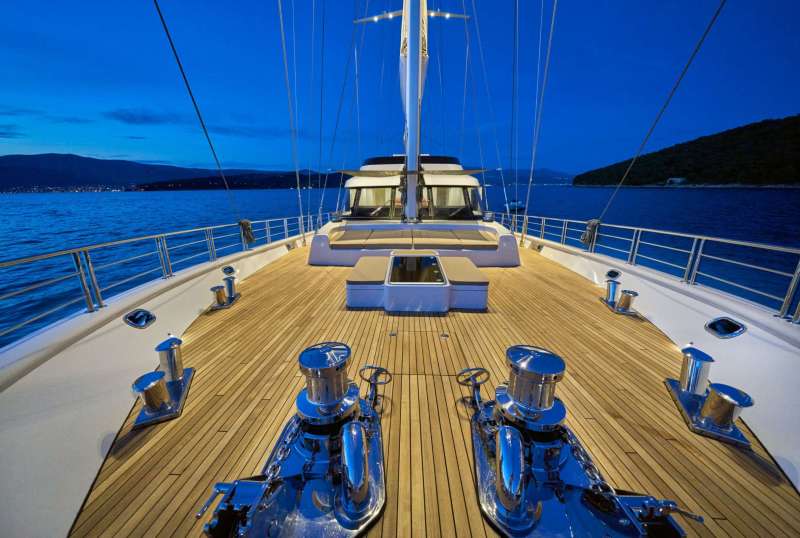 ACAPELLA
From €85,000/week
5 cabins
160 ft
.
12 guests
Built: 2021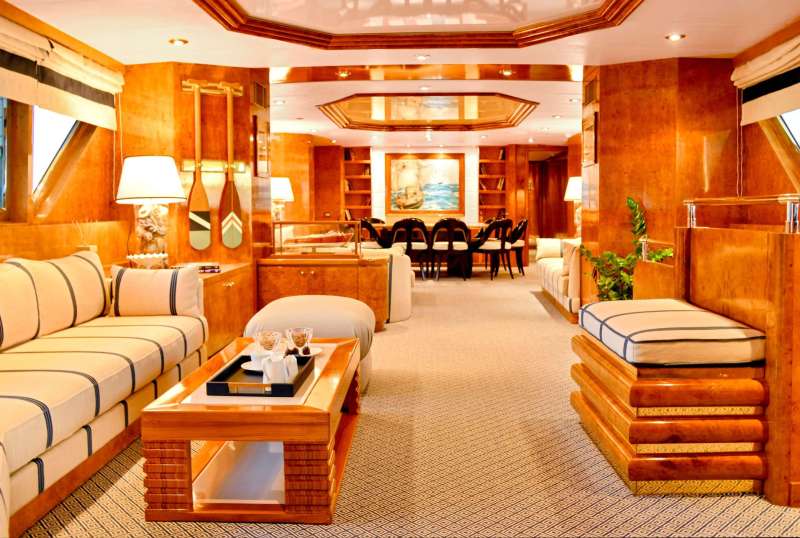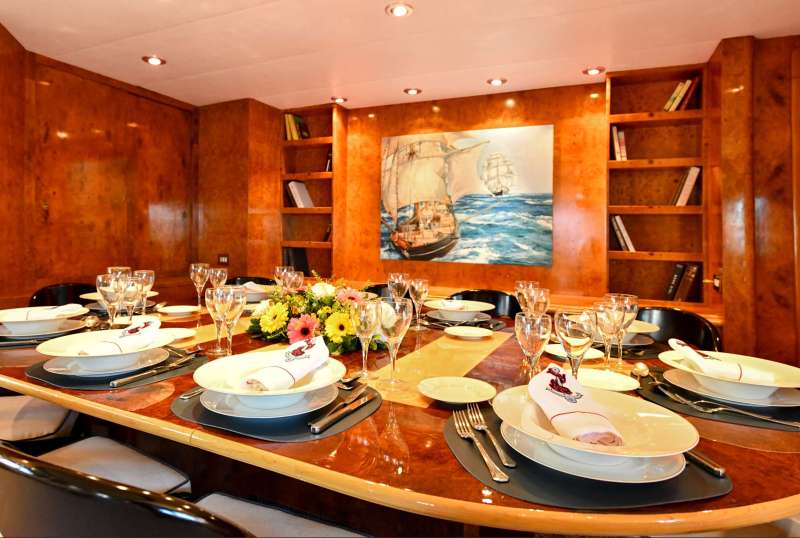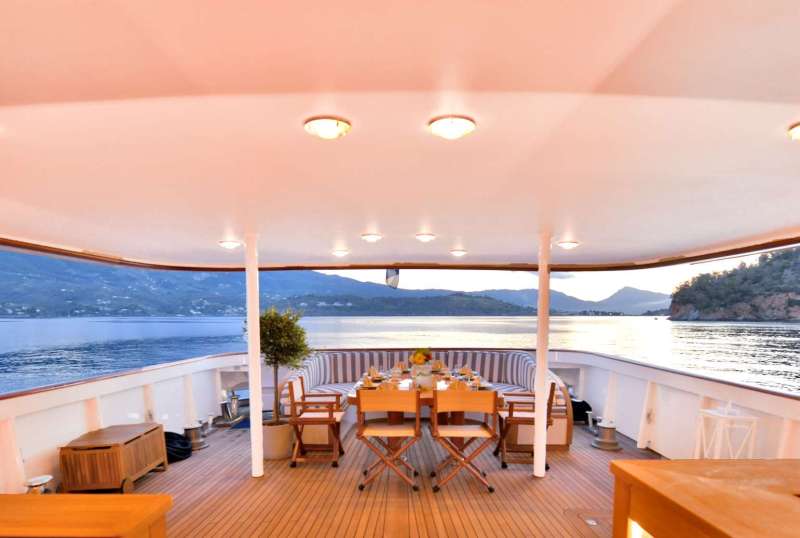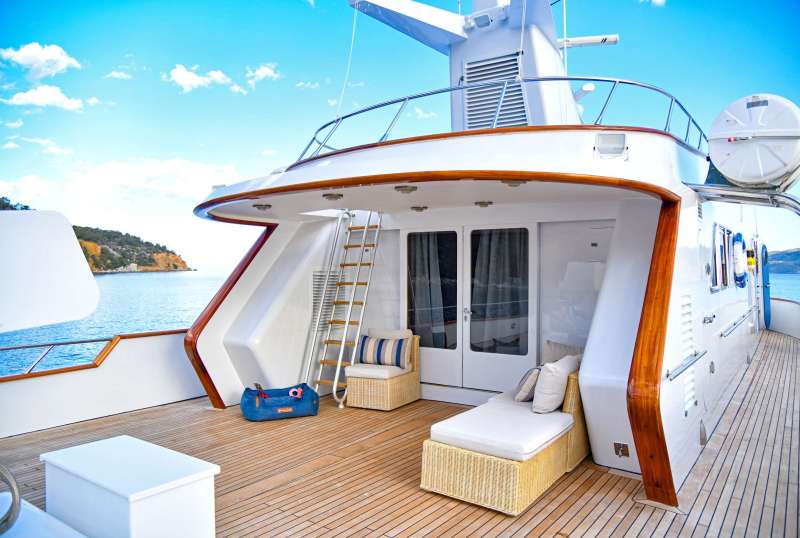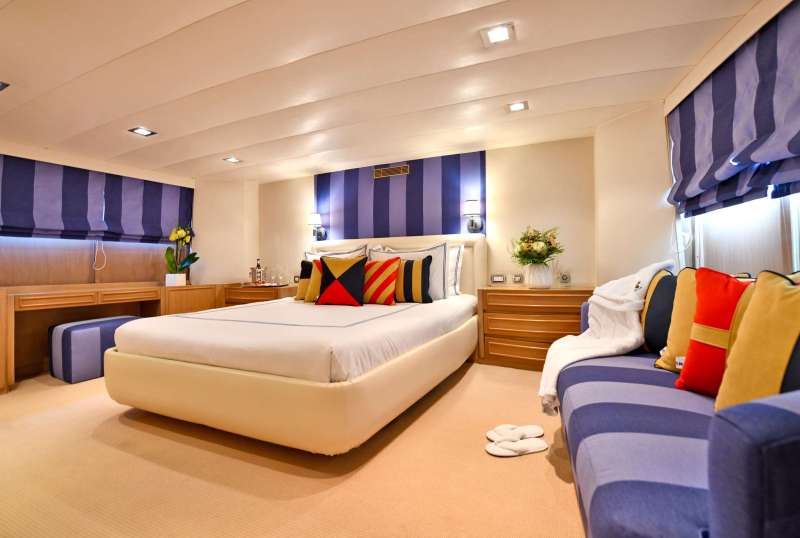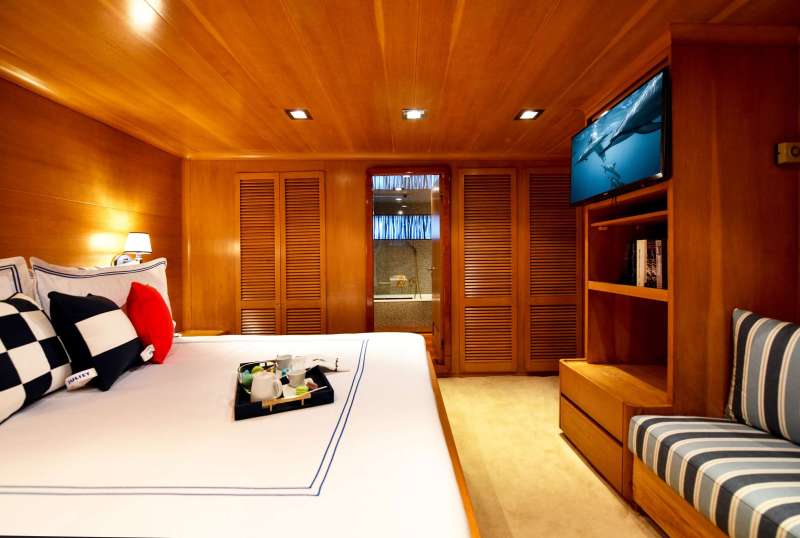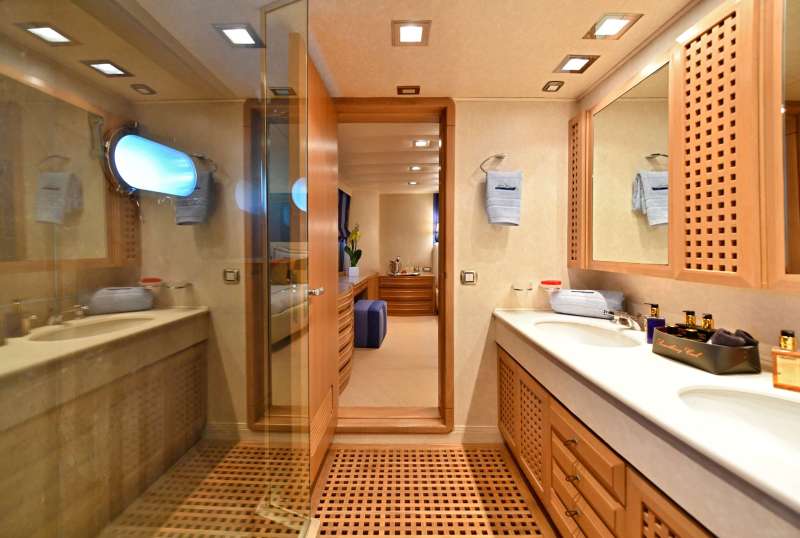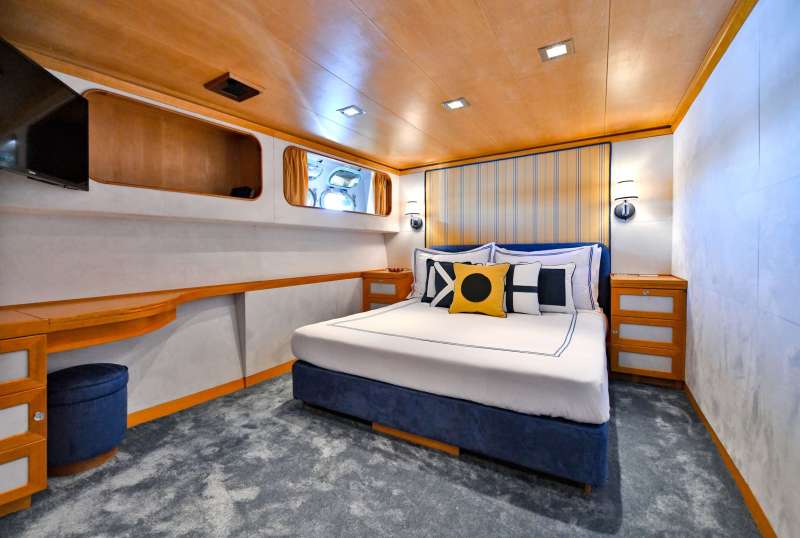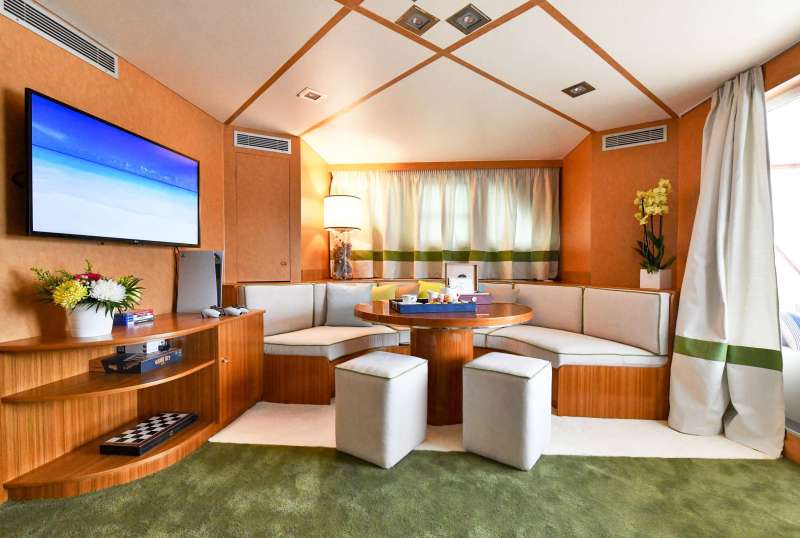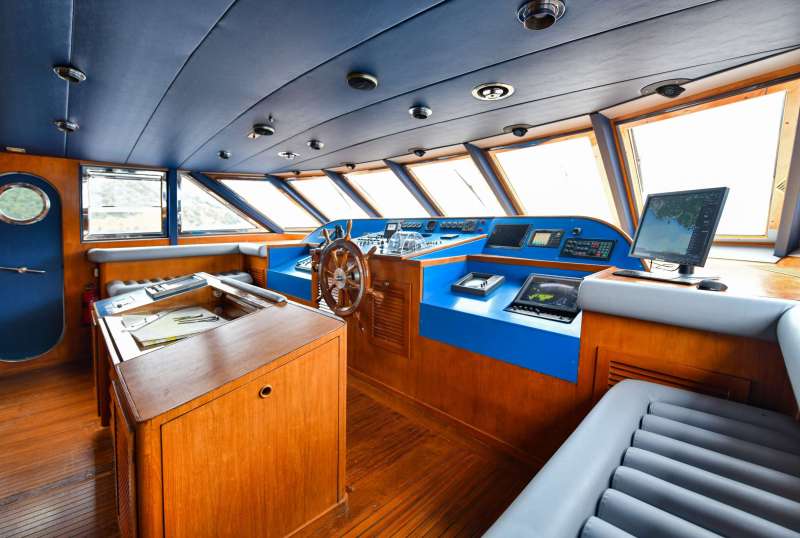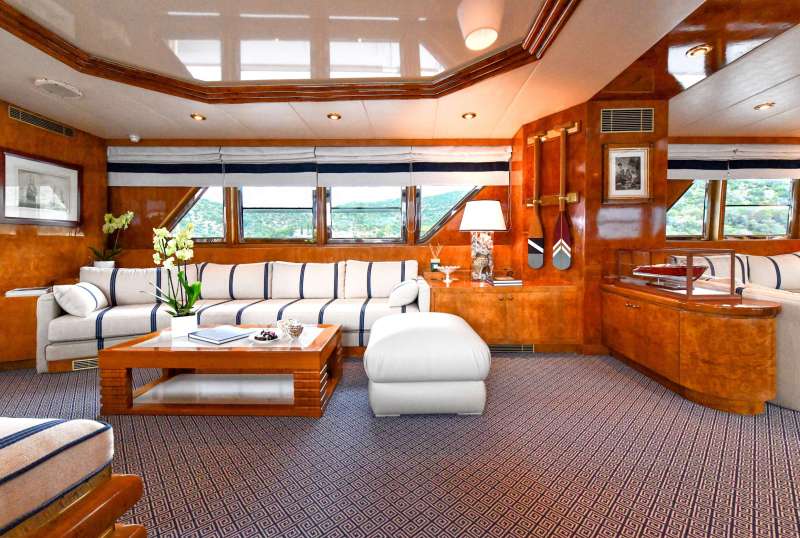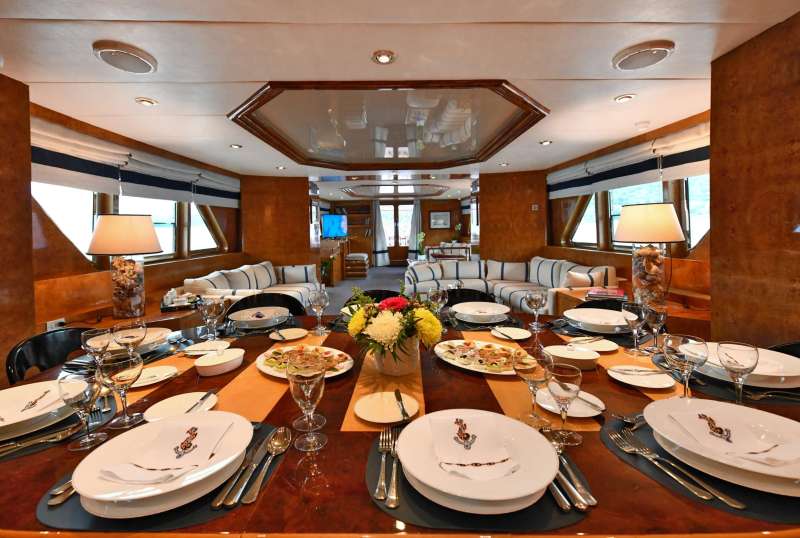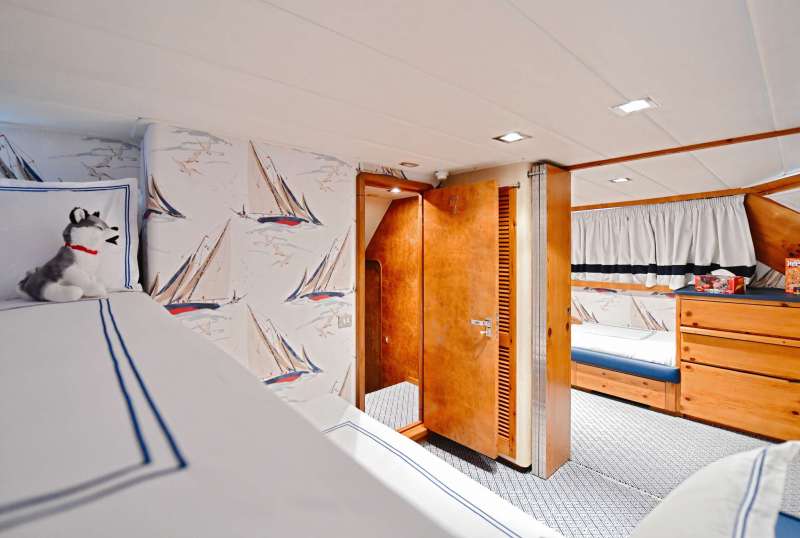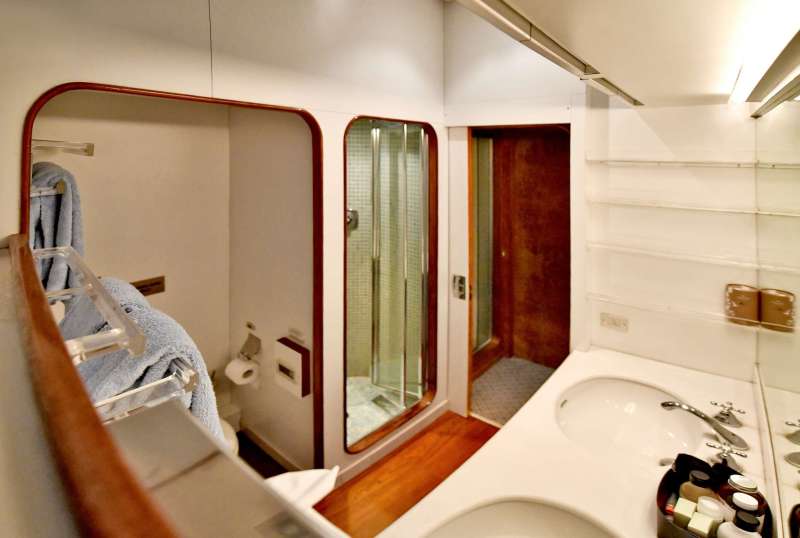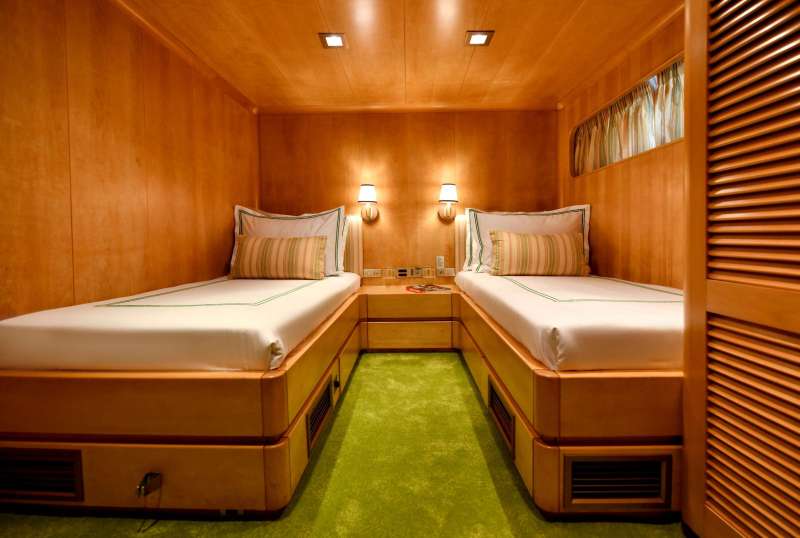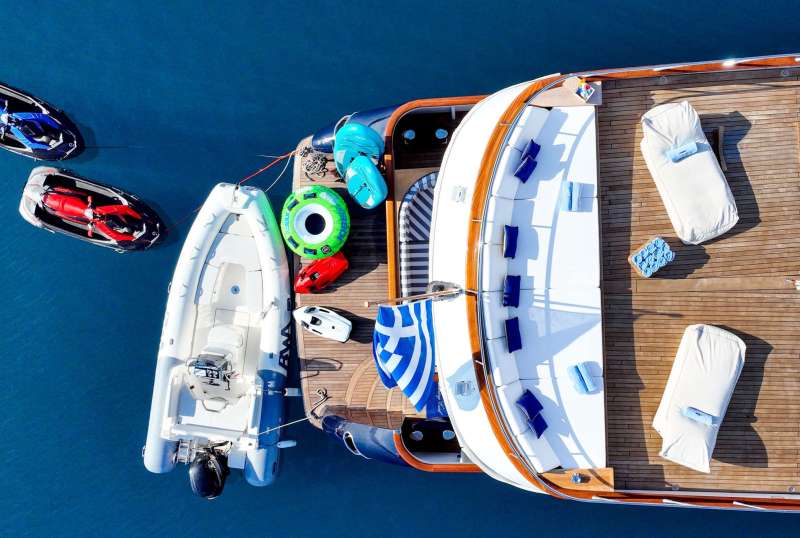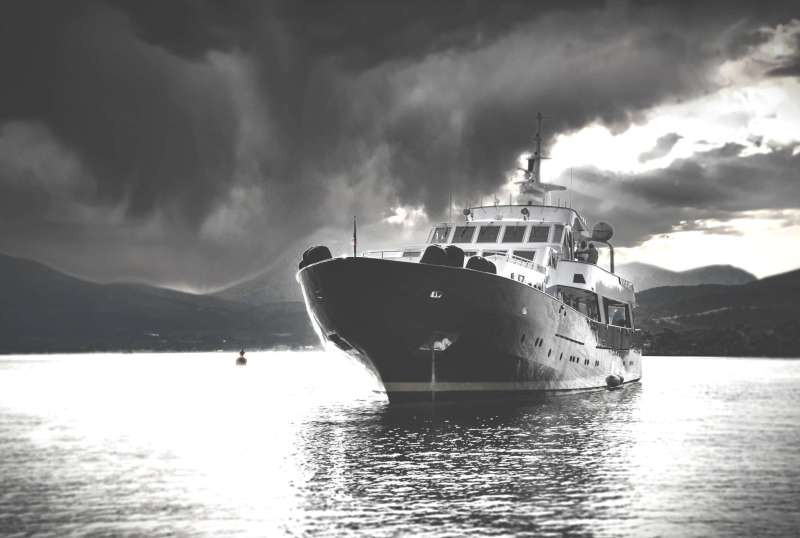 SOMETHING COOL
From €84,000/week
7 cabins
149 ft
CRN Ancona
16 guests
Refit: 2023
330 Litres/Hr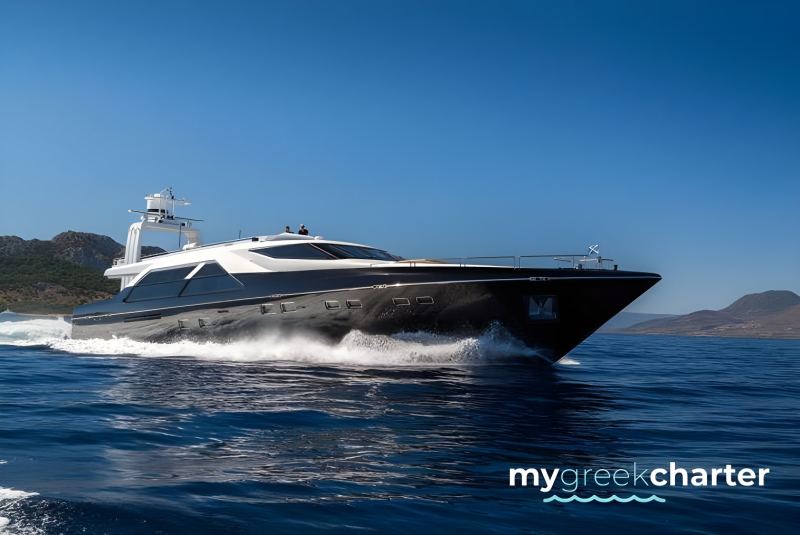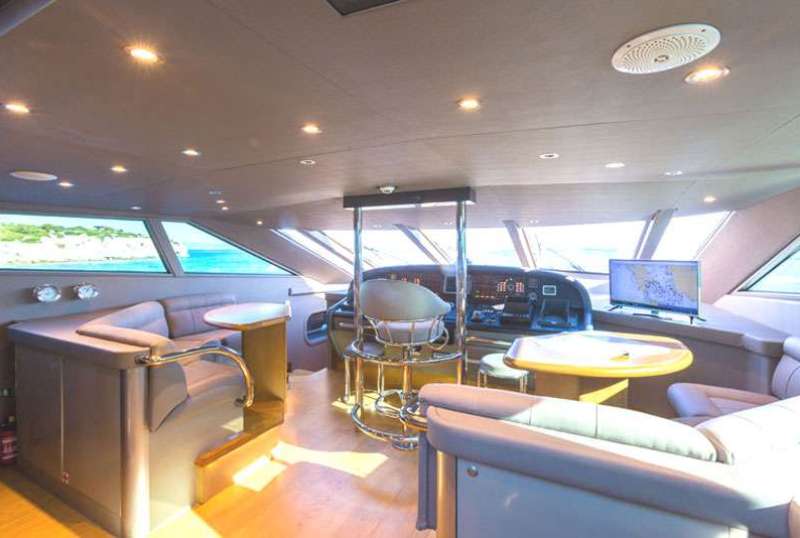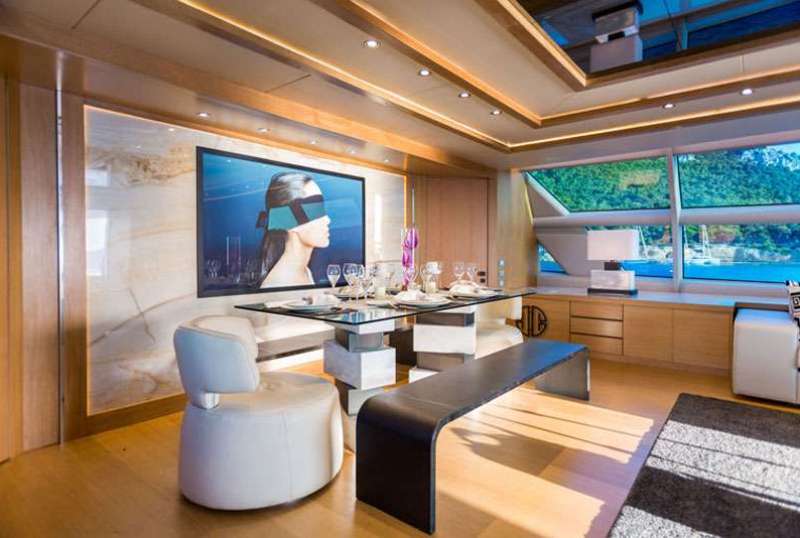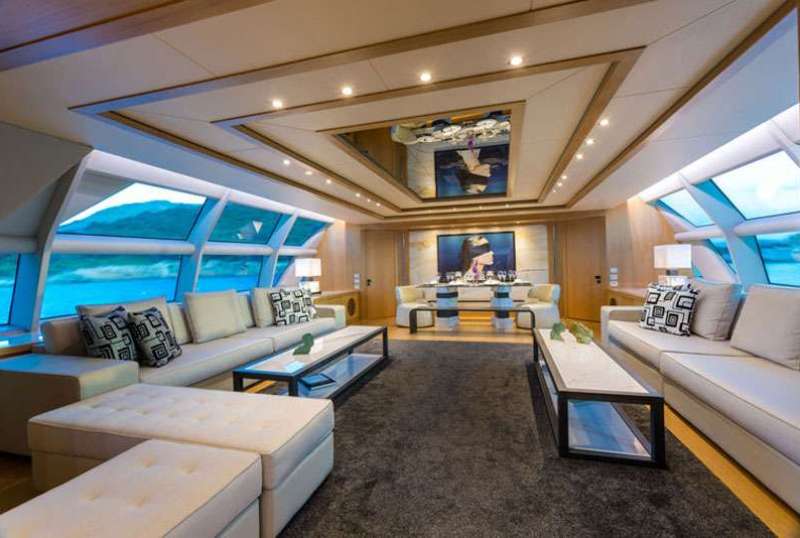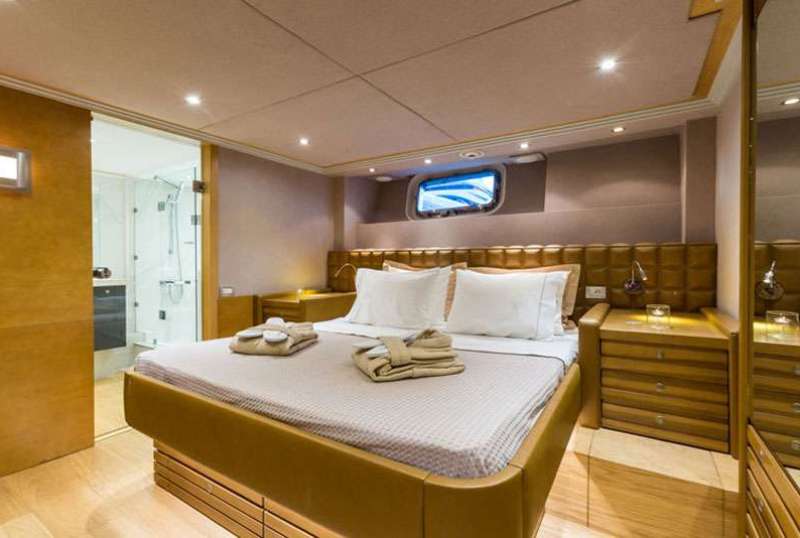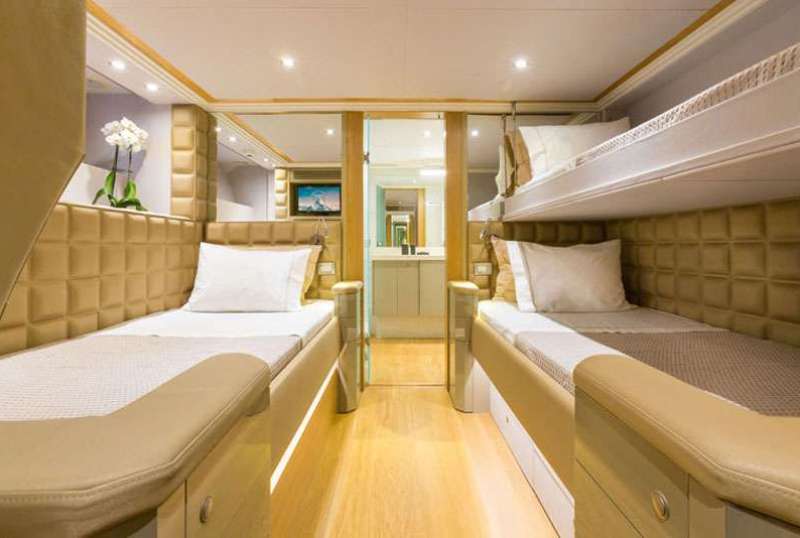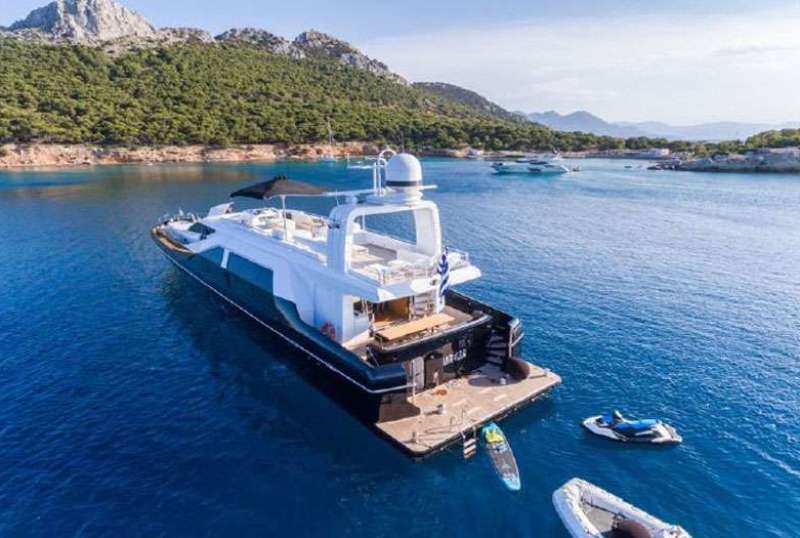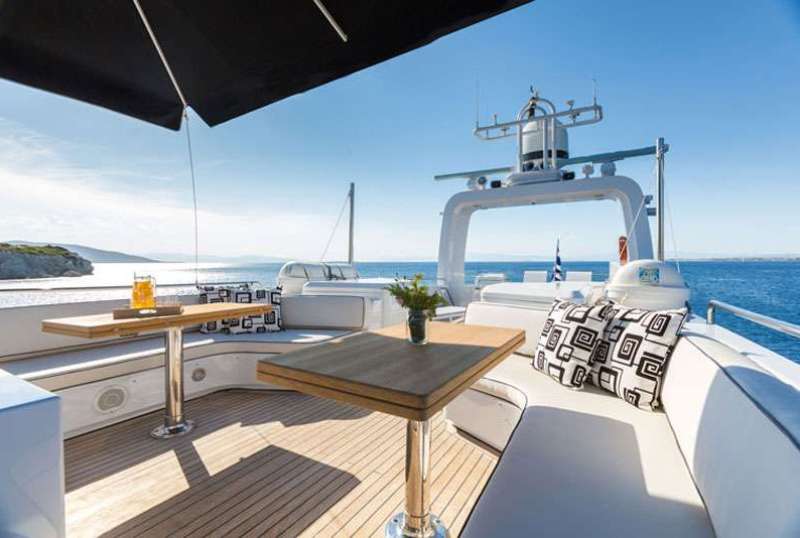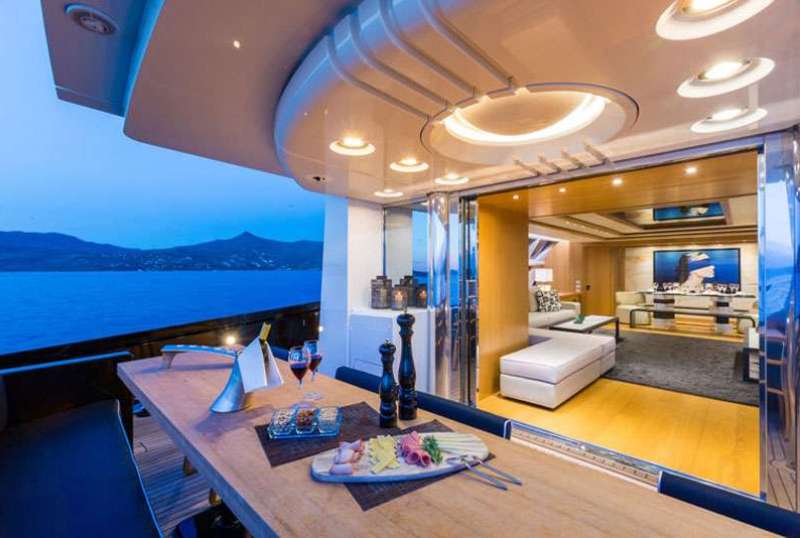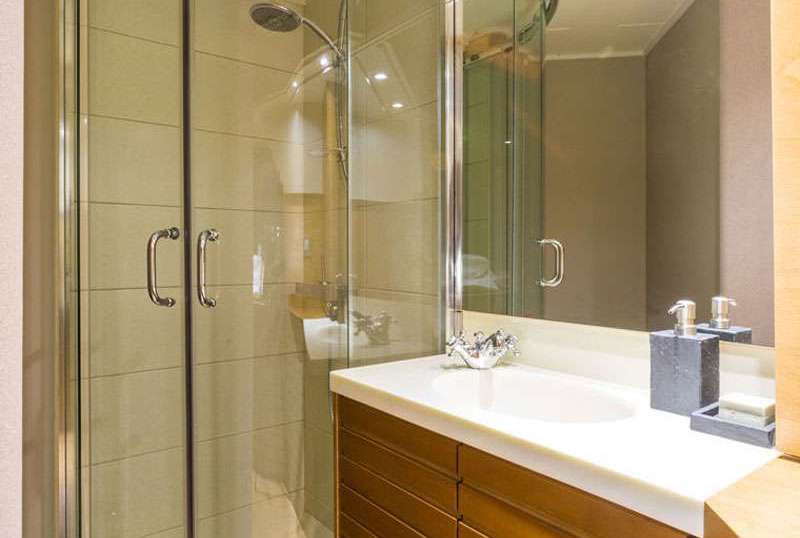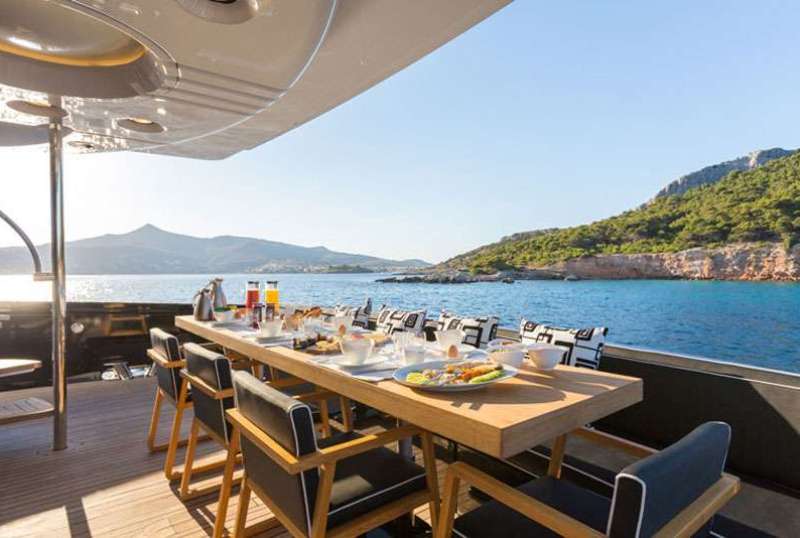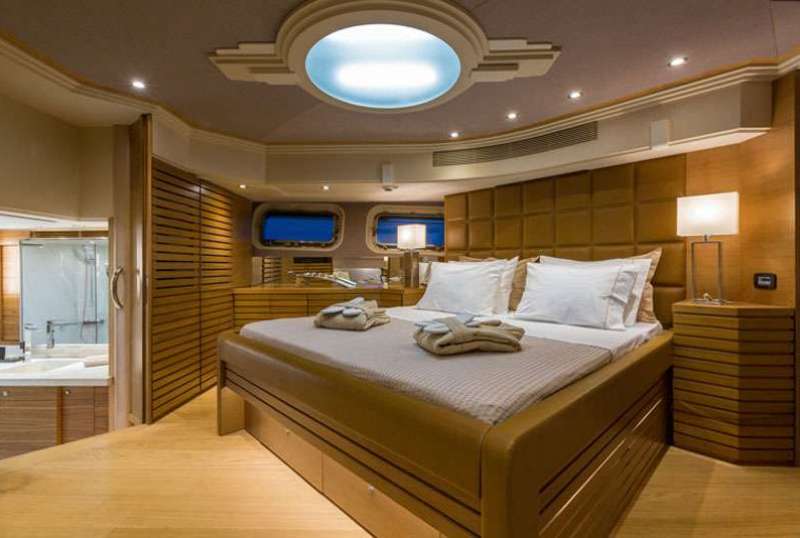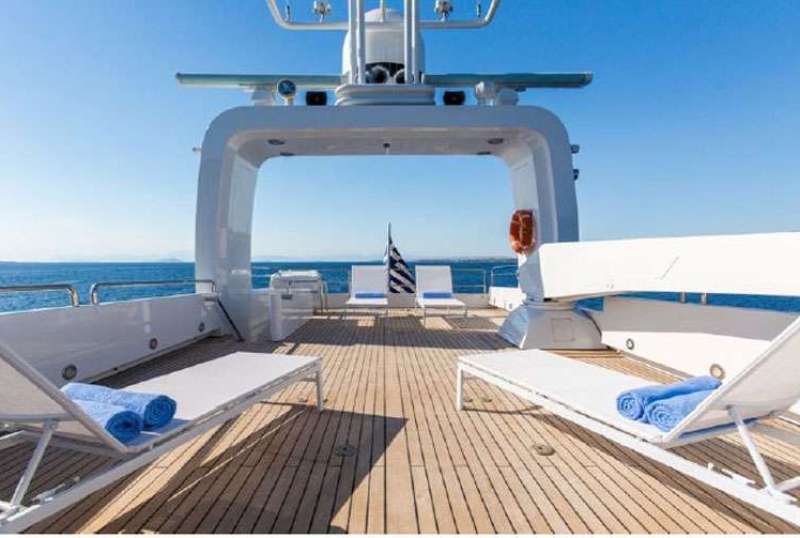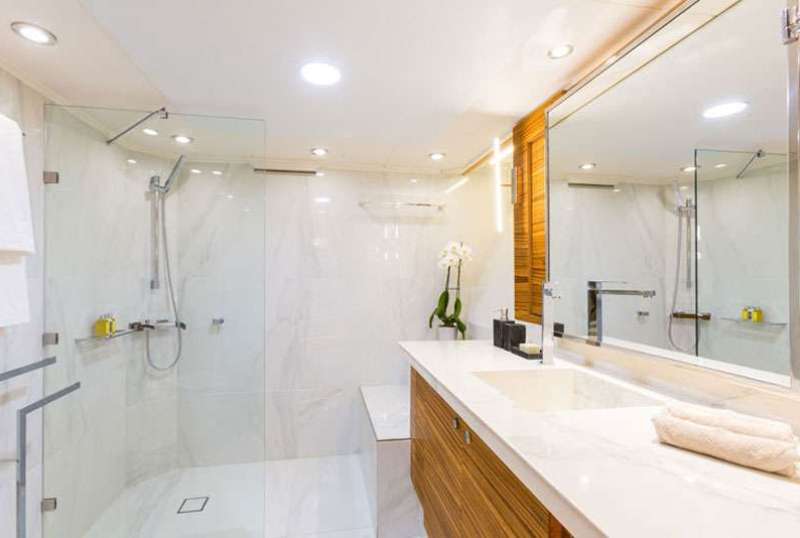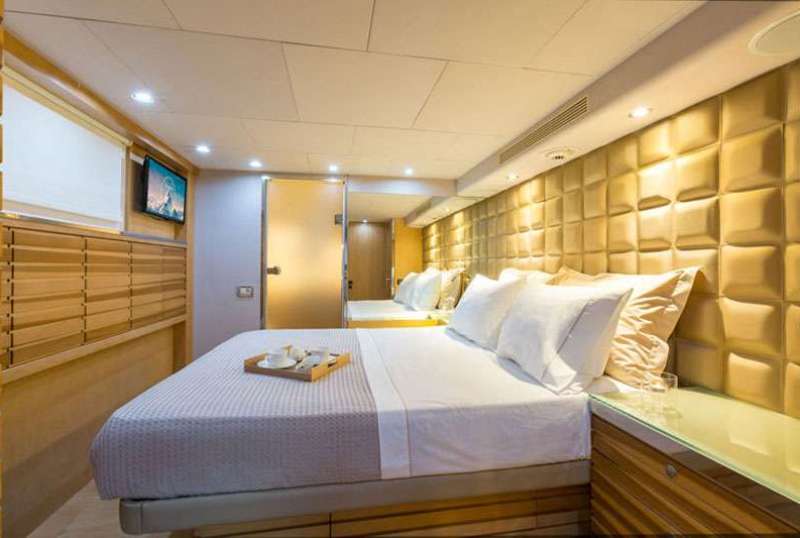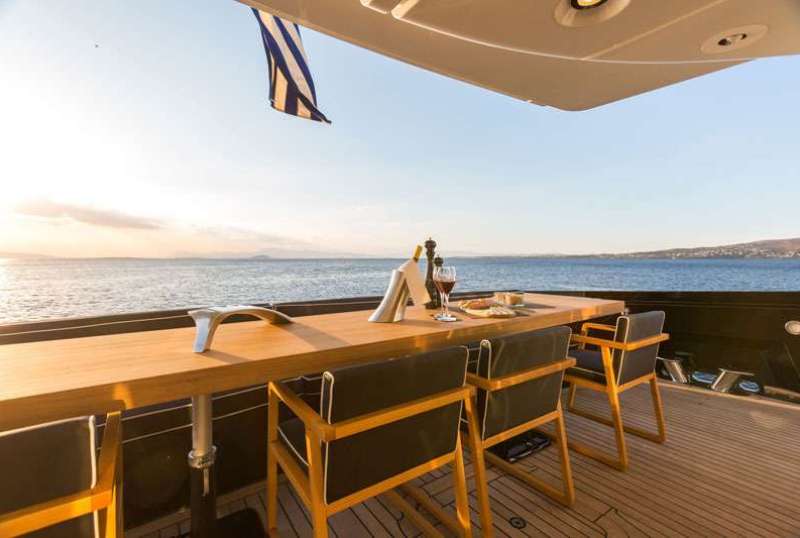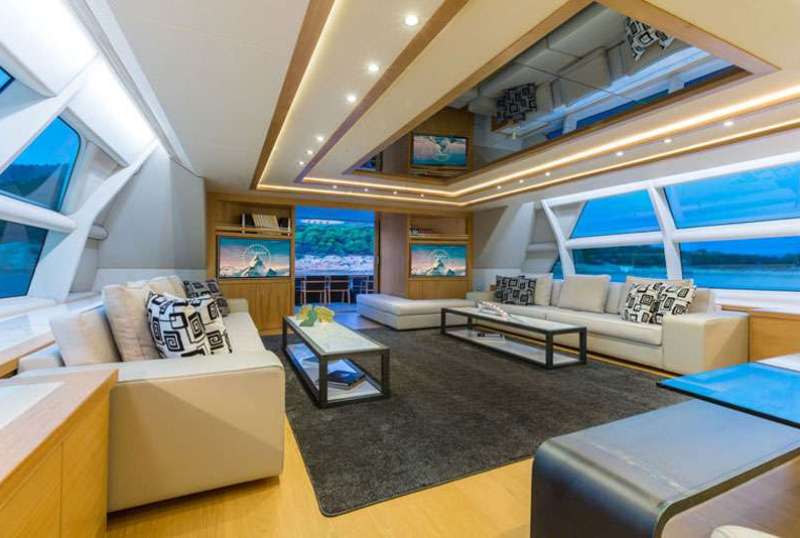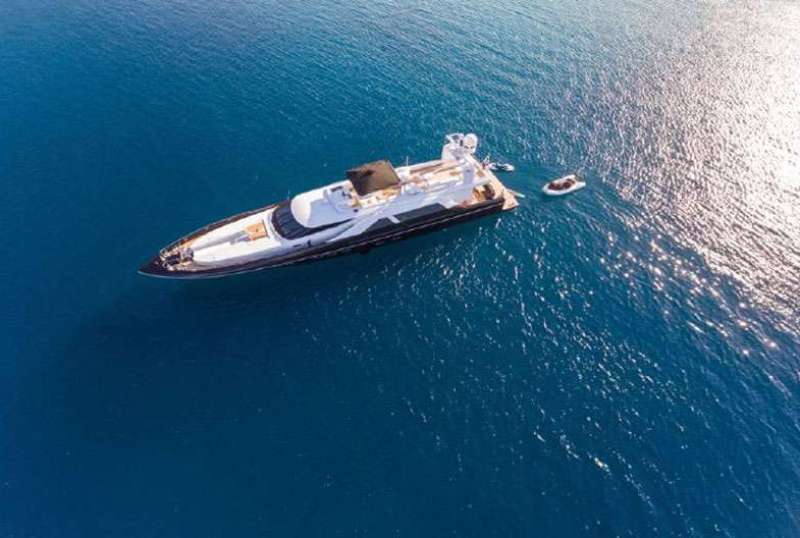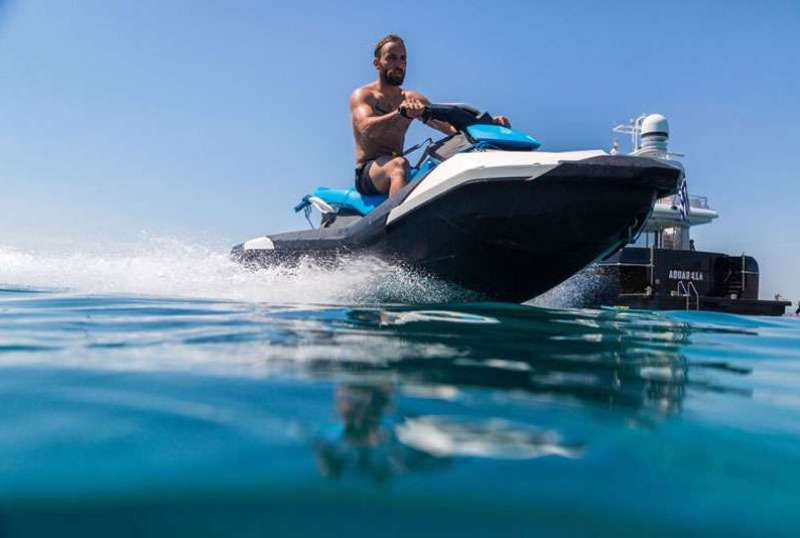 HEESEN
From €84,000/week
6 cabins
139 ft
Heesen
13 guests
Refit: 2019
780 Litres/Hr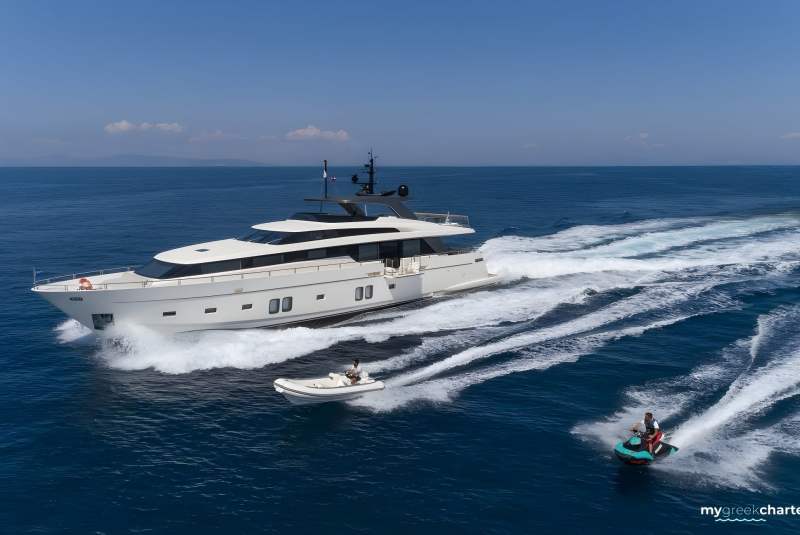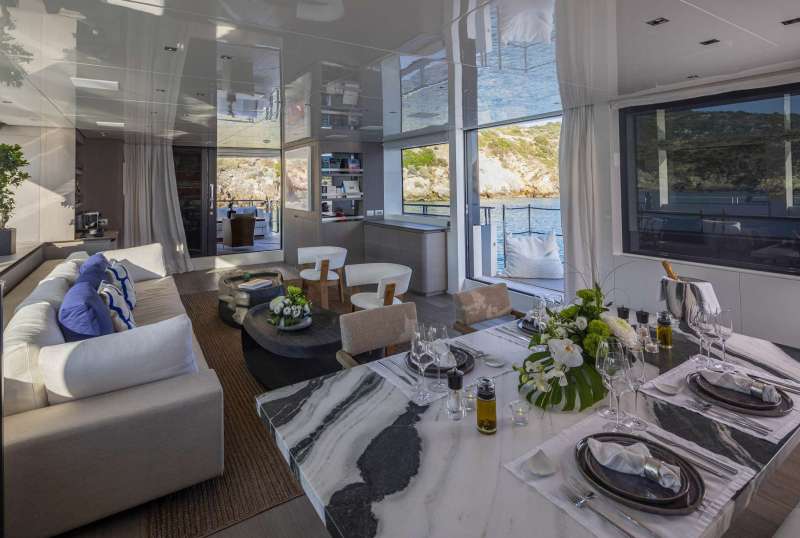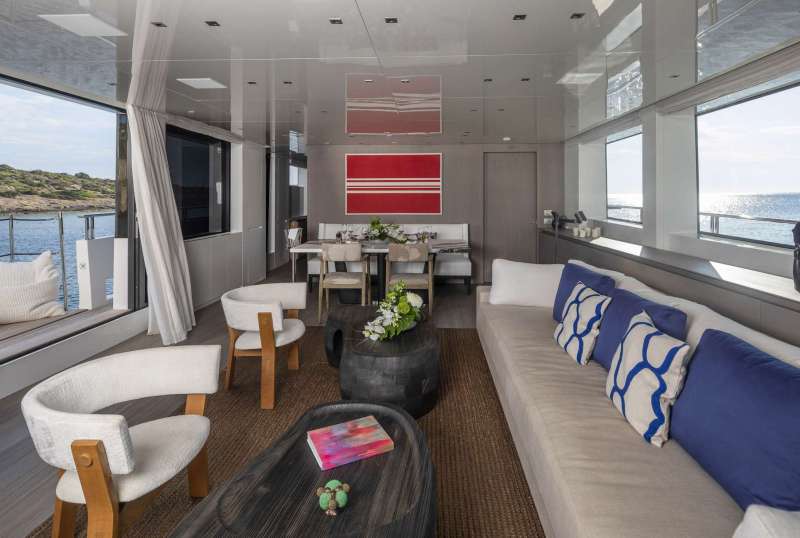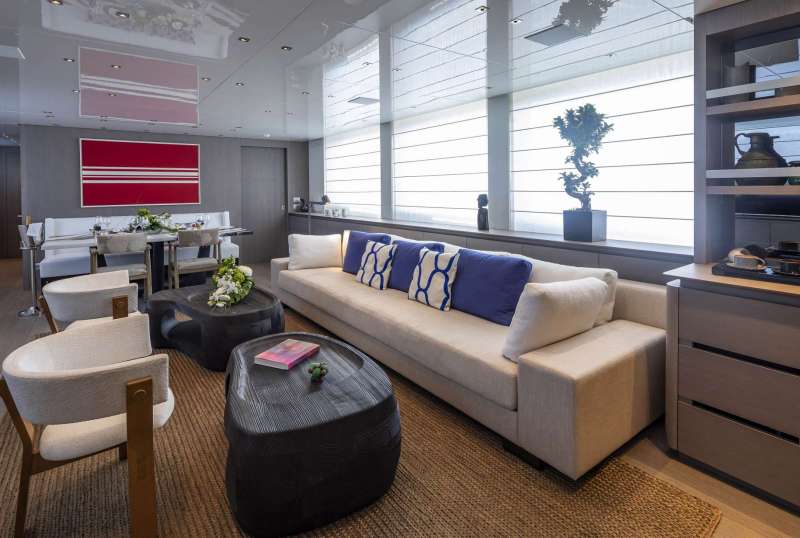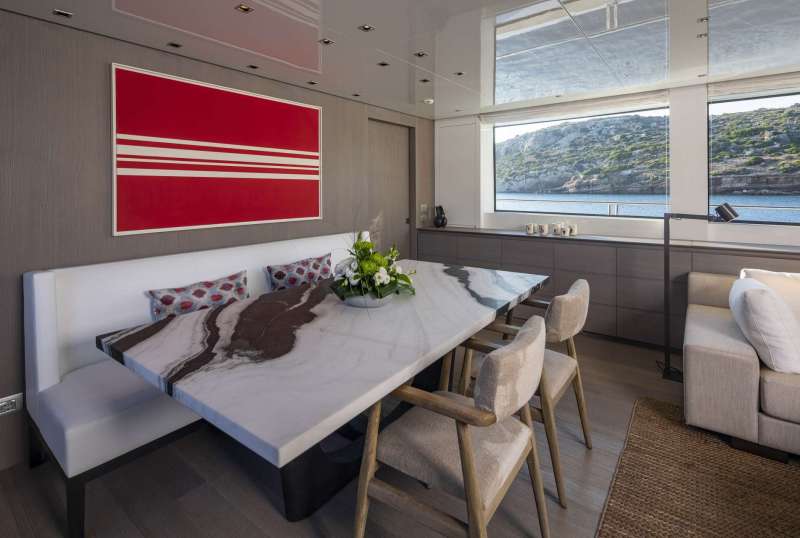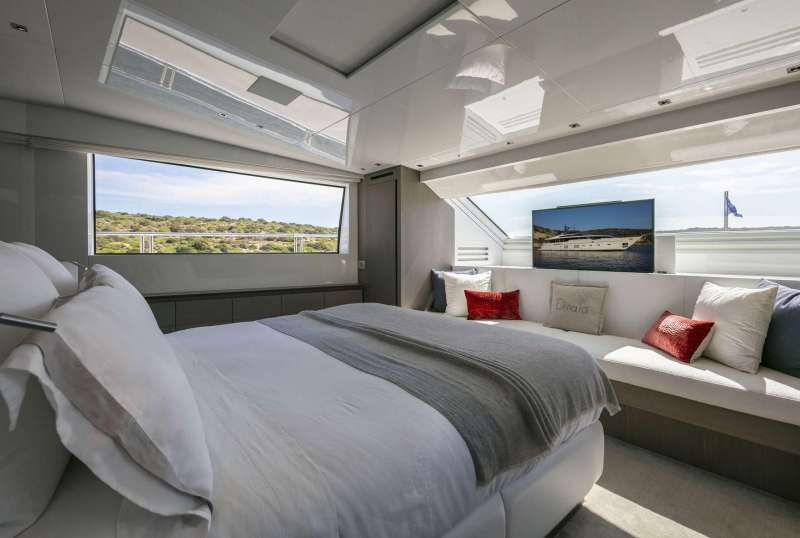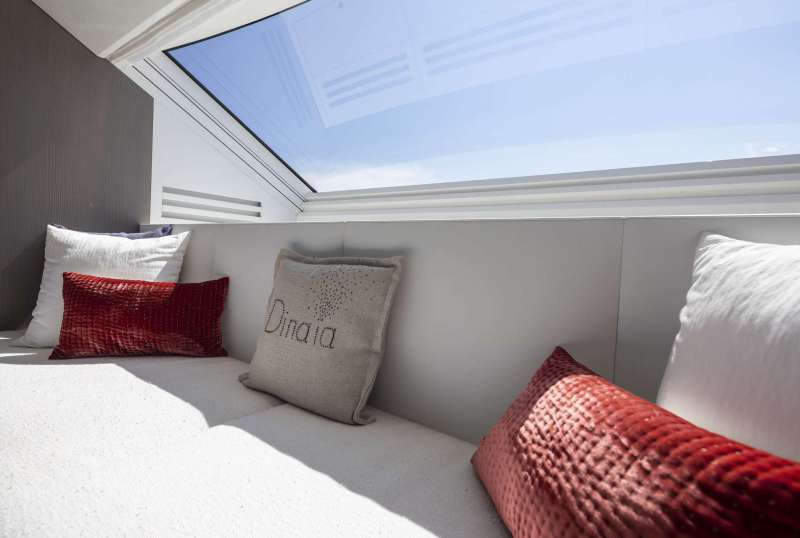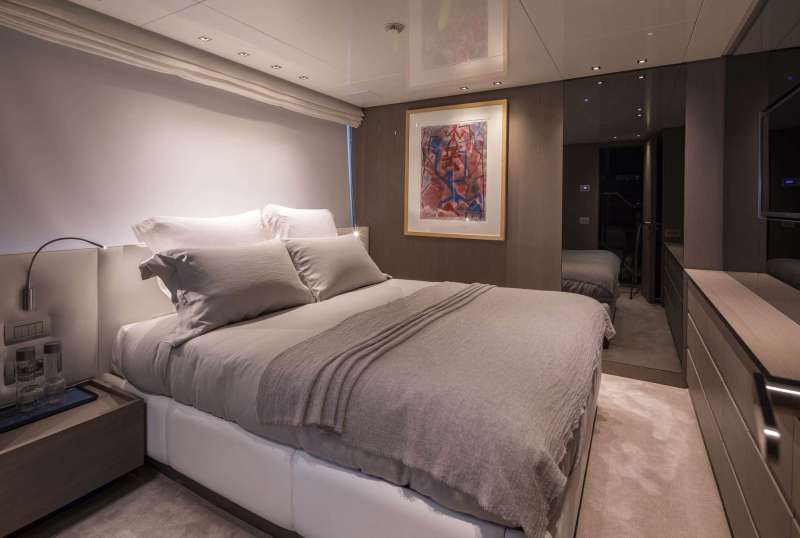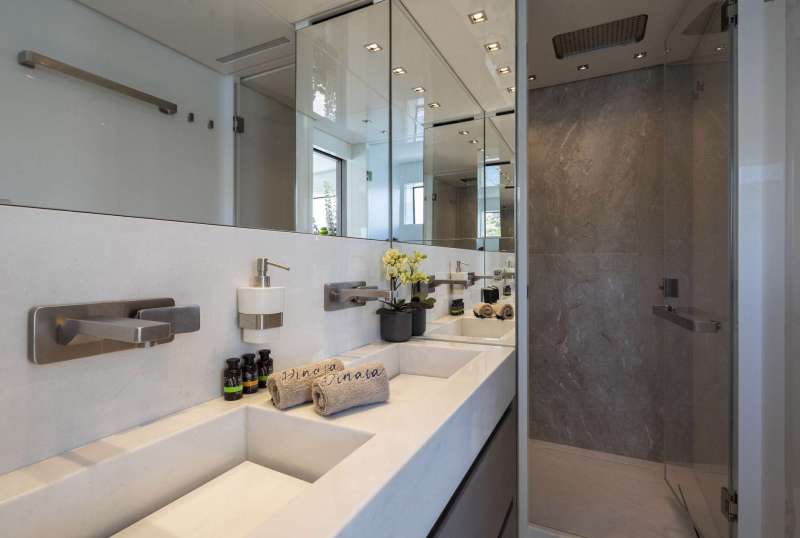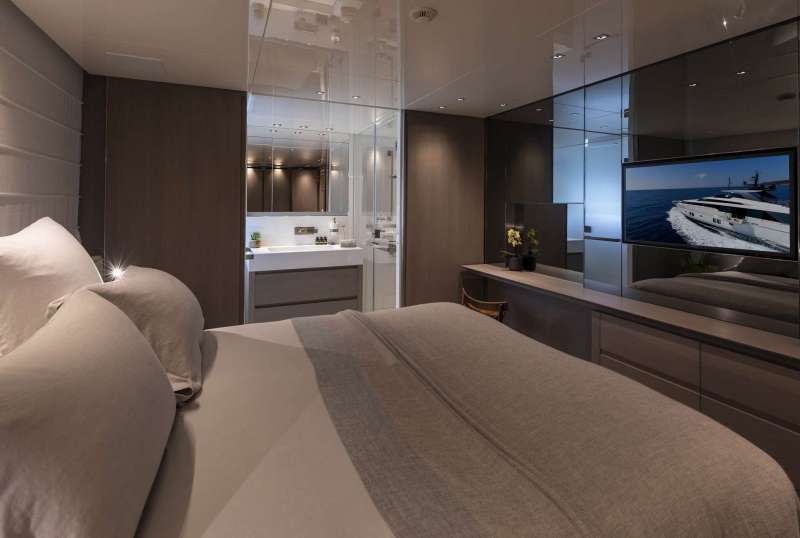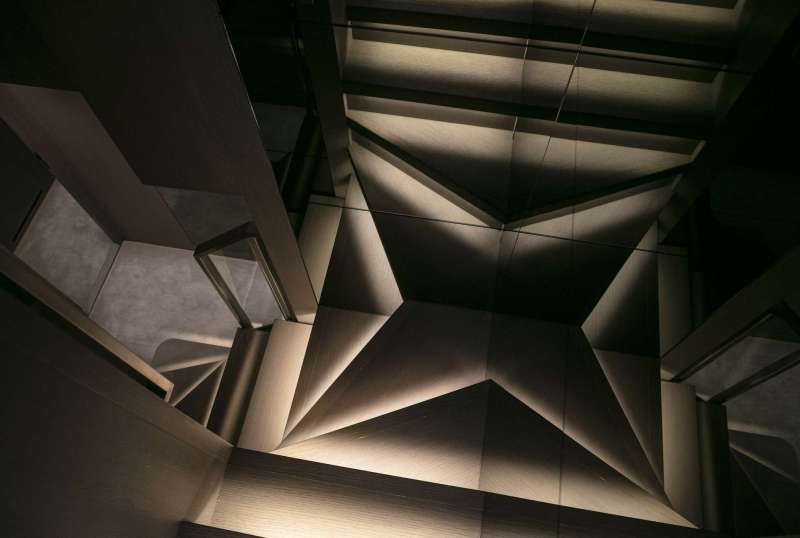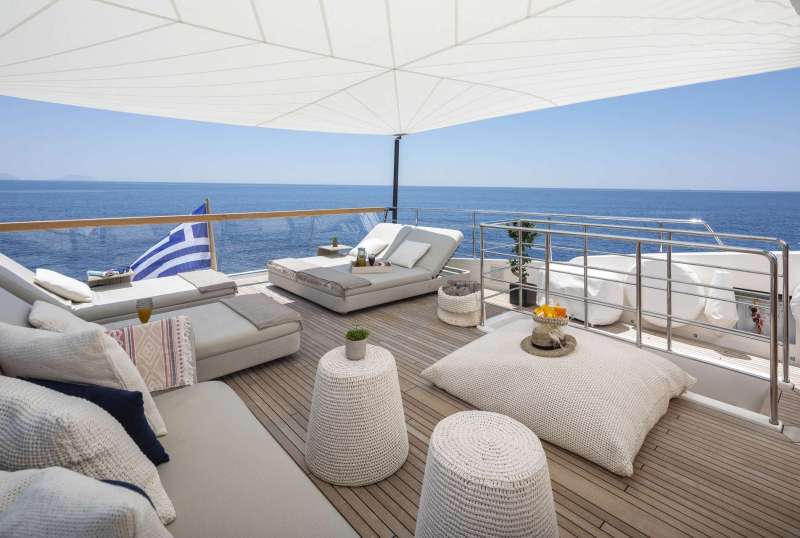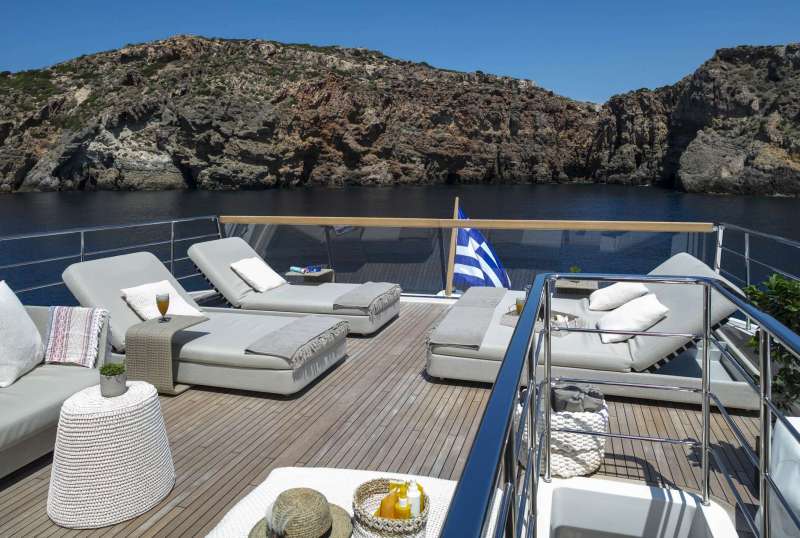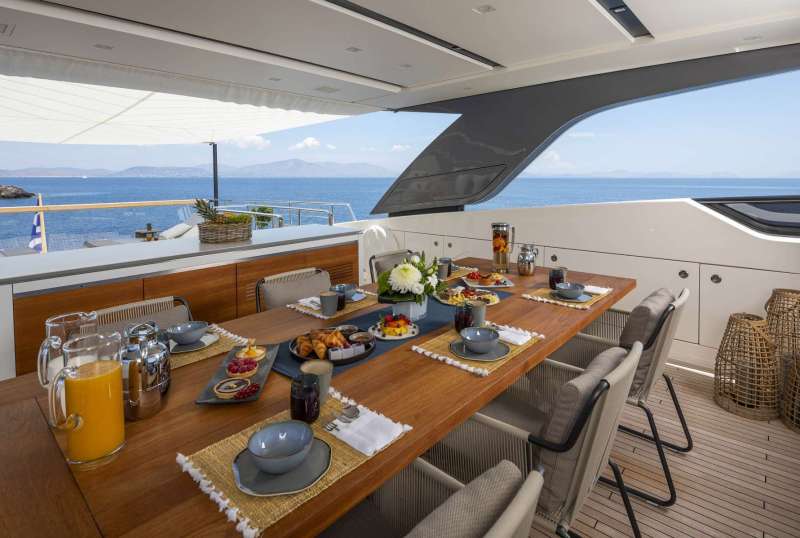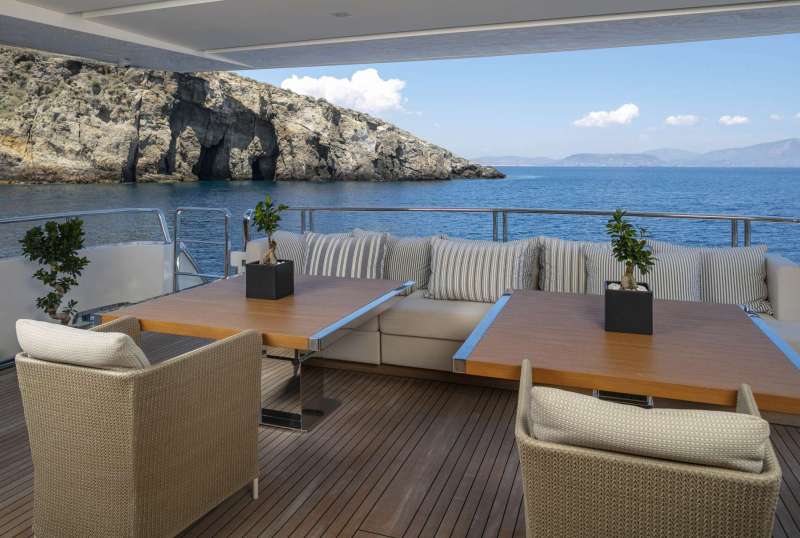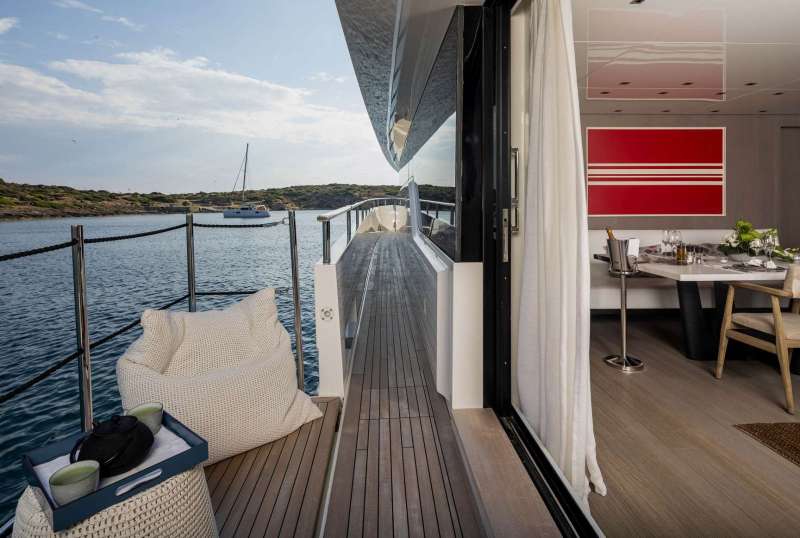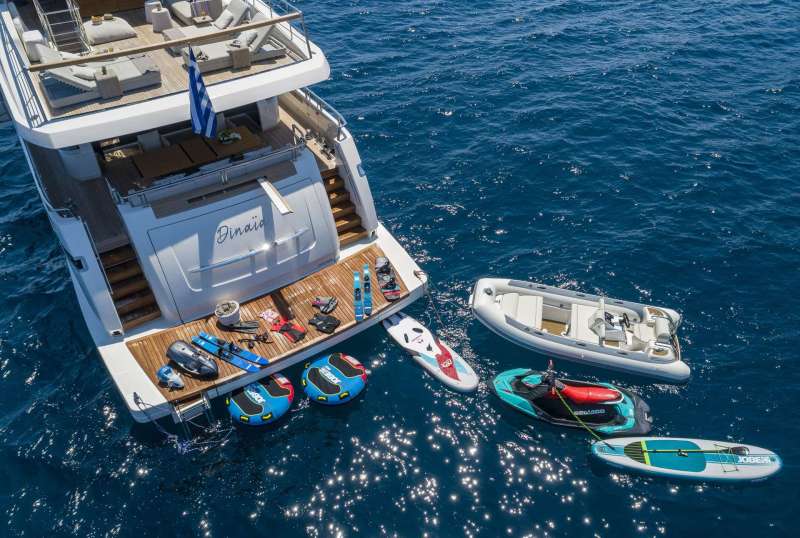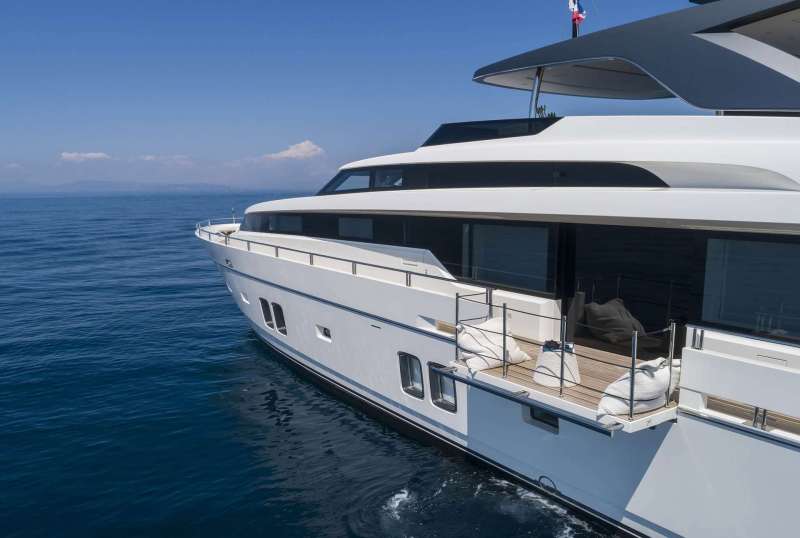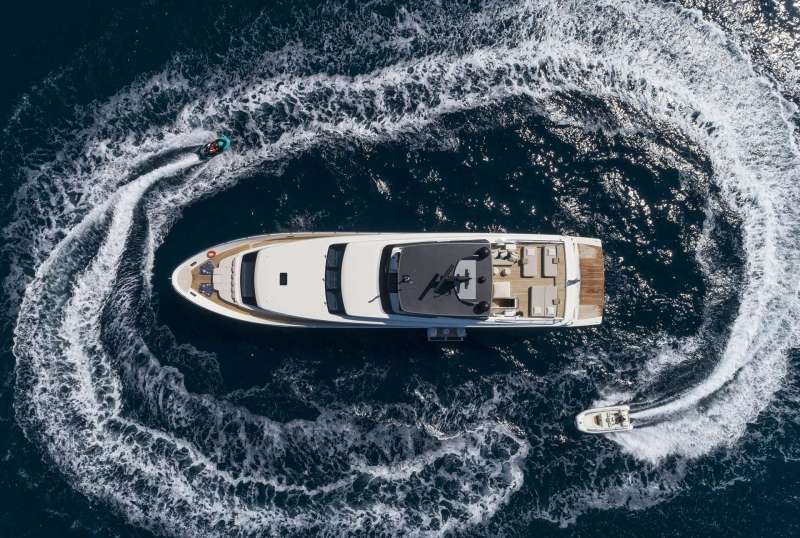 Dinaia
From €82,000/week
5 cabins
105 ft
San Lorenzo
10 guests
Built: 2018
700 Litres/Hr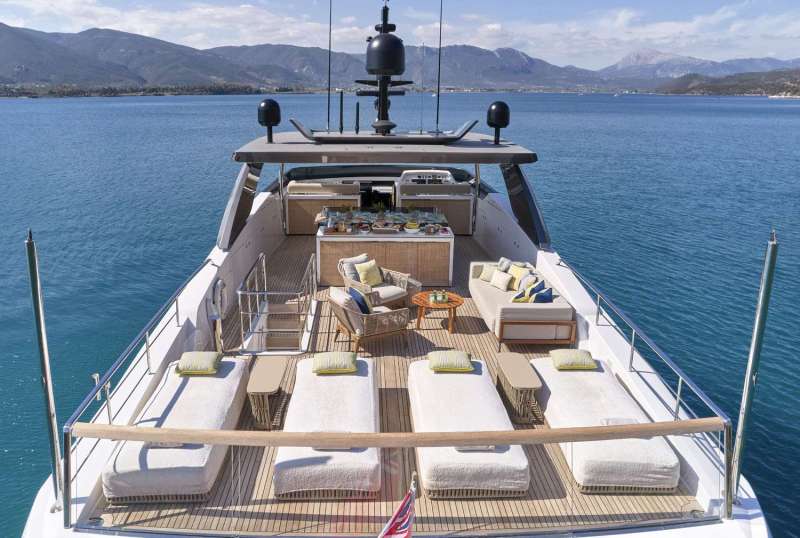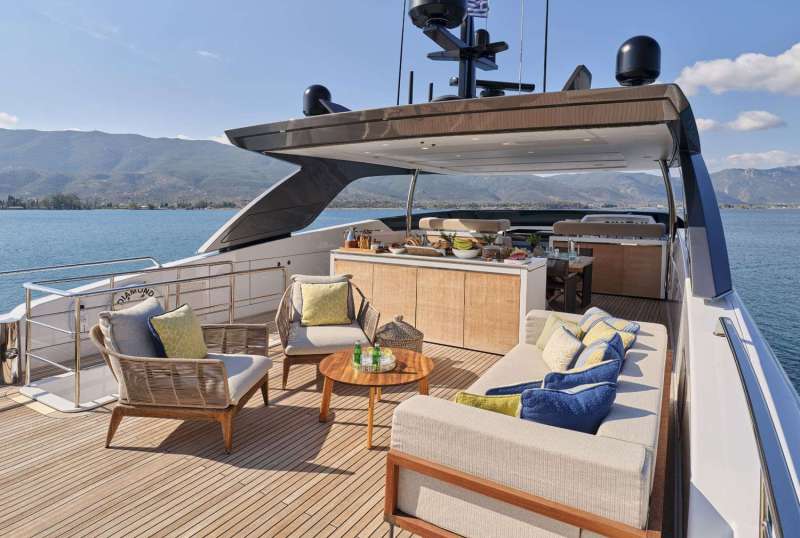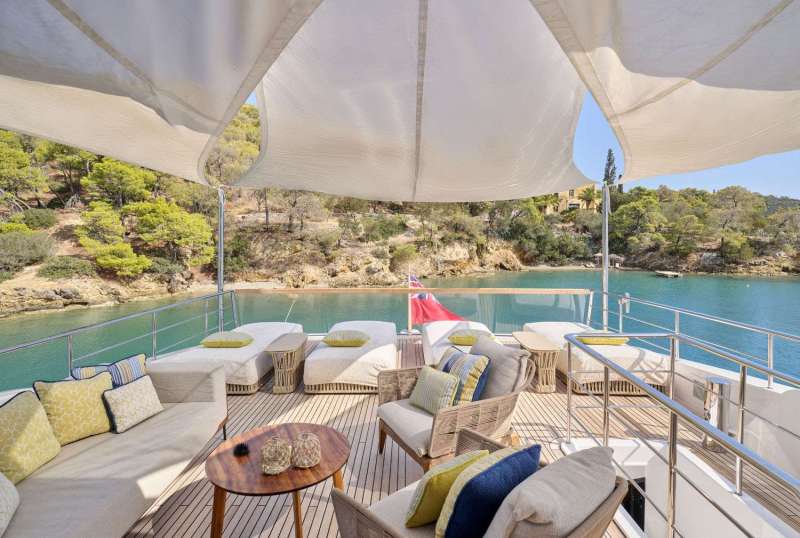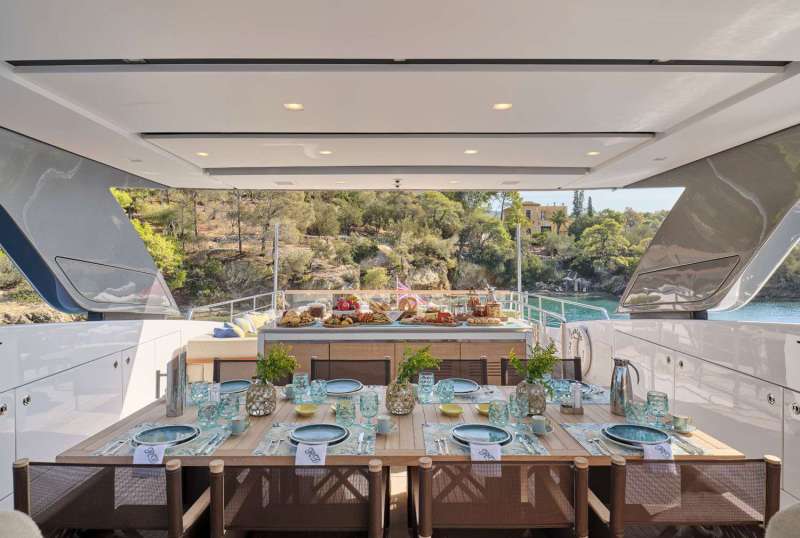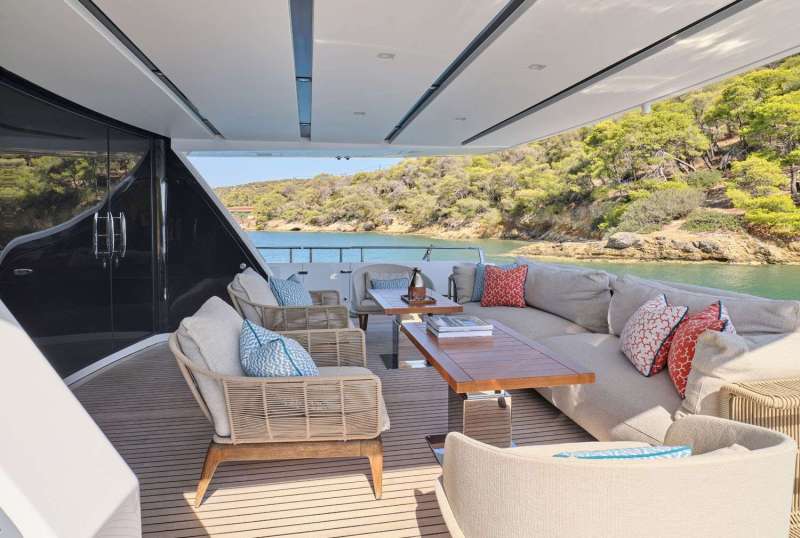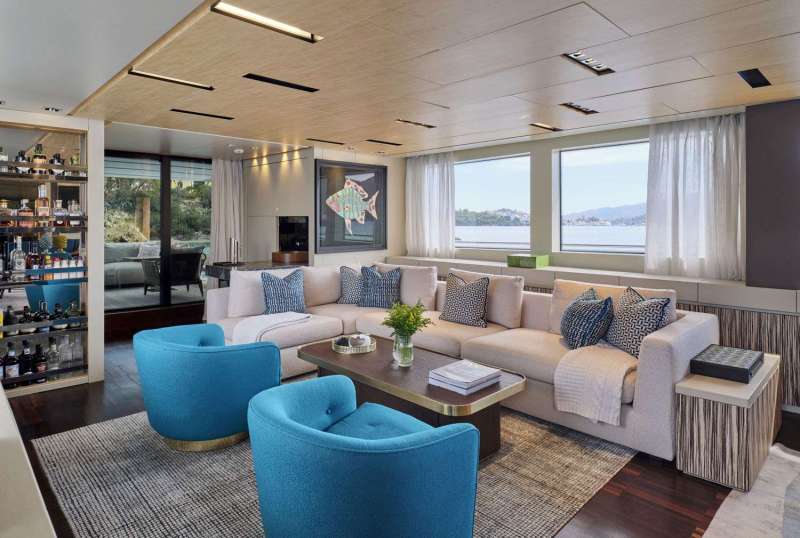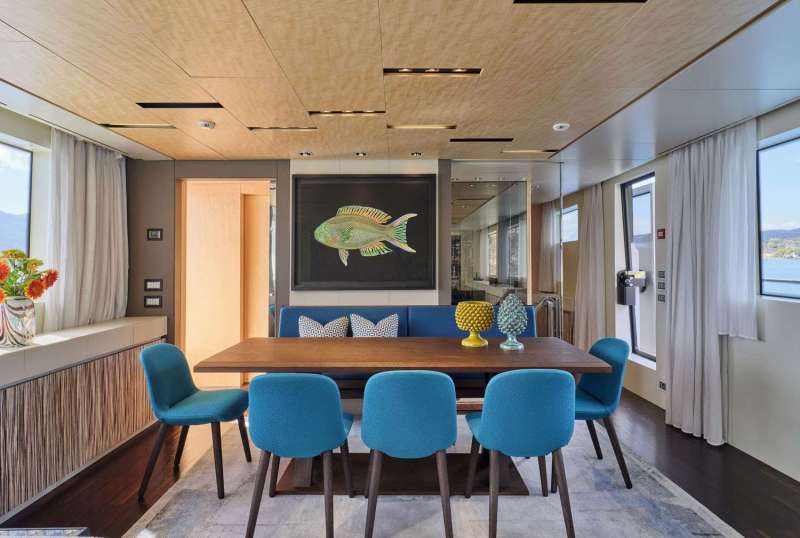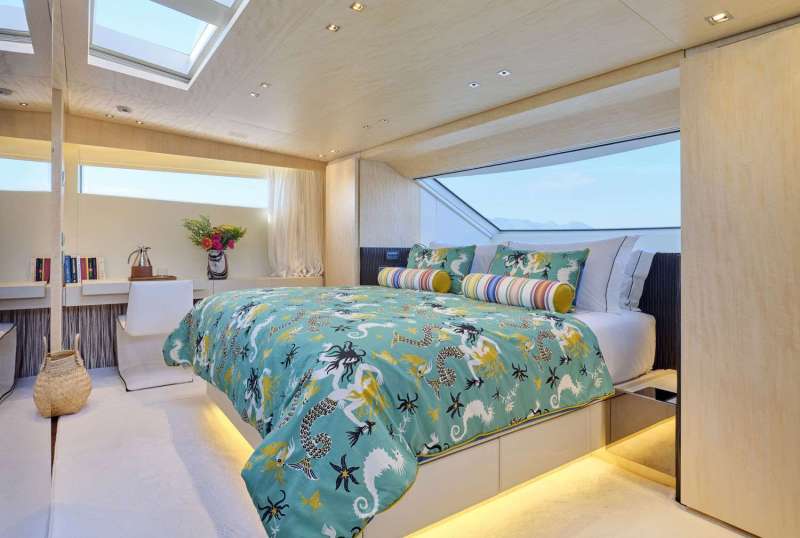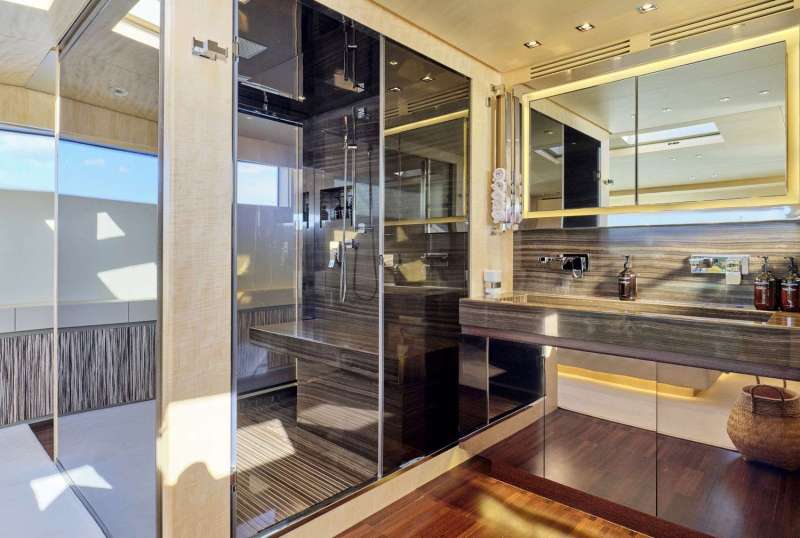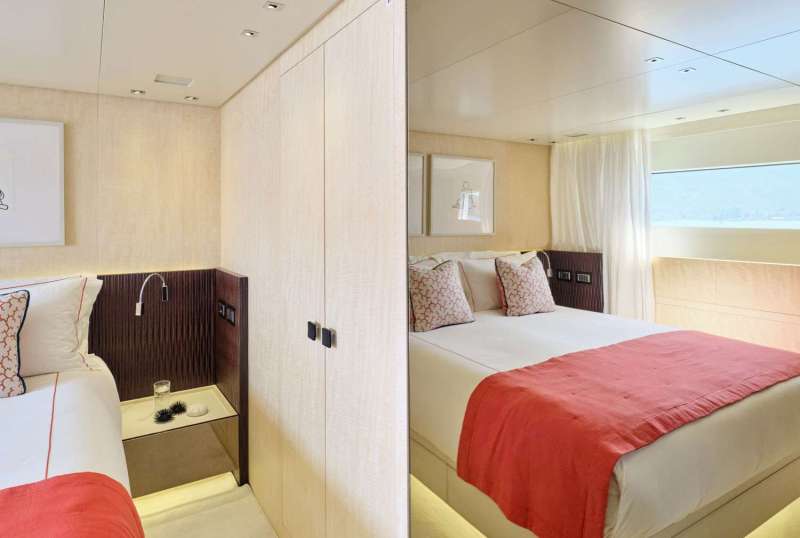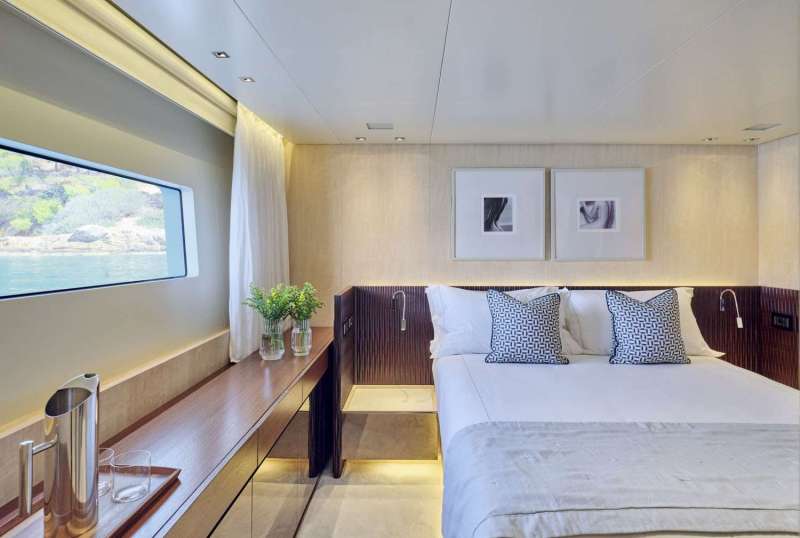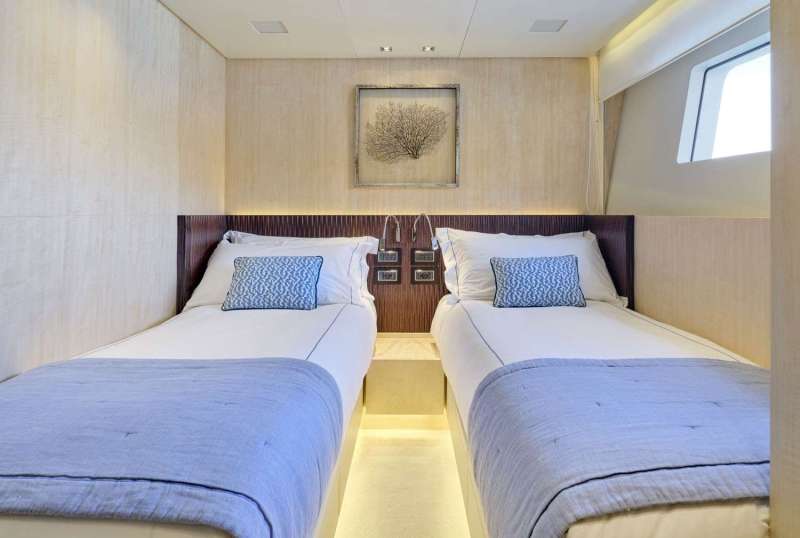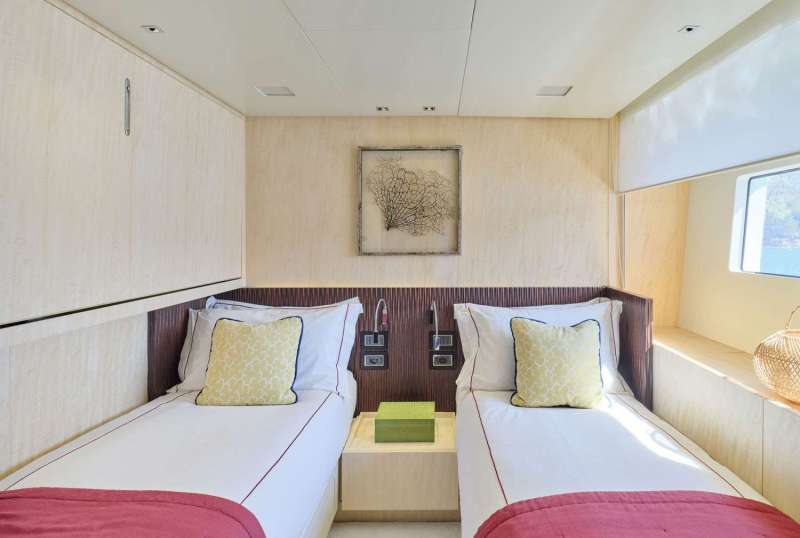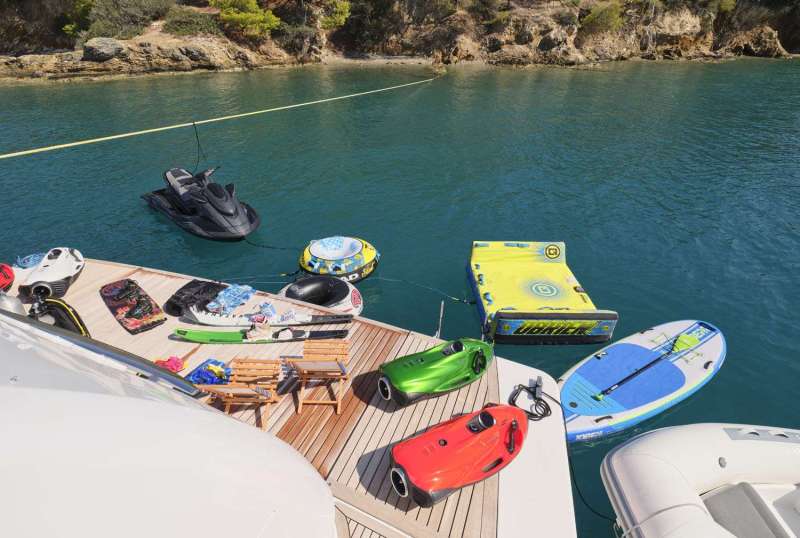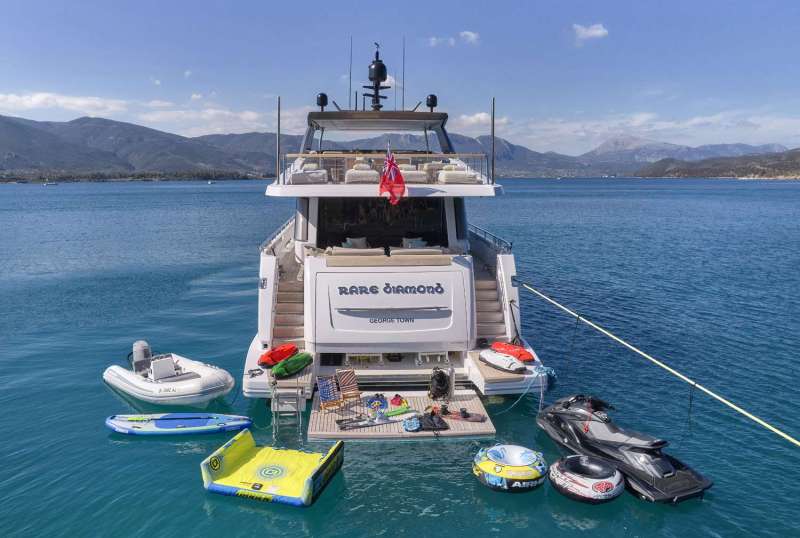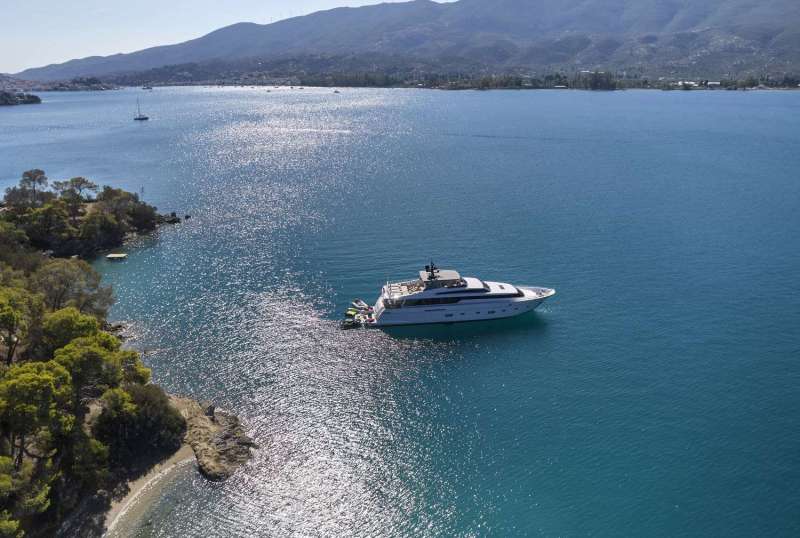 RARE DIAMOND
From €80,000/week
5 cabins
106 ft
San Lorenzo
11 guests
Refit: 2022
700 Litres/Hr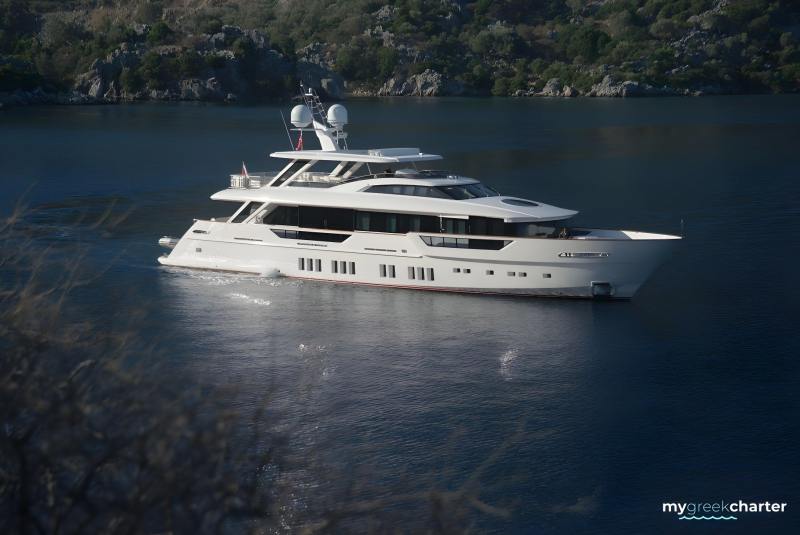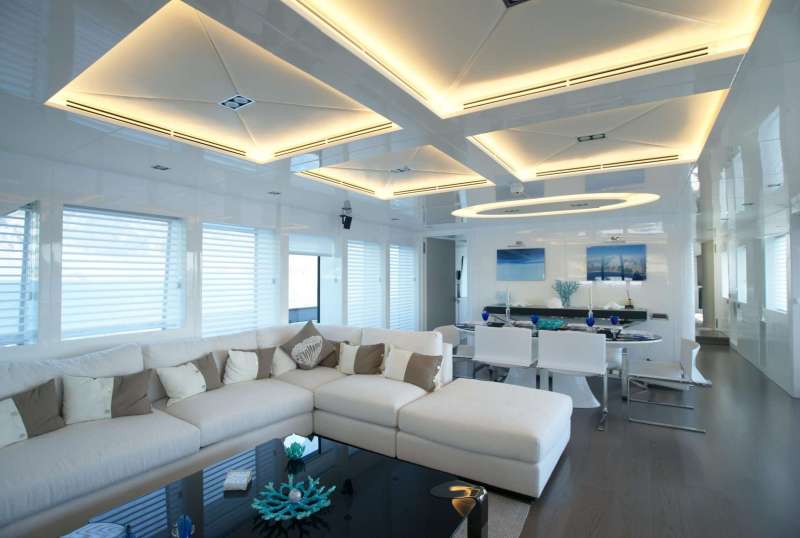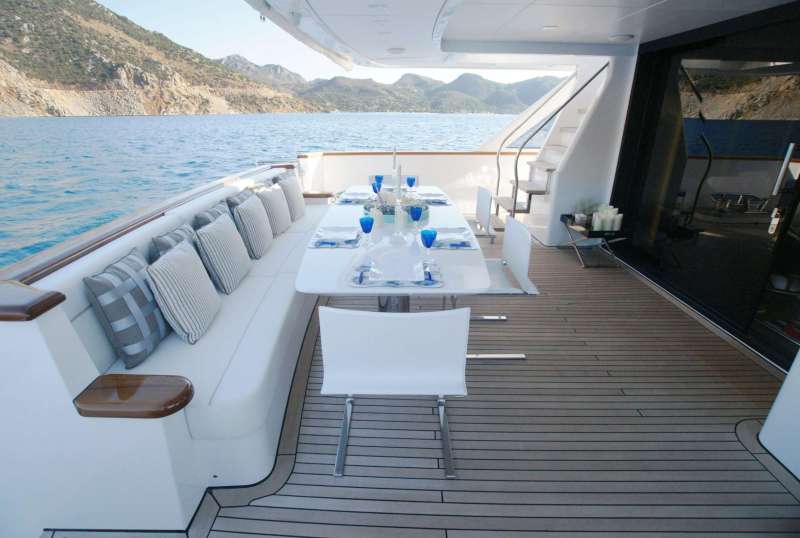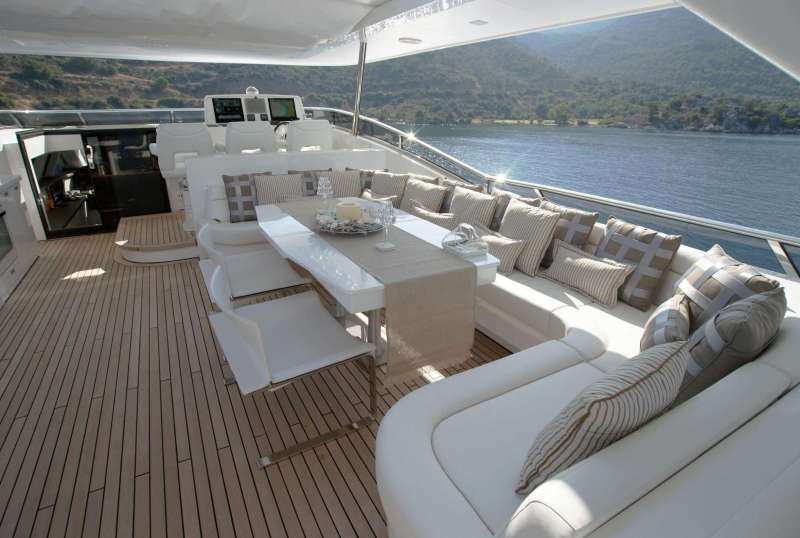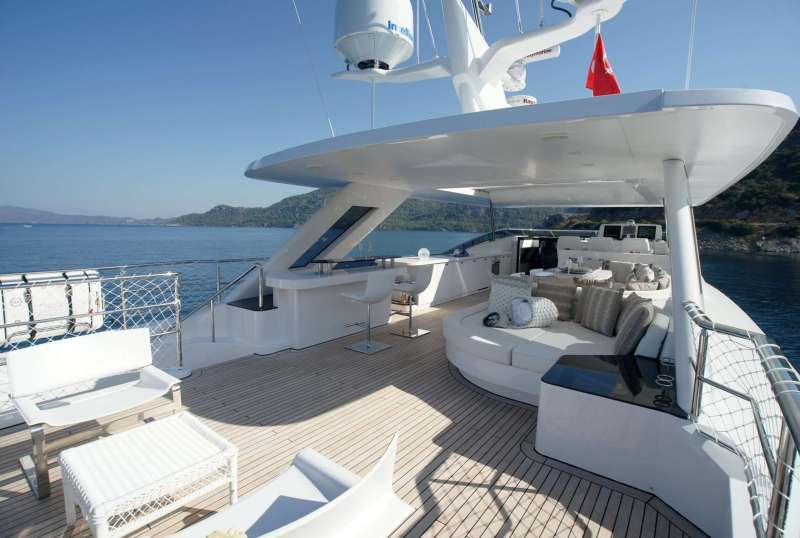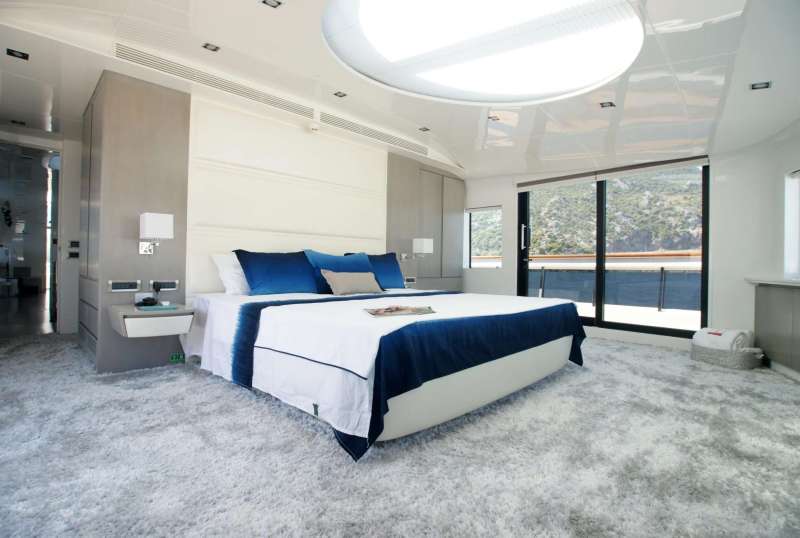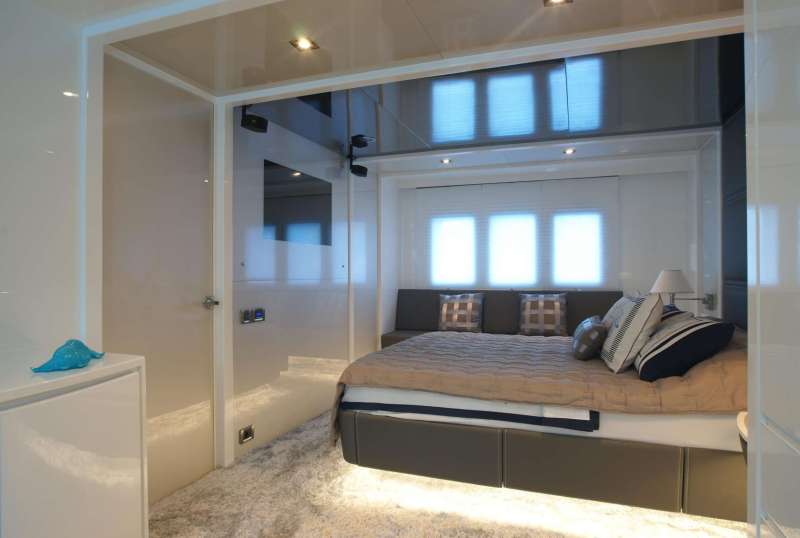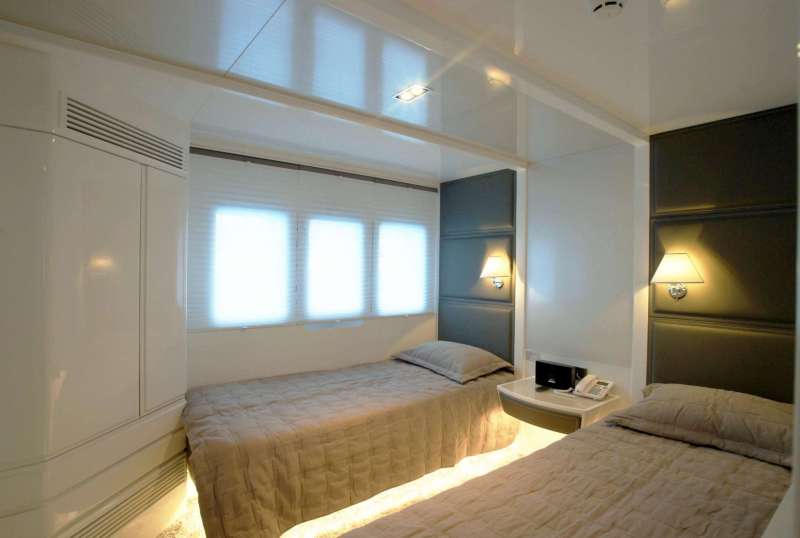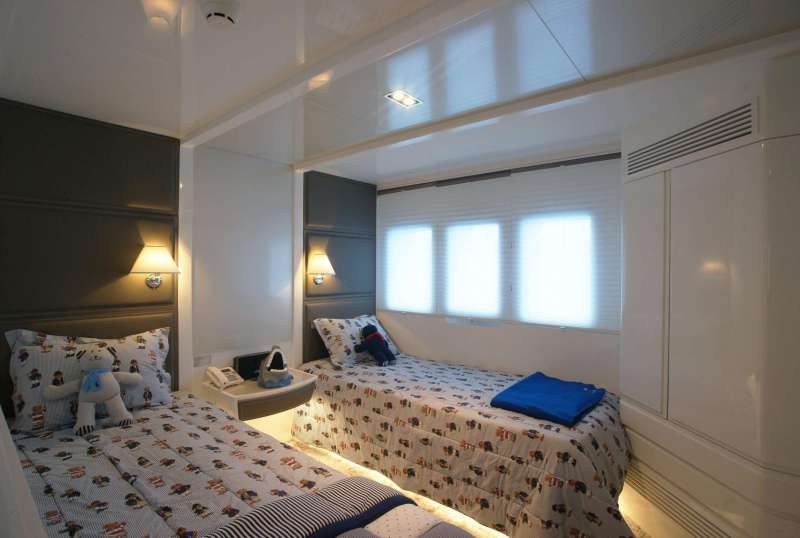 REM
From €80,000/week
5 cabins
114 ft
Mengi-Yay Tuzla
10 guests
Built: 2016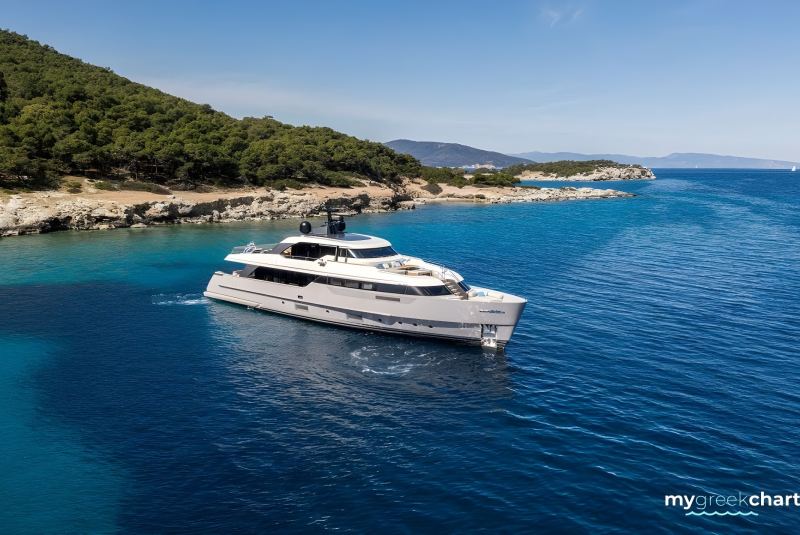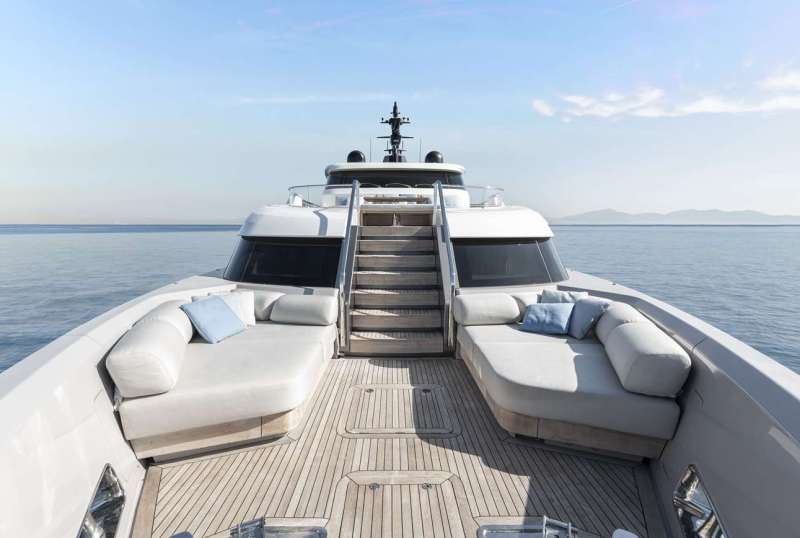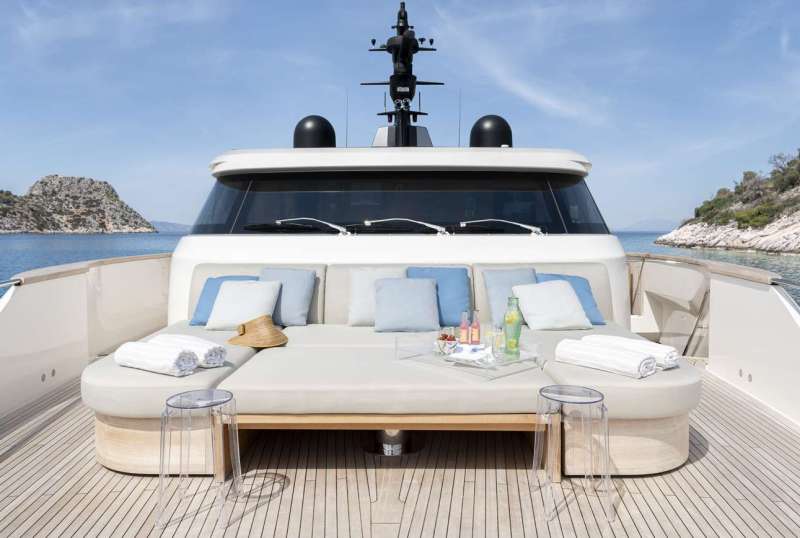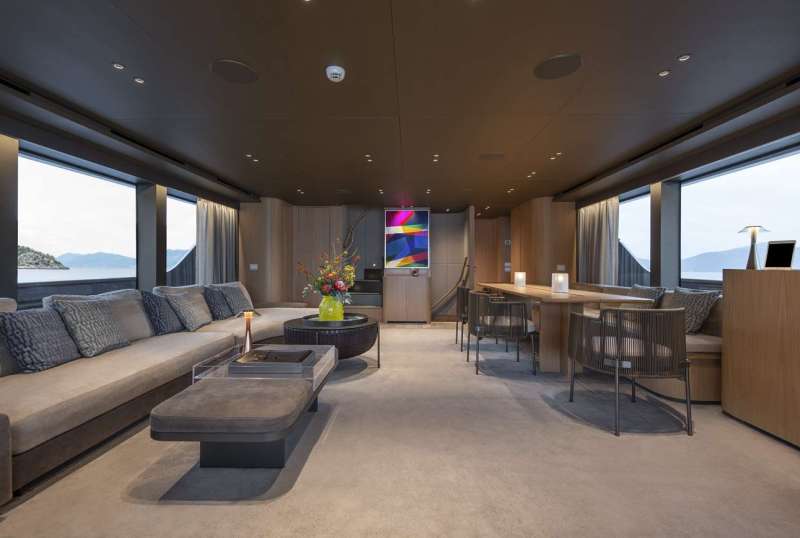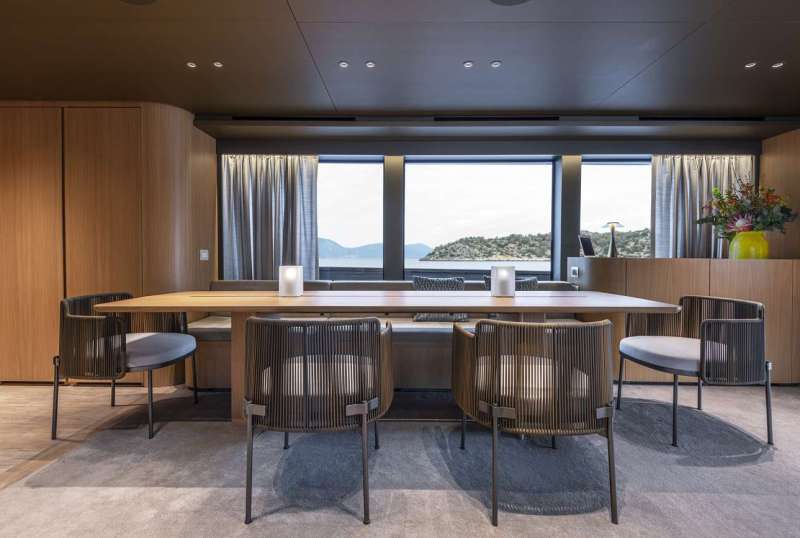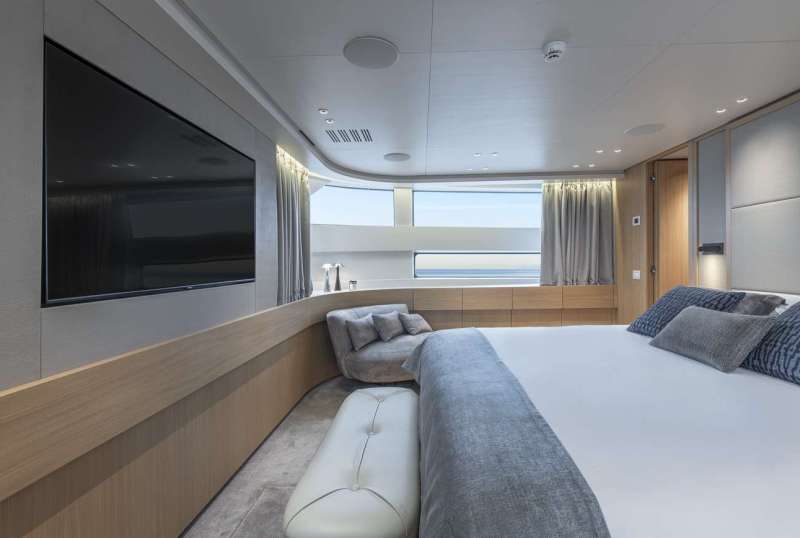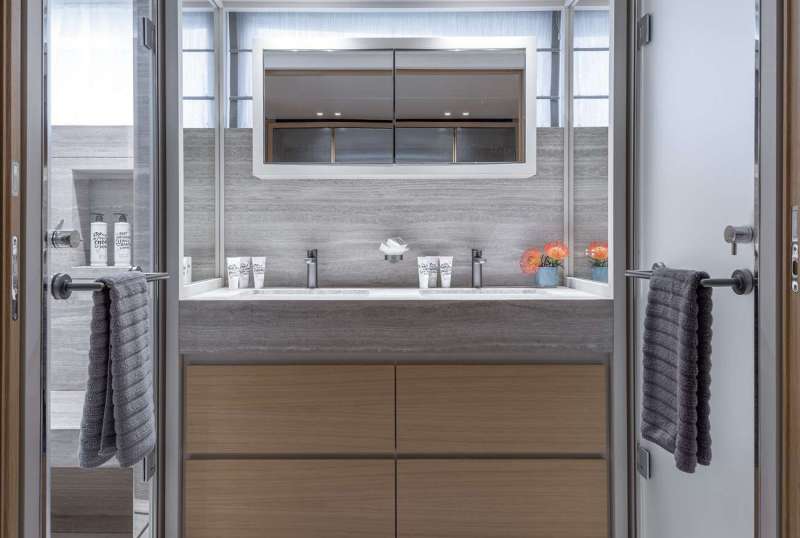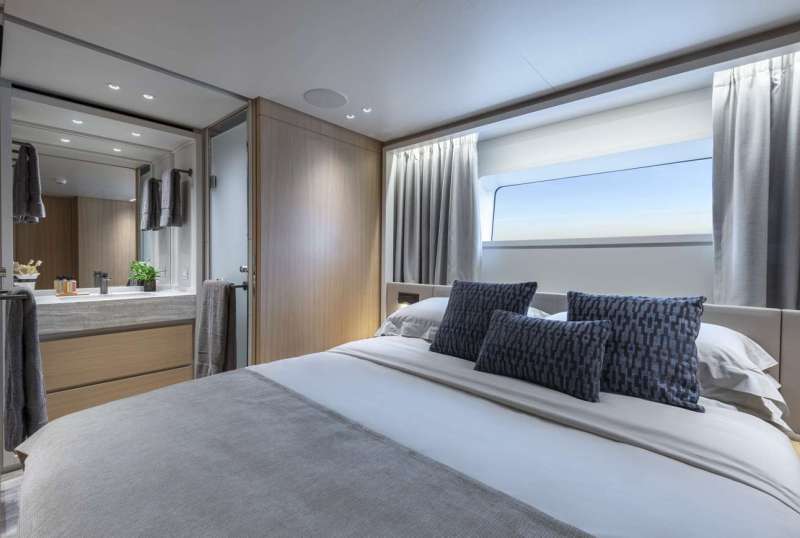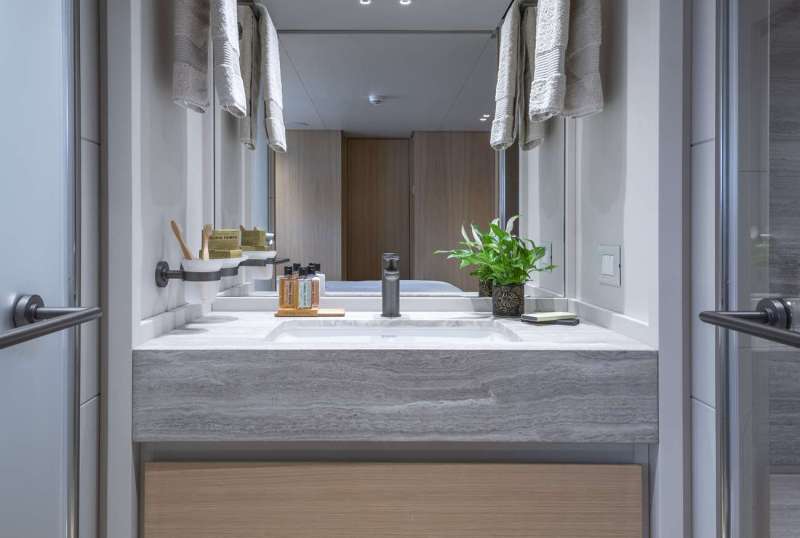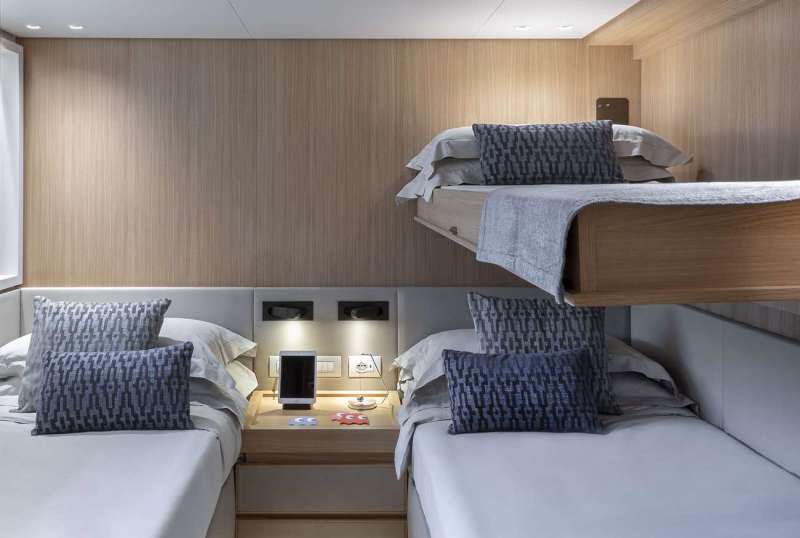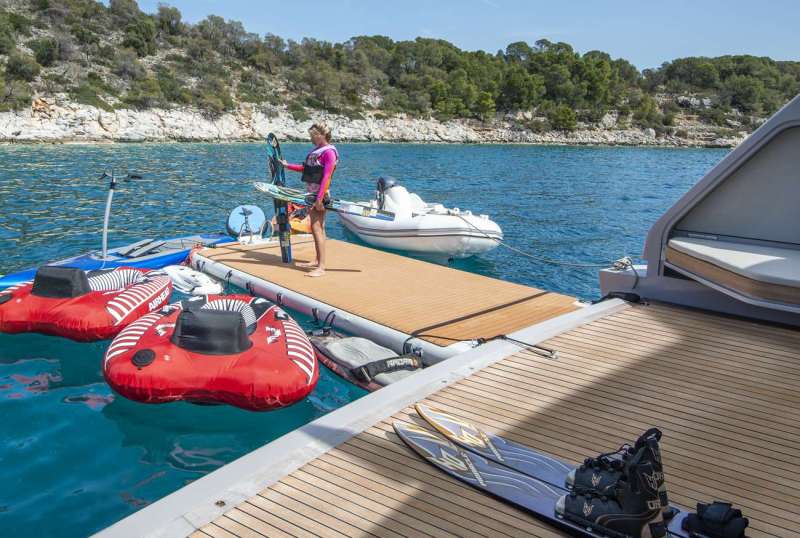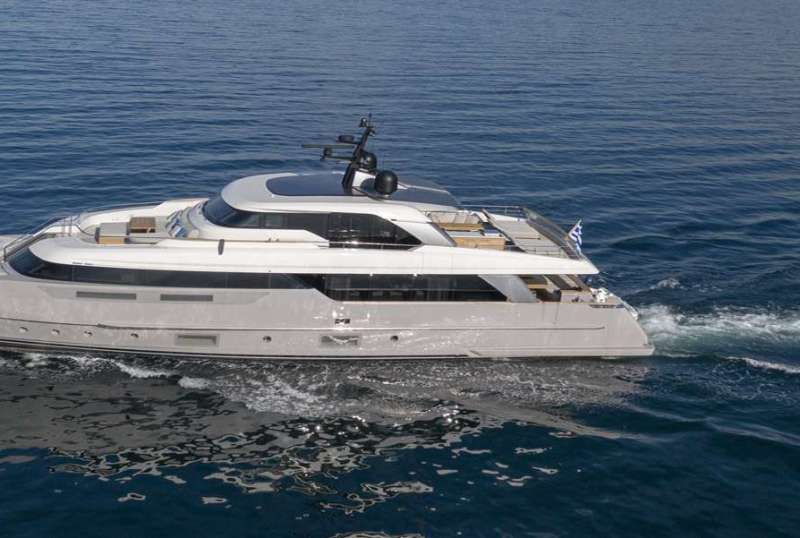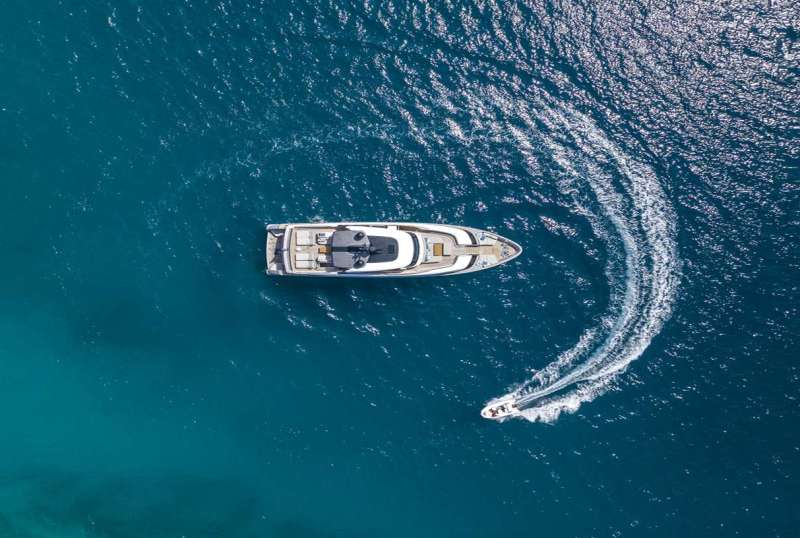 FATSA
From €80,000/week
5 cabins
95 ft
San Lorenzo
11 guests
Built: 2021
400 Litres/Hr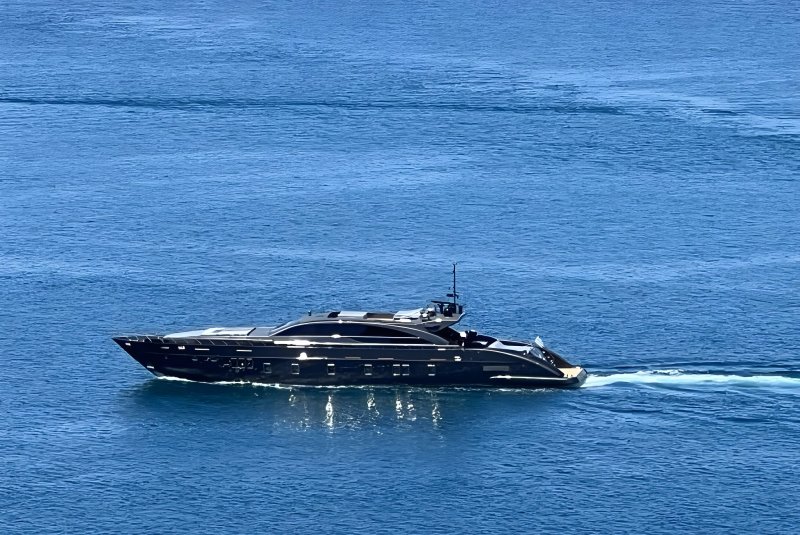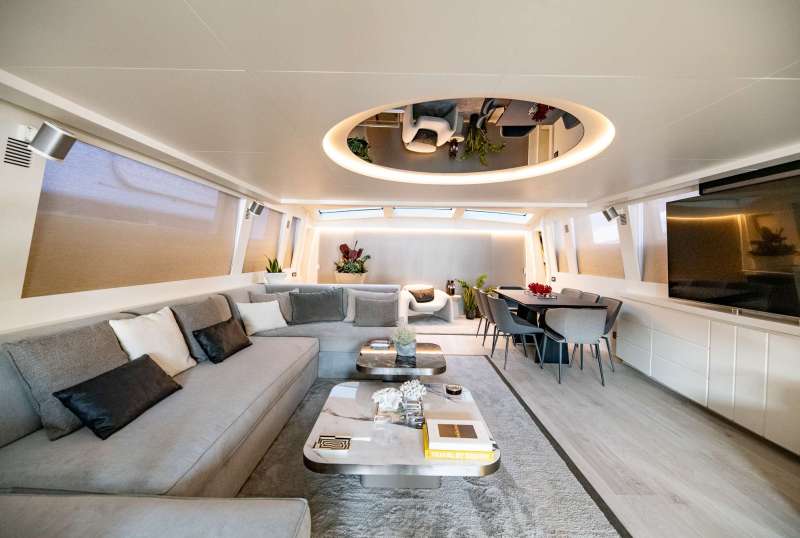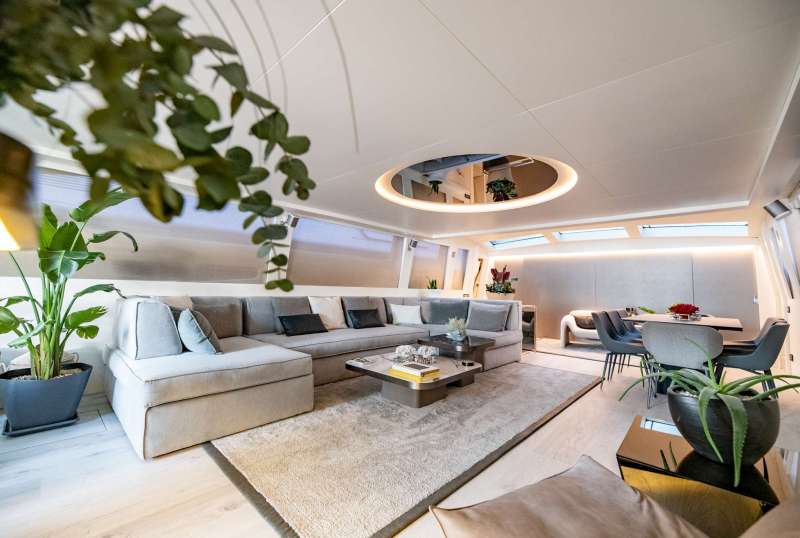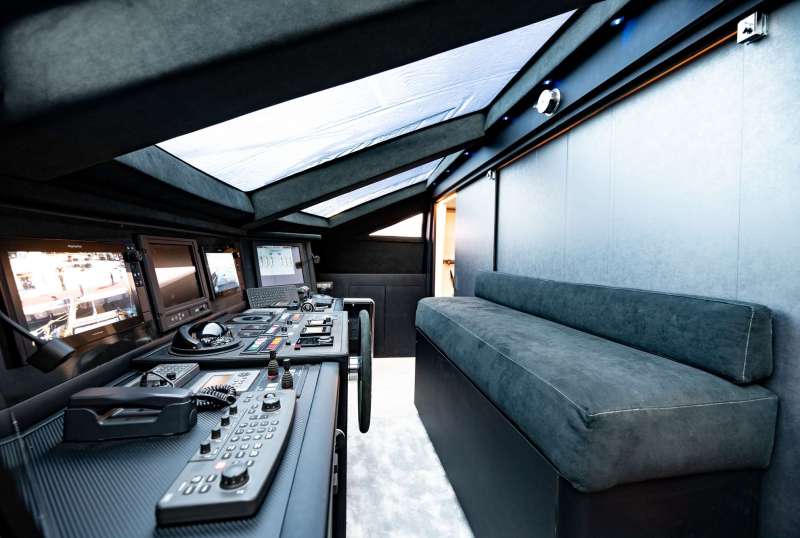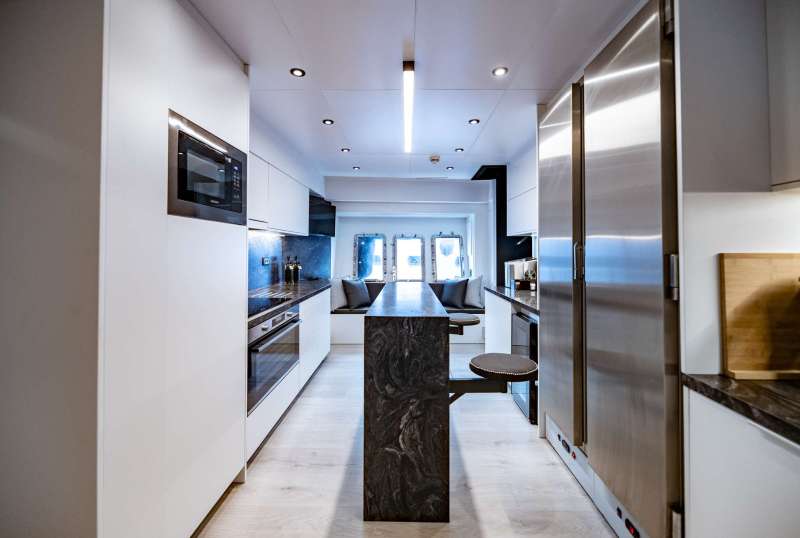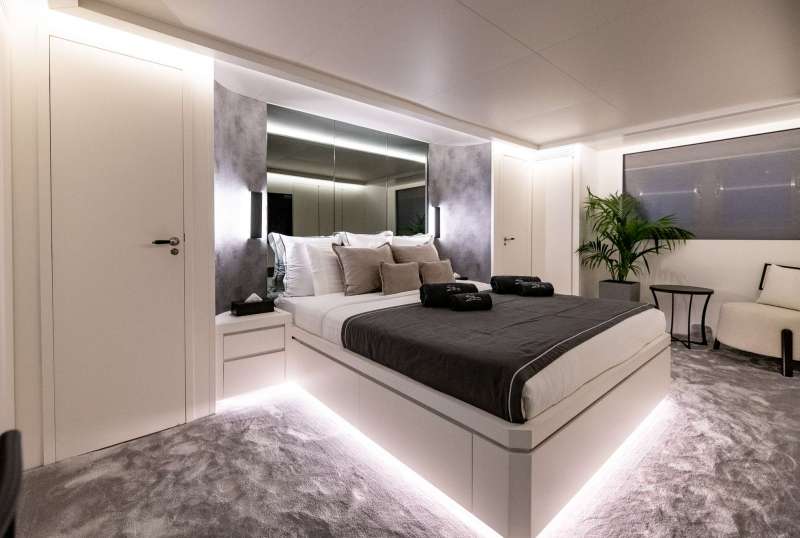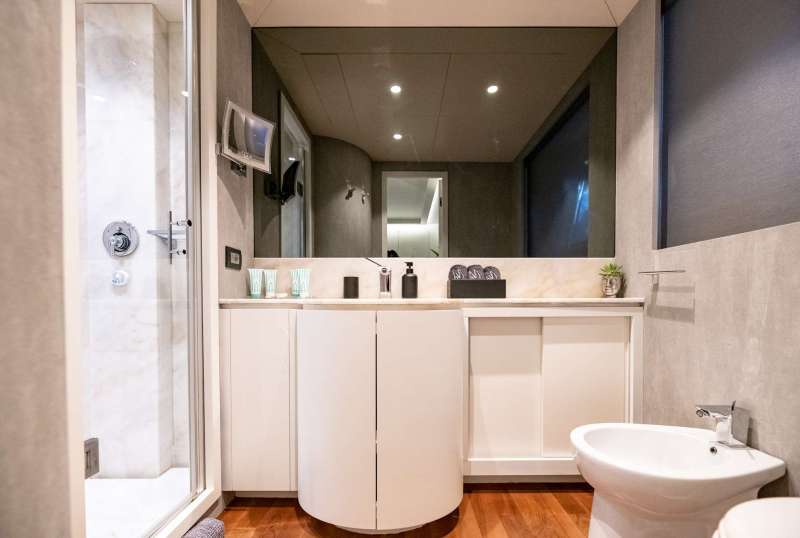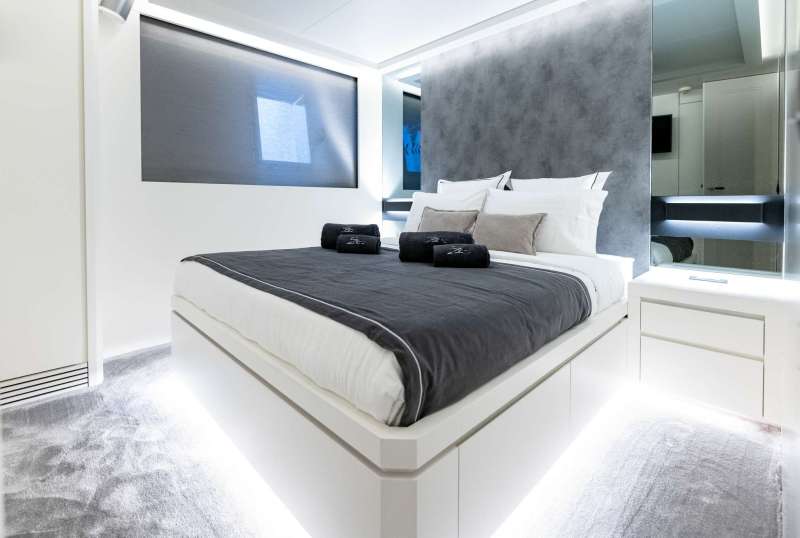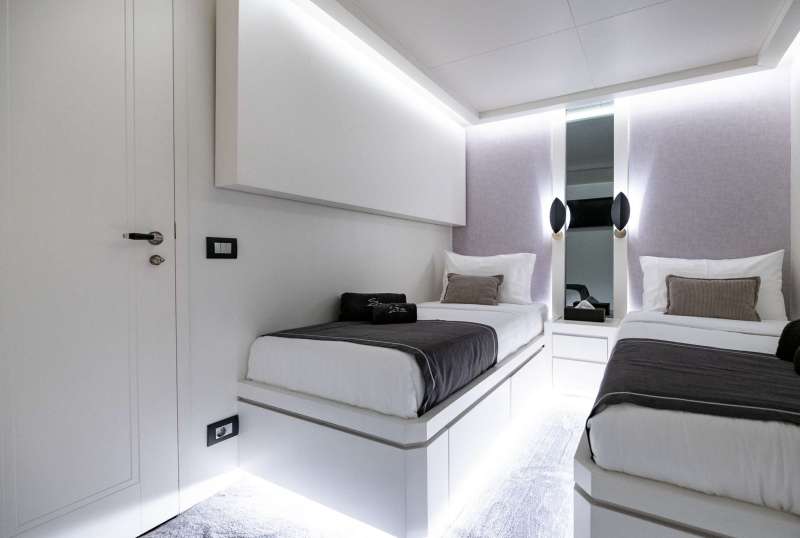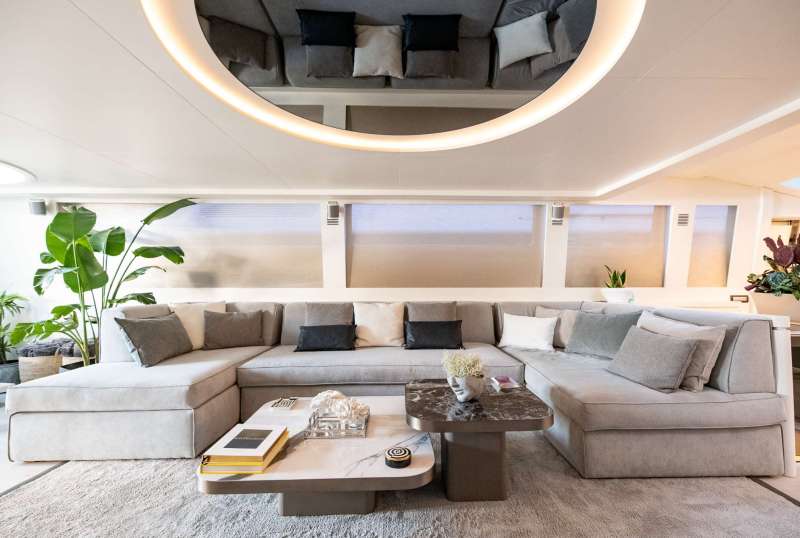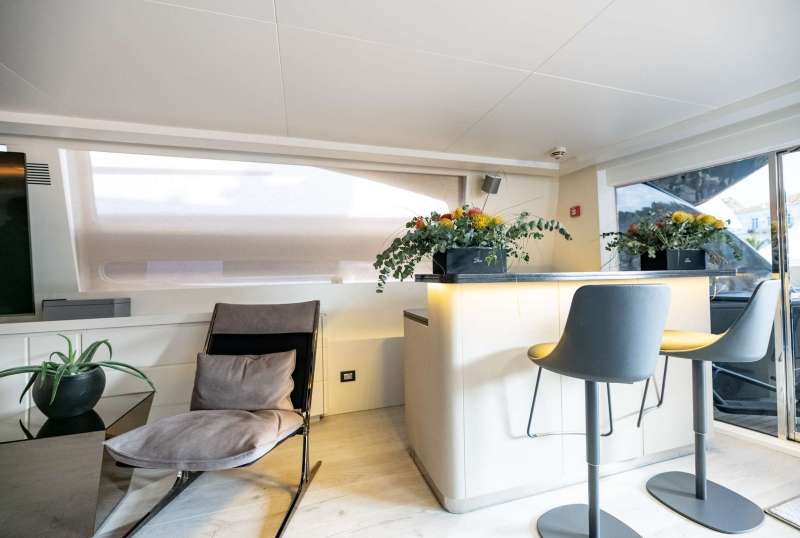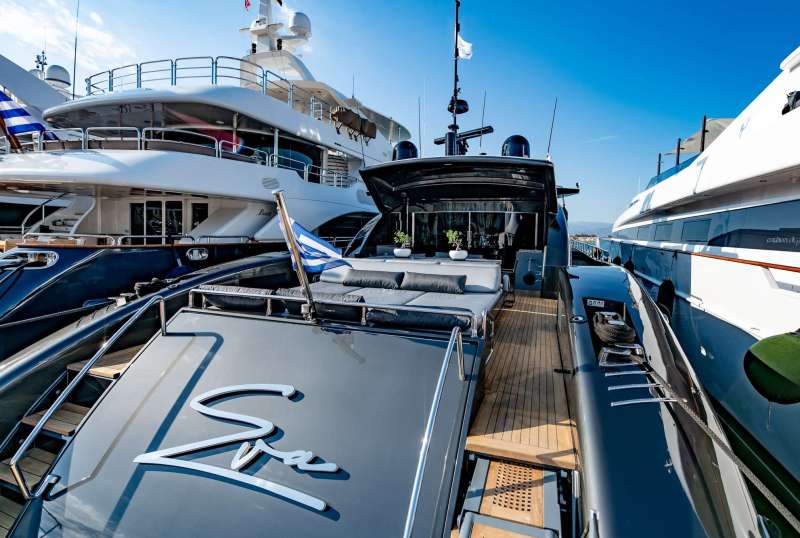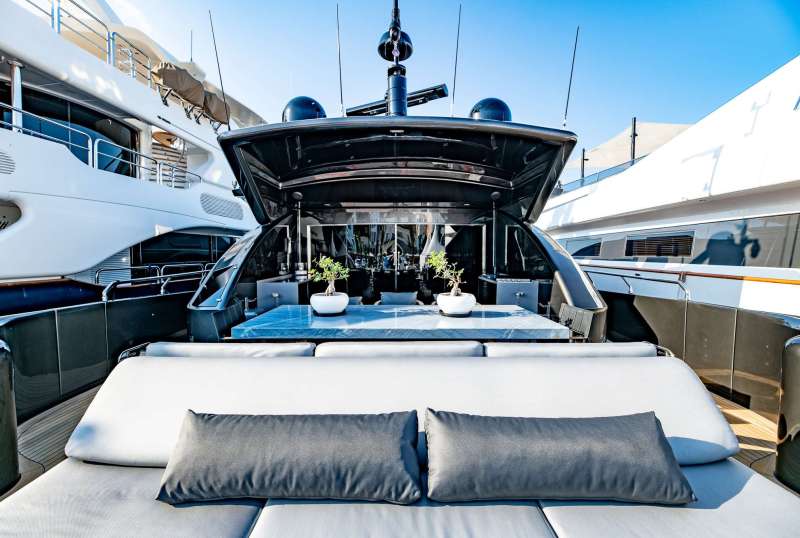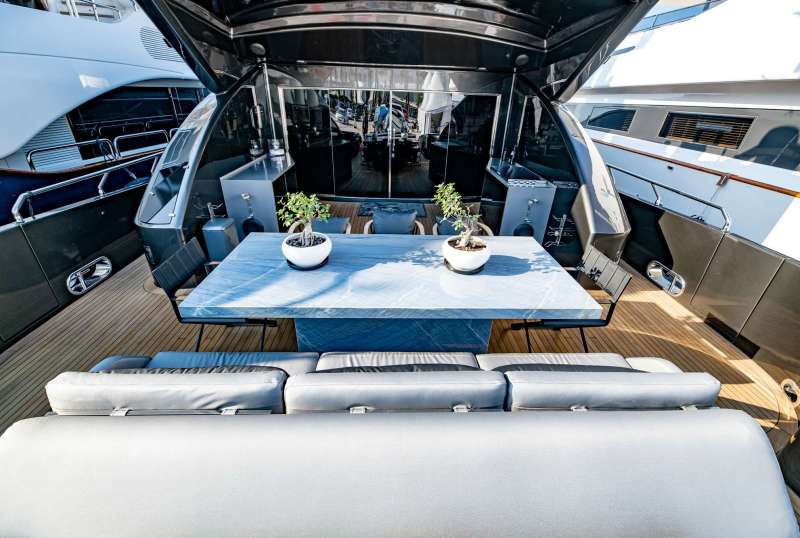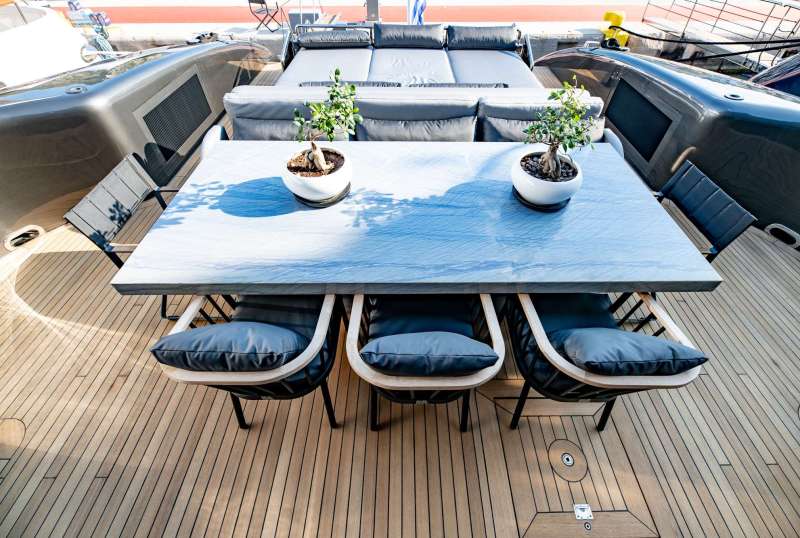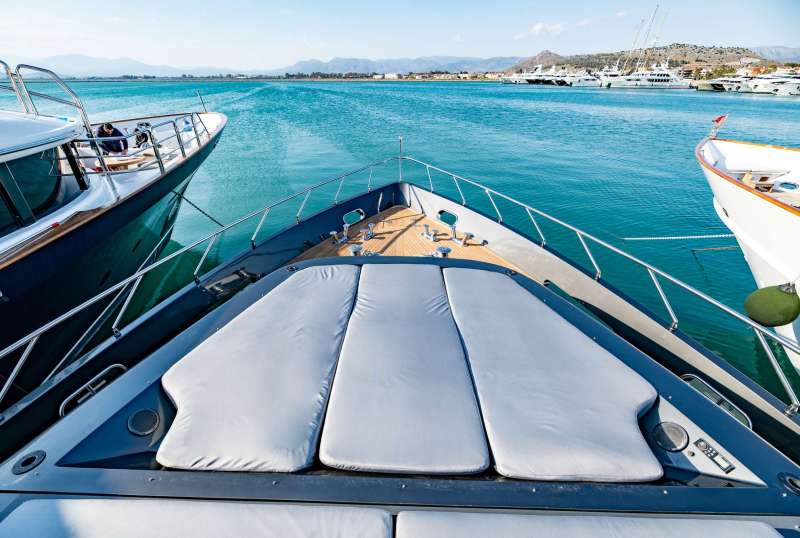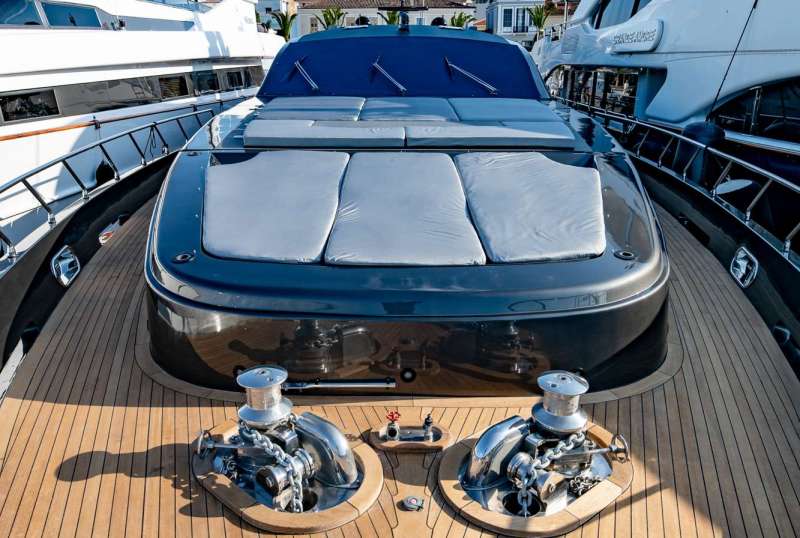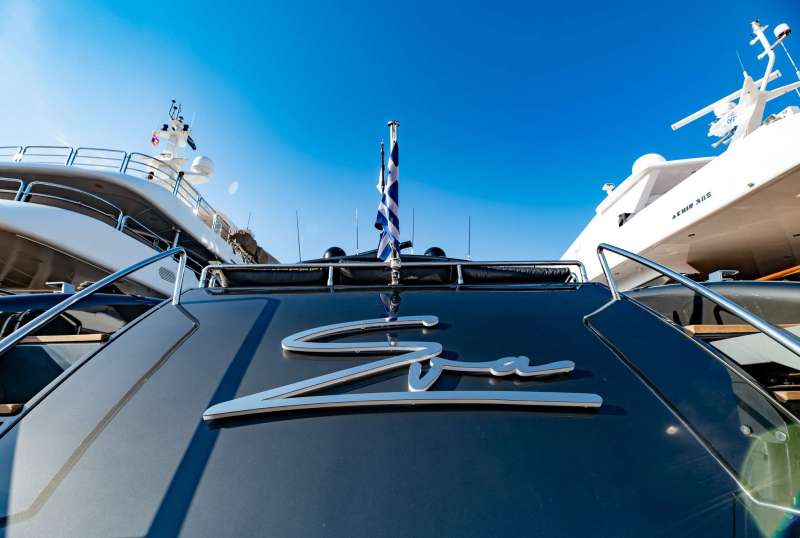 EVA
From €79,000/week
5 cabins
119 ft
Tecnomar
12 guests
Refit: 2023
670 Litres/Hr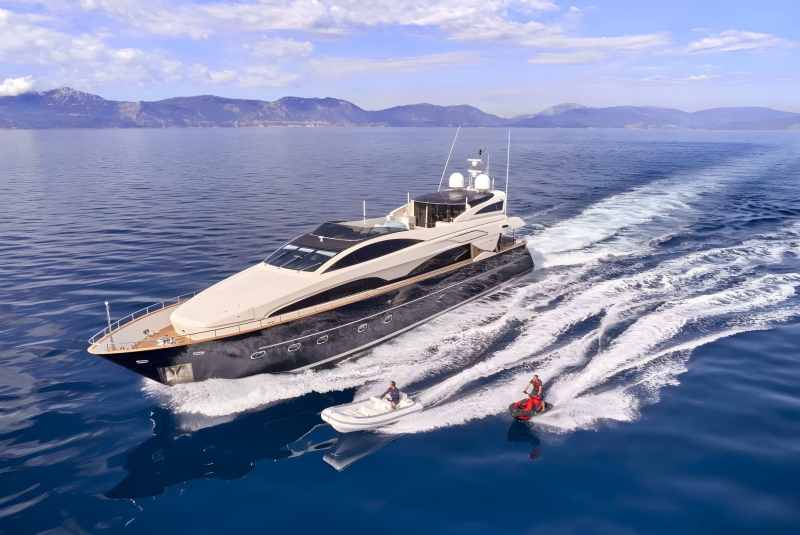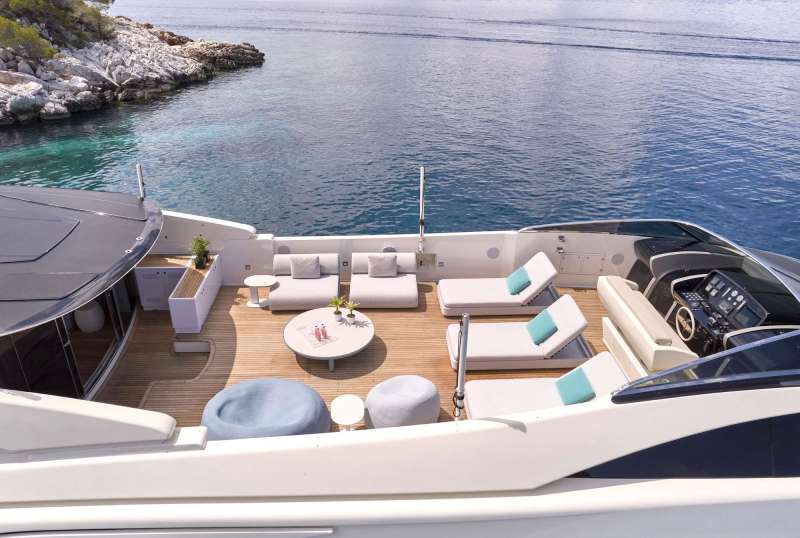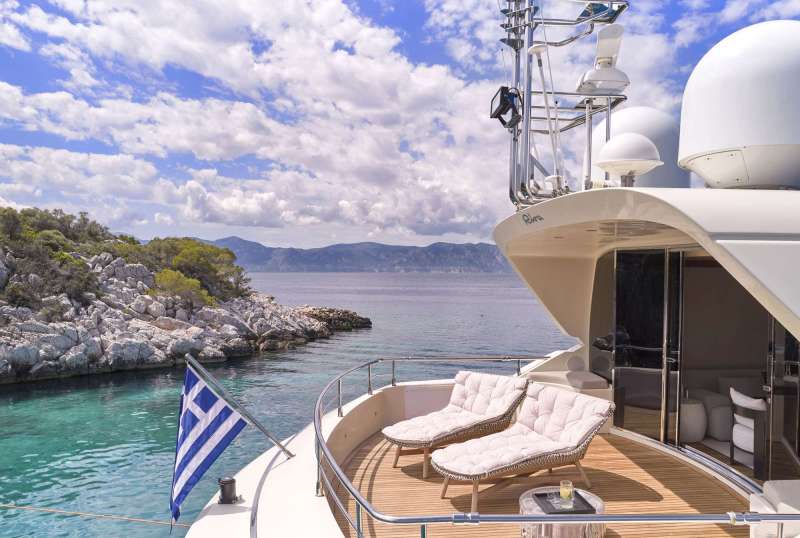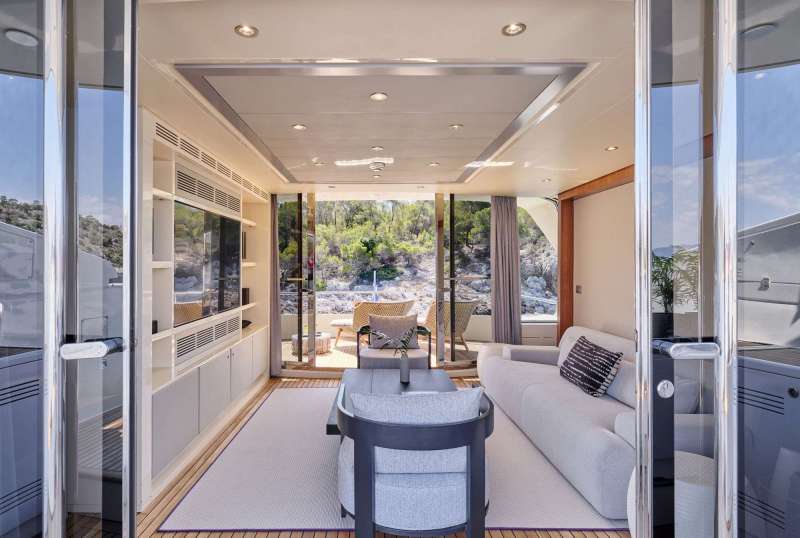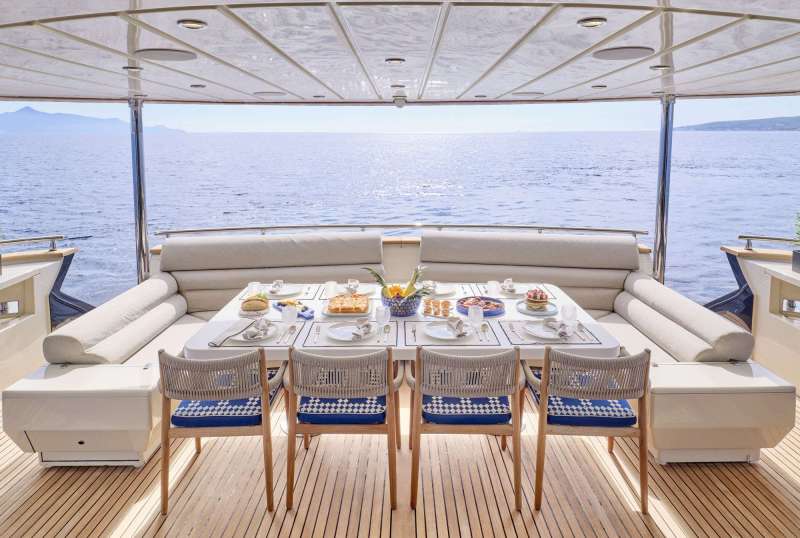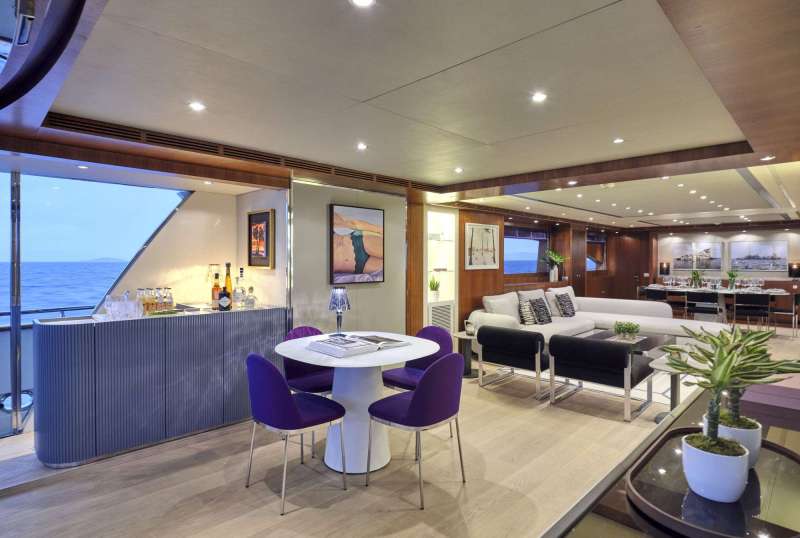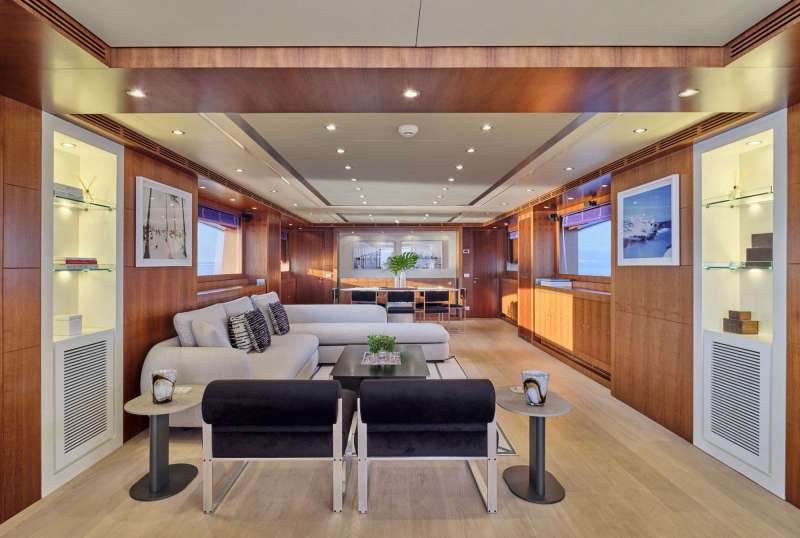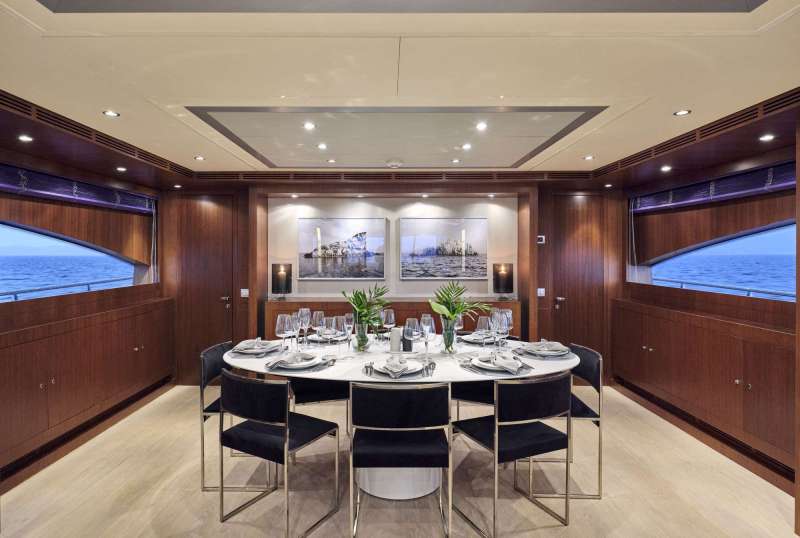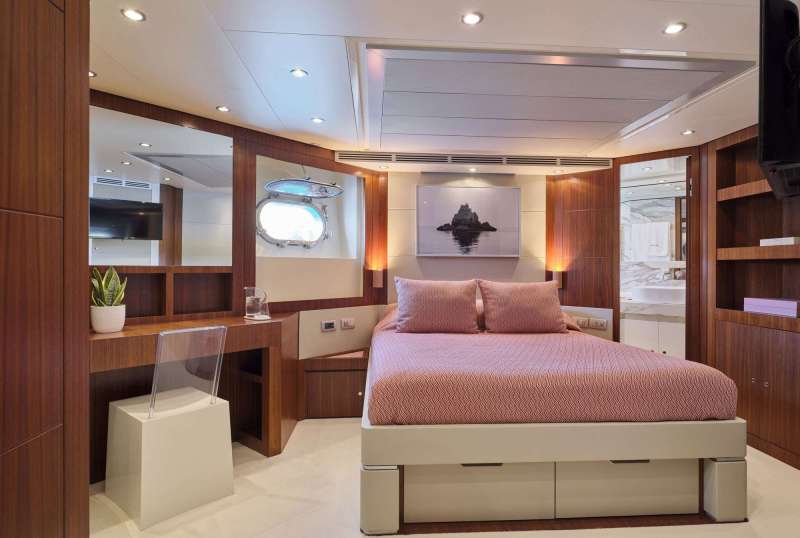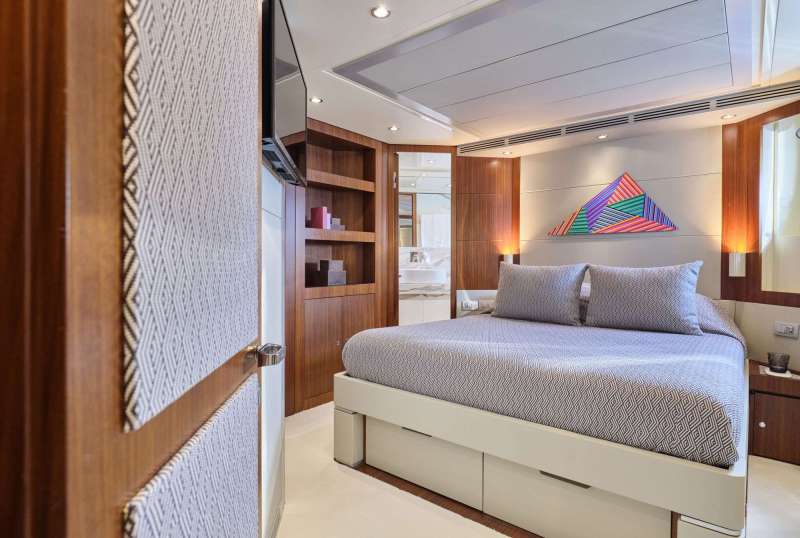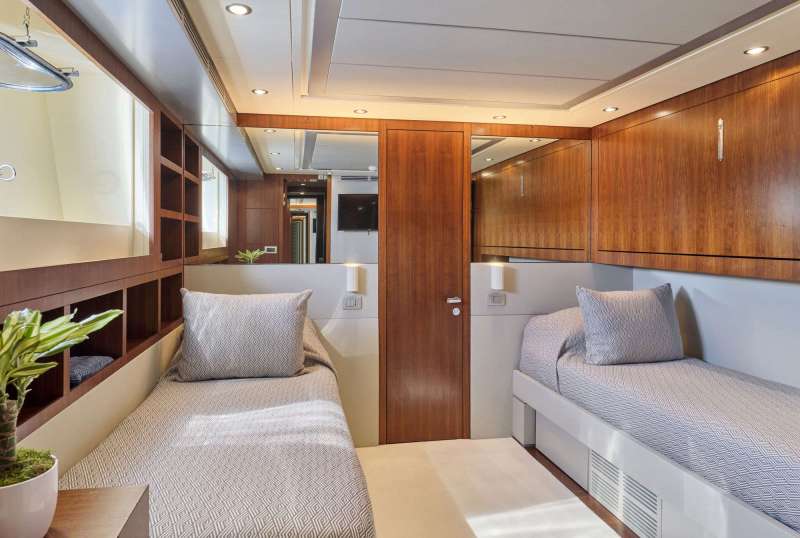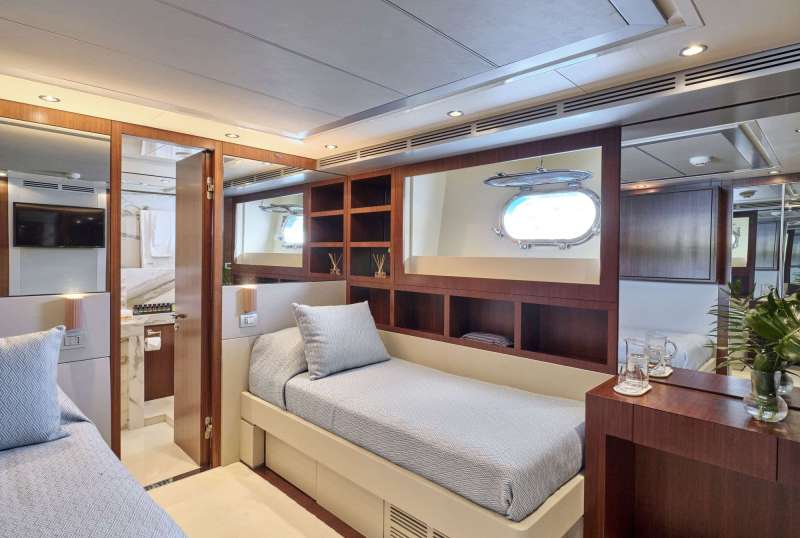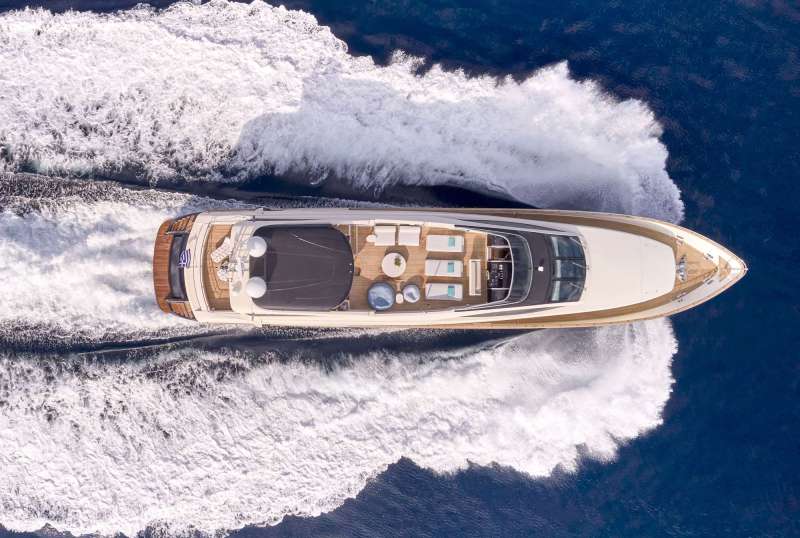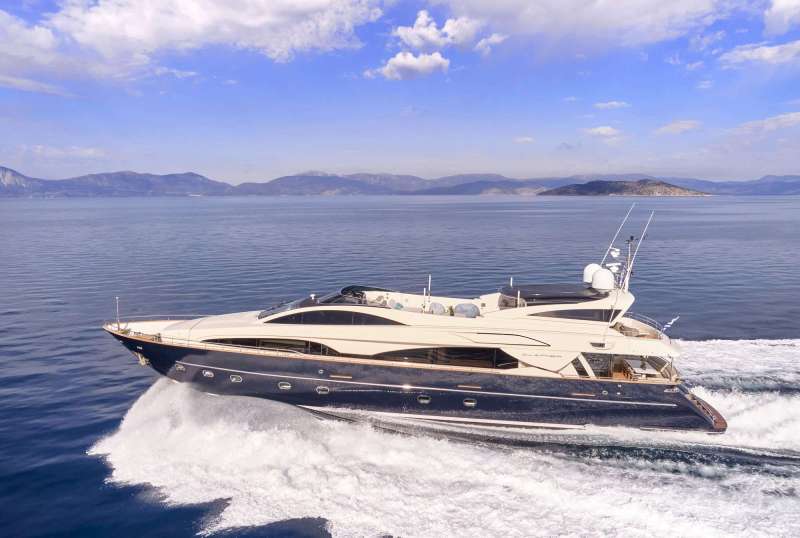 BEYOND
From €79,000/week
5 cabins
118 ft
Riva
12 guests
Refit: 2022
650 Litres/Hr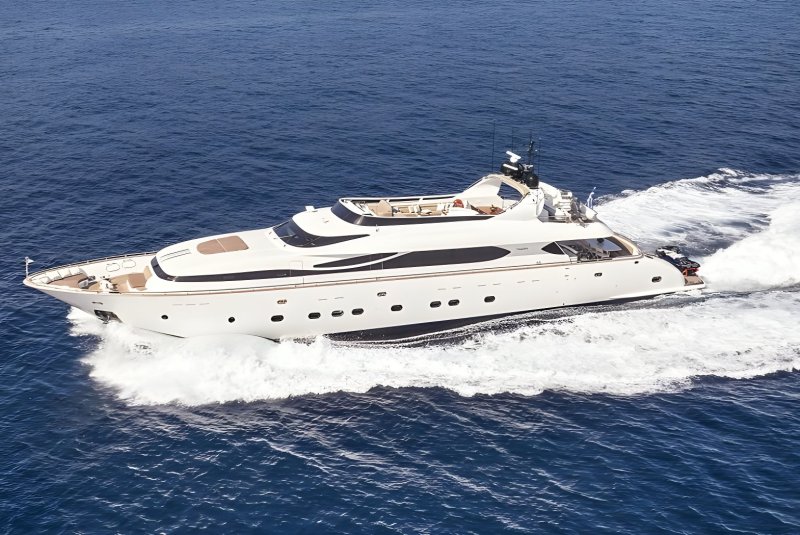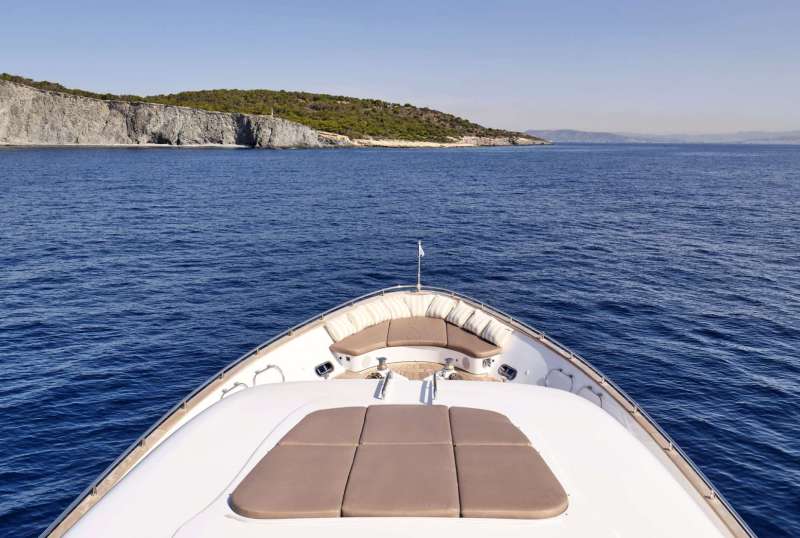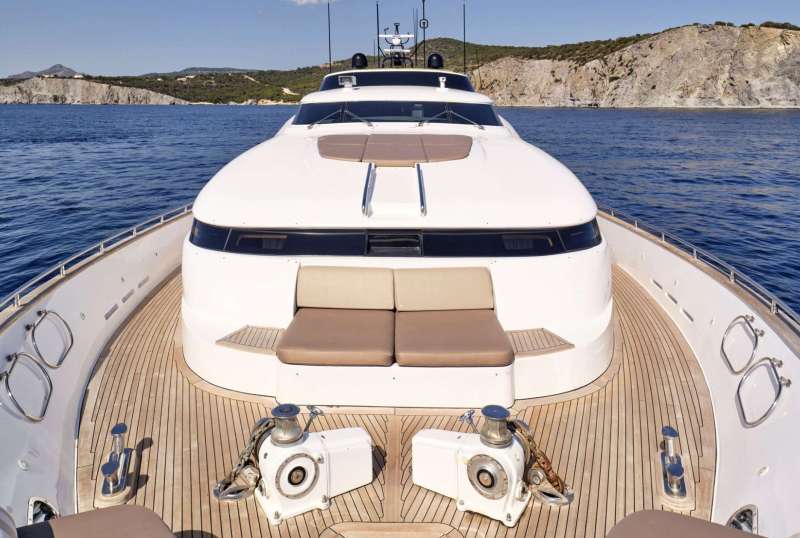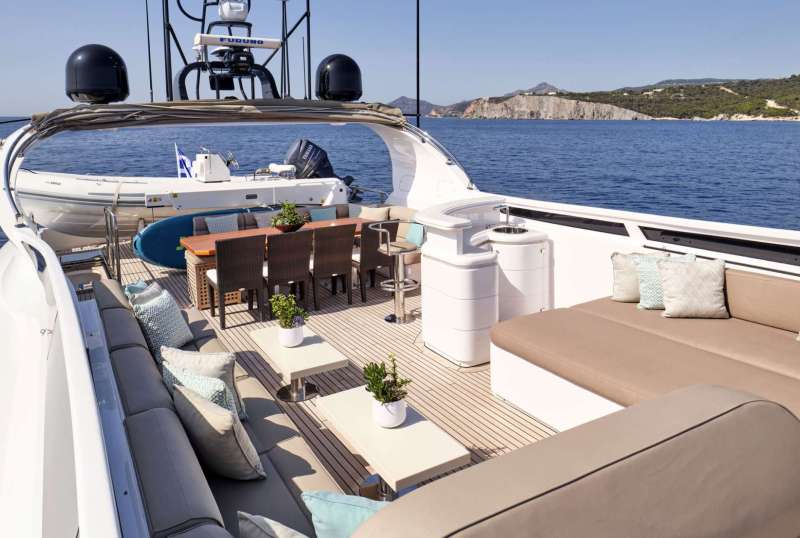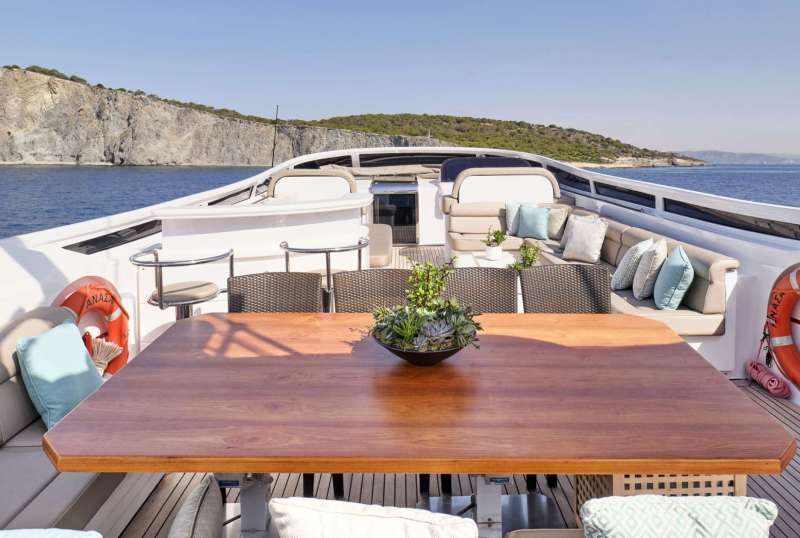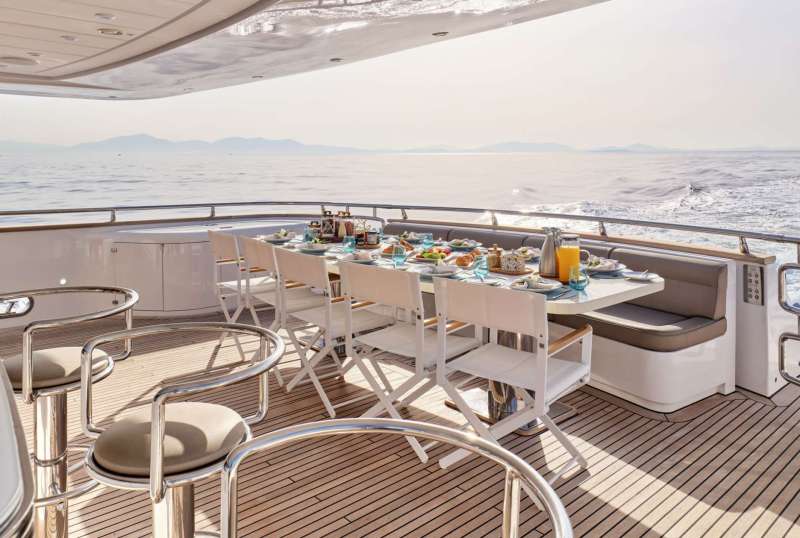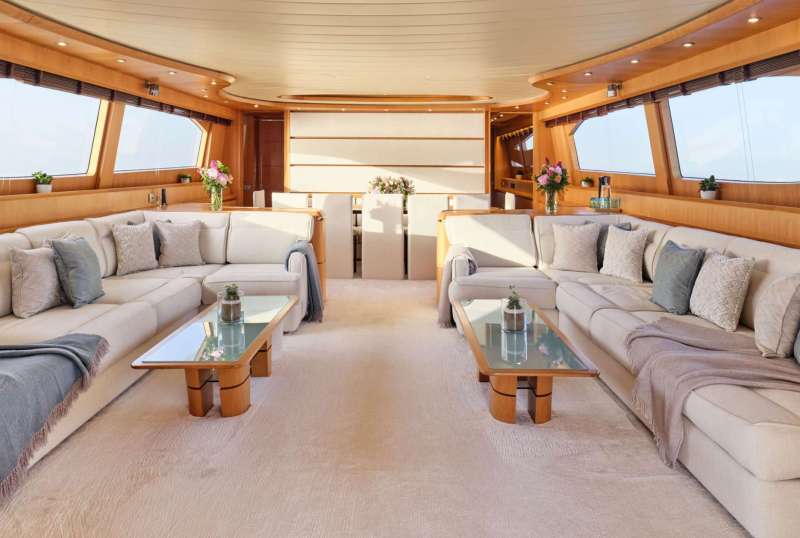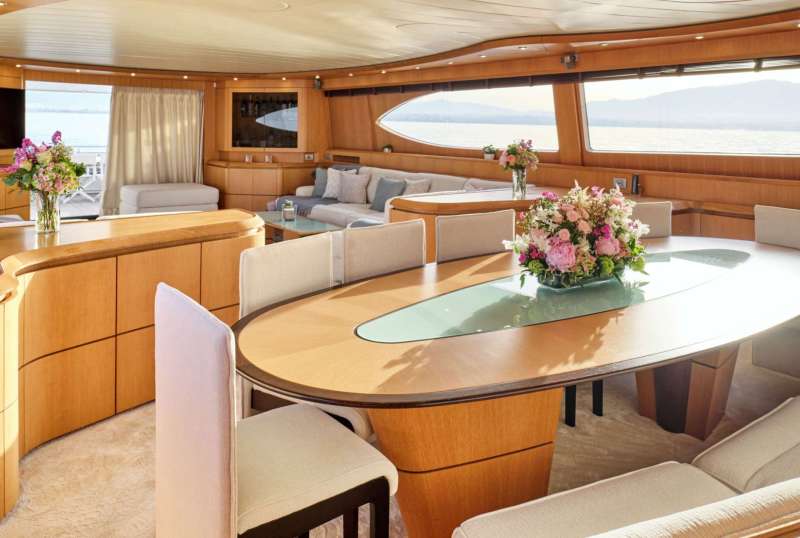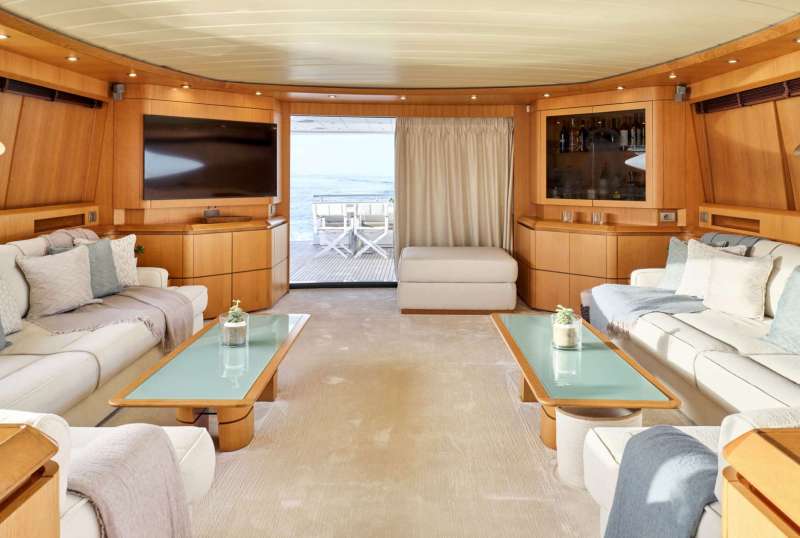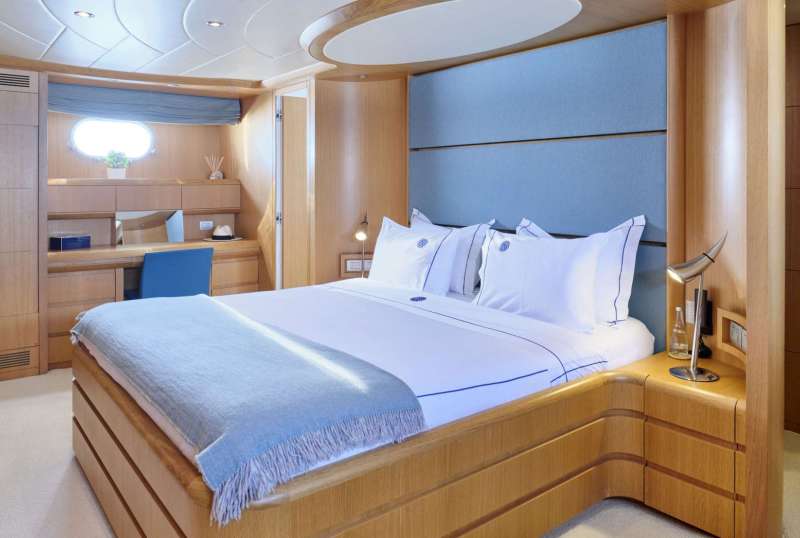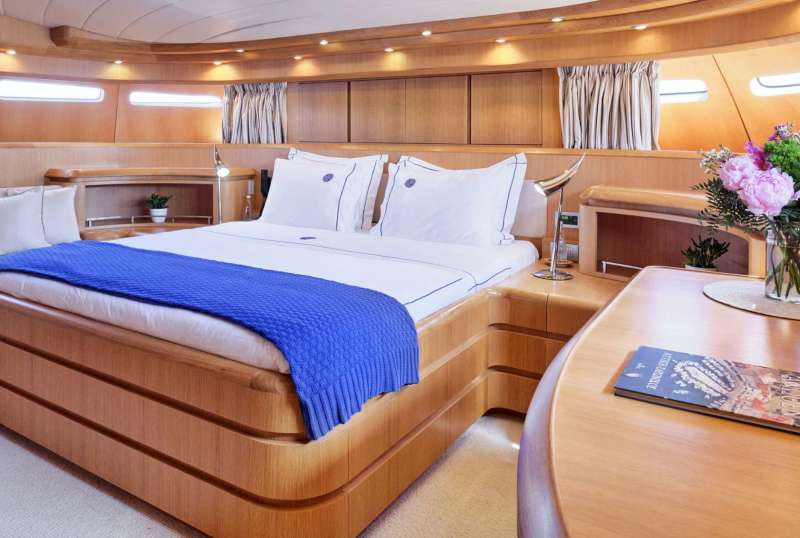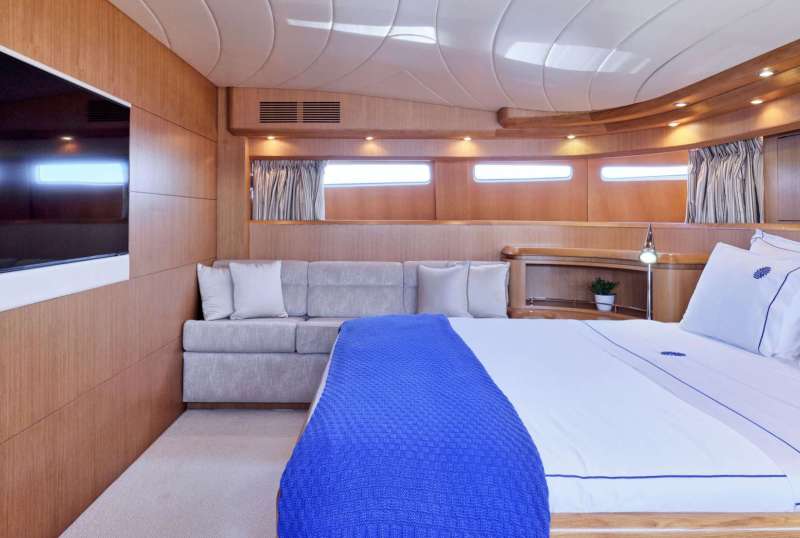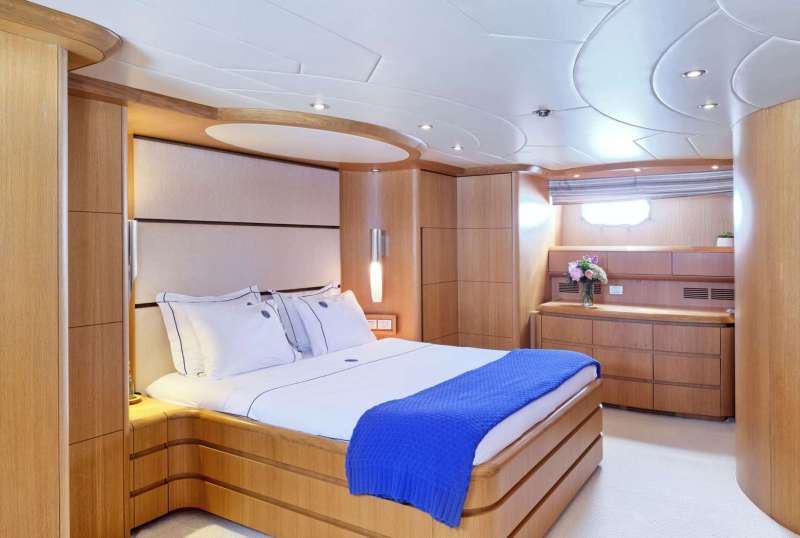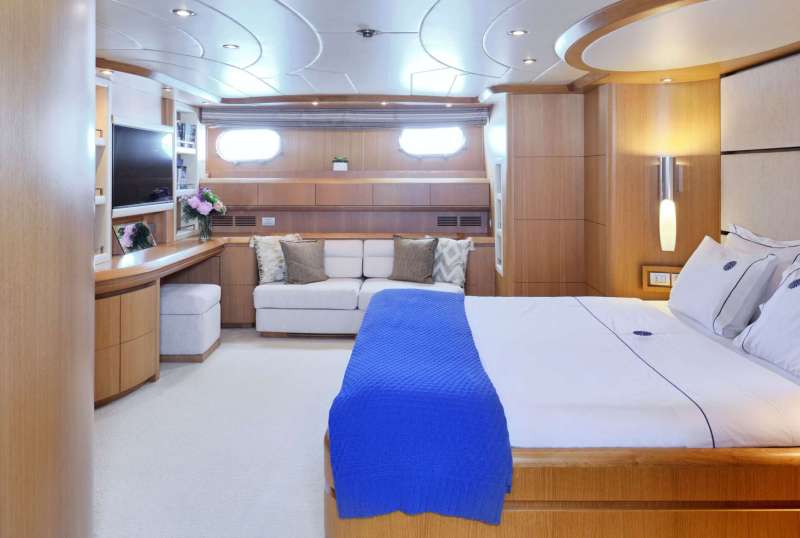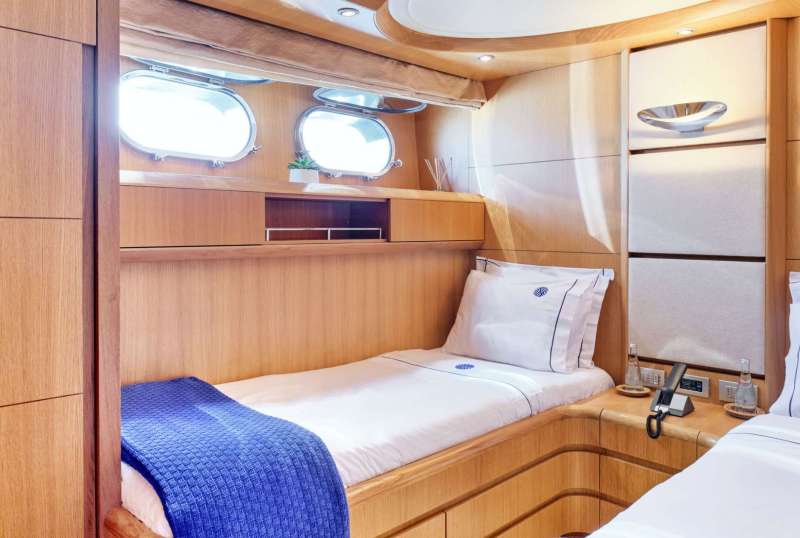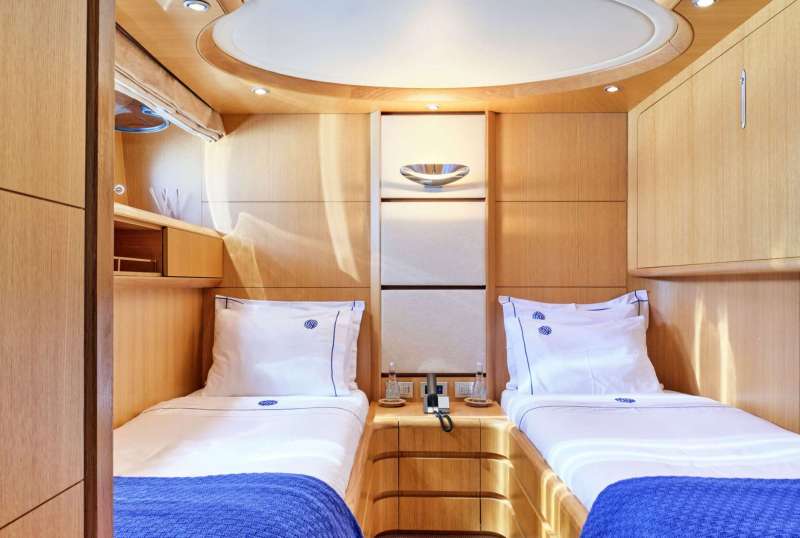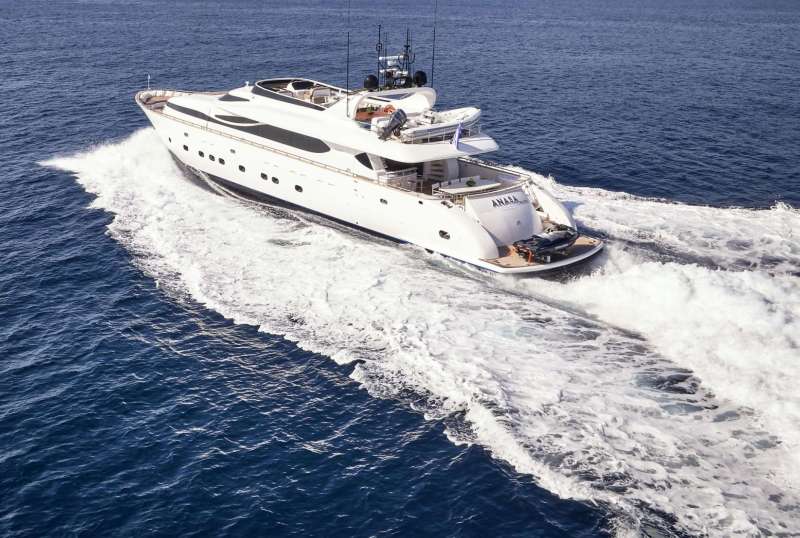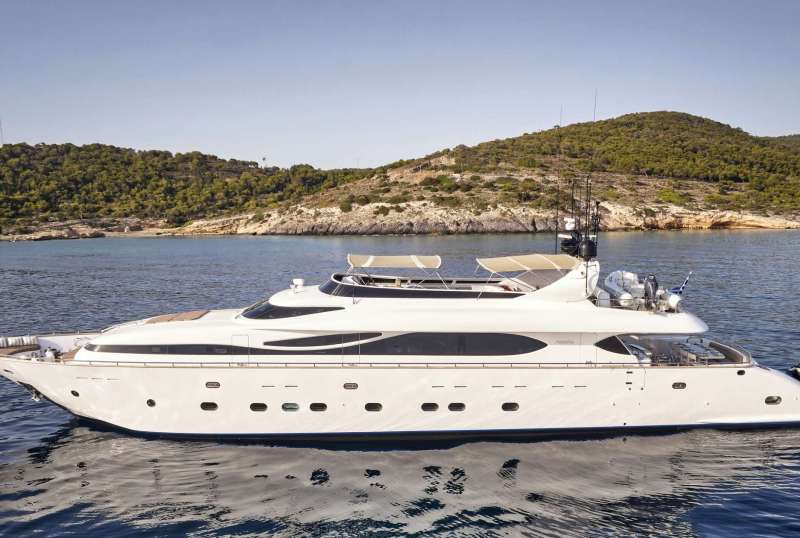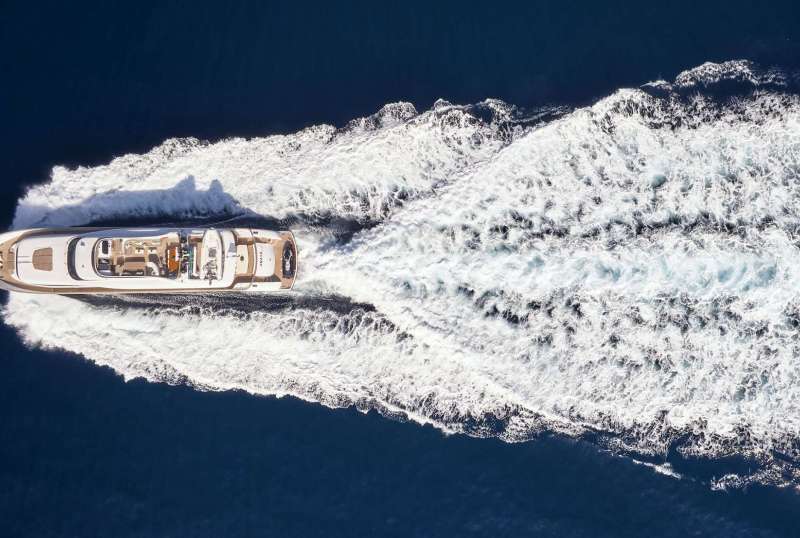 ANASA
From €79,000/week
5 cabins
115 ft
Maiora
11 guests
Refit: 2023
750 Litres/Hr