Mykonos Charter
Mykonos is the central location for charters in the Cyclades. Although not the capital of Cyclades (Ermoupoli on Siros is), it's very close to Delos, which is the center of the circular chain of islands know as the Cyclades.
Most of the charters starting in Mykonos will head in the direction of Santorini and will include stops on Naxos and Ios (well worth the stop!). Note that Mykonos has an airport, so starting your charter in Mykonos instead of Athens makes a lot of sense.
The availability of the yachts in Mykonos is best obtained through our brokers, since a number of Athens based charter yachts will be in the area in season. Start a chat and inquire and based on your dates, and we'll put our local connections to work!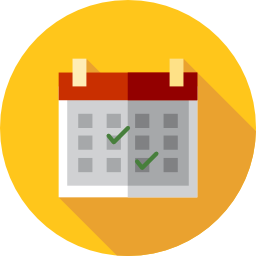 40%
reserved
Yachts in Greece for Summer 2023 are 40% reserved. If you are considering a charter in this time period, inquire now!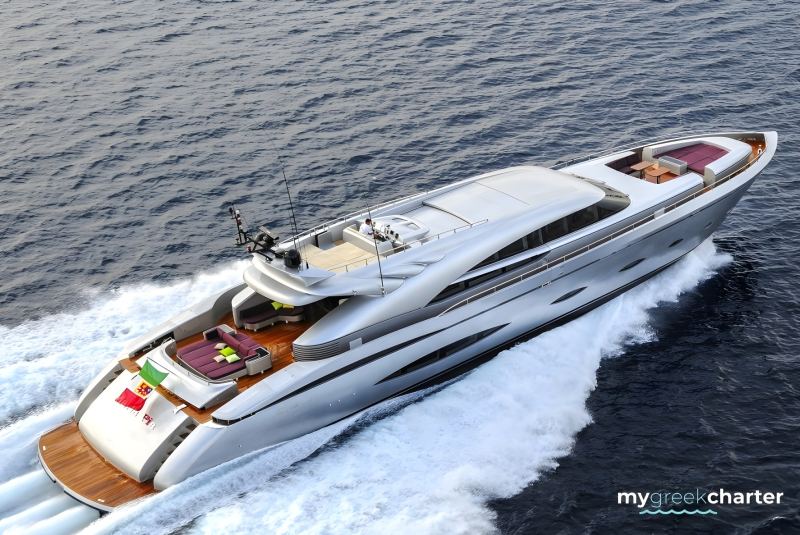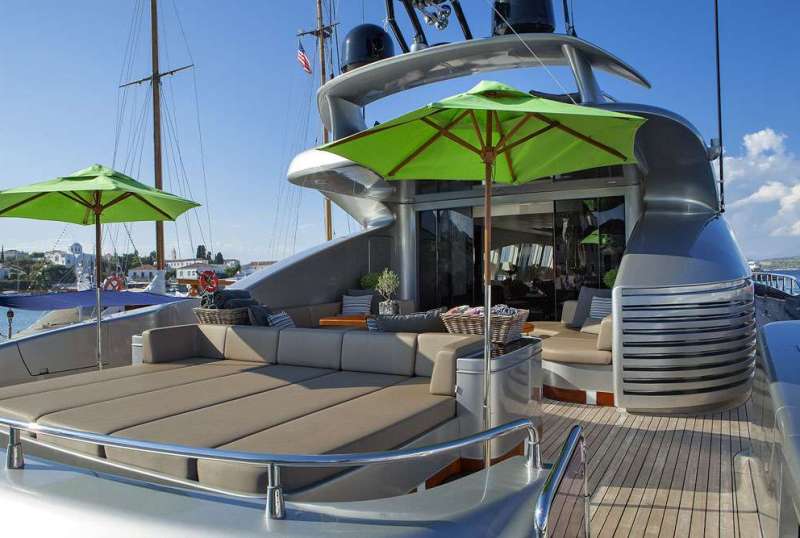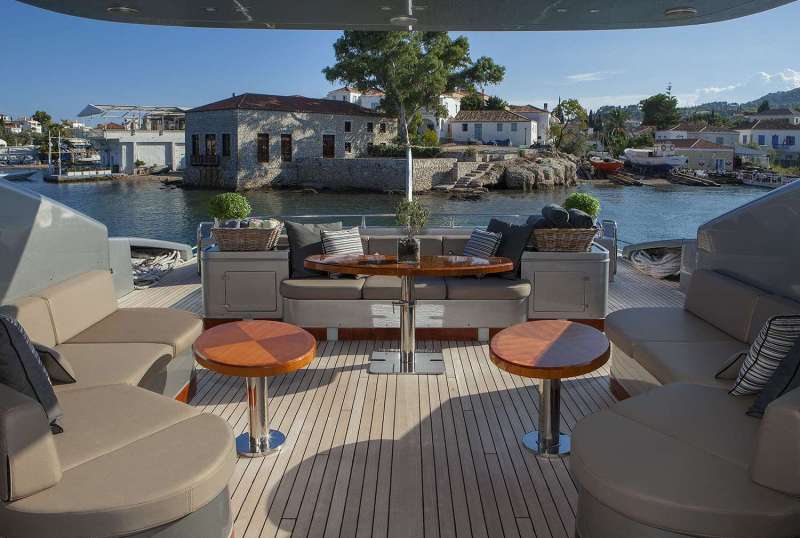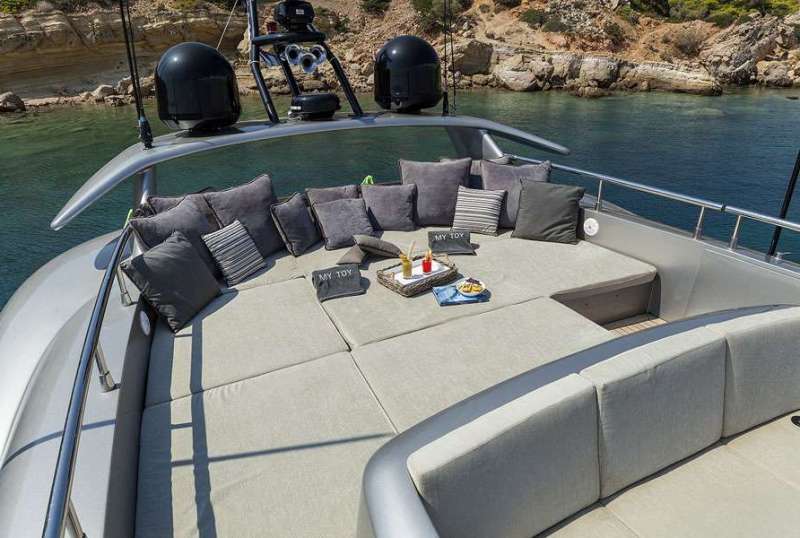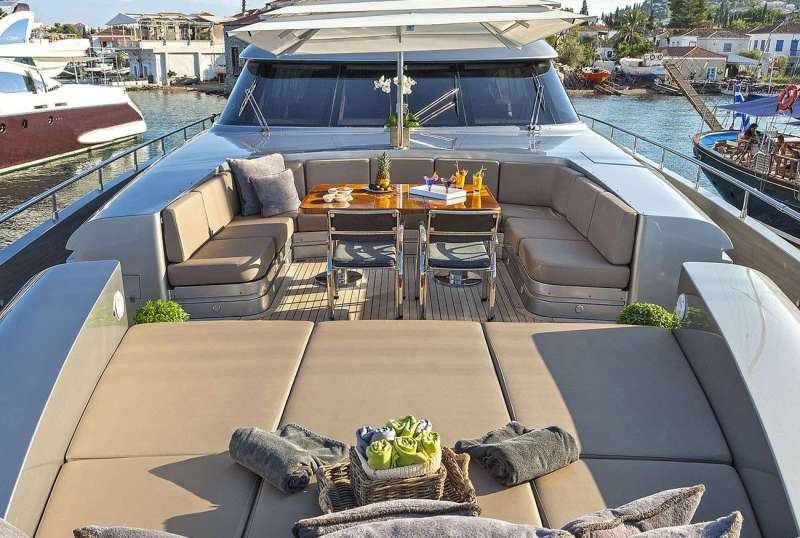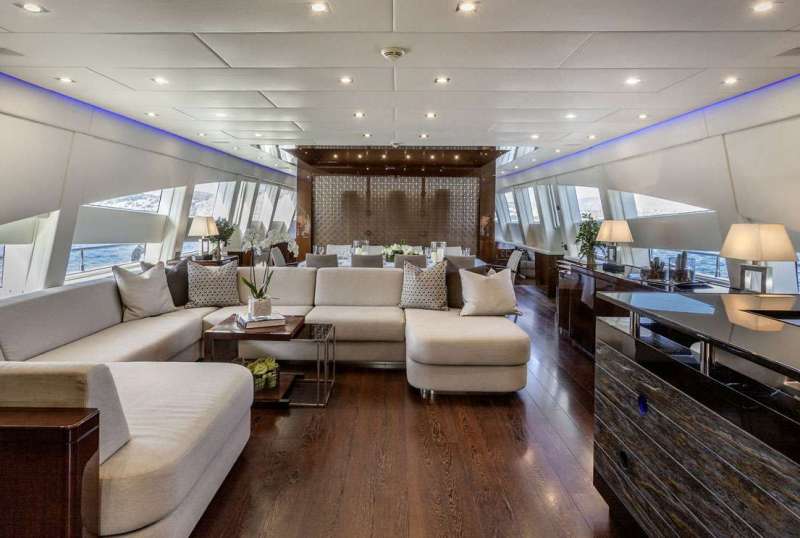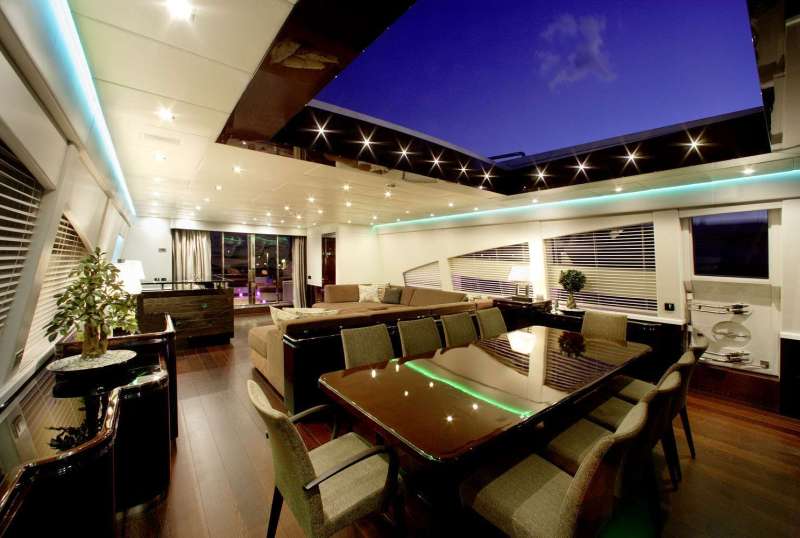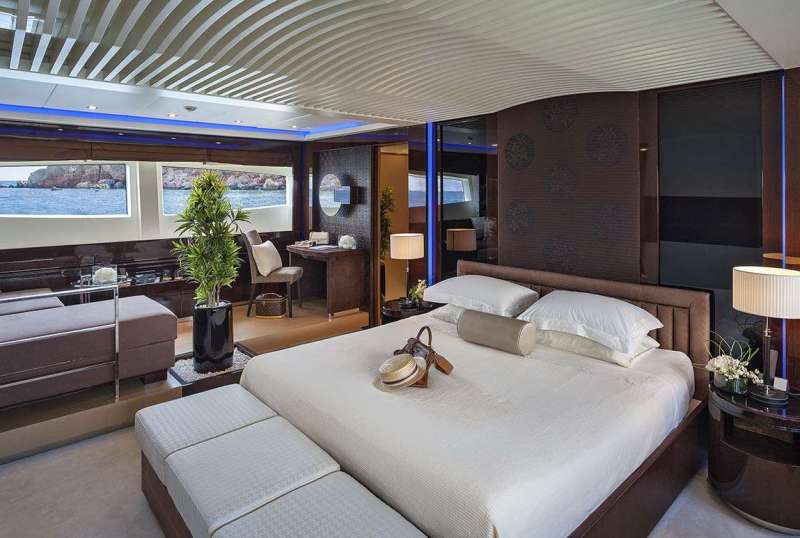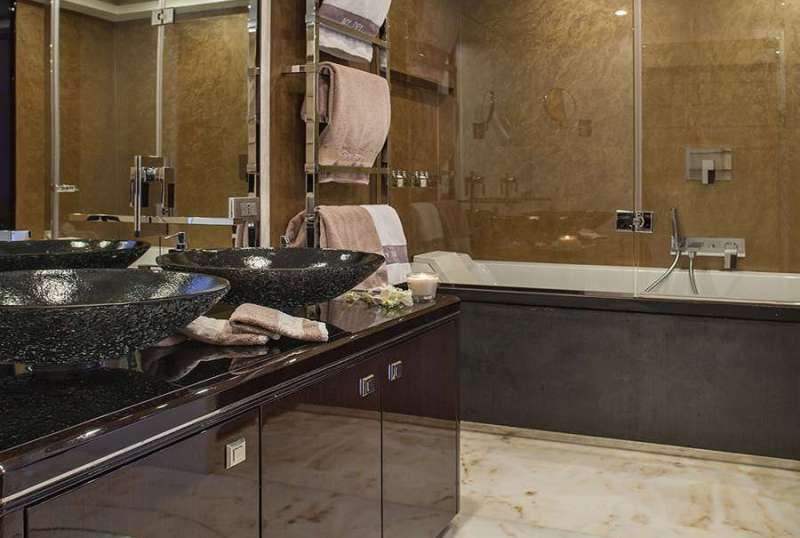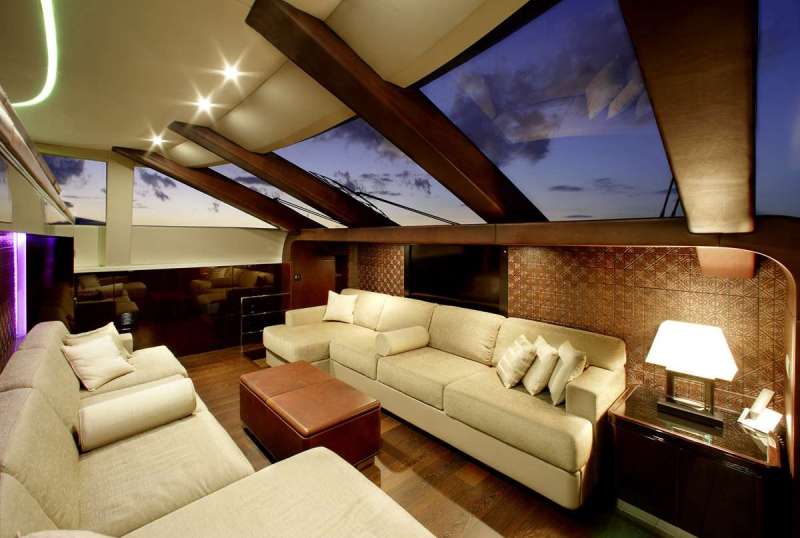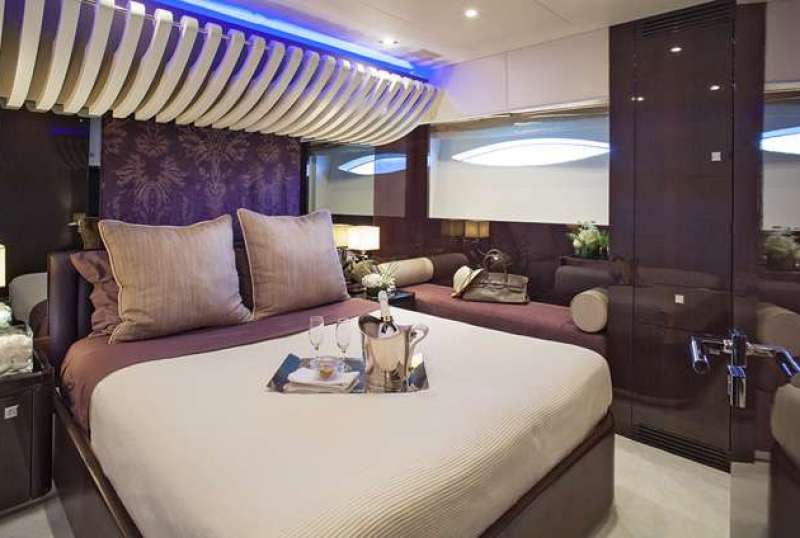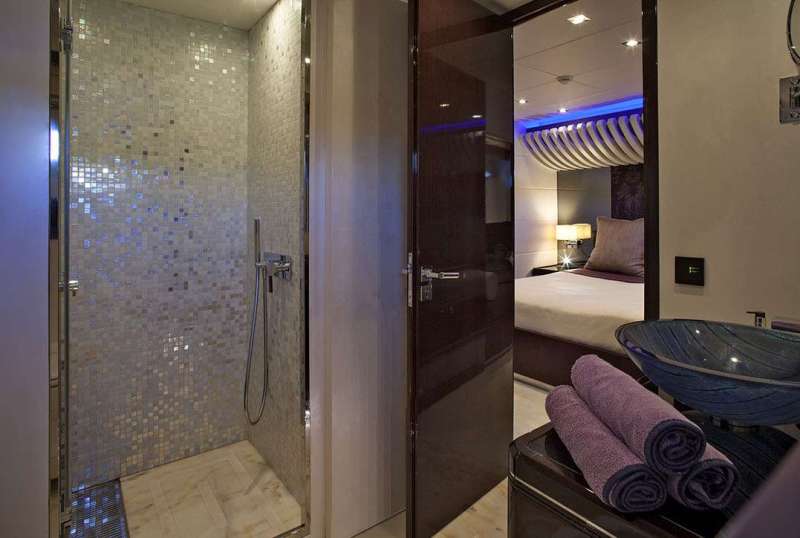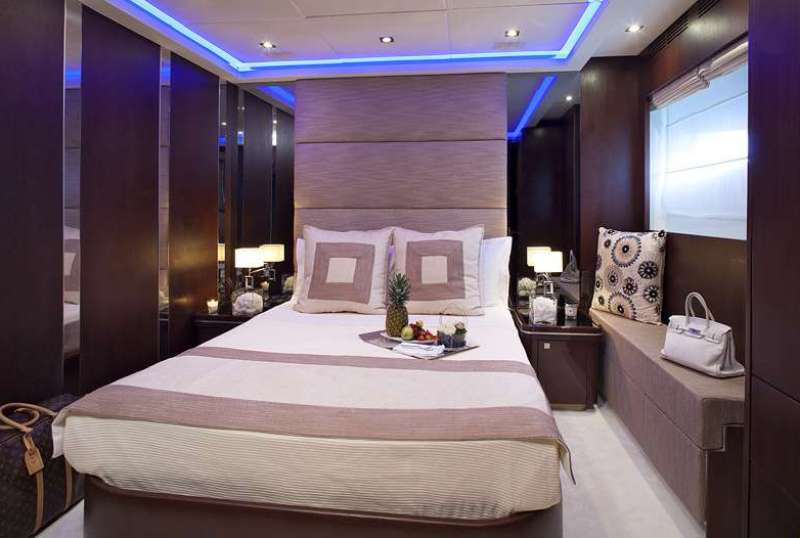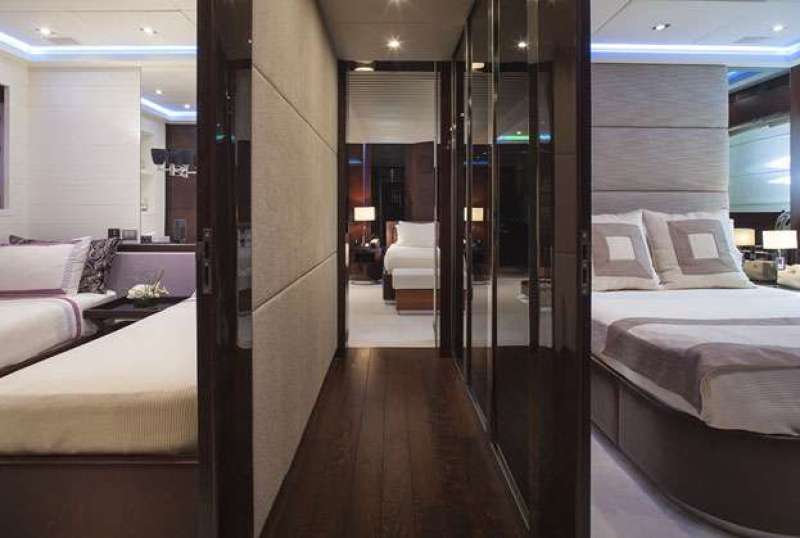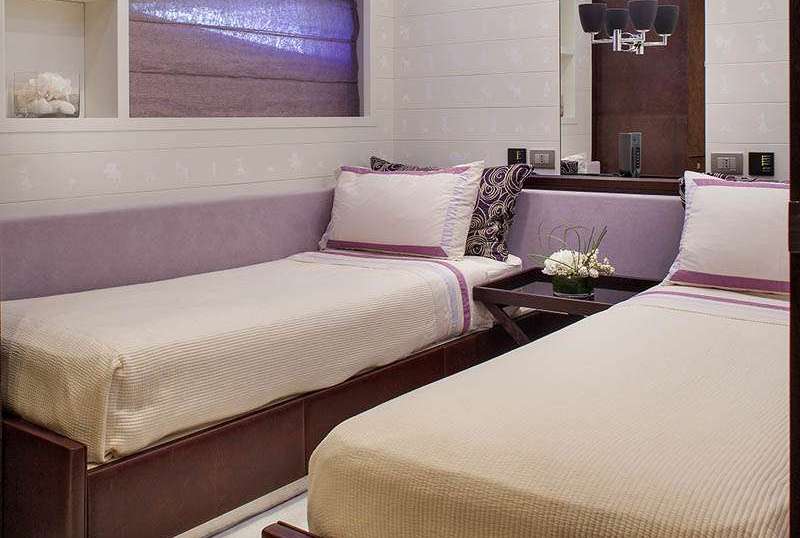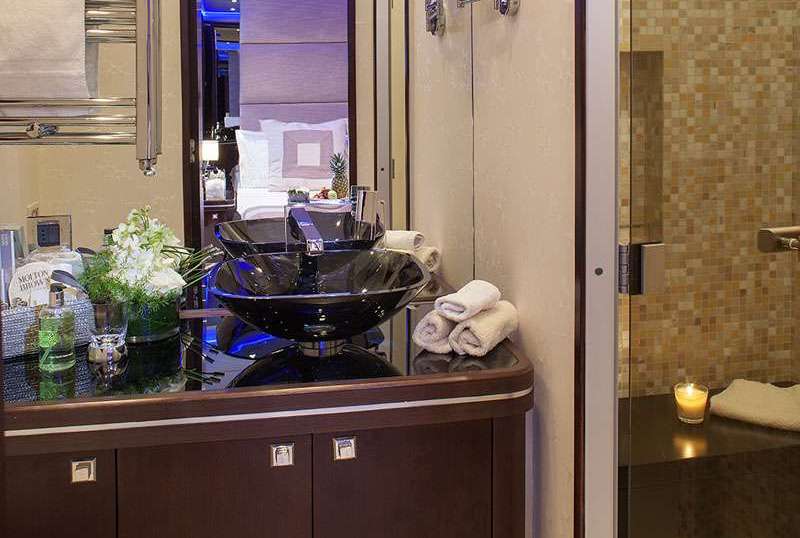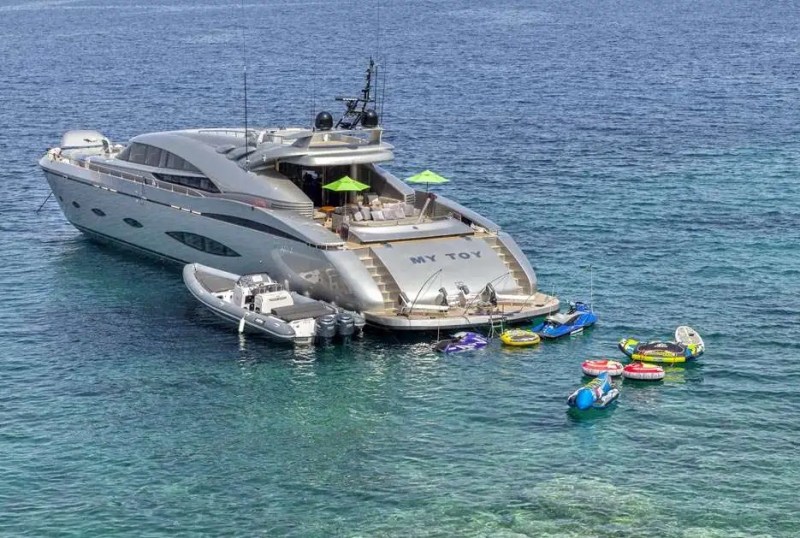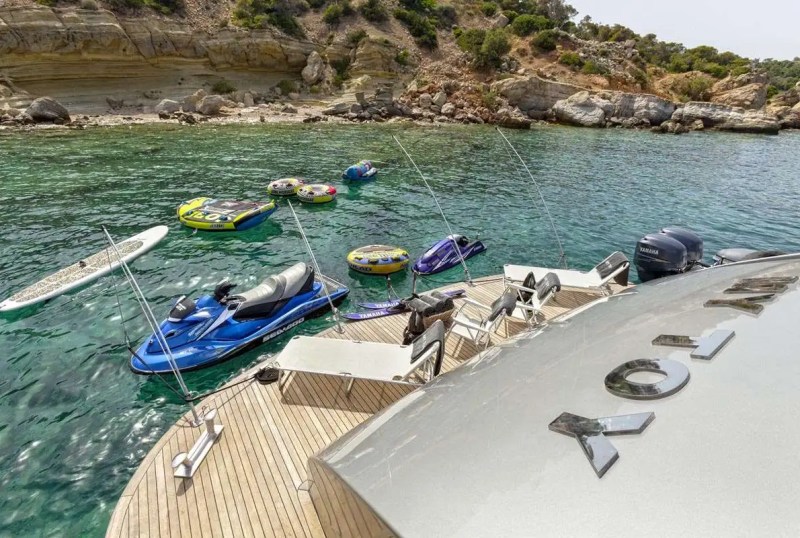 MY TOY
From €100,000/week
5 cabins
140 ft
AB Yachts
10 guests
Refit: 2013
850 Litres/Hr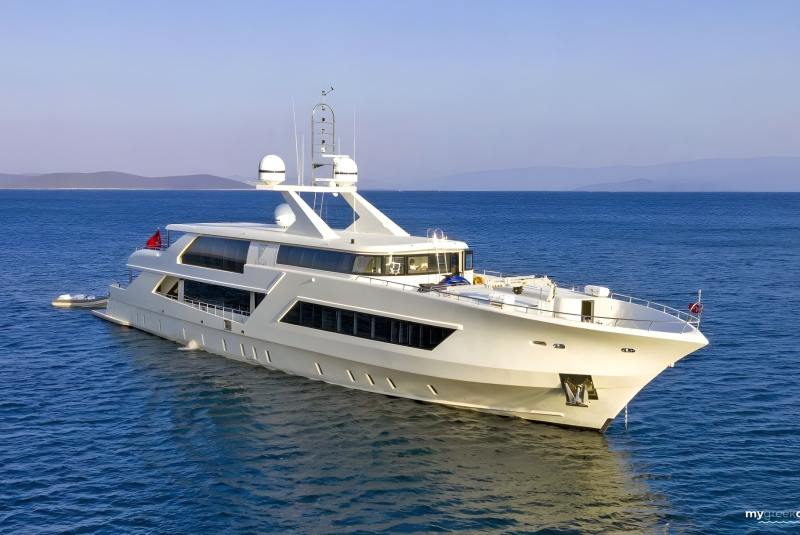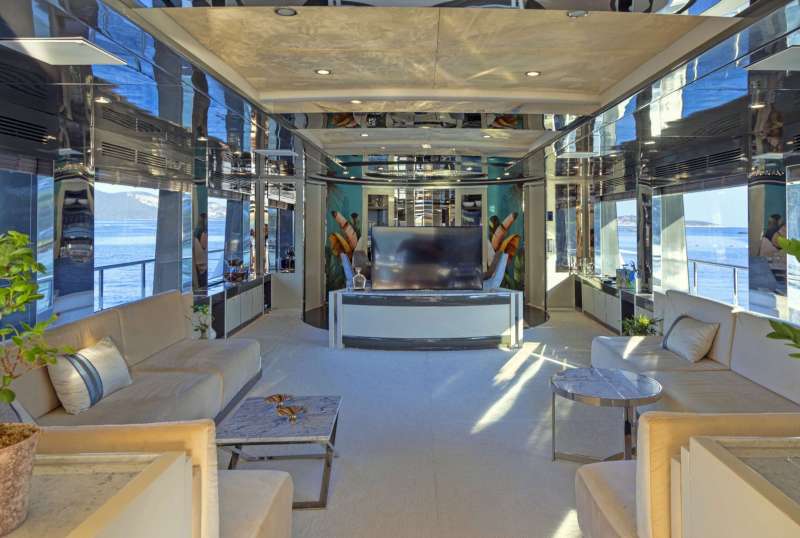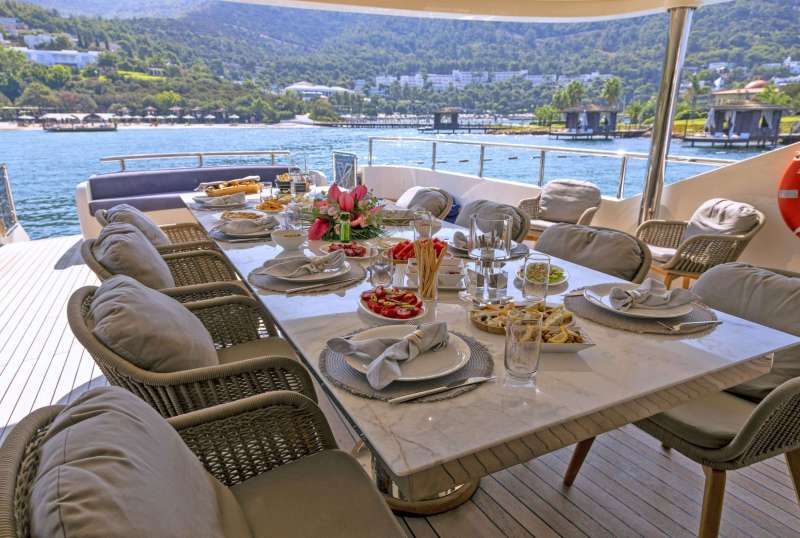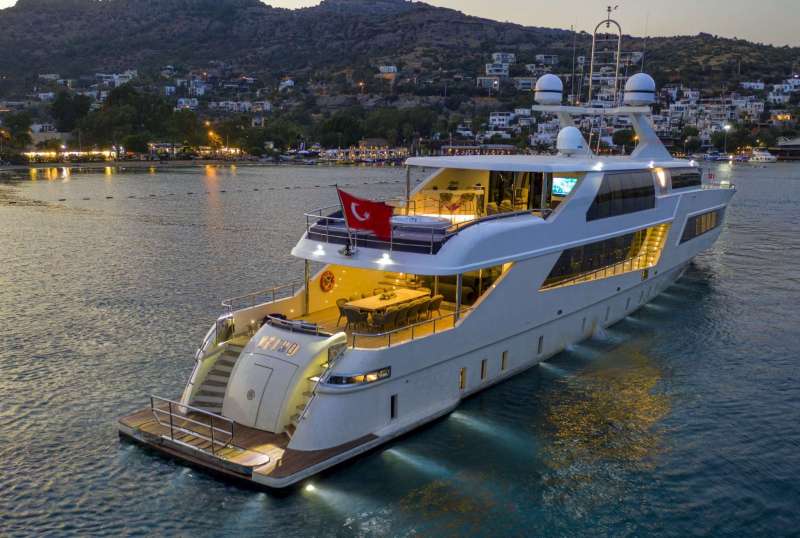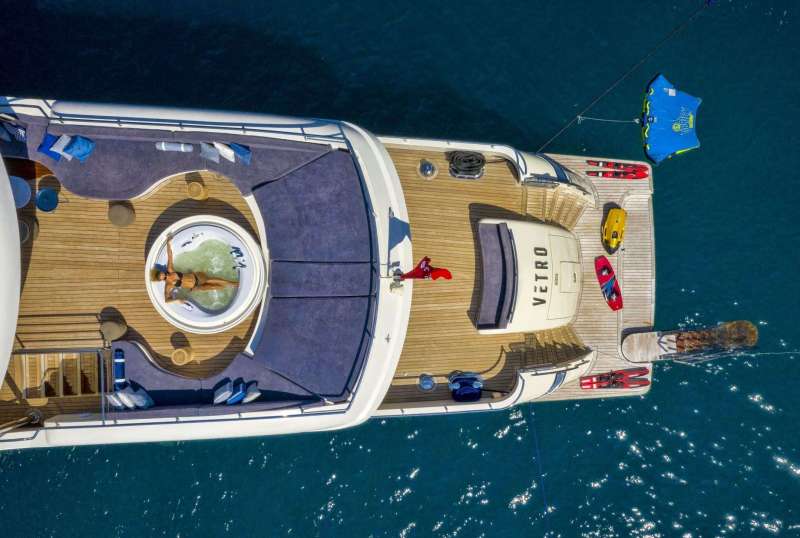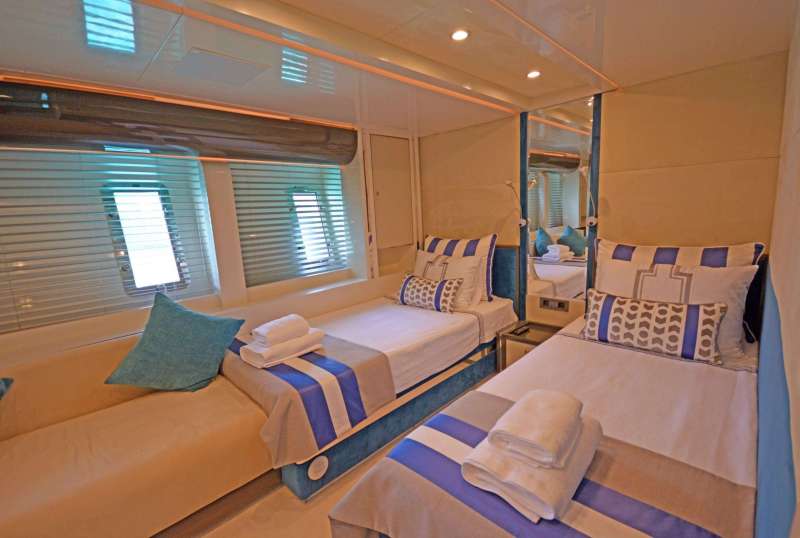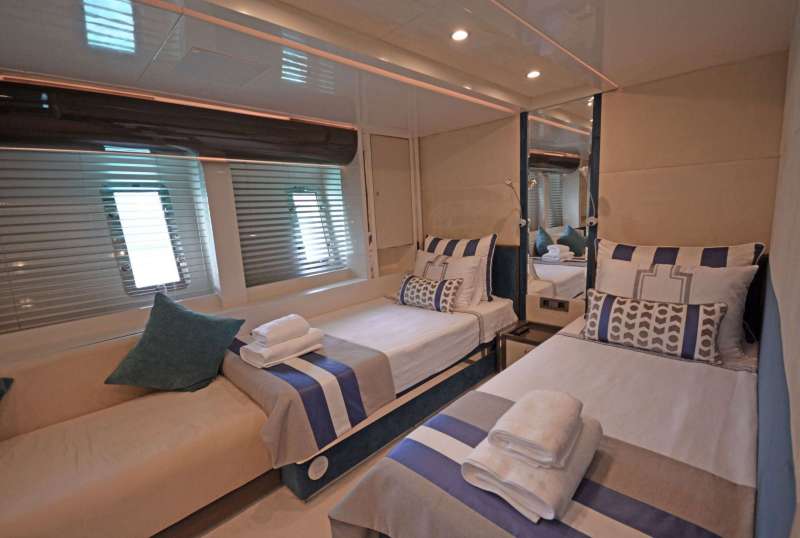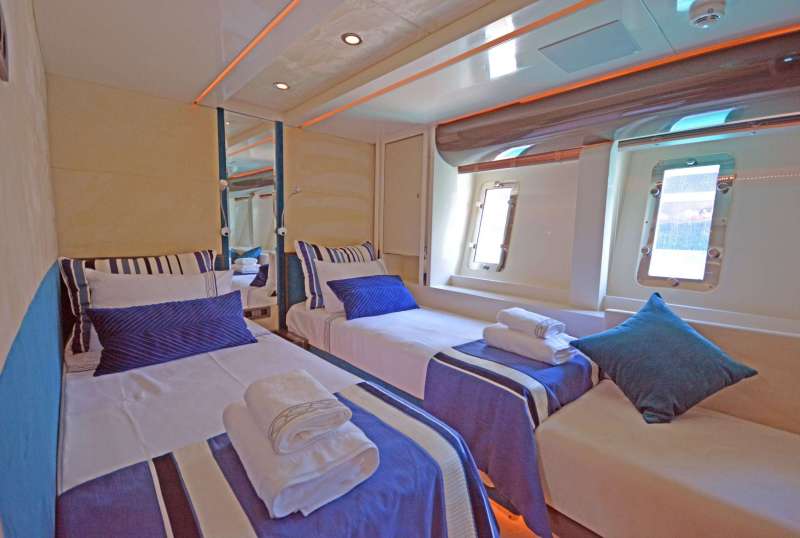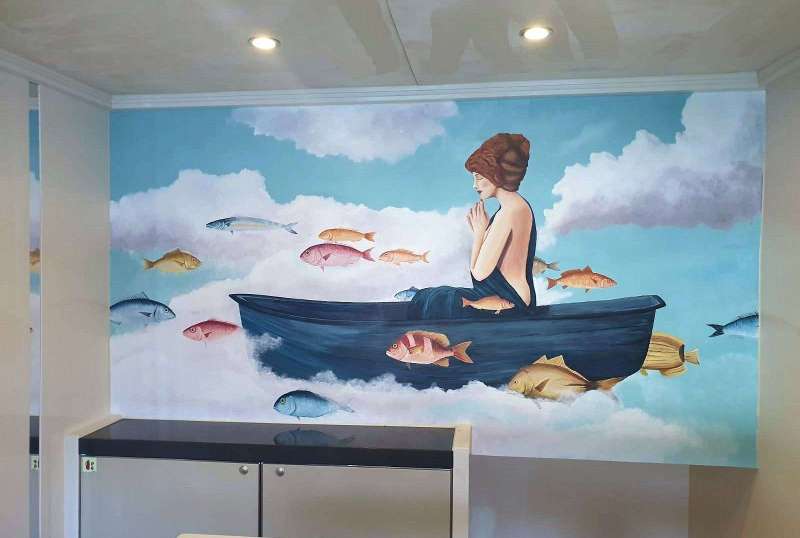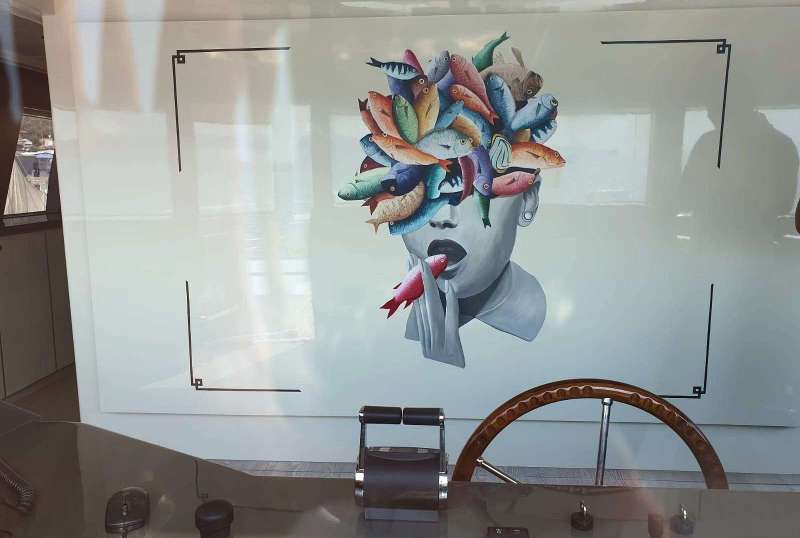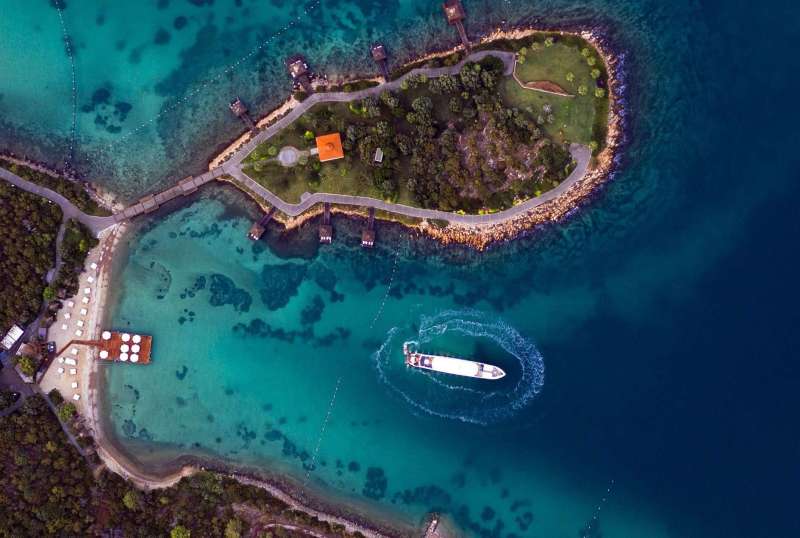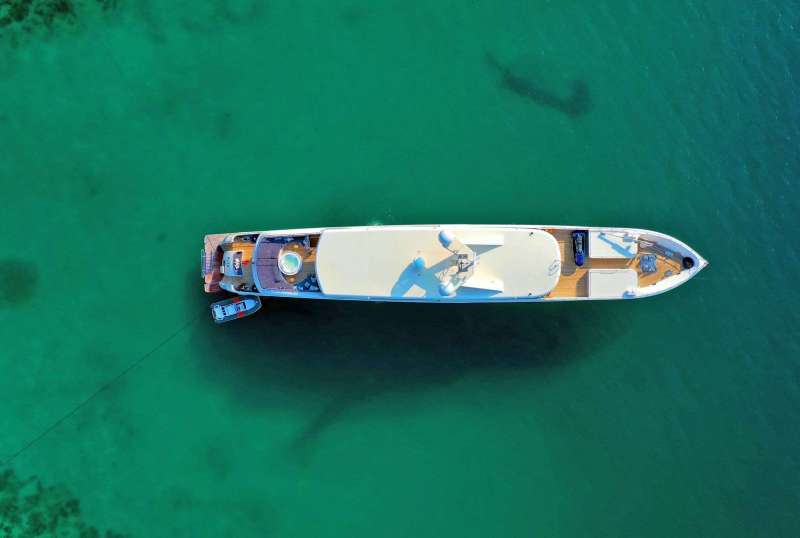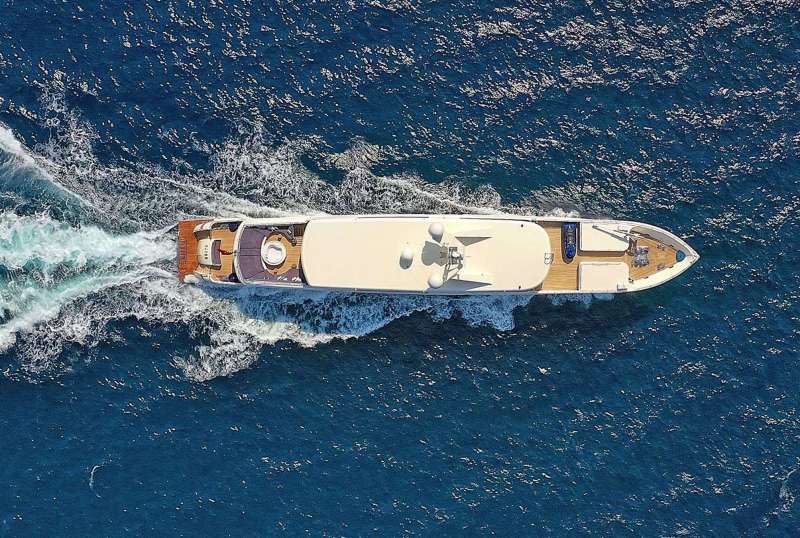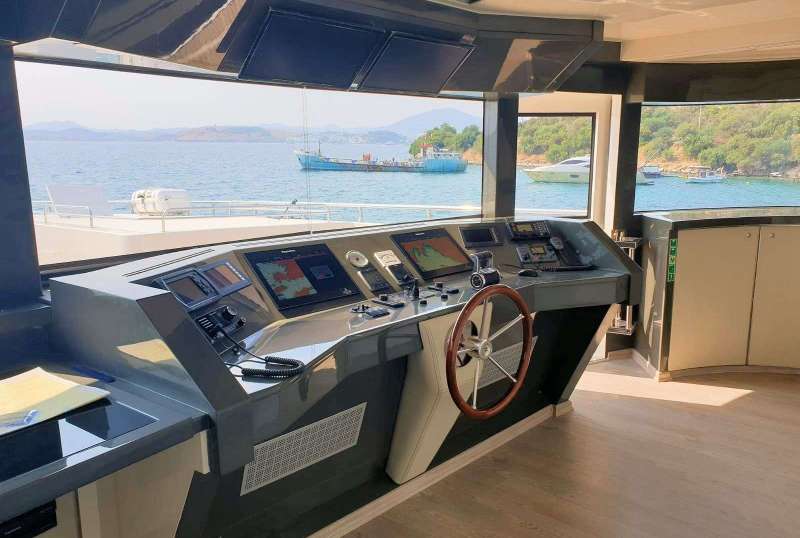 VETRO
From €100,000/week
5 cabins
158 ft
Custom
10 guests
Refit: 2020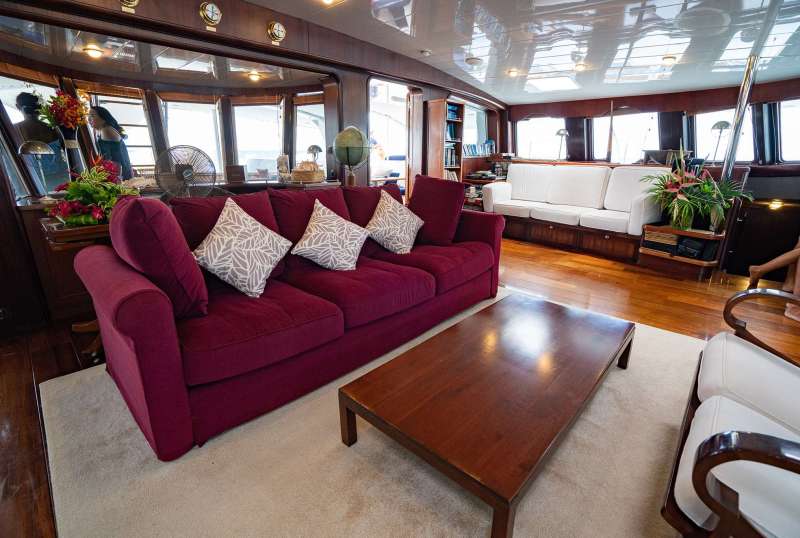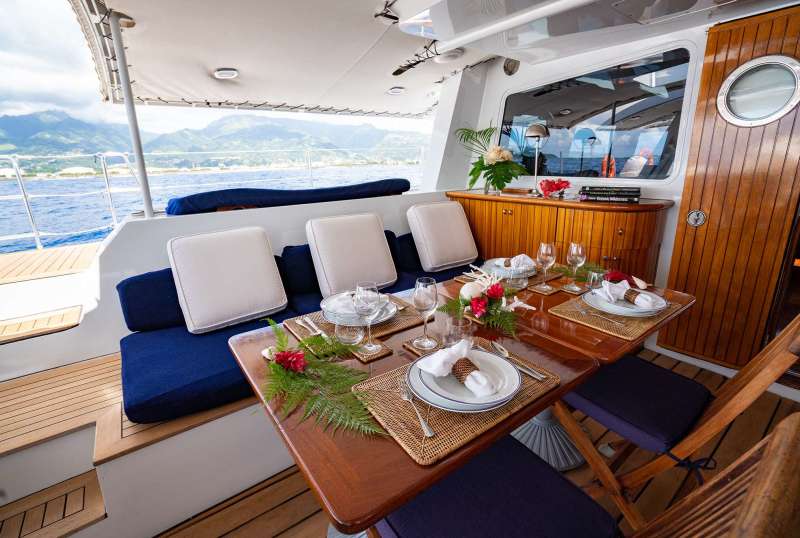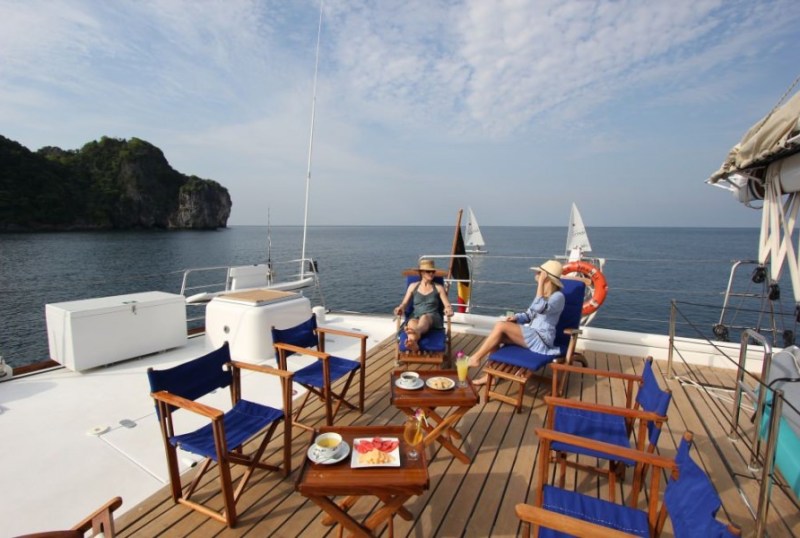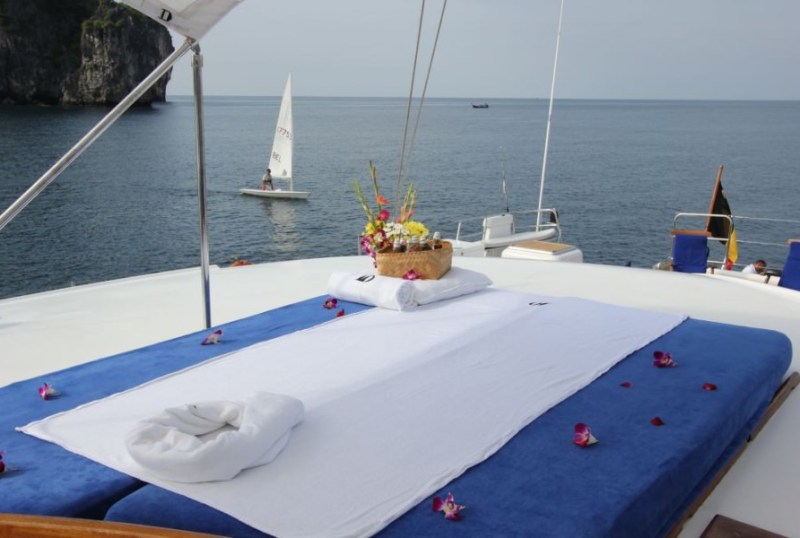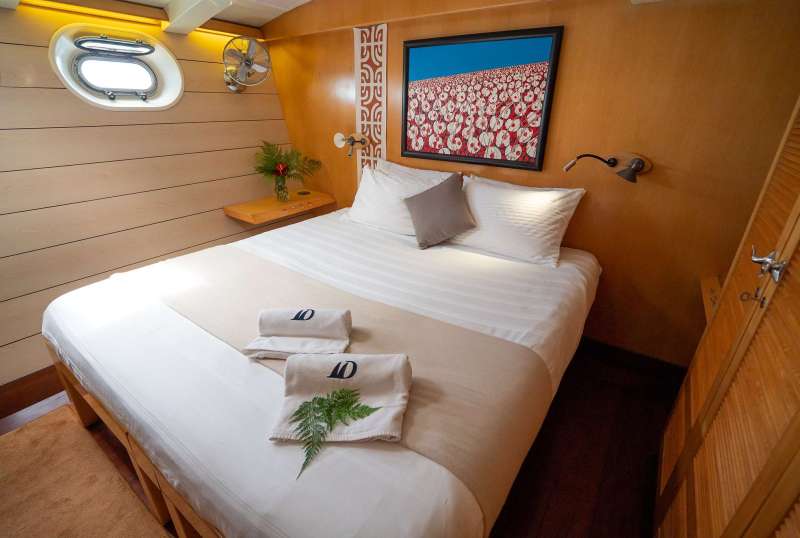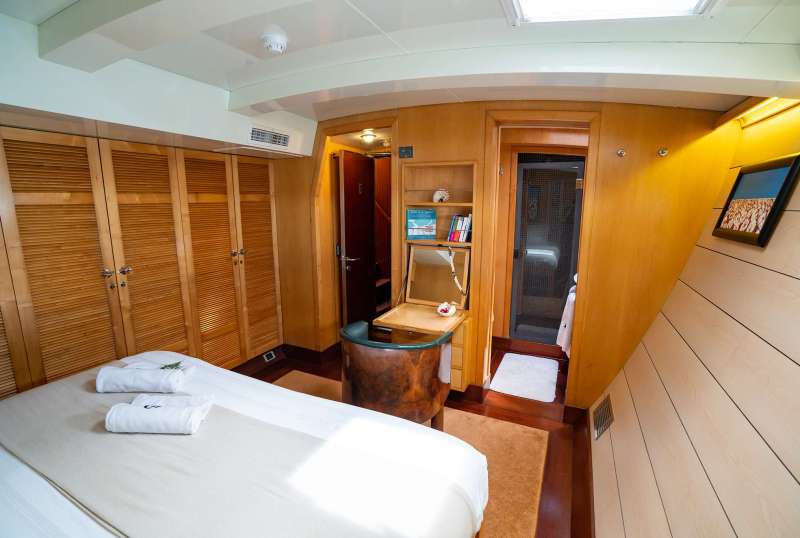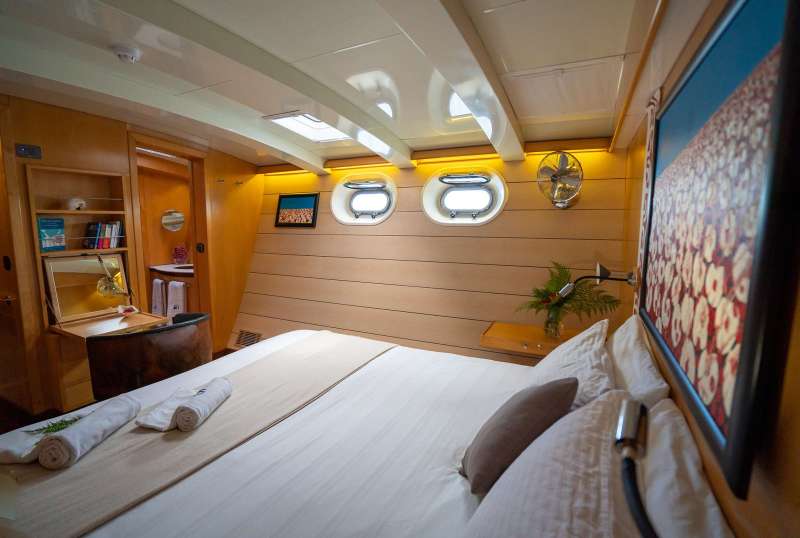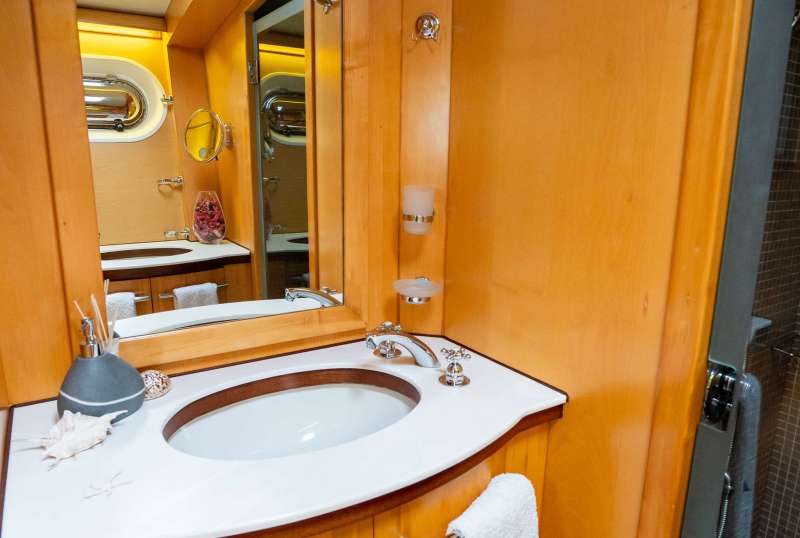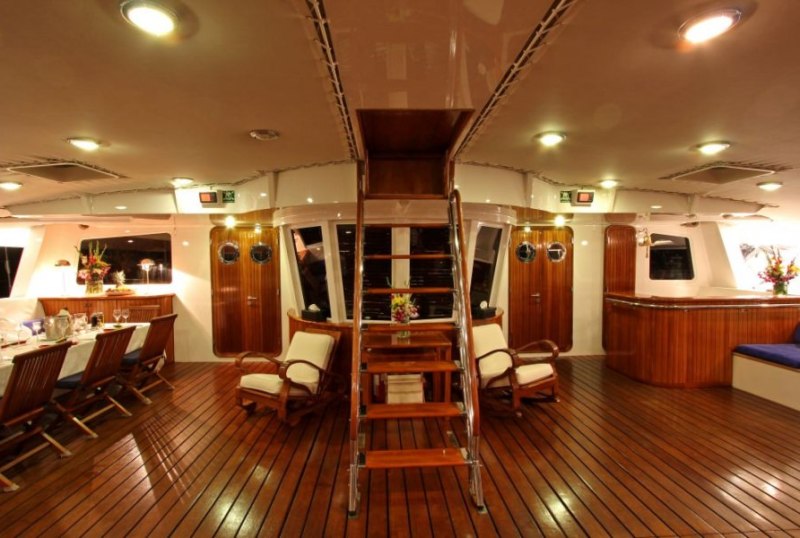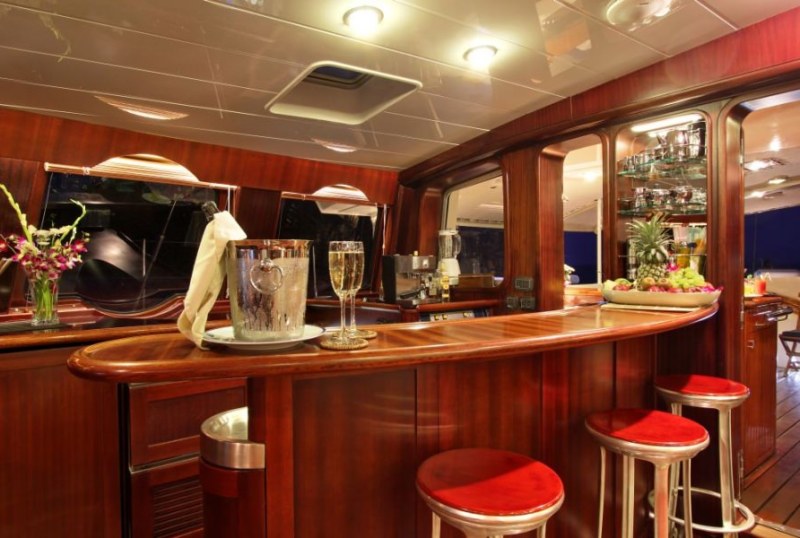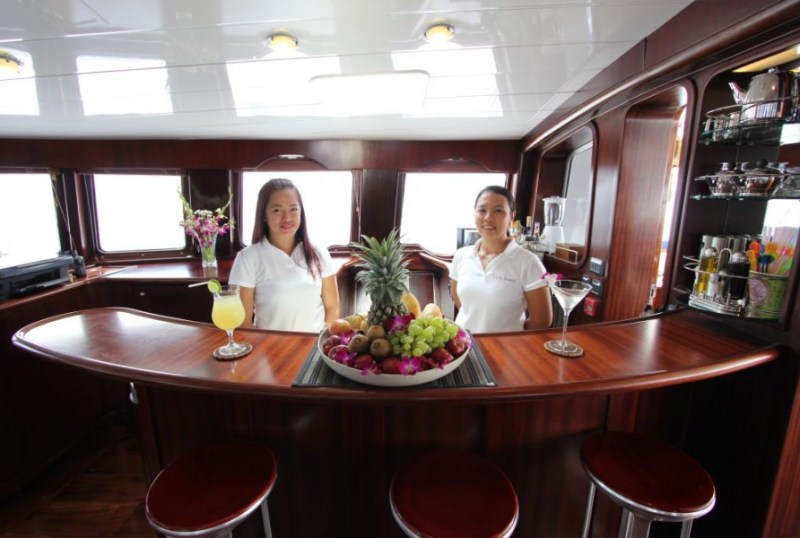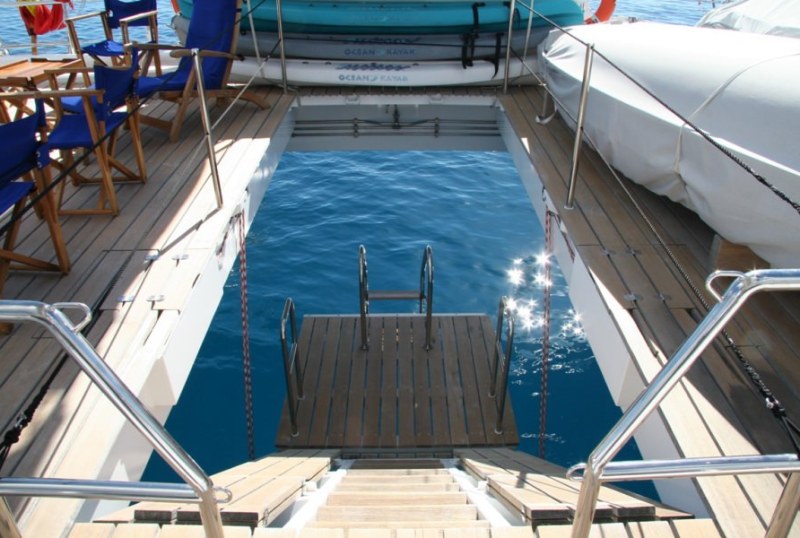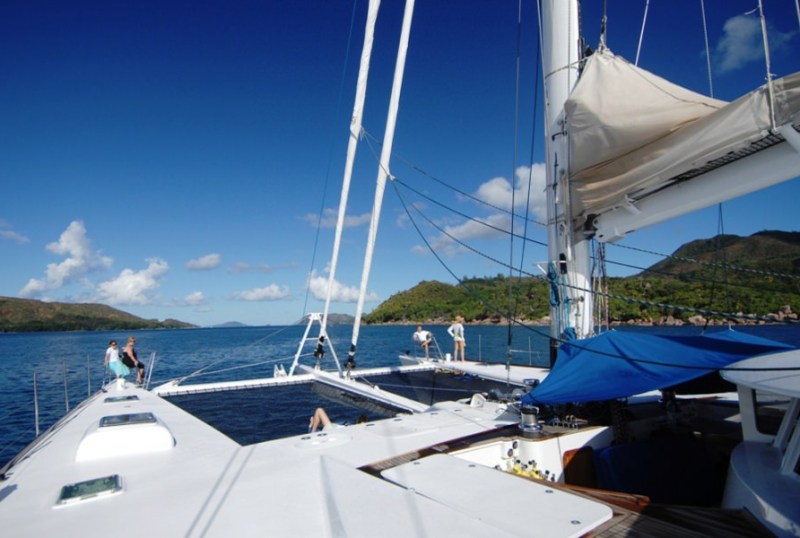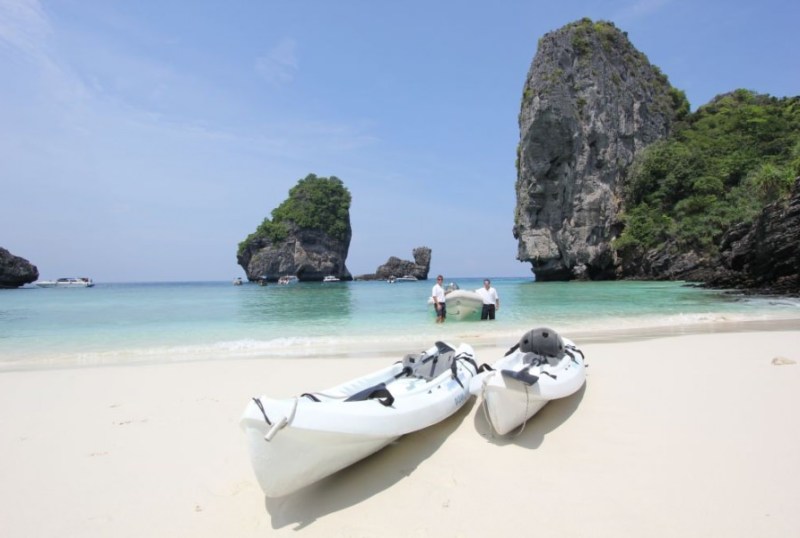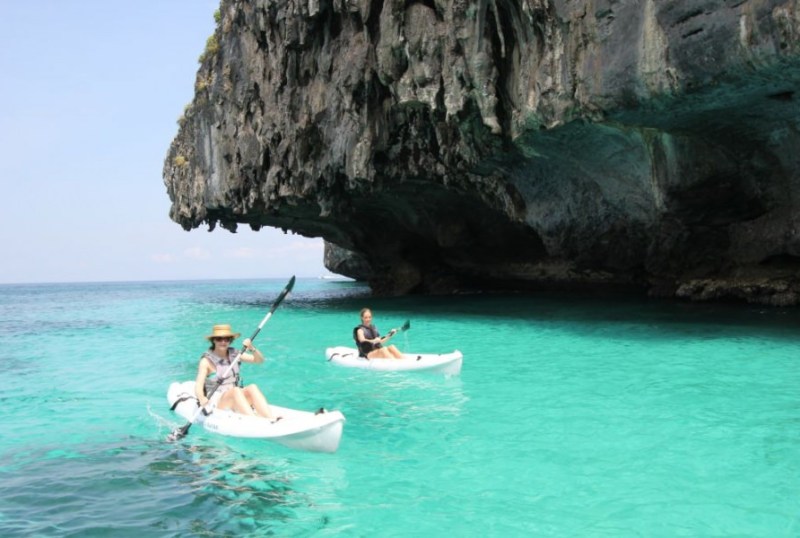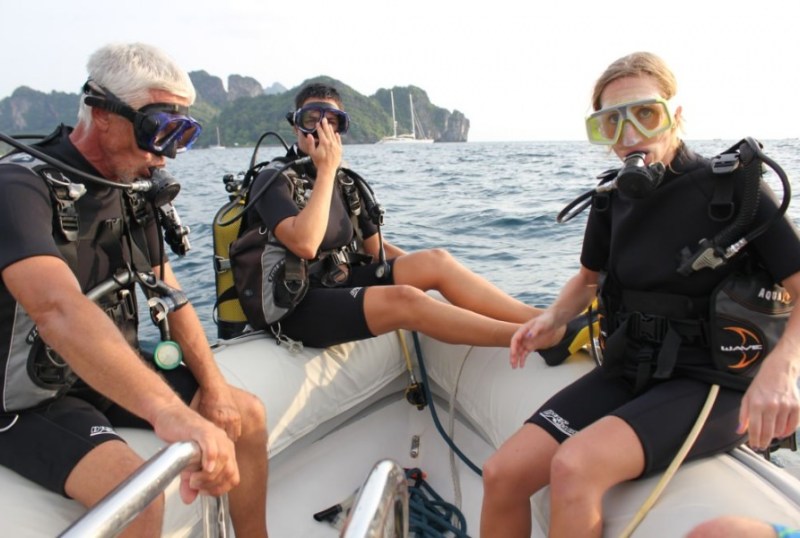 DOUCE FRANCE
From €99,500/week
6 cabins
138 ft
ALU MARINE
12 guests
Refit: 2009 & 2016
60 Litres/Hr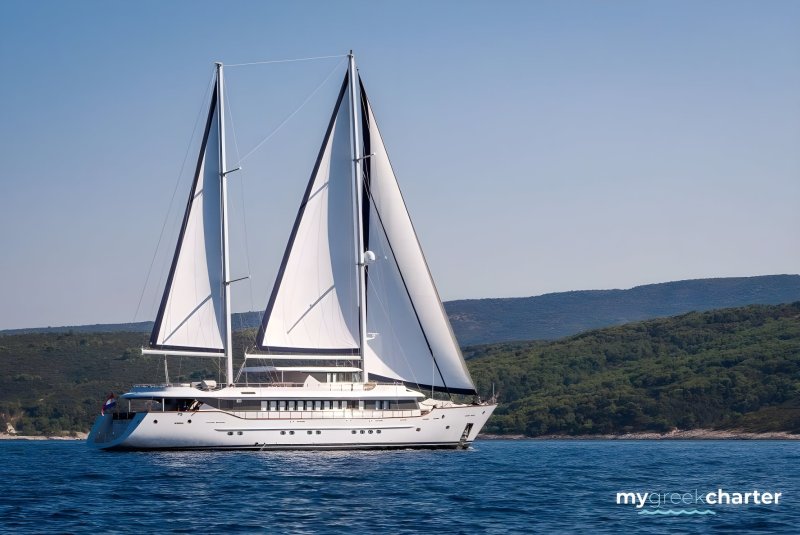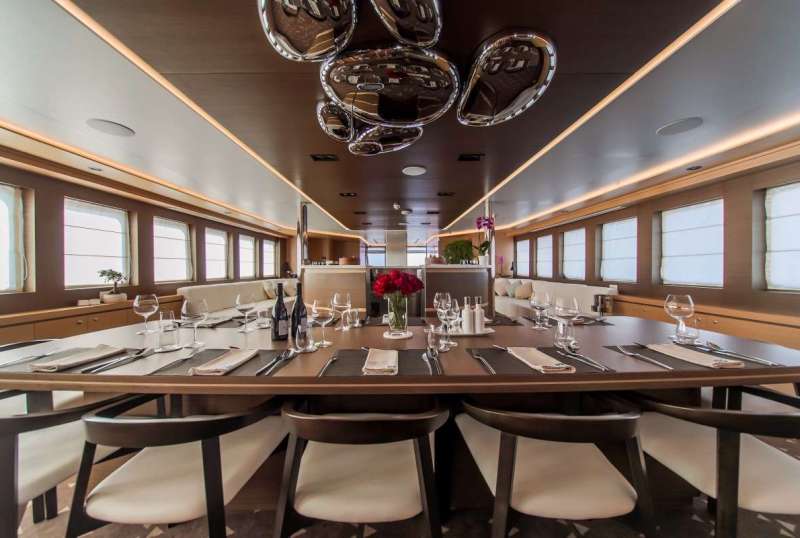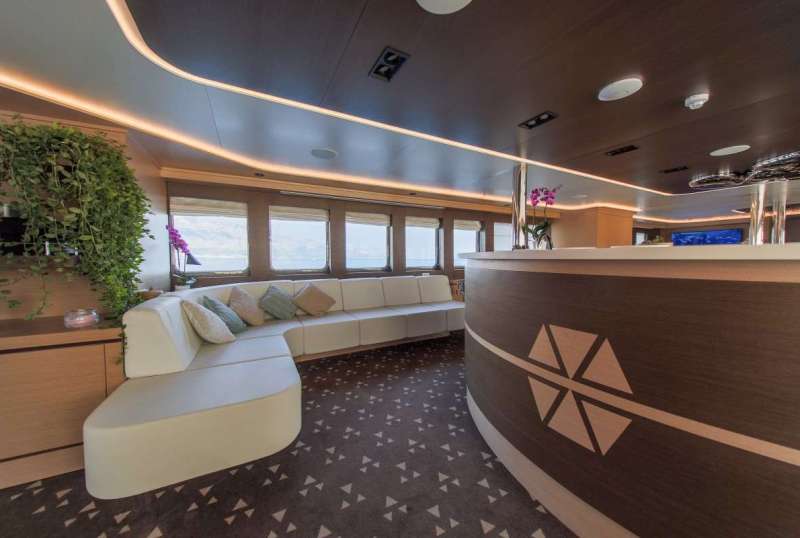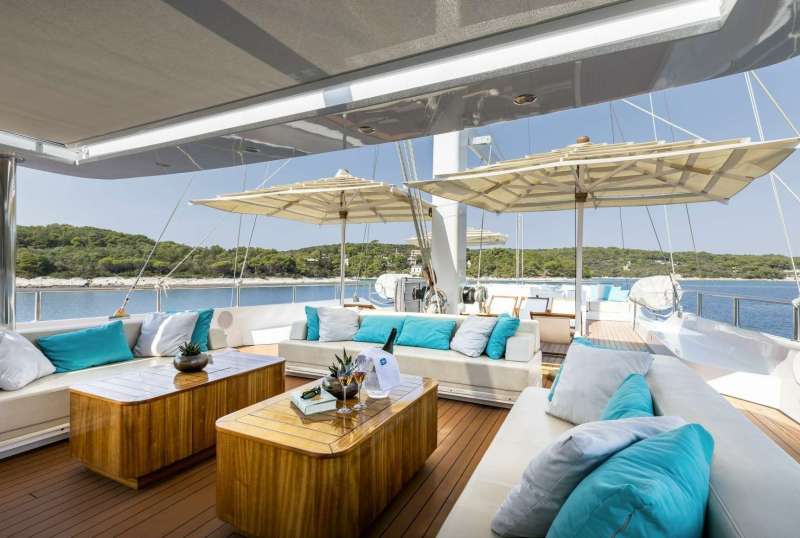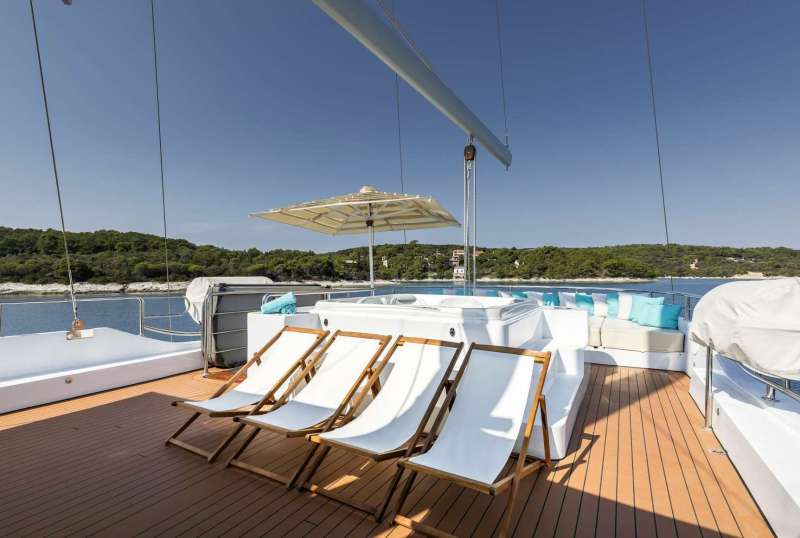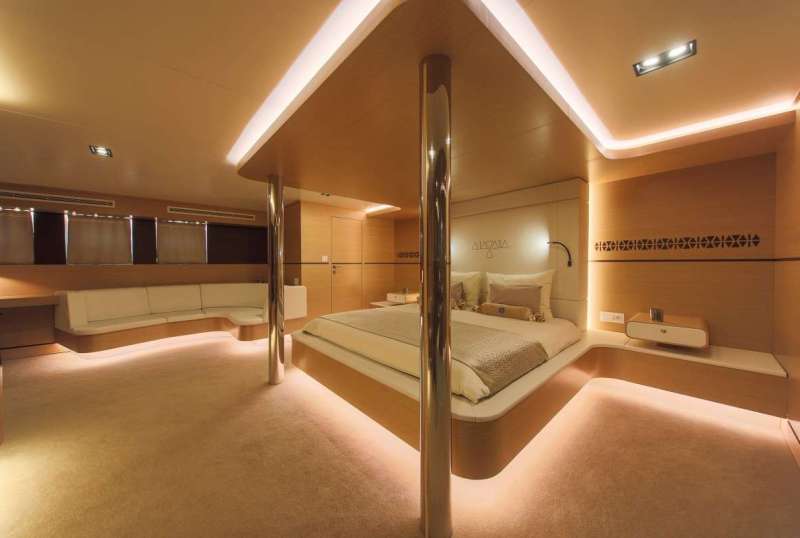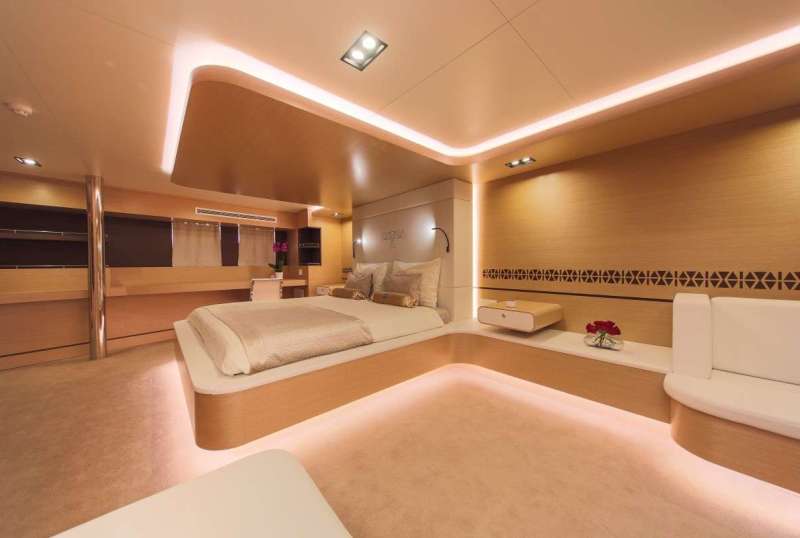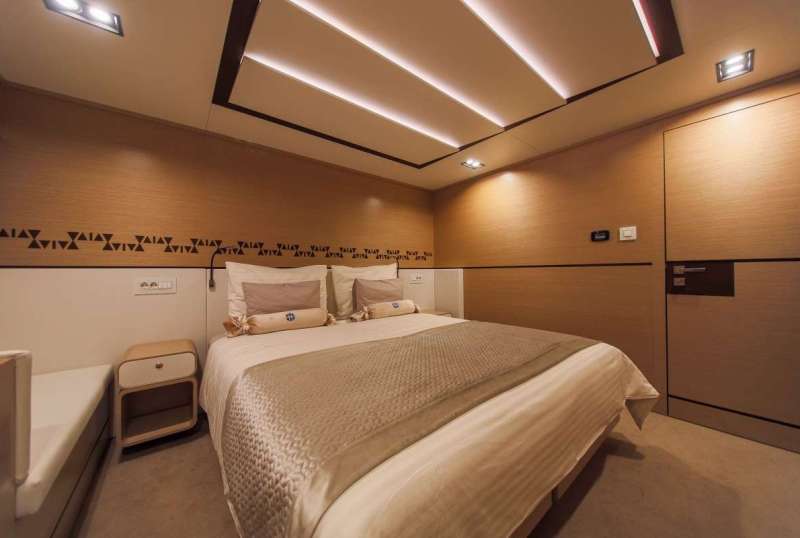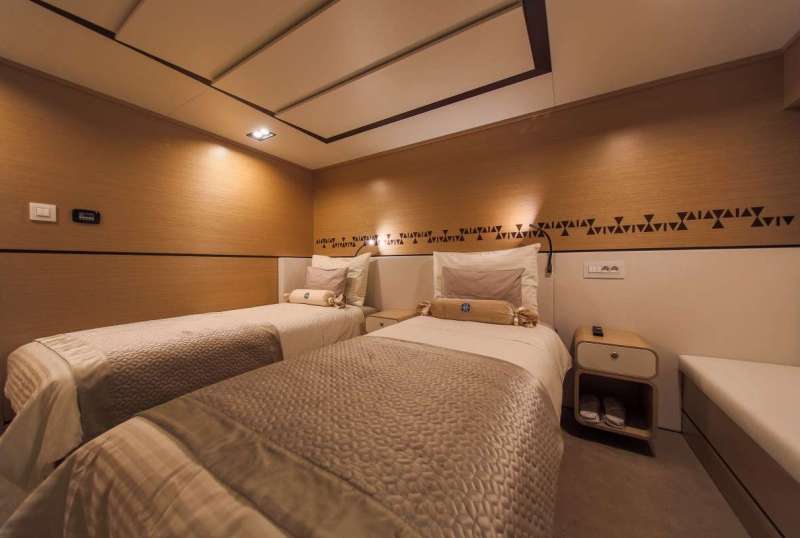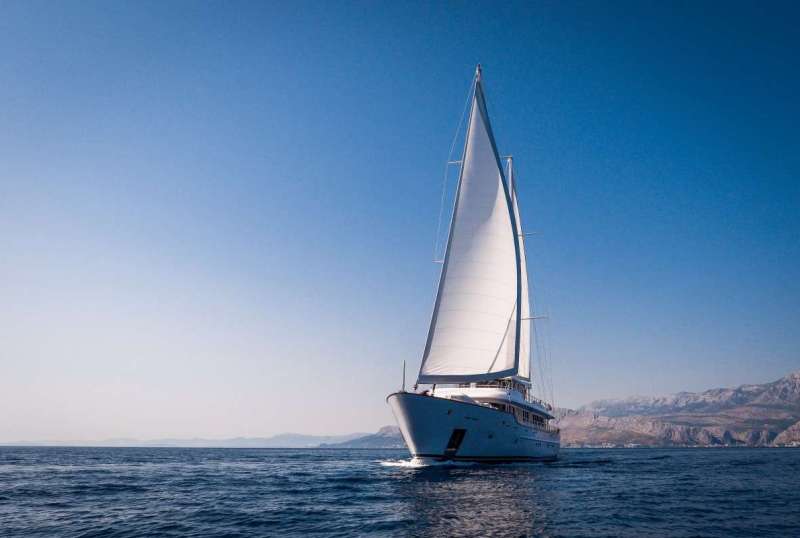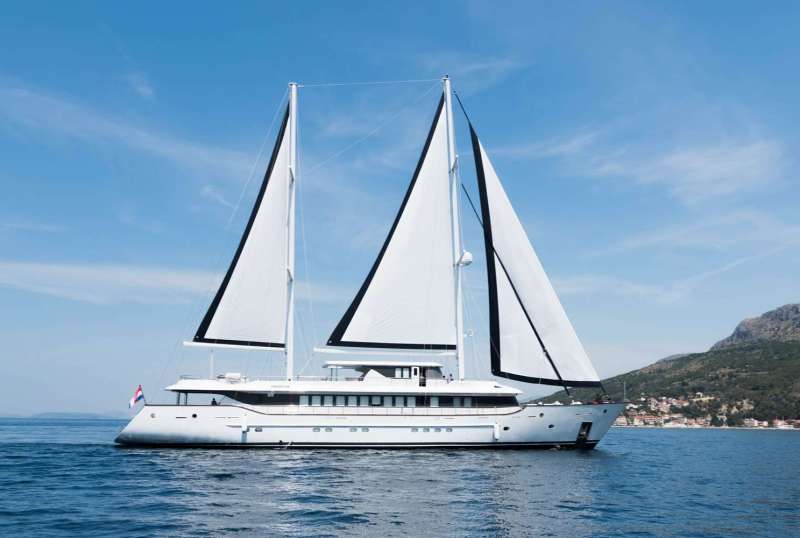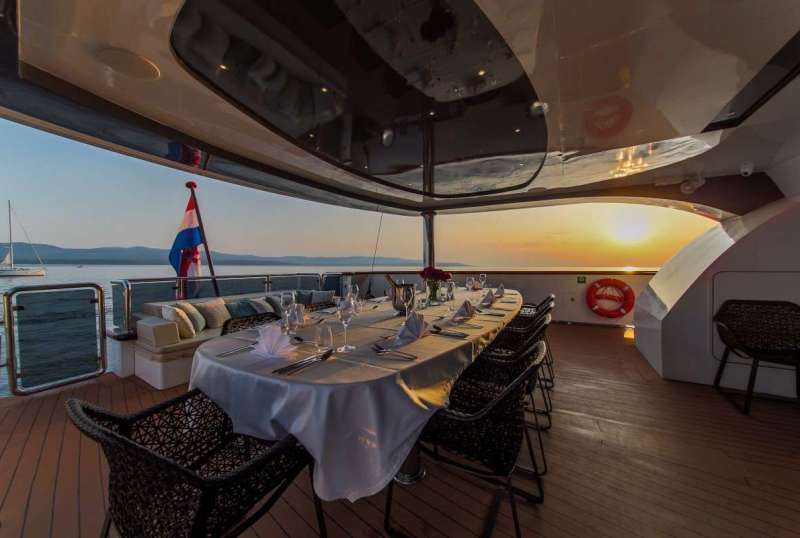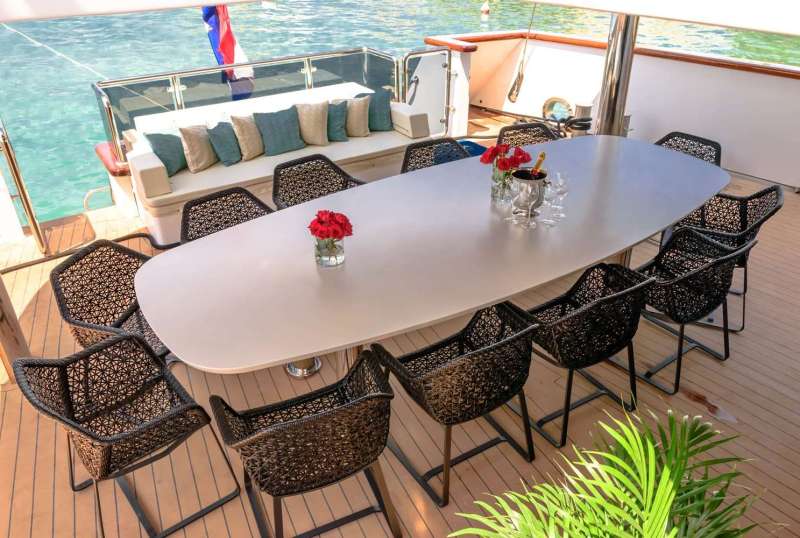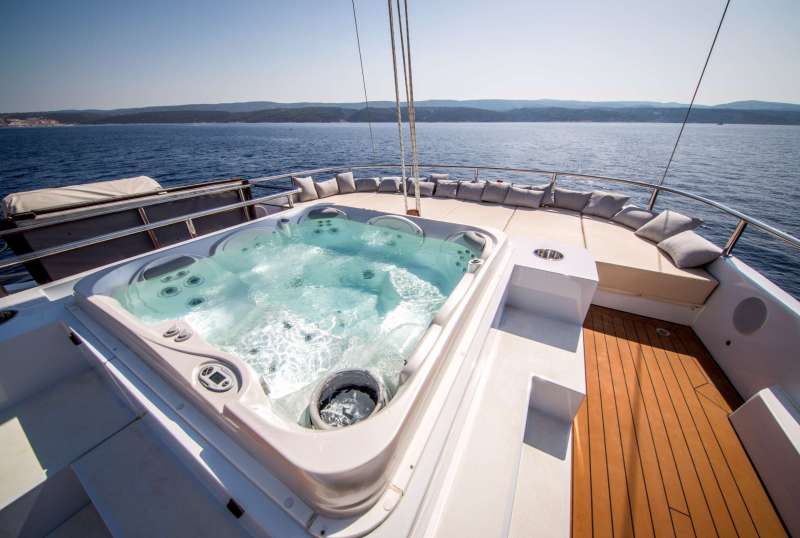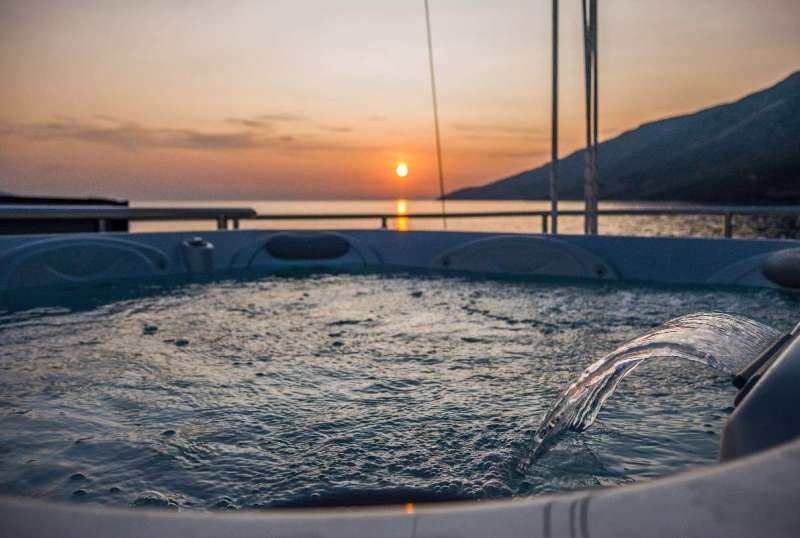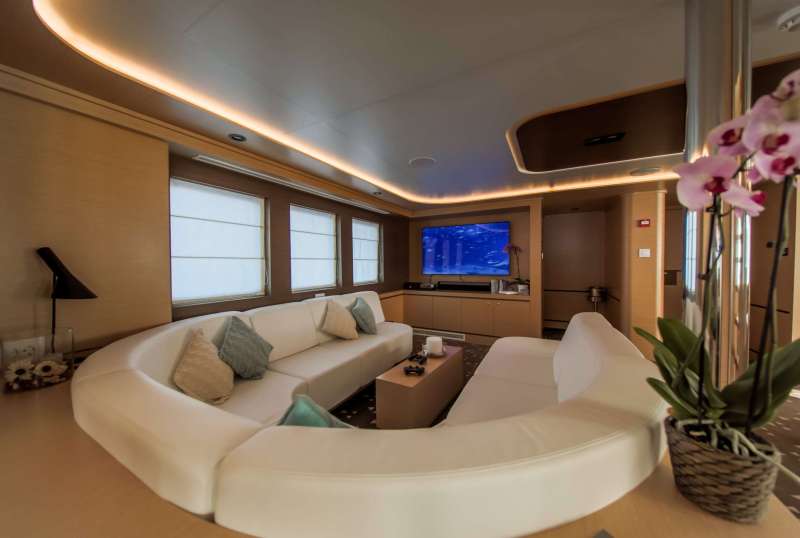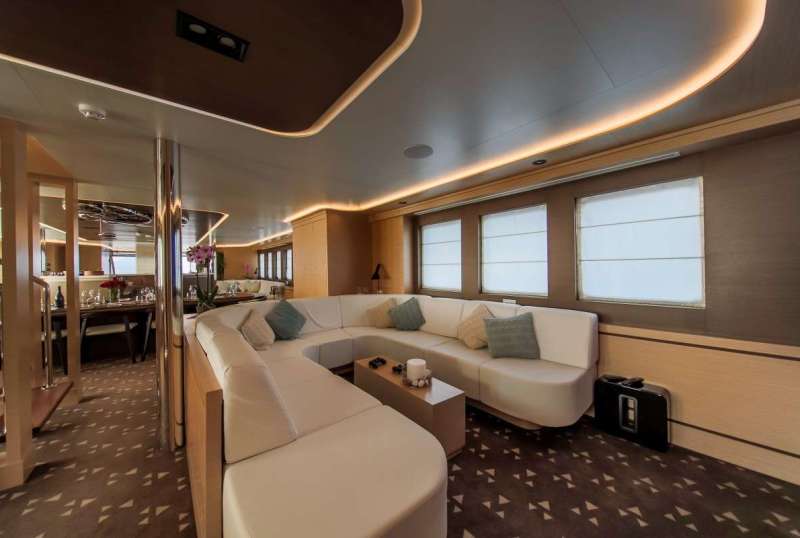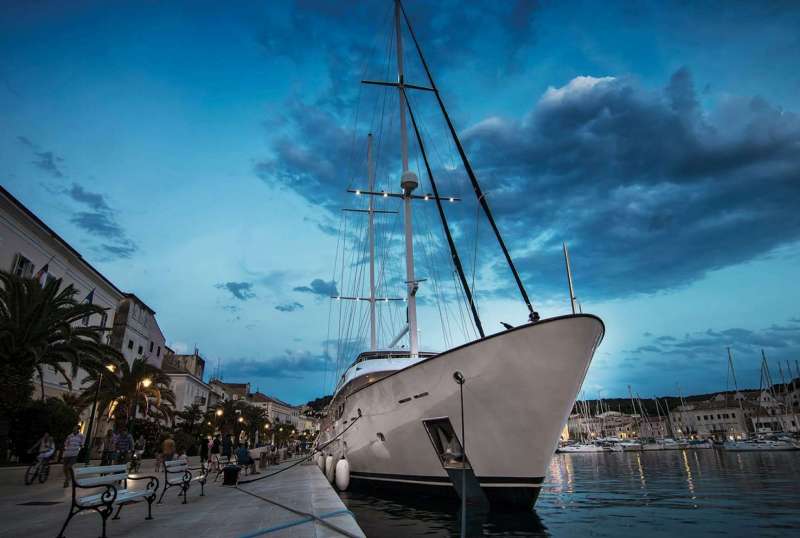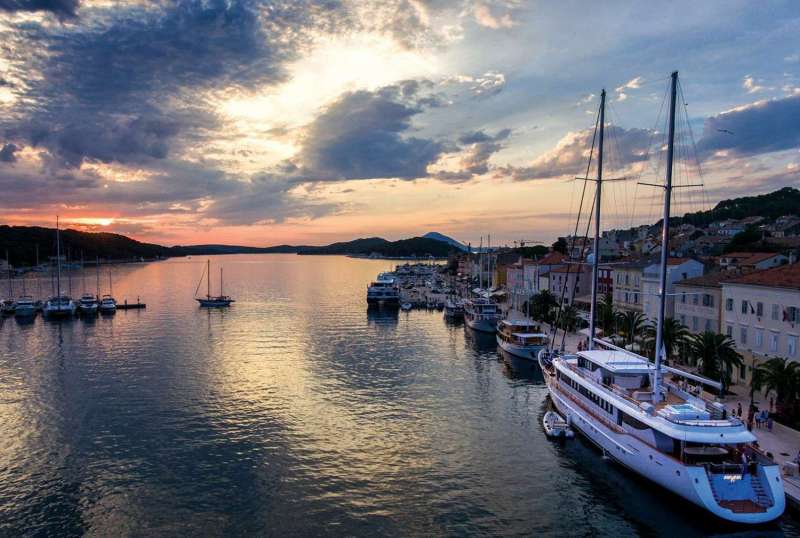 OMNIA
From €97,000/week
6 cabins
150 ft
Brodosplit
12 guests
Refit: 2022
100 Litres/Hr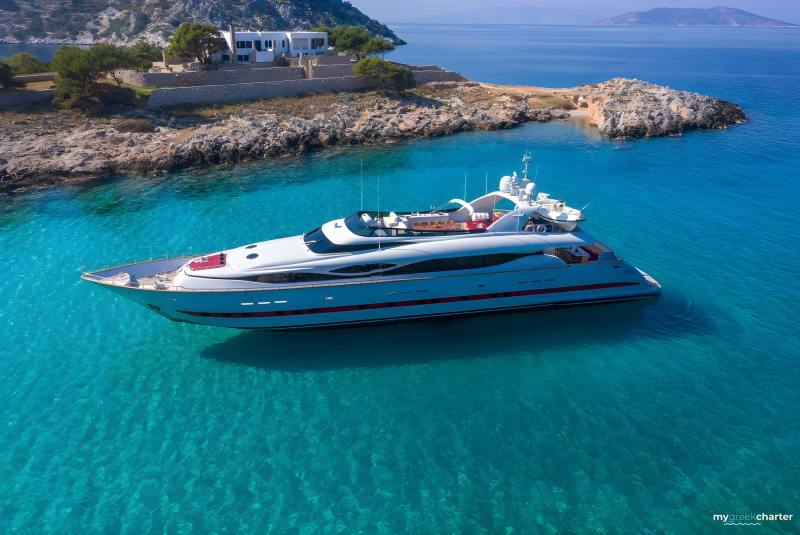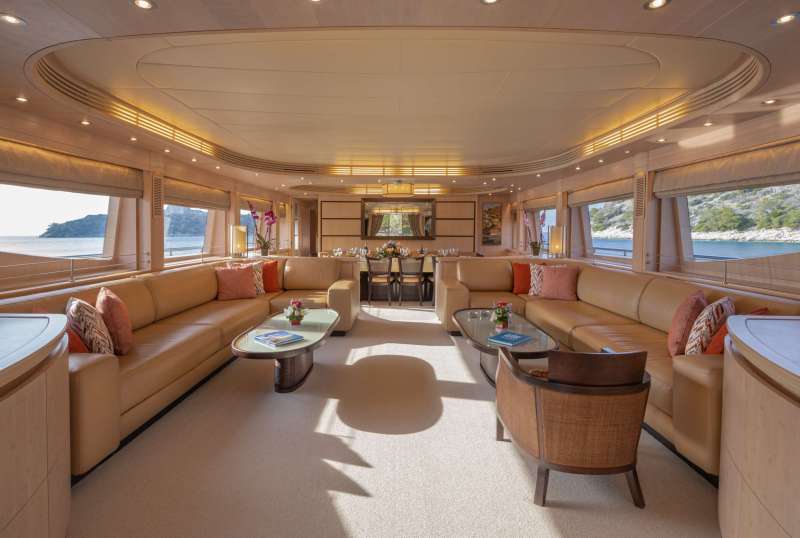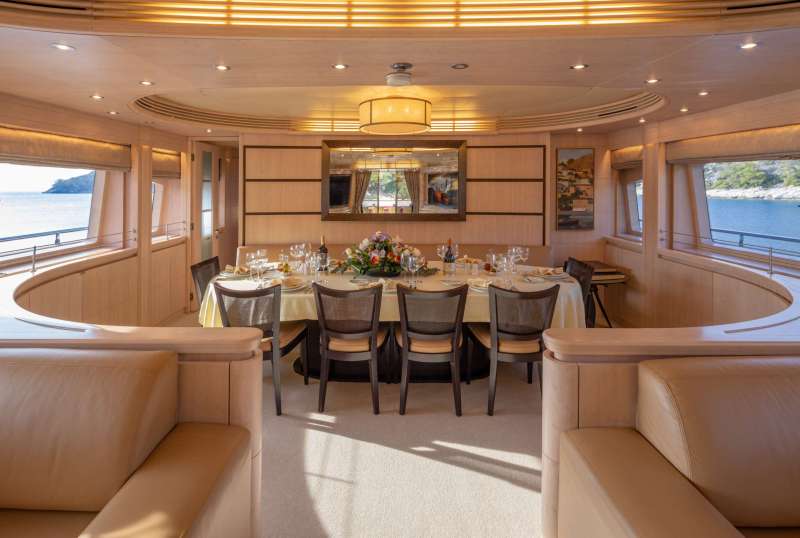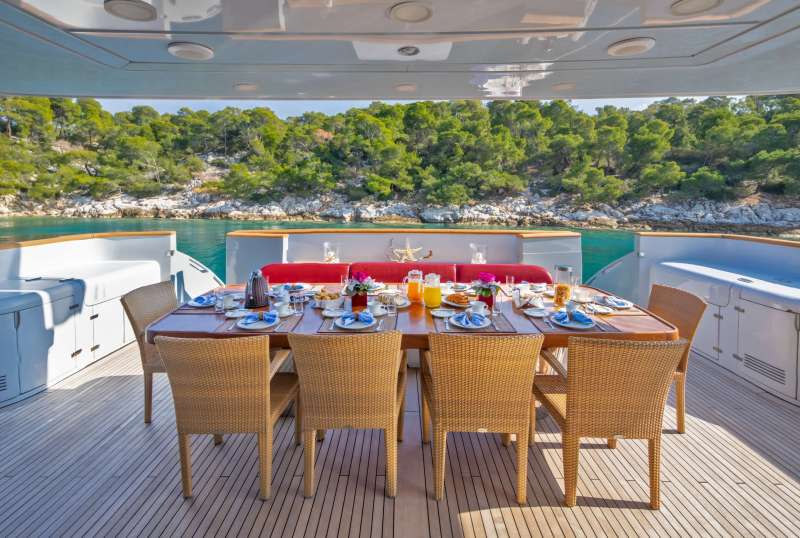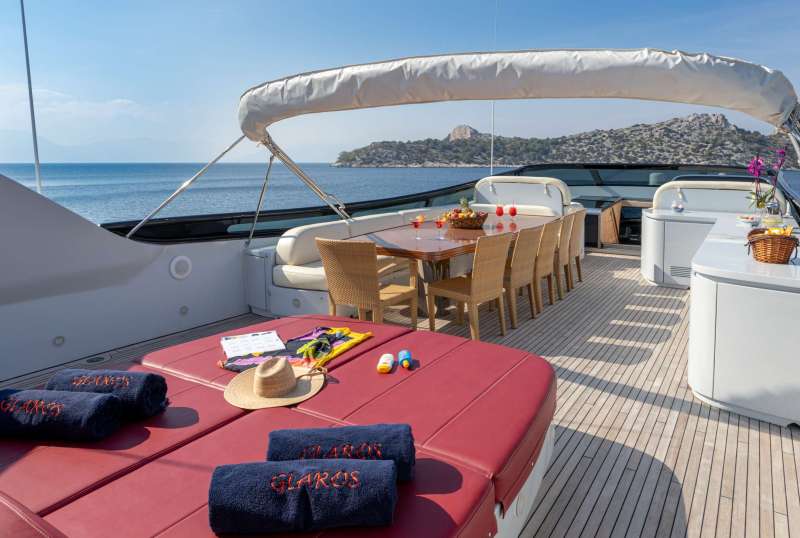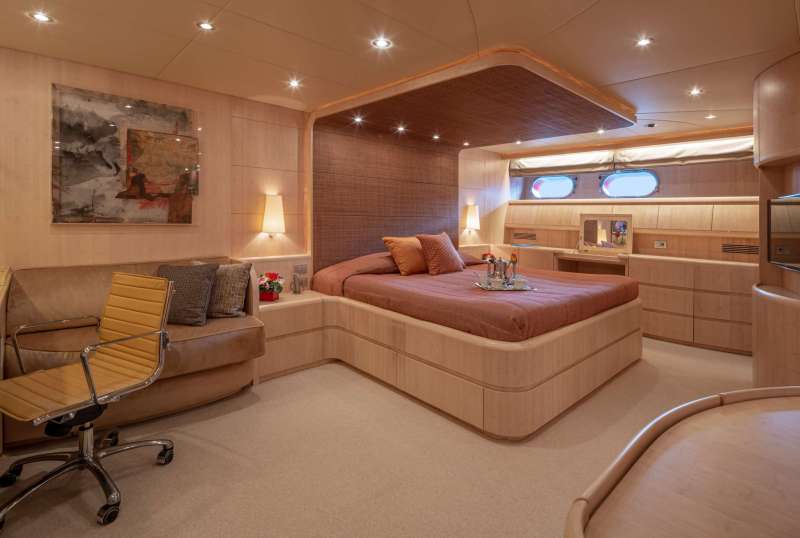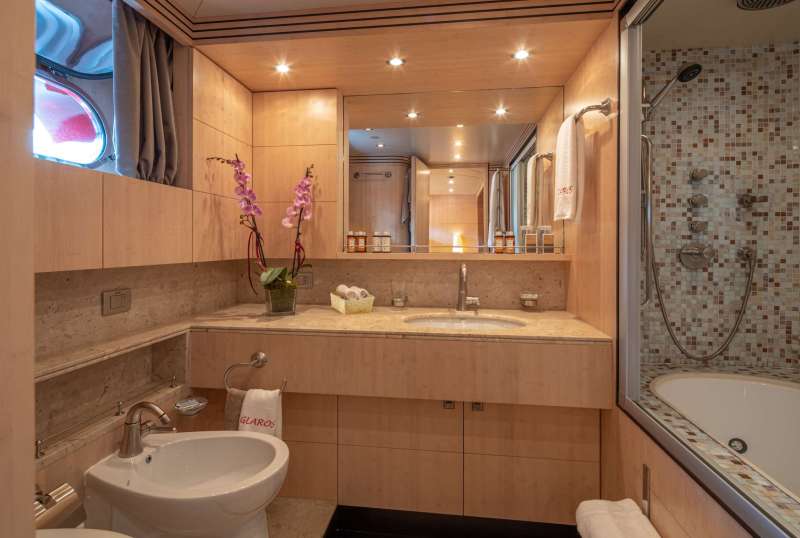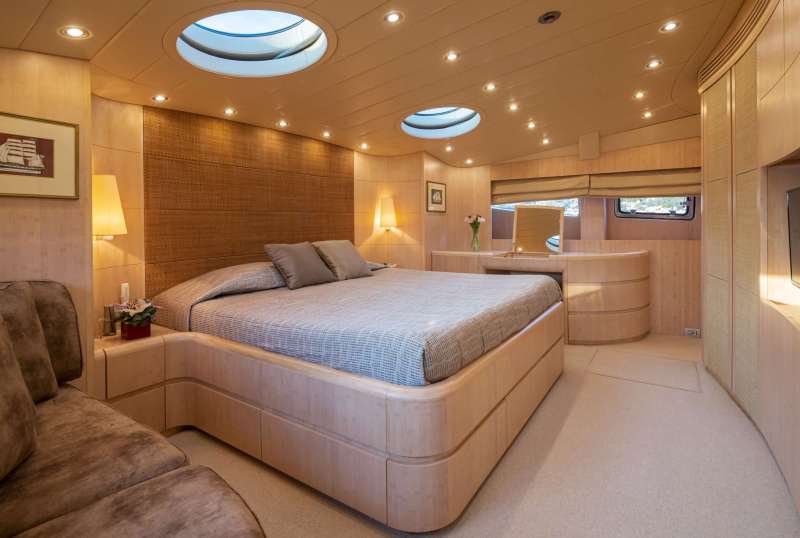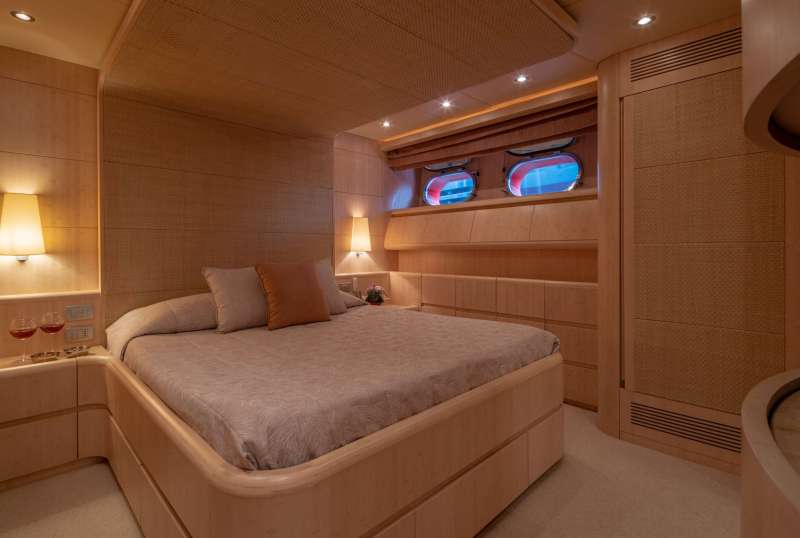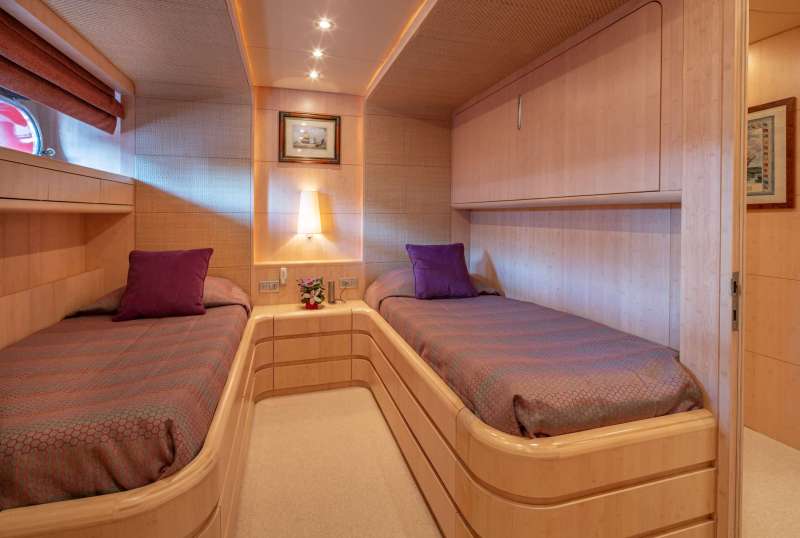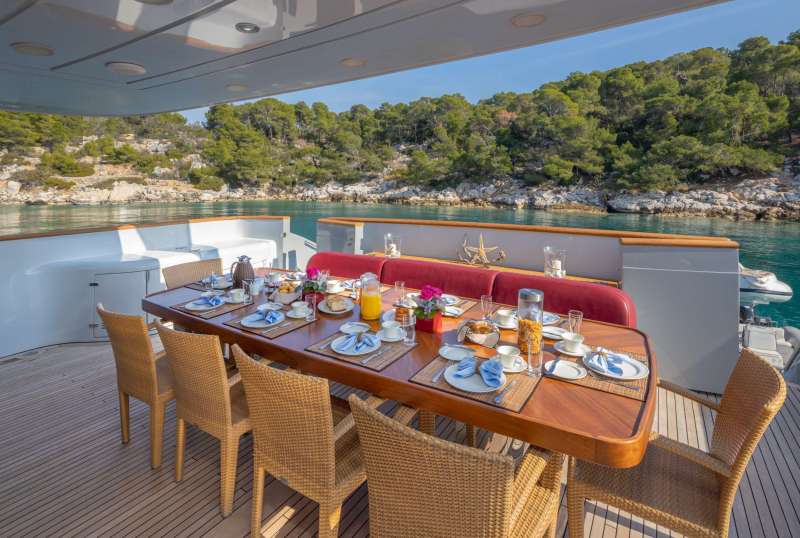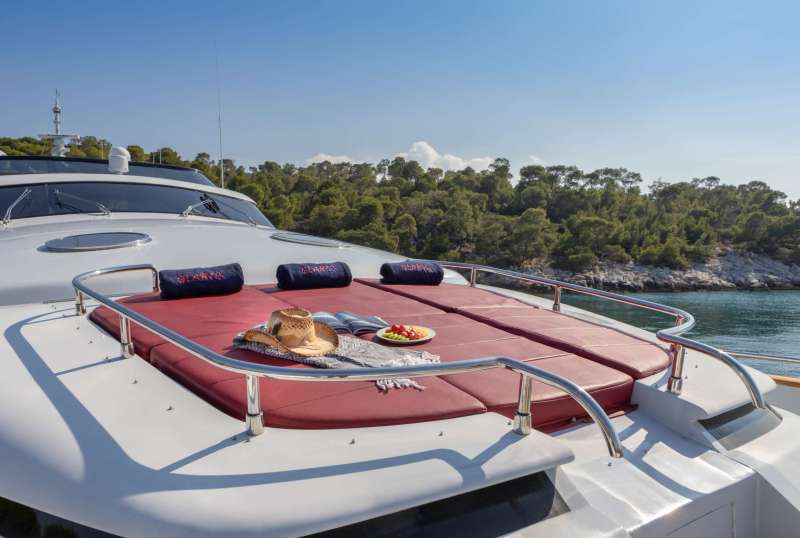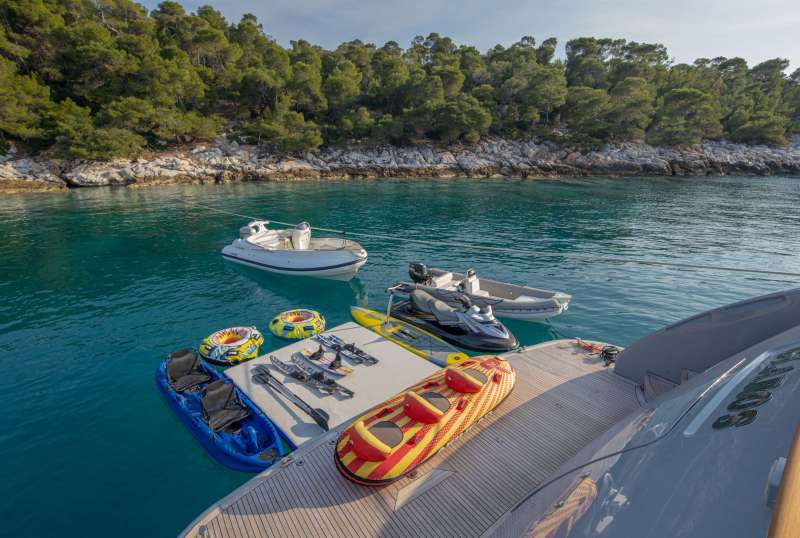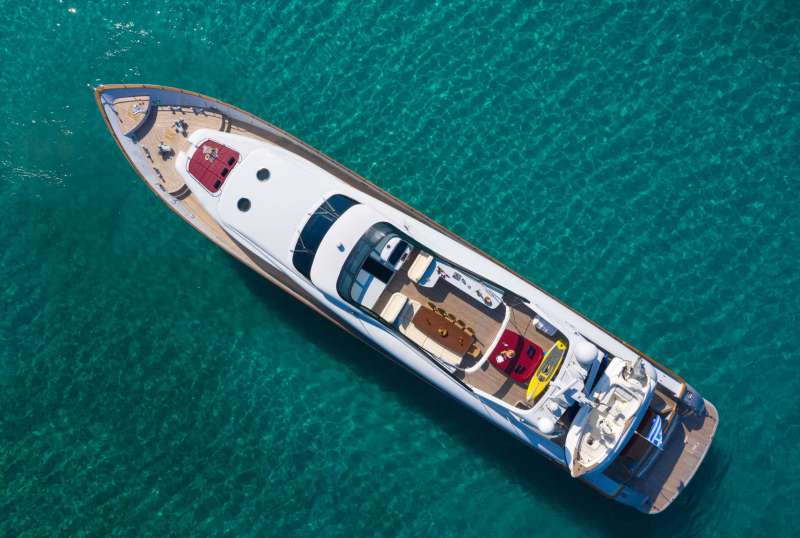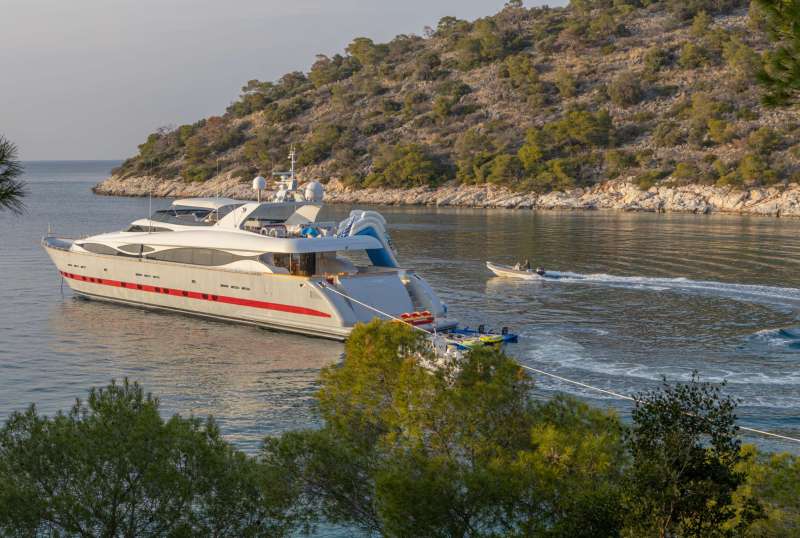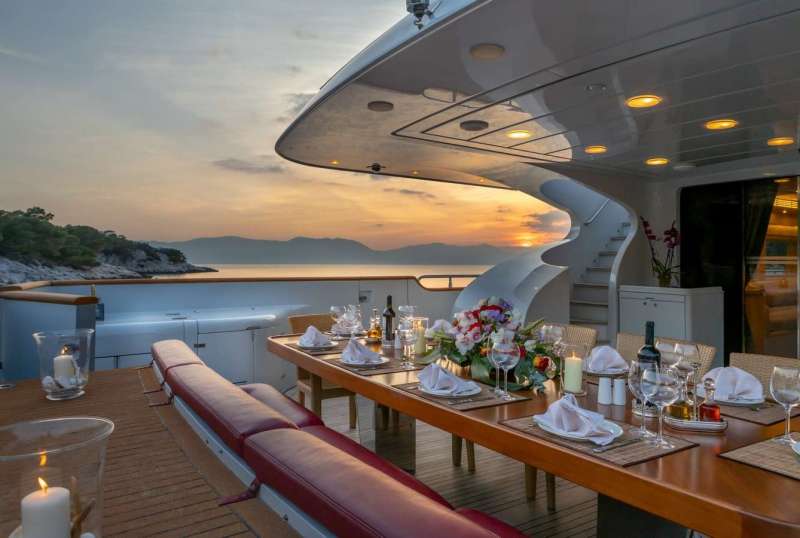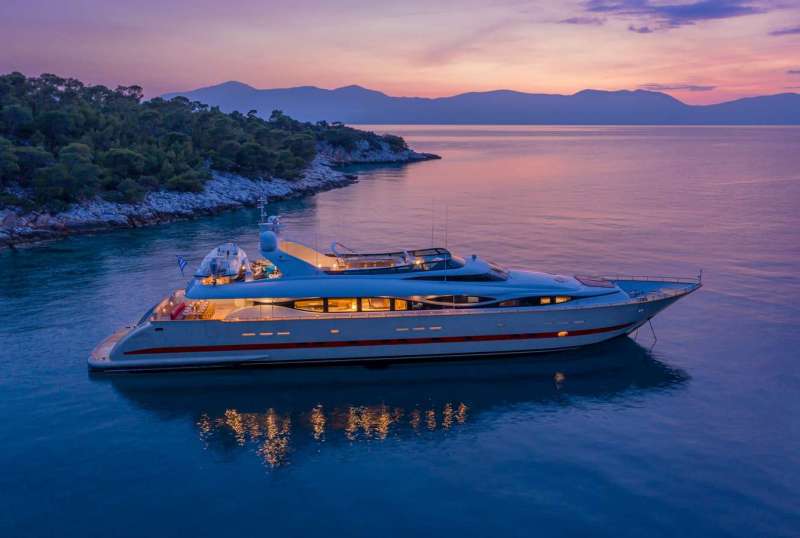 GLAROS
From €95,000/week
6 cabins
132 ft
Maiora
12 guests
Refit: 2019
660 Litres/Hr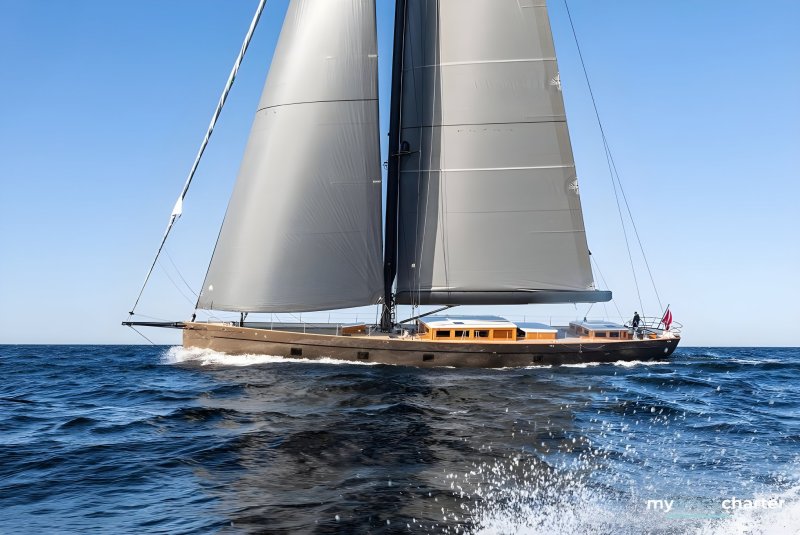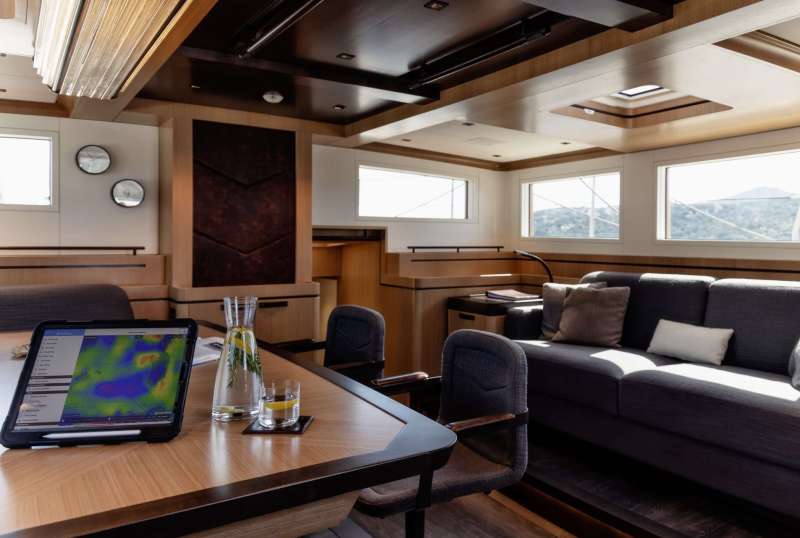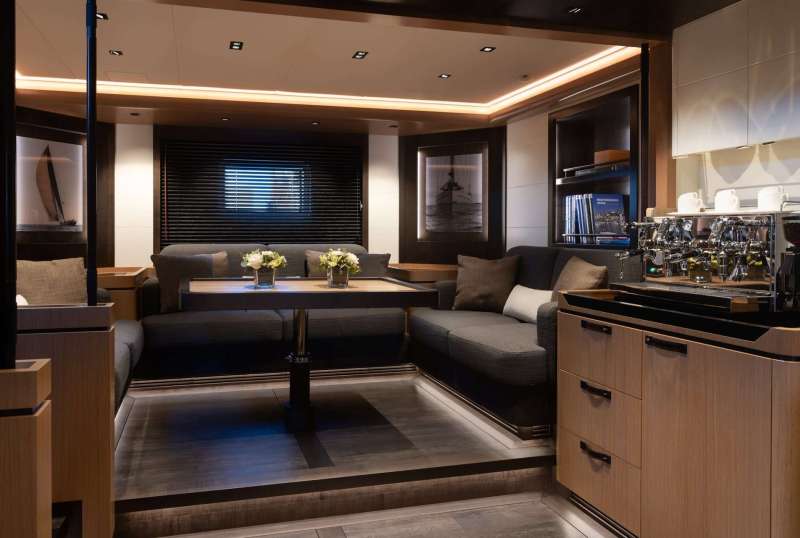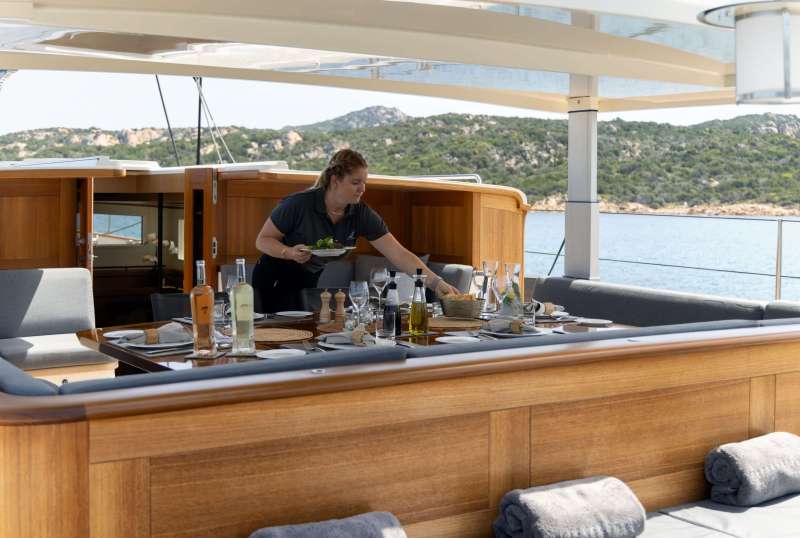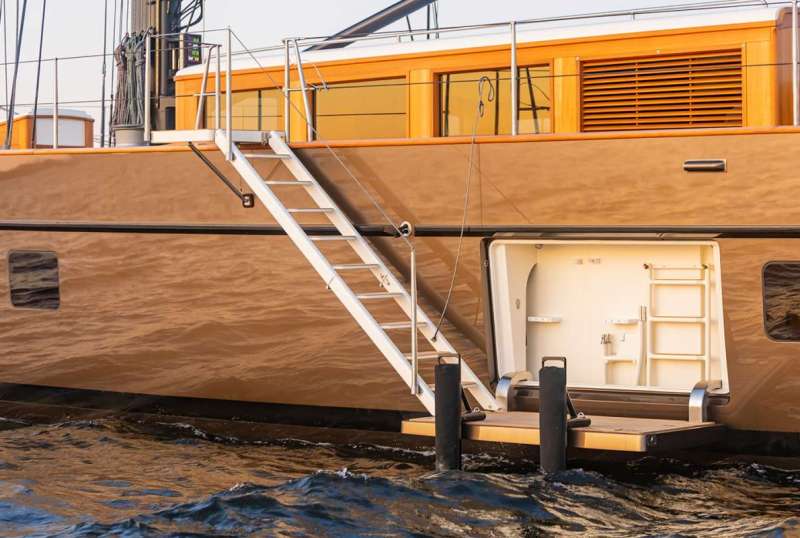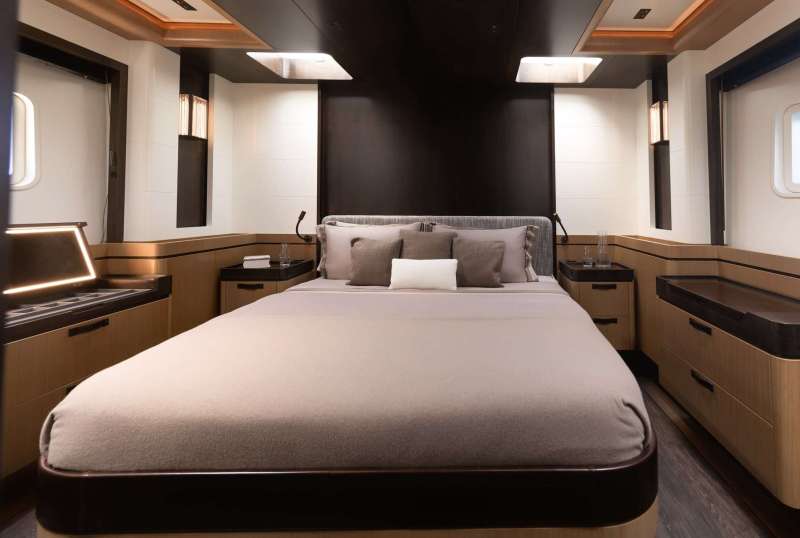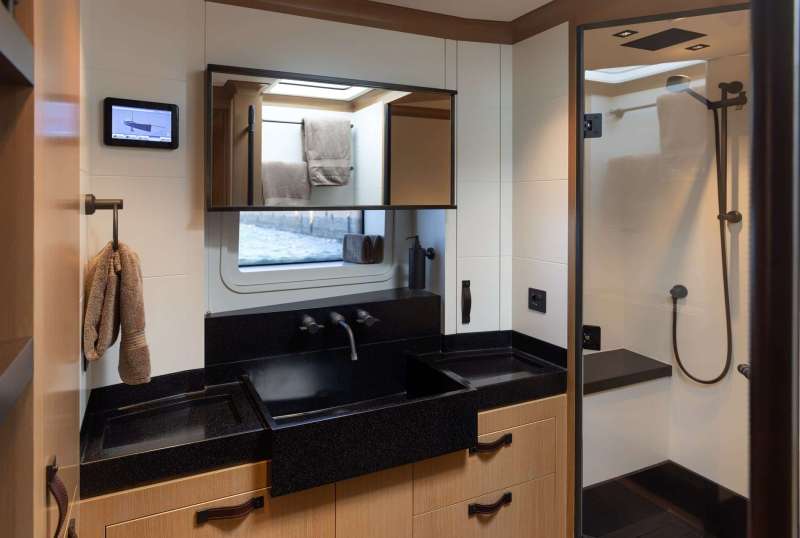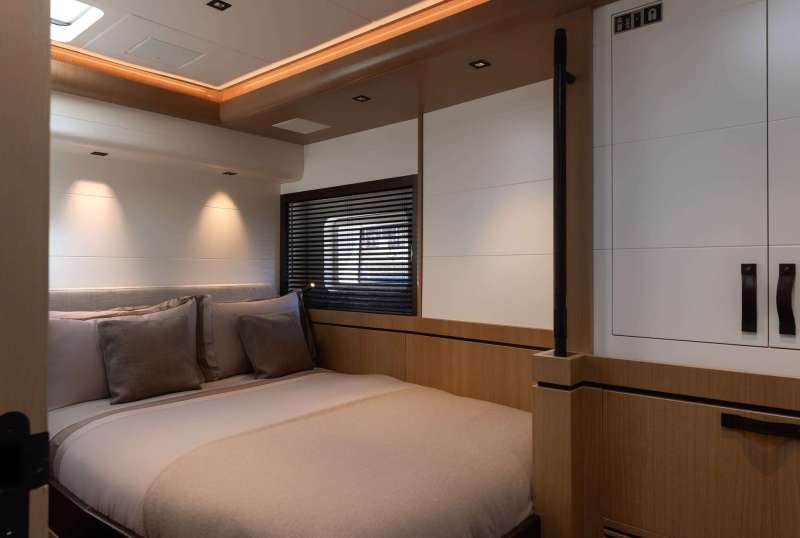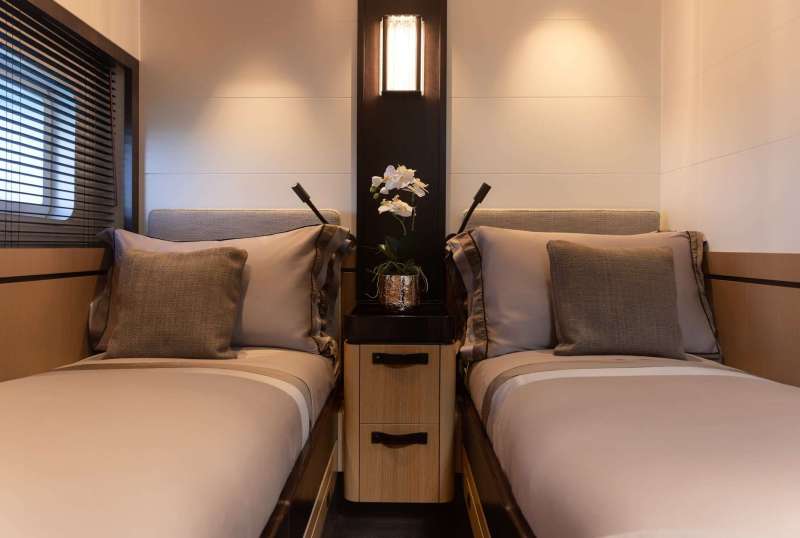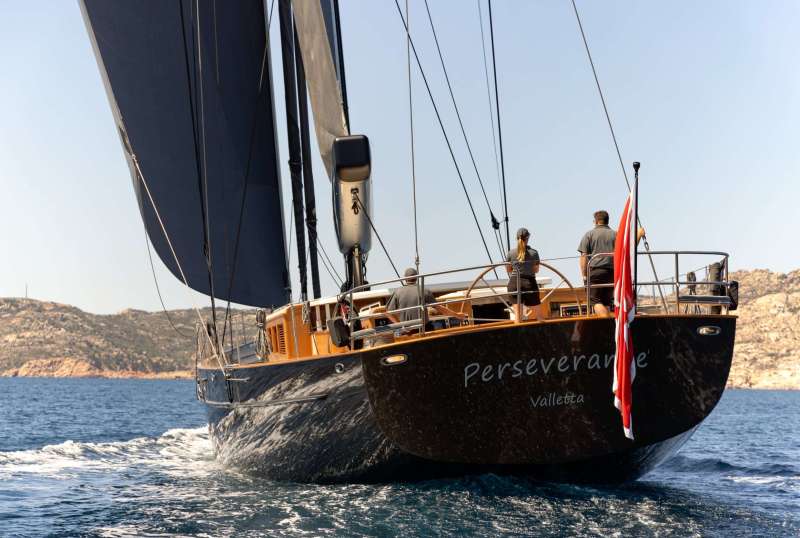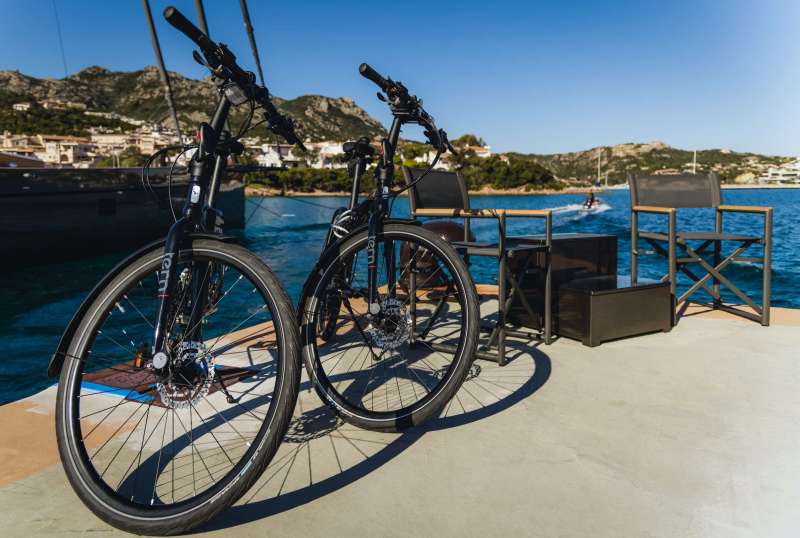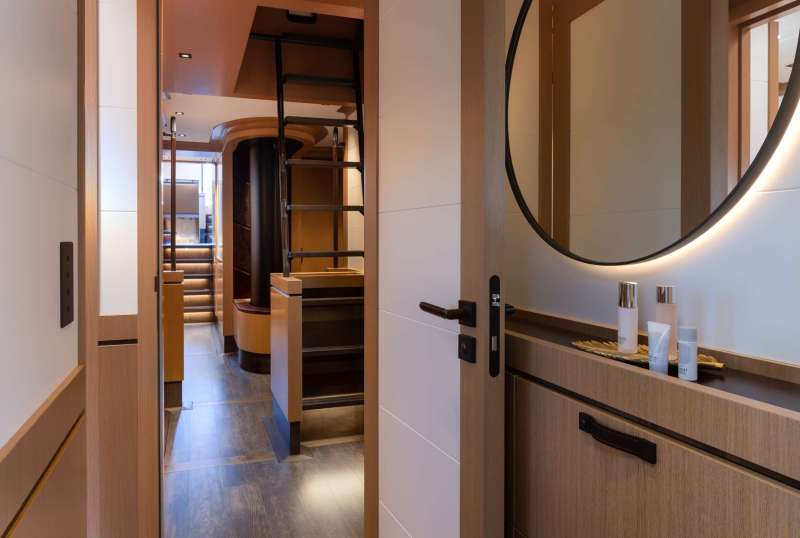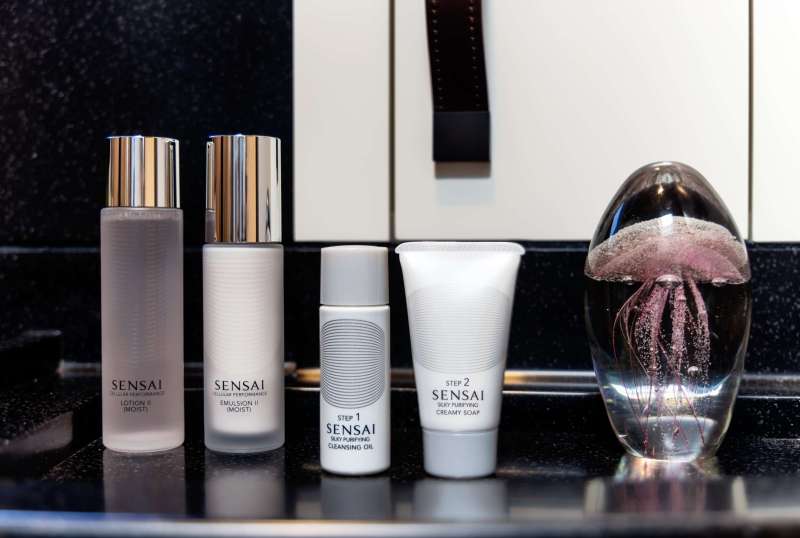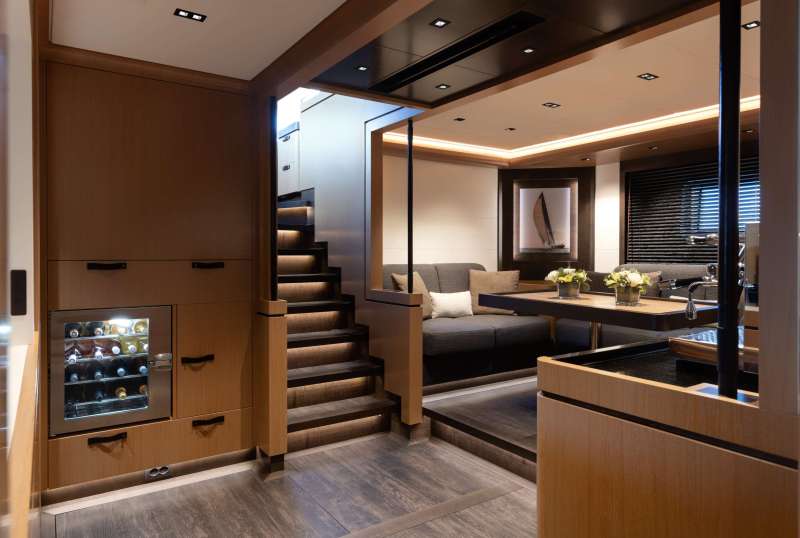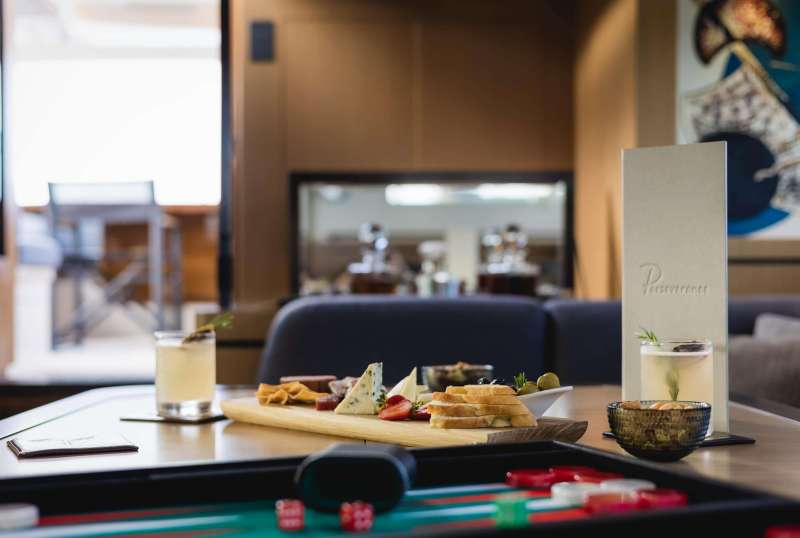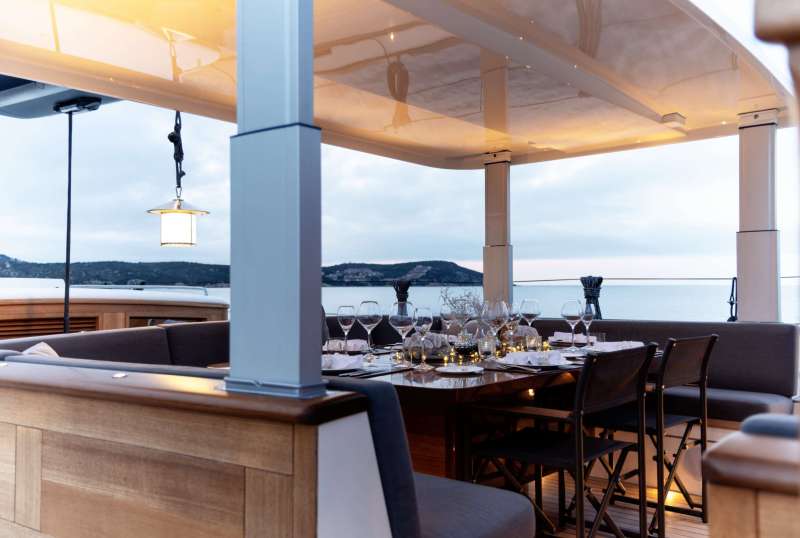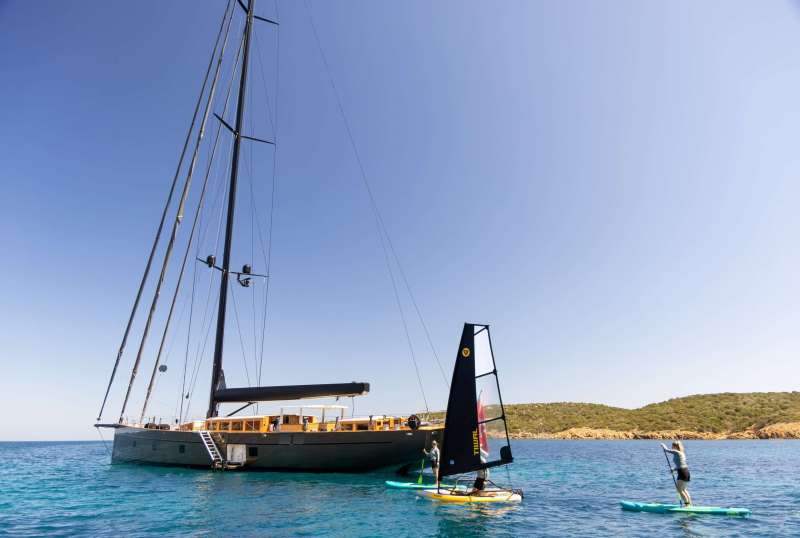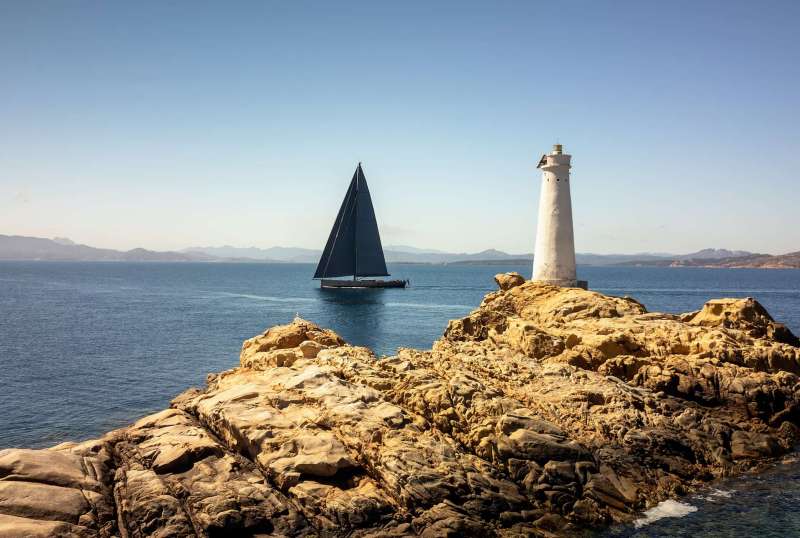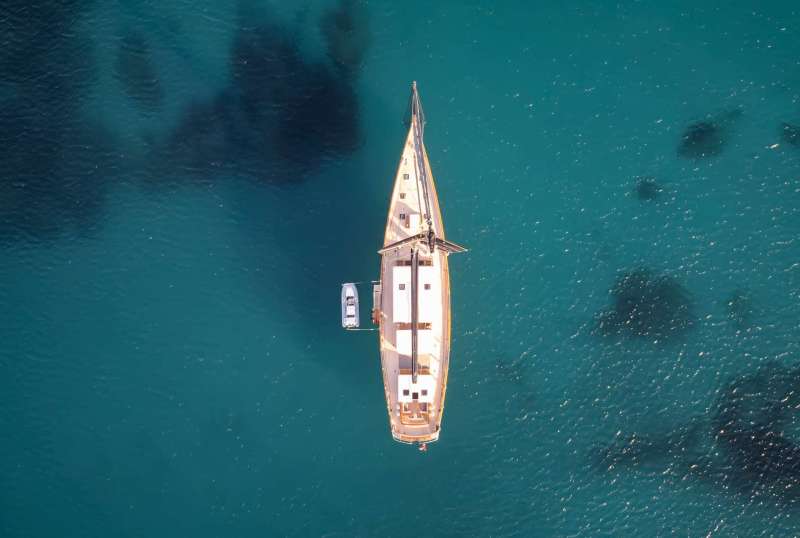 PERSEVERANCE
From €95,000/week
4 cabins
129 ft
Baltic
8 guests
Built: 2021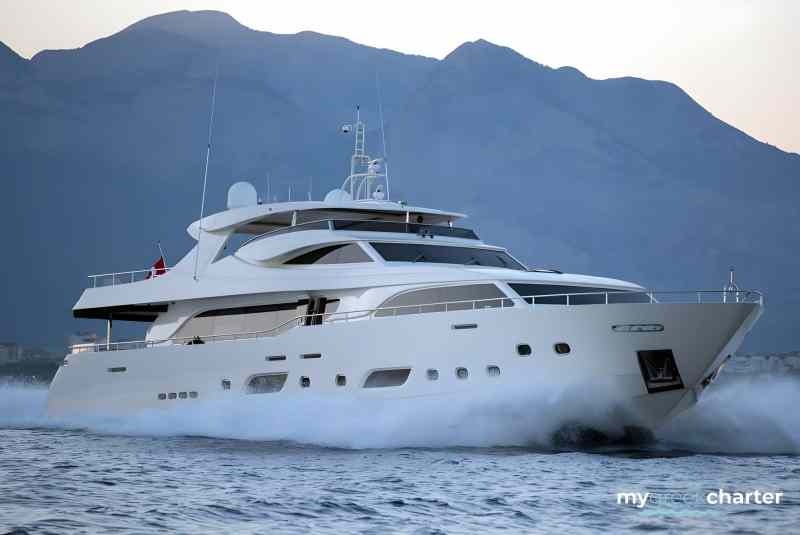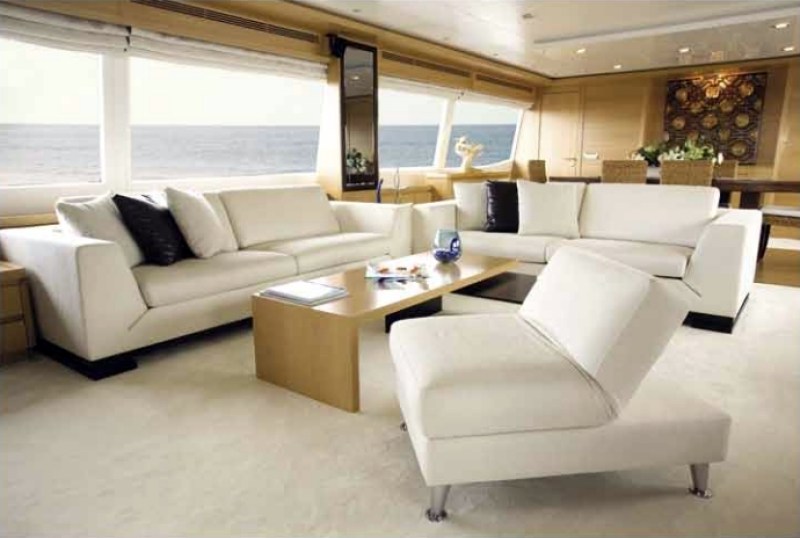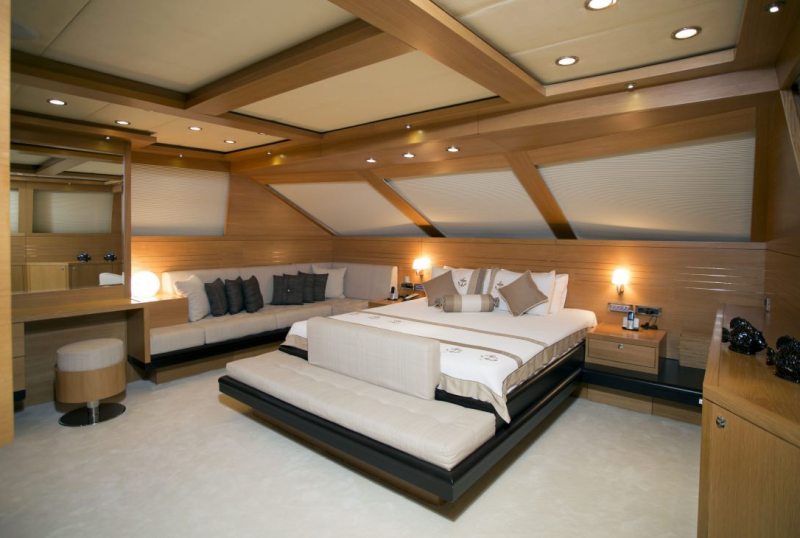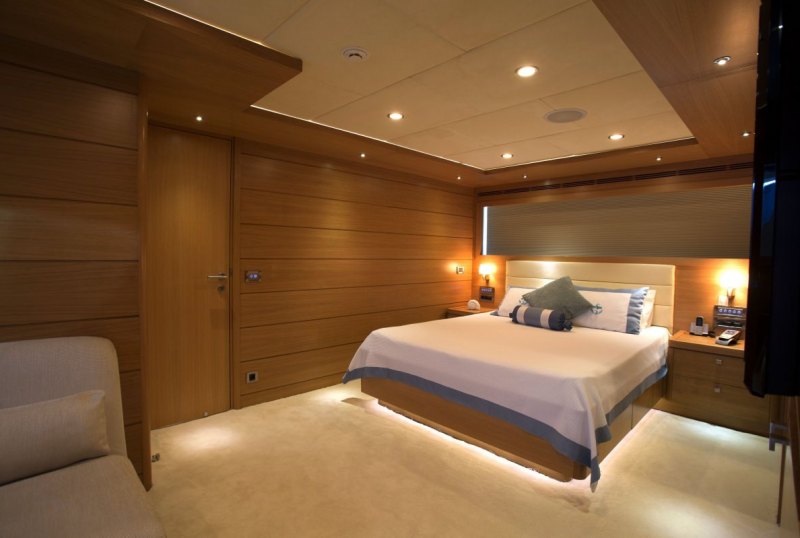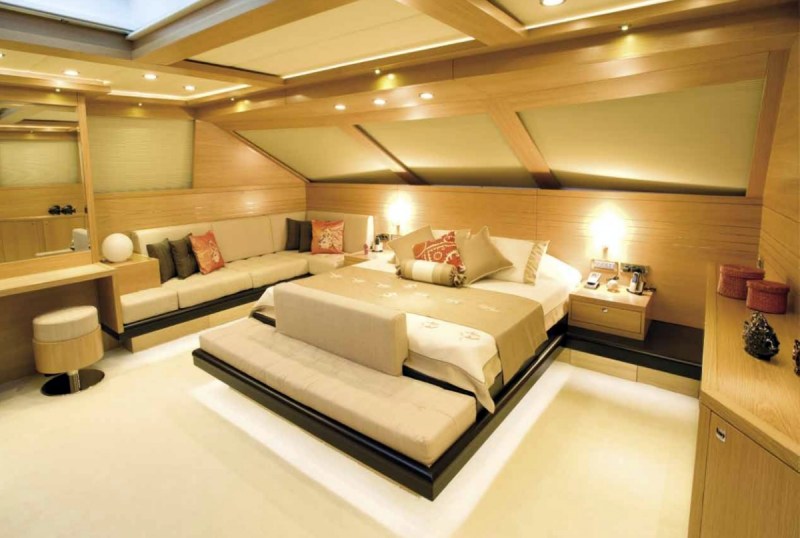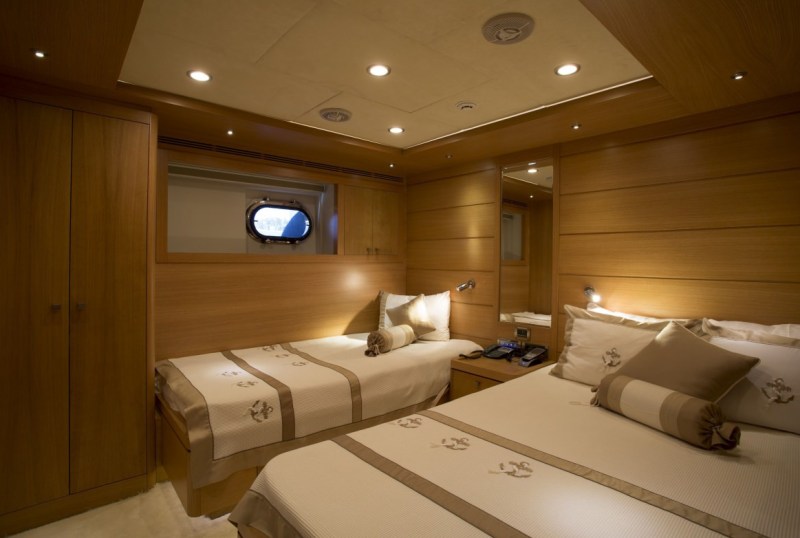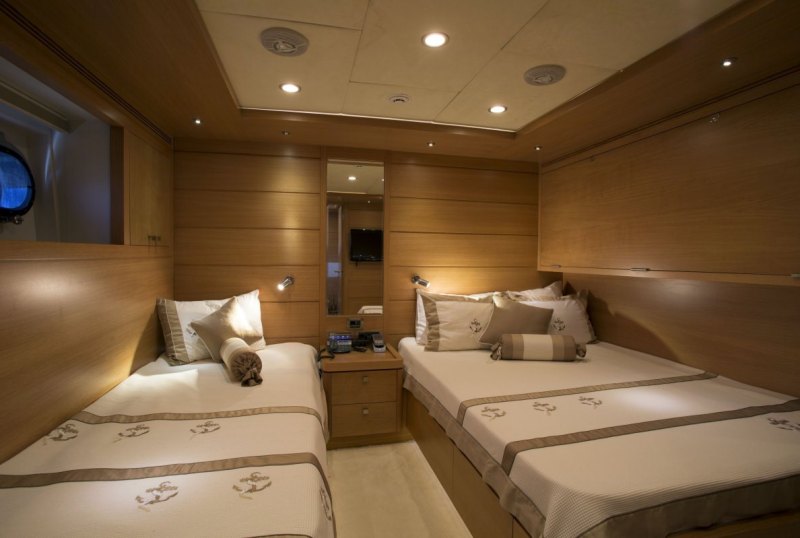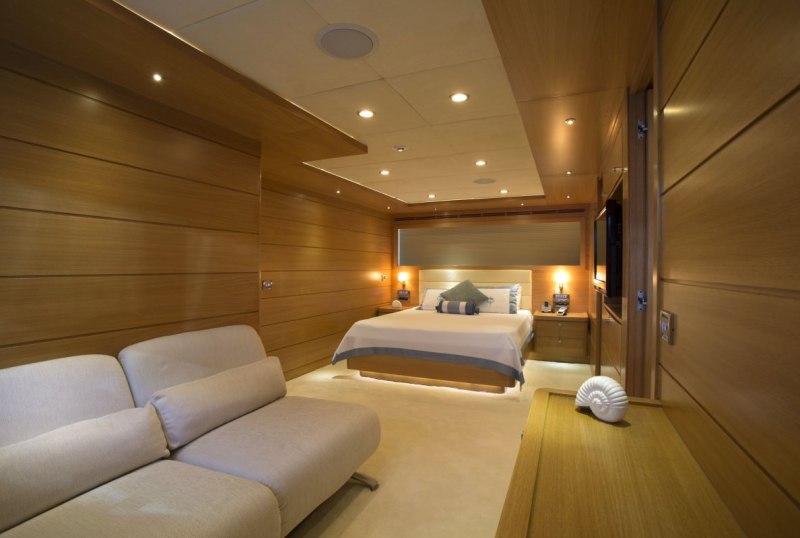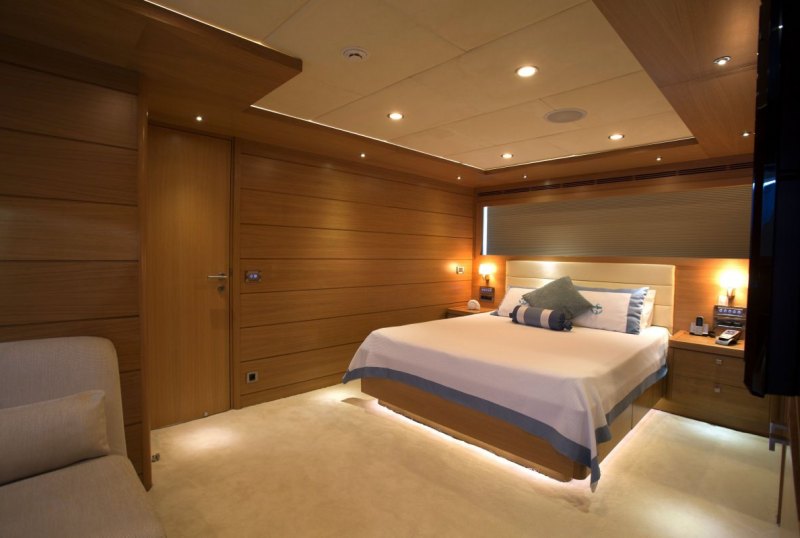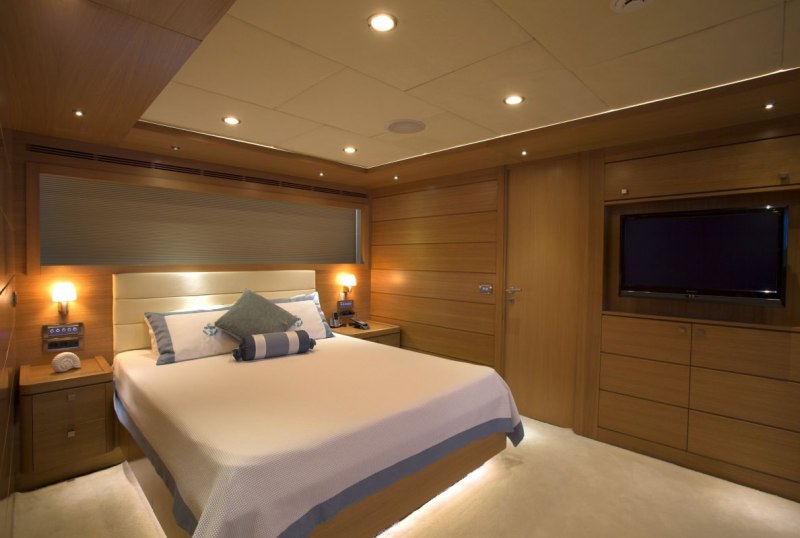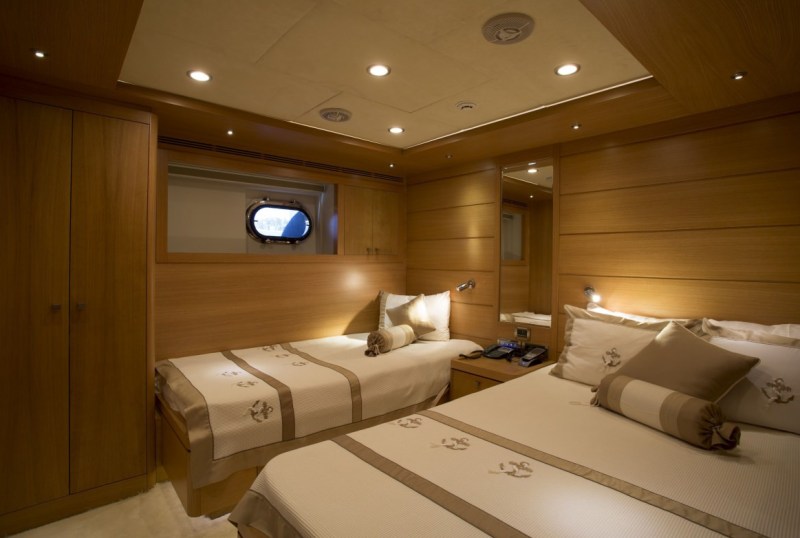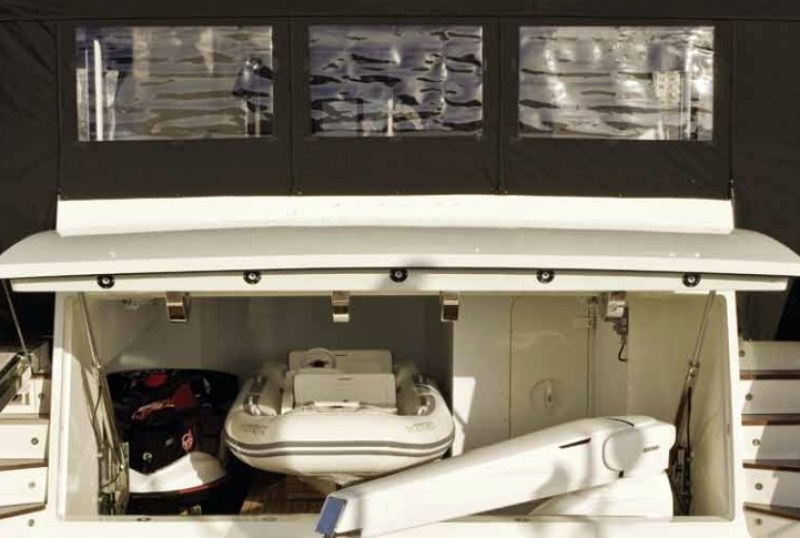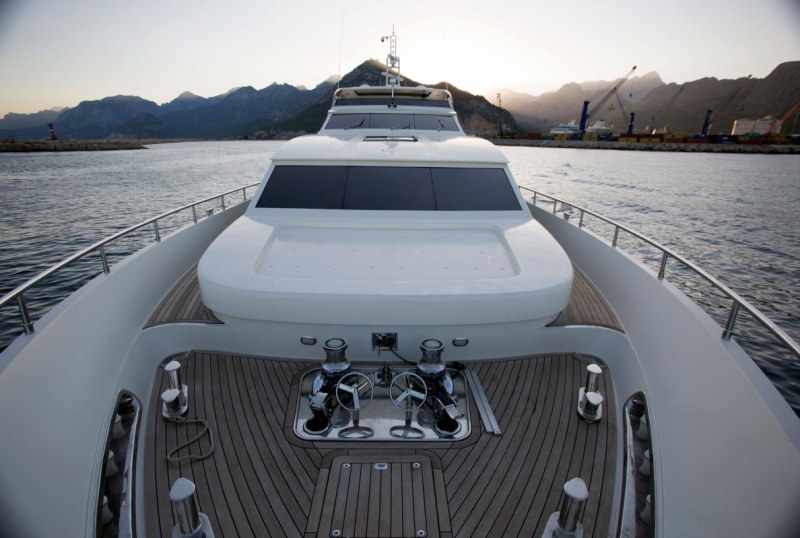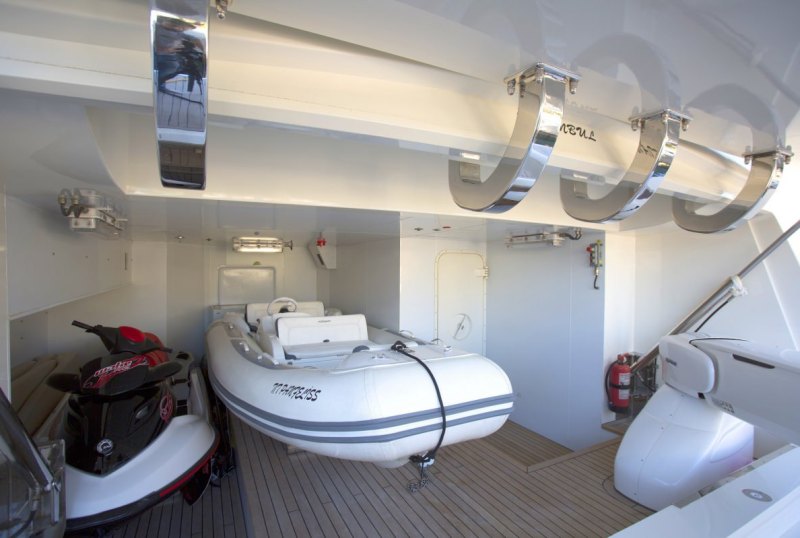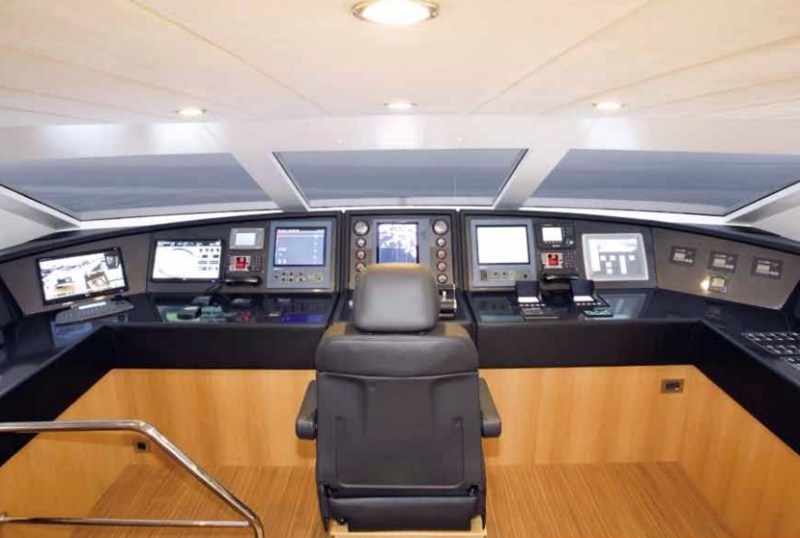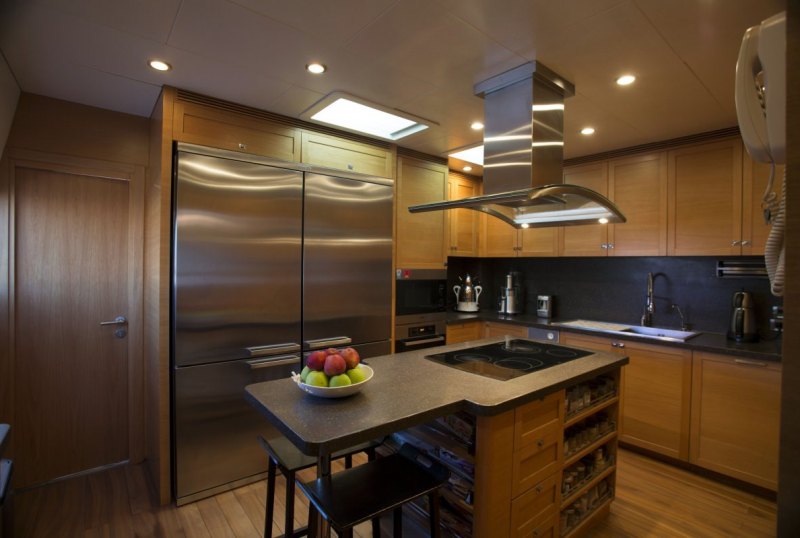 PANFELISS
From €95,000/week
5 cabins
129 ft
Mengi-Yay Tuzla
12 guests
Refit: 2015
600 Litres/Hr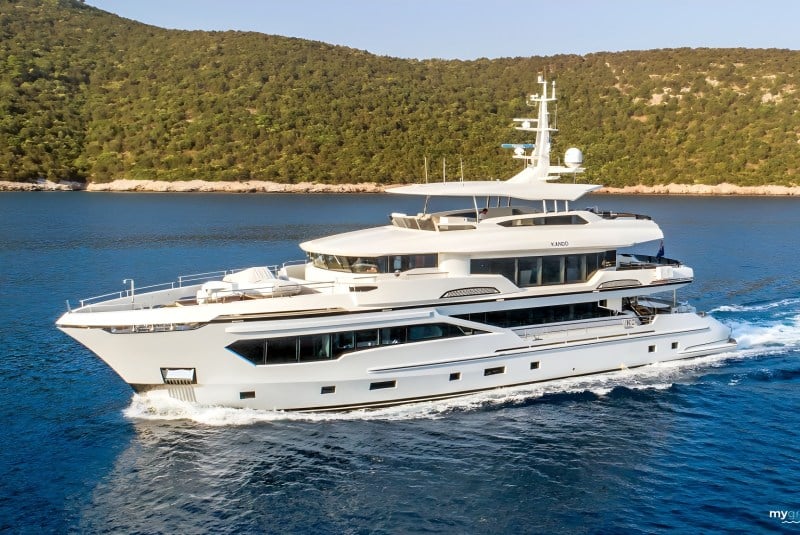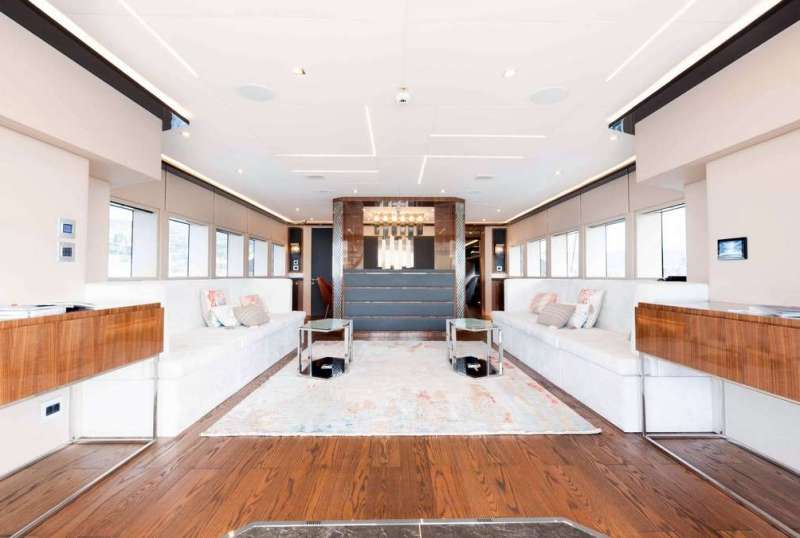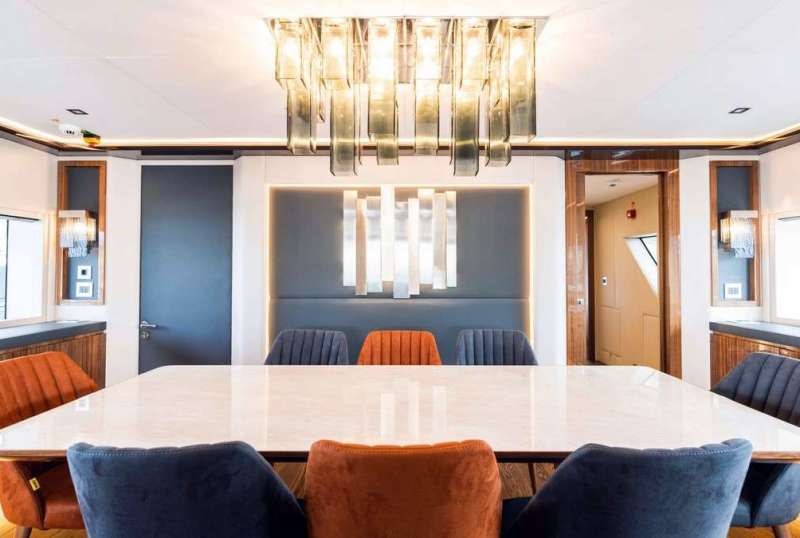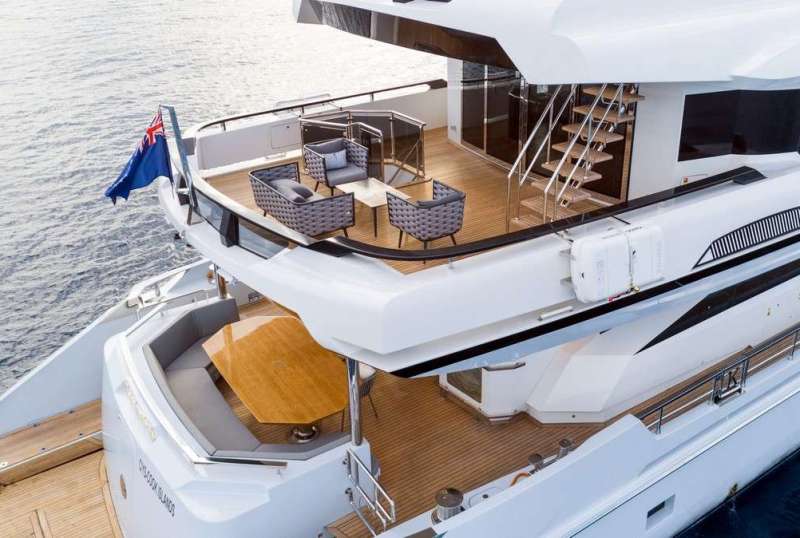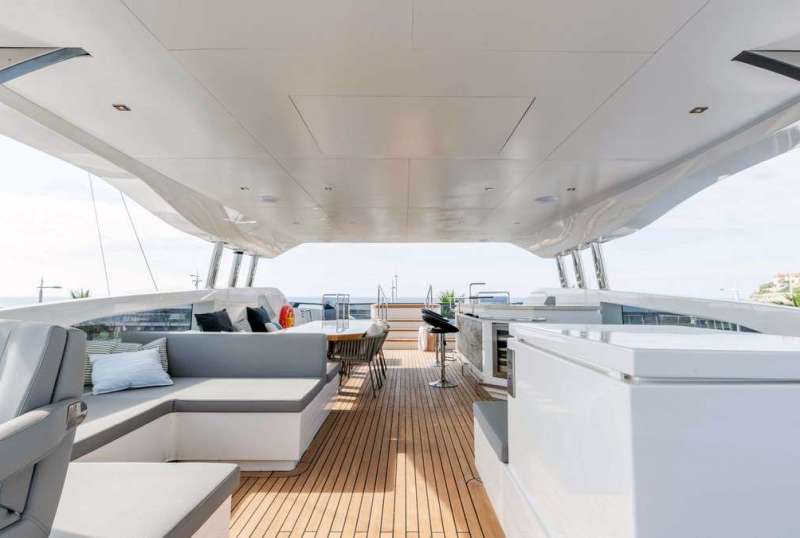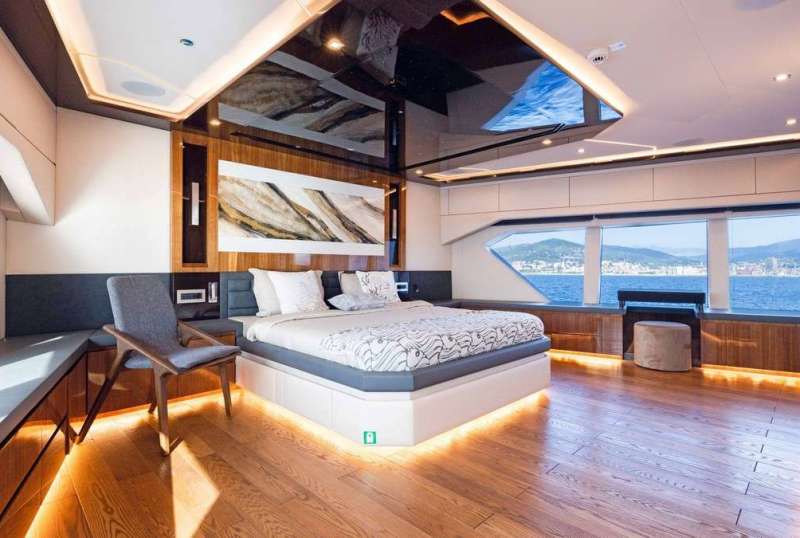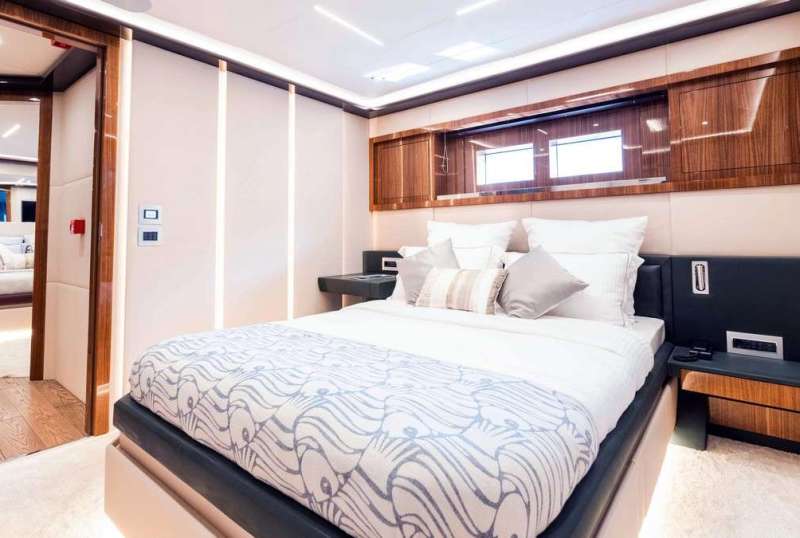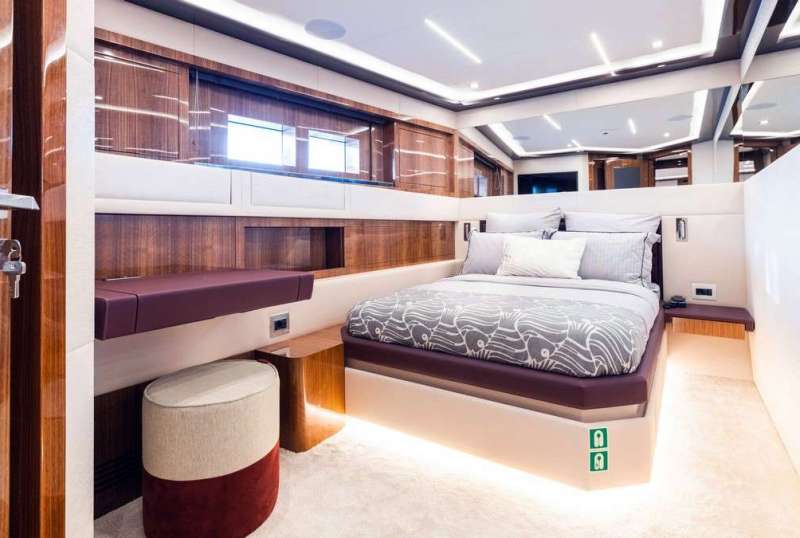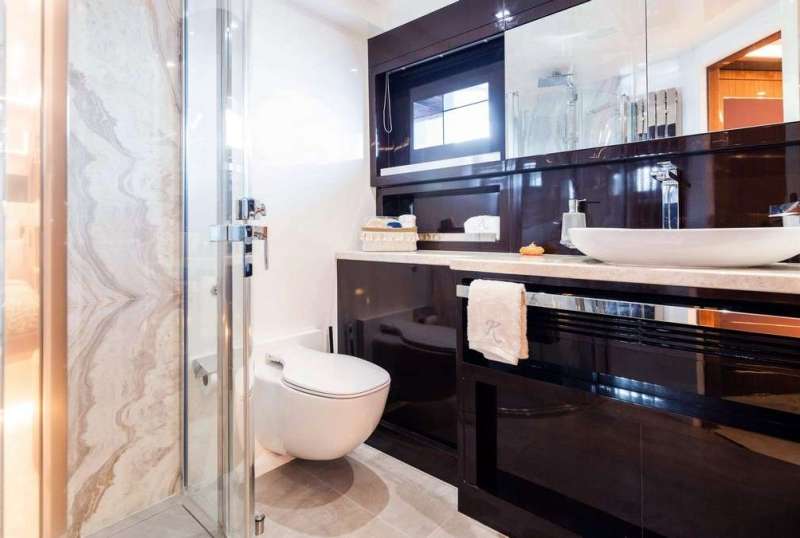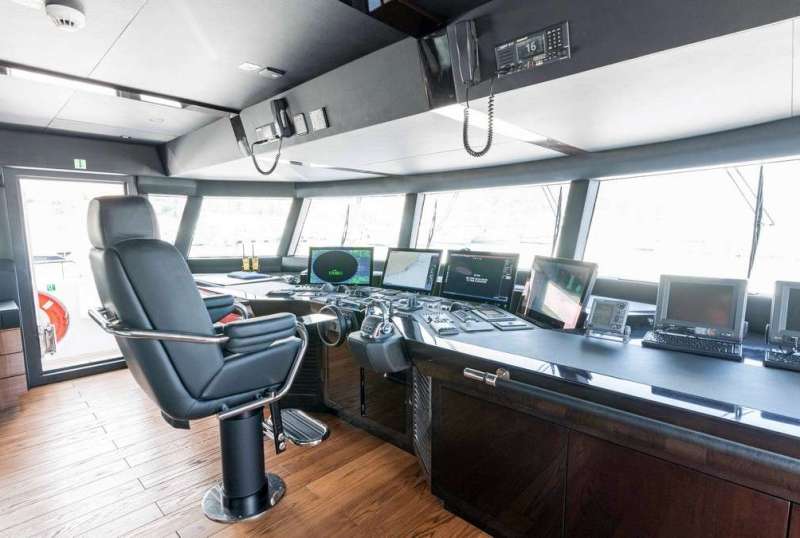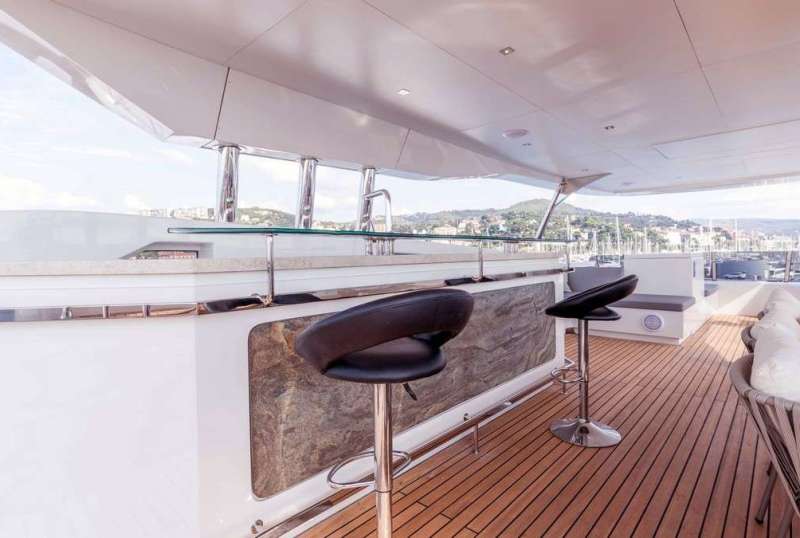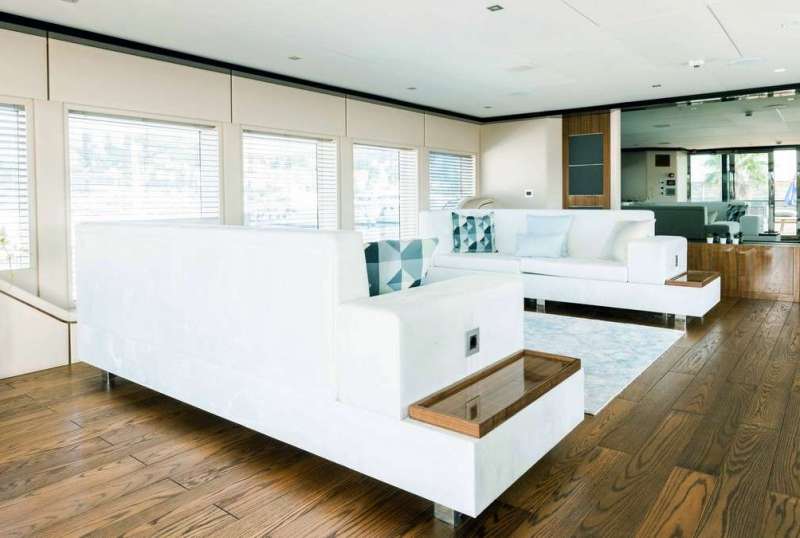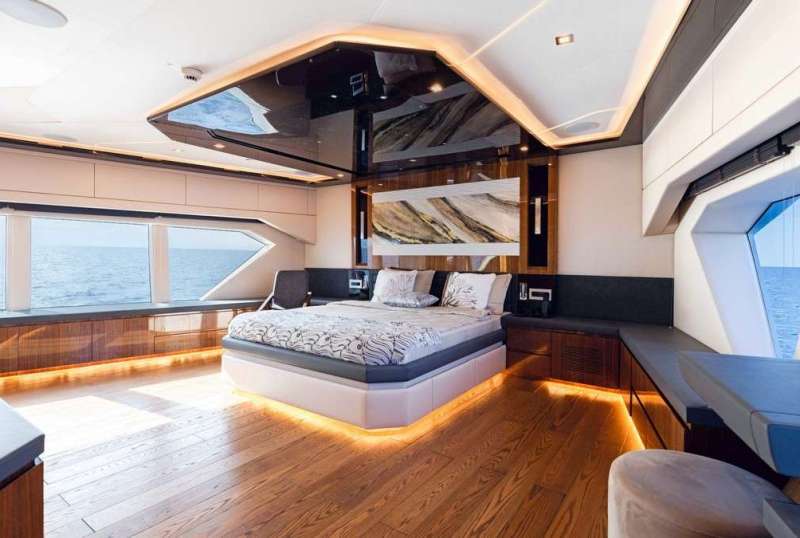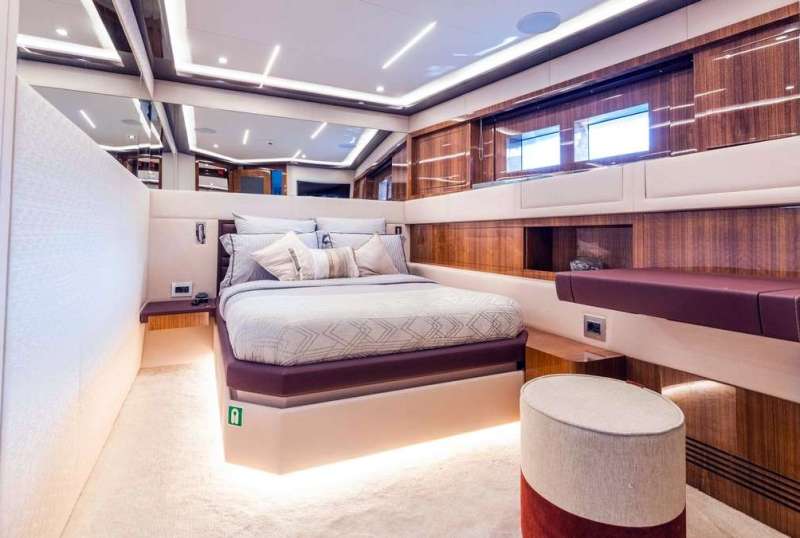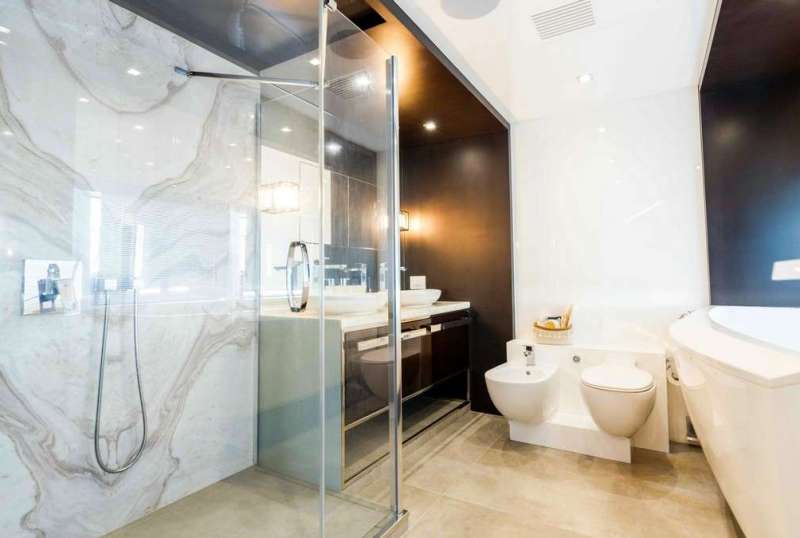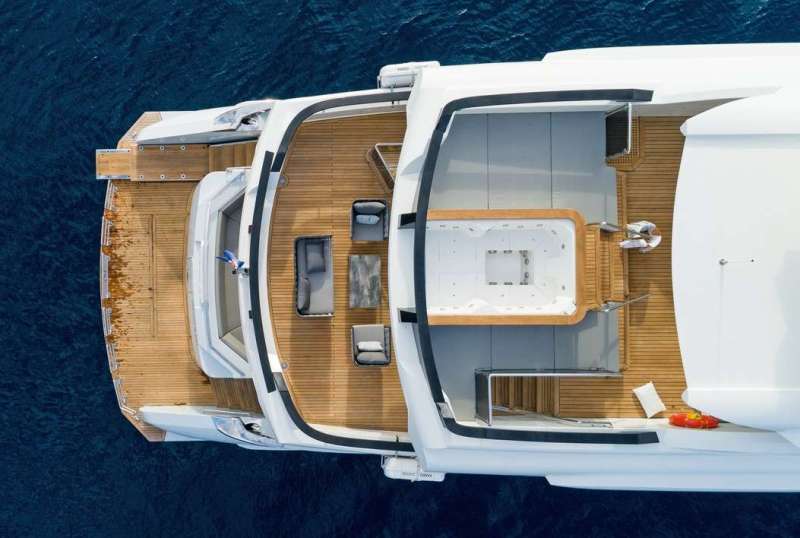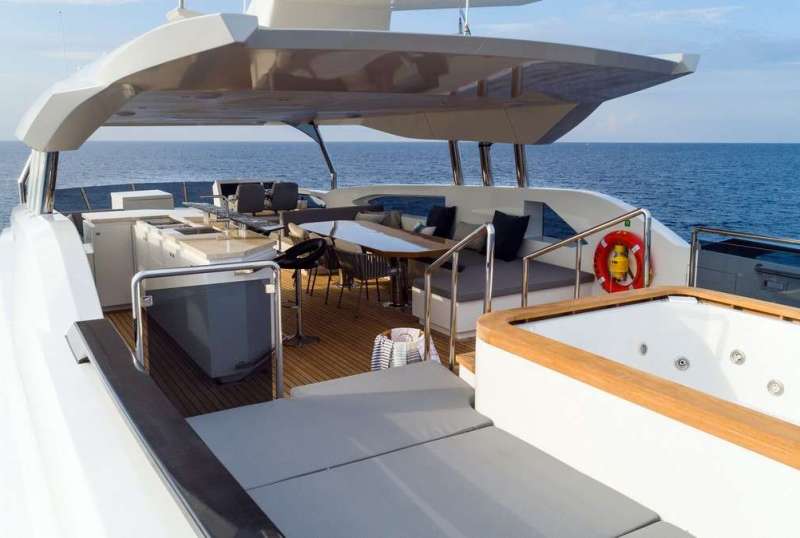 KANDO
From €95,000/week
5 cabins
111 ft
Custom Built Aluminum Cutter
10 guests
Built: 2020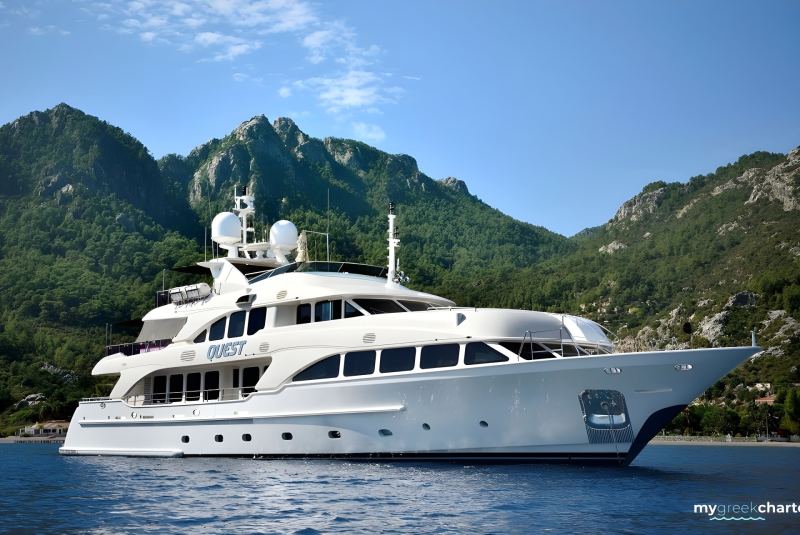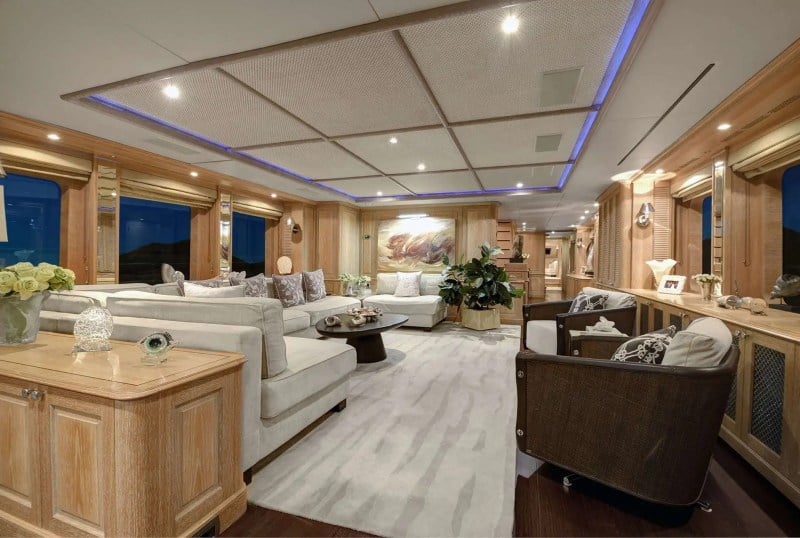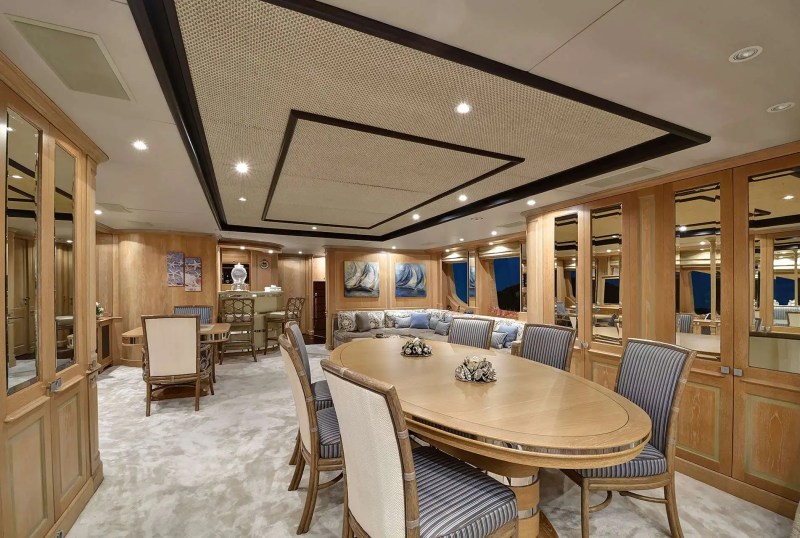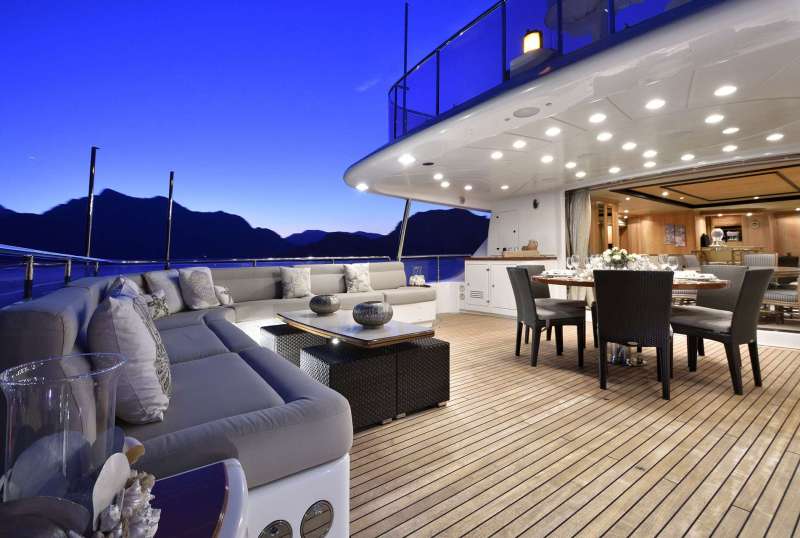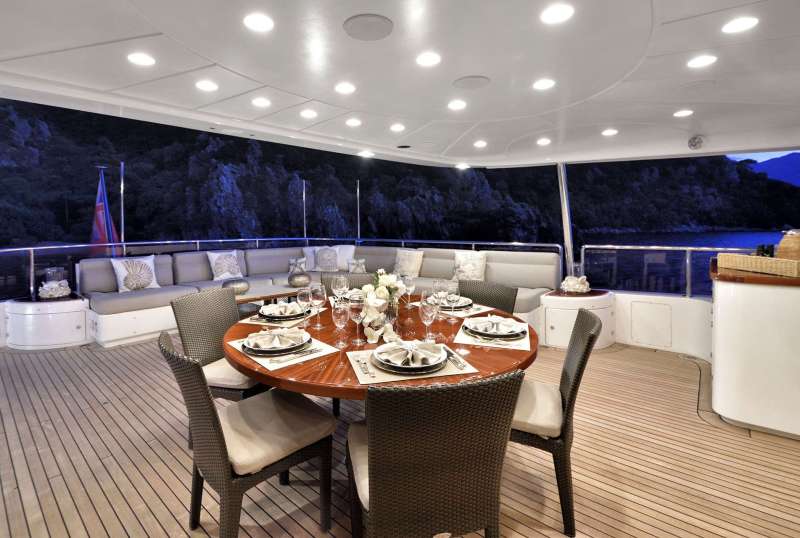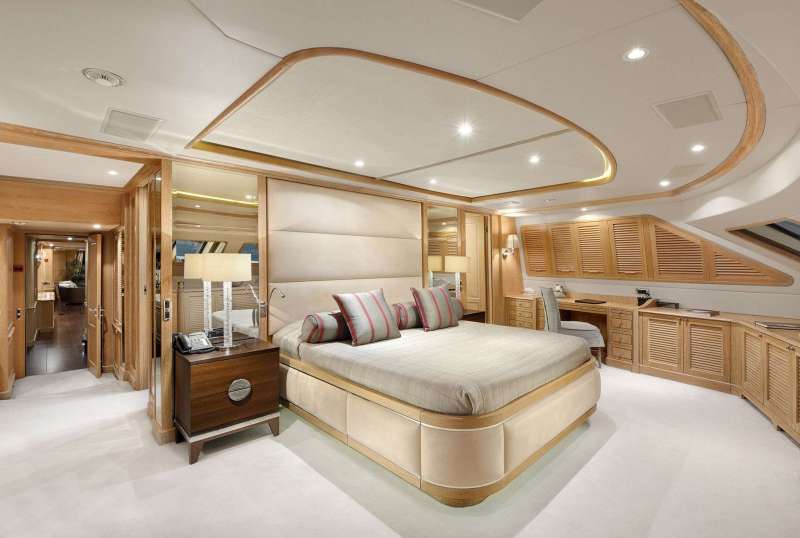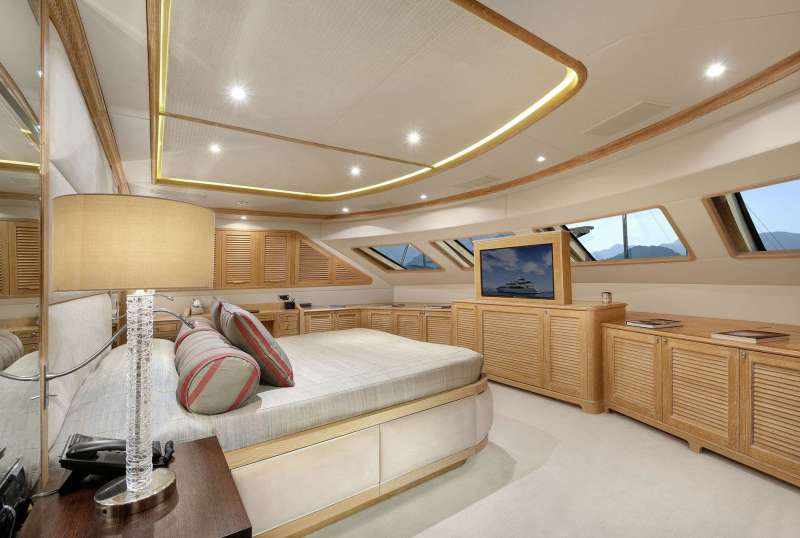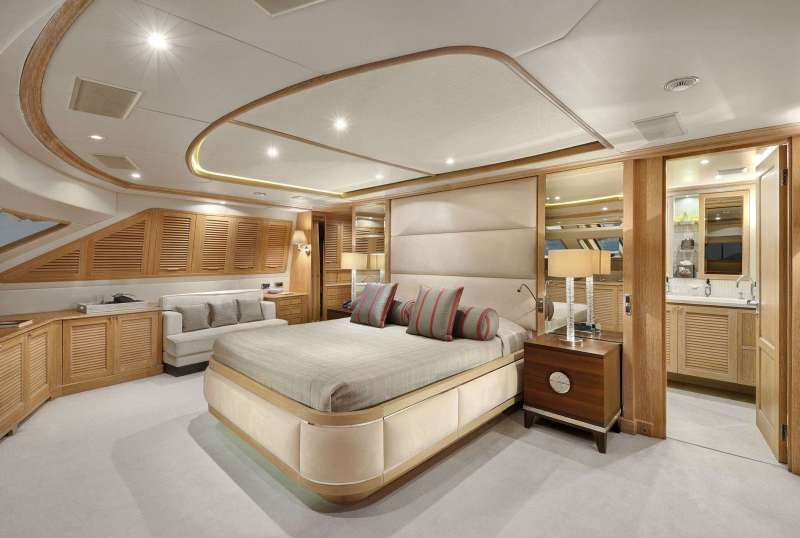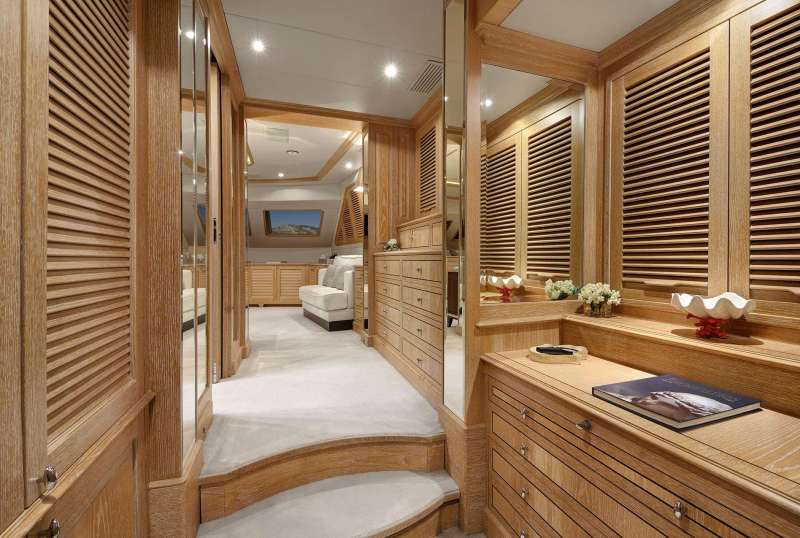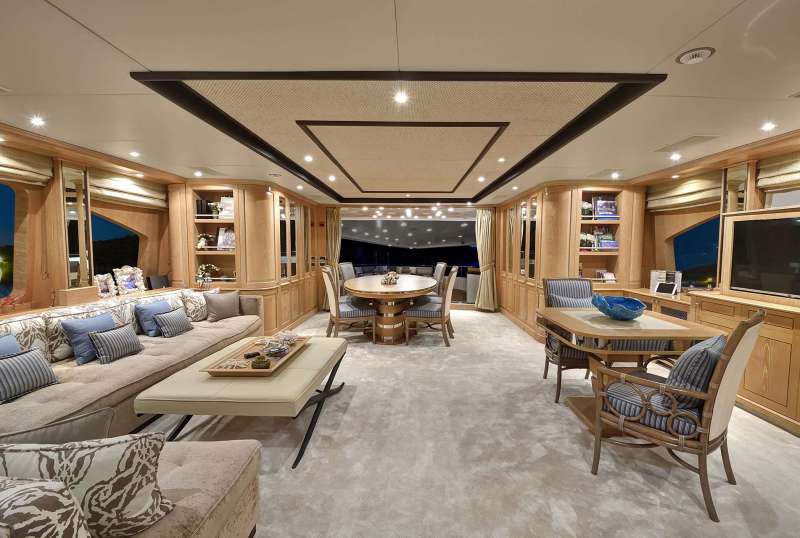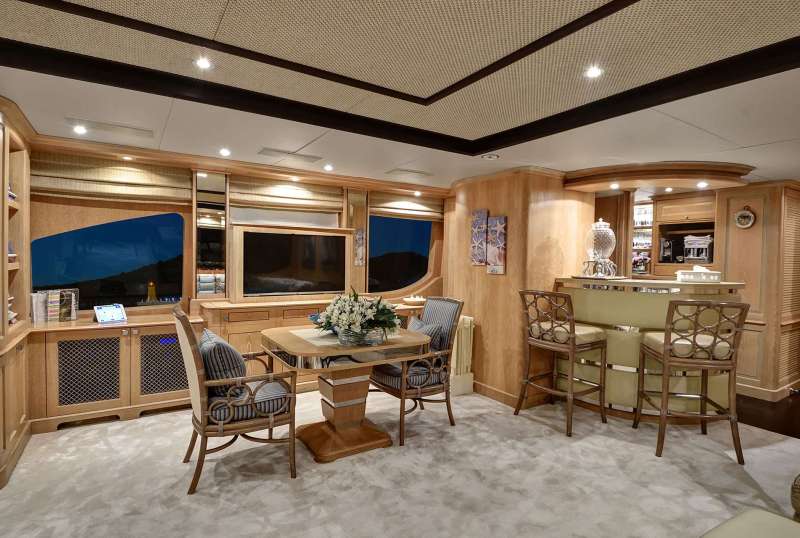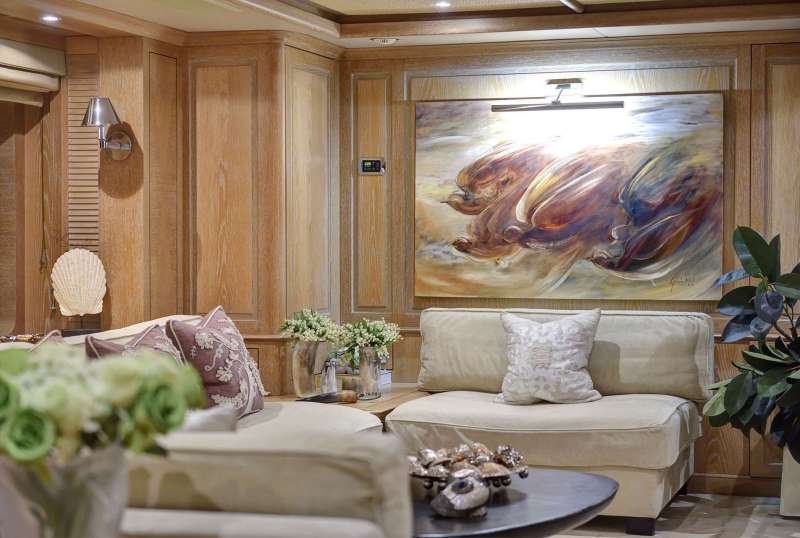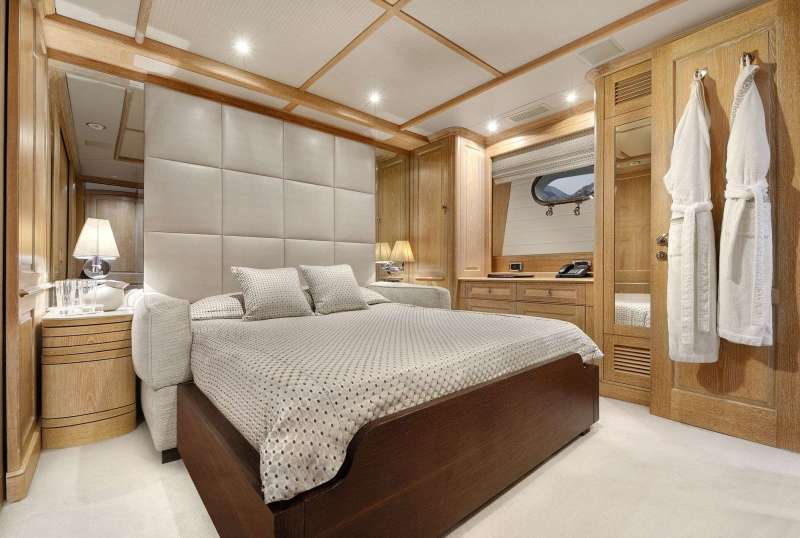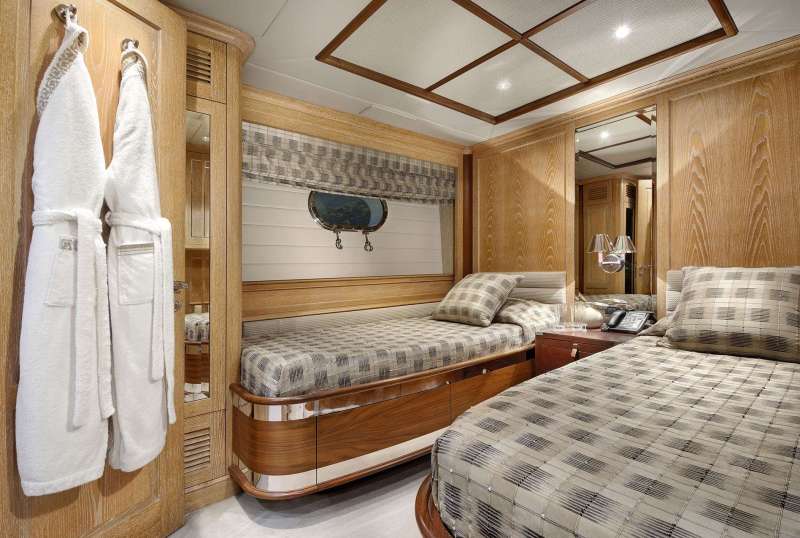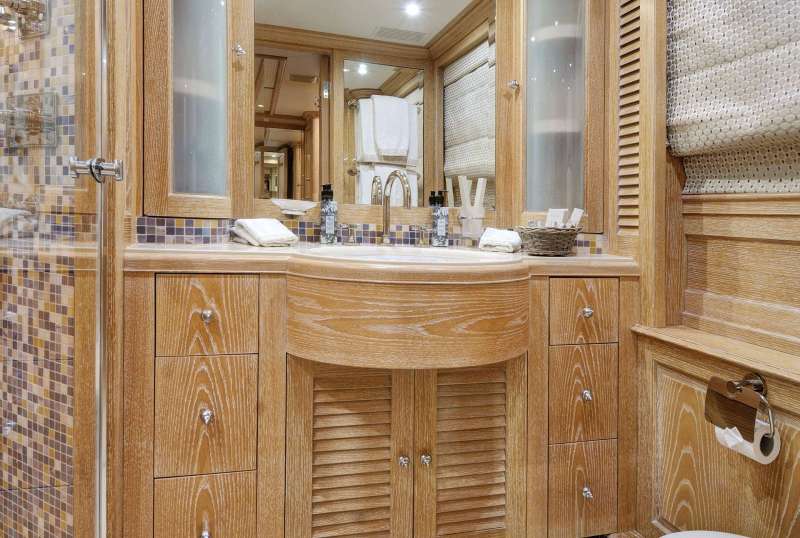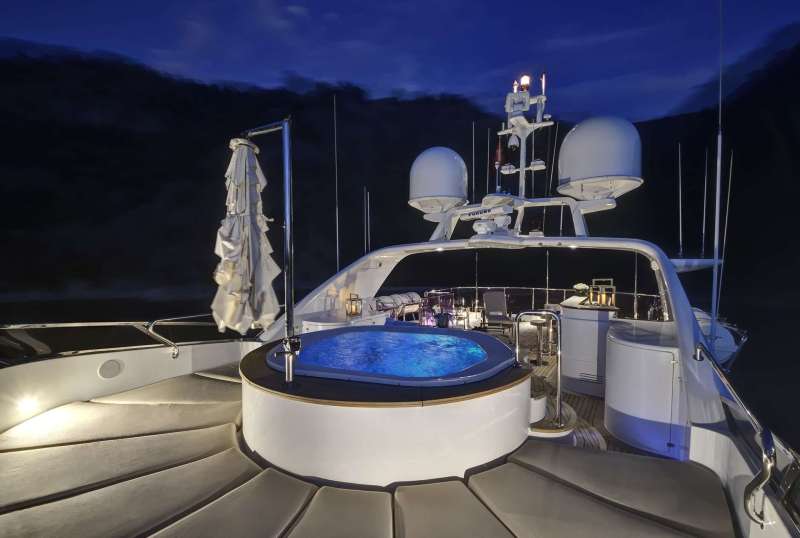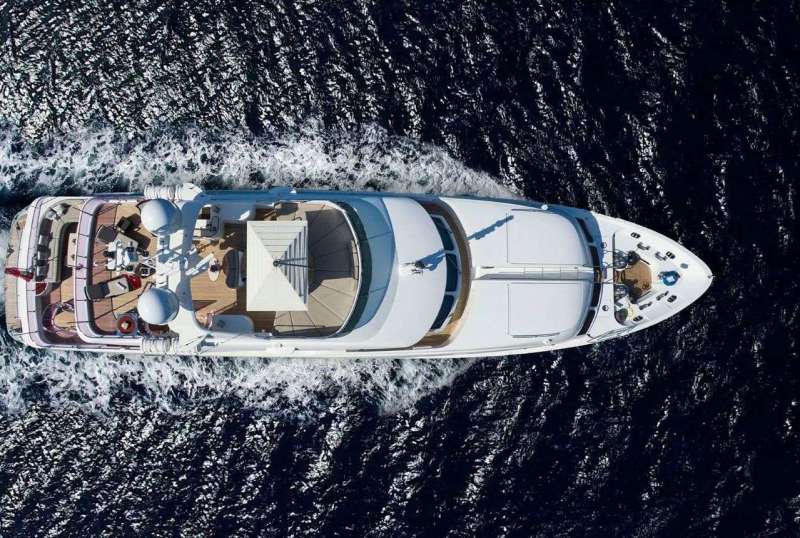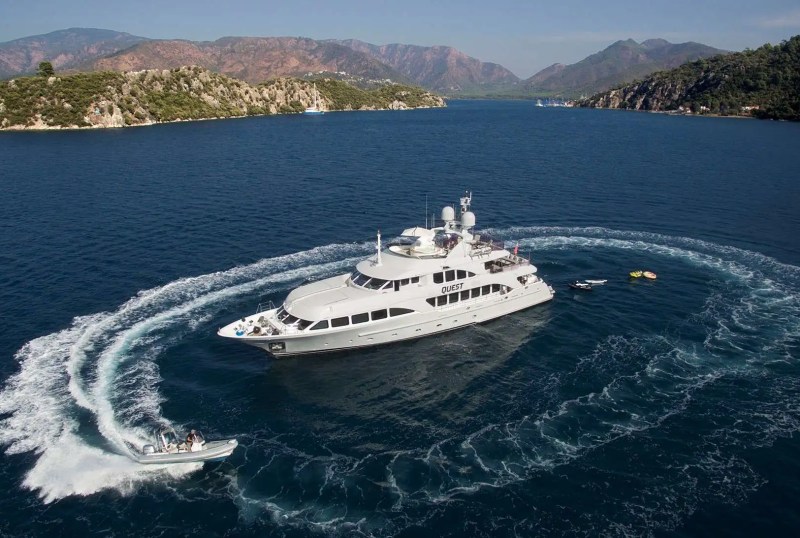 QUEST R
From €95,000/week
5 cabins
121 ft
Benetti
12 guests
Refit: 2018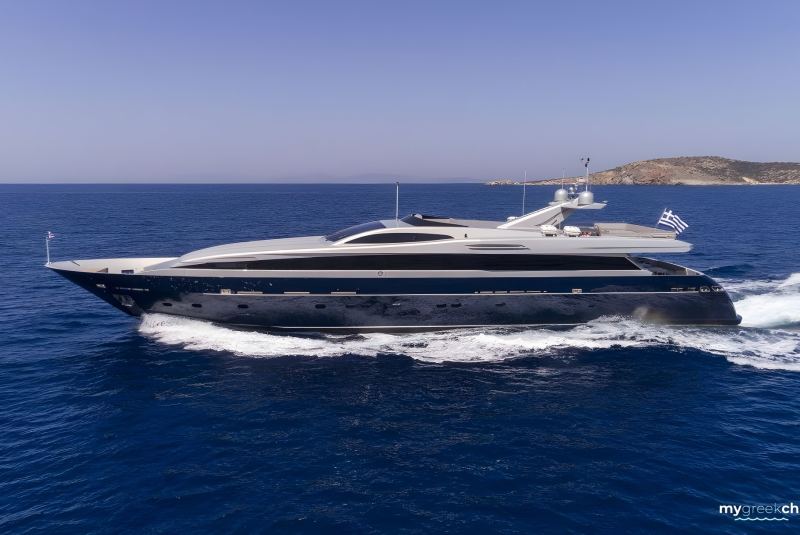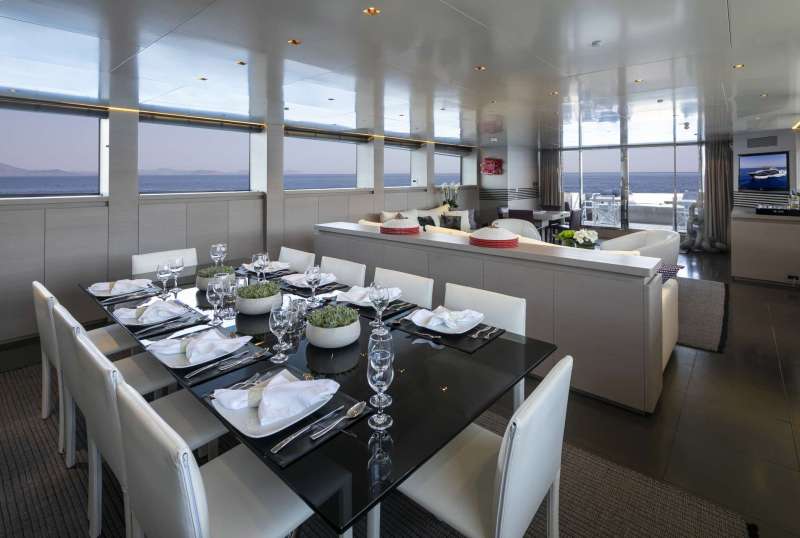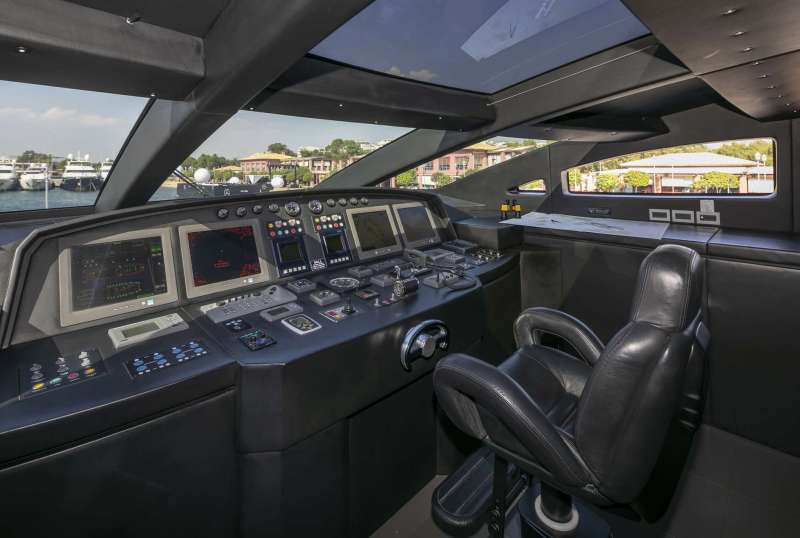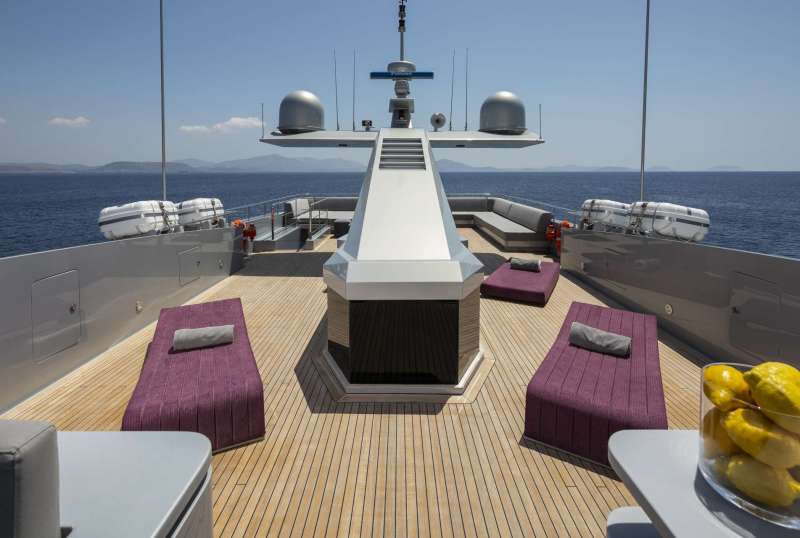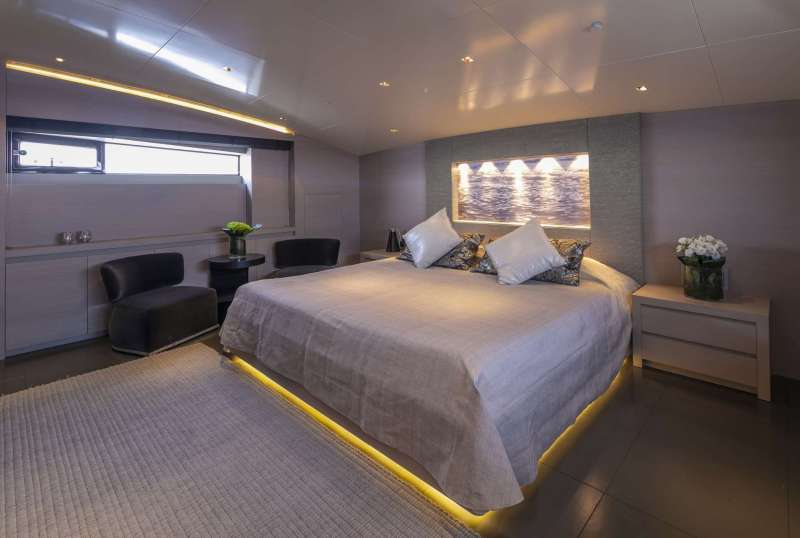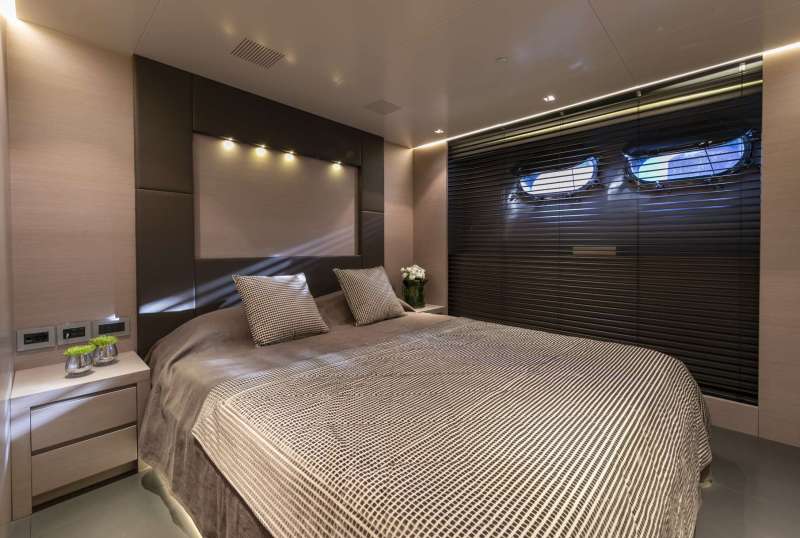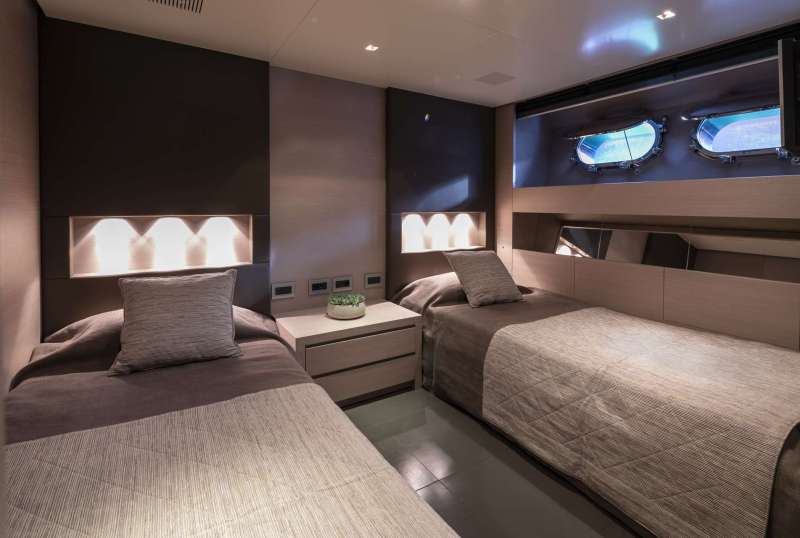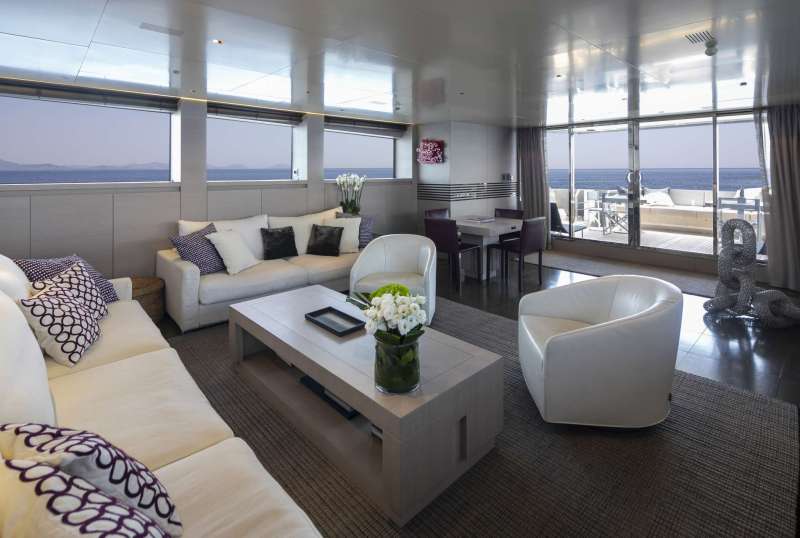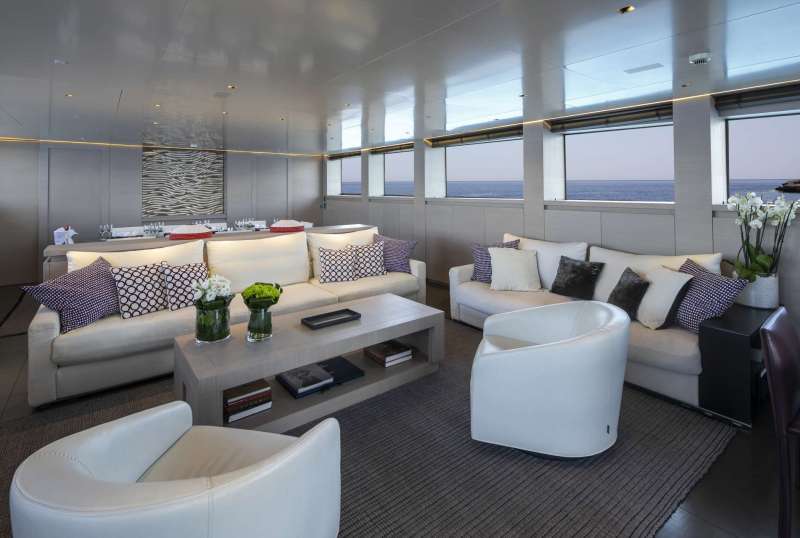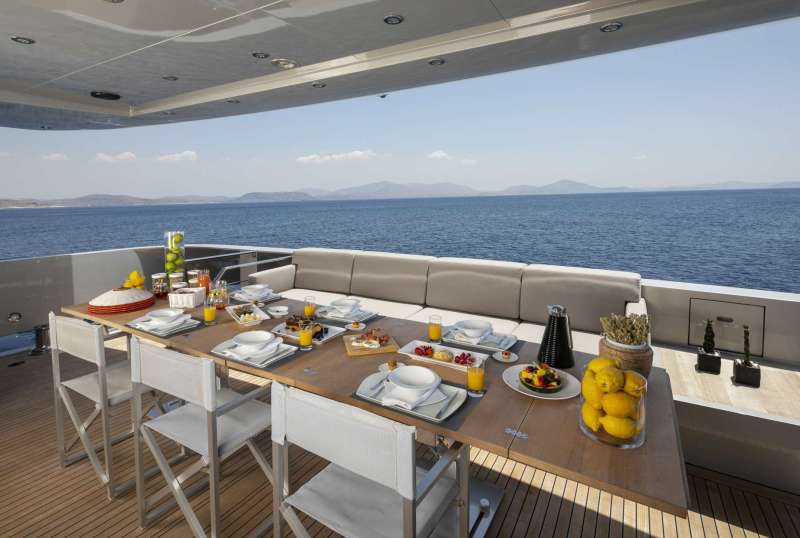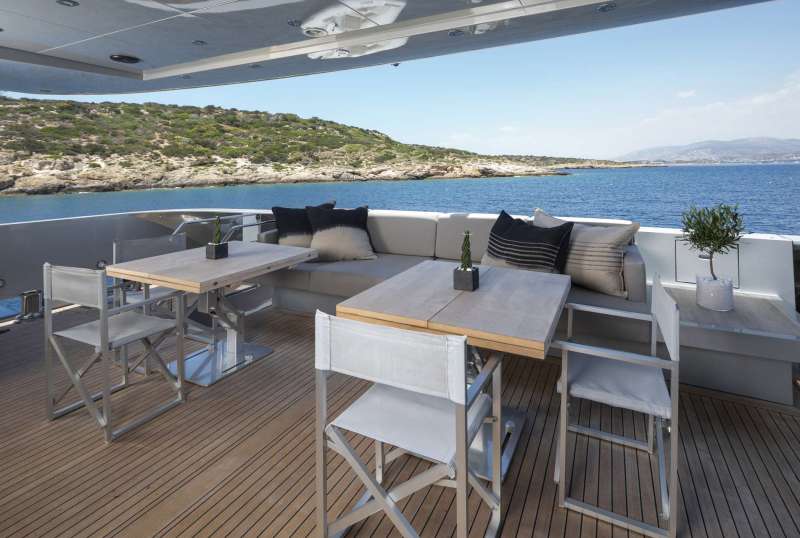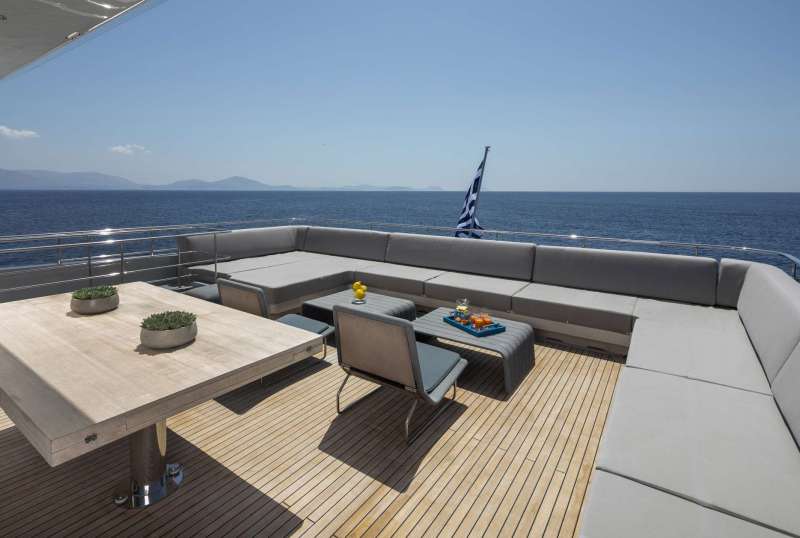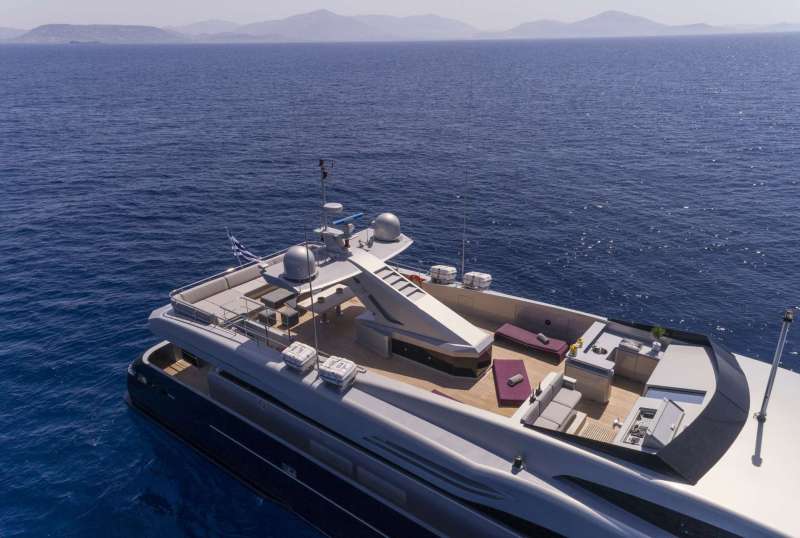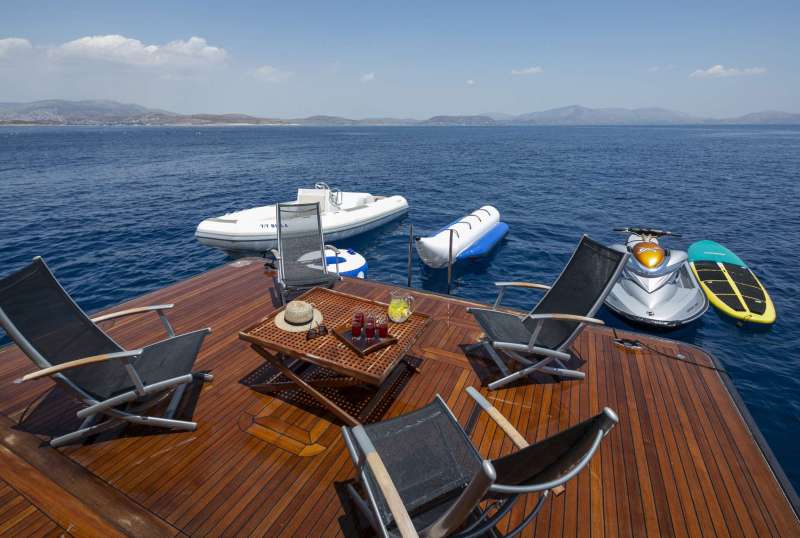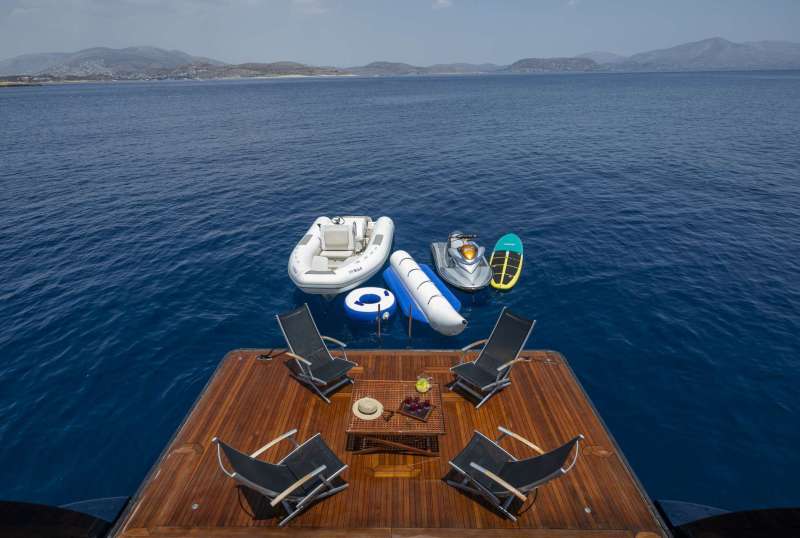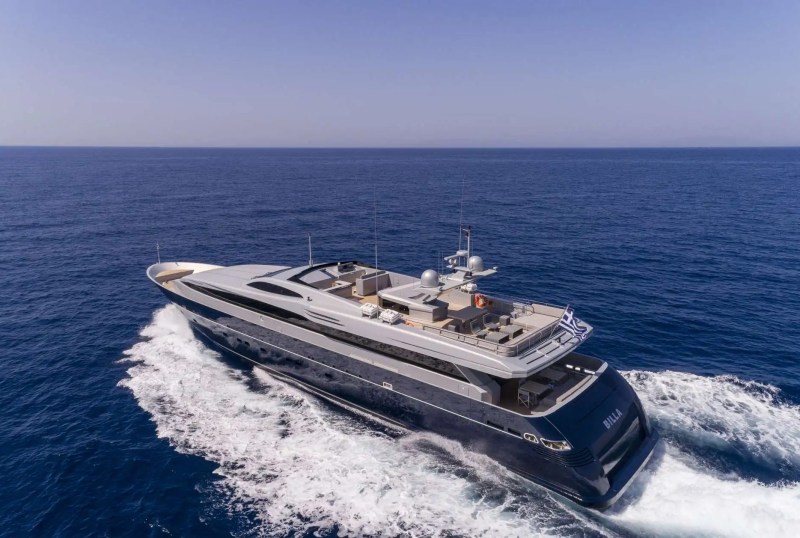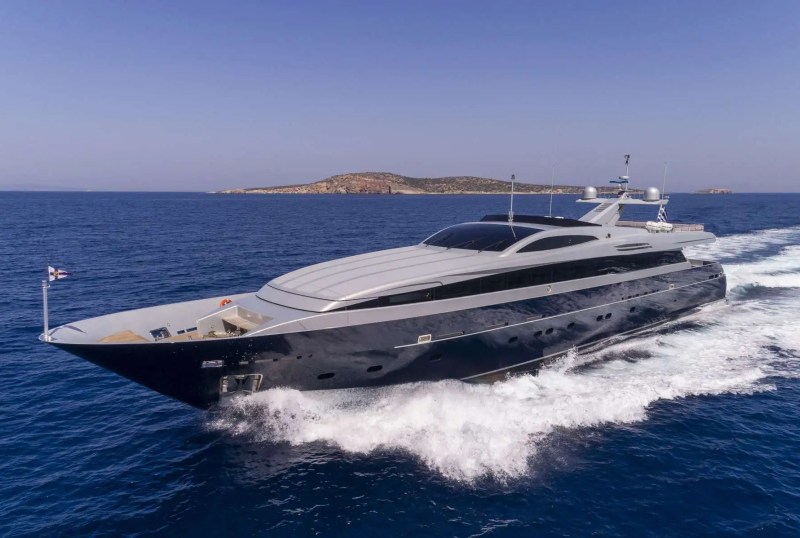 Billa
From €95,000/week
5 cabins
137 ft
Admiral - It
11 guests
Refit: 2022
950 Litres/Hr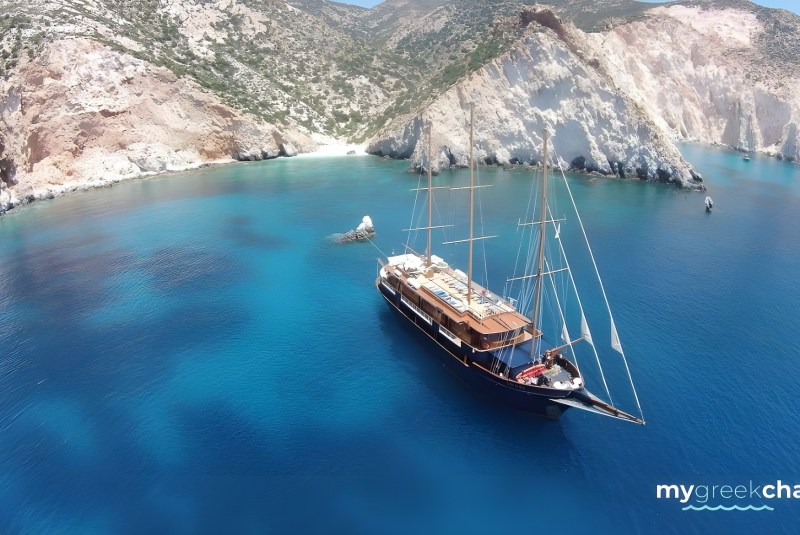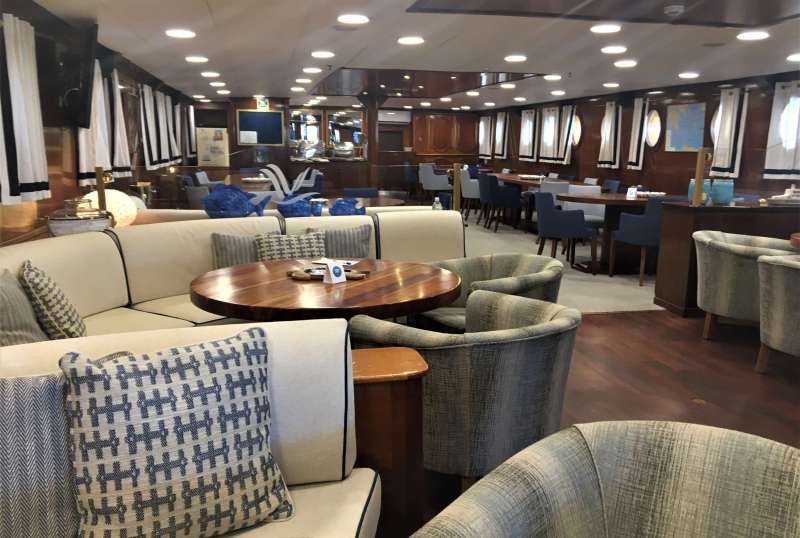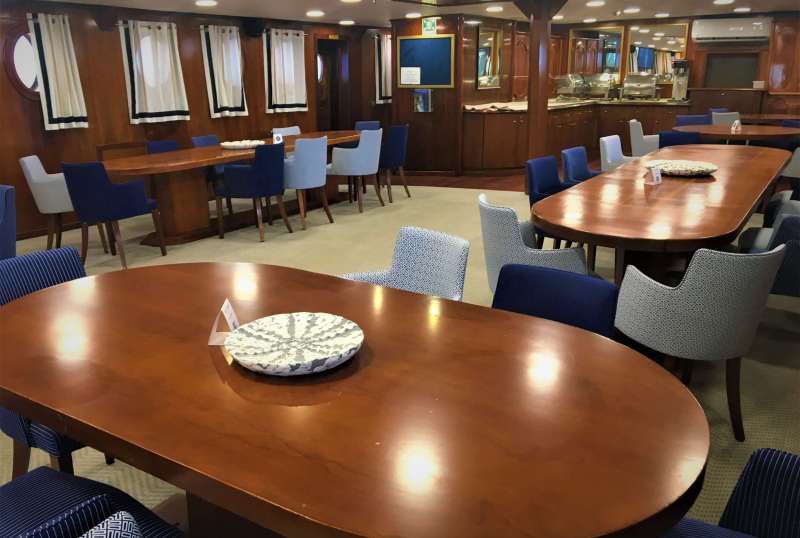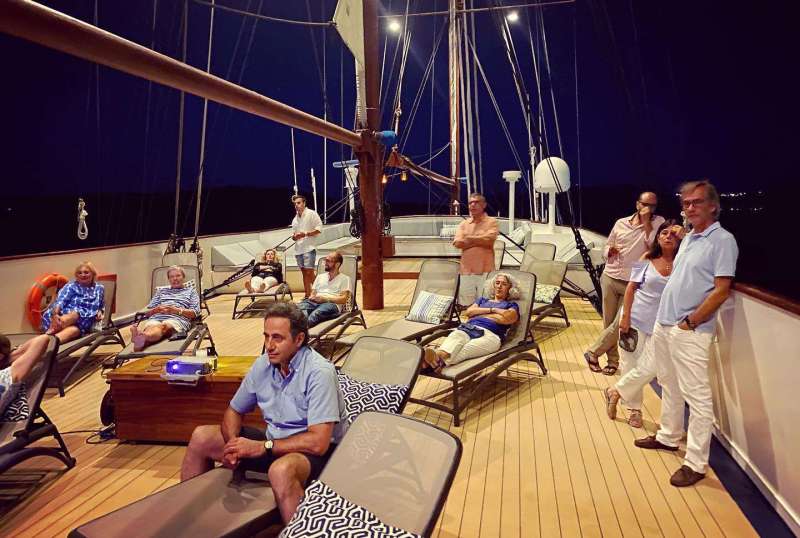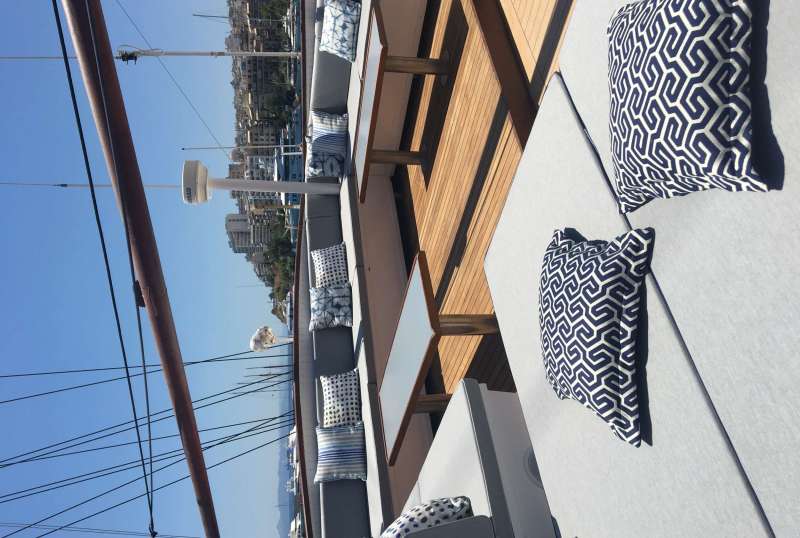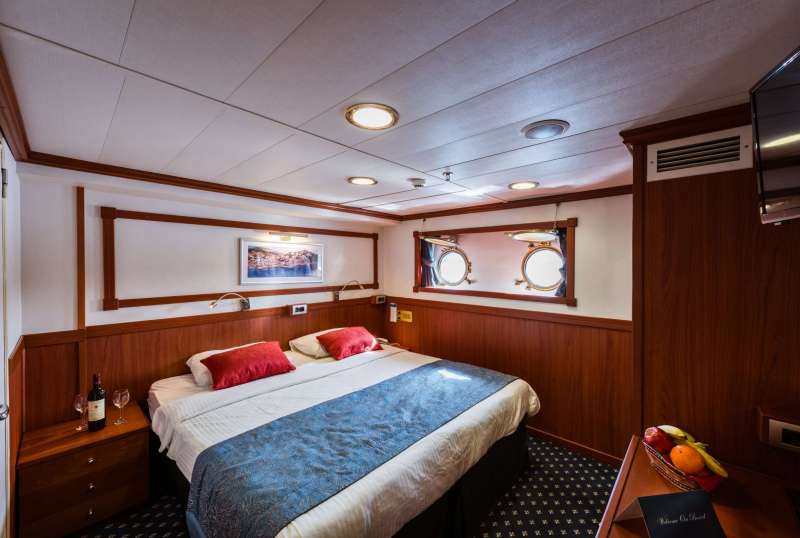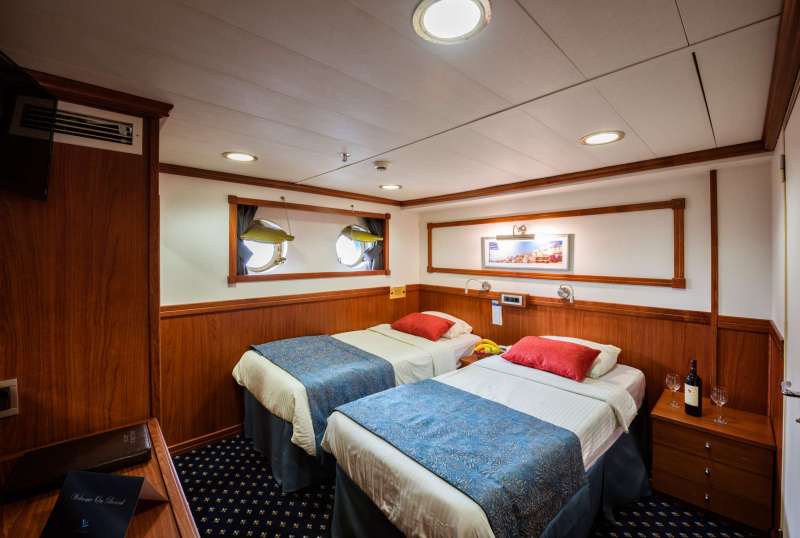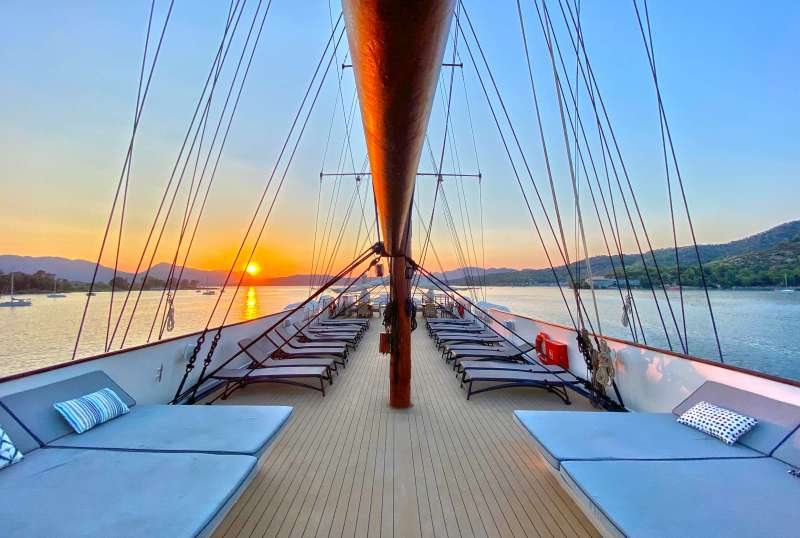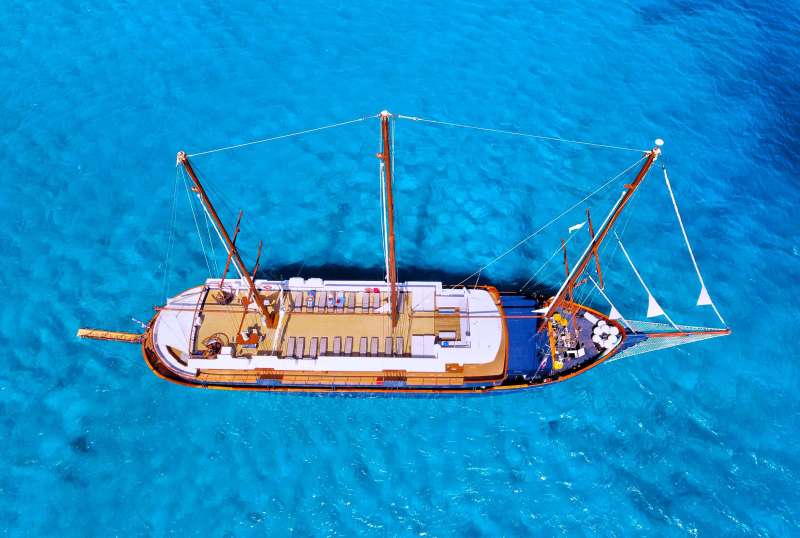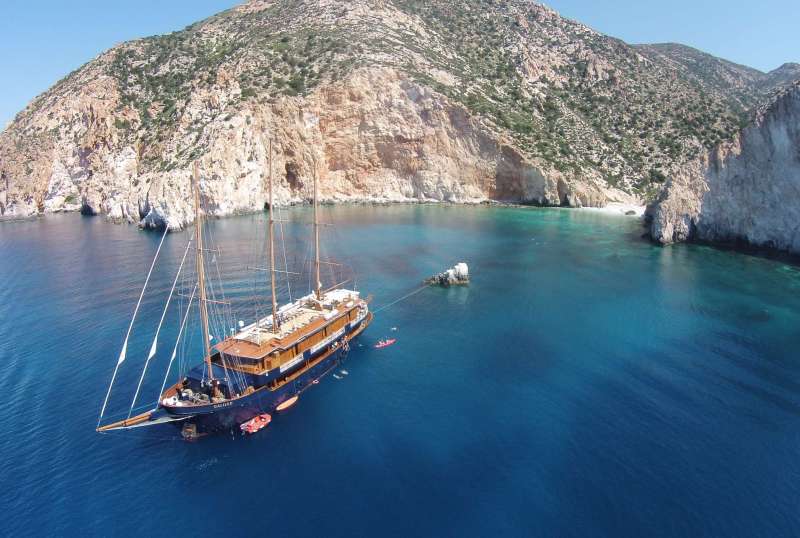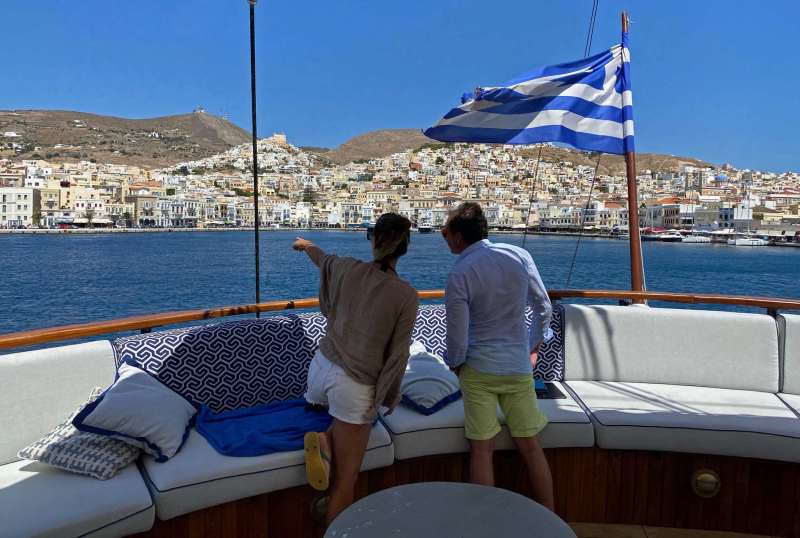 Galileo
From €92,000/week
10+ cabins
157 ft
Custom
49 guests
Refit: 2020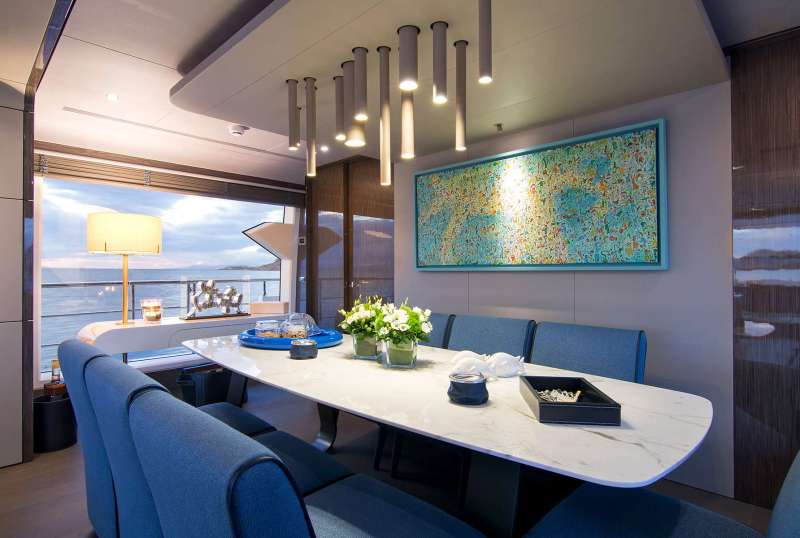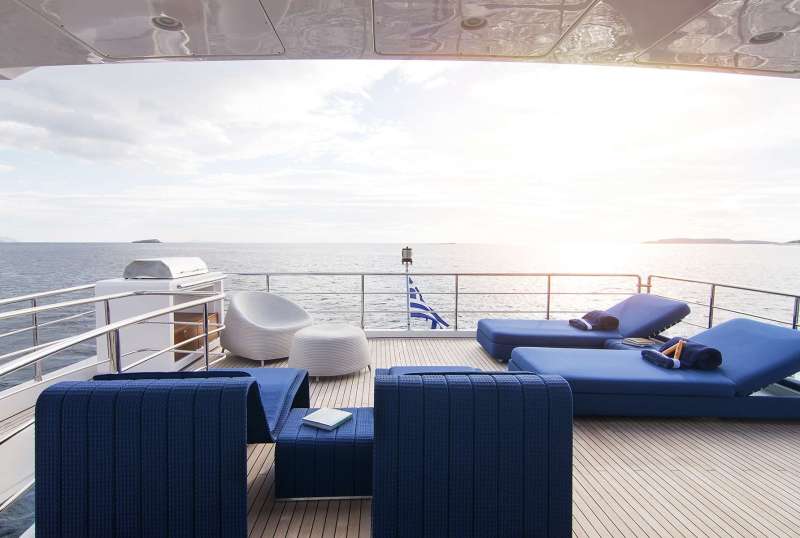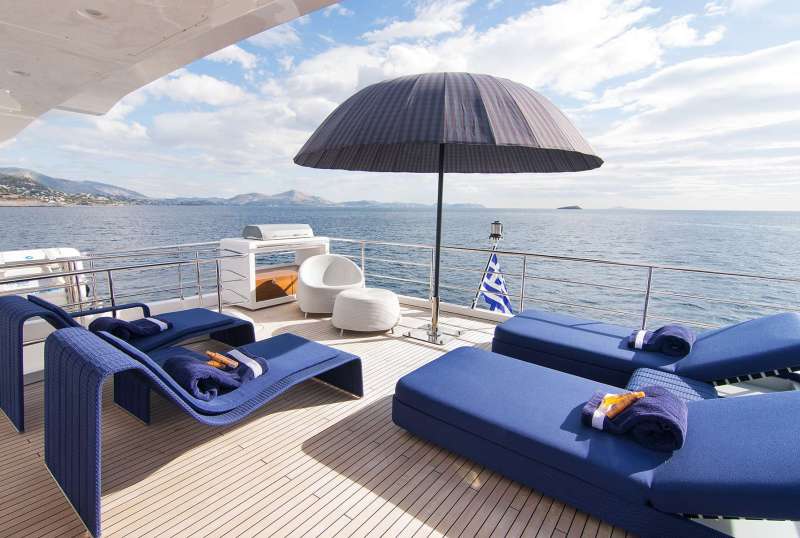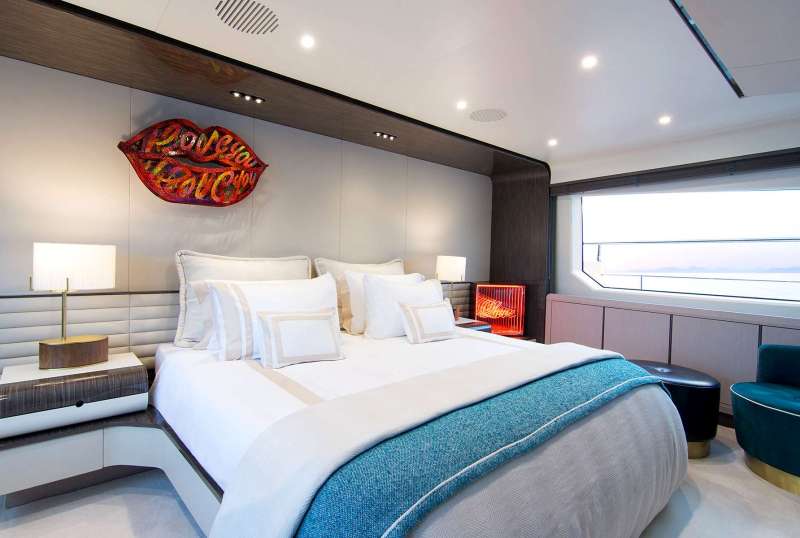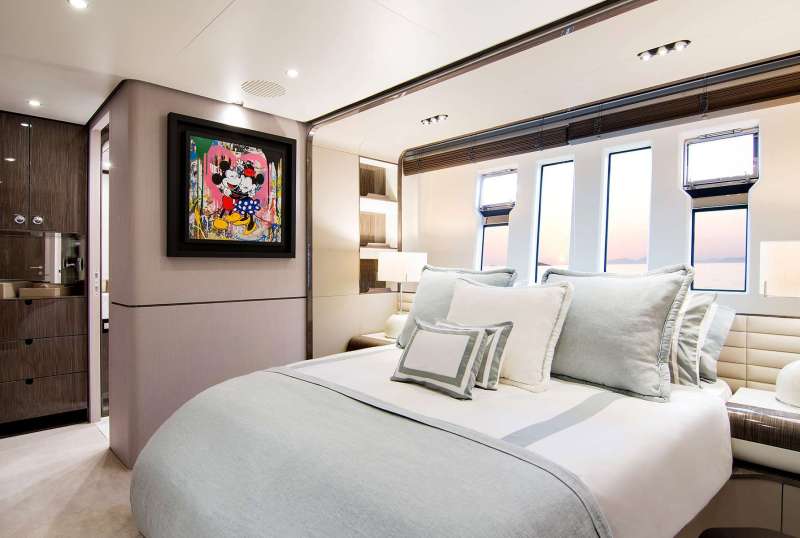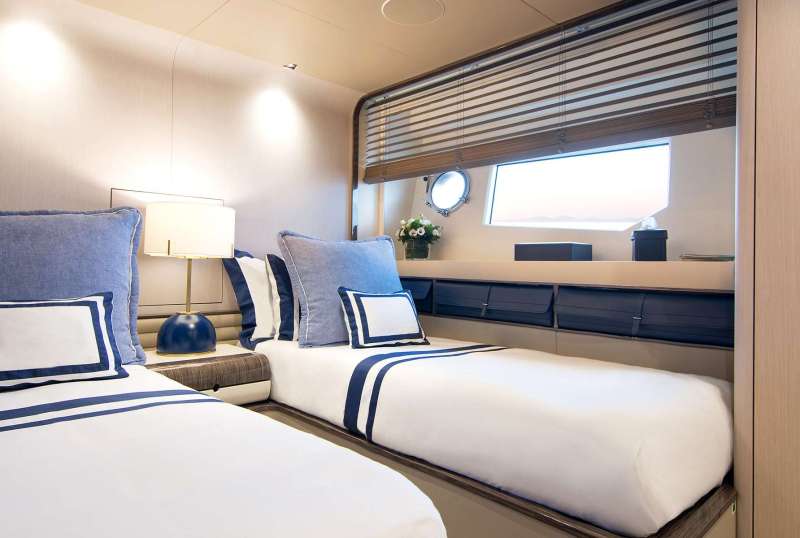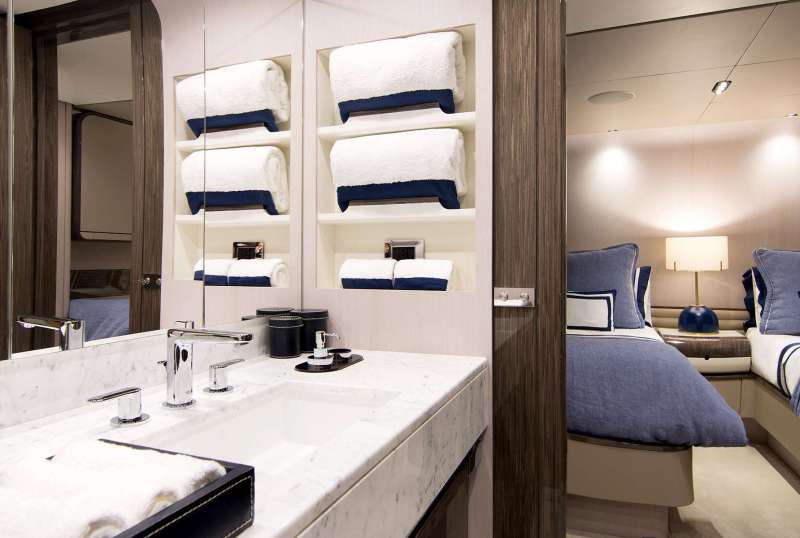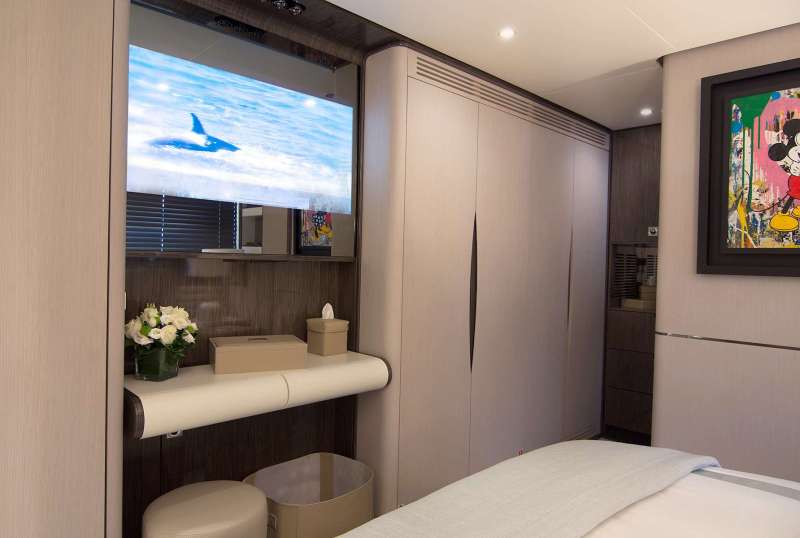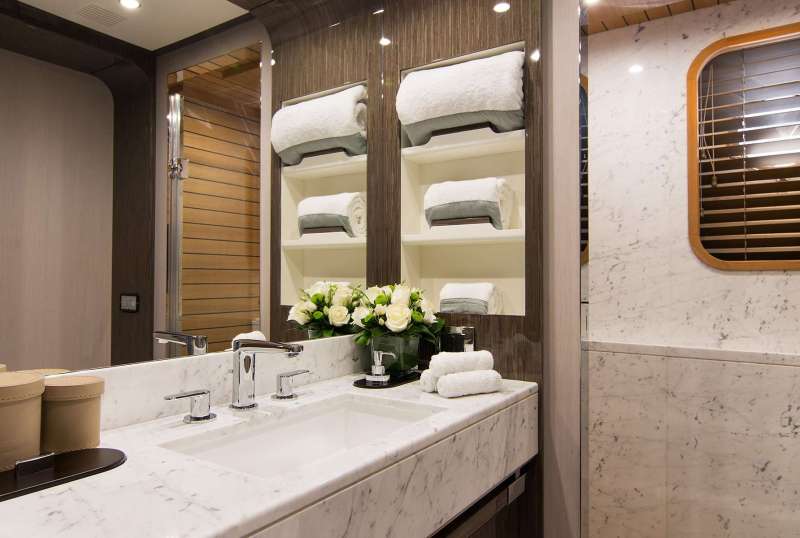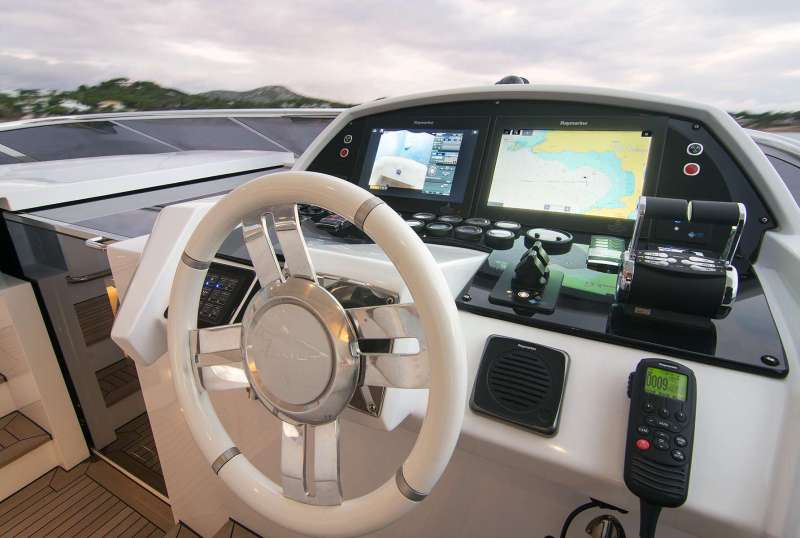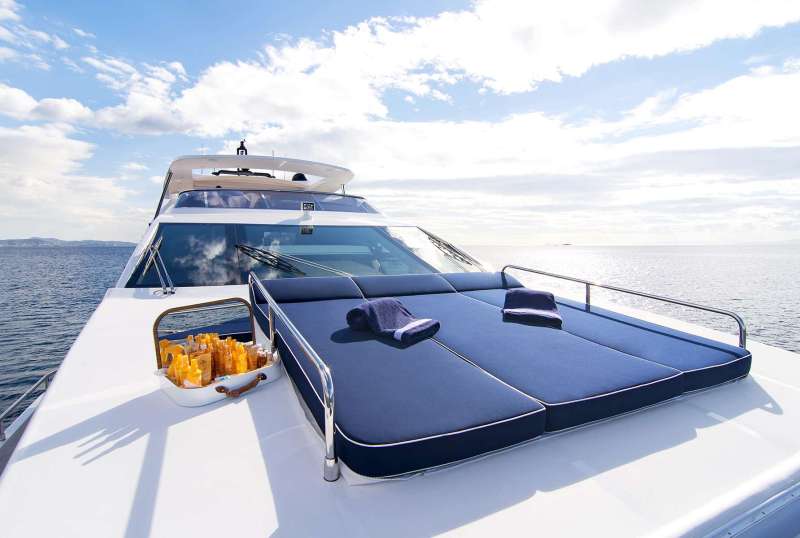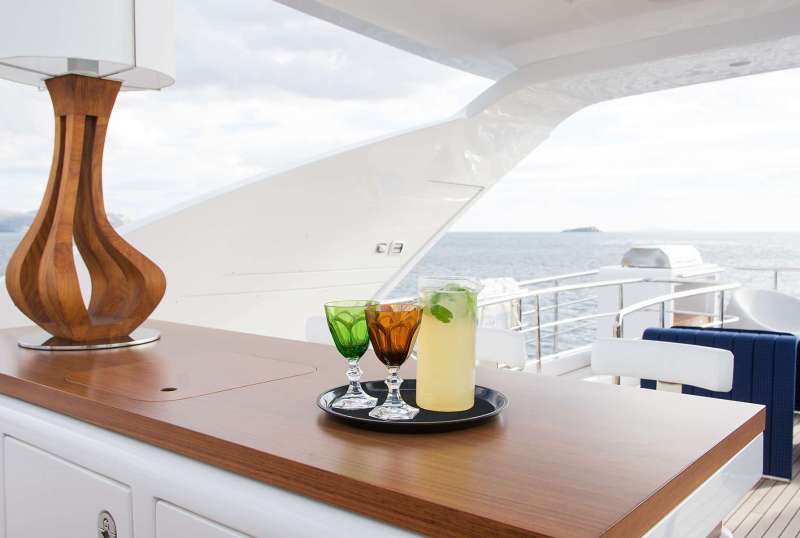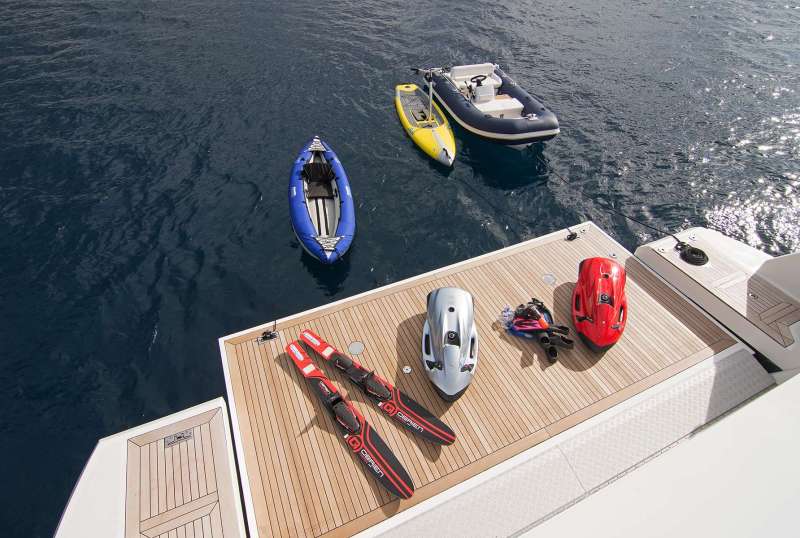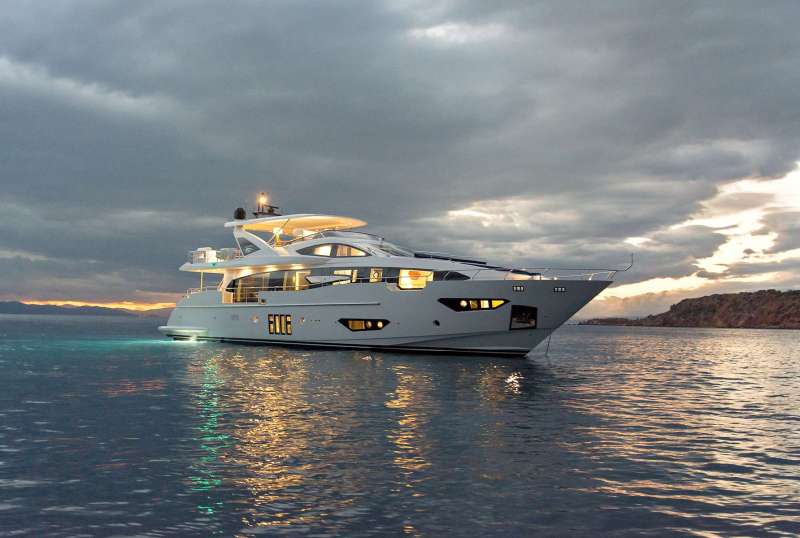 MEMORIES TOO
From €92,000/week
5 cabins
95 ft
Azimut
12 guests
Refit: -
450 Litres/Hr