Athens Yacht Charter
Athens is the most common location to start/finish your yacht charter in Greece. Most international flights to Greece land at the Athens International Airport "Eleftherios Venizelos," which has convenient access to the most popular marinas of Athens: Alimos, Flisvos, Zea Marina or Agios Kosmas.
The primary advantage of leaving from Athens is the location, since you have the option to charter in the Cyclades (consider starting your yacht charter from Mykonos), Saronic Islands and possibly the Ionian Sea (consider Ionian yacht charter).
It is possible to start your charter outside of Athens. Inquire stating your dates to see if any yachts are in your preferred location in your dates (possible especially in the Cyclades).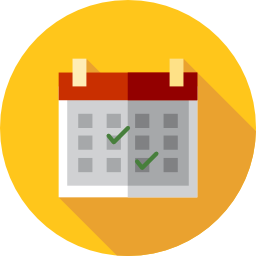 40%
reserved
Yachts in Greece for Summer 2023 are 40% reserved. If you are considering a charter in this time period, inquire now!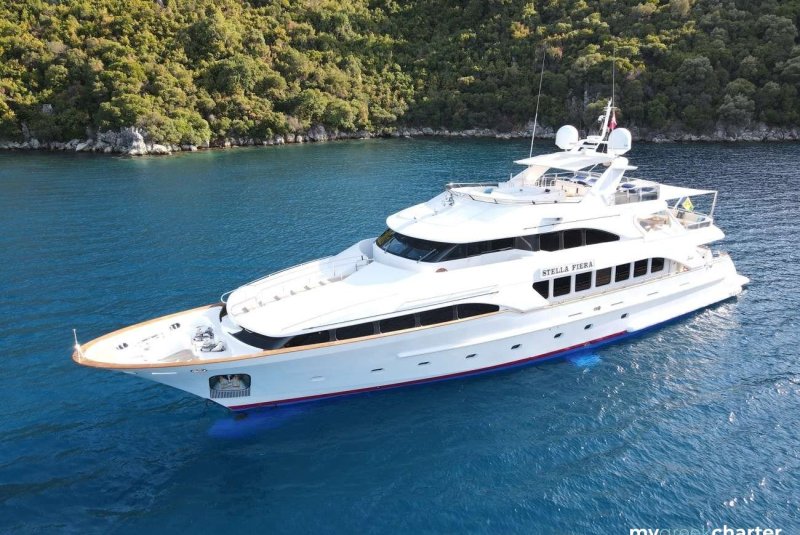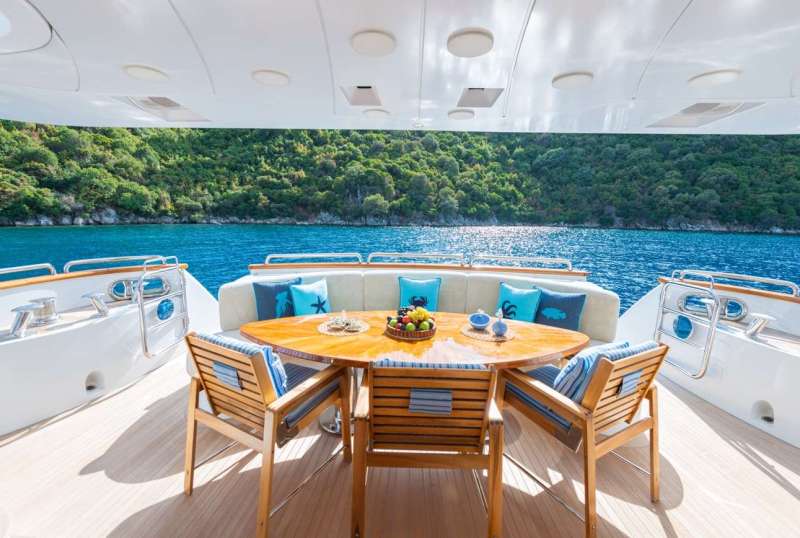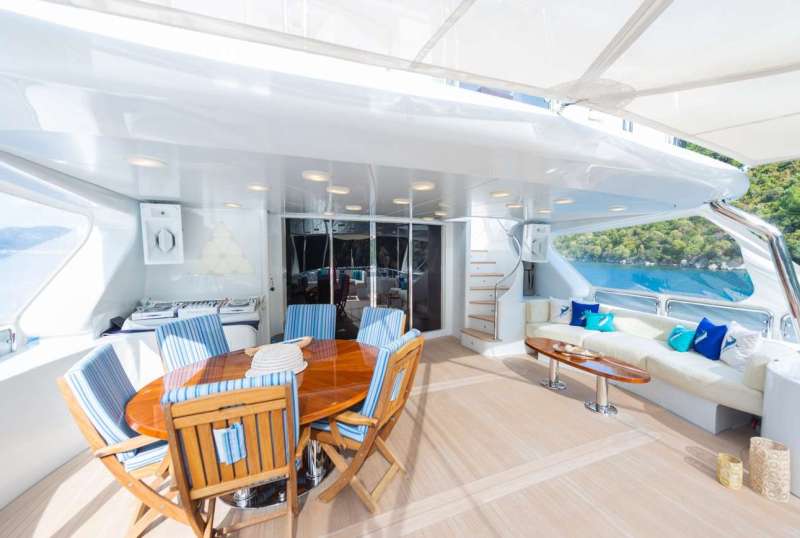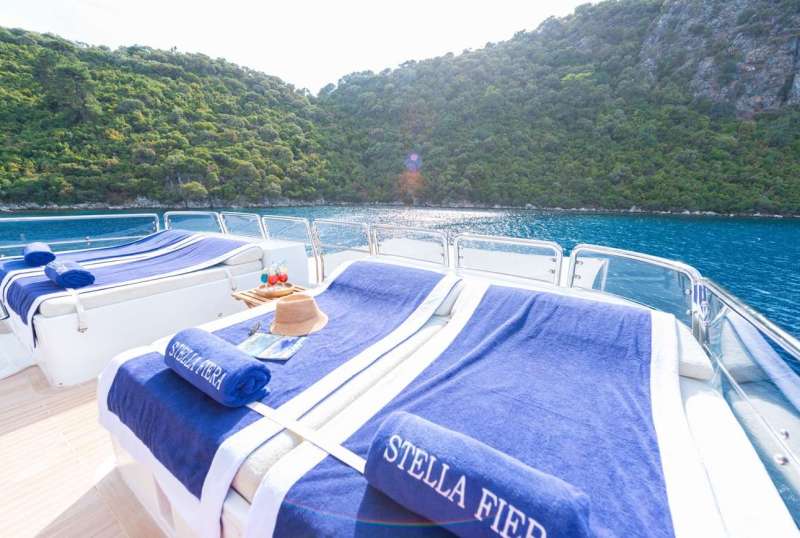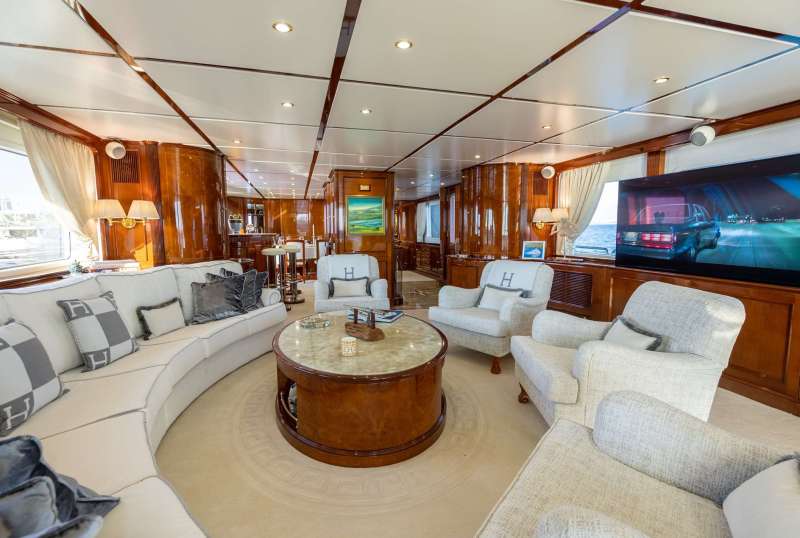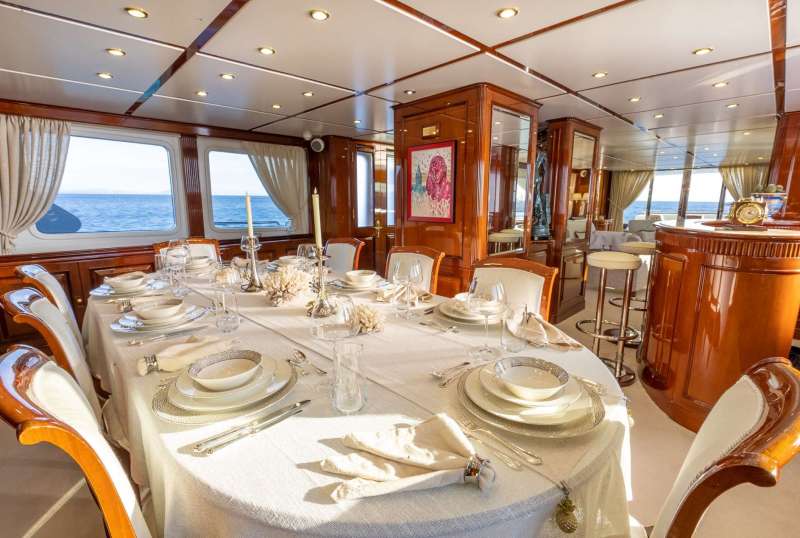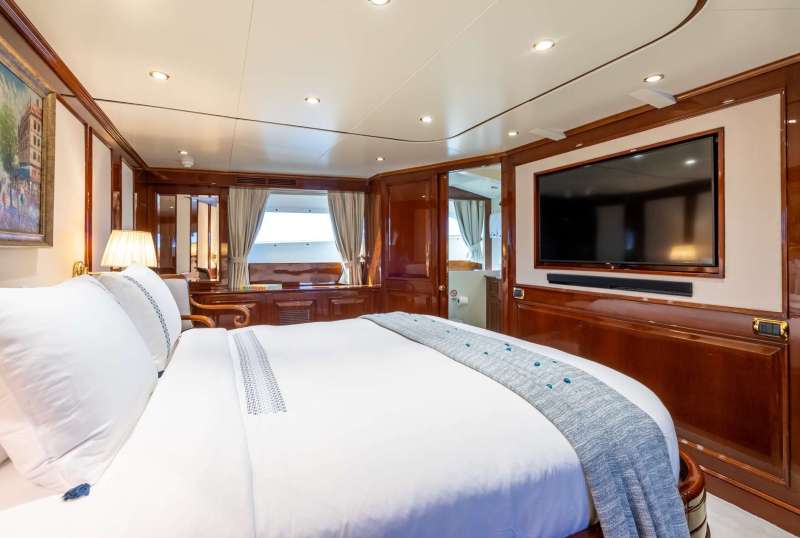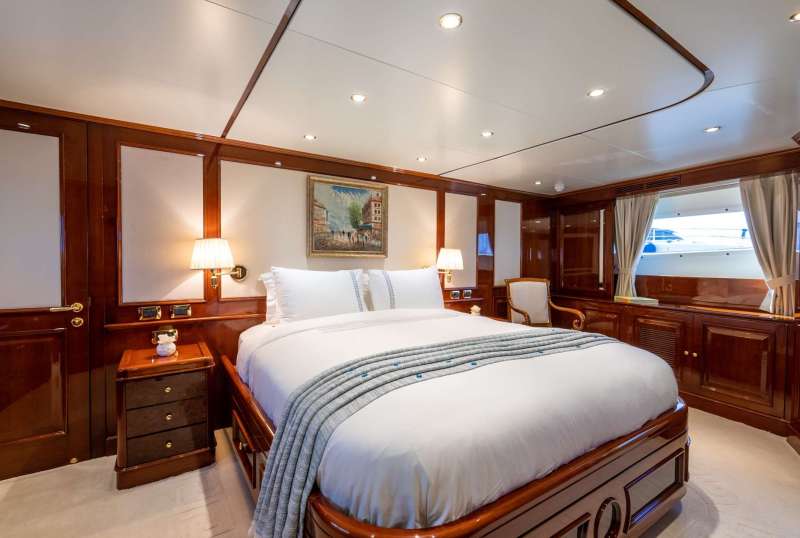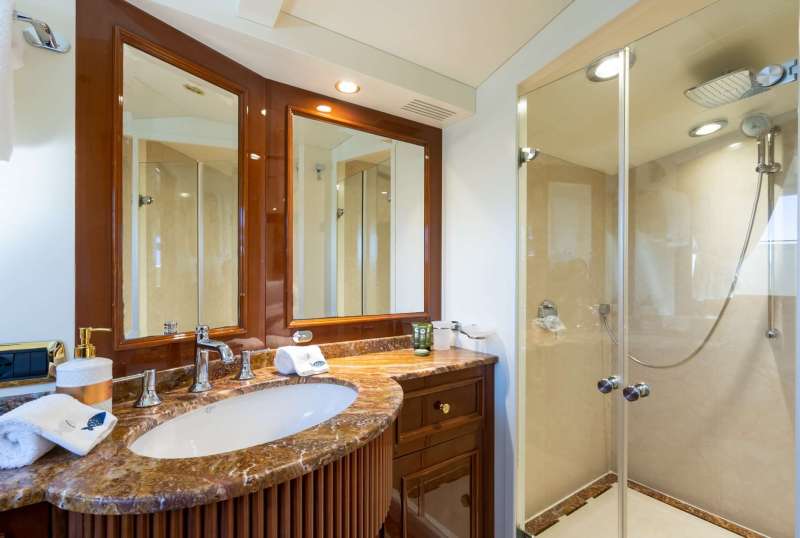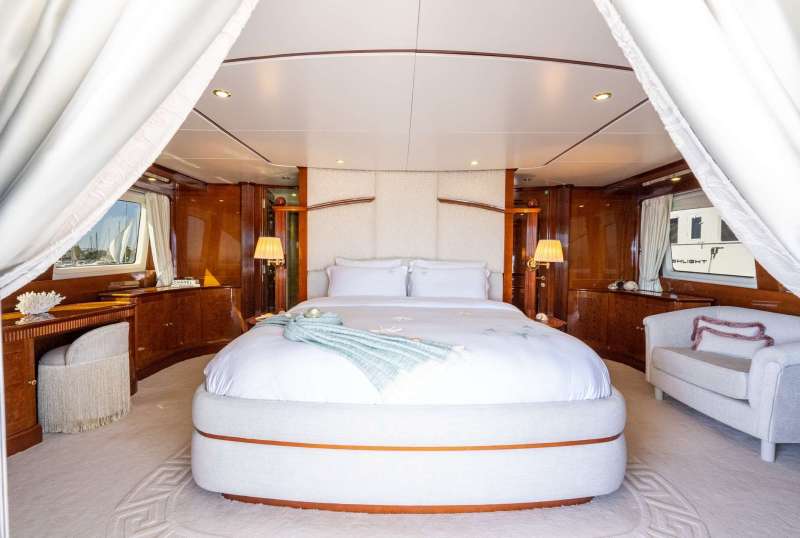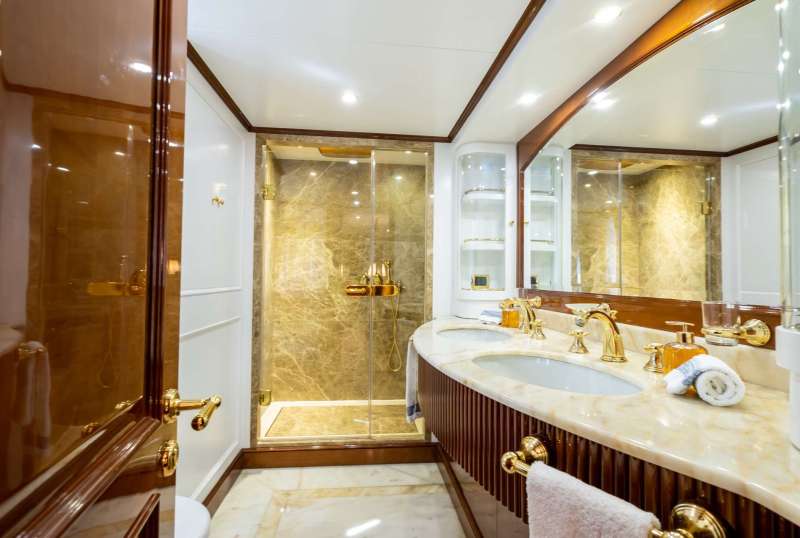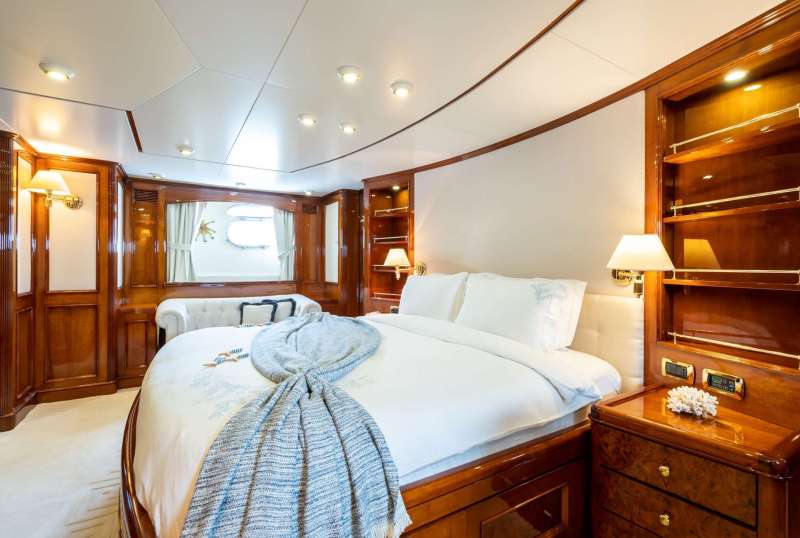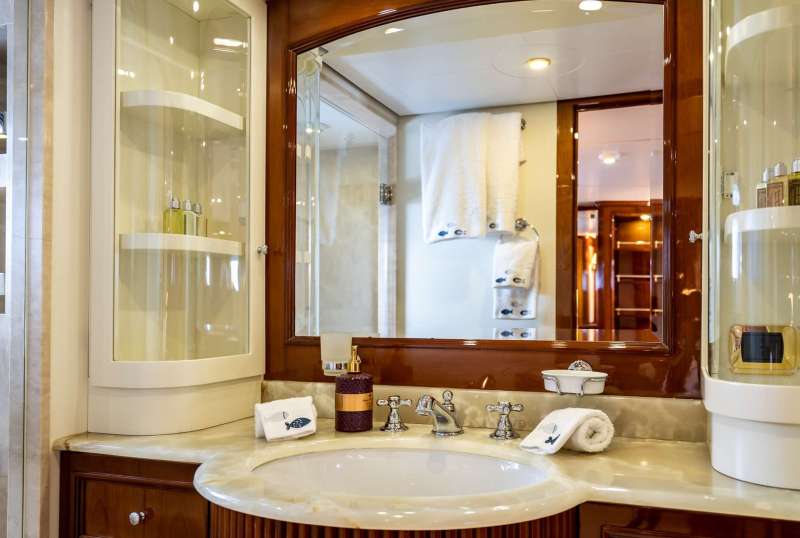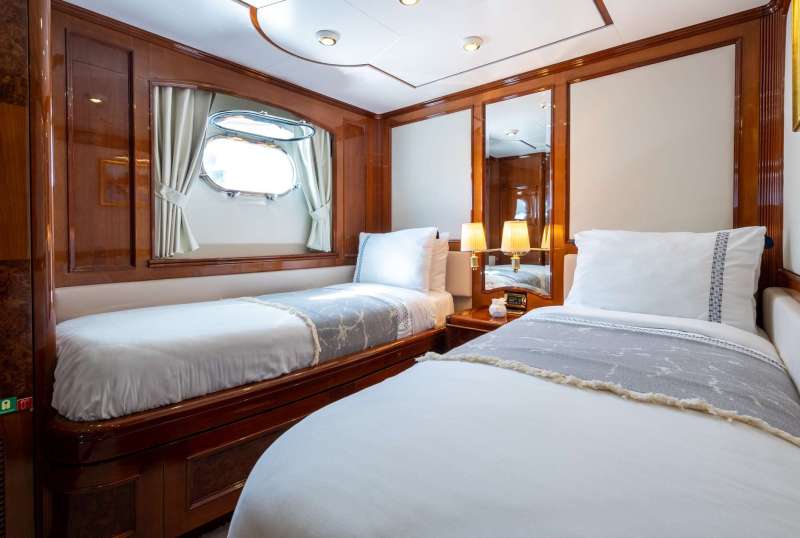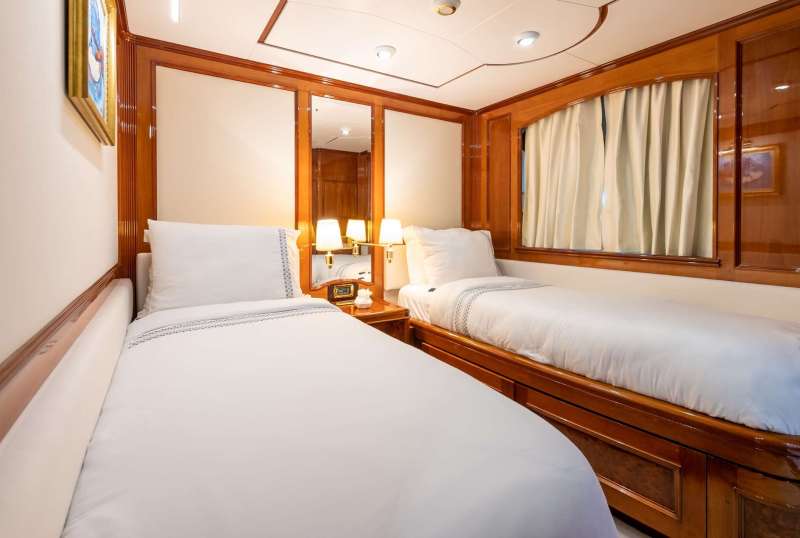 STELLA FIERA
From €100,000/week
5 cabins
119 ft
Benetti
10 guests
Refit: 2021
220 Litres/Hr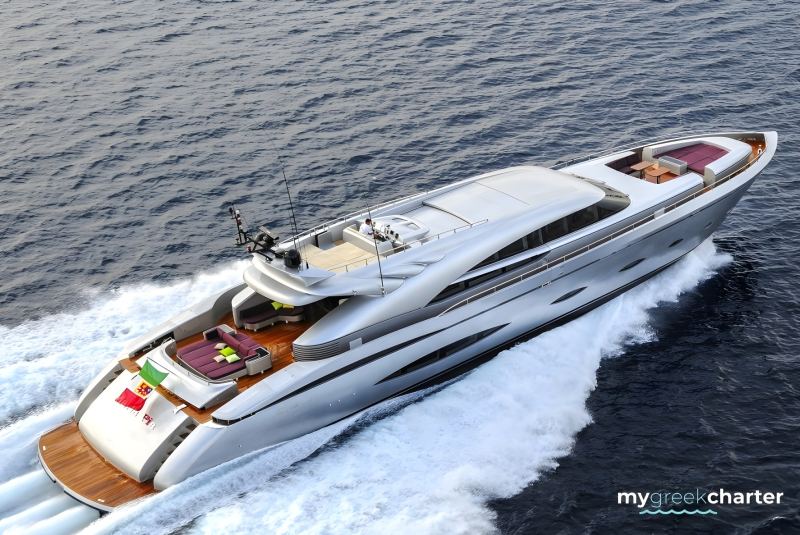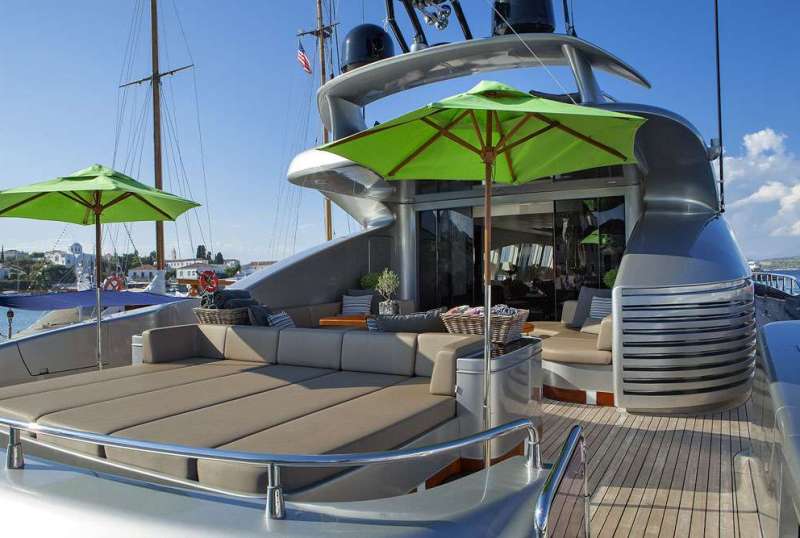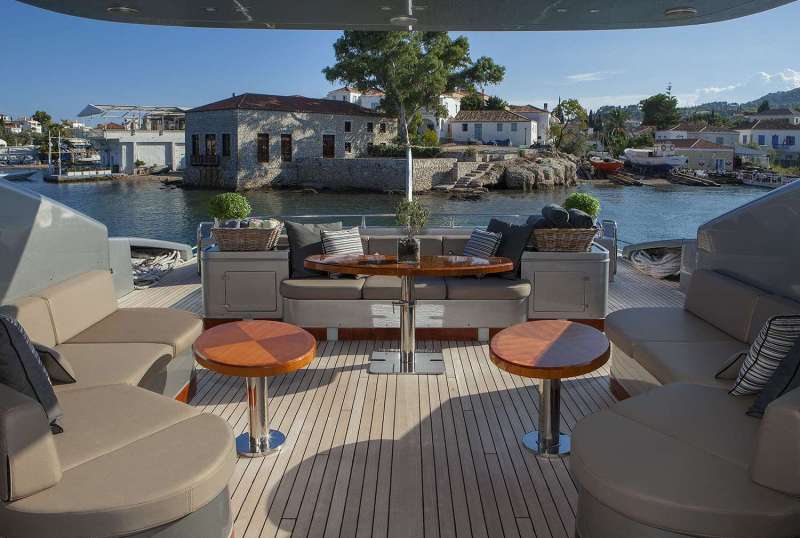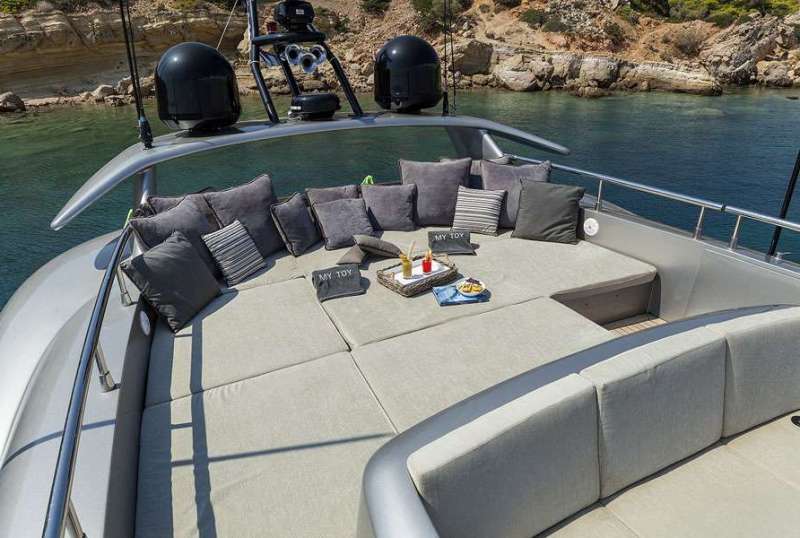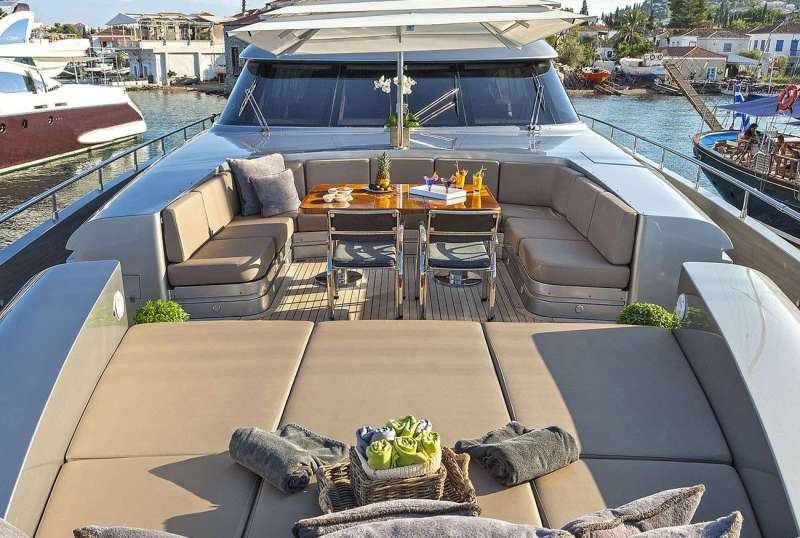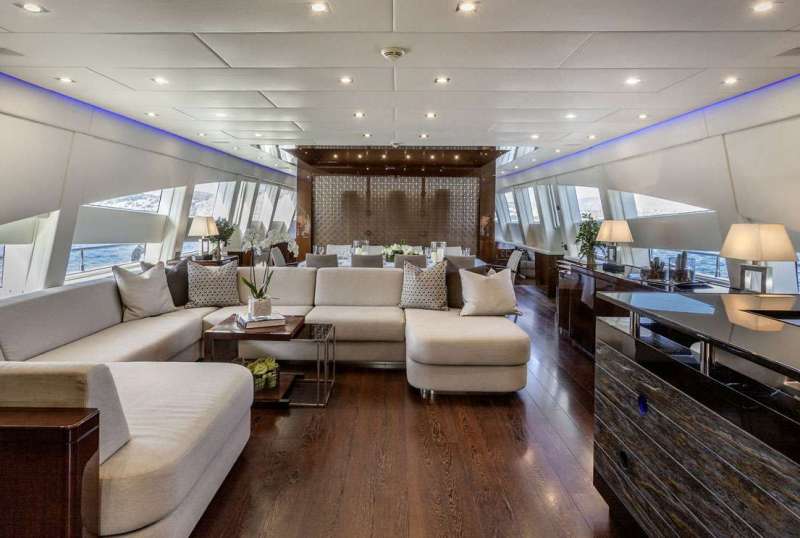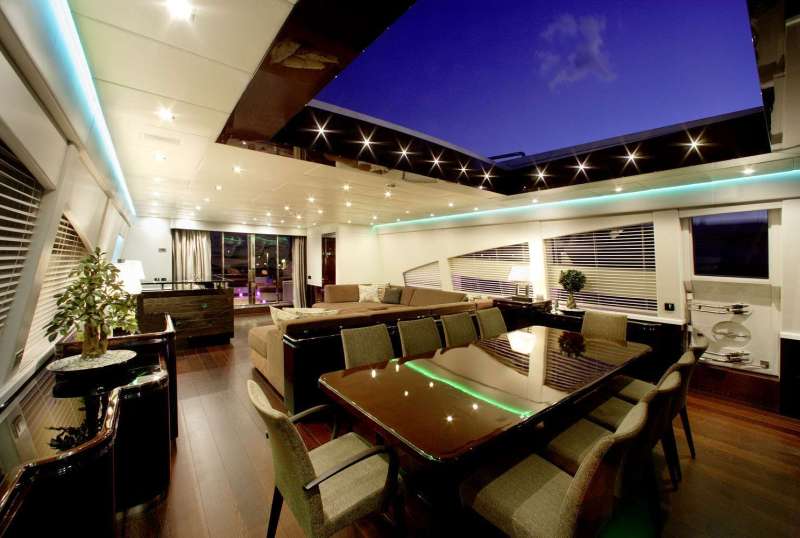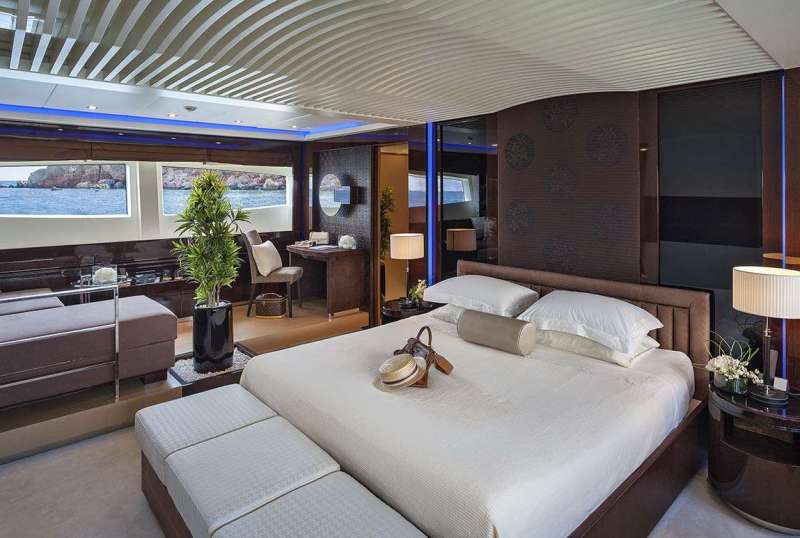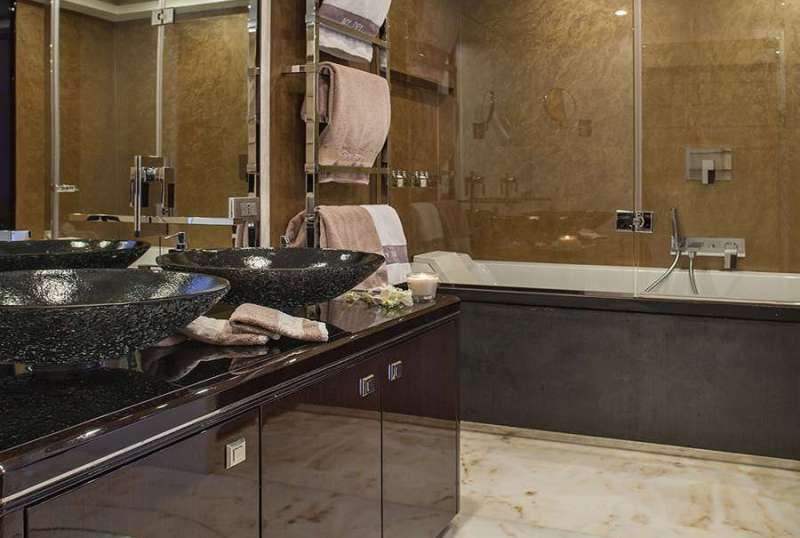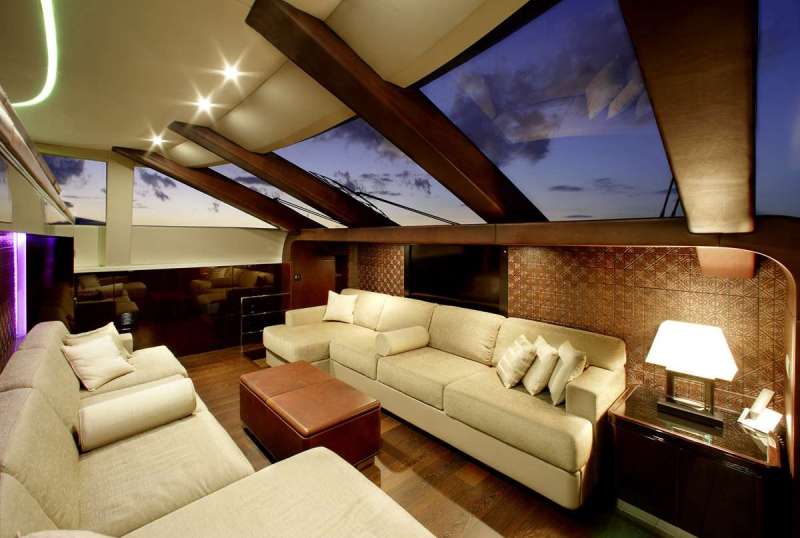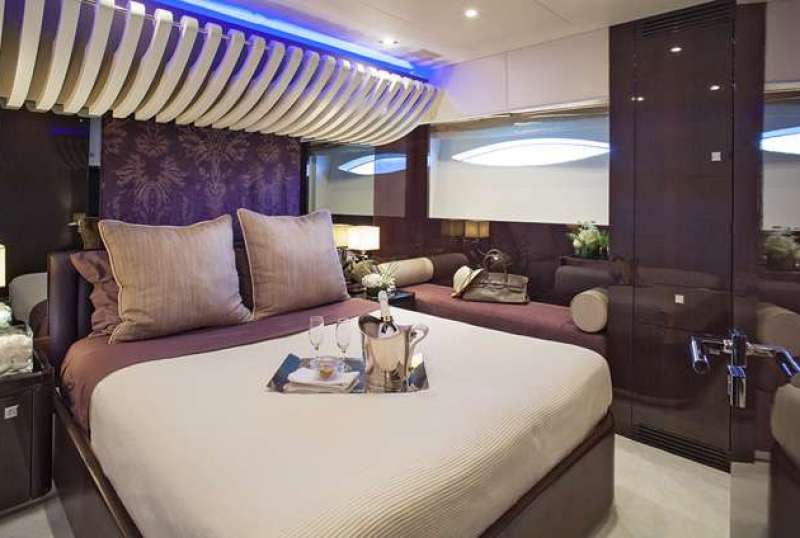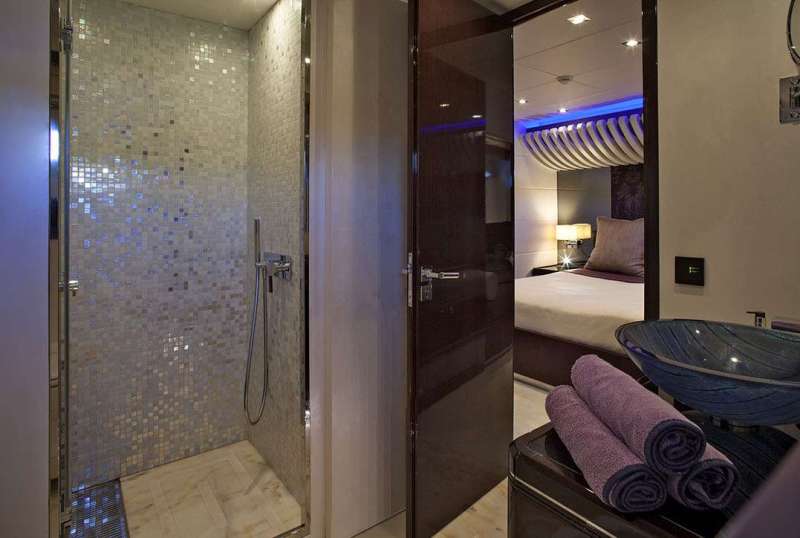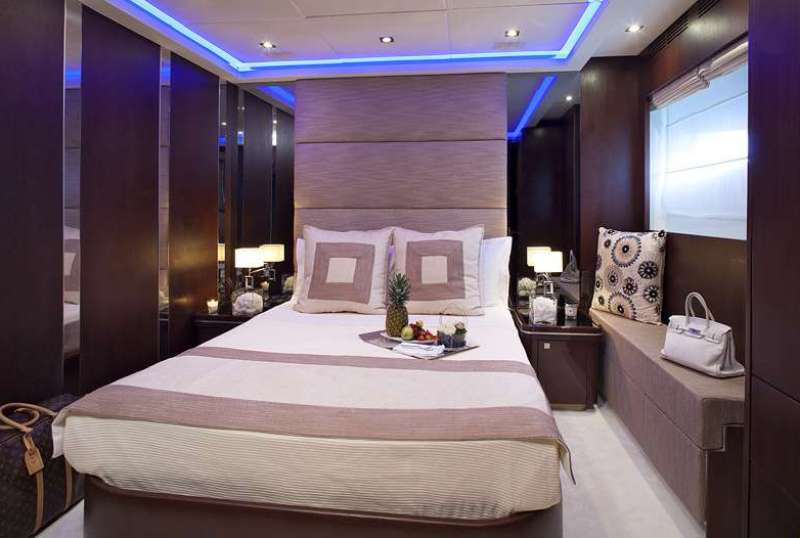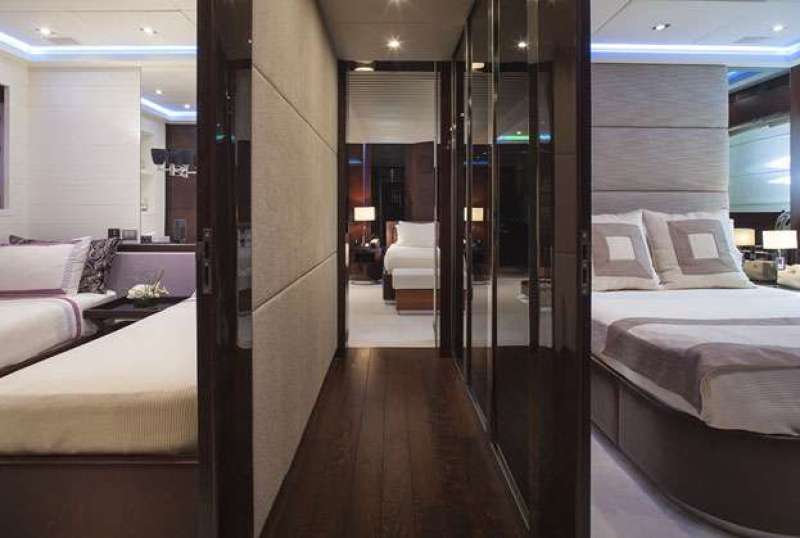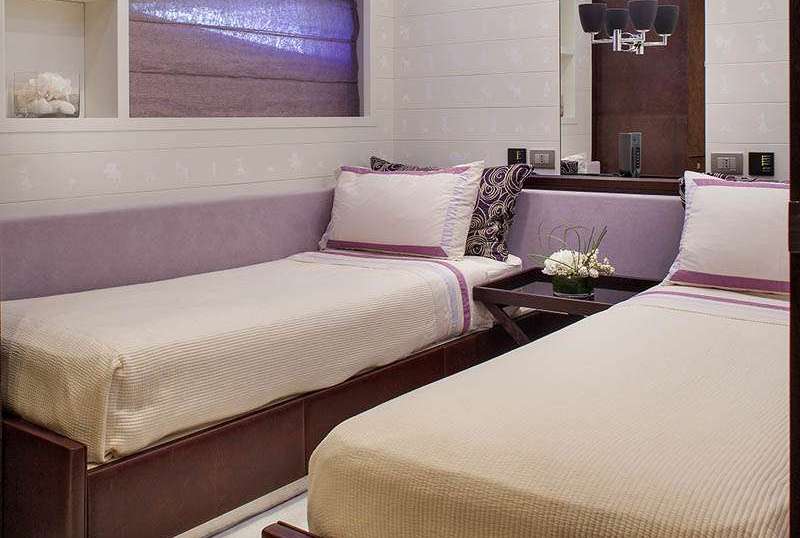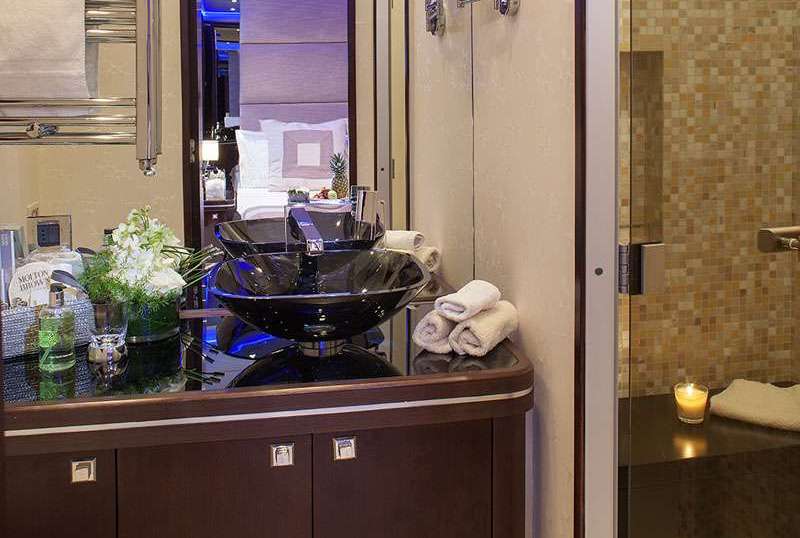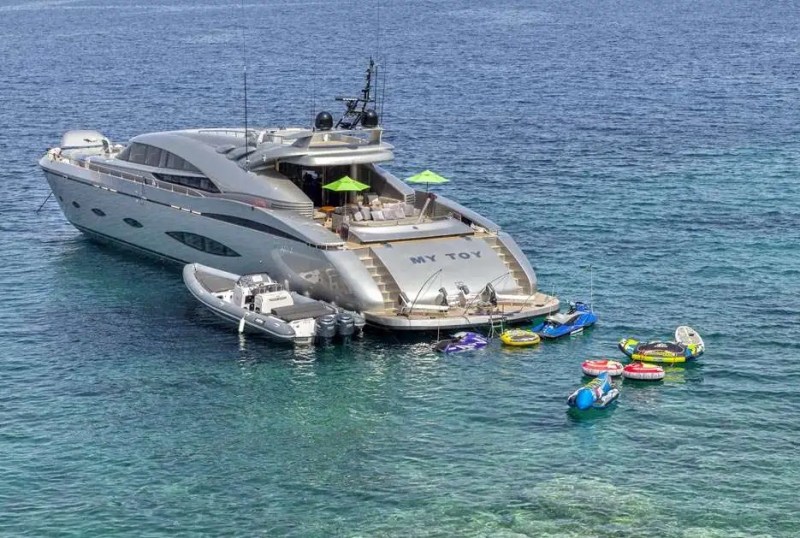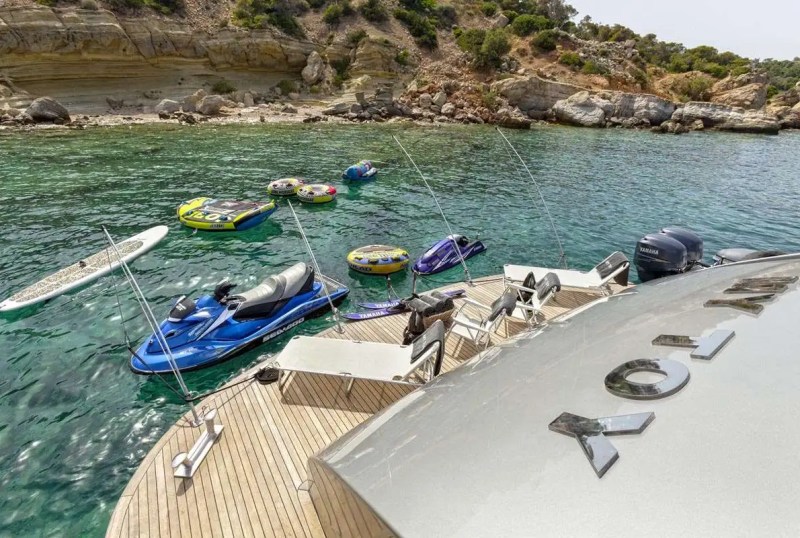 MY TOY
From €100,000/week
5 cabins
140 ft
AB Yachts
10 guests
Refit: 2013
850 Litres/Hr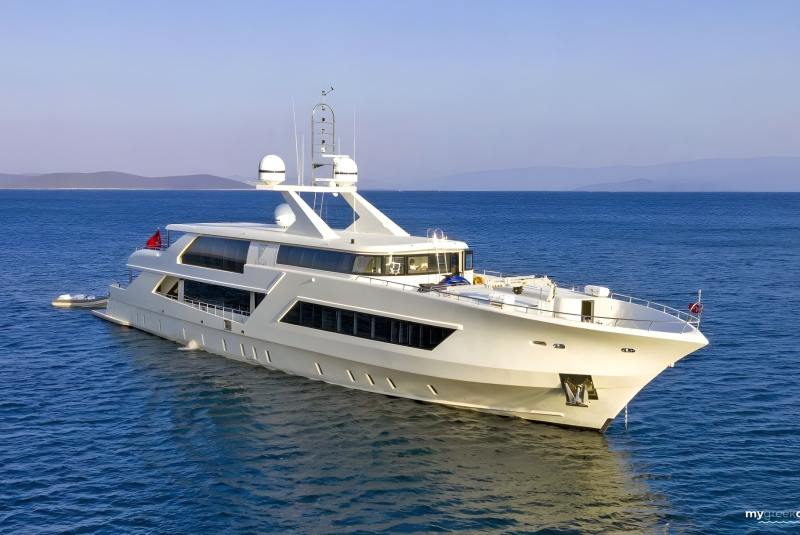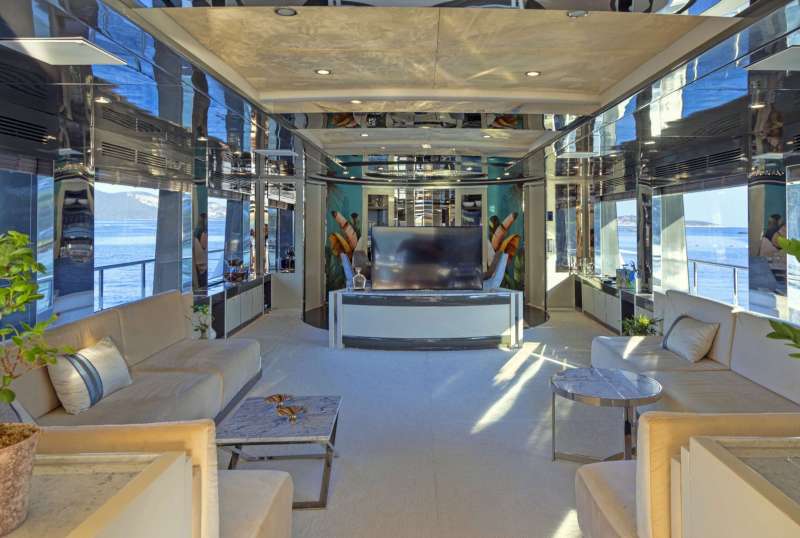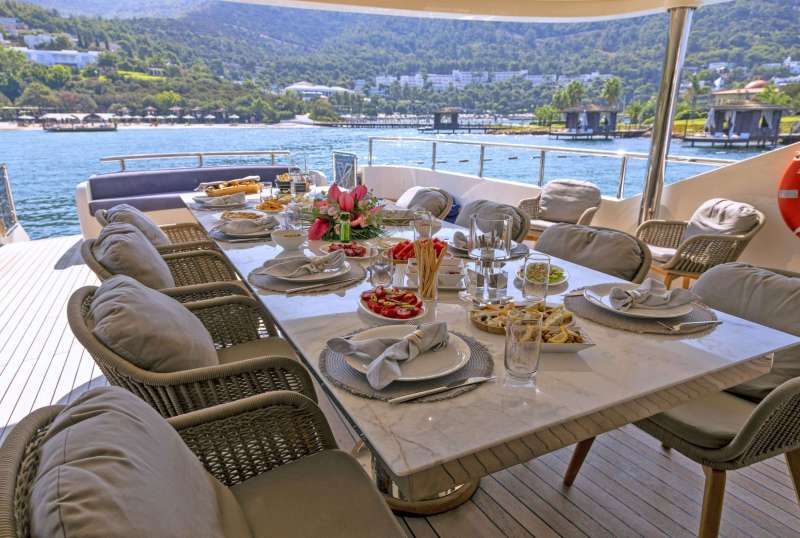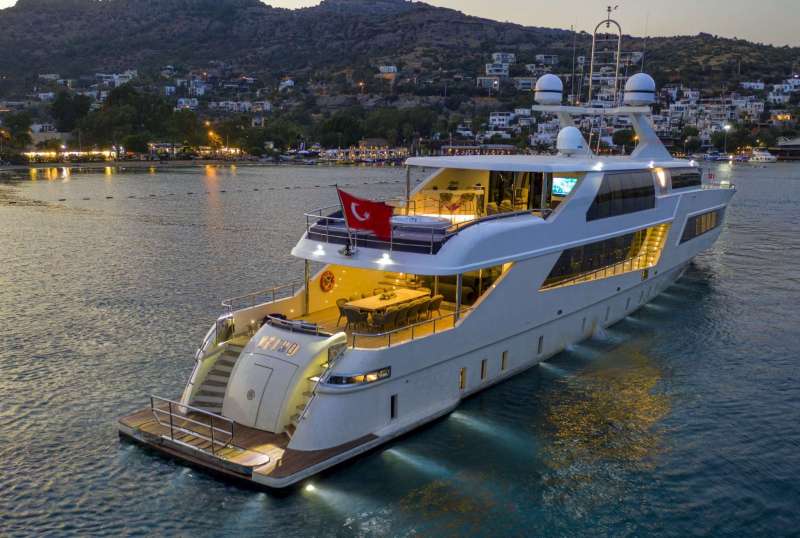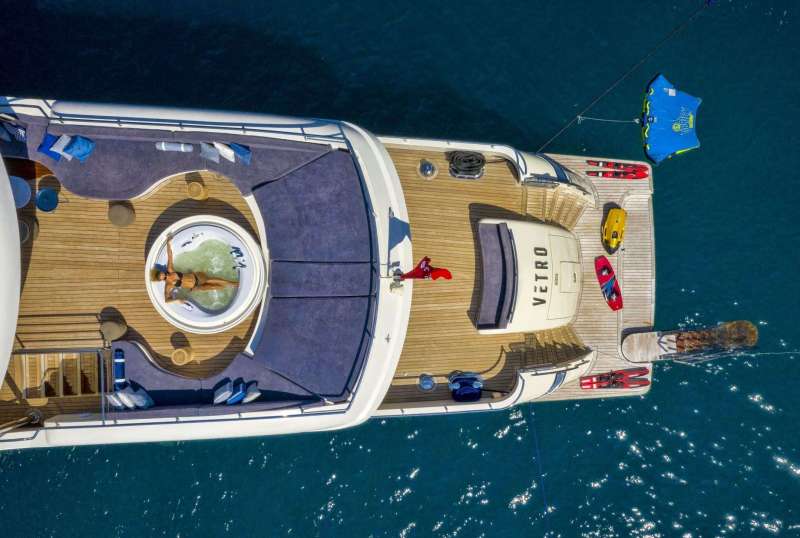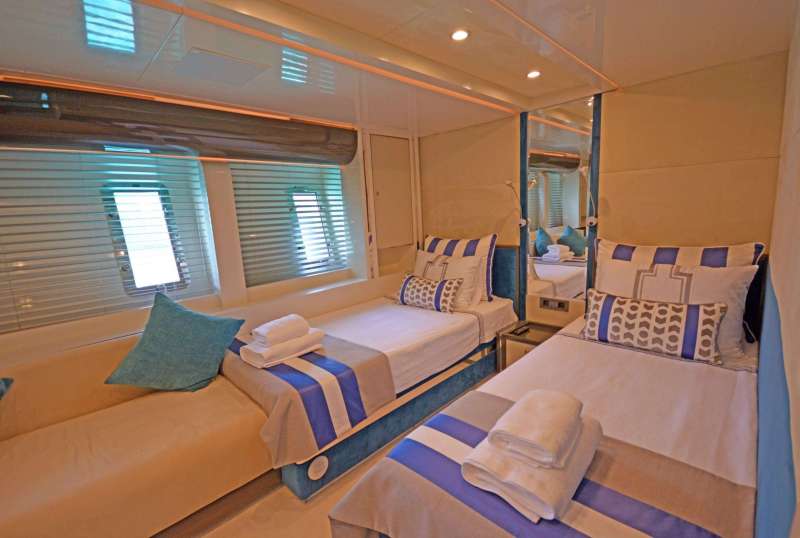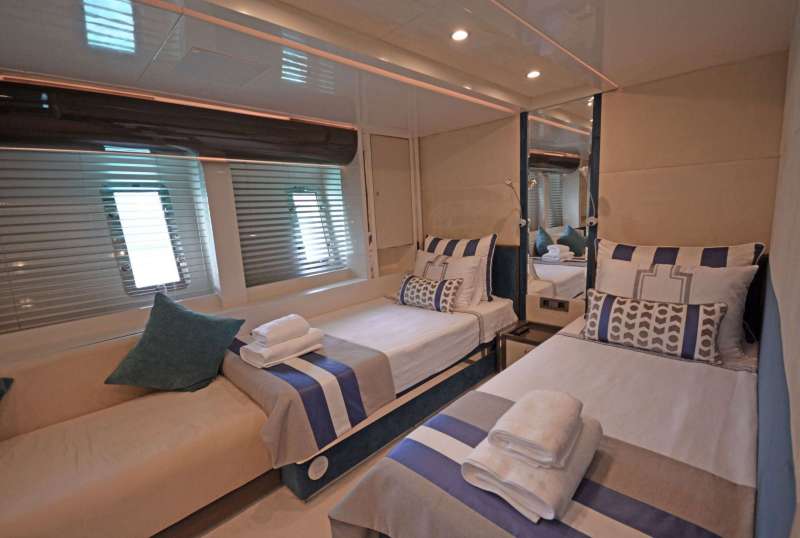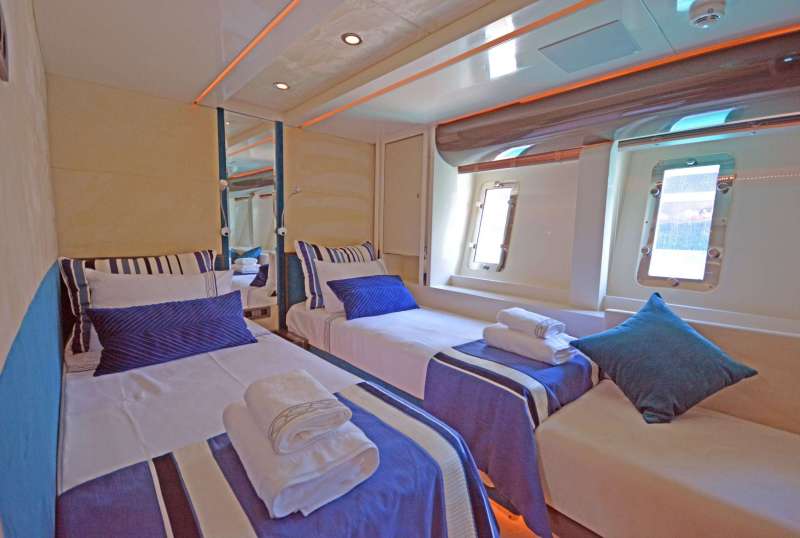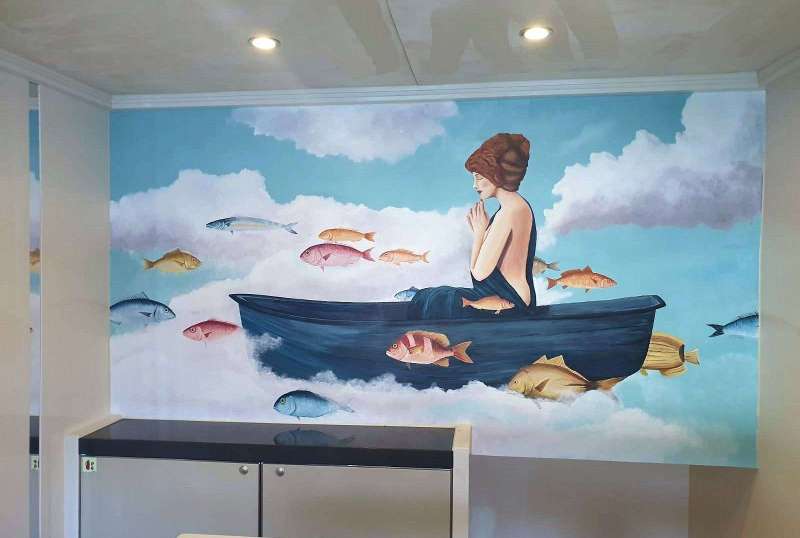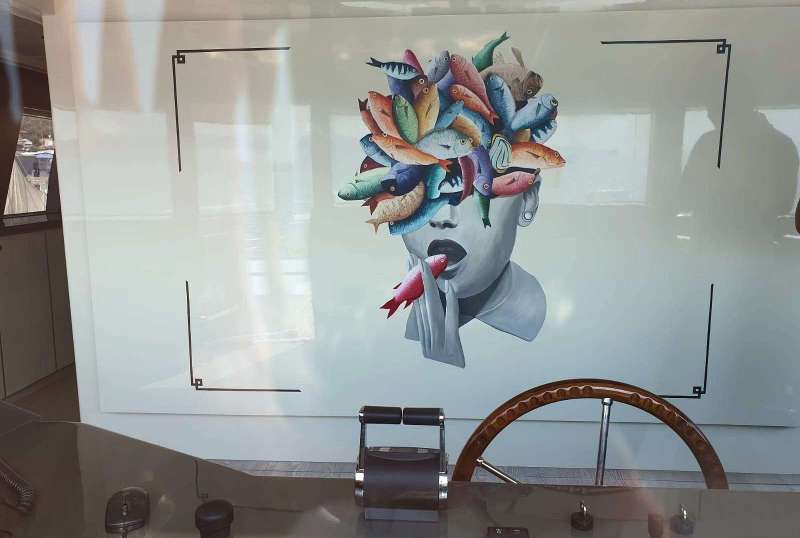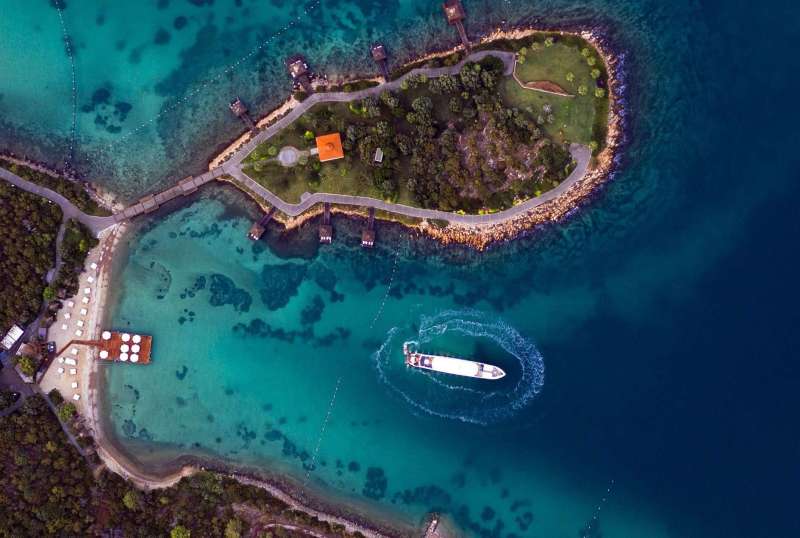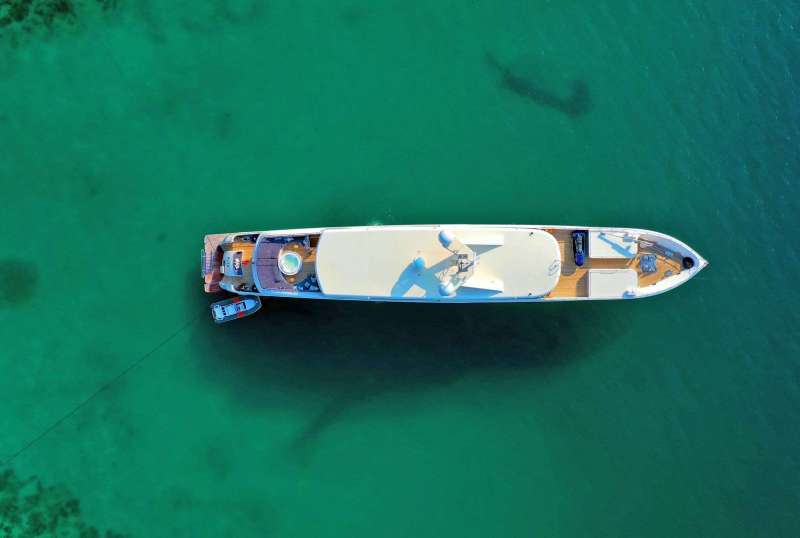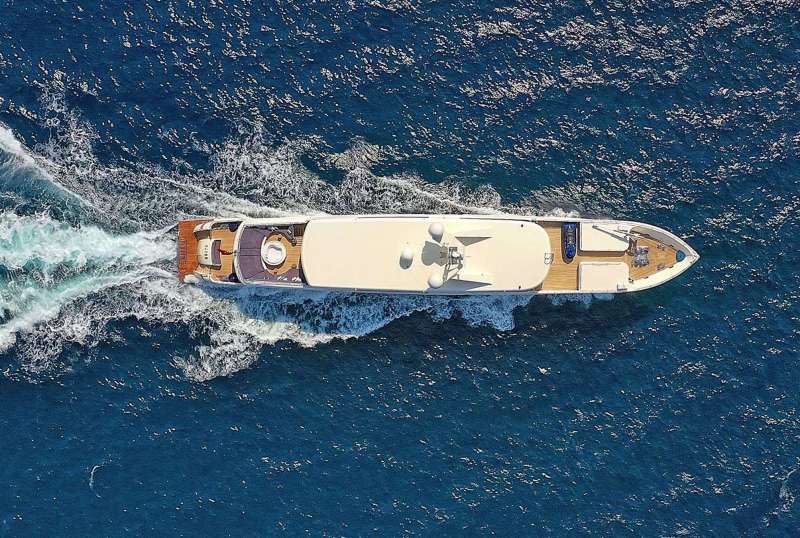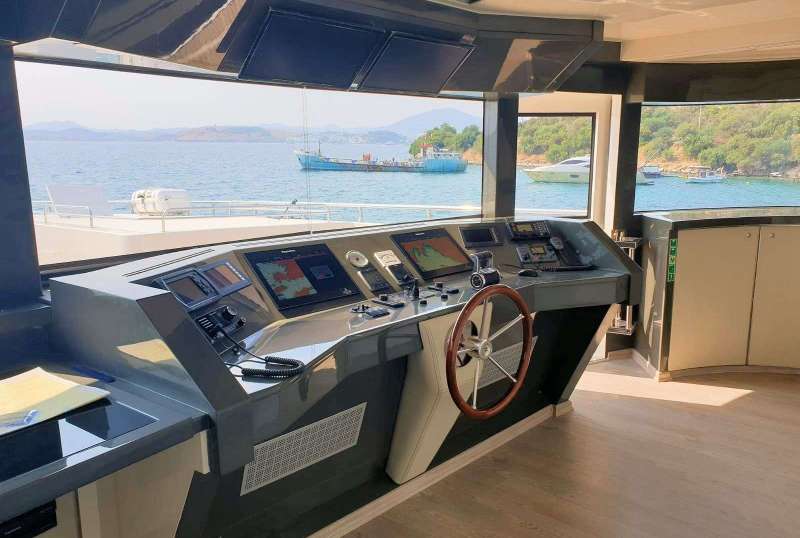 VETRO
From €100,000/week
5 cabins
158 ft
Custom
10 guests
Refit: 2020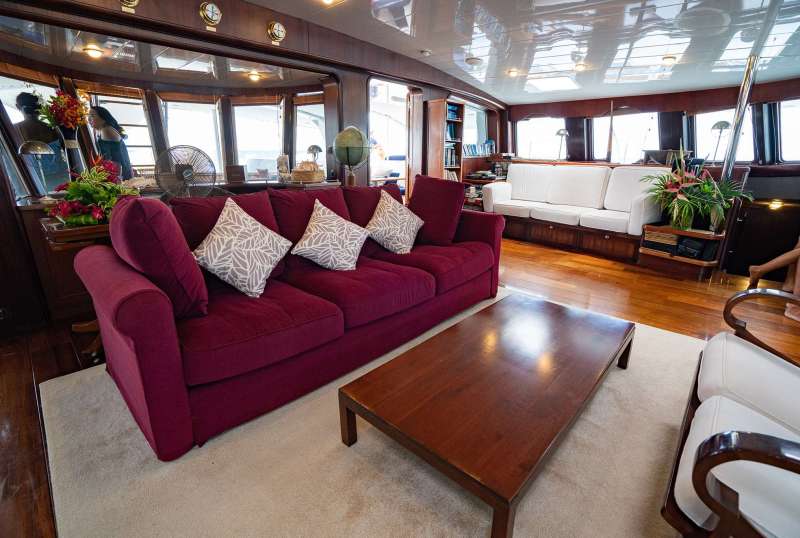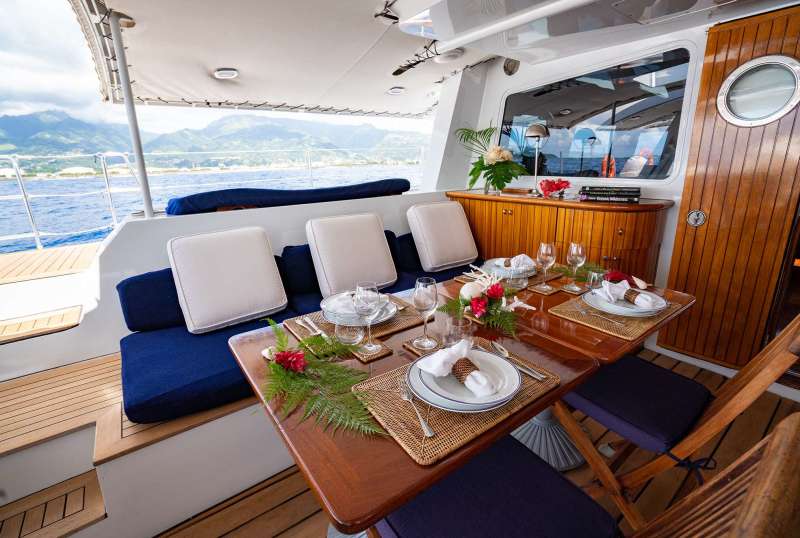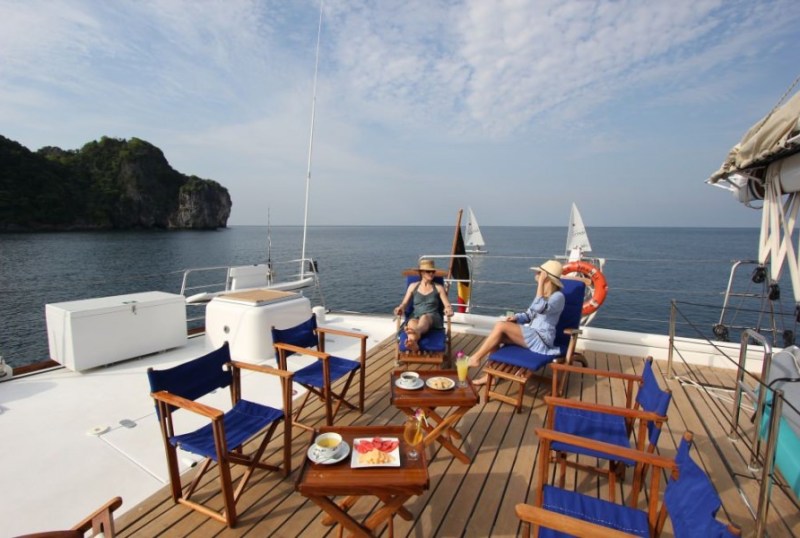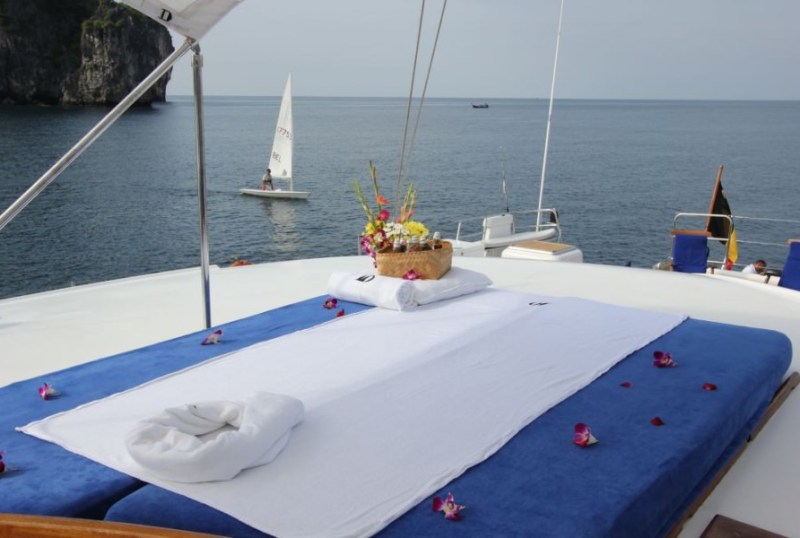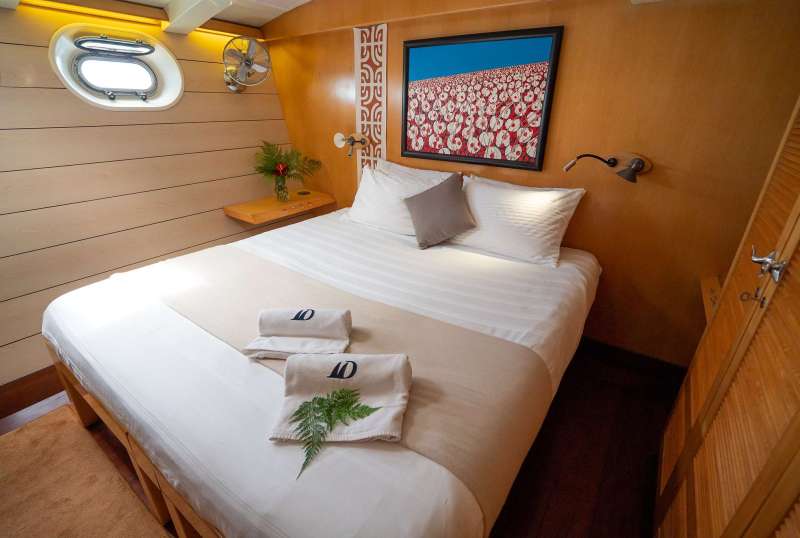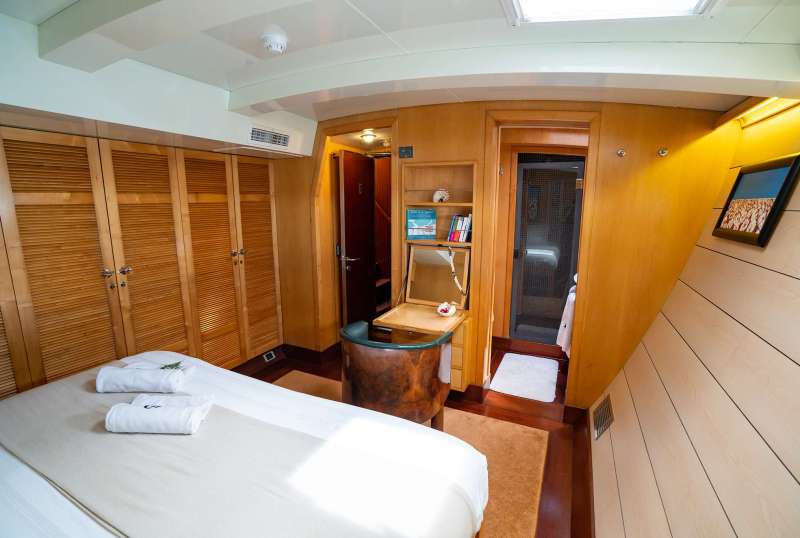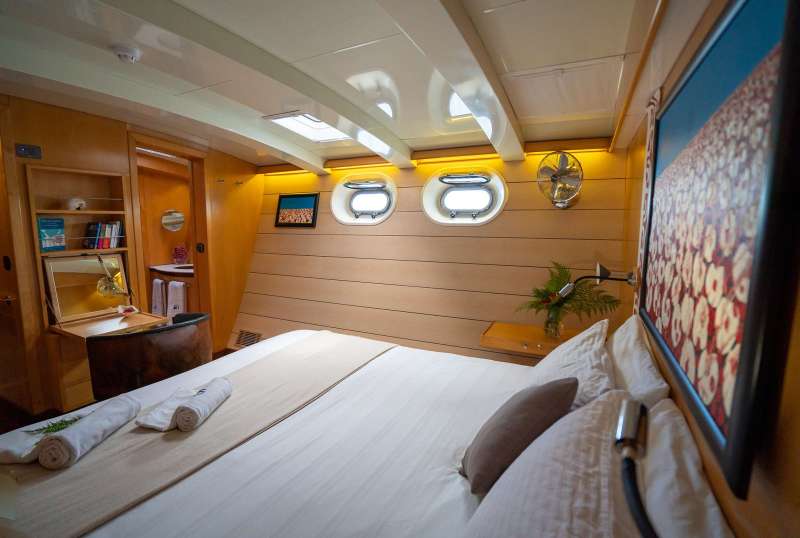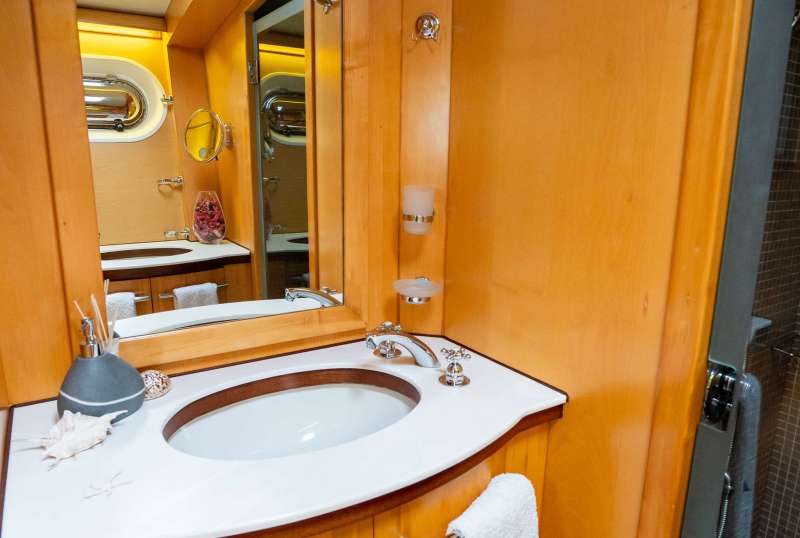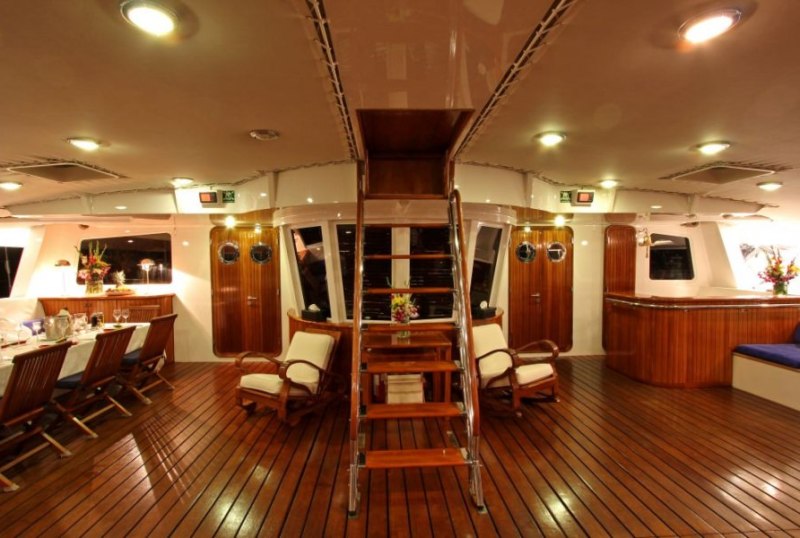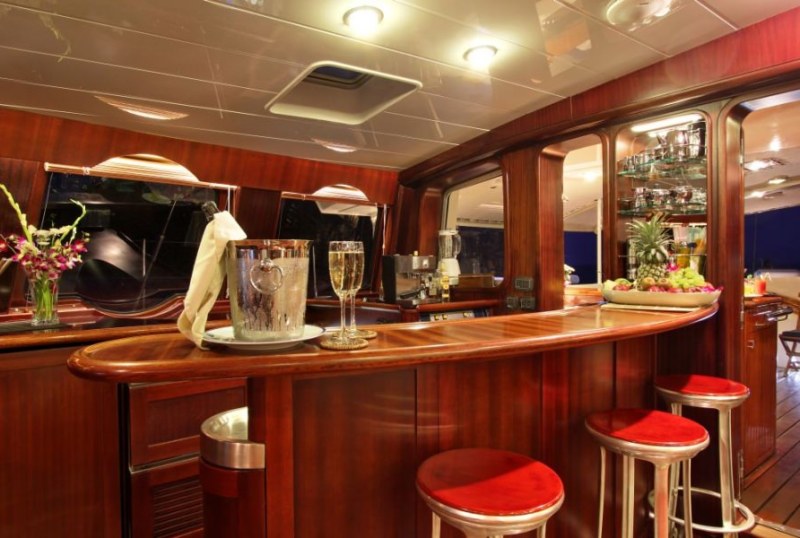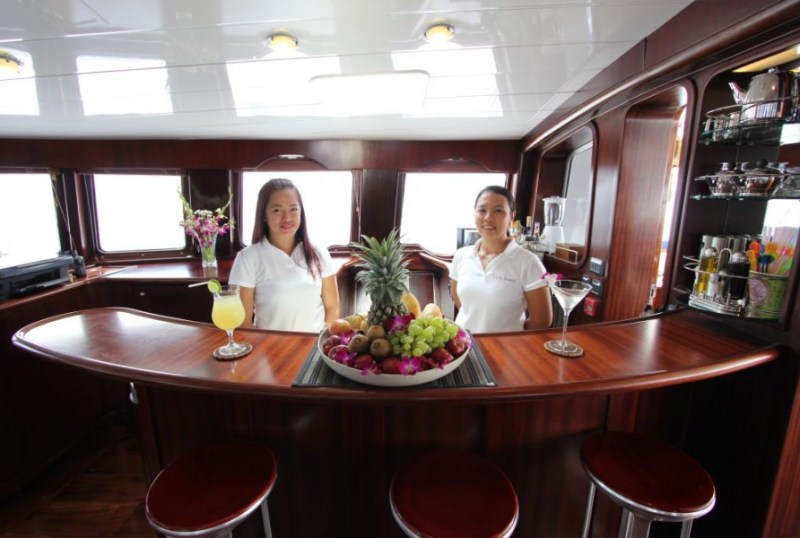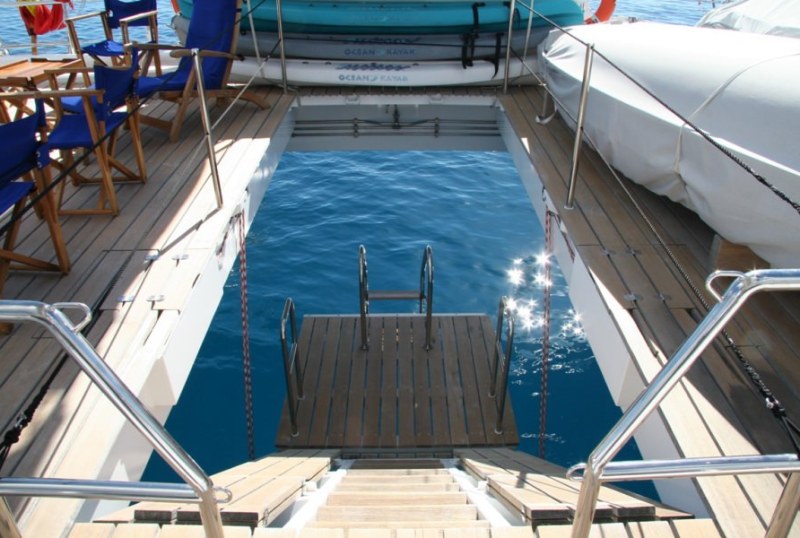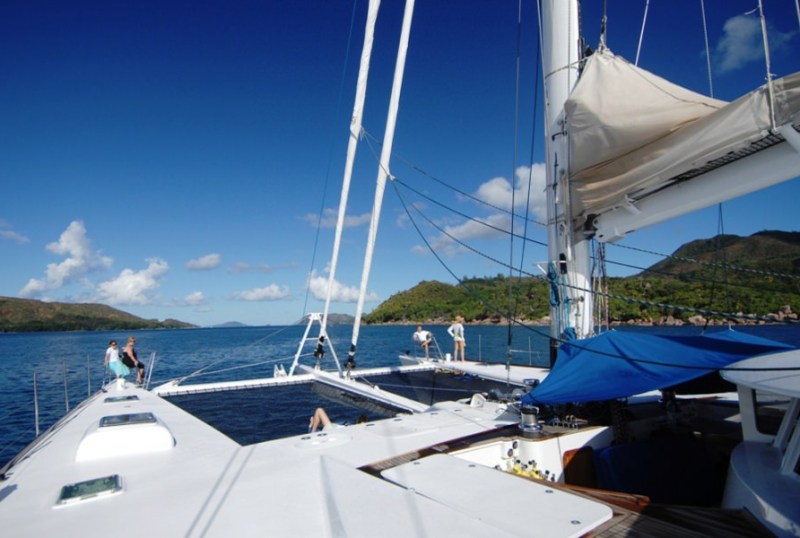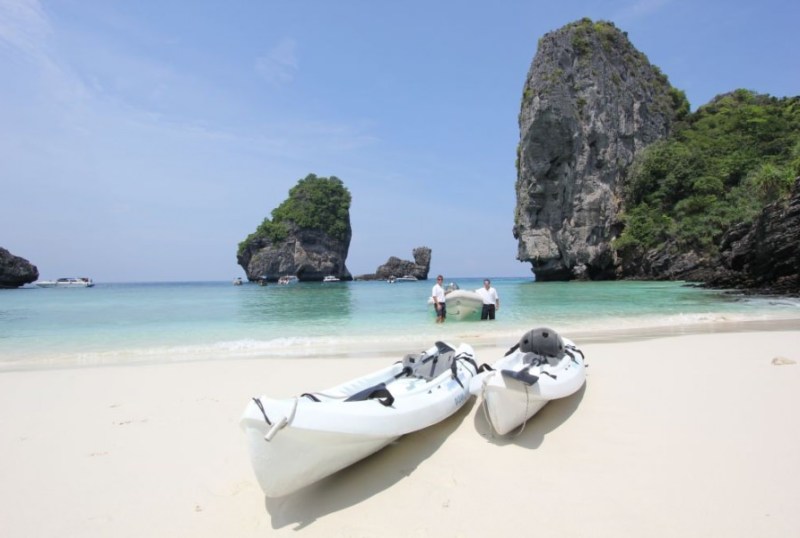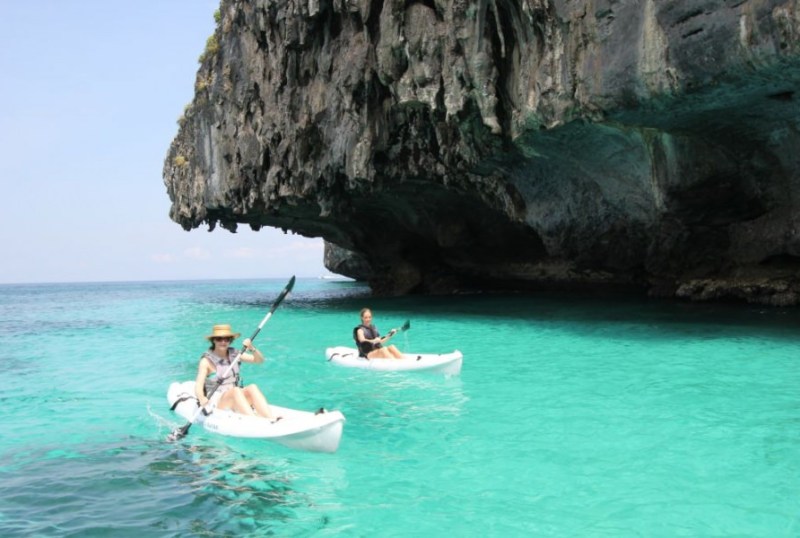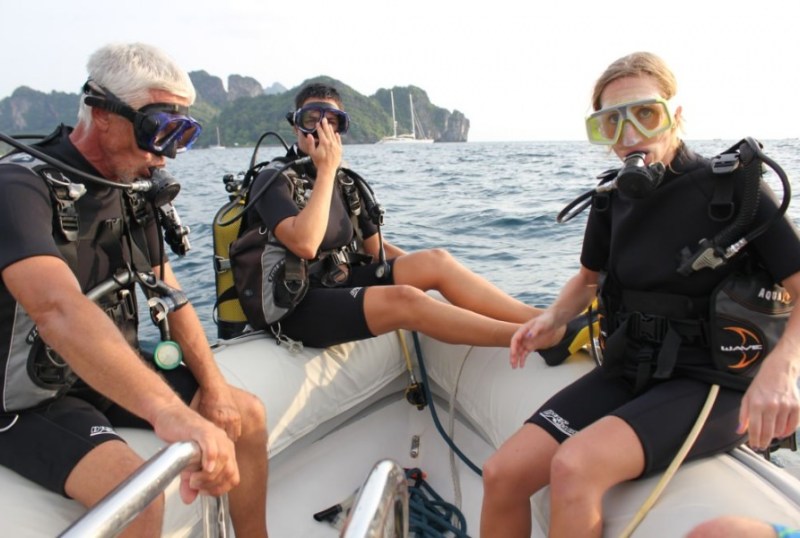 DOUCE FRANCE
From €99,500/week
6 cabins
138 ft
ALU MARINE
12 guests
Refit: 2009 & 2016
60 Litres/Hr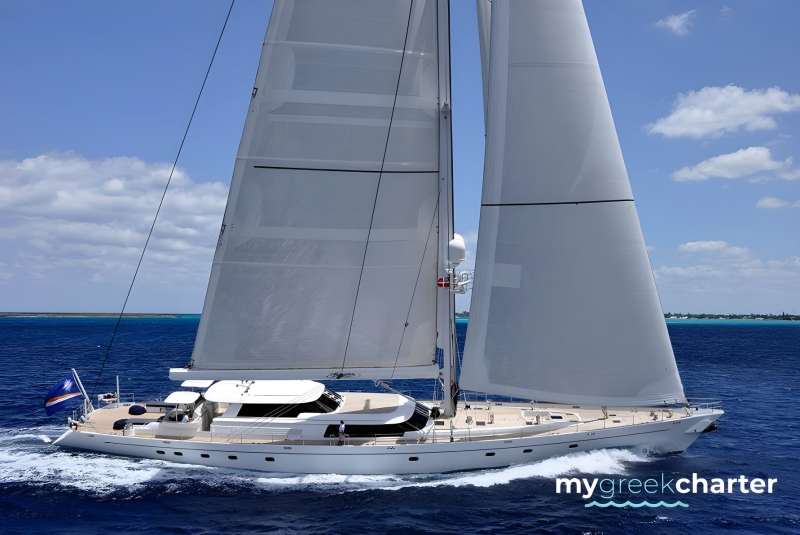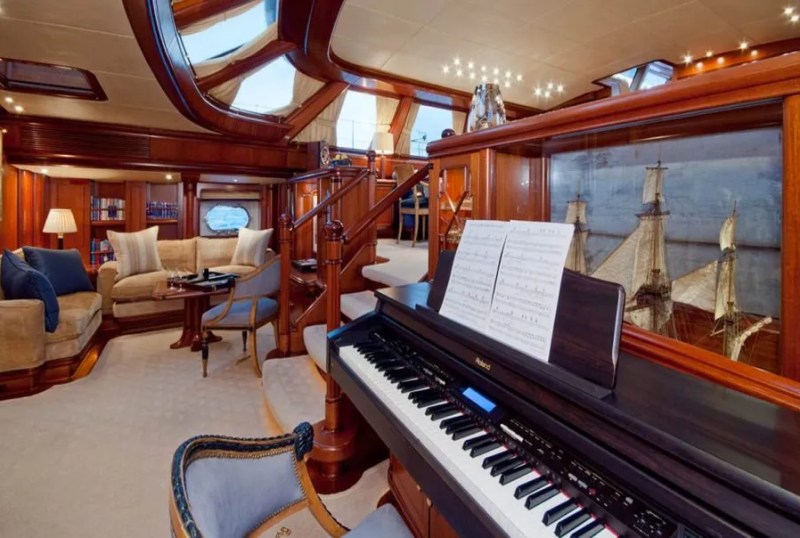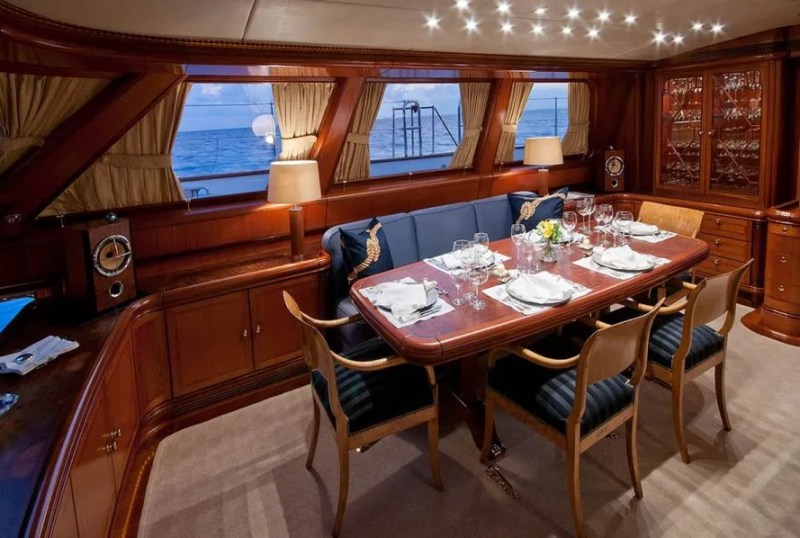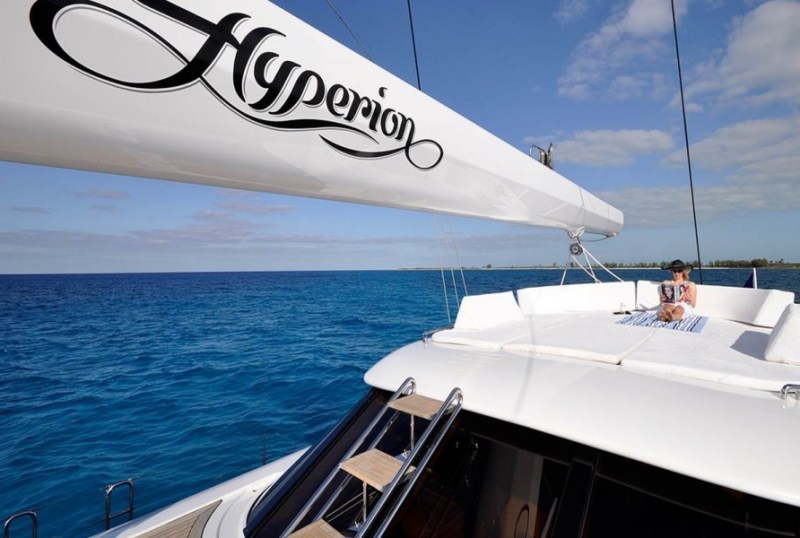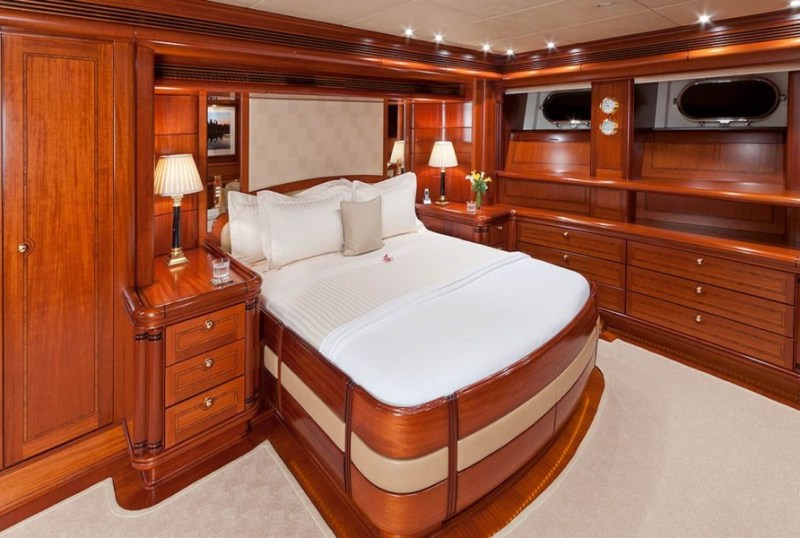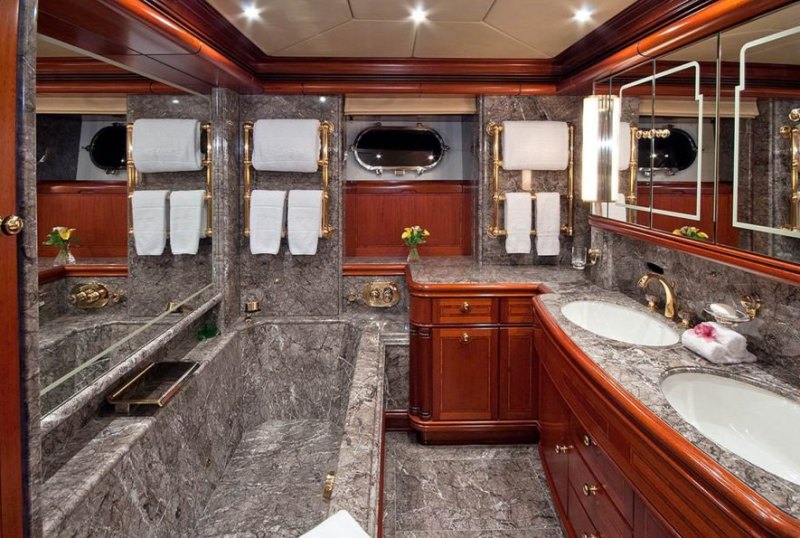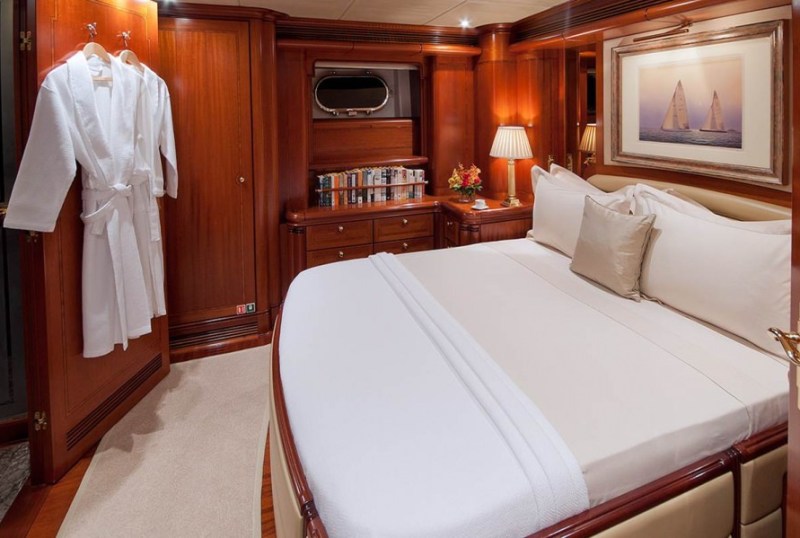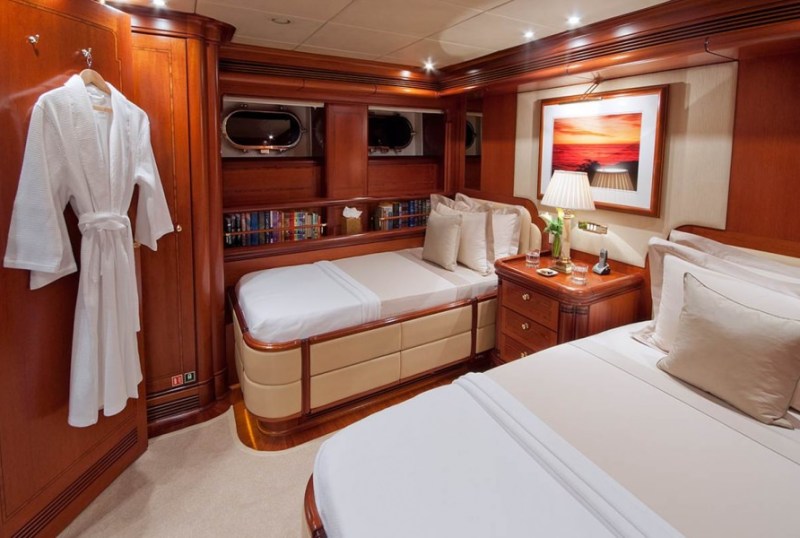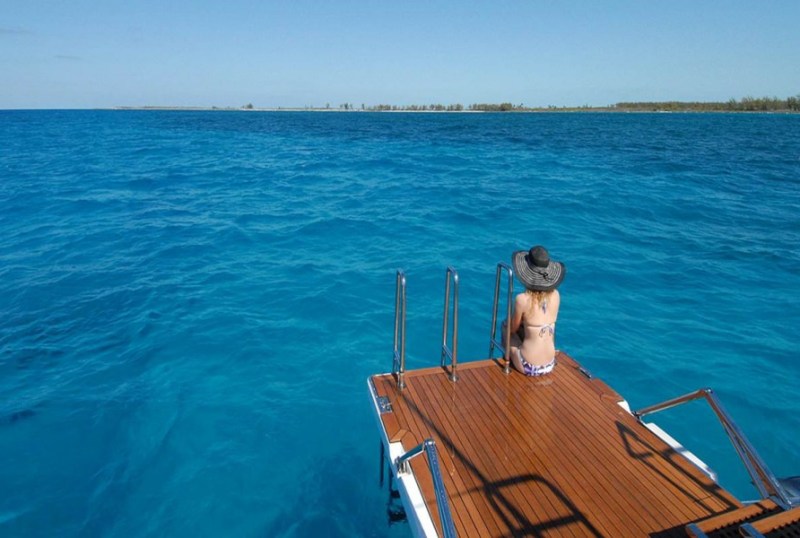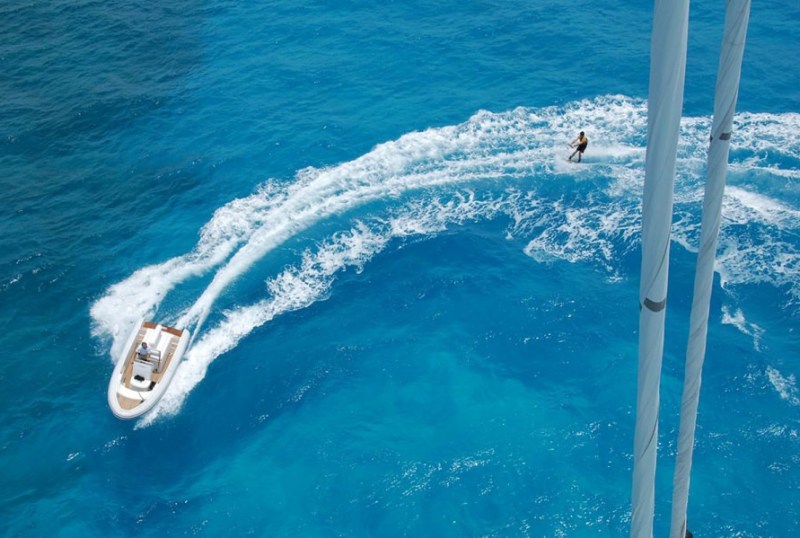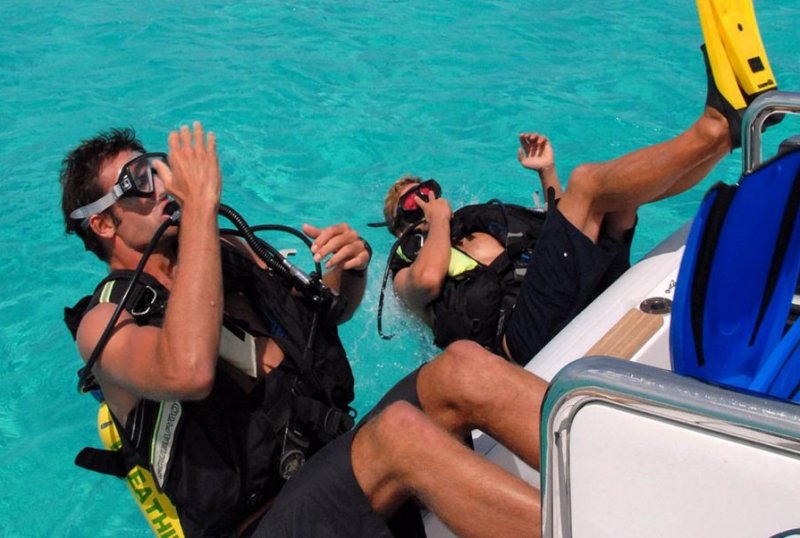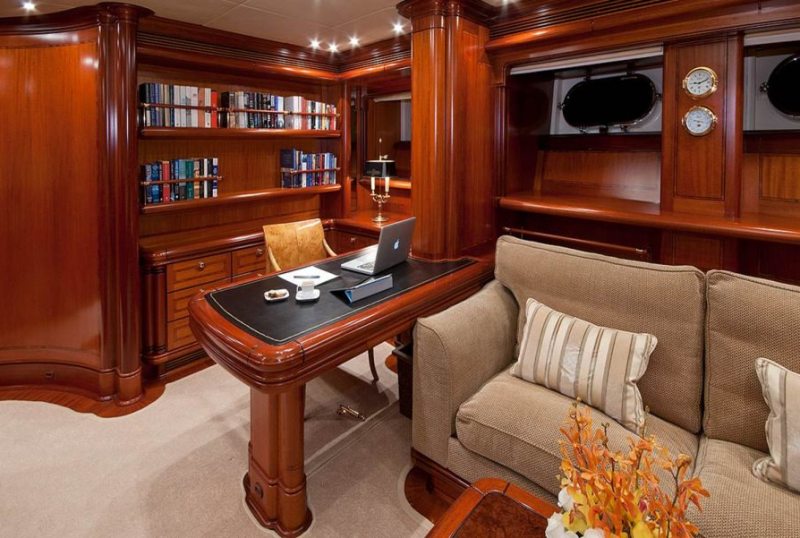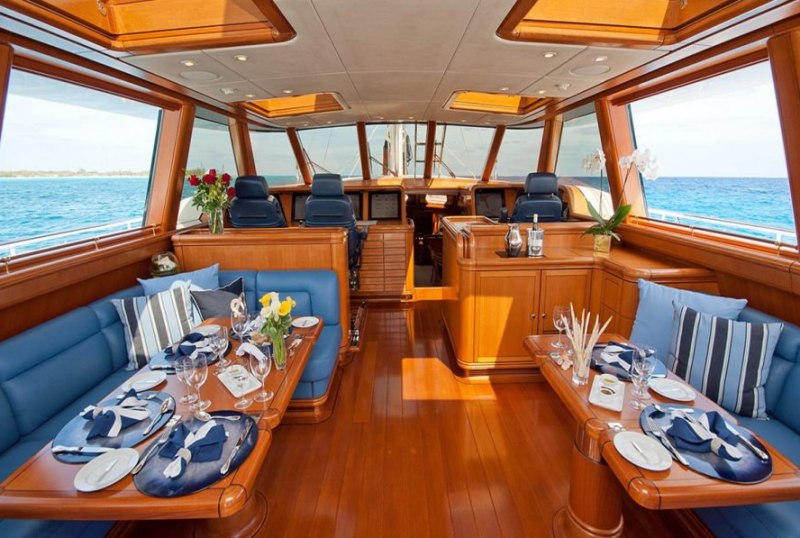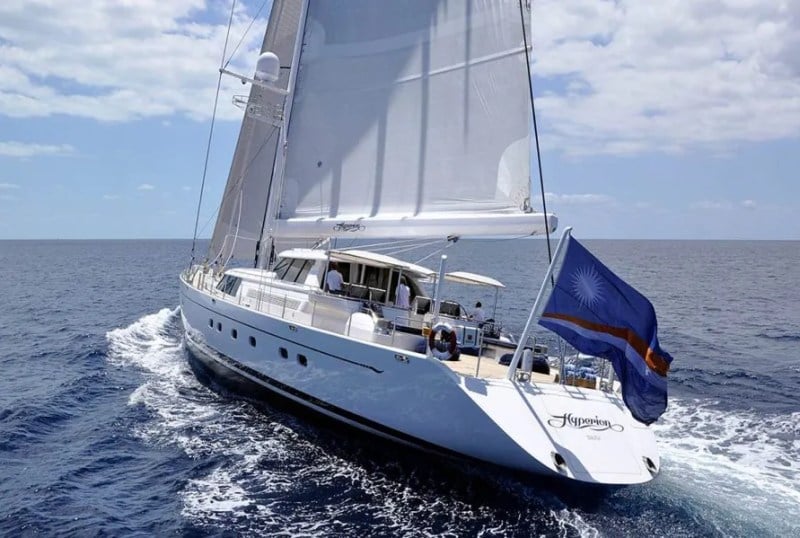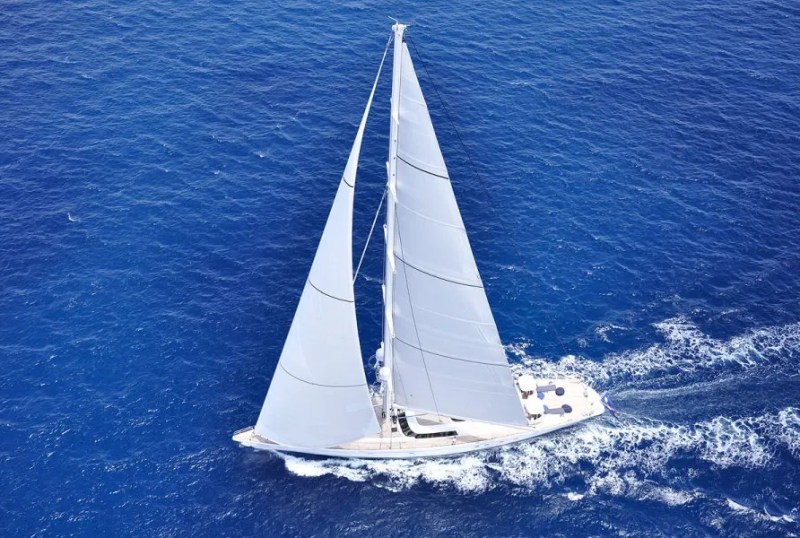 HYPERION
From €98,000/week
3 cabins
155 ft
Royal Huisman
6 guests
Built: 1998
100 Litres/Hr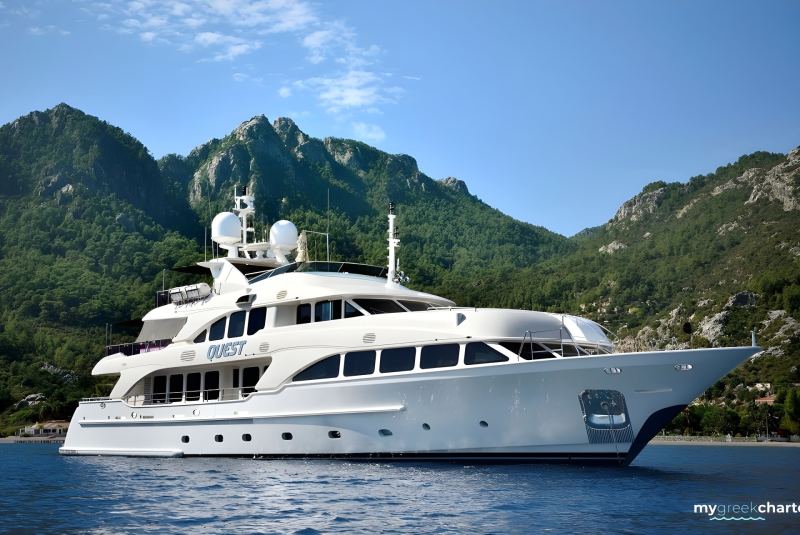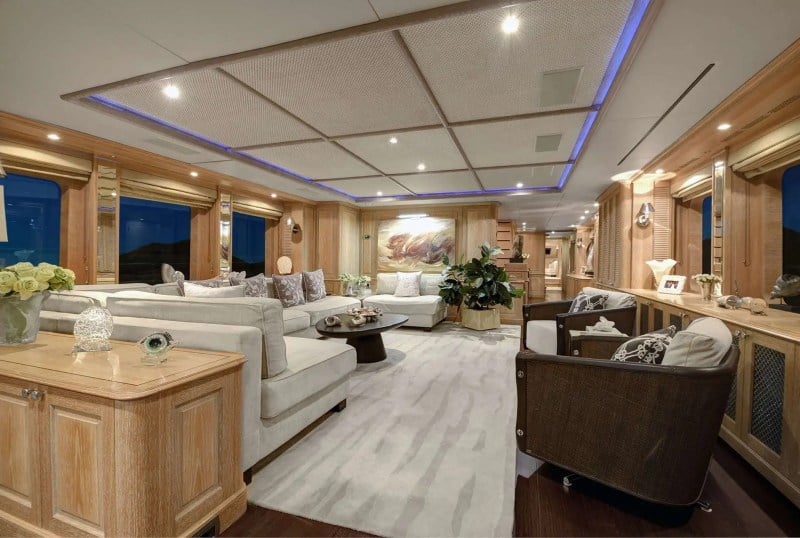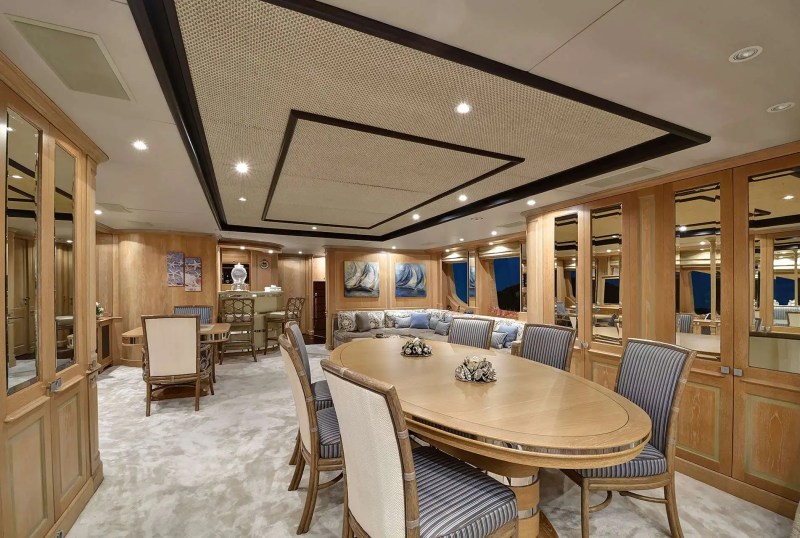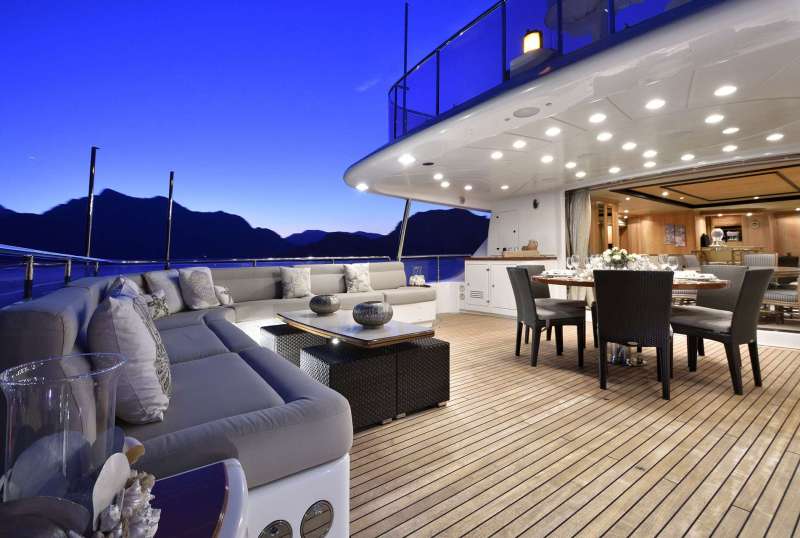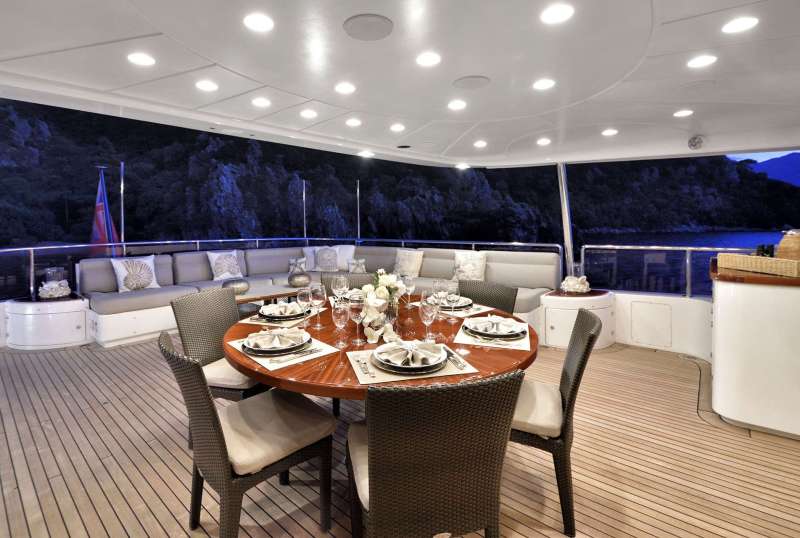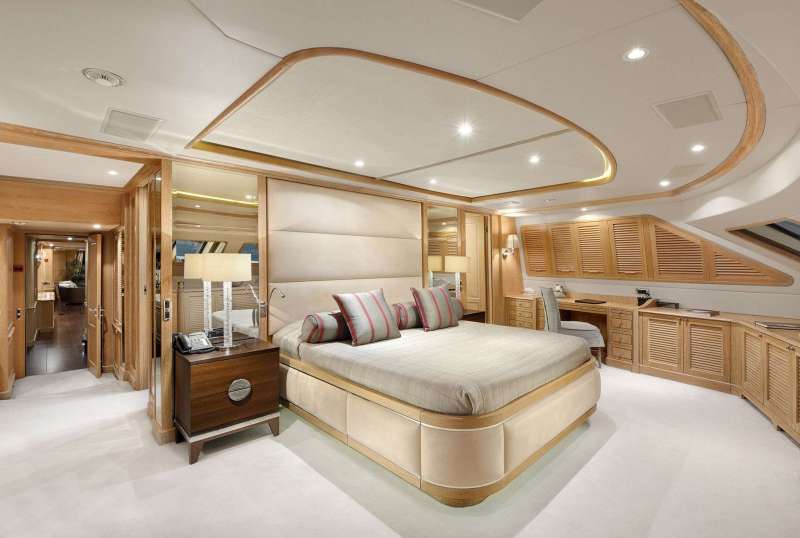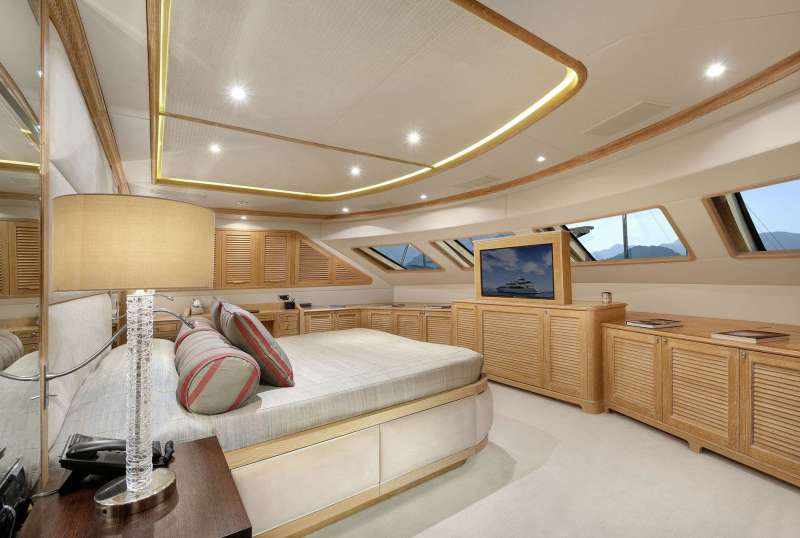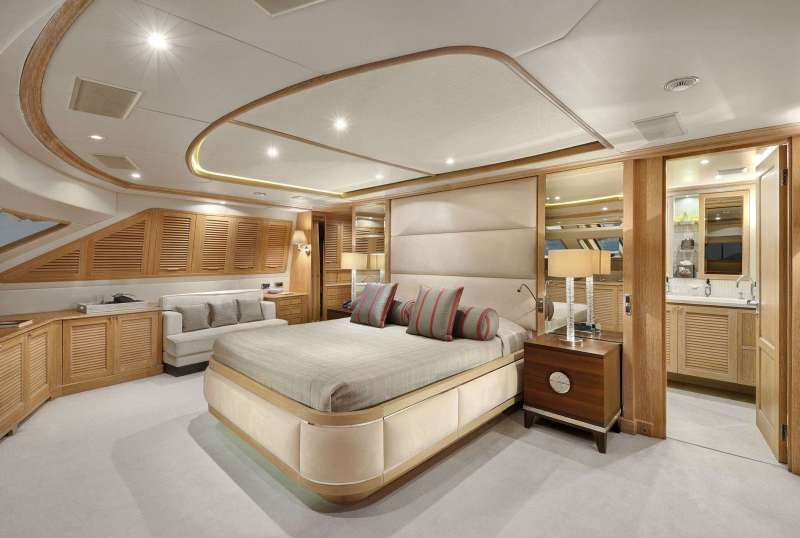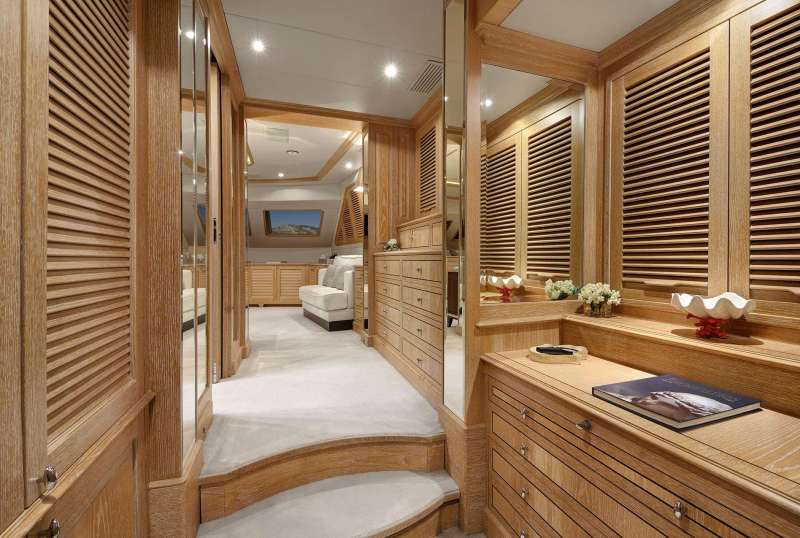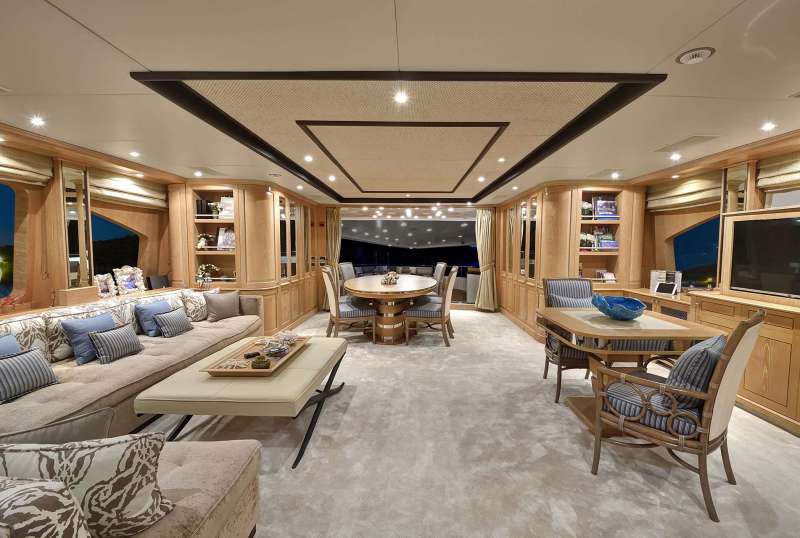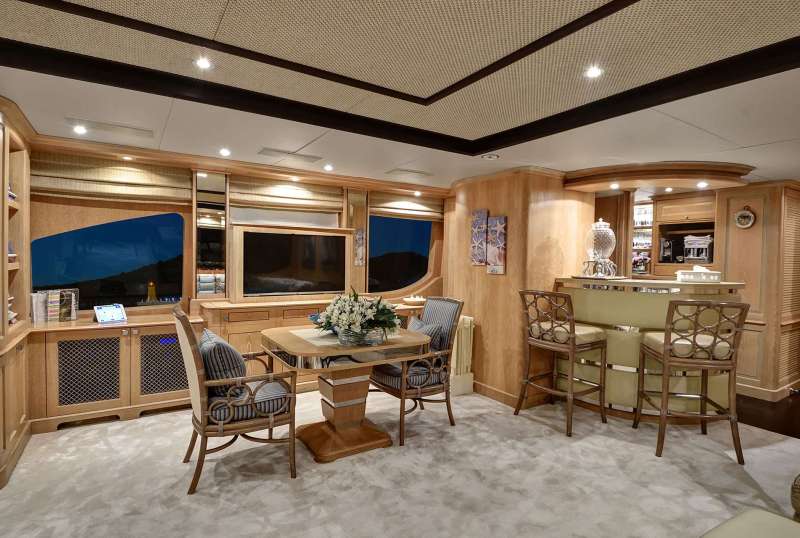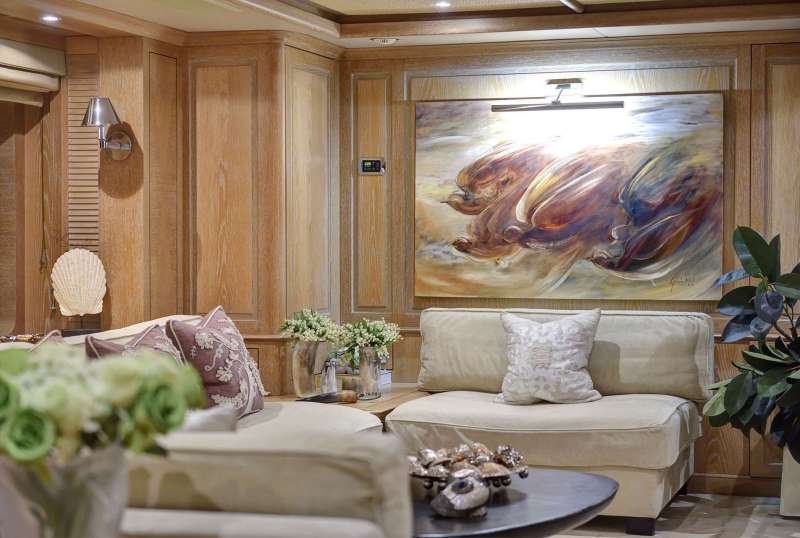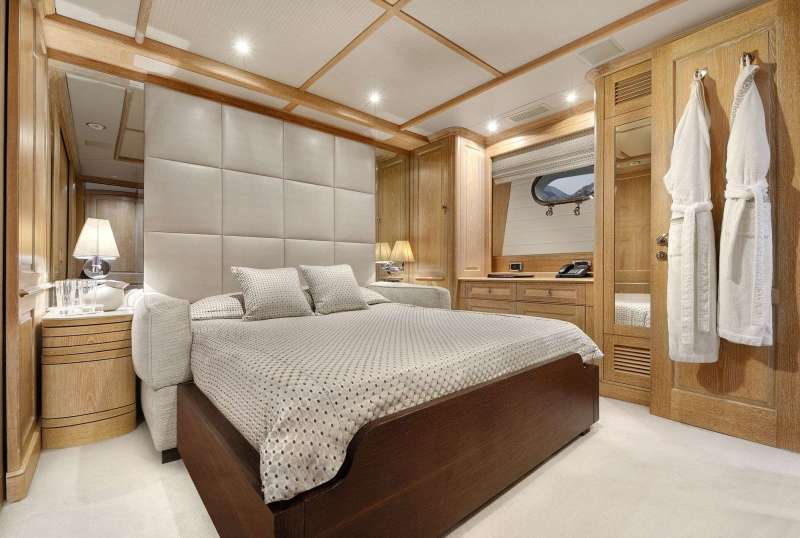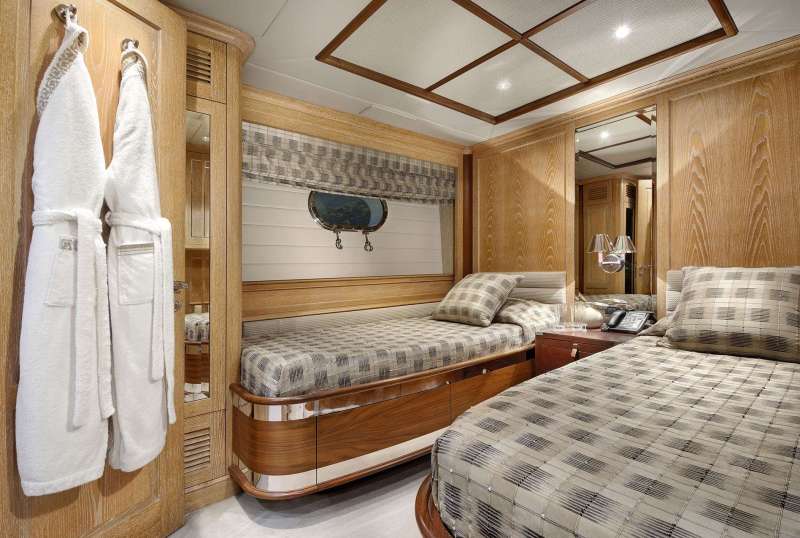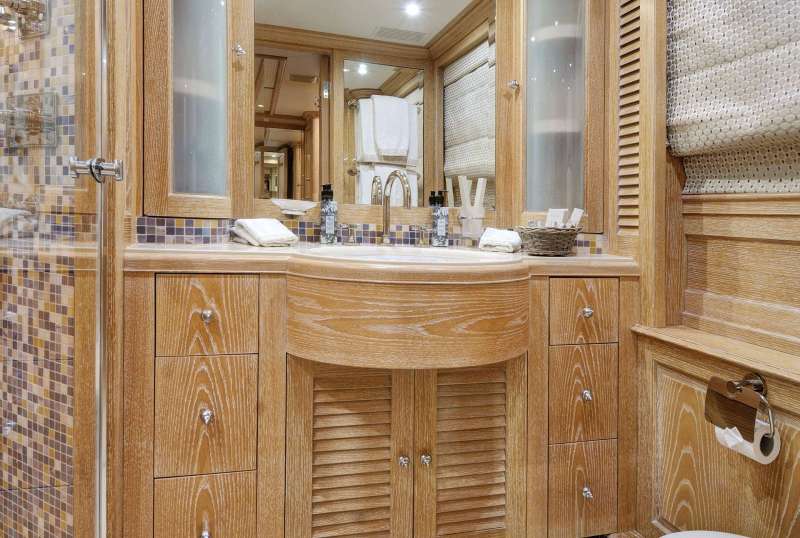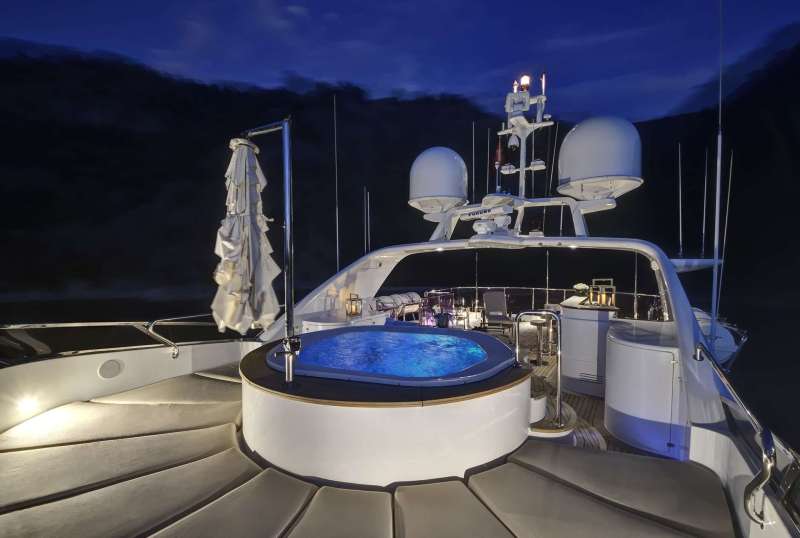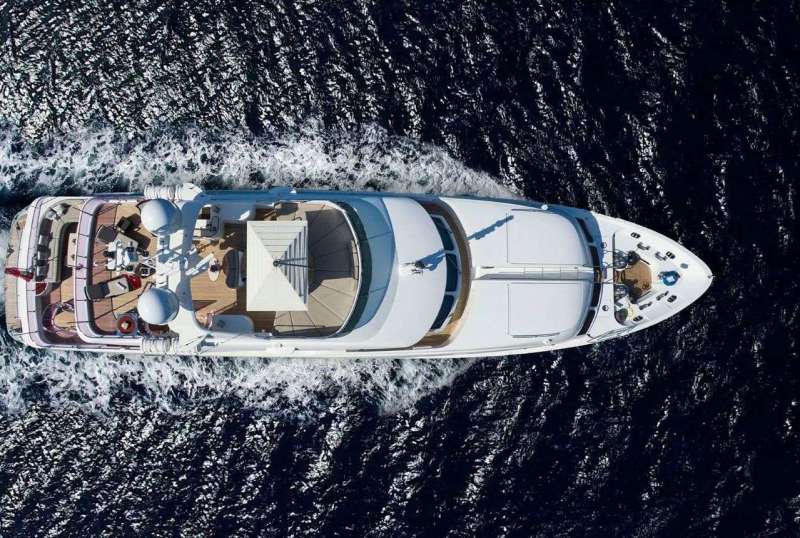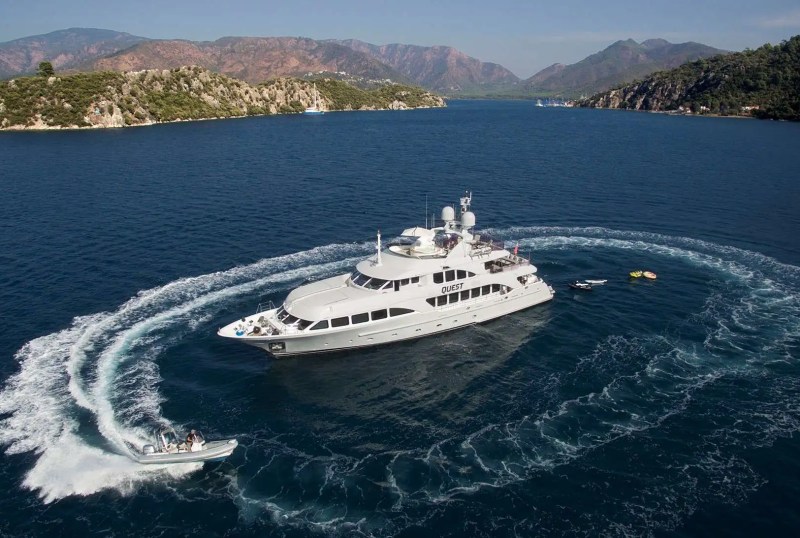 QUEST R
From €95,000/week
5 cabins
121 ft
Benetti
12 guests
Refit: 2018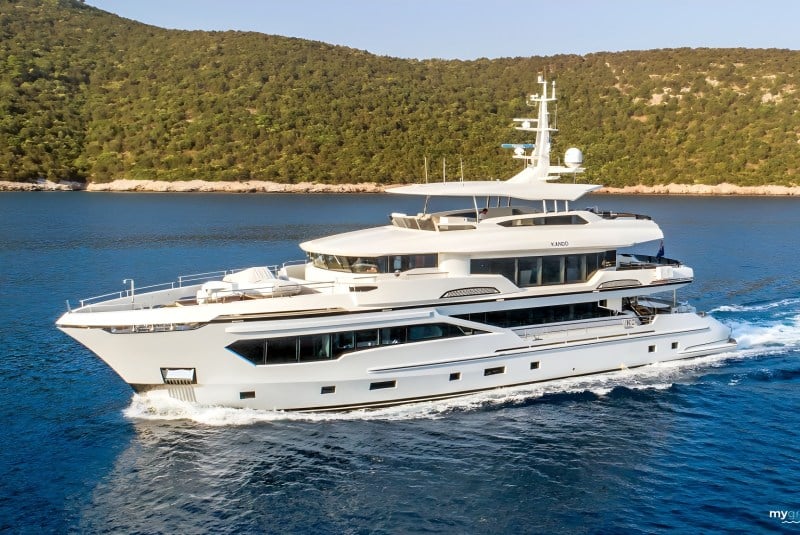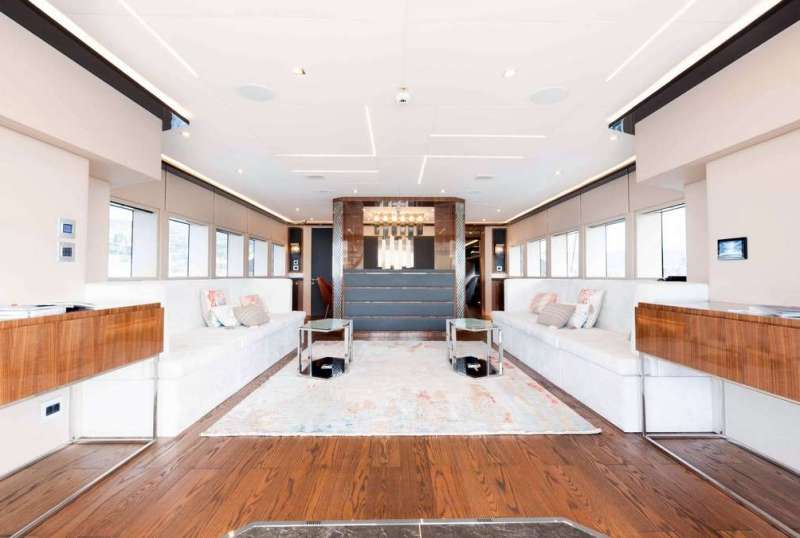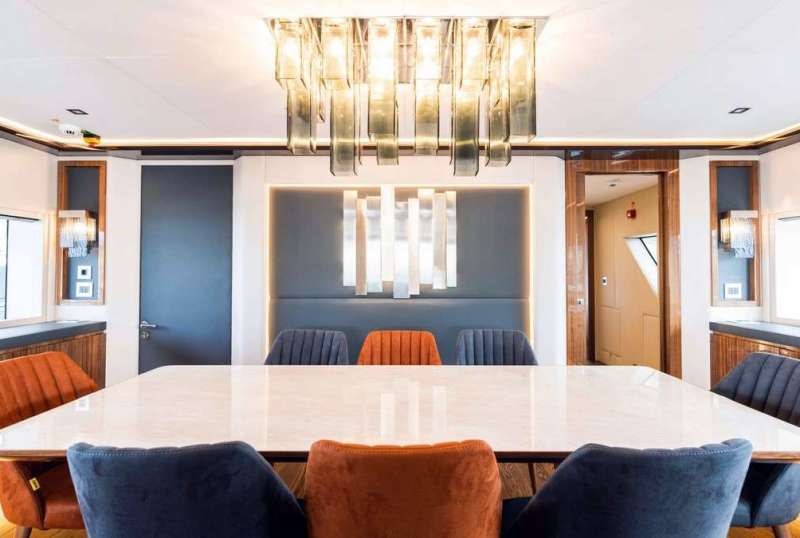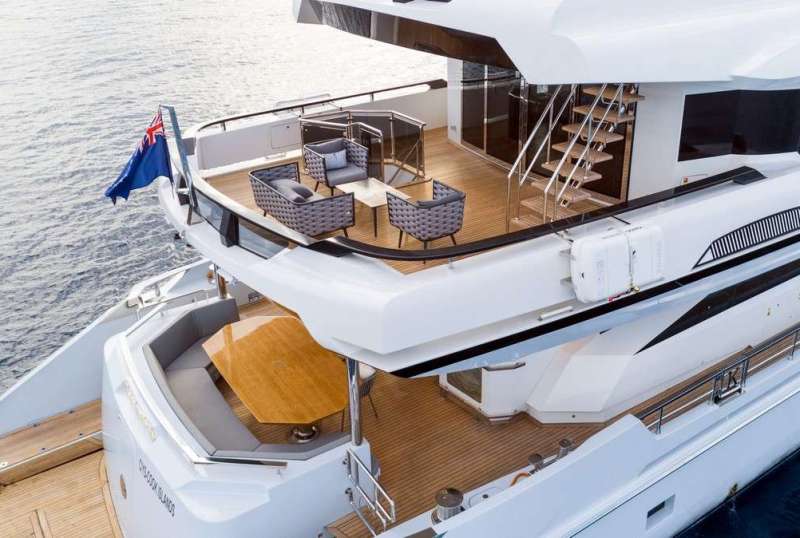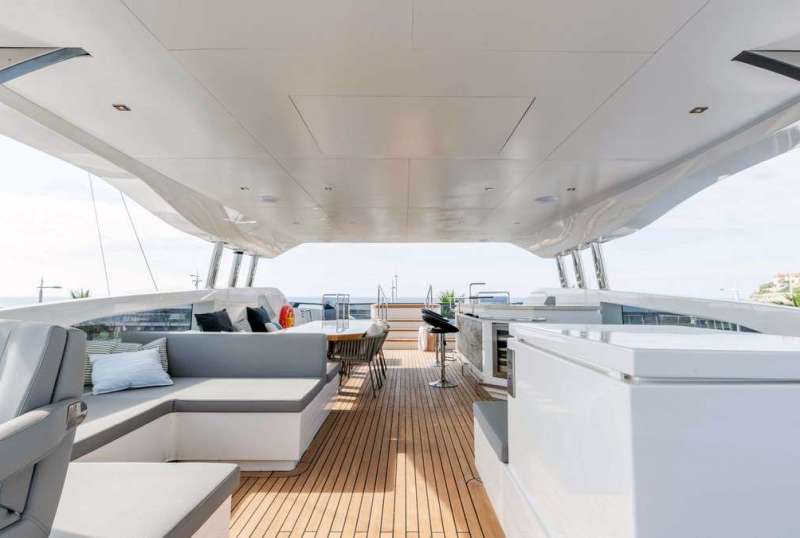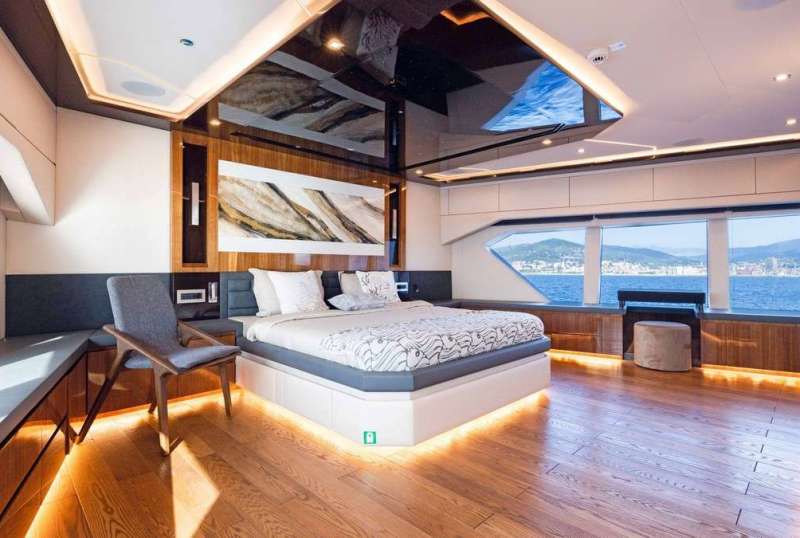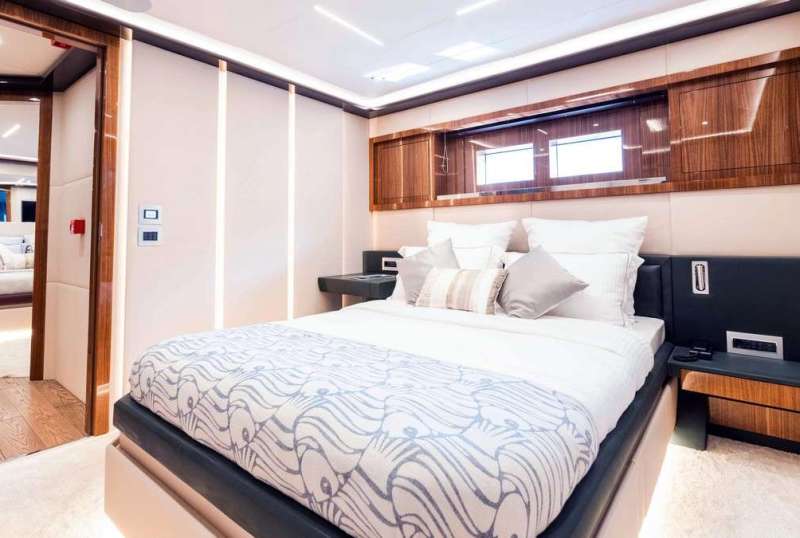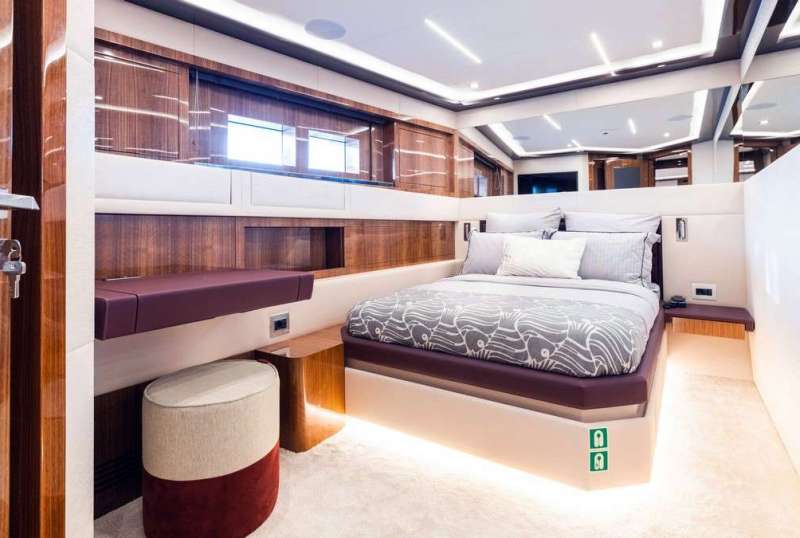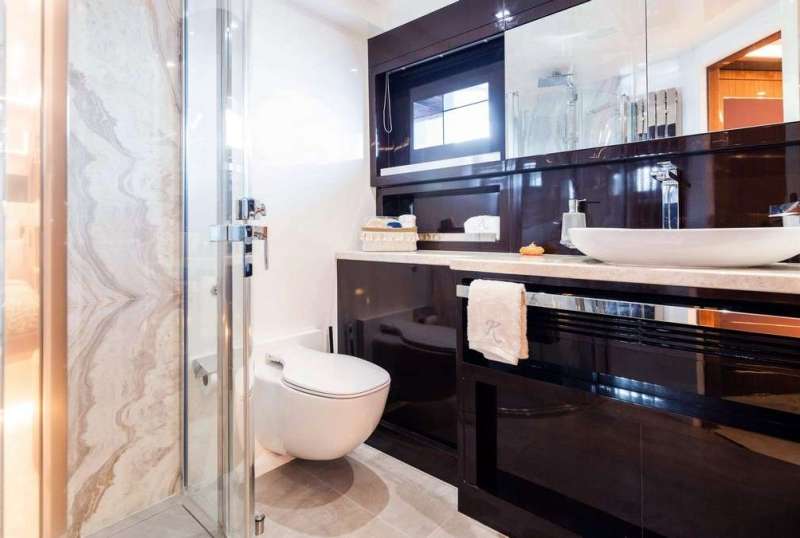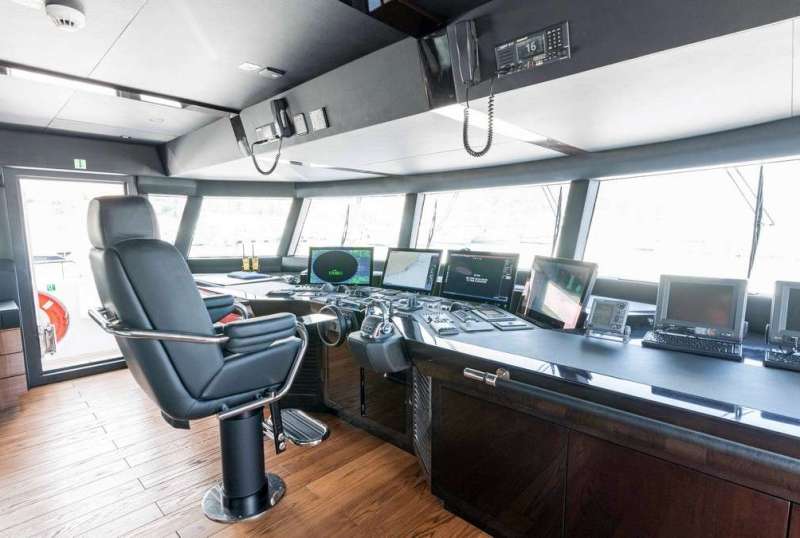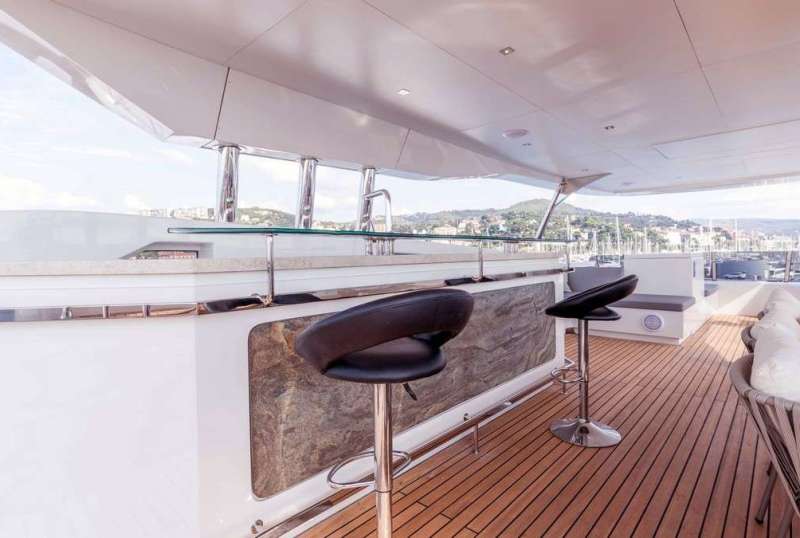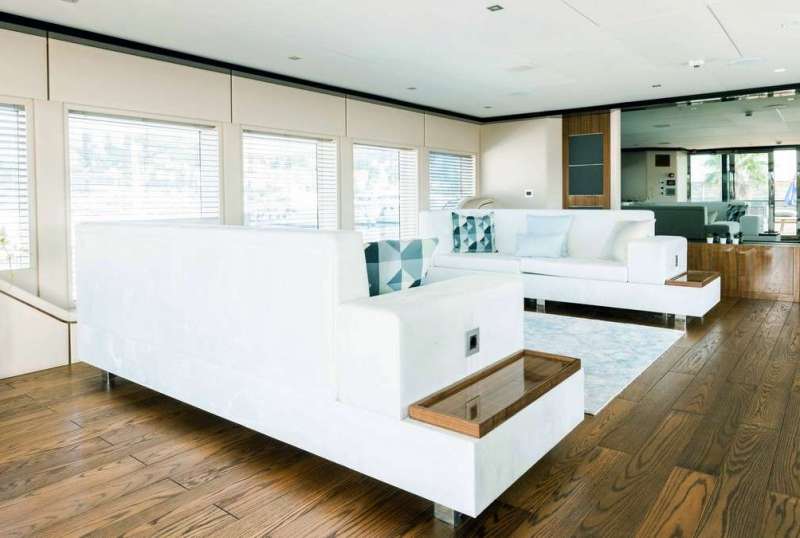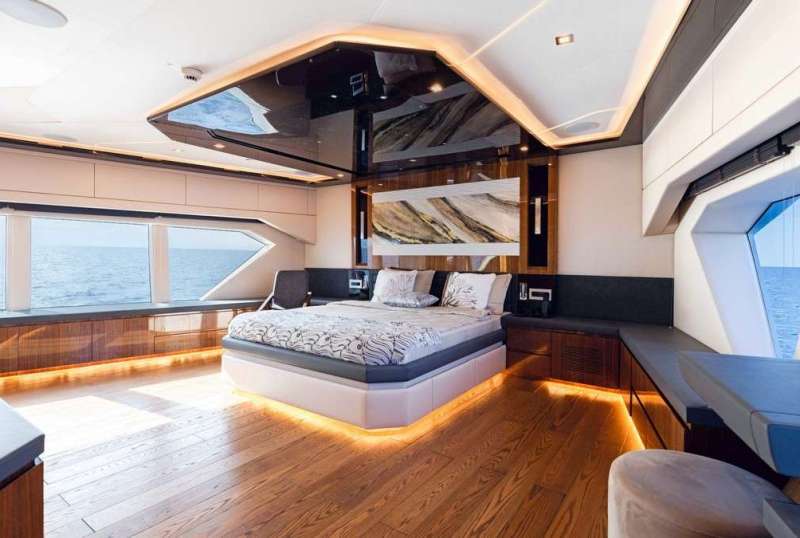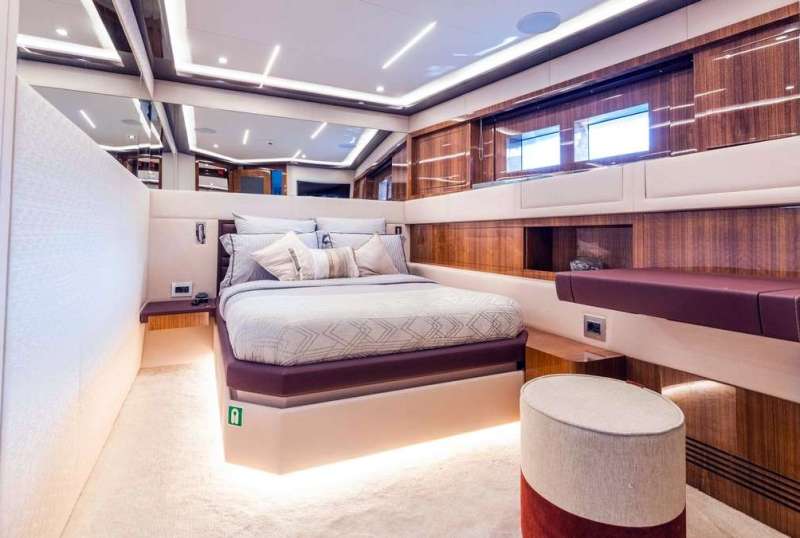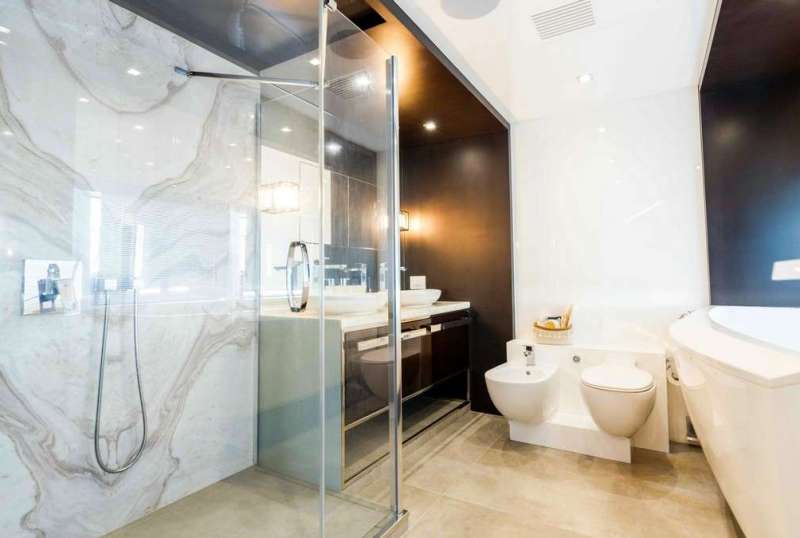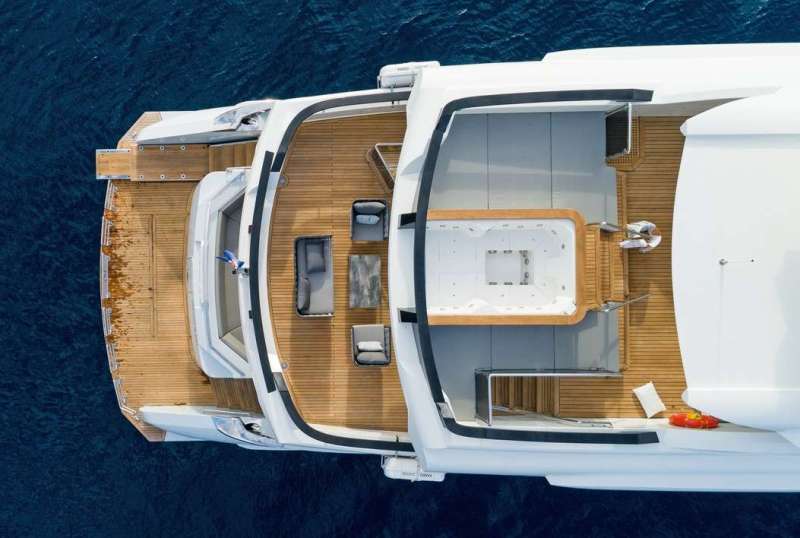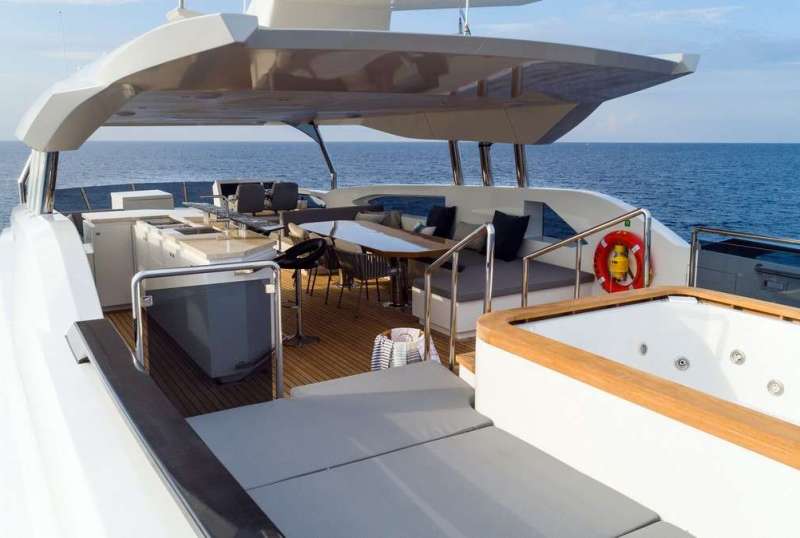 KANDO
From €95,000/week
5 cabins
111 ft
Custom Built Aluminum Cutter
10 guests
Built: 2020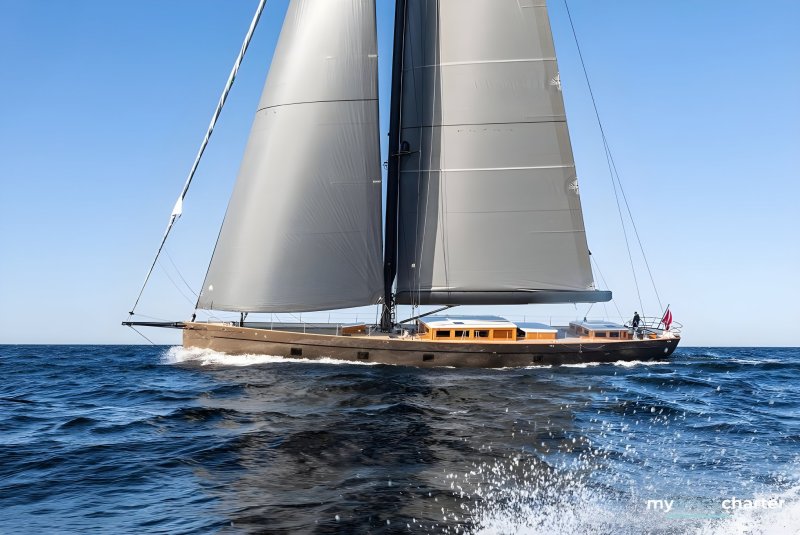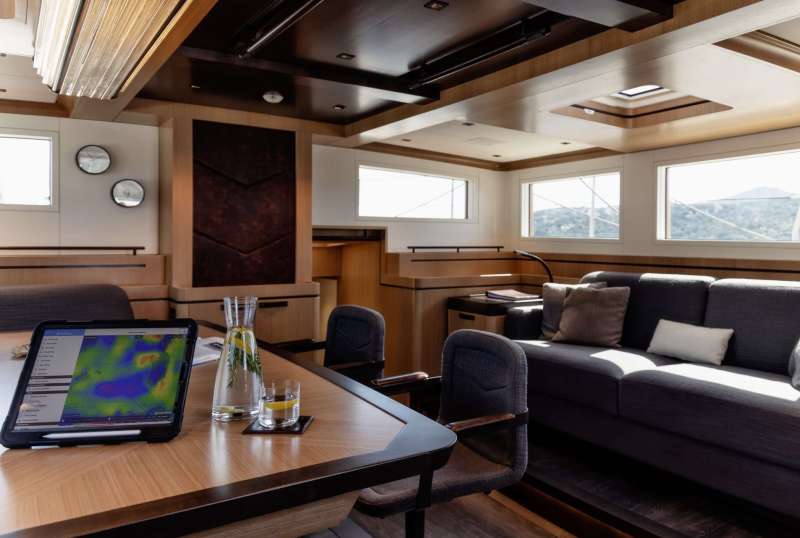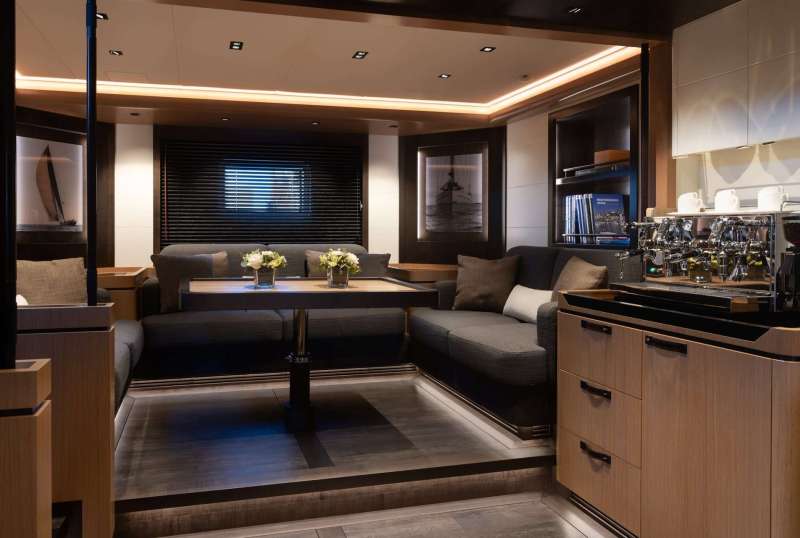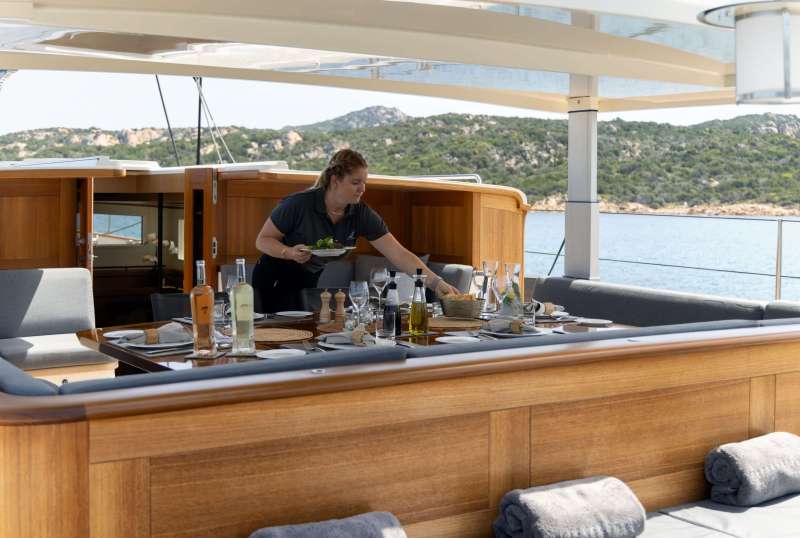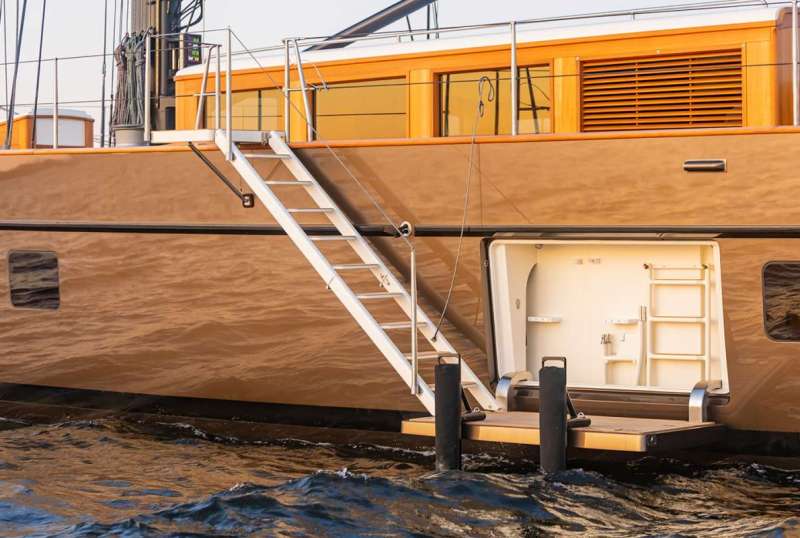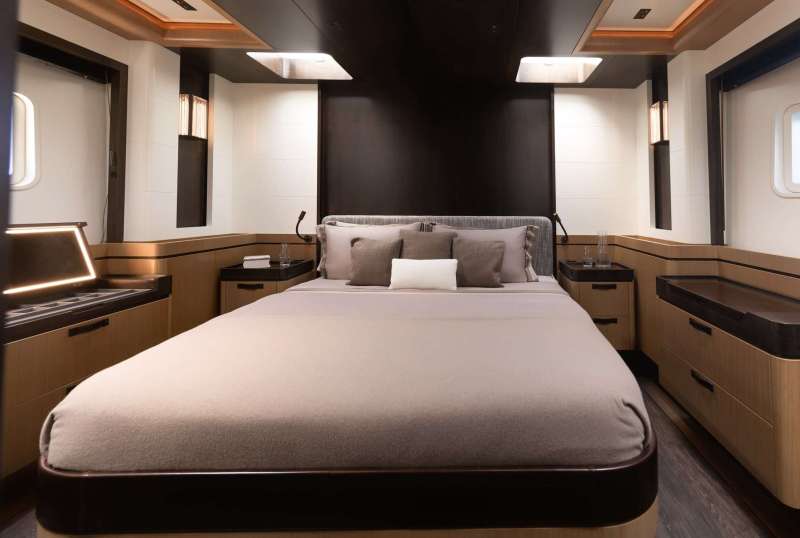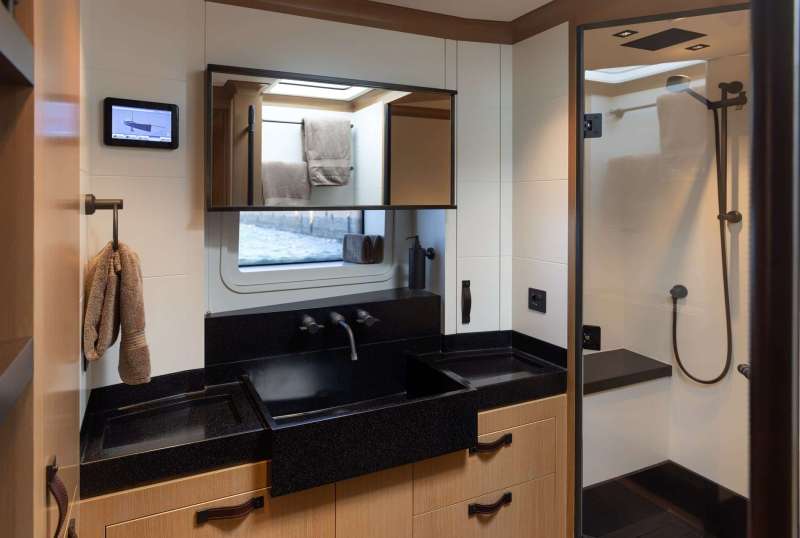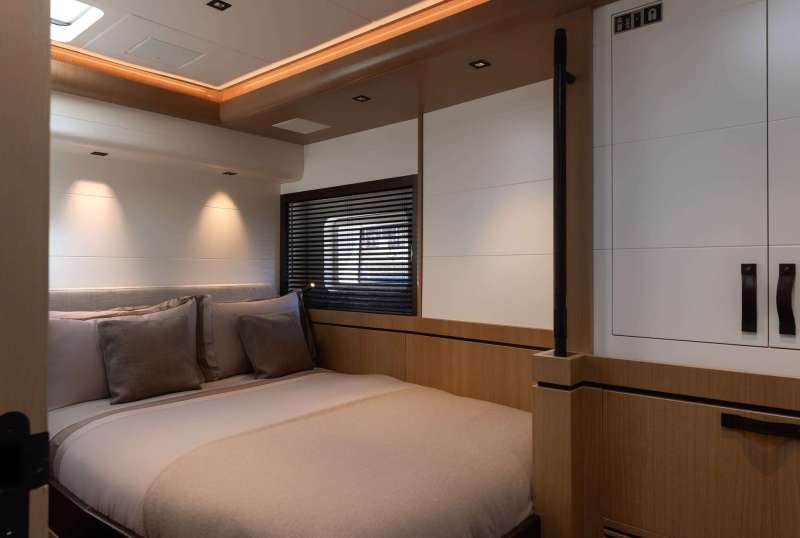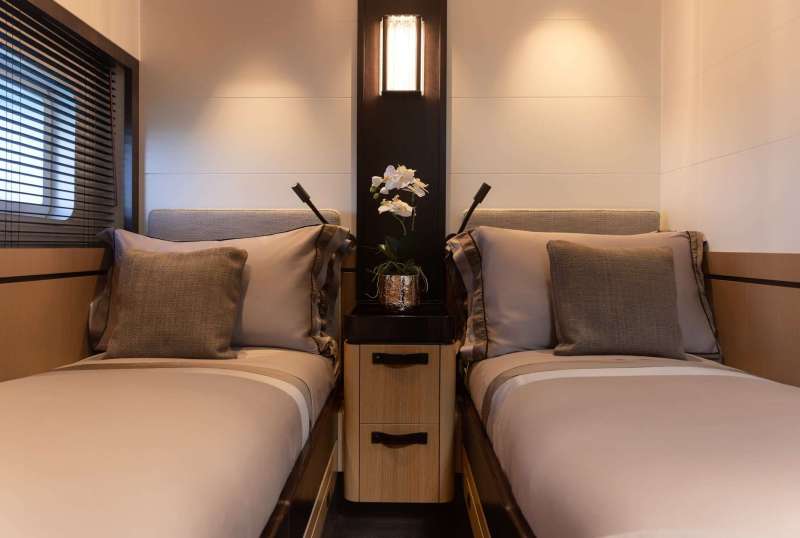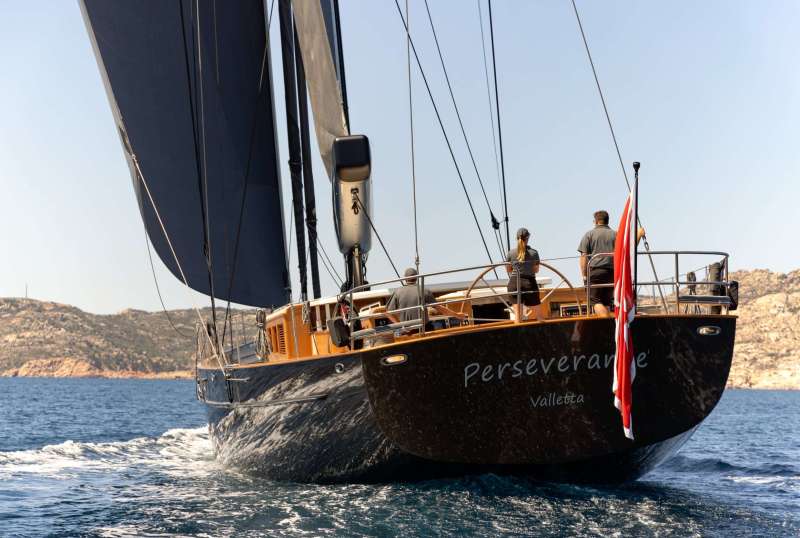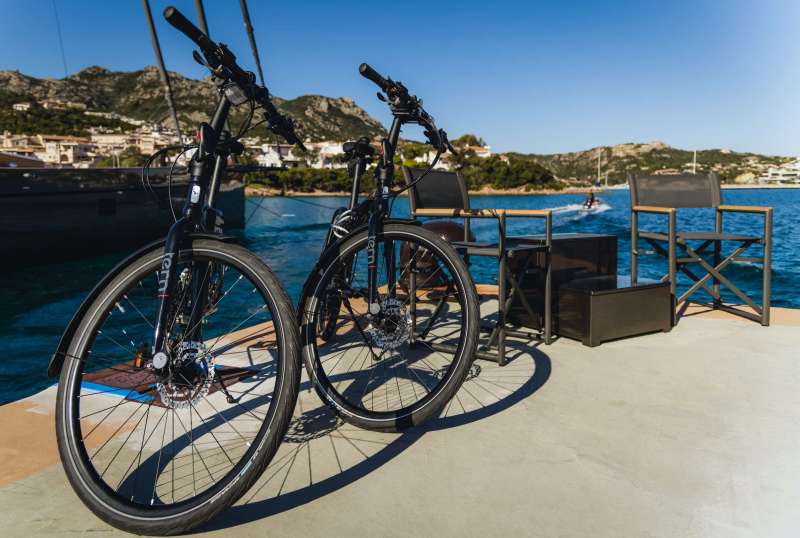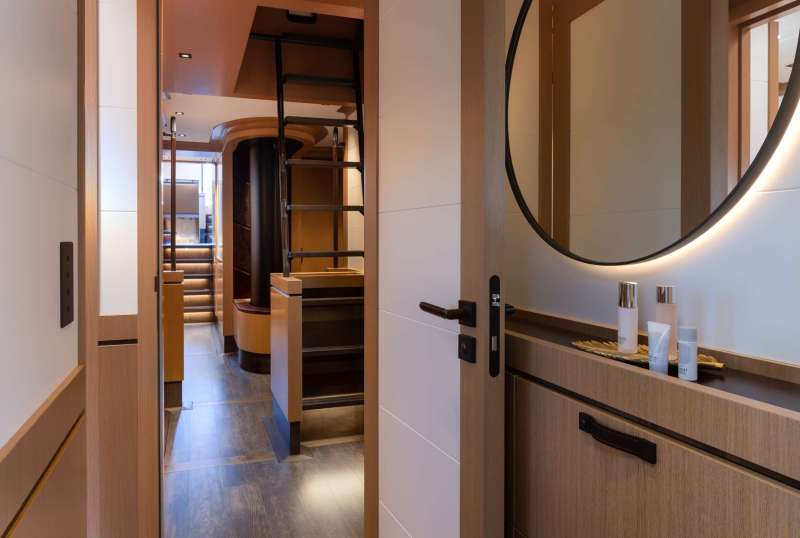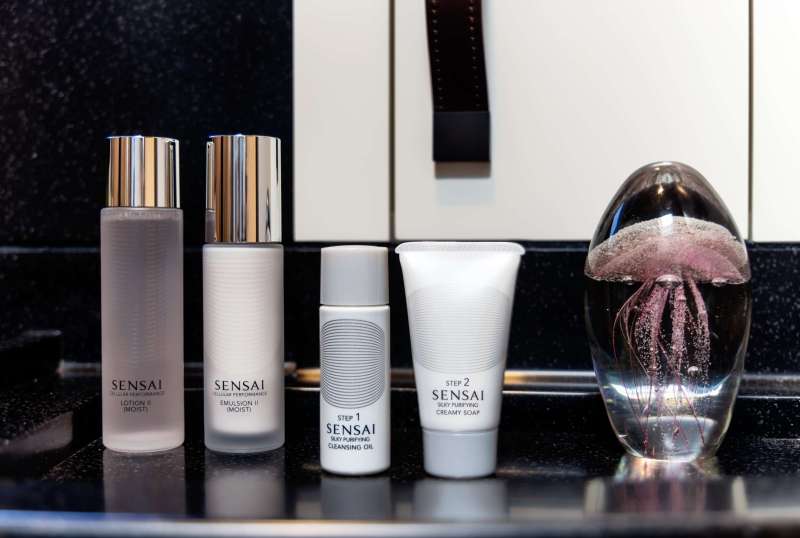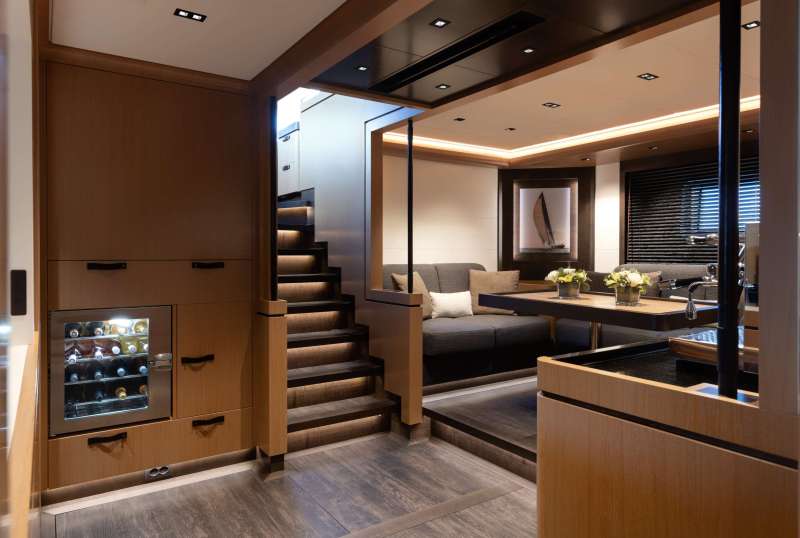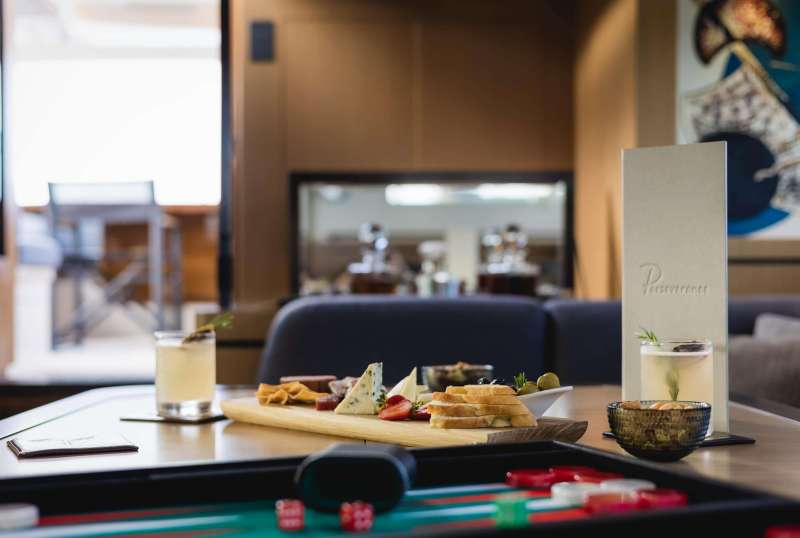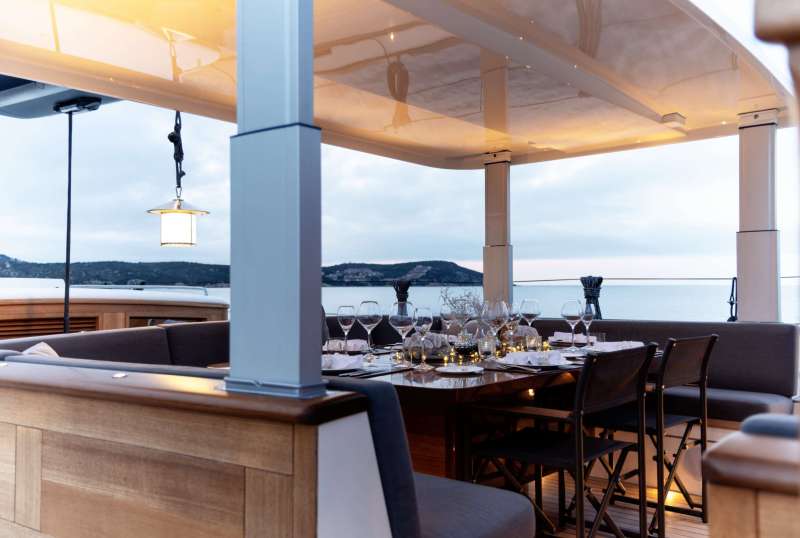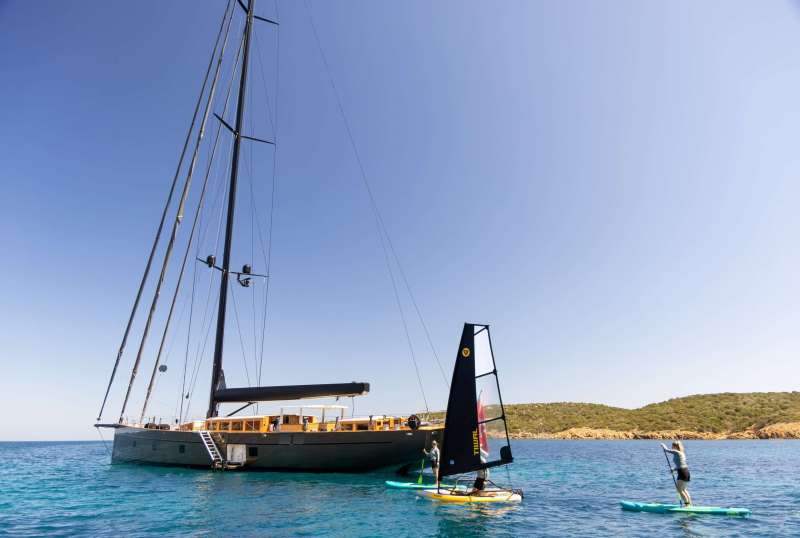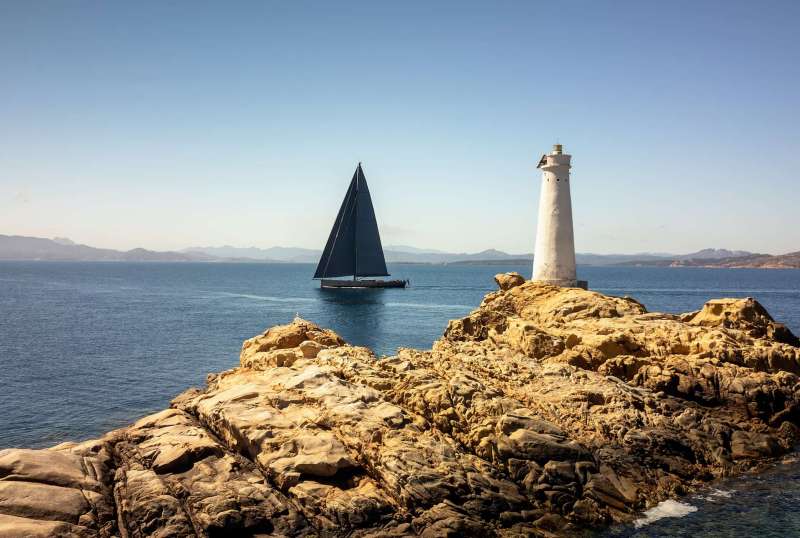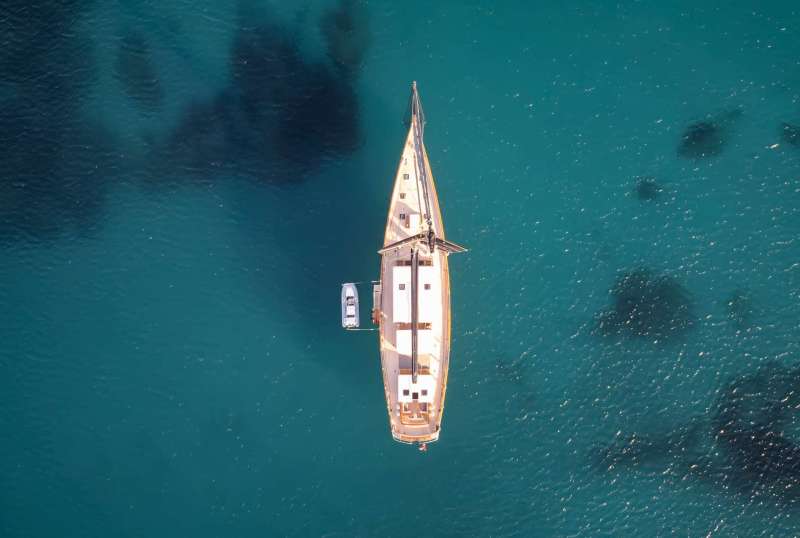 PERSEVERANCE 1
From €95,000/week
4 cabins
129 ft
Baltic
8 guests
Built: 2021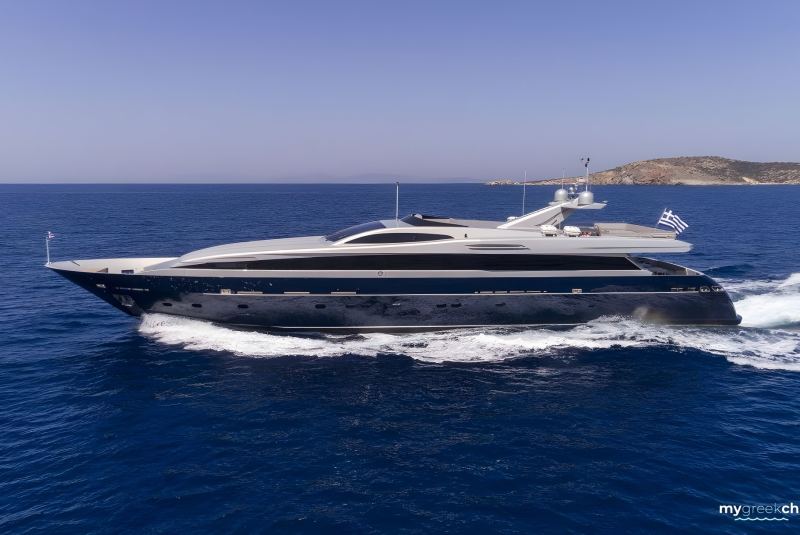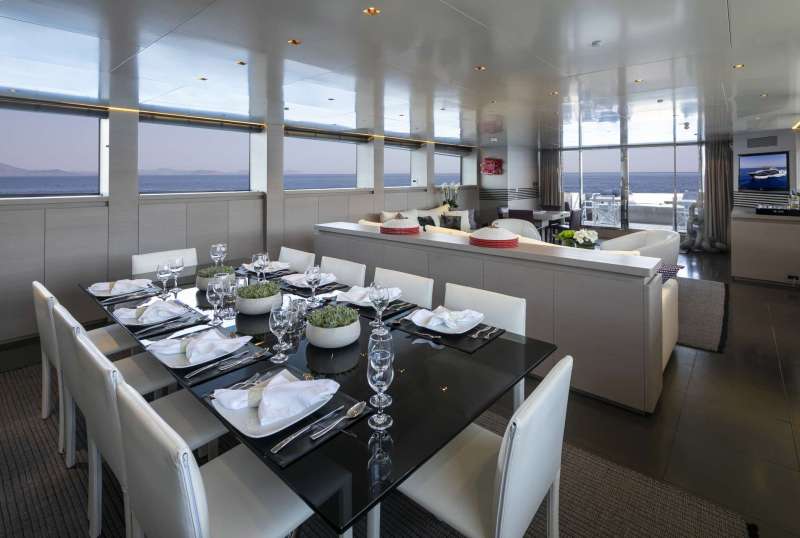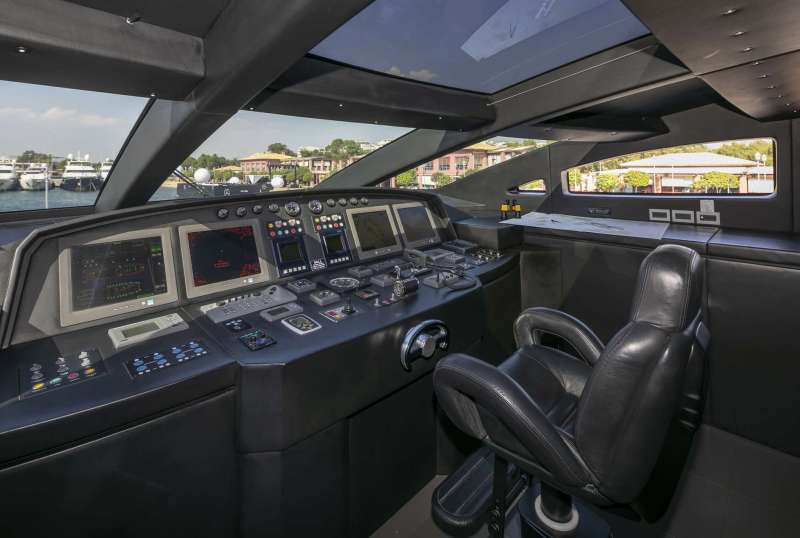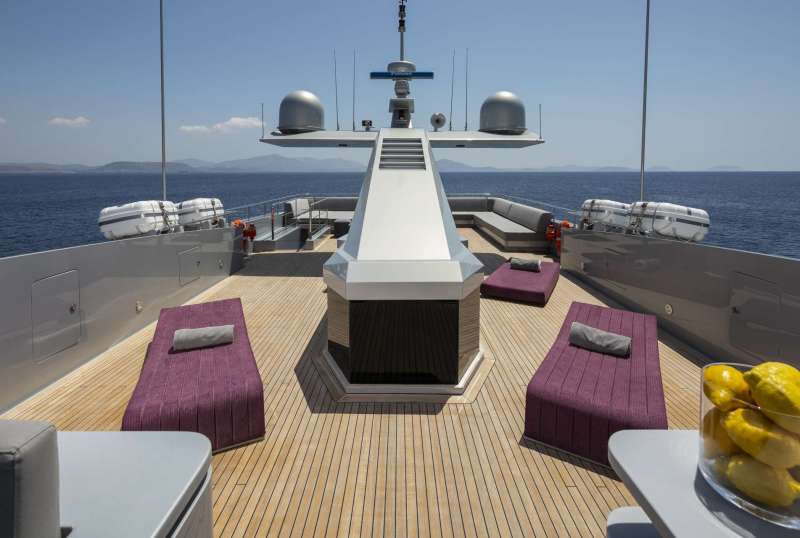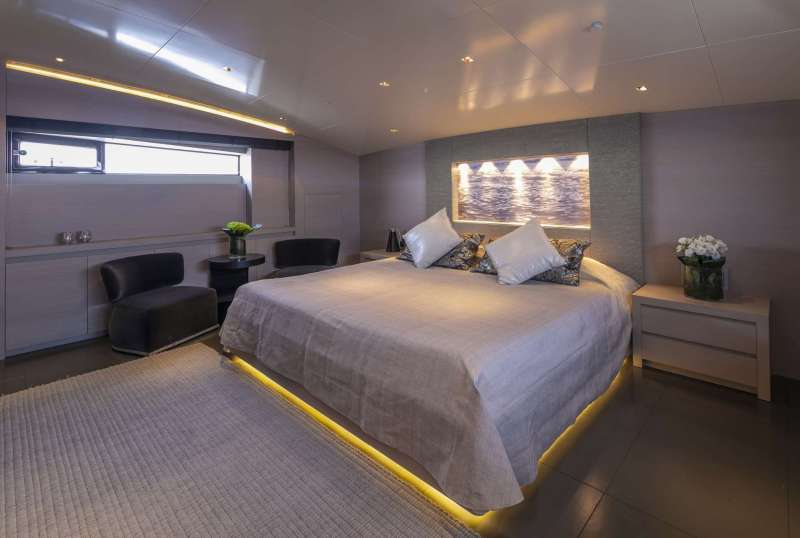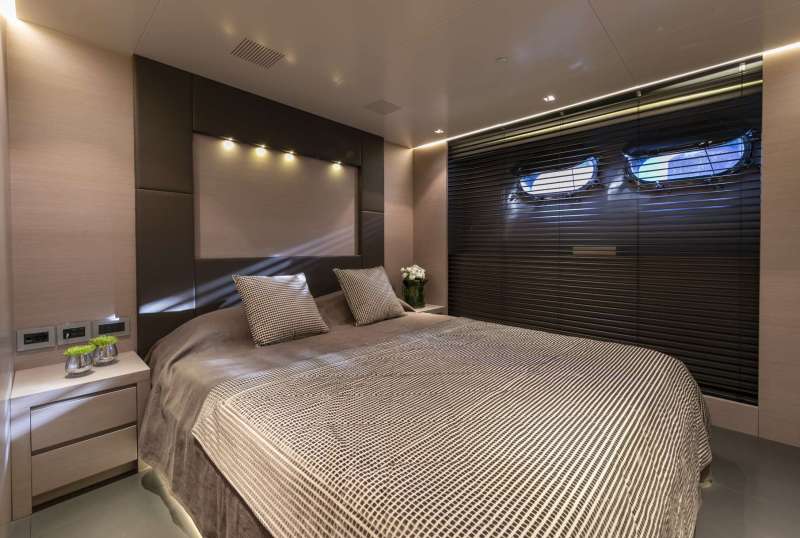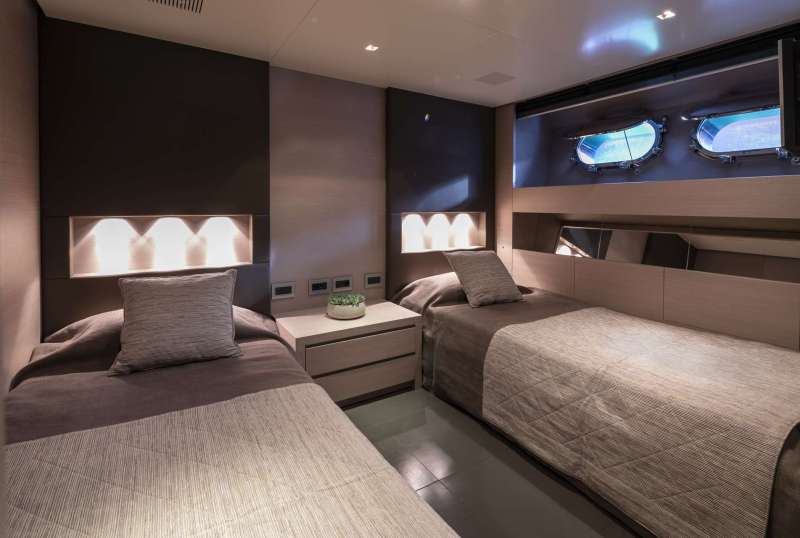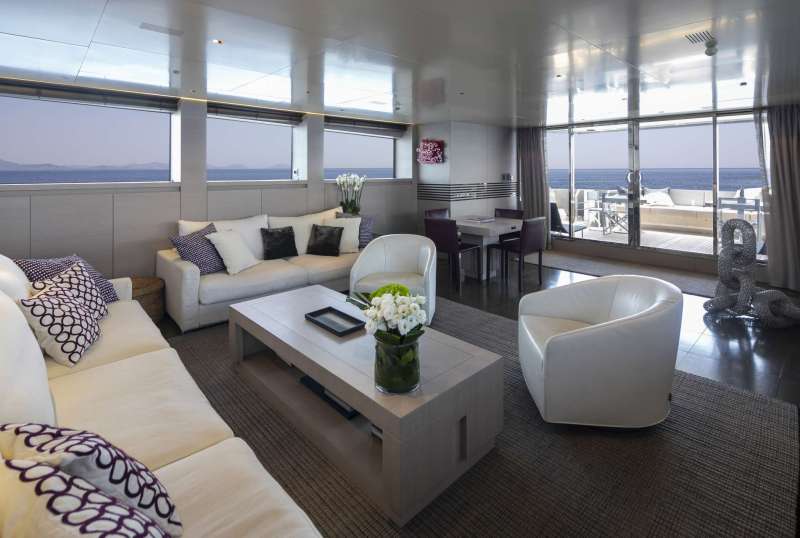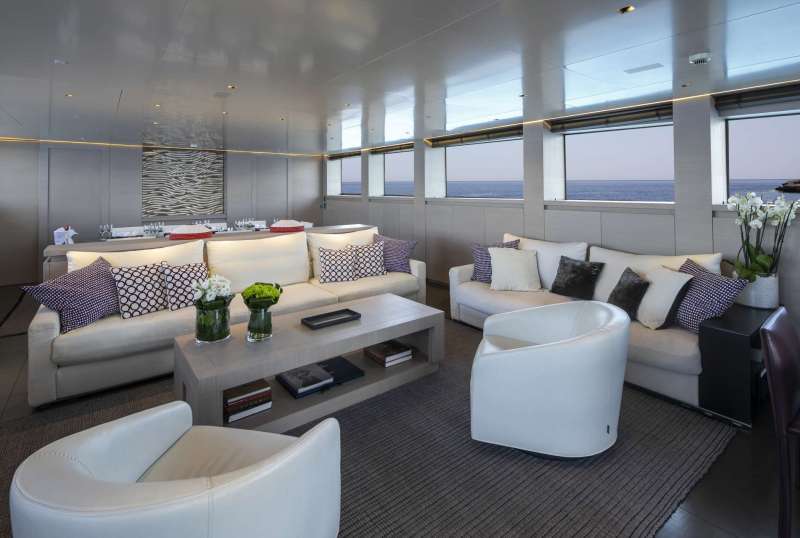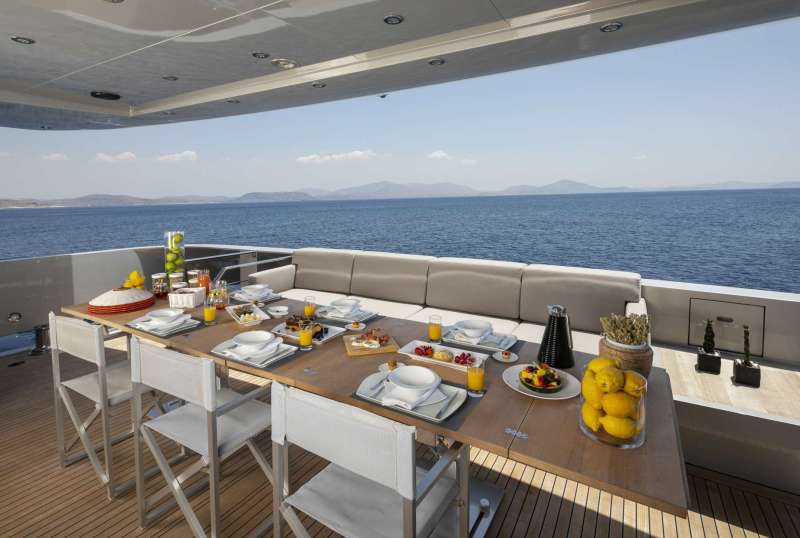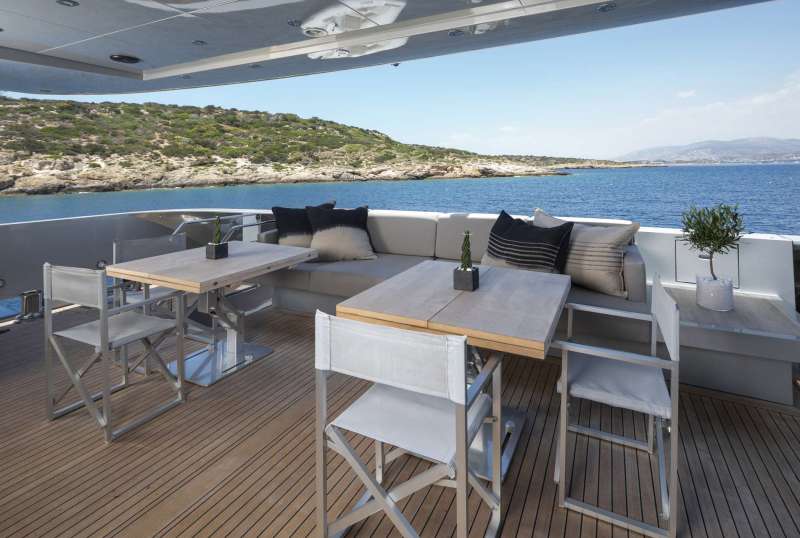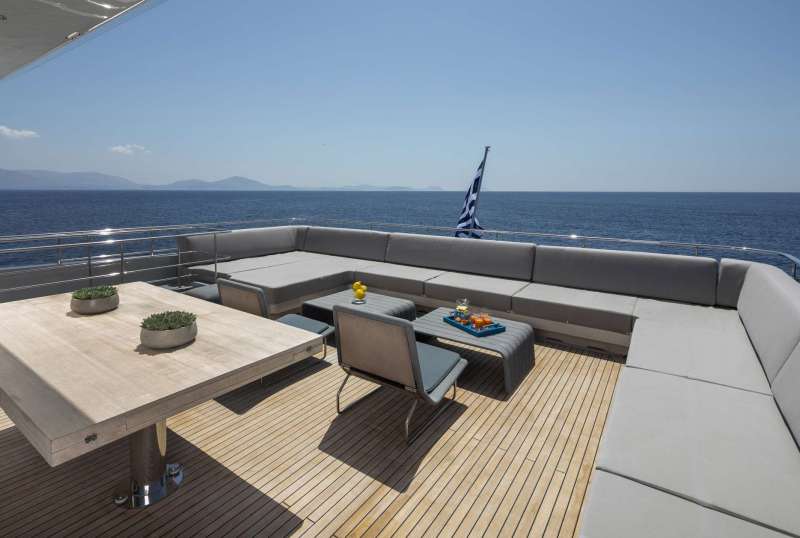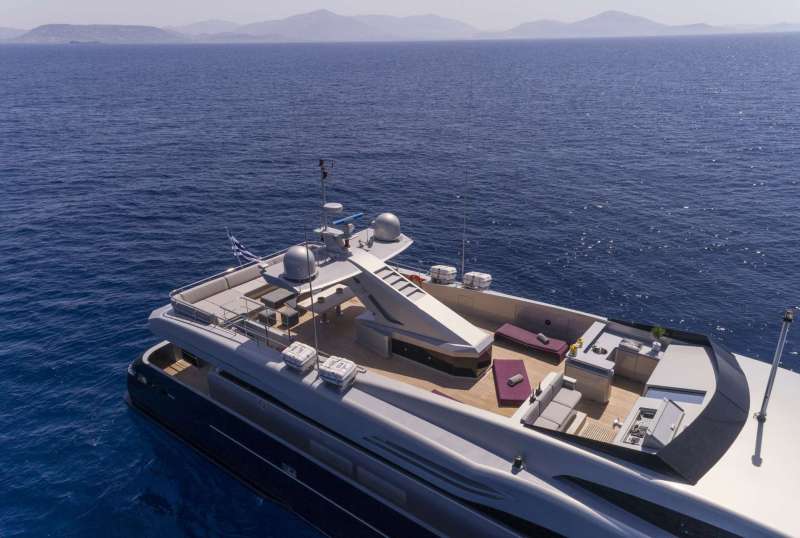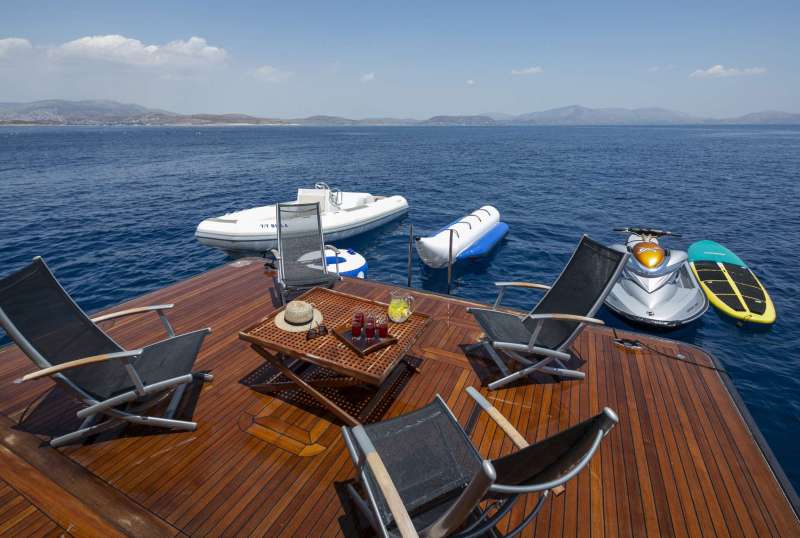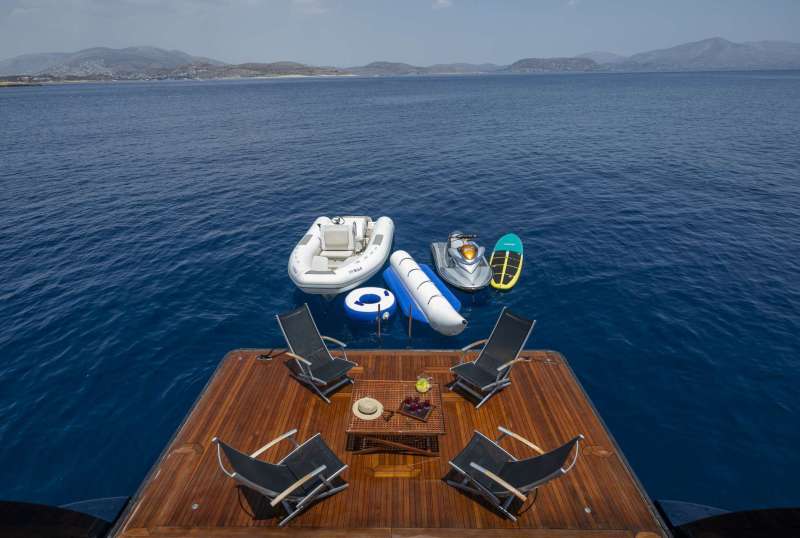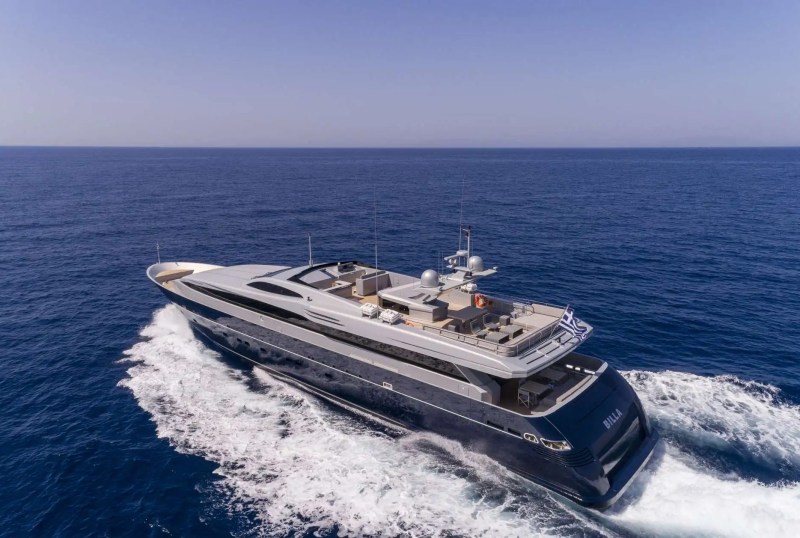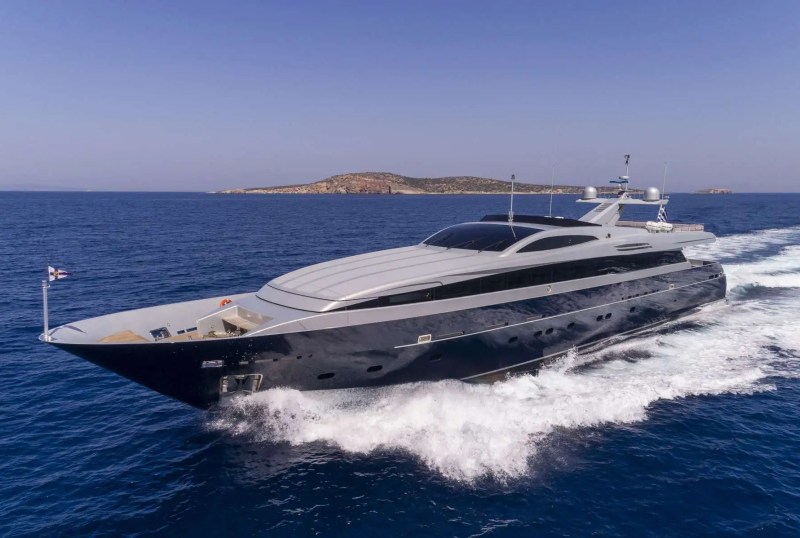 Billa
From €95,000/week
5 cabins
137 ft
Admiral - It
11 guests
Refit: 2022
950 Litres/Hr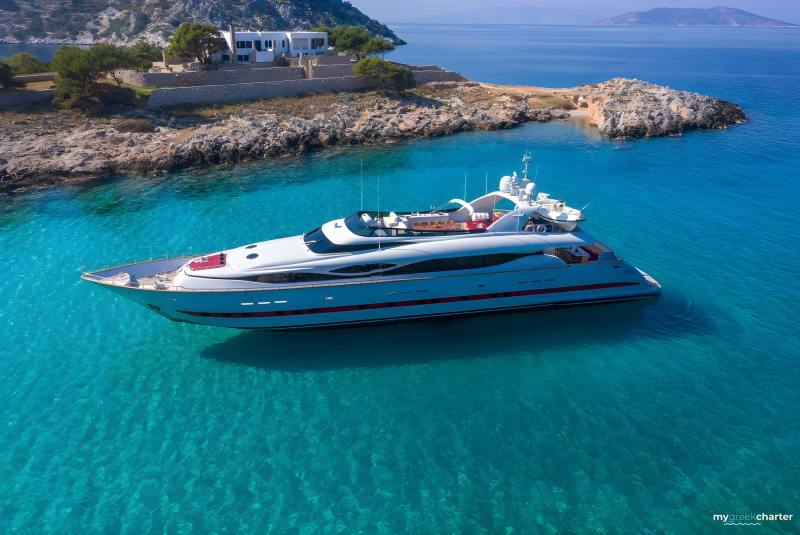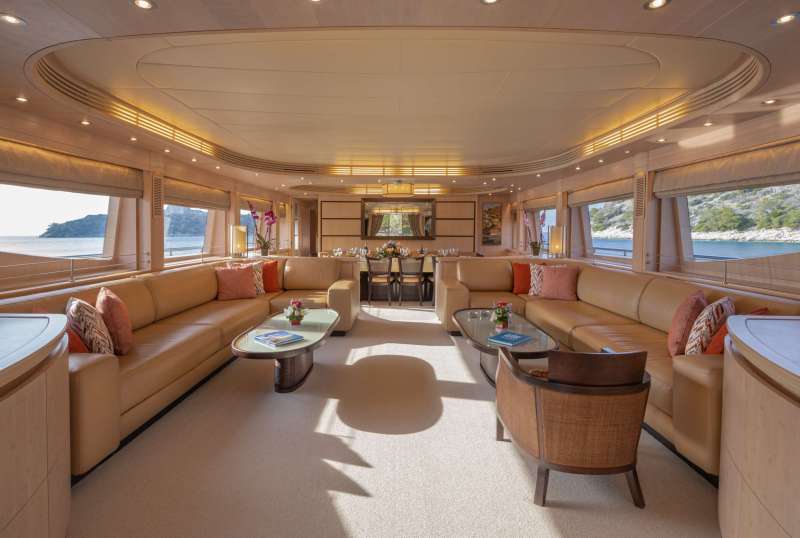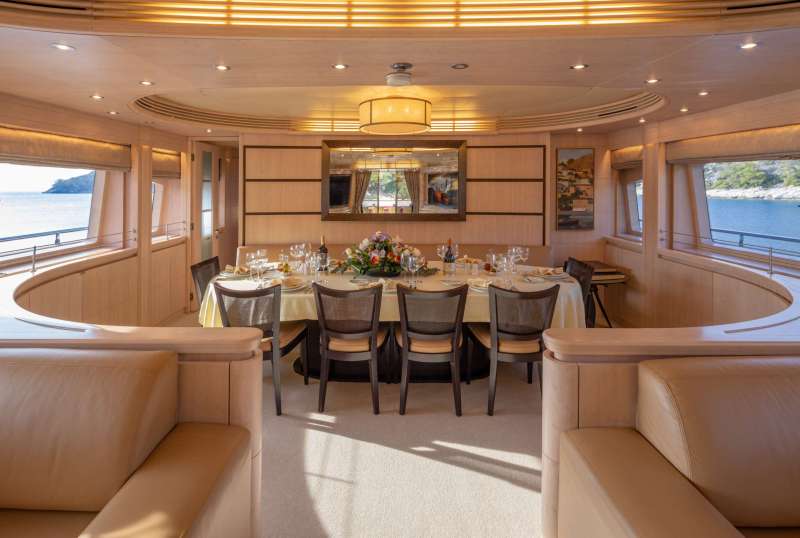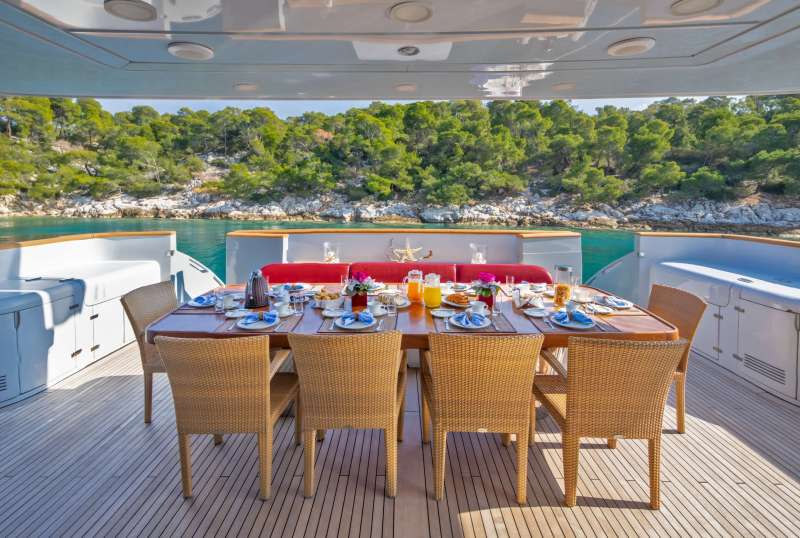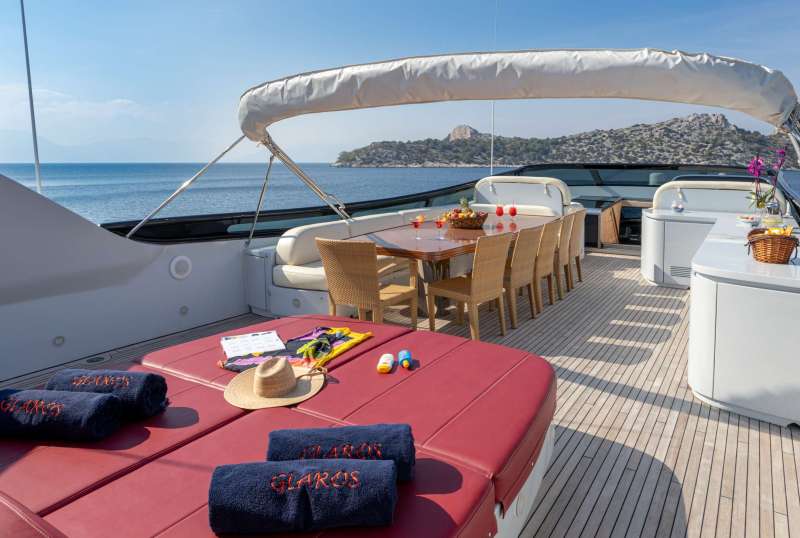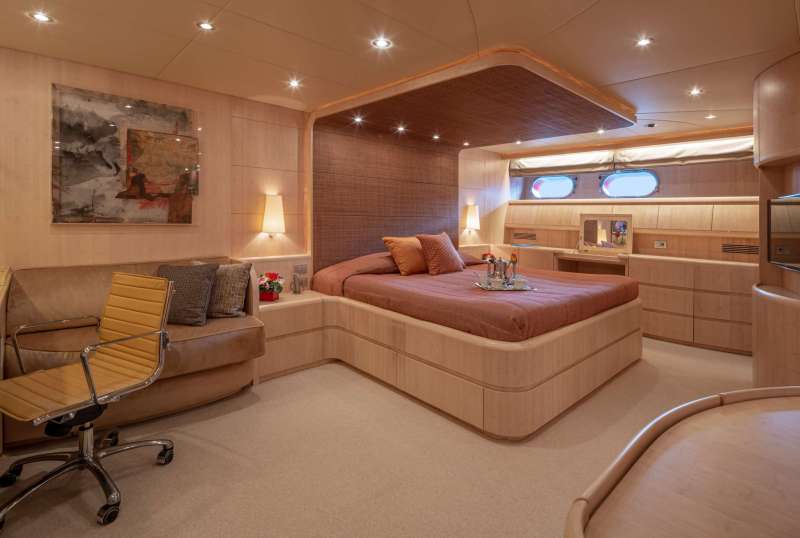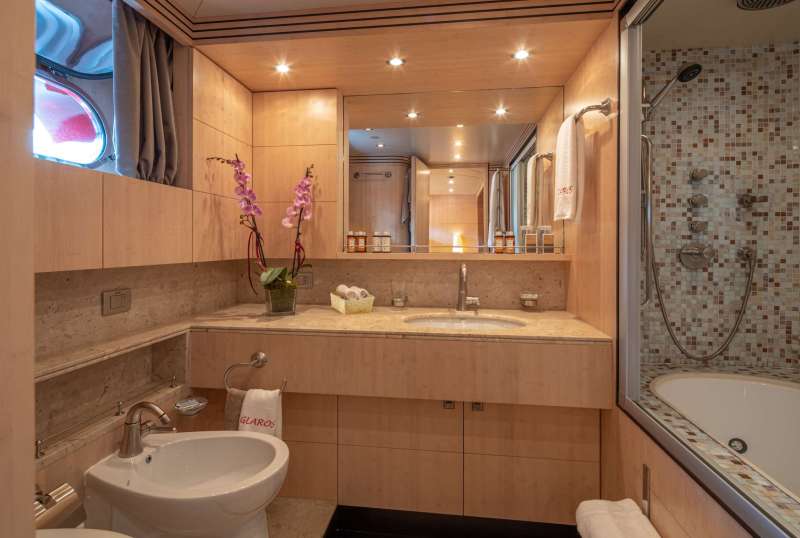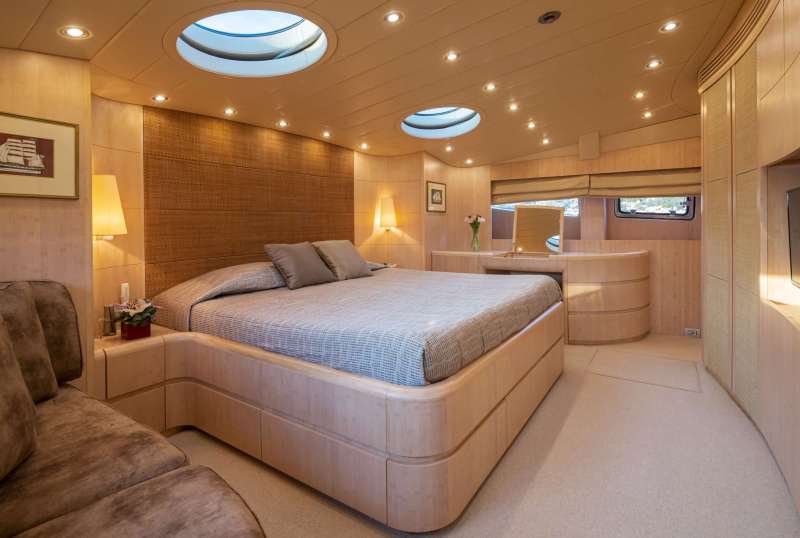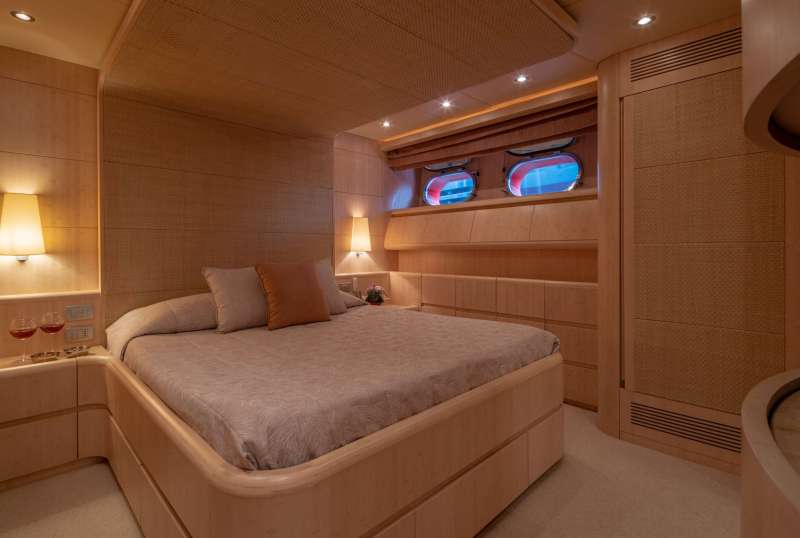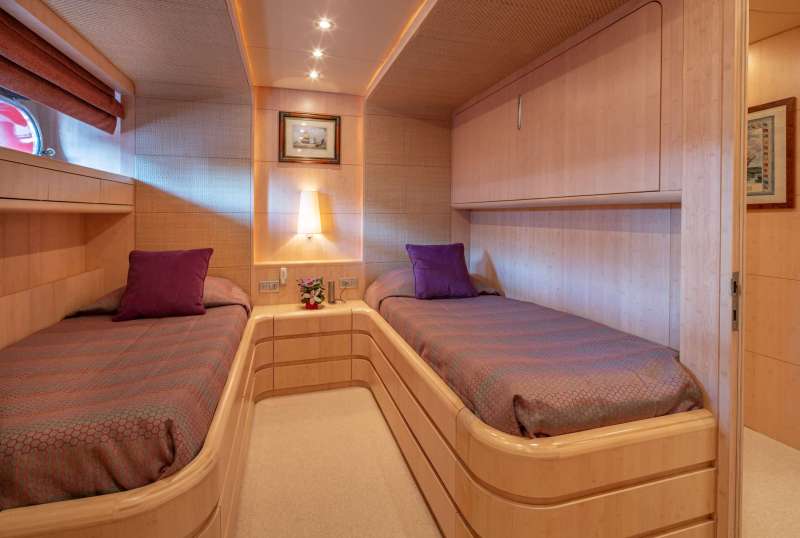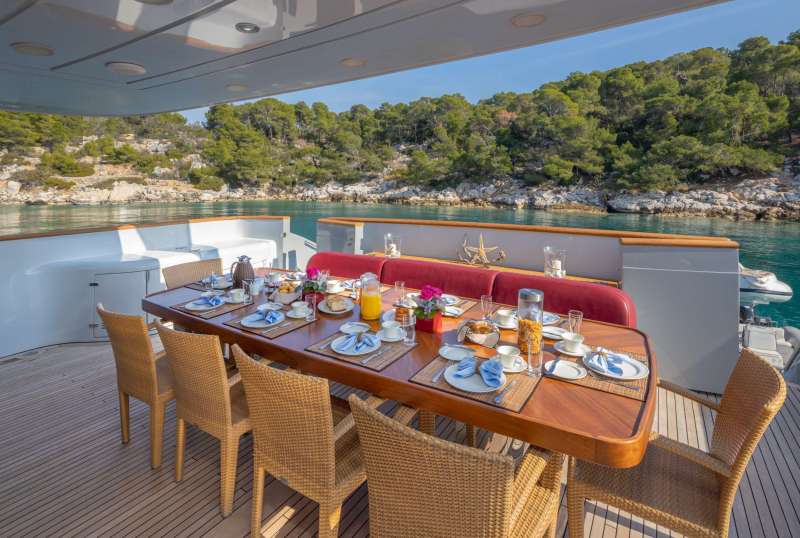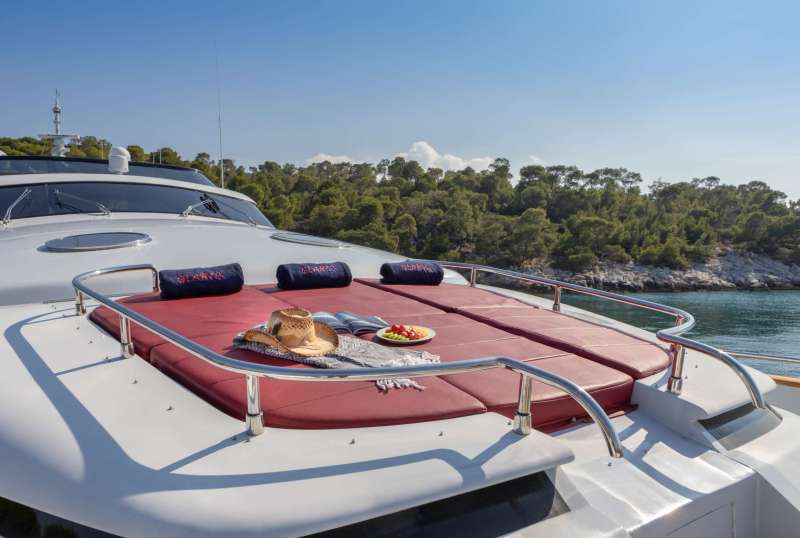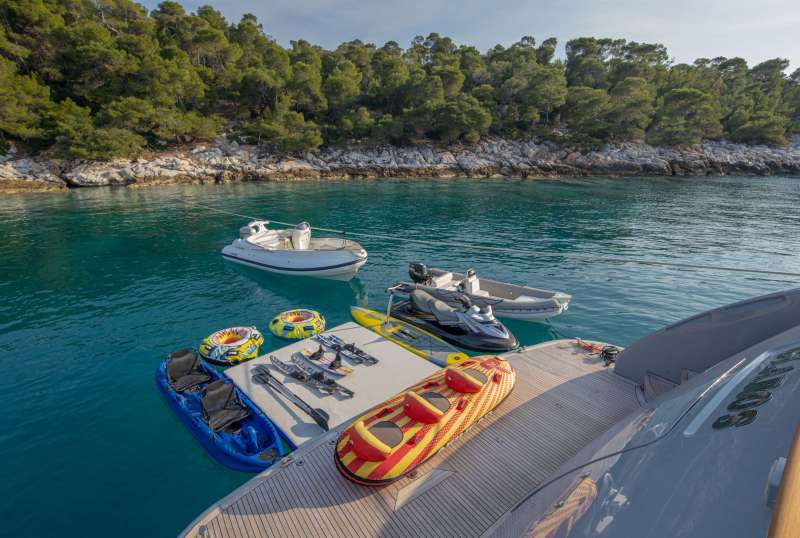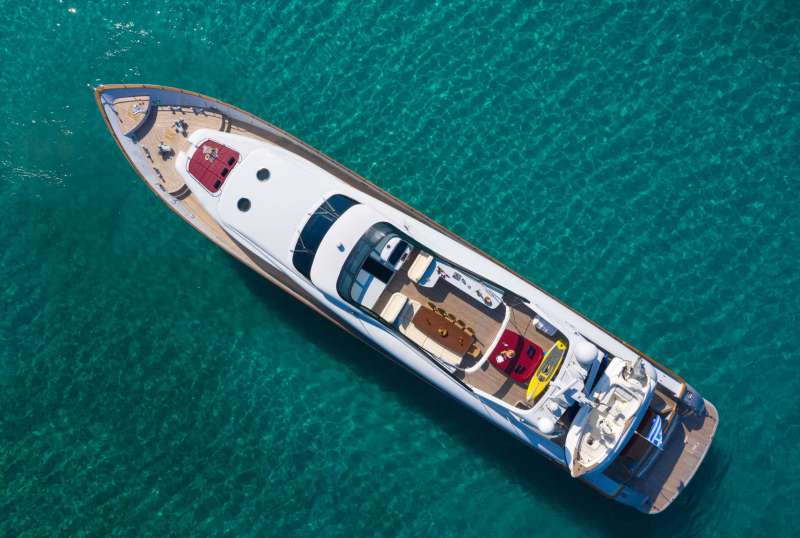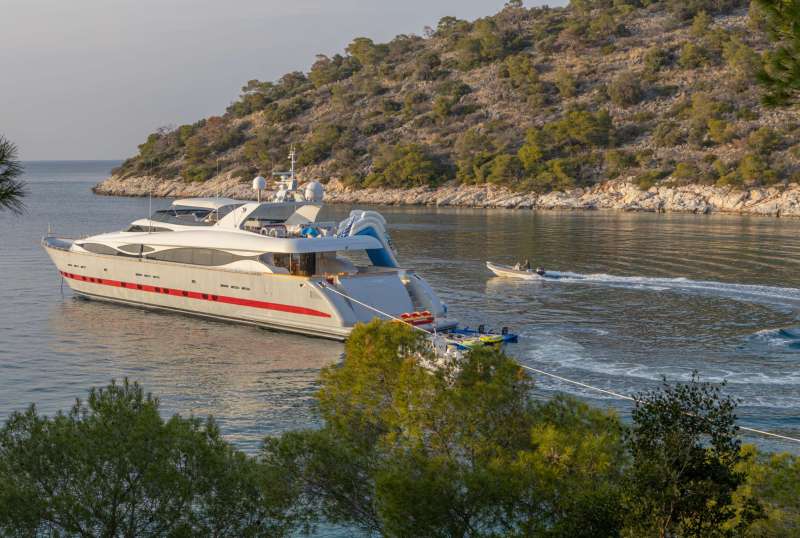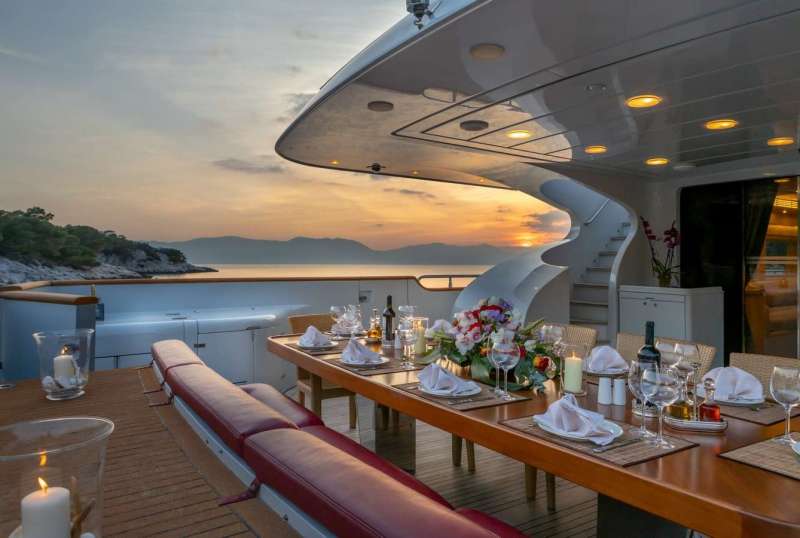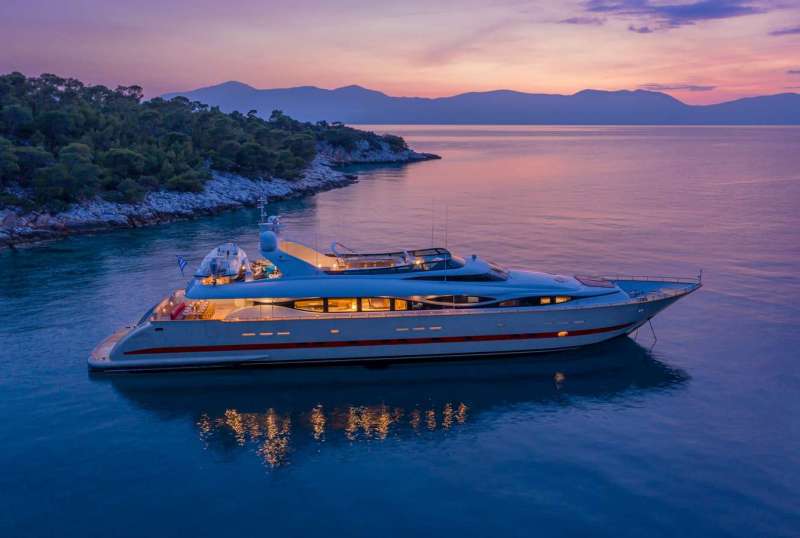 GLAROS
From €95,000/week
6 cabins
132 ft
Maiora
12 guests
Refit: 2019
660 Litres/Hr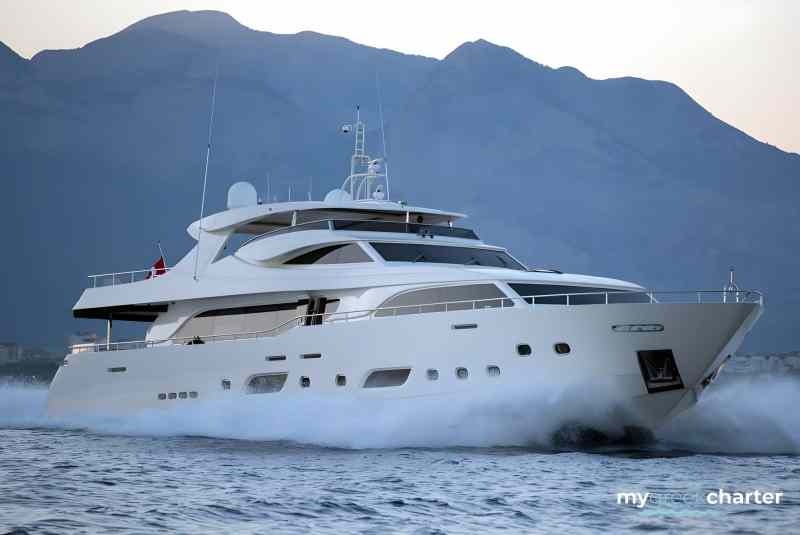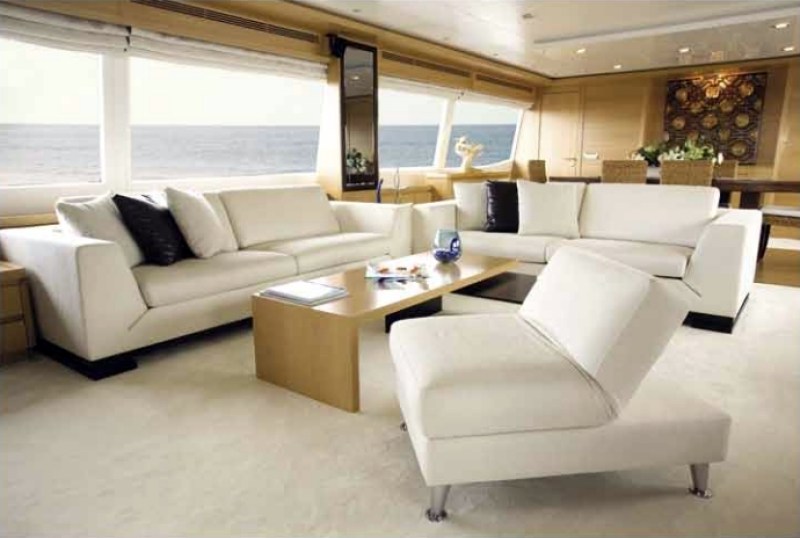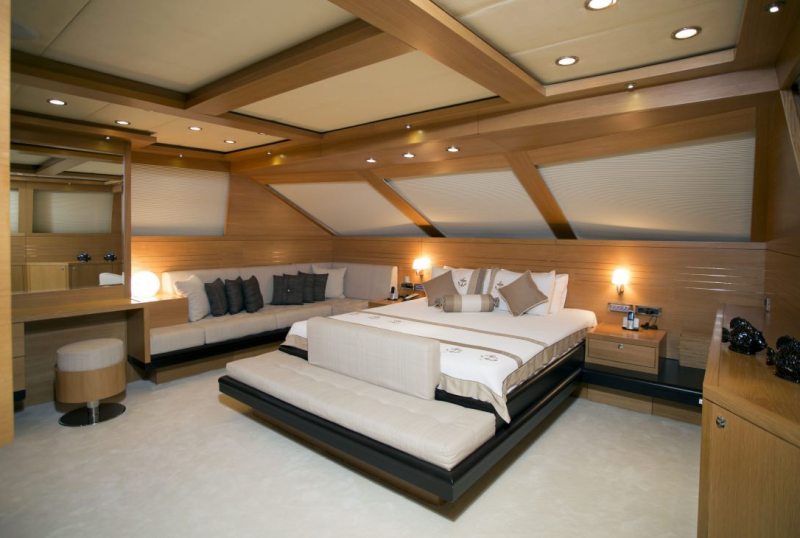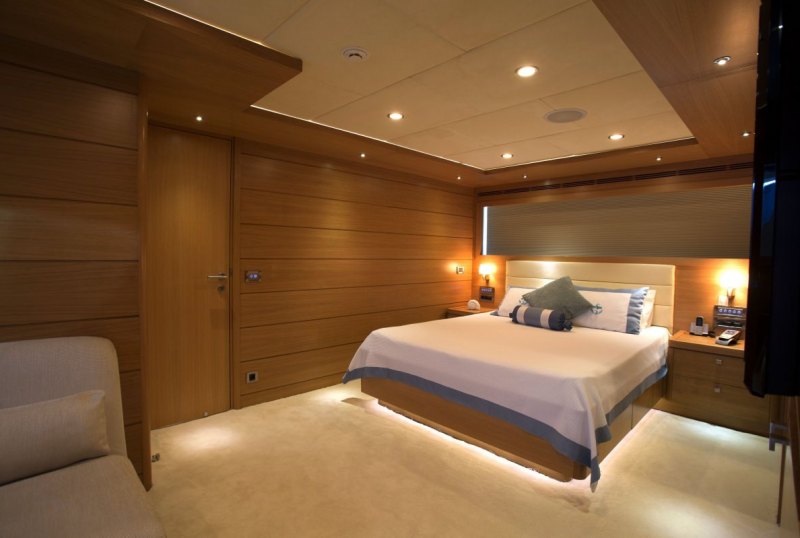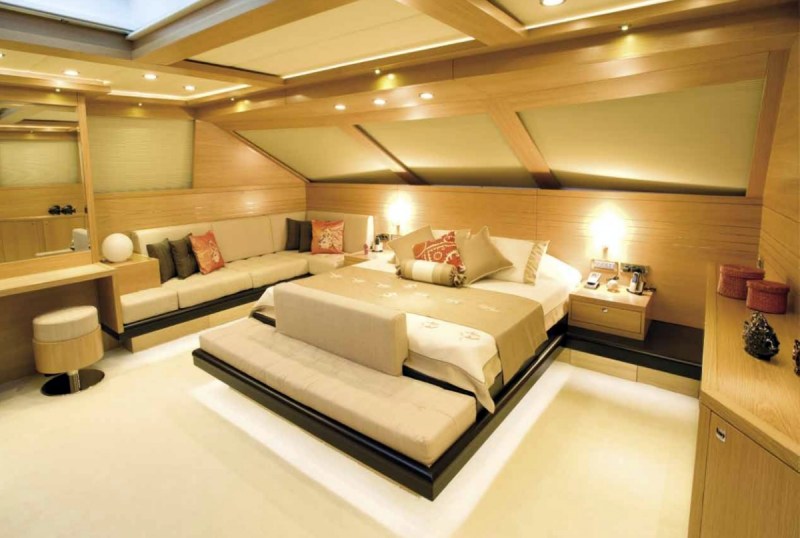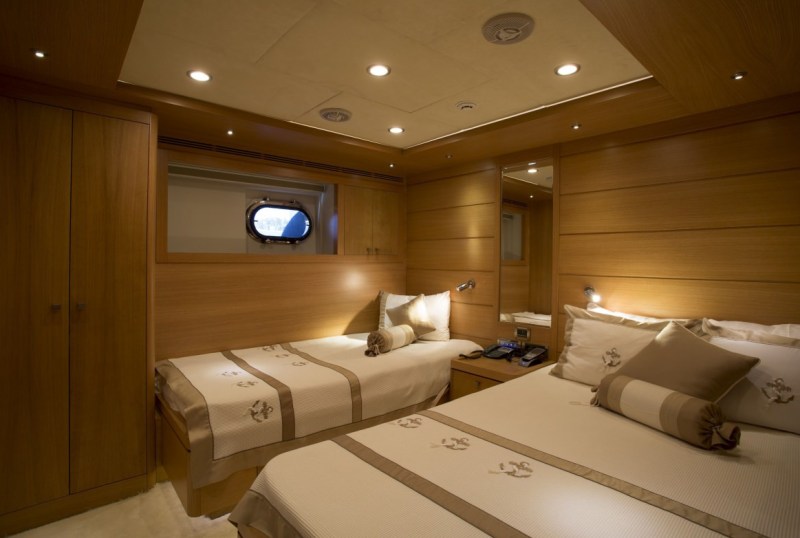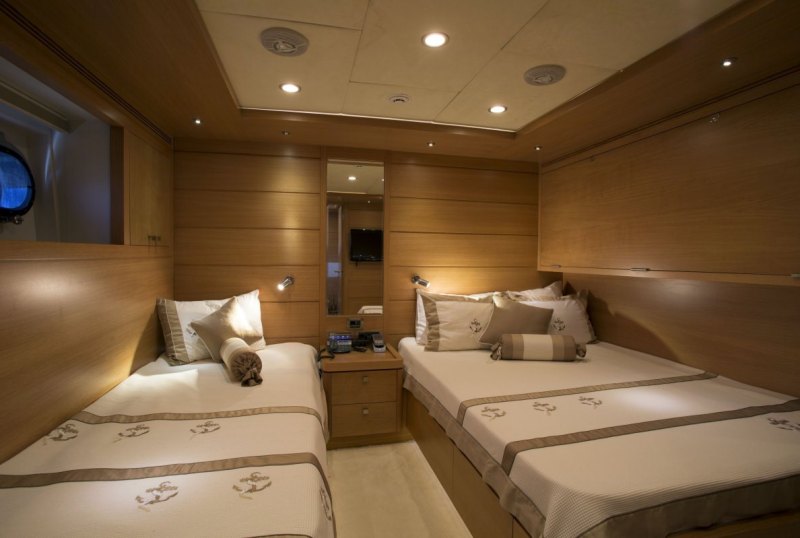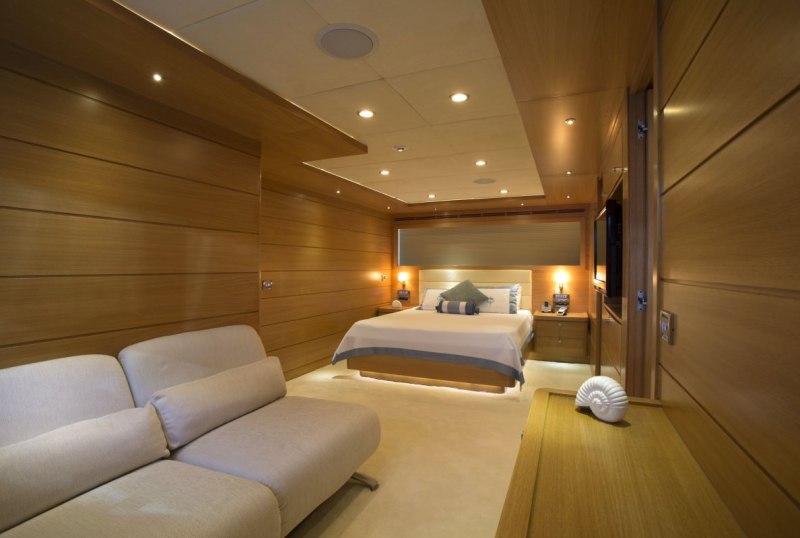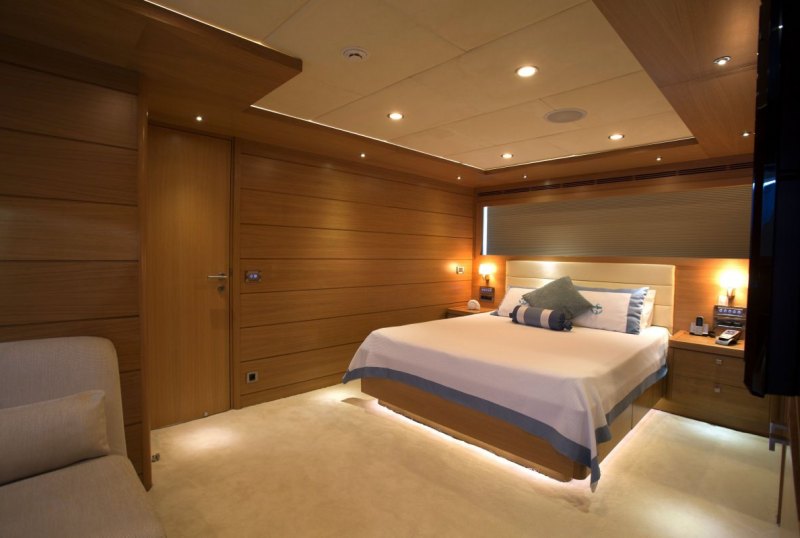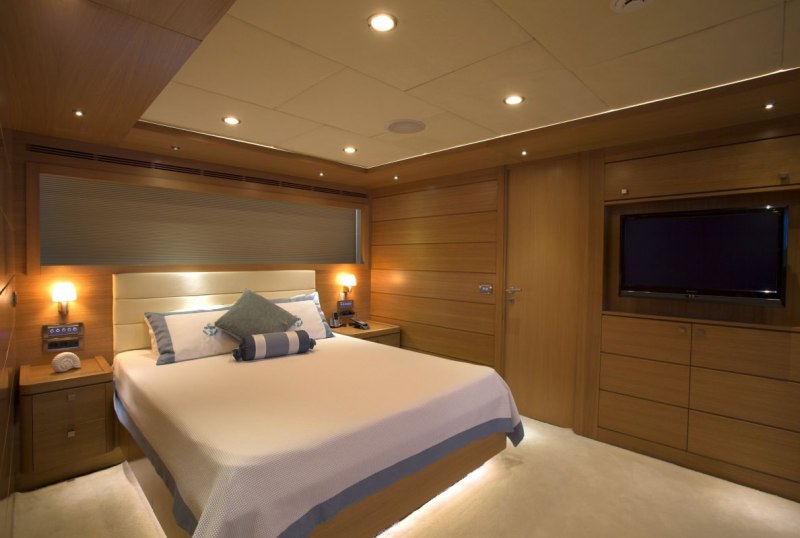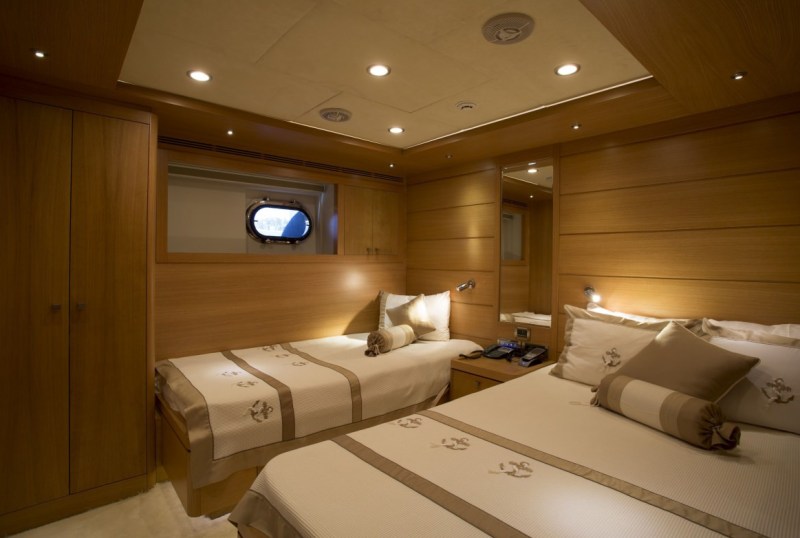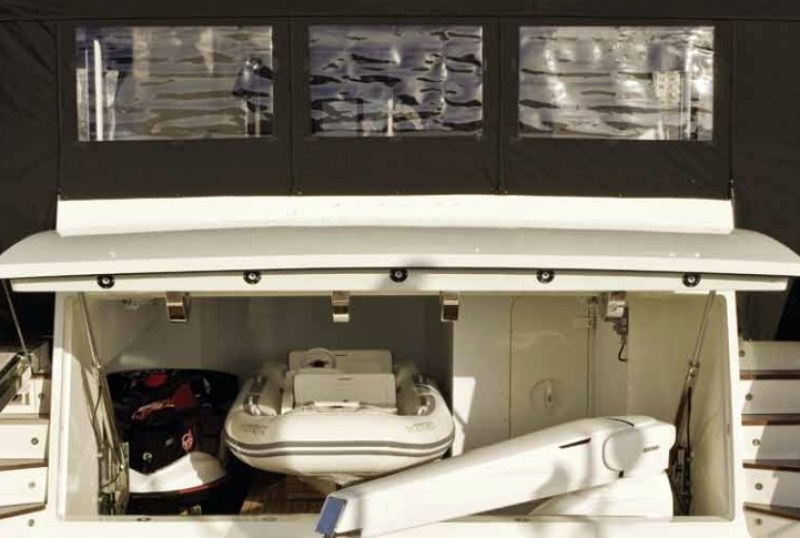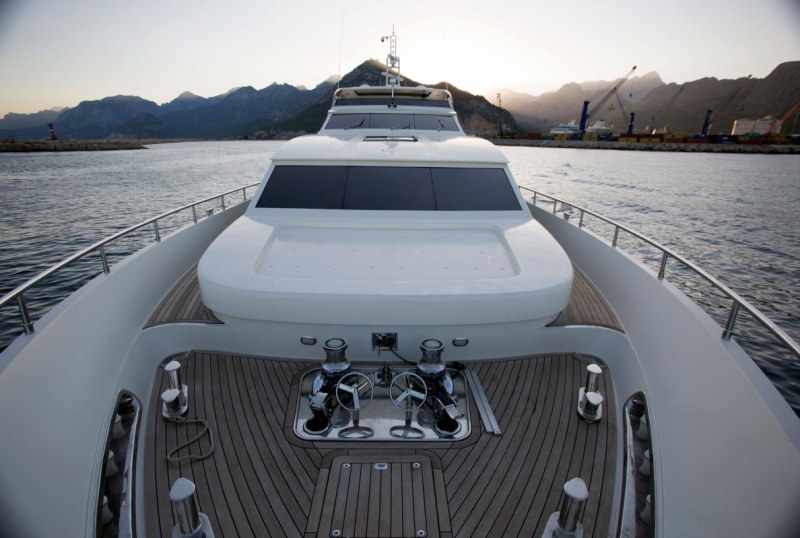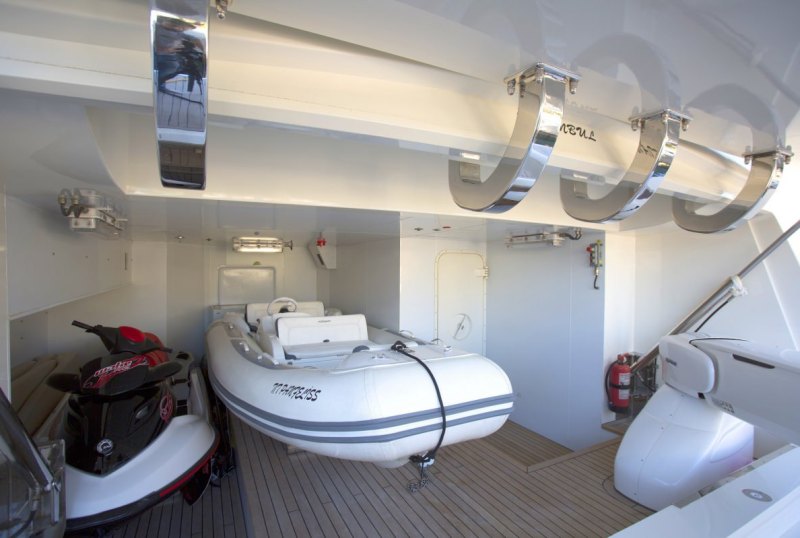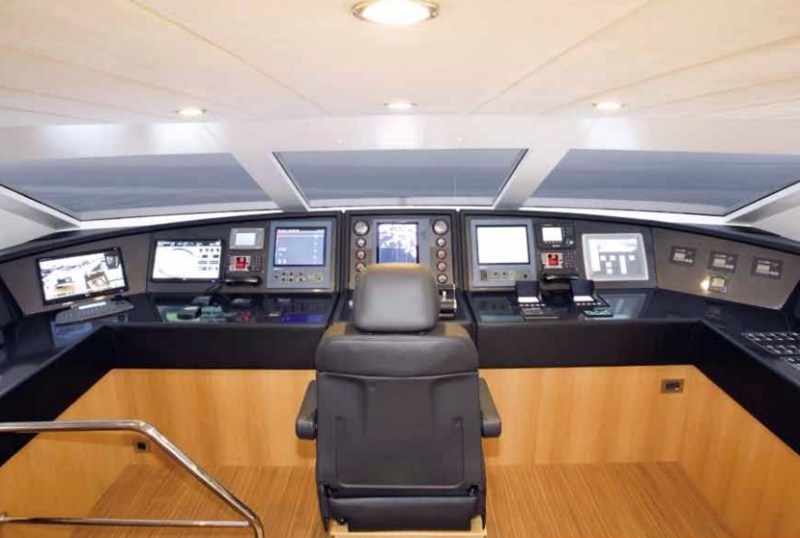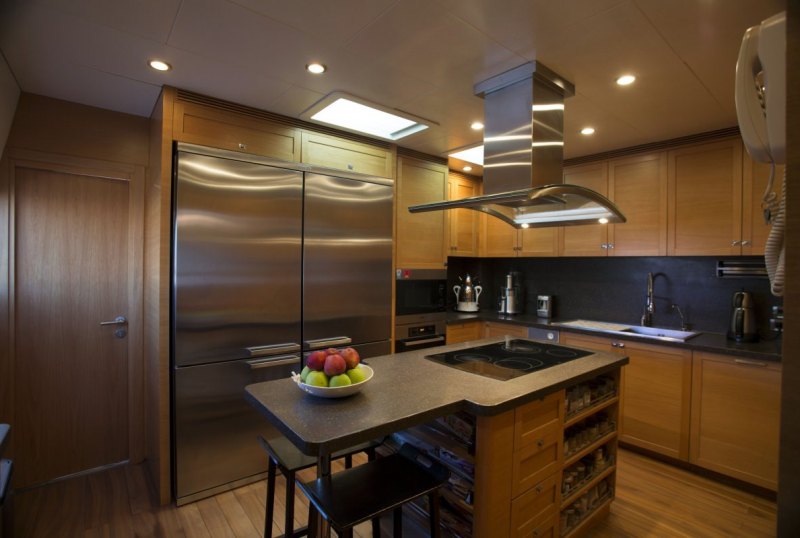 PANFELISS
From €95,000/week
5 cabins
129 ft
Mengi-Yay Tuzla
12 guests
Refit: 2015
600 Litres/Hr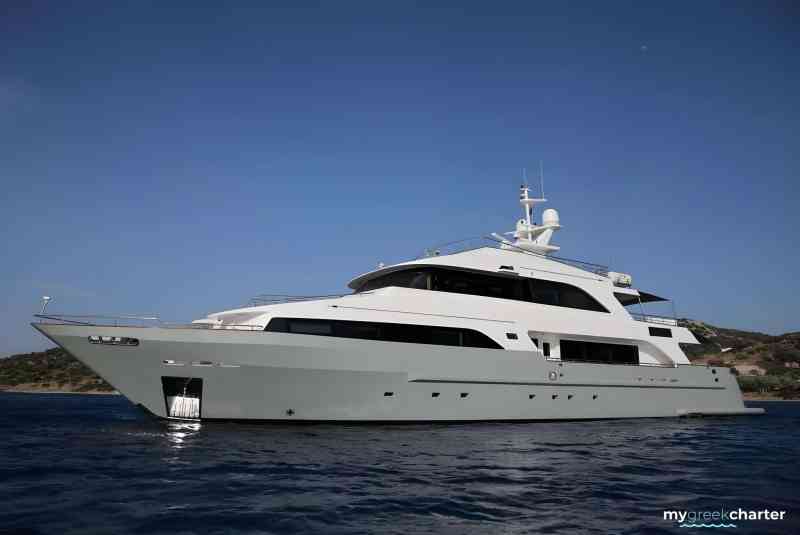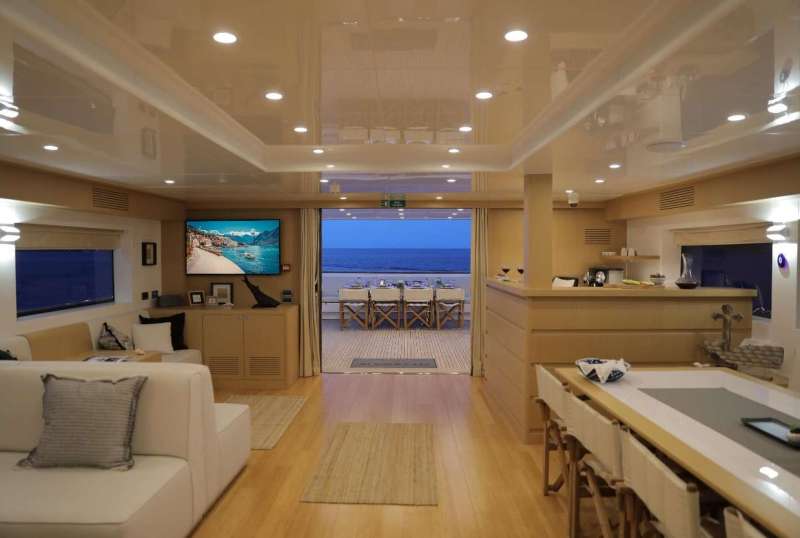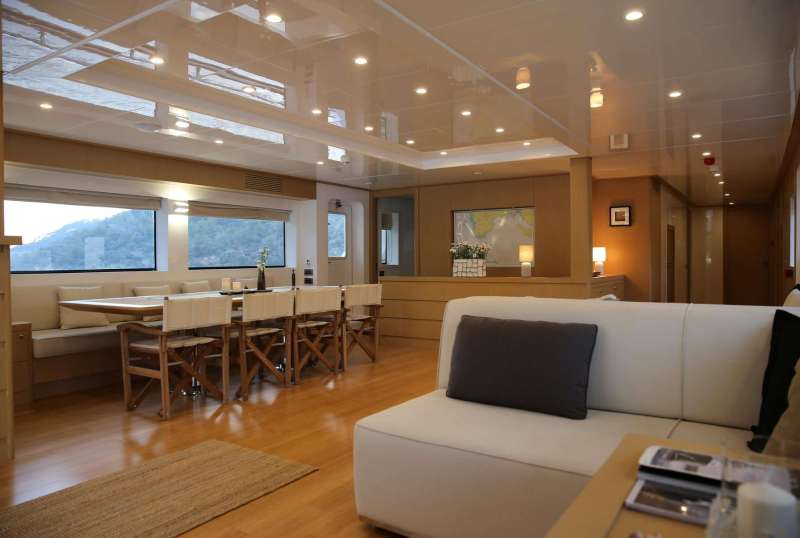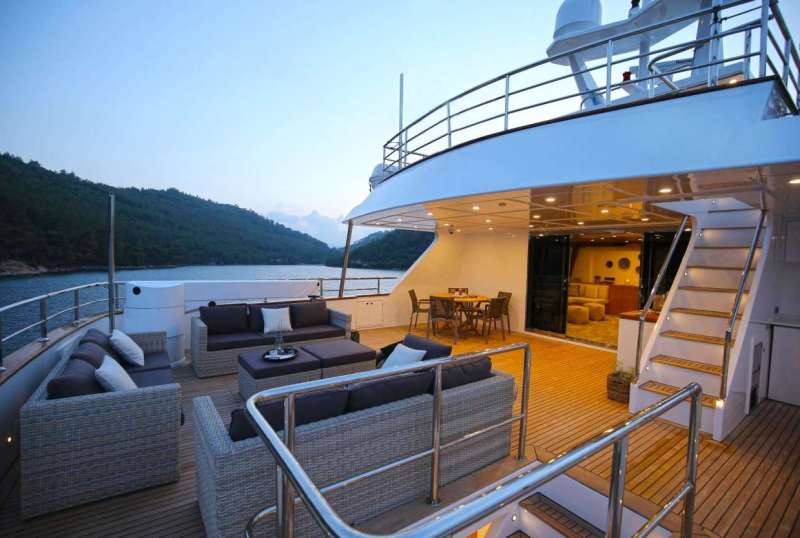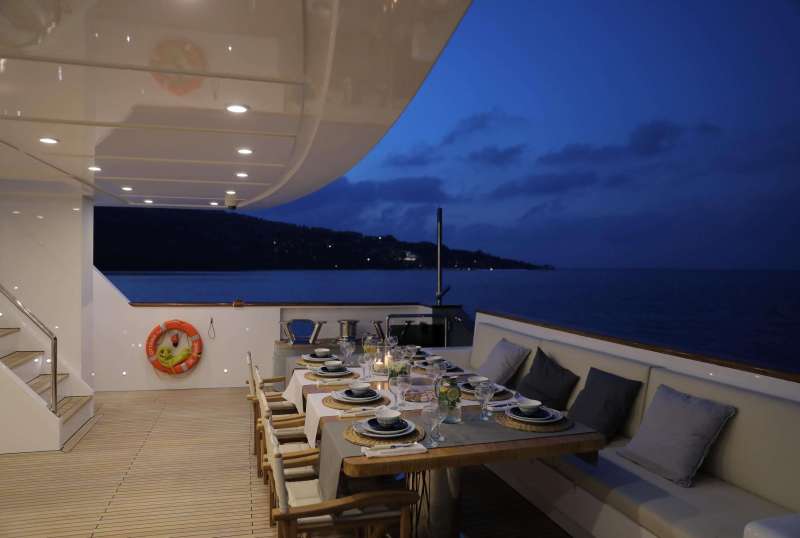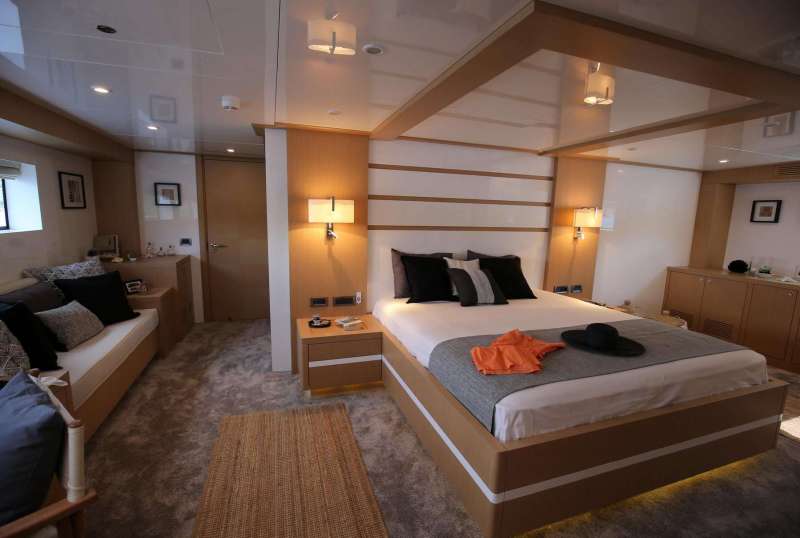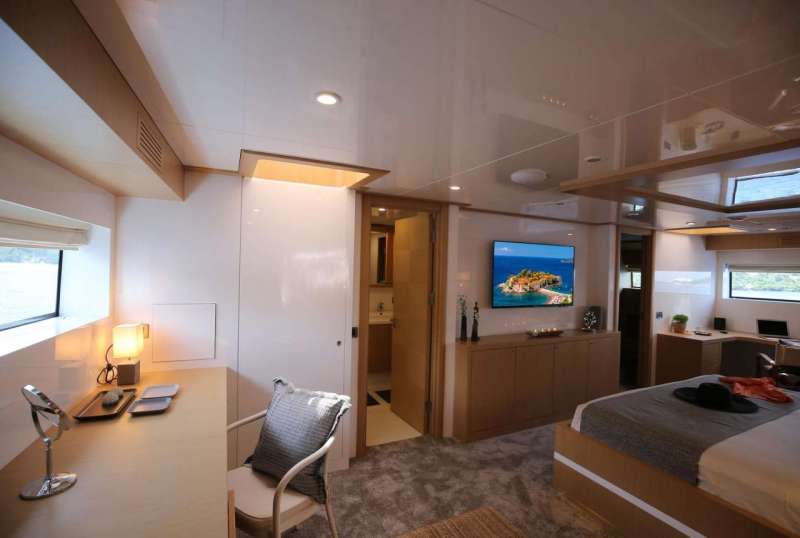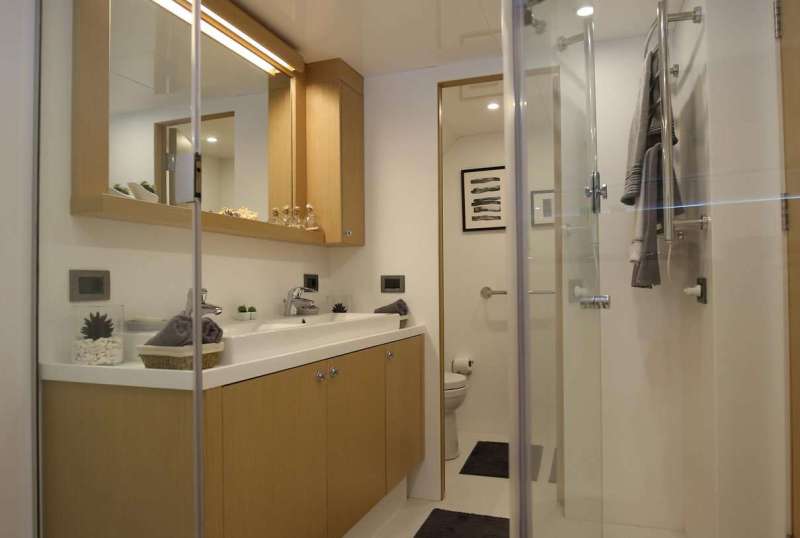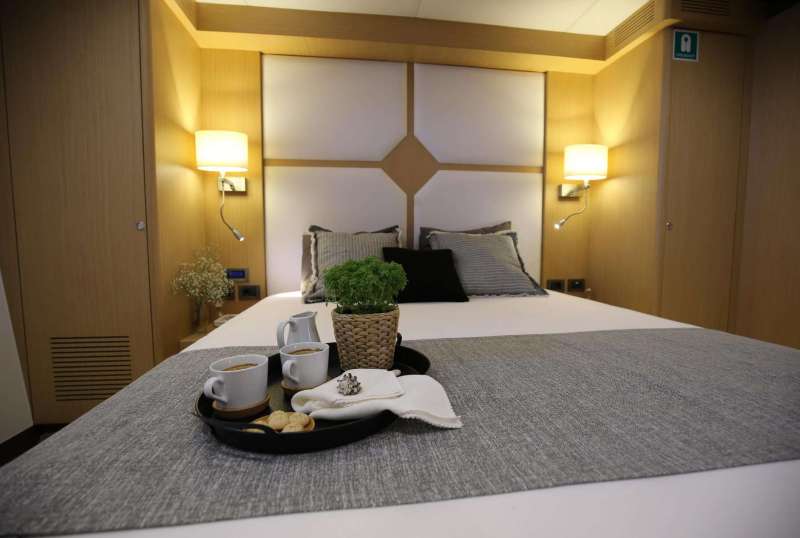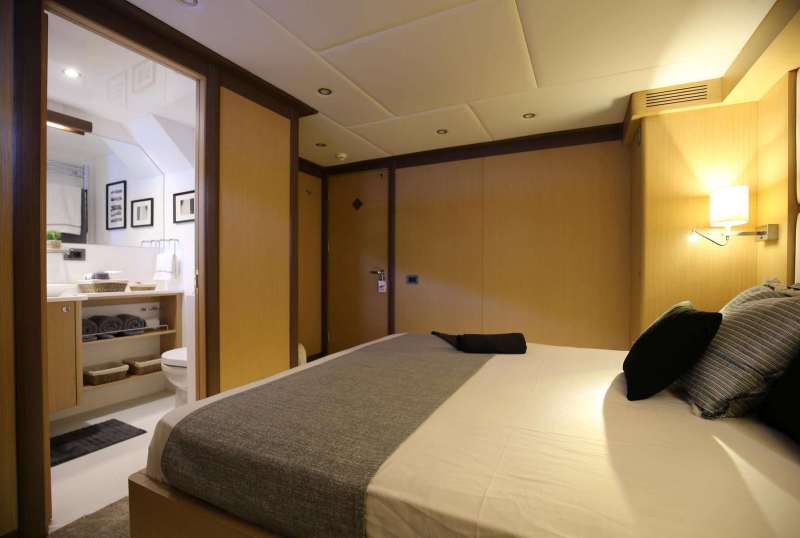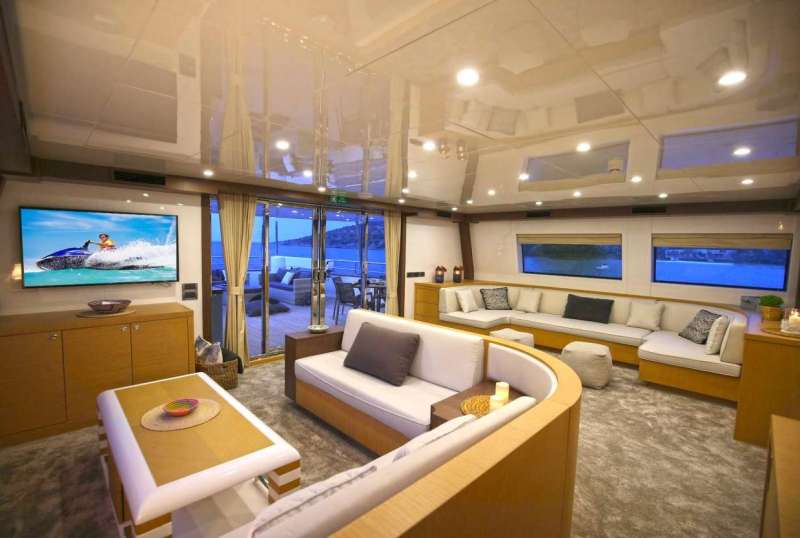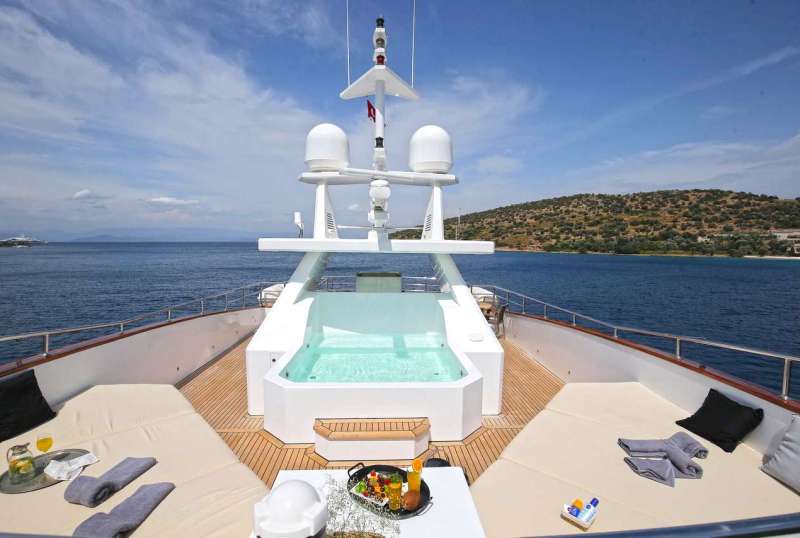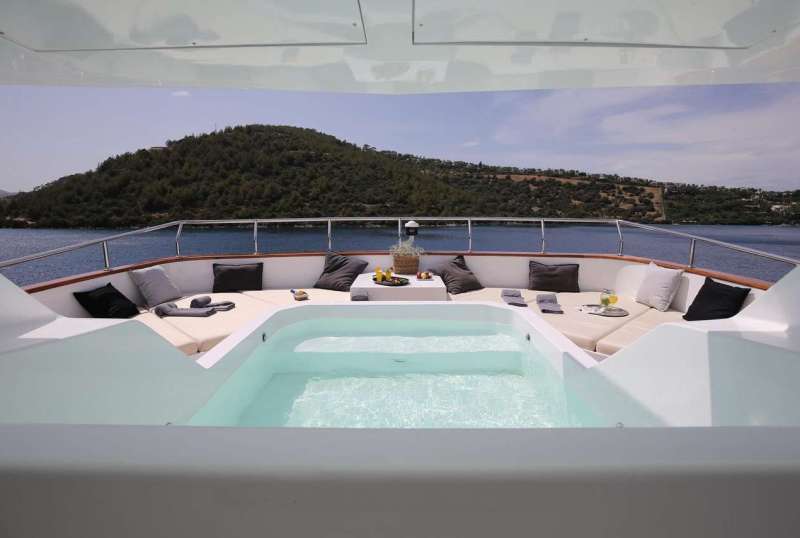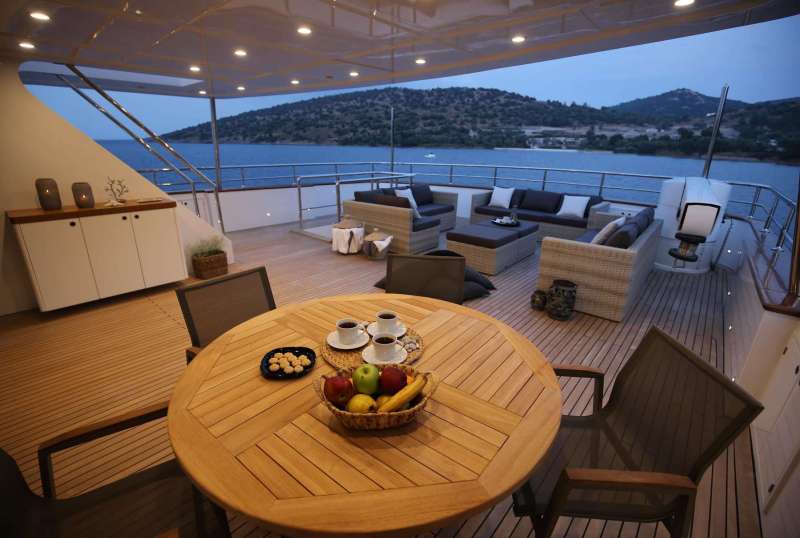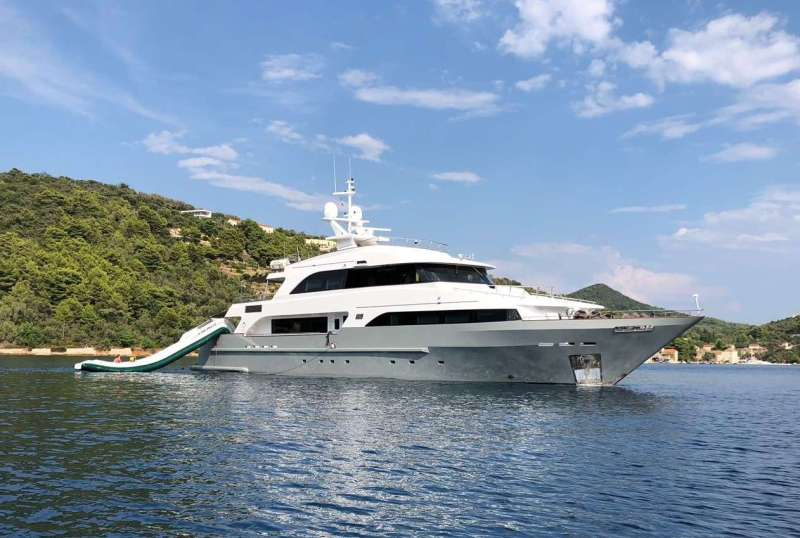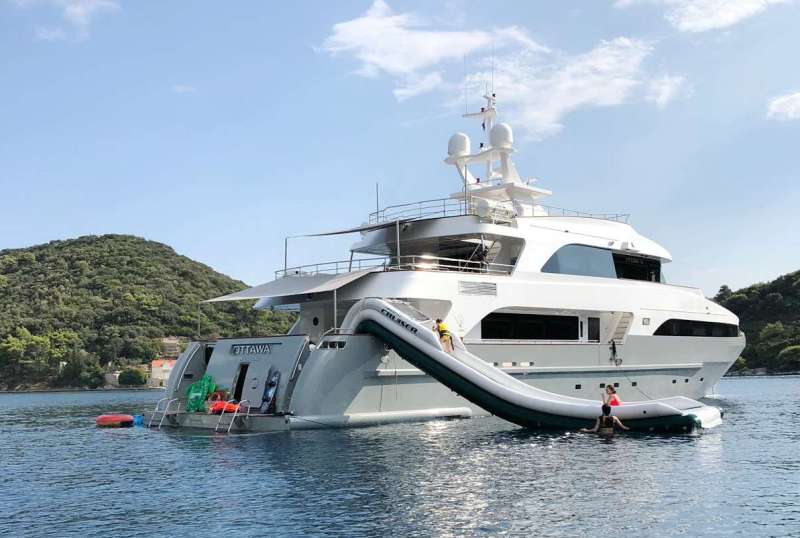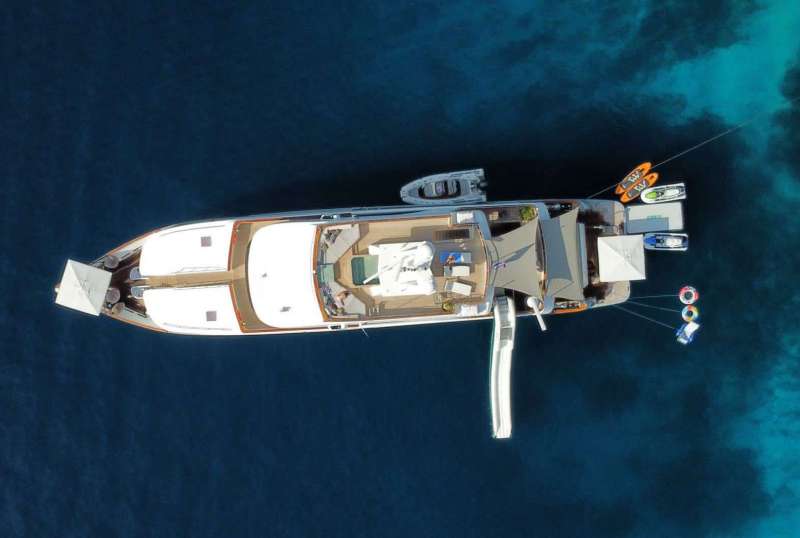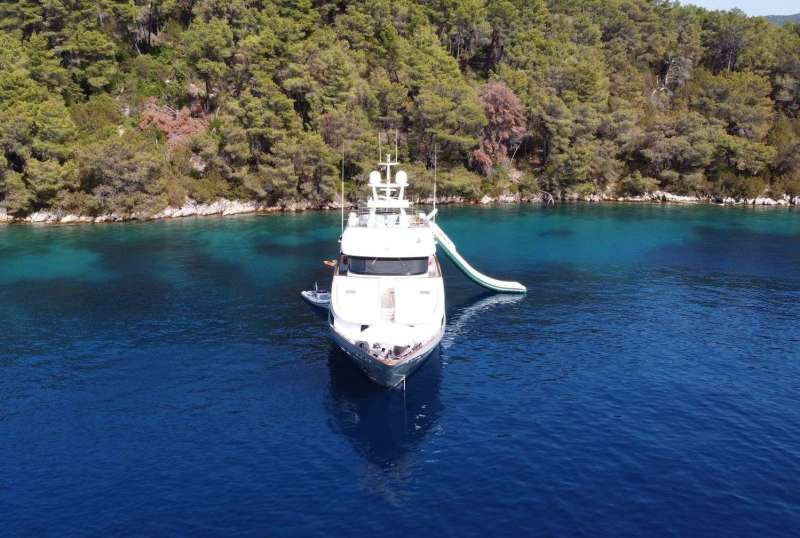 OTTAWA IV
From €95,000/week
5 cabins
127 ft
Custom
12 guests
Built: 2016