A motor yacht charter in Greece is a quick and comfortable way to discover the Greek islands. As captain Giorgios says- "nobody knows ALL the Greek islands." On a motor yacht, you can see more and quicker.
"Everyone deserves to be pampered from time to time," says Andreas of motor yacht Albator. The offer is different- some yachts have massages on board, all have water toys (some families start water sports in the morning and stop in the evening). Nevertheless, a solid chef is the basic ingredient of every charter. An ultimate reward of every motor yacht chef is, when the charter is over and guests have not eaten on the land a single time.
Most motor yachts leave from Athens, it's possible to arrange for Mykonos without any issue. Ionian motor yachts often leave from Lefkada or Corfu.
Get in touch and tell us which part of Greece you'd like to have your motor yacht charter in. The yachts move around, our brokers will be able to give you specific options for your dates.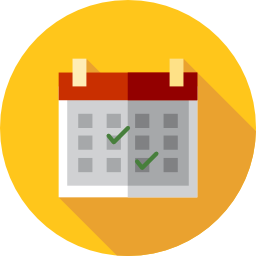 40%
reserved

Yachts in Greece for Summer 2022 are 40% reserved. If you are considering a charter in this time period, inquire now!
Price ranges for yacht charters in Greece
"If you think adventure is dangerous, try routine; it is lethal." ― Paulo Coelho