Large Groups (12-20 guests) charters in Greece

Large groups of 12+ people are a special category of charters in Greece. The unlucky 13th guest brings a whole plethora of bureaucratic issues and mandatory requirements, let's just name the liferafts.
That is why the breakpoint for most yachts is 12. If you are in the 13+ section, please do inquire, we do have more boats available on request. Another option is a tandem charter. Please note that the best solution might seem obvious here, but many times, guests are happy for outside-the-box solutions we can arrange.
Note that the length is often a good indicator of deck area. Together with the number of decks, you can get a rough idea of how comfortable the boat will be. Why is it important? It is one thing to have 16 guests on the boat, and 16 guests who are comfortable on the boat, just 2 completely different things.
The best way is talking to our brokers, who have very close ties to these yachts.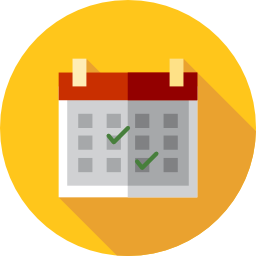 40%
reserved

Yachts in Greece for Summer 2022 are 40% reserved. If you are considering a charter in this time period, inquire now!
Price ranges for yacht charters in Greece
"Once a year, go someplace you have never been before." – Dalai Lama.