Greece Sailing Charter
Greece is the craddle of sailing. There is a number of famous named winds, that make a sailing charter in Greece interesting. The peak season is in July and August, when the famed Meltemi starts in the early afternoon (usually 4-5 Beaufort) and dies out at sunset.
Outside of this period, the winds are much friendlier and still stable. The season starts as soon as March and November sailing charters are not unusual in Greece. Some sailors tend to prefer less people. Sailing to Santorini in March-May is an especially good idea.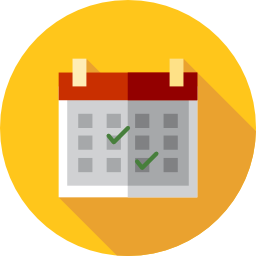 40%
reserved
Yachts in Greece for Summer 2022 are 40% reserved. If you are considering a charter in this time period, inquire now!