Are any of the boats flexible with have extra people (kids) in the sleeping arrangements?
There are 2 numbers that regulate the number of people onboard. The number of guests for daily charters and the number of guests for overnight charters. We have seen some flexibility for kids under 12 months. Nevertheless, there are serious bureaucratic, legal and insurance limitations and the yacht managers definitely are on the safe side.
Usually, the issue is resolved by getting a boat with more sleeping space (similar boat with Pulman beds), getting a bigger boat, getting 2 boats or adjusting the number of guests.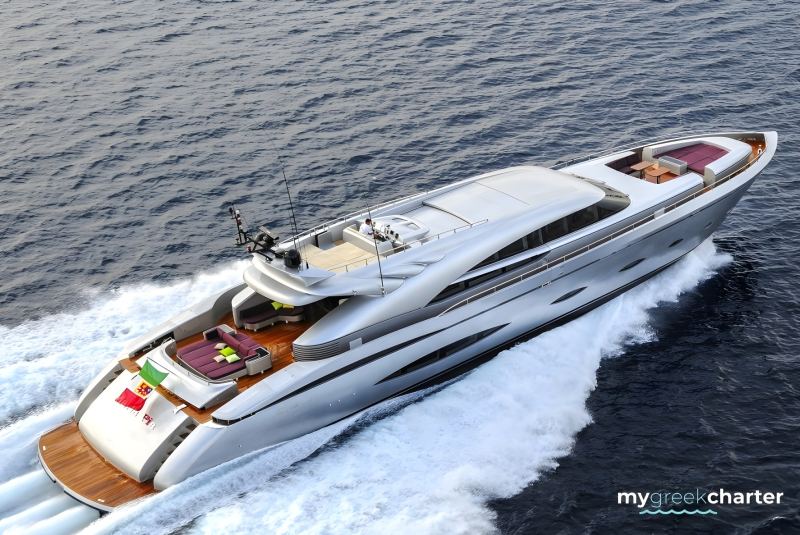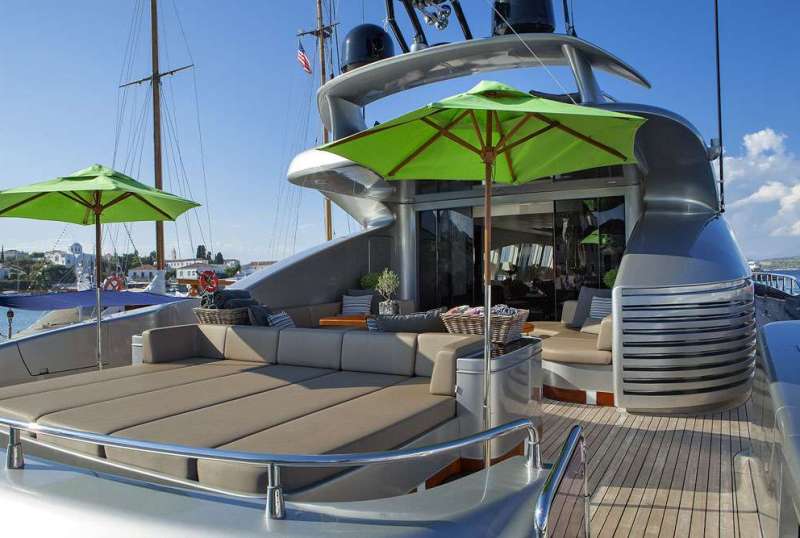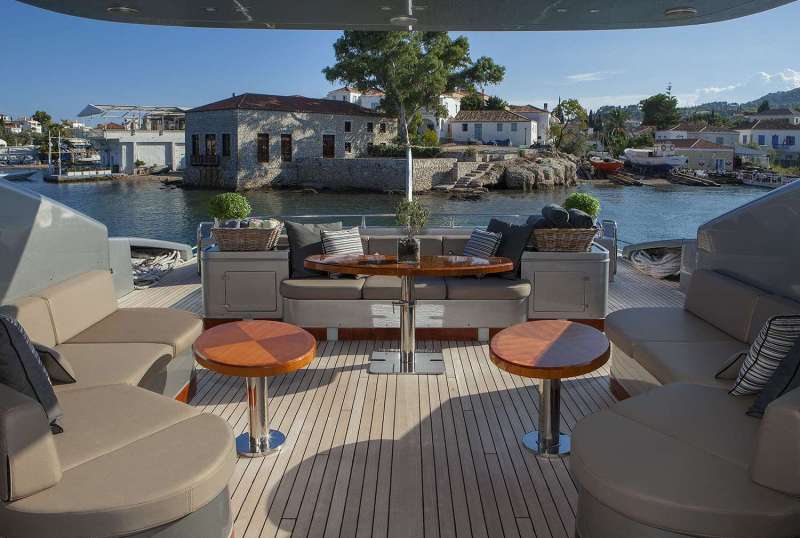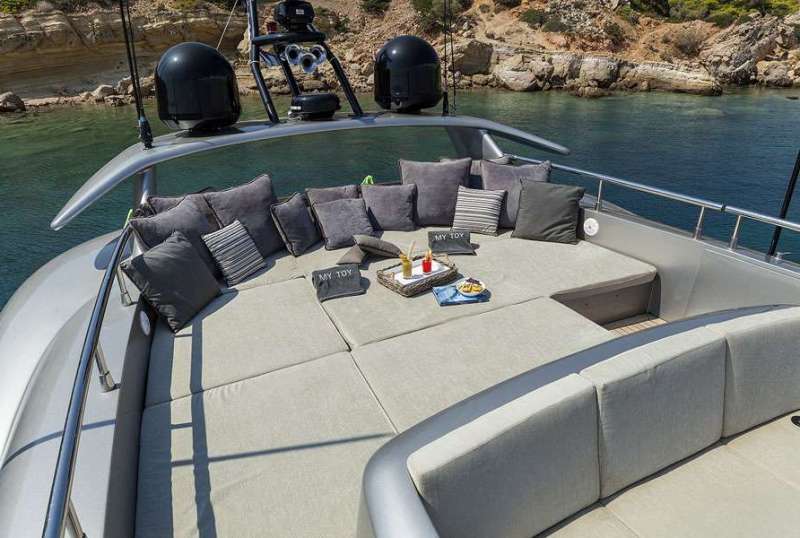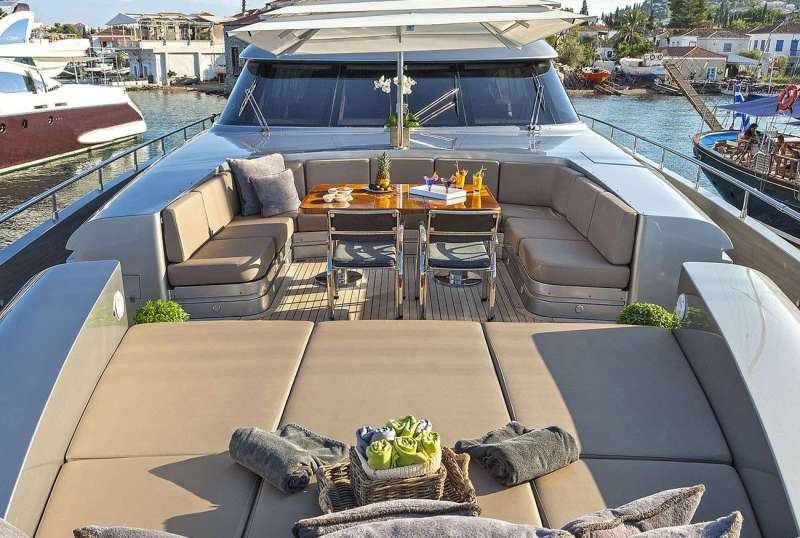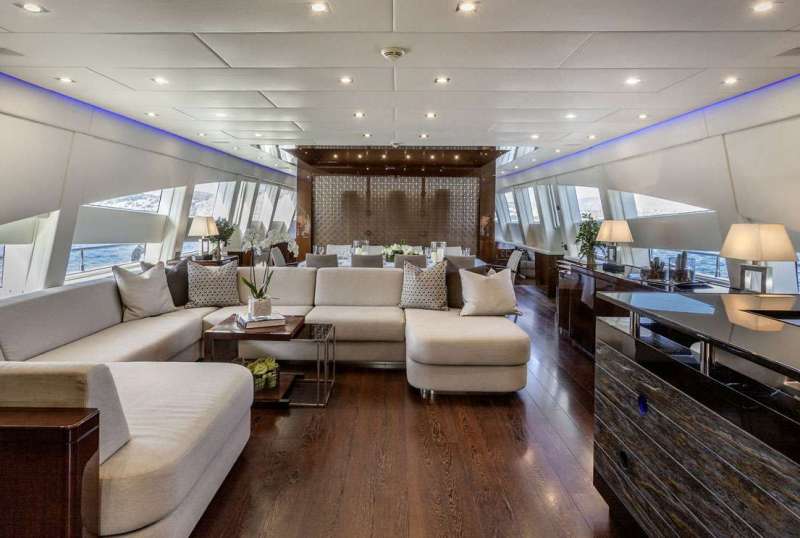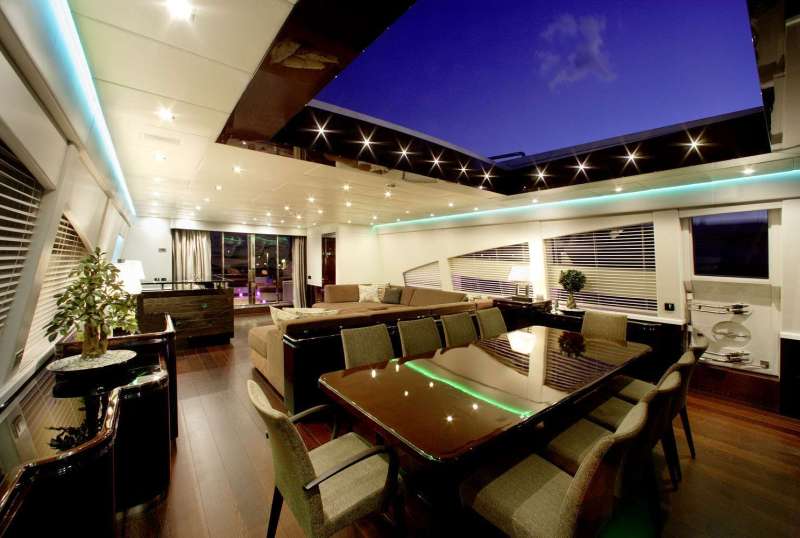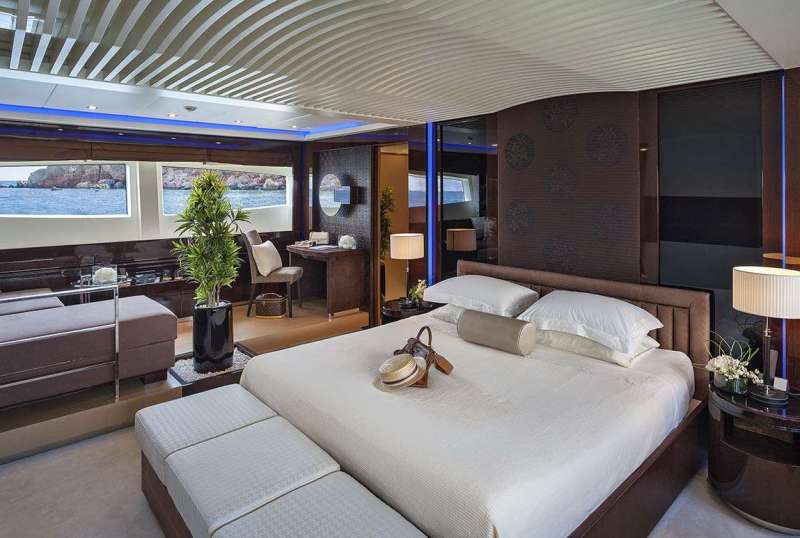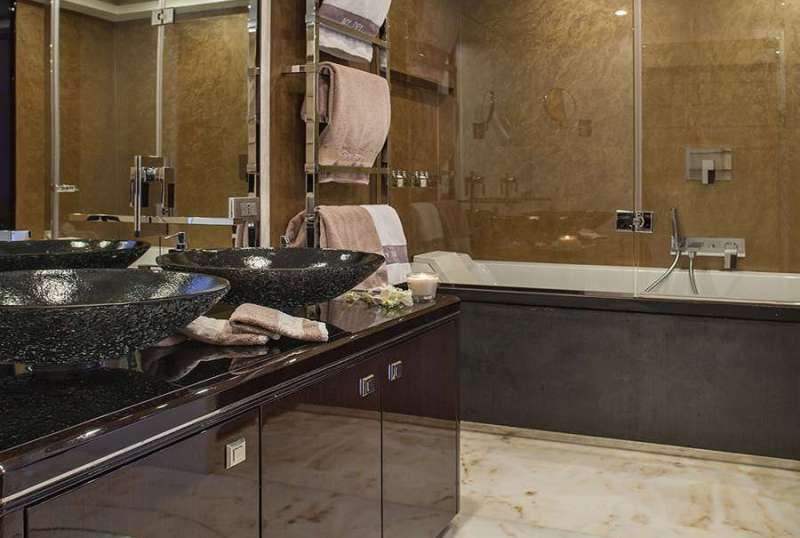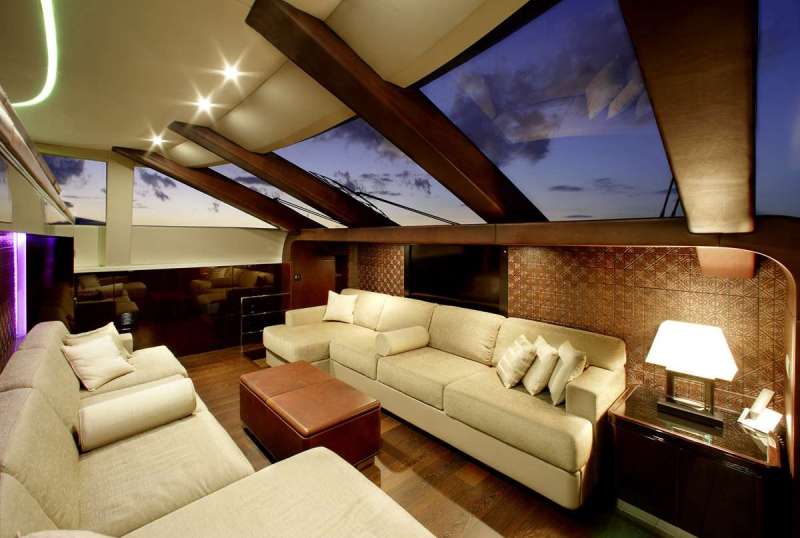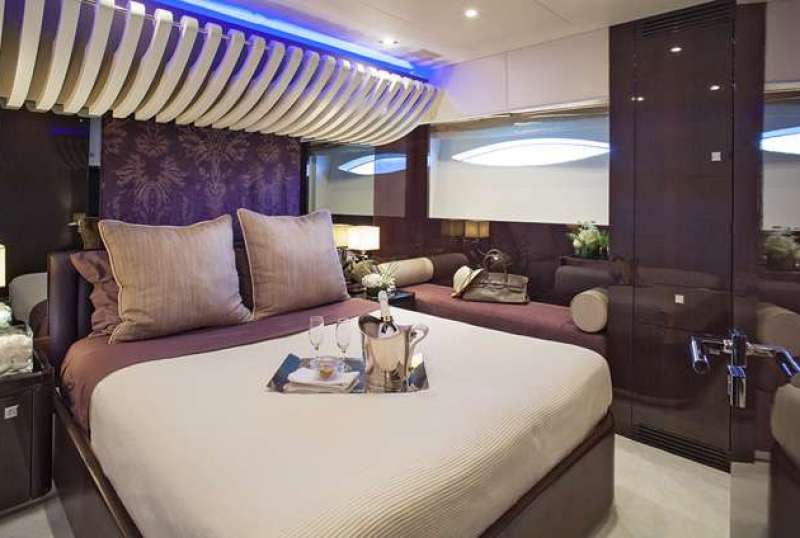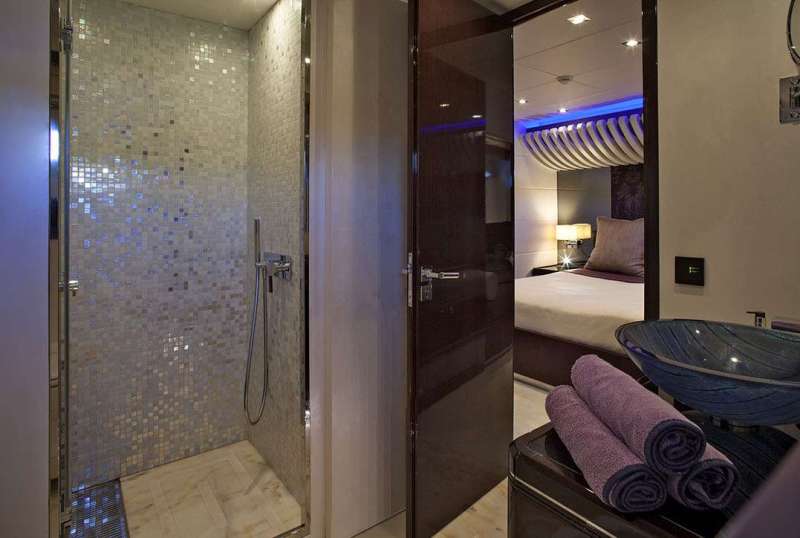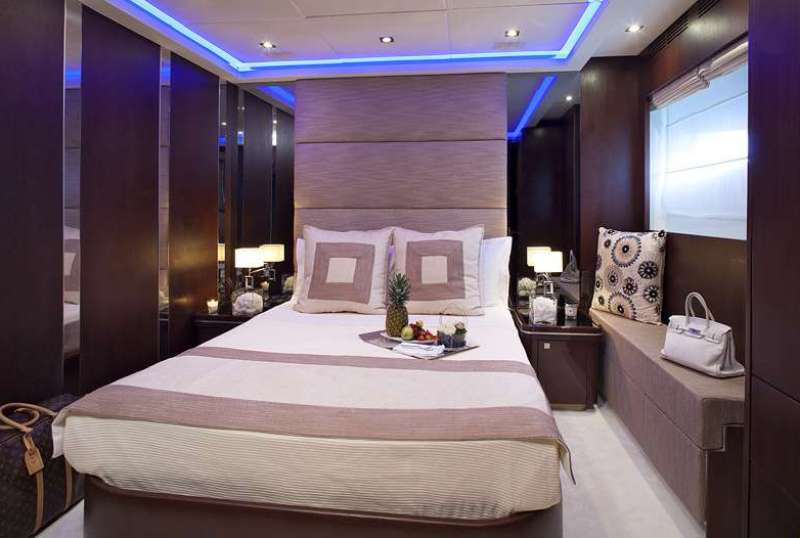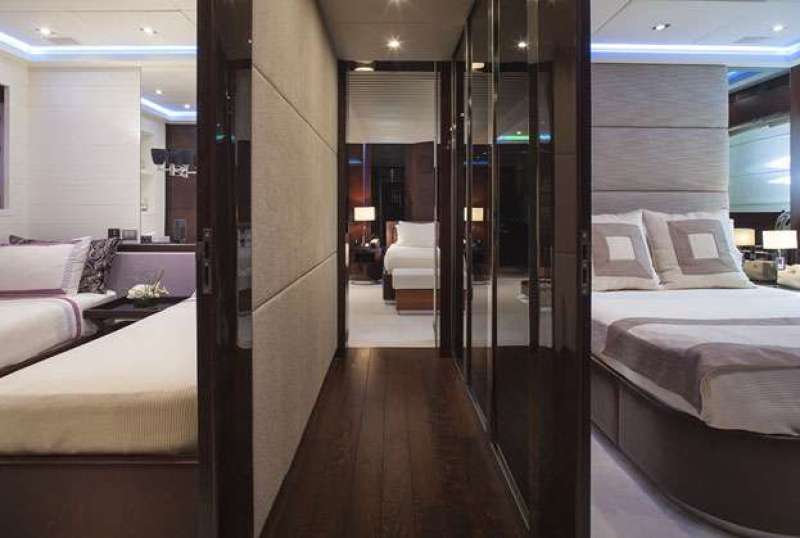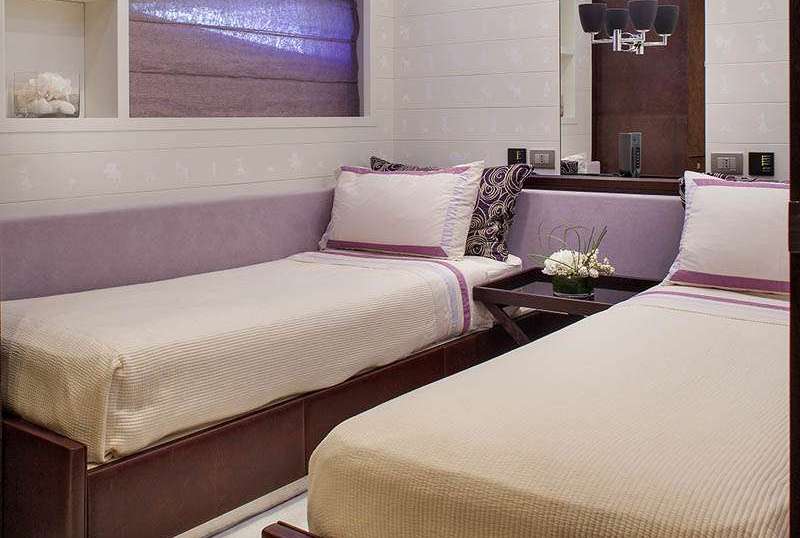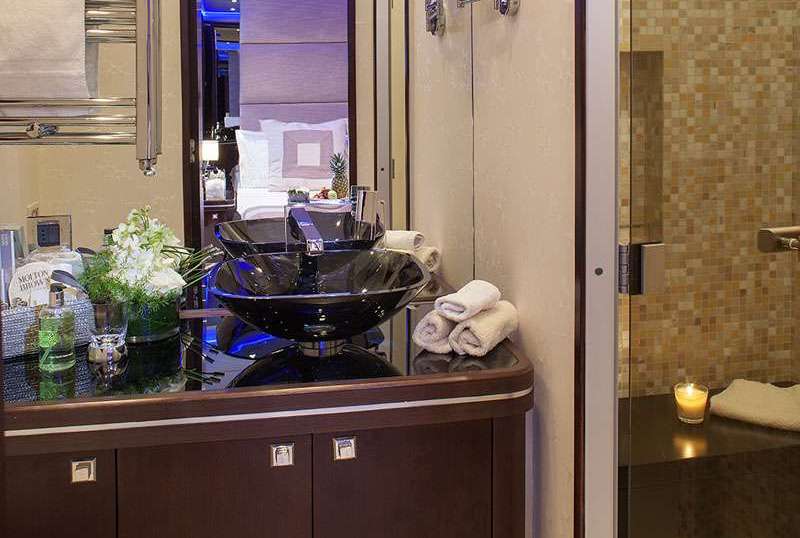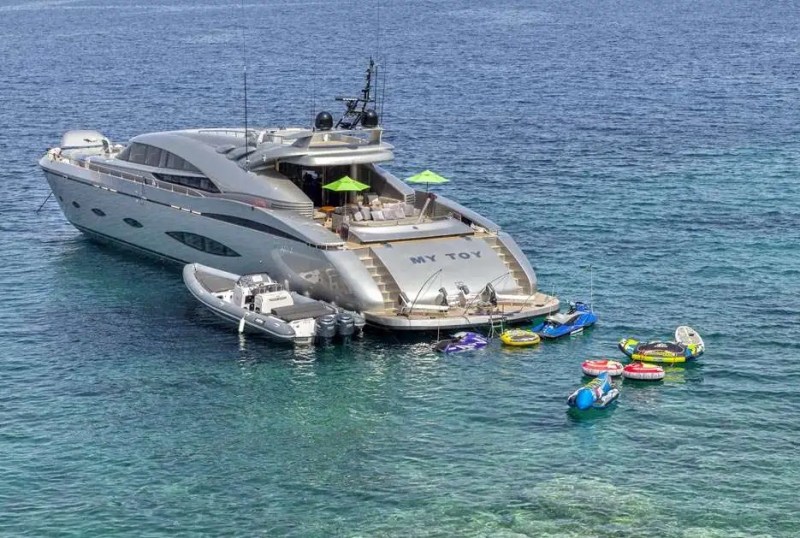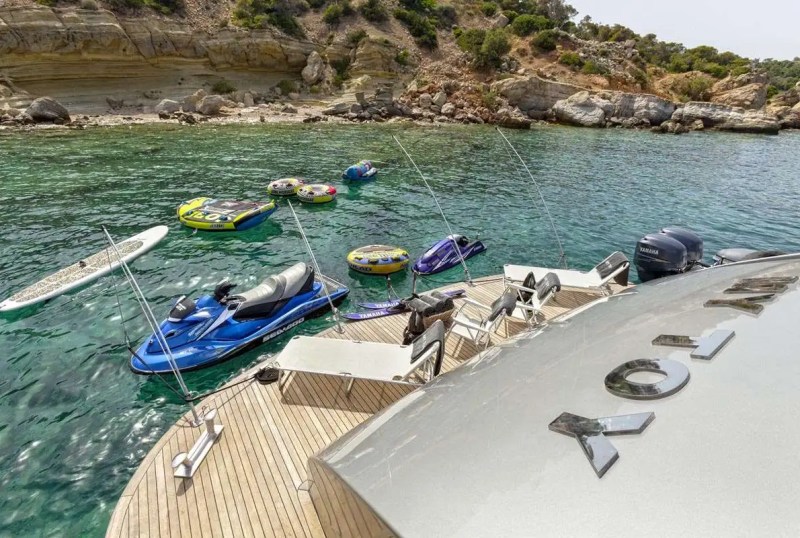 MY TOY
From €100,000/week
5 cabins
140 ft
AB Yachts
10 guests
Refit: 2013
850 Litres/Hr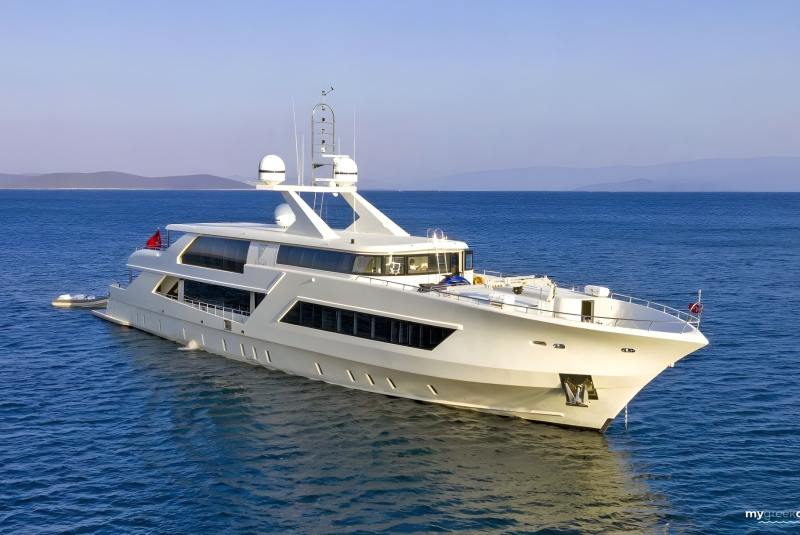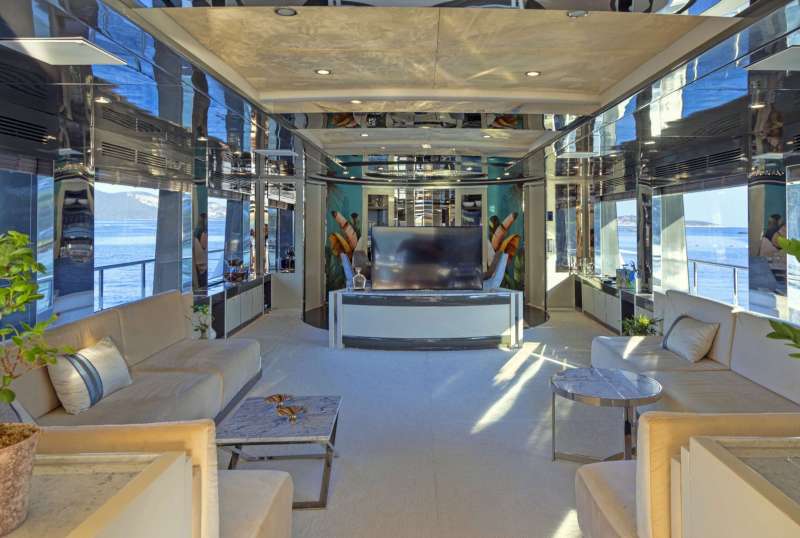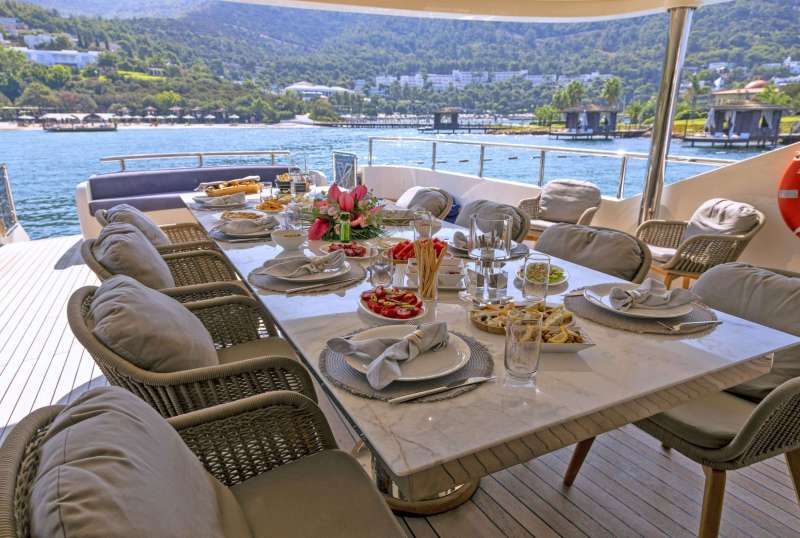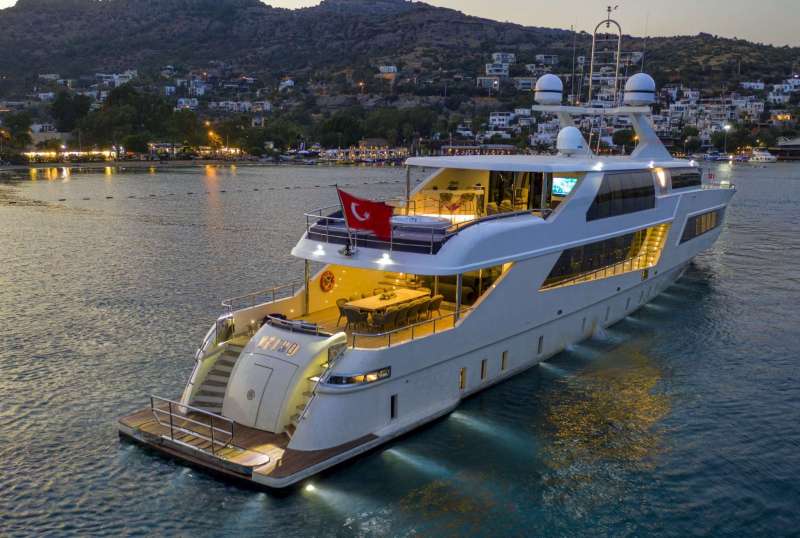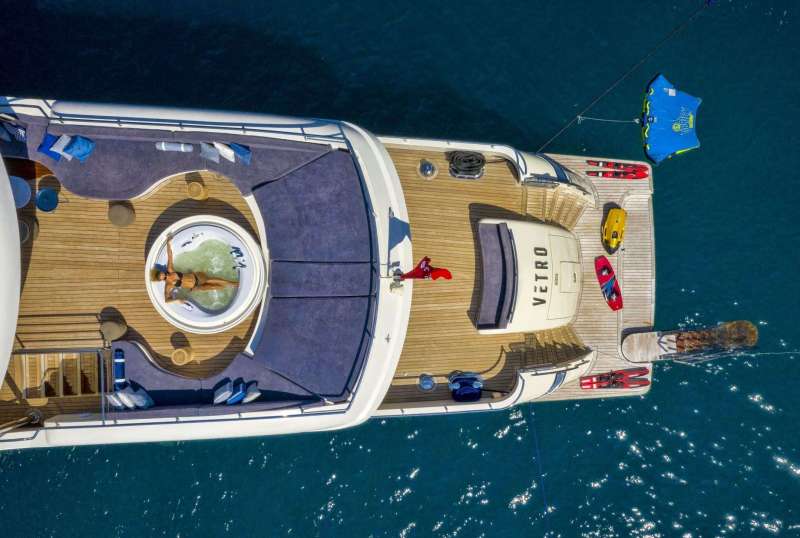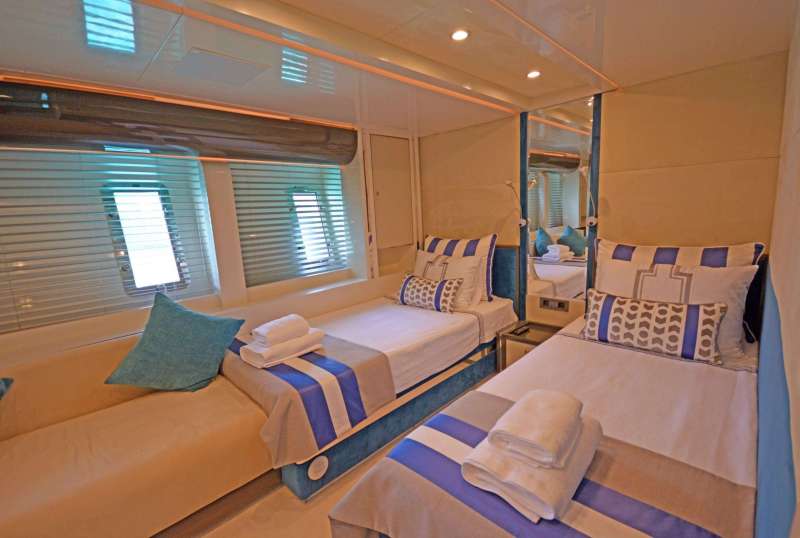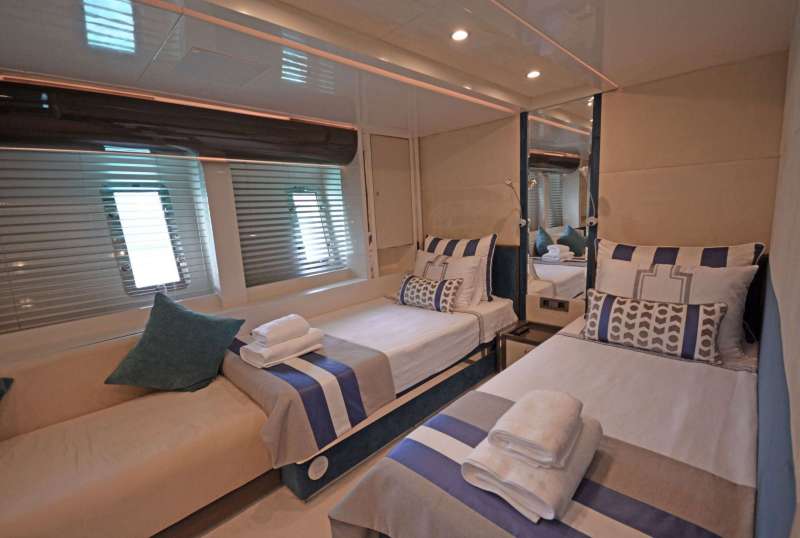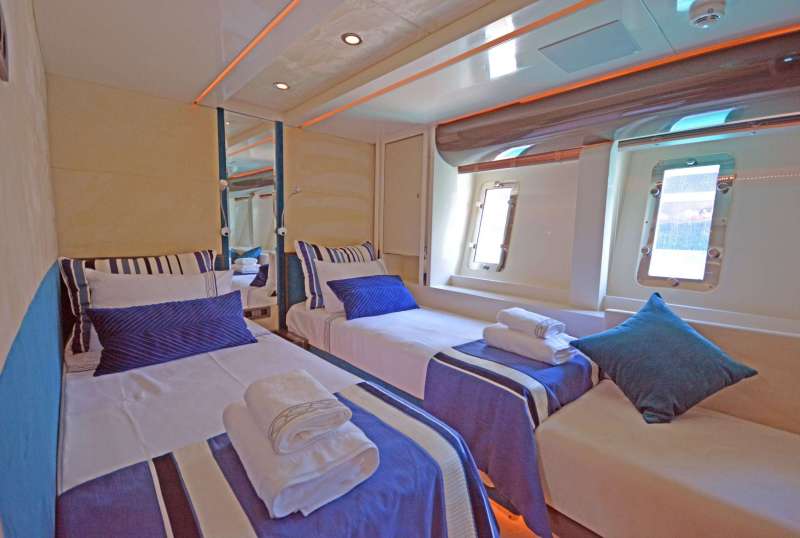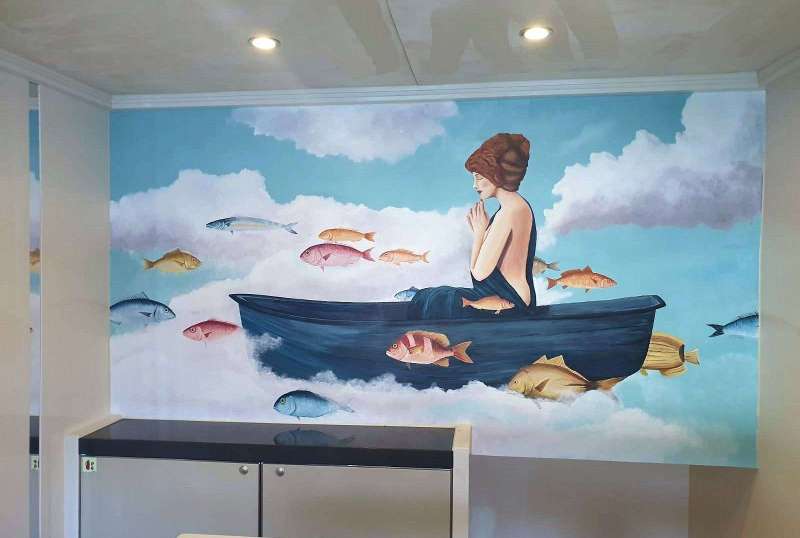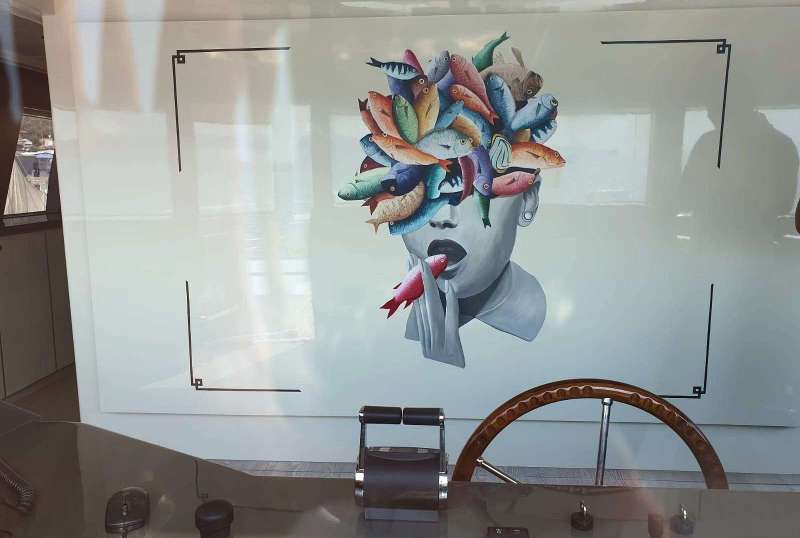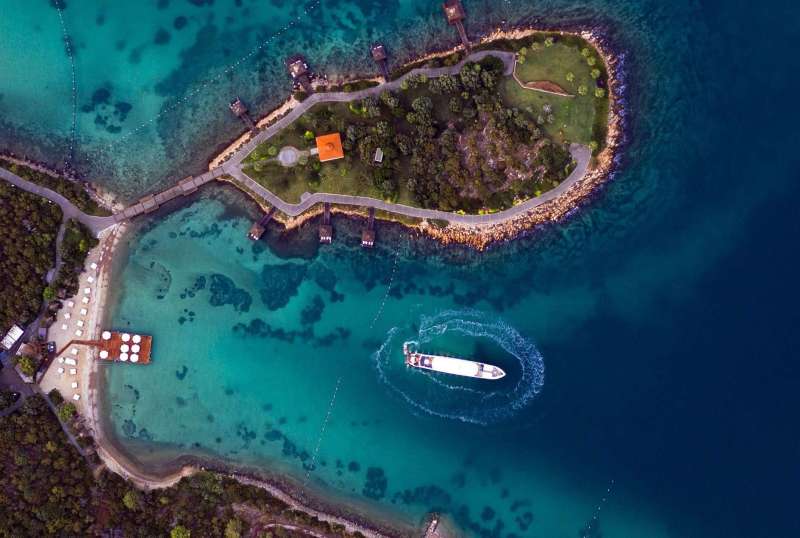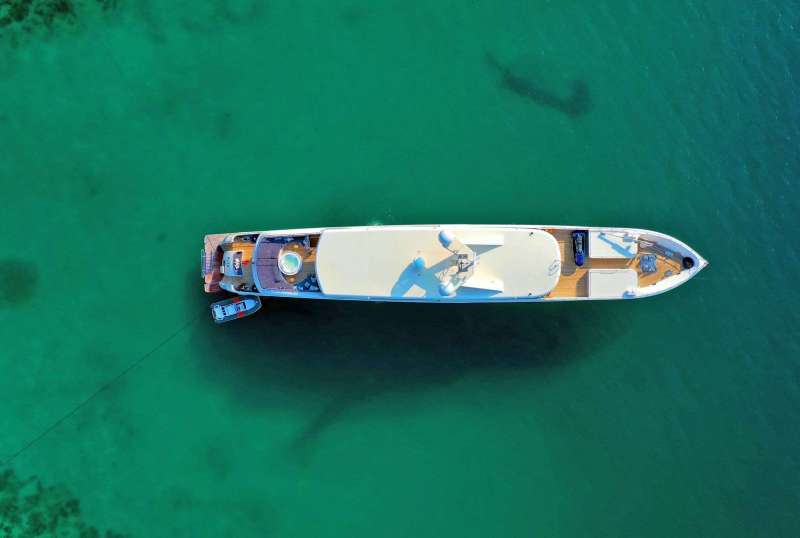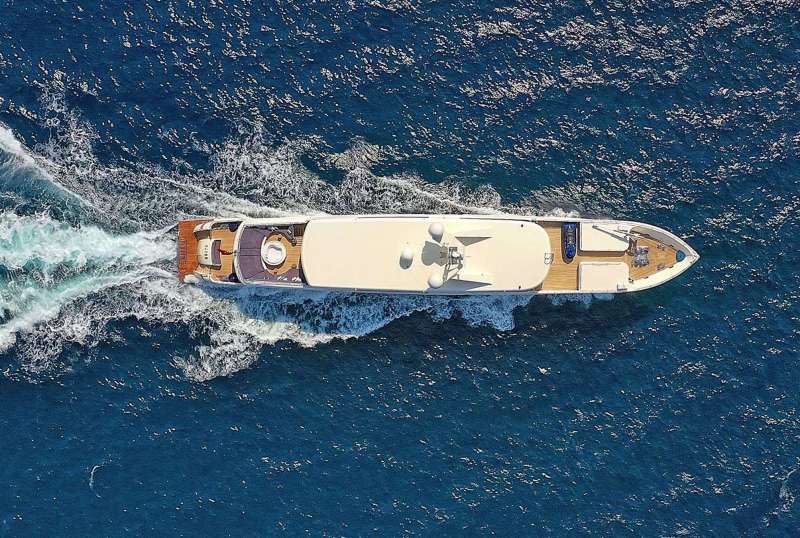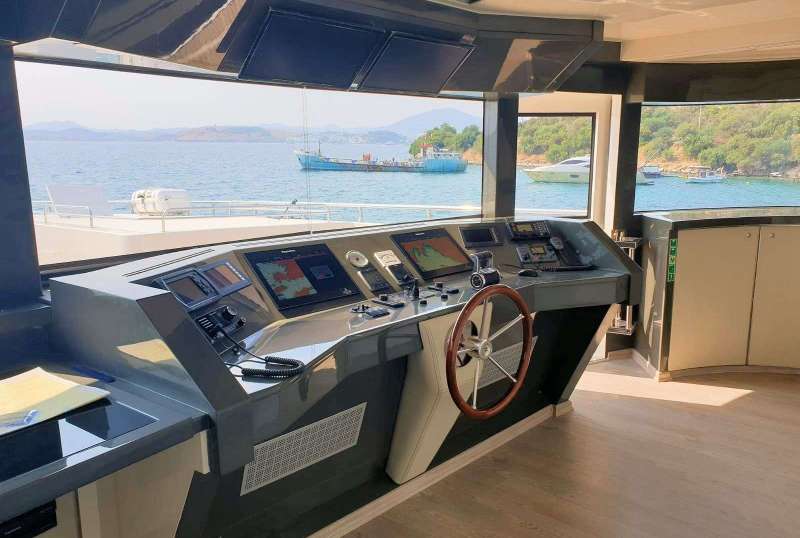 VETRO
From €100,000/week
5 cabins
158 ft
Custom
10 guests
Refit: 2020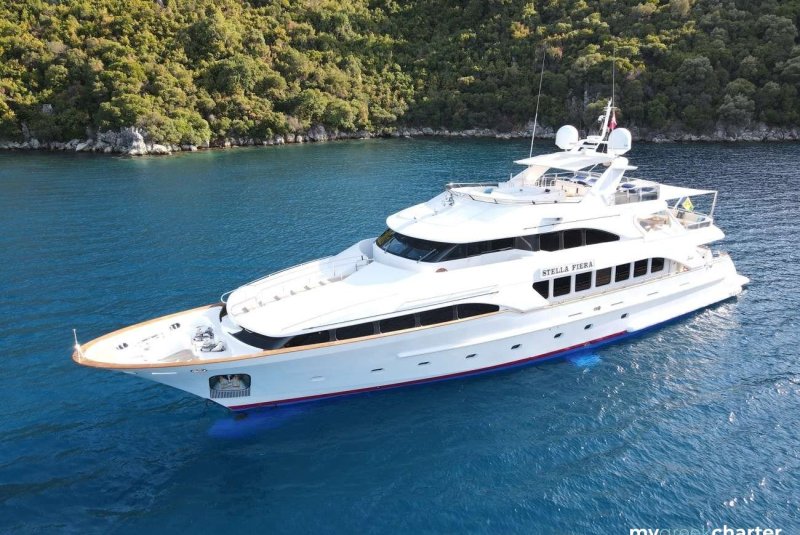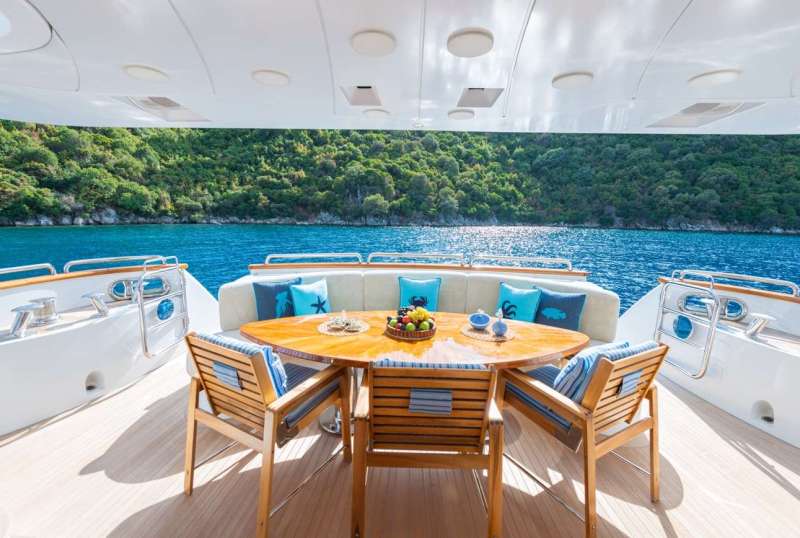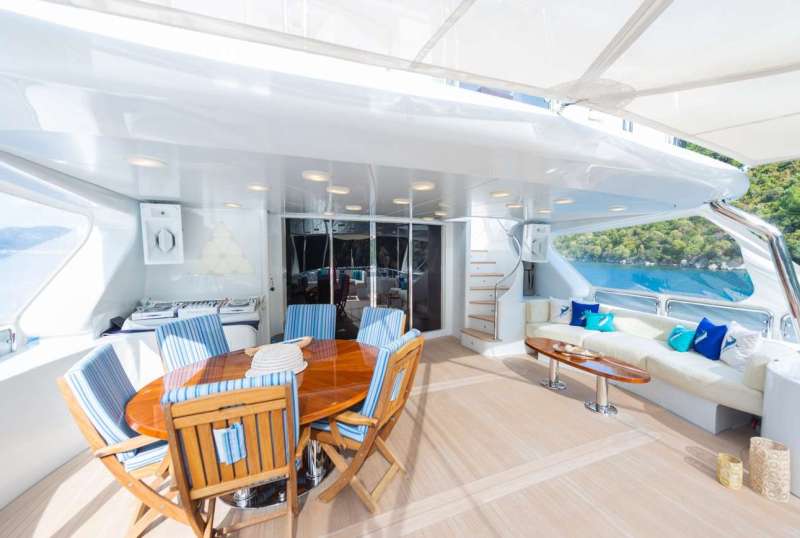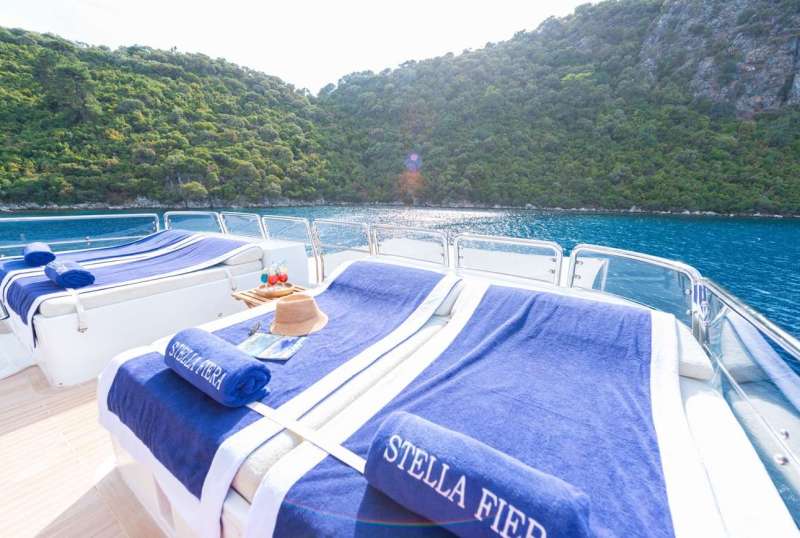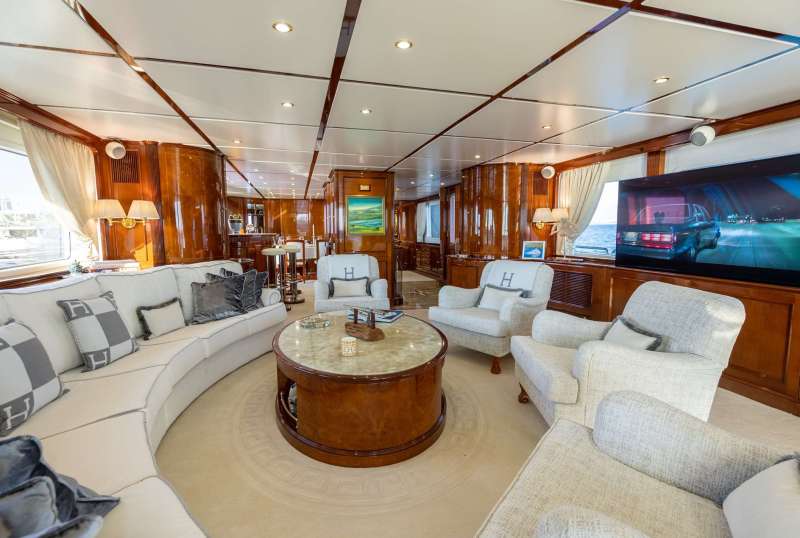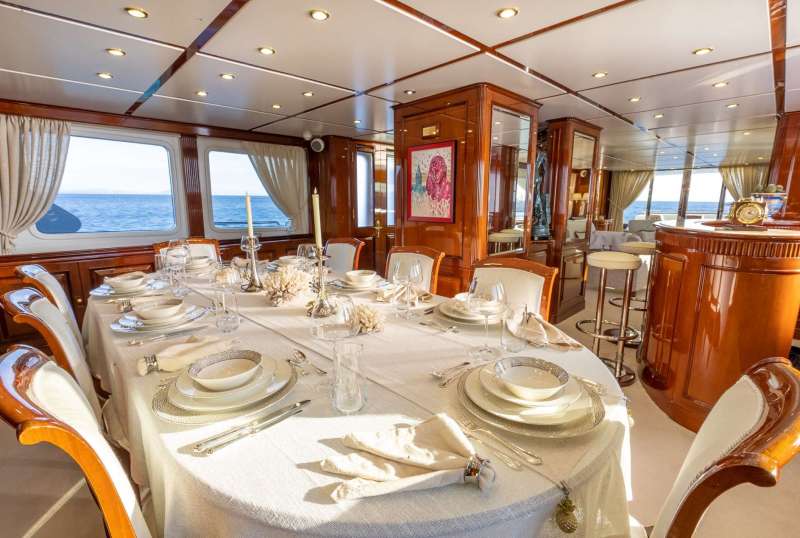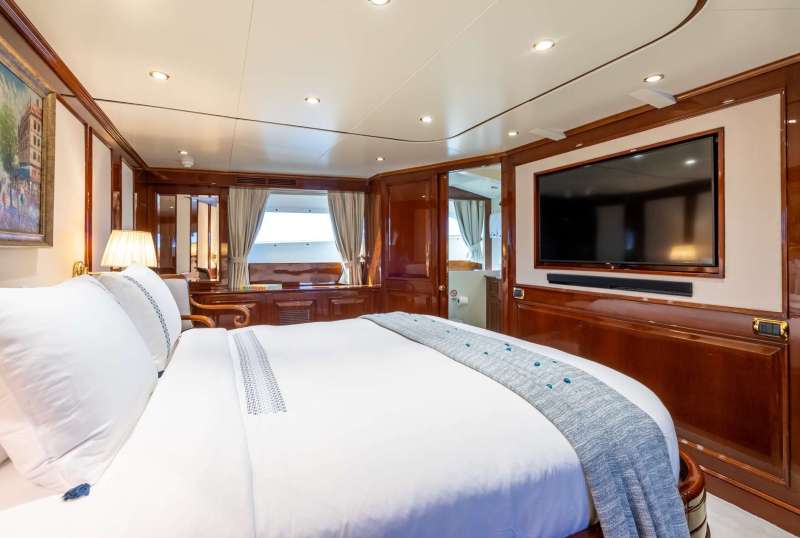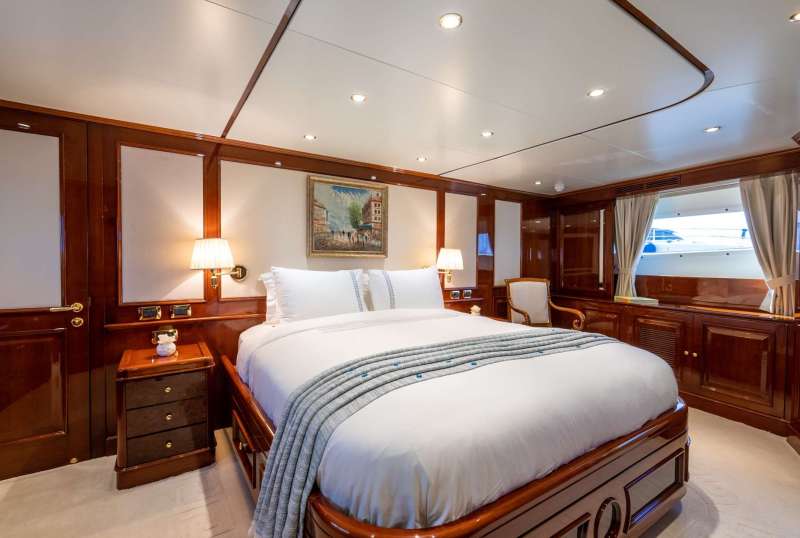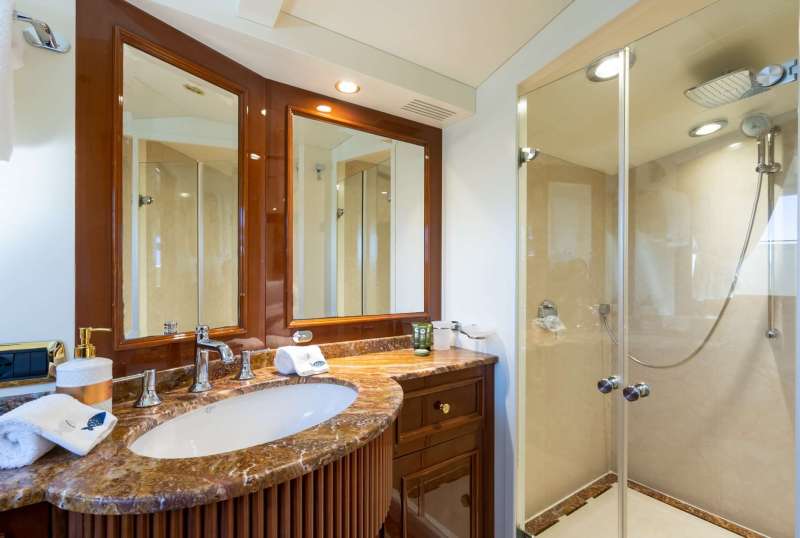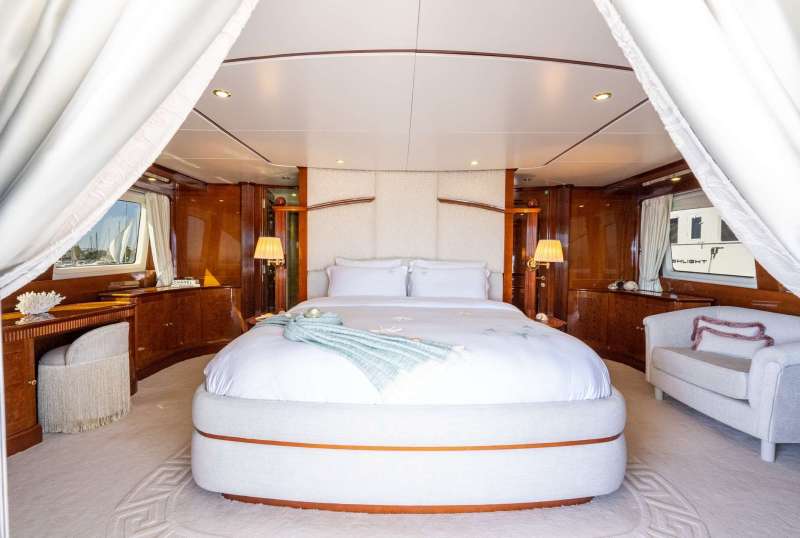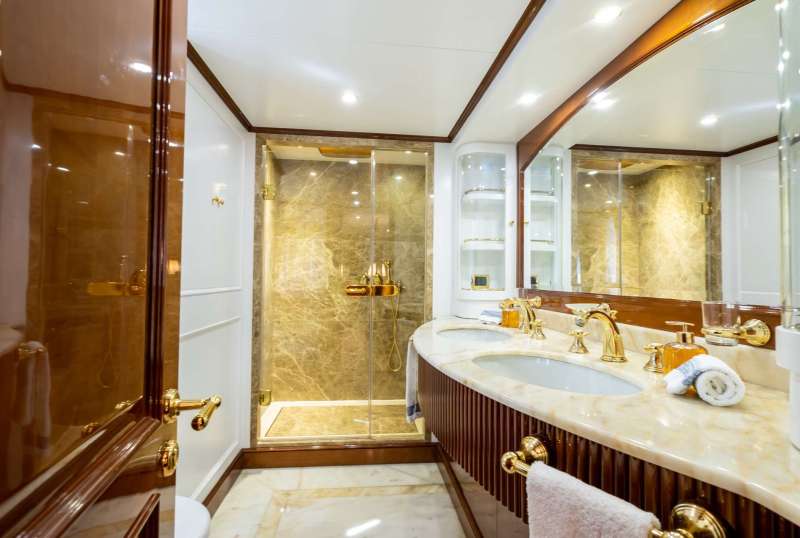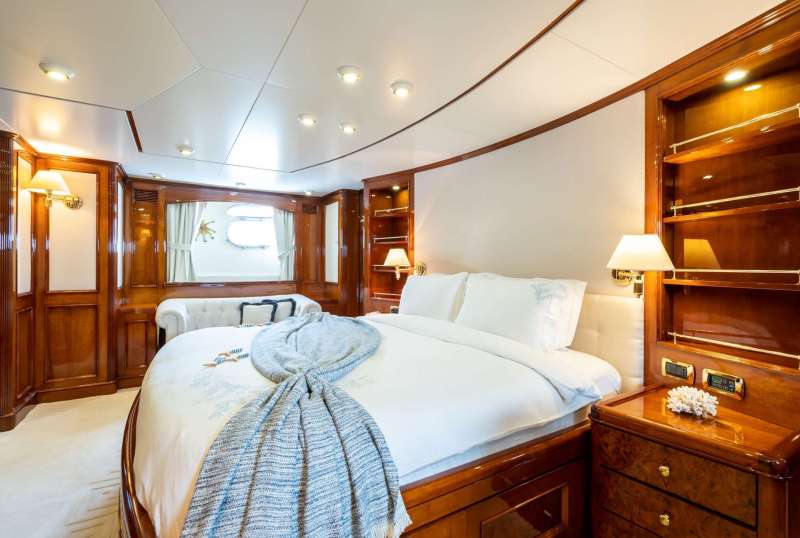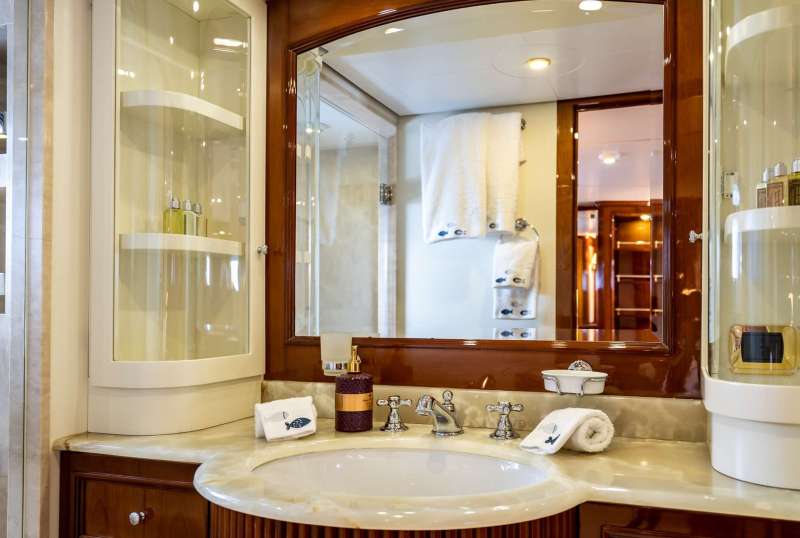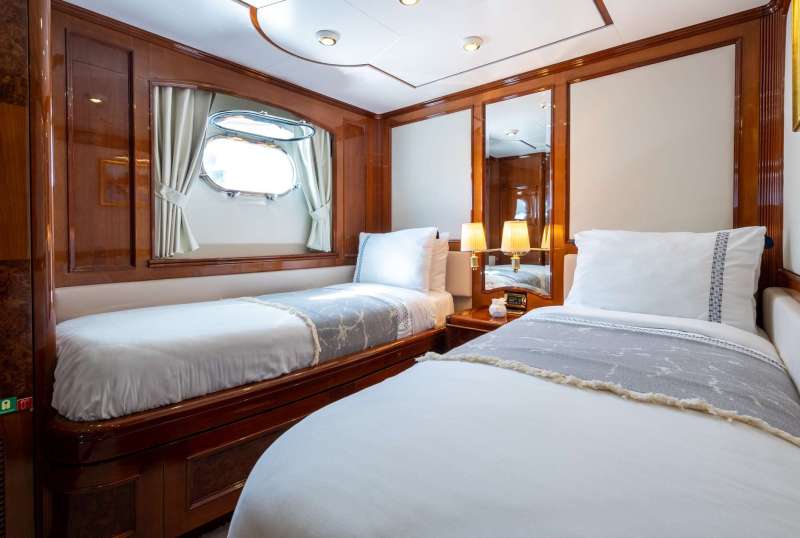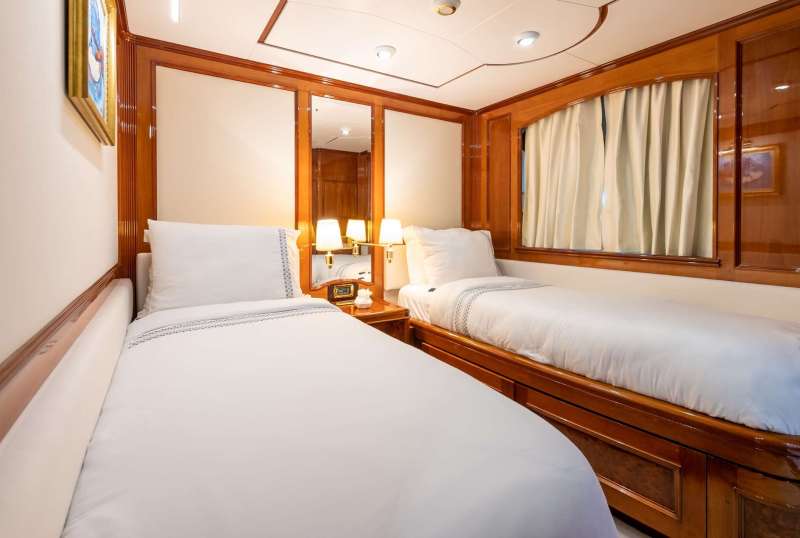 STELLA FIERA
From €100,000/week
5 cabins
119 ft
Benetti
10 guests
Refit: 2021
220 Litres/Hr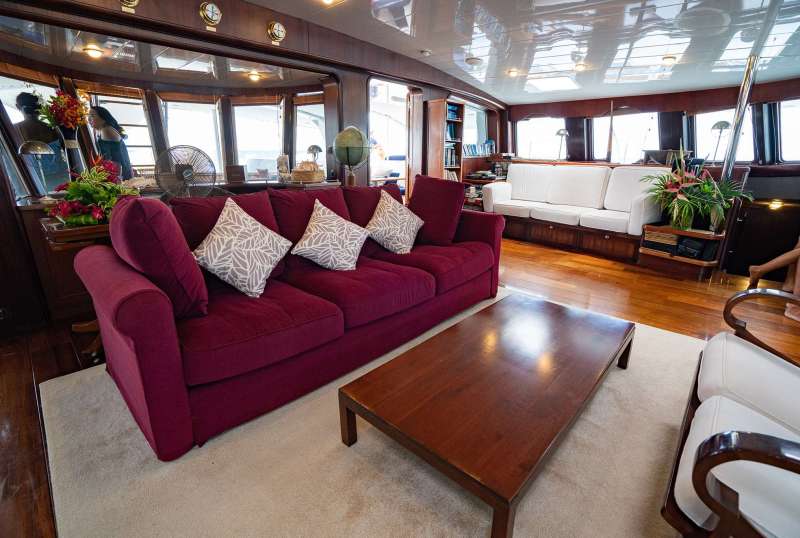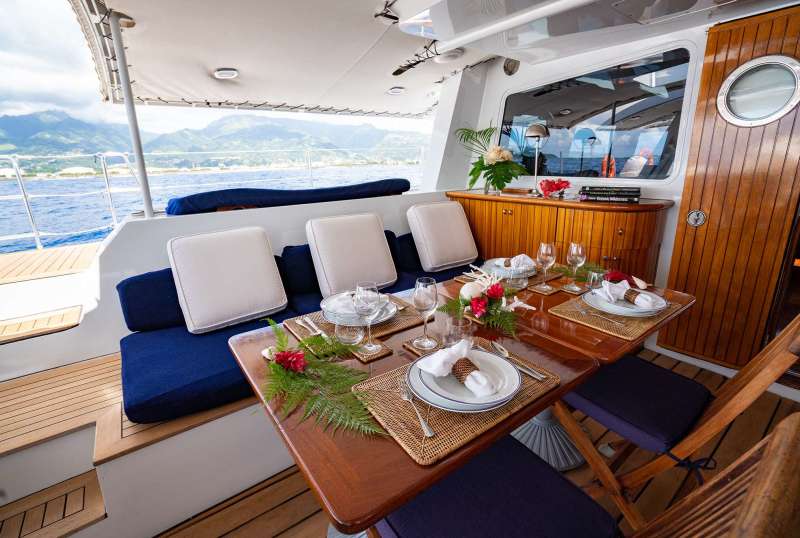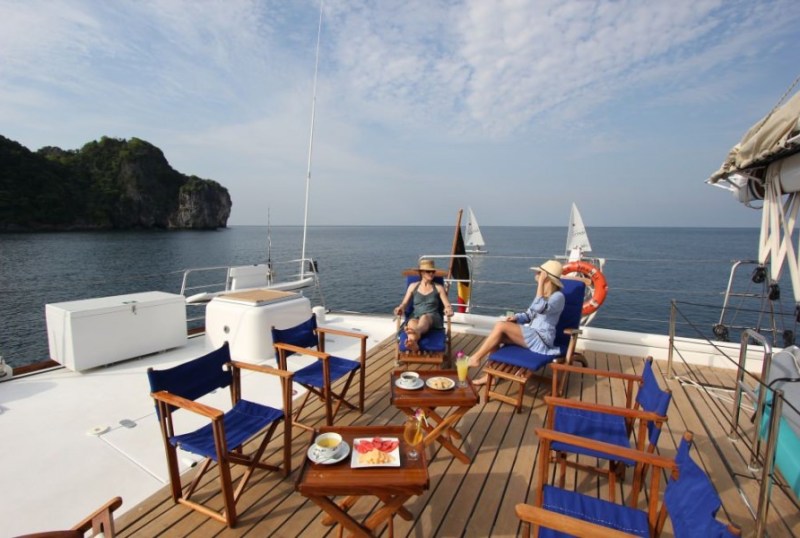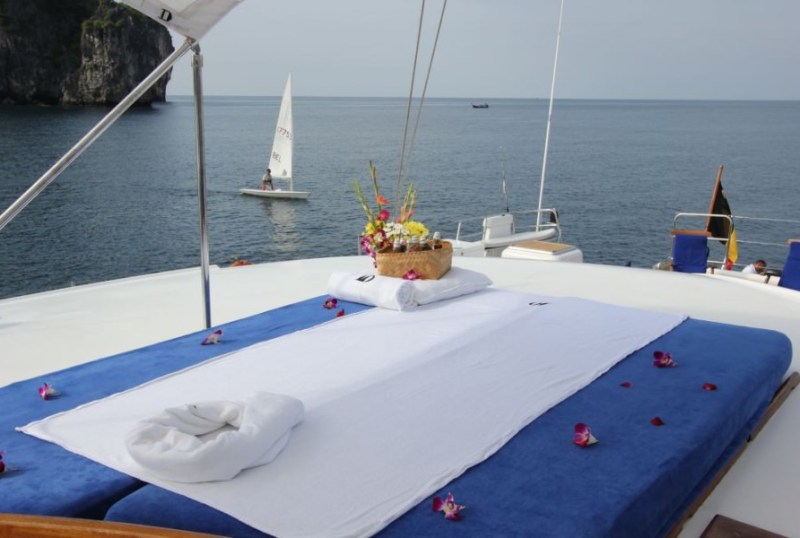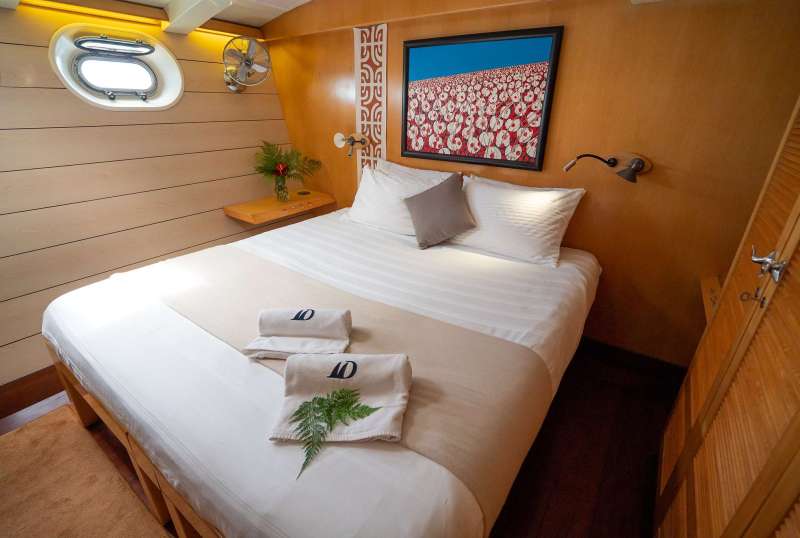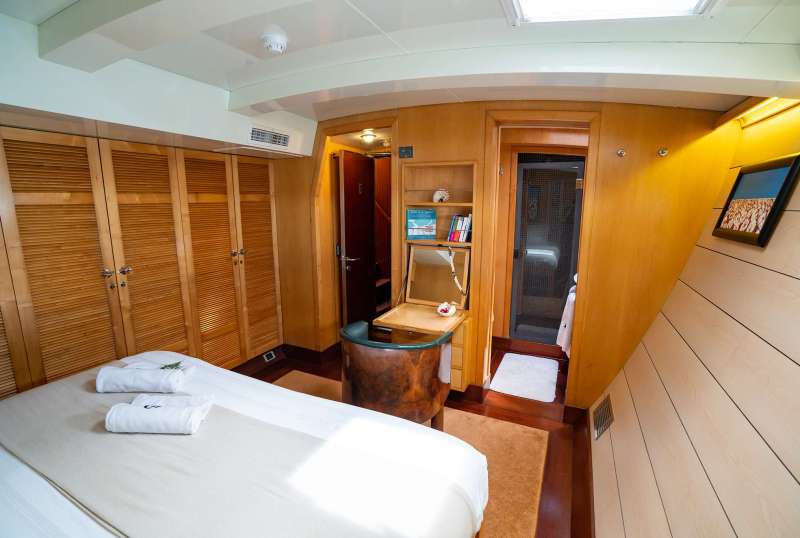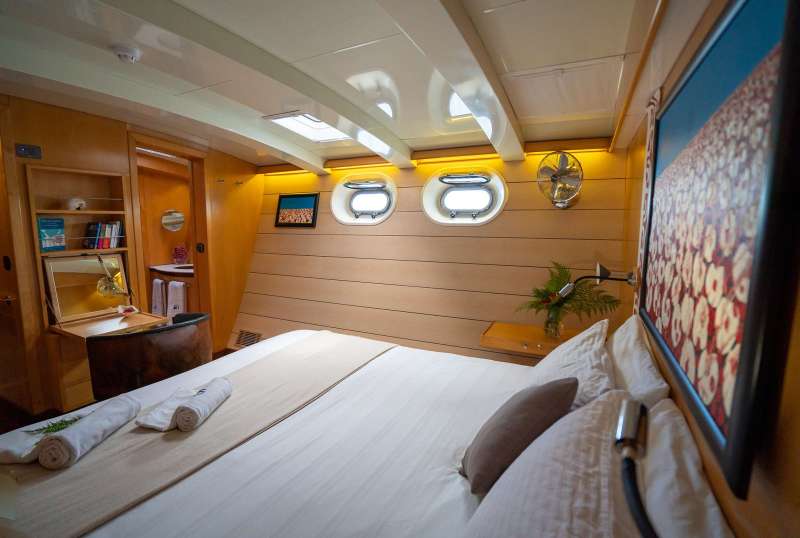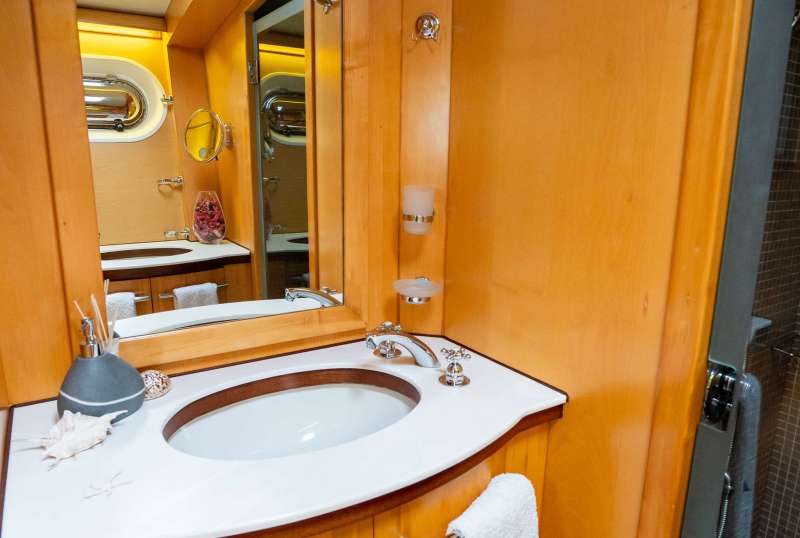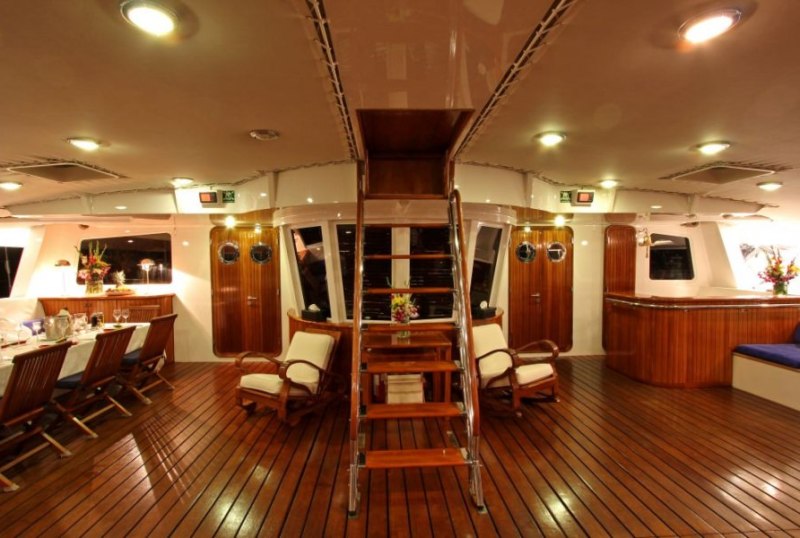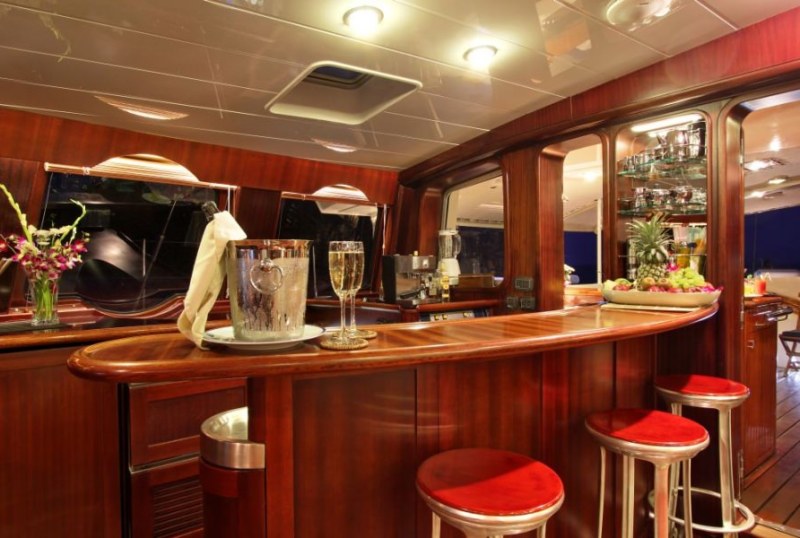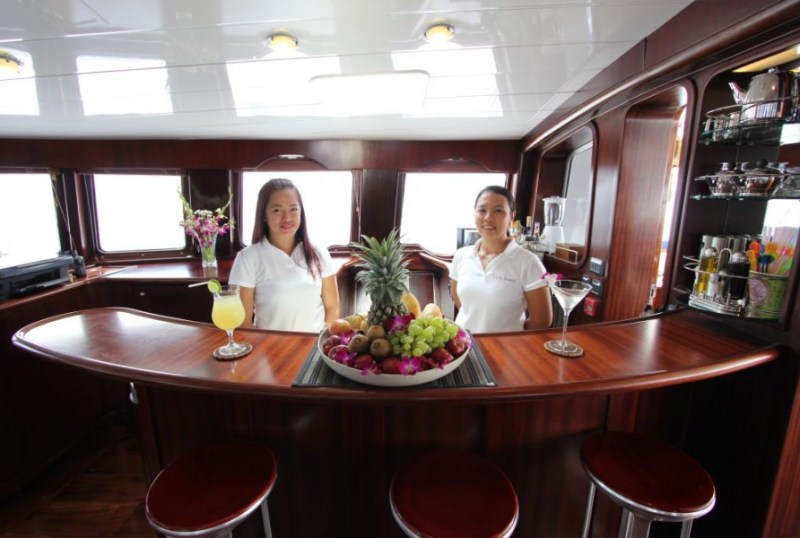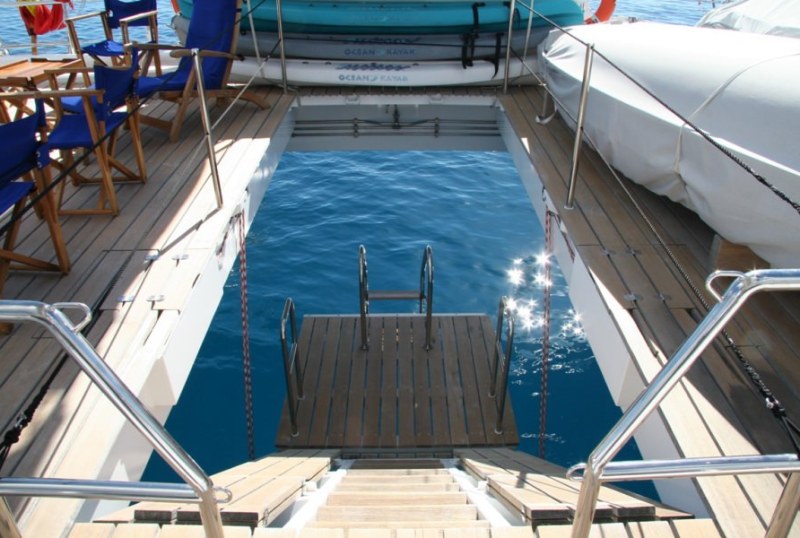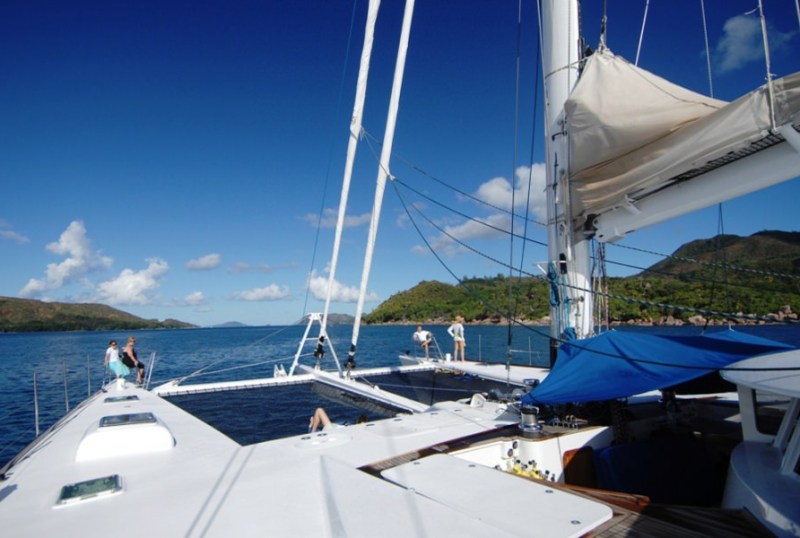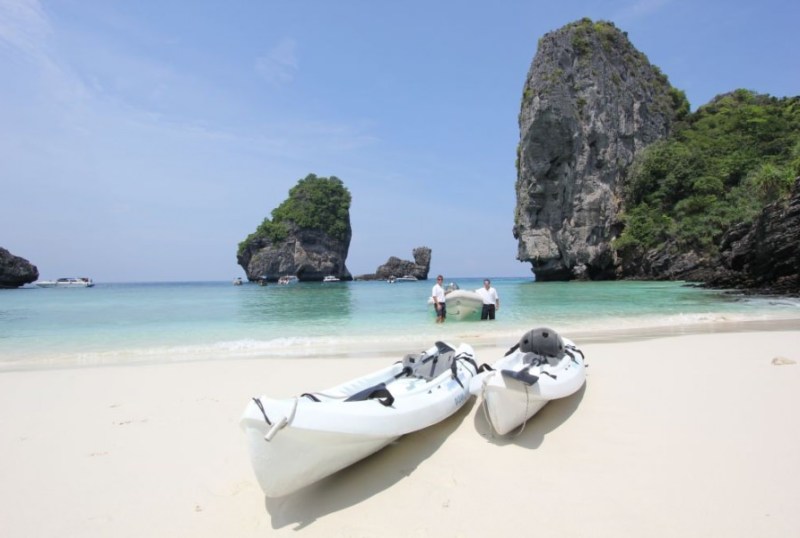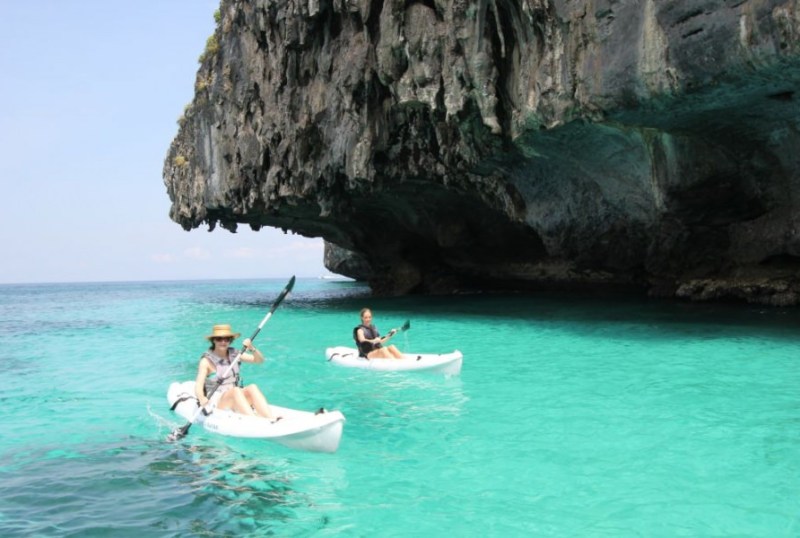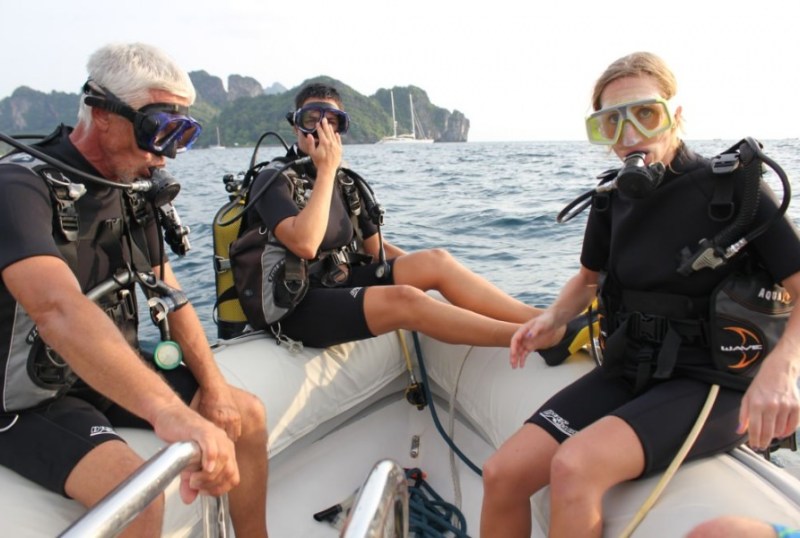 DOUCE FRANCE
From €99,500/week
6 cabins
138 ft
ALU MARINE
12 guests
Refit: 2009 & 2016
60 Litres/Hr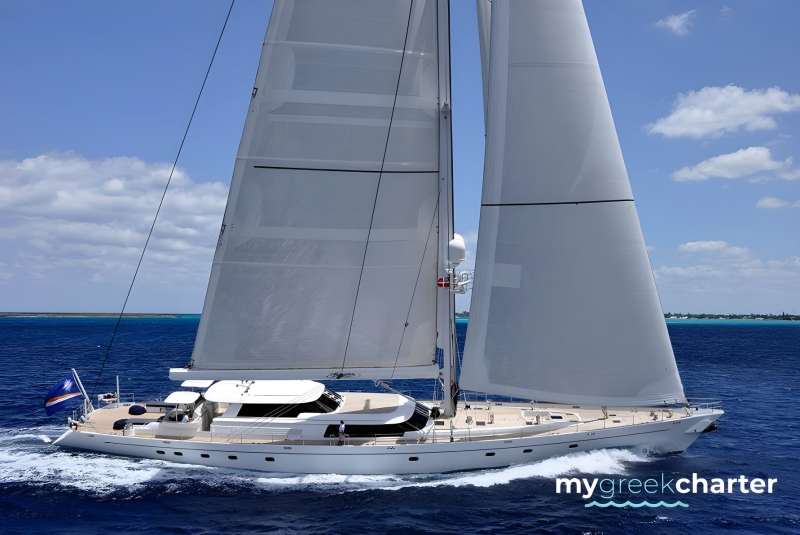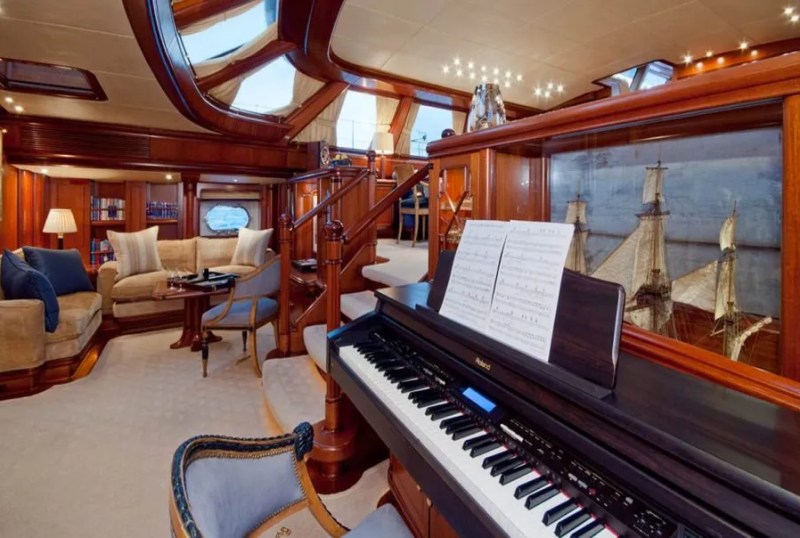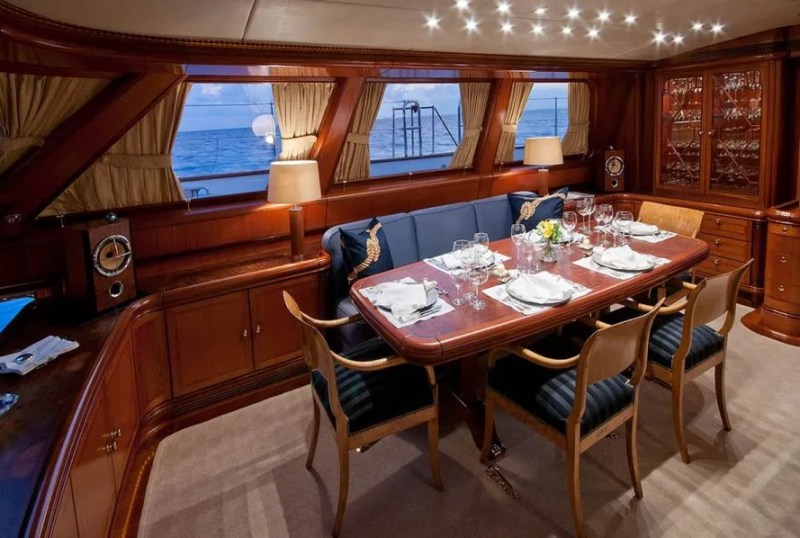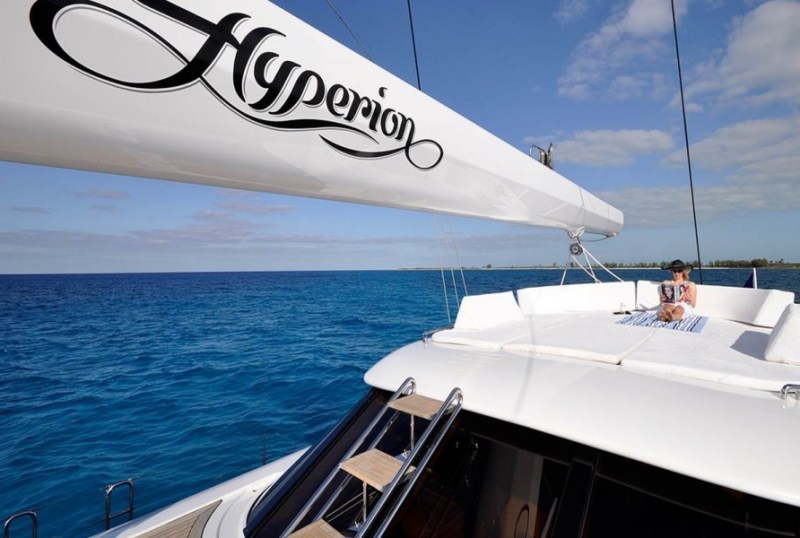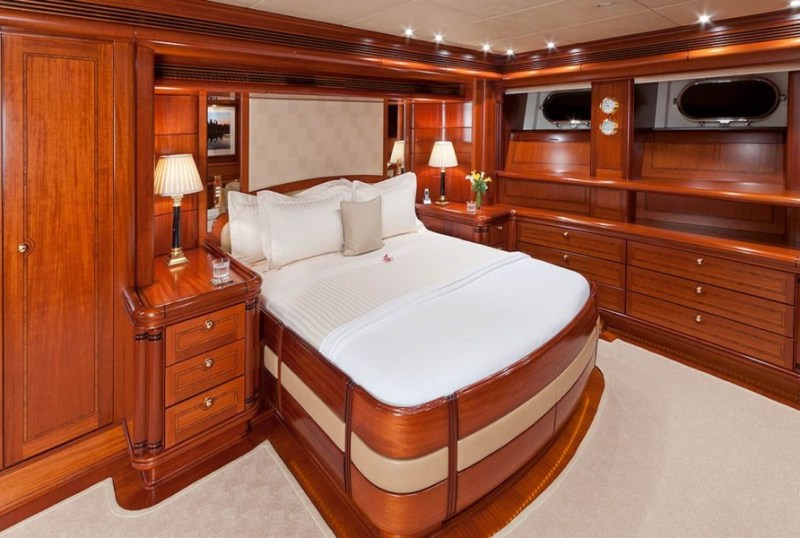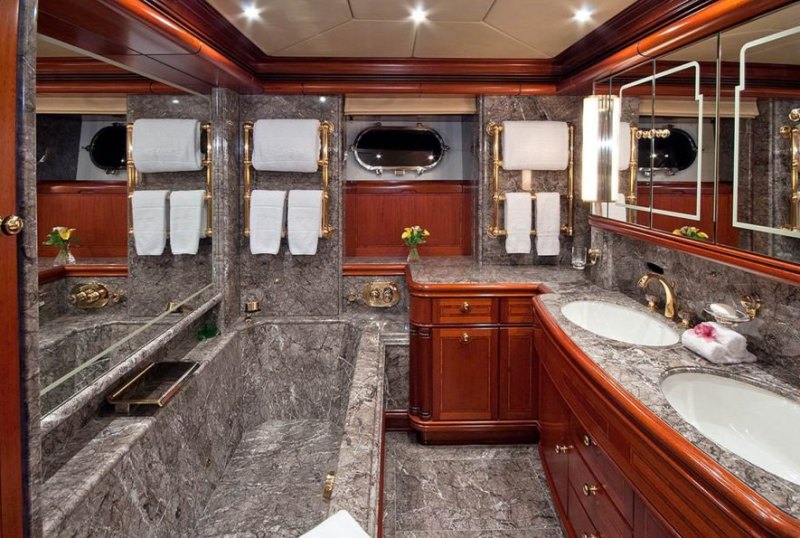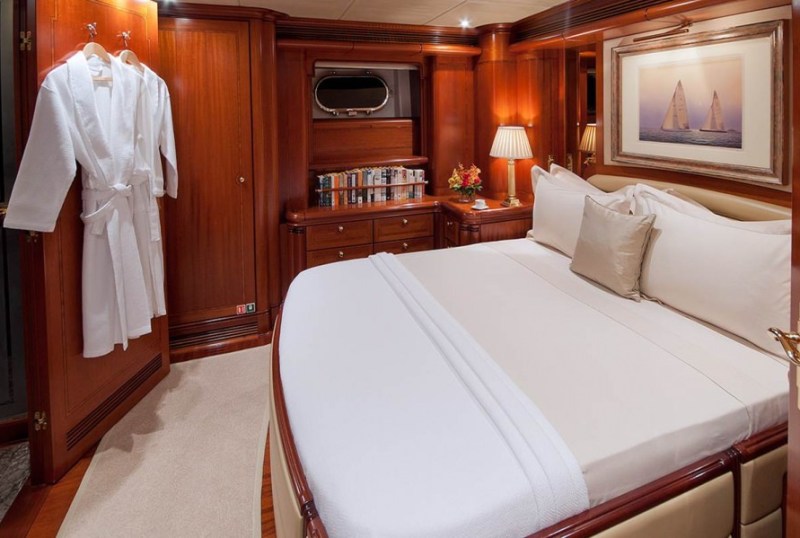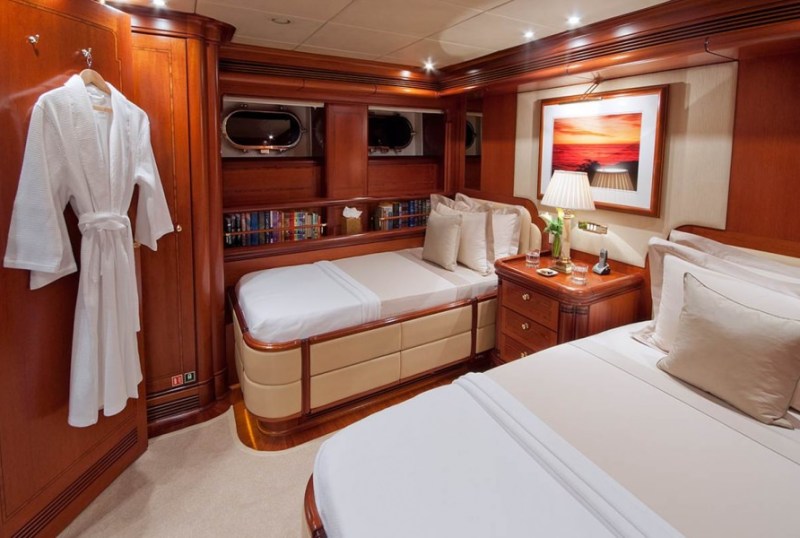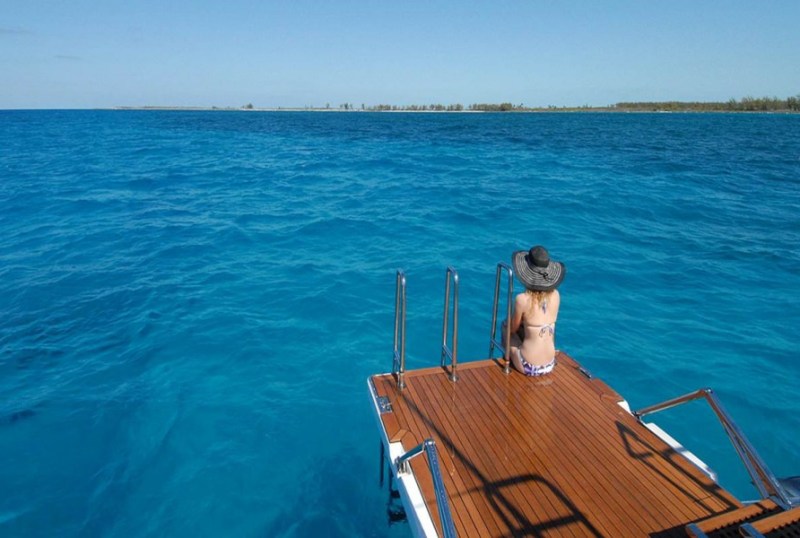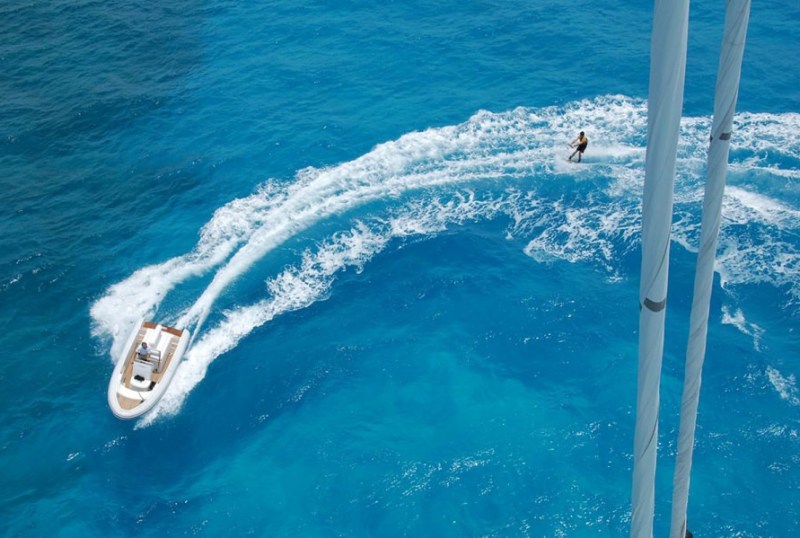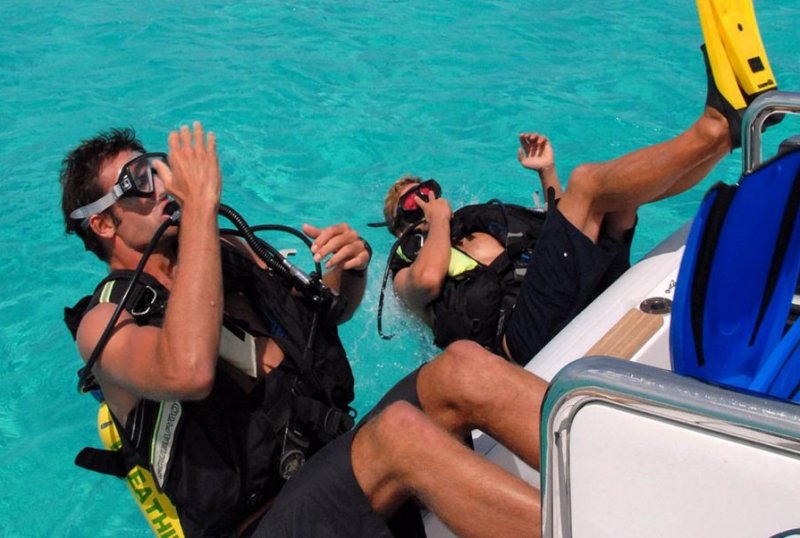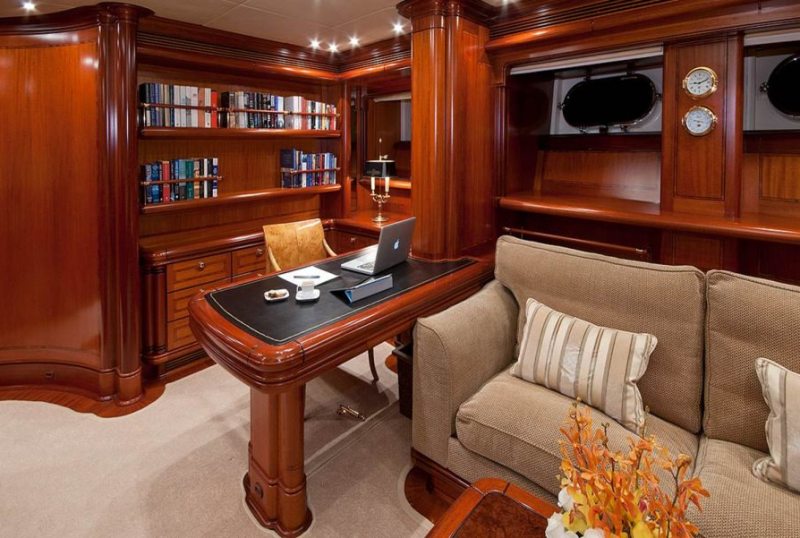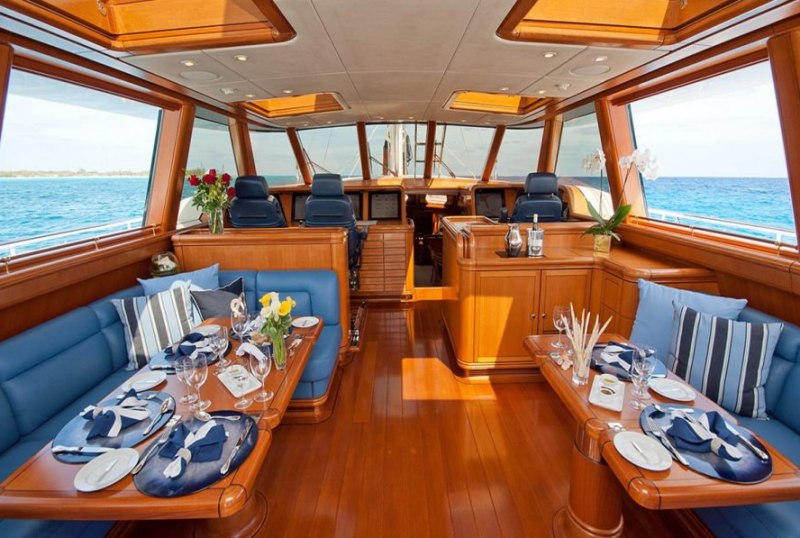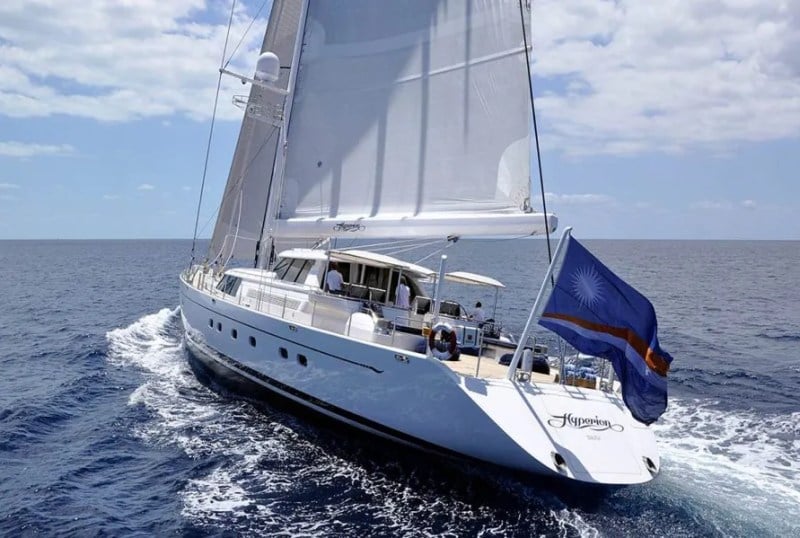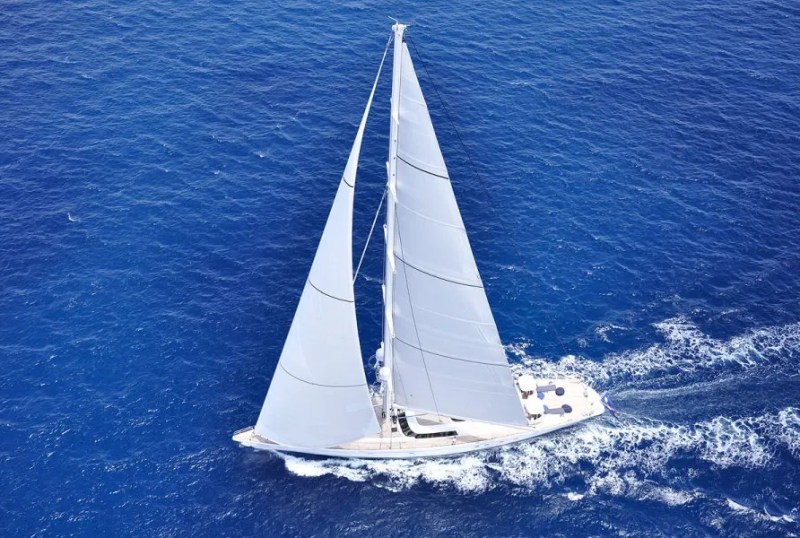 HYPERION
From €98,000/week
3 cabins
155 ft
Royal Huisman
6 guests
Built: 1998
100 Litres/Hr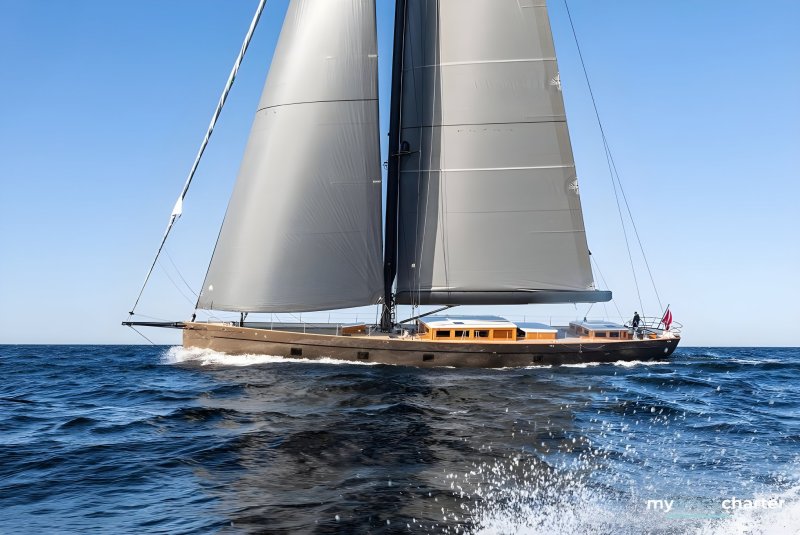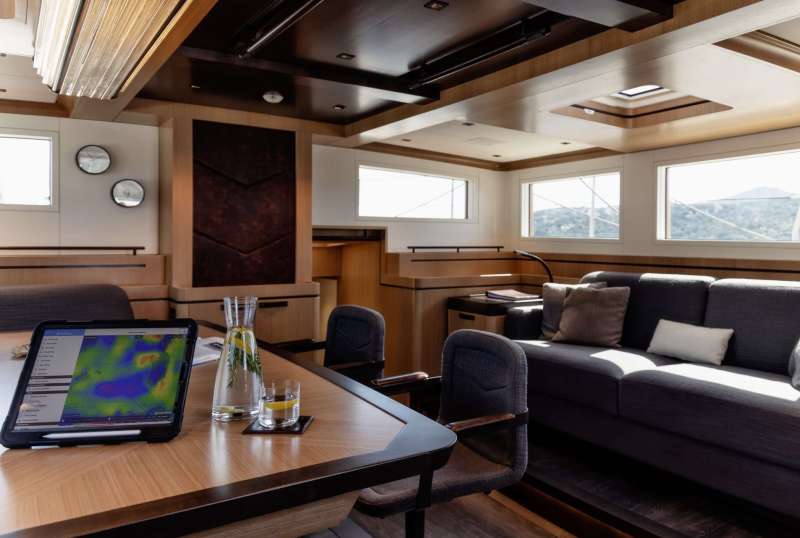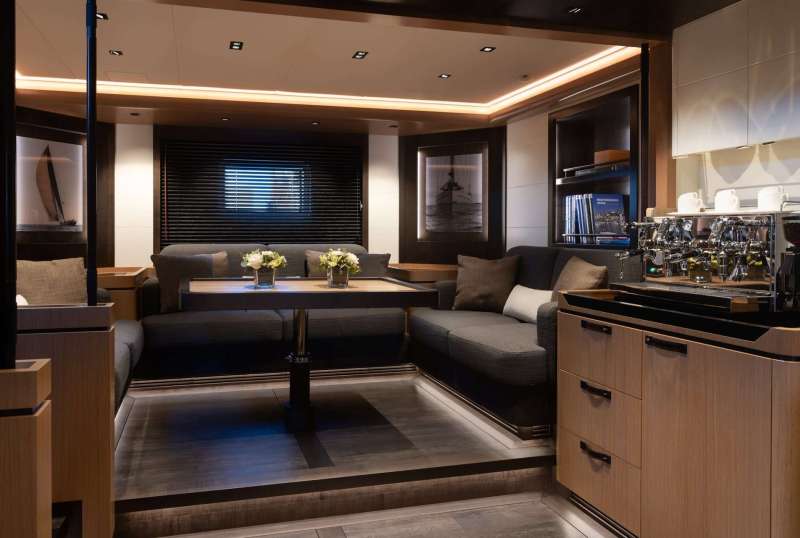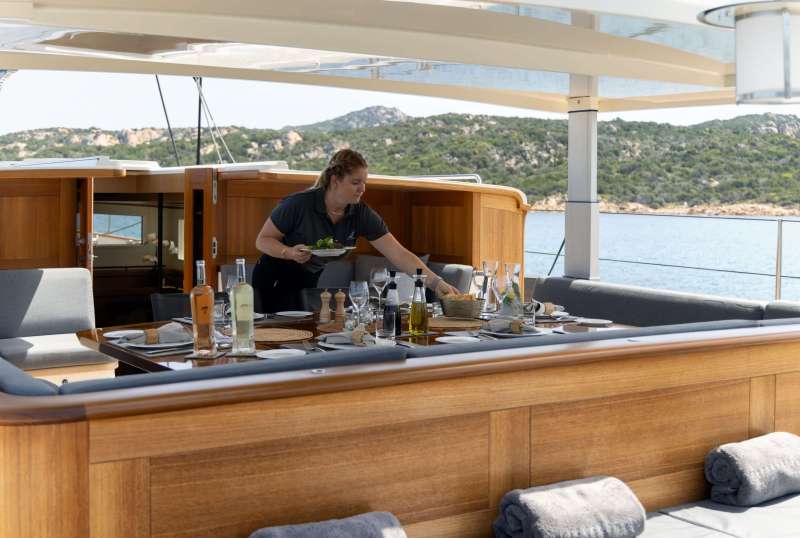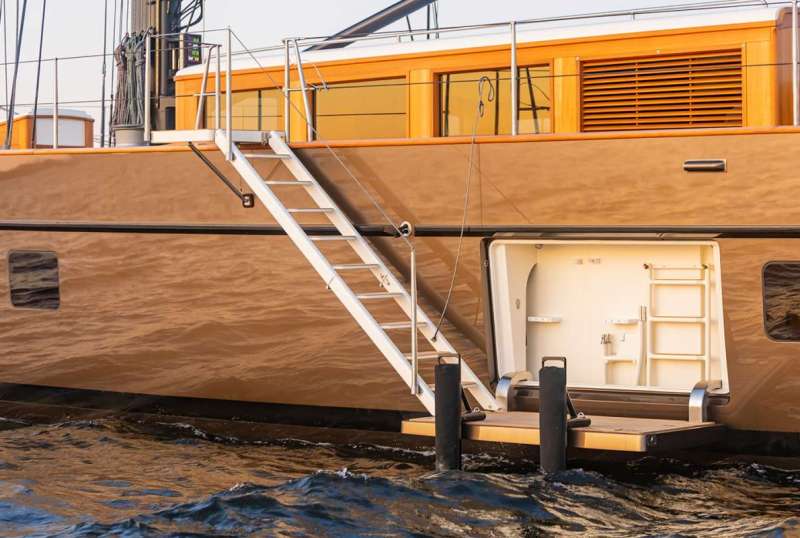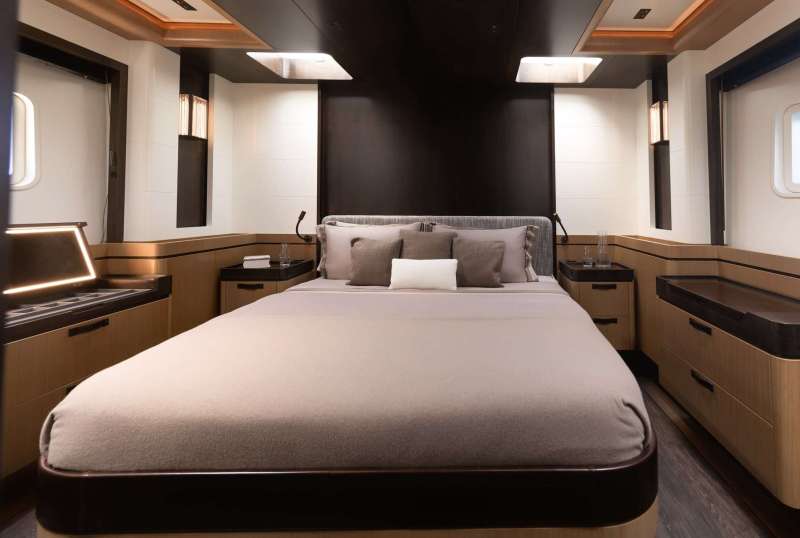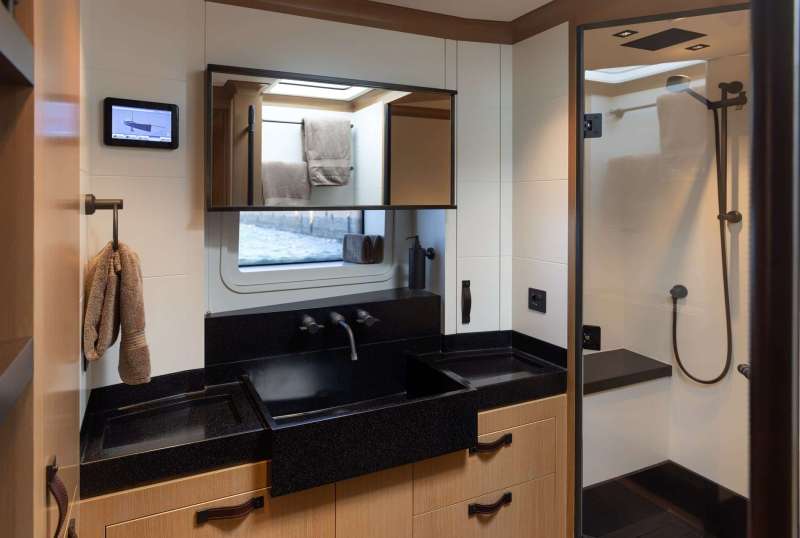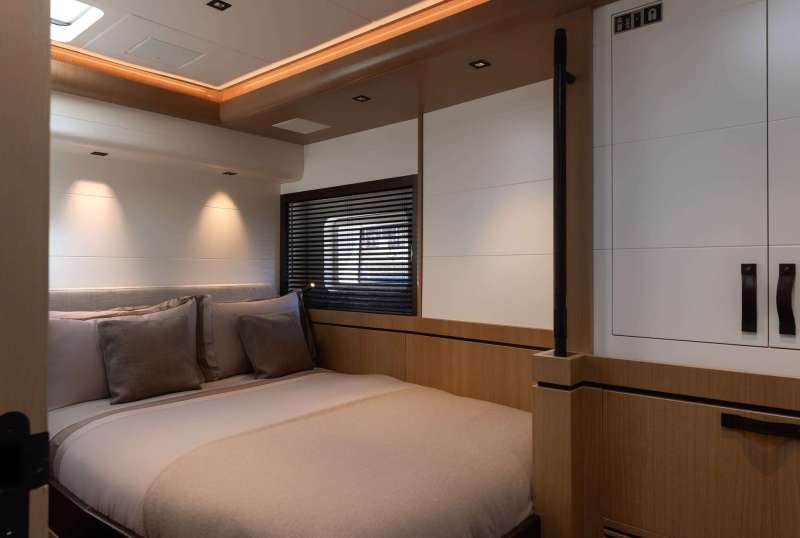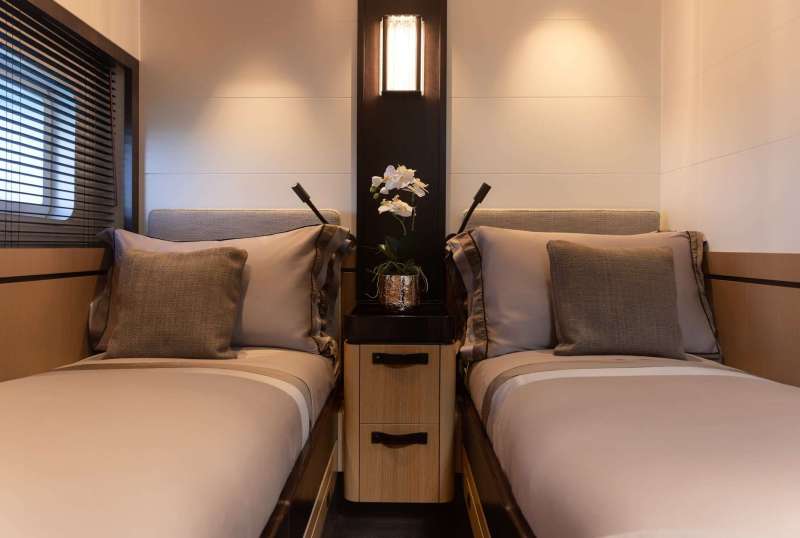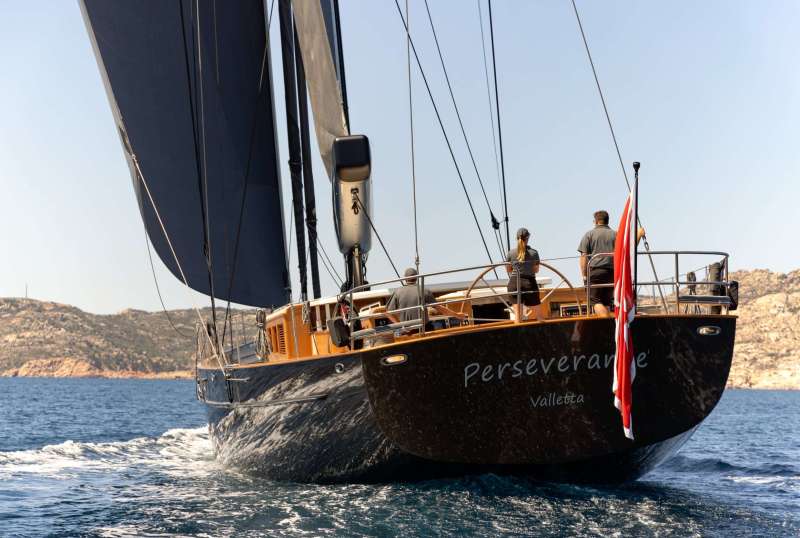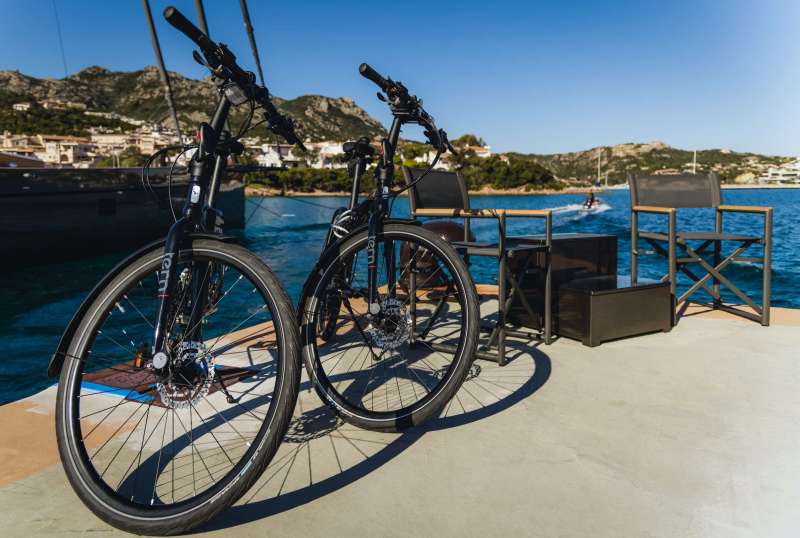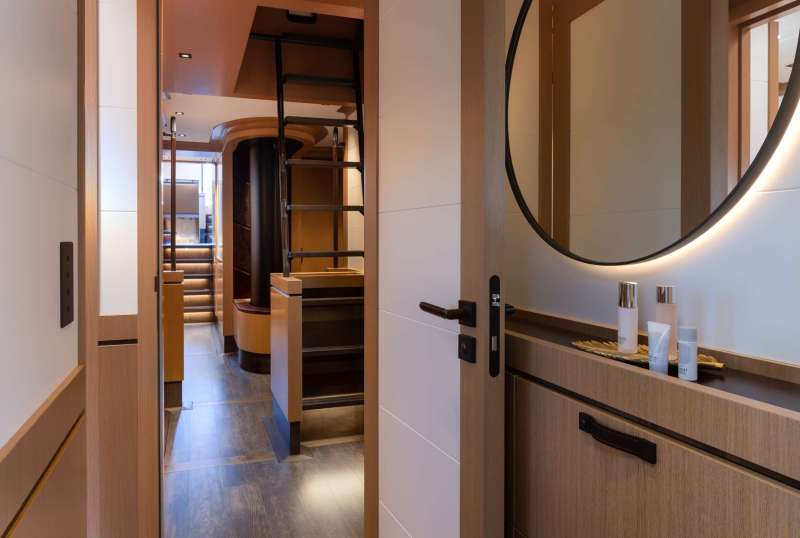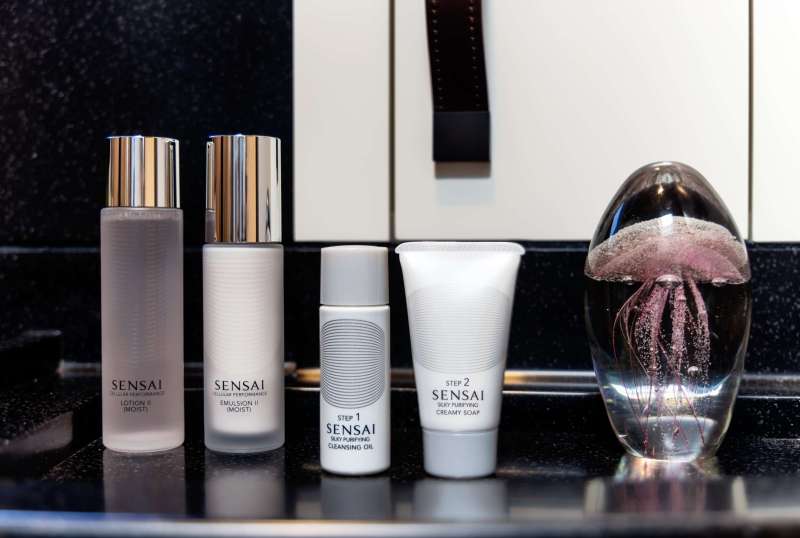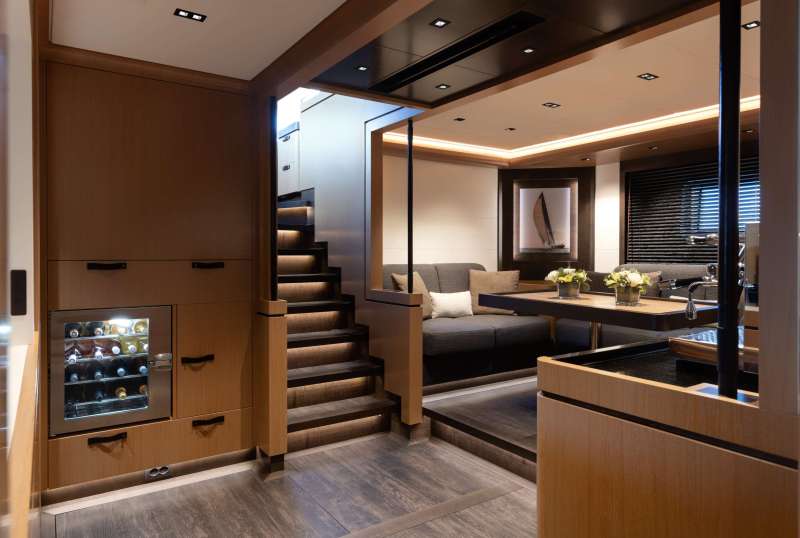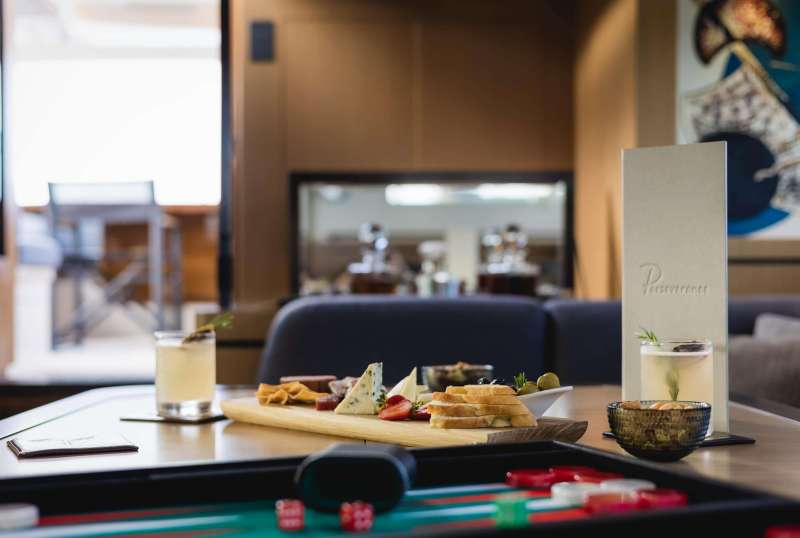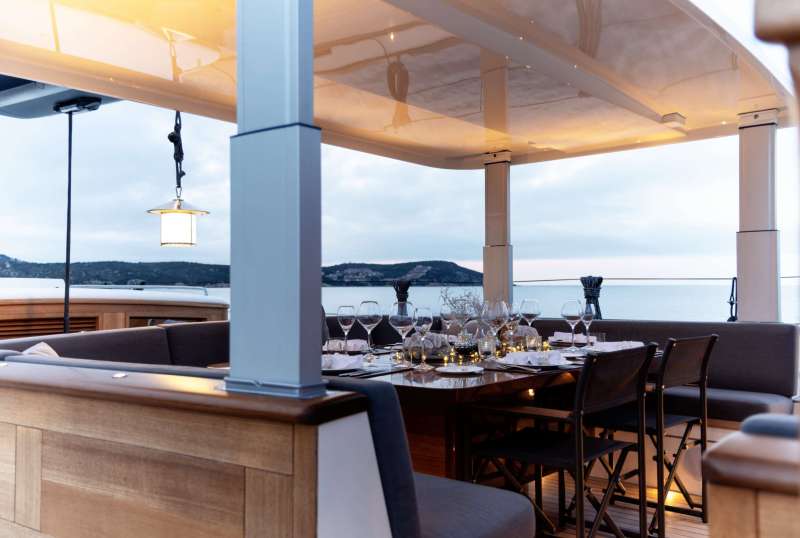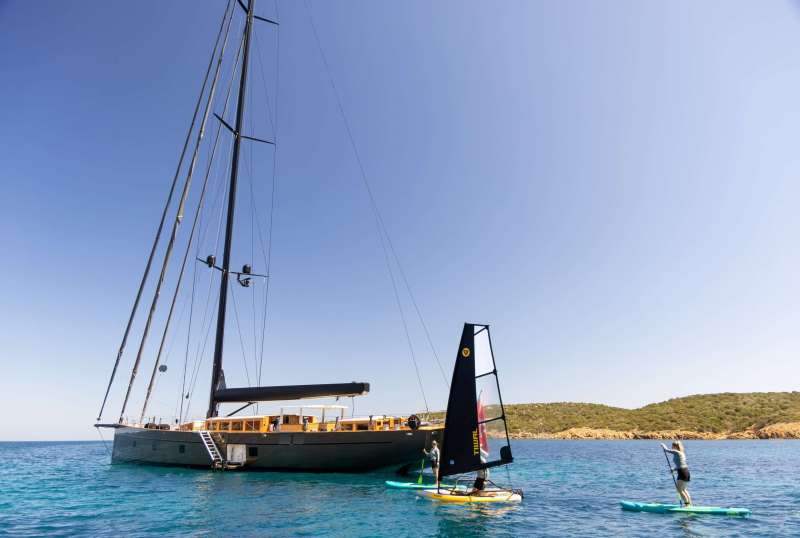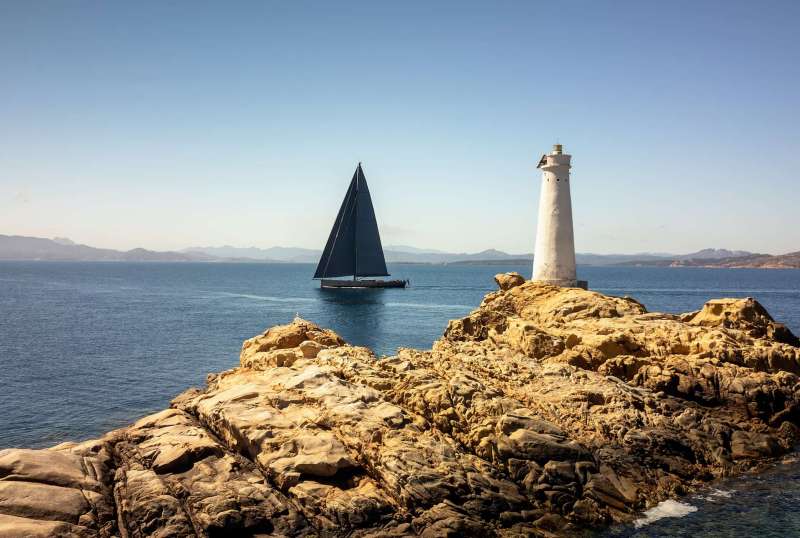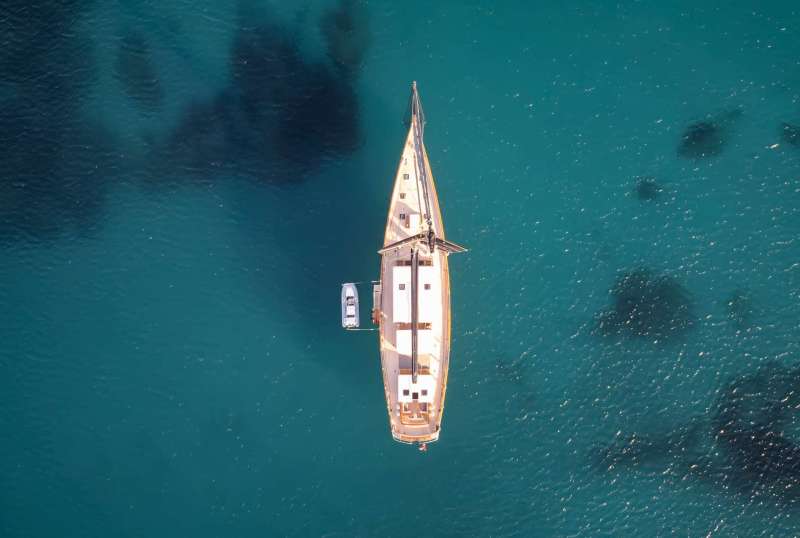 PERSEVERANCE 1
From €95,000/week
4 cabins
129 ft
Baltic
8 guests
Built: 2021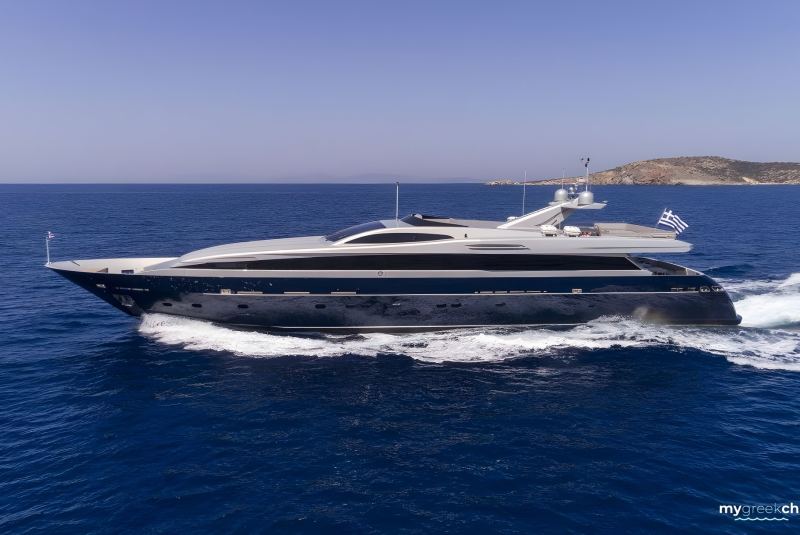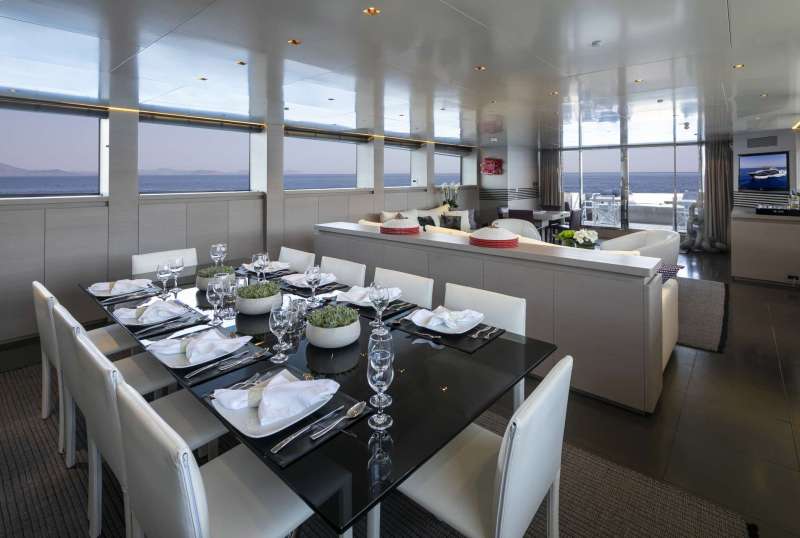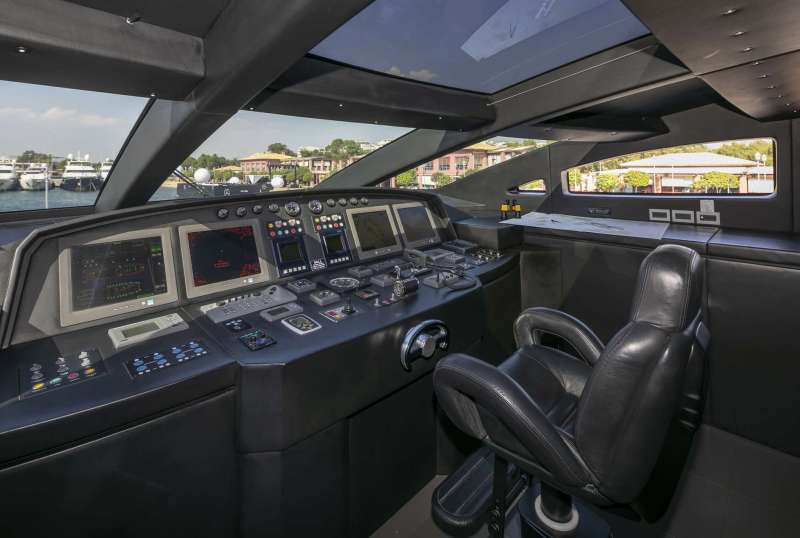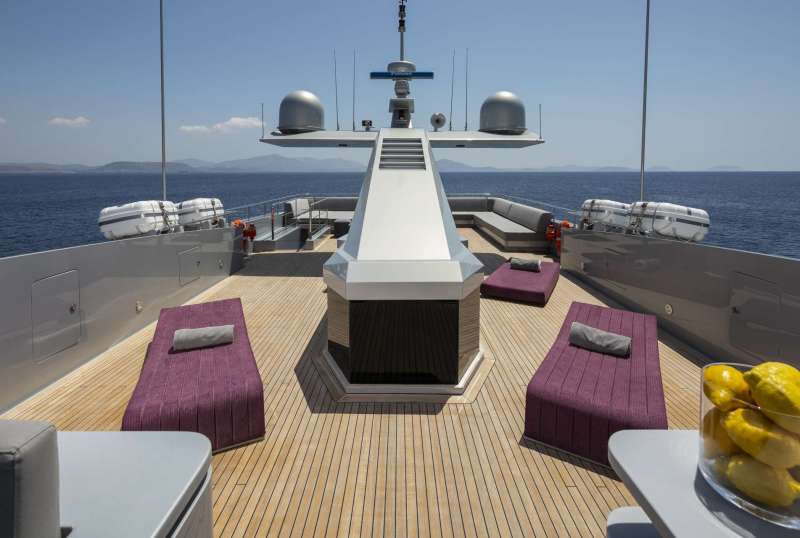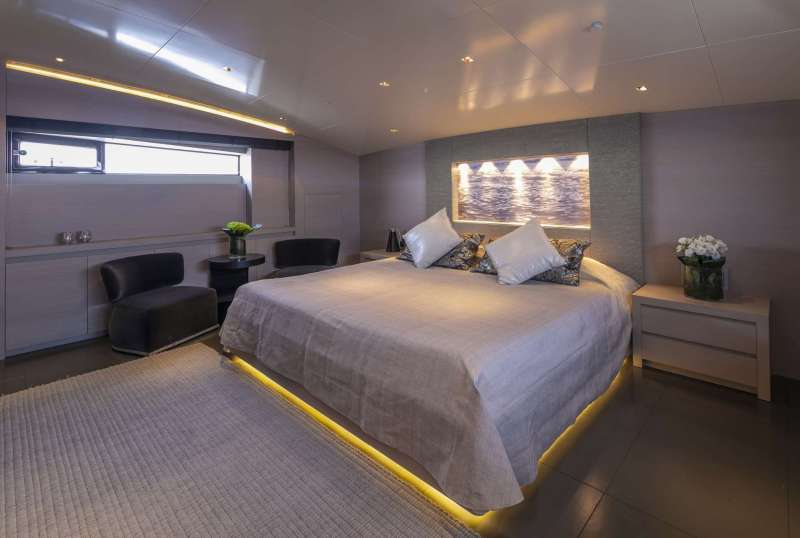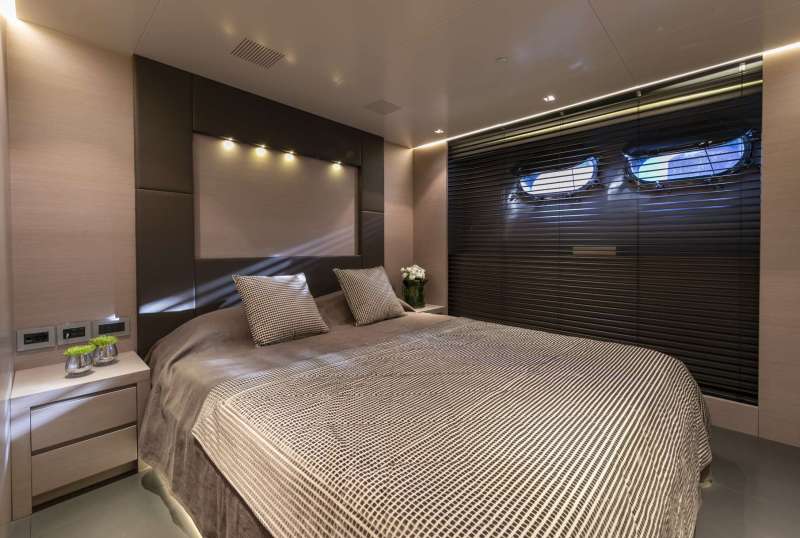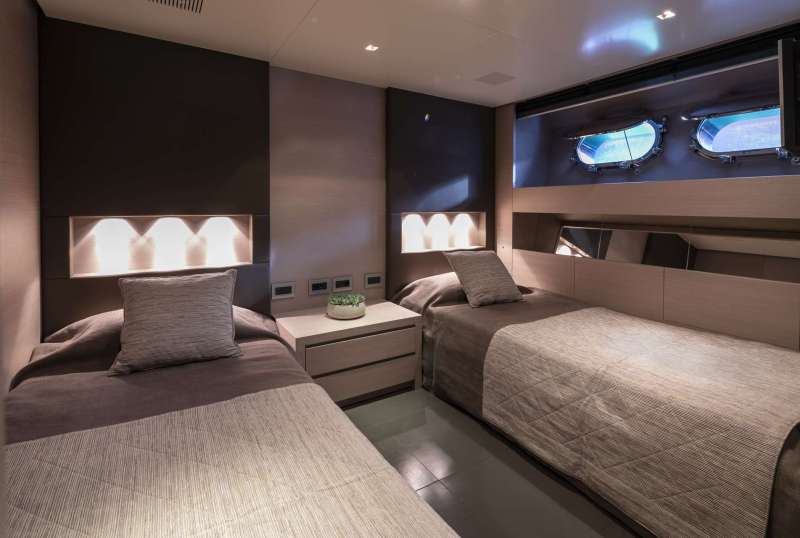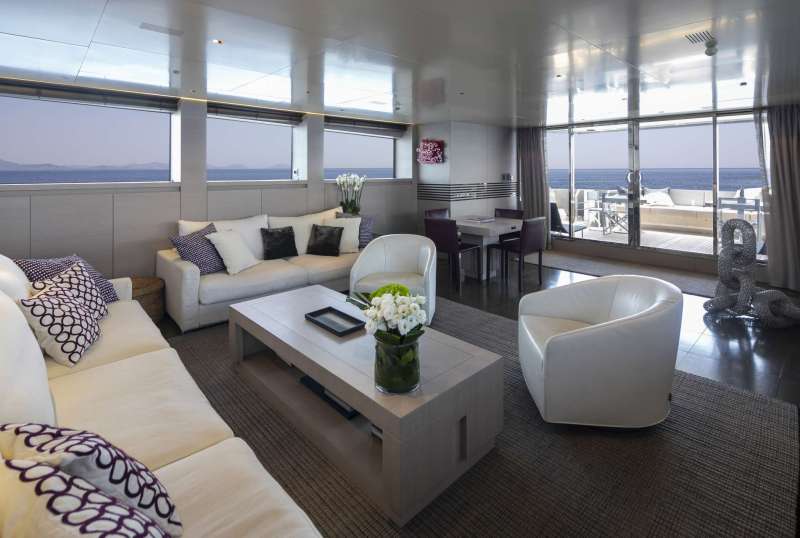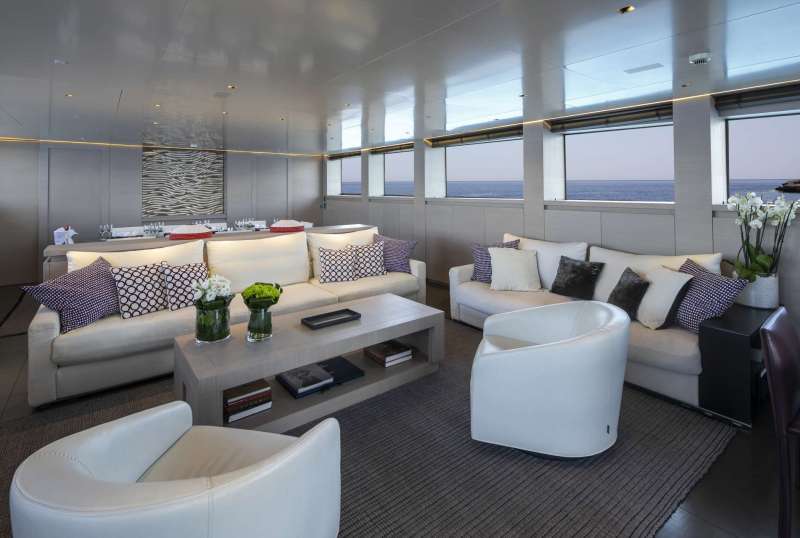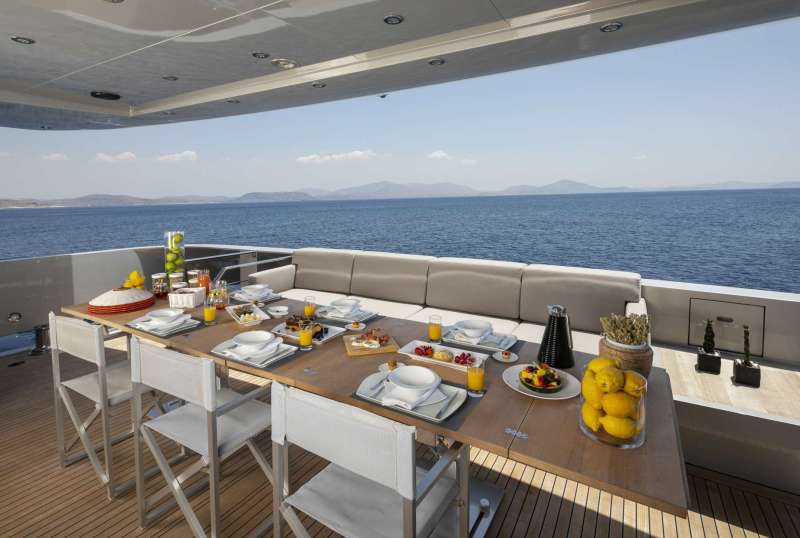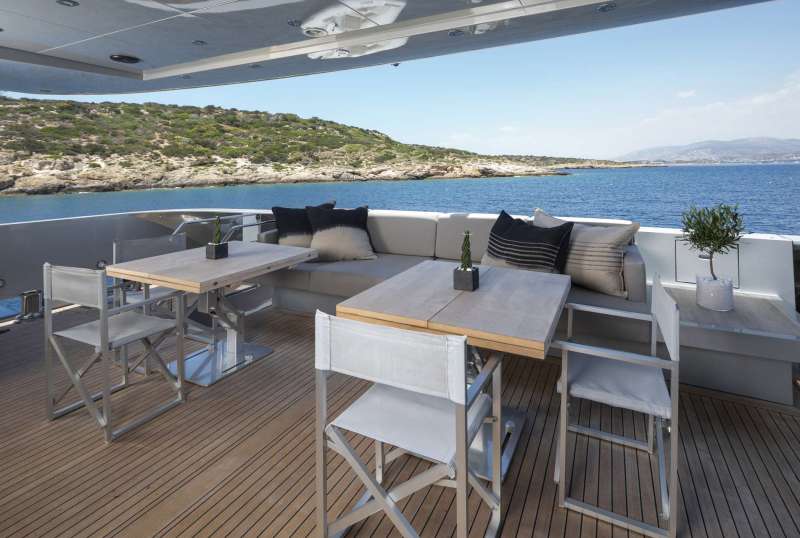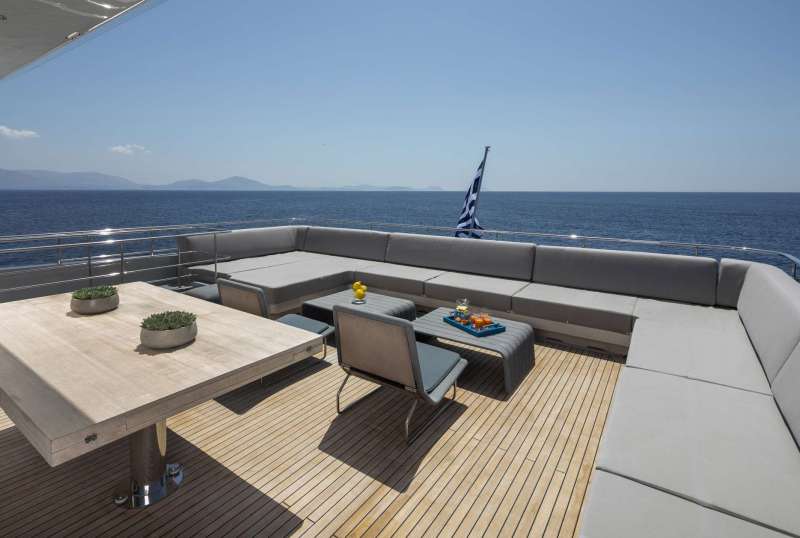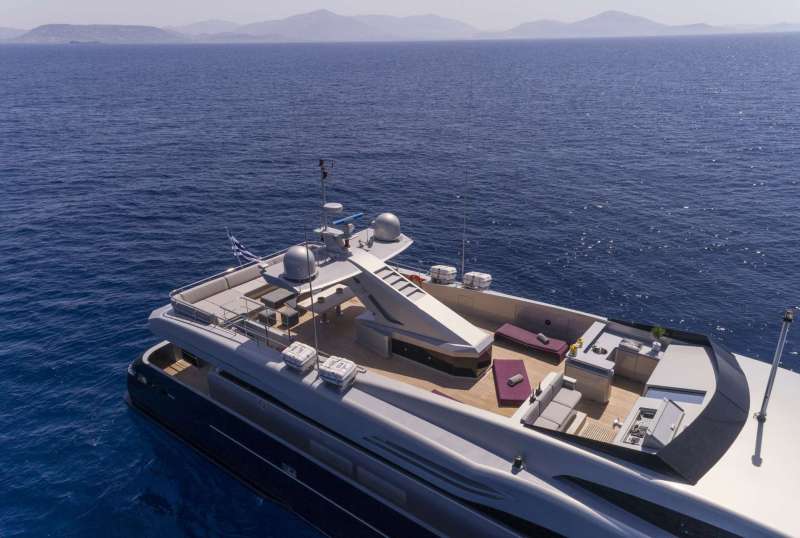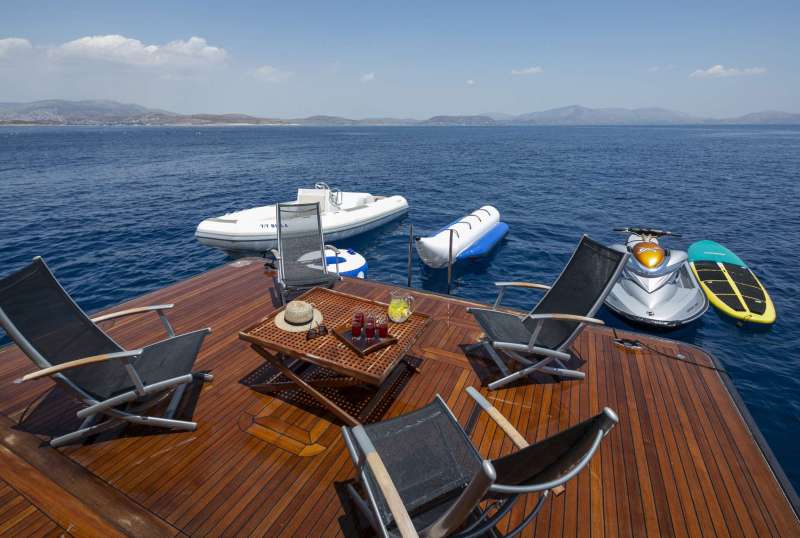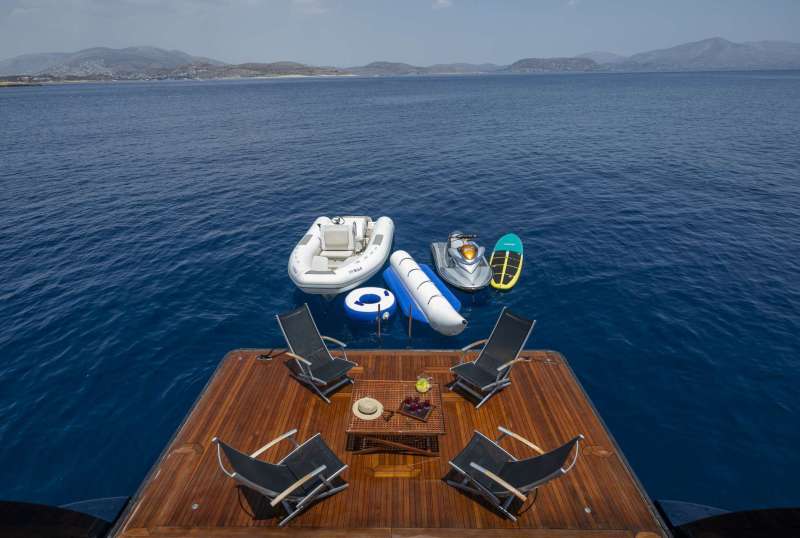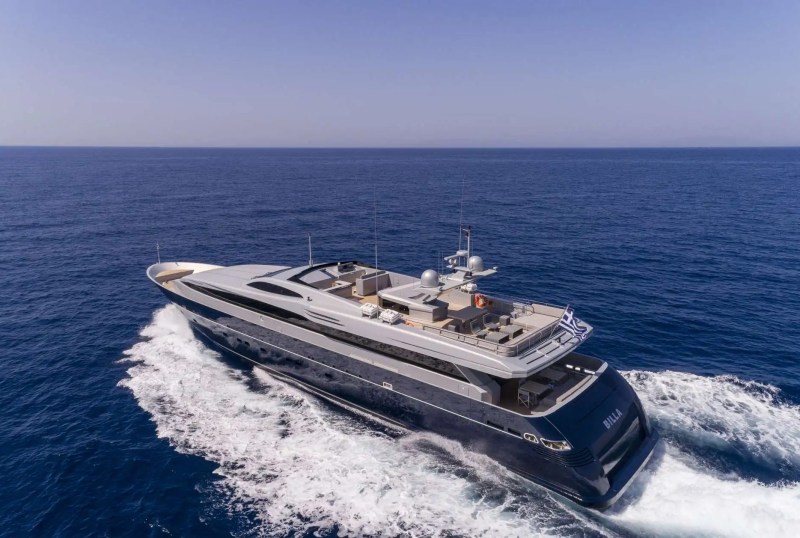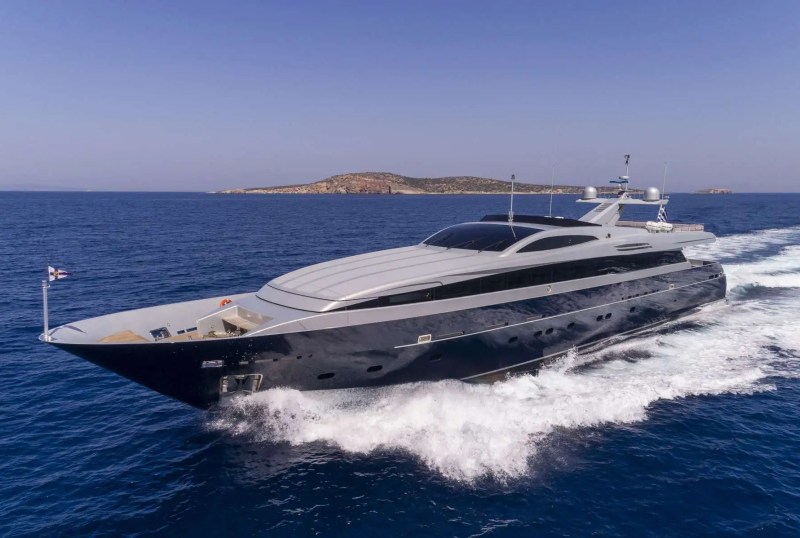 Billa
From €95,000/week
5 cabins
137 ft
Admiral - It
11 guests
Refit: 2022
950 Litres/Hr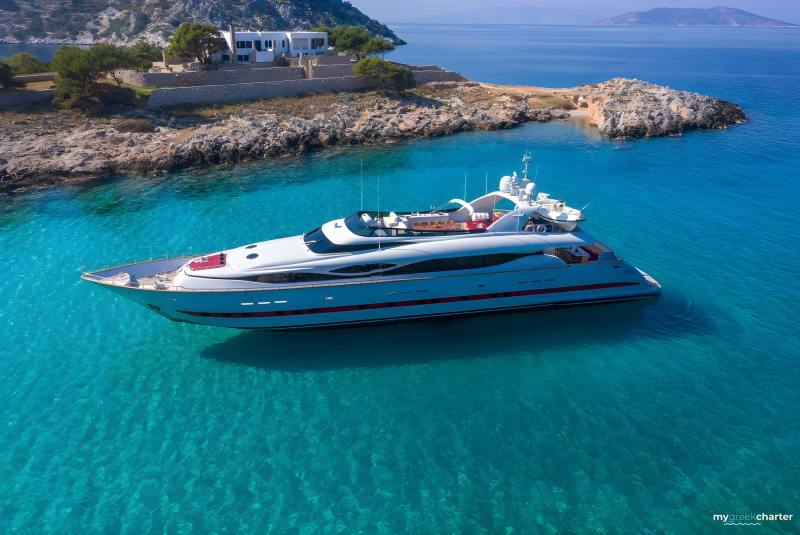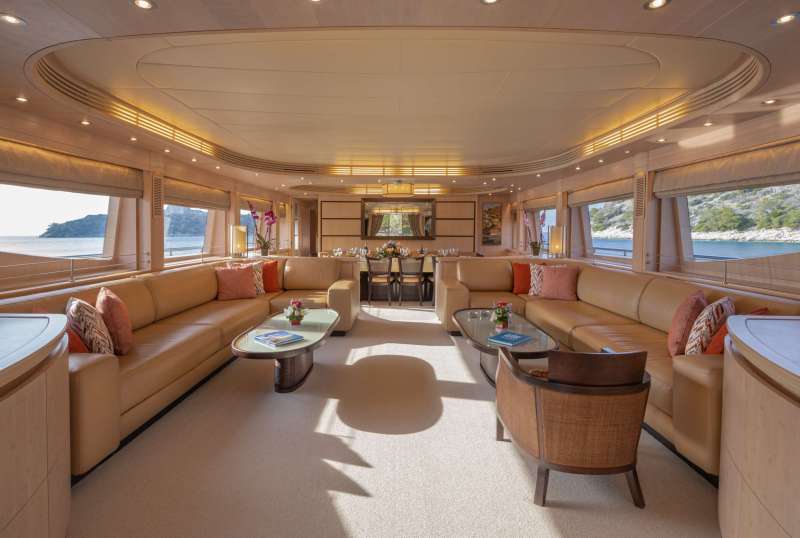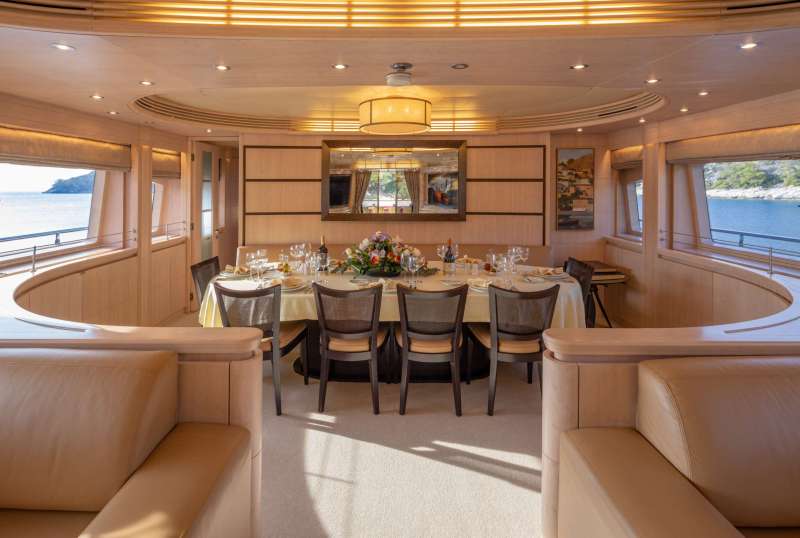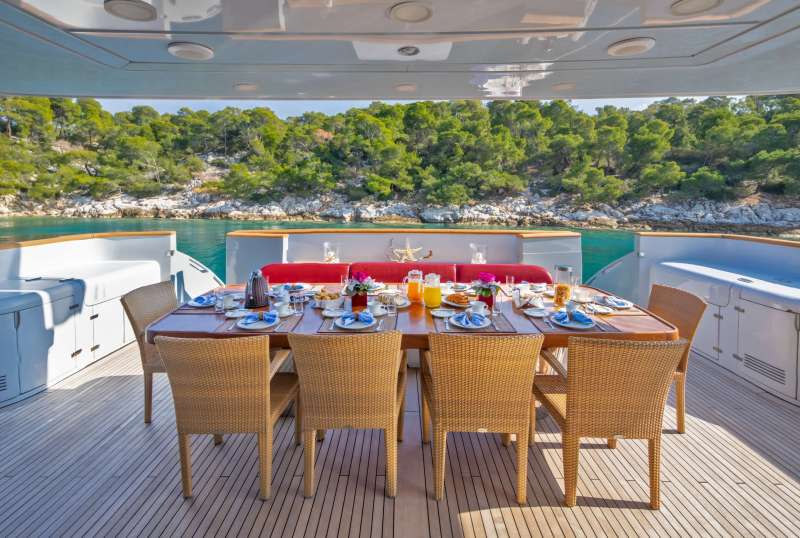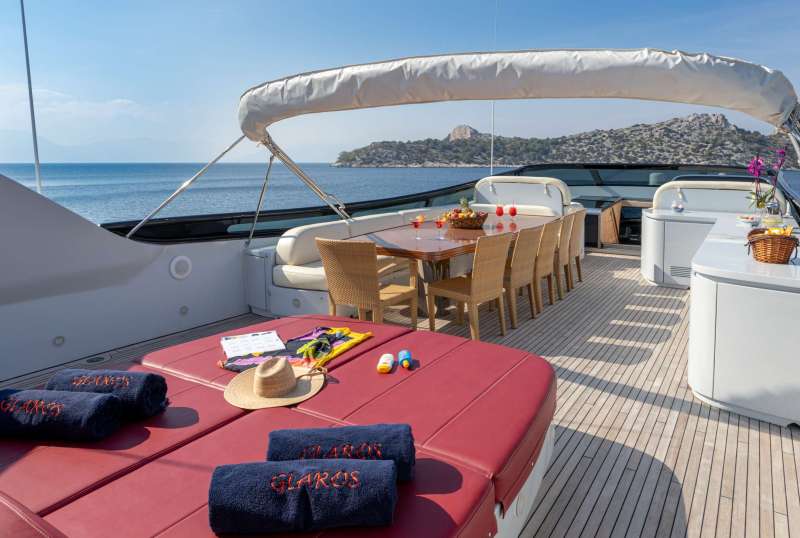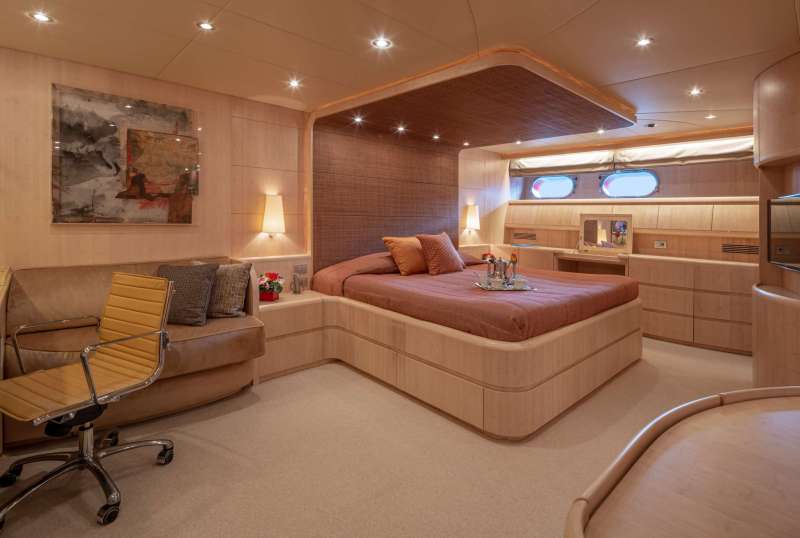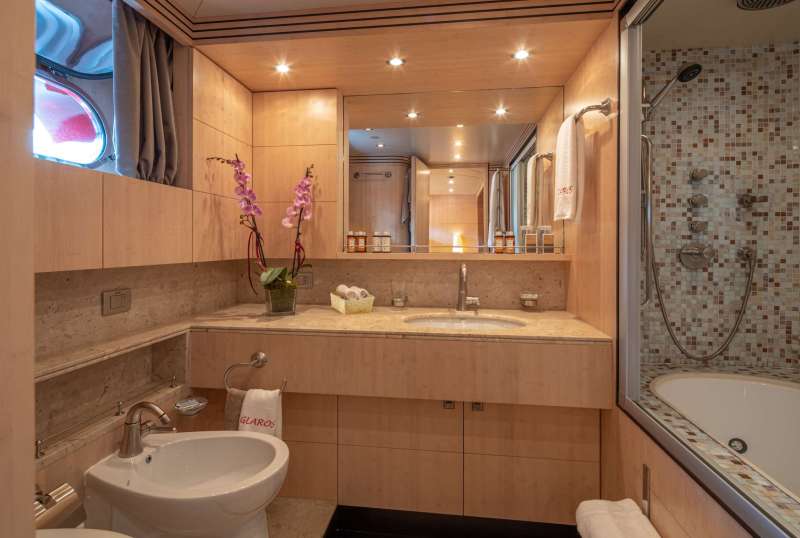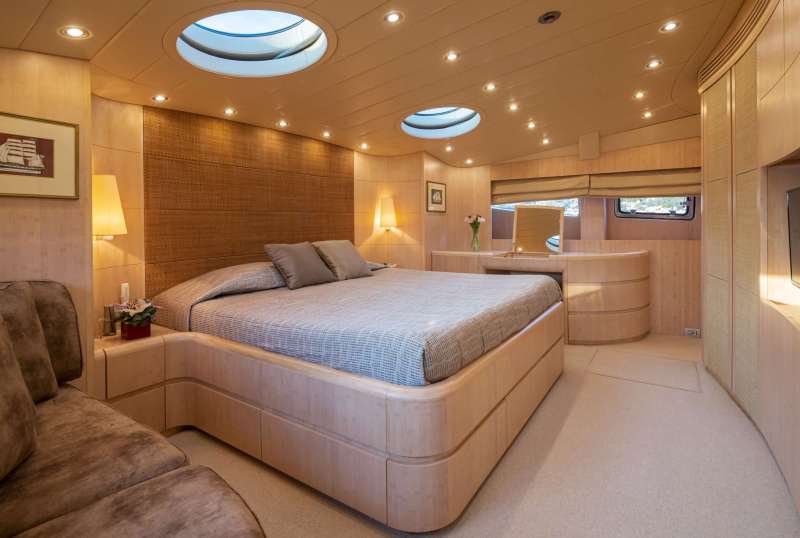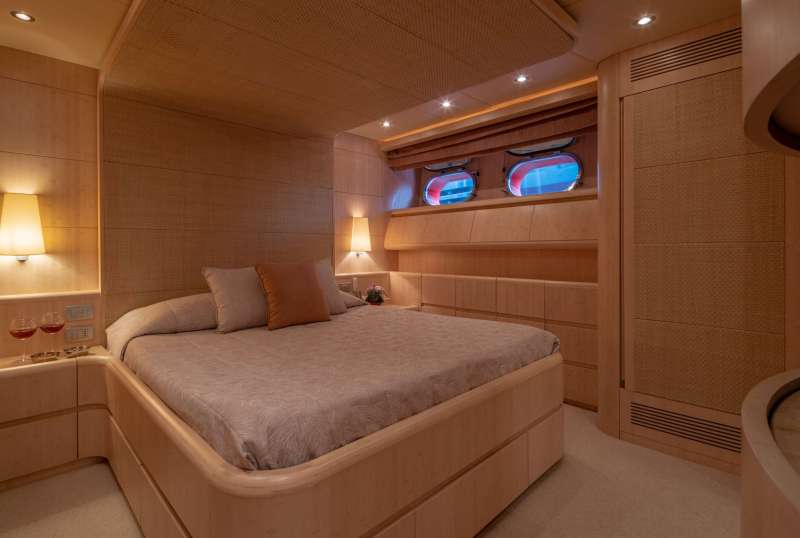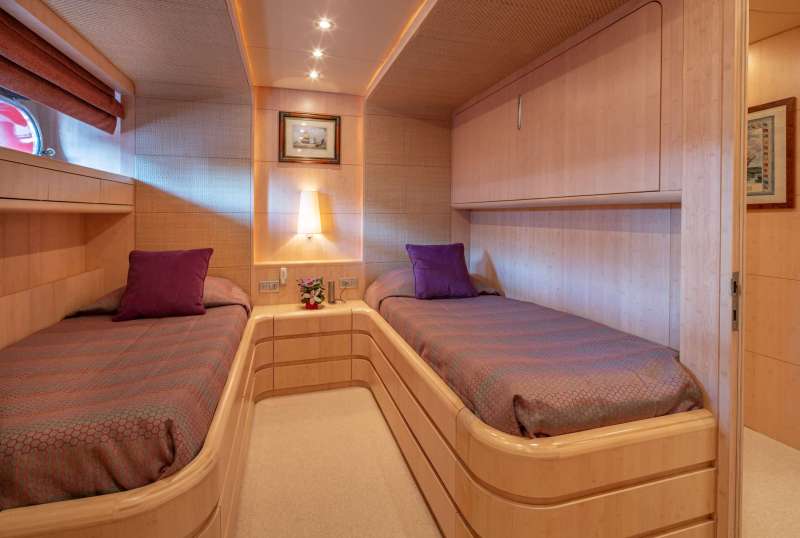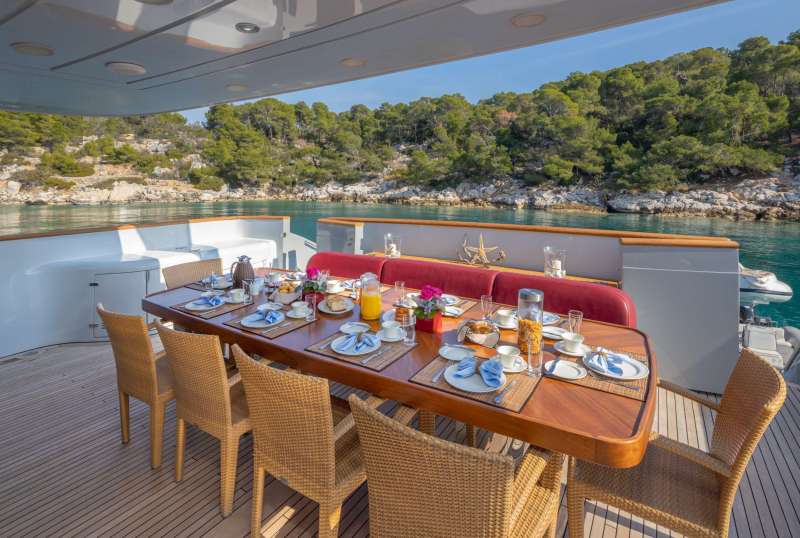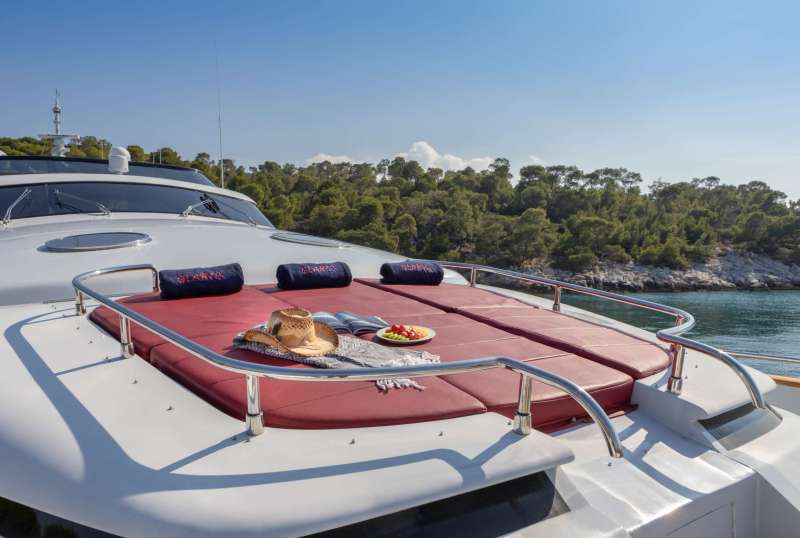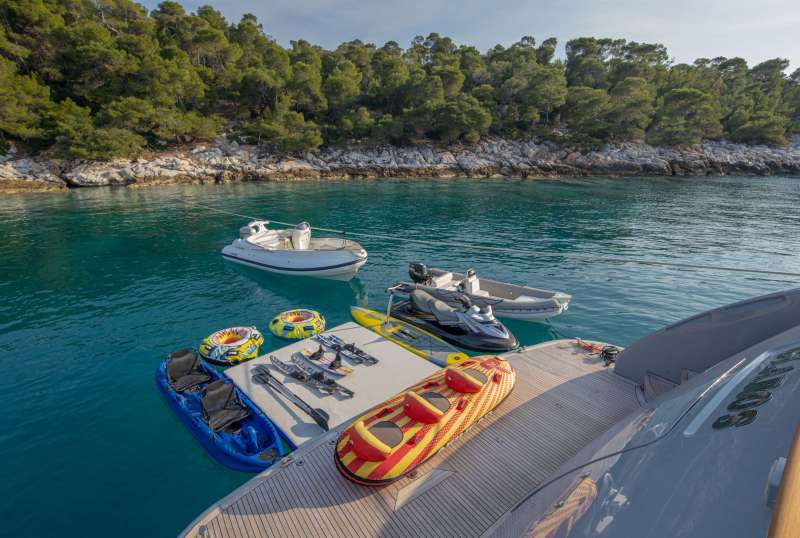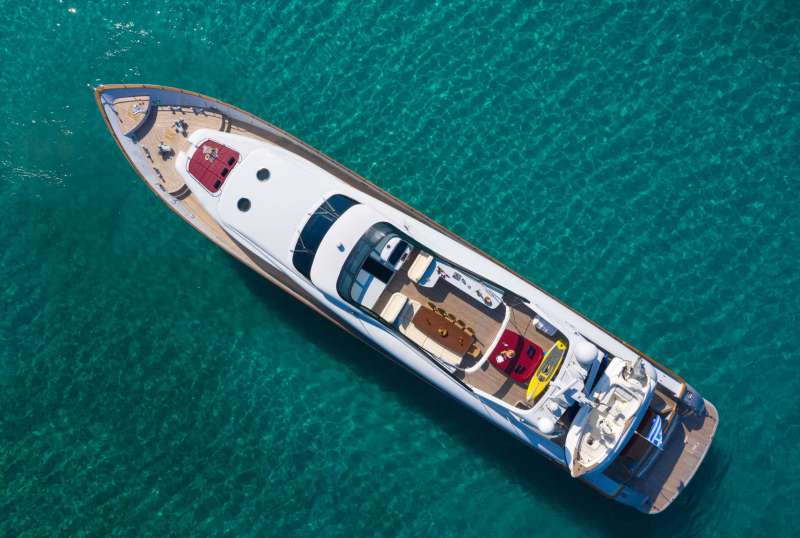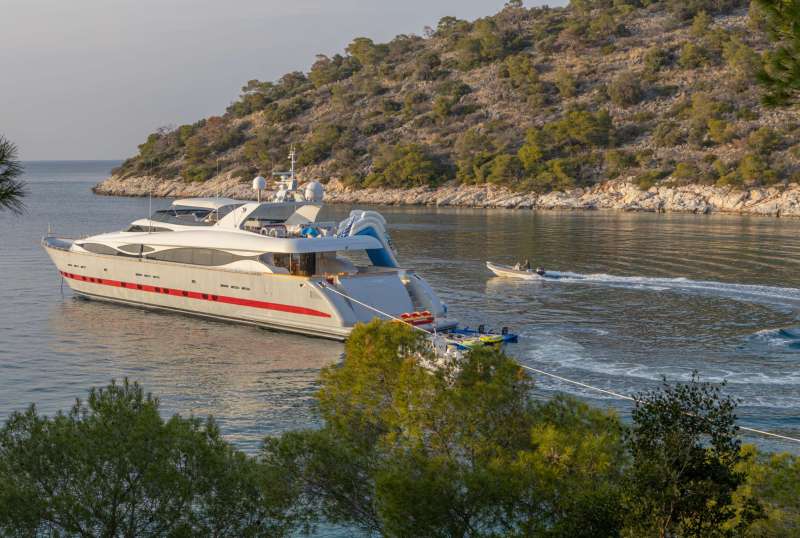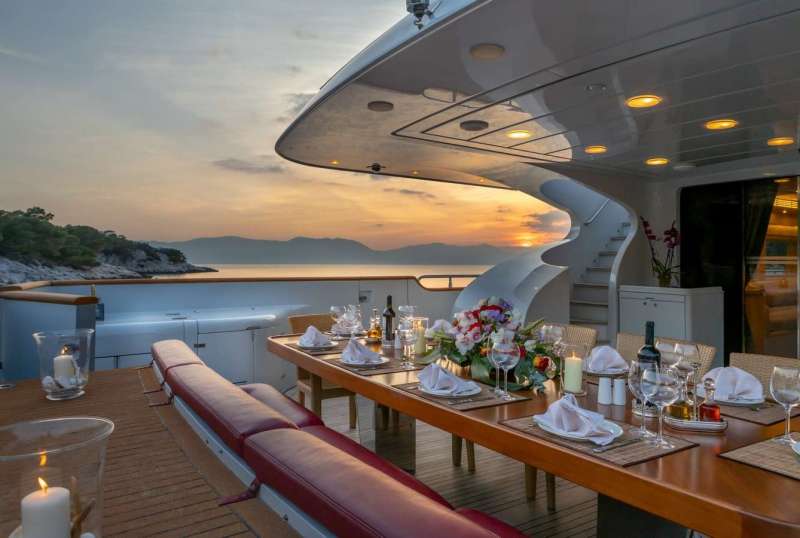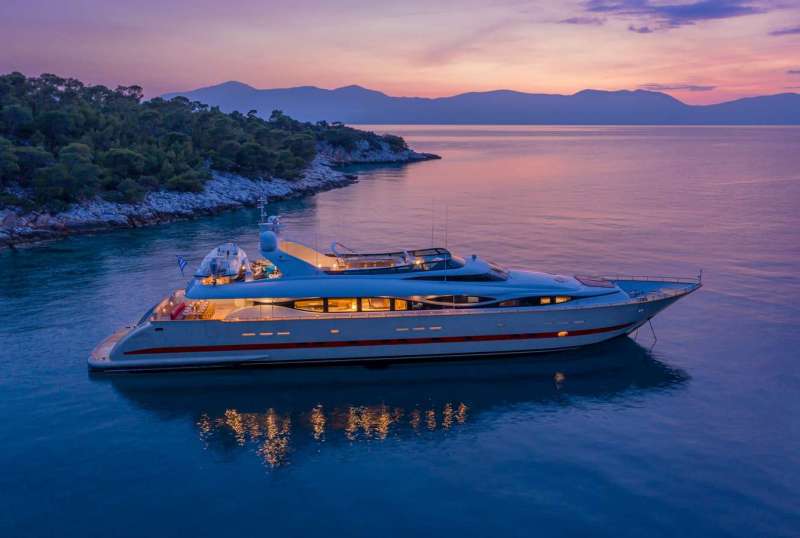 GLAROS
From €95,000/week
6 cabins
132 ft
Maiora
12 guests
Refit: 2019
660 Litres/Hr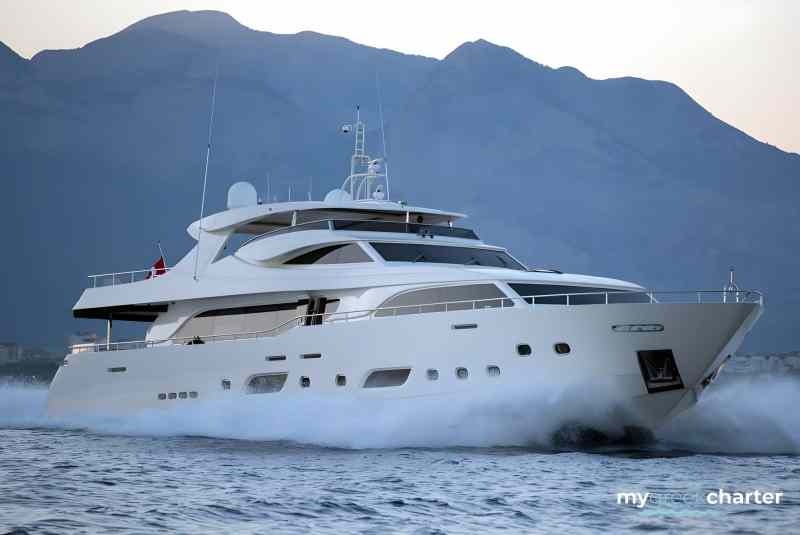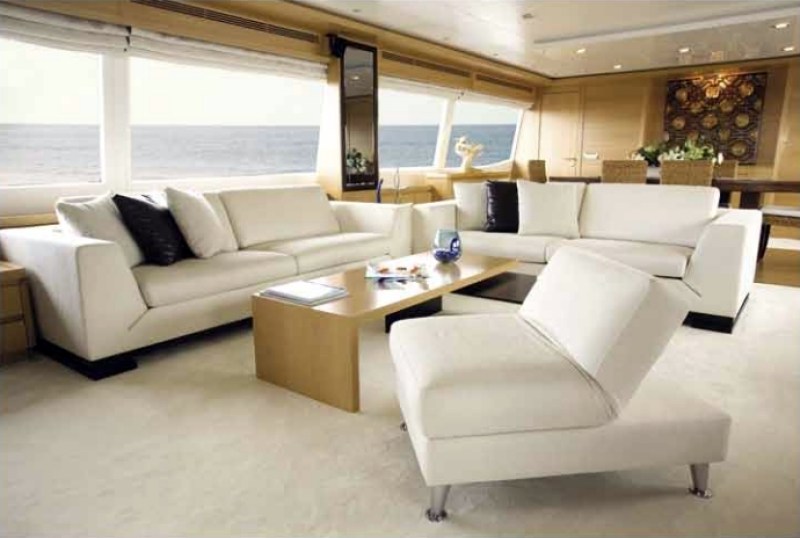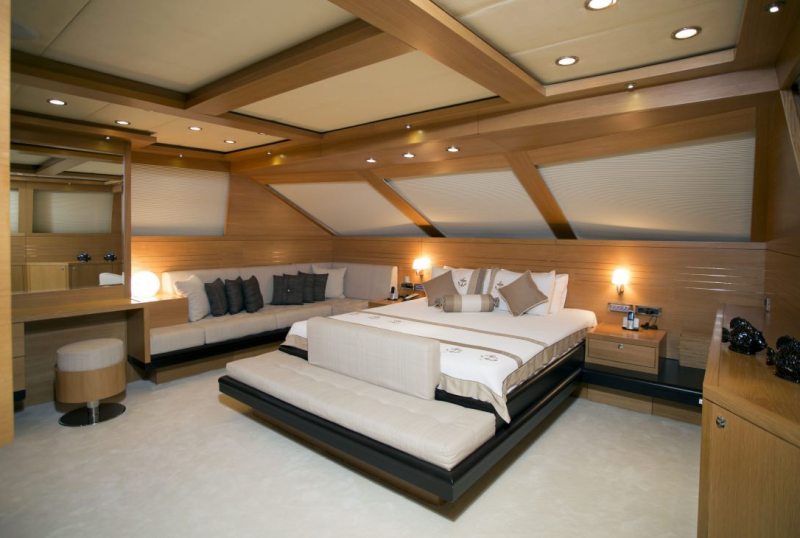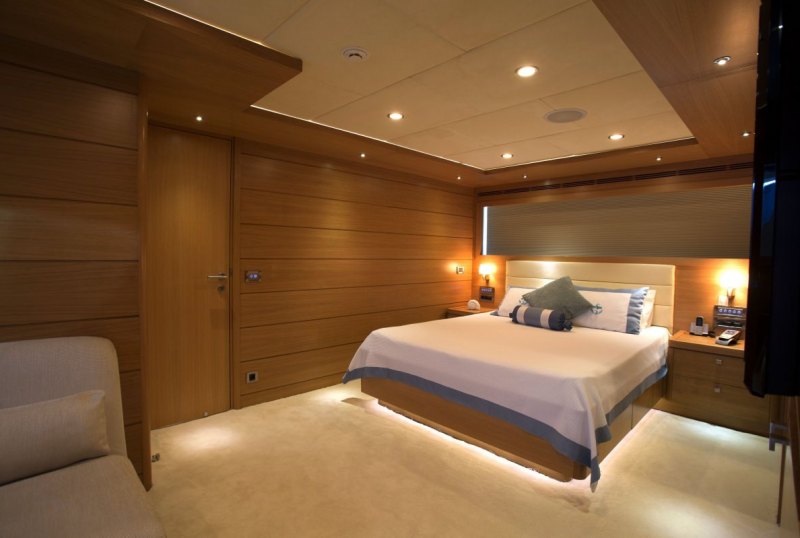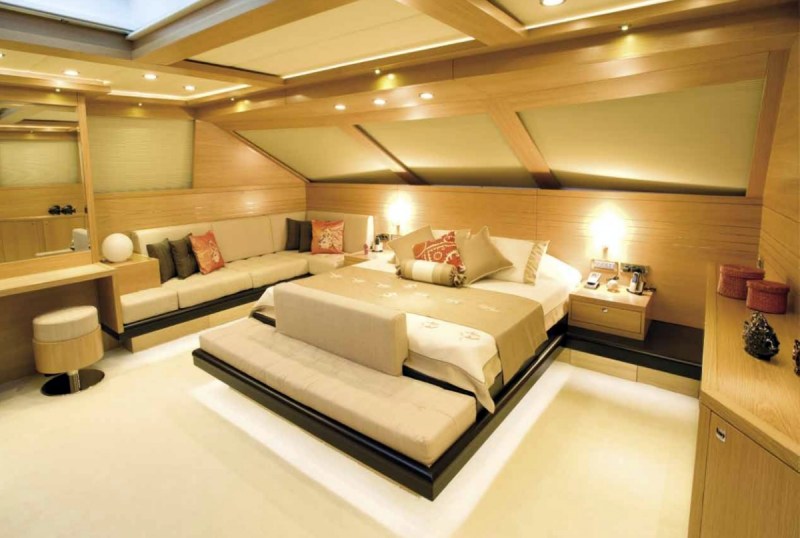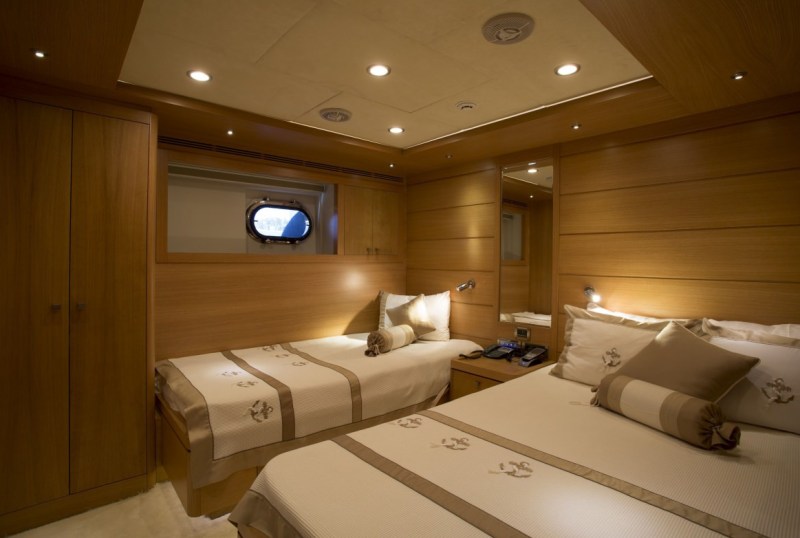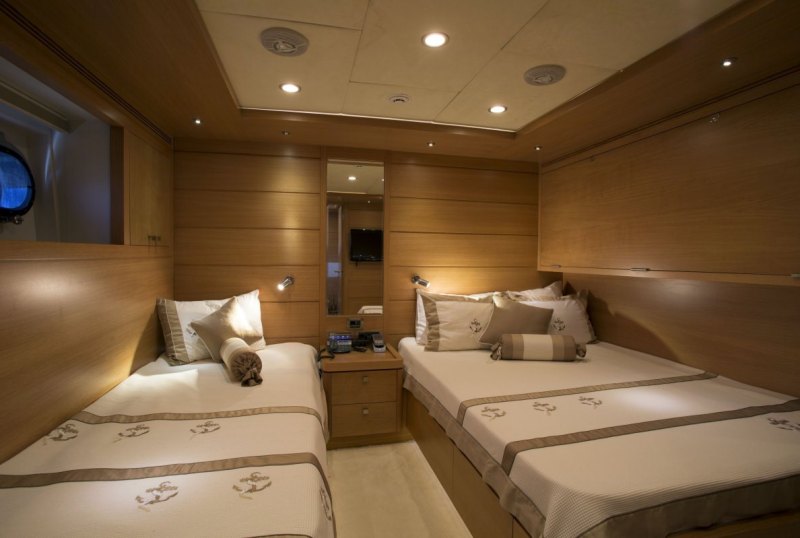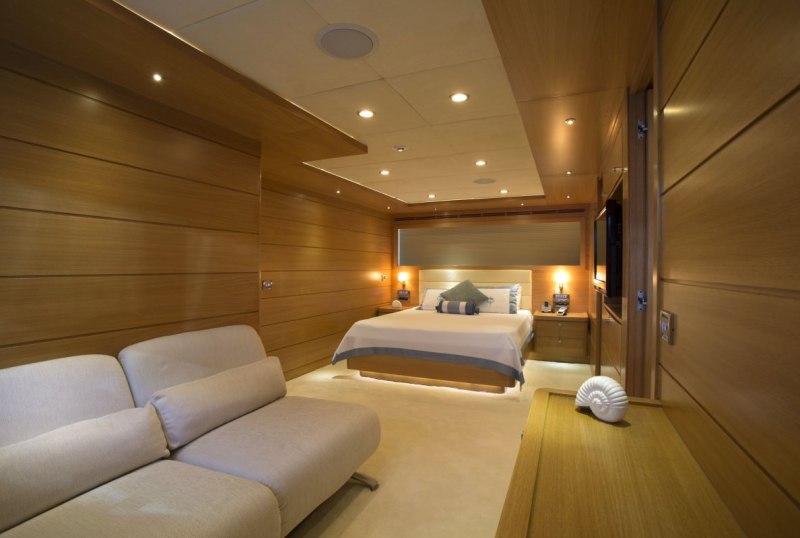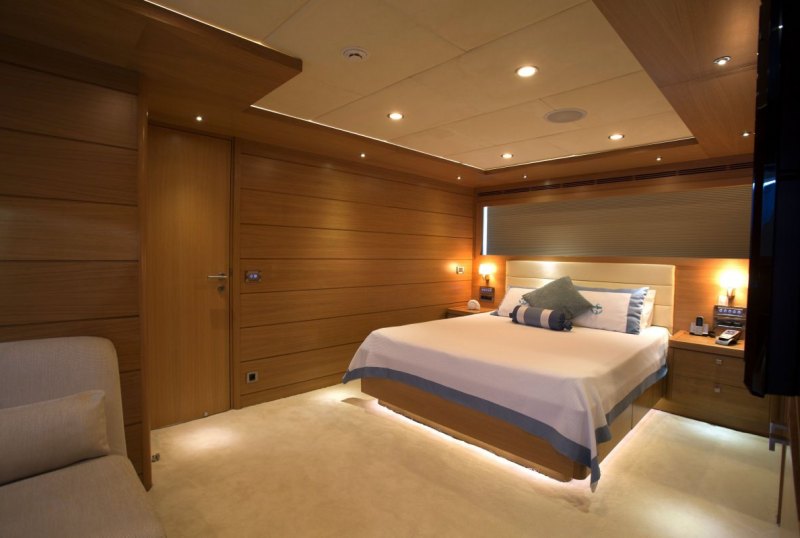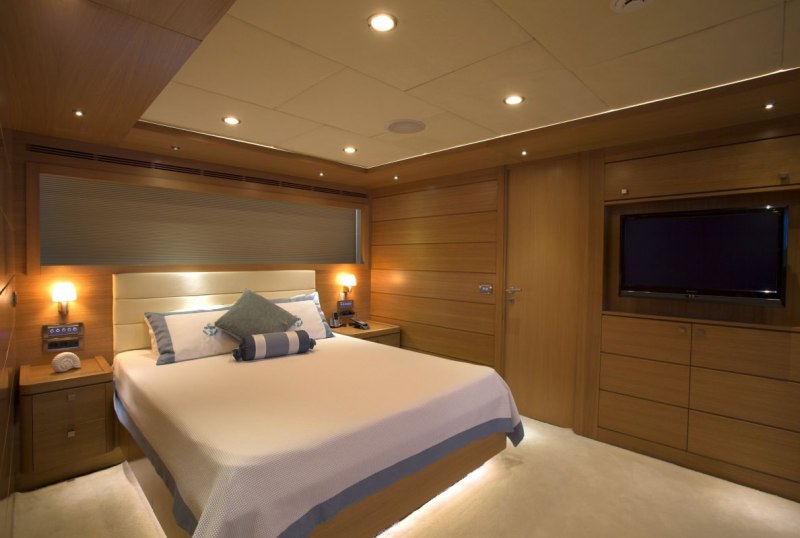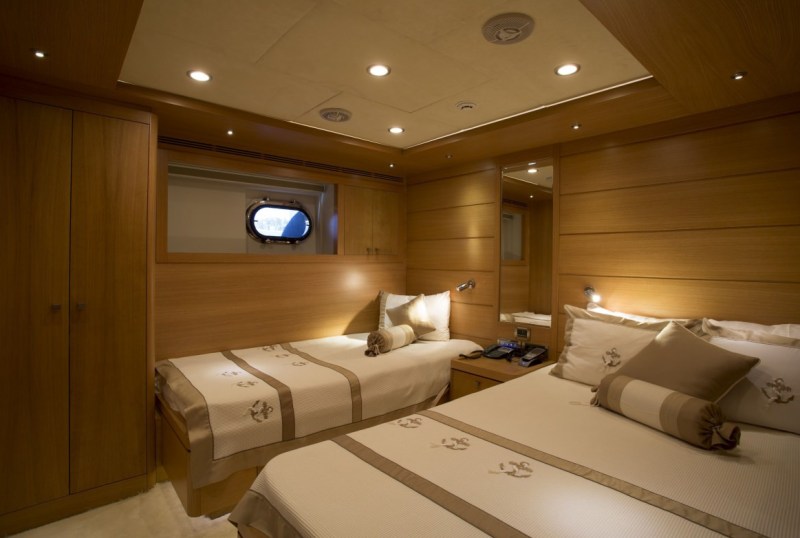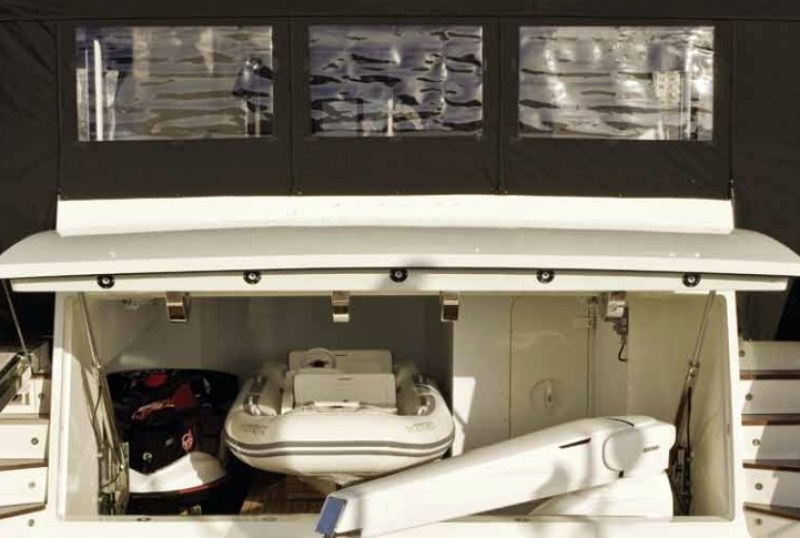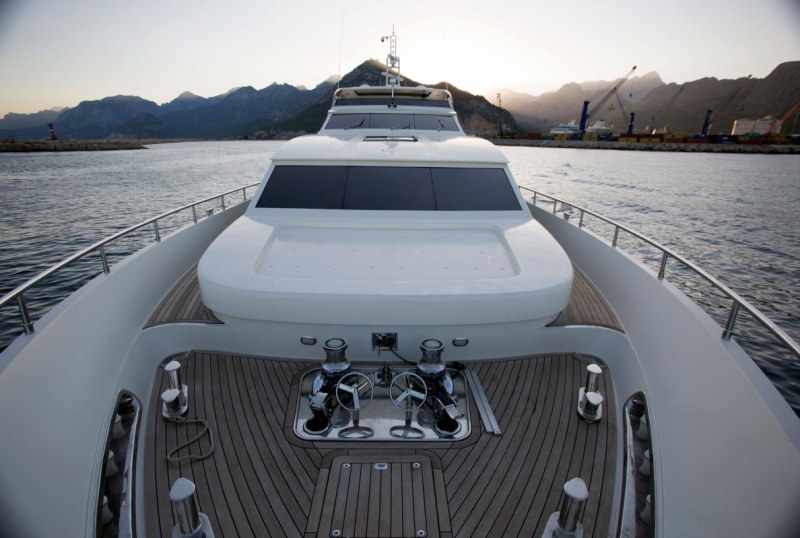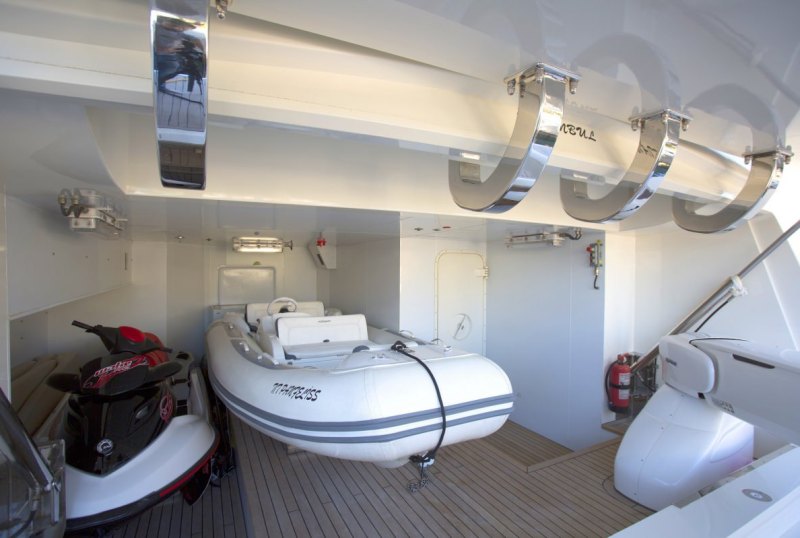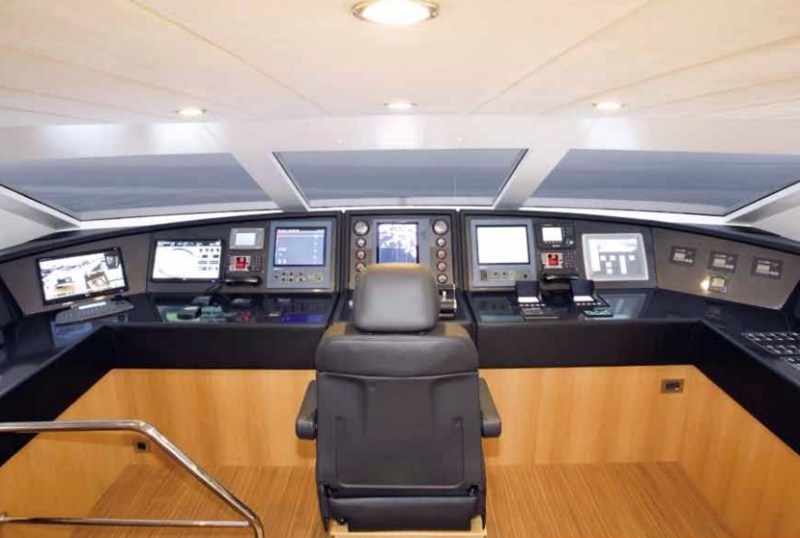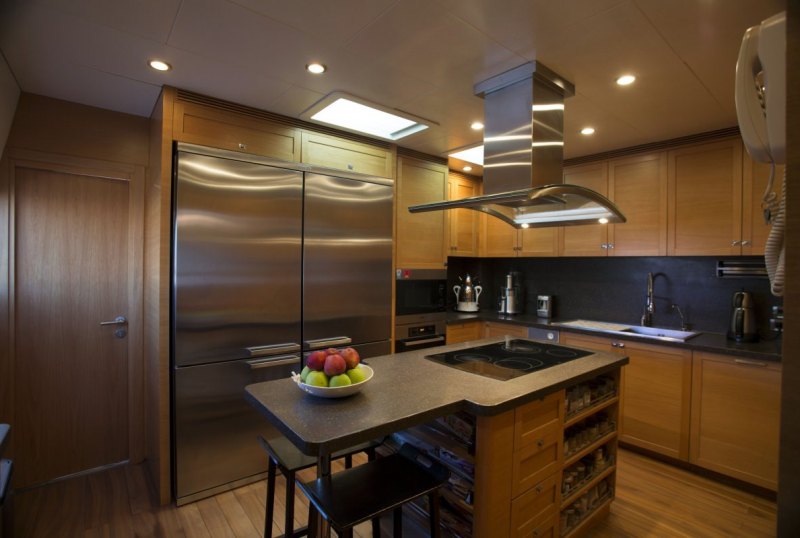 PANFELISS
From €95,000/week
5 cabins
129 ft
Mengi-Yay Tuzla
12 guests
Refit: 2015
600 Litres/Hr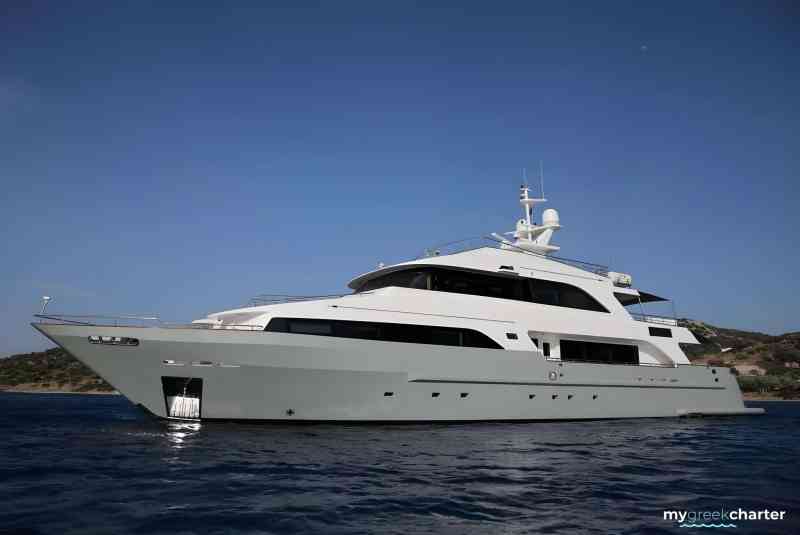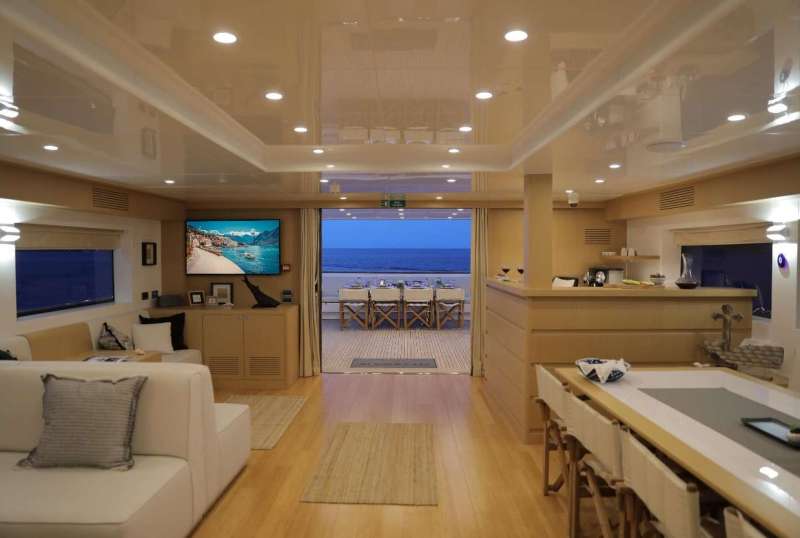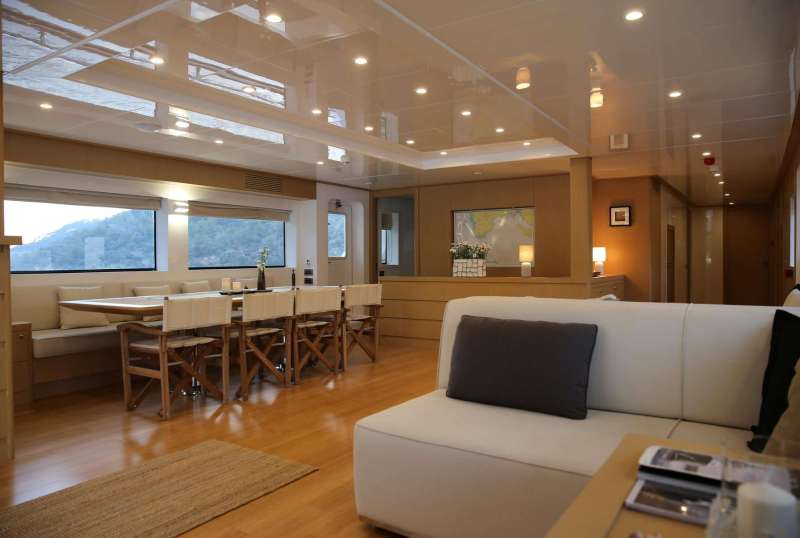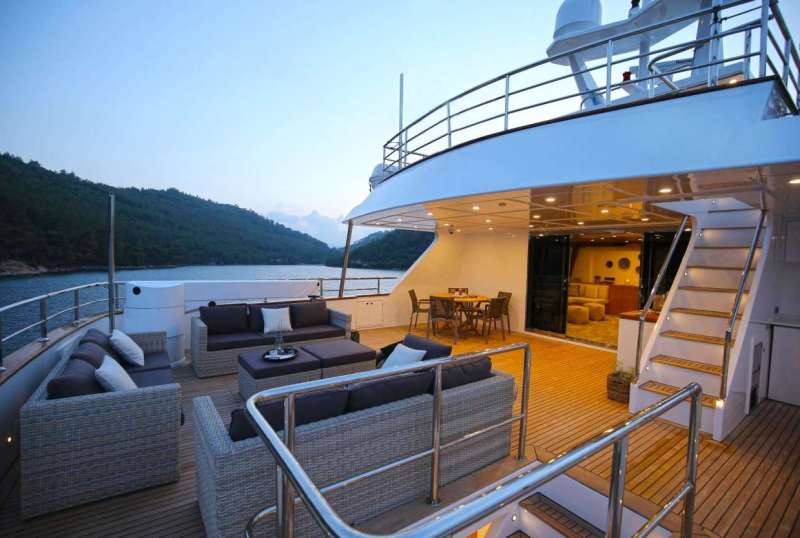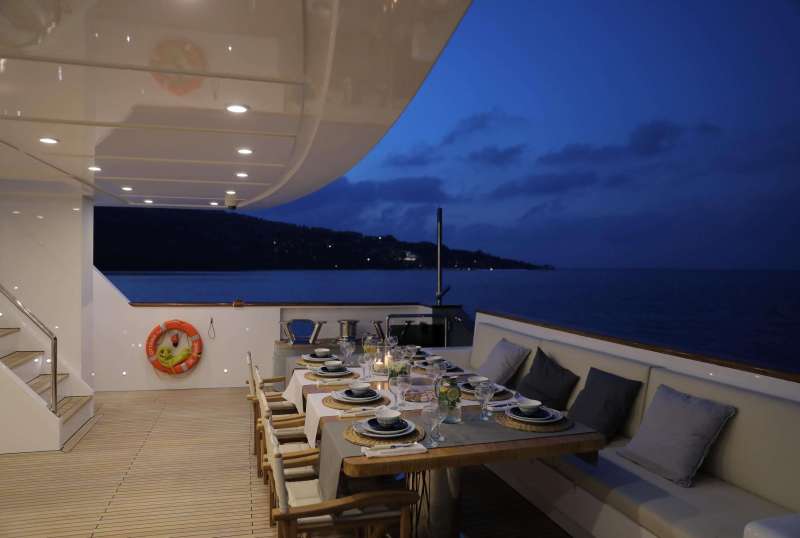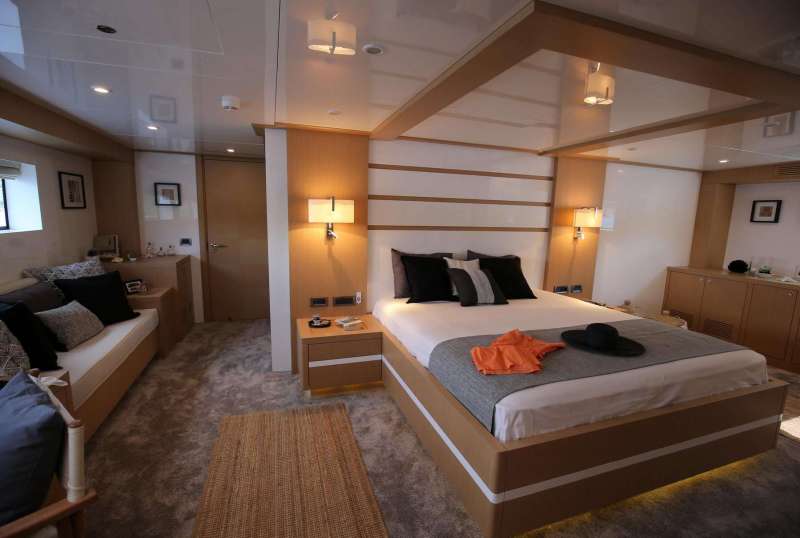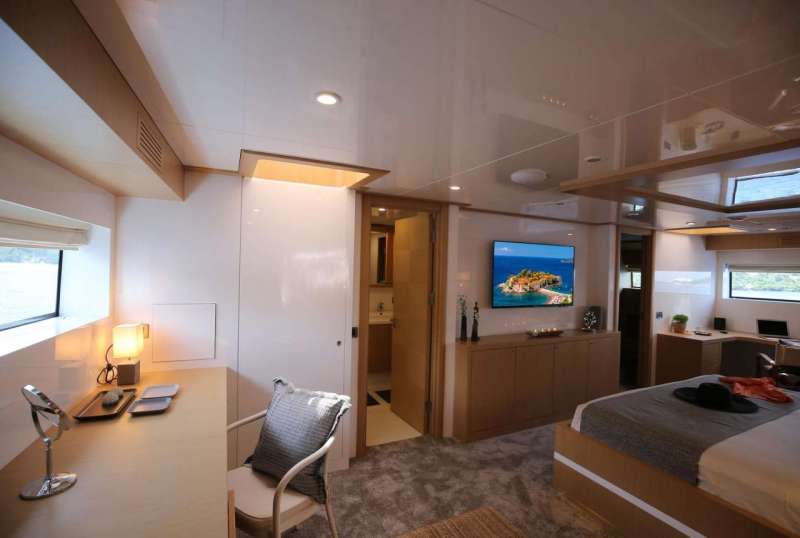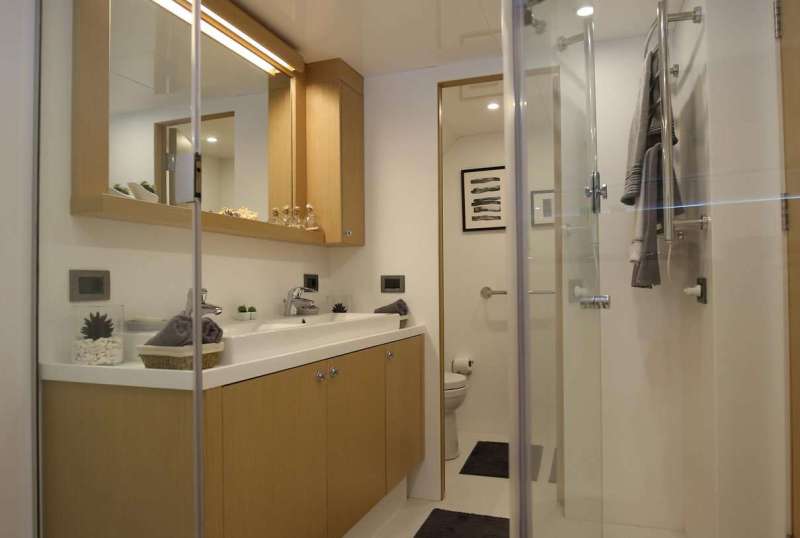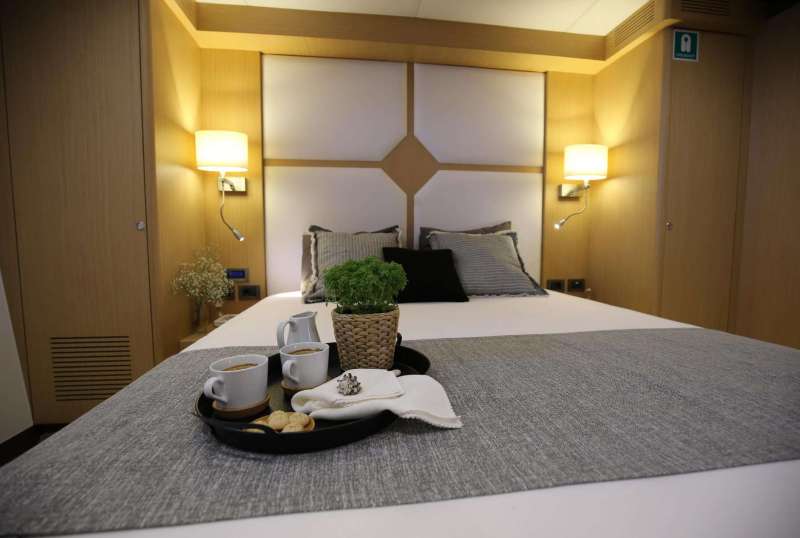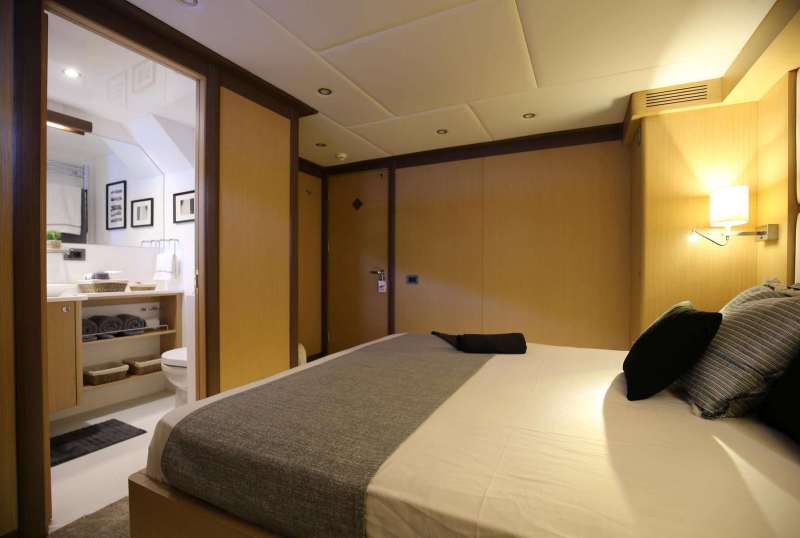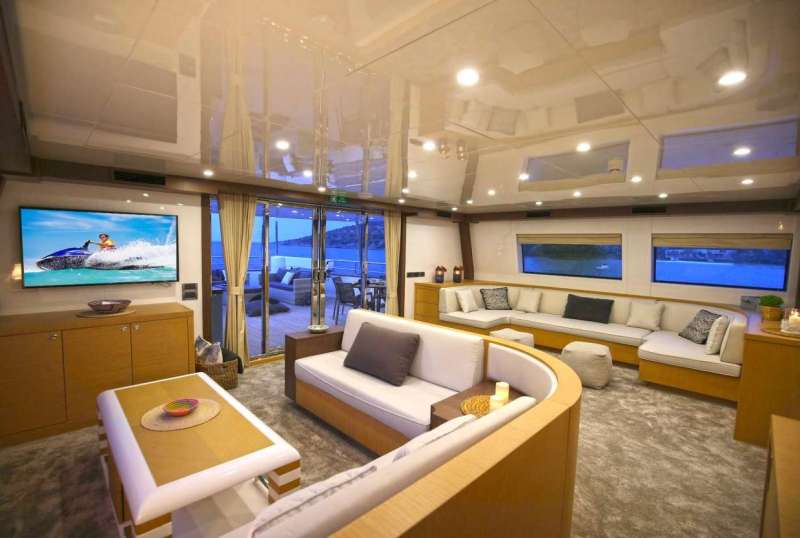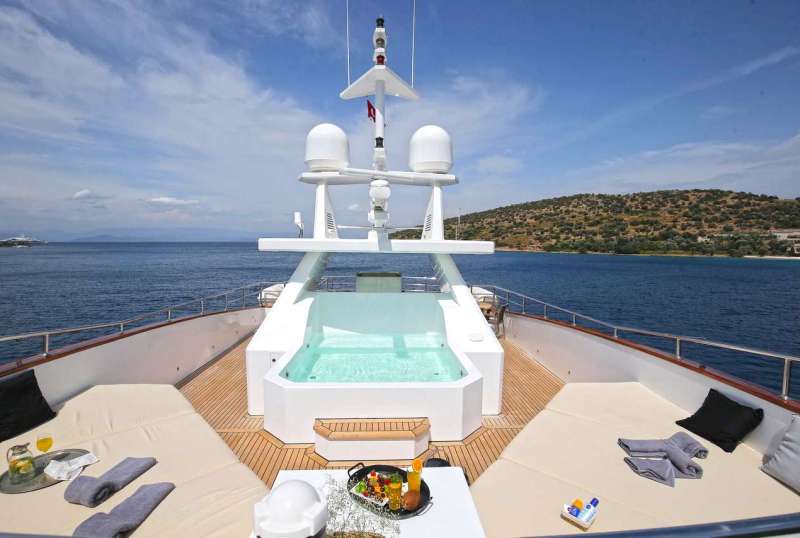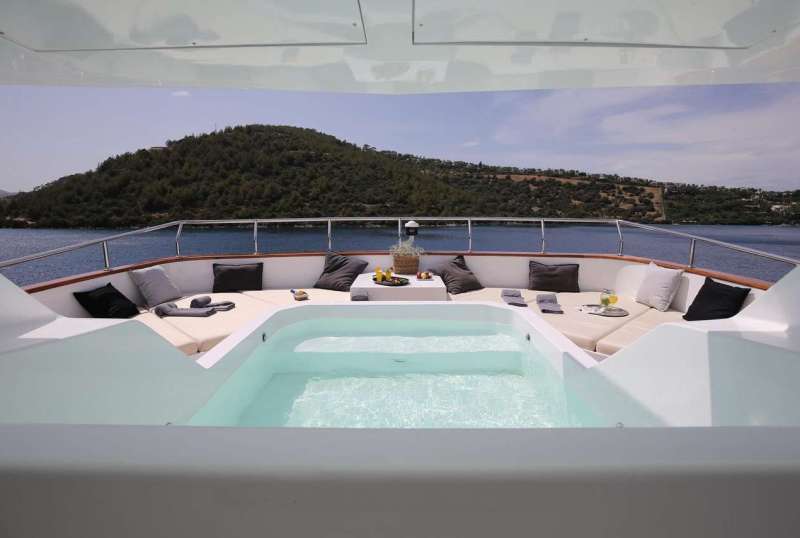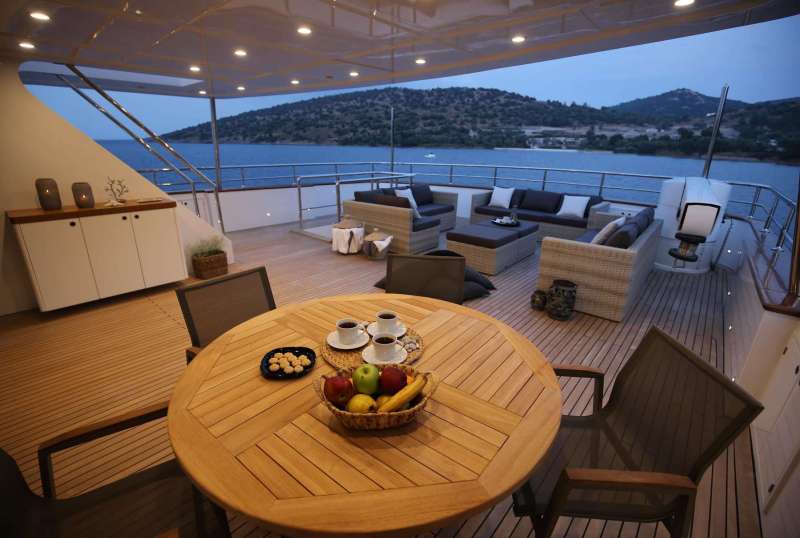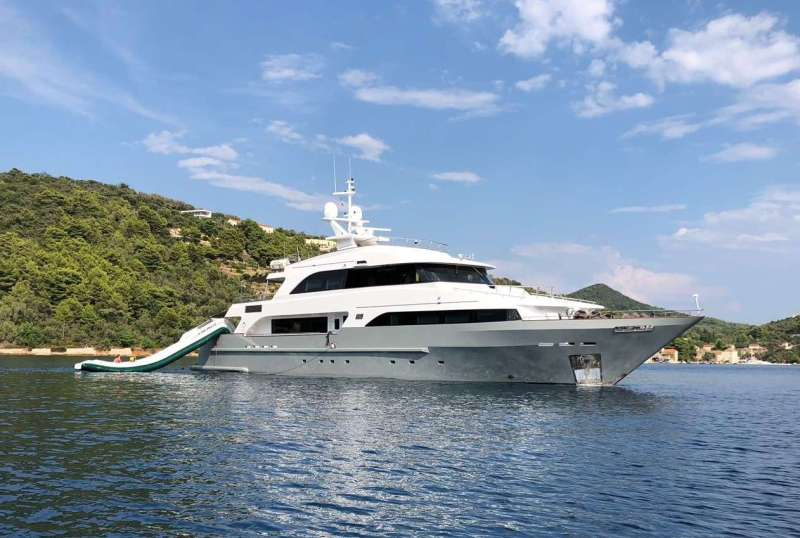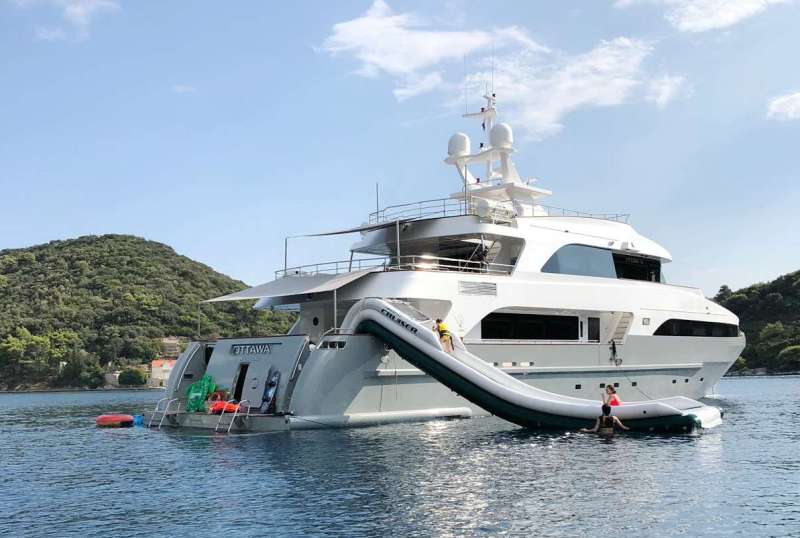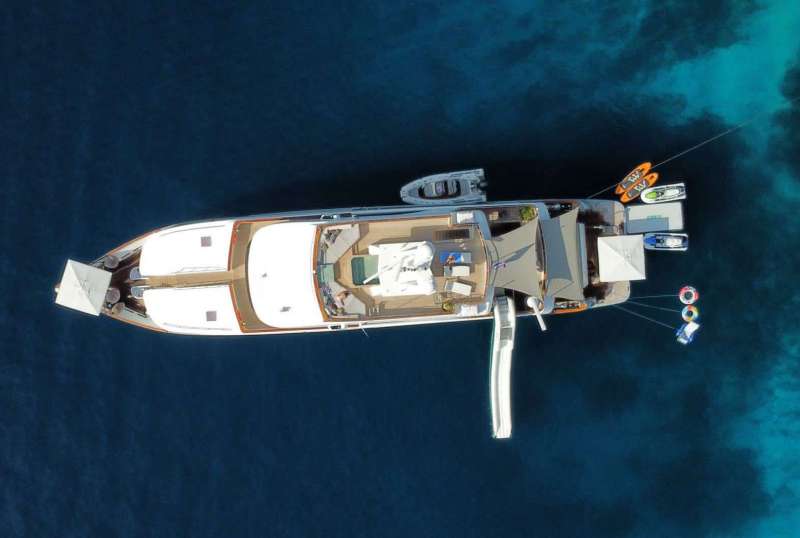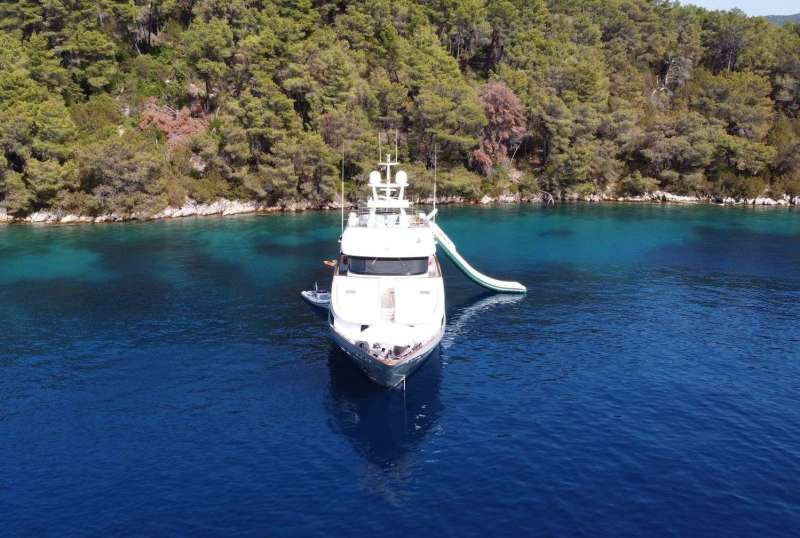 OTTAWA IV
From €95,000/week
5 cabins
127 ft
Custom
12 guests
Built: 2016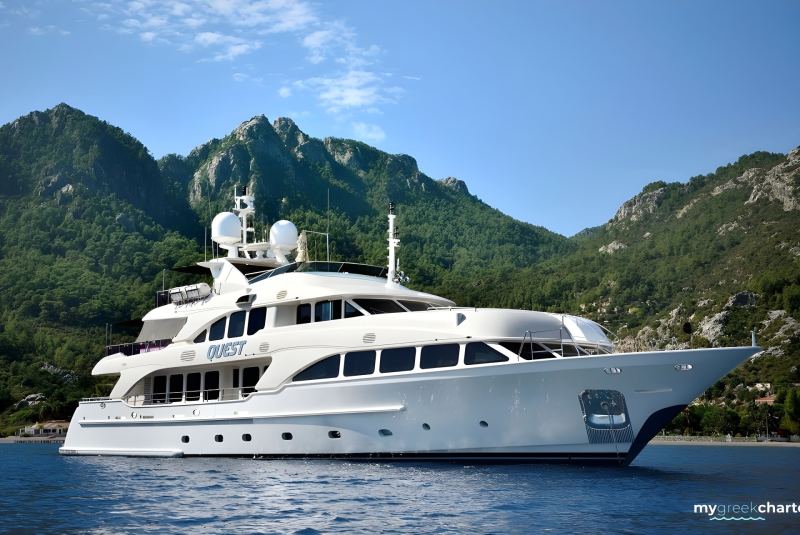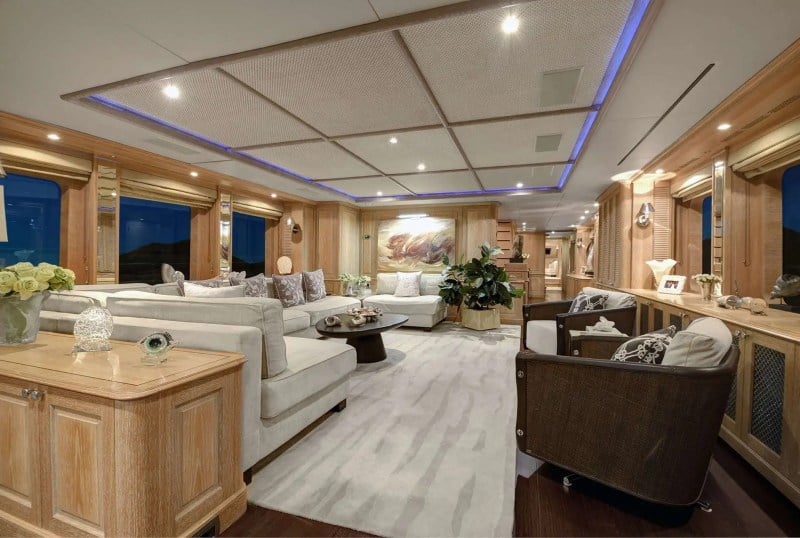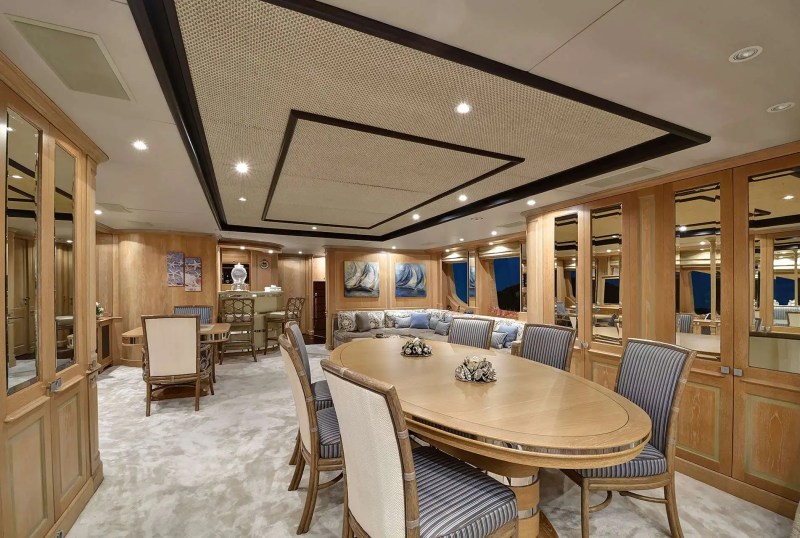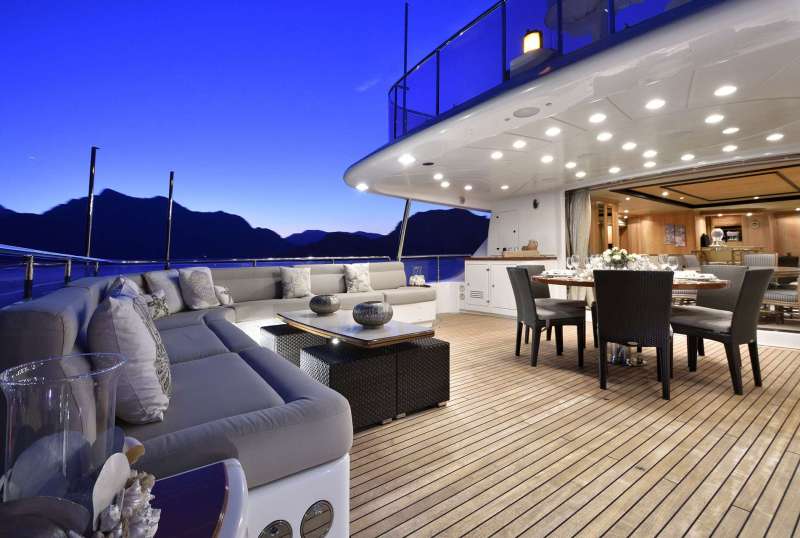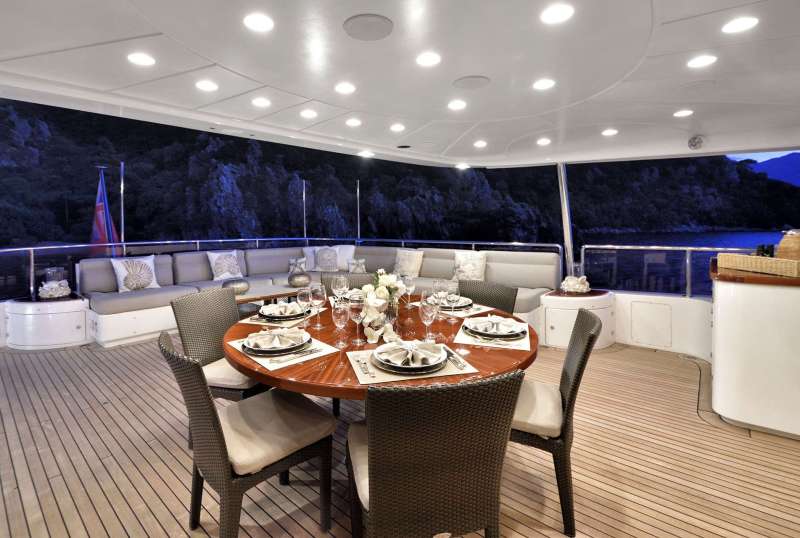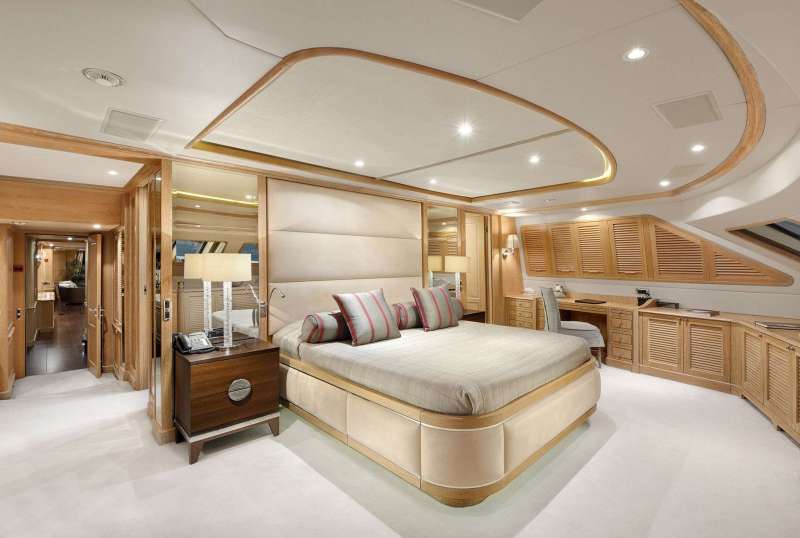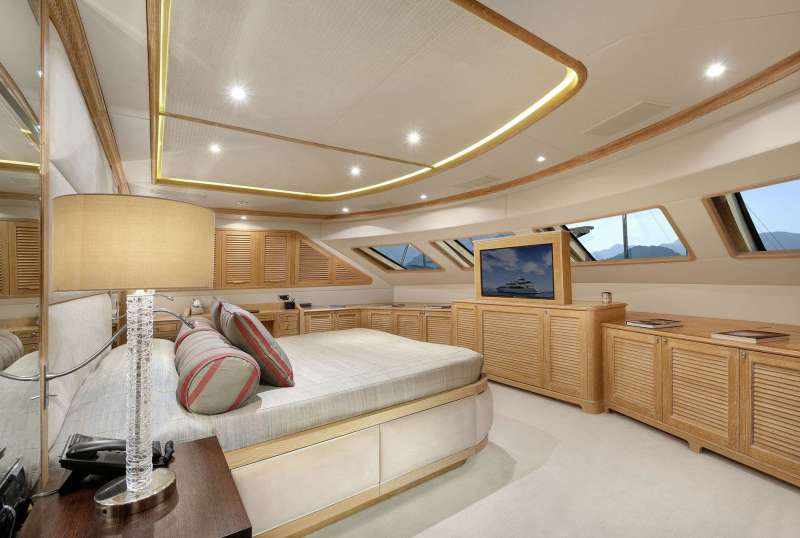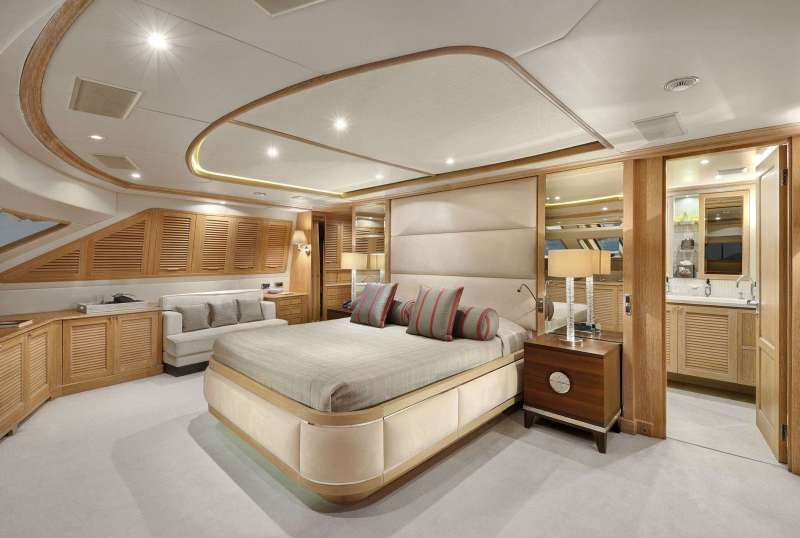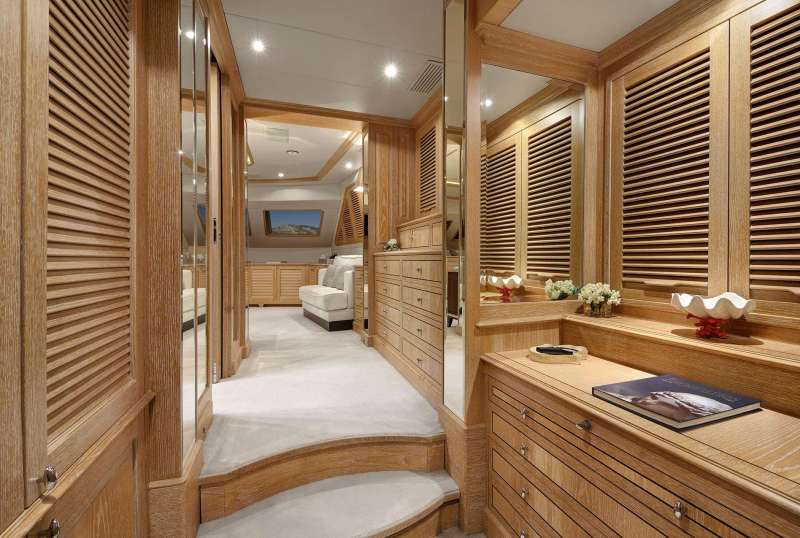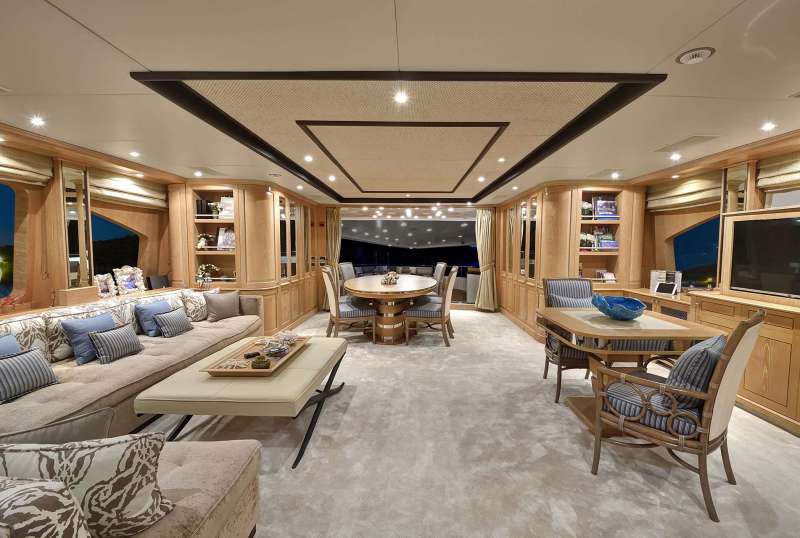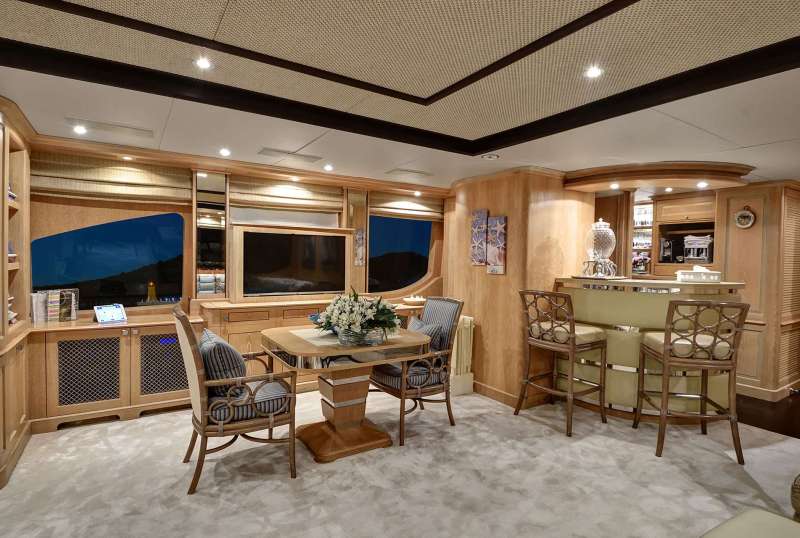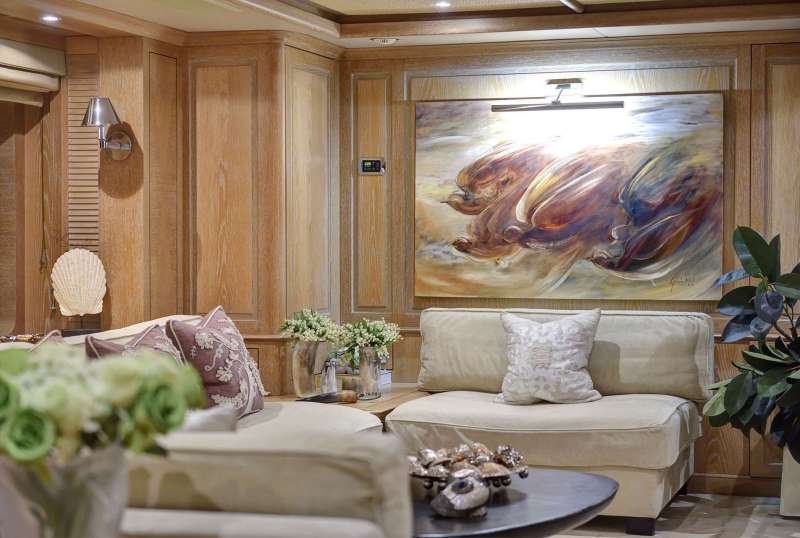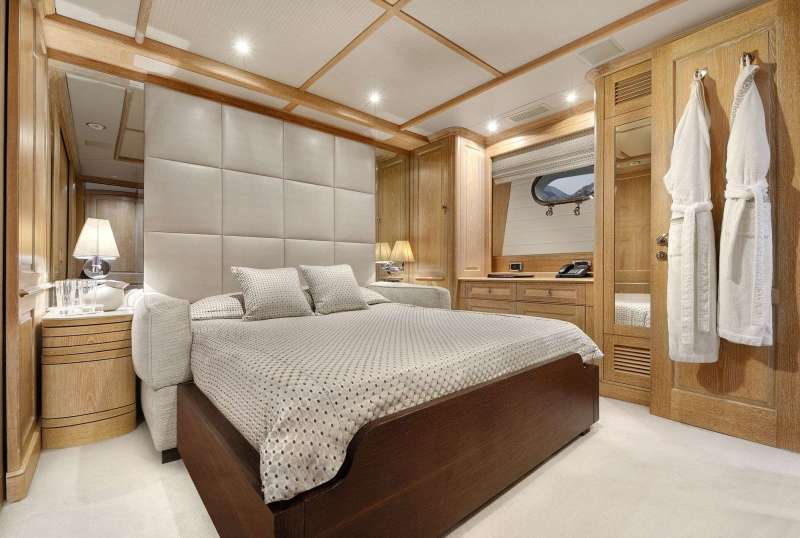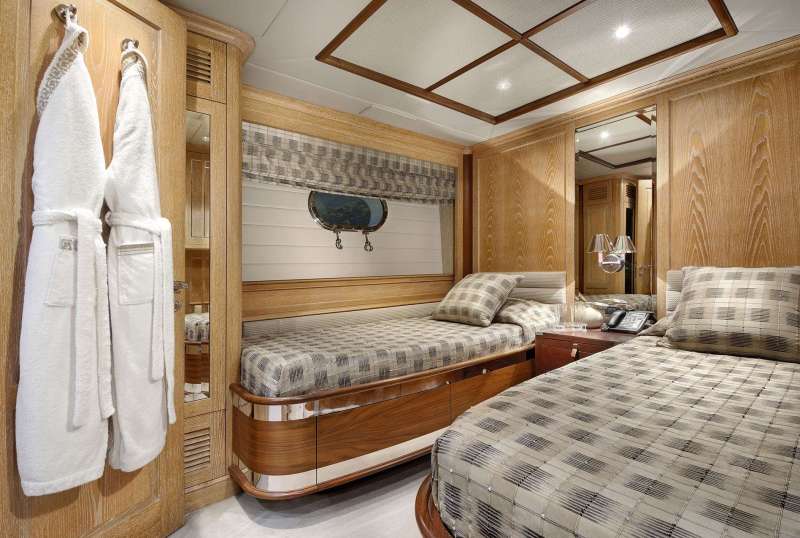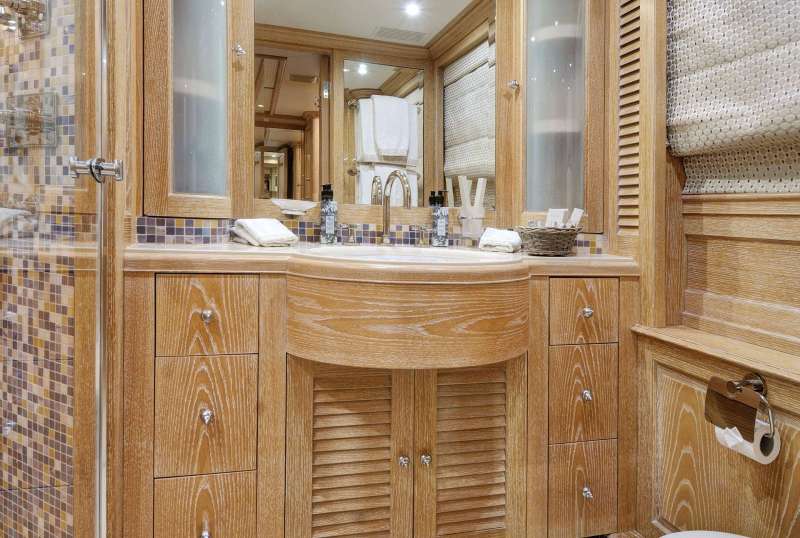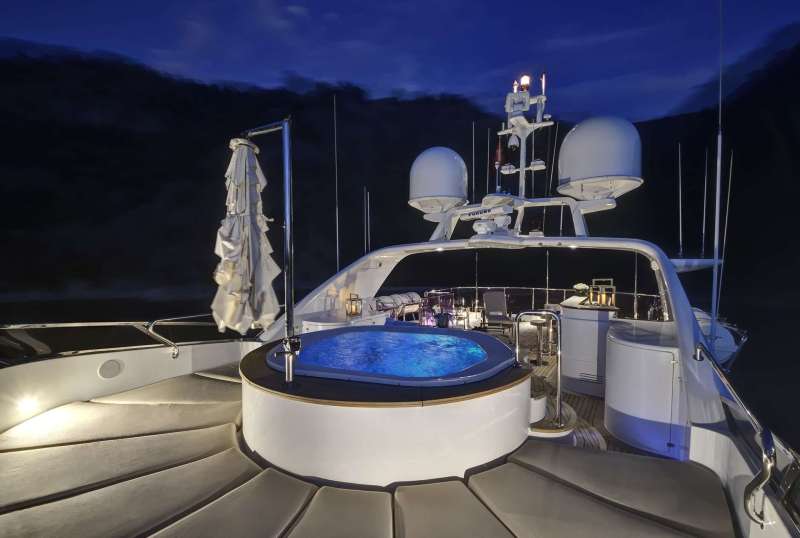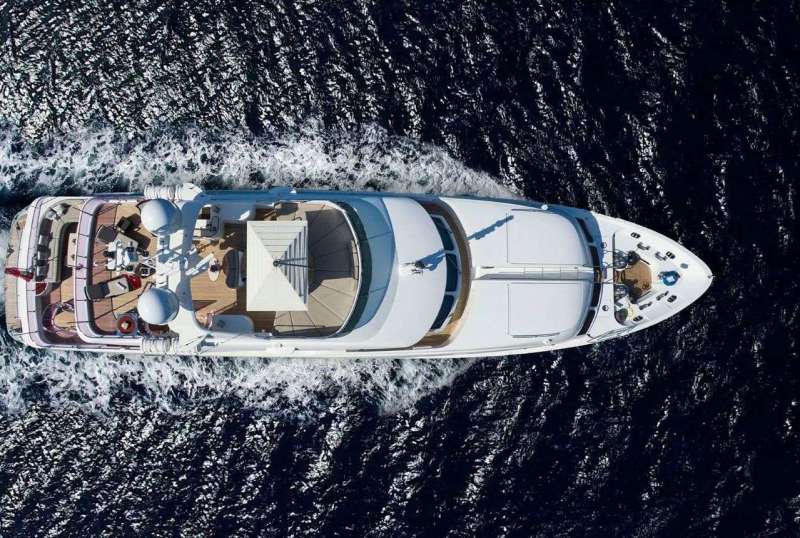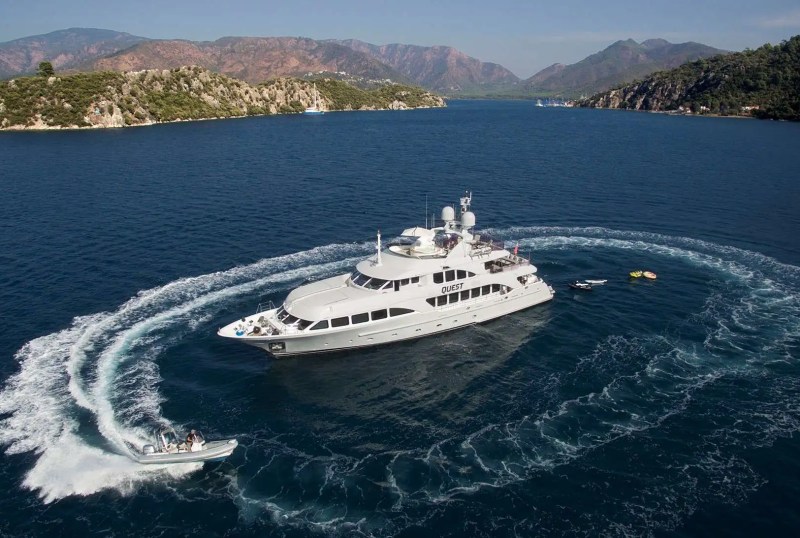 QUEST R
From €95,000/week
5 cabins
121 ft
Benetti
12 guests
Refit: 2018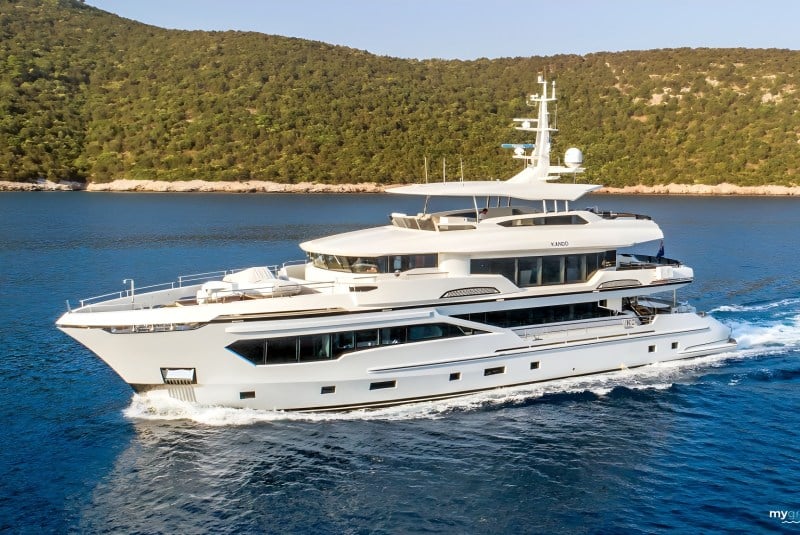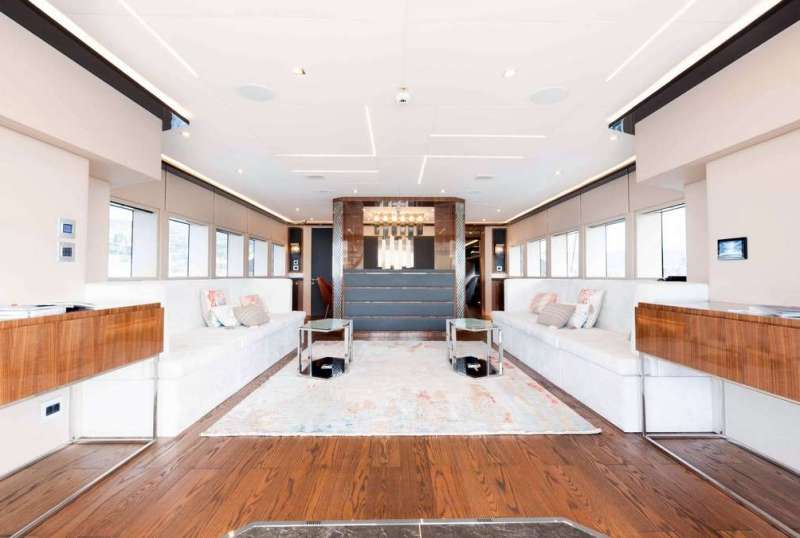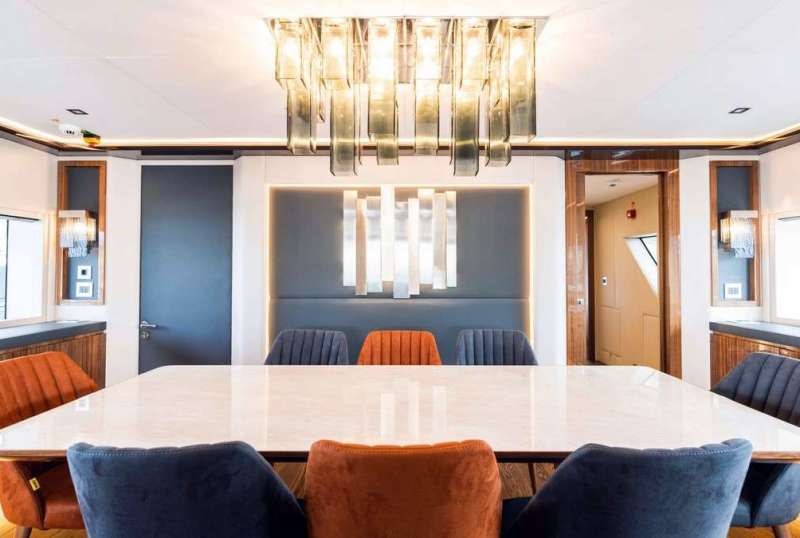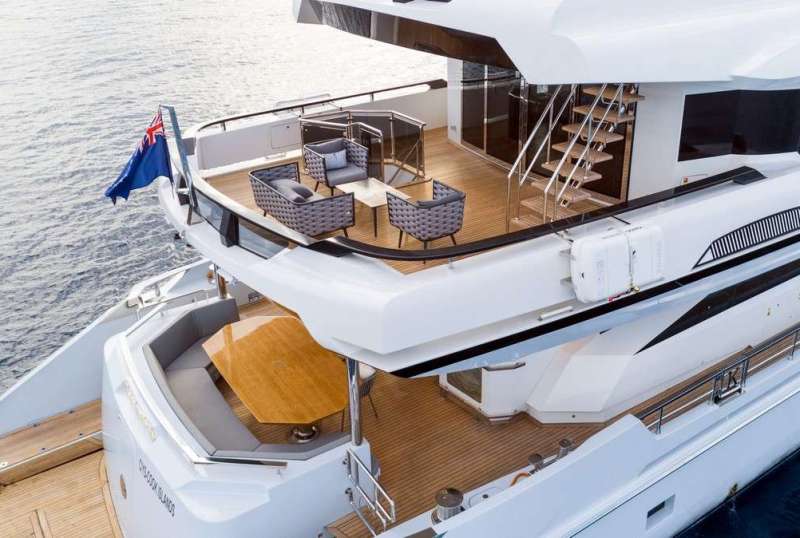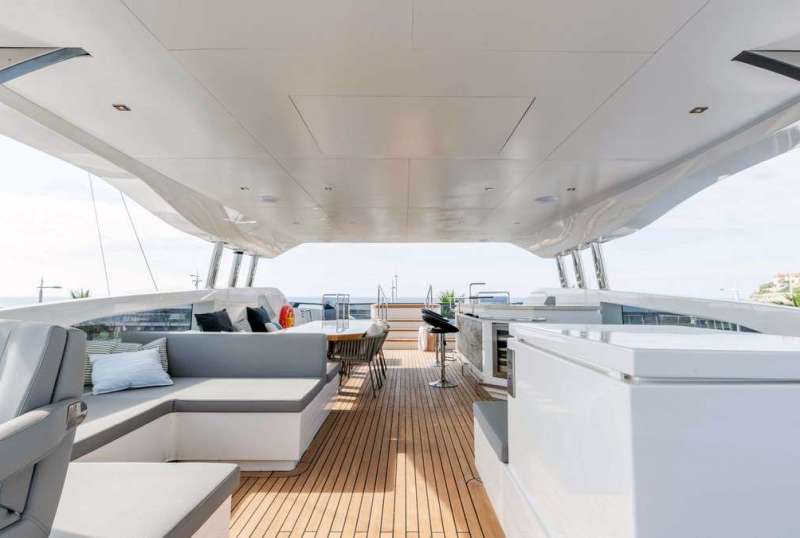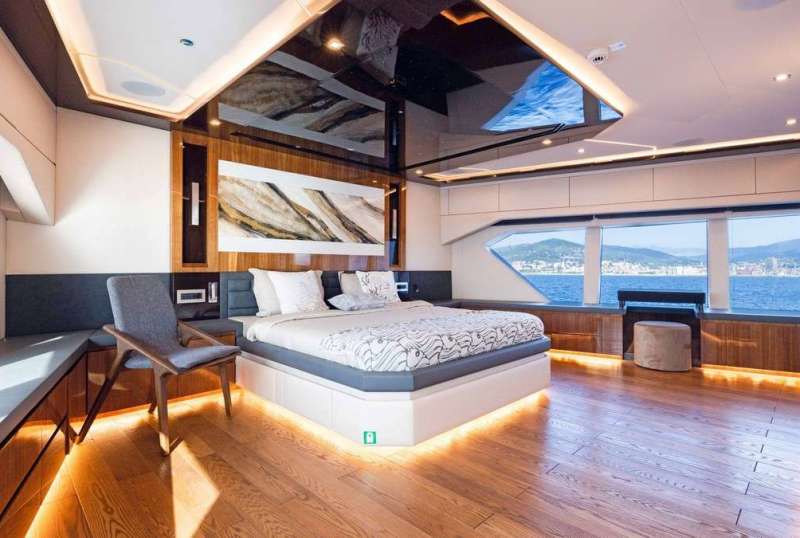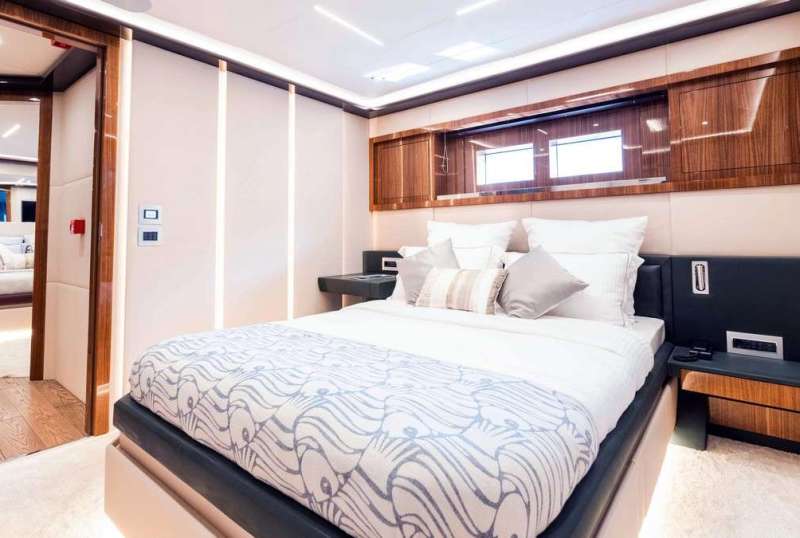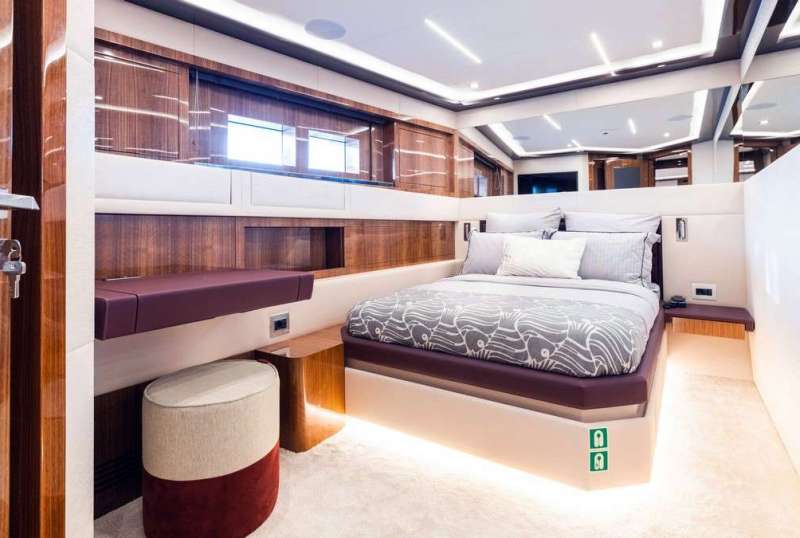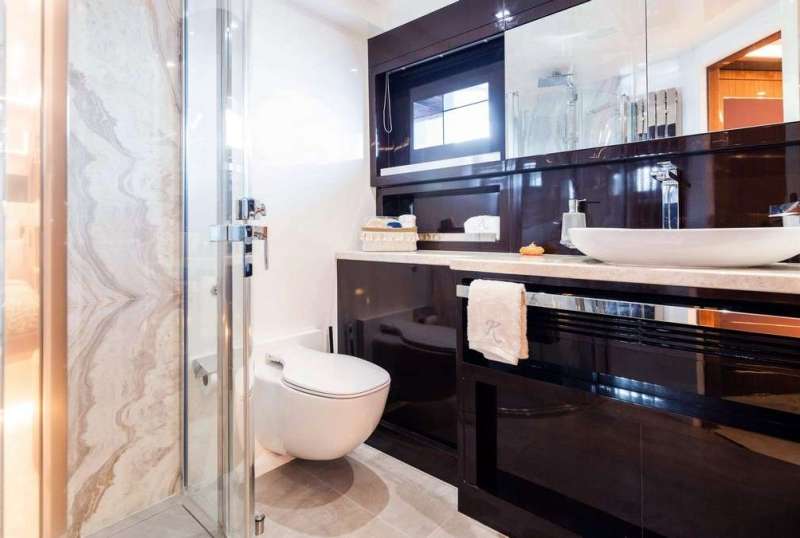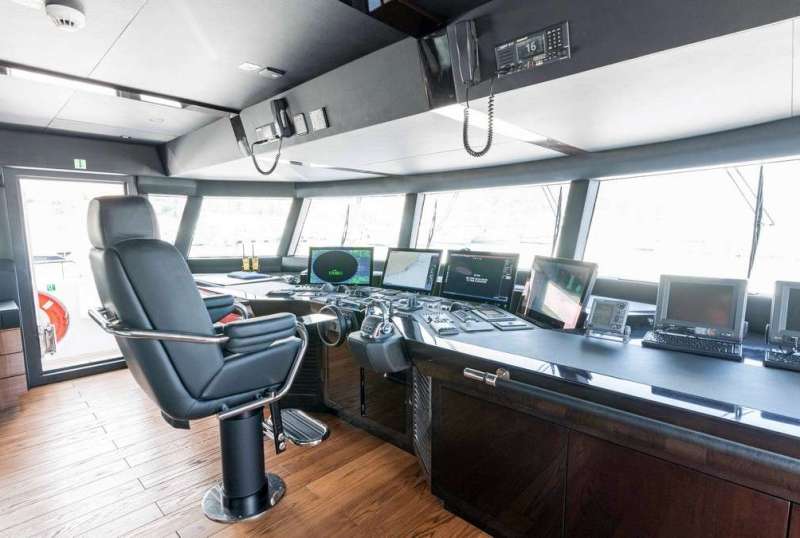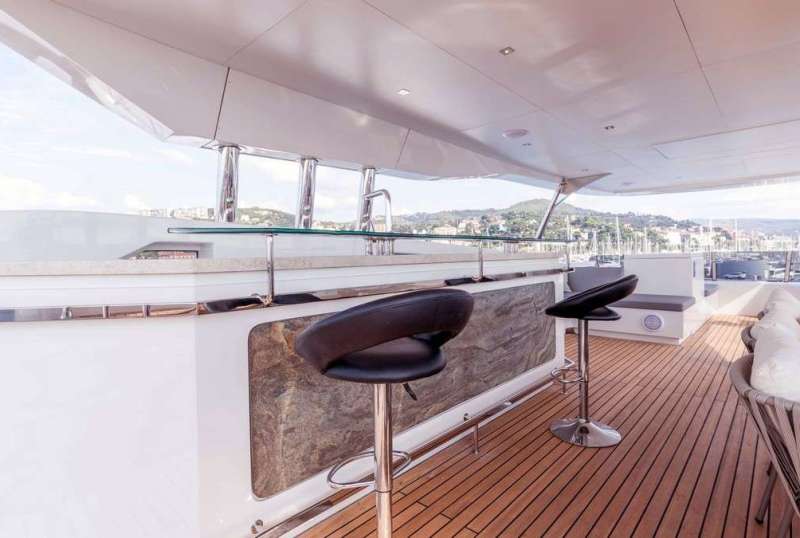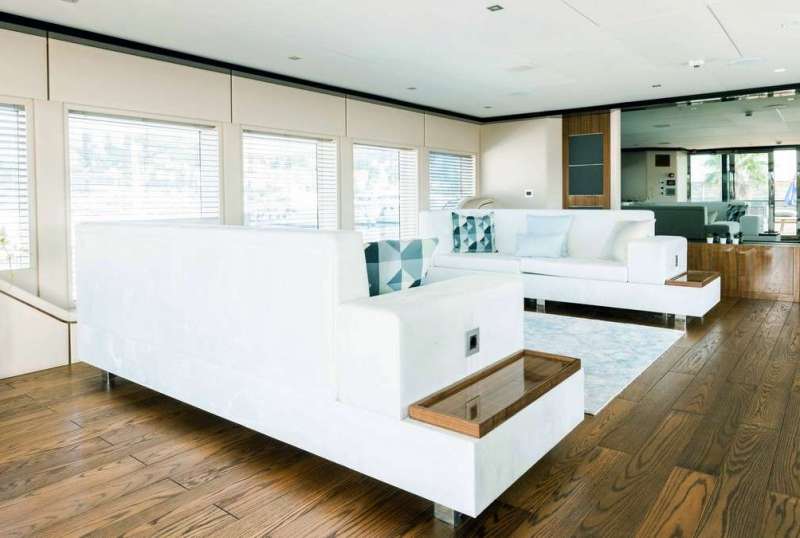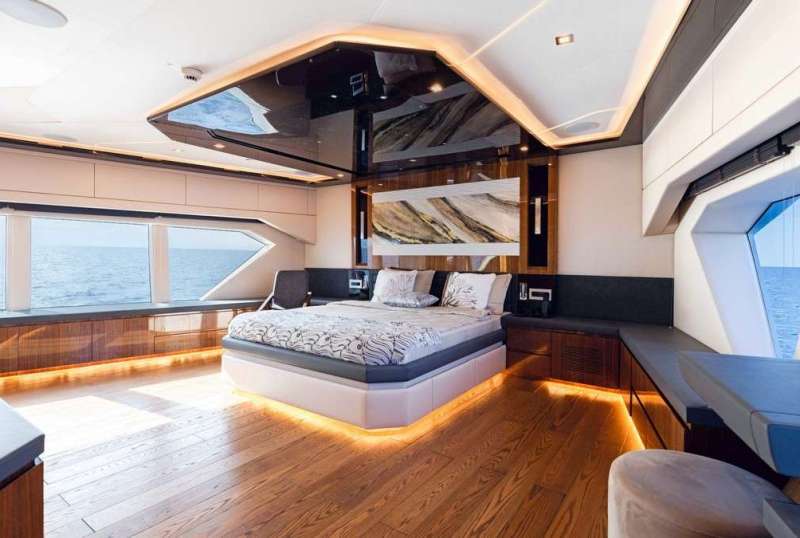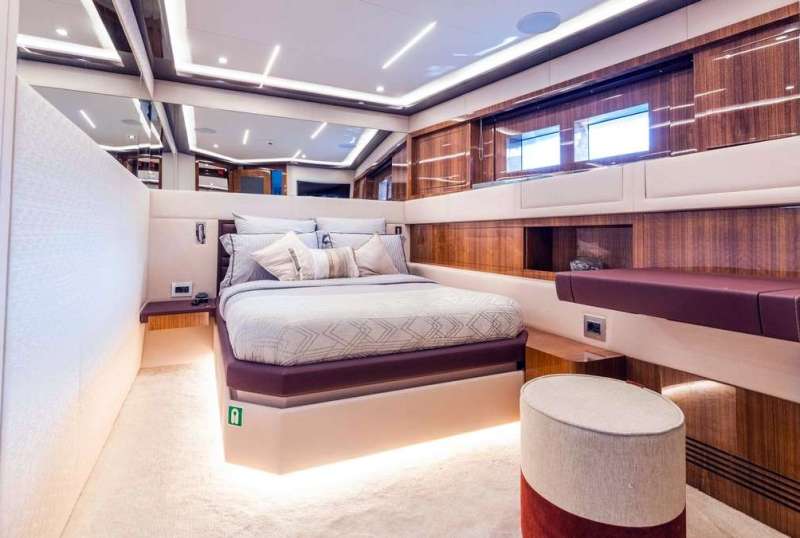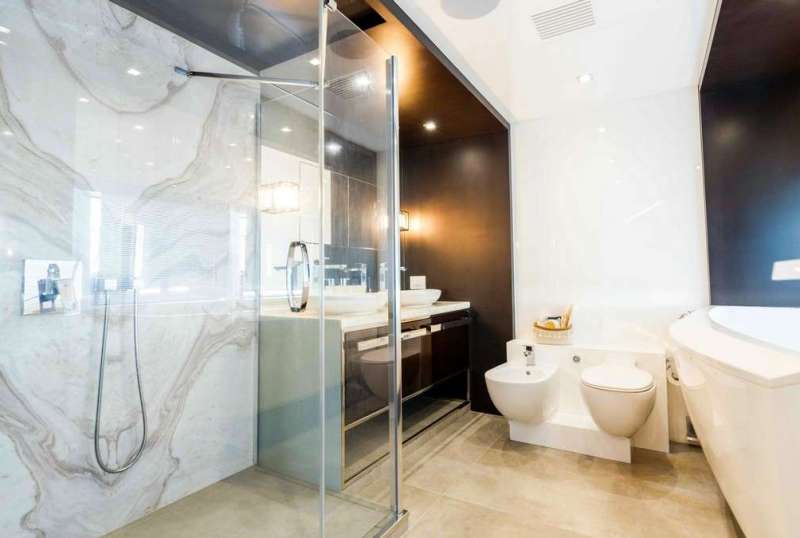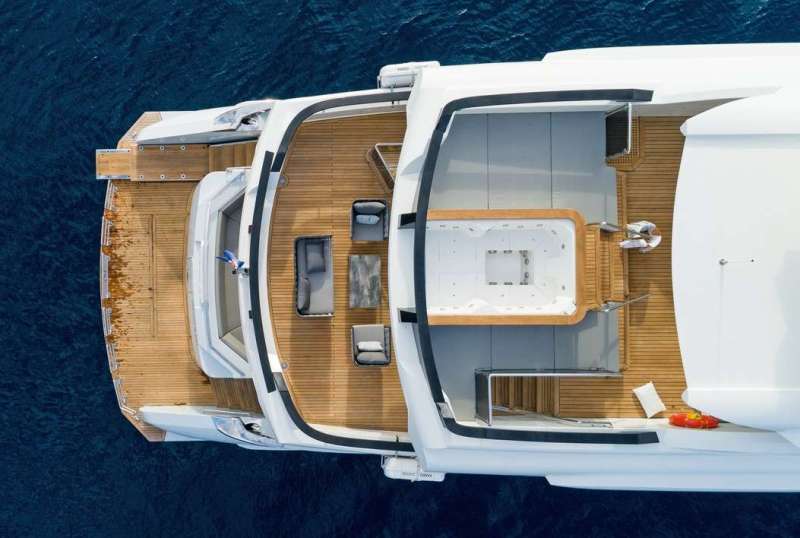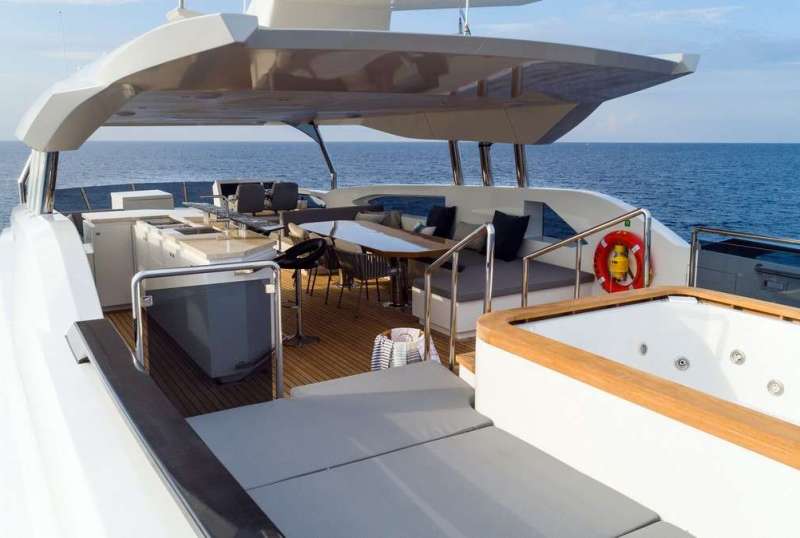 KANDO
From €95,000/week
5 cabins
111 ft
Custom Built Aluminum Cutter
10 guests
Built: 2020
"Not what we have But what we enjoy, constitutes our abundance." - Epicurus